Did you know that in Antarctica also the penguins have a Netflix account?
The second season of "Atypical" premiered September 7, the series that succeeded in talking about autism in a comedic way, with a great cast, starring Jennifer Jason Leigh, Keir Gilchrist, Brigette Lundy-Paine, Amy Okuda, Michael Rapaport and in which Rachel Redleaf made her debut.
We talked with her about this important Netflix show, her character and what being an actress now means.
______________
"Atypical" is a very sweet story which shows a new and important reality seldom seen on TV shows. How was being part of it?
______________
 I've wanted to be on TV ever since I was little. I wanted to do it before I even knew it was actually a "job". Making money is just icing on the cake.
When I found out I got to be in a beautiful coming of age story that is unlike anything on TV today, I knew I hit the jackpot.
Not only do I get to be part of something that people like, I get to be part of something that people need.
"Atypical" is relatable and real and beautiful and I feel so lucky to be part of the family.
______________
Awareness, autism, and comedy. Three topics that intertwine in "Atypical," how was working on that, increasing people awareness, talking about autism also in a comedy-kind-of-way?
______________
There's such a stigma when it comes to putting a topic such as autism on television. The brilliant thing is, NOBODY IS NORMAL and this is just another story.
It IS funny and it IS heartbreaking and it IS truthful. Sam looks at everything so literally which can be funny or frustrating and it's important to acknowledge both sides and I think this show does an excellent job of displaying that.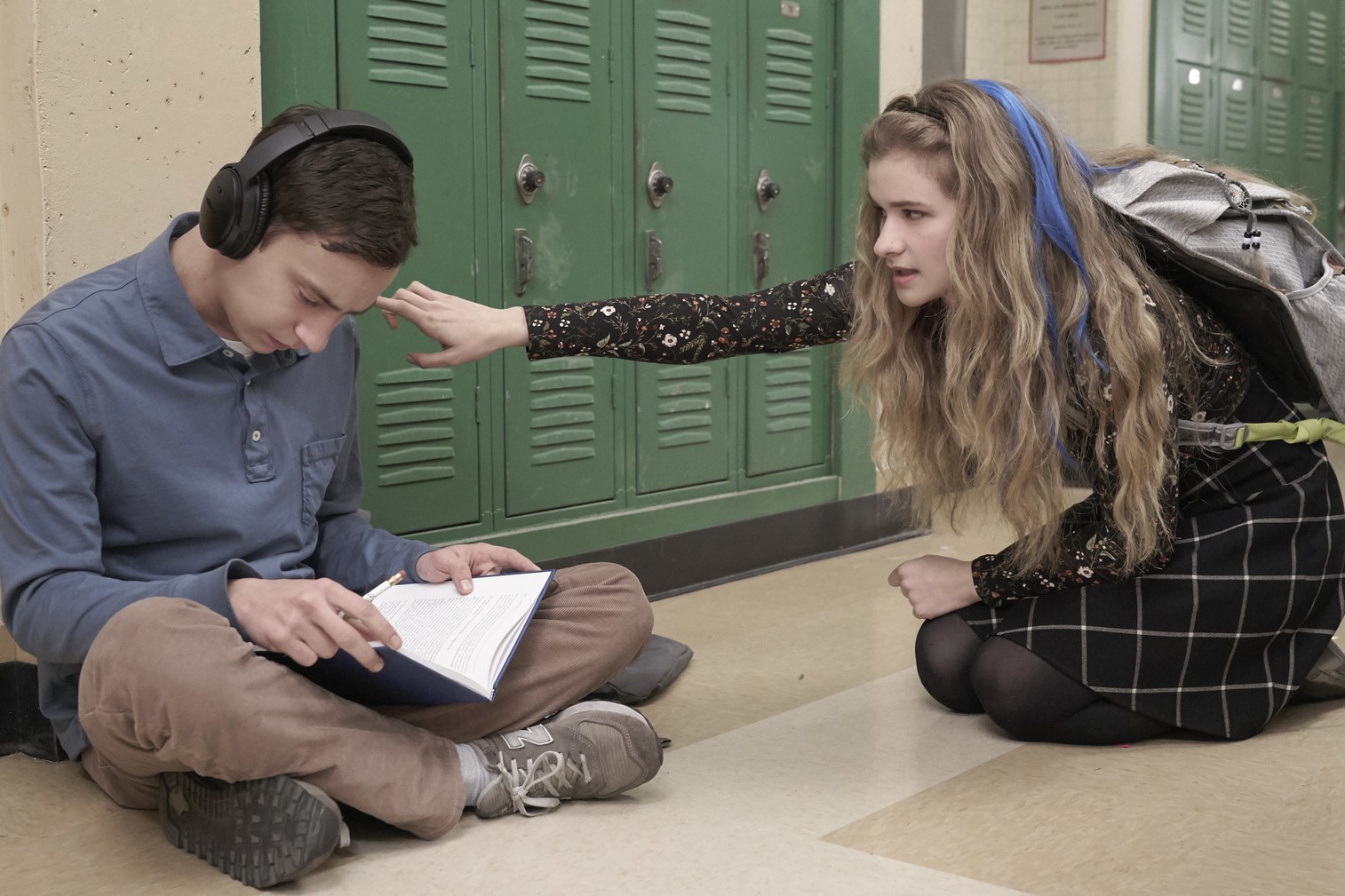 ______________
Season 2 is coming up, what should we expect from your character Beth?
______________
I'm excited for y'all to see me get my groove on. And obviously more baking!
______________
In what way are streaming platform changing and shaping the TV series and Film industry?
______________
More stories are getting told, more content is being created, more actors are being hired, and these streaming platforms are broadening the industry. Content is available at the touch of our fingertips whenever we want it and as an actress trying to make it in this business, I'm excited about how it's evolving.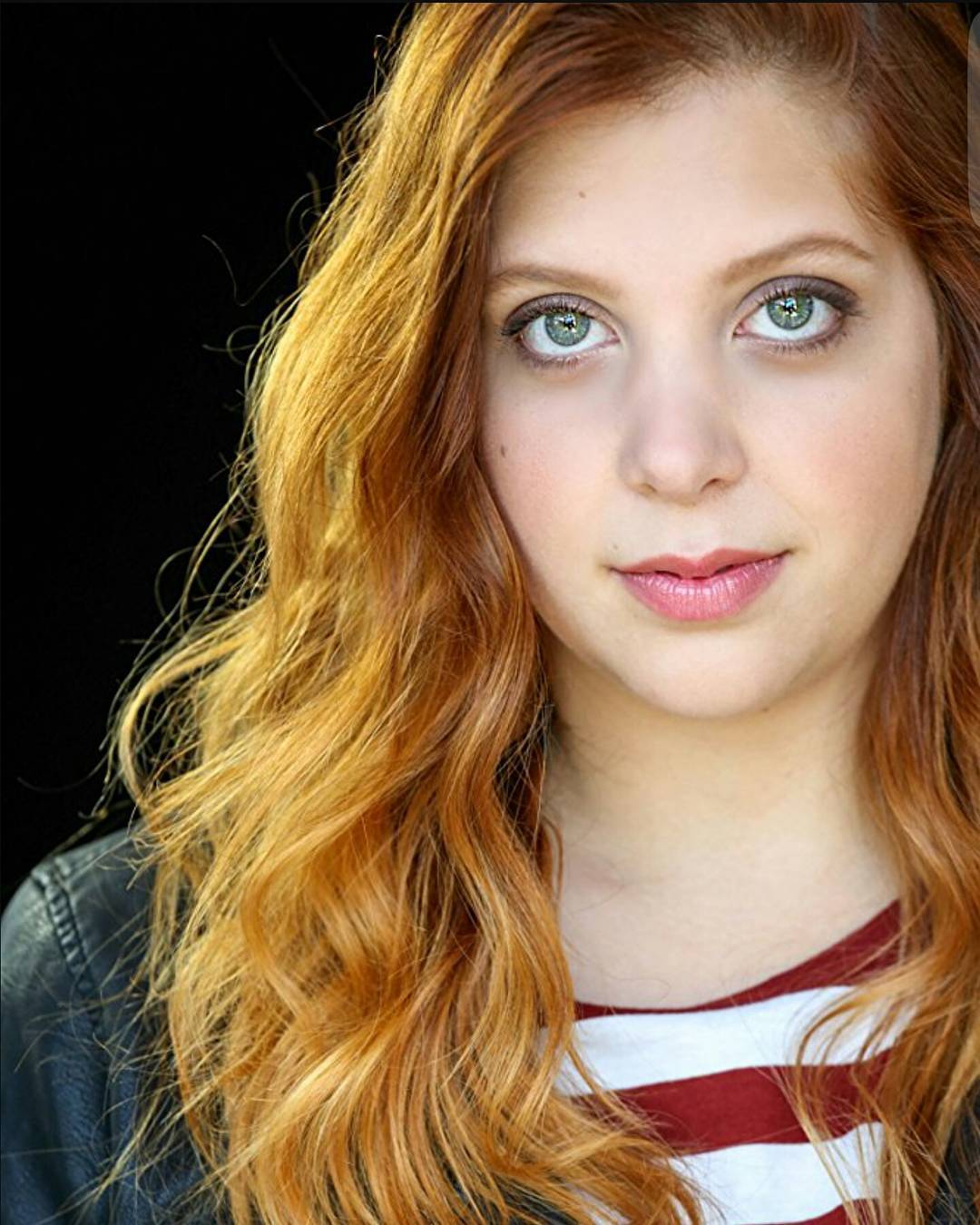 ______________
What can you tell us about your upcoming film "Untitled Miranda July Project"?
______________
I am so excited to be part of this movie starring some really big names (Evan Rachel Wood, Gina Rodriguez, Richard Jenkins, and Debra Winger).
It is a heist film about a family of three who meets a stranger along the way. I play a pregnant girl that pays off one of the family members to help me with something.
______________
What's next for Rachel?
______________
I just booked something very big and exciting. I can't talk about it yet but I can't wait for y'all to find out more!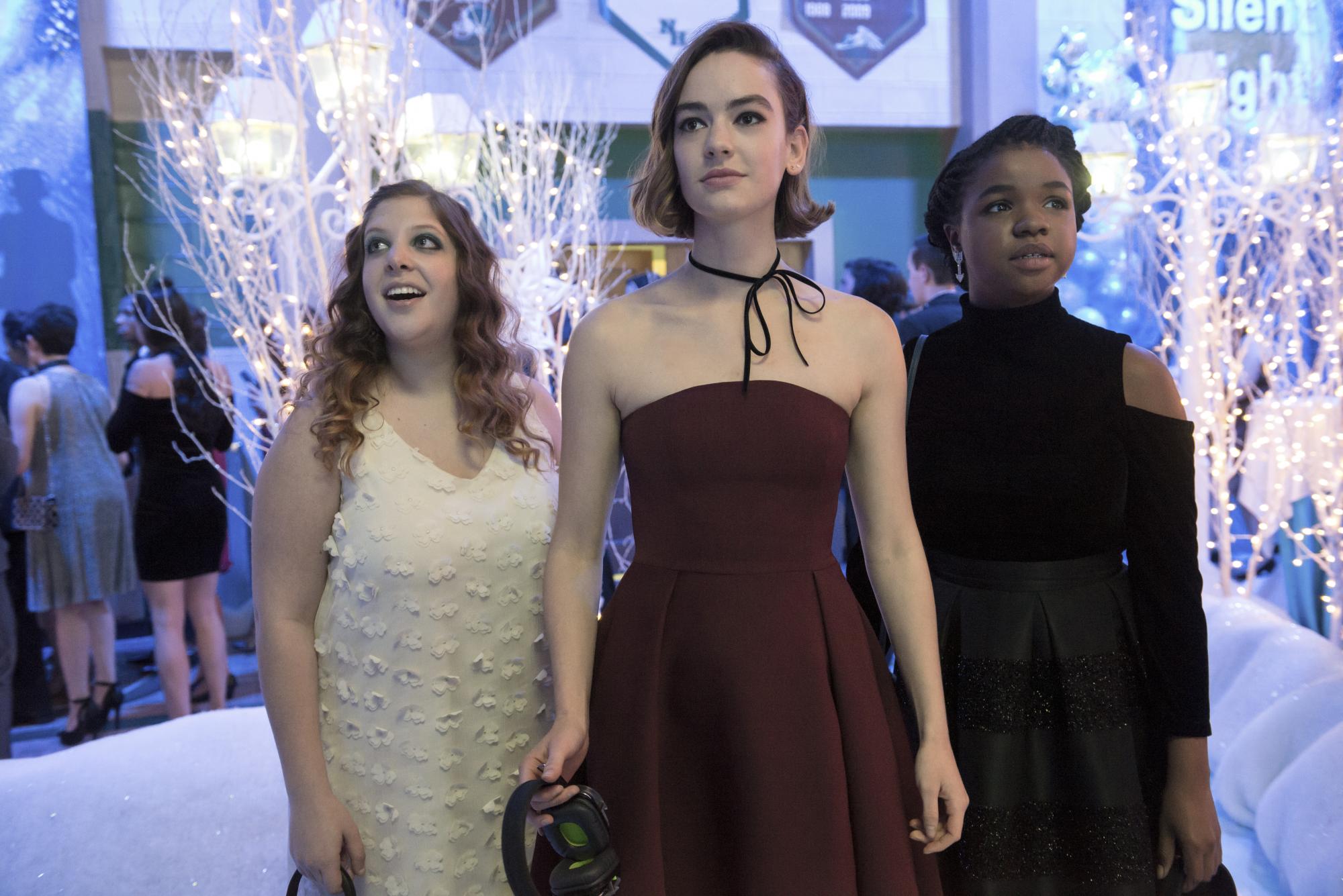 Must have on set: Charged phone (I never do).
Superpower: I like to think my big green eyes can put people under spells. But if I could pick a superpower, I would be a shapeshifter because then I'd have every power; If I shapeshifted into a bird, I could fly, into the air, I'd be invisible, into the Hulk, I'd be super strong. I cheat the system.
Epic fail on the job: OH THIS WAS BAD! One time, a fellow actor called for a line while filming. It is the scripty's job to give lines, but I knew it so I told them! That is a major DON'T and could get you fired! I immediately regretted it, but couldn't take it back. I still don't know if anyone noticed but I wasn't fired from the job…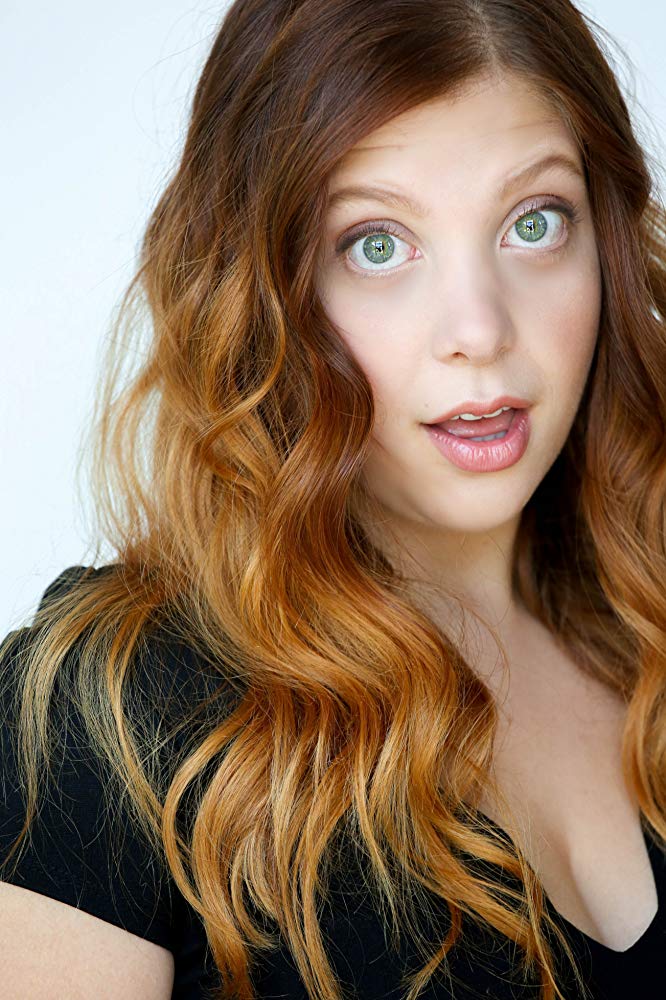 Happy place: New York City.
Favorite accent: New York.
Movie: then and now: Childhood fav: "The Brave Little Toaster Goes To Mars." Now fav: "Wreck It Ralph" …I've grown up a lot.
Favorite Word: Mashugana.
Who you'd rather be: Absolutely, without a doubt, Eloise. I've always wanted to be her. Whenever I go to New York, my mom will take me to the Plaza for tea so I can pretend to be her and I try to emulate her odd mannerisms and playful take on life whenever possible.
Favorite Emoji: …Poop…duh.
Italian movie: Um… "The Lizzie McGuire Movie"? Haha I haven't actually seen too many true Italian films but I would love to! Any recommendations?
Favorite quote: "I love being alive. And the art is the evidence of that." – Jim Carrey
The last series you binge-watched: The last FULL series I binge-watched was "Once Upon A Time" and let me just that it was brilliant. The writing is so well thought out and clever. I'm a huge Disney fan and to be able to connect that many stories that precisely, PROPS! So witty too!
What have you already crossed from your Bucket List: This summer, I got to go to the Tony Awards. I am a true Broadway Baby. It has been my goal to be on Broadway since I was four, and going to the Tonys was a total dream come true.
I Dreamed a Dream: I really want to be in a musical movie or tv show like "Glee" or "Crazy Ex Girlfriend"!
The most beautiful thing while filming "Atypical"? This was my first set ever and the environment was so welcoming and everyone was so kind.
Ops! Break Time:
Your Snack Crush? Bell Peppers or Parmesan Cheese Crisps.
Sweets or Popcorn? Popcorn.
Since we are Italian… Hawaiian pizza, yay or nay? I'm gonna have to say nay. I'm more of a BBQ chicken pizza gal.