Starring in the Apple TV+ adaptation of "Shantaram", the TV show based on the novel of the same name by Gregory David Roberts, Rachel Kamath has put herself to test, digging up her Indian heritage, faded out by an Australian life path.
Rachel plays Parvati, Prabhu's romantic interest, a young woman who runs a tea stall in the Sagar Wada slum, where also Lin, the protagonist, lives his life as a wanted man. She put all herself into this role, enjoying the emotional work the part required to shape the character and, at the same time, reinvent herself, dust off her Hindi, self-analyze and giving light to undisclosed sides of her personality.
In other words, "Shantaram" was an enriching experience for Rachel, a way to focus on the present moment and participate in "the life of its own" that the show (as well as the novel) can't but have and celebrate.
What's your first cinema memory?
There are so many bits and pieces coming to mind but I can clearly picture watching "Titanic" in the cinemas and being enthralled by the enormity of the story and emotions. I was devastated by the ending!
You star as Parvati in the Apple TV+ series "Shantaram", based on the novel of the same name by Gregory David Roberts. Did you know/had you read the book before learning about the project? What appealed to you the most about the idea of this adaptation?
I didn't get the opportunity to read the book for a long time, although I knew the story. A few years ago, when I heard that the book was being adapted, I requested my agent to get in touch with casting, and then nothing came of it.
Finally, during the Melbourne lockdowns, I read the book, and then suddenly I got a request to audition for the project and things started rolling from there. It was all a bit destined, much like the story itself.
What was your first reaction when you read the script? What's the first goal you set for yourself before starting filming?
My character, Parvati, is more fleshed out in the series than in the book so I was excited by the progression of her story through the episodes. I feel like I got the best deal where I got to create the details of Parvati's character myself but armed with the knowledge of her journey through the book. My goal before filming was to figure out what she desires most in the world and also perfect my Hindi!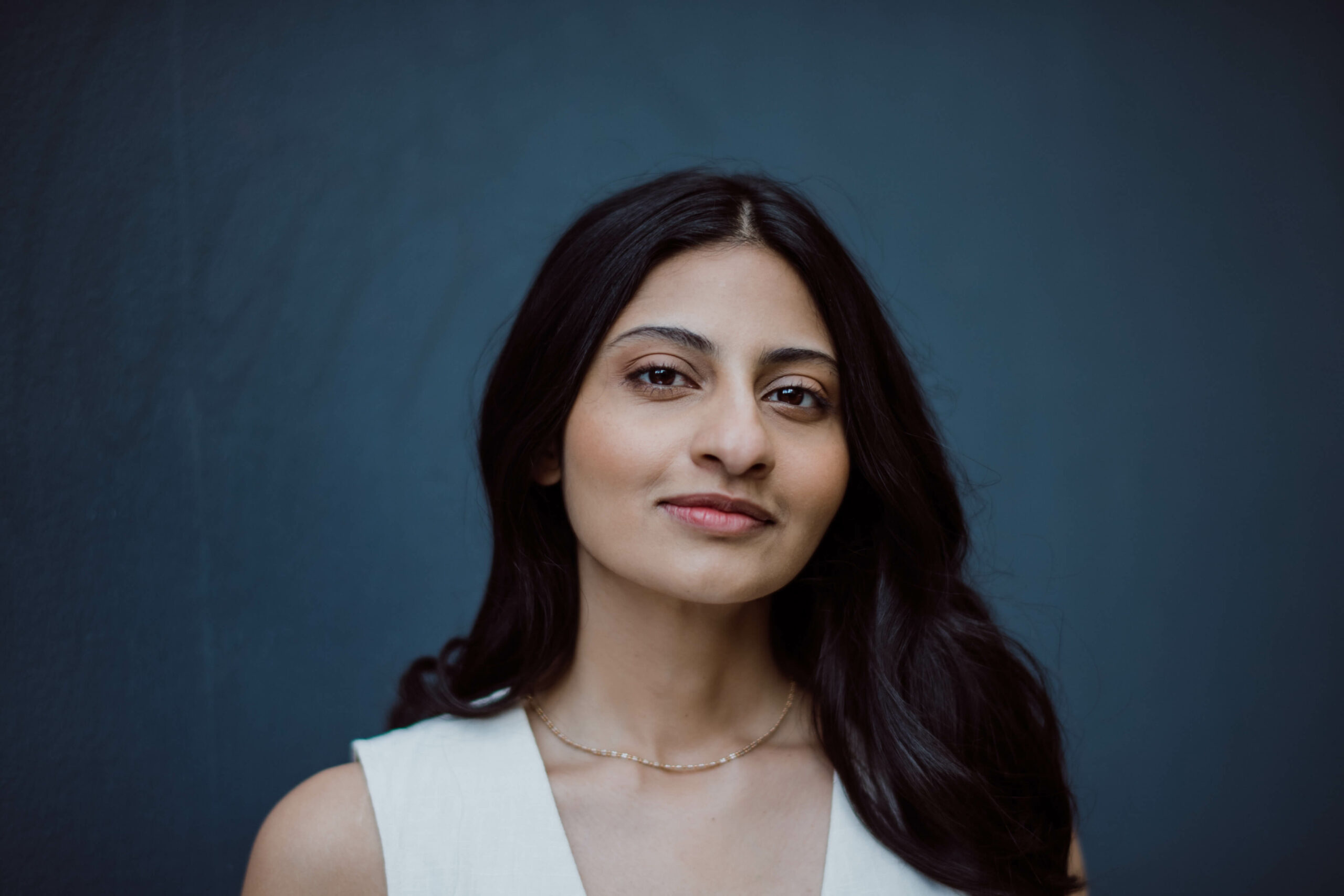 Parvati follows the protagonist Lin Ford (Charlie Hunnam), a fugitive who's attempting to fly under the radar in 1980s Bombay after escaping an Australian prison. What did you discover about yourself while dipping into this world and wearing Parvati's shoes?
Being Australian, playing Parvati helped me reconnect with parts of me that are very "Indian" in terms of certain preferences, language, and understanding of community. Filming the show in the middle of the pandemic also relied on mental resilience and emotional awareness, which are attributes that Parvati also possesses.
Your character is also one of the dwellers of the Sagar Wada slum, where Lin lives, and she has an affair with Prabaker "Prabhu" Kharre, a tour guide whom he's friends with. What kind of research and preparation did you do in order to give the most authentic performance?
I watched a lot of documentaries and read as much as I could about the culture in Mumbai at the time, particularly in the slums. How the character views her own circumstances is integral and it was necessary to separate it from an external, usually Western, understanding of life in the slums. It was also important to me to avoid stereotypes in portraying Parvati.
Did you work on your character and her role in the story with a more rational or emotional approach?
I was rational in the sense of mapping Parvati's contribution to the overall story of the show, which is about Lin's journey as a fugitive in India. But emotional work is the most delicious part of the job as it drives the decisions of the character that sets them on their particular path in life.
Was there anything or anyone in particular, besides perhaps the novel, that served you as a reference or source of inspiration to embark on this journey? 
Mostly my family members and other people I met during my travels in India served as a source of inspiration. I have visited Mumbai many times growing up and every interaction and experience contributed to shaping the world and the people in it.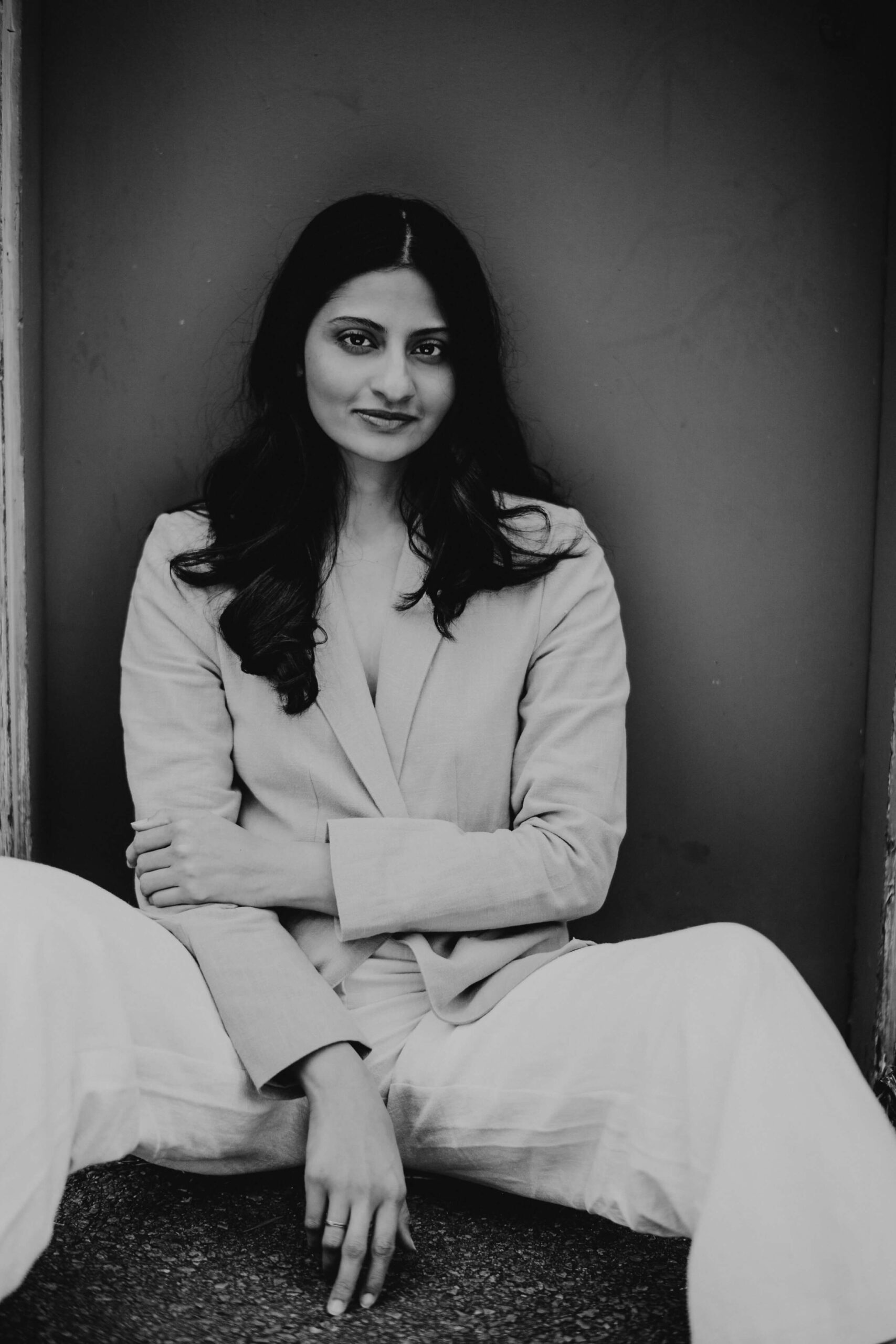 "Emotional work is the most delicious part of the job as it drives the decisions of the character that sets them on their particular path in life."
"Shantaram" is one of my favorite books (and stories) ever, it literally changed my life and viewpoint when I read it as a teenager. Has this TV show changed you in any aspect?
Being such a massive project, I learned so much from the cast and crew so it was enriching as an actor. But the show has a life of its own, and we were on an epic journey ourselves, filming it during the heights of the pandemic with many unknowns in the way. I got to know myself a lot better in the process.
What is it that usually makes you say yes to a project?
The story is important to me because the audience has to be affected in some way when experiencing the work. I mostly play roles of Indian descent so characterization is key – I don't want to perpetuate stereotypes and rehash what's usually depicted in pop culture.
Your Instagram bio says "Not all those who wander are lost". Are you a hopeless or a hopeful wanderer? Where do you usually find yourself "wandering"?
Definitely a hopeful wanderer. I find that I stumble across profound revelations and richer experiences when it's a free-flowing state of wonder. Normalizing not knowing what's going to happen in the next moment is something I've been working on, as a way of being present and open to possibilities.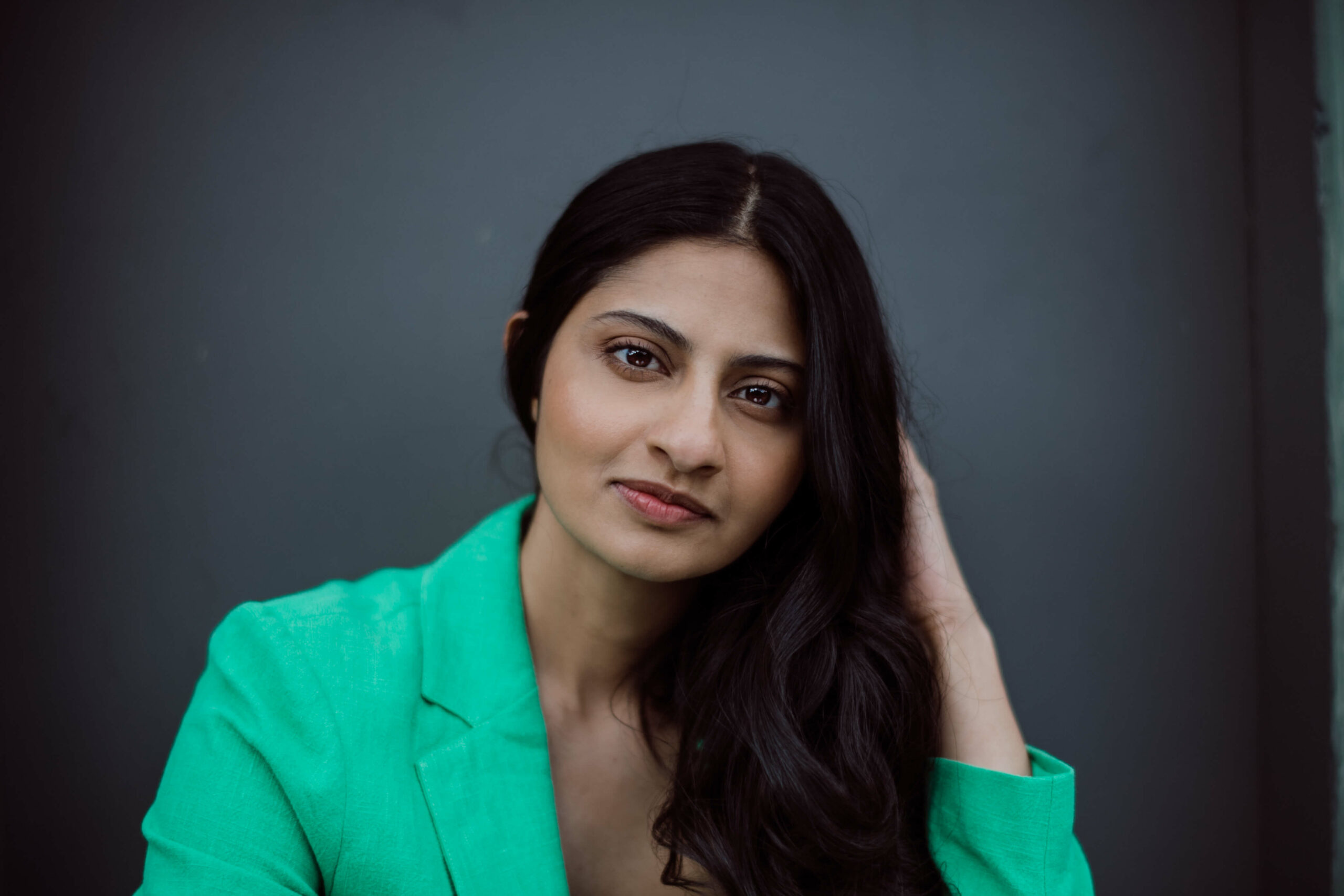 Your latest binge-watch?
I was late to the "Pachinko" party on AppleTV+ but it was so good!
An epic fail on set?
Rains in Thailand (where all the slum scenes were shot) would challenge the best of plans, and the slum set got flooded for real!
Your must-have on set?
My comfiest sweatshirt/hoodie and snacks galore.
What's your biggest fear?
Deep water and living life in autopilot mode.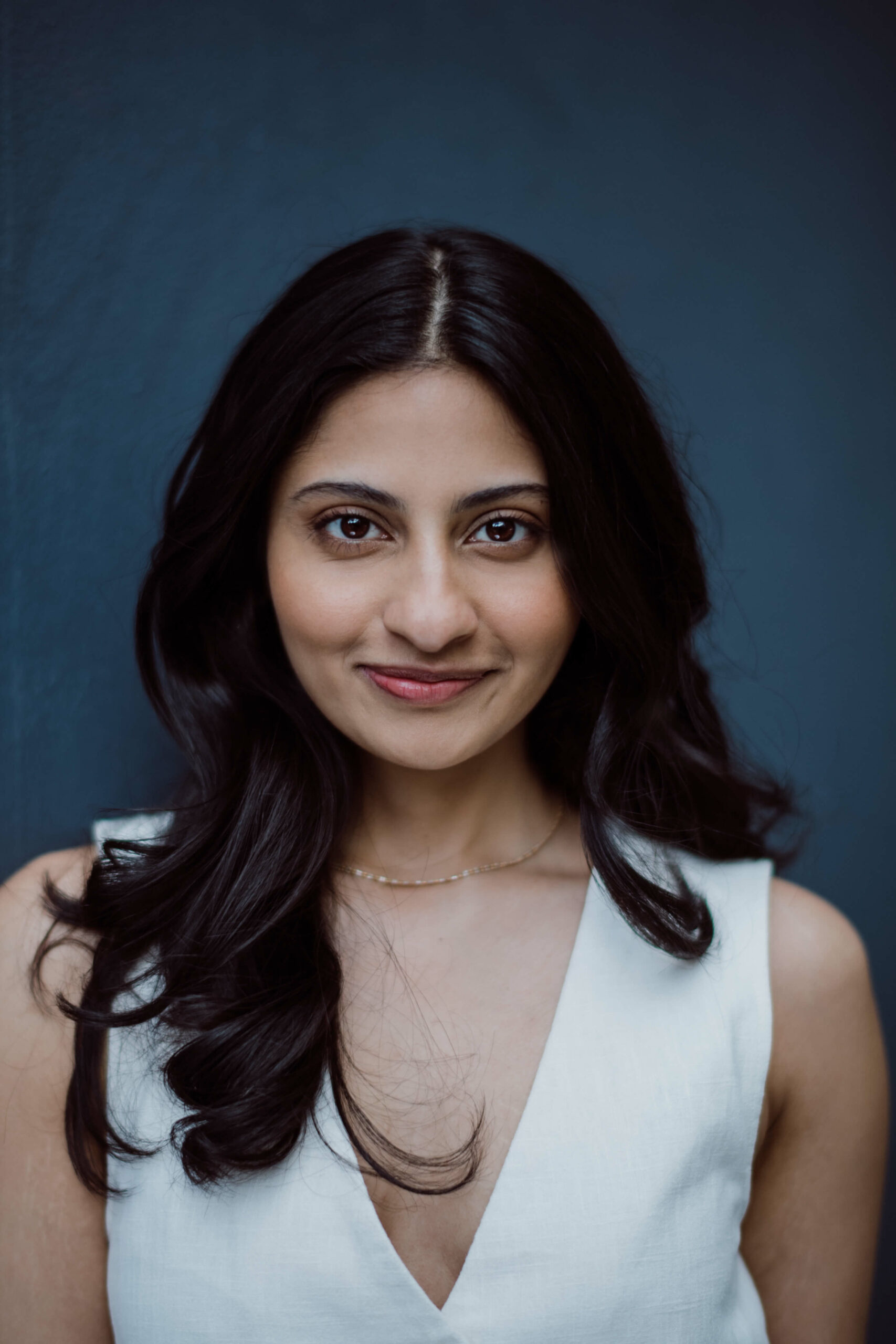 What does it mean to you to feel comfortable in your own skin?
Being able to own your flaws and talents, and your aspirations – to celebrate who you are right now as a work in progress. Also, embrace thinking differently because I tried to fit myself in a predictable version for years and it never worked.
What's the latest thing or person who made you smile?
Videos of Golden Retrievers being so damn cute – they're like big babies.
What's your happy place?
In the mountains without Wi-Fi.