"Stranger Things," "Darkest Minds," "Goosebumps 2: Haunted Halloween," but fear of bugs.
Here our interview with Peyton Wich, the young actor gratuated in supernatural!
_______________
From "Stranger Things" to "Darkest Minds" to "Goosebumps 2: Haunted Halloween." Are you the one who goes after the supernatural stuff or is the Supernatural that follows you?
_______________
I think the supernatural follows me. Most of the things I audition for aren't supernatural, but the majority of the big projects I've actually booked and worked on have all been related to the supernatural side of things. I kind of like it.  Although it would be nice to change it up so hopefully I can soon get the opportunity to do something totally different!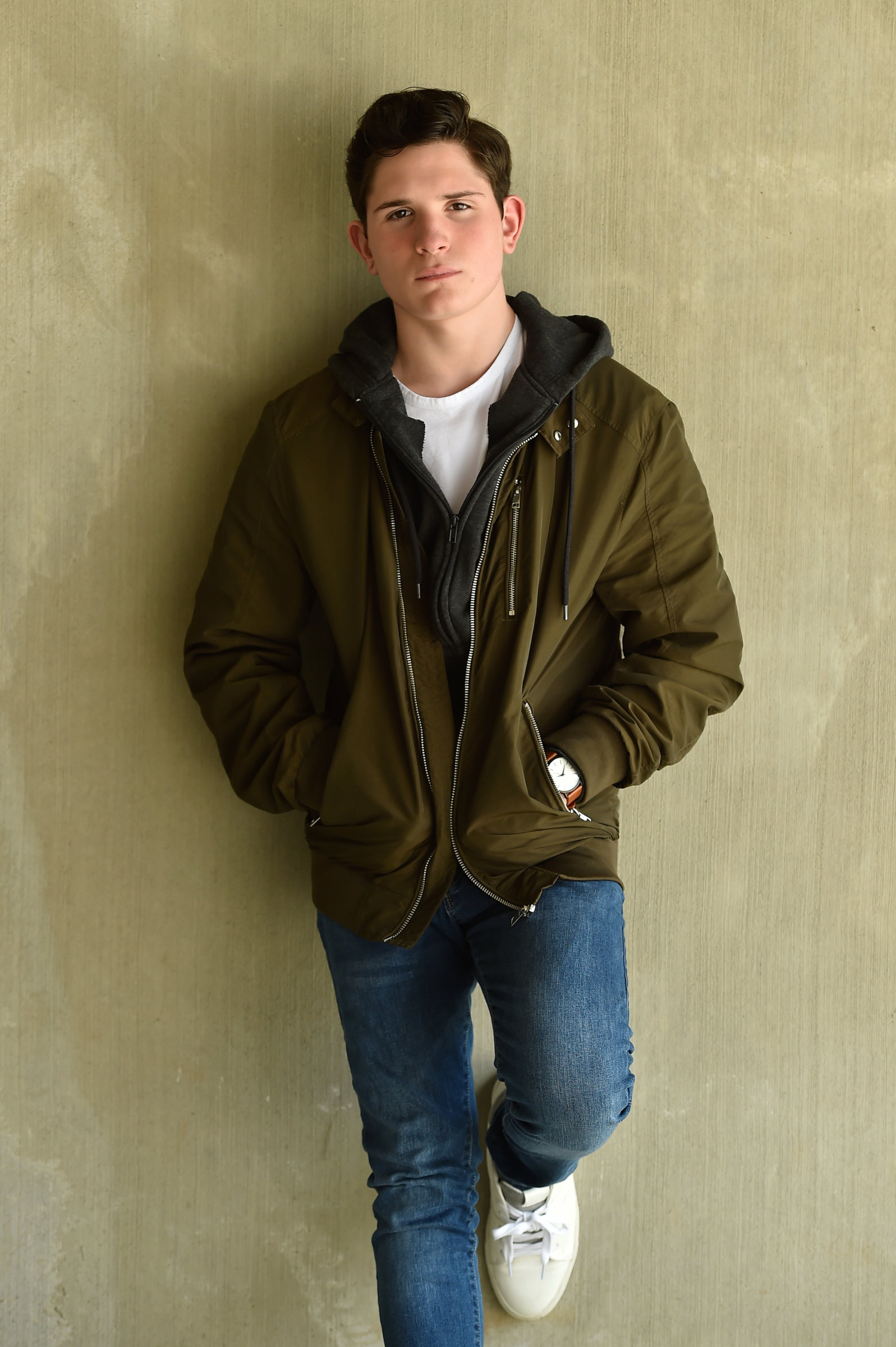 _______________
Both in "Stranger Things" and in "Darkest Minds" you play a not so positive character, how do you feel about playing these kind of roles? Would you prefer to play "nicer" characters?
_______________
I love playing mean and cruel characters. It's something that is so different from myself and I think that's what makes it so fun, I get to be someone completely different for a while and it's really amazing.
It is a challenge to play someone so different than your normal personality. I like the challenge because it makes me better. I know I can play other types of characters, but it's fun to be the antagonist.
I like the challenge because it makes me better.
_______________
We know that you have been part of the Voices For Children Foundation campaign to raise awareness about child abuse in Miami. How important do you think is to bring bullying and child abuse on screen?
_______________
I think it's very important. There are many issues out there in the world that need to be addressed, but I personally think that abused and alone kids is one of the biggest ones.
Often children don't have a say, mostly because they aren't adults yet and sometimes aren't taken seriously. I think it's awesome that Voices For Children gives to kids the voice that they need and does so much to help them.
_______________
Probably you can't tell us a lot about "Goosebumps 2: Haunted Halloween," (but feel free to give us any hint anyway 🙂 ) still, speaking of that…what is the thing that scares you the most, that gives you Goosebumps?
_______________
I really can't say much about "Goosebumps" yet, but there is a teaser trailer out now that you can watch on YouTube.
My biggest fear is heights.  As long as my feet stay on the ground I am good! I am also afraid of any type of critter or bug and whatever it is that is under all of our beds!
Must have on set: As long as there's food, I'm happy.
Superpower: Reading minds.
Epic fail on the job: I once dropped a lollipop that I was eating on Renee Zellweger's foot and she was wearing sandals!
Happy place: Los Angeles.
Favorite accent: New York.
Your favorite movie now and during your childhood: During my childhood, it was "Ice Age." Now, I'd say "Avengers: Infinity War."
Favorite Word: Confuzzle (A cross between confused and puzzled)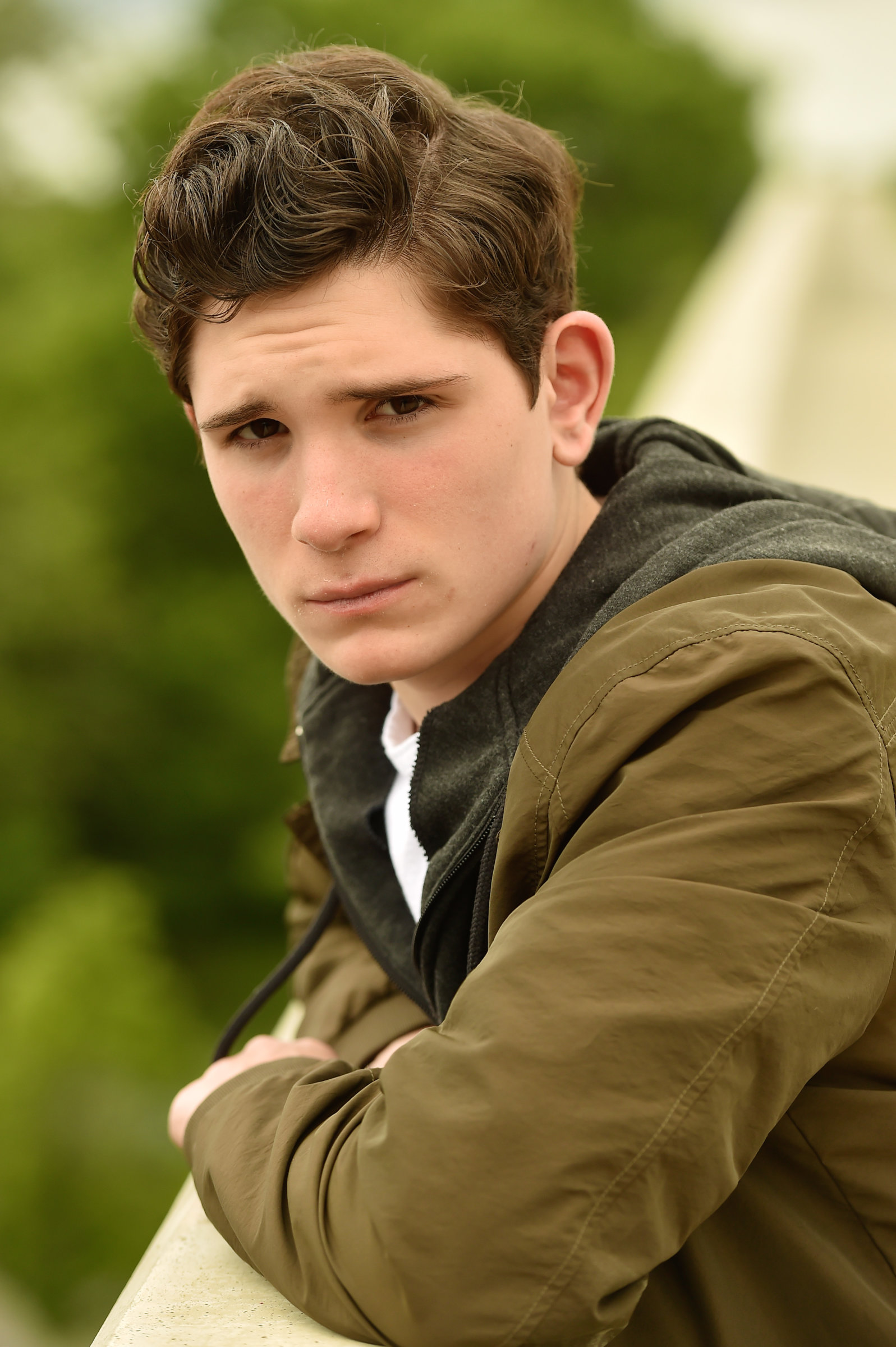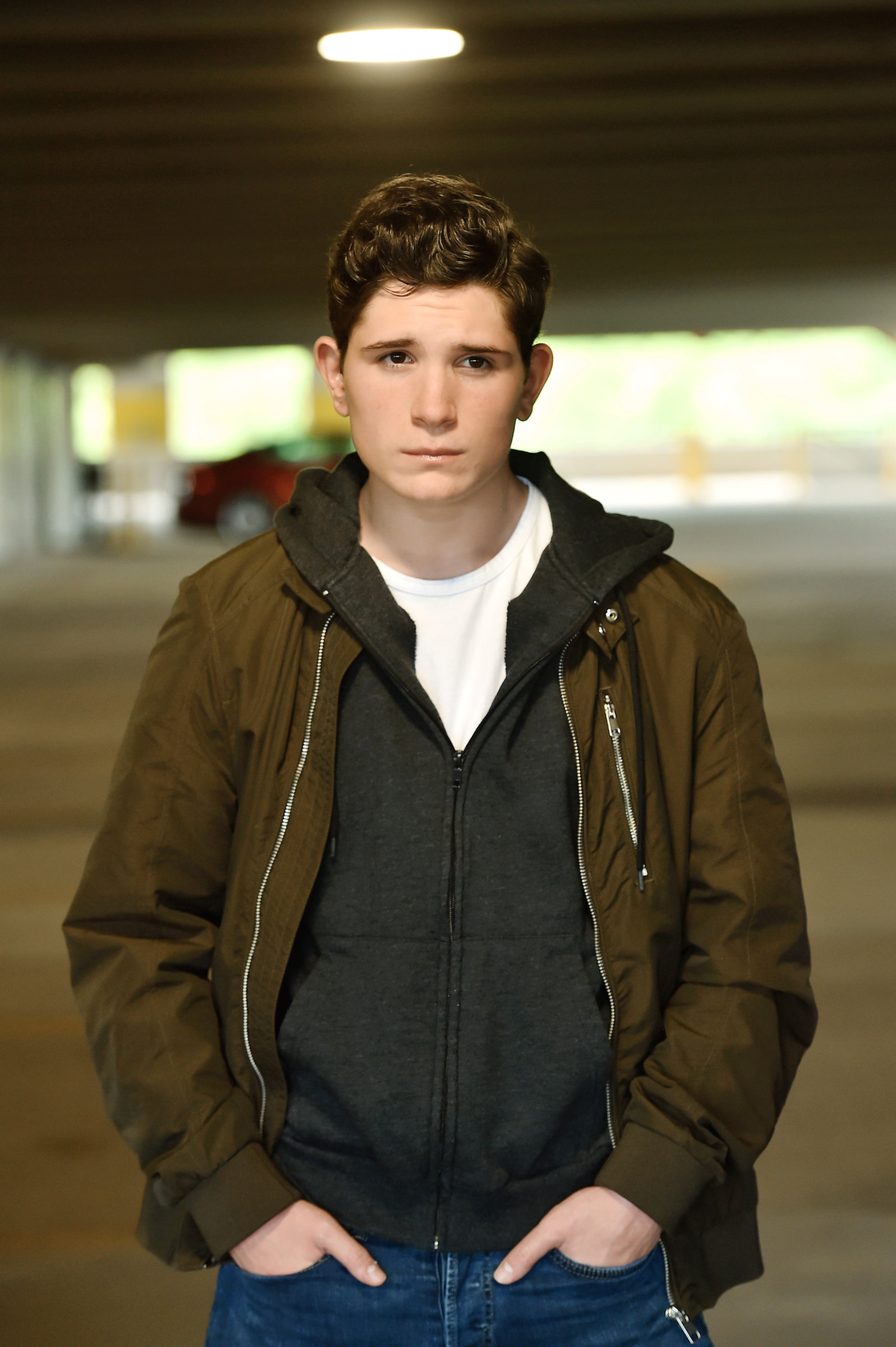 Who you'd rather be: Damon (Vampire Diaries).
Italian movie: "The Godfather" (Not sure it is an Italian movie but it has Italian mobsters!).
Favorite quote: "I'm 147 pounds of pale skin and fragile bones. Sarcasm is my only defense." – Stiles Stilinski, "Teen Wolf" (2011).
The last series you binge-watched: "Breaking Bad".
What have you already crossed from your Bucket List: Nothing, I still have a lot of goals to achieve.
I Dreamed a Dream: Spider-Man.
The most beautiful thing while filming "Darkest Minds" and "Goosebumps 2"? Friendships that were made.
Ops! Break Time:
Snack Crush: Gobstoppers
Sweets or Popcorn? Sweets
Since we are Italian… Hawaiian pizza, yay or nay? Any pizza is a yay for me!