Creativity is freedom.
Creativity is about knowing how to find inspiration from the past to give life to something new and unique, something beautiful. And yes, hairstyling can be that too.
An example of this is the creation that the hairstylist Owen Gould did on Barbara Palvin for the red carpet of the opening ceremony of the 78th Venice Film Festival: a bow that recalls the shape of the dress, in all its sweetness and, at the same time, sensuality.
We chatted with Owen about his approach to hairstyling, his must-haves (you all have at least one good brush in your kit, don't you?), and his relationship with color.
P.S. He also revealed the secrets for the perfect high ponytail and waves so, be ready to take notes.
Was there a moment where you clicked and knew this was what you wanted to do? Or was it more of a process?
I would say I'd always been drawn towards the hair, even as a kid, I used to play with my sister's dolls and cut her hair and get in trouble. I never really knew that it could be a career, though; I always thought it would be a hobby. When I graduated from high school, it was actually my sister who encouraged me, she said, "You know, you really have a talent, why don't you pursue hairdressing?" I think I had some misconceptions about being a hairdresser, I thought it wasn't such a respectable career, but I listened to her and ended up going to cosmetology school; I enjoyed learning how to actually cut hair versus just playing around, and shortly after I graduated from cosmetology school, it's when I realized that you can really make a career out of this.
How does the hairstyling process work for you? Is it like a process you develop with the makeup artist, or do you let your creativity flow?
Yeah, it's a big collaboration between everybody. I like to see what the dress is, and then take into consideration who the woman is. What I love about working with Barbara [Palvin] is that she really lets me be as creative as I want, which is nice because some of your clients have a very specific idea of what they want, and that's fine, but I feel like I can do my best work when somebody is giving me a little bit of creative freedom.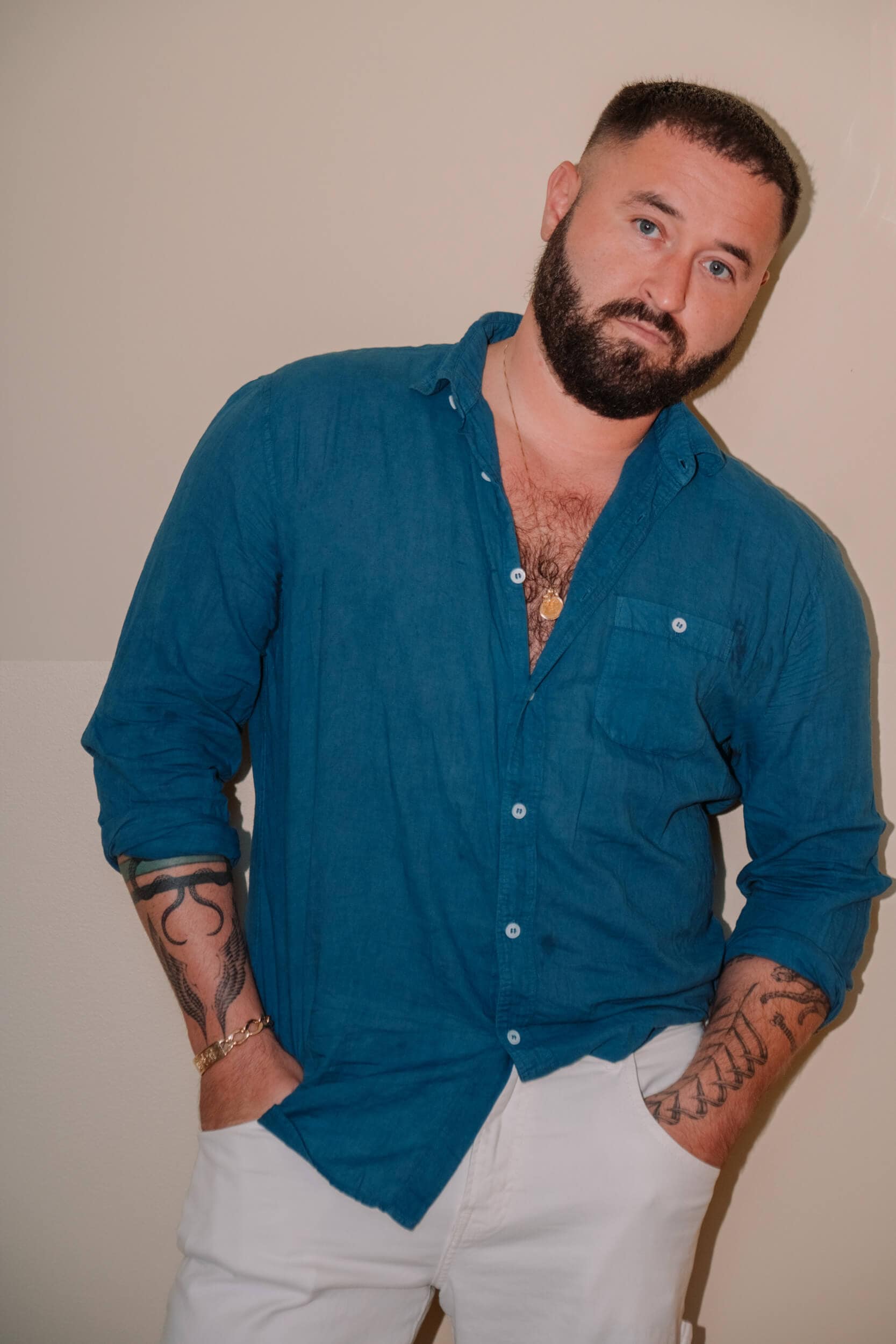 "

I feel like I can do my best work when somebody is giving me a little bit of creative freedom."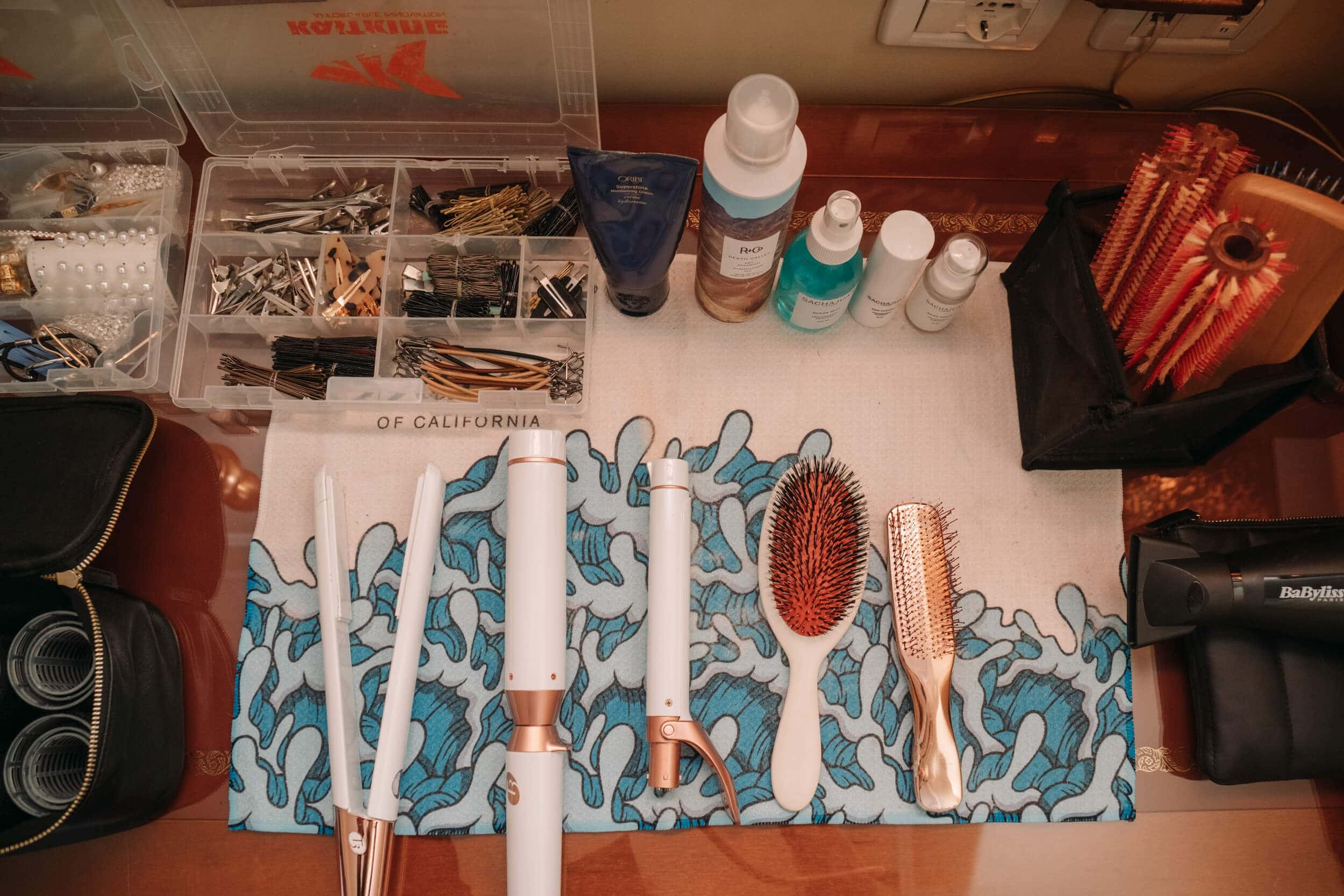 You work a lot with Barbara, so I think it became natural with her…
Yeah! It's interesting because I've known her for so many years it's like watching her grow up. I remember being on a job with her when she had just started, it's was an advertising job, she was so shy. Now, maybe six years later, she's a woman [laughs].
The red carpet is also always a very hectic moment, maybe full of adrenaline, expectations. How do you personally manage it?
I think I thrive under pressure. As much as I think I don't like it, when I'm in the moment and the clock is ticking and she's got to be out the door and the stylist is around and the client is breathing down your neck, it can be stressful but you get adrenaline, and then when the client walks out of the door and then off to the red carpet, you have no control after that, so I find I get exhausted immediately after they leave.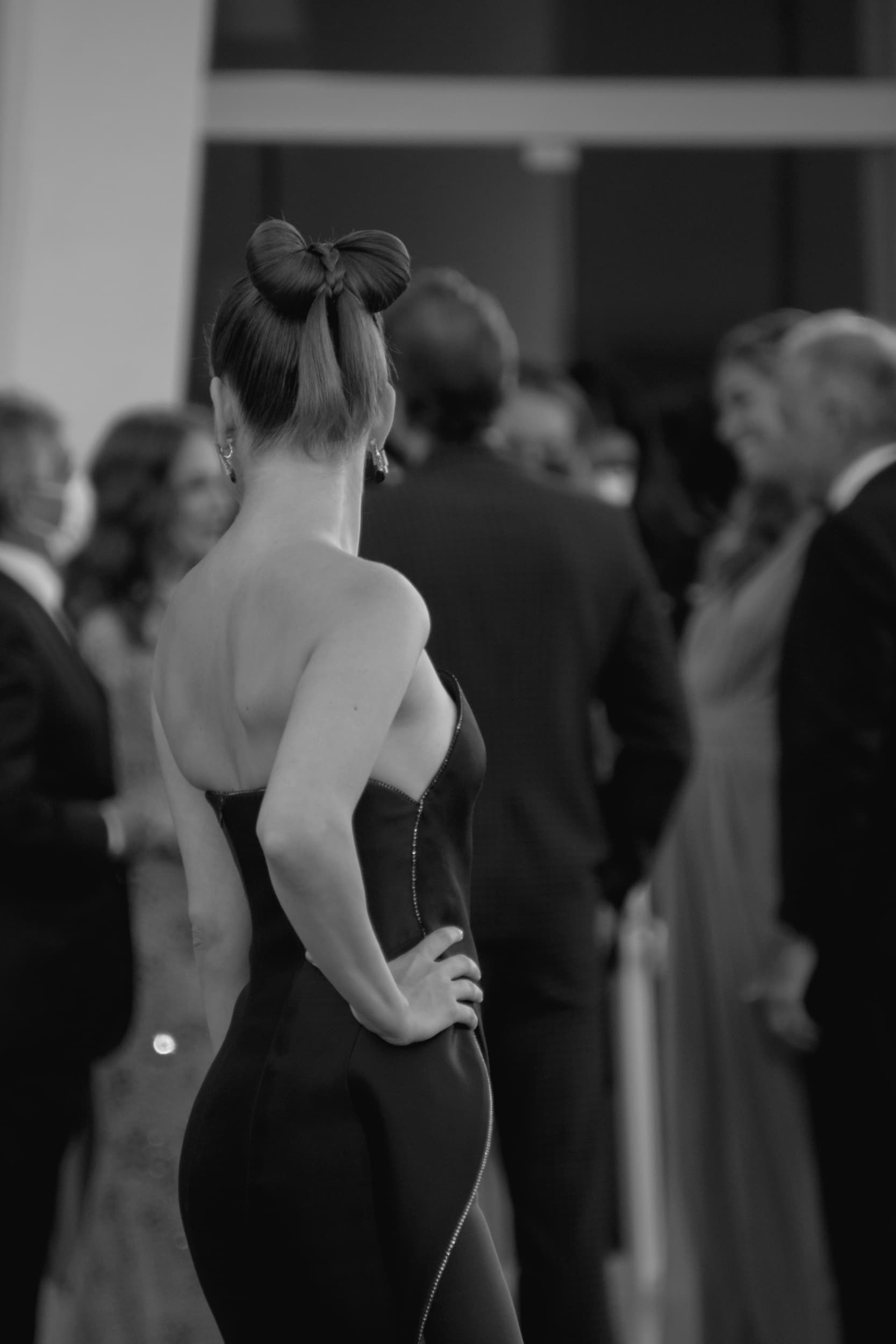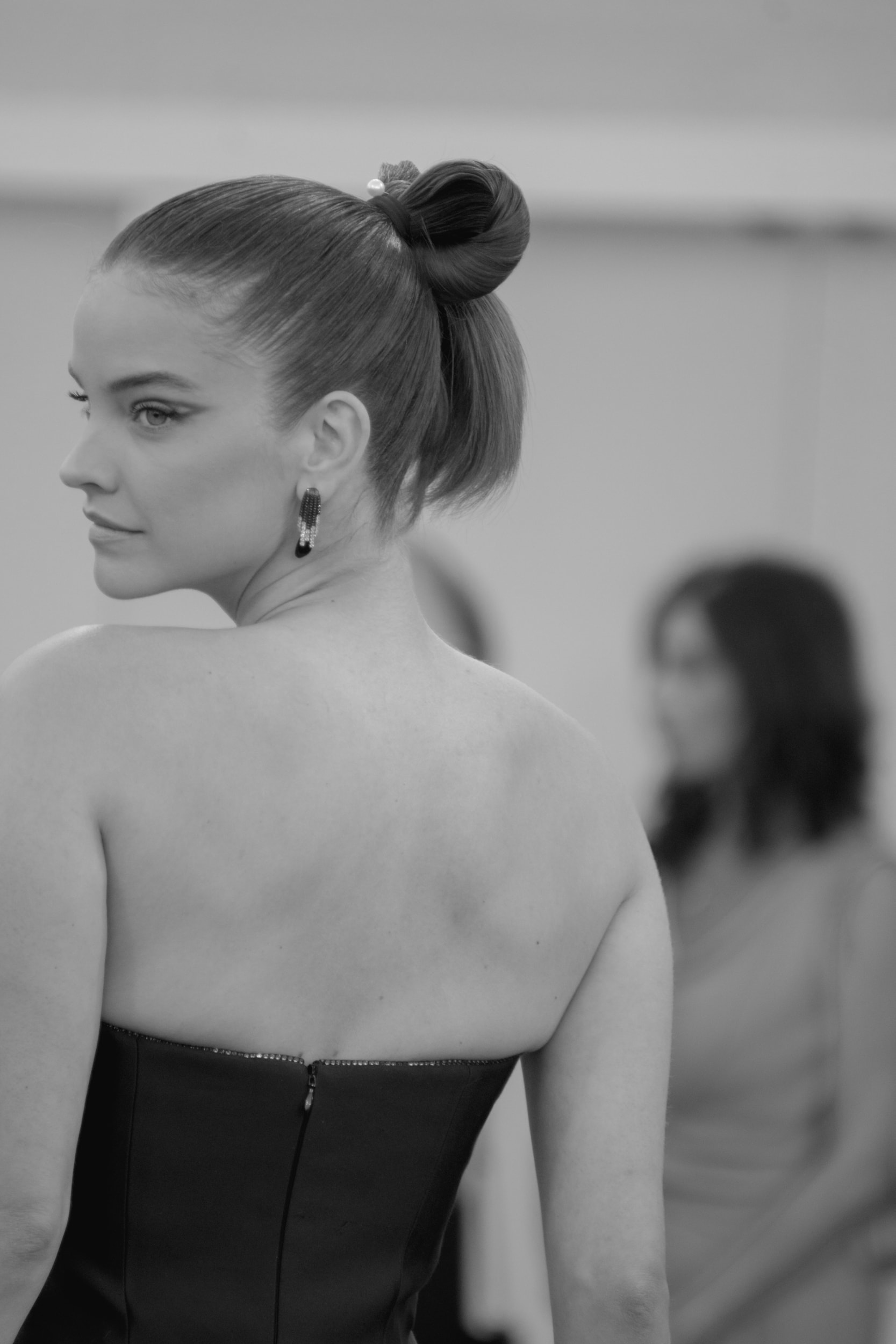 The hairstyle was stunning. How did you come up with the idea? 
The inspiration for the looks last night was inspired by Barbara's dress. I wanted the hair to have a similar shape with smooth lines and a touch of volume. I suggested the bow shape and she loved the idea!
What were the key products and tools you used? 
I used the Oribe Supershine cream for her blow out followed by Sachajuans smoothing serum. I finished the look with Living Proof Flex hairspray.
Did you use or do you ever used references from different worlds as an inspiration? 
I love looking to the past for inspiration. Helmut Newton is one of my favorite photographers to reference. The women are always glamorous and seductive.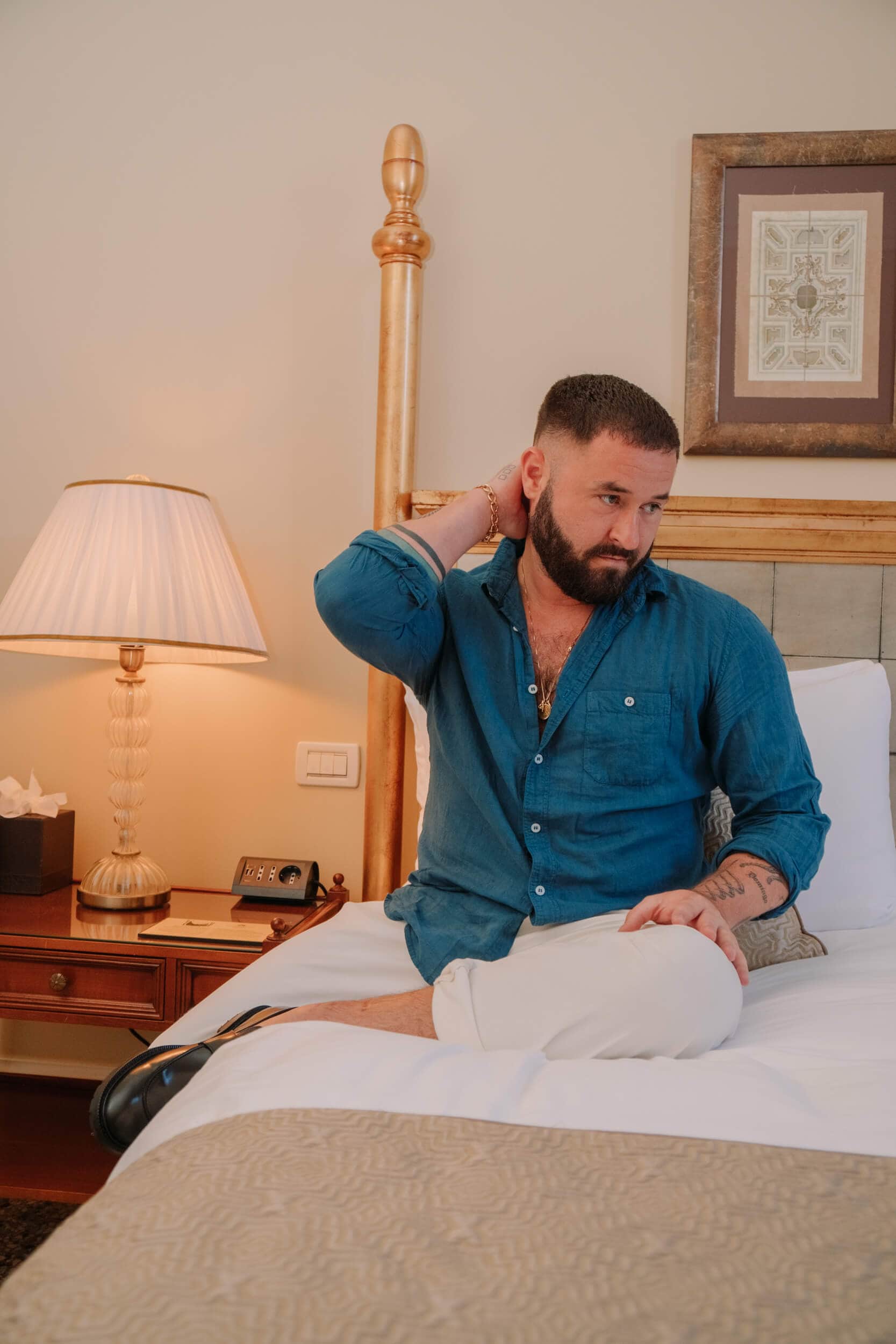 What about the editorials? You do some amazing stuff: how do you work on editorials and their creativity?
I think it's similar, in the sense that I do my best work when I'm given a certain amount of creative freedom. It can feel a little copying sometimes if you show up to set and they have their own reference and say "We want this" and you are like, "why didn't you hire that person?"
So I feel like everybody brings something different, and so I can take a silhouette or an idea and make it my own. I also take photos. During the pandemic, I would call friends of mine, that work as models, and they would come to my place and we would do little shoots in my apartment. A lot of what you see on Instagram is us having fun, playing around.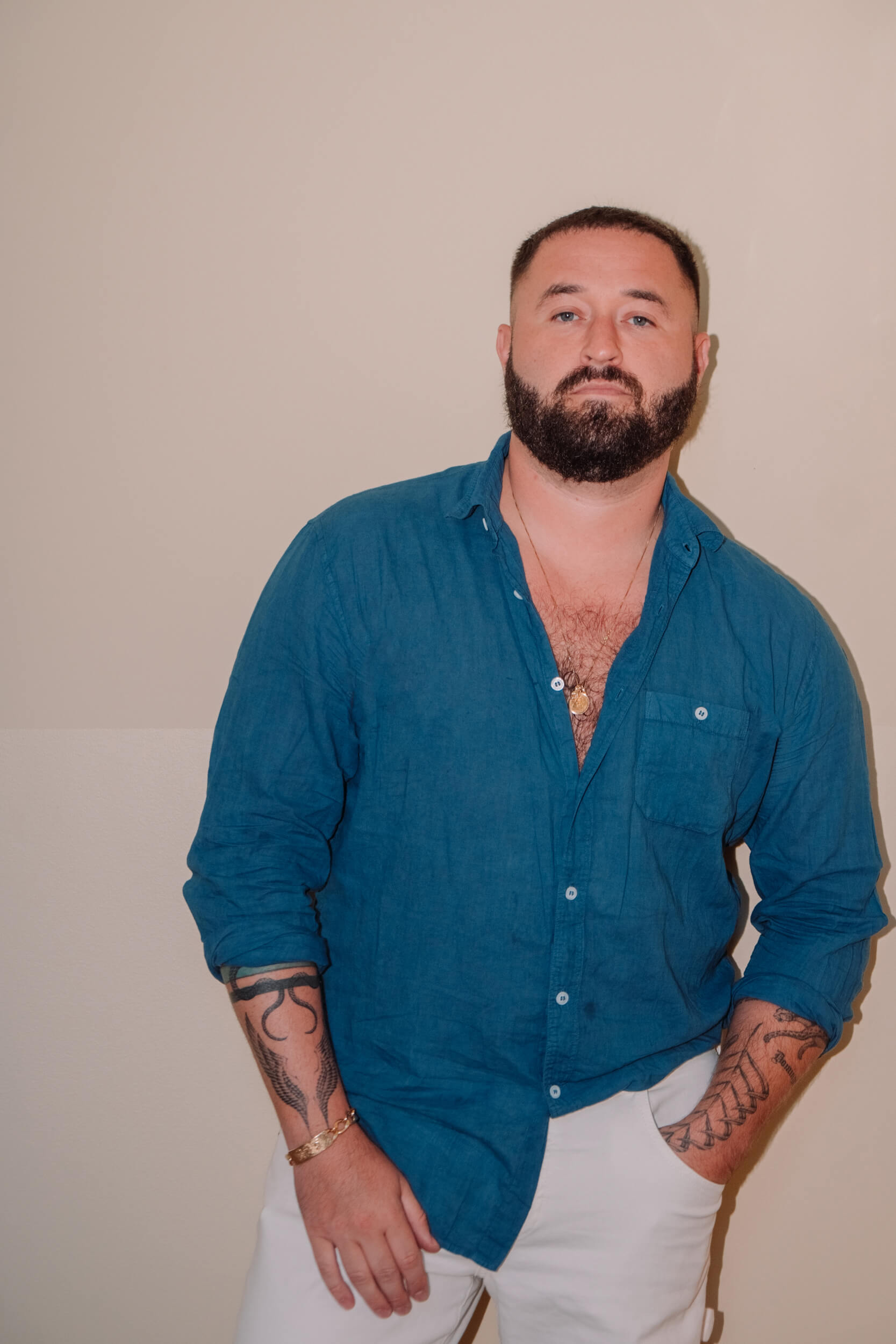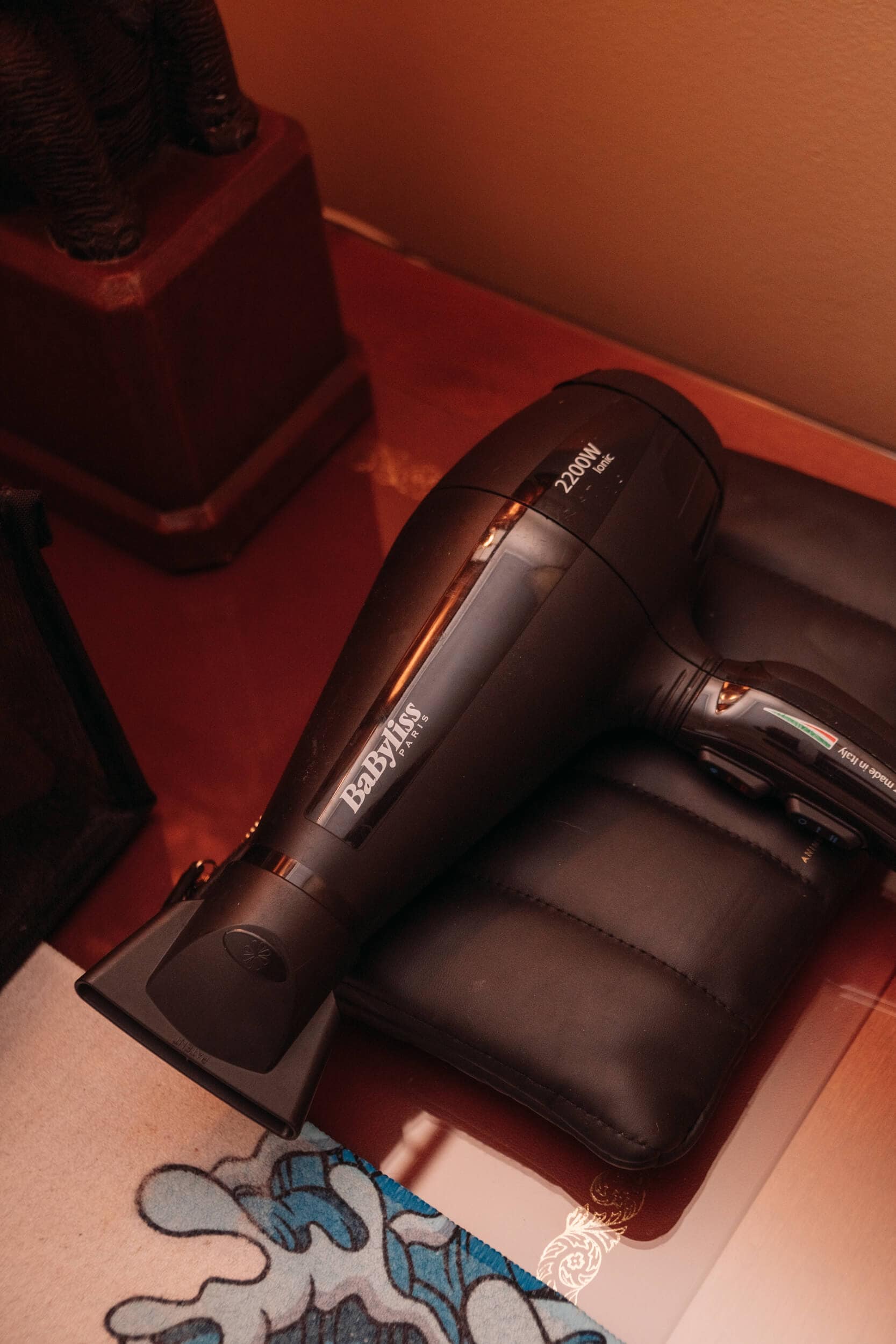 "I feel like everybody brings something different, and so I can take a silhouette or an idea and make it my own."
What was one of the latest hairstyles that you did that made you very proud? 
I've recently worked with the singer Grimes, and she trusted me, it was the first time I'd ever worked with her, and we did this braided look, it was fun, and kind of big. I also love playing around with wigs.
What are the very must-haves in your kit? Those that, if you forgot them, you would think, "SHIT!"
A really good brush. Like these three, my three brushes, I bring them on every job. It's sort of like you can need everything, you can't only have one thing, everything works together, but I guess you could say some very good tools.
A curiosity: what's the trick for the perfect high ponytail? You do some amazing ponytails.
[Laughs] That is patience because you really have to just brush and brush and brush, and as soon as you think you got it, you see a bump. A really good high ponytail is probably what gives me the most anxiety because it's the hardest thing to do. The girls need to tilt their head back because if you do it when their head is straight there will be a bit of a bump in the back, but if you pull it back and her head is tilted, then, when she puts her head up, all her hair goes smooth.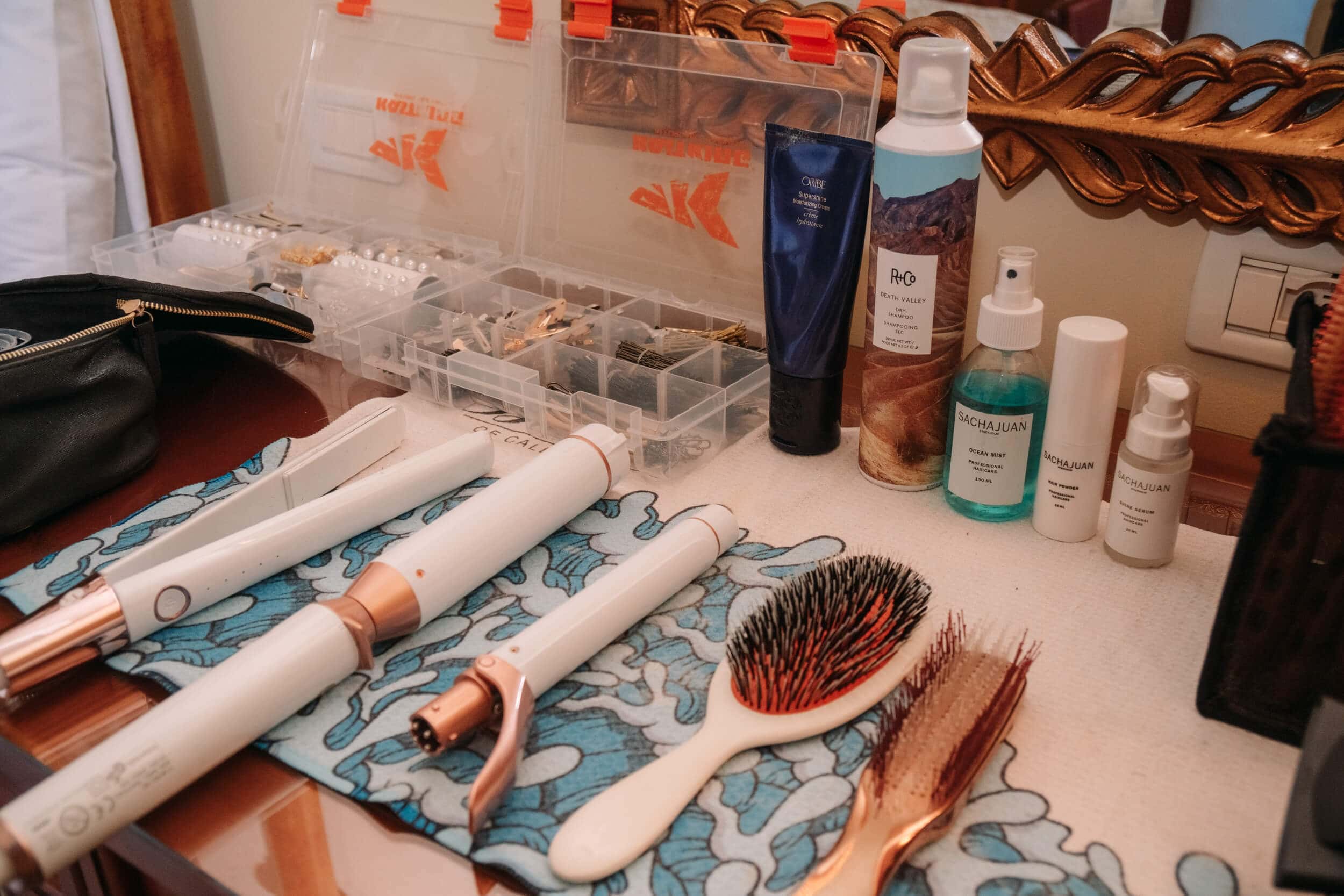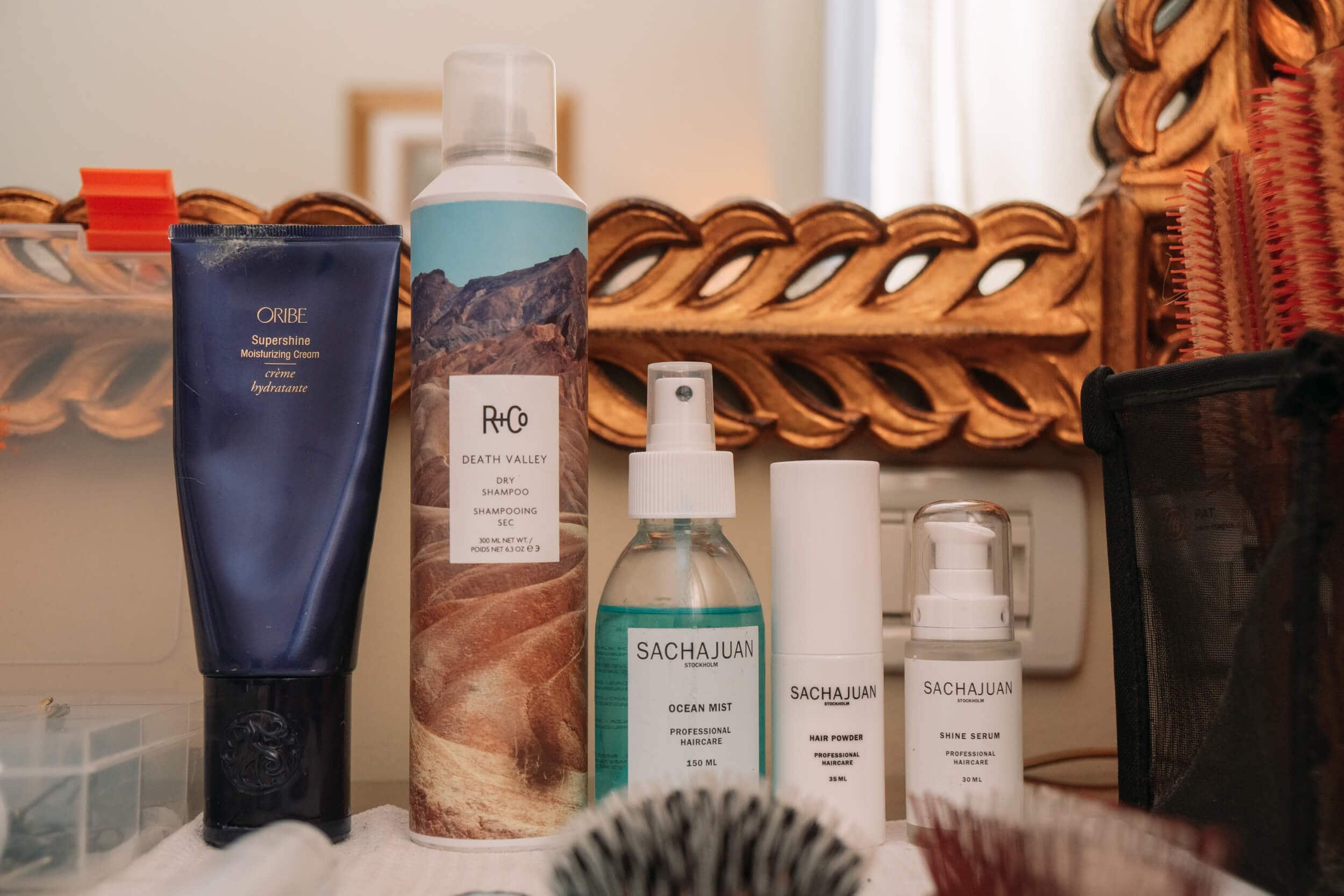 And what about the perfect waves?
Waves? A great curling iron. T3 is the best.
What about hair coloring? What's your relationship with colors?
I have fun with it. That's why wigs are so fun, I can do any color, green, yellow, pink, and I don't have to worry if she's going to like it. I also use extensions a lot, if my clients want them. We did a look for the Alexander Wang afterparty a couple of years ago with Barbara, and I brought blue, pastel, green [extensions] and just put them into her ponytail, and it was a really fun look. I like experimenting with color.
If you have the freedom to do it, you can play with colors.
I'm going to be doing Grimes again when I go back from the Met Ball, and she's constantly changing her hair color. It's going to be a surprise when I'll show up that day because I don't think I'm going to know what color her hair is, so I have to be prepared.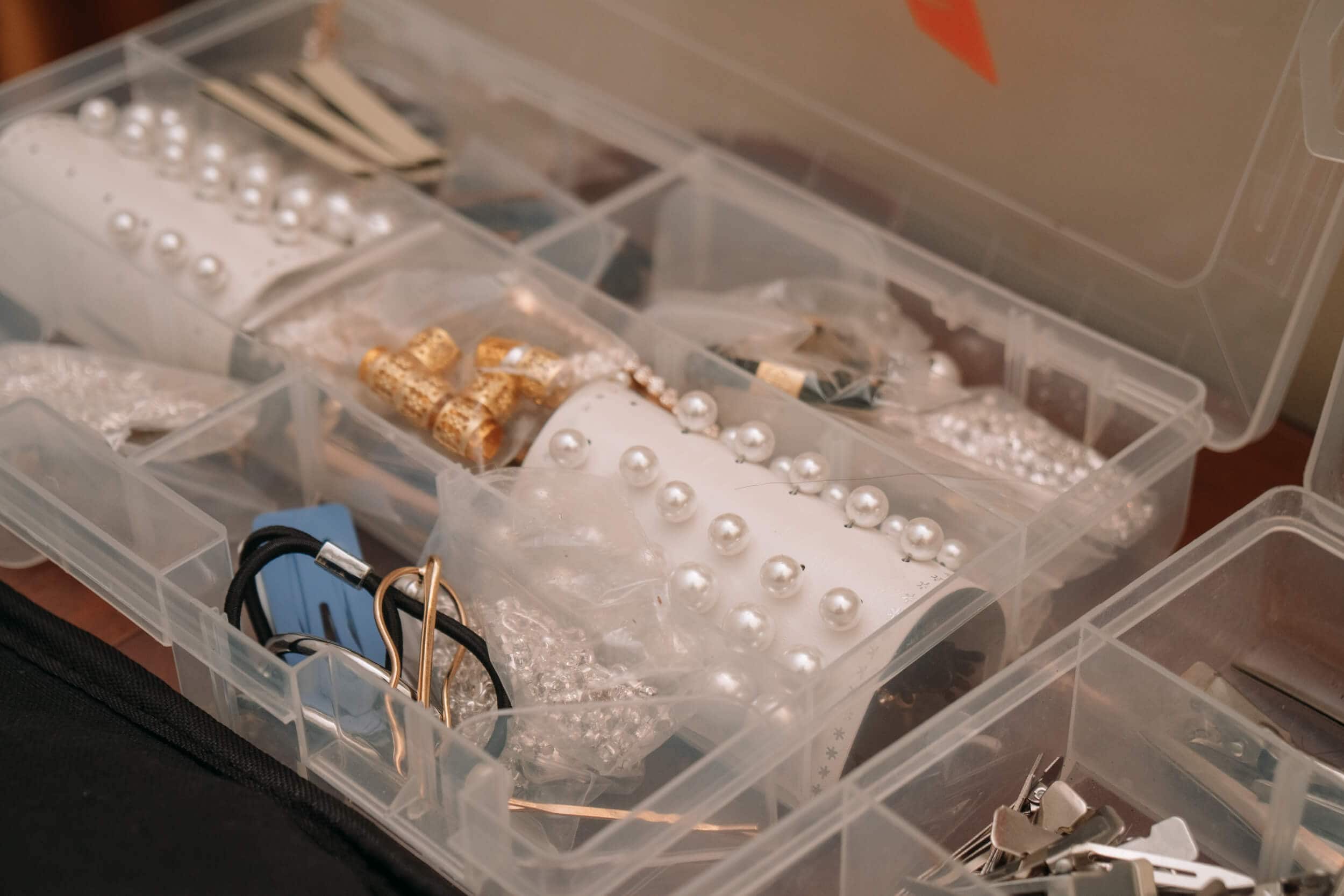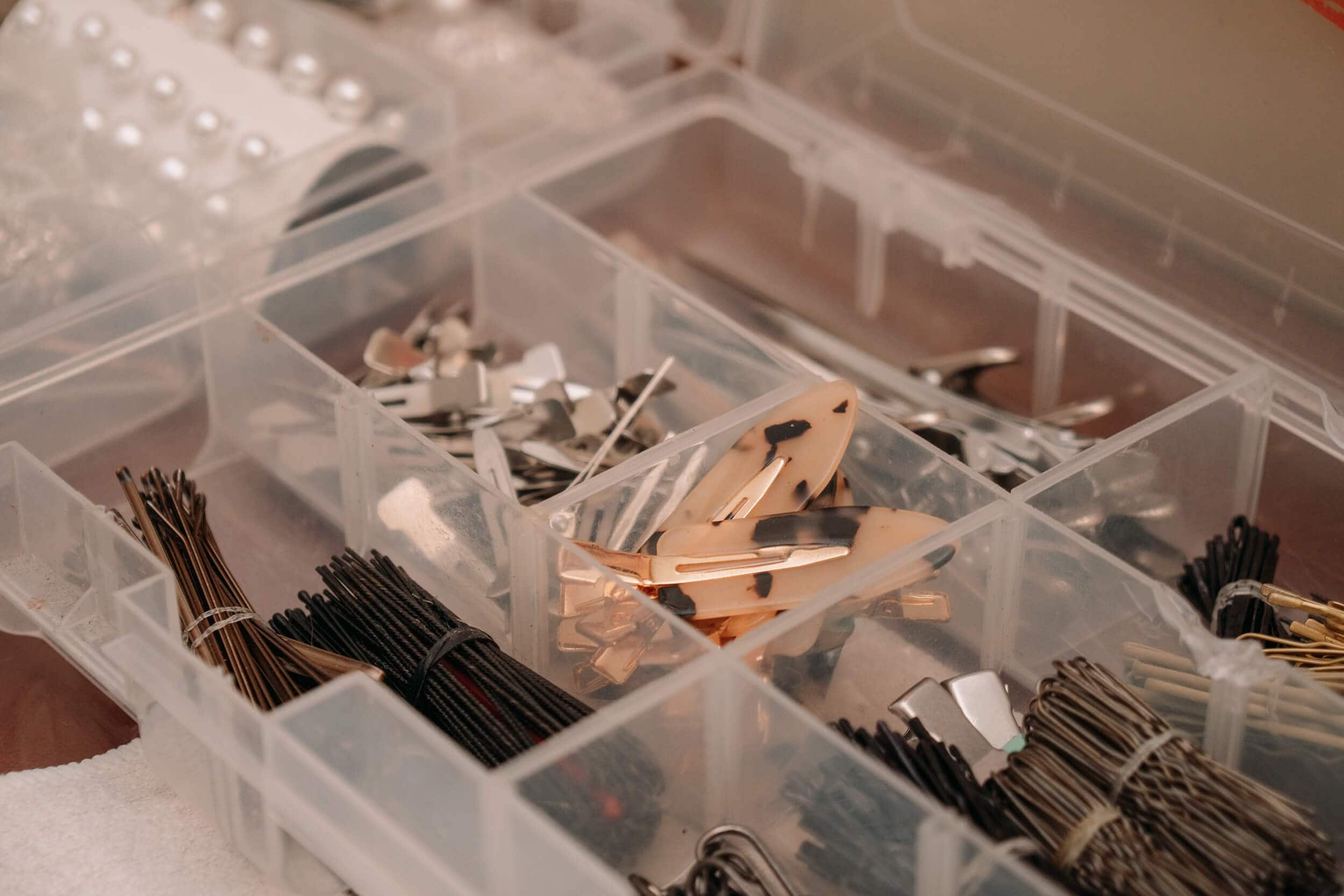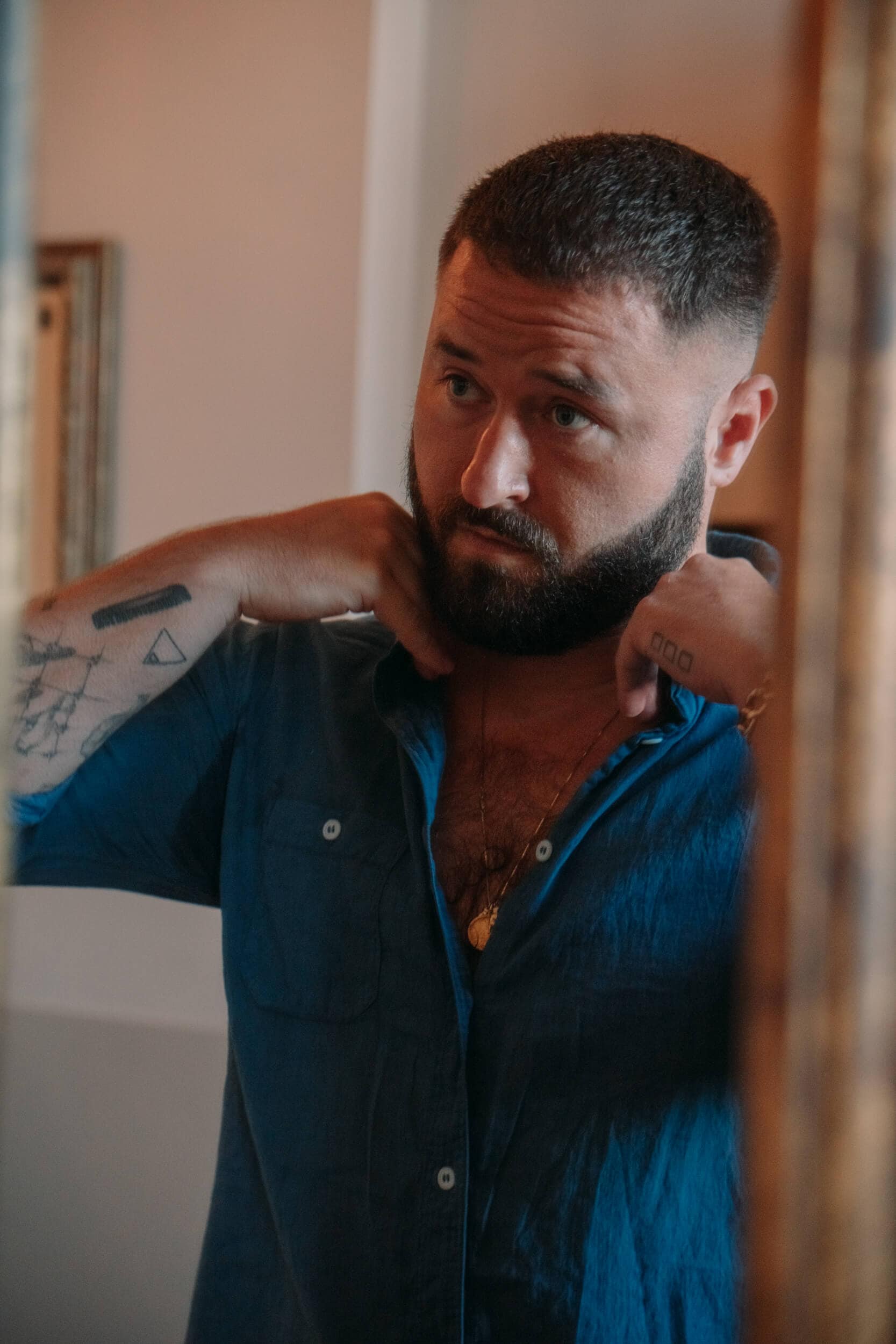 "That's why wigs are so fun, I can do any color, green, yellow, pink, and I don't have to worry if she's going to like it."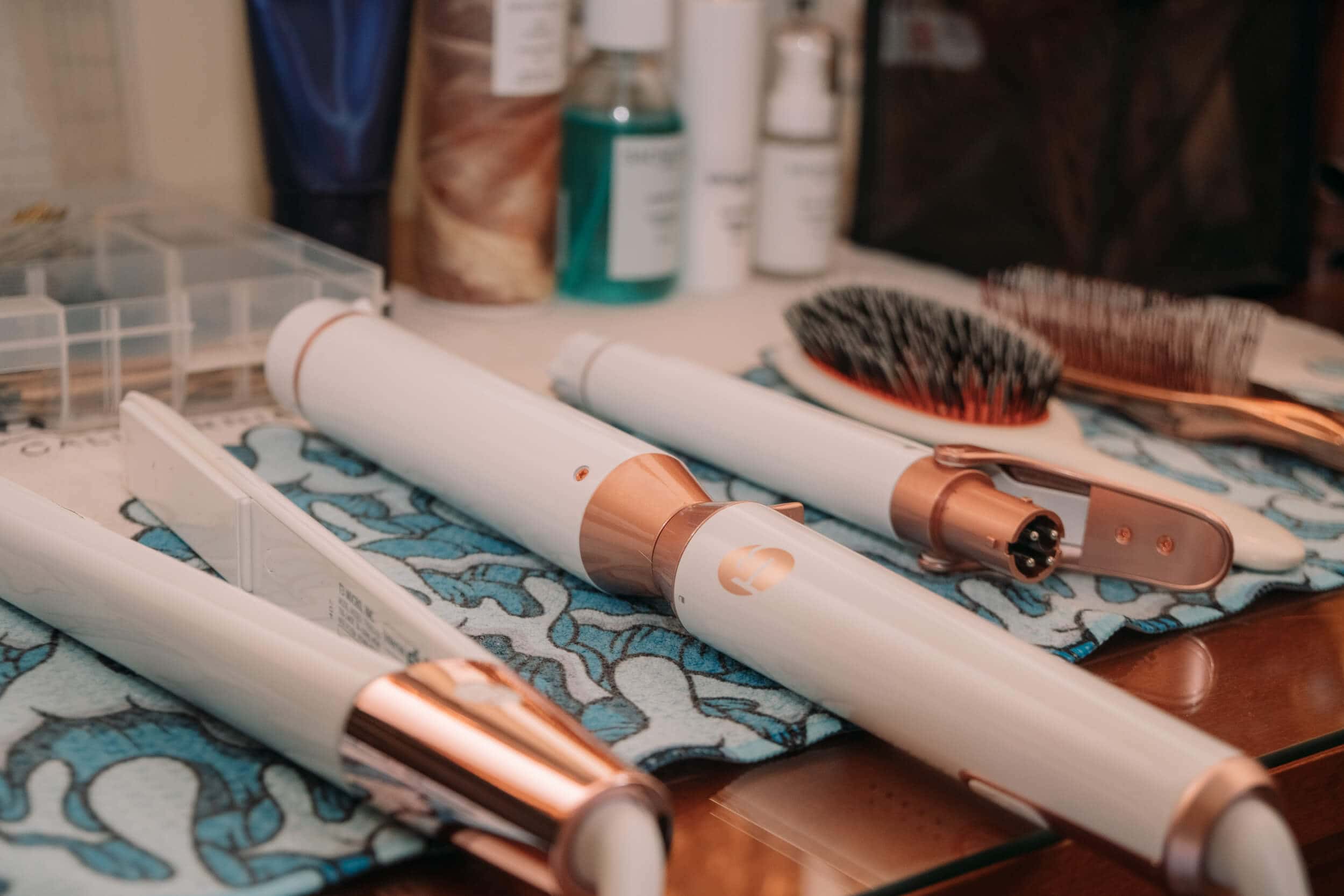 You are from New York: do you think that the city, in some ways, has helped or inspired you over the years?
Oh yes. It's such an inspiration. I live in Brooklyn, and there are lots of artists, and people aren't really afraid to experiment with their looks. In the pandemic, during quarantine, we'd go to the grocery store and see many men who either had their girlfriends color their hair or decided to try to bleach their hair [laughs], so it was orange and yellow, and it was almost so bad that it looked good if you know what I mean. I saw a lot of interesting hair over the past year.
Is there a trend right now in hair in general?
Nobody could get their hair cut during the pandemic, so a lot of men were wearing their hair longer, which I thought looked really good. Everybody does this haircut, short on the sides and a little longer on top, but a lot of my friends grew their hair out during all of that; some of them have gone back to their regular hairstyles, but a lot of them have kept it, and I think it looks really good.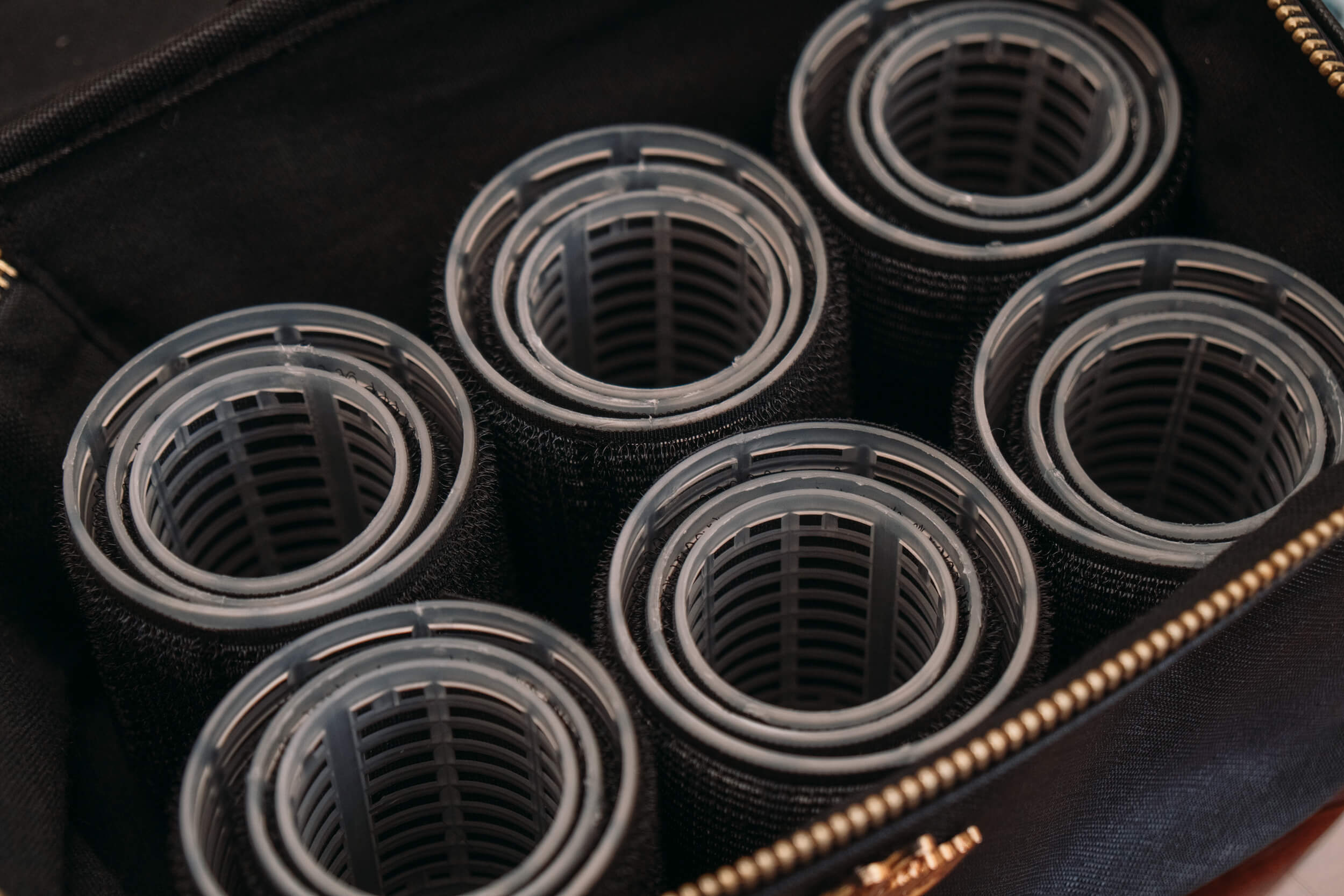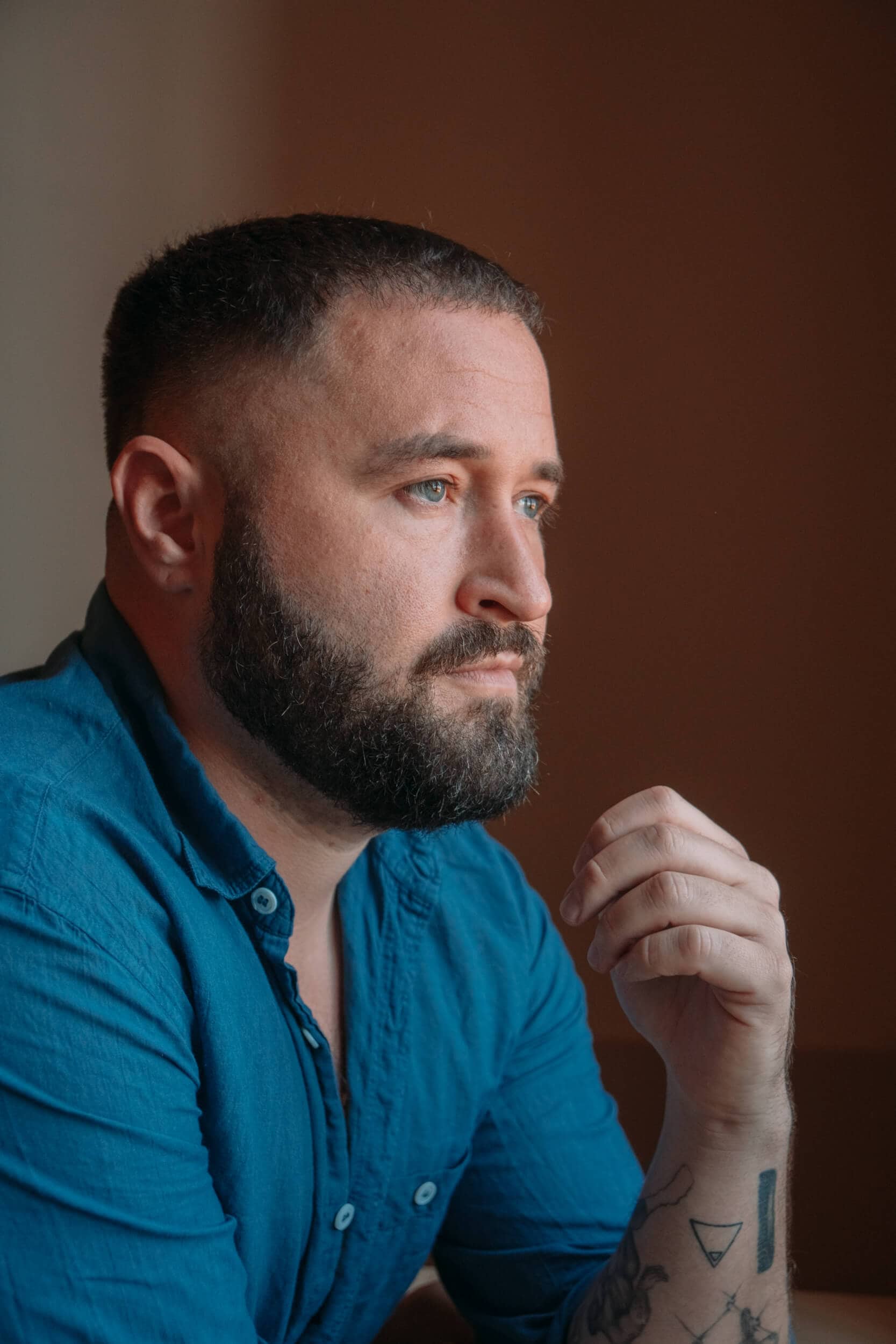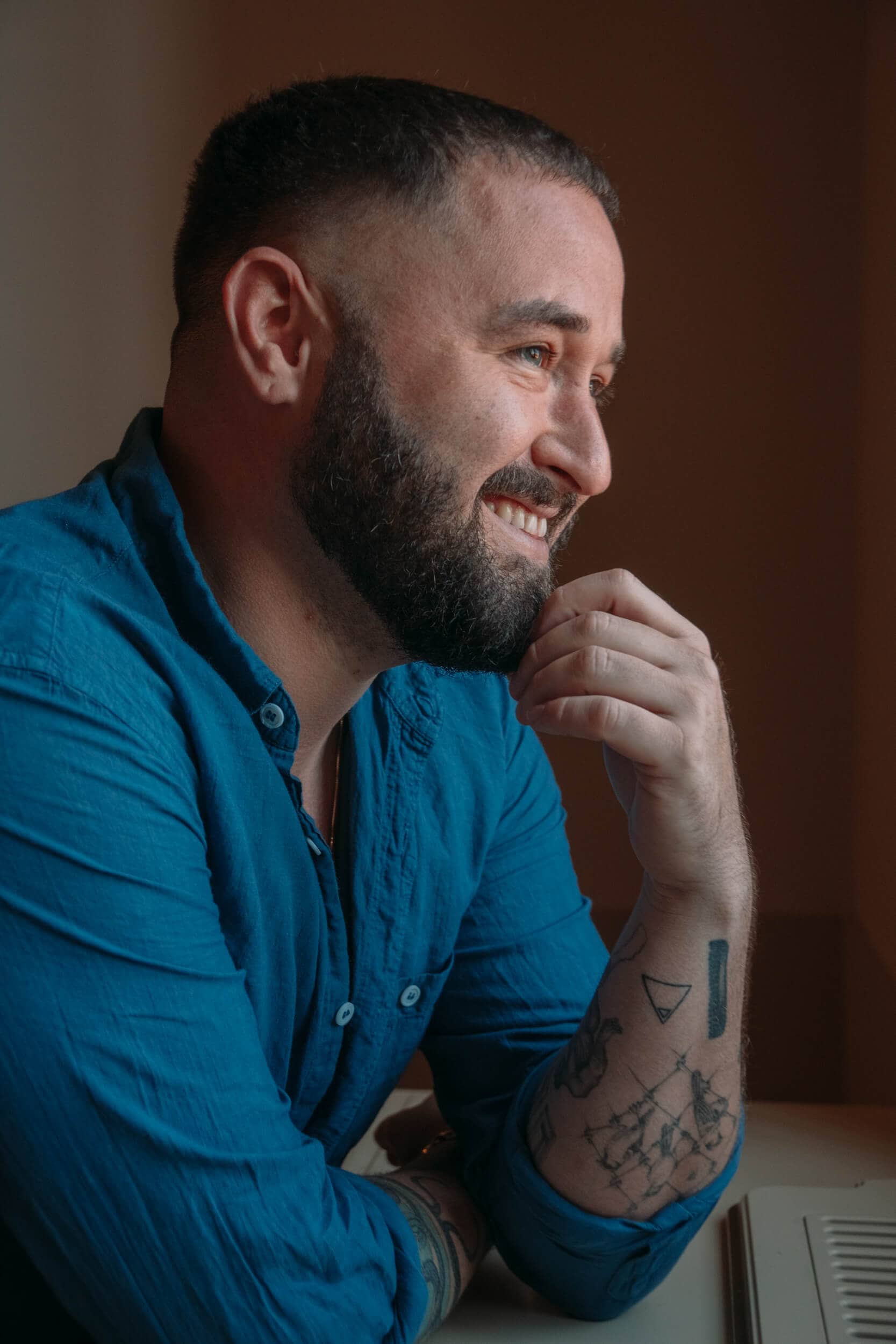 Do you have a hairstyle or a photoshoot of your dreams?
I've always been drawn to glamorous hair. I think sometimes people get pigeonholed in their only been known for one thing. But I feel like I'm comfortable in alternative settings, if the person wants grunge, crazy colors, but also if they want really classic glamour. I think it's important to be able to do everything. I'm a hairstylist who can braid, that's such a fundamental part, so maybe the perfect hairstyle or photoshoot would be big hair with lots of braids.
What's the longest time it took you to do a hairstyle?
It's a good question. Maybe two and a half hours. The thing is, if you have time, you use it, but if you are in a rush… I can be quite quick if I have to be, I don't prefer that, but it's like when you give an artist more time to paint or whatever, then they're going to use it [laughs].