By all means, if you look at the meaning of "Girlboss" in the dictionary, you'll find Nina Leykind.
She dedicated herself all these years to the creation of the perfect mascara: the ones (because lashes need tailored products, too) that didn't dry too fast, that stayed longer, that made short lashes look long and thin ones look thicker. Nina was looking for a miracle, for a piece of makeup that could answer to the voices of those women who were looking for an eye makeup that would be more custom and comfortable; and, albeit it was something never done before, Nina did it. Nina and Max Leykind's brand Eyeko was founded in 1999 and now, almost twenty years later, it's well-loved by both celebrities and makeup artists and it is known all around the world for delivering mesmerizing, curled lashes.  
Born in London, the brand has all the edgy, cosmopolitan, sparkly energy of the UK Capital, conveying all the Twiggy and '60s vibes into one single, huge love for outstanding eyes.
But the brand's inspiration is not the only thing that makes Eyeko such a huge revolution: the zero-waste packaging, the detailed applicators and the high quality of the ingredients make this brand a must-have for loved, bright and noticeable gazes. We chatted with Nina, to get to know her a little better, to discover something more about her amazing journey through beauty and to receive some good pieces of advice from this actual Girlboss. But, most of all, we were super curious about how she got inspired and how she always keeps on focusing, looking for a better and better result.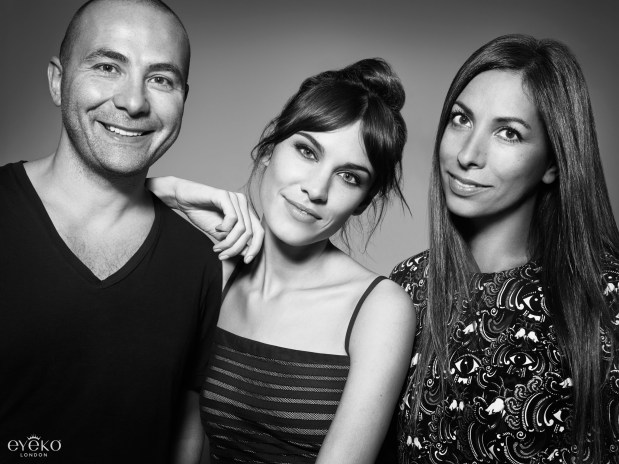 _______________
What is the philosophy behind Eyeko? How did it all start?
_______________

Eyeko is the go-to brand for iconic eyes specialising in high-performance mascara made with Korean beauty expertise!
Established since 1999, Max and I refreshed Eyeko in 2011 as single-minded beauty brand focused on eyes and specifically mascara.  It was my mission to re-invent mascara by creating zero-waste squeezy tubes filled with botanical blends to condition, pure pigments for the blackest black and hand-finished bristle brushes for maximum styling capability.
We also coined the term Mascara Wardrobe for using more then one mascara to create your ideal lash look, because one size doesn't fit all! Our 18 years of expertise has culminated in another world first – Eyeko Bespoke Mascara, custom made mascara, tailor made to suit your lashes which first launched in Sephora Champs Elysees, Paris.
_______________
You are a Girlboss, a leader, and an inspiration for all women. What was, for you, the thing or the aspect that brought you where you are today?
_______________
Hard work and passion has brought me where I am today. I love what I do and try to surround myself with like-minded people who are creative, driven and excited to be part of such a fascinating and rewarding industry.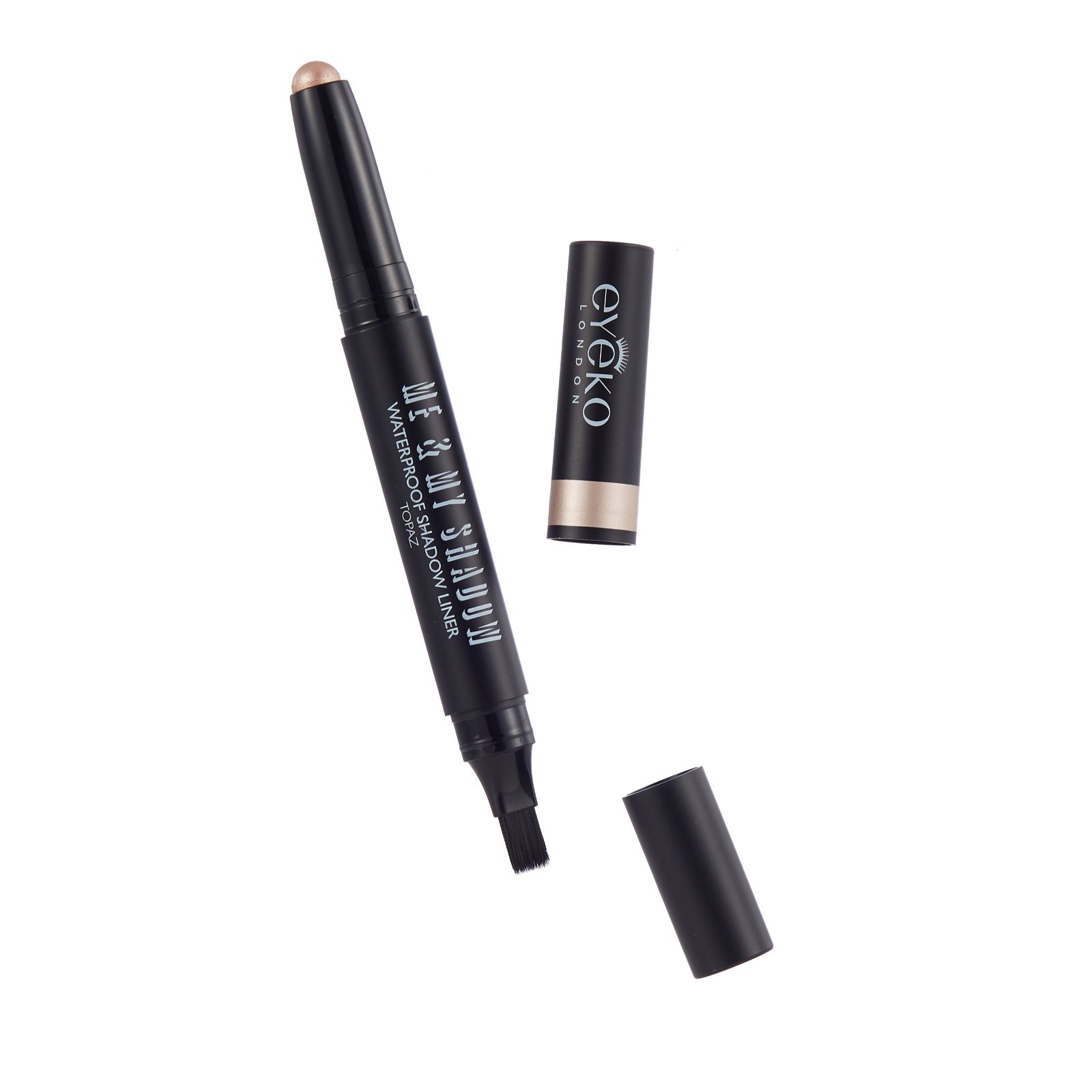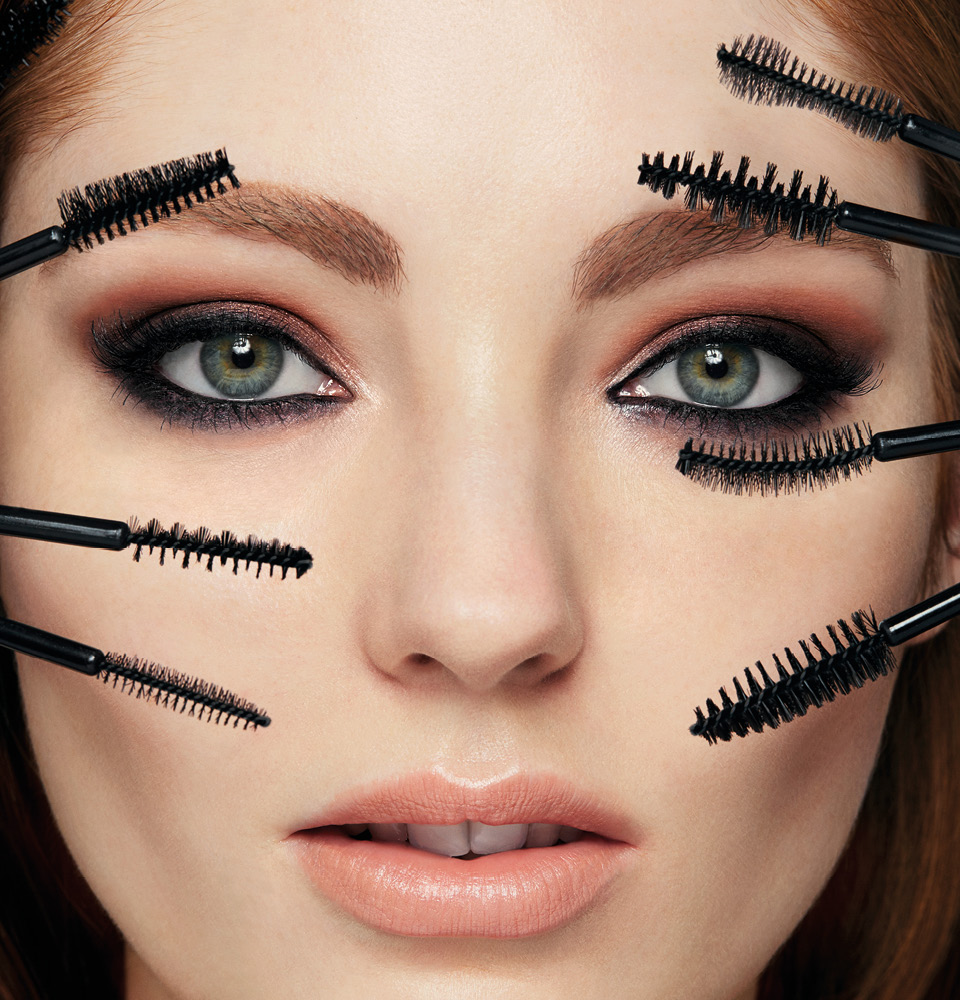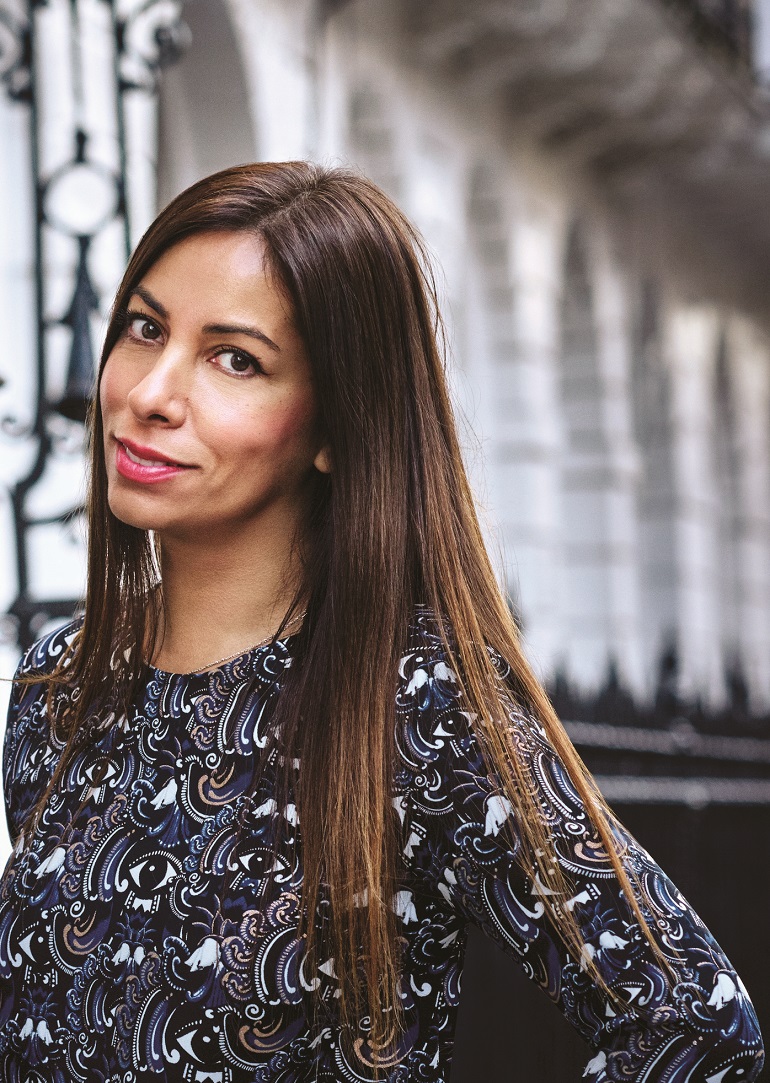 _______________
What was your first piece of make up? The first product you bought?
_______________

I probably started with a tinted lip balm but I know that mascara and eyeliner were the first things that felt totally transformative. I'm literally naked without mascara – it's my desert island must-own.
_______________
What should the perfect Mascara do? And what's your favourite Eyeko mascara?
_______________
The perfect mascara should lift, curl, lengthen, volumise, define and condition!
I like to use more then one mascara to achieve my perfect lash look. My current favourite combination is Lash Alert and Sport Waterproof Mascara. I start with Lash Alert to prime, treat and get instant definition at the roots, rolling the brush upwards to build in curl and add volume. I finish with Sport Waterproof Mascara for extra volume and to lock in the curl for 24-hour wear!
_______________
What is the best eye prep for tired gazes, to have eyes ready for makeup?

_______________
Lash Alert Mascara has a shot of caffeine to really wake-up your eyes on those cold, dark winter mornings! It's packed with treatment – think of it as serum infused – to condition and nourish lashes leaving them soft and supple. This wonder formula also has a double dose of fibres so its super quick to achieve a full, fluttery lash fringe even if you're applying in the back of a taxi or on the bus!
_______________
Why just eye products? Eyeko is for sure one of the best. But, did you ever felt the pressure or the desire to produce other make up products?

_______________
I have made many make up products during my 20 years in beauty including a light up lip gloss with Spice Girl Emma Bunton many years ago!  But, for me as a beauty shopper mascara was the one product that no-one had perfected. From talking to beauty editors and make-up artists each favourite cited was also followed by a 'but' – but it runs, or it flakes, or dries up too quickly.
So I made it my mascara mission to solve all those bug bears to create a Mascara Wardrobe that really works and delivers what it promises.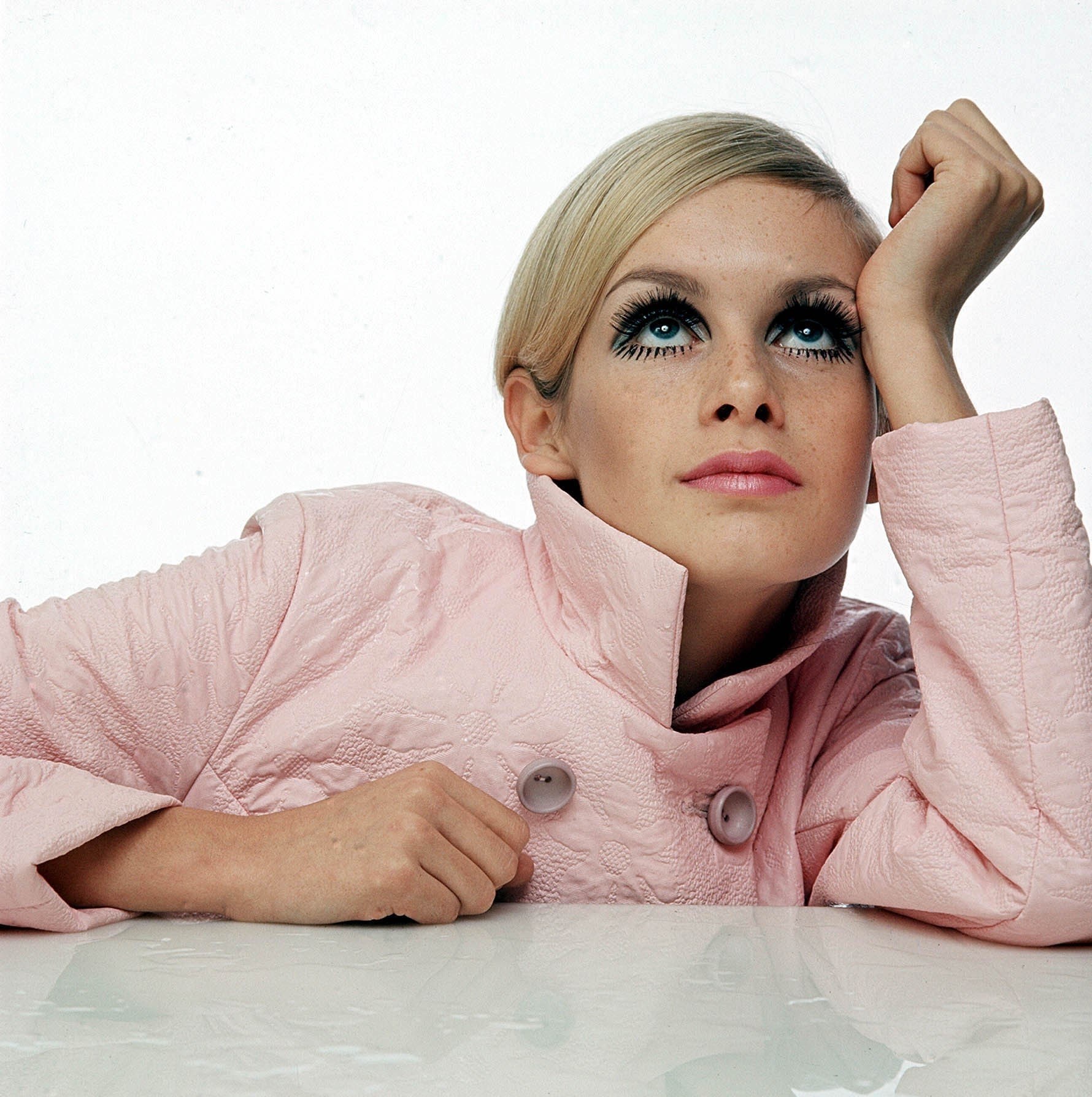 _______________
You are an incredibly high-quality brand, and still "a London brand at heart". How did the city inspire you across the years?

_______________
Eyeko's attitude and inspiration is, and always will be, London. Drawing on our British heritage, creativity, humour and effortless irreverence, the capital's unmistakeable style takes cues from looks and legacies born throughout the decades. From Twiggy in the 60's with her drawn on lashes to Adele and her dramatic winged eye, and of course our own muse Alexa Chung with her own brand of London style that has become part of Eyeko's DNA.
_______________
Eyeko is a brand that focuses on the eye. The eyes are often the first part we notice about a stranger, or someone we're interested in. What meaning does have the eye to you?

_______________
That is so true! Our eyes run a gamut of emotions: they show every emotion from happiness to sadness and we wanted to create the mascara that holds up to life moments.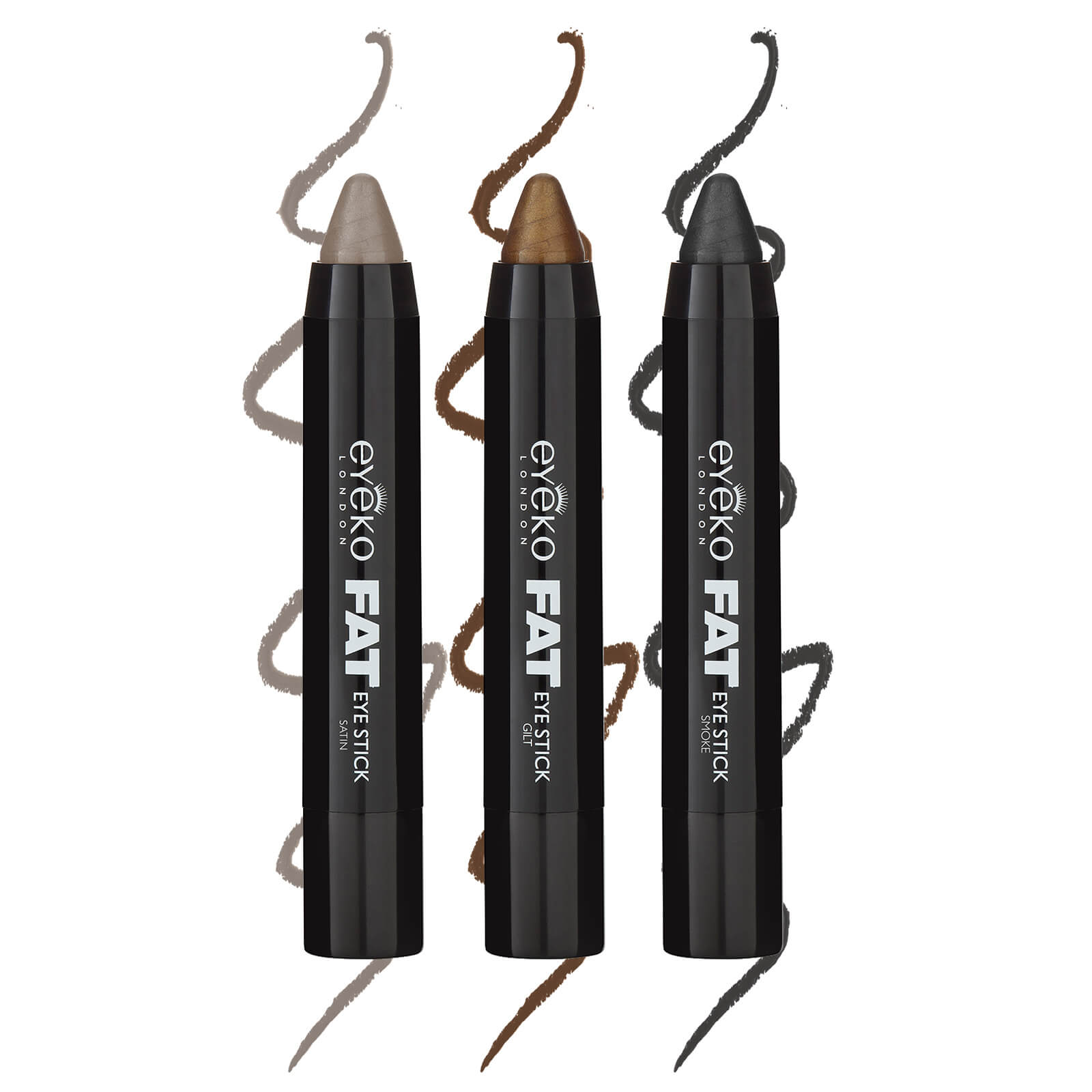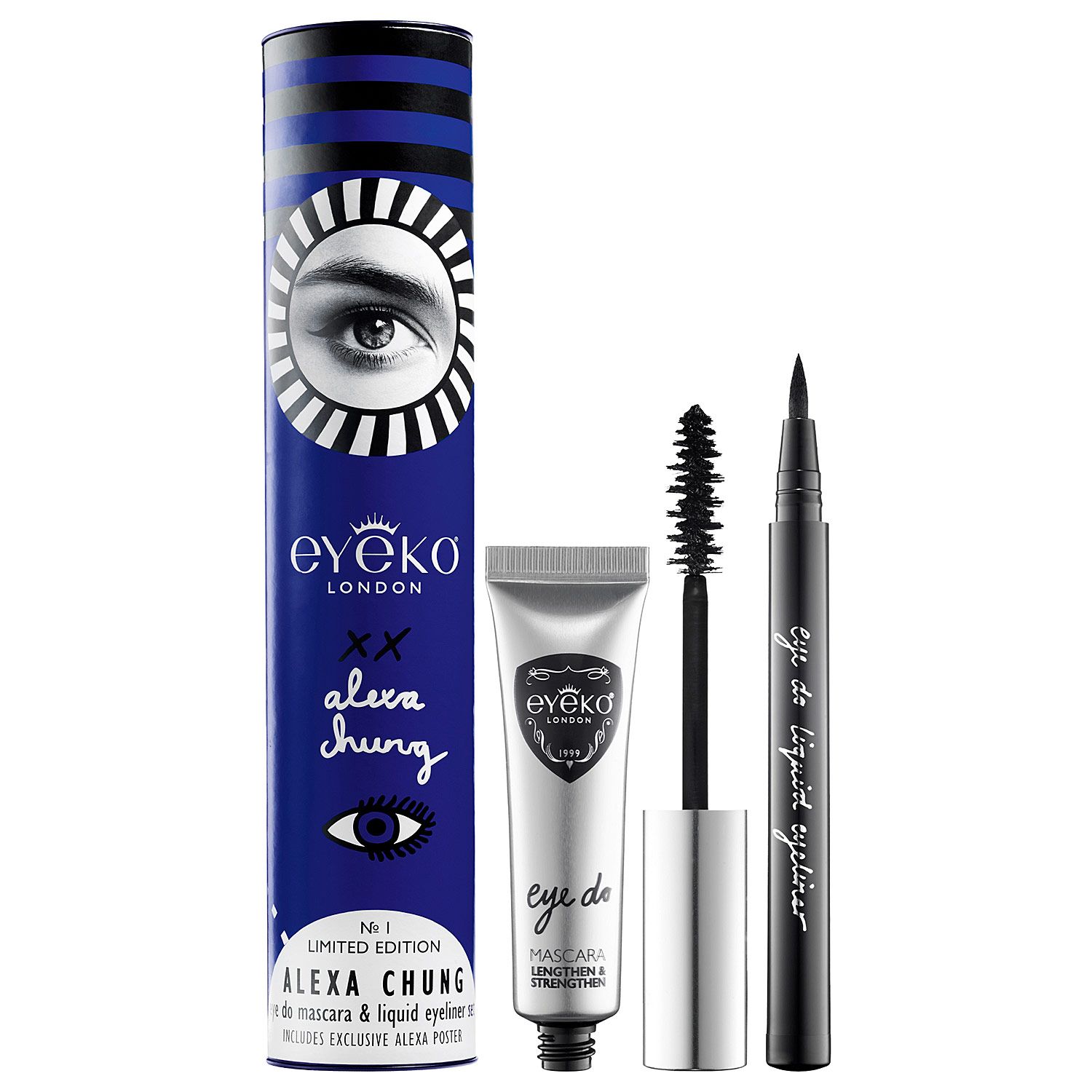 _______________
How did you come up with Alexa Chung as face of the brand? She's beautiful and we admire her a lot, but for you what makes her the perfect "eye"?

_______________
Alexa is the epitome of the 'cool' London girl who also doesn't take herself too seriously. As a fan of the brand Alexa cited Eyeko as the secret to her perfect cat eye. Our time together resulted in a number of collaborations including Eyeko Eye Do Liquid Eyeliner, that is still one of our best-selling eyeliners globally, as it not only delivers an intense graphic line but also contains Widelash TM to promote lash growth!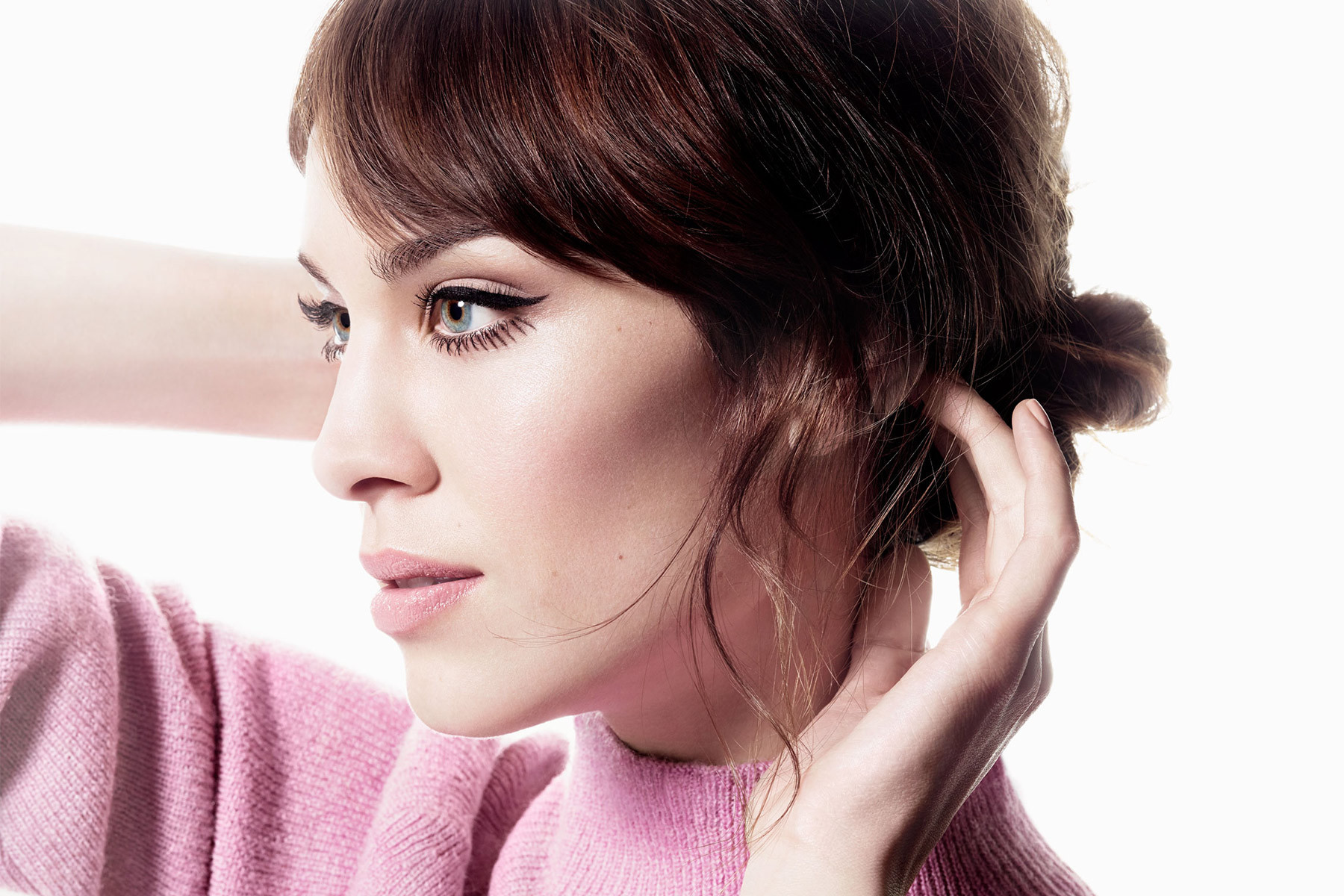 "Alexa is the epitome of the 'cool' London girl who also doesn't take herself too seriously."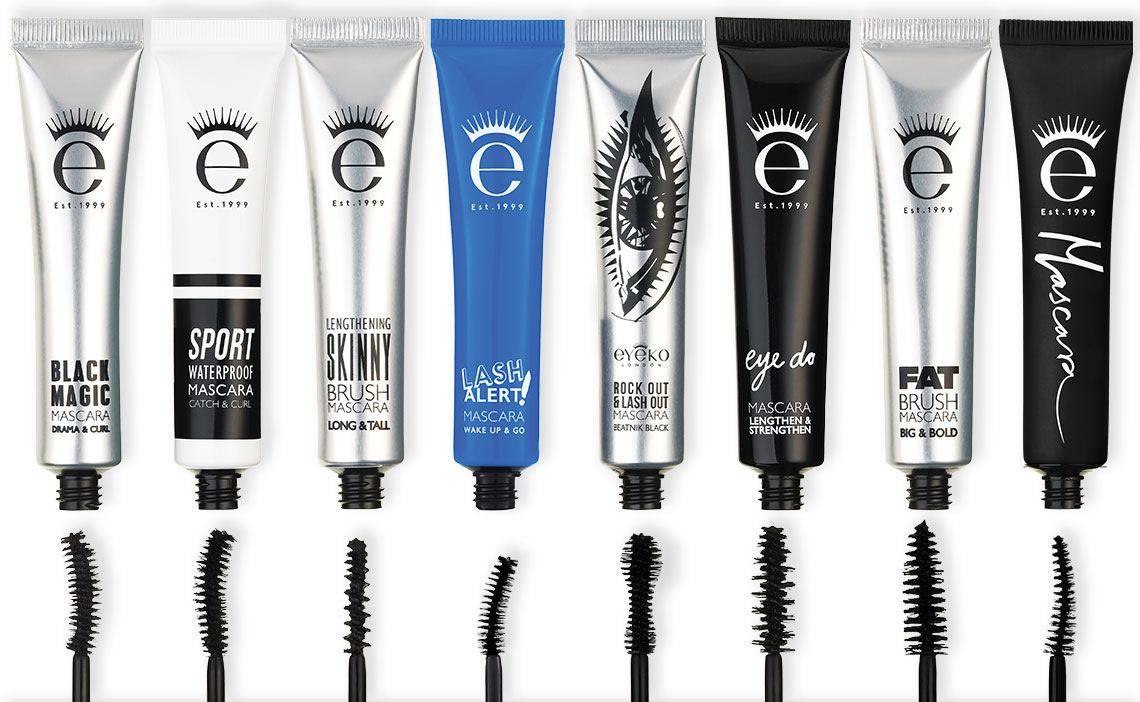 _______________
Which female leaders of the beauty world do you admire and why?

_______________
There are so many inspirational women in beauty that I'm lucky to know from Lisa Eldridge to Charlotte Tilbury, both of who have championed Eyeko since the beginning.  
_______________
What's your rêve for Eyeko?

_______________
I'm excited that Eyeko is now in all Sephora doors throughout Europe with our must-own mascara in 4ml travel-sizes in Beauty to Go – bestseller Eyeko Black Magic Mascara, multi-award winner Sport Waterproof Mascara and new Lash Alert Mascara.
I hope Eyeko Mascara will be the go-to for all Italian girls, like the fans of the brand Chiara Ferragni who loves Eyeko Sport Mascara!