We felt for him and understood his anger in "Captain Fantastic," we just about hated him in "IT," and we couldn't but keep our eyes glued to the screen for "Danger Close: The Battle of Long Tan."
Nicholas Hamilton, despite his young age, has already got us used to a wide range of characters even though as he says, he manages to bring out a psychotic side quite more easily than others. We met him in Los Angeles where we chatted about his latest film "Danger Close: The Battle of Long Tan" and why it's so important to keep telling true stories from the past to never forget.
We joked about him being in two projects based on Stephen King's works, "IT" and "Dark Tower" and the fact that under no circumstances he would willingly watch a horror movie 🙂
We don't want to add any more spoilers to the interview so just keep reading!
On "Danger Close: The Battle of Long Tan," what made you want to say yes to this project?
It was such a huge honor even to be thought of for the role. That's such a huge story for Australian veterans. Being given the opportunity to honor those voices who fought and died in battle. It was unthinkable. And also to work with Kriv Stenders, he's a legendary director in Australia.
What kind of research did you do to build your character Private Noel Grimes?
There wasn't a ton of research done. The producers behind the movie had been attached and part of the project for 15 years, they knew the story inside out. I knew I had to go on set and say my lines, land on my marks, get wet and so on and If I did that I knew it would be all right.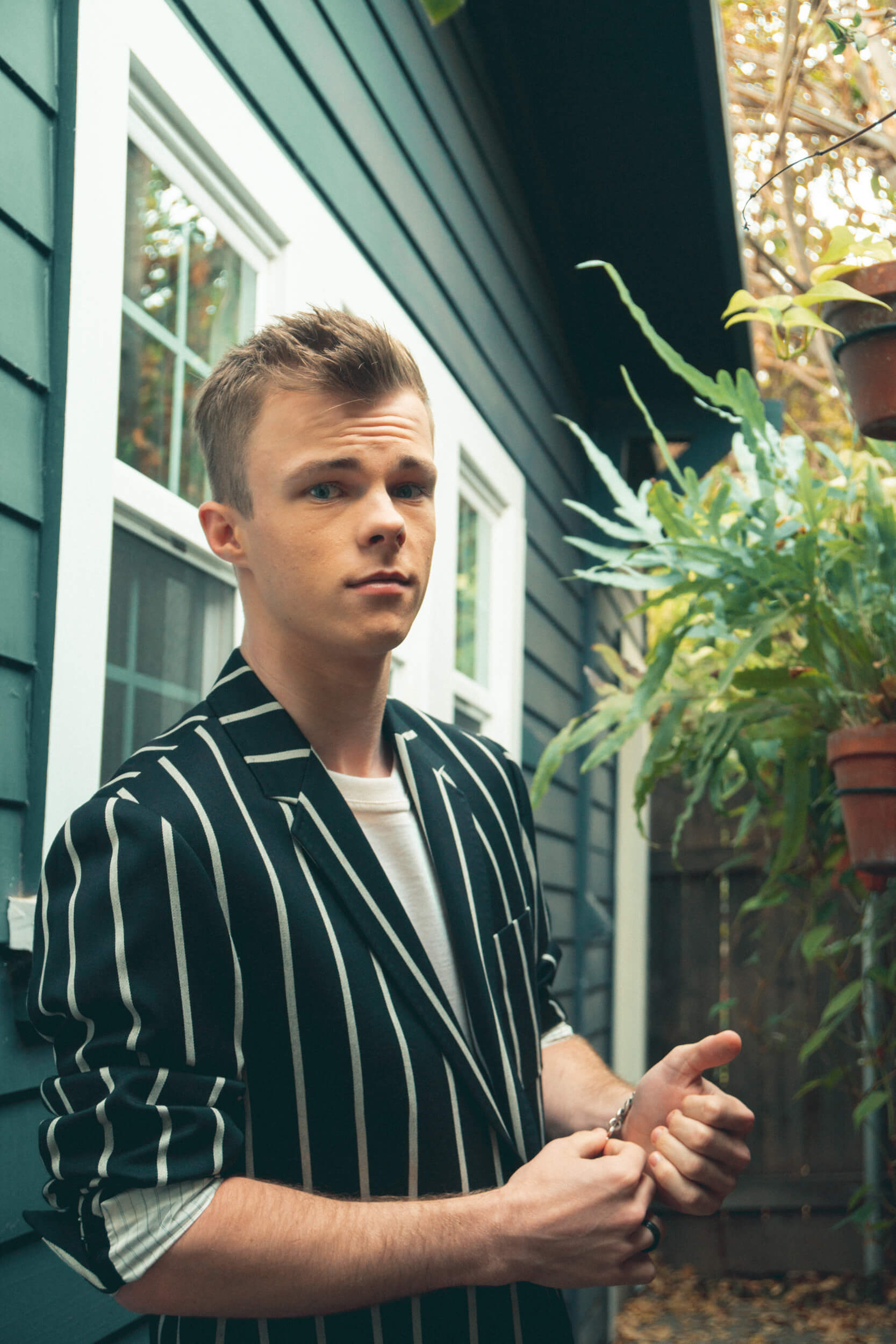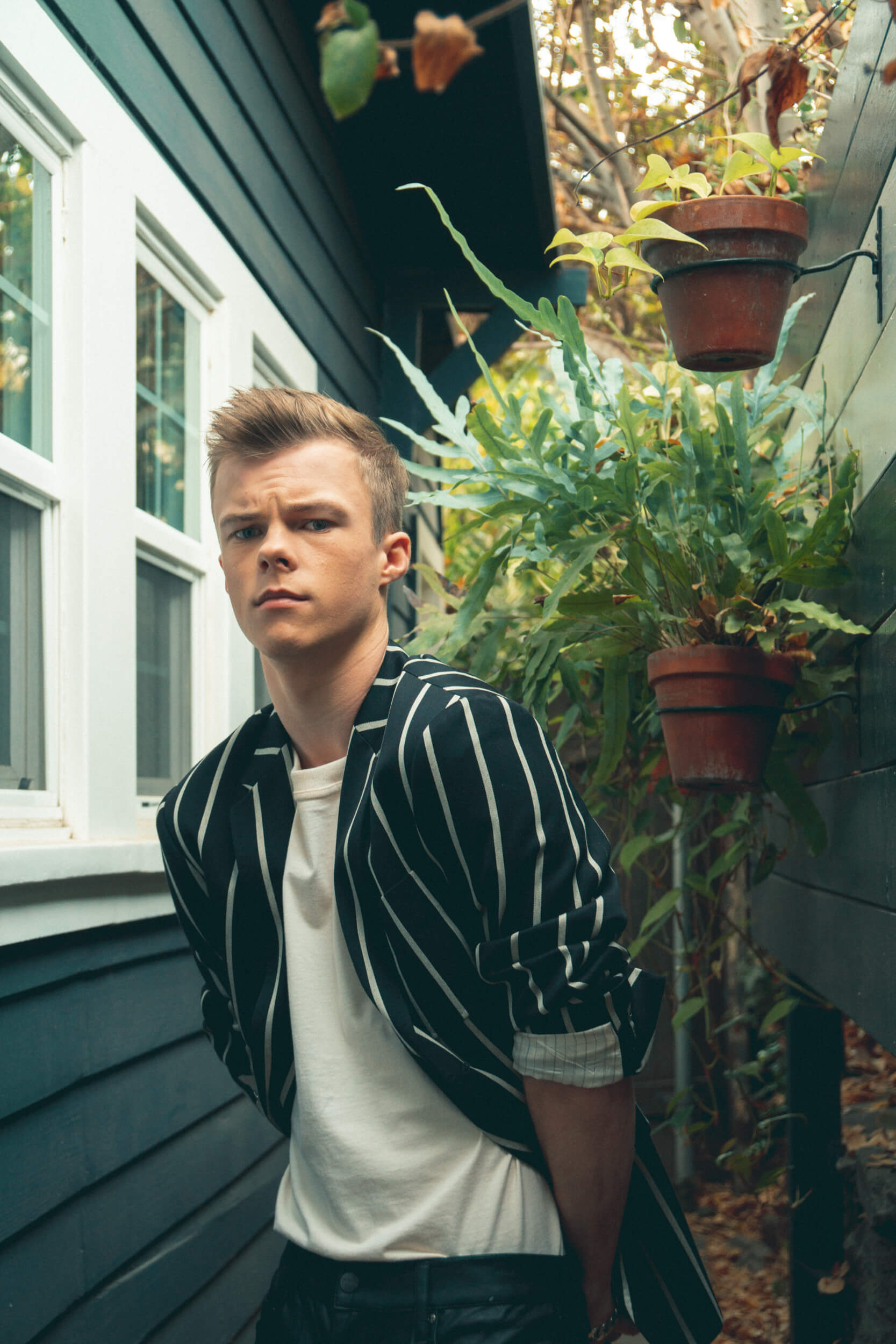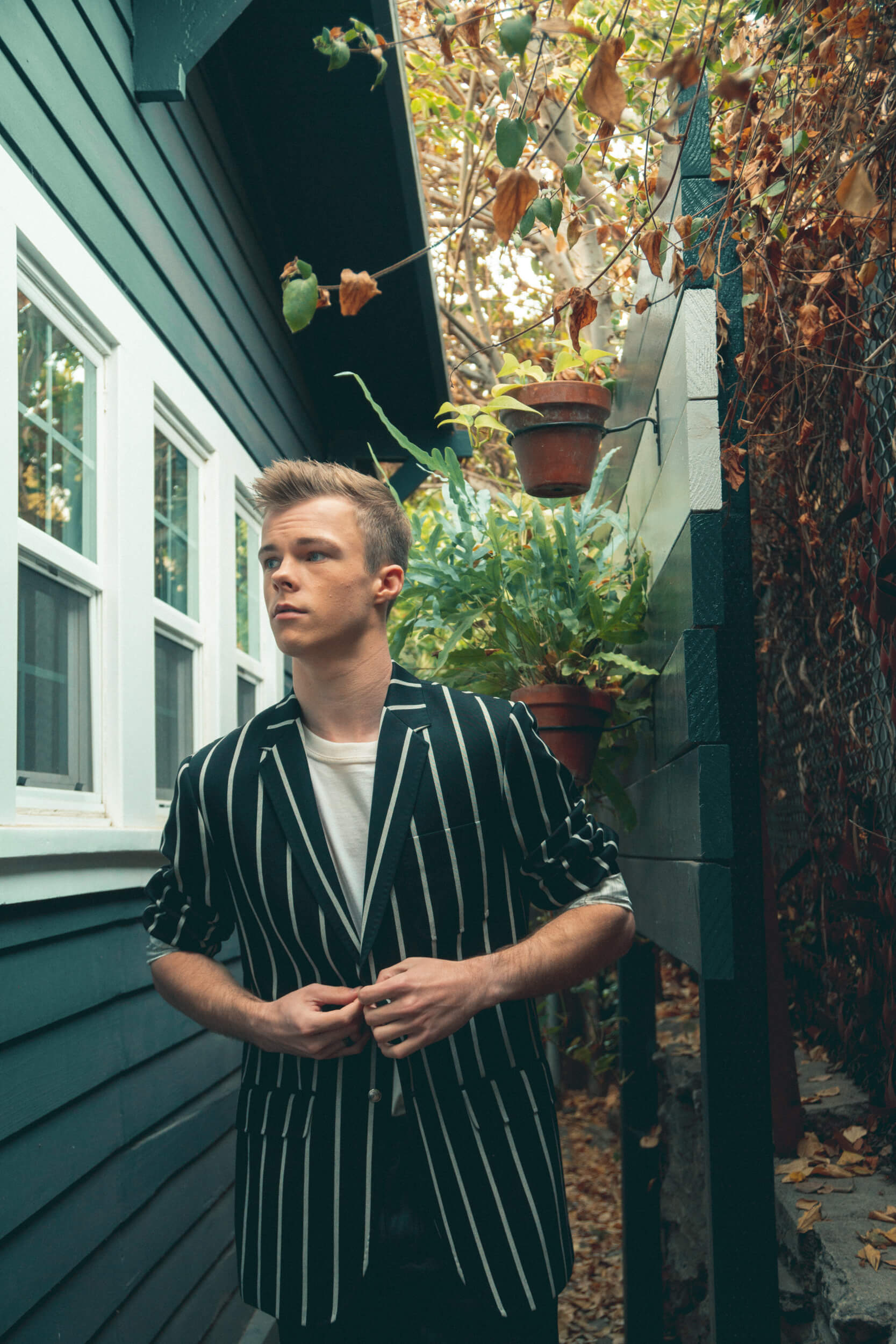 "Being given the opportunity to honor those voices who fought and died in battle."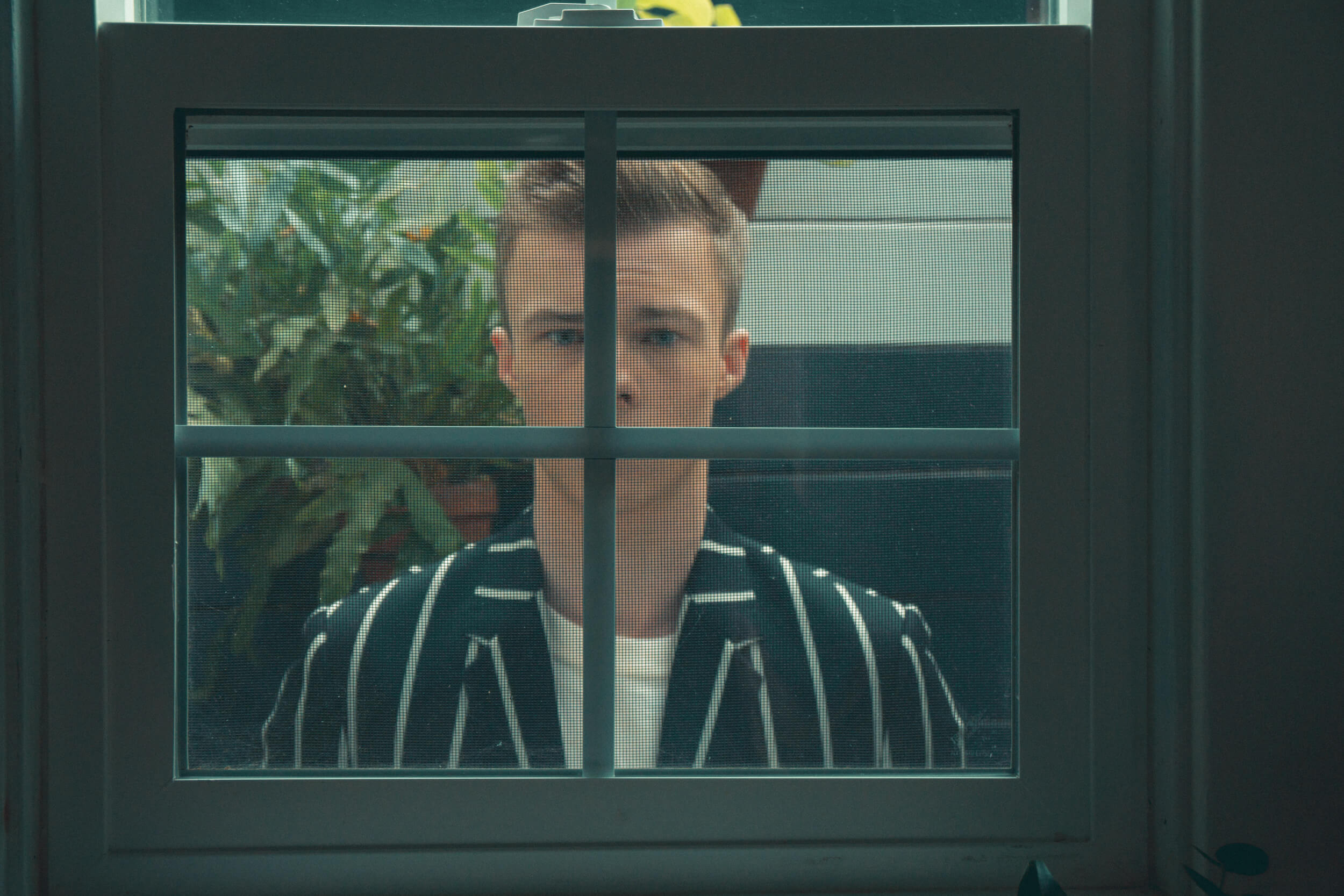 What is for you the importance of keep telling these kinds of true stories?
For this, it's a story I didn't even learn about in school, and to think about the significance of the battle and how recent it was. The fact that I've never heard of that before I read the script. It was 108 Australian men up against estimated forces of 1500/2500. It's historical and it's should be preached in schools, especially Australian schools. I think we just need to keep telling these stories so this and future generations can understand what actually happened.
How was the mood on set?
It was good fun. We woke up at almost 4 o'clock every morning and rode on a bus to set because we all had to be in the same scenes since the battle only lasted 3.5 hours.
You get in the bus with the same guys at 4 am every morning, ride to set, get make up and hair, get all your wet webbing on from the day before. And go on set with your gun. By 7 o'clock you are shooting already. If we weren't as good mates on set as we were, it would have been a troubled shooting. And I have no complains about anything. You could complain as much as you want about how cold it was, how wet it was, the long days and early mornings. It was draining. That's nothing compared to what the actual boys in the battle went through. You go to complain and then you think "oh no, I can't do that."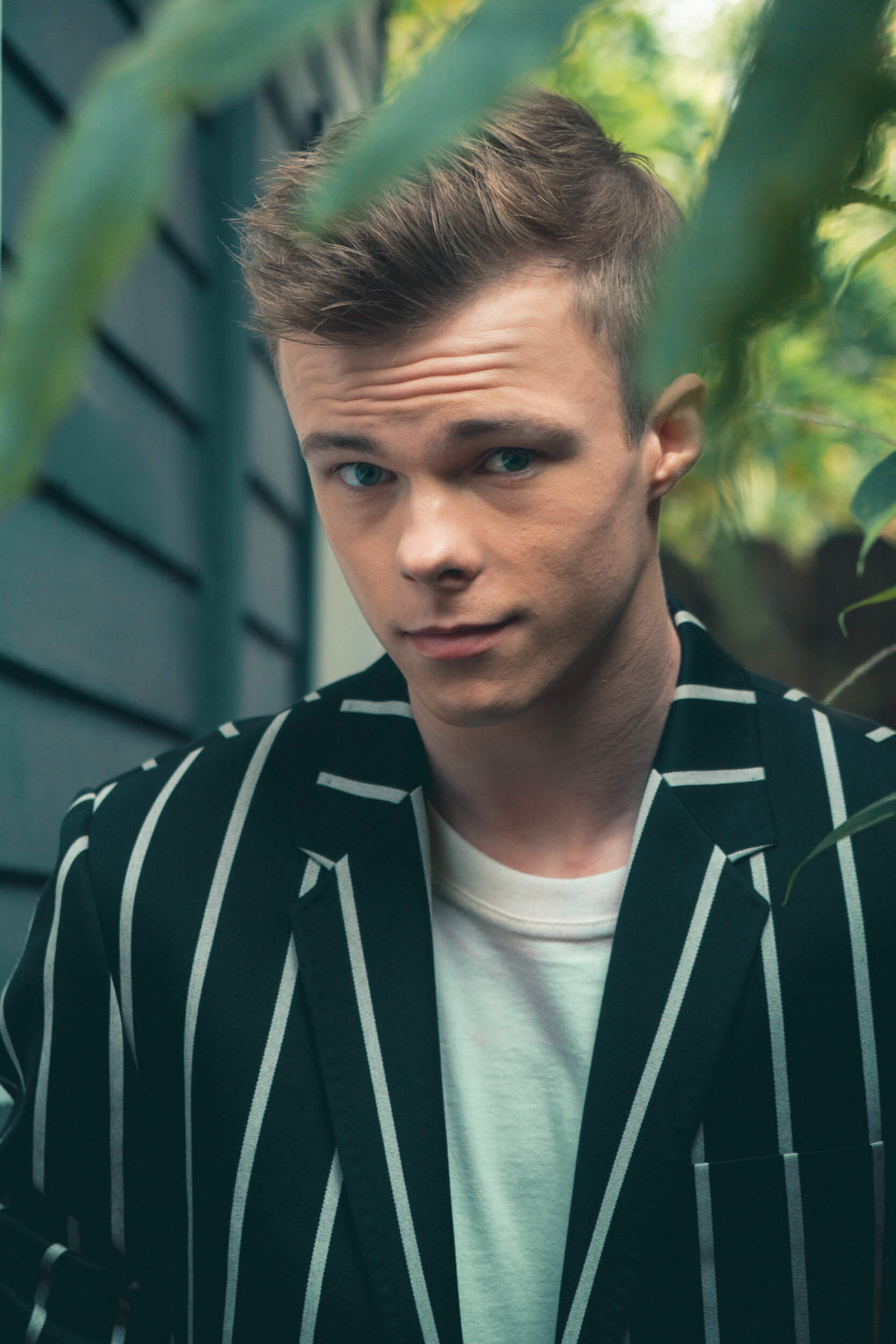 "I think we just need to keep telling these stories so this and future generations can understand what actually happened."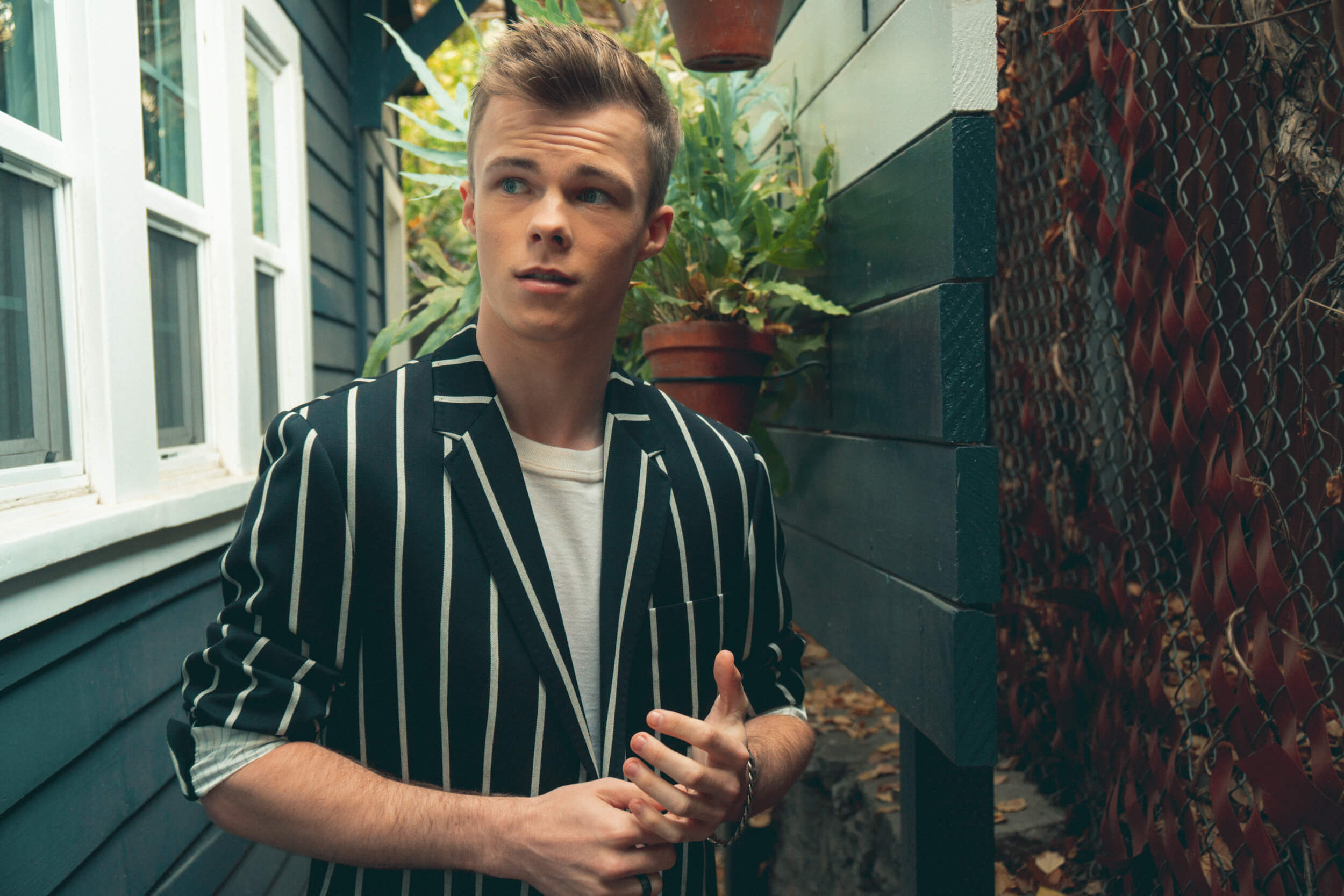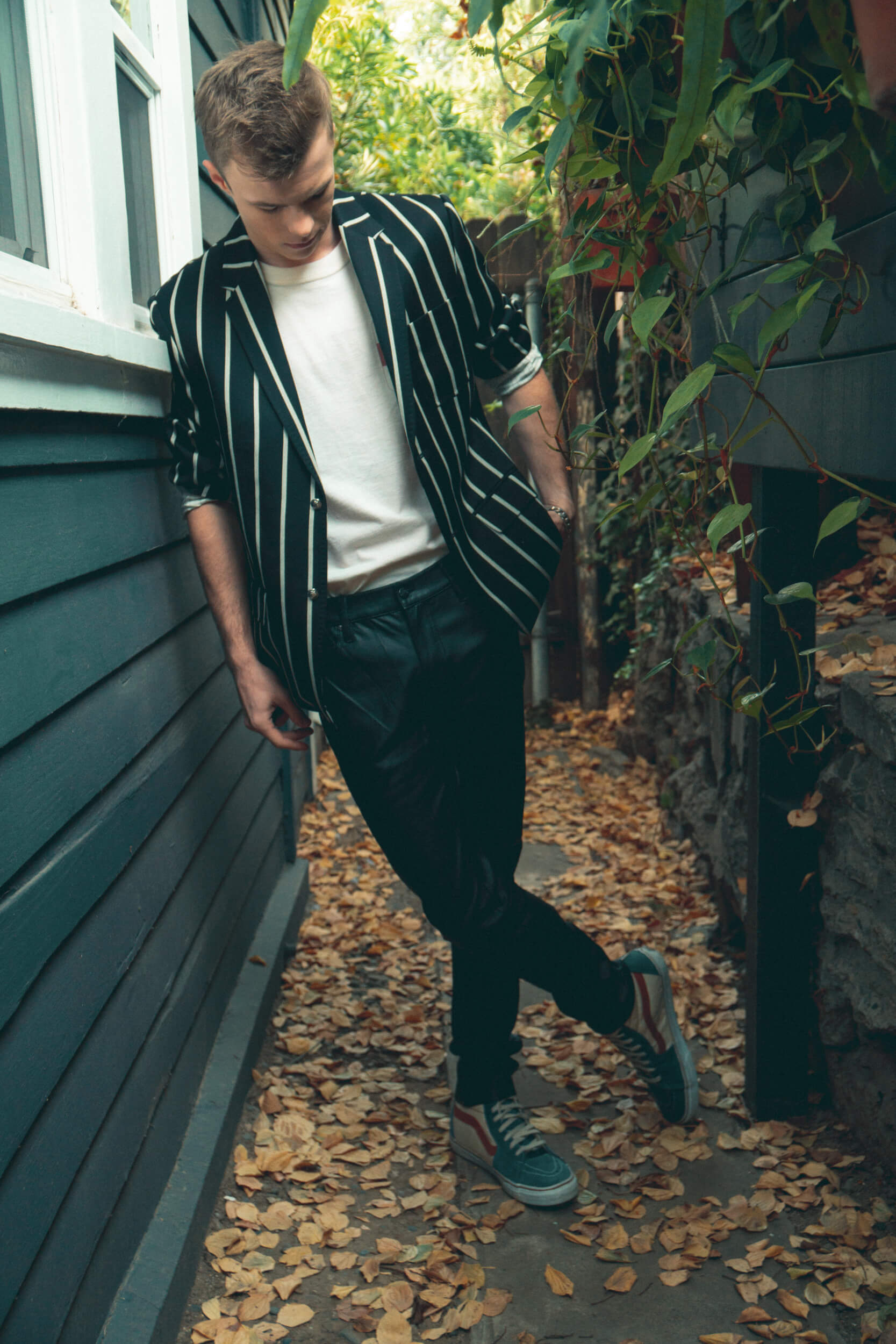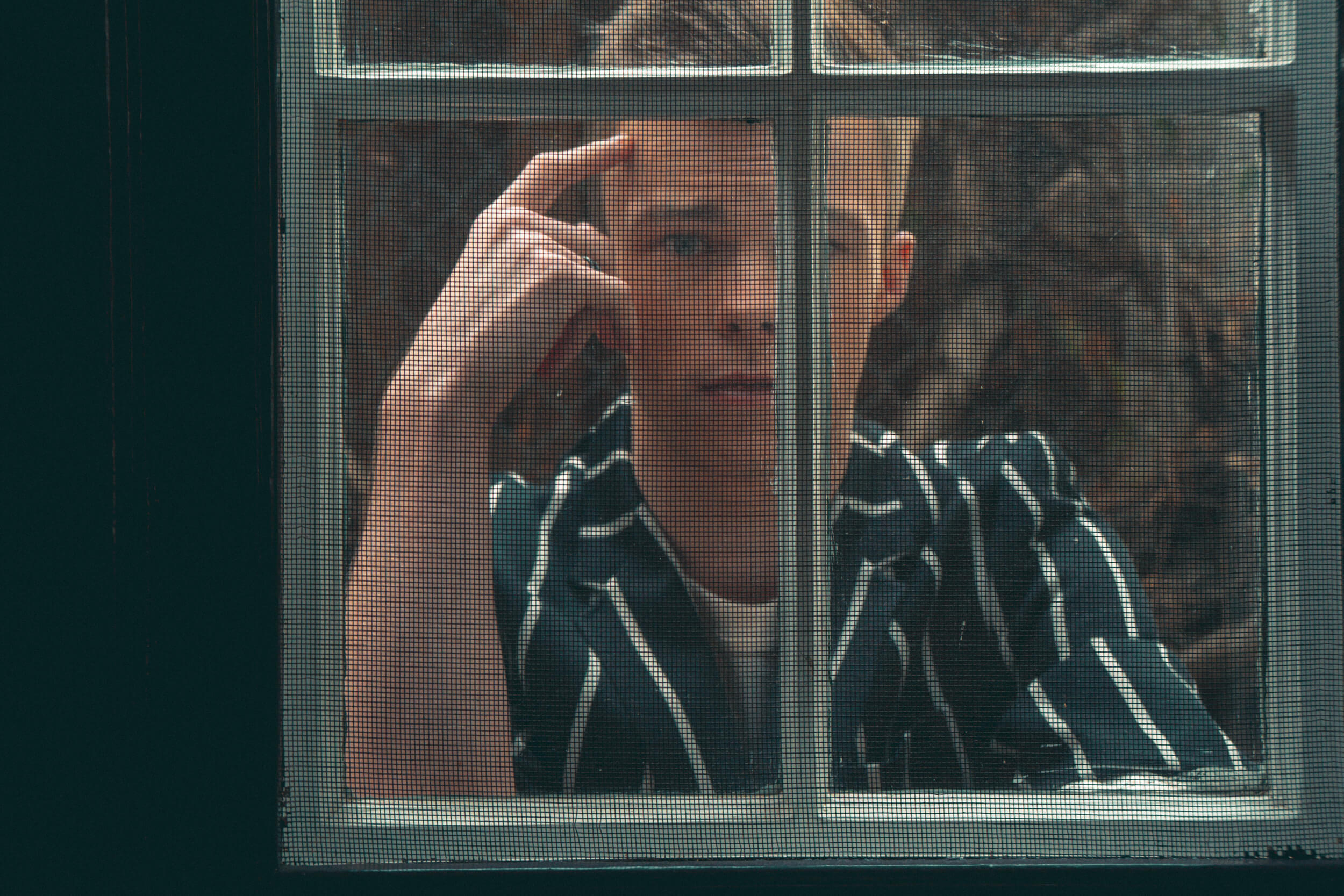 Another true story you would like to bring to the big screen?
I would love to do a biopic of David Bowie. I think they might be doing it now.
I love these kind of stories, I mean the Freddy Mercury movie and the Elton John movie were both awesome. True stories need to be told. Someone like Freddy Mercury who went through the battles he went through, not only in his career but also in his personal life, it's really cool to see what's behind the curtains, and stuff like that.
So You Really Love Music…
Yes. I love music in general. In recent years I've been trying to getting into it but I love all music, I love the arts and performing, I'm just one of those people who could listen to almost any song and even if I don't enjoy it, at least I appreciate it.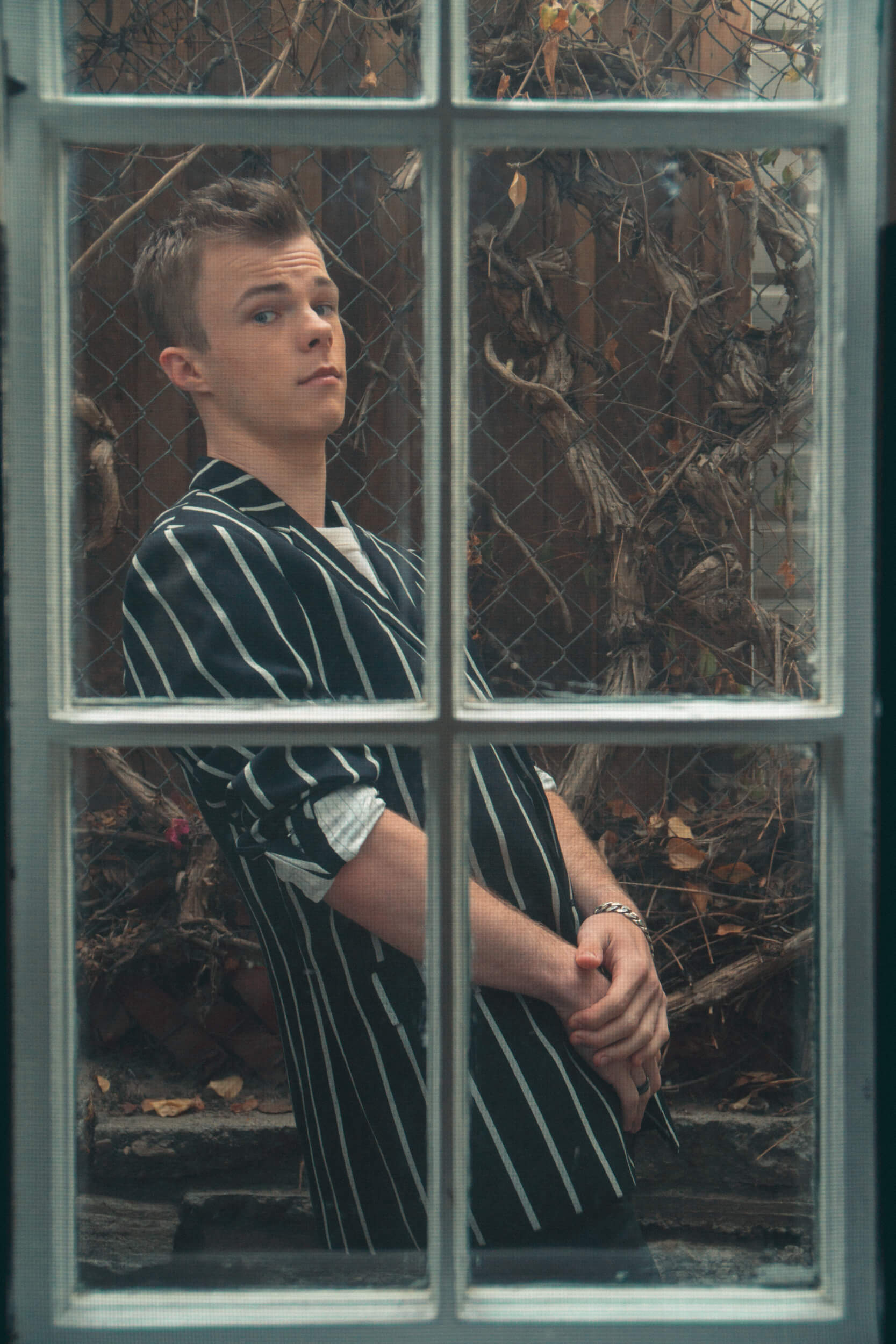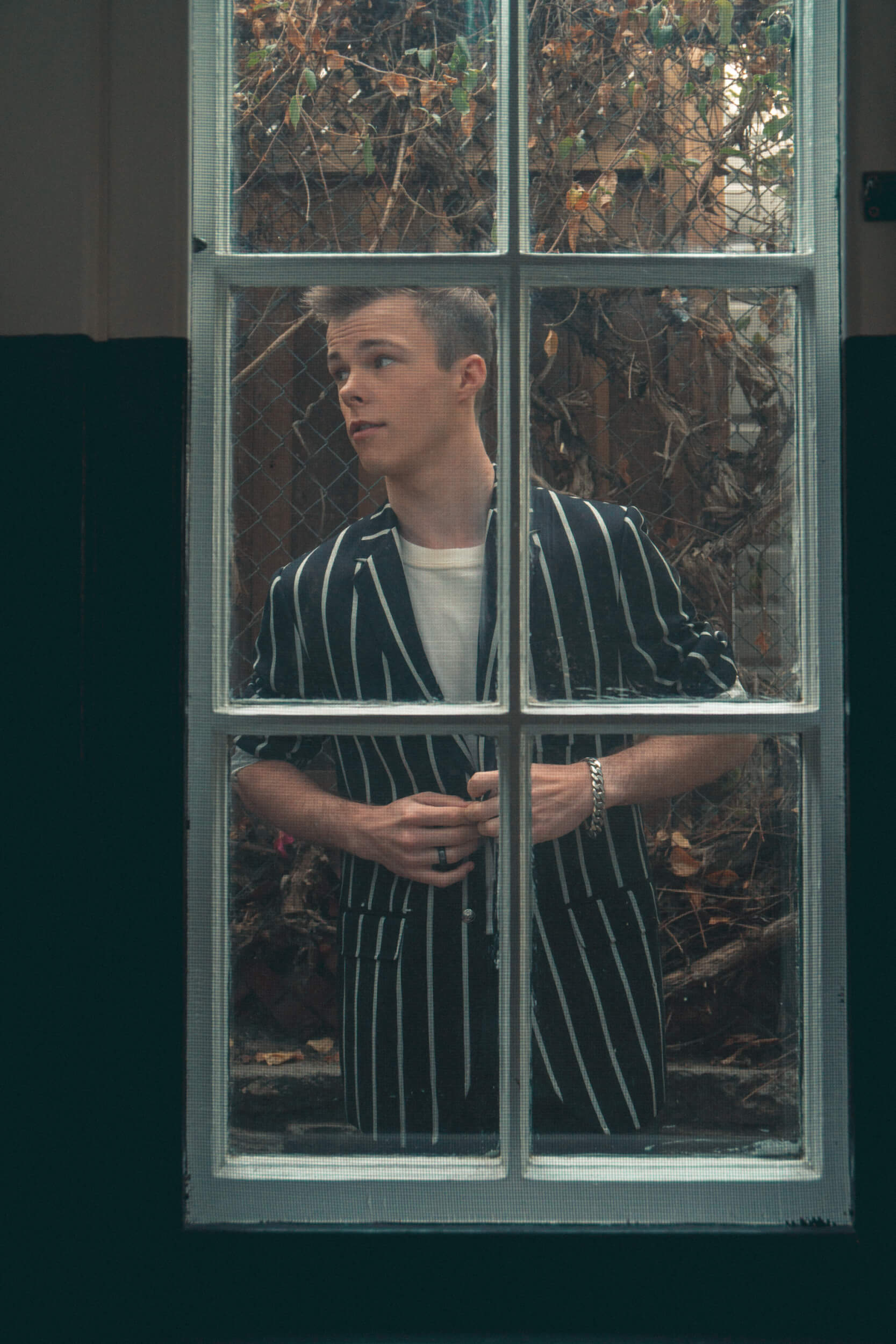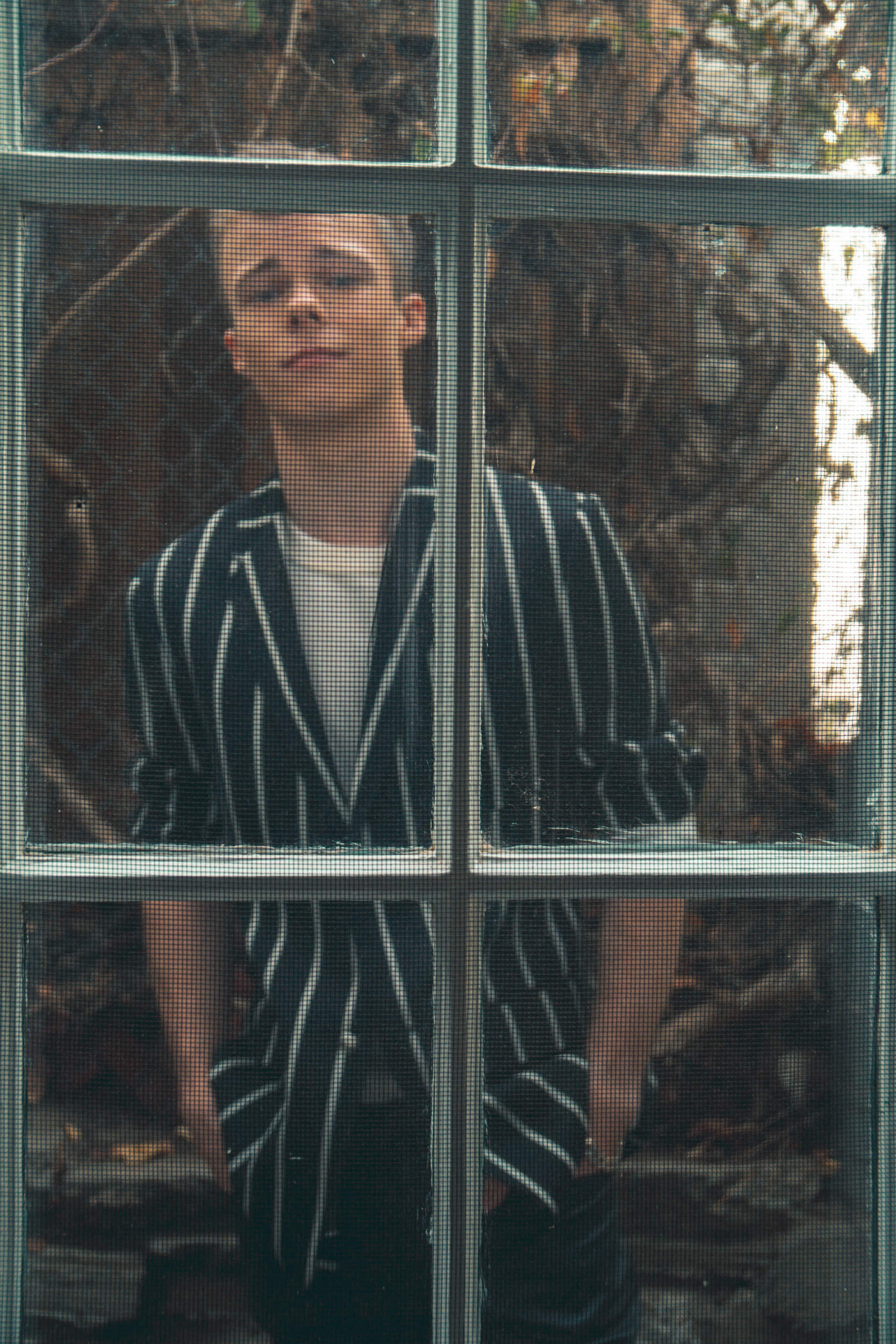 "I would love to do a biopic of David Bowie."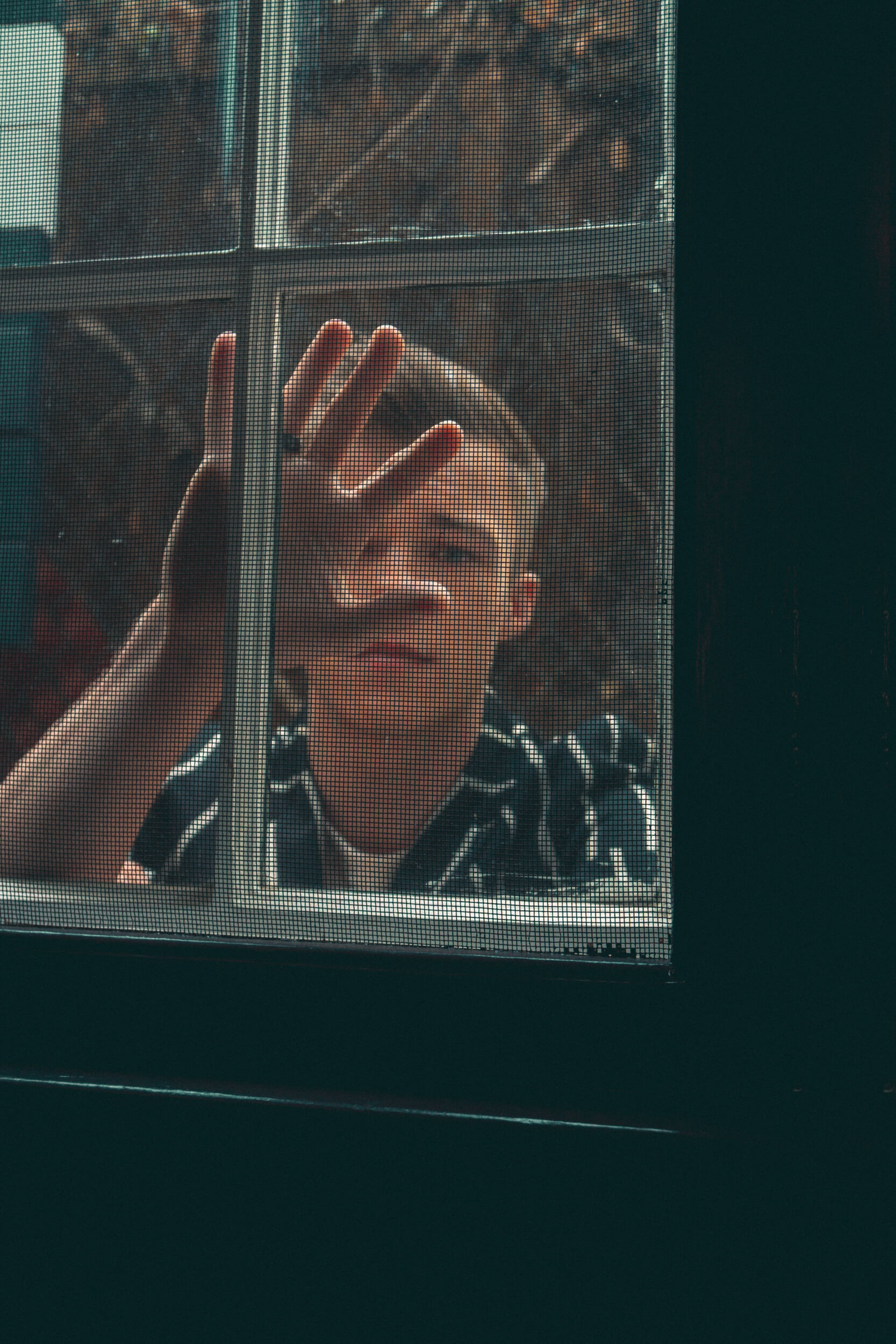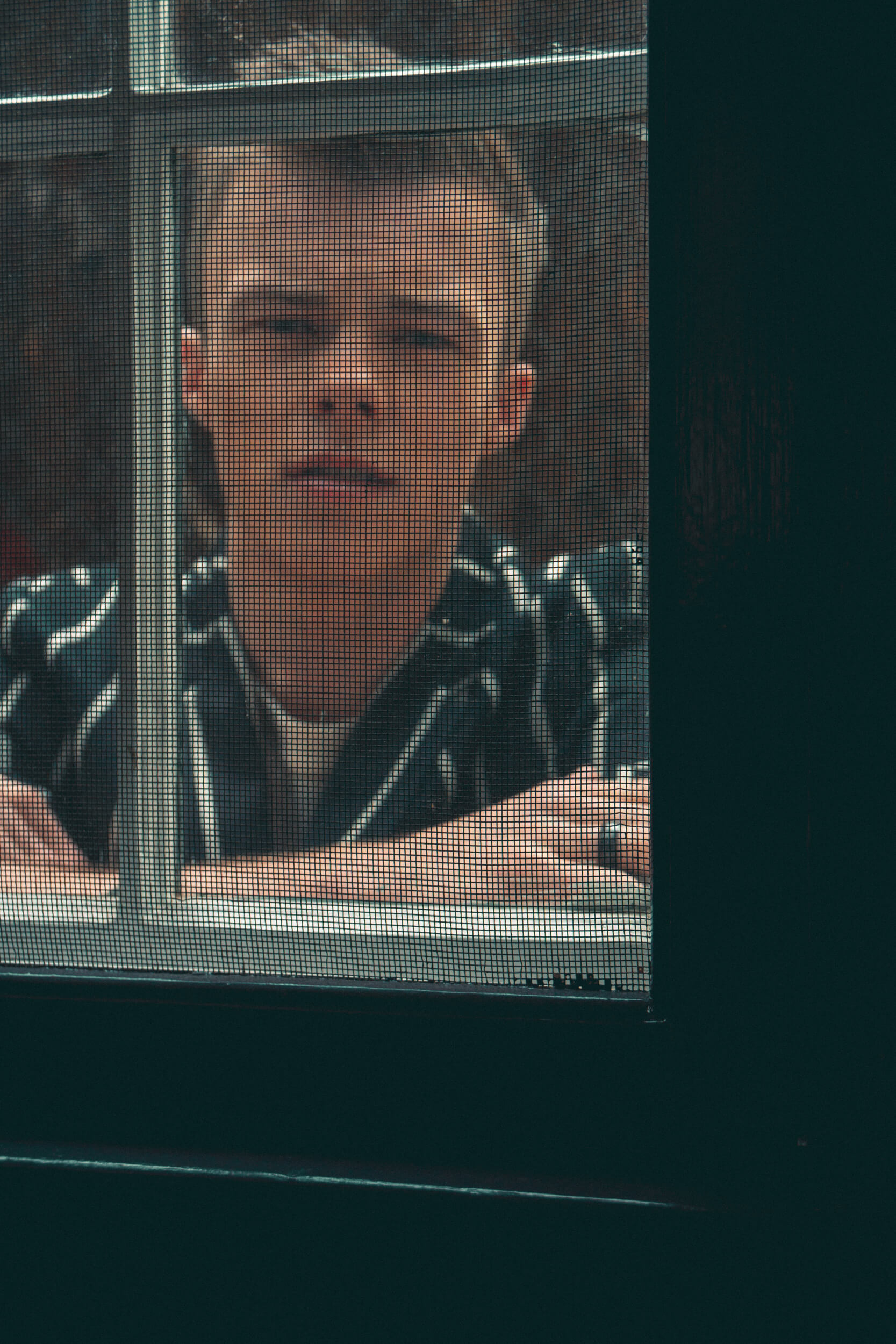 An Australian film everybody should watch (besides your last one)? 
"Rabbit-Proof Fence." It's a crushing story and very heart breaking. I think that a lot of Australian movies revolve around the plot of indigenous people, which is awesome because there was no respect brought to them when we first came to the country. And the majority of our entertainment industry at least in the movies sense, is respecting them and telling their story.
Who is your favorite movie character of all time?
"The Green Mile" is my favorite movie. I really like Tom Hanks's character and John Coffey played by Michael Clarke Duncan. The way the latter represents those emotions so vividly. This movie makes me cry every time.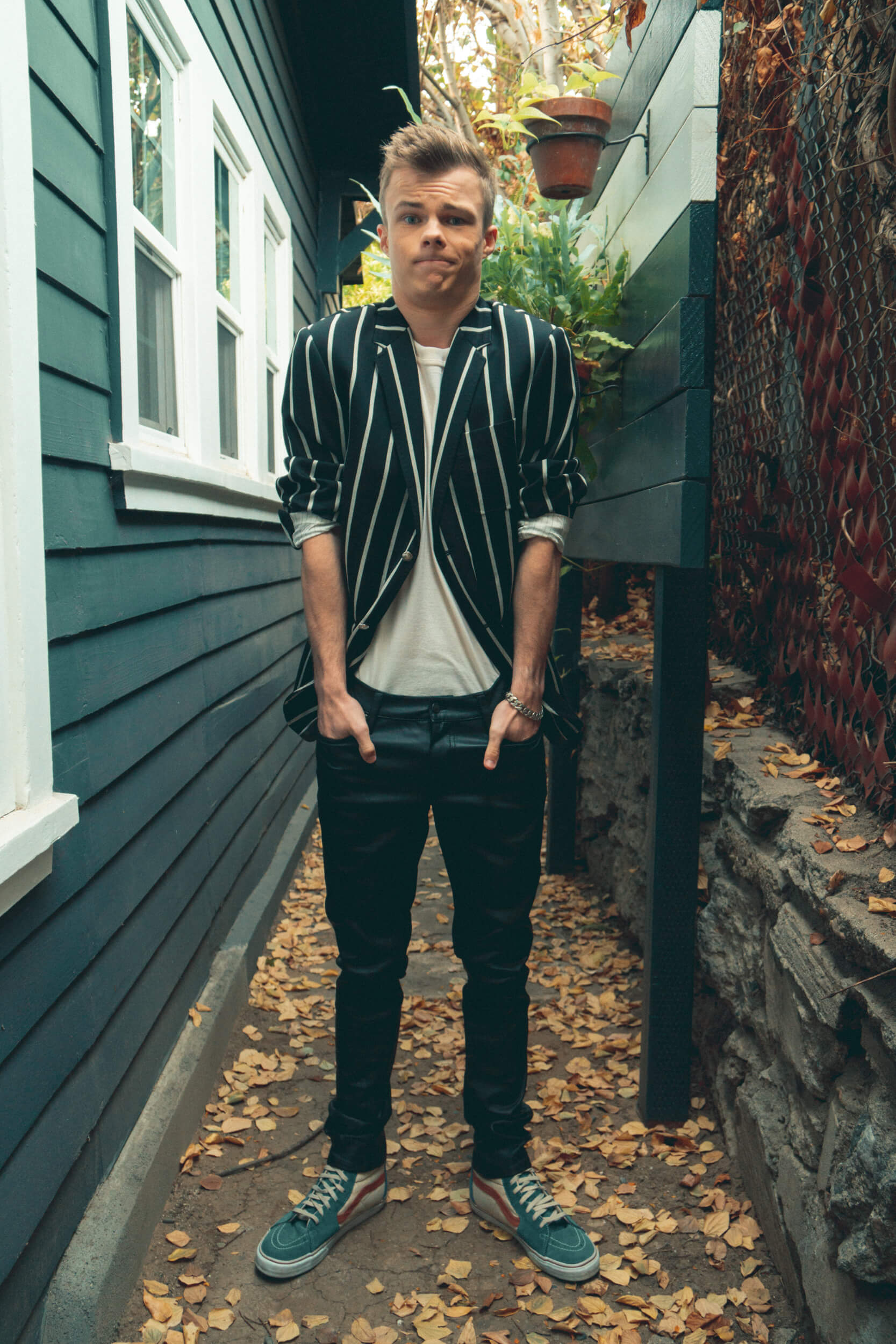 About "IT," how did you prepare for the role and did you read the book?
I didn't read the book, it's way too long. It was more than one thousand pages. I watched bits of the previous Henry Bowers and talked to the guy who played him in the '89 miniseries. But there wasn't much research to be done. We went on set and for some reason I can bring out that psychotic side a little easier than most.
It was one of those roles you love to hate. And the same with me. I mean, even just the character, I had a love/hate relationship with it, because you can see the good side, it all stems from his father and his vulnerability whenever he is with his father. I think that's true with a lot of bullies, it's never just that they are mean for the sake of being mean, there's always an underlying thing that's making them doing what they are doing.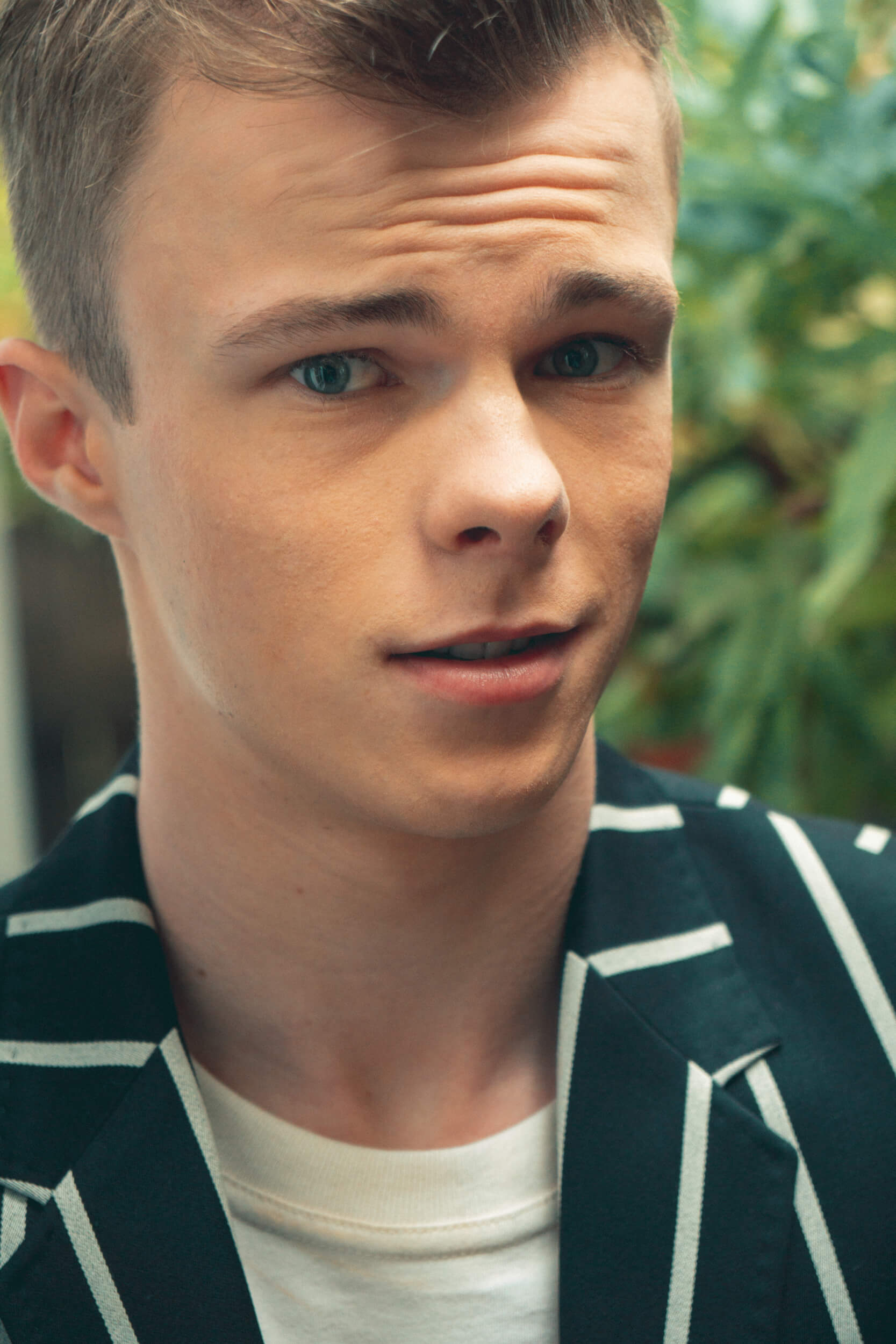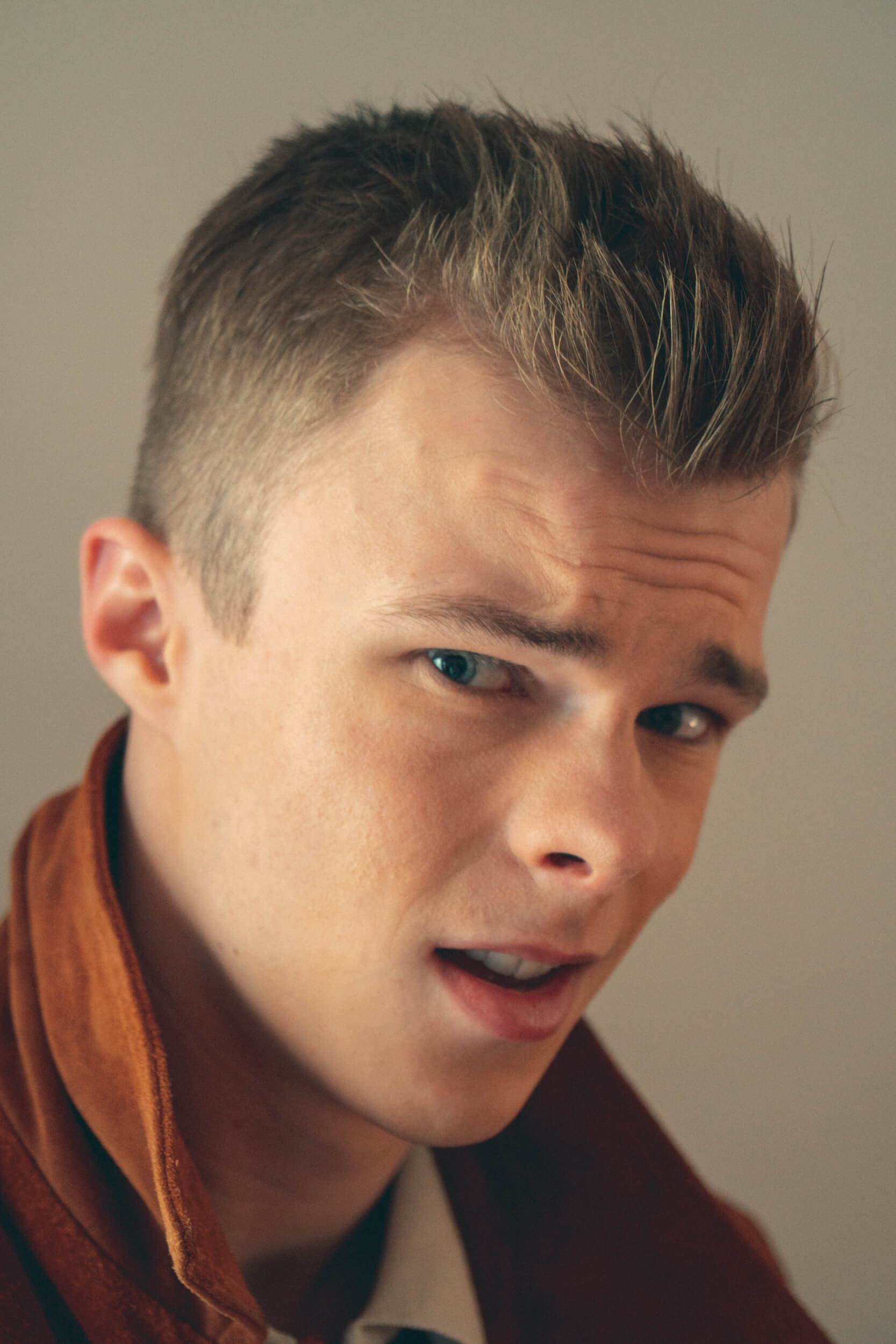 Who is your favorite character of "IT"? 
You can't go past Pennywise. He's terrifying. And Bill Skarsgård, who plays IT in this movie, is such a genuine human being but once he gets all the makeup and costumes on…he's about 6 foot 7…he's terrifying in person.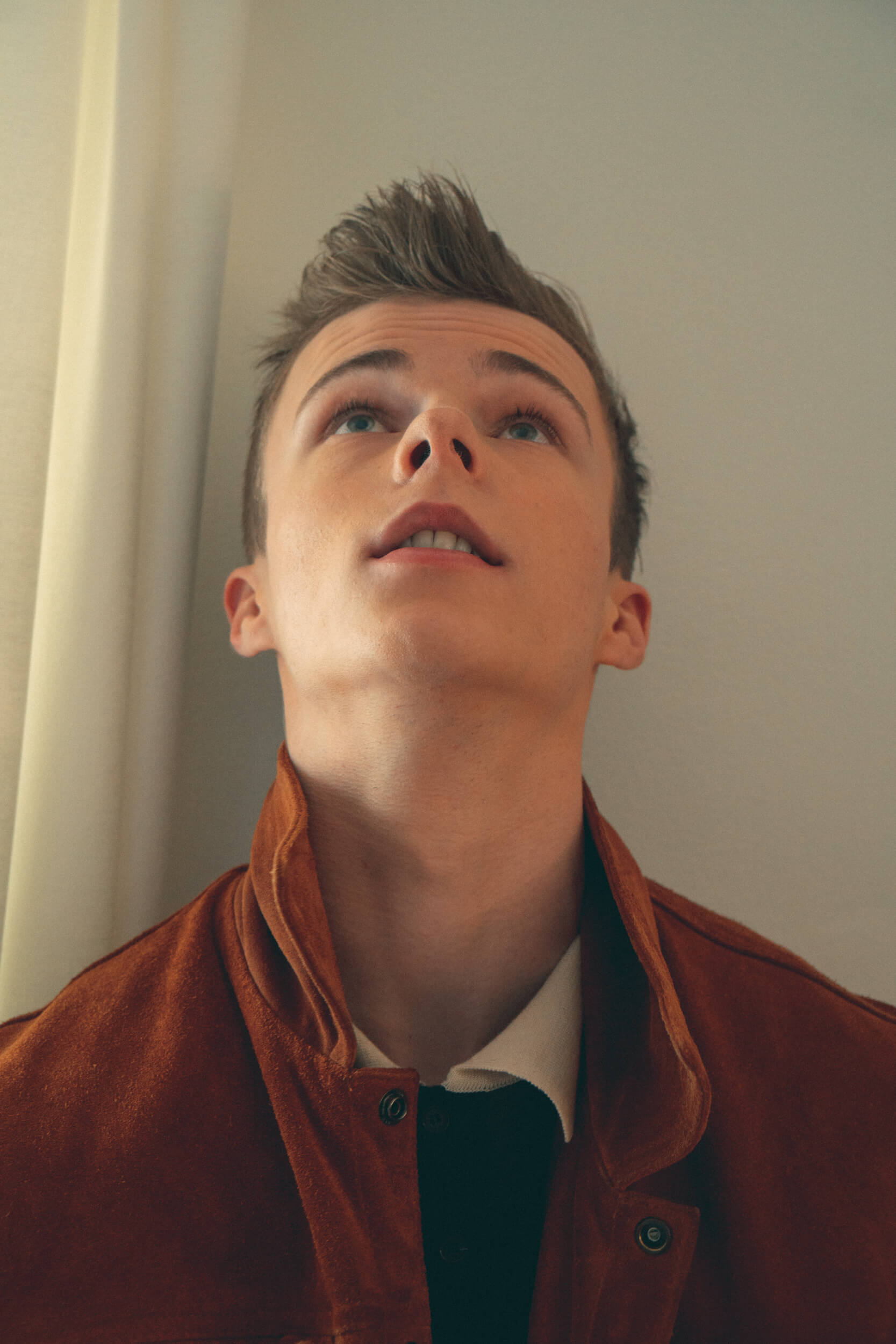 "You can't go past Pennywise."
What's the first horror movie that didn't let you sleep at night?
I don't think I've ever seen on purpose a horror movie. There's never a moment where I wanted to. I mean, I love the people who watched "IT" because they're just crazy enough to do so. And the people who watch horror movies…I don't get it. I respect it. But I don't get the feeling of wanting to be scared. I guess it's the adrenaline.
After "It" and "Dark Tower", which is the next Stephen King's story you would like to be part of?
It's a good question. I've always wanted to be part of "Stand by Me," if they ever do another adaptation. I don't really want them to. But River Phoenix's character I think would suit me.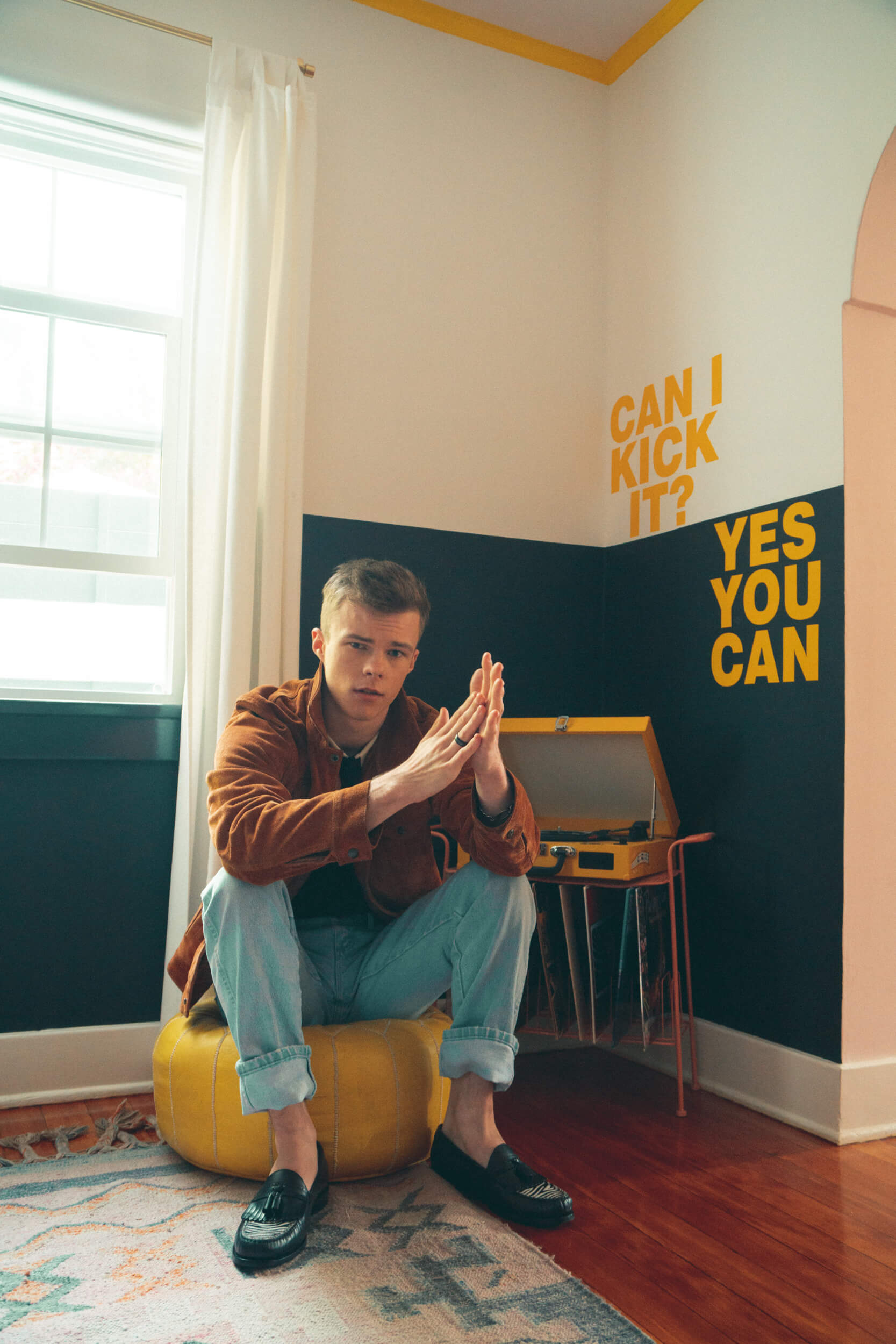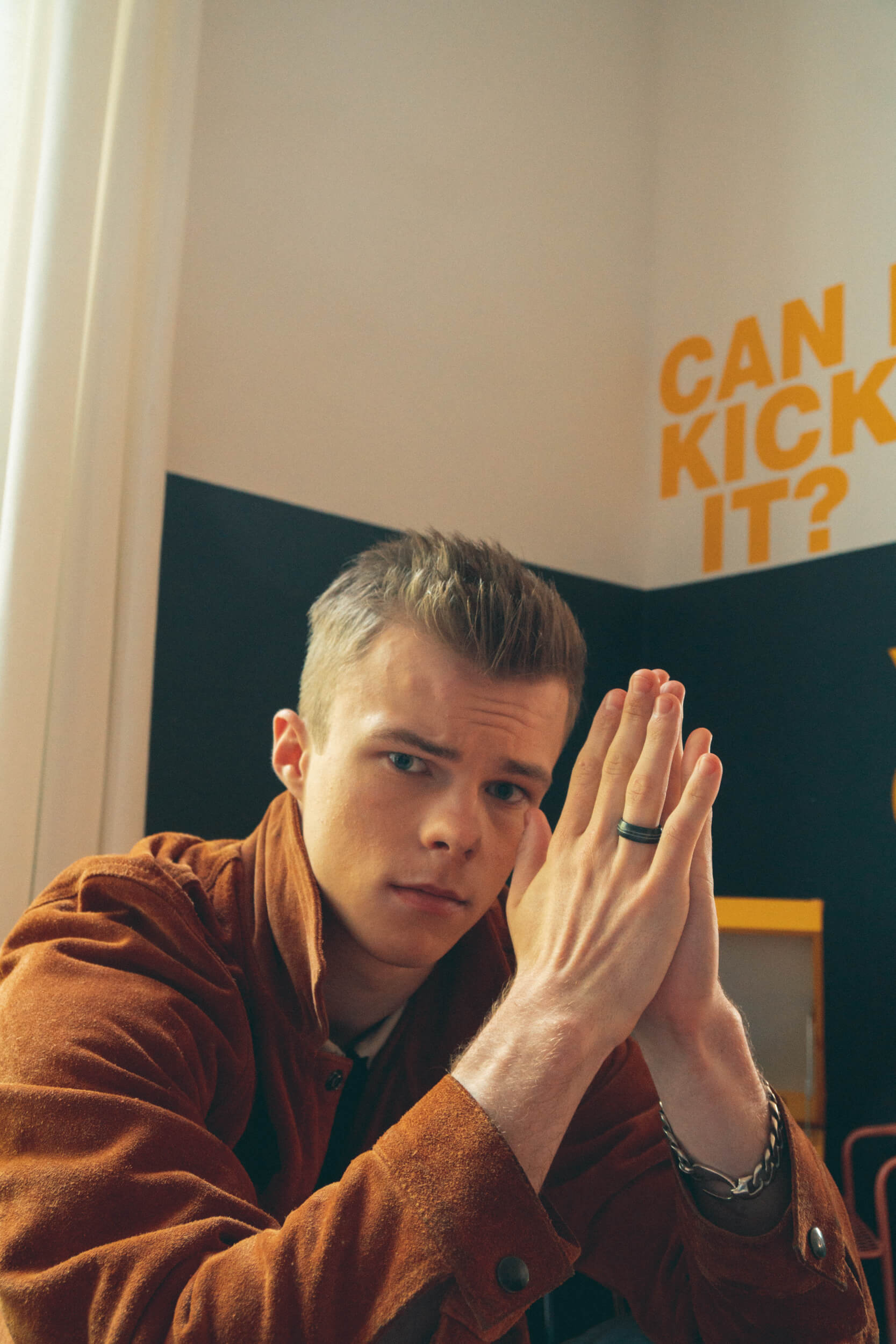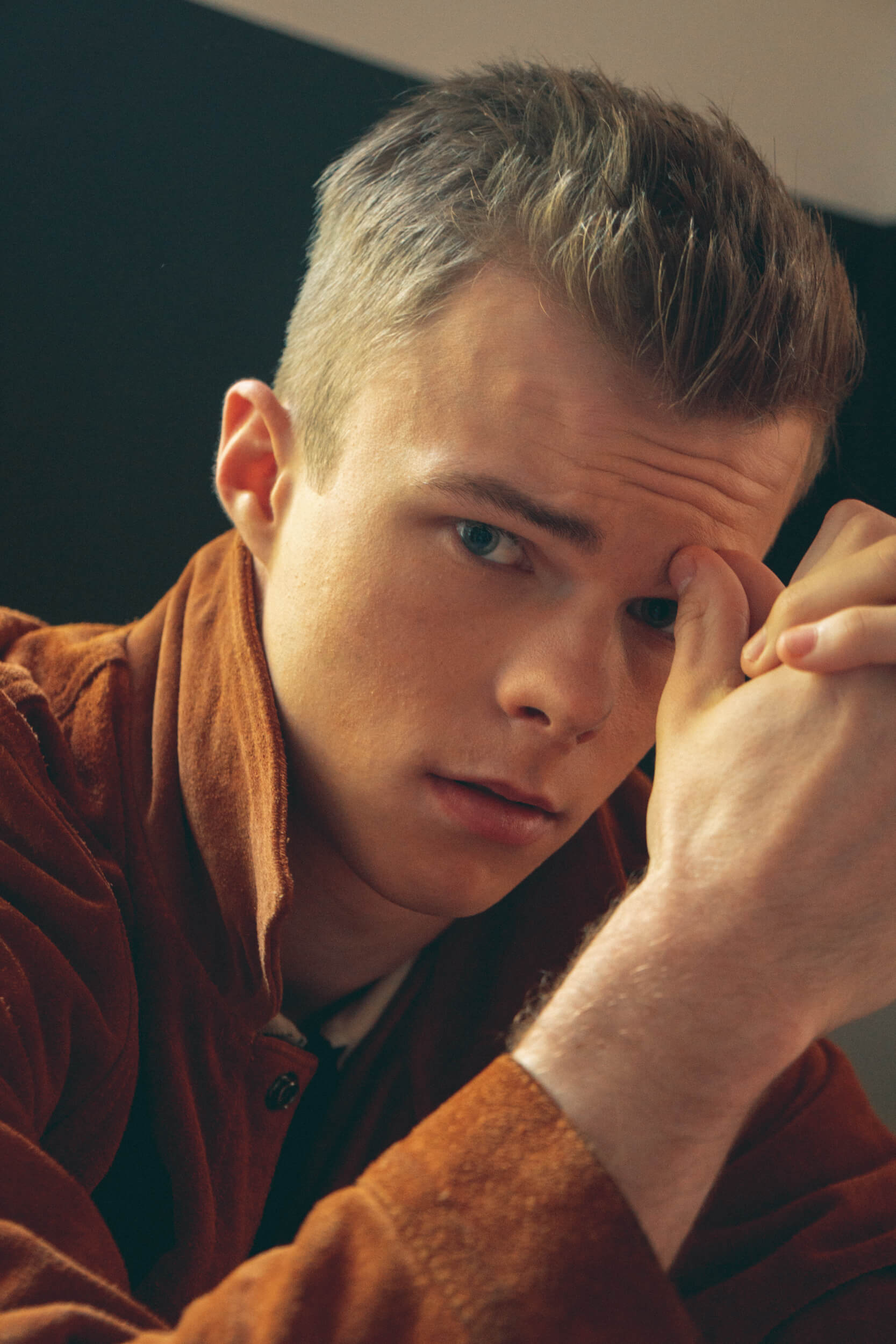 "I've always wanted to be part of 'Stand by Me'." 
What is your favorite accent? 
The American accent. I moved here just under a year ago and I am more American now than I have ever been. Sometimes the Australian one slips but I think it's better because whenever I go for auditions and stuff I can fool them into me being American and then, once they know I am Australian, it's a bit of a shock and that's nice.
The last Series you binge-watched?
I'm just about to finish "Madam Secretary" which is a show with Téa Leoni. She plays the Secretary of State of the United States. It doesn't get anywhere near the credit it deserves. Téa Leoni is phenomenal, and I can't find a fault in any actor in the show. It's truly worth it. It's one of those shows that no one is talking about but it's as good as anything like "Breaking Bad."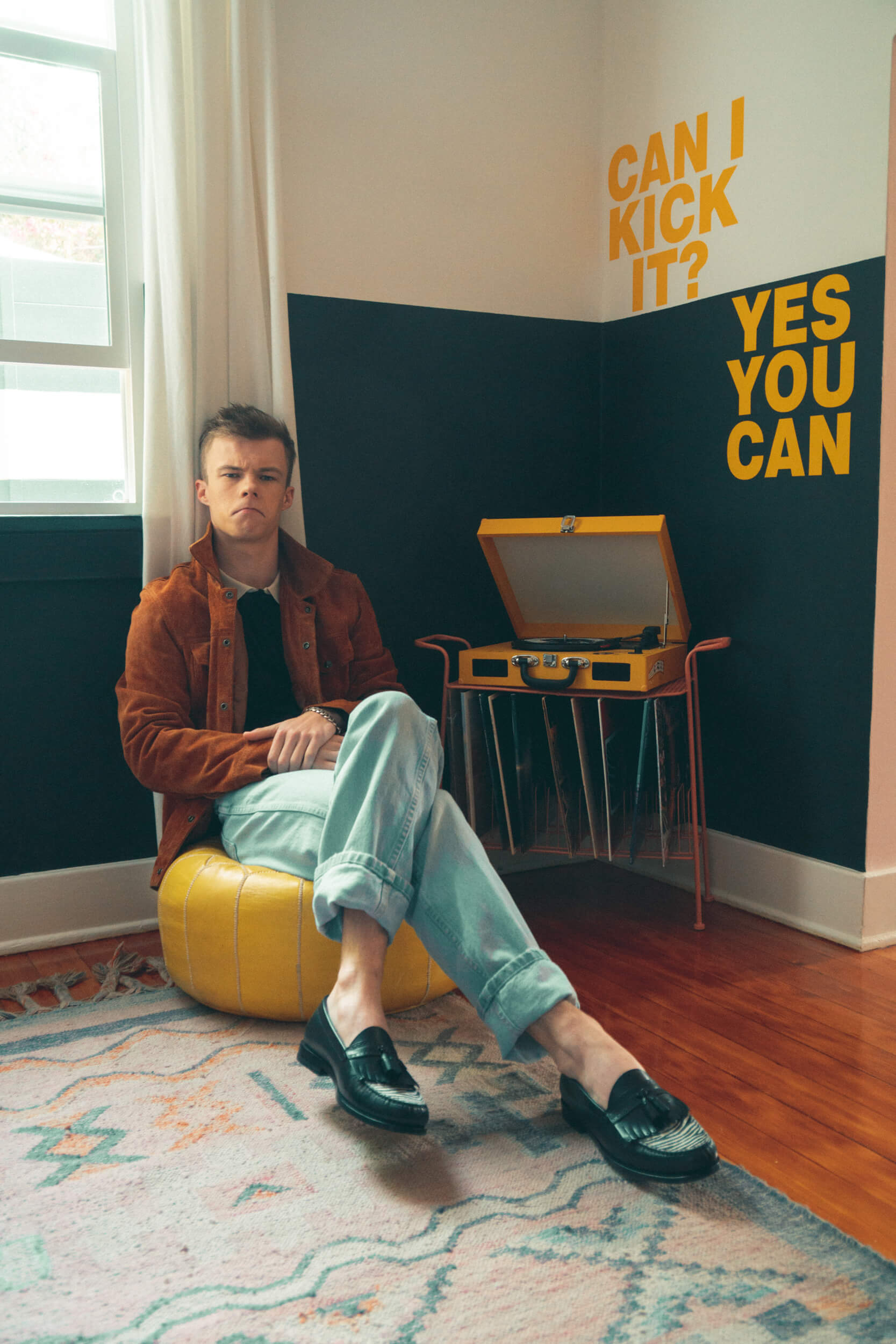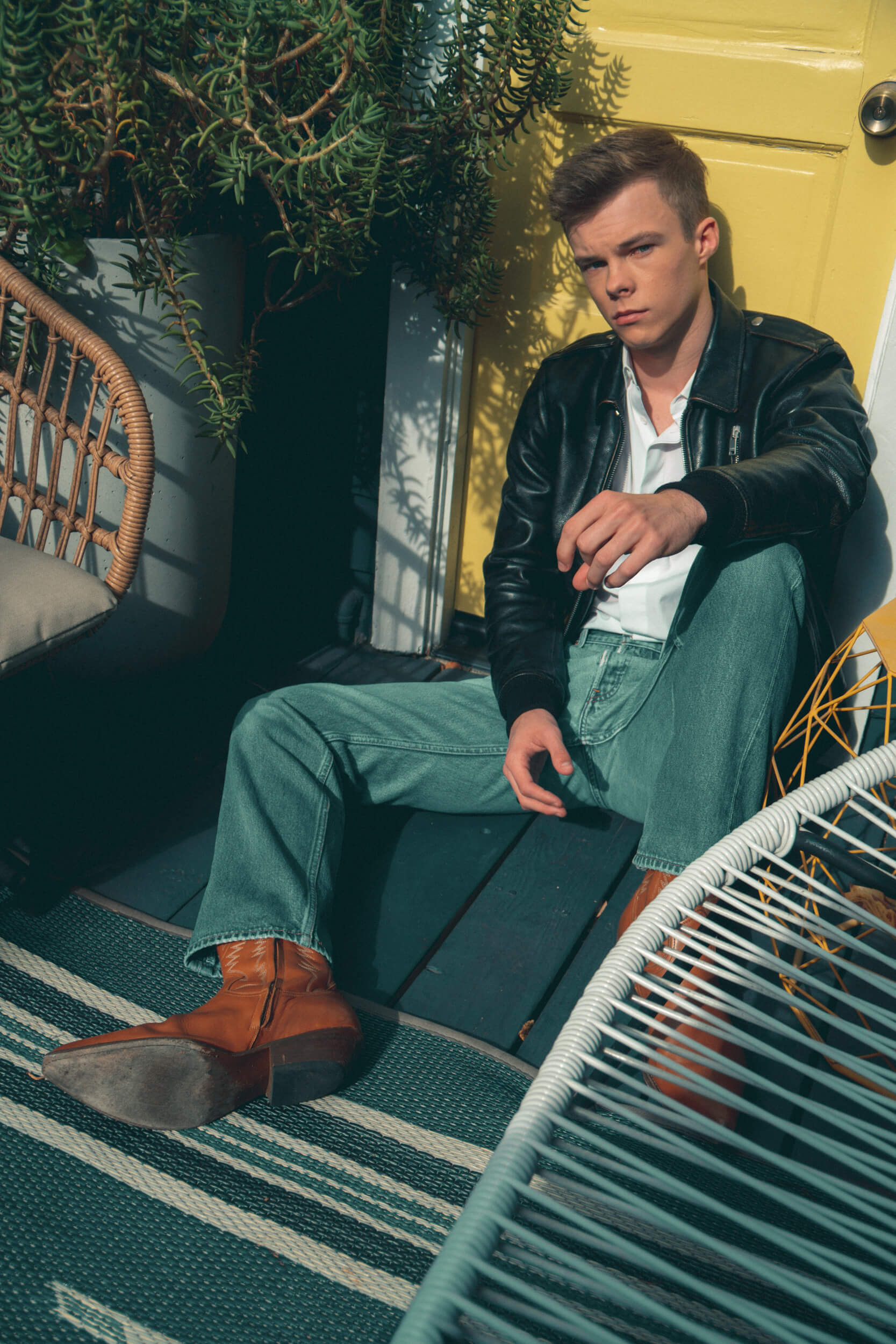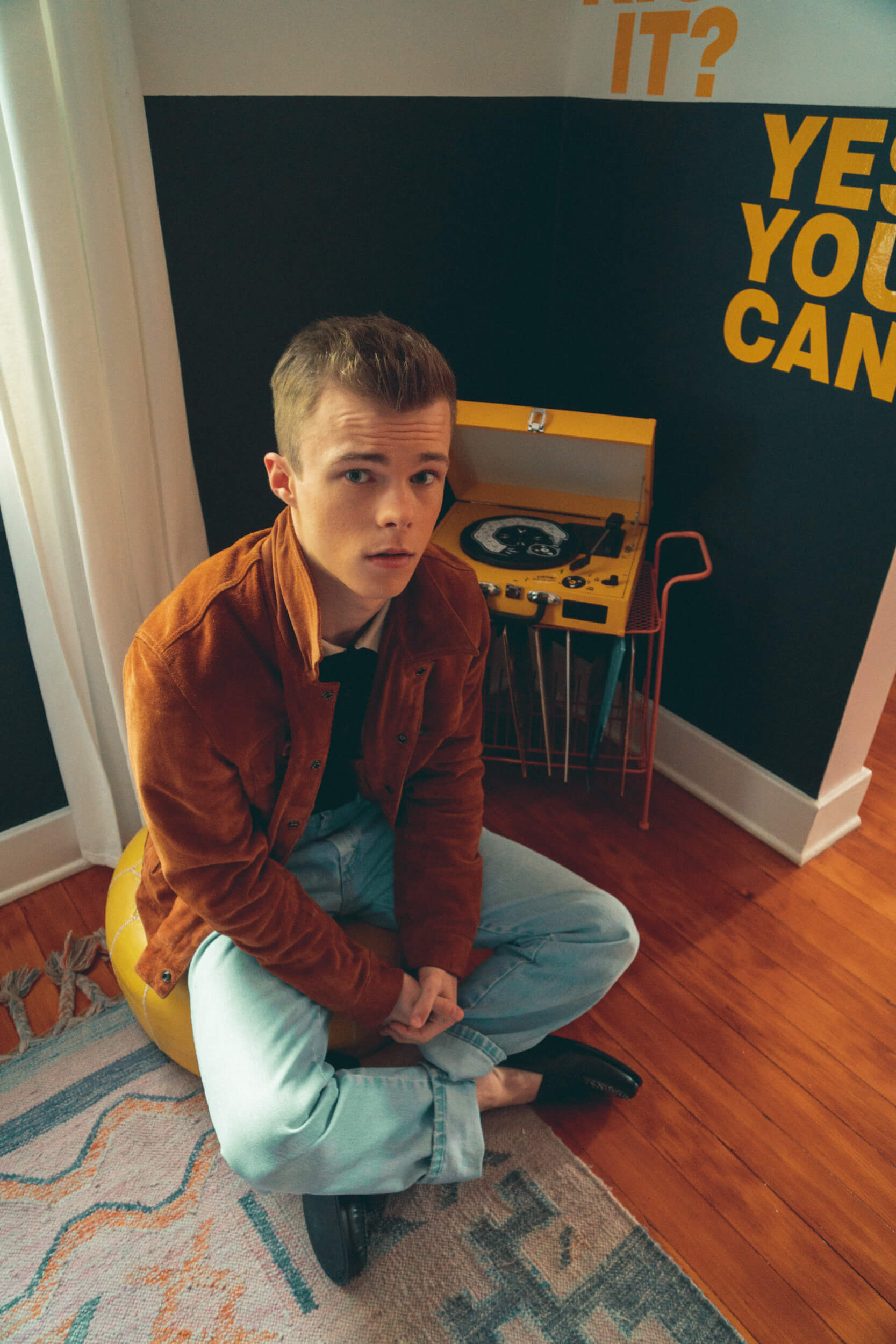 What's your happy place?
Working. I've always enjoyed being on set more than I have not being. Sitting in a trailer, even on set…just knowing that you're working, doing the job you were set out to do when you are so young. It's fulfilling and makes me very happy.
Your superpower or the one you wish you had.
Teleportation. I think is the best one.
Invisibility is a bit silly because you kind of walk around and no one sees you. Which if you are in Hollywood everyone does anyway. Flying is terrifying and slow, getting hit by planes and birds and stuff. Teleportation is just so easy. Especially if you are in long-distant relationships and stuff like that. Just makes everything easier.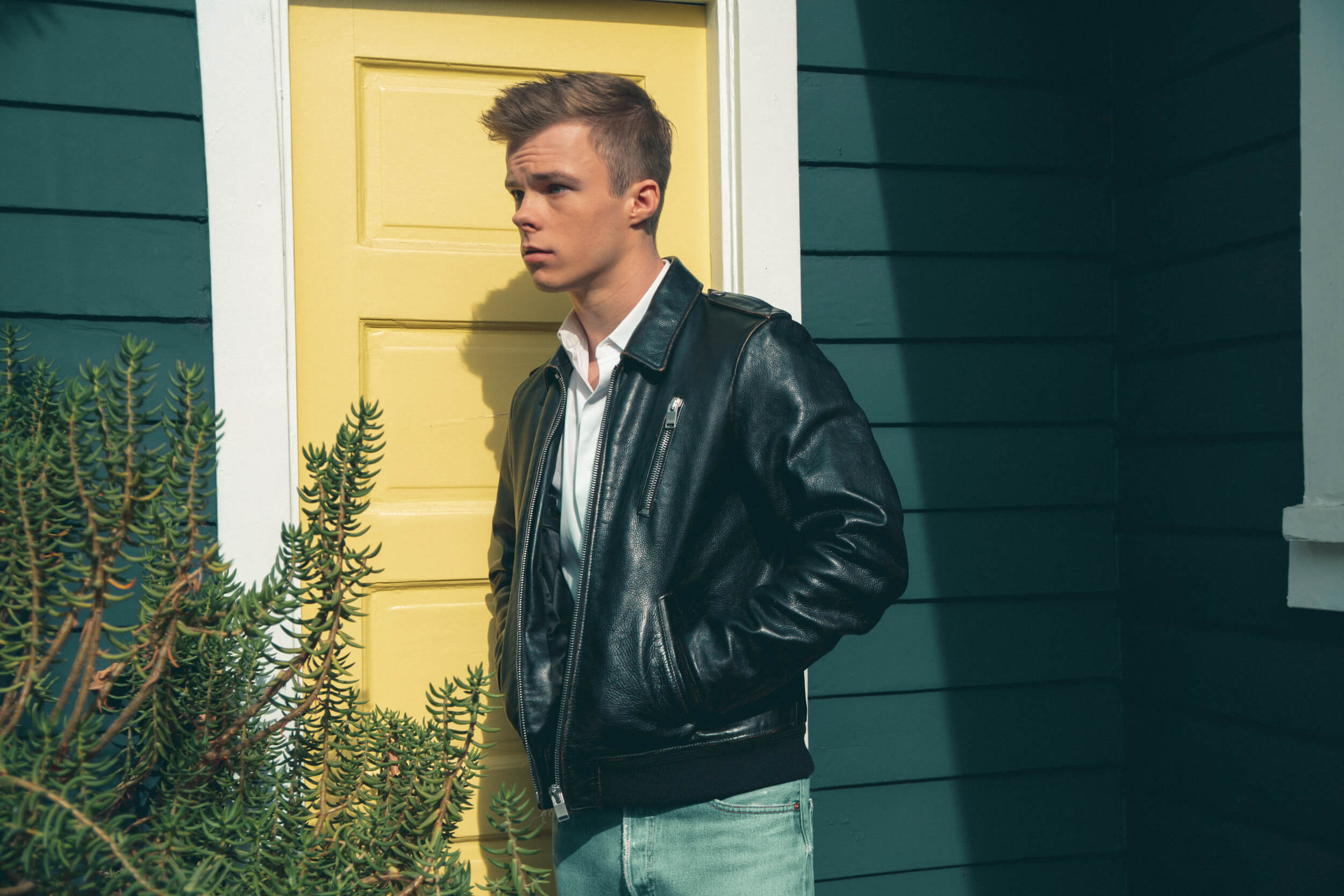 Your must-have on set.
It's not a physical thing but…respect. I've always lived by the principle that (and I was always taught this when I was a kid) you have to treat people with the respect you are given. Never be afraid to call people out if they are not respecting you. But if someone is respecting you then don't let that go to waste. And respect them back and, especially on the movie set, respect goes a long way between each crew member, even the smallest crew member, if you give them the respect they deserve, as any human deserves, then the movie is going to feel better because of it.
Have you ever thought about writing or directing?
I want to branch out, I do. There're a few projects I have my eyes on I'd love to produce or direct one day. There's so much content being produced nowadays for all the streaming services, and so much TV and so many movies coming out. It's such a competitive market. So when I do do that I want to make sure it's for a great project and something that I am proud to attach my name to. But in the writing sense I've been writing a lot of music recently so that kind of satiates that need I have.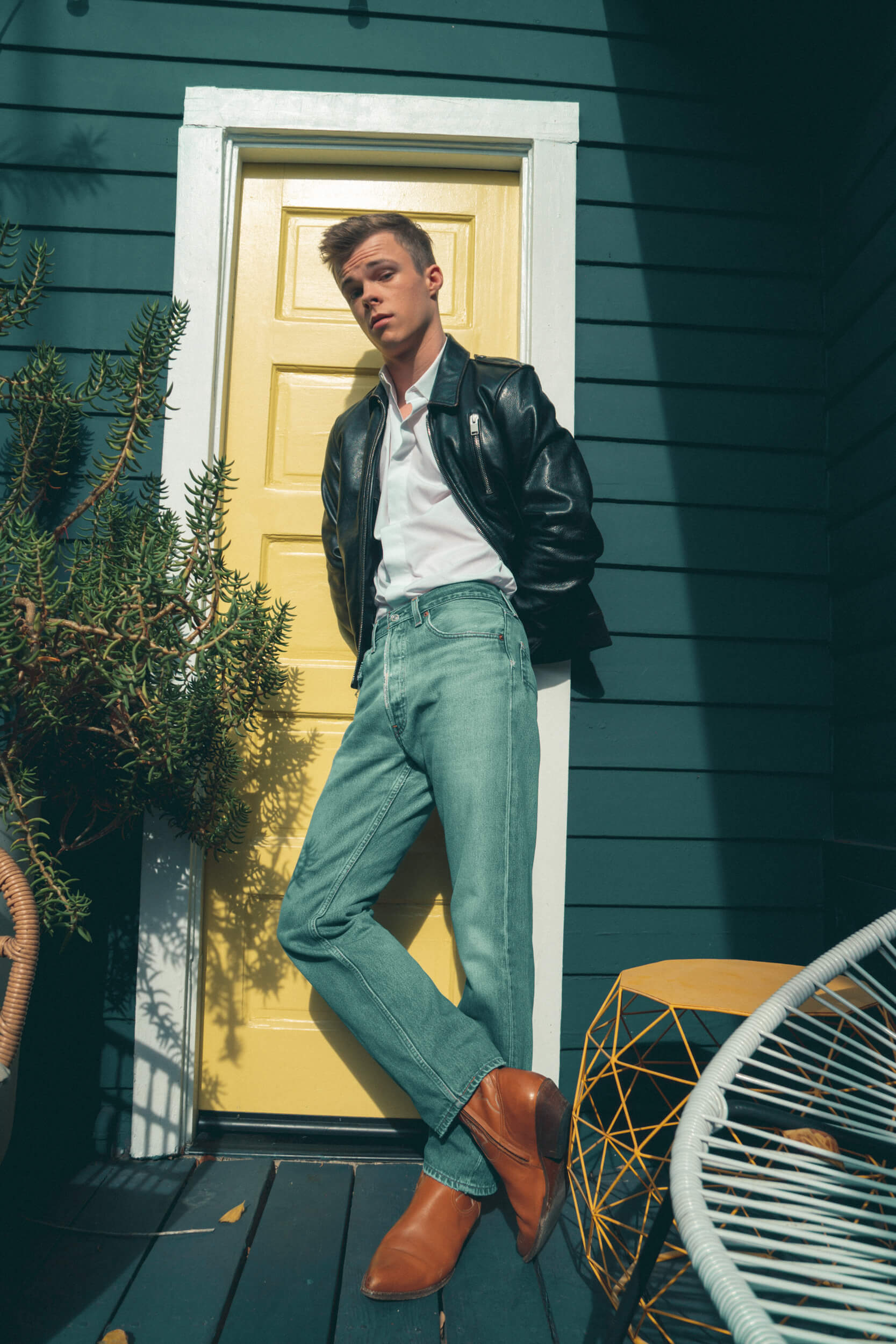 "It's not a physical thing but…respect."
If you could go out for dinner with three people from the past/present or future, who would they be? 
Kevin Feige, the director of Marvel. I am a huge Marvel fan. If I wanted to talk to anyone about the anti-secrets it's him. Tom Hanks and Barack Obama.
#TB QUESTION "Captain Fantastic", what's the fondest memory you have of the film besides giving the finger to everyone on the red carpet in Cannes?
That's one of my favorite sets I've been on. Everyone was so genuine, kind and Viggo Mortensen, who played our dad in that is just the gentlest human being I've ever met. And he was just a father figure to everyone on set. Also Matt, the director. We got very lucky with that set. Just being with him and having long stressful days that somehow turned into very fun times.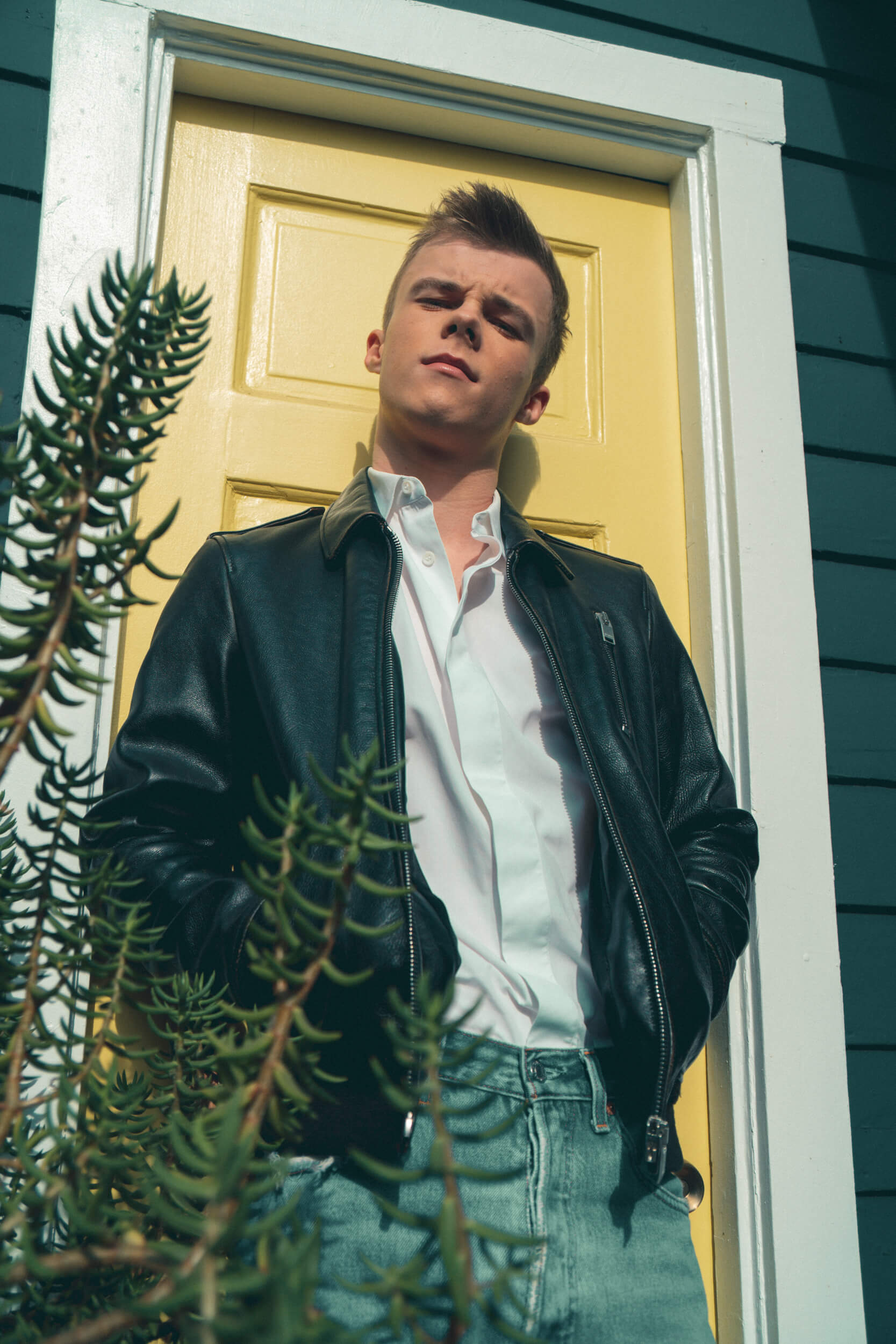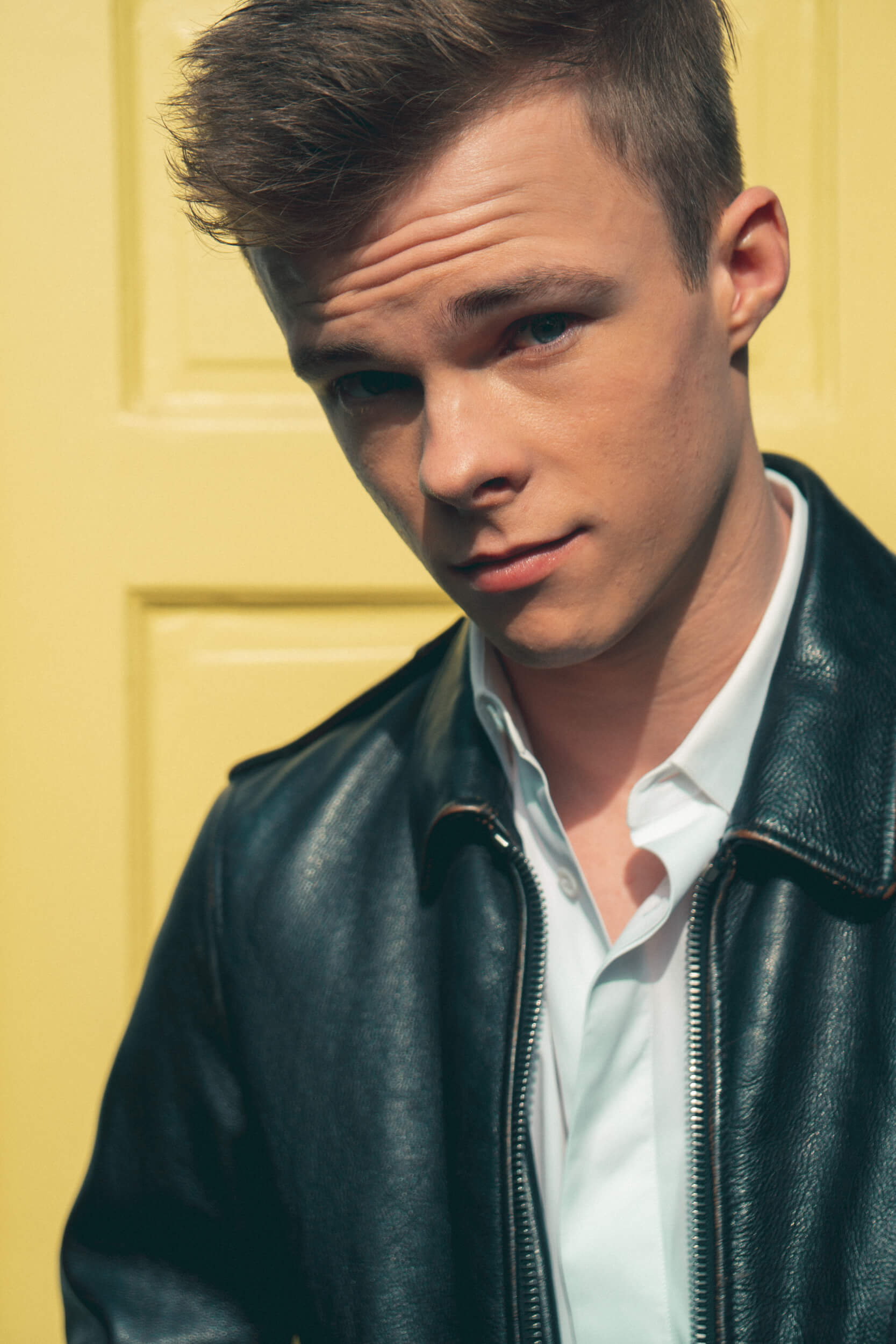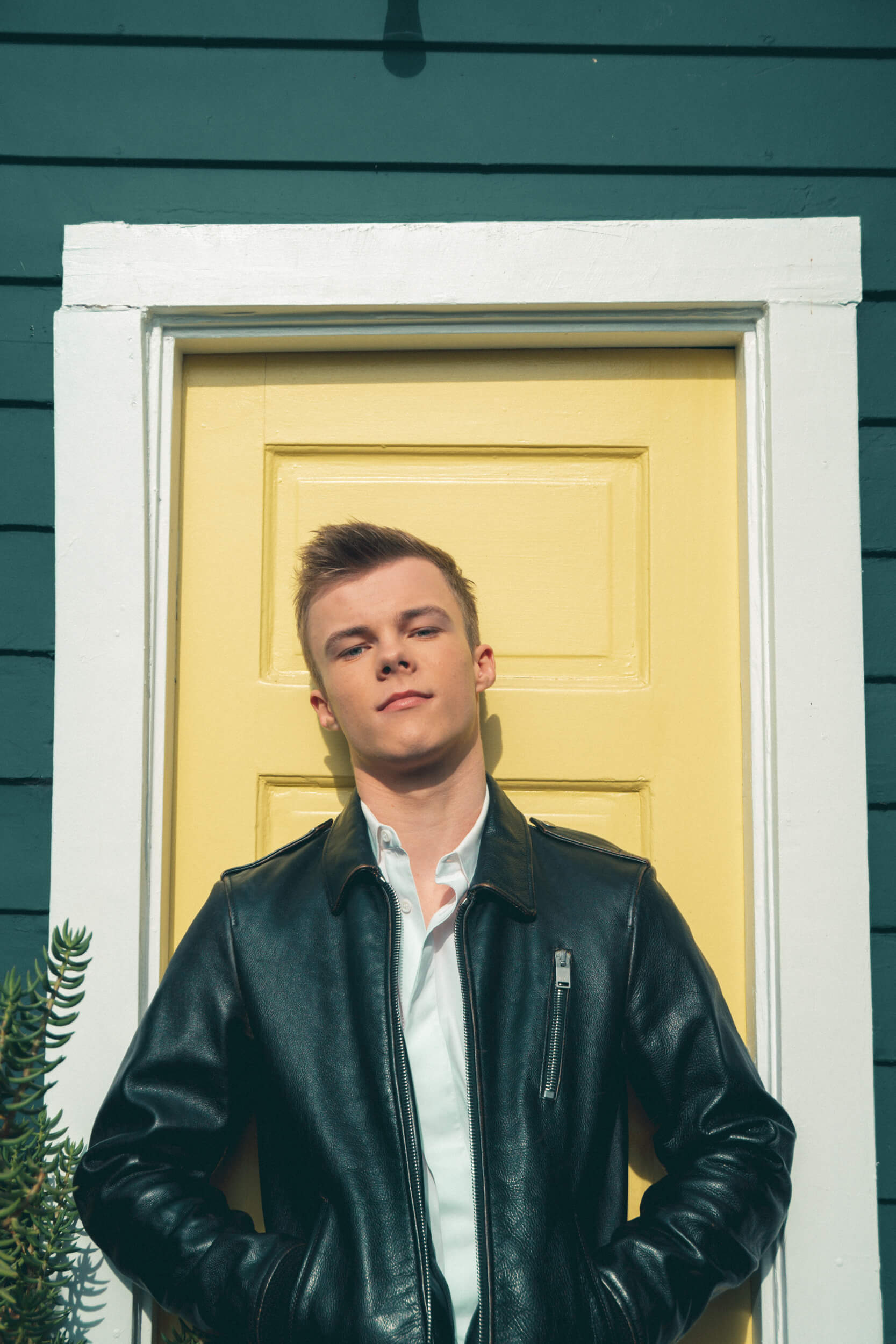 What can you tell us about your upcoming project "Endless"?
"Endless" is about a teen couple who after getting into a terrible car crush, my character passes away. And instead of going to wherever afterlife there is, he's stuck in a limbo. Which is a story that I think has been told so many times but "Endless" tells it in a way that it is very new and different, it's very "Ghost" like, very similar to that. But with some small twists in there that make you root for the people involved.
Since you mentioned you write music, is there something that's coming out?
I want it to be. I tried to keep busy with what makes me happy and I am doing auditions and meetings a week just to try and find the time to record and produce a single. I so want to do it. Me and my friends have some really good tunes we want to put out into the world. I am very excited about it but I don't know how soon that will be.
The Film Wall
35mm & Fuji Instax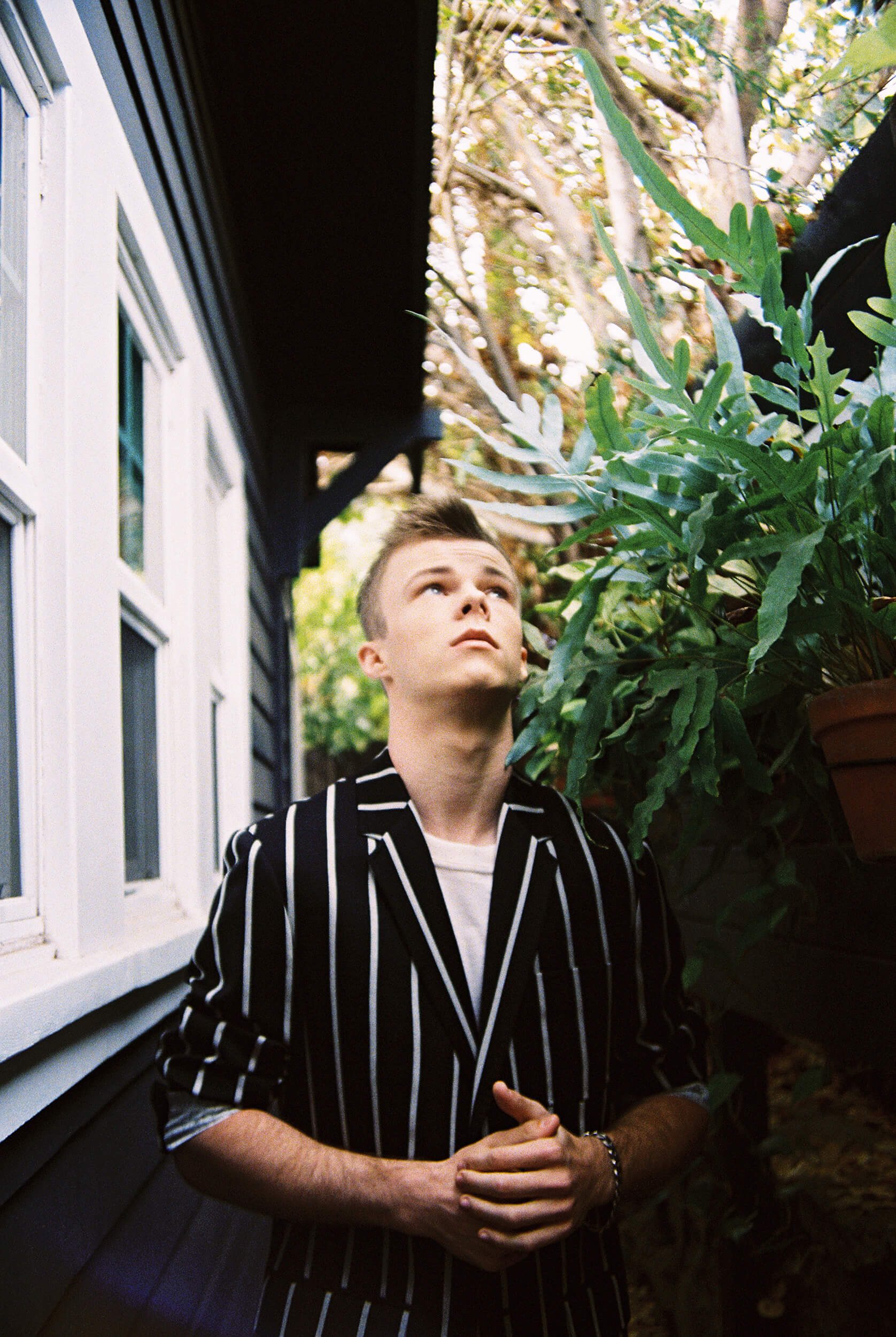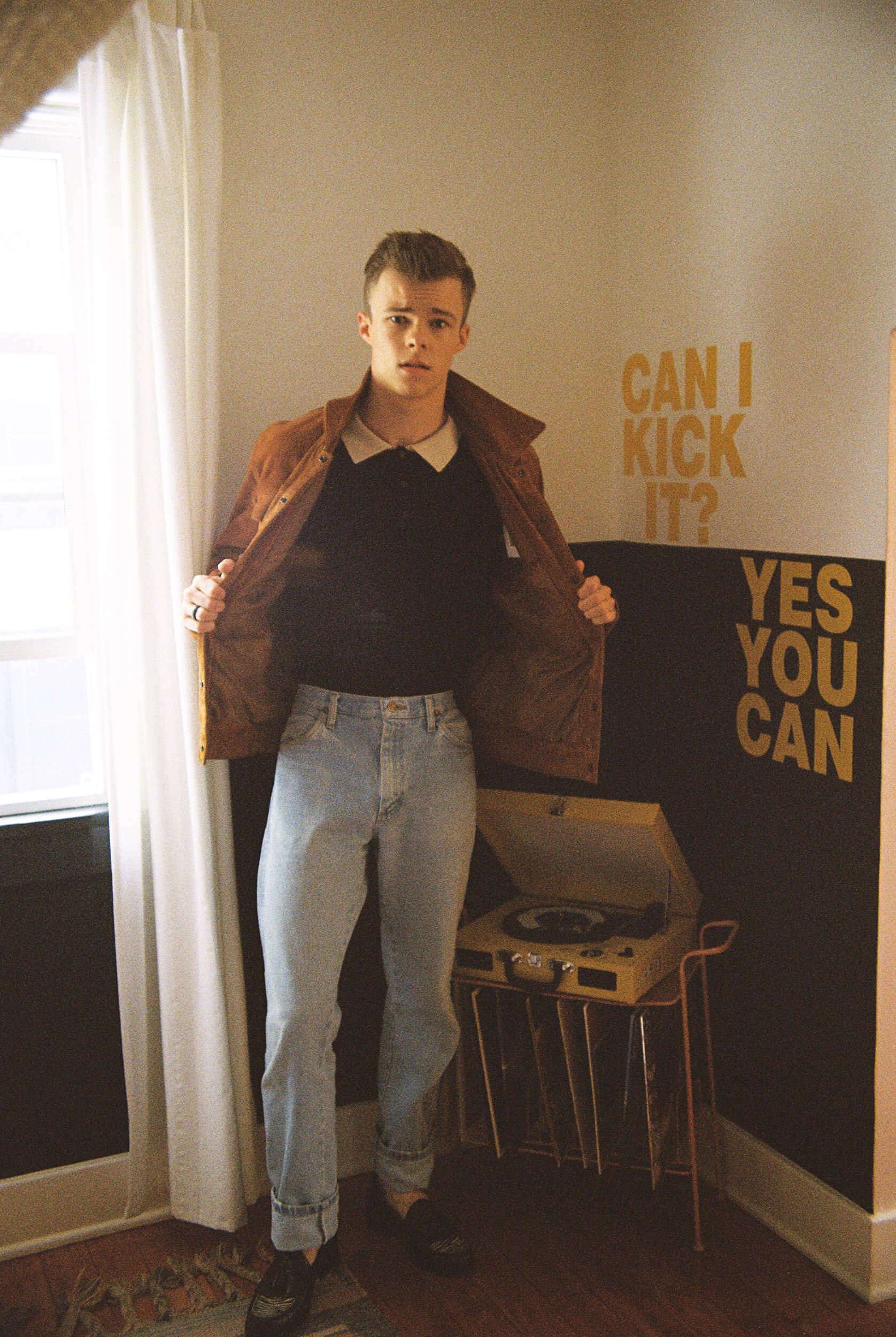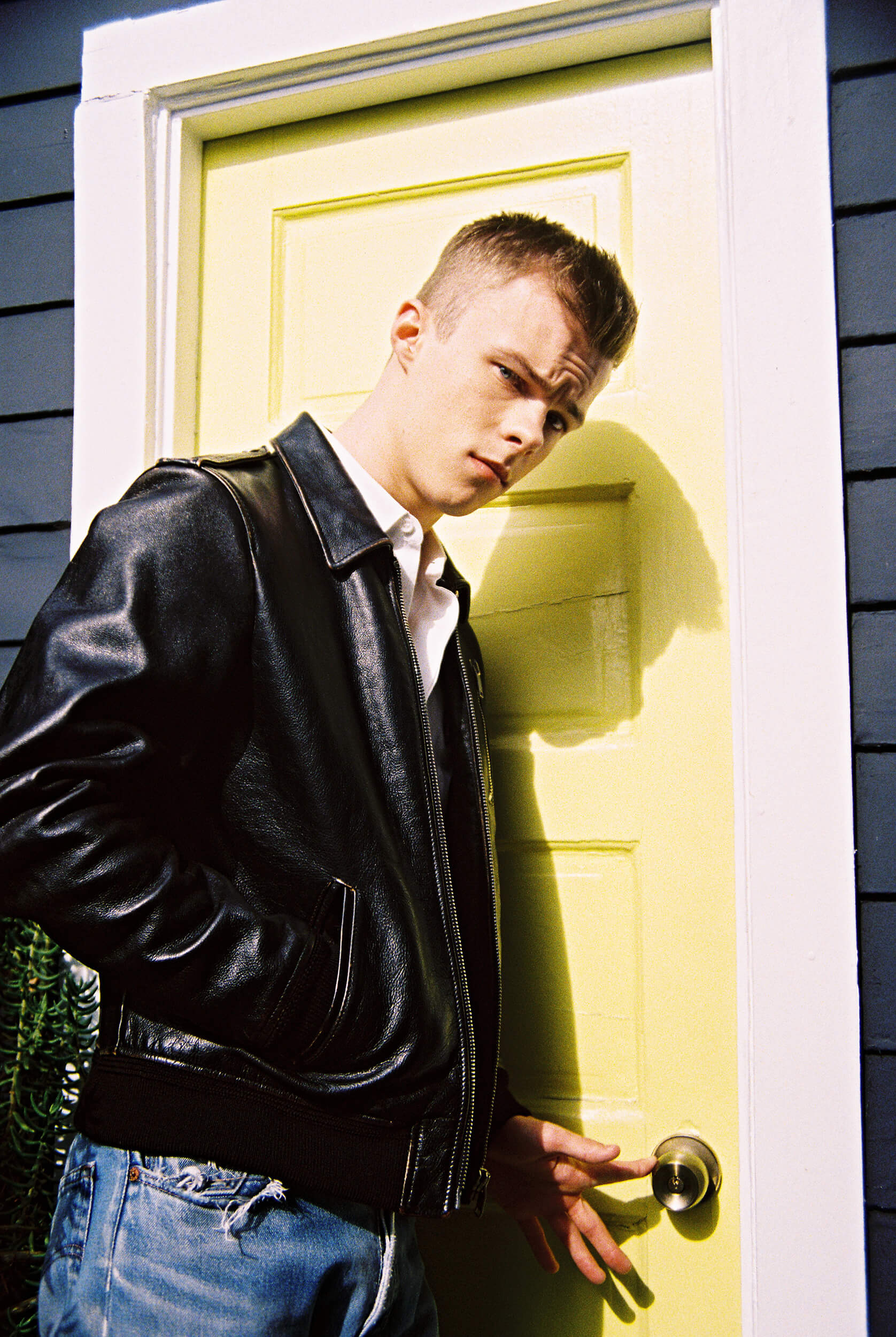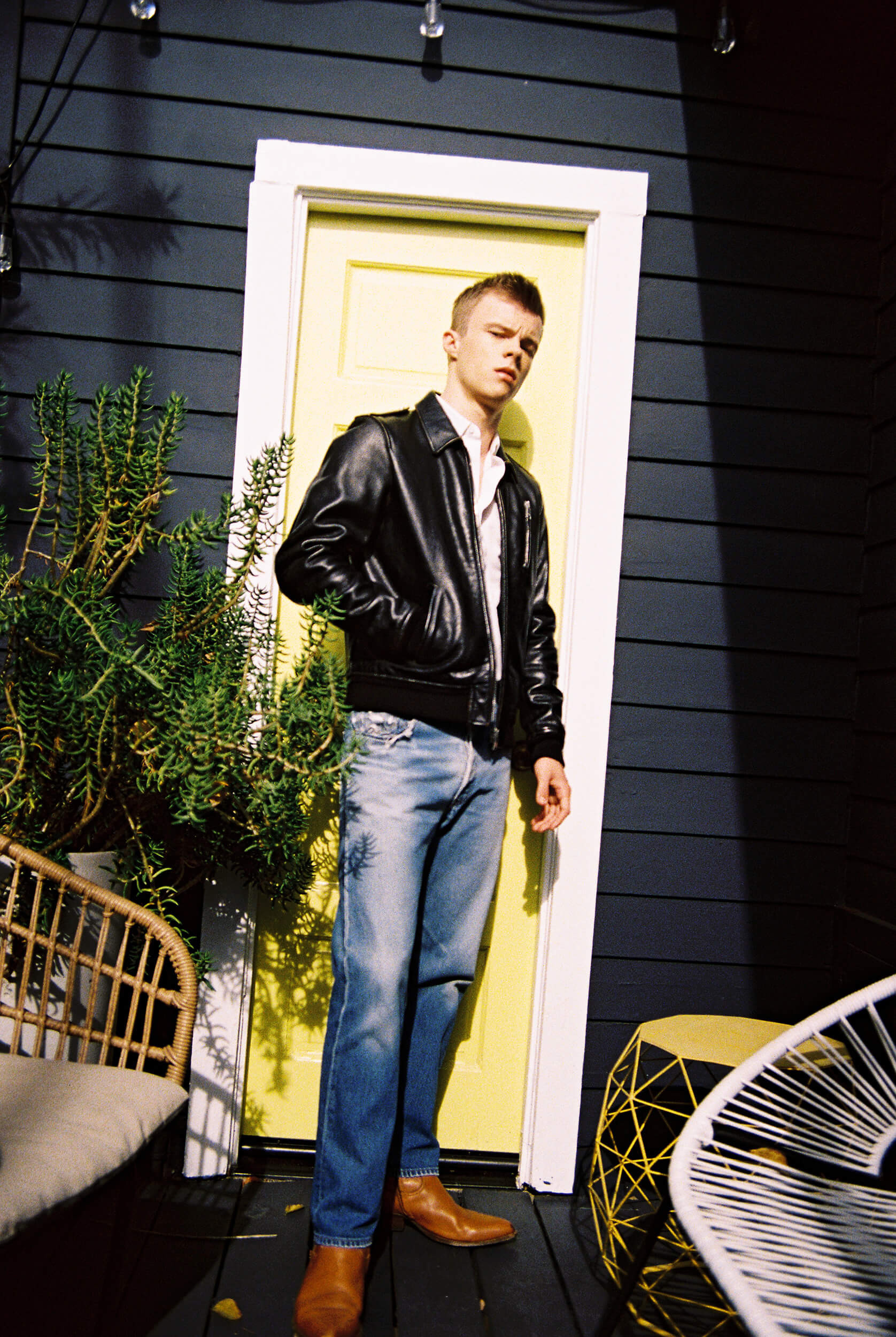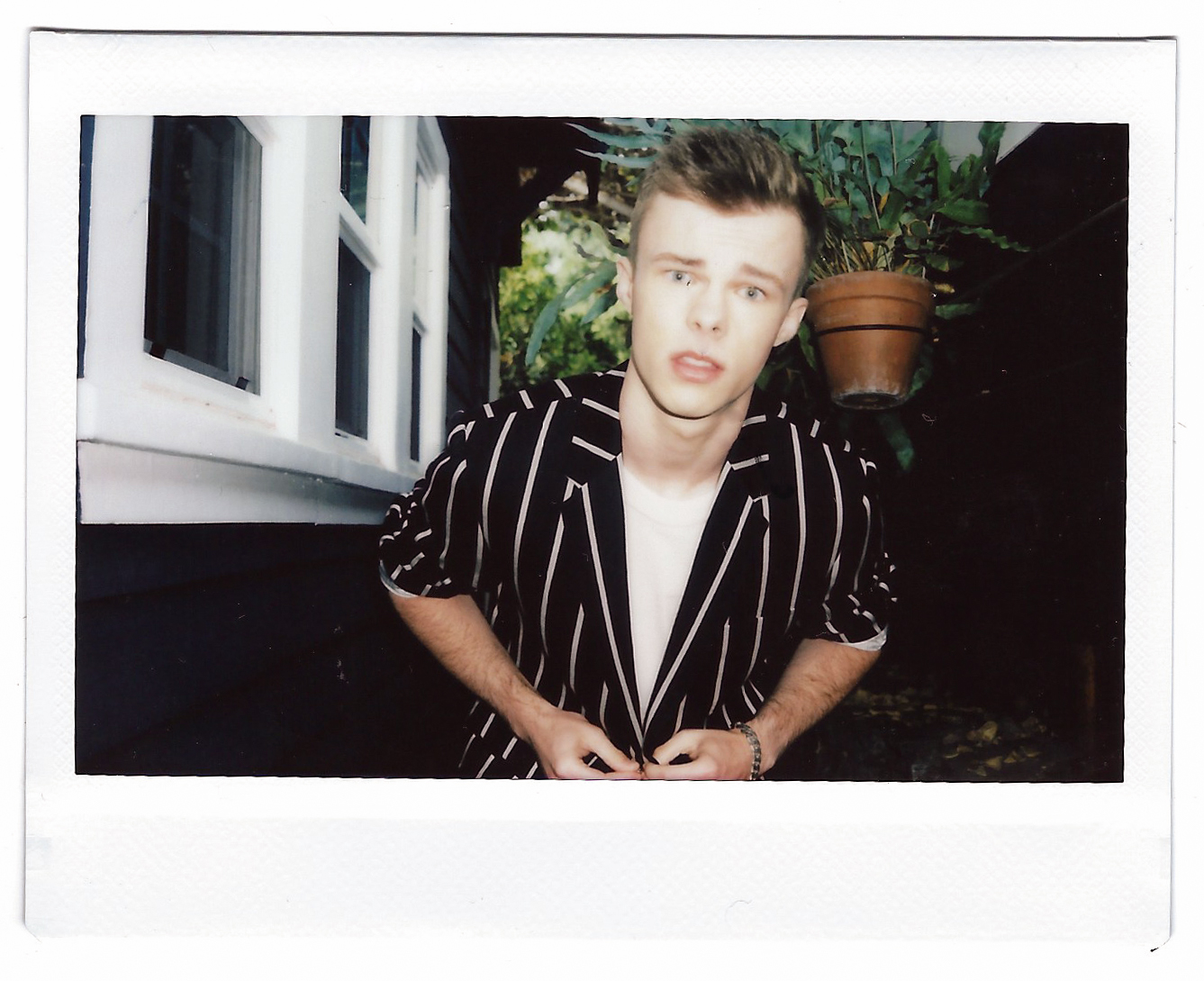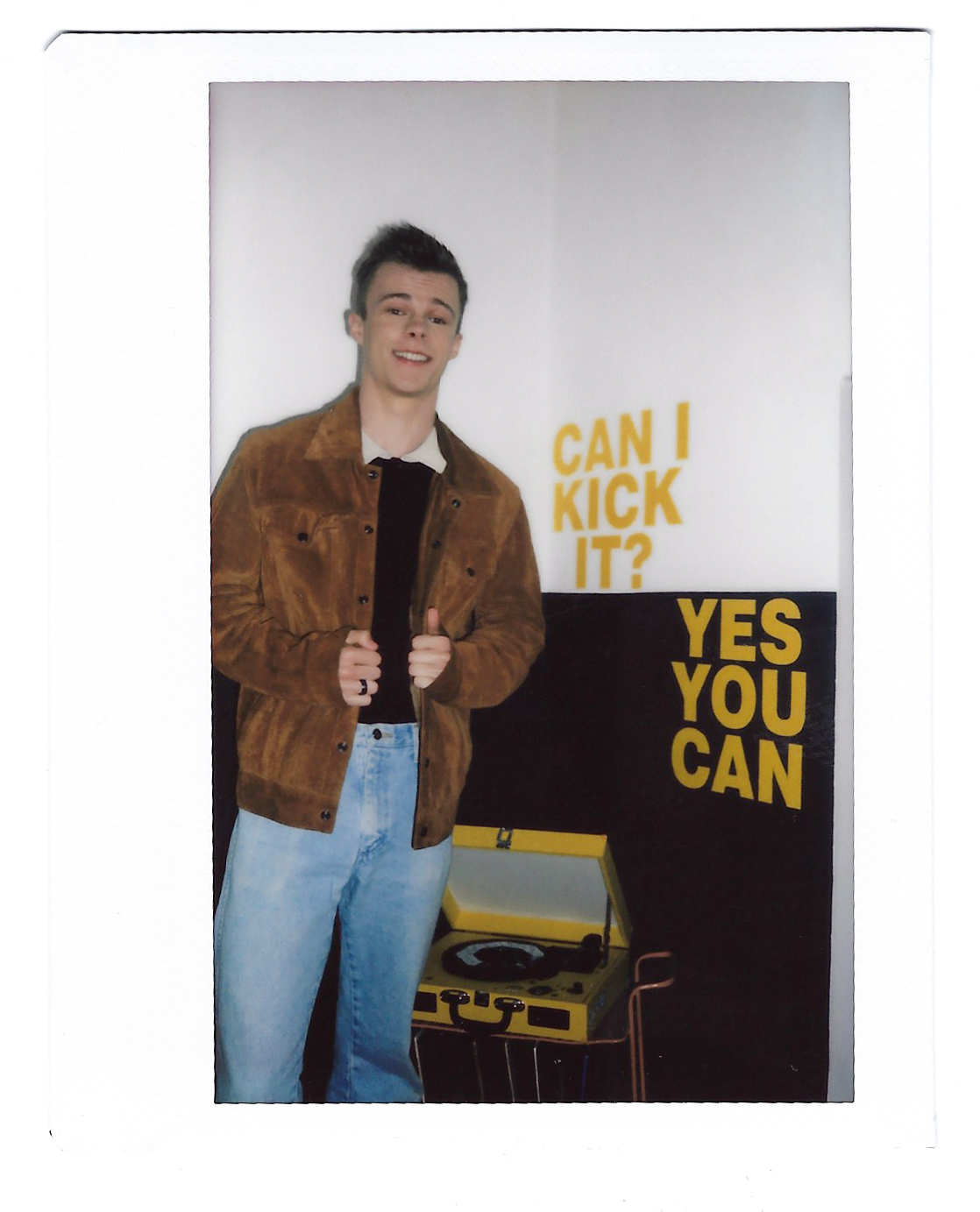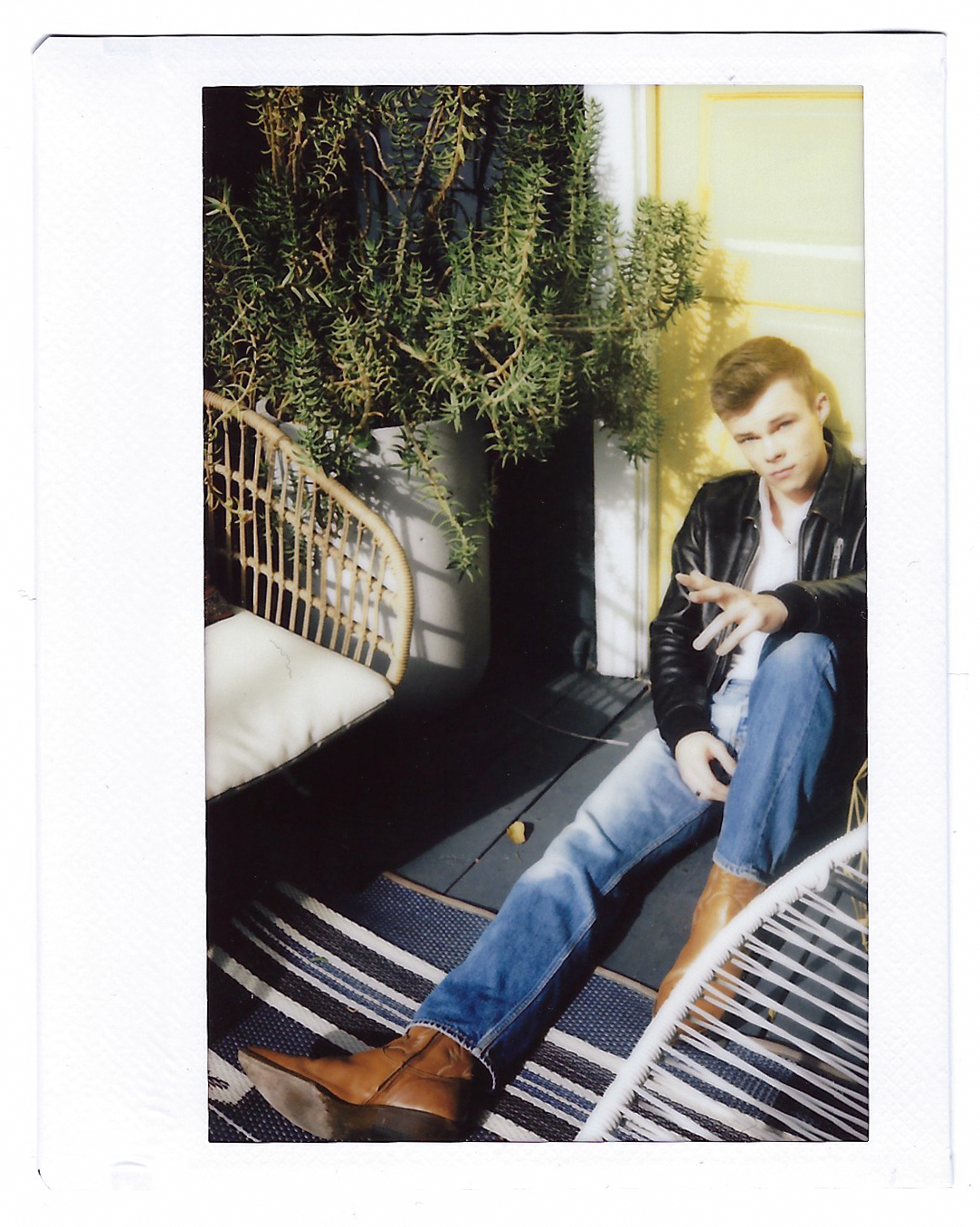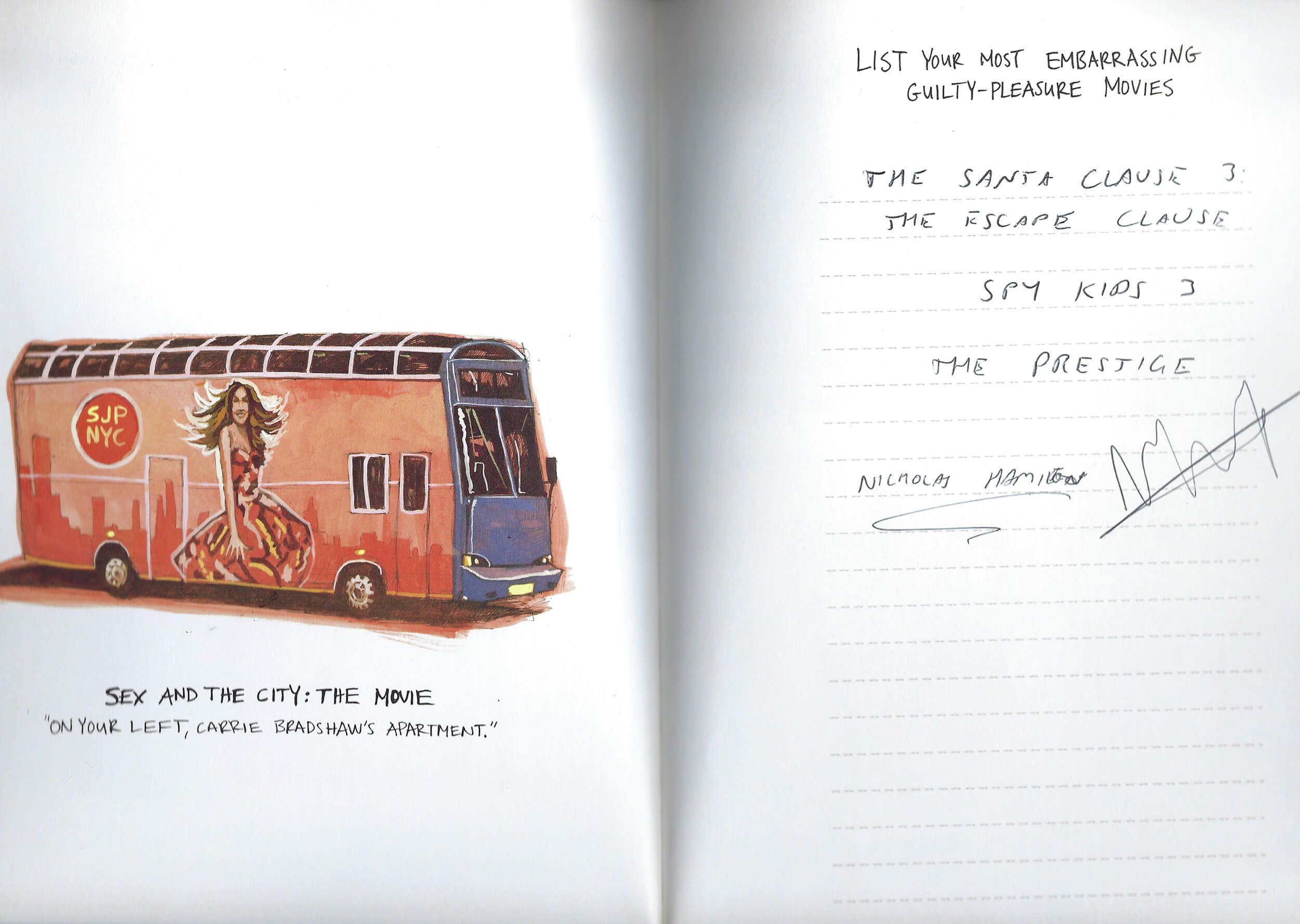 Credits:
Photo & Video by Johnny Carrano
Stylist: Rima Vaidila
Grooming by Danni Katz using House 99 / TraceyMattingly.com 
Look 1
Tee: BRAXDON ALEXANDER
Leather pants: TRIPP
Stripe blazer: CLUB MONACO
Sneakers: VANS
Silver bracelet: UNDEFINED
Look 2
Brown suede jacket: VINTAGE
Polo: SANDRO
Jeans: WRANGLER
Loafers: CELINE
Look 3
Shirt: DIOR
Cowboy boots: SAINT LAURENT
Leather jacket: SAINT LAURENT
Vintage jeans: LEVIS
Thanks to Waive Car