When does reality become a dystopia? And how thin could the line between these two elements be?
"New Order" by Michel Franco, awarded with the Silver Lion at the 77th Venice Film Festival, shows us a dystopian future based on the social inequality that can be found not only in Mexico, where the movie is set but also in other parts of the world. And in doing so, it makes us think about who we are as a society, as individuals, warning us of how terrible the world could be.
To play the intense role of protagonist Marian is Naian González Norvind, who accepted the challenge of putting herself in such a "fictional" situation to spread the message of reevaluating who we are. From the movies she watched to connect with her character to feel the love for cinema while being at the Venice Film Festival in such a unique edition, here's what Naian told us about her experience on set and some passions of hers.
What attracted you the most to this project?
What attracted me most to this project was the urgency of what it was saying: that social inequality, indifference towards each other, can lead to violence and even bigger social chasms. On top of that, I was attracted to the challenge of playing such intense emotions through Marian, putting myself in fictional situations I hadn't before. And working with Michel Franco.
What was the first question you asked Michel about the script/your character?
Ahh well we filmed about a year and a half ago so I can't remember the very first question but I remember asking myself WHY Marian does what she does, why she decided to act differently from her family and help Rolando: is it purely altruistic or is there a simpler rebellious, even entitled motivation behind it. Nonetheless, Michel doesn't like delving into character psychology too much, for him it's about asking us (his actors) to be intensely present and reactive.
How did you connect with your character Marian? Is there something of you in her?
Michel wrote the part for me and named her Marian because it rhymed with Naian. When I talked to him about the character for the first time he said: "There's a very thin line between you and Marian but there's a line nonetheless" (implying that I would need to find her), he would also be constantly asking me to stand up straight during the takes, which I think reveals the main difference between Marian and me.
I watched certain movies to connect with a bride for whom all goes awry: "Melancholia" by Lars Von Trier, and "Viridiana" by Buñuel.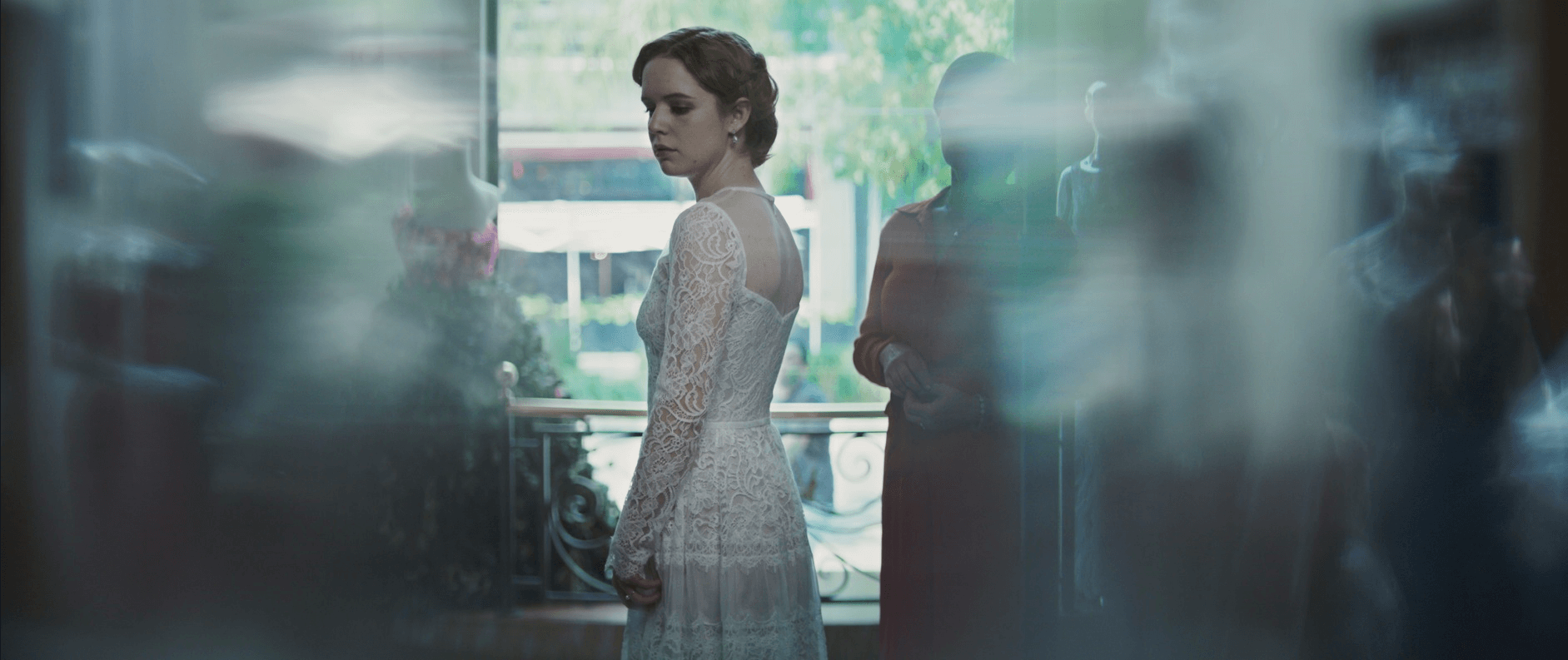 Despite being a fictional story, we can see a strong relationship to what has happened or is happening in some countries. In what way do you think this film speaks to the world?
I think that despite it being a dystopia very many countries will see some of themselves in the film. Michel's films often do that: they force you to see parts of yourself that are not particularly nice or easy to accept, but it is only in looking at them in the face that they can change. I hope this film serves as a warning. It shows a world so terrible that I hope it makes us want to do anything we can to preserve it from such violence, impunity, repression. It certainly did that for me.
What's for you the importance of telling such stories?
I think this particular story horrifies so much that it forces us to reevaluate who we are, individually and as a society, so as to not fall into the trap of a History that can repeat itself. 
What did it mean for you that the film won an award at the Venice Film Festival?
It means a huge deal to me and our entire team. We are very honored that this year's Jury deemed our work good enough for the Silver Lion. Already being in competition felt like winning, so this on top of that is pure joy.
How was being in Venice in such a unique edition?
It was fantastic! This was a historical edition in the sense that it was about reaffirming the importance of cinema within a worldwide economic and sanitary crisis. The festival did an amazing job of ensuring all necessary measures were taken to protect its participants. They were basically saying "We can keep making and celebrating film, and so we should!". The love for cinema was in the air. There were also fewer people than usual, both at the Festival and in the city of Venice, so it felt special like there was more space to be and breathe it all in.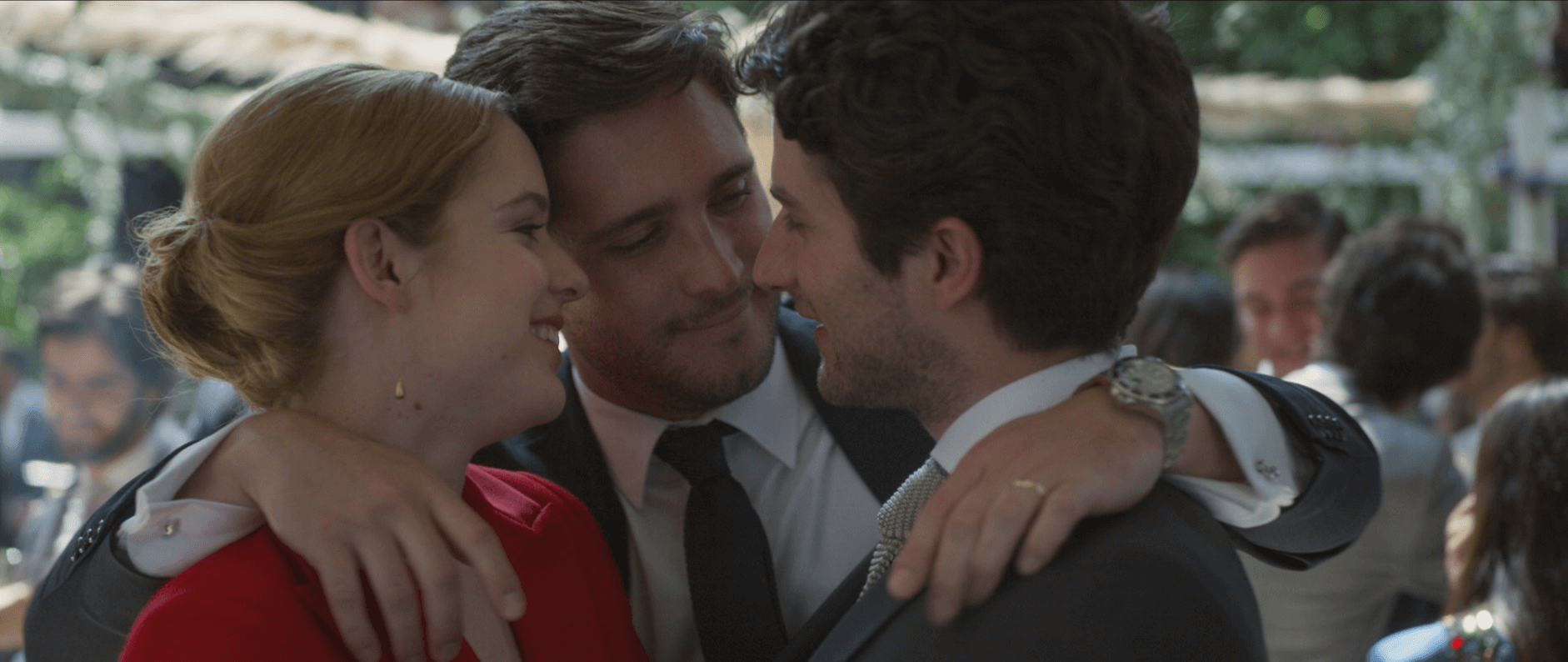 "I think this particular story horrifies so much that it forces us to reevaluate who we are, individually and as a society, so as to not fall into the trap of a History that can repeat itself."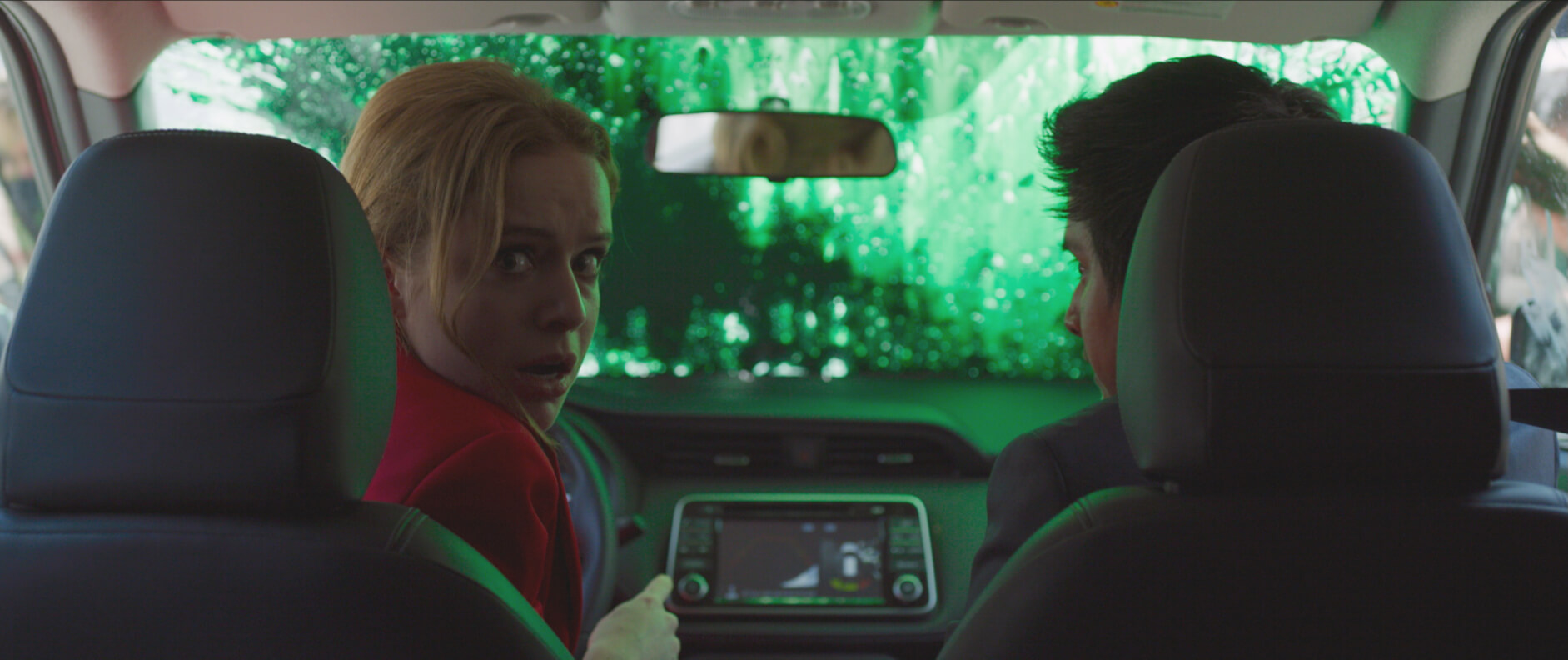 When do you feel the freest to express yourself?
When I really connect with what I'm expressing, and when I remind myself that I'm only a vehicle for something greater.
What's the last thing you discovered about yourself?
This is going to sound like such a cliché being an actress but I've just been discovering I love drama, and not always the good kind!
An epic fail on the job?
"Epic" is too big for my humble career lol, but how about falling asleep backstage before I had to go on to do my first scene?
Your guilty pleasure movie?
Not so guilty but probably "Labyrinth" (1986) with David Bowie playing the Goblin King, really stirred up things inside me.
The last TV series you've bing-watched?
"The Night Manager!"
What's next for you?
A few projects are slowly taking shape, it's taking longer due to present circumstances so in the meantime, I'm focusing on writing my second feature film. Then maybe theater in New York again next spring, staying wide-awake for that!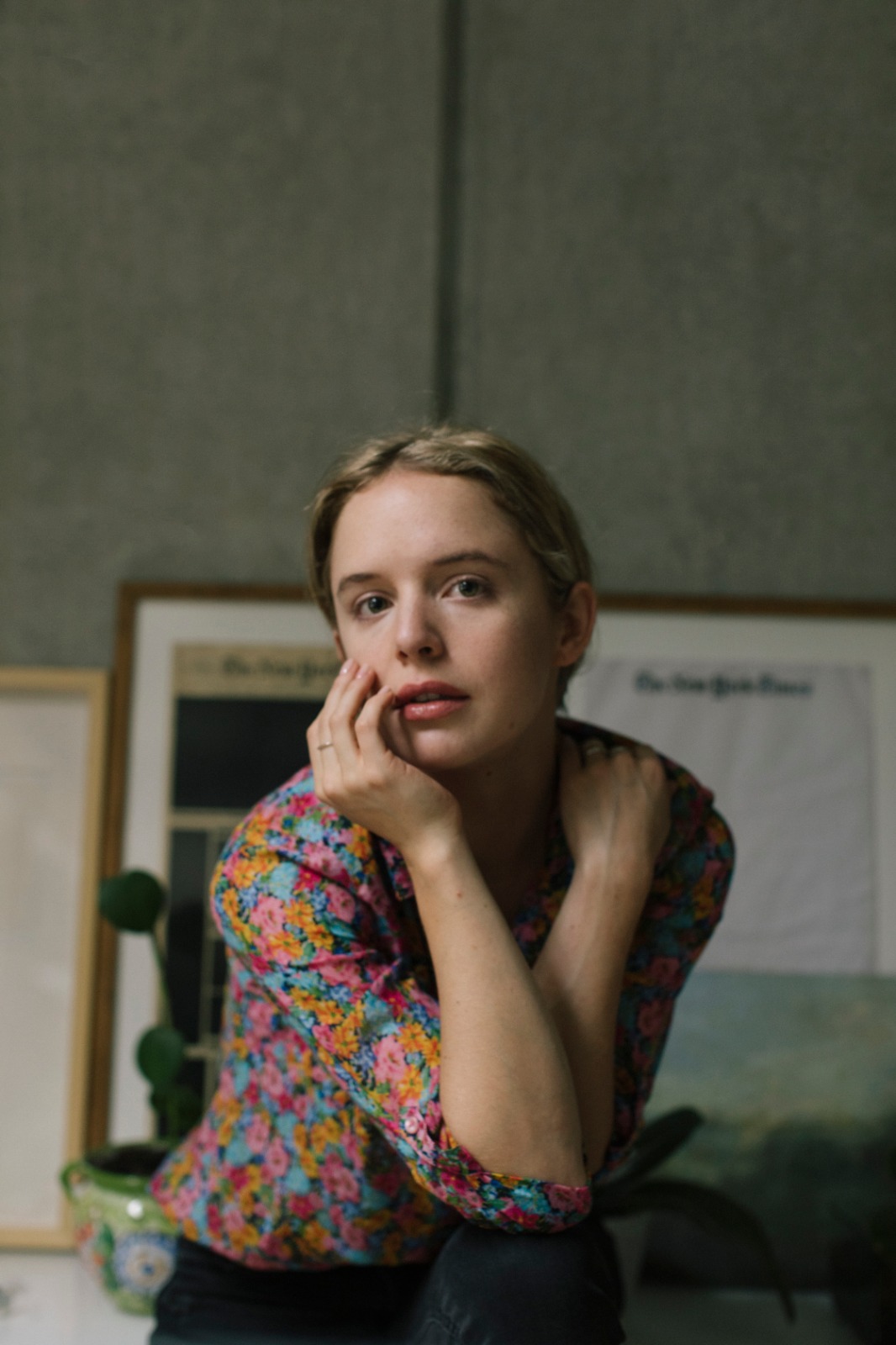 Cover Photo + Last Photo by Manuel Zúñiga.