"
Roma
" directed by
Alfonso Cuarón
is undeniably one of the most acclaimed films of the year. A "black and white"
journey
through the memories of Cuarón's
childhood
with a touch of objective realism on the background.
Mexico City, the 70s, a neighborhood called "Roma" and a middle-class family in which the women are the ones holding everything in place. One of them, Sra Sofia, mother of four is portrayed by Mexican actress Marina de Tavira.
We had the chance to ask Marina what this heartfelt personal story means to her and how she worked with the "magician," as she described Cuarón, on her character. She has opened a window on the behind the scenes of the movie which makes us wants to watch it all over again.
__________
What does "Roma" mean to you?
__________
"Roma" means to me the unique opportunity to be part of a powerful story. One that touches me deeply and takes me back to significant moments of my own childhood. Being guided by such a marvelous artist as Alfonso Cuarón has been a really transforming experience.
"Being guided by such a marvelous artist as Alfonso Cuarón has been a really transforming experience."
__________
How did you get involved in the project and how did you work on your character, Sofia, with the director and writer Alfonso Cuarón?
__________
I was called by Luis Rosales to audition for a movie. At first, I didn't know who the director was or what was it about. From the very beginning, I sensed they were trying to see who I really was aside from my acting experience and that in a sense was a relief. It was a long process that ended with Alfonso inviting Yalitza [Aparicio] and me to be a part of this very personal film for him. I can tell you my heart missed a beat.
The working process consisted really in acknowledging that Sofia was within me. Alfonso was really persistent that I should let that be. I shall ever be thankful.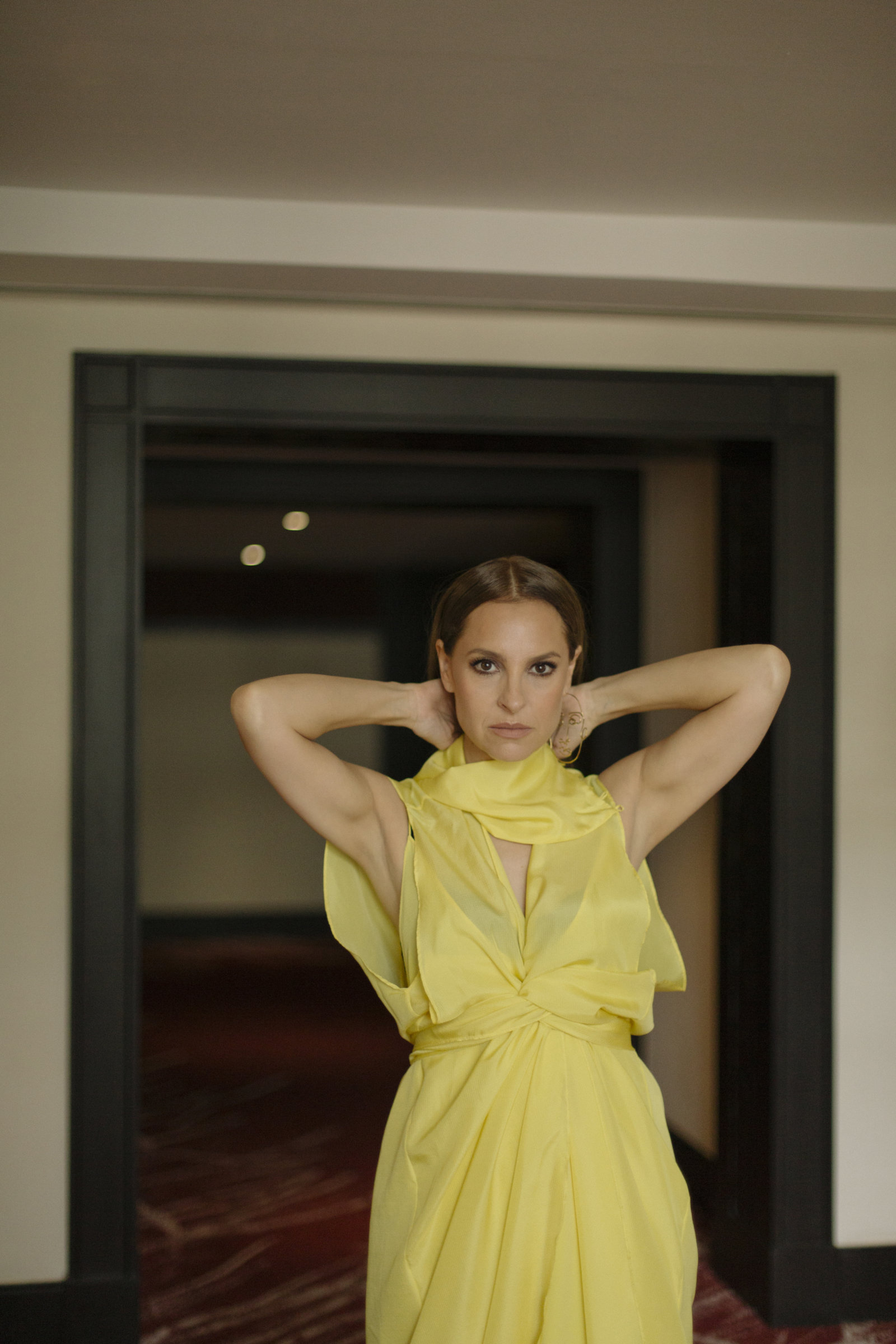 __________
In what way people can relate to this much-awaited film that has Cuarón's autobiographical elements?
__________
I think people can relate in every way to this film. It connects with that moment in our childhoods when life became real life. When we lost paradise but all of a sudden life was before our eyes with all its challenges. And it also reveals where love and commitment really come from.
__________
In your opinion, what does the "black and white" add to the film?
__________
I think black and white makes the film strong and beautiful at the same time. For me, it also adds a look that allows us to immerse in the spell of having right before our eyes what is long gone by.
"This film […] connects with that moment in our childhoods when life became real life."
__________
If you could describe "Roma" with one word what would it be? What about Alfonso Cuarón?
__________
I think for "Roma" I would choose "Memory" and to describe Alfonso, it would have to be "Magician"  for bringing memory back to life.
__________
What will the audience discover about Mexico City?
__________
That it is a beautiful and crazy city, full of contrasts, where very different worlds can co-exist and collide. A brave and vigorous city that echoes on its streets the hopes of many.
__________
Your favorite spot in Mexico City?
__________
Definitely the National Museum of Anthropology MNA .
A breathtaking building designed by architect Pedro Ramirez Vázquez in the 6os. It houses the legacy of our Pre-Hispanic ancestors. You can feel a powerful and mysterious energy resting underneath.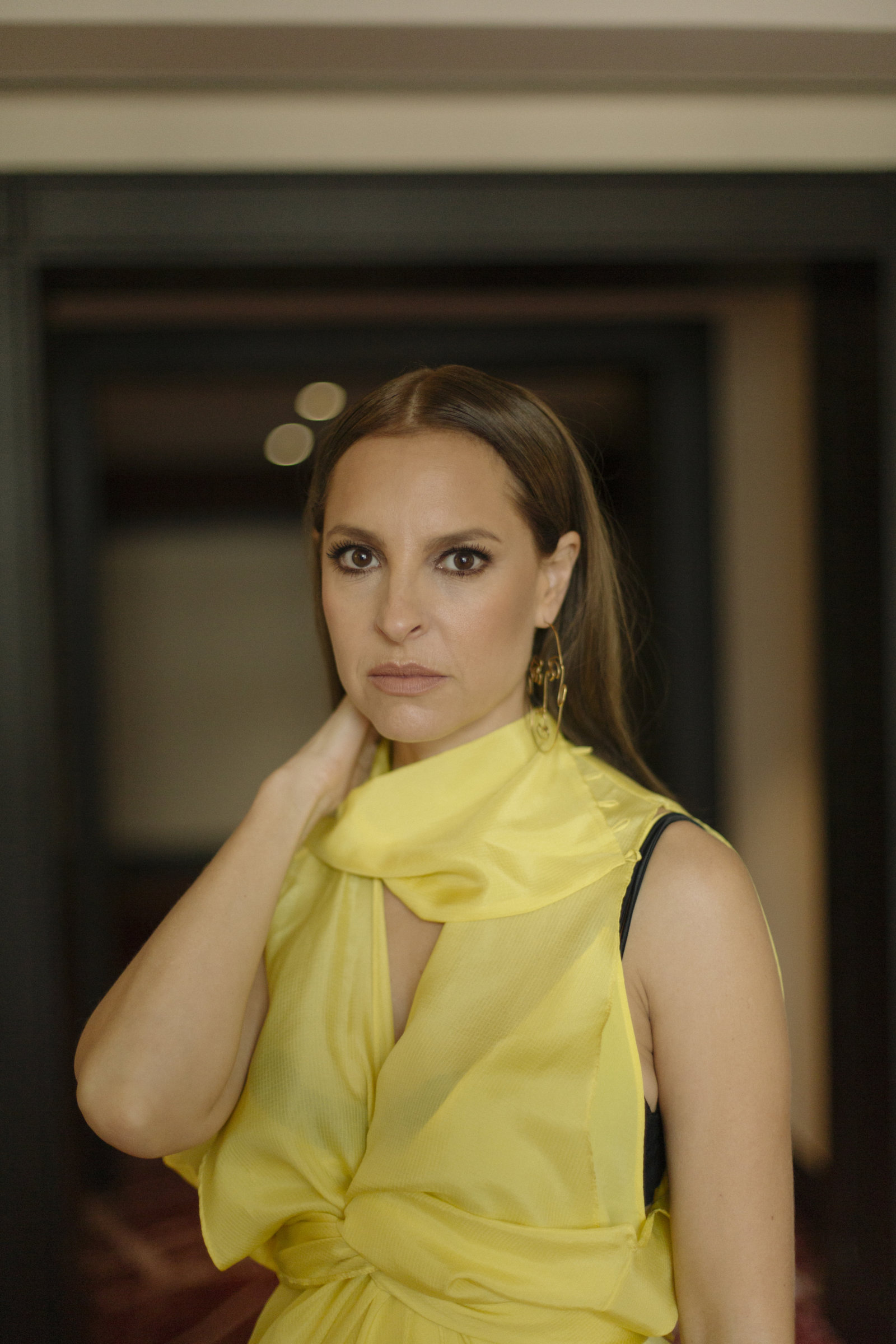 ALFONSO CUARÓN
"Magician"
__________
Thanks to Netflix, we have got the chance to watch films or TV series from other Countries that in Italy we wouldn't normally have the chance enjoy, is there a Netflix film or series that you liked that you wouldn't have seen if it wasn't for Netflix?
__________
I really loved "La enfermedad del domingo" ("Sunday's Illness") a Spanish movie direct by Ramón Salazar.
__________
The last series you binge-watched?
__________
I recently found "Collateral" an original series co-produced by Netflix written by David Hare. I'm working on "Skylight" a theatre play by the same author so it was really interesting getting to know another one of his facets as a writer.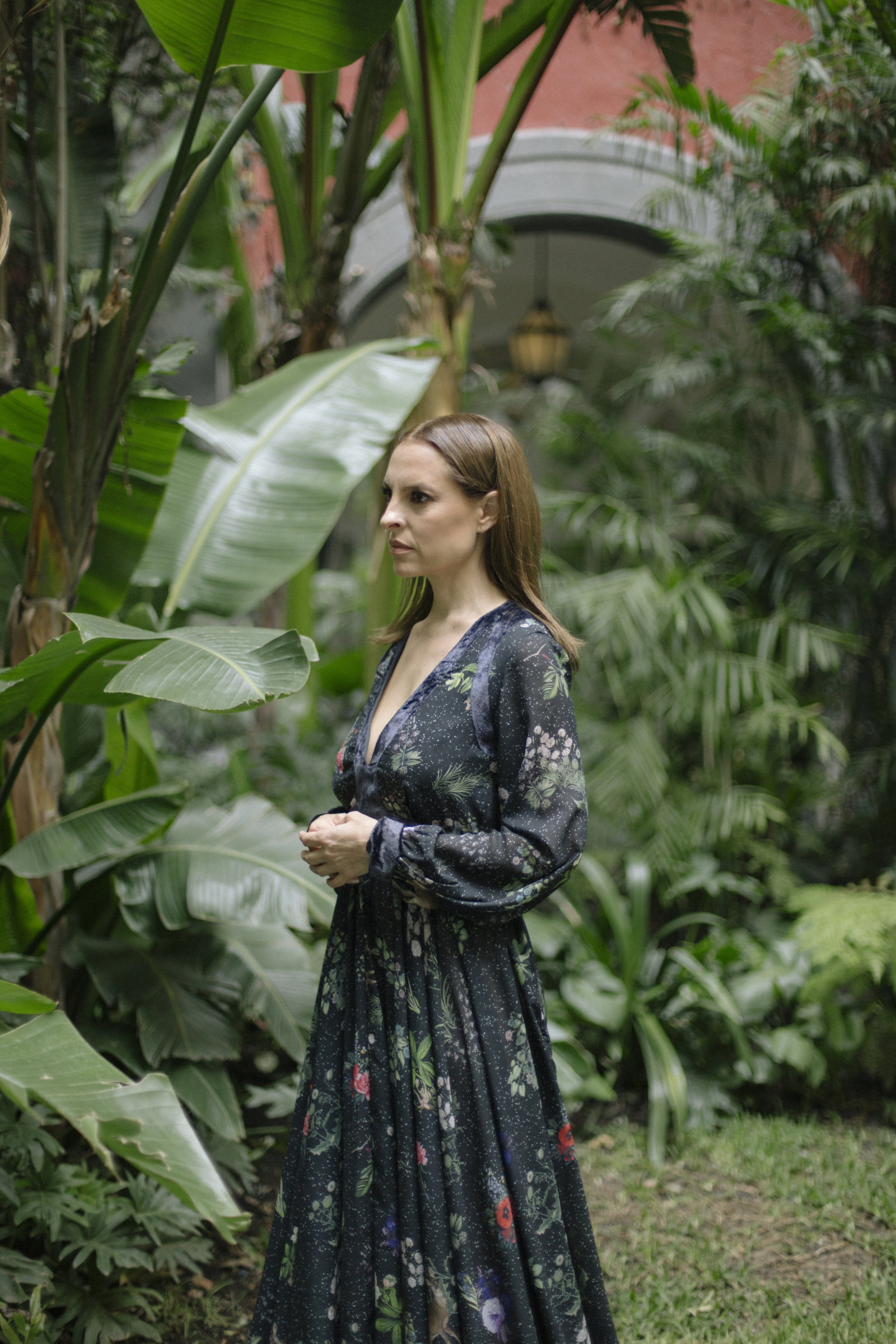 __________
What's your favorite Italian movie?
__________
Wo,w that's a tough one. There are some many fantastic filmmakers that gave us so many masterpieces that have become mandatory references in the History of cinema. How can we no talk about Rossellini, Fellini, Antonioni…I was a huge fan of Pasolini during my years of acting school.
But right now I would like to remember "Mediterráneo" directed by Gabriele Salvatores. For some reason, the music, the landscapes and the tenderness of that film come back to my mind again and again.
__________
The best Mexican film everyone should watch?
__________
"Roma" of course jajaja!
"Los Olvidados" written and directed by Luis Buñuel. Through Gabriel Figueroa's powerful eyes. Unforgettable!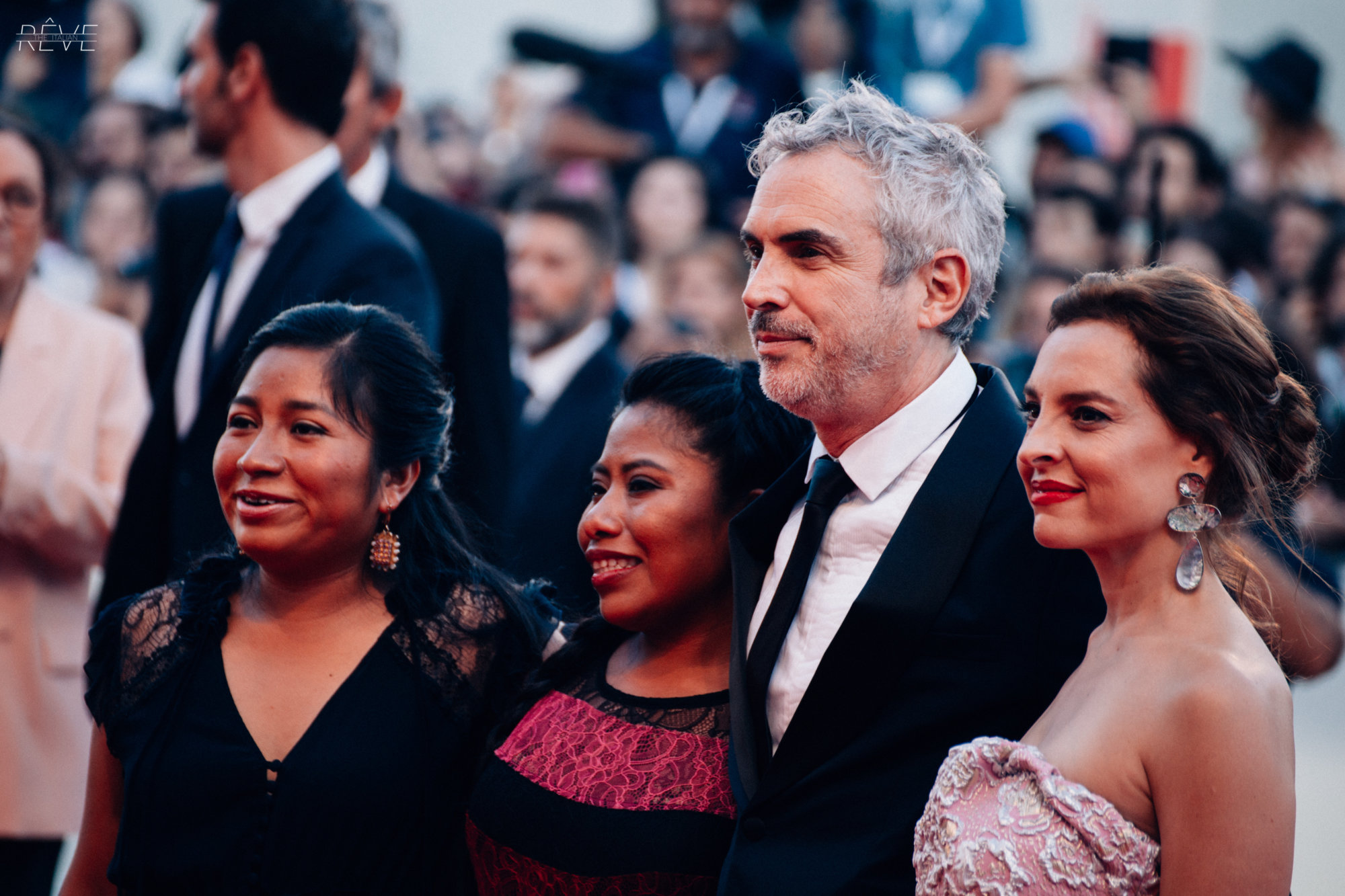 __________
The most beautiful thing while filming "Roma"'?
__________
There was a very complicated scene we had to film at the beach. We had had lots of wind and rain and time was running out, so, when we were finally ready to shoot we knew we wouldn't have many opportunities to do it. So it was like your chance at the Olympics. Seeing Alfonso smile and hugging everyone on set at the end of that day was a really beautiful moment.
Credits
Photos: Manuel Zuñiga
Stylist: Pablo Rivera Hair: Fernando Pedraza
Makeup: Gerardo Parra