We met Marcus Rutherford in London, and we were immediately smitten by his sincerity and calm way of telling us about his first steps in front of the camera and how his breakthrough role as Leon in "Obey" came to be.
Directed by Jamie Jones, the movie, set during the 2011 London riots, earned Marcus a Most Promising Newcomer at the 2018 BIFA Awards, and we can't but wait for what it's going to come next for this young incredible actor.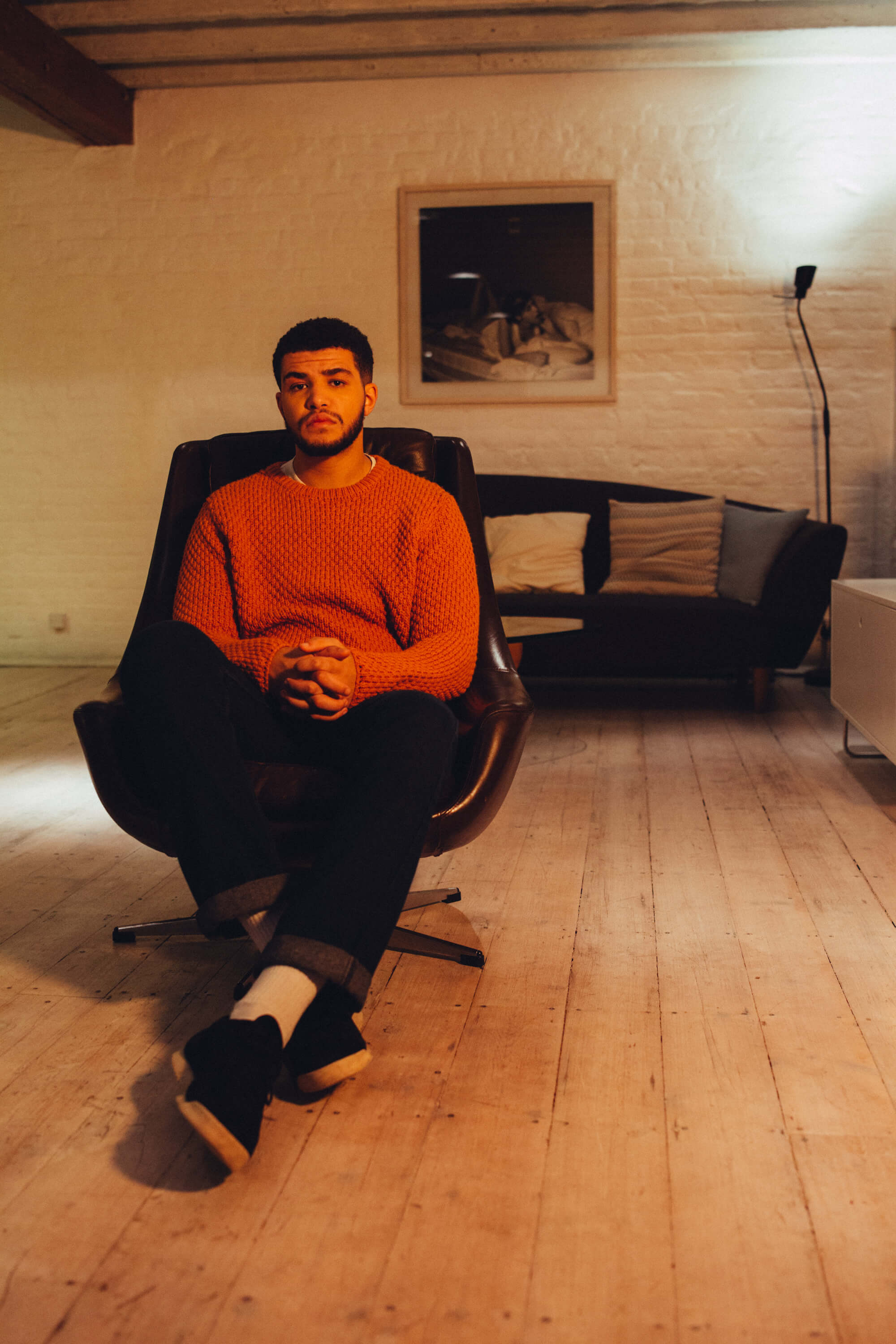 First of all congrats on the BIFA Nomination, how did you react when you found out considering also that it's your debut role?
_____
I was really taken aback because I found out a bit before about the long list where there were a few more people like 10 or 20 people. That was incredible, so when I found I was shortlisted it was amazing.
What drew you to this project? How did you relate to Leon?
_____
Obviously, I hadn't really done that much. I guess as an artist starting out you are just looking for any kind of opportunity and then the script came along. I thought it was very interesting because I don't know if people know about the London riots that happened in 2011. I hadn't really seen that in film or TV that much, so I was quite interested in why that story hadn't really been told and then I kind of based my interpretation of the character on a few friends, stories I've heard and my own kind of imagination. I have a friend from university who is from Hackney, where Leon is from in the story, so I spoke to him what was it like growing up and things like that.
So, you did quite a lot of research.
_____
Yes, because it touches on topics like gentrification, class and race, so I spoke to my friend who's from Hackney who's lived in East London most of his life, on how he's seen it change since he's grown up.
"…it

touches on topics like gentrification, class and race."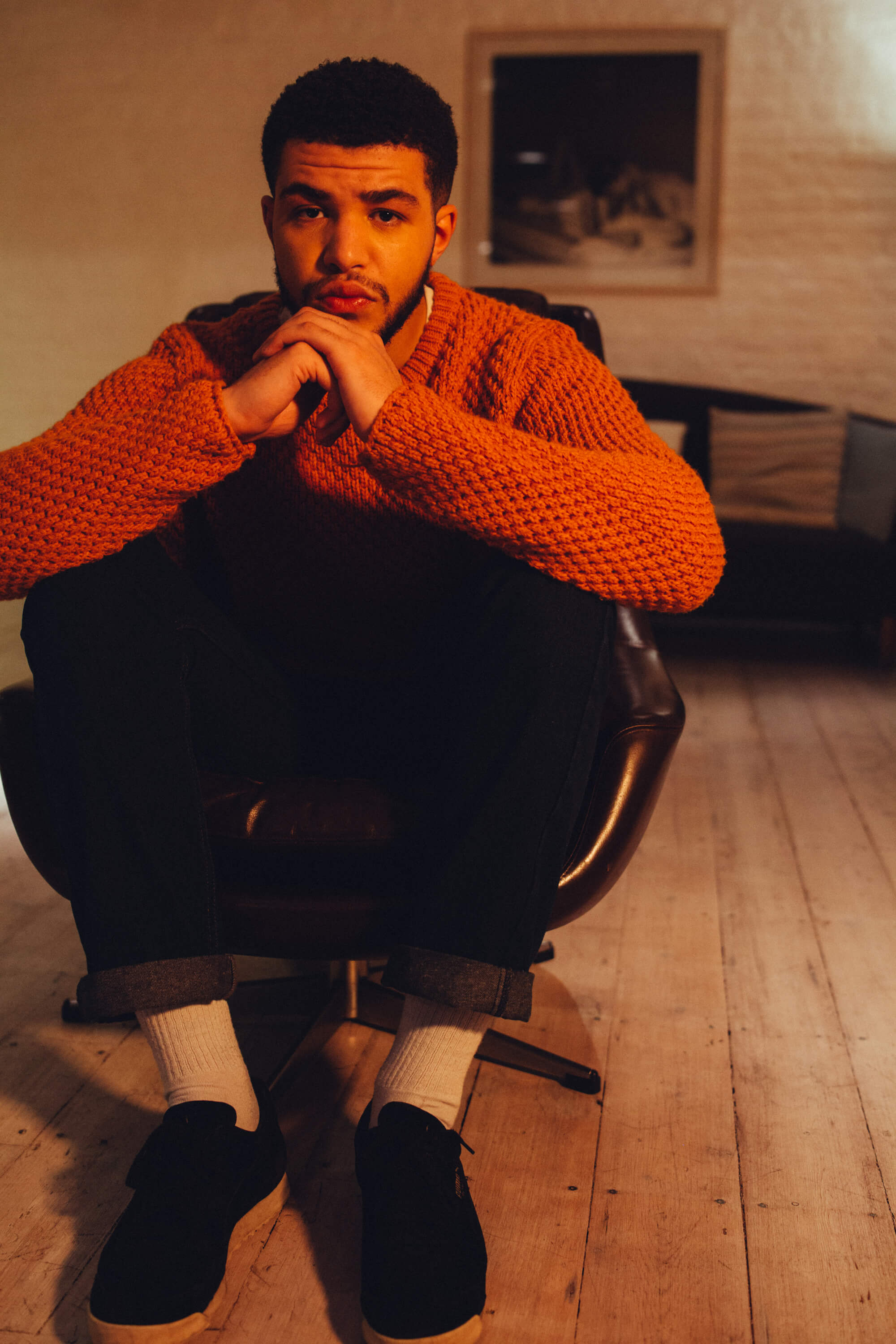 Jamie Jones is not new to this kind of themes; how did you work with him to give voice to Leon?
_____
I've seen a couple of his short films before, I think he's very much into people, not so much with the underdog but with class, or people who fight for something. And there may be something that is quite political with what he wants to say and he's very in tune with the political climate at the moment especially with things like the working-class people or a lot of people who are struggling due to austerity and things like that.
I think when we spoke about it, we saw Leon's character as someone who just needed help, really, someone who needed a helping hand whether it be through a failing education system or the support or care system, whatever it was. It felt like there was no one there for him to turn to.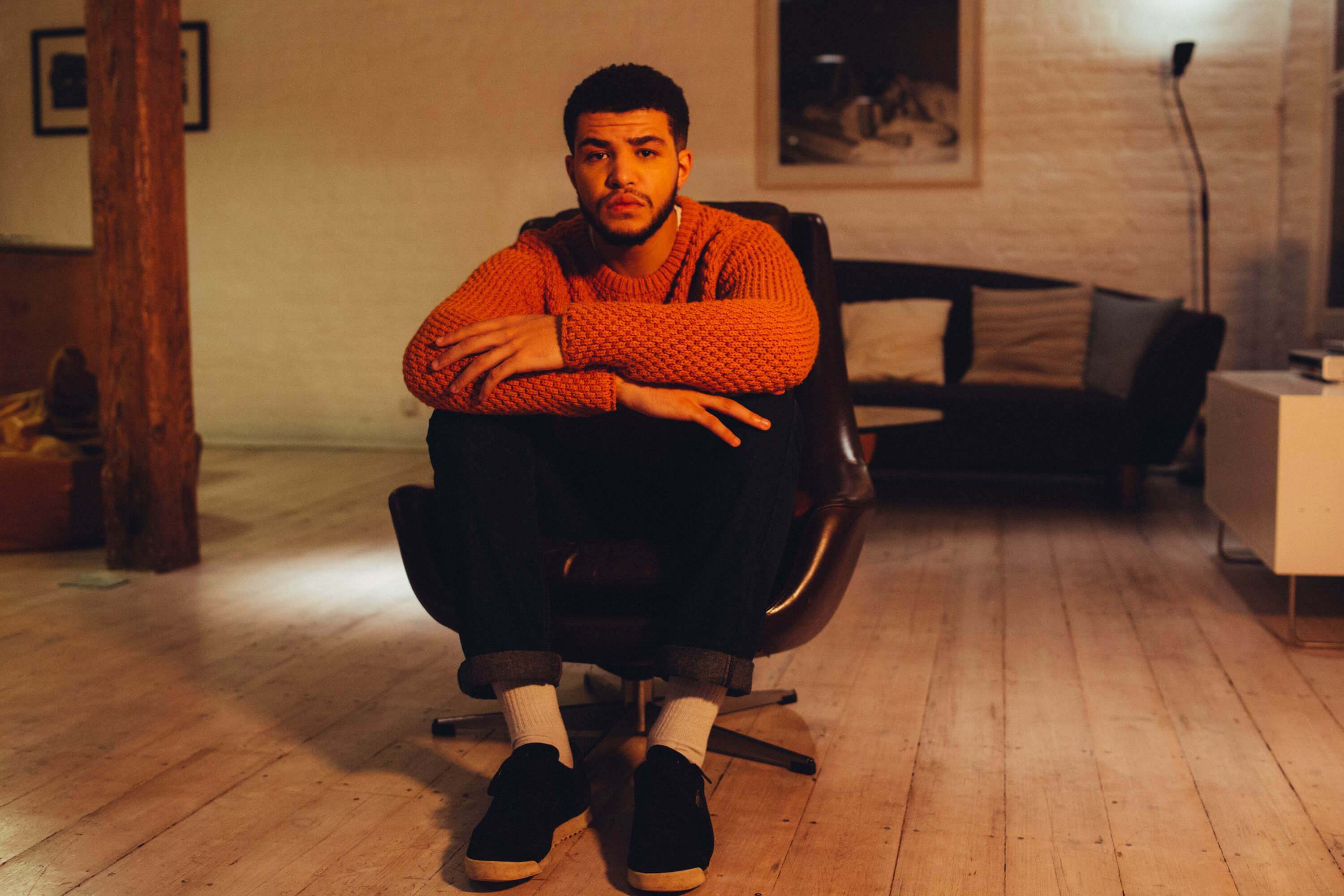 "Obey" does not hold back, it's raw, intense, yet it feels so real, what kind of reaction you would expect the audience to have after watching it?
_____
It doesn't hold back in some ways but I think hopefully they reflect on some of the perennial issues like I said, class, struggle or race relations and so on. The film gives a good slice of society at the moment, it kind of amplifies a lot of the issues that are going on now, although it's set in 2011. I believe a lot of the stuff is still very relevant today. I think the story and the themes are very universal as well. When we went to New York, some people said that they related to the story despite not really knowing that much about the London riots.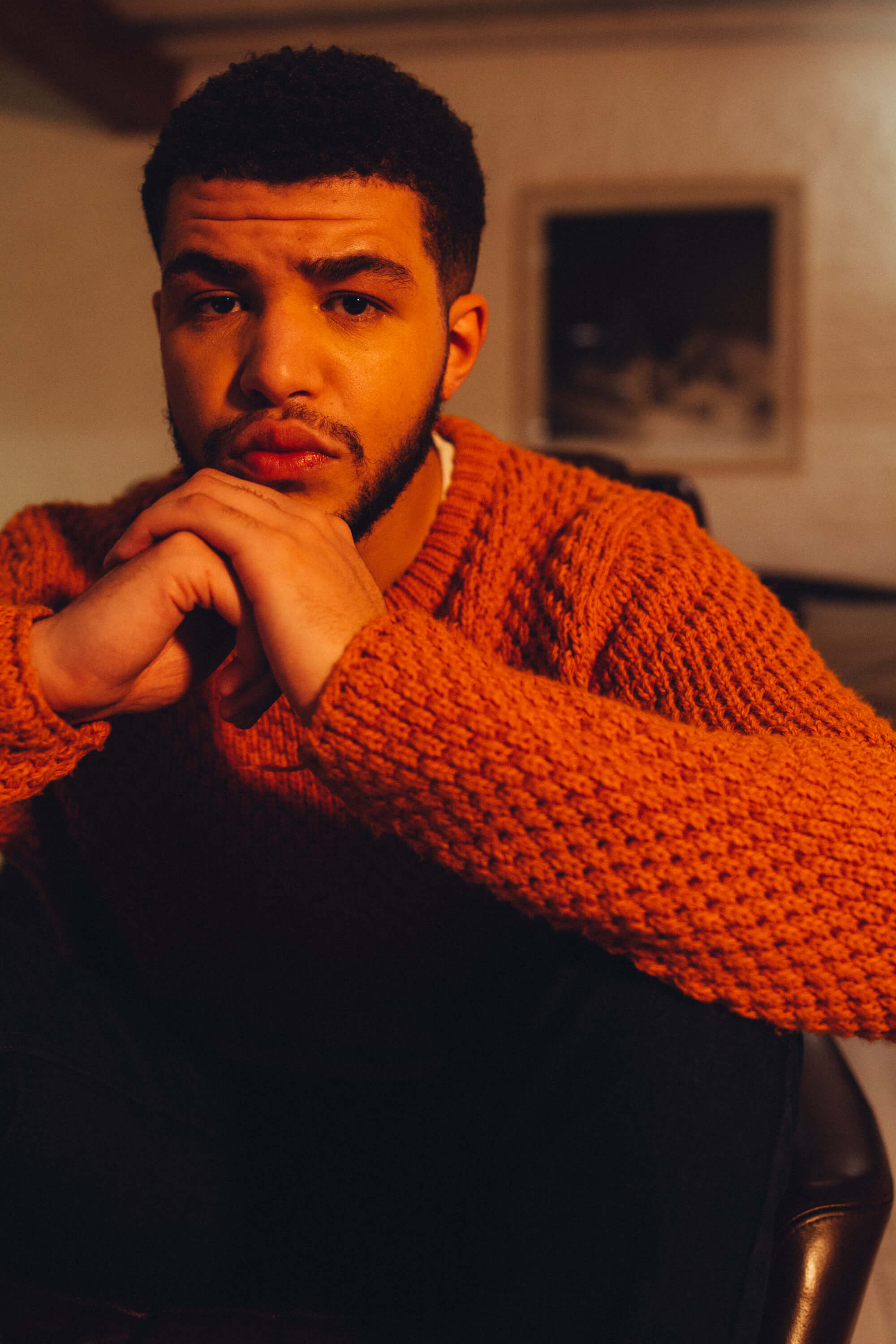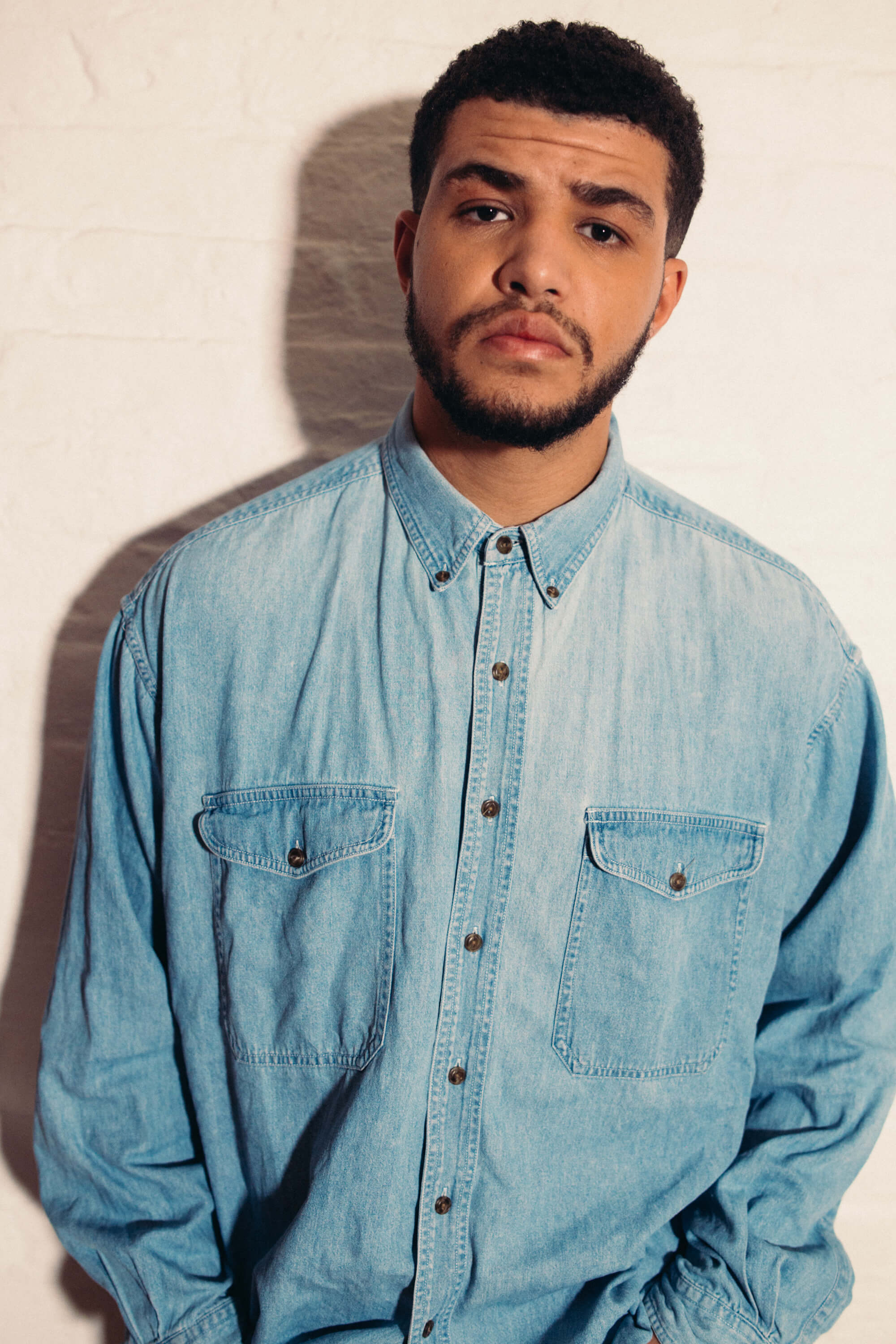 How would you describe the "noises" in the film, the continuing sounds that almost get in the way, compare for example to the moment of solace and calm of when the protagonist goes on a narrowboat ride along the River Lea?
_____
I think what Jamie was following an idea that's kind of suffocating, like the lifestyle he's growing up in, there is so much noise and he can't really turn anywhere and soon as he meets these people, he dips into that world for a tiny day and he goes in this canal boat and one of my favorite lines that Leon says is "it's so quiet out here", it really shows the juxtaposition between those lifestyles. Because essentially that's what it is if you don't have that much support or financial backing, it feels quite relentless whereas Twiggy and Anton, because they are from a different background, they are allowed to step back and come or go on a boat rides on the weekend. So I think the way the noise or the music is used, show those different worlds.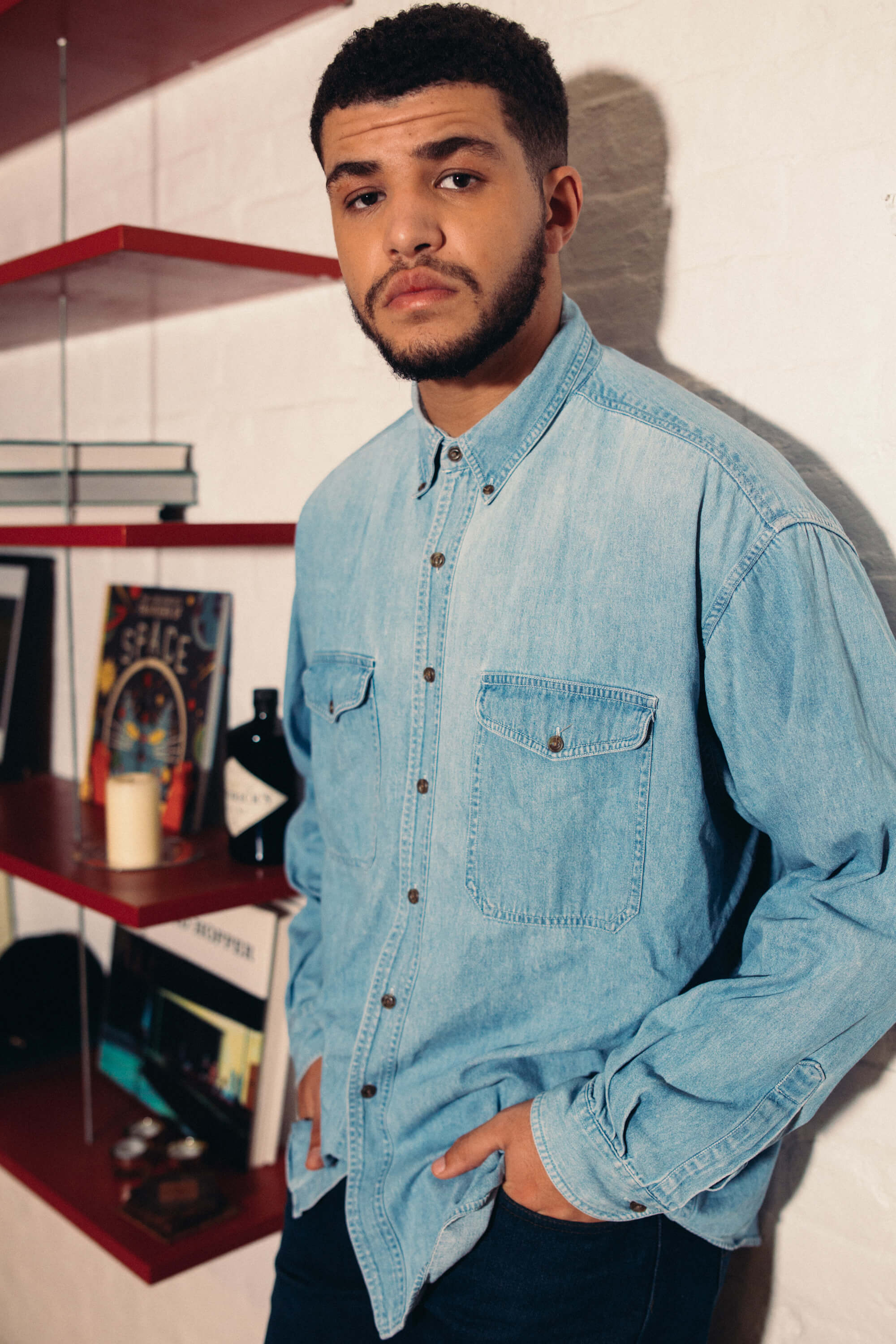 What stories do you dream to tell?
_____
I'm always kind of drawn to characters or stories or people who seem a little bit like they don't really fit in that much, for all different reasons, and I think that really carried on when I played Leon. But any story along these lines, I think. I'm originally from Nottingham, in the Midlands, and I would love to play characters outside of London because sometimes London is quite centric in terms of the stories, but there is so much going on outside, so any kind of stories like that would be amazing.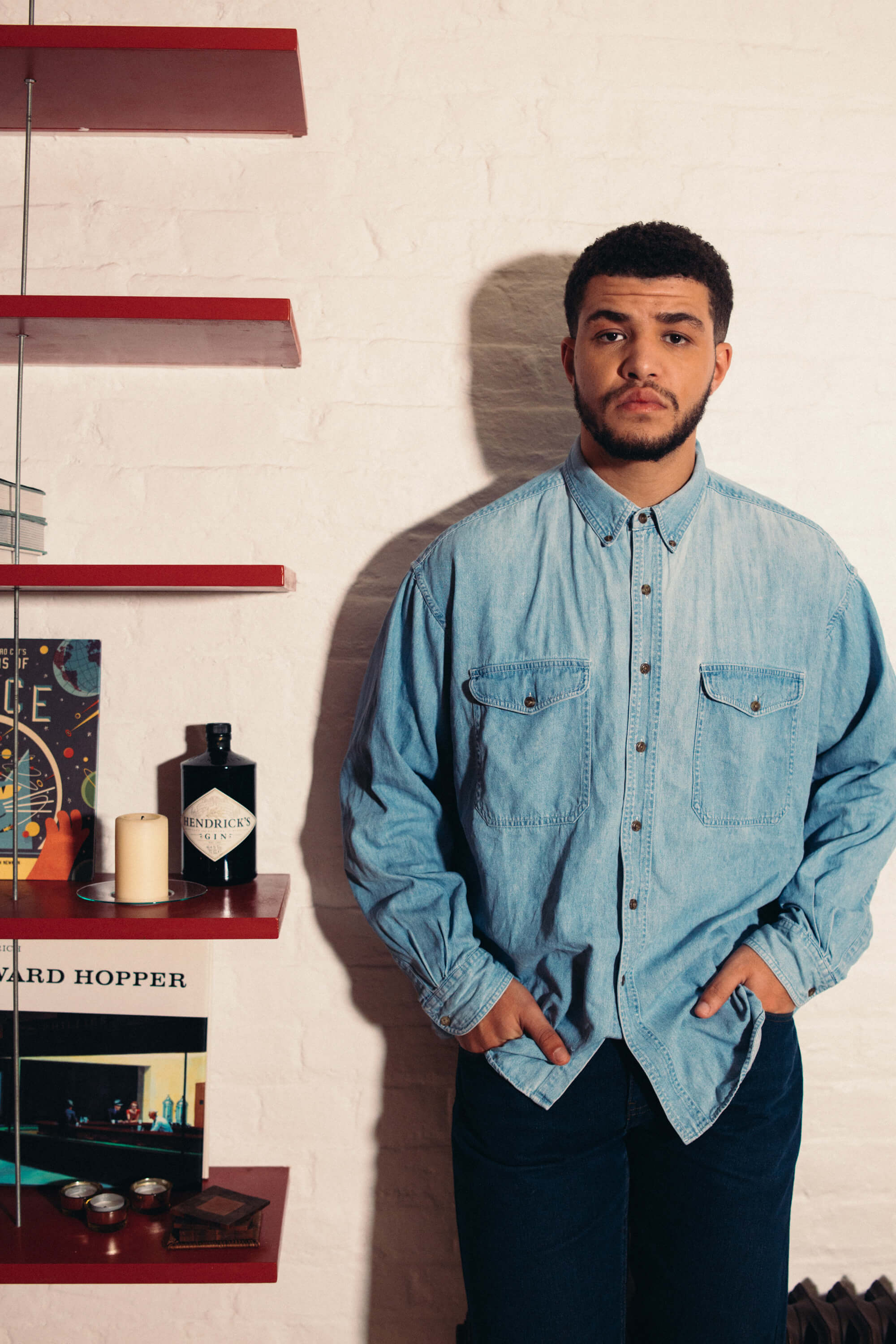 "I'm always kind of drawn to characters or stories or people who seem a little bit like they don't really fit in that much."
Have you always dreamed of being an actor?
_____
I found a magazine I made in school when I was like 8 years old where I said I wanted to be a director then and I completely forgot about it until years later. I found I was into acting when I was in my early teens.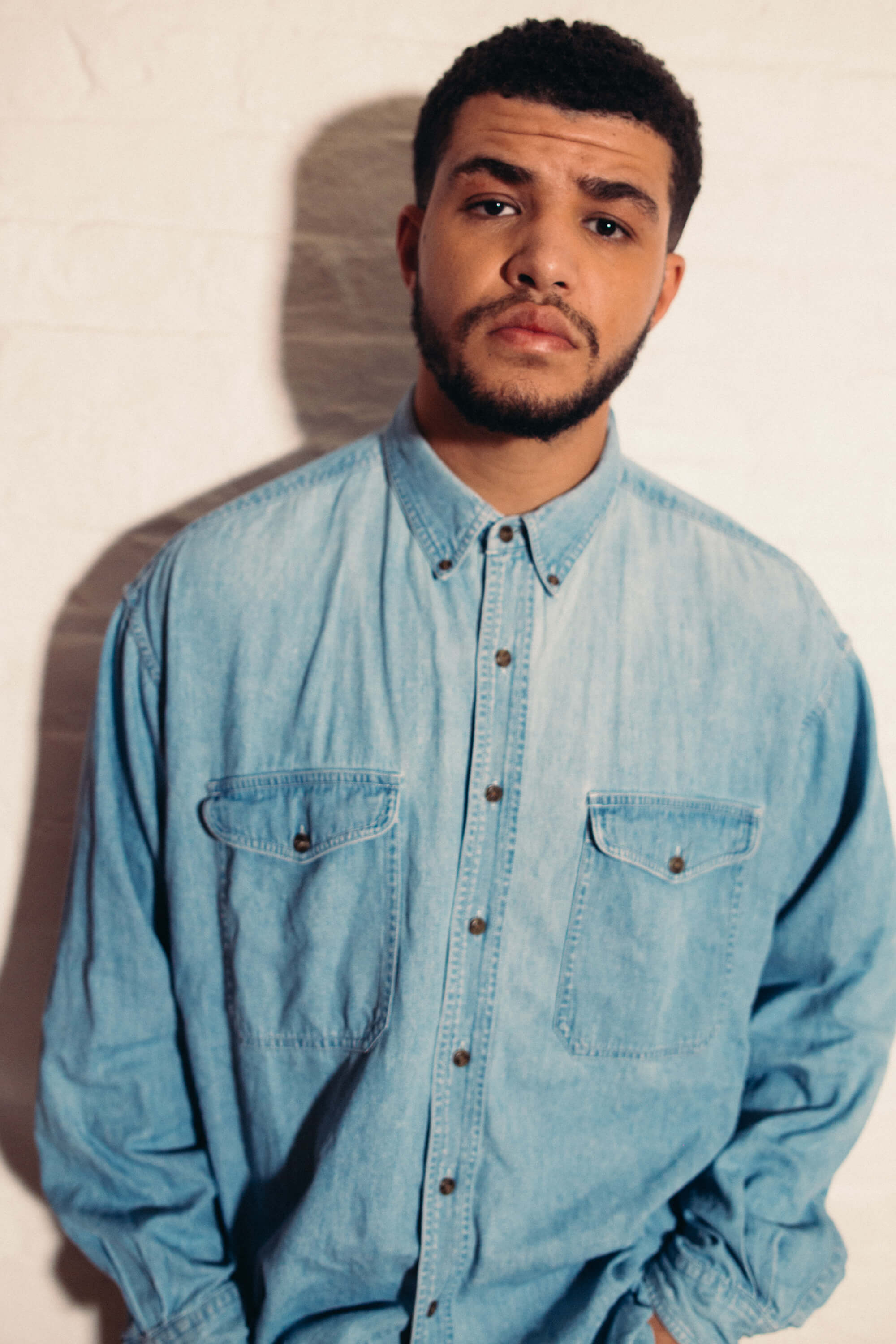 Would you like to direct one day?
_____
Yes, I might give it a go and see how challenging it is. (laugh)
You also write stories…
_____
Yes, I write really short pieces…one day I'd definitely like to be behind the camera.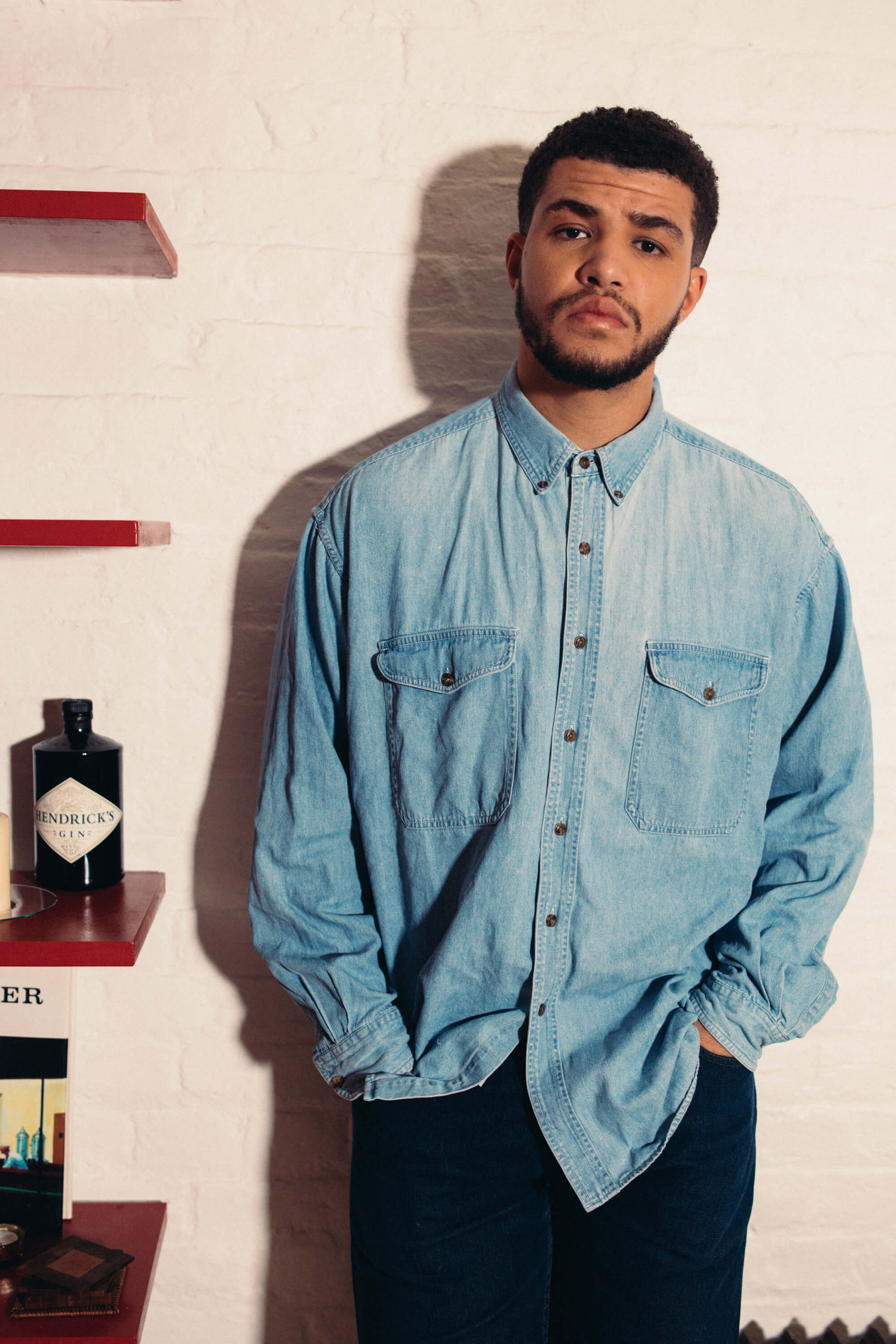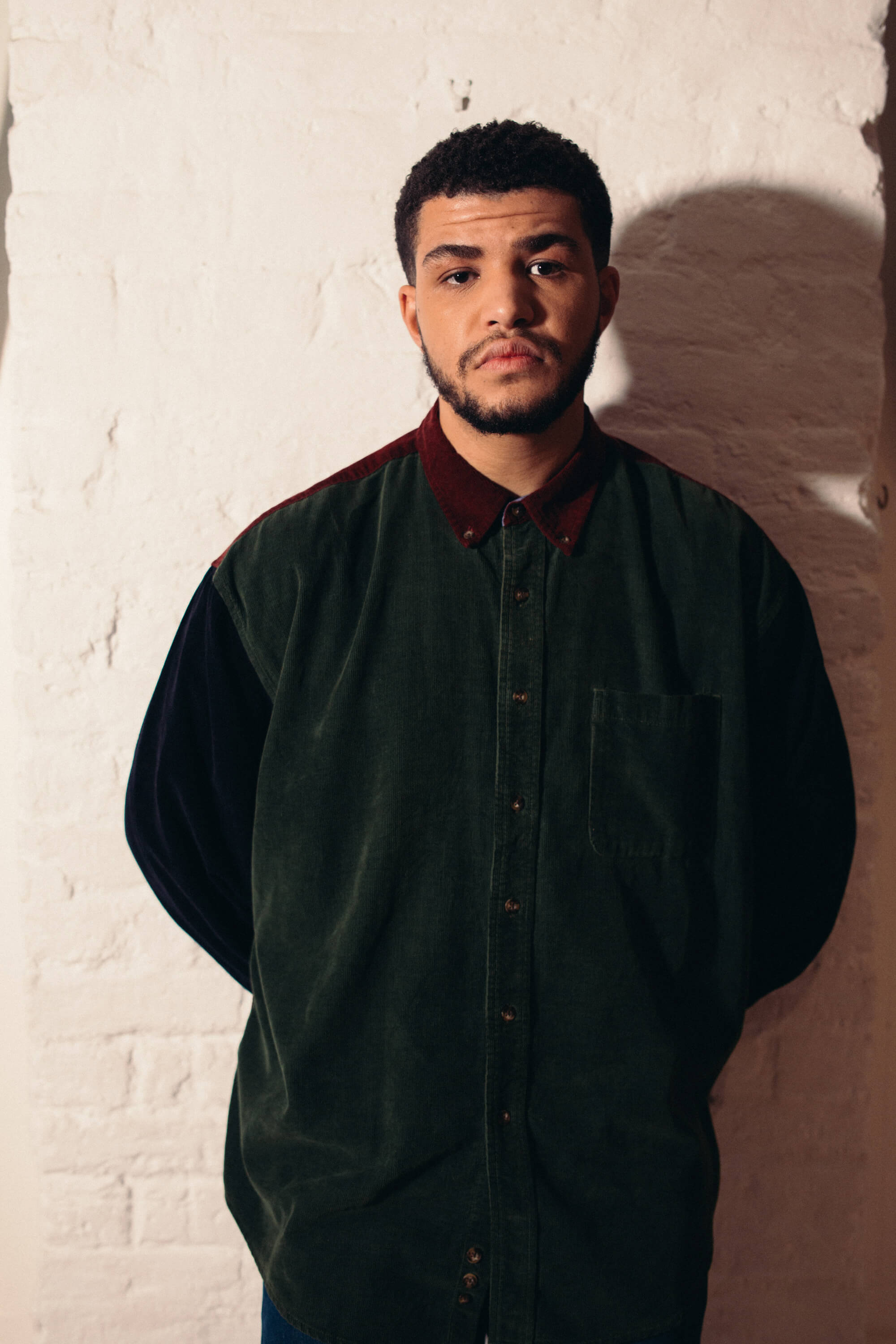 The last movie you watched that made you want to jump and do something to make a change?
_____
I saw a film called "Climax" by Gaspar Noé, it was completely random when I saw it. It was just on and it's so hard to describe it, I hadn't seen anything quite like that to be fair and everyone I was with came out and started talking to each other like "what was that?" And I hadn't seen that in a film in a very long time, so I guess it has done something different. The way he uses the camera and the music, it's a French film and he uses French techno music in such an amazing way. It's based on a real story of a dance troupe who have an LSD trip together, so it's really dark and twisted. It's amazing.
What's your must-have on set?
_____
Music.
Naturally, when I did "Obey" I hadn't really been on set that much before, so having a lot of people around you can be quite daunting. So, listening to music is probably the best way to take yourself out of that world.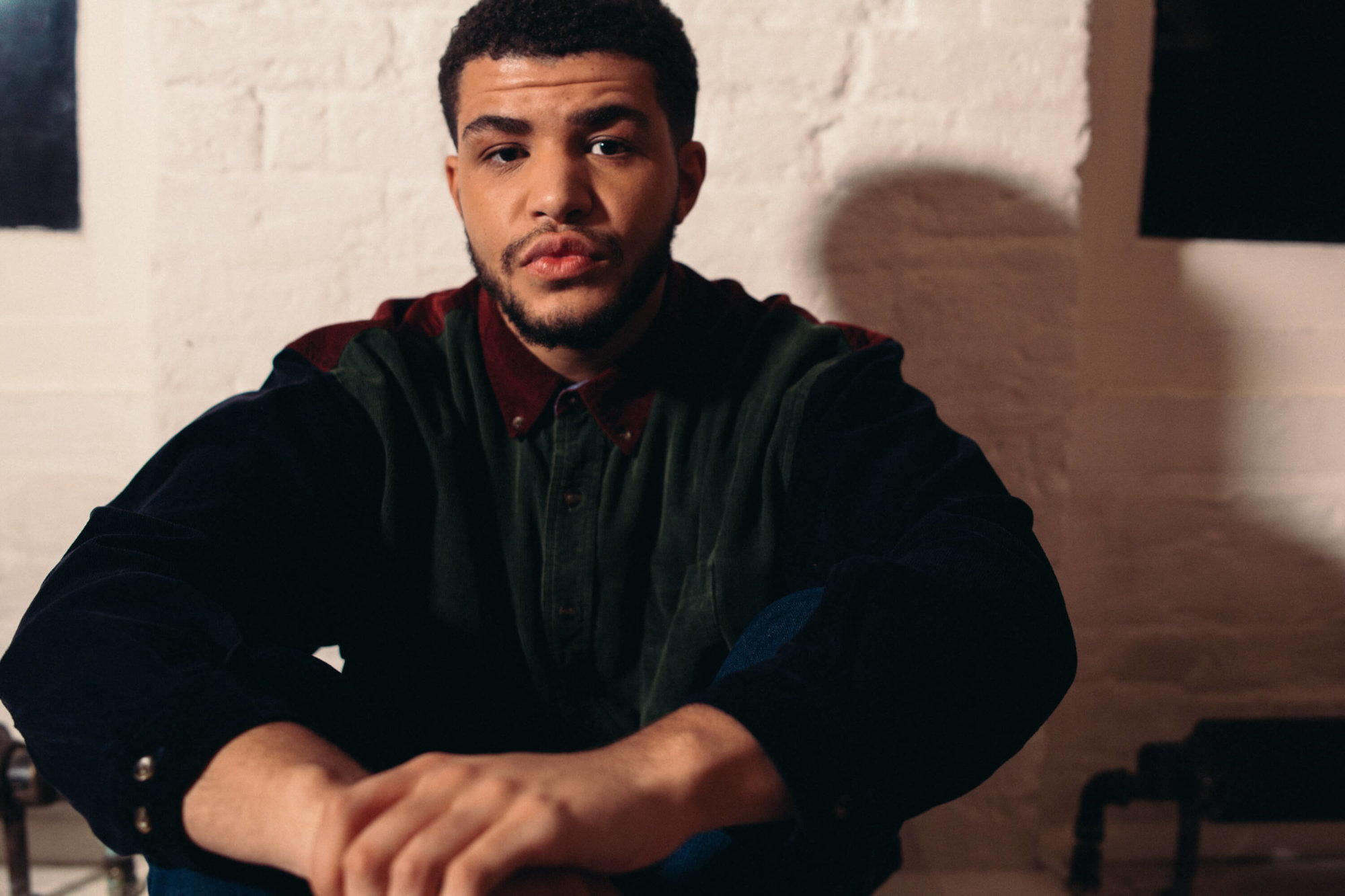 What was one of the most beautiful things about being on this set?
_____
Just how much time and effort was put it – it wasn't made on that much money but what I've learned about independent film is that they make or break largely on the passion behind it, so there was a lot of people who were doing amazing stuff like the art department, Lotty Sanna, who did the location, I think she's working on "The Crown" now. Without a huge budget, she created Leon's house and it looked exactly like my grandma's house. There were little fridge magnets of Jamaica and all these small details, I was blown away by it. She is only 27, from Swansea and she knew how to create this whole world.
The DP, Albert Salas, has done really well too, particularly on the awards circuit at Tribeca. I saw how much effort he put in throughout the project: we were shooting on the canal boat, he saw that the sun was coming down and there were a lot of minute details that he sort of just knew, he turned it from being a typical street film to something so much more. So being amongst these people was so inspiring.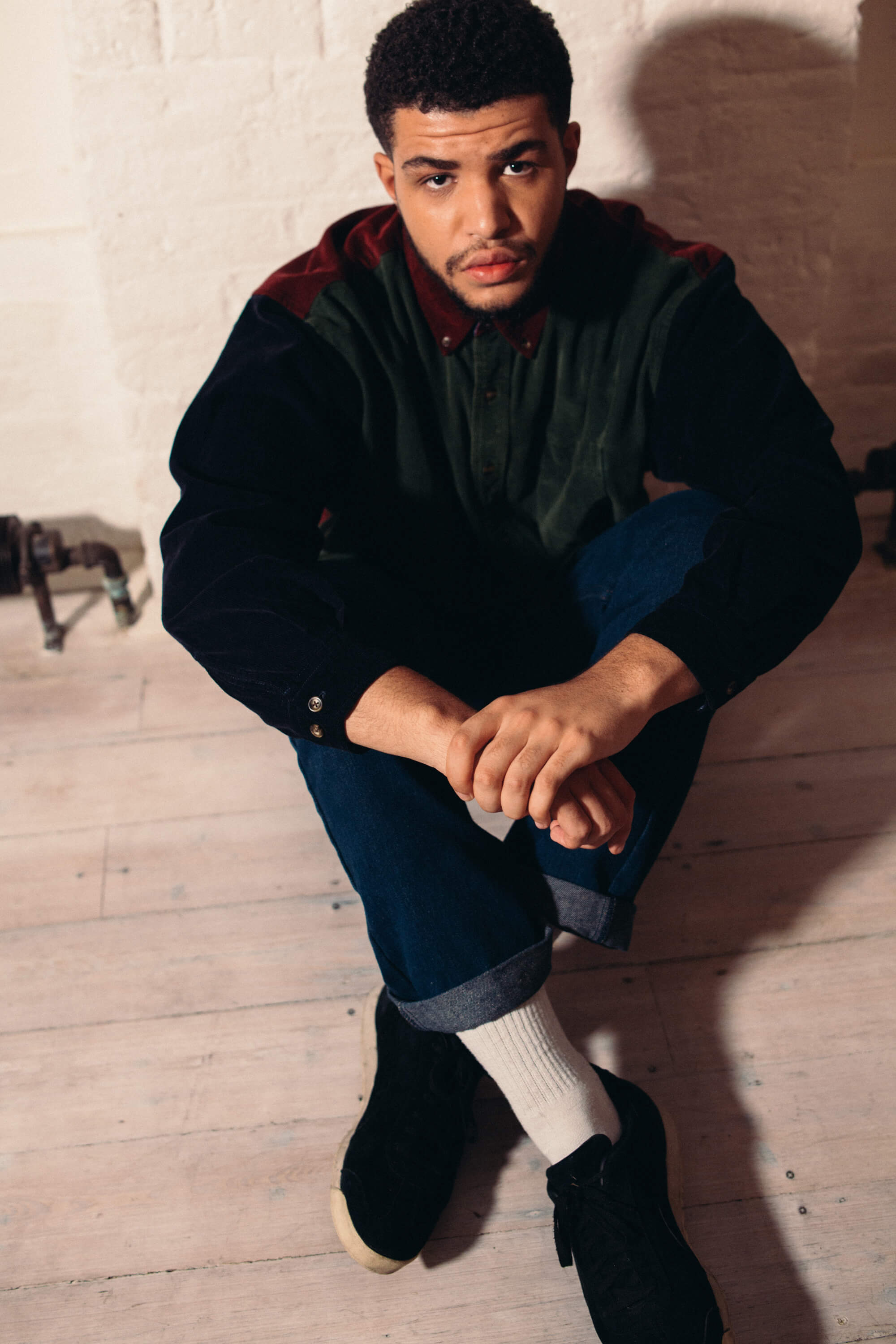 "…what I've learned about independent film is that they make or break largely on the passion behind it…"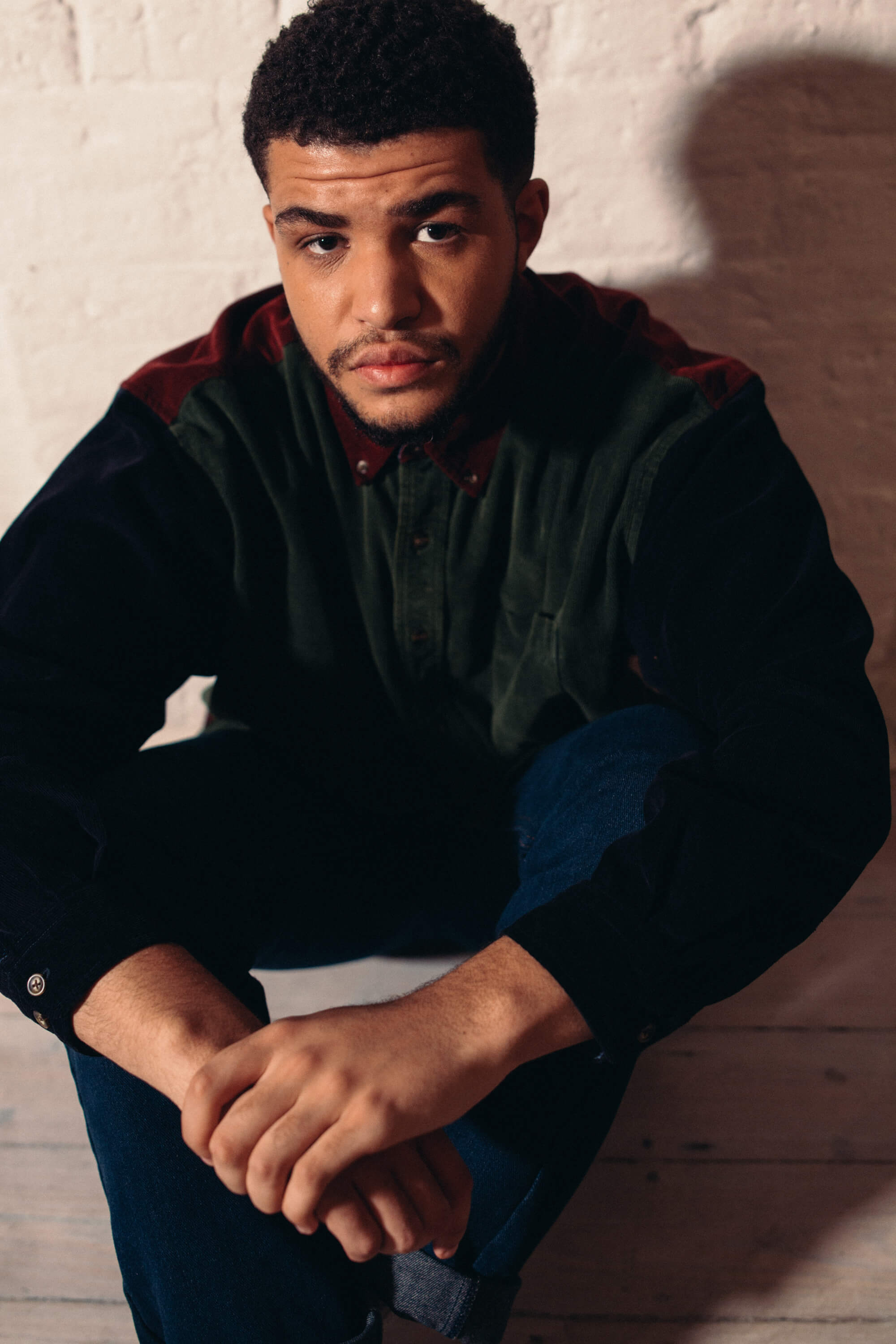 What's your happy place?
_____
I do like being in the cinema to be fair, I do like watching films – I don't know if actors say that, I might figure out that it's not what you are supposed to say. (laugh)
For me, dinner and a movie are perfect.
_____
It's amazing. One of my friends recently said, "You've never been by yourself to the cinema?" and I said, "Nah" and he told me there's nothing like it. That you're just not bothered about whether others are enjoying it or not. After that, I happened to see a few films by myself, theatre too.
I always feel responsible for the other person when I go to the movies maybe s/he doesn't like…
_____
For a date it's terrible, I've done that, and looking back I just think, "why did I go to the cinema, why did I sit in a dark room and not speak to them for 2 hours?" It's the worst, it's so hard to find something that you both like.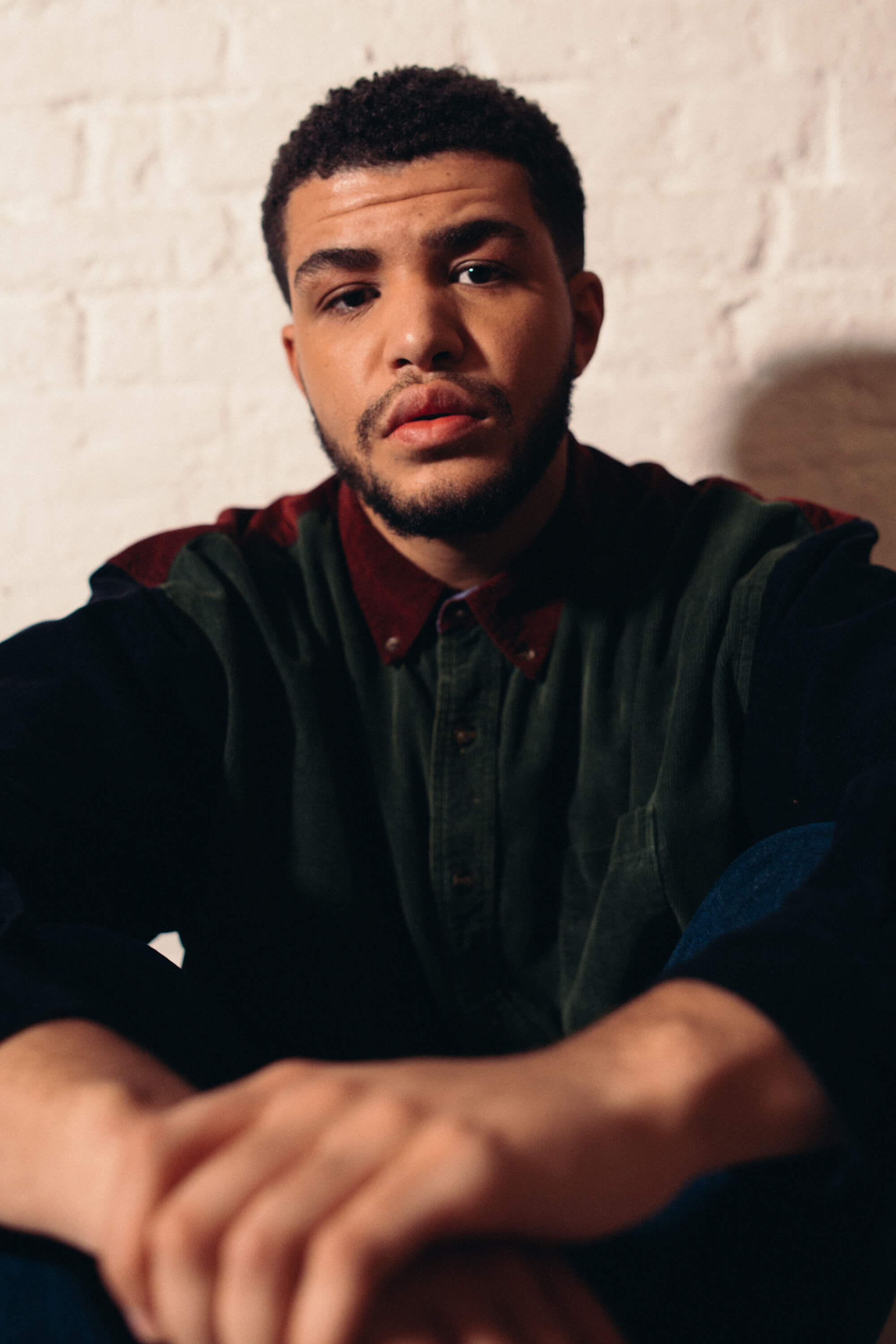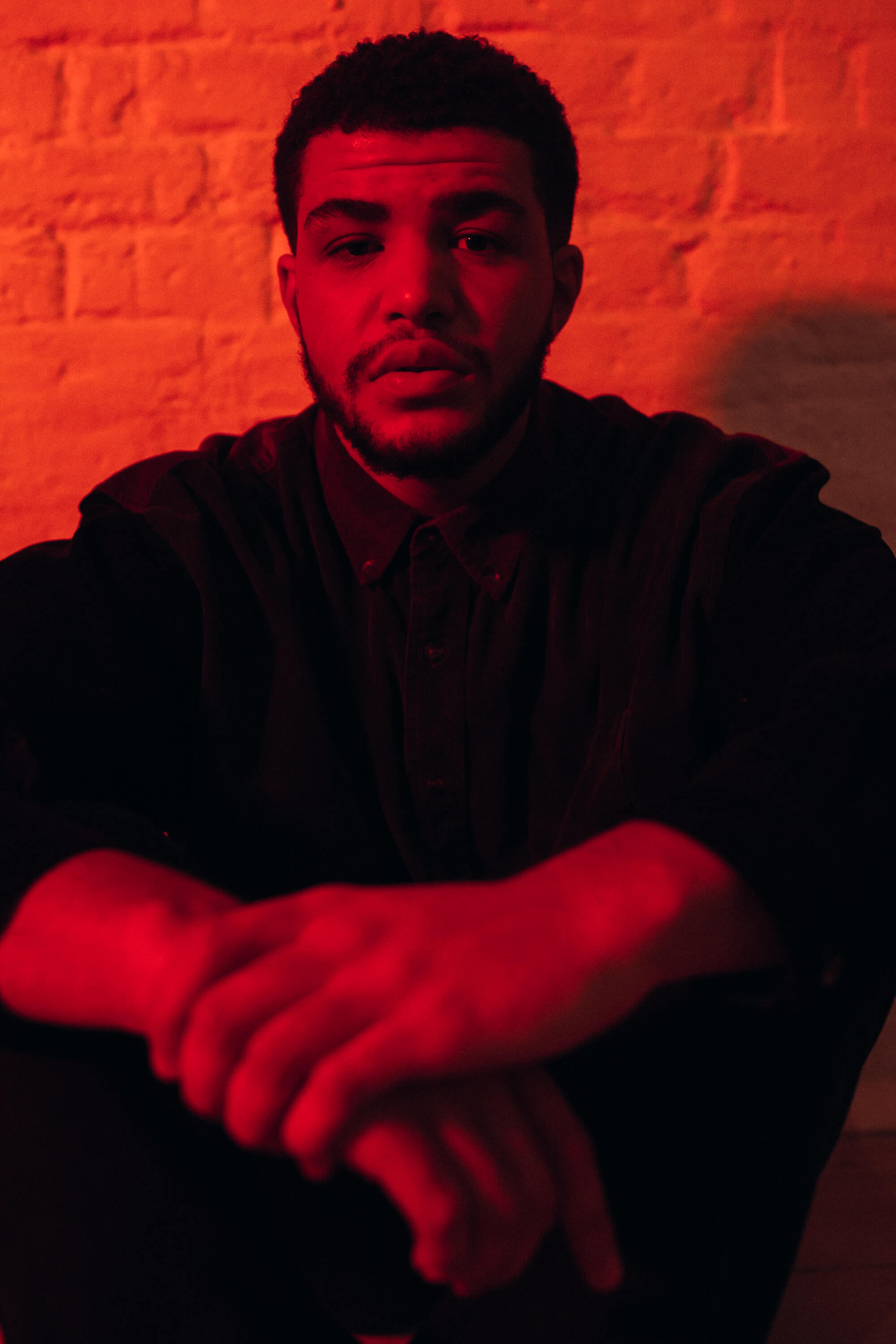 Since you are at the start of your career and dreaming is a big part of it. What's your dream project? Or your dream director to work with?
_____
Too many! For a project, it could be anything really. And if I had to pick one director, I'd say Sean Baker, he did "The Florida Project" and "Tangerine," I think he's really great.
He's another director who tends to tell the truth. 
_____
Yes, I thought "The Florida Project" was a shock. The colors of it were just insane and the level of maturity of his work as a director too, even though, he's still quite young considering what he's done but to get those kids to perform so naturally was incredible. I realize that A24 is everywhere and if ever I'm on a set or any project where they are involved, I could happily call it a day.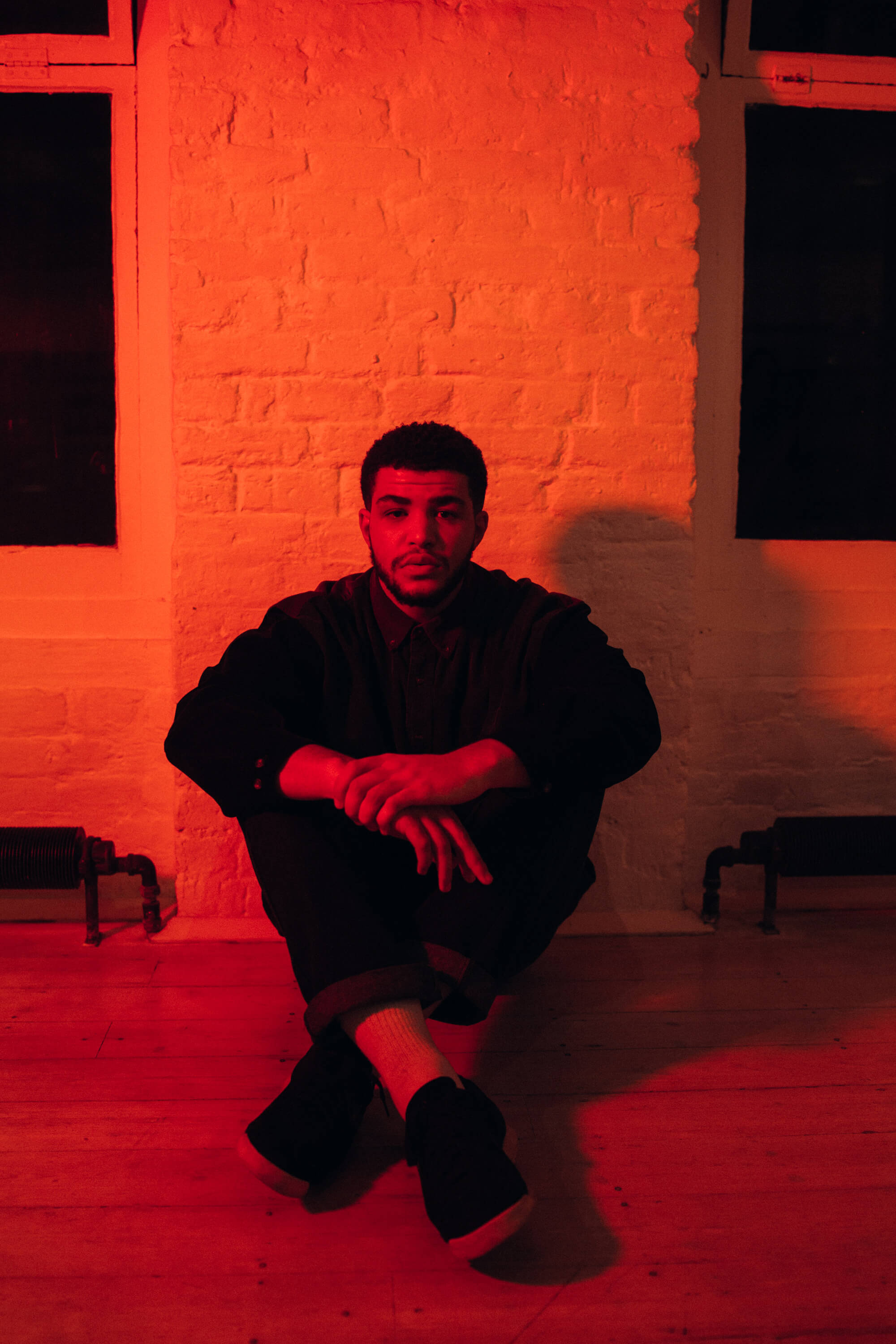 "I realize that A24 is everywhere and if ever I'm on a set or any project where they are involved, I could happily call it a day."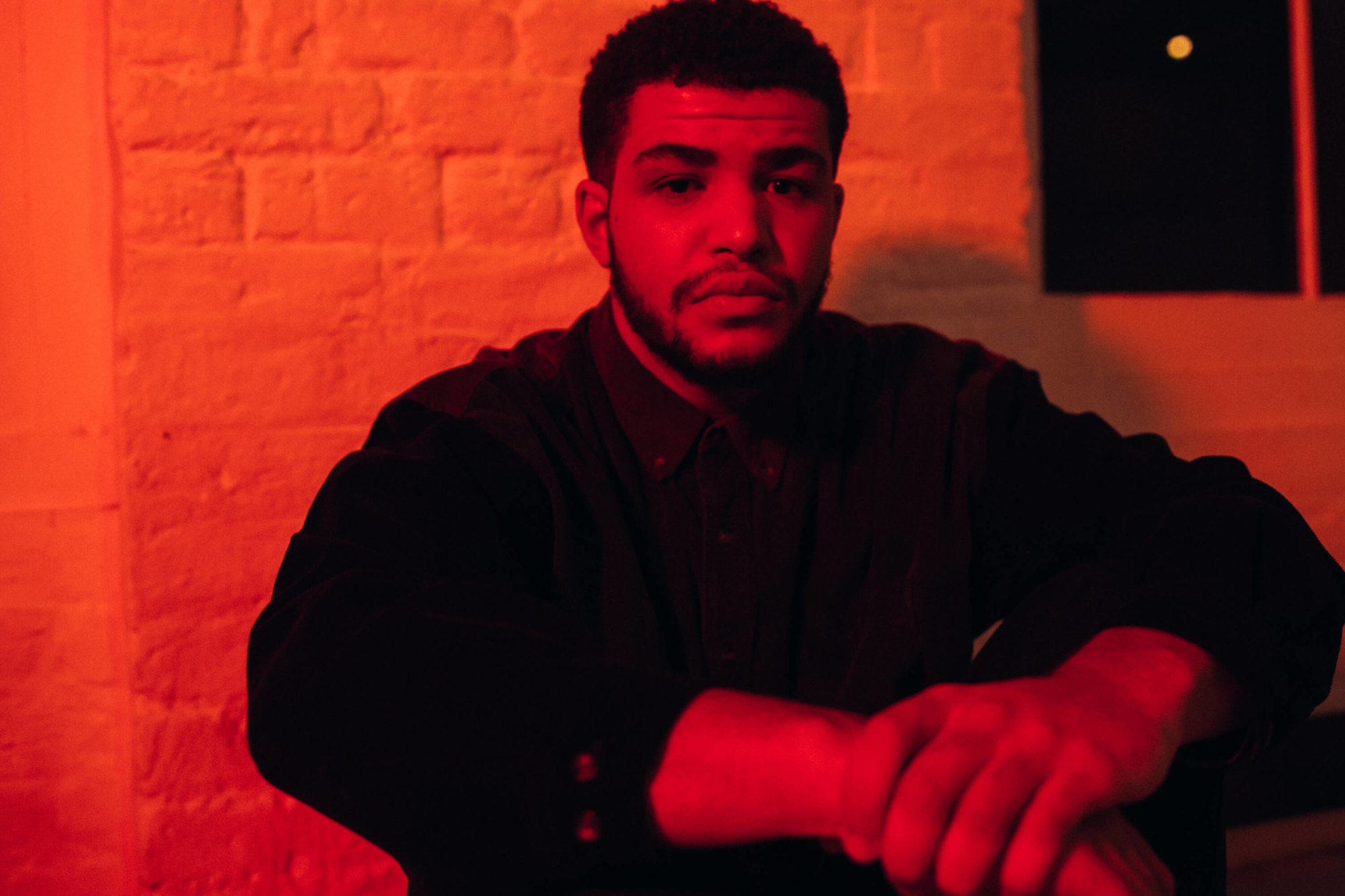 In 2018 they released "Hereditary" and "First Reformed" with Ethan Hawke, it's the first film by Paul Schrader who is the screenwriter of all the movies of Martin Scorsese. It was amazing.
_____
There was a year where everything was just great, like "The Florida Project," "American Honey," and "Good Time" which is a mad film. If you want to talk about a great soundtrack, definitely watch "Good Time". Robert Pattinson's performance is incredible too – I only really knew him from "Twilight" but he transformed on screen into this sort of blonde-haired sociopath. So yes, A24, for sure: if a project has anything to do with them, it ought to be great. They know exactly what projects they want to align themselves with and already have an amazing catalog of films.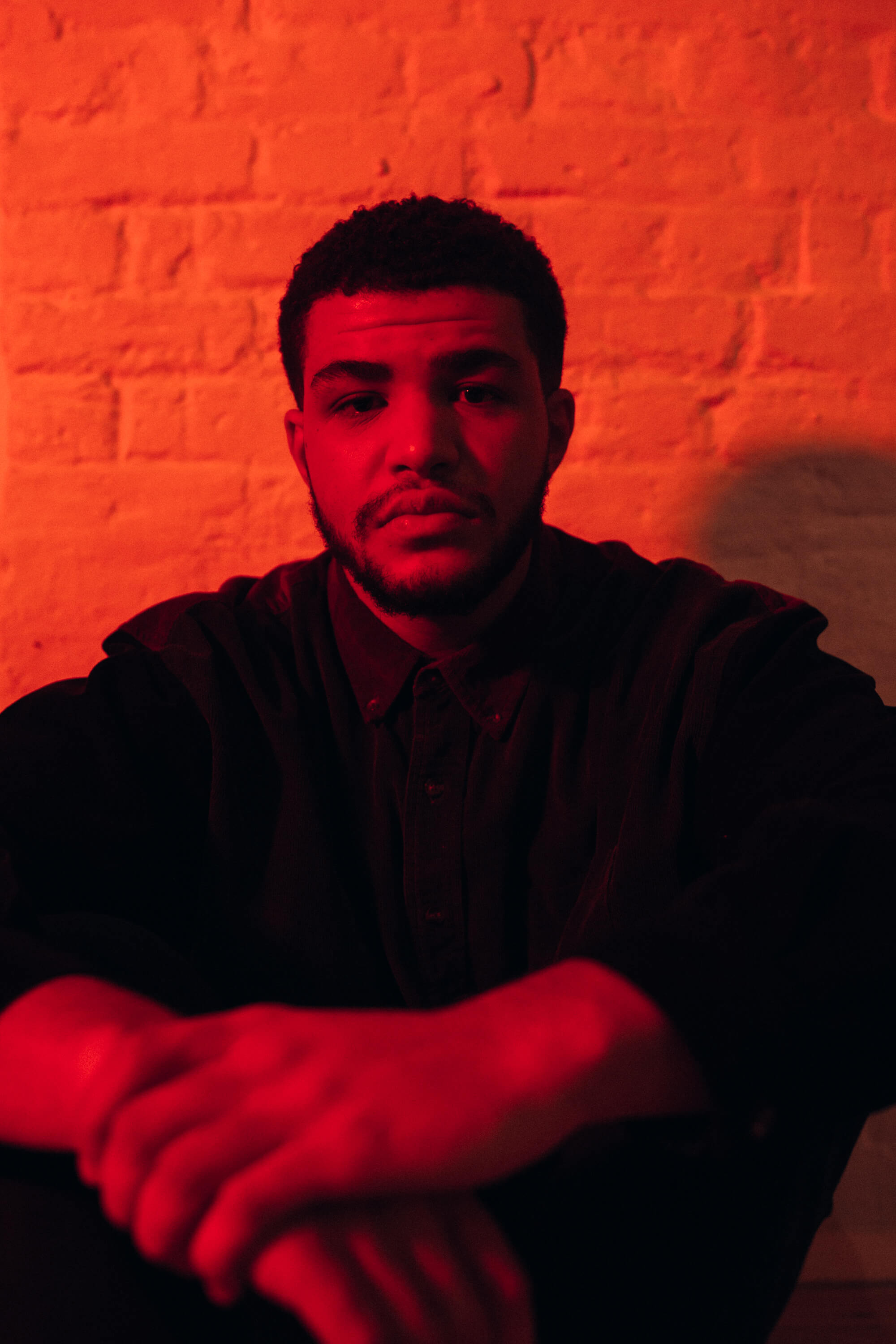 What does acting mean to you?
_____
I've always been ridiculously shy and reserved. If I had to do a presentation in school, I'd worry about it for a week beforehand. But if there was a drama class and you had to pretend to be someone else, or perform on stage for whatever reason, I didn't care if people were looking, I didn't care about the social anxiety of it all. So, I think for me, it's always been about escaping, finding different stories, different characters to explore. I also think it's such a privilege as well, I've heard some people talk about acting being really difficult, and sometimes it can be, but I think if you get the chance to perform or act, that's a luxury and it's helping me in a lot of ways. "Obey" in particular has built my confidence in so many ways and it will always be very important to me.