You probably have heard of Tina Bech Lipman, makeup artist of great talent with a client list that goes from Sandra Bullock to Susan Sarandon. She wanted to be a painter when she first moved to the United States, and is now a well-known and beloved name in the industry, matching her artistic eye to a great style and a lot of experience.
Born in Copenhagen and now living in New York, Tina is a prolific makeup artist and, at the same time, a full-time and loving mother and real #Girlboss.
We asked Tina about her past and dreams, her future projects and her experience in the wide, sometimes crazy makeup industry!
___________
How was your relationship with makeup as a child? What's your first childhood memory of makeup?
___________
My childhood memory of makeup is really so NOT about the makeup I do today. My beautiful mother who never needed to wear any makeup whatsoever, would once in a while, when an occasion occurred, tap a dot of blue sparkling eyeshadow on her eyelids.
Never looking in a mirror but more for the joy of my sister and I and then her only salmon /apricot lipstick on her lips. Nothing was in place and she didn't care at all. I remember always thinking that makeup was fun!!! It was something to add as an accessory, never to hide anything.
___________
The beauty industry can be intimidating! How did you make your first step into it? 
___________
I had a somewhat easy intro to the beauty world. My ex-husband David Lipman got me through the many levels of know who's. Bryan Bantry, the agency of agencies at that time and still is, took me in and I trailed and work with the best in the industry for years. It was intimidating, but I was met with such kindness and felt very fast a part of the fashion world.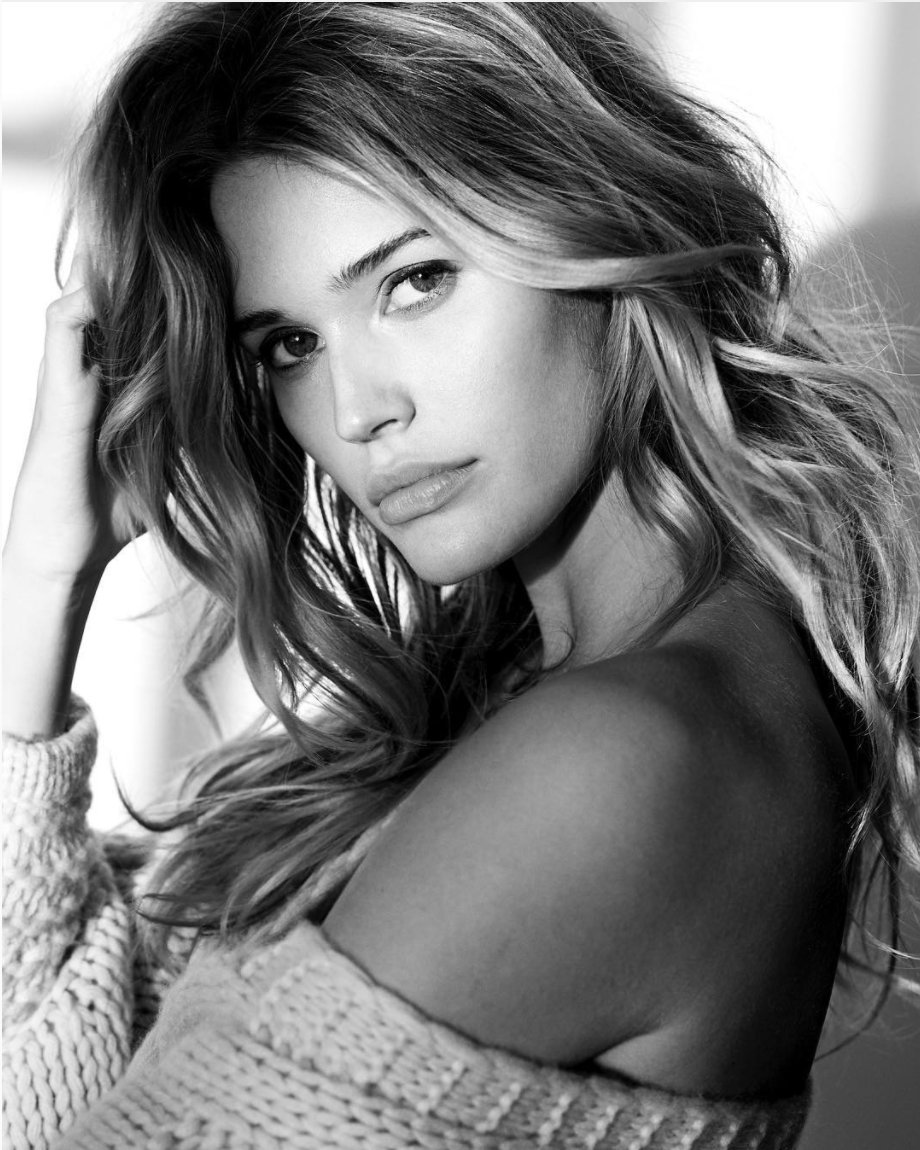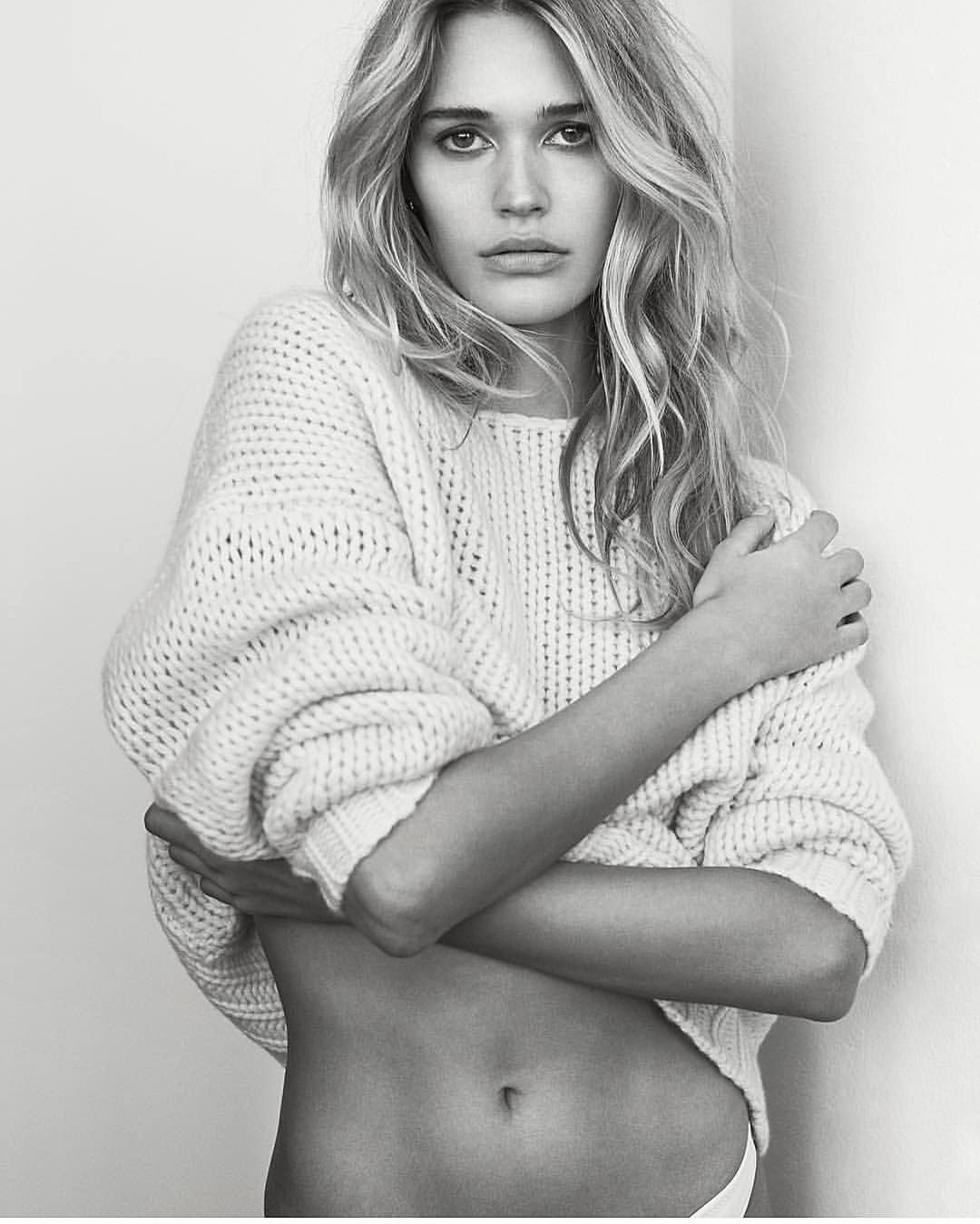 ___________
How would you define your style? What's your signature mark on a beauty look?
___________
My style as a makeup artist is doing the glowing skin. The "natural look" with a rock'n'roll eye. And good eyebrows are everything!!! My own makeup is usually hard to detect but I'll make sure the brows are there and a sexy eye. And, yes, skin that looks like real skin and the perfect amount of blush.
___________
What was your favorite look to do? Or the most fun and challenging to do?
___________
I really like all challenges! But I do love the smoldering Cathrine Deneuve look from the seventies. I think my hardest challenge ever was making someone all white faced for an editorial story in the nineties. It was very confusing and politically strange to me.
___________
What tips would you give to your younger self, entering the makeup world?
___________
To my younger self, I'd say:
"Trust your own instincts!!!"
l look at the younger new makeup artist and I get inspired. I look at my daughter and her friends' makeup and I'm: "Wow! Brilliant idea".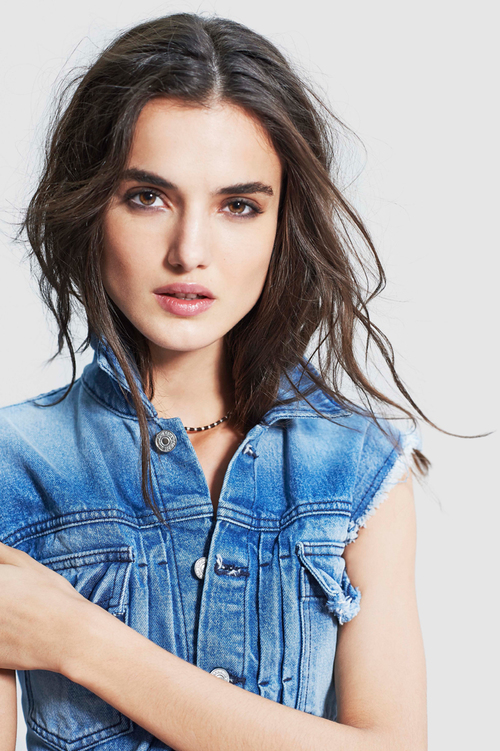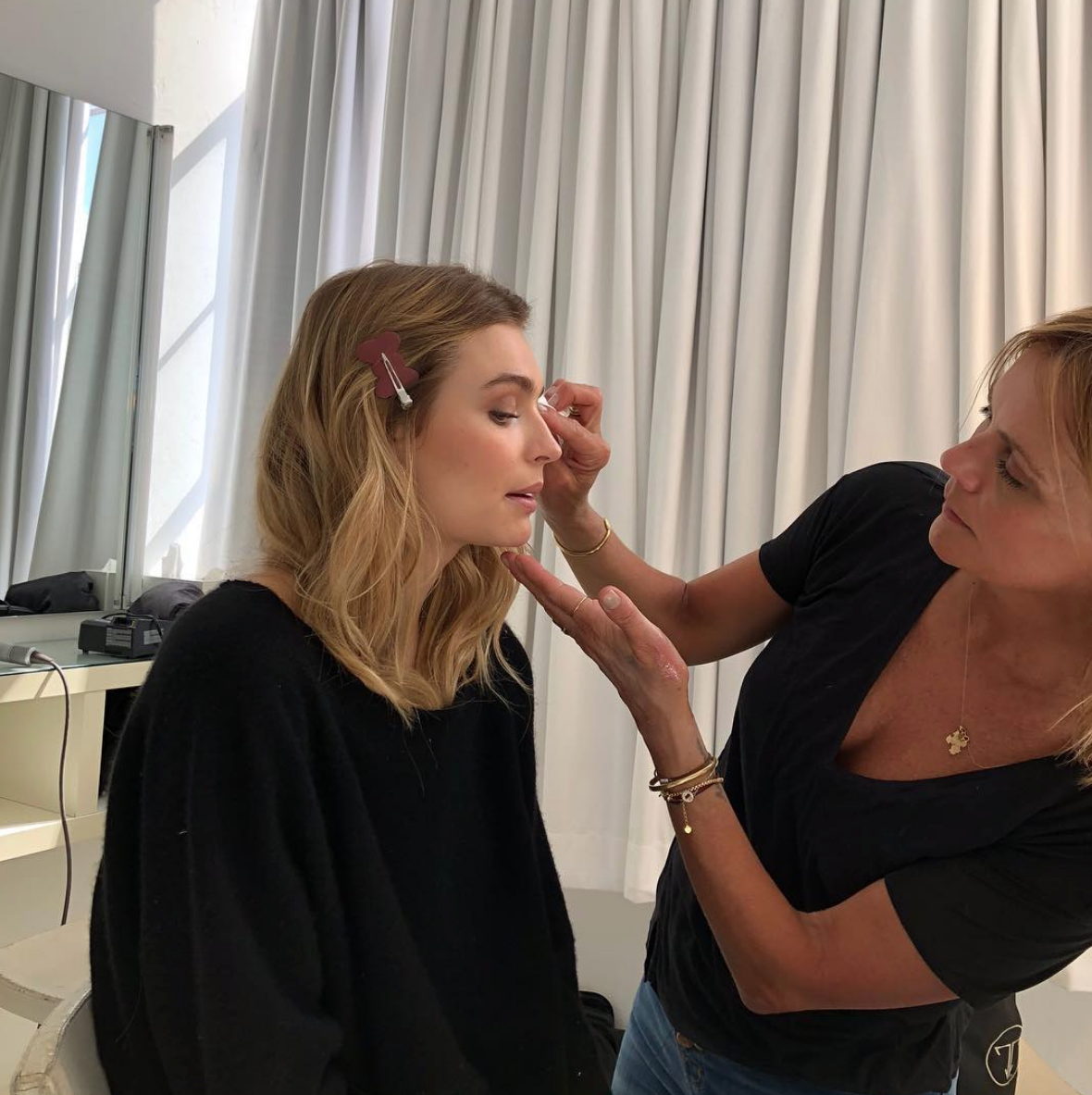 ___________
Often, women's relationship with makeup is complicated: it might be a powerful weapon of self-expression or a way to hide insecurities. How's your relationship with makeup and your experience with it as a MUA?

___________
 Makeup is a different thing to many people. Some people use it to cover for what they may think are flaws. Others use it as a fun tool, like my mom. Unfortunately, a lot of people think that makeup should "cover" something or change something. To me, that's where makeup becomes too much and usually not very flattering. Yes, you may have a spot to cover. Dark circles under the eyes, but anytime you wear too much makeup it most likely won't be the best result. I love makeup as a fun part. It starts with taking care of your skin!
Then it's about playing with as little as possible to get the most amazing result!
___________
Your client list is impressive! What are some of your favorite faces to do makeup on? (We promise we won't tell ?)

___________
Hmmm never talk about my clients really. Lol. I love women that are open to trying new things!!! I've worked with many celebrities and fashion people and models. But my favorites have always been the more mature women that knows themselves. Liz Tilberis was one of my favorite women ever to work with. Susan Sarandon, Emma Thomson, Sandra Bullock. I could name so many but it's not my style. (laugh)
"I love confident women…and that doesn't mean that they know about makeup. But they listen and let you show them the way."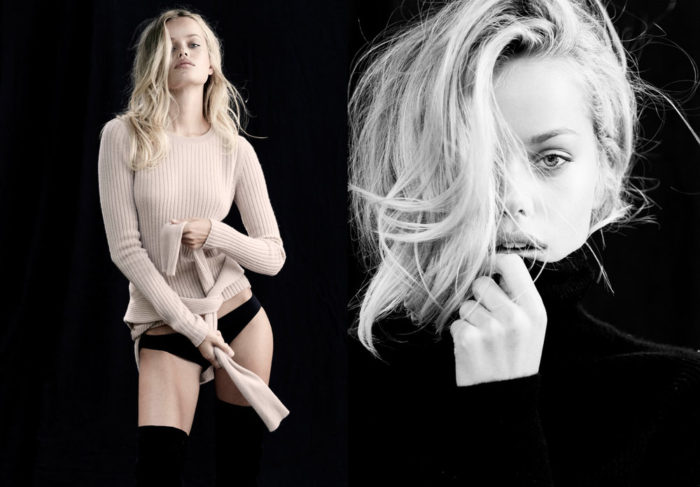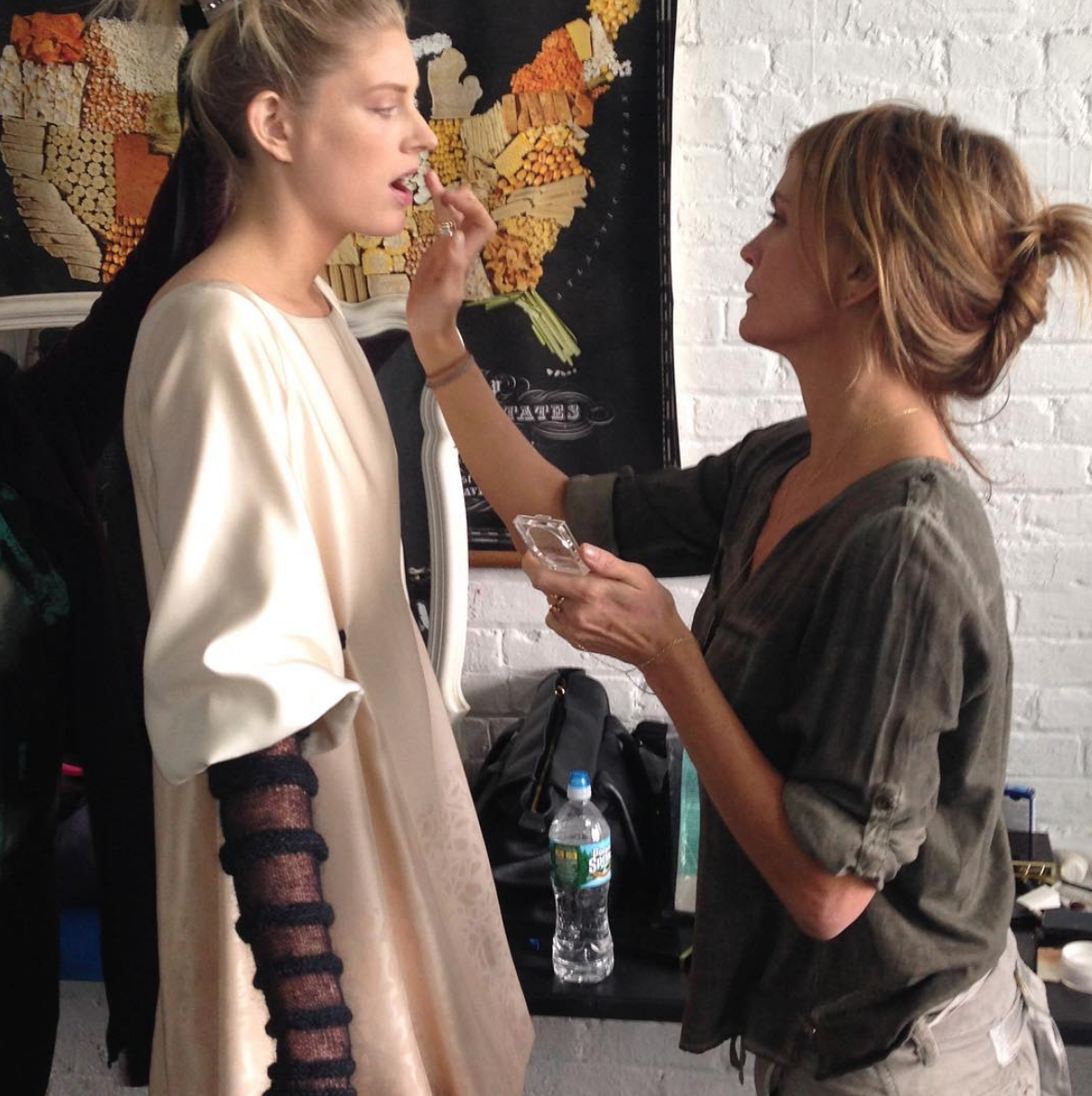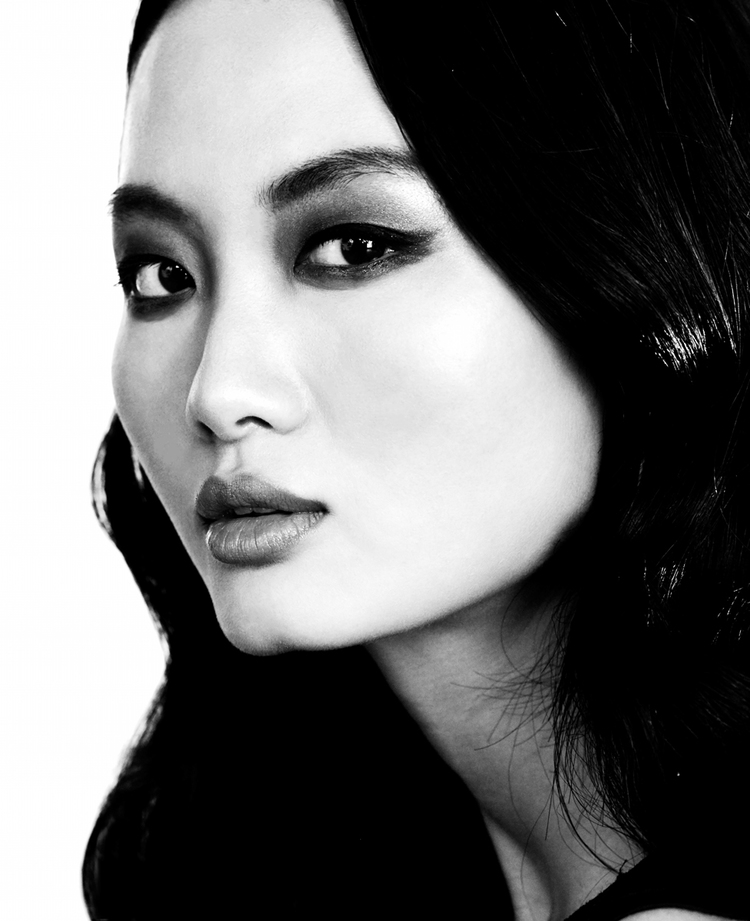 ___________
You moved from Denmark to NYC, which is an artistic, multicultural and inspiring background to work into. What's the best thing about it? And, if you could move to another culture to explore a new idea of makeup, which one would you choose?
___________
Coming from Denmark, I think I always had such desire to create healthy looking makeup. Natural and cheeky. The Nordic way I guess but I'm always intrigued by the colors of Africa. The tribal paints speak to me. The meaning of it all is so antigen it's so mysterious.
It is a way of communicating in so many tribes and communes. It's fascinating and our make up in the modern world is just a little clumsy of the real meaning of the face "painting".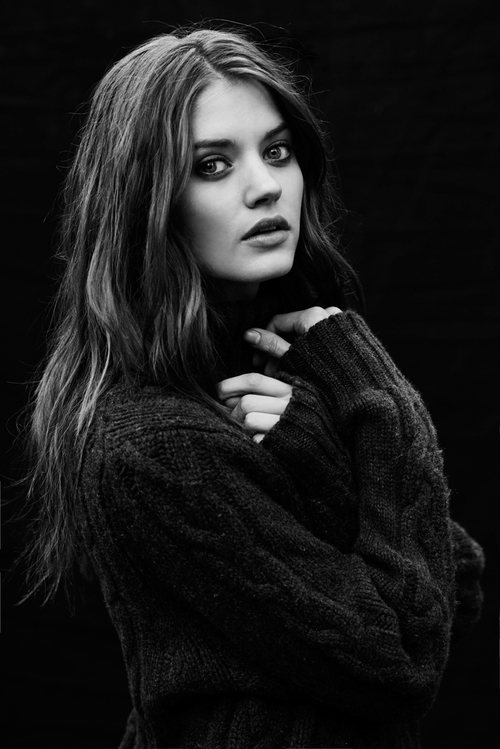 ___________
Let's talk skincare routine. How's yours? Any tips to give?
___________

My daily routine is really one two three. I use only gentle cleaners and found that the less you strip your skin of its own ph level the more you gain. I use oil on my skin by Kjær Weis. It fantastic on its own and great as a base for makeup. I use very little concealer under eyes and where redness appear. ALWAYS blush and I'm back to loving mascara.
For daytime makeup I suggest for anyone to go less always and apply your make up in daylight. Drop the idea of contour and highlight unless you know how to work it. Night time is playtime and yes, have fun put more on.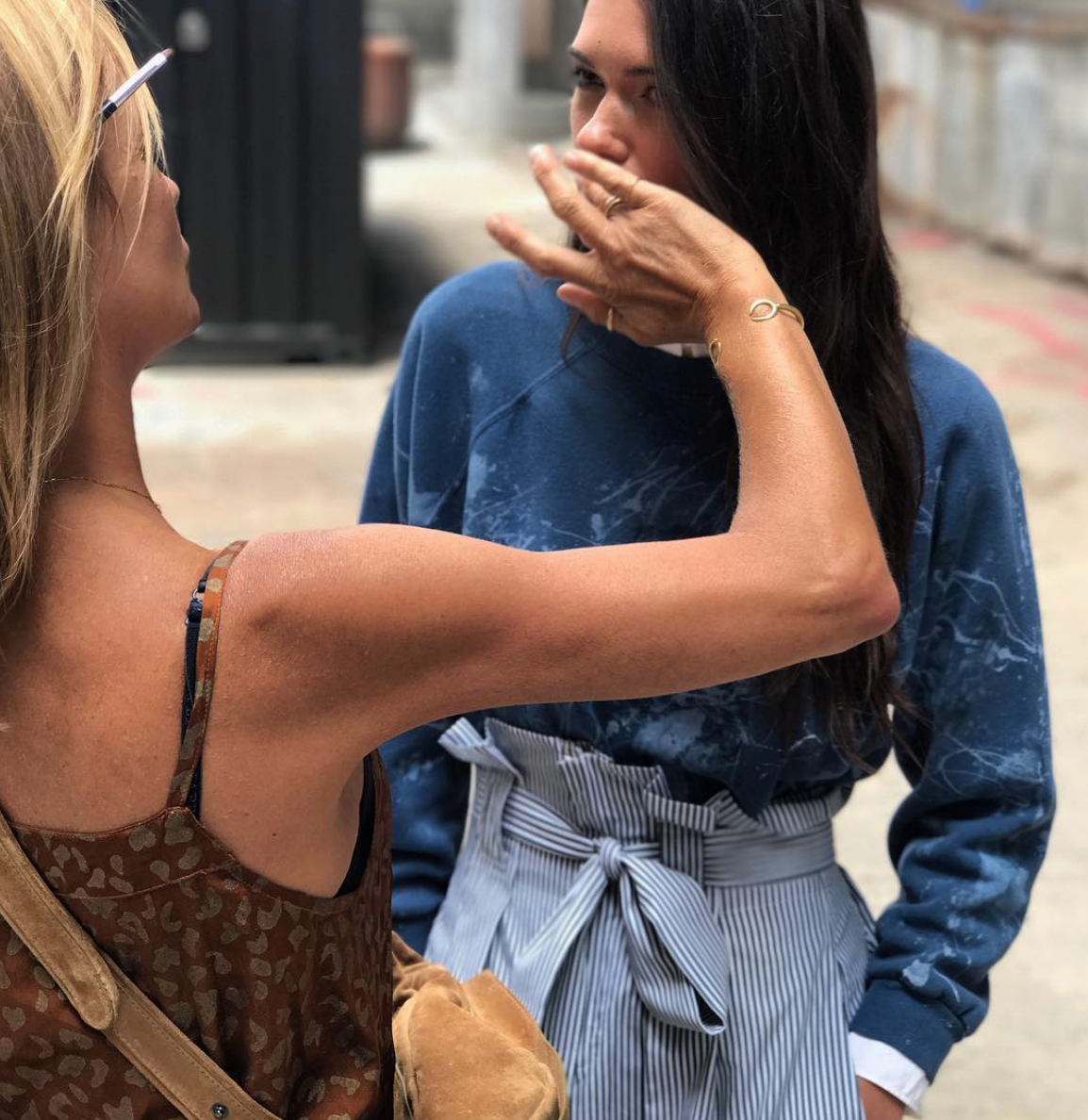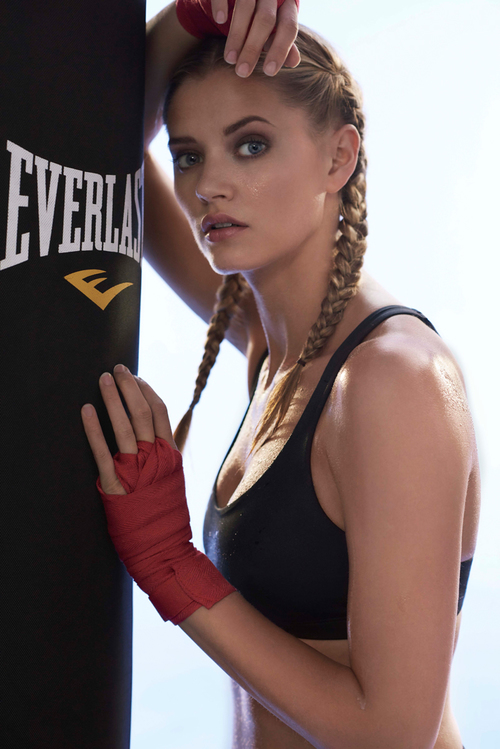 ___________
What are the must-haves in your personal beauty bag and what you can easily do without? One product that you must absolutely have?
___________ 
I never leave the house without a lip balm and a concealer. At night I'll bring my blush and a black eyeliner. I am not a lipstick person so that's the product I do without.
___________ 
What's in your future? 
___________ 
I have few amazing projects in the works for the future. I truly believe that we need to move beauty products into an area of more natural ingredients. And find sustainable solutions to all the packing and simplify the choices.