Lily Vanilli has a smile as sweet as the cakes that she creates in her bakery and that, needless to say, made us hungry by simply watching them on her social media.
Driven by the curiosity to discover how she makes those cakes and the willingness to know how she came up with the idea of successful and beneficial projects like Bake for Syria and the Young British Foodie Award, we decided to meet her for a chat in London. We found a fantastic person, a  fantastic person who loves her work, travel, Cannoli and the research for inspirations that allow her to experiment.
All this, without forgetting the importance of passion and creativity, the two fundamental ingredients for a successful cake, project or dream.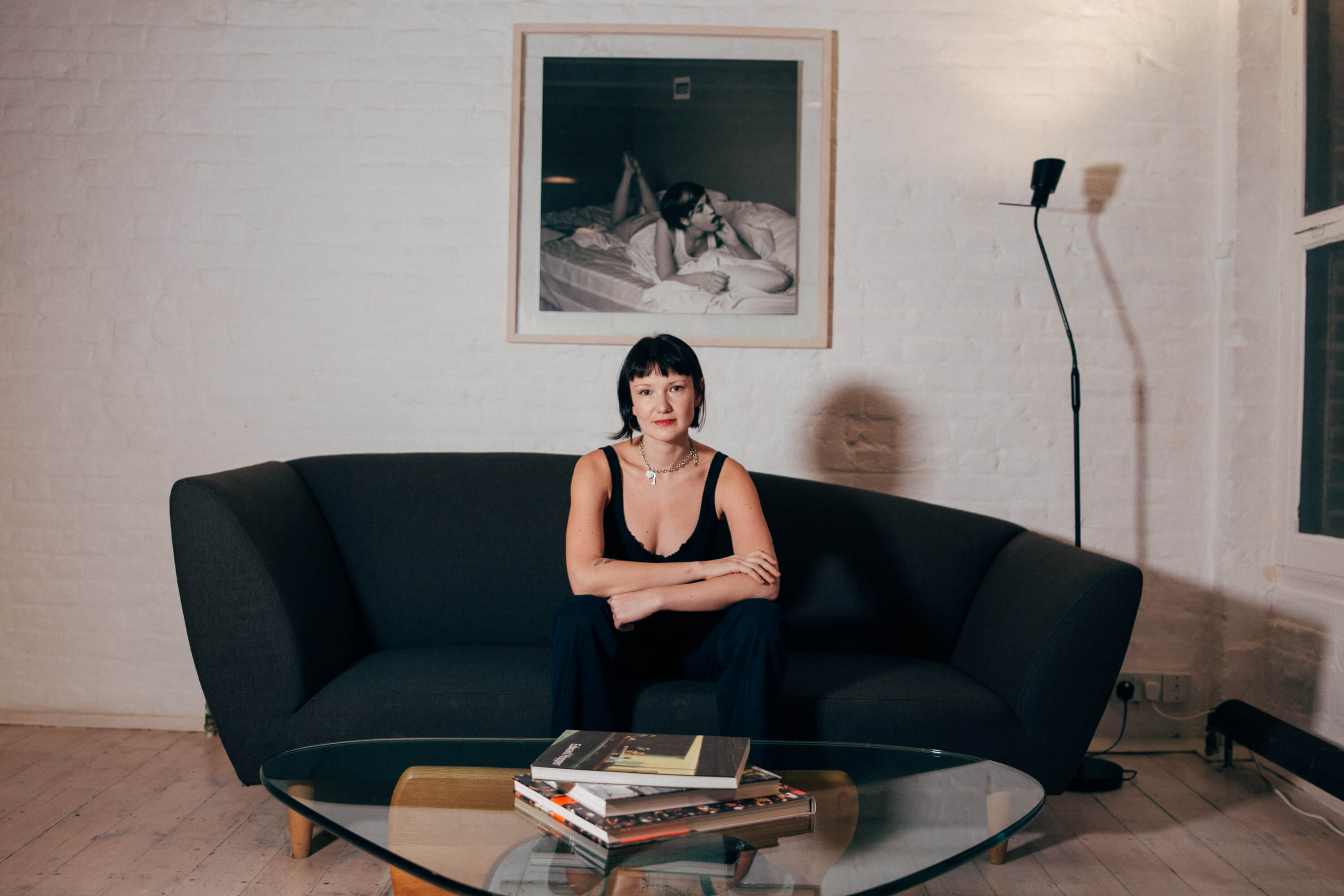 How did your passion for baking begin?
________
I think it really began when I was a child, but everybody loves baking when they're a child, so I have really strong memories of baking with my grandmother. I lived in South Arabia, so I would come to England and cook with English fruits and these very traditional recipes, and that was really captivating, it was so different.
But then I became serious and passionate about it when I was in my twenties, and then I began studying baking and science and all the different aspects of it, for which I am much more passionate and involved in now. I guess it was really when I was in my 20s.


Do you think that your background as a graphic designer helped you in "building your cake," somehow?
________
I was so much better at making cakes than anything I had ever done before. And especially artistically or creatively, I was never very good at that stuff, a lot of the people I hire are artists, and they make the cakes beautifully. I was really bad at art, but for some reasons the cakes always made sense.


So you just needed to find your way to express your creativity! It's a kind of art.
Where do you find inspiration and how are you able to combine your creativity with the needs of your clients?
________
I get asked that question a lot, and I feel that if you are really passionate about something, you never really look for inspiration: you find it in everything. I always feel like I don't have enough time to make all the things I want to make and there's so much to learn and so much to do. Inspiration comes from everything. Of course from art, collaborations with other artists and different media, but also in nature. And also ingredients and food, but I think it's just in everything. And I think that I'm lucky because with my clients I kind of have a reputation when they would come to me with a creative brief and I get really interesting stuff. We do regular stuff too, but over the course of the year, we have so many opportunities to work creatively as a bakery. So I feel lucky about that.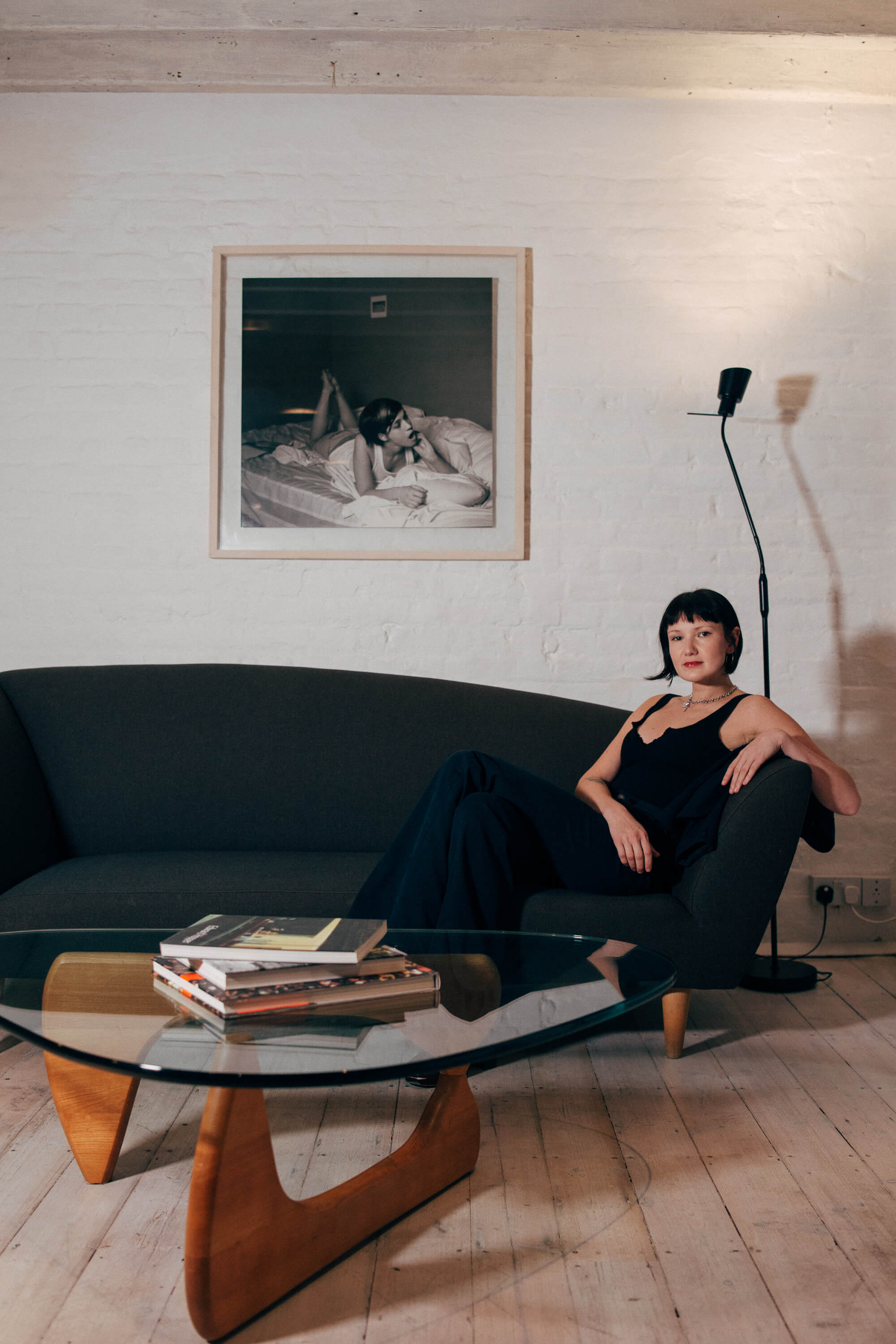 "I feel that if you are really passionate about something, you never really look for inspiration: you find it in everything."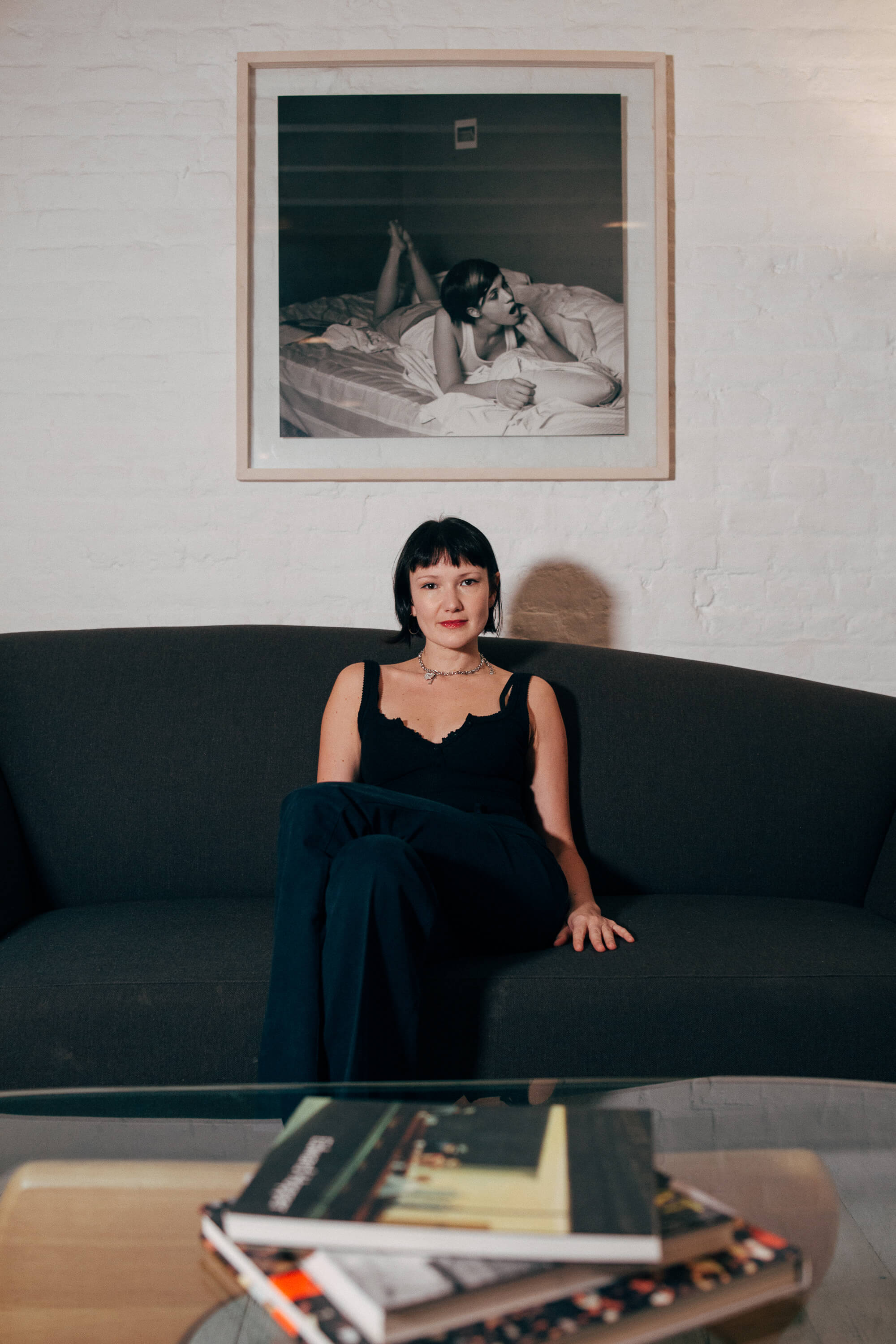 It's also kind of a challenge to express your creativity. And what does creativity mean to you, how would you describe it in your own words?
________
I think it's figuring out what you can do that is unique and that fulfills whatever your drive is to make something, whether it is something visual or something creative within food. It has to come to some sort of passion, some drive, what fulfills you. And I think that it's figuring out the skills you have, how you can master them and the experience you have, and how you can do something that is different and something that is unique.
You had the opportunity to work on huge cakes. Was there a work you are proud of?
________
I think the things I am proudest of, some of them are the simplest. Just recipes that I spent a long time perfecting. The simplest bunch of cakes, but there's the one you use for years and spend the most time on.

In terms of creative projects, I really love the Afternoon Tea I did in China this year. And I'm doing it again, and I think next time it's going to be even more exciting. But also I just made a sculpture out of cake for the V&A, it was in the V&A museum during the day, and then the sculpture was caught up in the heat. It was a really fun project.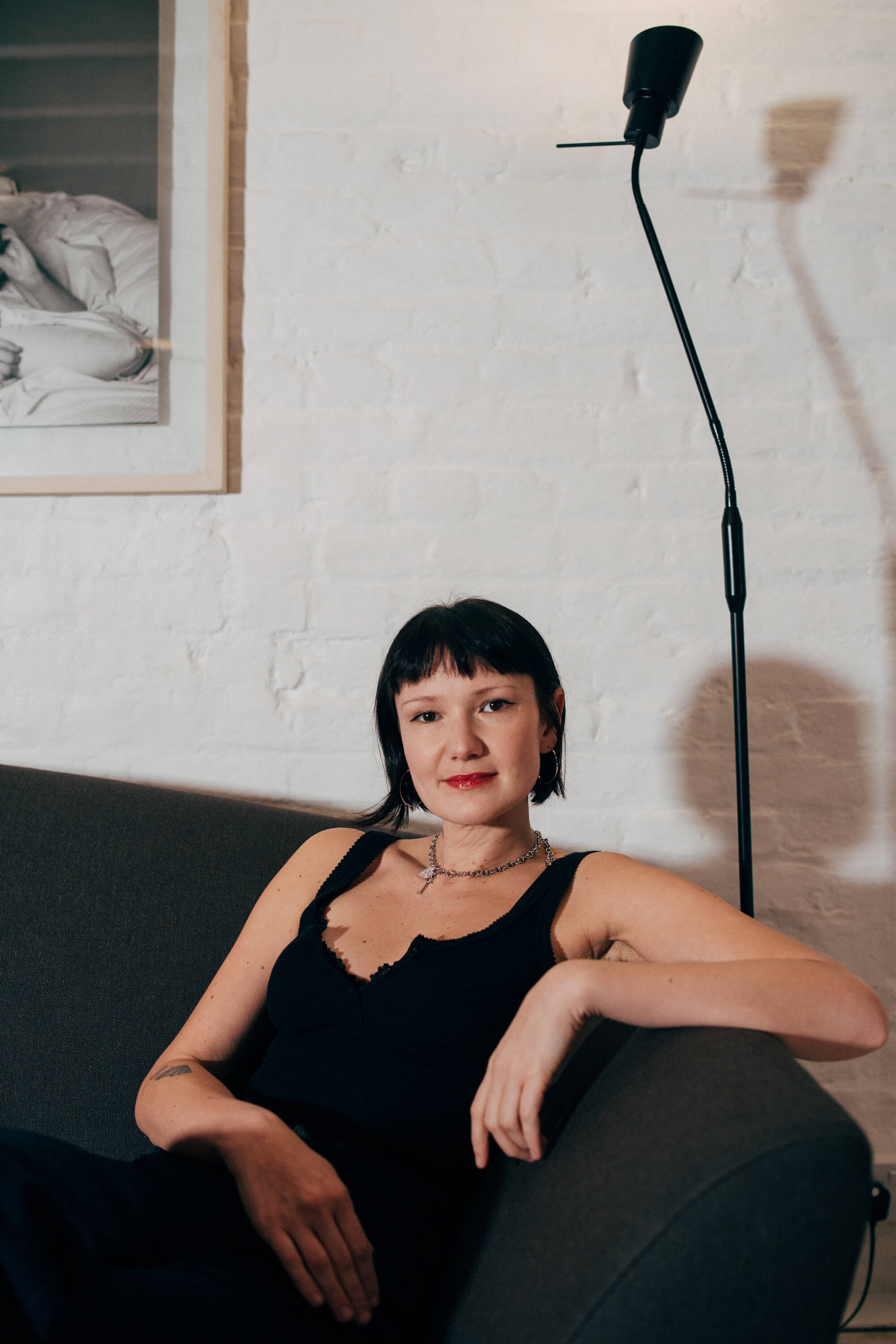 What led you to create the Young British Foodie Award?
________
I think that my friends and I were sorts of waiting for somebody else to do it, it just felt like the industry needed it, and the time: it was about eight years ago, everything back then was exciting about English food and drink. It was happening across levels and small businesses, and it was changing the face of British food on an international level. But the food and drink awards that we had in this country were very much celebrating, like, "best chef" and "best restaurants," and they were always like TV chefs you already knew about. It wasn't really important and relevant, so we were kind of waiting for someone else to do it, and then we were like "fuck it, we'll just do it."
Also because this way you may also get to know some local realities that are not known, but that are inspiring. I saw the list of the past winners, and I thought, "oh my god, there's a lot to learn."
________
And that's not only that, although it's important and relevant. But there are people who need support, and that's where an award can change their business and give them a spotlight, especially for some farmers in the middle of Wales, and they're making an amazing product, but they are not on Twitter, they're not in the papers: these are the people we need to bring out. And it's so far away from a TV chef.


Maybe, what you do gives a more realistic portrait of what the industry is really like, instead of watching TV shows that also have some fiction inside.
________
Yes, that's right. People who are really doing it.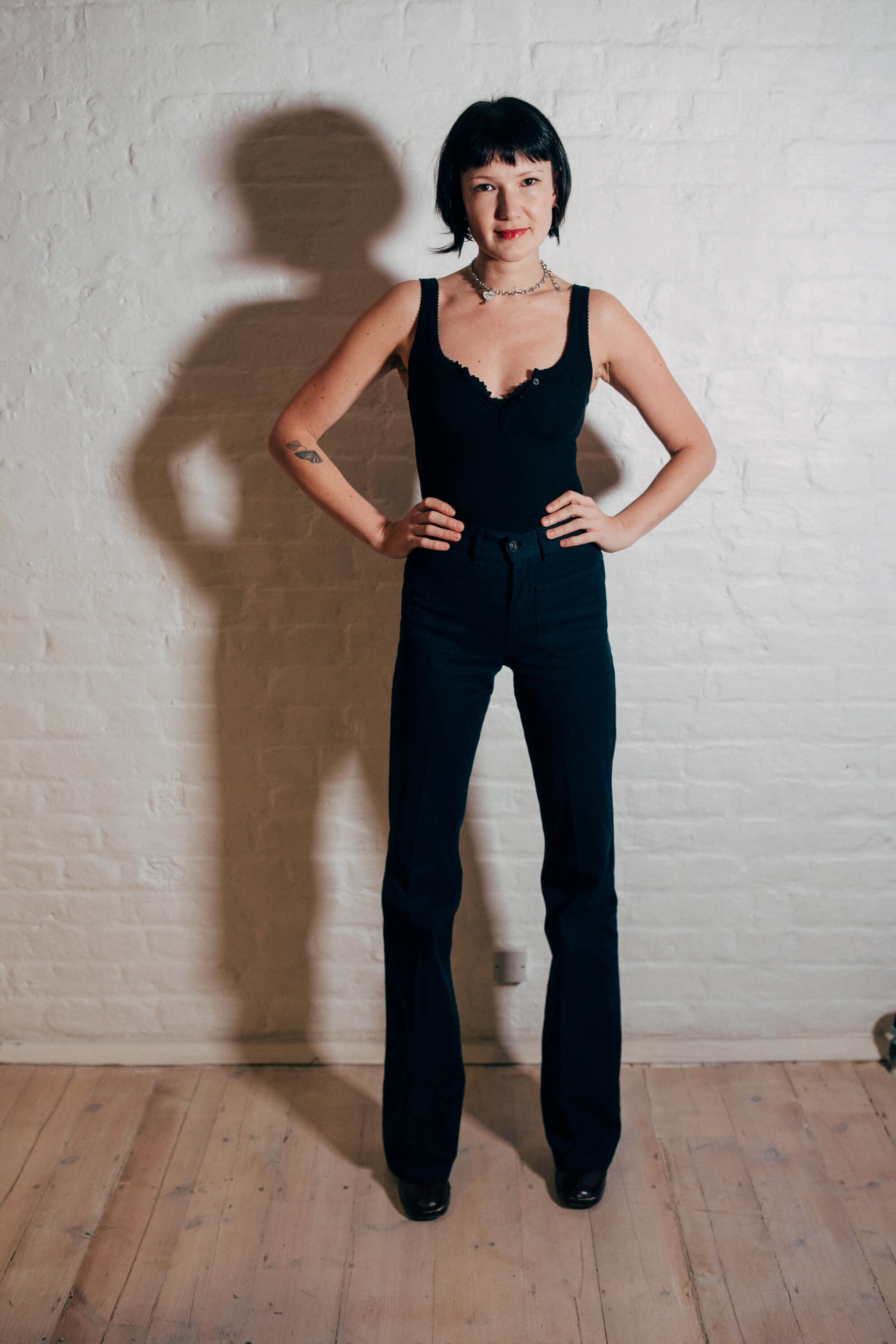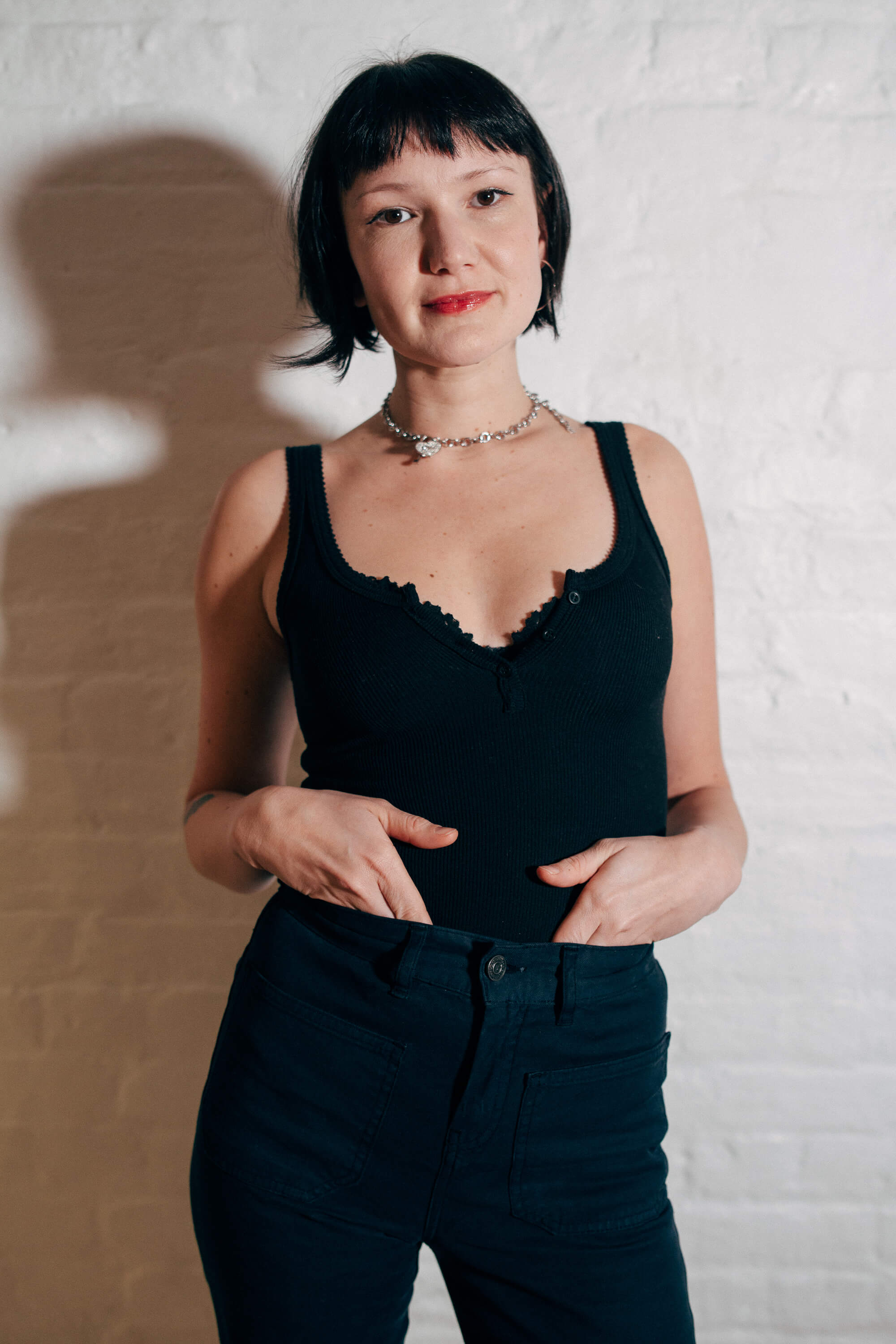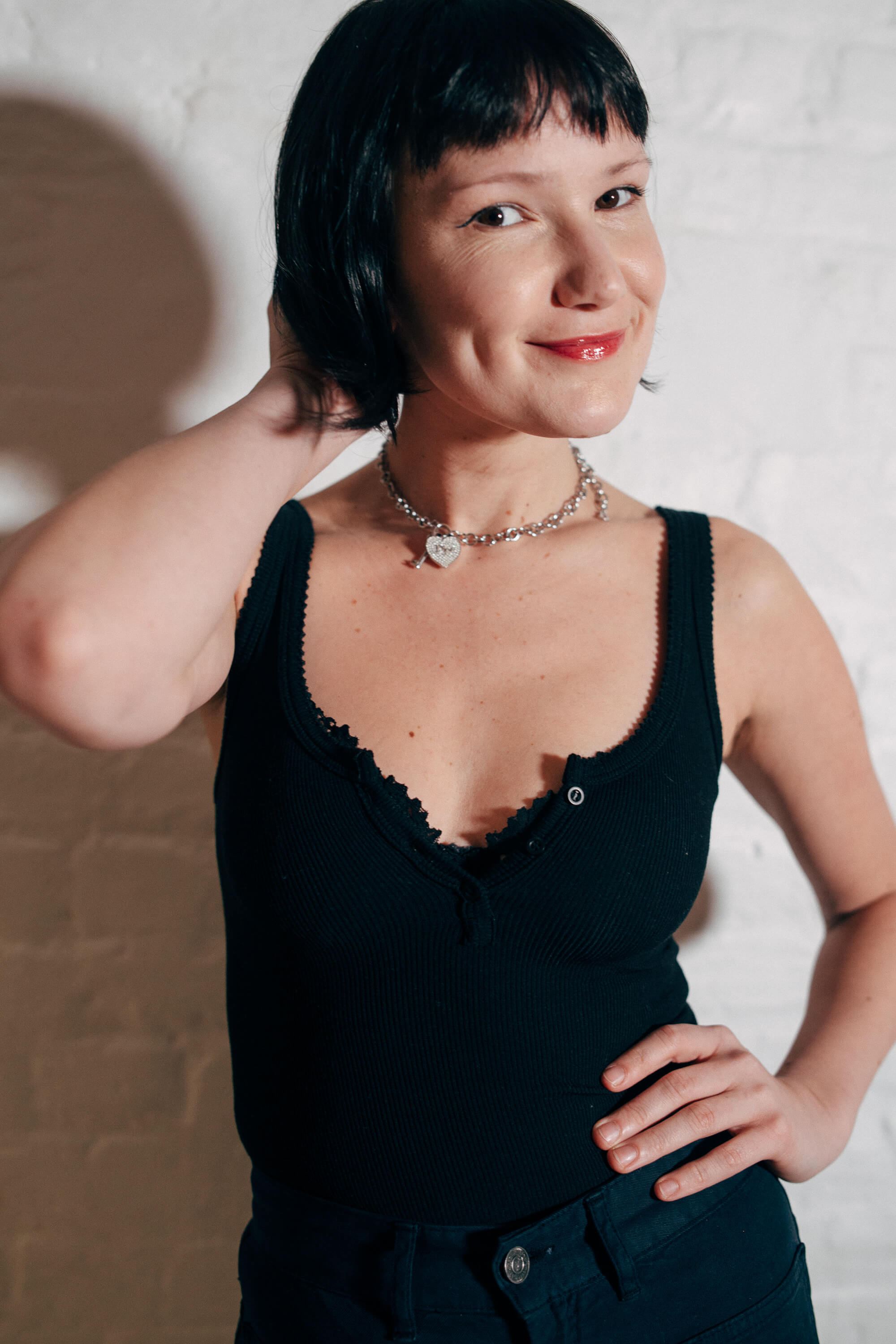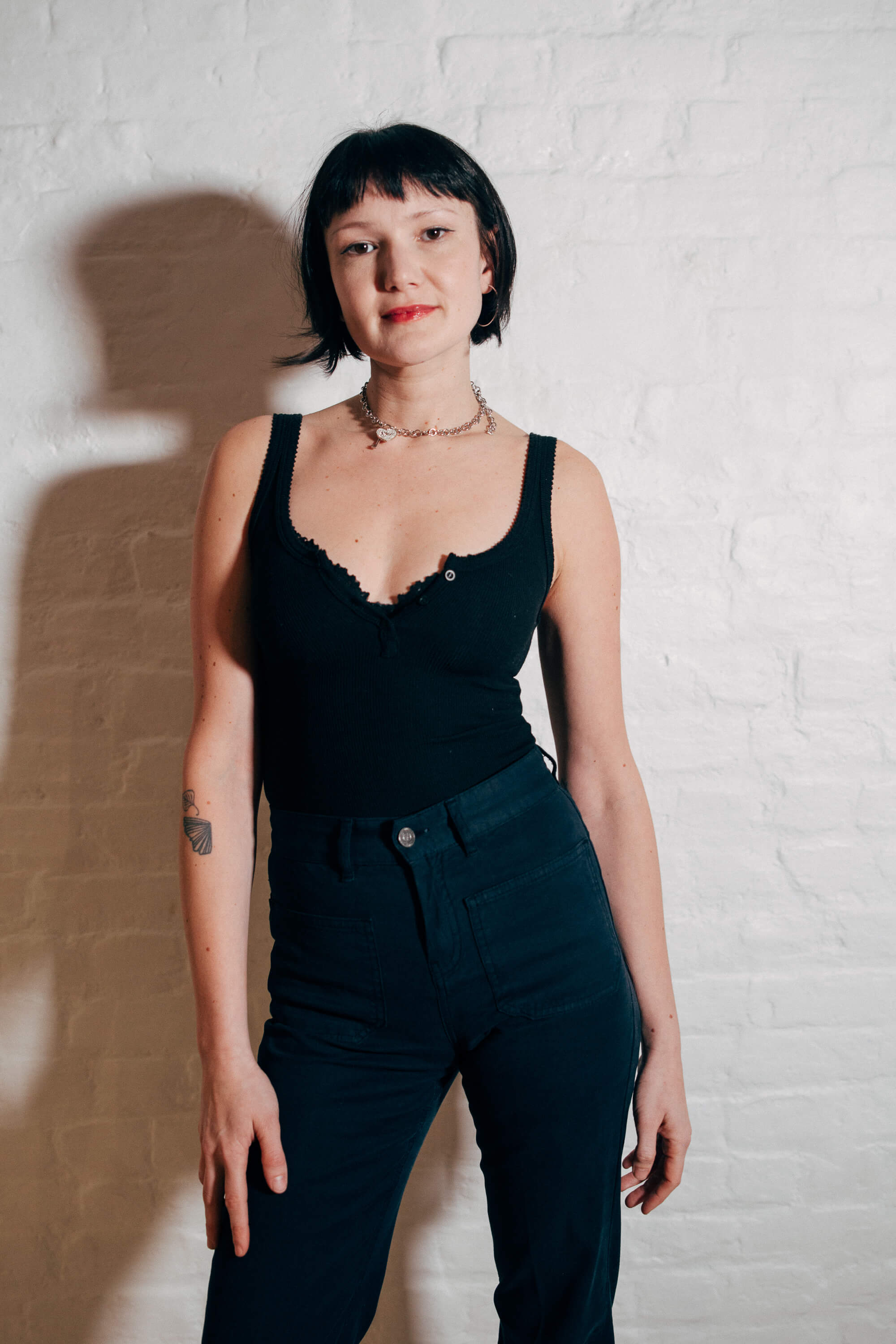 You're also the founder of the Fundraising movement Bake for Syria, what can you tell us about this project and what's your favorite Syrian recipe?
________
That second question is really hard! But the project was simply started by Clerkenwell Boy, Gemma Bell and Serena Guen of Suitcase Magazine and they founded Cook For Syria which became a global movement, it raised over 700.000 pounds in the last two years, which goes to the Unicef Syrian relief found.

Bake For Syria was just my way to contribute more to the cause, so I did a couple of bake sales with the best chefs and bakers in England. And they were really popular, and we just thought we would do a book as well.


I saw it on Amazon, and I said, "I should put it on my wish list."
________
I mean, that's simply it. The idea and the thing about the concept that I like is that, of course, we're raising this money for aids in Syria, but we are also celebrating, we want to do this in a positive way. It's not just talking about the tragedy, but it's celebrating what a is a really proud and long history of some of the best food in the world. So all of the chefs and bakers involved created one dish with a Syrian twist, just making people aware of that food and celebrating that culture.
My favorite Syrian recipe? I don't know! [laughs] There are lots, and lots of really good books! And maybe it's not all authentic Syrian cuisine, they're recipes from refugees, but its' a very nice way of discovering a new way to use ingredients. But I can't choose!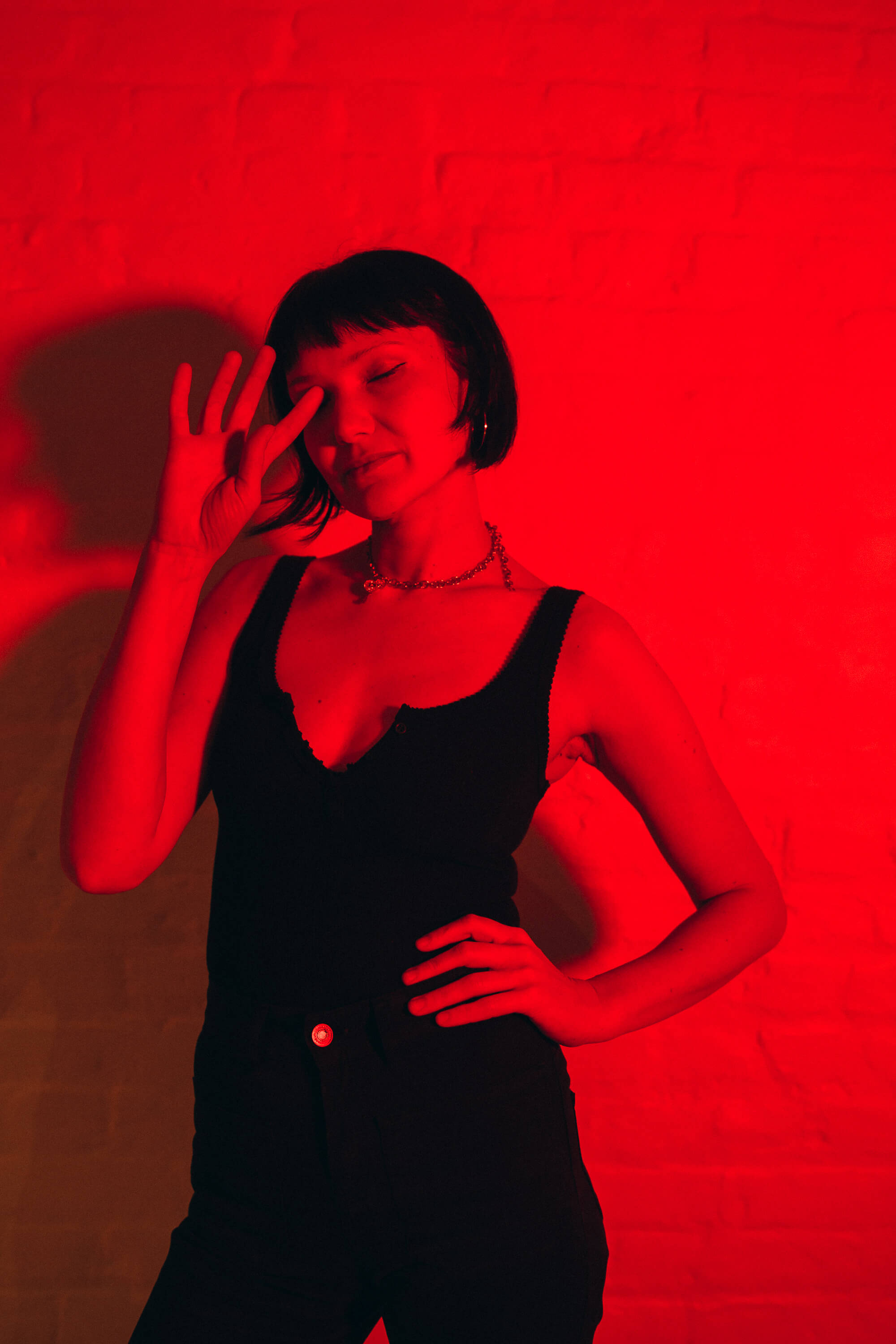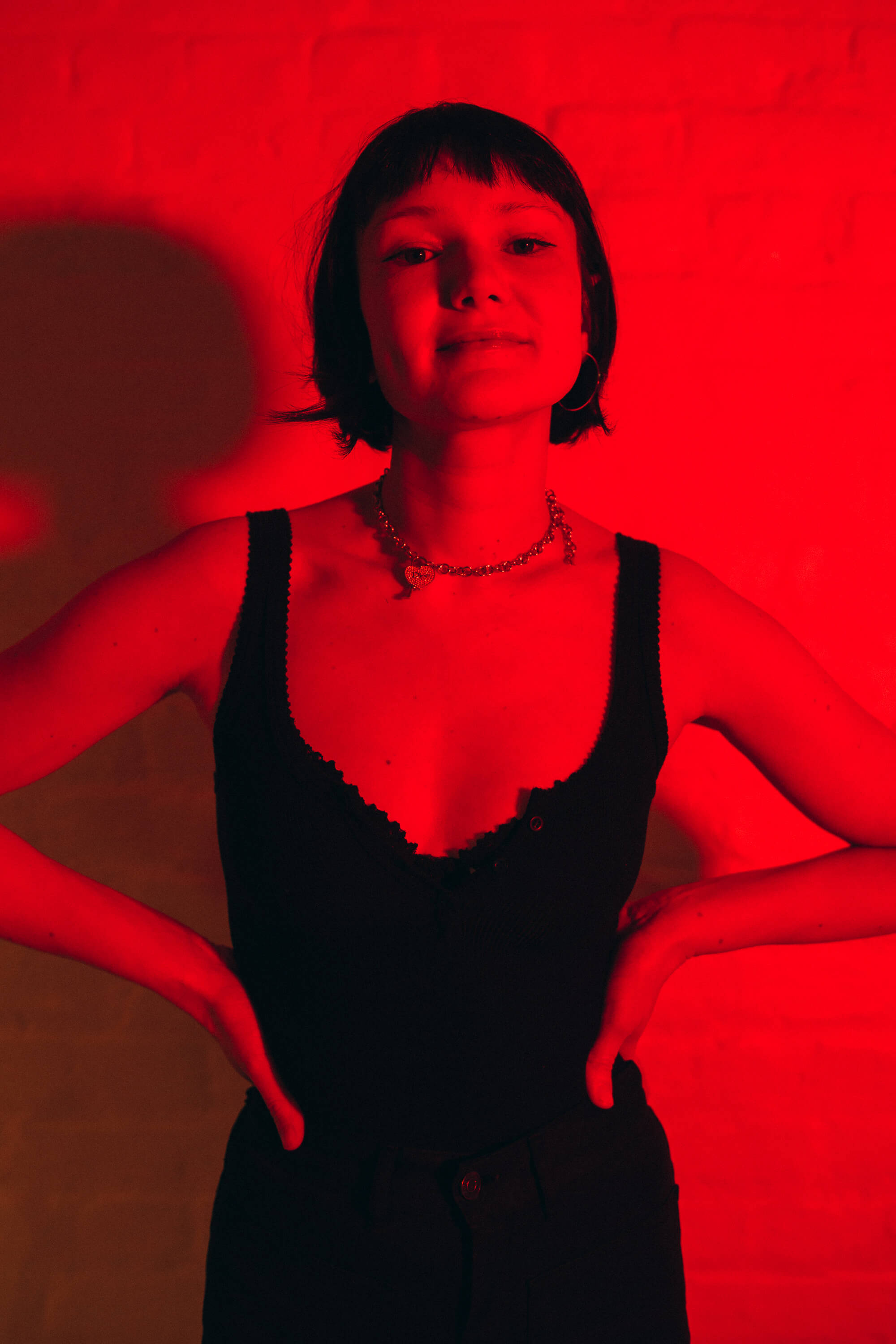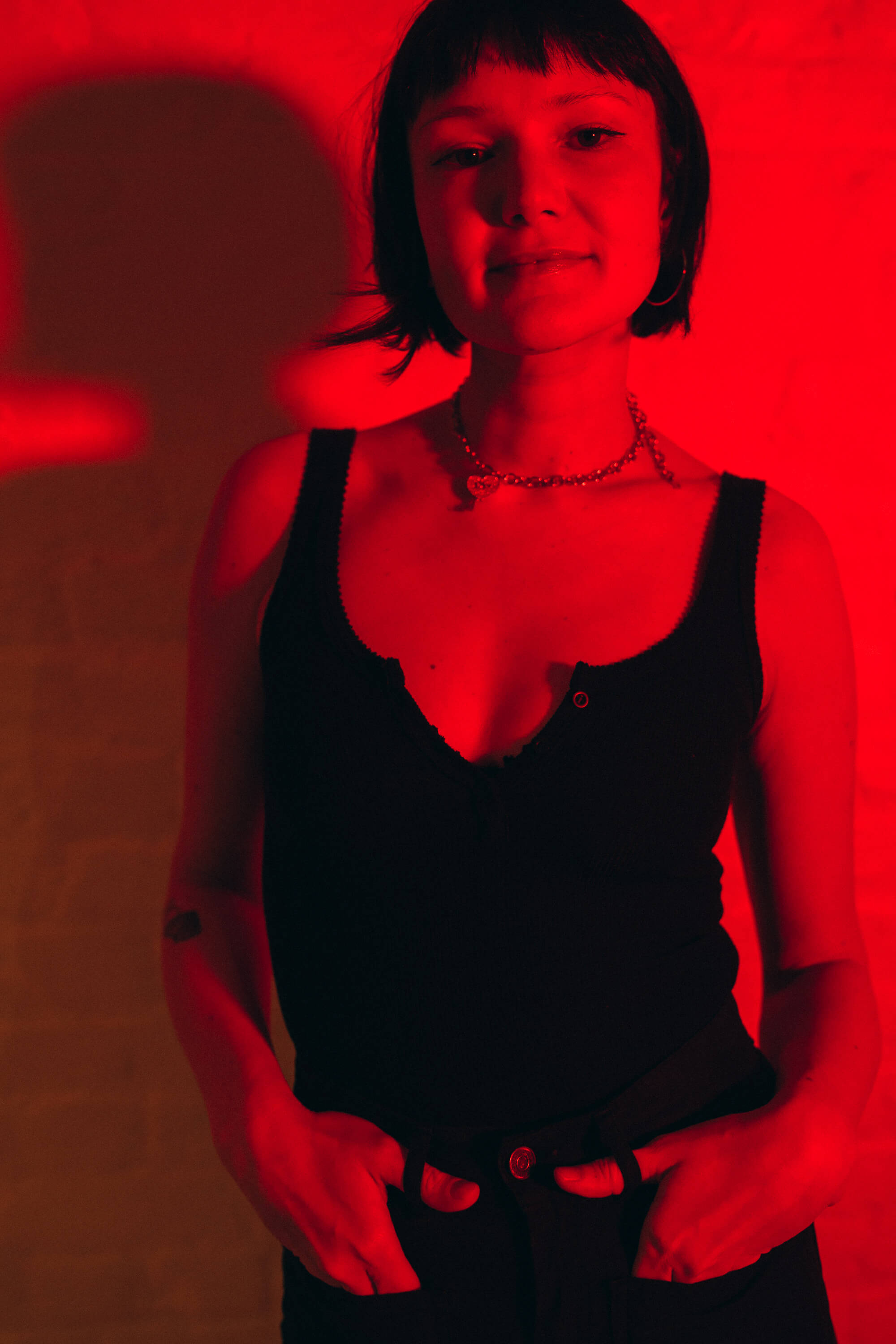 What advice would you give to a person who would love to follow your path, to do something like what you did?
________
I think it's always disappointing for people when I answer that question because I always tell people: first of all, when I started it was ten years, and there weren't a lot of bakeries like mine. Now there are a lot of bakeries. Which is great, but English food and drink have changed a lot in ten years, and there were loads of people doing some small variances. But don't worry about your brand, don't think about logos and marketing and being a business: don't put that first. Concentrate on your craft and figure out what you can do based on your passions. That's what's so amazing about running your own business. There's nobody telling you what to do, from the minute you're baking a cake you can take your business in any direction. If it's chocolate or if it's sugar work or if you want to focus on making things like viennoiserie, you have to figure out something that is different from anybody else.
And you should focus on your creativity, get good, practice a lot and don't try to fool anybody. Just make something authentic, because that's actually the way that the world is changed, which is a great thing that has happened and it's that if you're good at something people will find you. And I've seen it time and again, small businesses and they're making just jam or whatever, they are doing one thing, but they focus, and the brand takes care of itself. And Instagram is a free tool, the things you need to get your work out there are free, which wasn't the case before. So, my answer is: get very good at something. Don't try to bullshit anybody.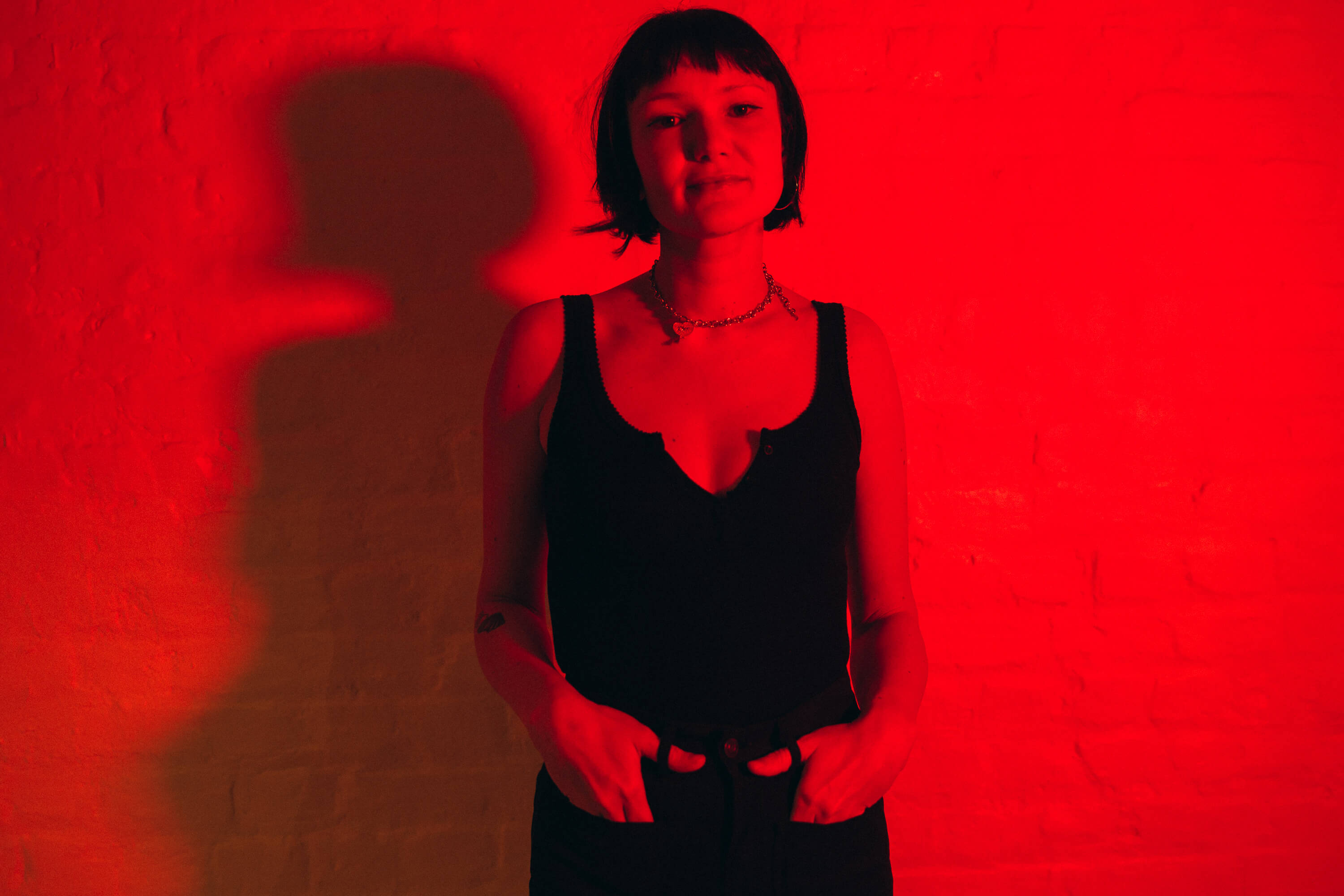 "Concentrate on your craft and figure out what you can do based on your passions. That's what's so amazing about running your own business."
Do you have a favorite ingredient to experiment with?
________
I just like whatever is new and whenever I travel I come back full of ideas and new ingredients. I have recently been in Georgia, and so I'm making stuff with not like crazy ingredients, although they have really, really good cinnamon there, but kind of trying to rework traditional Georgian recipes and trying to see what happens.
 So I guess traveling is a big part of that. And also the seasons, it never gets old. In summer you're so excited with berries and currents, and winter is like boozes and spices.
Have you ever had an epic fail while baking?
________
Once I dropped a cake, and it was really awful. There was this nice girl who was a blogger, we were like mutual fans, and she came baking with me. I'd never done anything like this before, but she came all the way, and I was really hangover. She baked this nice cake, and we were going to decorate it together: I was holding it, and I just stopped holding on and dropped it! There was nothing I could do, it just smashed. I was so tired, and I was like, "I'm done, I can't. I can't make another one, let's call it a day."
That was really bad.  Of course, you make mistakes, all the time.


But it's also a way to learn.
________
Absolutely. The problem is if you make mistakes and you don't know why, then you have a real problem. But of course, I make mistakes all the time.
"Whenever I travel I come back full of ideas and new ingredients."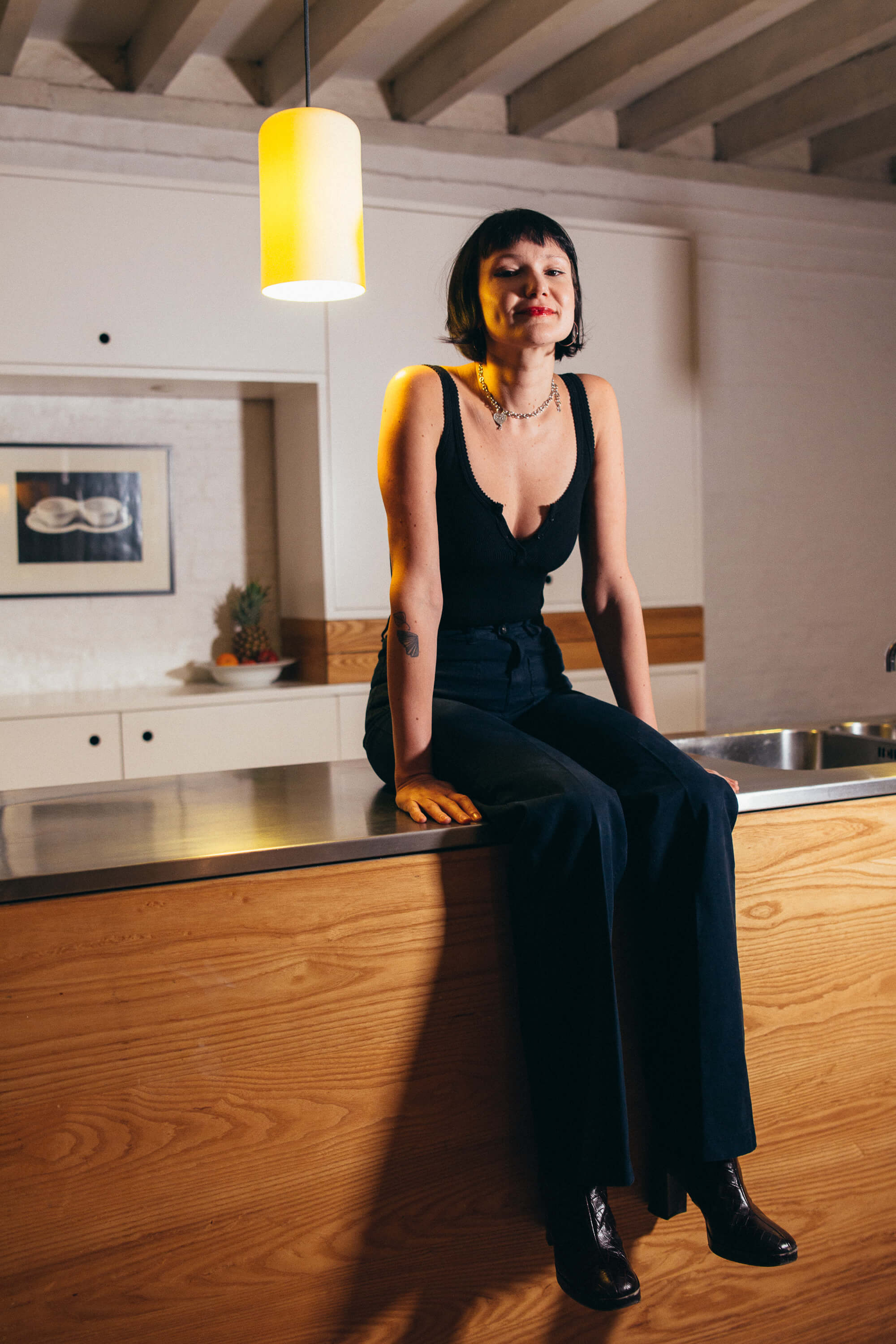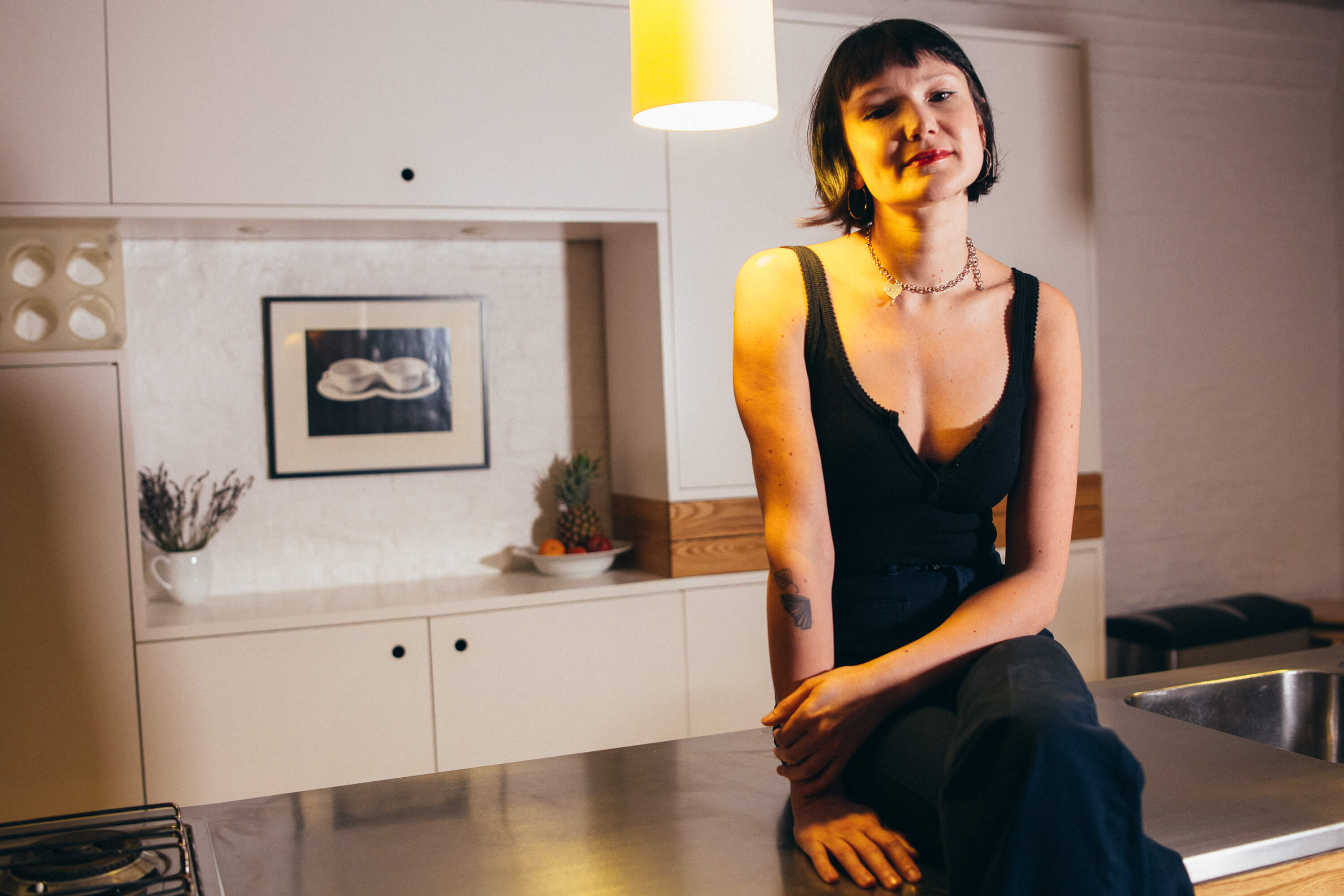 And is there in London a food place you always go to?
________
My favorite place at the moment – and it's like the only place I like anymore – is a bakery and it's called "A Portuguese Love Affair". It just has an atmosphere which I feel, even though there are loads of amazing new restaurants and wine bars in London like it has kind of a neighborhood feel and it's very friendly. The girls who run it are super cool and passionate about what they are doing. It's tiny, it's like a Deli, and there's really good wine, and they make specials: in the summer they have a barbecue and in the winter they have stews. I literally go there every day.
Do you have a favorite Italian Dessert or food?


________
I love cannoli; they're so good. I don't ever even try to make them because I don't want to fuck up with that, but I love them. I should go to Sicily. There's a really good Italian restaurant next to my Bakery, called "Campania". It's very very good.
Do you have a favorite recipe book?
________
#Bake For Syria. And at the moment I really like Olia Hercules's, and she has a book called "Caucasus," actually all her books are really nice but I've been in Georgia and that kind of regions and I've been looking for that.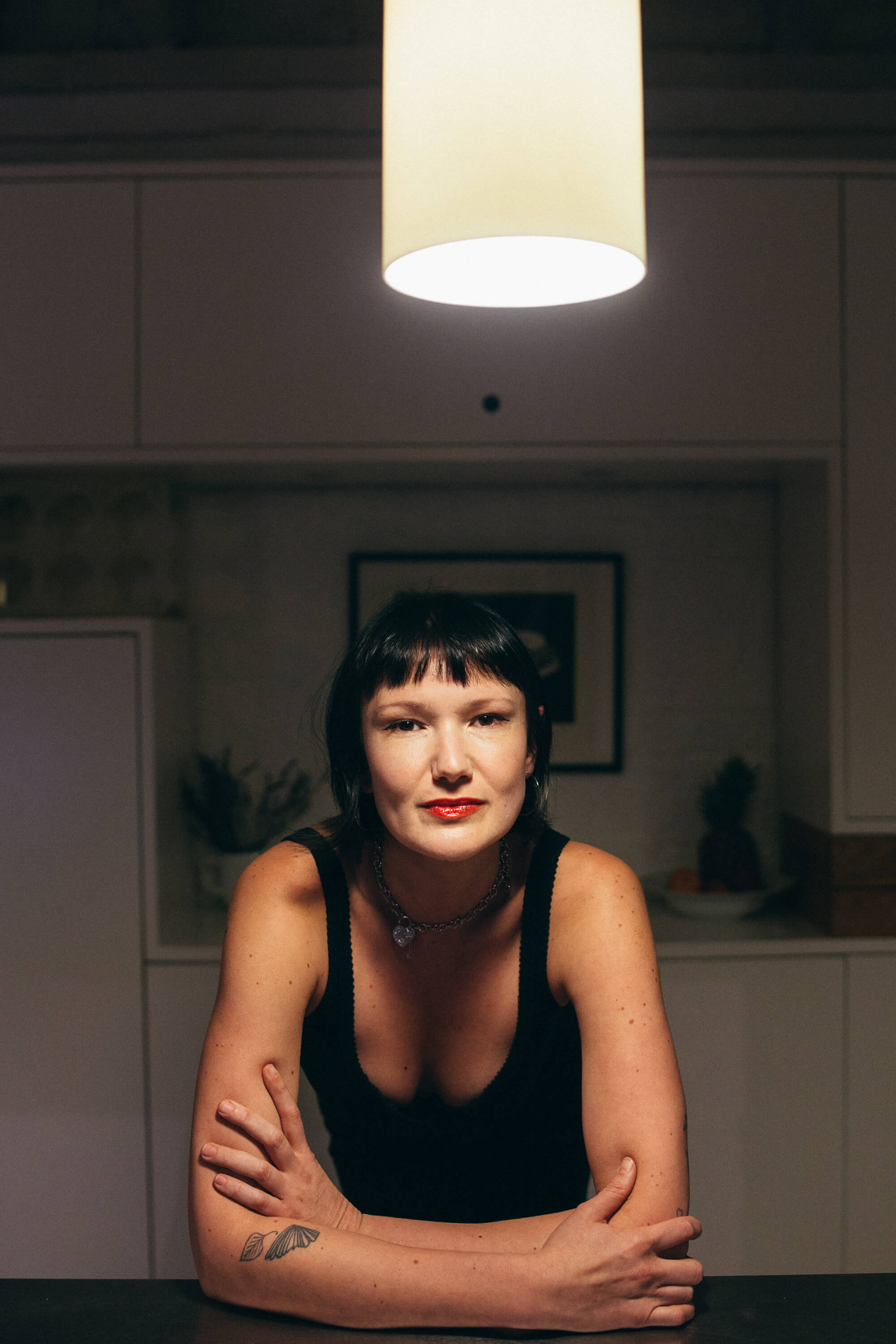 One recipe that reminds you of your childhood, one that you love now and one that you would love to try?
________
I baked with my grandmother, and she grew in her garden red currants and black currants and that for me is still my favorite flavor and reminds me of the simplicity of her baking. Something that I tried to do with my bakery, but we have the taste of like a Victoria sponge, it's good.
We've been doing this very good Georgian Sour Cherry Pie with Custard that it's really delicious. I'm really into pies at the moment; I think that's a thing now. I'm not doing enough pies, but I'm really trying, this is my challenge.

And then I guess I have to say cannoli. I must try them: I really love them, and I've never made one, so I should really try.
What's next for you?

________
Well, I opened a bakery in Tbilisi, which is exciting. And it's going well, I think we will work more there, and I'm spending more time there, I'm really enjoying it. I'm doing the Tea in China again this year, I just launched a beer, and I'm working on a product range list.
It's a secret, but hopefully, 2019 will be the year. I don't know yet for sure, but a lot of fun stuff will happen next year.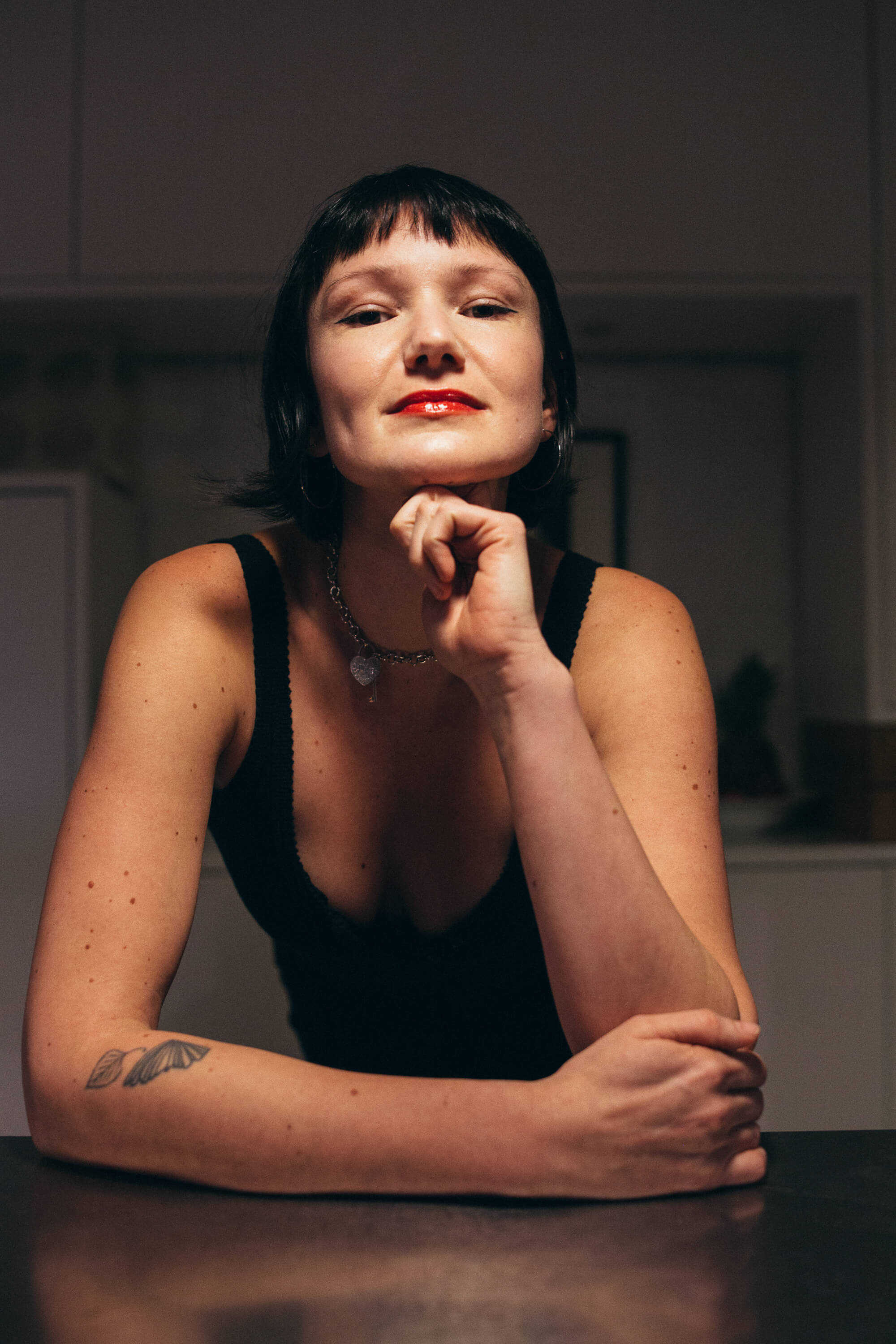 "Hopefully, 2019 will be the year."