From Led Zeppelin to Drake, from Still, Nash, Crosby & Young to Lauryn Hill, through Anderson Paak and Devendra Banhart.
Joan Thiele's background is vast and crosses the whole musical universe, finding a synthesis in her intimate pop with her great voice.
Joan Thiele told us her way to live music and how this passion arose in her, how it helped her to grow and become one of the new faces of the Italian music in the world.
After returning to the South by Southwest's stage in Austin, TX, she is now ready to start her Italian tour and to present her new album, of which for now we only know the single "Polite".
___________________
"Polite", the latest single
___________________
"Polite" was born from a travel, a micro-trip inside one of my big journeys. It's a soft song that I like very much; it excites me and makes me dance. It was born in Desenzano, at home, while I was working on some pre-production, when I started to have ironic thoughts about being a woman, always having to show in a certain way, super-cool. Especially with men, you have that sense of saying "no, I got it, I'm cool, you can't hurt me."
It's simply a story that has been created in my head, and I thought that I would like to write and finish it with a friend of mine, a very-talented musician in London, and so I went to her and we locked ourselves in a studio and we created "Polite".
It's a female song, and it's great also because of its creation, and I liked to share this experience with my friend. Then I came back to Milan and I produced it together with the Etna.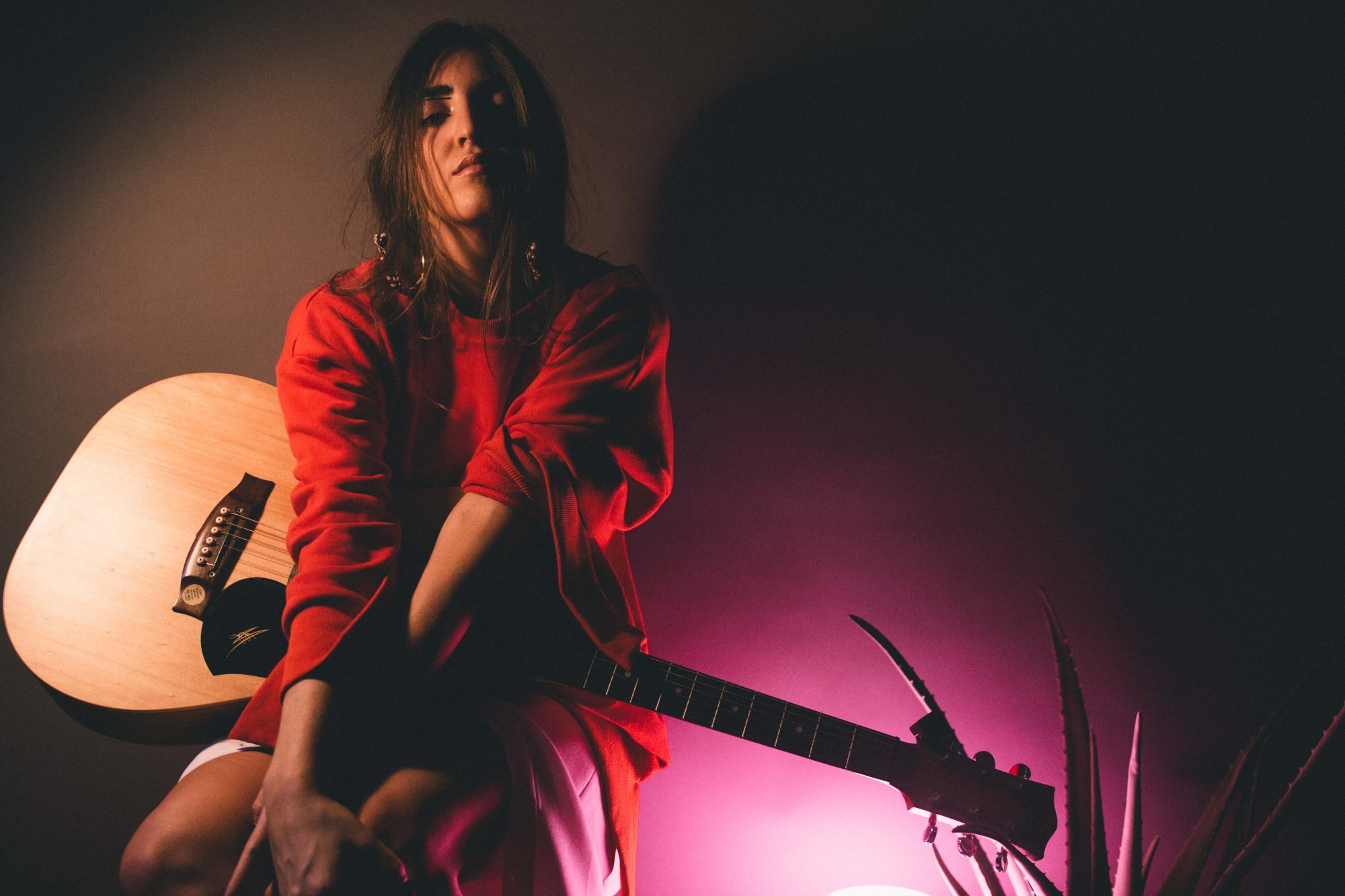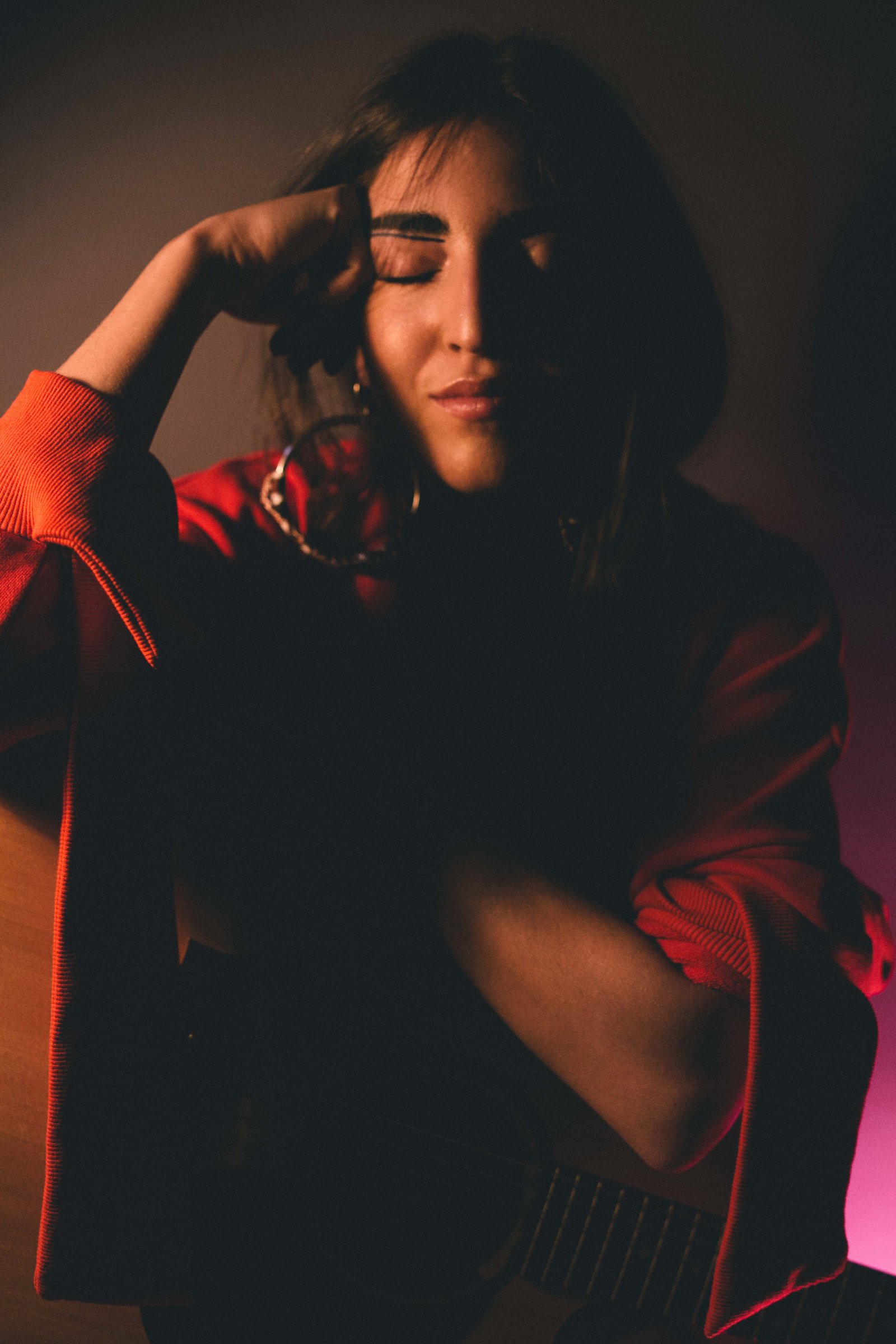 ___________________
The music video of "Polite"
___________________
I really like the video because it came from the will to make something real and genuine, since there is always this focus on the musical over-production, in the music video and in general, we wanted something honest, with a margin of error.
From there it came the idea of a live streaming on Instagram. Then we had the luck to work with director Federico Brugia, who took our ideas and created a long shot. We shot at the Apollo Club, in Milan, and this video came up, the synergy of a lot of people that have worked on creating something really cool, even for the energy.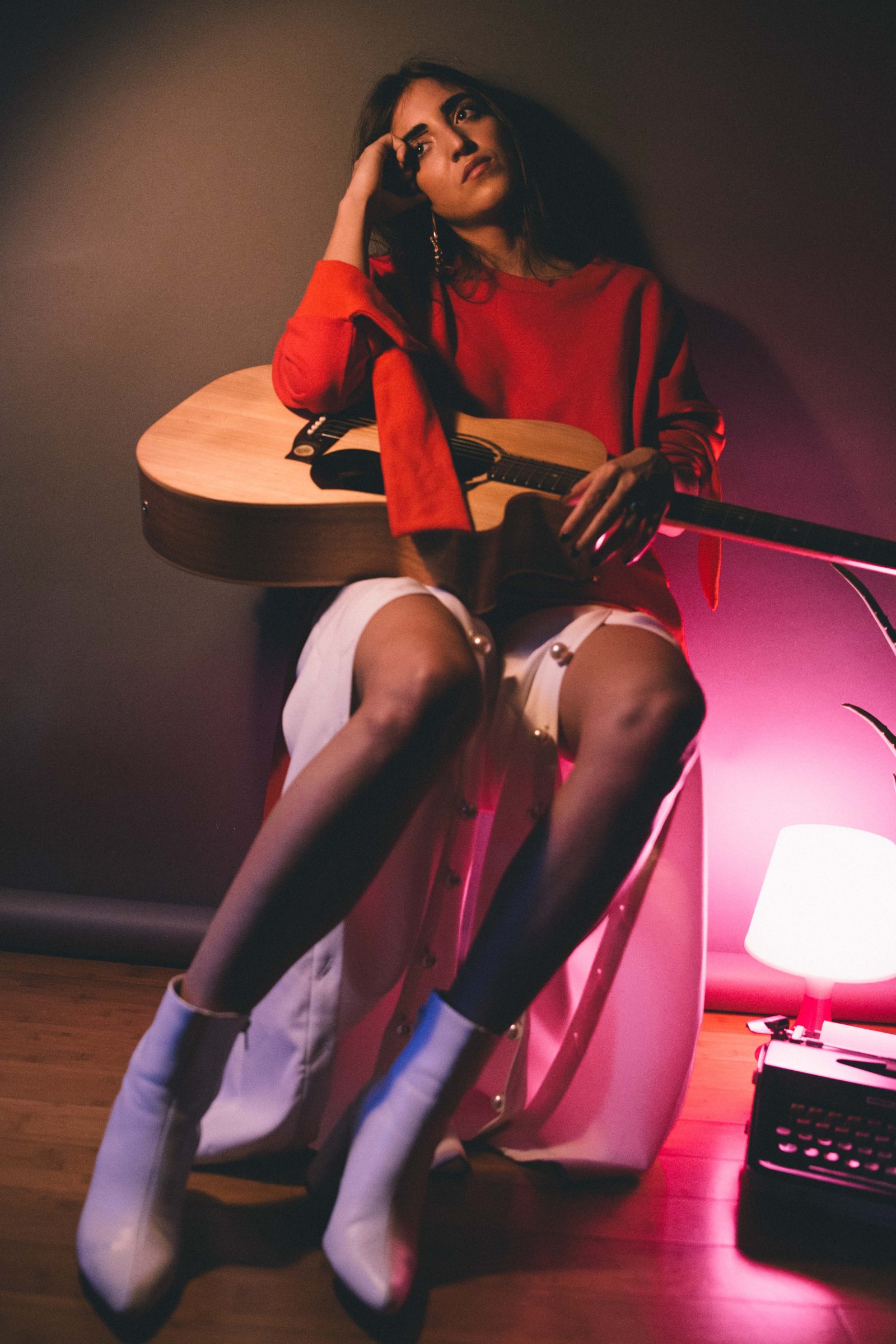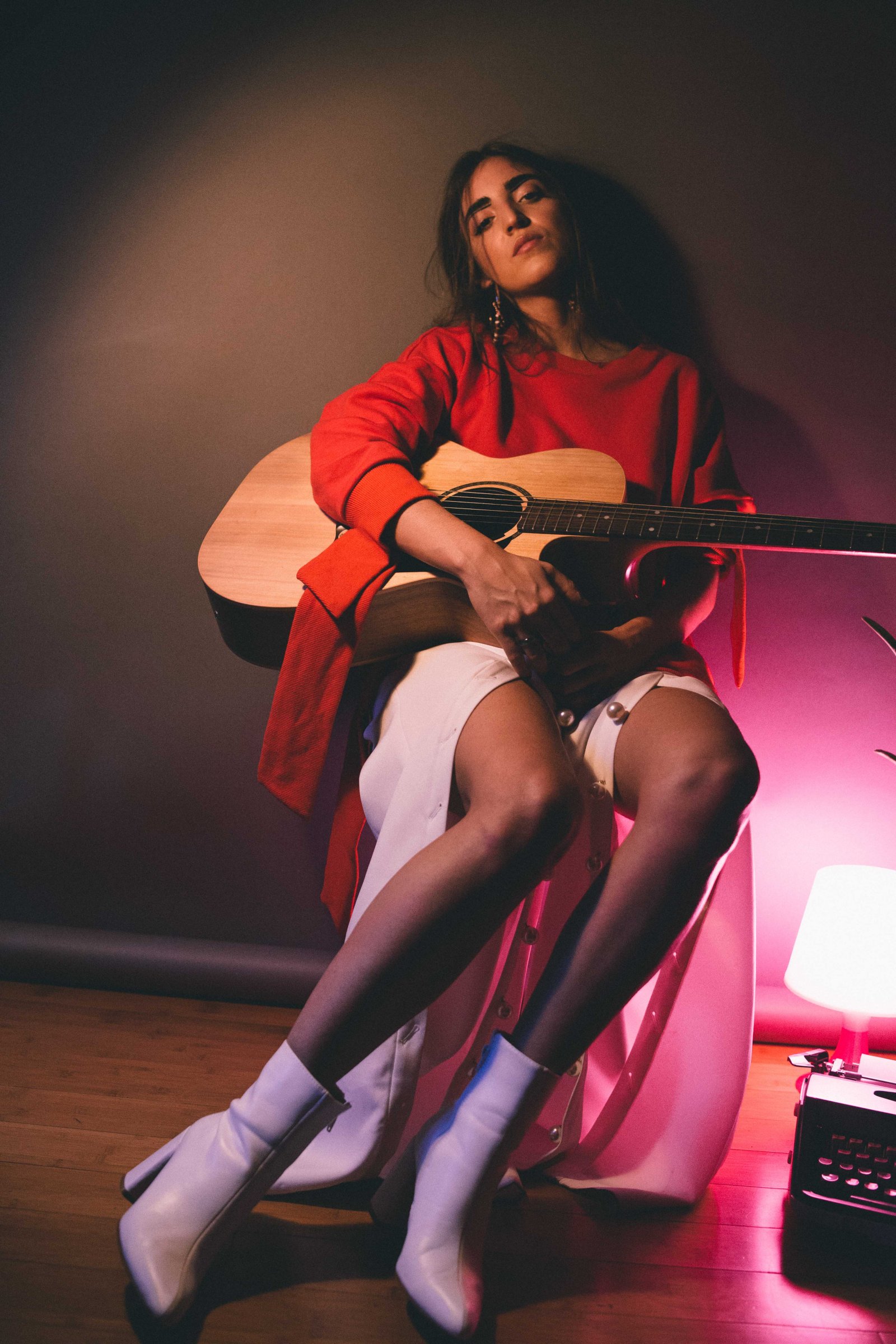 ___________________
The cover of the moment
___________________
I listen to "Mi Negrita" by Devendra Banhart like every day. I haven't tried to cover it, but if I have to choose I wouldn't have any doubt.
And I highly recommend listening "Mala", the album in which it is contained, that's what I've been listening since last year, like in loop.
___________________
The relationship with the Etna
___________________
It's wonderful to grow together with friends, who from friends become colleagues, and it's been great to see our production evolves and grows.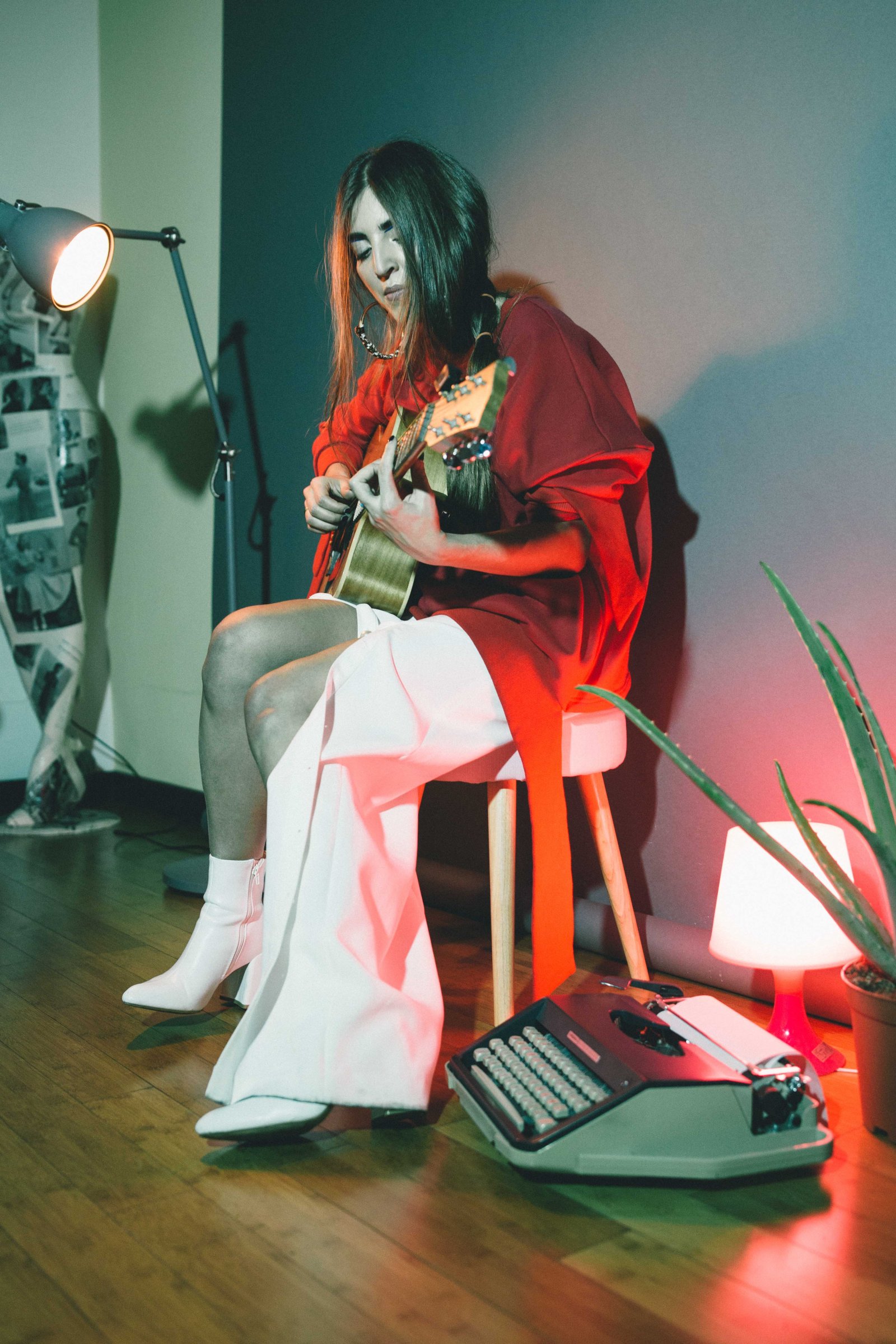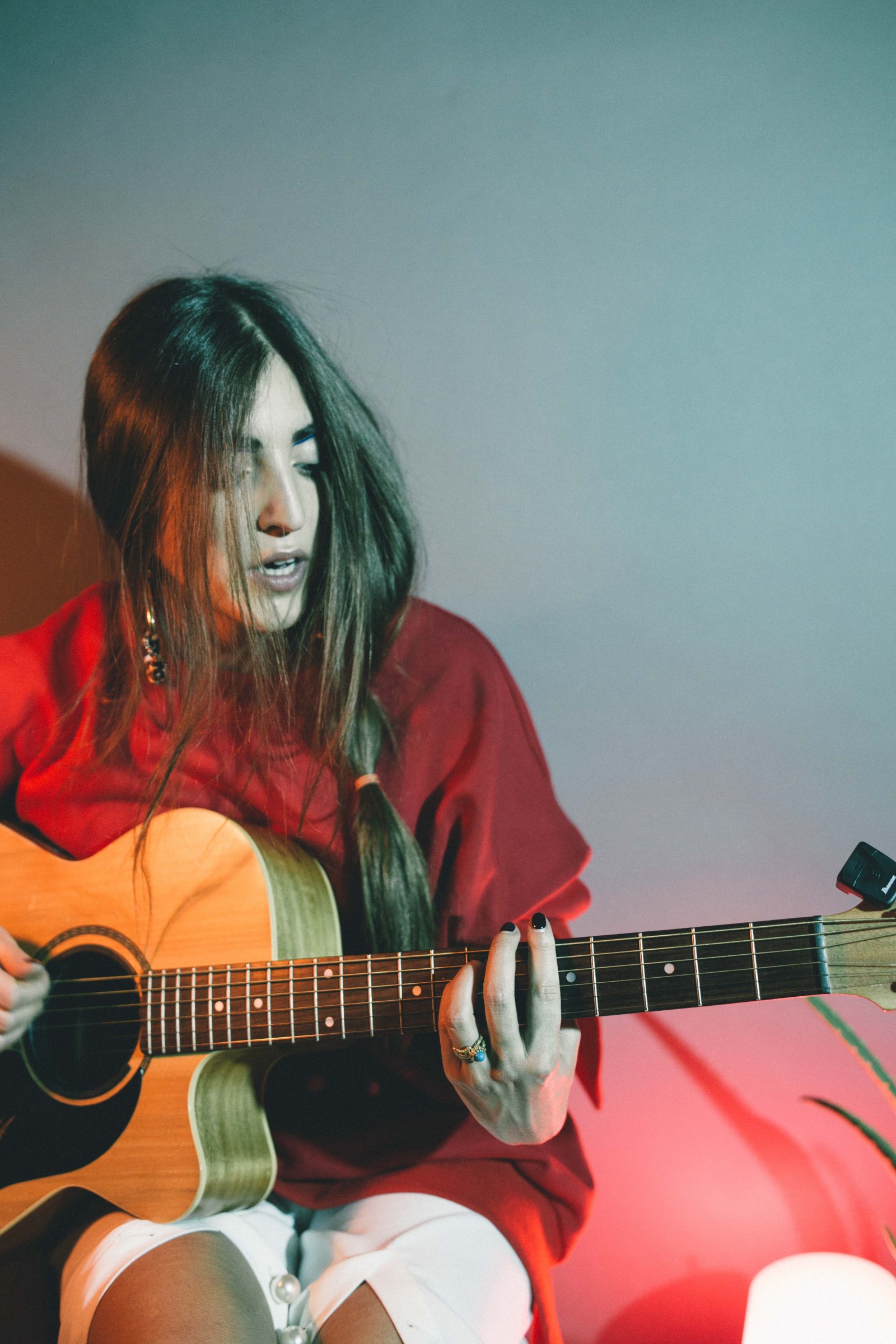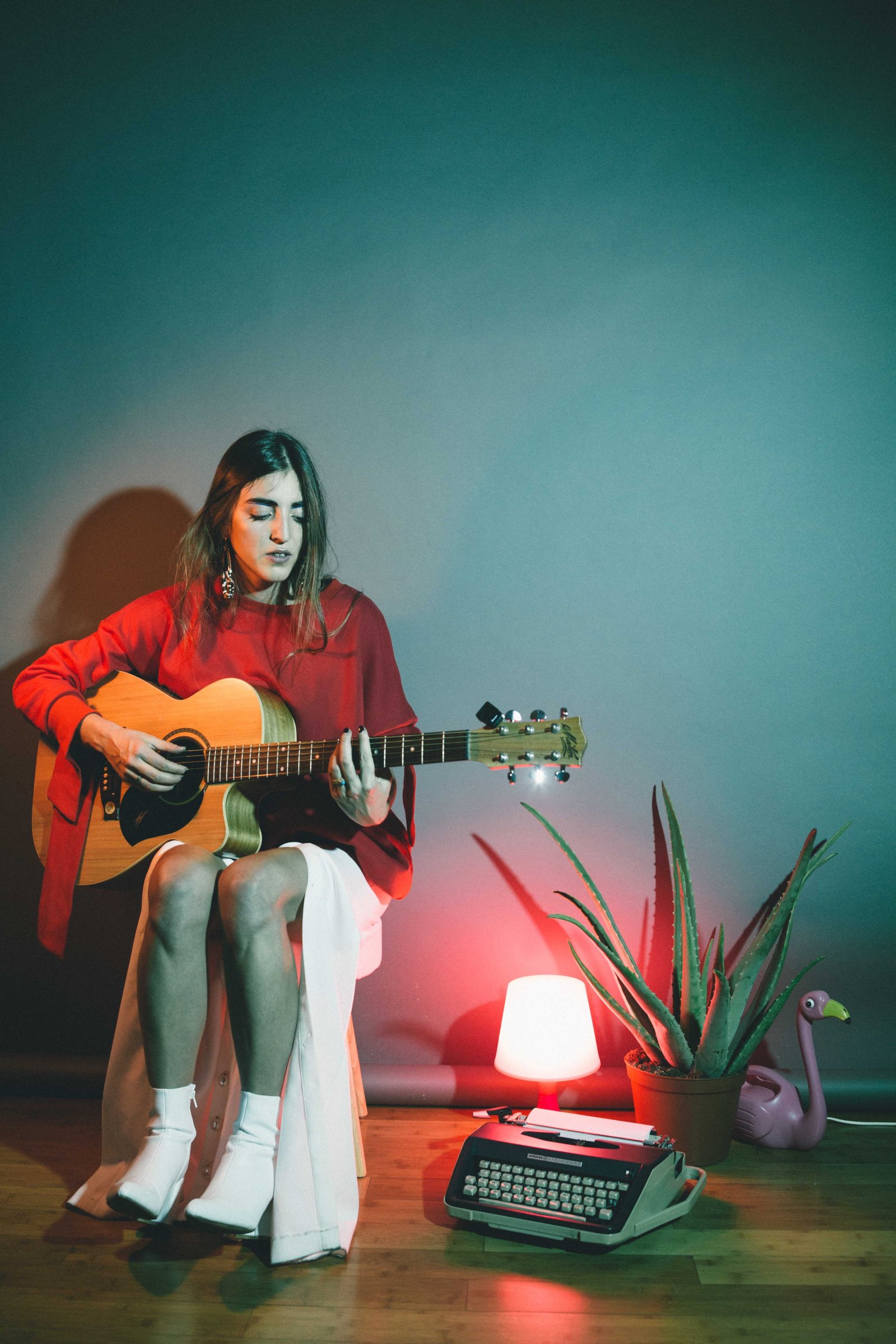 ___________________
Crosby, Stills, Nash & Young… and Joan Thiele
___________________
I can't remember the specific moment that I thought, "who are these guys?" but I was a child. I heard for the first time at 11/12 and maybe I met them because of the Young's solo album, and then I started to love their whole discography. I was a super passionate fan of country music and in general of the rock universe, from Led Zeppelin to the CSN&Y, and I think that listening to them meant a lot for my work. Even though I play something completely different, I am more pop, I've absorbed very much from them.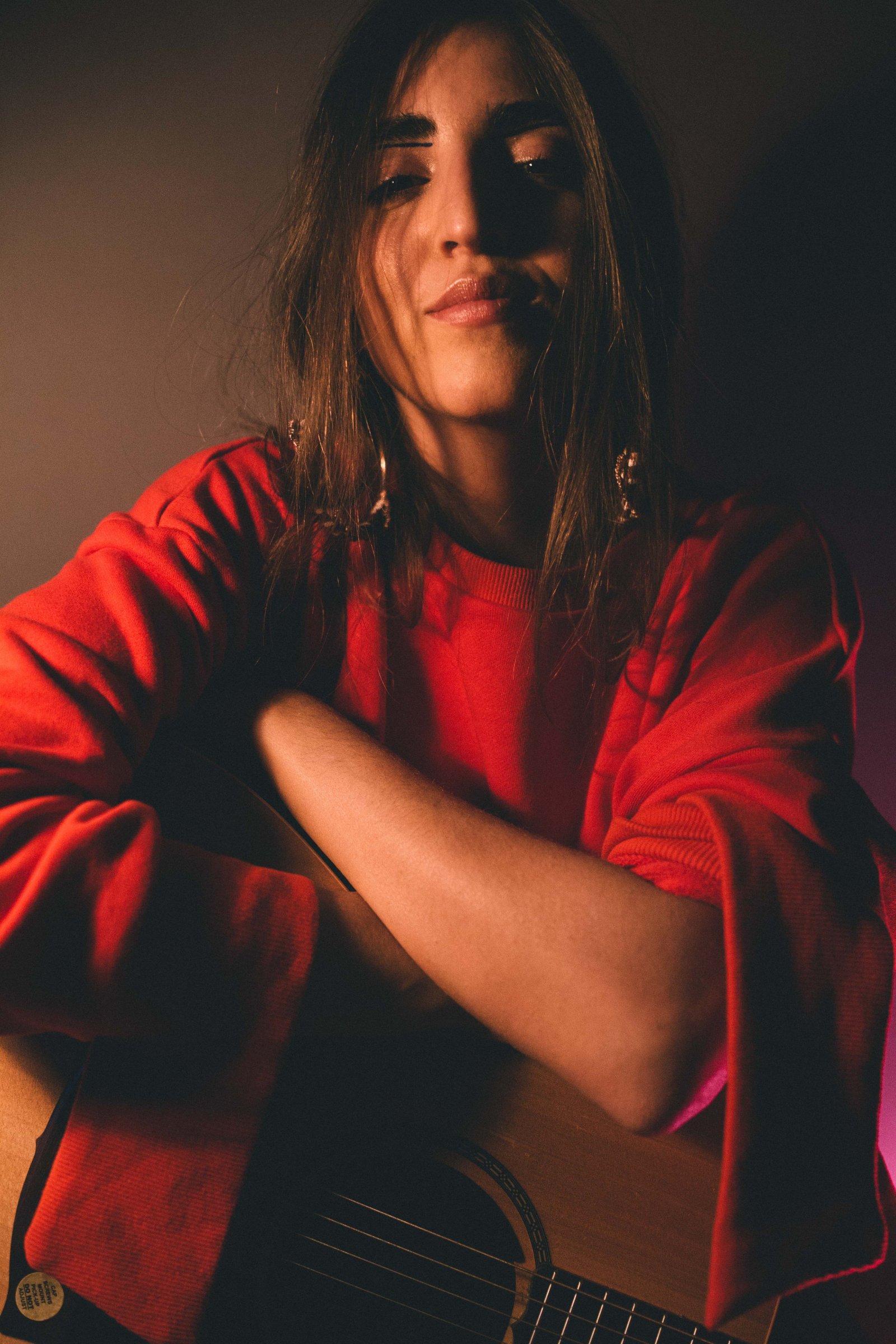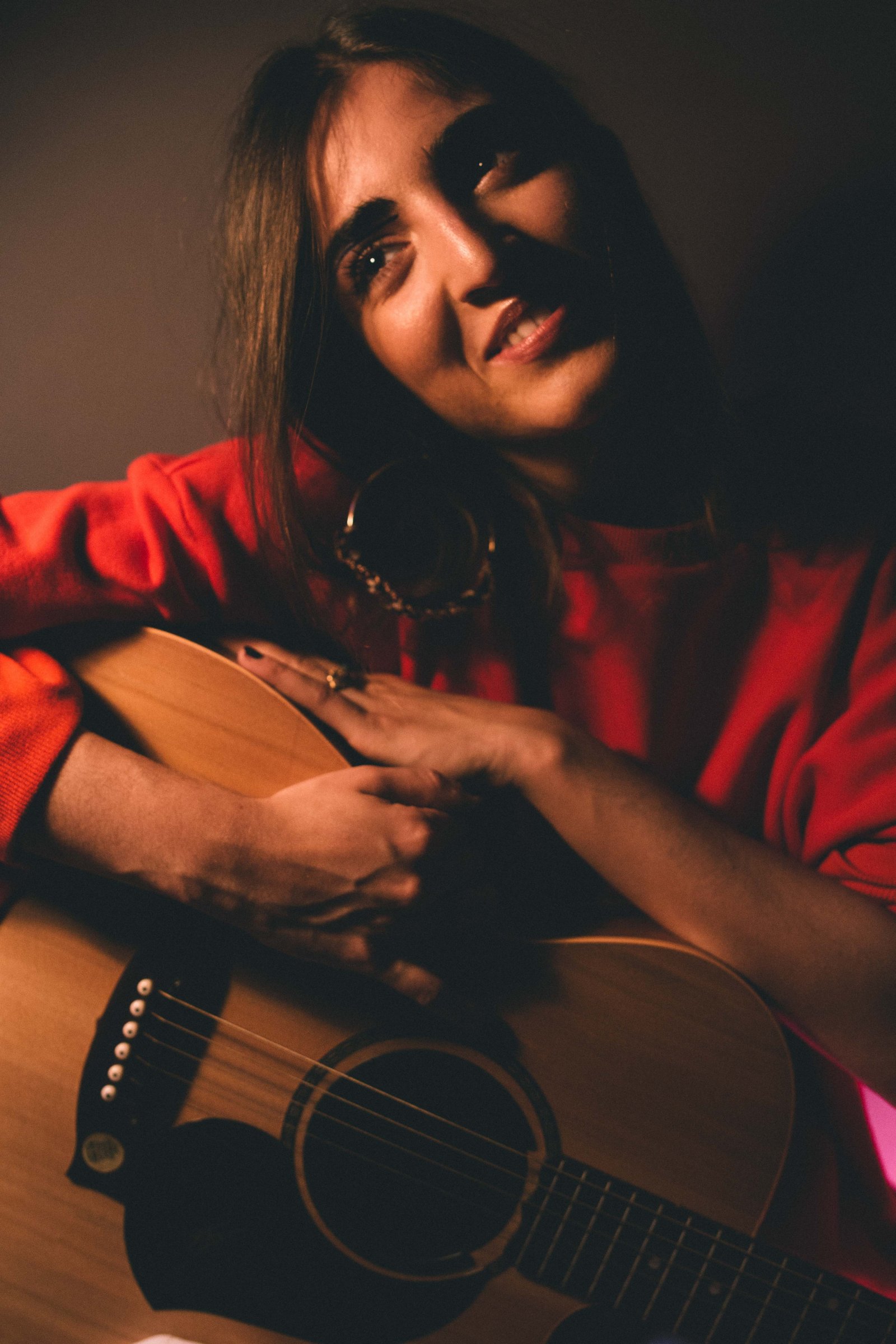 ___________________
The backstage
___________________
I am always pretty quiet before taking the stage, even if I often get paranoid. Once I get over that paranoia, I'm always in heaven over there, I love interacting with the audience and I find very emotional that someone comes to listen to me, and I thank them by giving myself and all my energy.
___________________
Joan Thiele on the big screen. And to play her…
___________________
I would like a super-trash actress…otherwise, even if she's nothing like me, Julianne Moore, I love her.
___________________
Joan Thiele's Playlist
___________________