Presented in the Orizzonti section of the Venice Film Festival, "The Featherweight", directed by

Robert Kolodny

, takes us into the world of the legendary boxer Willie Pep and his devoted wife. This story immerses us in the lives of the two icons of the '40/'50s, shedding light on the power of love and determination in a world of struggles and victories.
We interviewed James Madio, who portrays the character of Willie Pep, and Ruby Wolf, who plays his wife Linda, and discussed their exceptional acting abilities, research activities, and the hard work it took to bring this extraordinary story to the big screen.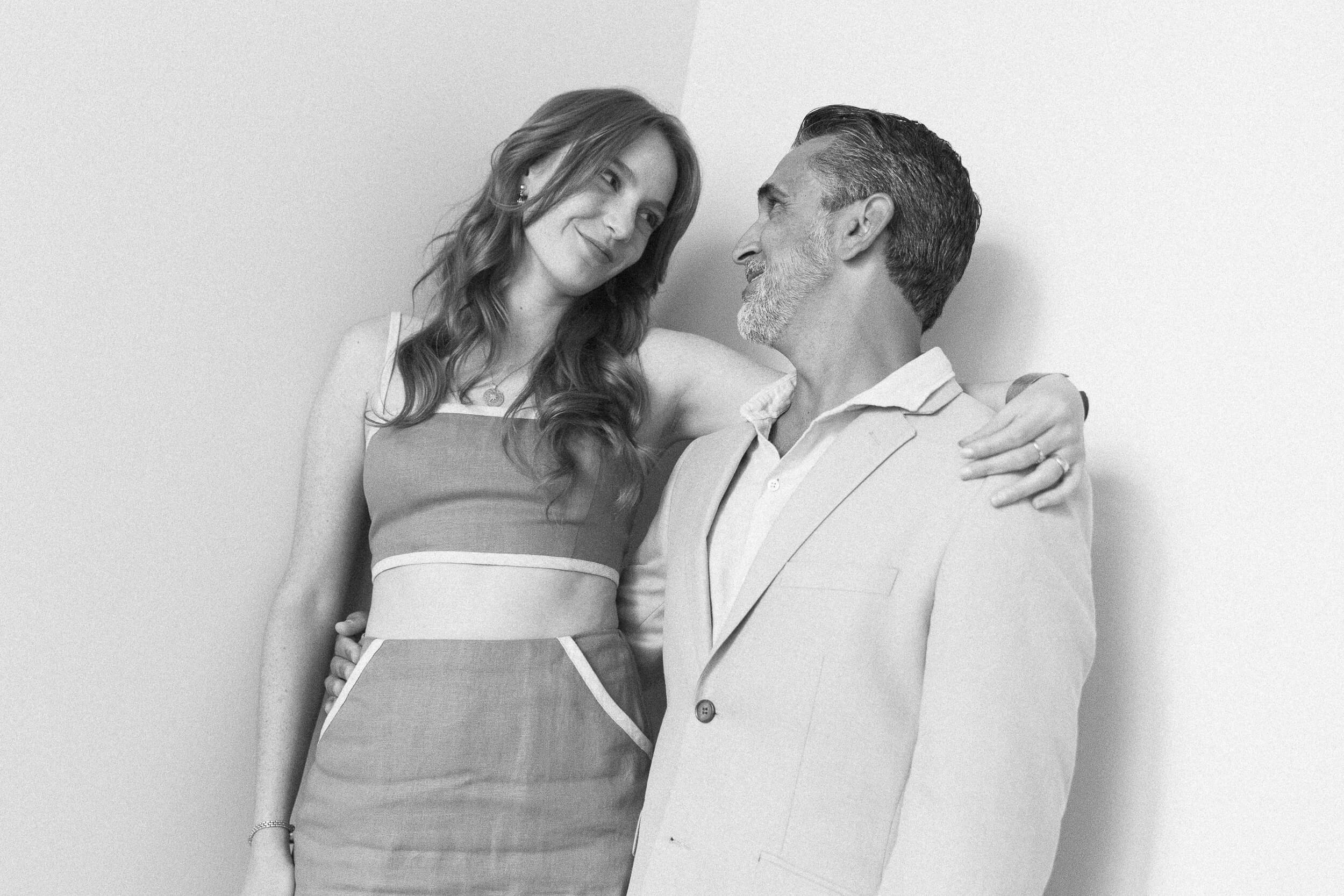 Professional boxing involves intense physicality. How did you prepare for the role of Willie Pep, both physically and emotionally, to capture the essence of his character as a wrestler?
At times it was difficult, but it was an independent film, so I was helped with certain means. I could only train what I can do, what I can control, which was a lot of the jump rope, the speed bag, running. It was early mornings, I trained twice a day, I worked with a boxer in Connecticut, I worked with a boxer out of Los Angeles, but as I've said many times before, Willie Pep was very special. His footwork in the ring was very special and unique, and that's what made him very special. So, it was tough to emulate that, but we watched a lot of footage, interviews with him. I didn't have much trouble with the physicality because I was always in decent shape; it was the footwork I wanted to make sure I showed on the screen, because boxing people or anybody who knows the sport understands if you're faking it.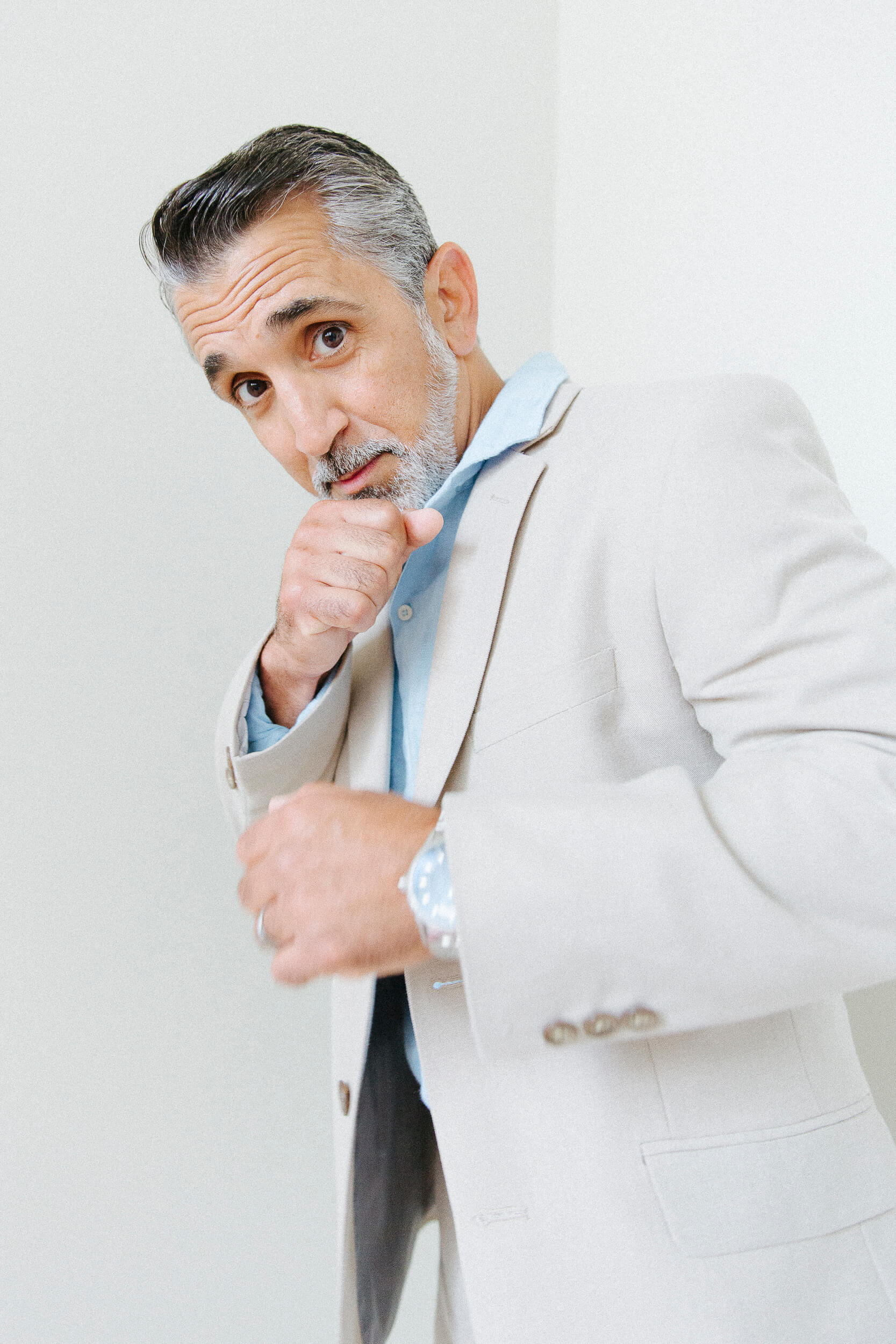 "His footwork in the ring was very special and unique, and that's what made him very special."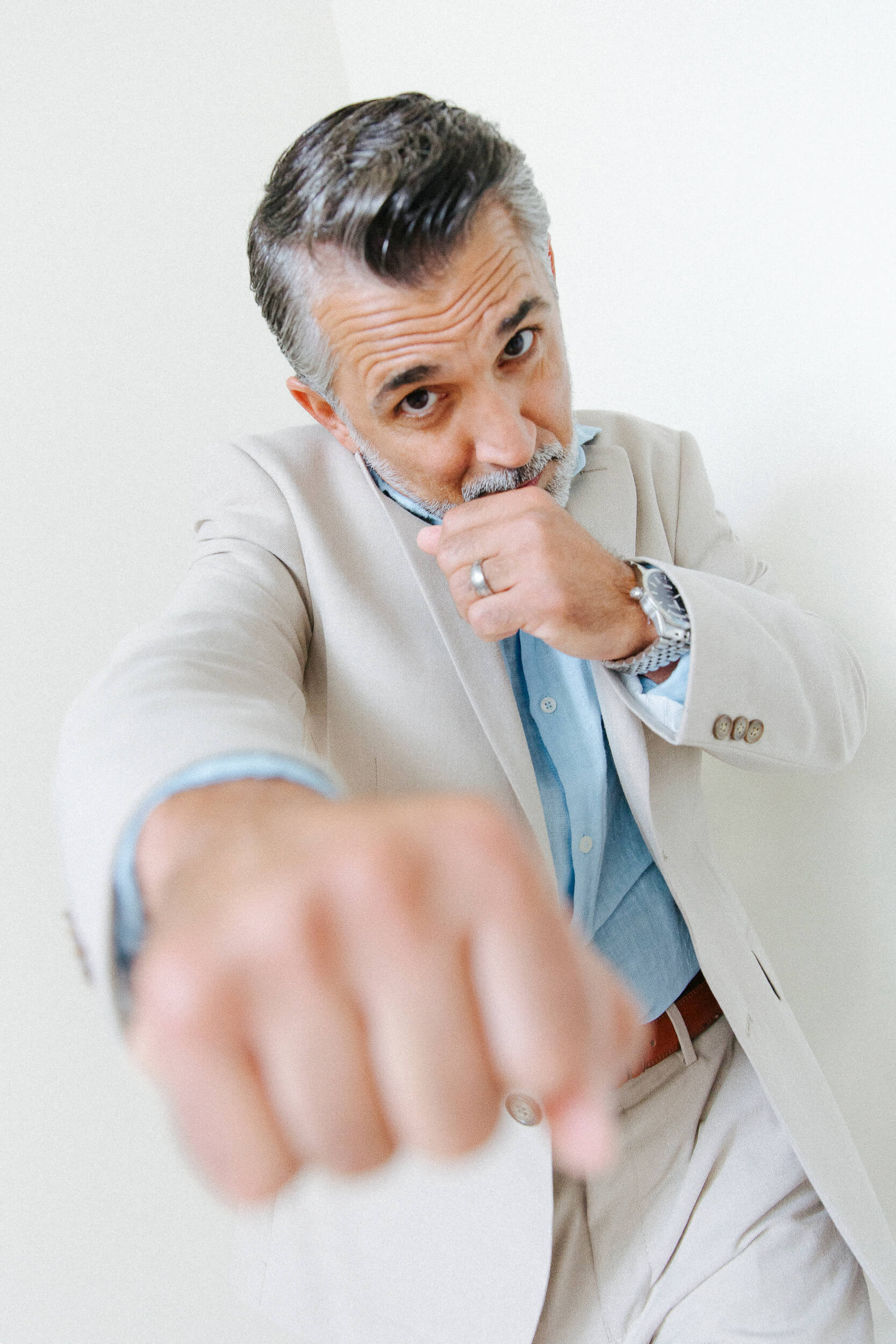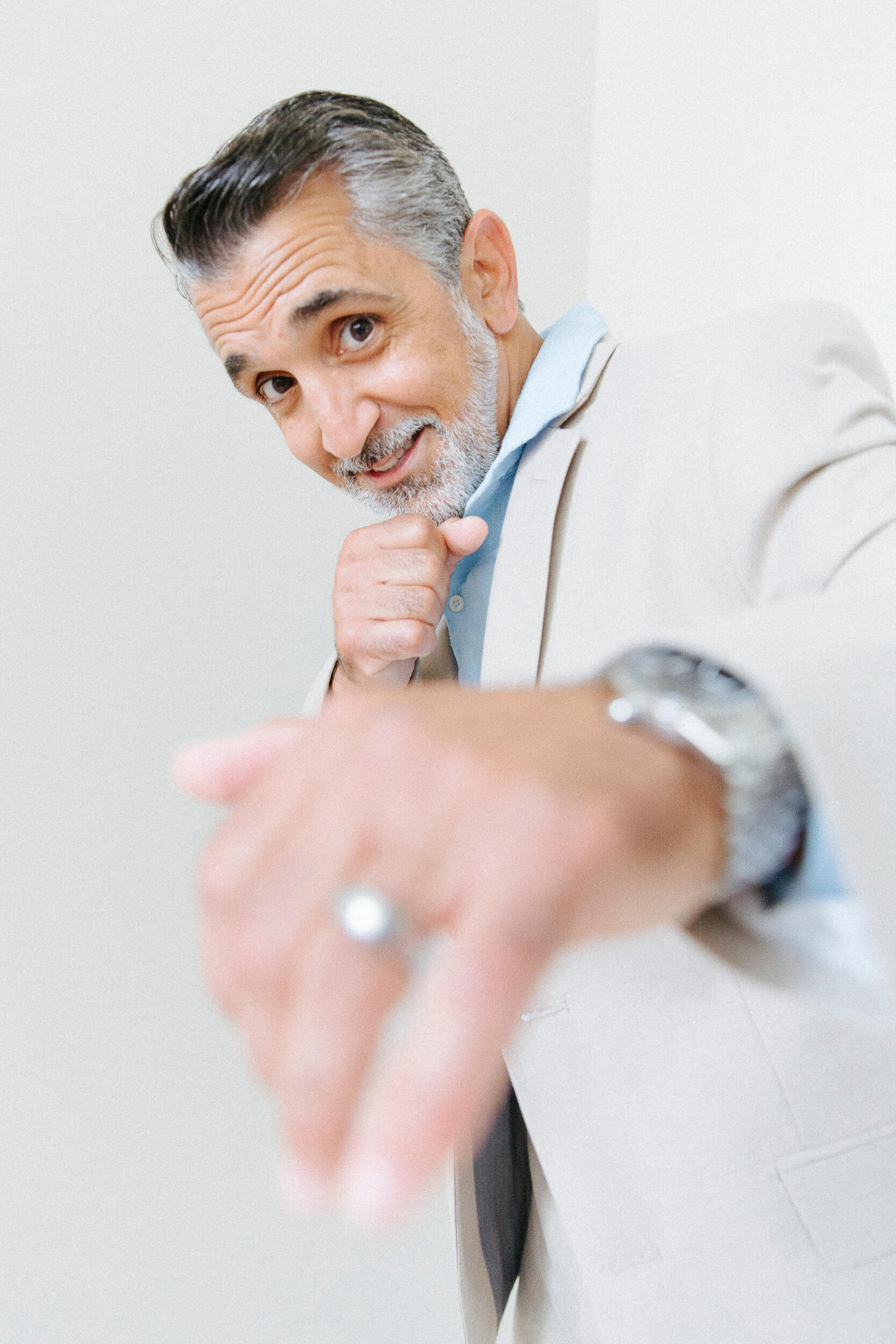 What about you, Ruby? How did you prepare to portray Willie Pep's wife? What aspects of her life did you focus on?
I think my task was a lot different than James', as he had a rich, historical tapestry that he could pull from. We had all these details about his life, whereas Linda as an actual person is a little bit of an amalgamation of several other wives of his, but we don't know exactly what became of her and where she ended up, but we do know that she appeared on that television show, and I got to watch the episodes. Beyond that, though, I was allowed a lot of freedom to explore the character outside of the confines of the historical accuracy. It was very freeing. My family has roots in Hartford, Connecticut, which is the town where the story takes place, and my mother grew up there in the 1960s. She had an Italian-American citizenship, so she grew up in that community as well, and so I talked to her about her lived experience. I drew from stories of her aunt who married an Italian-American man in Hartford in the '60s, in fact, some of that improvisation makes its way into the film. Lots of the exercises that Robert [Kolodny] had us do were talking with my family, so it was really kismet and a lot of luck that came into the circumstances of building out in this world her backstory.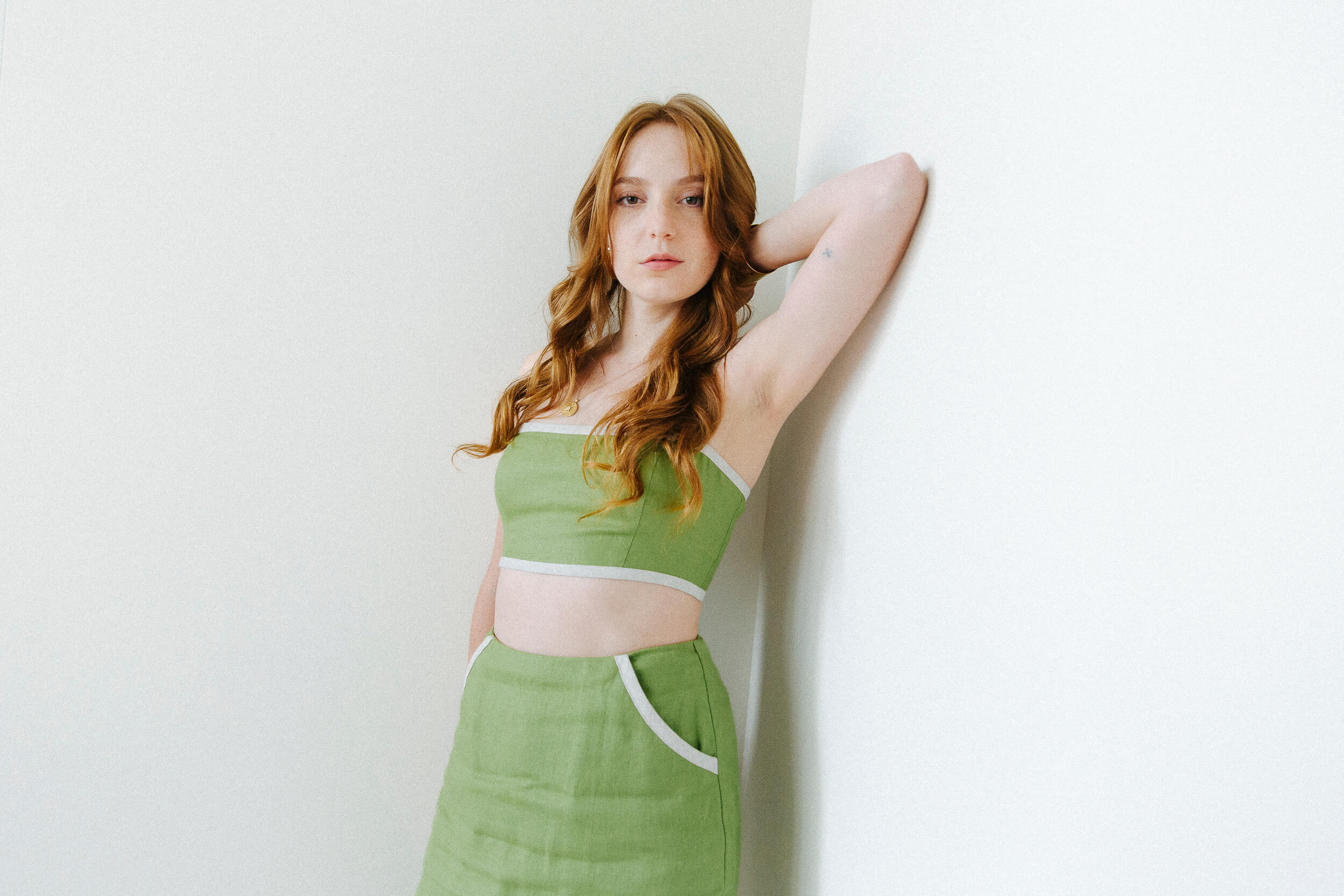 So, I guess you had access to lots of archival material and footage…
Yeah! You know, my background is mostly theater, so I've always been interested in dramaturgical work and understanding of the how, the why, and the when of the place and time the story takes place in, so, I did nerdy things. For one of the scenes where we talked about restaurants, I looked up at what restaurants would have been opened in New York City at the time because I wanted to know and be really grounded and get the truth of the moment. But that was for me, and less so for even the story, but as actors exercise that historical grounding is very helpful.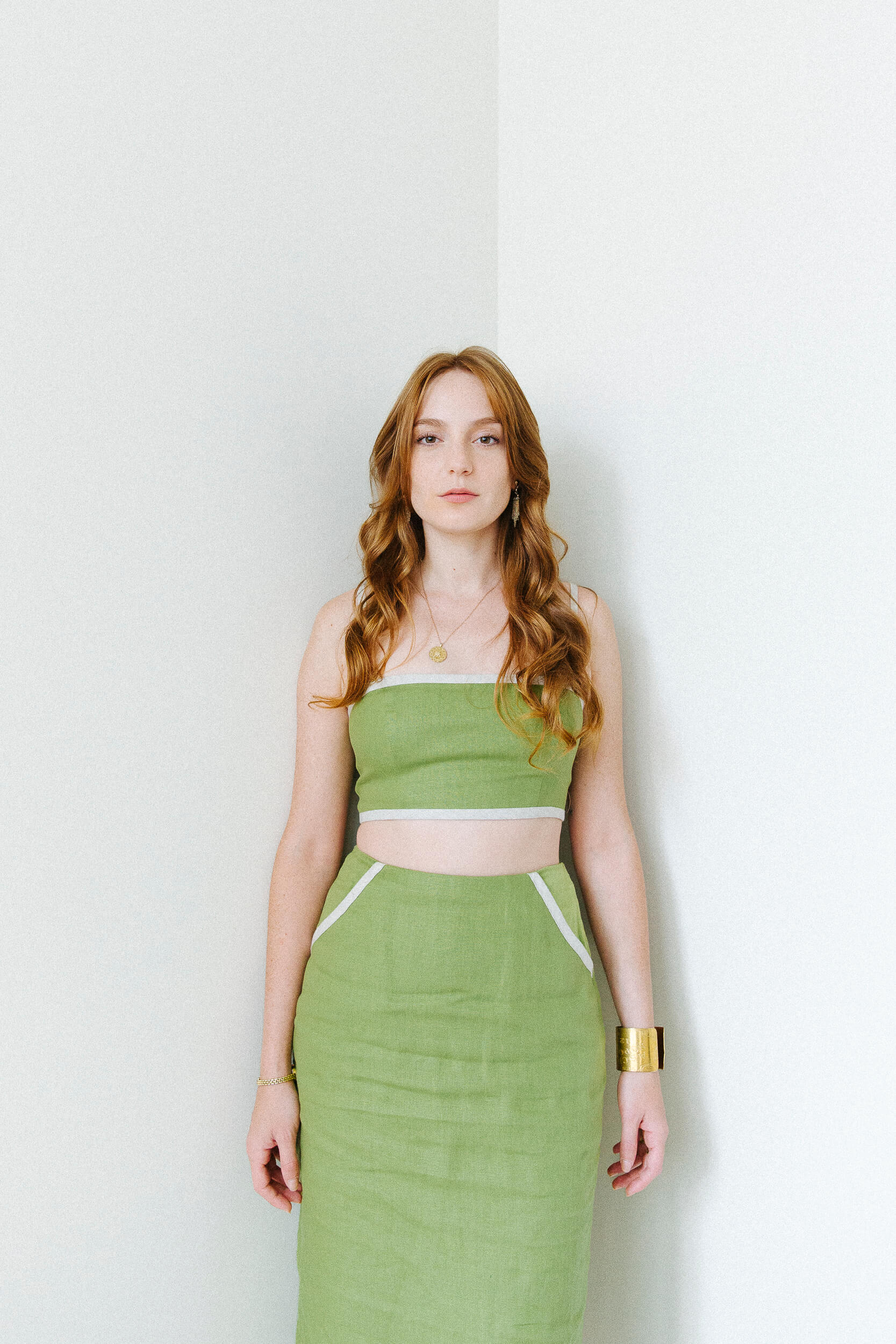 "I was allowed a lot of freedom to explore the character outside of the confines of the historical accuracy."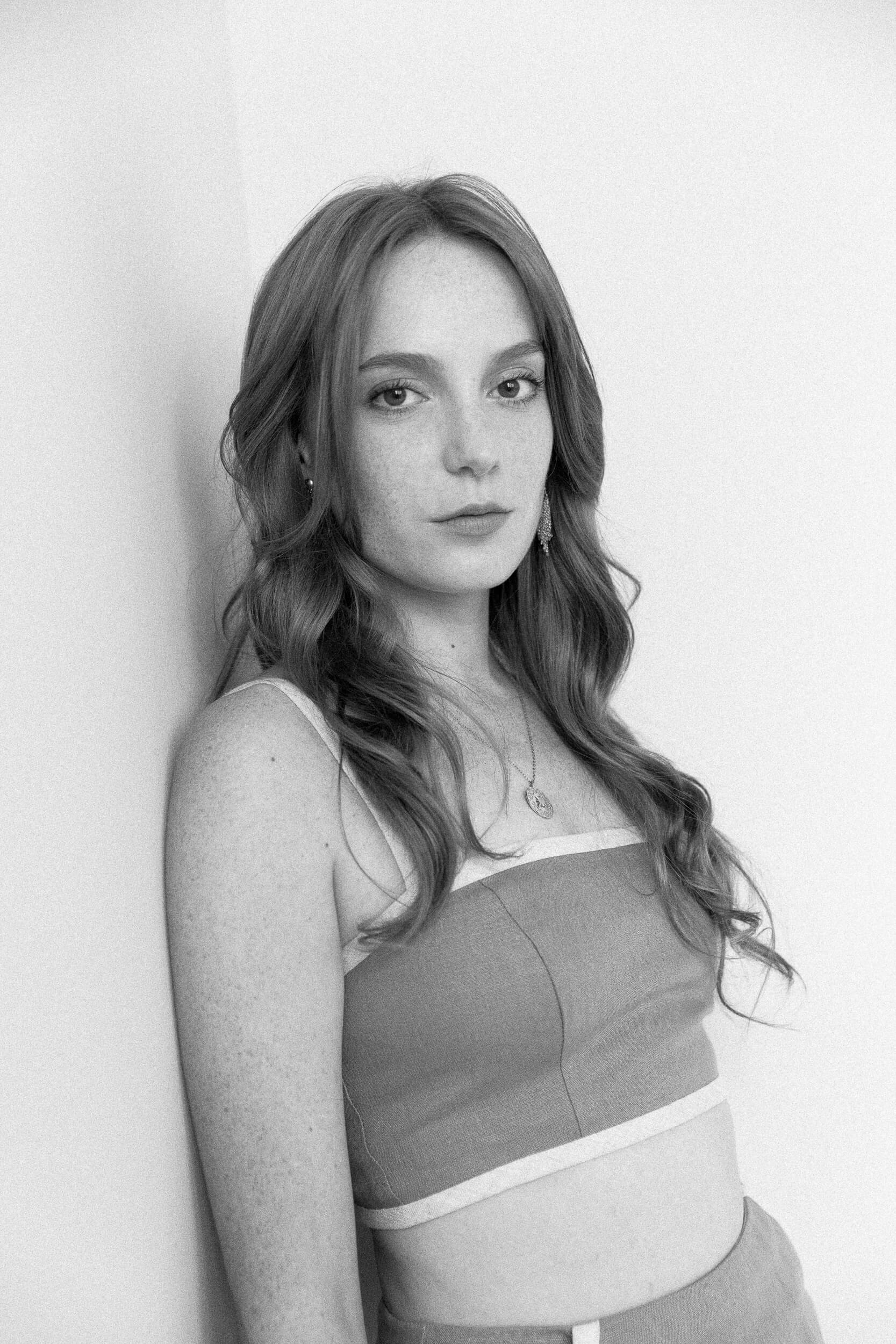 Were there any significant moments or anecdotes from your research or interactions with people who knew Willie personally?
J: Absolutely. A lot of people say Willie was really outgoing, the community really adored him, he was friendly. But when you get to the crux of it, and you speak to somebody who knew him deeply, there were certain antidotes and things that Willie did that let you know who he was as a man, and maybe not the biggest man, but someone with the biggest personality. There was a moment where I met someone, who said: "If Willie liked you, you knew it from the way he shook your hand", and I was like, "what does that mean?" And he said, well, "let me show you", and he extended his hand, and he goes, "if he shook your hand like this, he liked you. And if he turned you over, he wasn't a big fan". And I said, "is that true?" And he goes, "I promise you, it's true". So those little things, and you try and incorporate them into the film, I mean, not everybody may see that in the movie or whatever the case is, but that small attention to details for us is exactly what we're fishing for as artists, as actors.
He's also very meticulous with his clothing and his jewelry but yeah, those are some of the things that you learn from the locals. They adore him, and they're very helpful during the film, and the whole city of Hartford.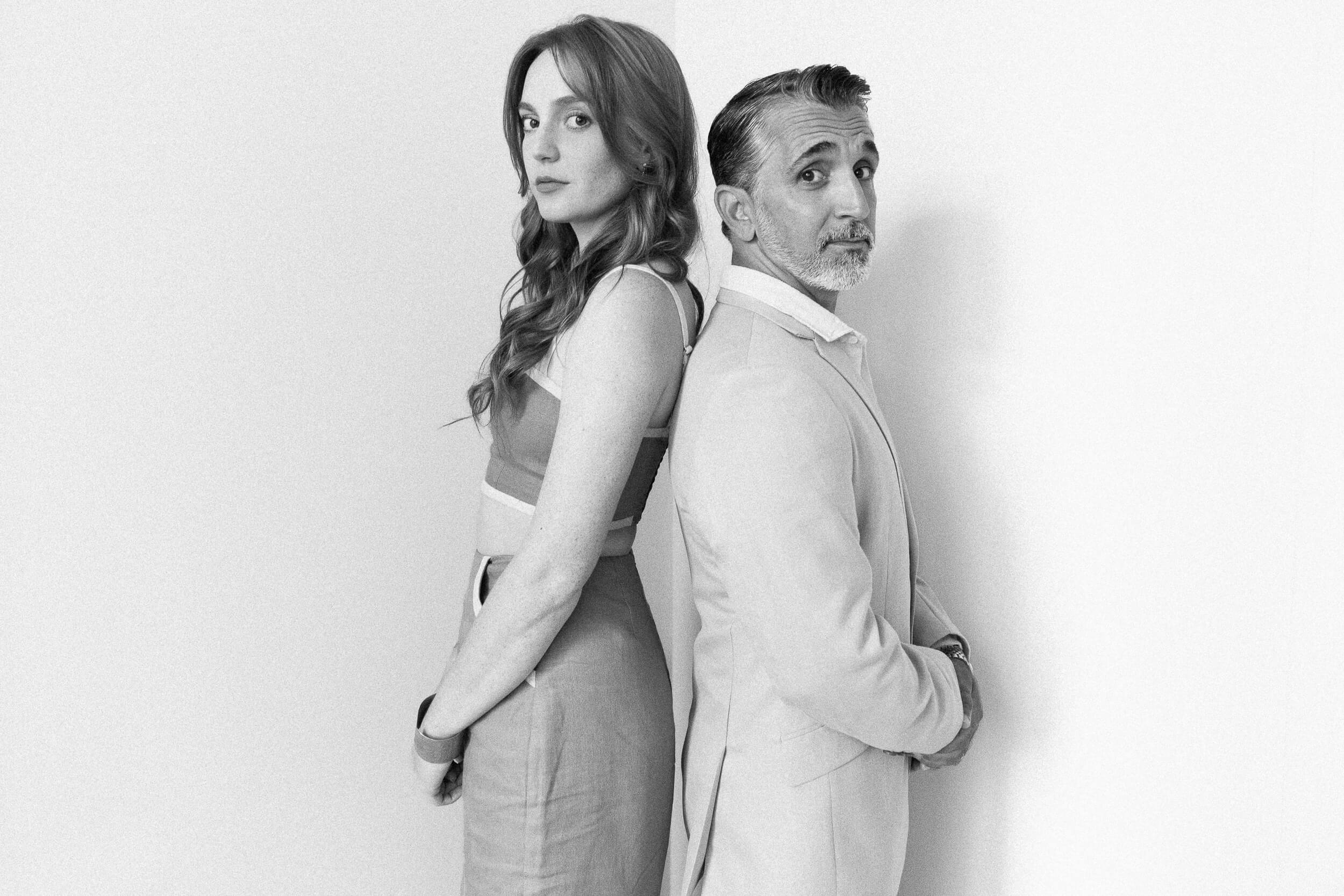 Ruby, do you have anything you want to share? 
R: No, not over the whole of Willie Papp's anecdotes, because again, it wasn't as integral to my character. My understanding, as Linda, of Willie Pep was what James brought to the set every night.
J: And Willie had just so many amazing quotes: he was like the Yogi Berra of boxing at that point. They called him the Yogi Bearerisms, and there was these "peppisms". He just had these great quotes, and I think that's what made him such a larger than life figure. Not only was he an amazing champion inside the ring, we all know he had faults outside the ring, but I think his personality was so large, and he knew how to hold the room very well. And that was challenging at times, because you knew, while walking through Hartford, and with people that had actually known him, you wanted to make sure that "he" walked with that mystique to have people go "that is Willie".  And you wanted to be proud and full of every sort of movement and know that this town is representing you, so there's a lot of weight on your shoulders to film in this town. I was worried about that. I said to Steve [Loff], our writer and producer "I'm not so sure I want to film in Hartford, because as much as I want to support it, I'm fearful of it".
You felt a lot of responsibility.
J: A lot of responsibility, because even though as I walked through the streets just to get a slice of pizza, I was trying to be Willie. But it was the best thing we ever did, we were welcomed with open arms.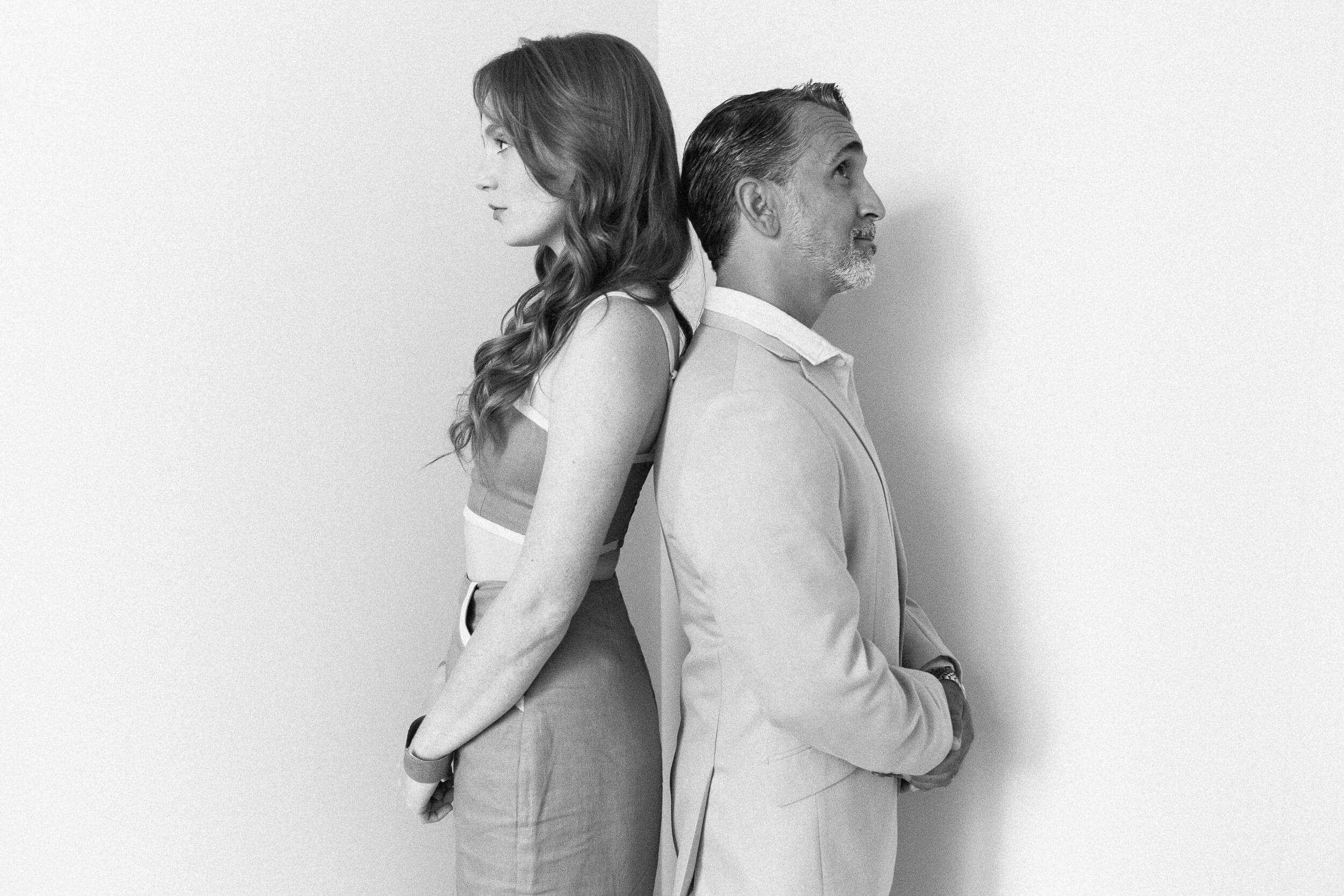 "…there were certain antidotes and things that Willie did that let you know who he was as a man, and maybe not the biggest man, but someone with the biggest personality."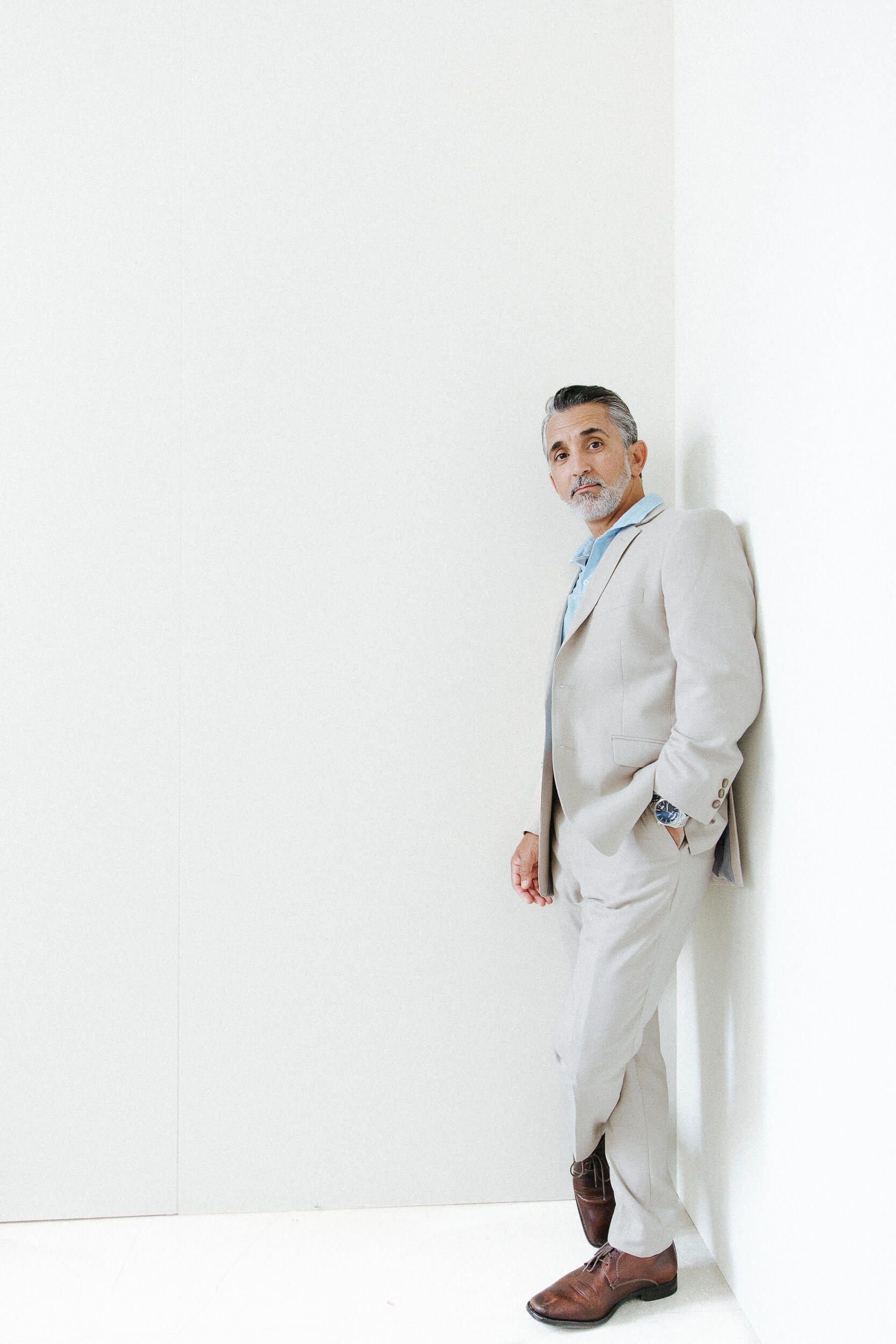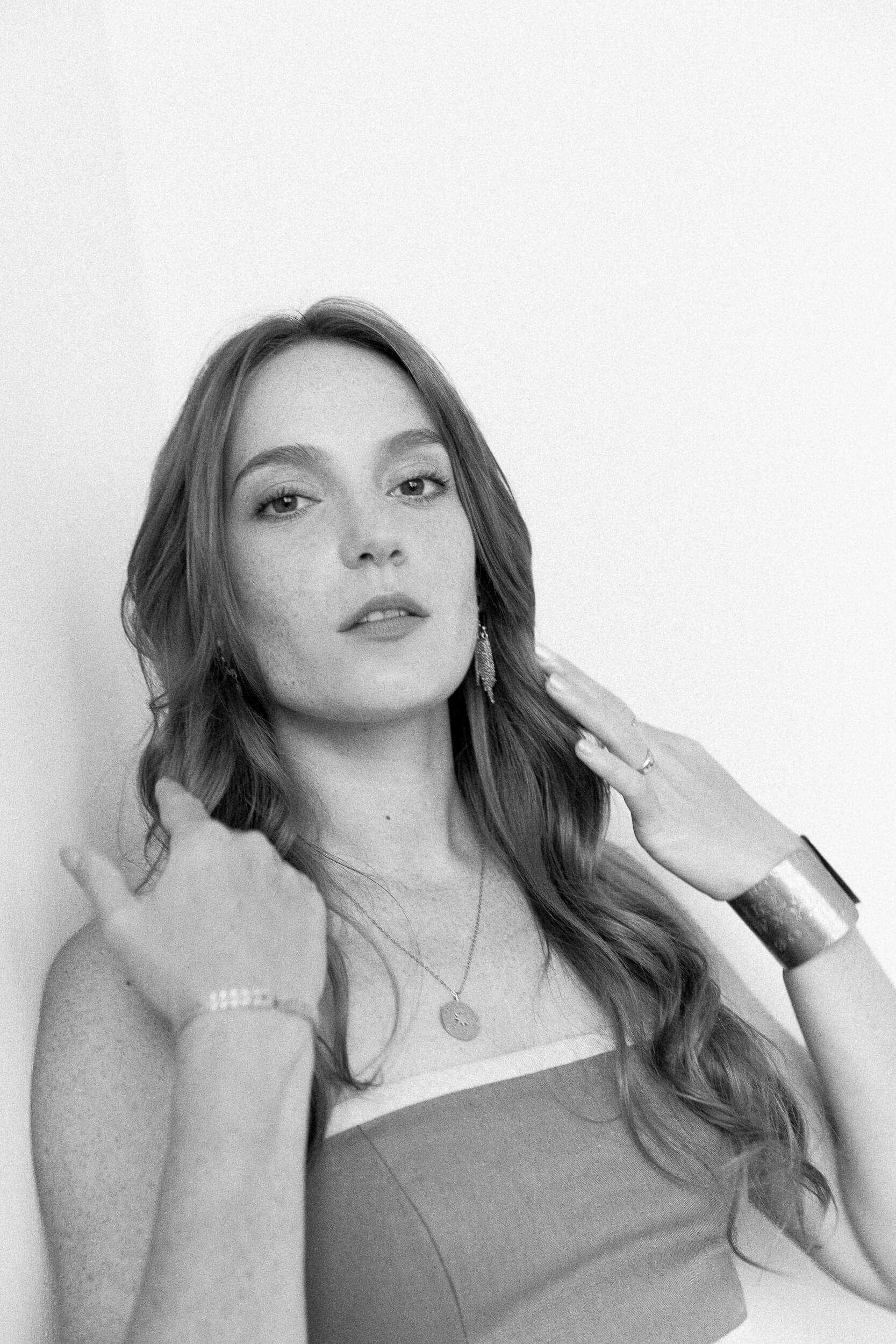 Was there anything new about yourselves that you learned from this experience?  Because I guess, you know, you're actors,  you play different personalities all the time, and you must discover new things about yourselves, so was there anything in particular? 
R: Yeah, this was my first movie: I learned a lot during this, pretty much top to bottom. I had, again, a theatre background, and so I think my character, Linda, she's playing an aspiring actress, she's looking for an opportunity to break through.
And you could relate to it.
R: Exactly, it was very important to Rob, I think, for the authenticity of that experience to be shared by the actress who was portraying the role. And so, he took a big swing in casting me.
What I had the most fun with and what surprised me the most to learn about myself as a performer is liking and be able to improvise: before doing this project, if someone had said, "do you consider yourself a strong improviser?" I would go "I could try it" but I would never have thought that about myself,  and what was so exciting about the way that Rob worked on this, in the cinema verité style that we were working on, was he would roll camera for five, ten minutes, sometimes before a scene even started. And he would, as the interviewer, sit down and ask questions about, "how you met Willie?"  And it wasn't necessarily things, you know, I thought about them in the abstract, but I had nothing planned for it. And I found myself, through the research that I had done, on, again, the historical time and place, location, and also through the anecdotes that I compiled from my mother's experience in that time and that place, stuff would come out of my mouth, and I had no idea where it came from. And I assumed it would find its way on the cutting room floor, but a lot of it ended up in the film, and I think it really bolstered my confidence and my ability to live deeply in a character, and to feel capable of knowing my character to the extent where I can talk for ten minutes as Linda, and it feels true and honest and lived in, even if it's not planned – it's come out of my mouth and it's on camera, so now that's canonical to who she is, right?
My proudest scene in the movie is, actually, a very small thing: I'm setting the table, and it was an insert shot, it was truly just supposed to be a shot of me setting the table, no sound, and Rob wanted to roll sound, and I thought, "okay, he's going to ask me questions". He asked me if I cooked dinner, and I launched into this anecdote – it was a true story about my great aunt – about how Willie wanted me to go live with his parents to learn how to cook, the way that he cooks. And after the fact, Rob stopped the camera and said, "did you write that?" And I was like, "no, no, no, that's like a real thing". And I assumed, again, that this would not see the light of day, but it was so joyful to be able to have a director give me that much space and grace to explore and play and draw from lived experience and the experience of people that I know and the research that I had done, because I never would have thought that I could do that. So, it was very exciting.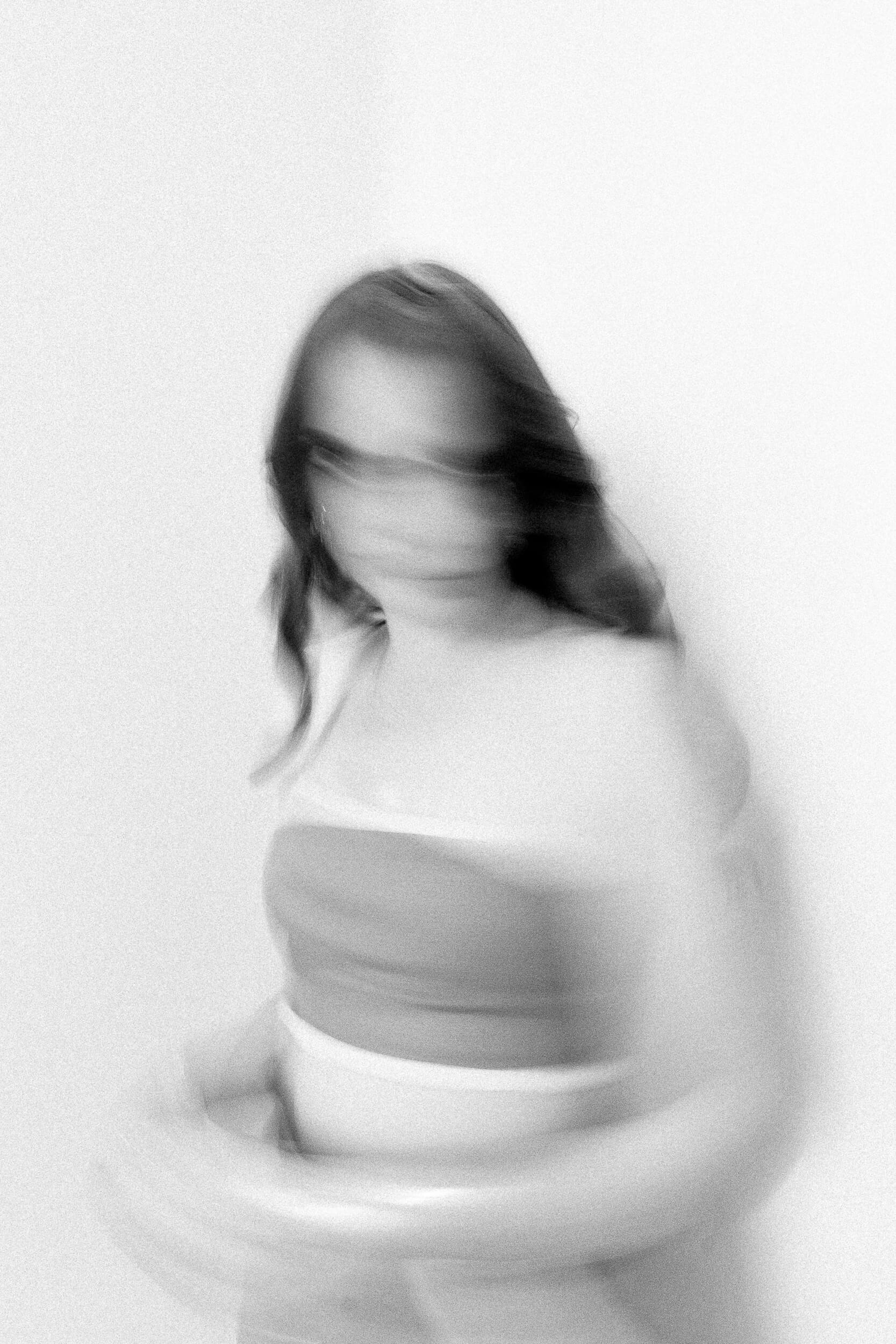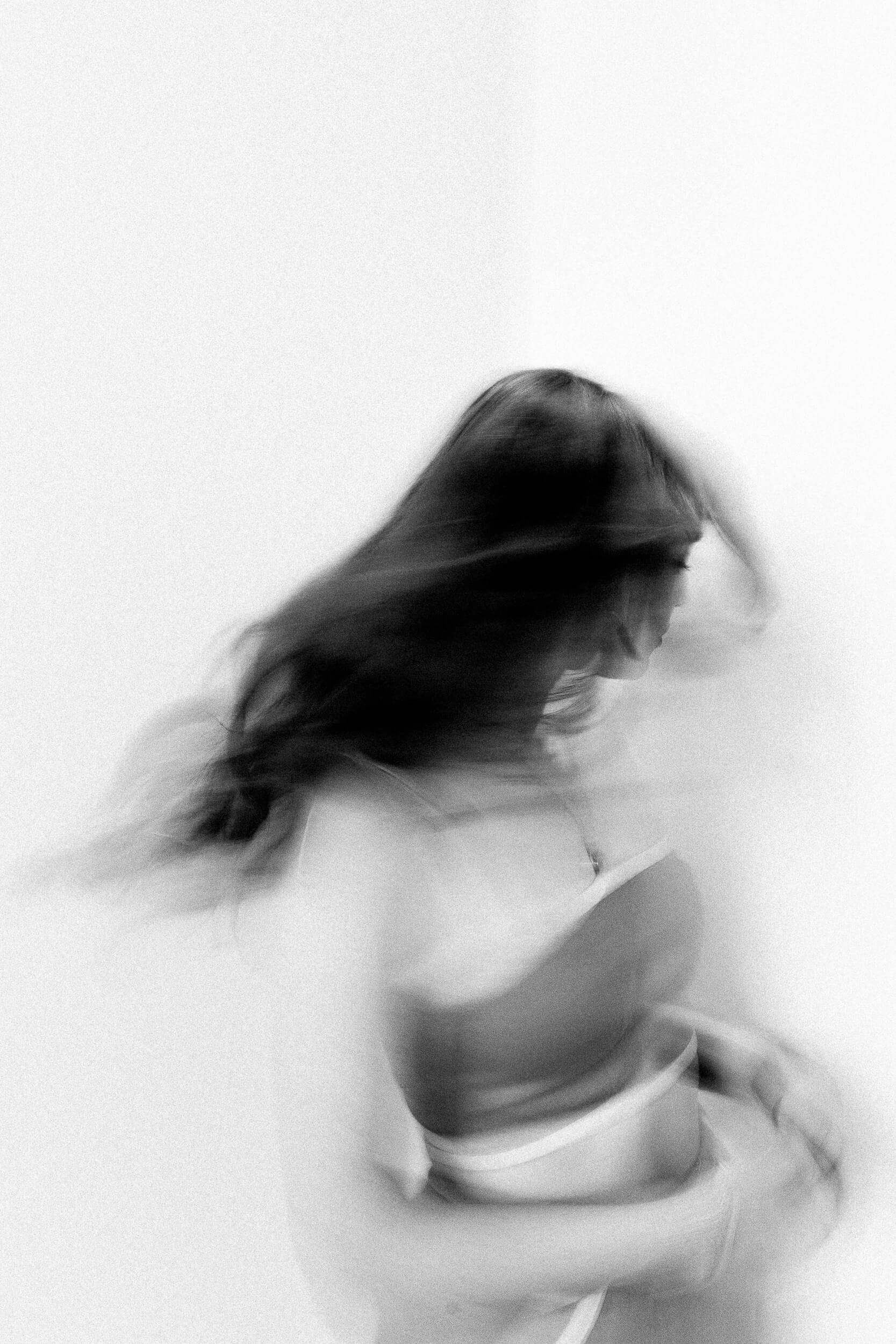 "…this was my first movie: I learned a lot during this, pretty much top to bottom."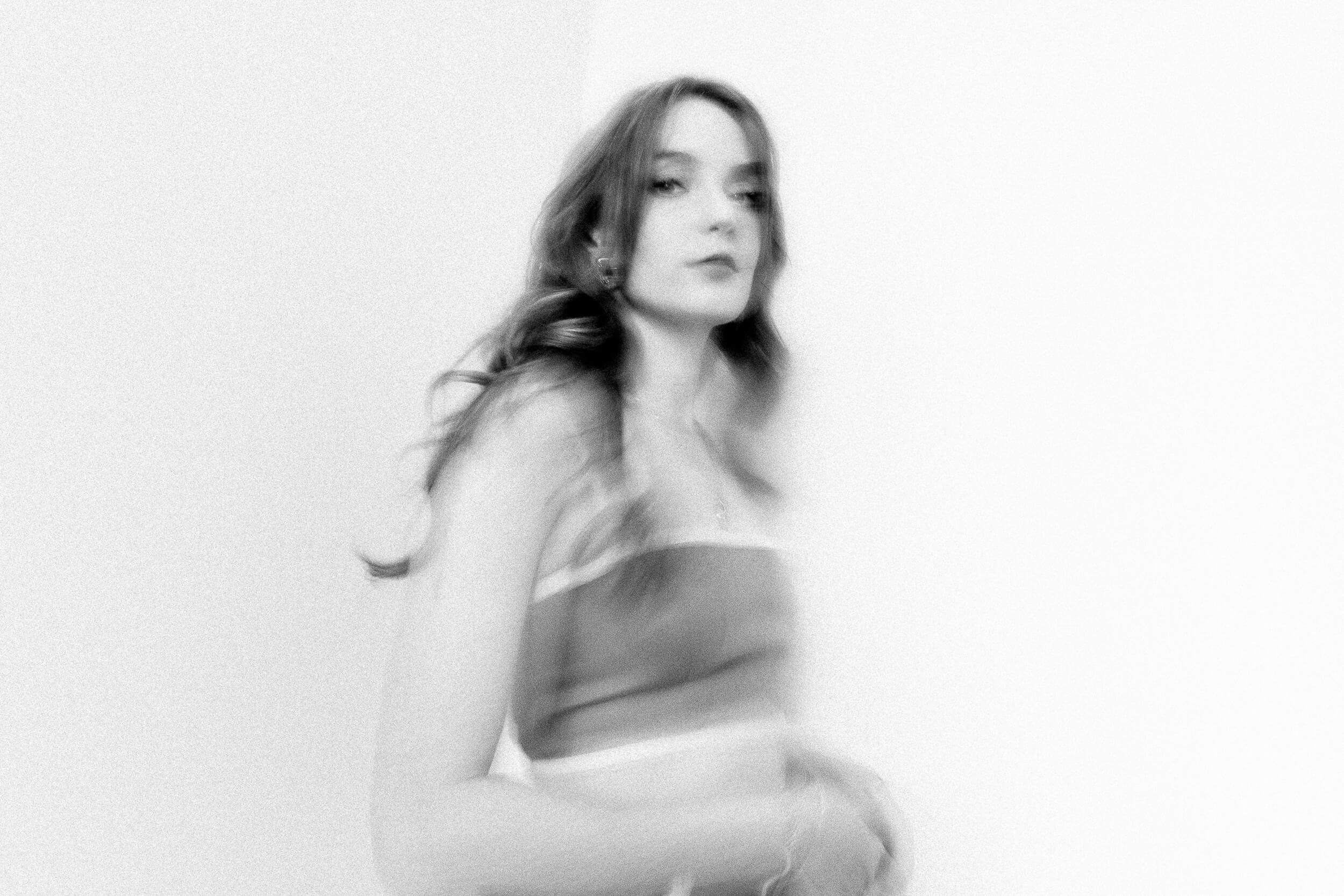 J: What I've learned most is probably patience, understanding and determination. It's taken quite a long time to get this movie made, and you can imagine all the personalities going through it and the people that you meet throughout the pre-production on the producer side; I was juggling so many different hats at that time: I was trying to produce, I was an actor, I was helping with casting, so I've been very, very scrambled until we got to production and I took off all the hats and filming,  then I kind of transformed as best as I could be into Willie. But respect for our cast and crew and as far as myself as an actor and an artist, I was prepared to play Willie: we've been working on this for some time, I don't want to sugarcoat it, I was prepared to play him.
Was I nervous? Absolutely, I mean, an actor can't work without some nerves. That's a tool that you need to work with. That's a skill set that we have – If we didn't have that, we wouldn't be normal. So, was I scared of the outcome? Was I scared at times on set and fearful of nerves? Absolutely. But determination, patience is what I learned the most about myself with this specific project.