The warmness of feeling at home surrounded by what feels familiar yet always up to date with the latest technology. This is the feeling we get when we think of EISENBERG Paris, a still family-owned brand (yes, you read it right, still family-owned) that with its everlasting pursuit of excellence has been gifting us with skincare, suncare and makeup products that we just can't live without.
We had a chat with Edmond Eisenberg, the founder's son and now head of the brand who following his father's passion and step is working to reach that product perfection built on passion indeed, innovation, technology, nature and sensory pleasure to name a few. He opened a window on the behind the scenes of every EISENBERG's creation, the philosophy of the brand and of course we couldn't but ask him which his favorite product…even though it is like asking a parent who their favorite child is.
The brand Eisenberg Paris has been a reference point for entire generations: how do you combine tradition and contemporary?
Our main pursuit's axis is to always search for the perfect product, as if searching for an Absolute, striving every day to find the perfect equation between efficiency, innovation, sensory pleasure, elegance, luxury and timelessness. Our Brand's quest began in 1985, following a 15 Years period of thorough research leading to the discovery of our Trio-Molecular® Formula. 18 years ago, my father was a pioneer when he started working on biocosmetic research and, over the years, he always believed that science was the best ally to progress and deliver more and more amazing results.
Today, luxury brands, more than any other brands, have to deeply resonate with their customers from a much wider perspective than a decade ago. Their customers no longer buy products only, however beautiful they may be; they also buy a story, values, dreams. Most importantly, customers aren't naive any longer and they seek Quality and True Results. However, luxury and smart marketing are not sufficient to guarantee eternal success:  A premium brand must be innovative, keep its promise and deliver results! A negative WOM can be devastating, despite huge ad campaigns! I believe that EISENBERG has this magic mix today's consumer is looking for: Authenticity and passion! We are not a multinational, we have a unique story to tell, remarkable creativity, a true passion for beauty and respect for our consumers! We do not invest in advertising; we prefer investing in our R&D, to continuously explore and test the extraordinary synergies created by the alliance science and nature.  We believe in offering perfect products: beautiful and efficient formulas, innovative concepts, enchanting fragrances, that express our own vision of beauty and excellence.
"…a 15 Years period of thorough research leading to the discovery of our Trio-Molecular® Formula."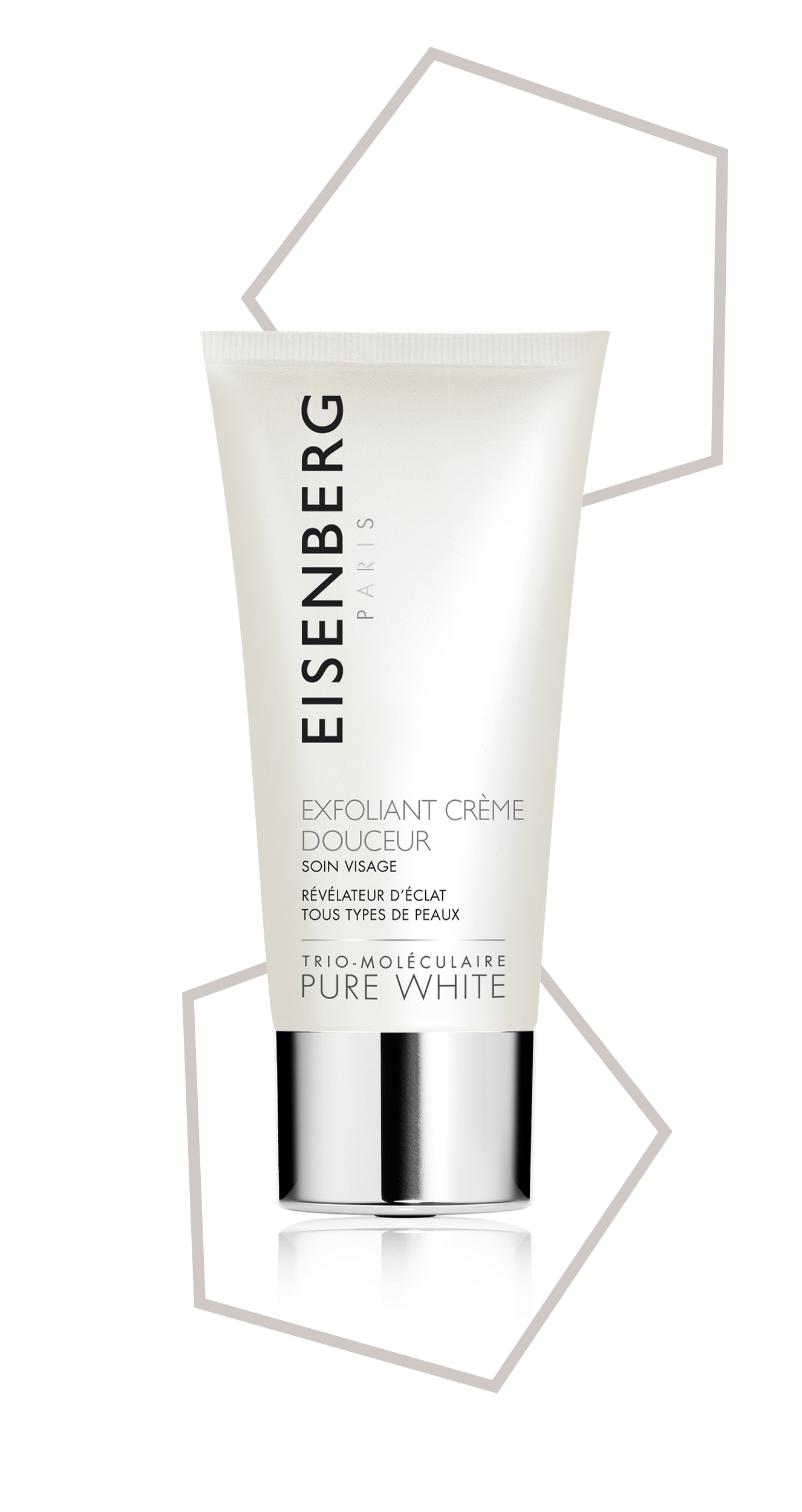 Eisenberg Paris is specialized in technological research: what other innovations would you like to introduce in your brand and products?
That's right, as I said previously, research, innovation, creativity and the pursuit of excellence are our top and everyday priority. Our ambition is to set new standards in the skincare, beauty and parfum sector, delivering unique products with real added value to make our customers feel beautiful and confident, fully immersing into the EISENBERG universe. Therefore, we are committed to combining nature and cutting-edge technology, to finding the perfect balance between innovation, sensory textures and results. I can assure you that there will be beautiful new projects to come and that we are very excited to soon reveal our next stunning launches! But as always, we keep all details on our future product development secret until the product release. Aren't great surprises the things we genuinely crave the most?
What are the brand's ingredients of the quest for excellence?
The "ingredients" are the values of our Brand that we have cherished since the beginning: Innovation, Excellence, Art & Beauty, Perfection, Pleasure, Luxury, Timelessness. These keywords are at the heart of EISENBERG and are the unconditional requirements for each and every one of our creations.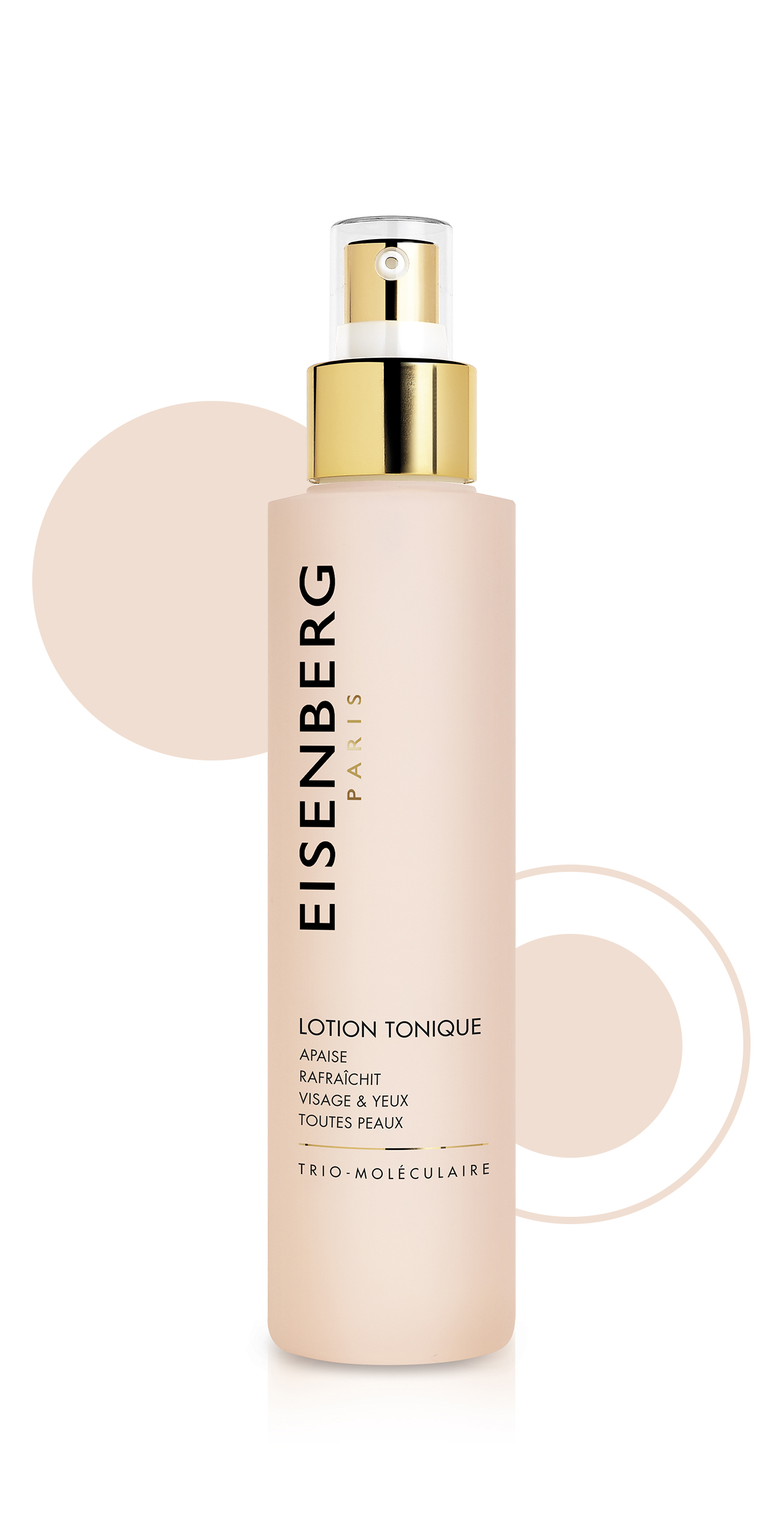 Skincare, fragrances, makeup, both for women and men: in your own words, why the Eisenberg Paris' universe is so unique?
As a family brand, the EISENBERG universe comes from my father's vision, values and experience. Everything we create and every decision we make is driven by our common passion for beauty, excellence, art and perfection. All our products spanning from skincare, suncare, fragrances and makeup reflect my father's spirit. His extensive experience in beauty and High-Tech research inspired him to develop the unique Trio-Molecular Formula® and build the brand. Today, EISENBERG Paris is known throughout the world to provide an effective and innovative solution to answer specific needs whether, for women or men, that is why it is so unique!
Art, beauty, technology are all elements that characterized Eisenberg Paris: what do you associate with each of these words?
What comes most to mind is my father! His passion for art, beauty and technology-built EISENBERG and, today, they remain integral to the Brand's DNA. In 1985, my father first set his sights on building the Brand and, from the start, there was never any question that it would embody these three passions. Indeed, biocosmetic innovation, nature, deep respect for timeless, refined beauty are the hallmarks of every EISENBERG creation.
The Trio-Molecular® Formula is a perfect example. Used in nearly all of our products, it affords customers an experience best described as "high-efficiency luxury".  We provide solutions that are hardworking, highly sensory and deliver immediate, visible results. It is a great source of pride for us that we have never compromised my father's initial vision for the Brand. As a family-owned and managed Brand, we have remained wholly independent, which has enabled us to maintain our identity.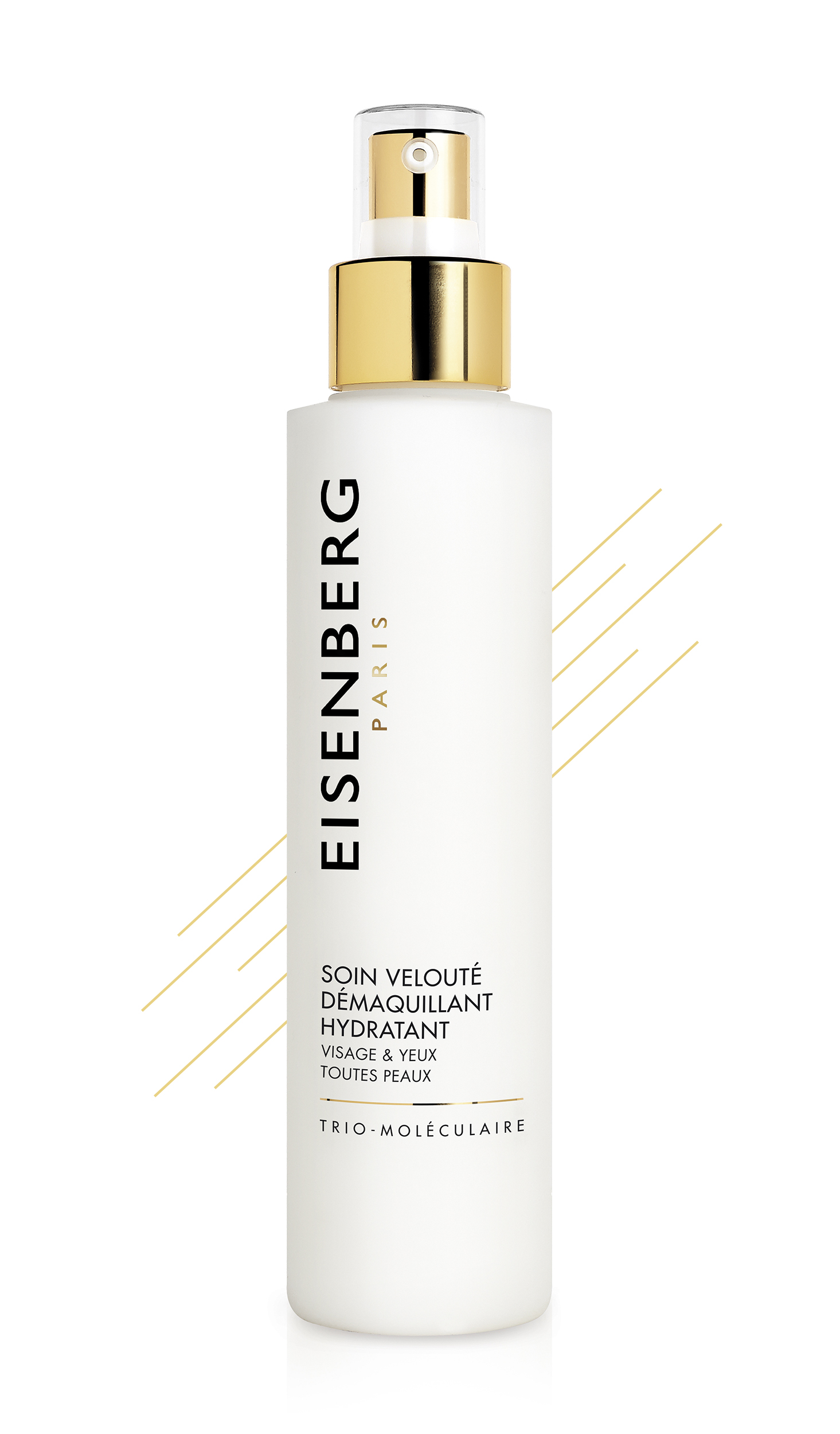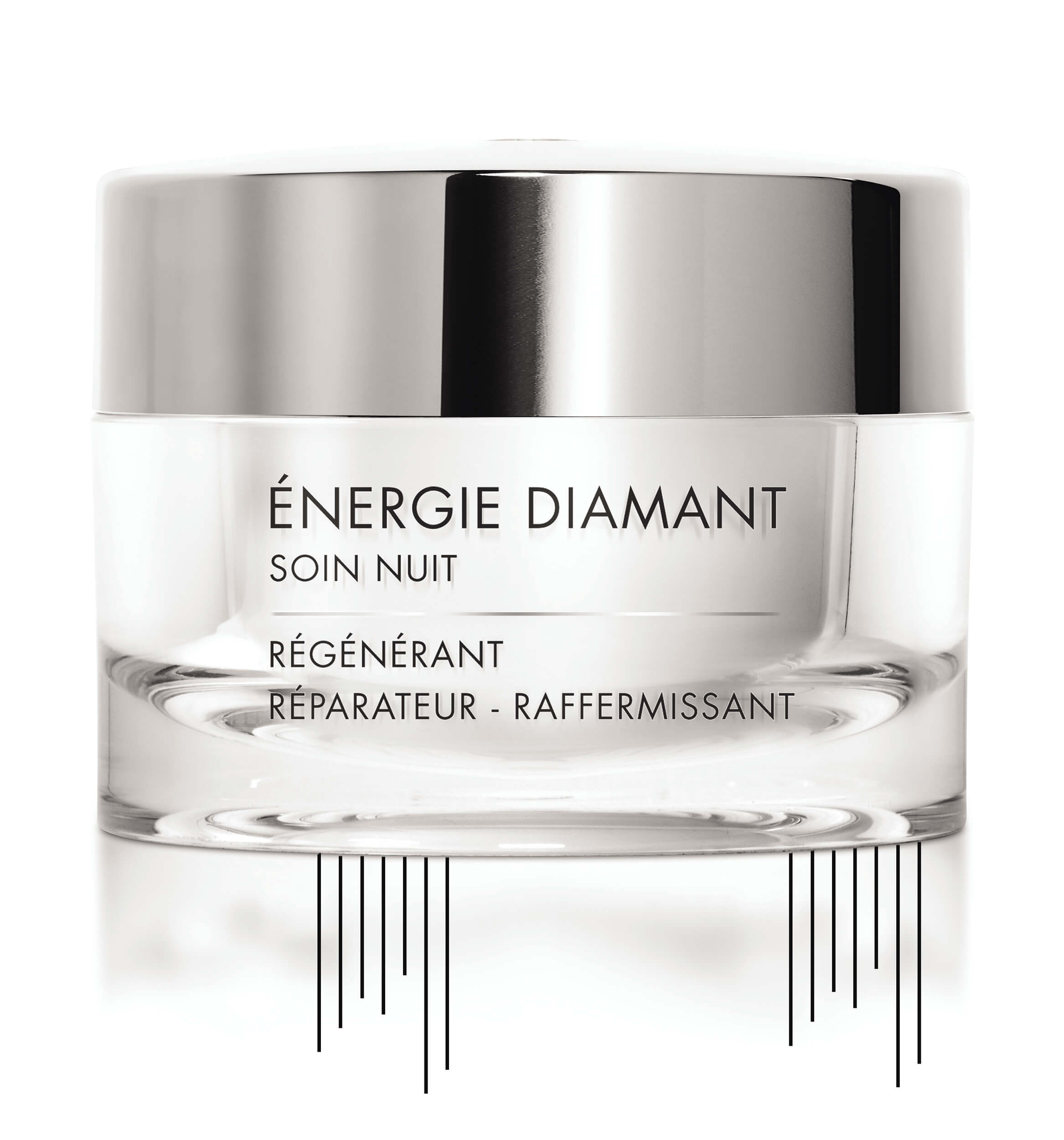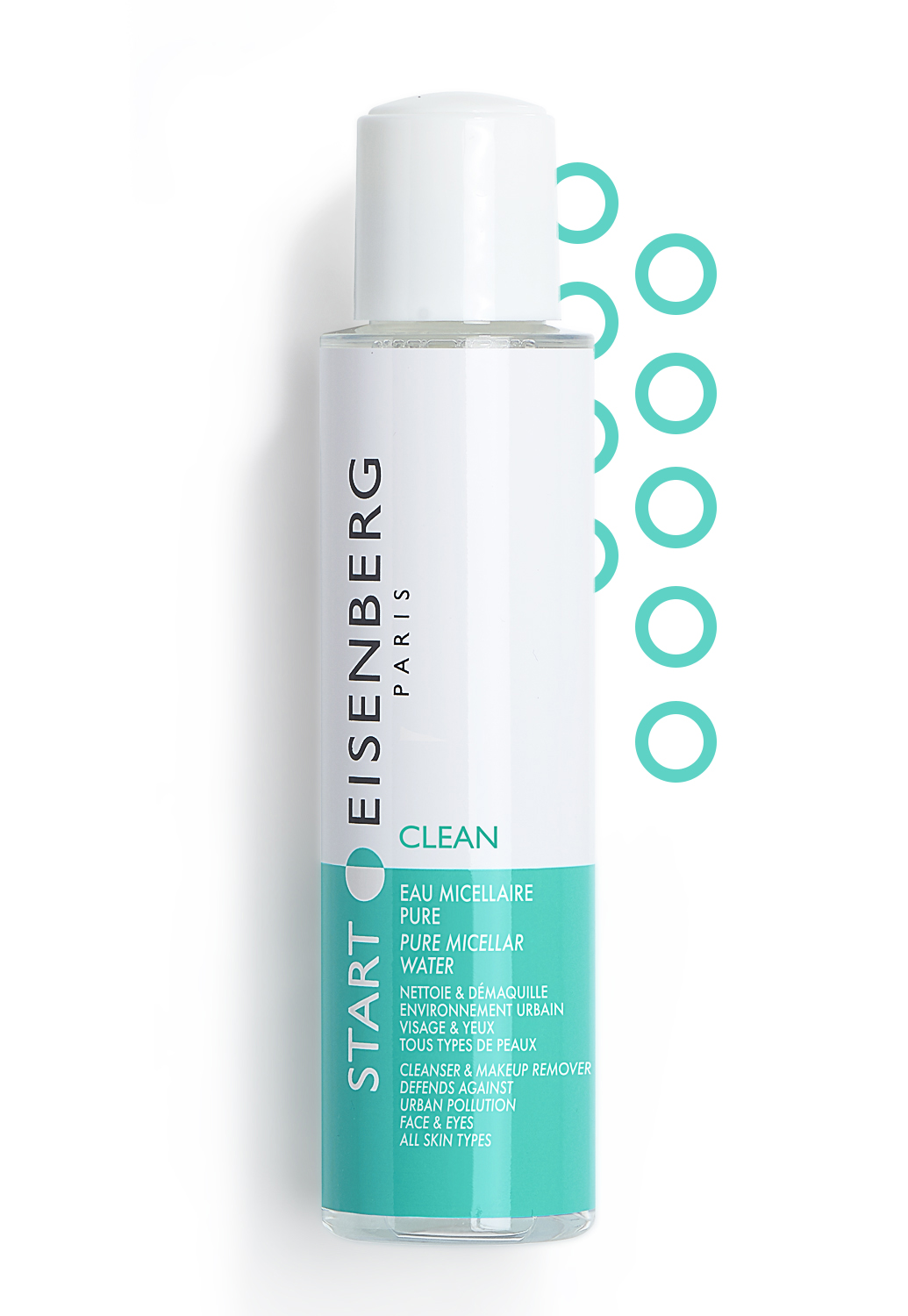 "All our products spanning from skincare, suncare, fragrances and makeup reflect my father's spirit."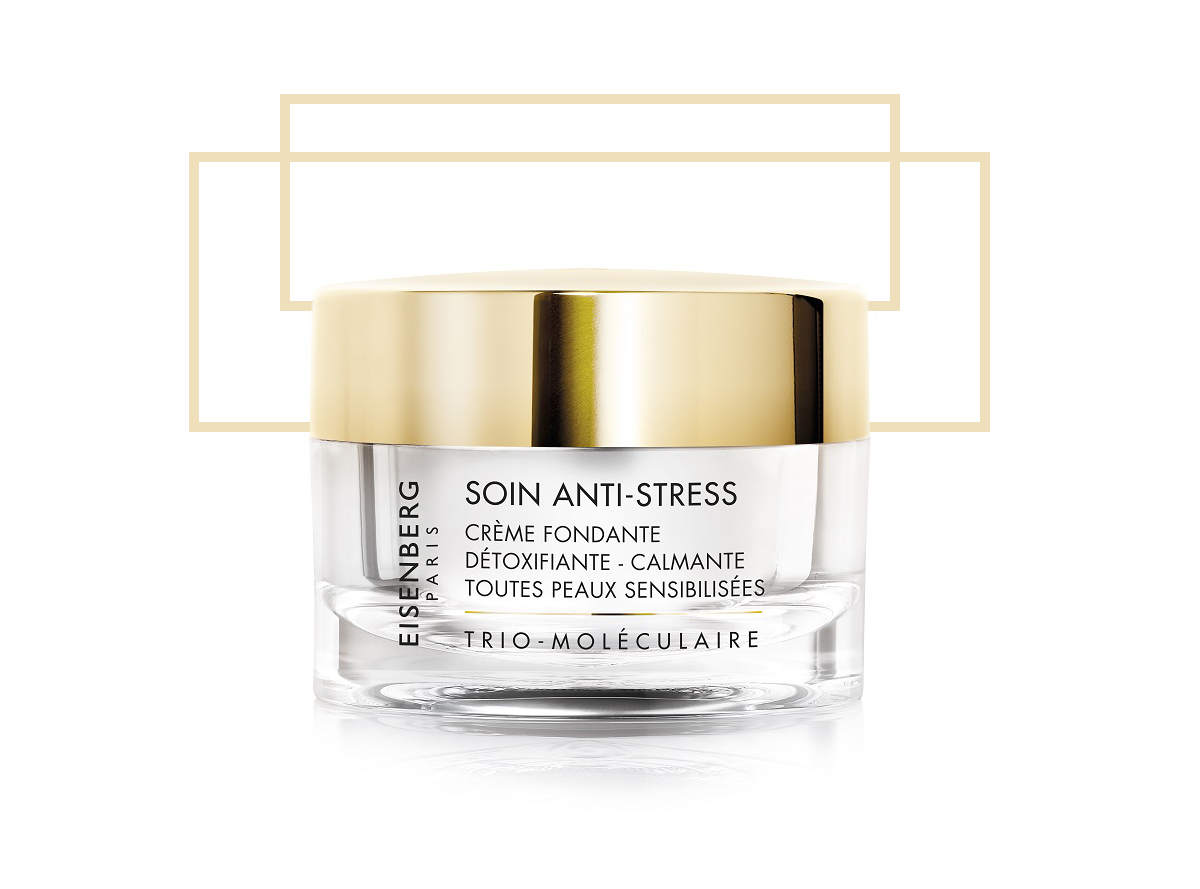 Which is the product that better represents Eisenberg Paris' identity and why?
All our products represent EISENBERG Paris' identity. I cannot tell that one product better represents our identity than another. All our products of all our lines are created with our brand's values, philosophy and spirit. When creating a product, we set very high standards: always looking for perfection, effectiveness, innovation and excellence. Every ingredient, every texture, every scent, every packaging is selected with care. We give our full attention to every detail and nothing is left to chance. EISENBERG Paris' products are all about Beauty, High-Tech, verifiable results and quality and this is why our customers love and recognize us.
What's your favorite product instead?
It is really hard to choose! I love all of our products since each of them answers a specific need. I would definitely choose Essential Two-In-One which is the perfect product both for cleansing and shaving. Its light and refreshing formula leaves the skin soothed and comfortable. Essential Soothing Moisturiser is also a must-have for men with sensitive skin. This ideal solution provides a powerful defense against daily skin aggressors like urban pollution, seasonal change and shaving.
Regarding perfumes, J'OSE remains my personal all-time favorite fragrance! I have been using it for years and it always reminds me of my father's passion and hard work that led to the immediate success of this iconic first fragrance. I am very proud of wearing it and it keeps inspiring me to follow in his steps.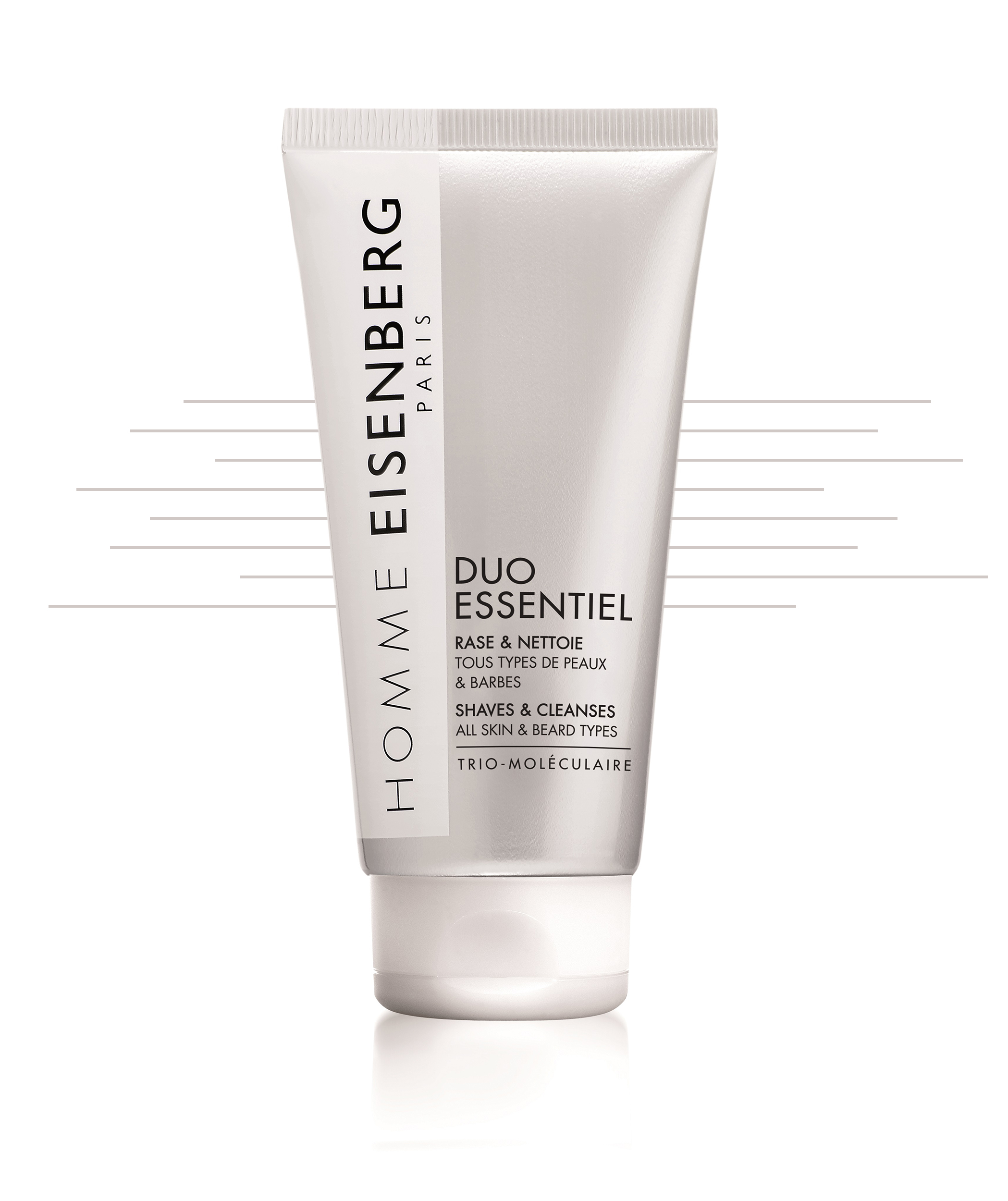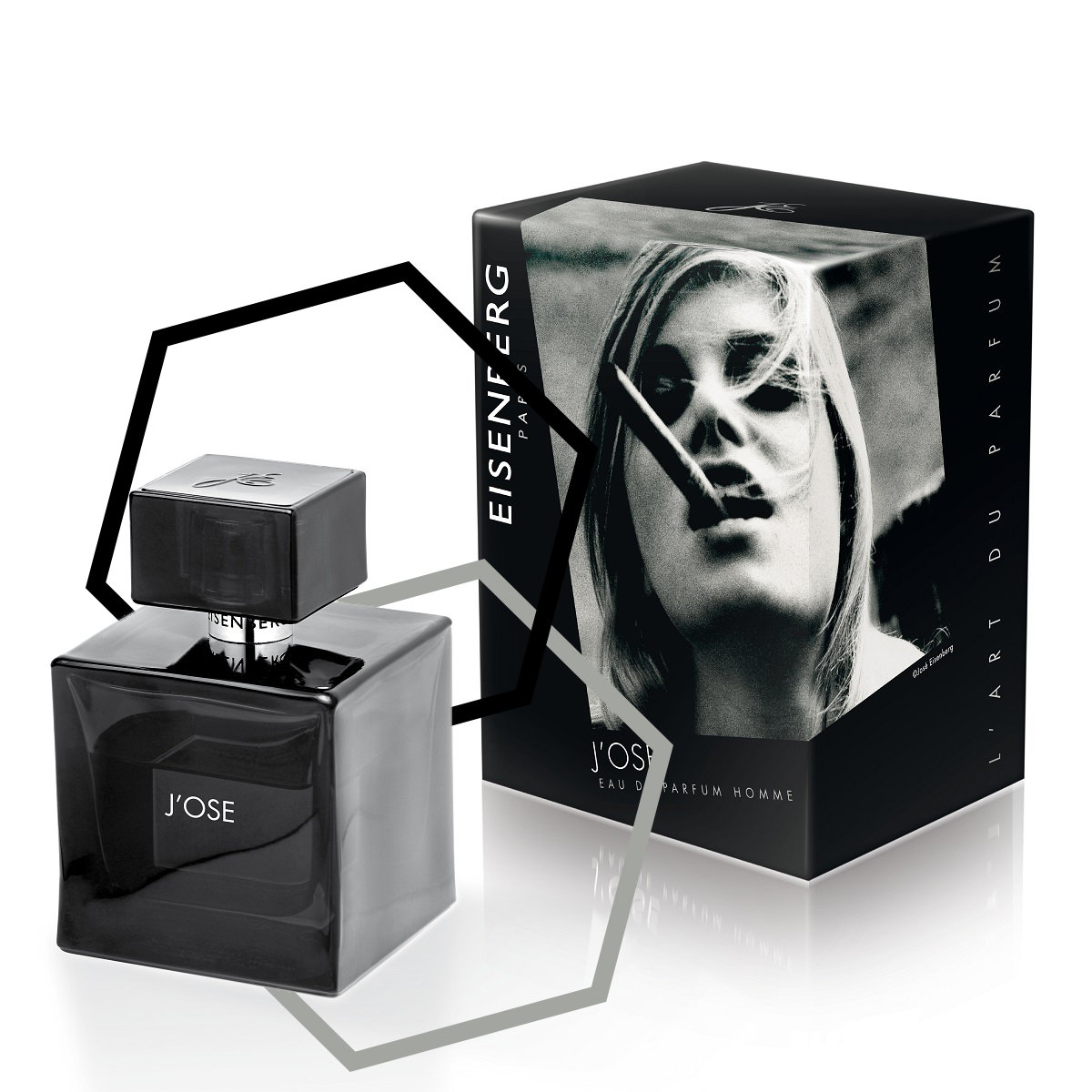 Who are the men and women that inspire you?
I think that there are a lot of inspiring people out there giving impulses to develop ideas and ideals of how we'd like to act, set goals in life and create our future. Personally, as you may now, I am a real art lover. I love photography, fashion, watchmaking, and sculpture… just to name a few. I also love and need to express myself with music. Therefore, the source of inspiration comes often from artists, people that show and share their passion and emotion through creativity, creating something meaningful.
Then there are of course the people who surround me. A huge role model to me is my father who founded this brand and achieved incredible things in life. He is courageous – a hard worker – he loves life and never stops chasing his dreams. I deeply admire him for so many things and draw my motivation from his visions and powerful positivity. In any way: life is full of beautiful inspiration.
What does it mean for you to feel comfortable in your own skin?
I strongly believe in the Latin adage "mens sana in corpore sano". This means a healthy mind in a healthy body – I would also believe you could invert that saying to have a "healthy body in a healthy mind"!