Introverted, sweet, and determined to achieve her goal, that of "being myself while being someone else:" this is what Carolina Signore looks like to those who see her for the first time but also on the small and the big screen, with a sincere smile and the desire to prove herself. After starring in "A Five Star Life," "Don Matteo 11" and "Renata Fonte," Carolina is now in Italian cinemas with latest movie "Appena un minuto," directed by Francesco Mandelli, where she plays Greta, a social media girl who will have to learn how to deal with real life.
Between romantic dresses with a rock'n'roll twist, we asked Carolina where her love for cinema came from (spoiler: her grandmother is one of the protagonists of the story), how it was like to act under the direction of Francesco Mandelli and some curiosity about this young woman that we are sure is one of the rising stars of Italian cinema that we will see again very soon!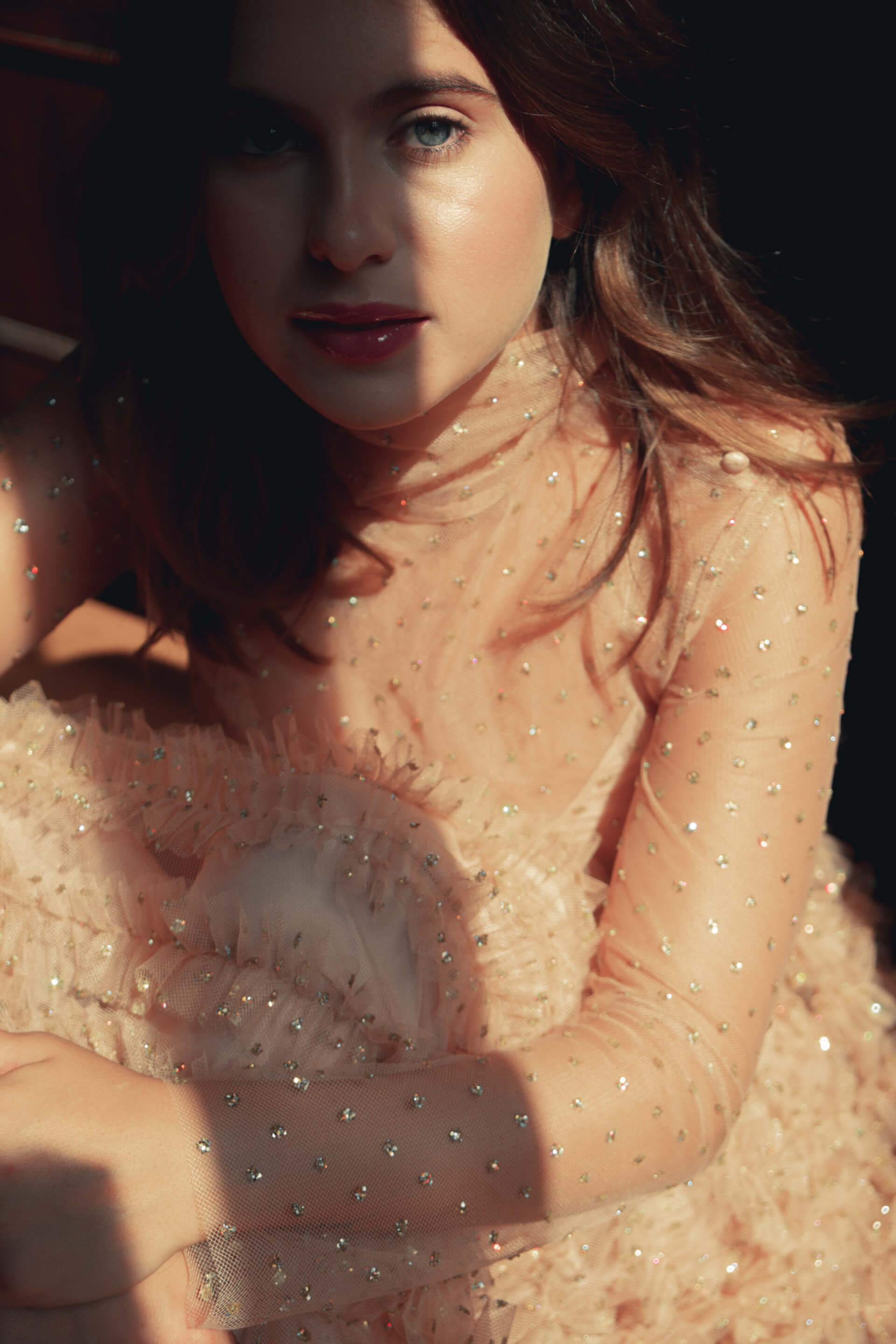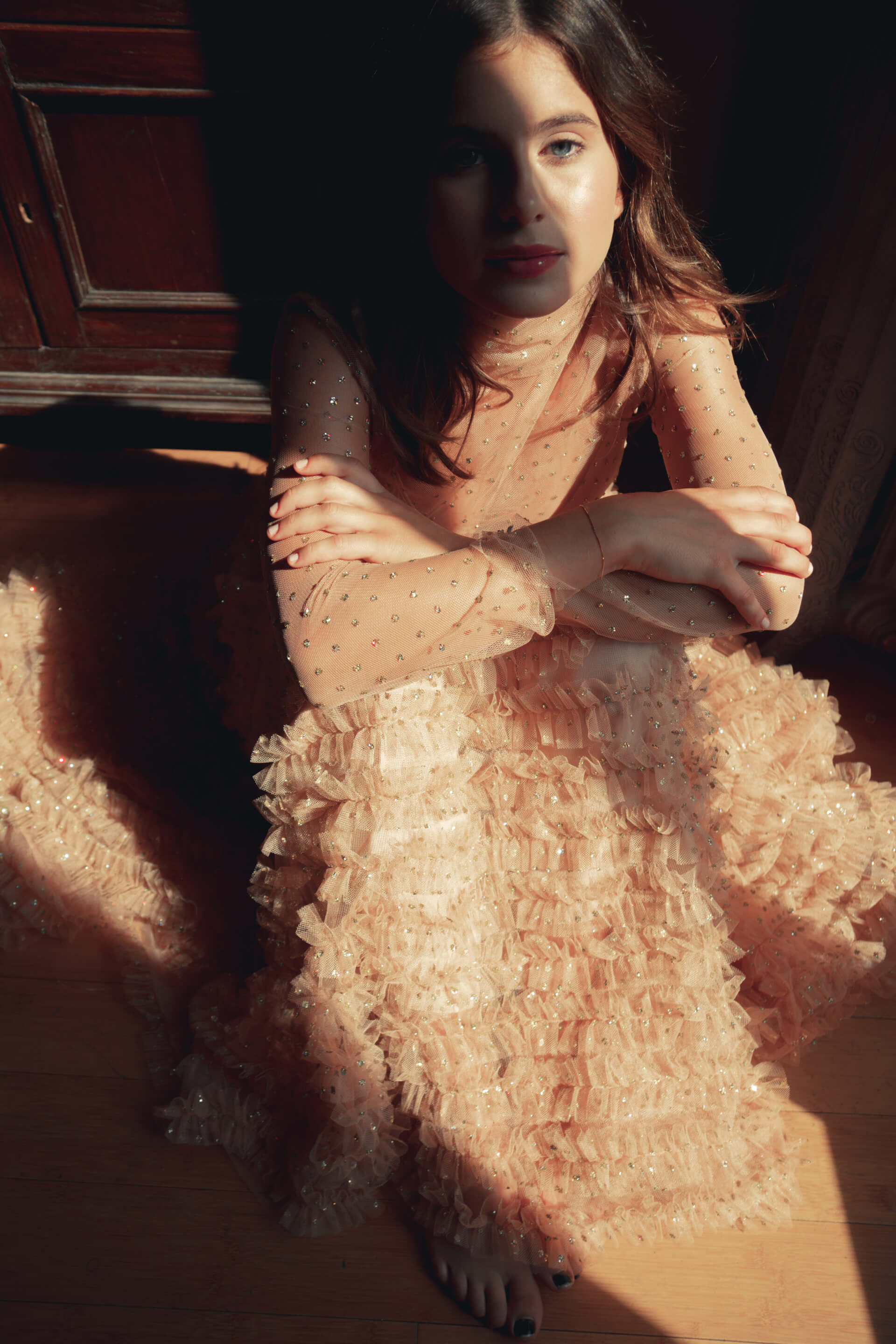 The moment when you realized you wanted to be an actress?
I owe everything to my grandmother. When I was a child, they took lots of photos of me, but I was shy and closed off and yet in those photos, in those expressions, my grandmother saw something. So she started taking me around to casting calls. Many times they went well, I was in several commercials, I did a lot of fashion shows. In short, everything started right there and then. Until one day I was cast for an important film "A Five Star Life" with Margherita Buy directed by Maria Sole Tognazzi and I realized that what my grandmother had seen was really there, even though I wasn't very conscious of it. She came with me, it was a beautiful trip to Puglia, I met important actors, professionals.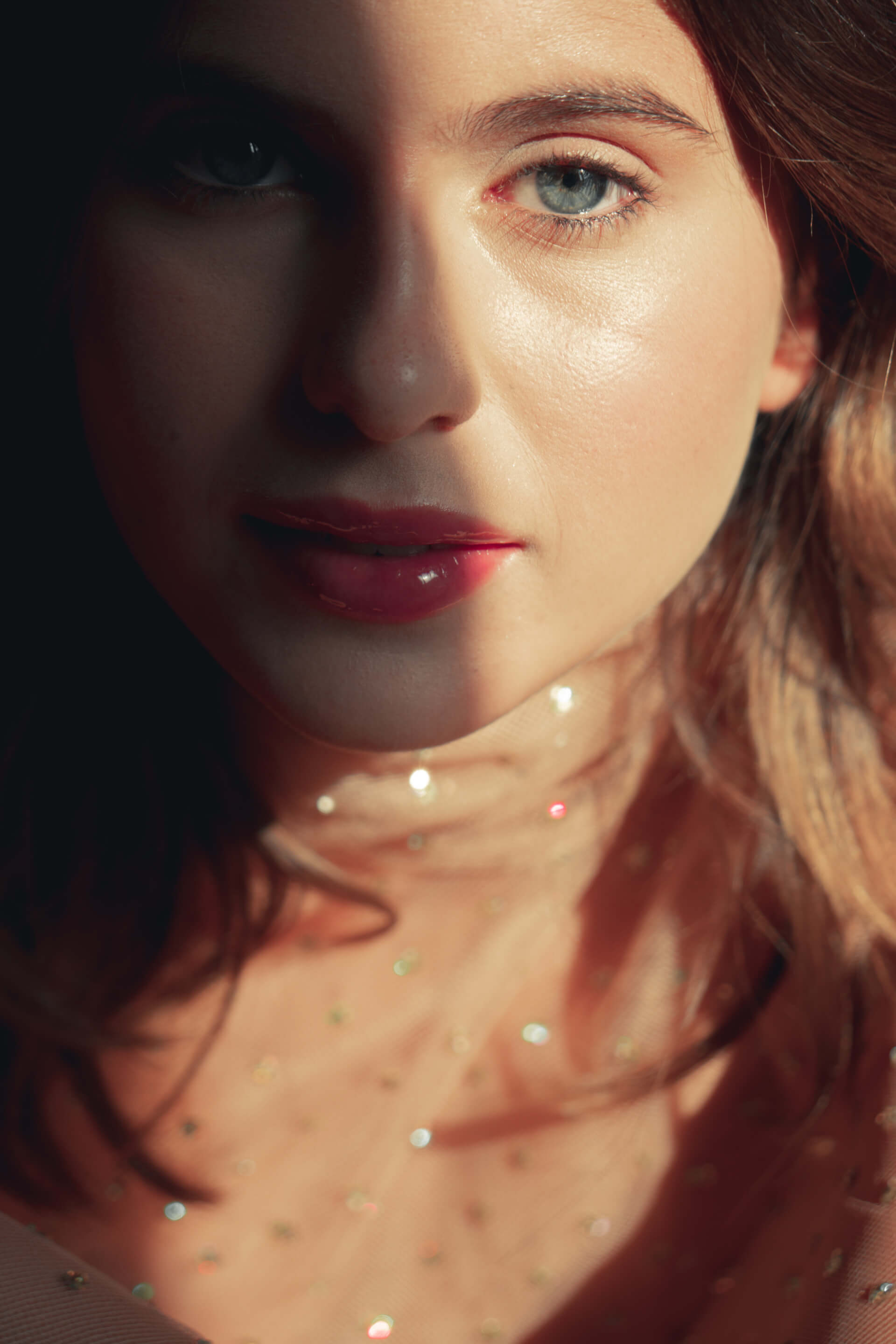 I remember the set, the smell of makeup, the costumes and the magical atmospheres. It was my real opening to the world of cinema. I was happy to be on the sets. And this is the most important thing in this field of work. Being yourself while being someone else. Today my grandmother still accompanies me. And I will never thank her enough.
I dedicate all my small victories to her.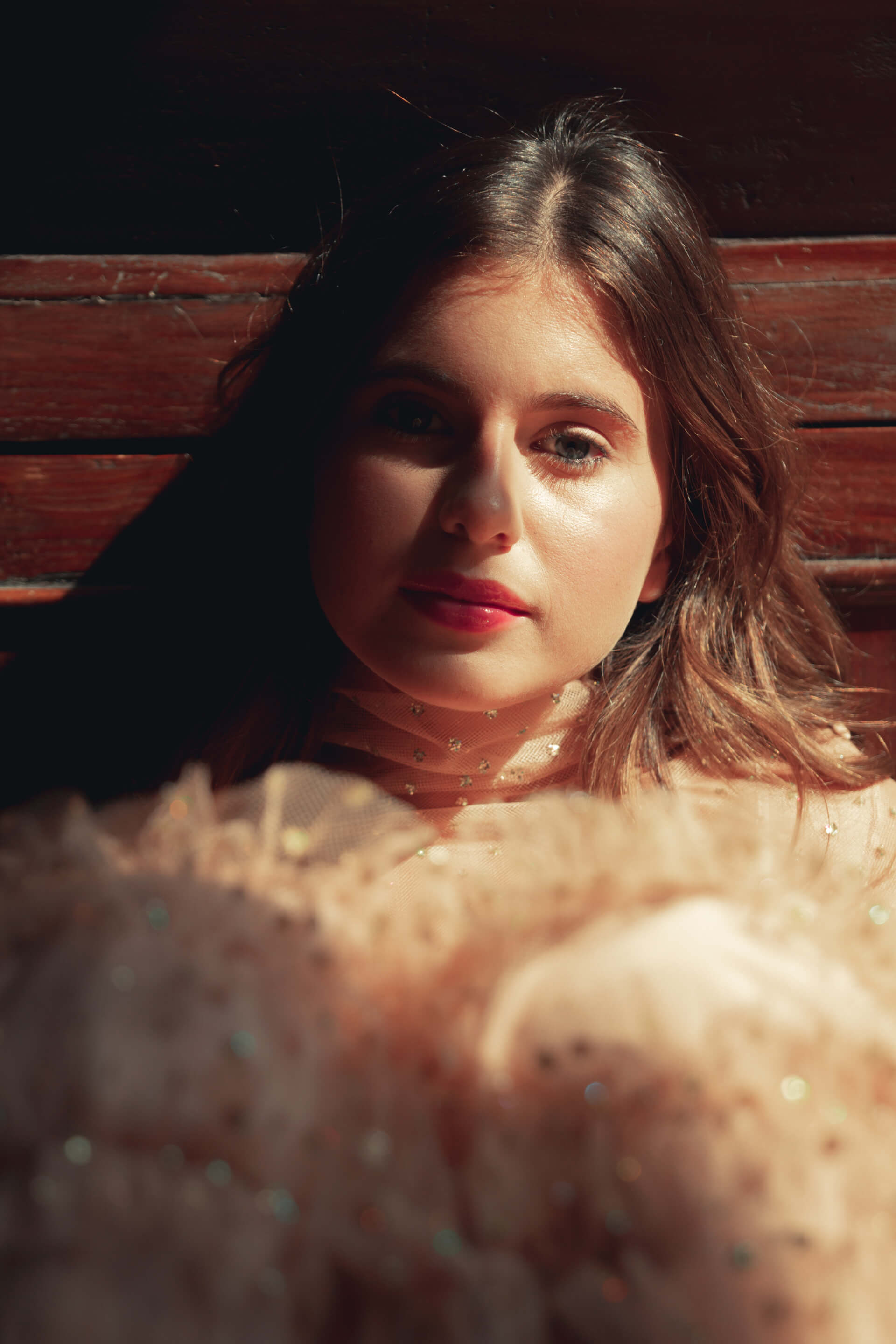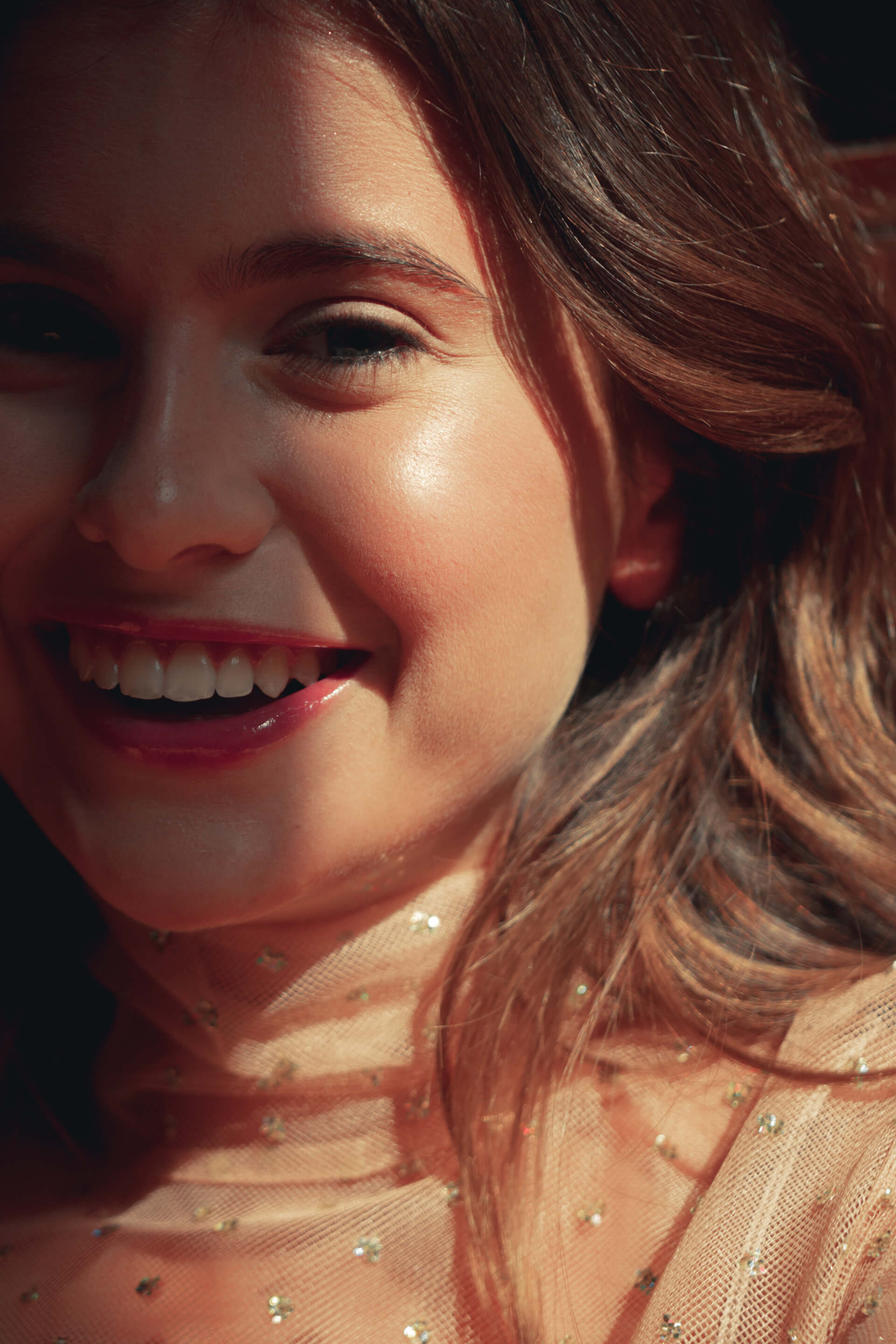 The "motto" of your life.
The many "nos" of life are just a reason to go on ever stronger.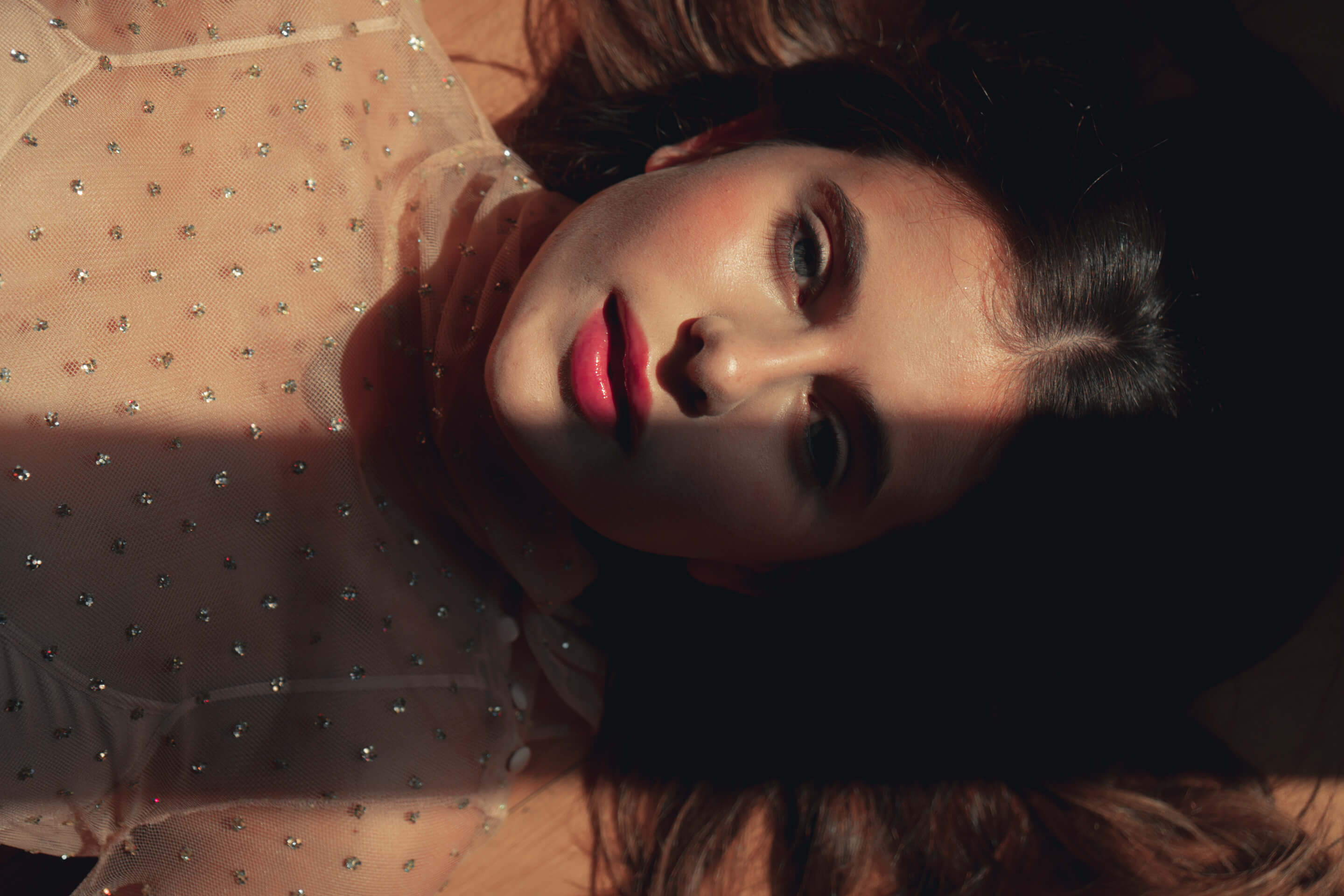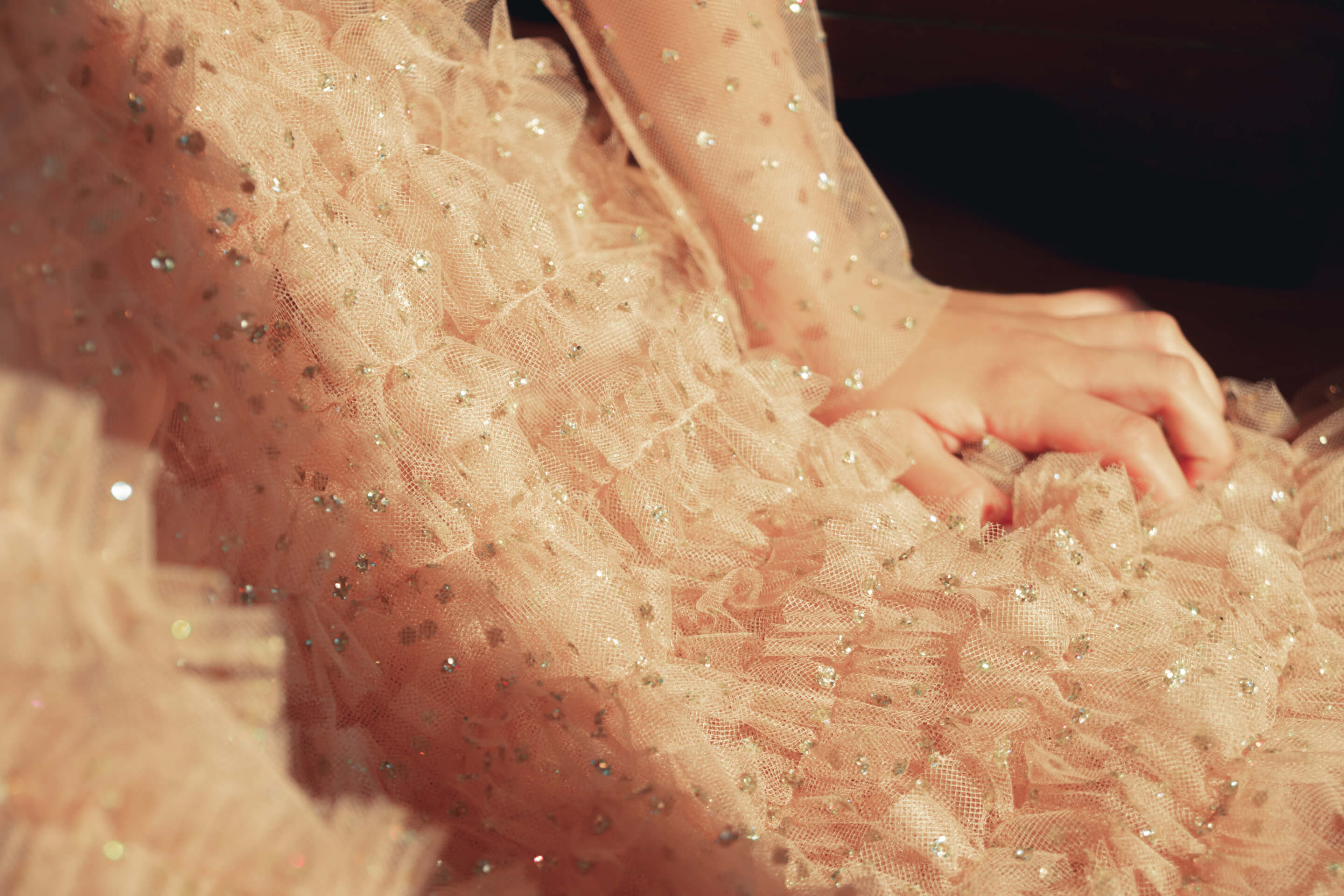 How was being directed by Francesco Mandelli? And how did you build your character with him in "Appena un minuto" ("Just a Minute")?
Being directed by Francesco was a dream come true because he's someone I've always admired. He managed to create a familiar environment on set that allowed us to work and have fun. For my character, we thought about the stereotypes of teenage girls who live in a "social" reality and therefore who find difficulties in real life.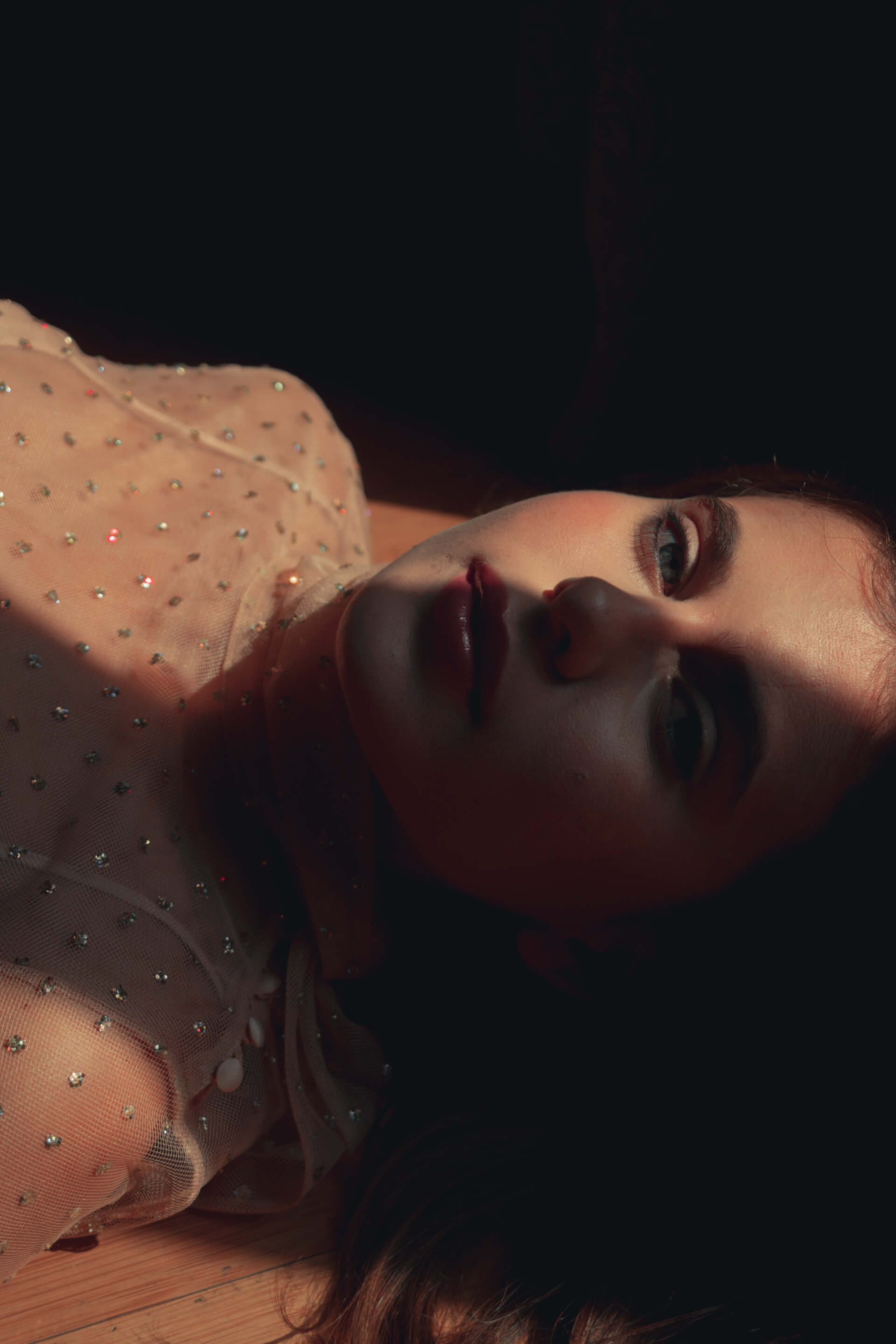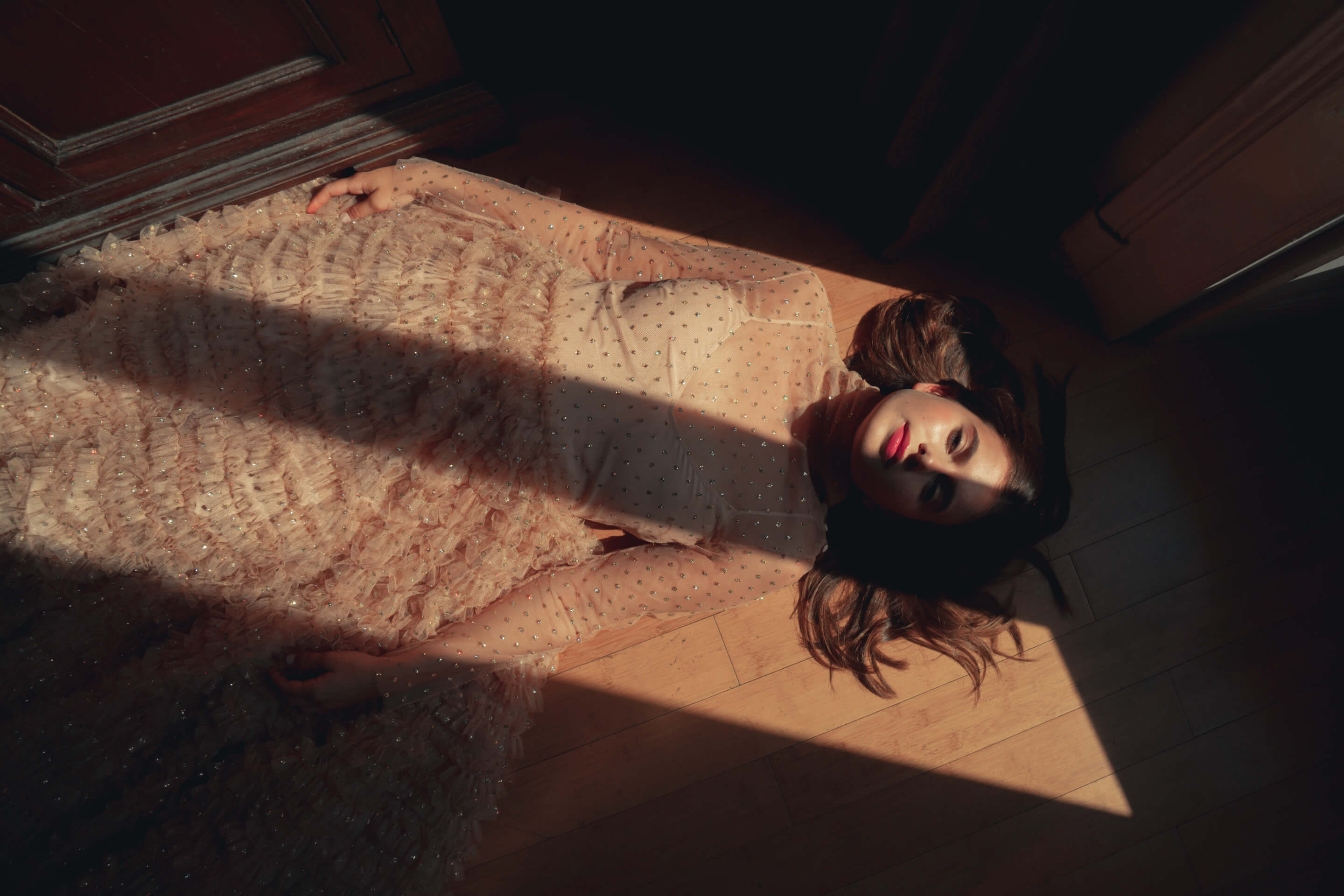 Is there a genre of film you would like to test yourself with?
I would very much like to shoot an action film, and above all, I would like to play the assassin.
What does acting mean to you?
By being very introverted, for me acting is a way to express feelings that I find it more difficult to express in real life.
The most beautiful moment lived on a set so far.
The best moment was in Sofia in Bulgaria on the set of "Appena un minuto" because we were shooting in the Bulgarian Bronx and Francesco kept wandering around to look for uglier and infamous places.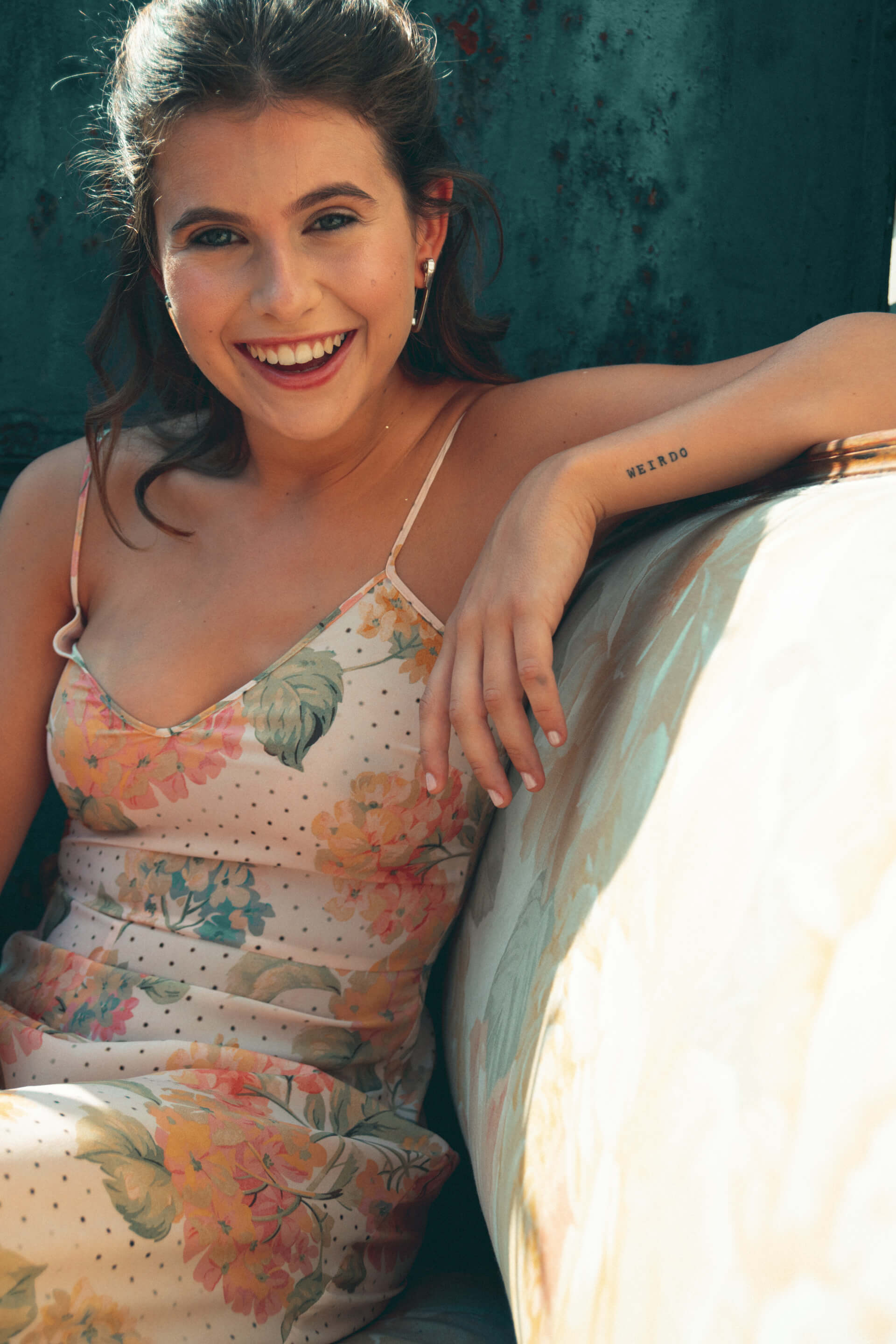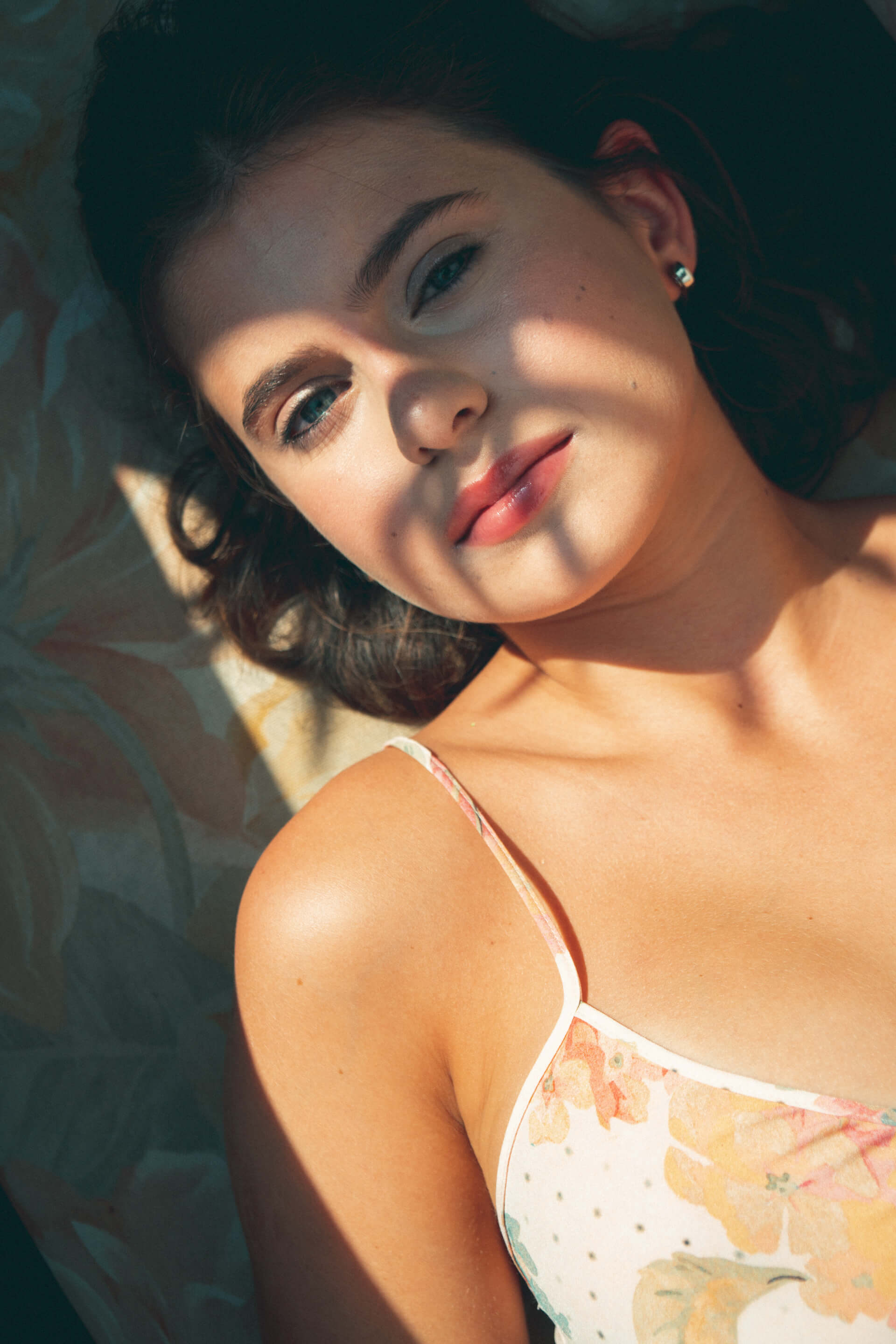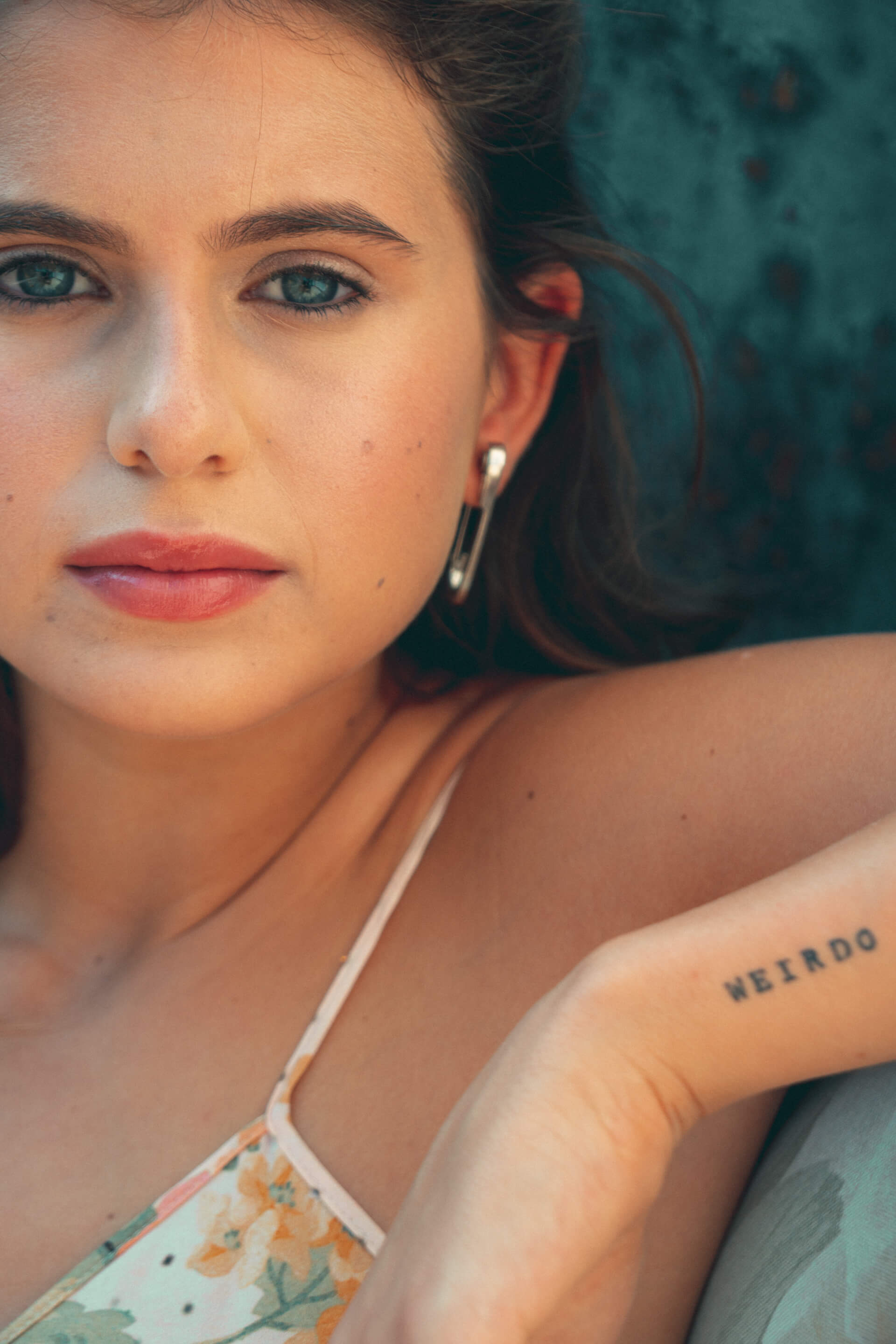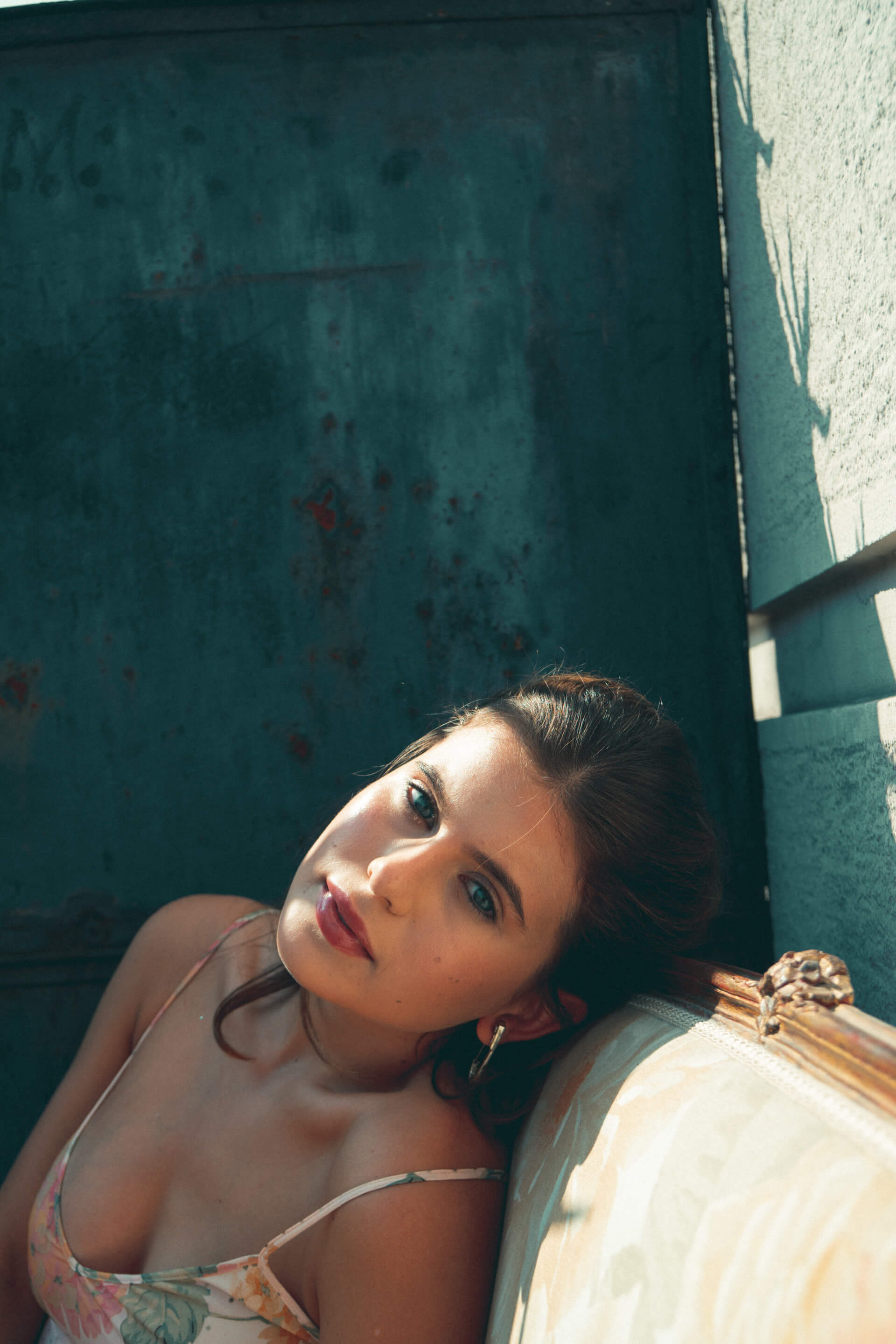 Have you ever thought about whether you'd like to write or direct in the future?
I really like writing, but for now, I haven't thought about it but who knows what the future holds.
Your must-have on the set.
My must-have on the set, as in life, is my little Moleskine pocket planner.
Your epic fail on set.
My epic fail on set was stumbling while trying to say a line.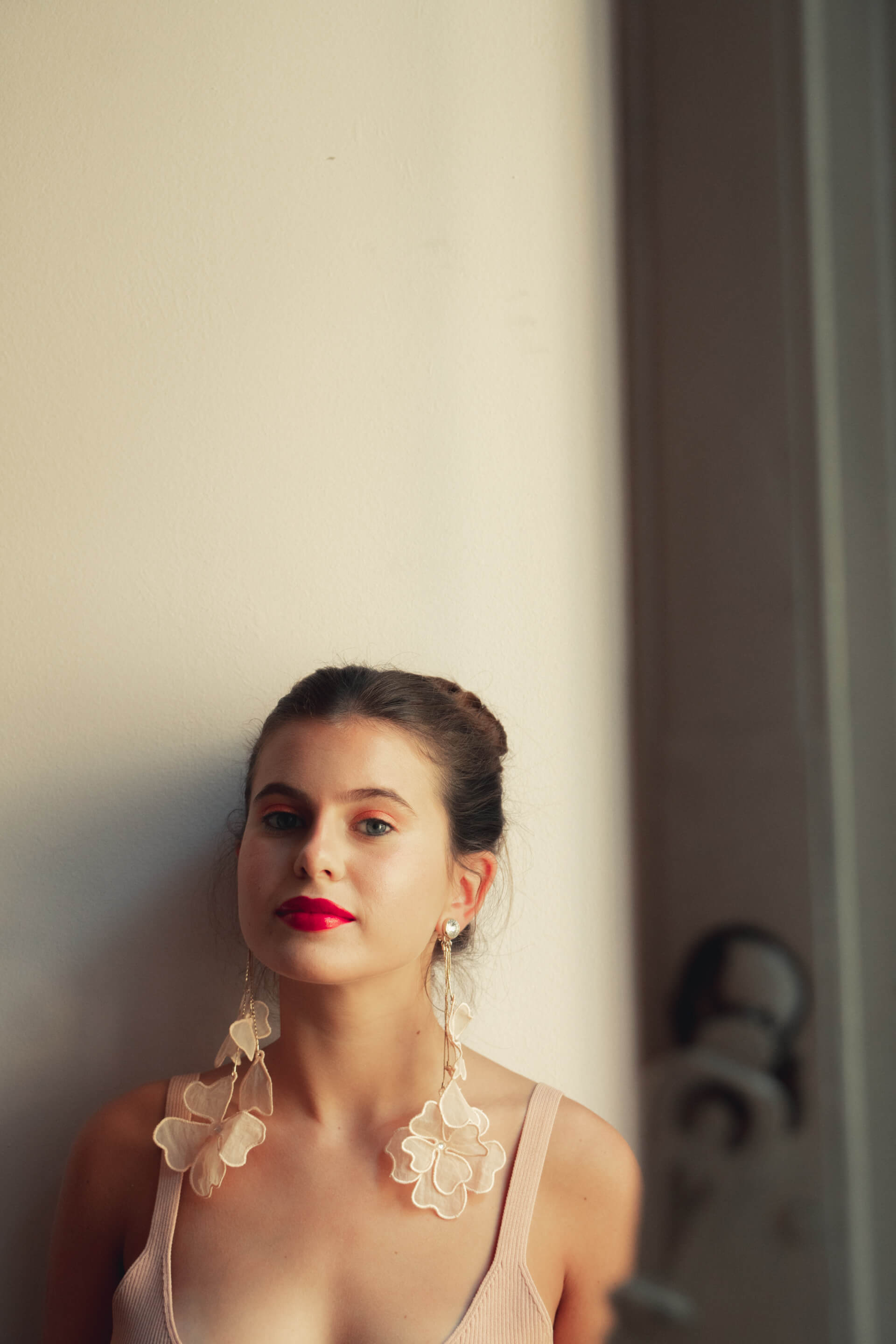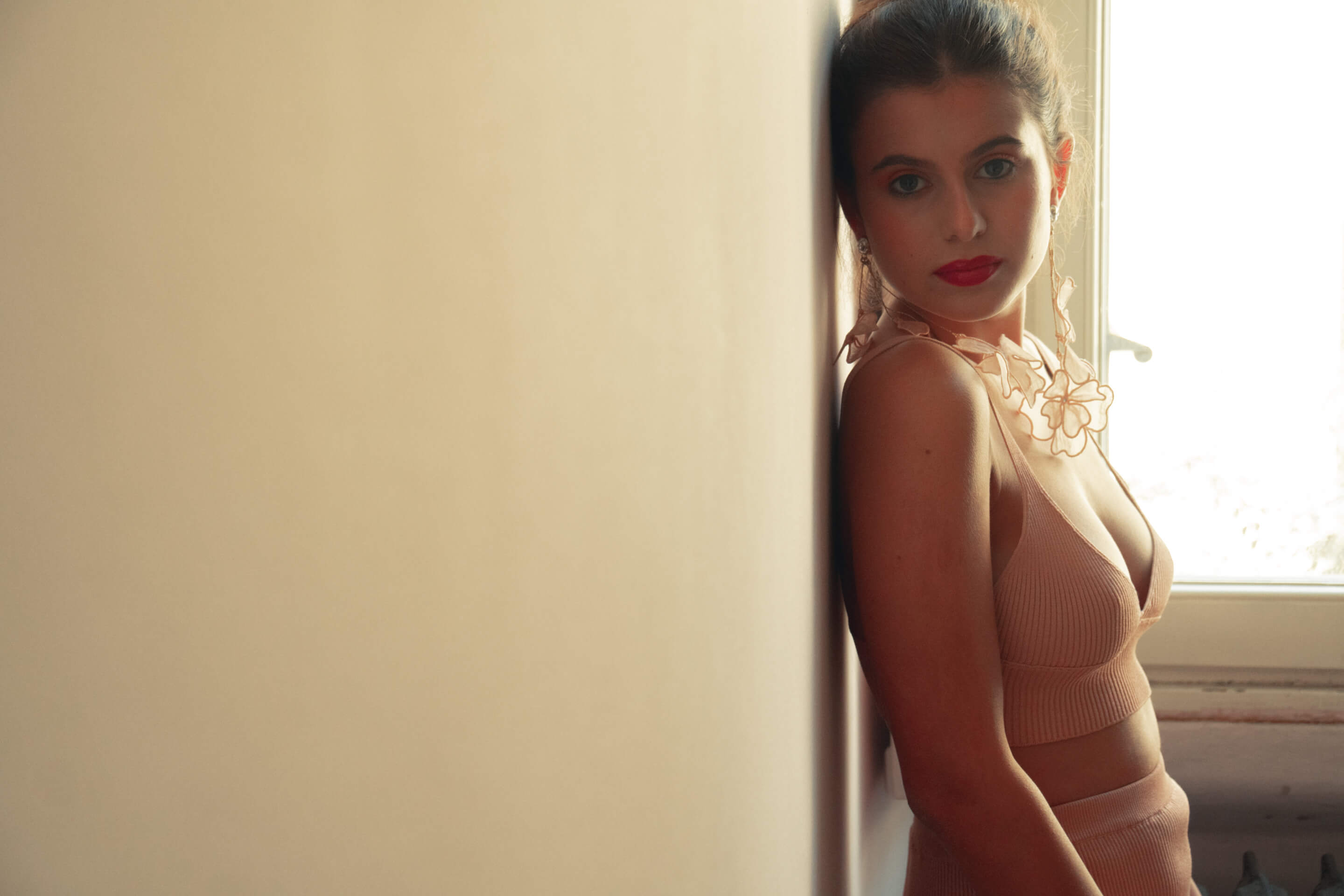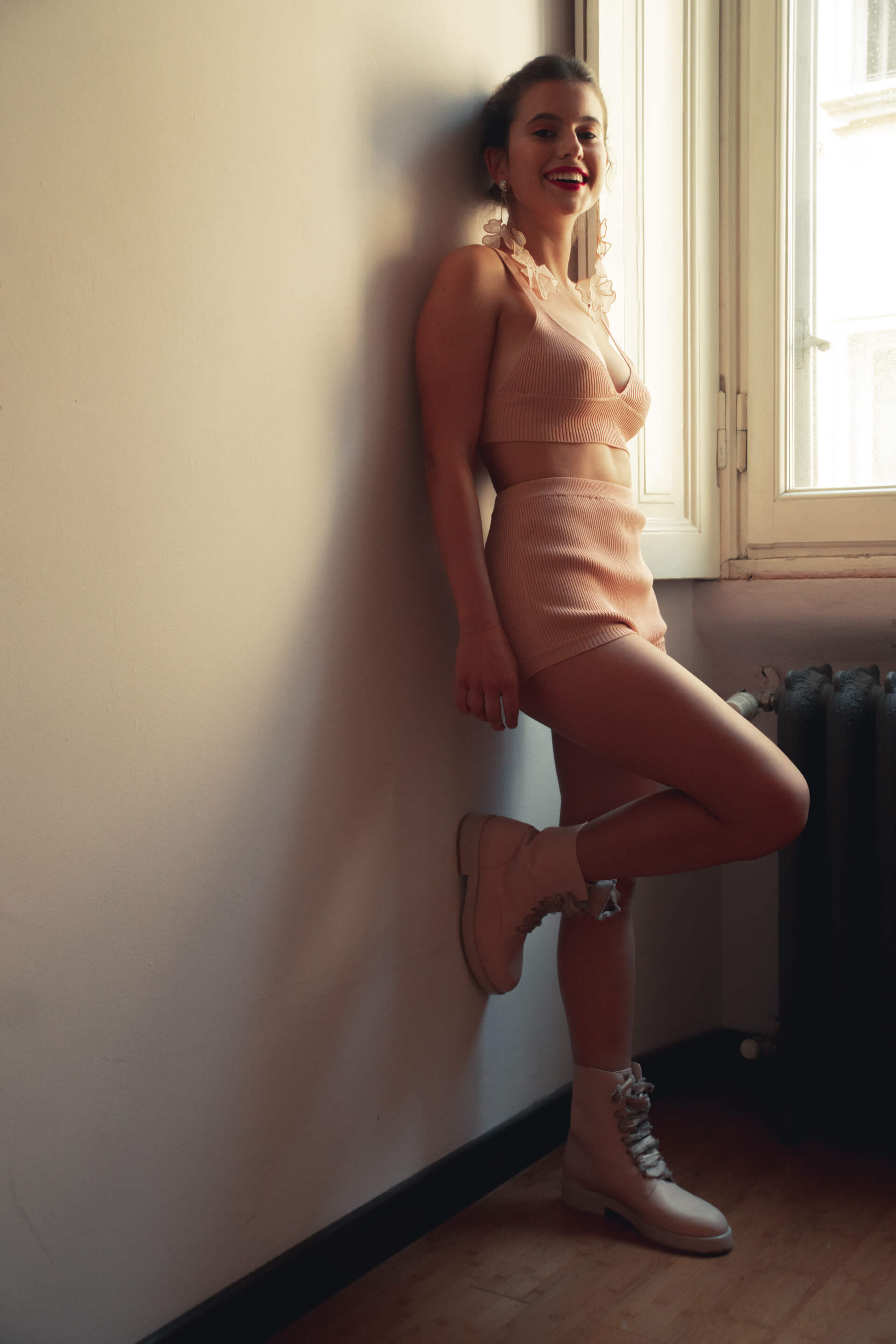 Your favorite movie now and when you were a child.
My favorite movie as a child was "Finding Nemo;" now my favorite movie is "Léon: The Professional."
The last series you have binge-watched?
The last series I saw was "Under the Dome" based on the novel by Stephen King.
Your superpower.
I would like to read people's minds.