"Padre Pio" by Abel Ferrara is precisely what you don't expect.
Shia Labeouf plays a feverish Padre Pio, a man of faith who, by the end of World War I arrives in San Giovanni Rotondo, a poor, violent land dominated by the Church and the rich landlords. So, Padre Pio enters a remote Capuchin convent to being his ministry, in the middle of a tragic moment in last century's Italian history, the massacre of San Giovanni Rotondo on October 14th, 1920, when in piazza Municipio 14 people were killed and more than 60 were wounded.
We had a chat with one of the protagonists of the film, screened at the 79th Venice Film Festival, Brando Pacitto, who told us about his experience as Renato, one of the masters of San Giovanni Rotondo who tried to obstacle in every way any desire for self-determination among citizens. Starting from a bare script, on an international set, with a plot manipulated by a visionary director, Brando told us about how "Padre Pio" was "something different from anything he'd done before".
The version of facts by Ferrara, in fact, in the way it was performed by Labeouf and emphasized by Brando, has nothing to do with the simple life story of the friar and the reasons behind his beatification: it's rather a raw, unprecedented, creative tale of torments and vocations of a man of Church, a movie that nods to the great cinema by Bertolucci e Pasolini.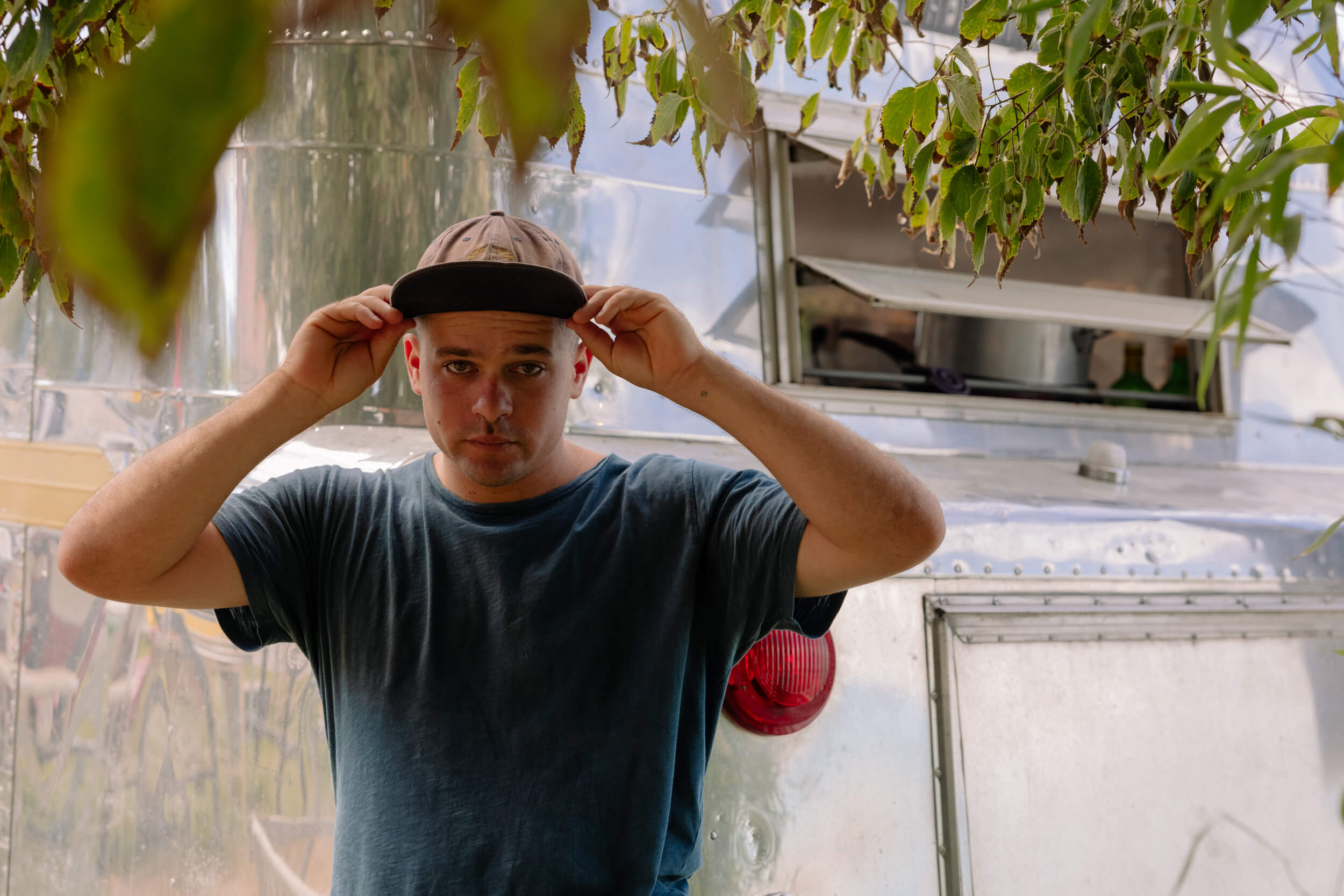 "Padre Pio" is a unique movie of its kind; it talks about redemption but at the same time guilt and revolution. How did you prepare for your role?
Before starting shooting, Abel [Ferrara] sent us a documentary he directed which was called "Searching for Padre Pio", which tells from a strictly historical point of view what is told in the movie; the vision of those images and the historical insight have been a couple of key elements to represent a man with a specific role in the society of that time.
In "Padre Pio", was there a scene that was particularly hard to face? Even just thinking you had to relate to a "bad" character?
Actually, I couldn't wait for it, and working with Abel was the best way for me to approach something that was so different from what I'd done before; so, sure, it was hard, but also extremely new, and so inspiring.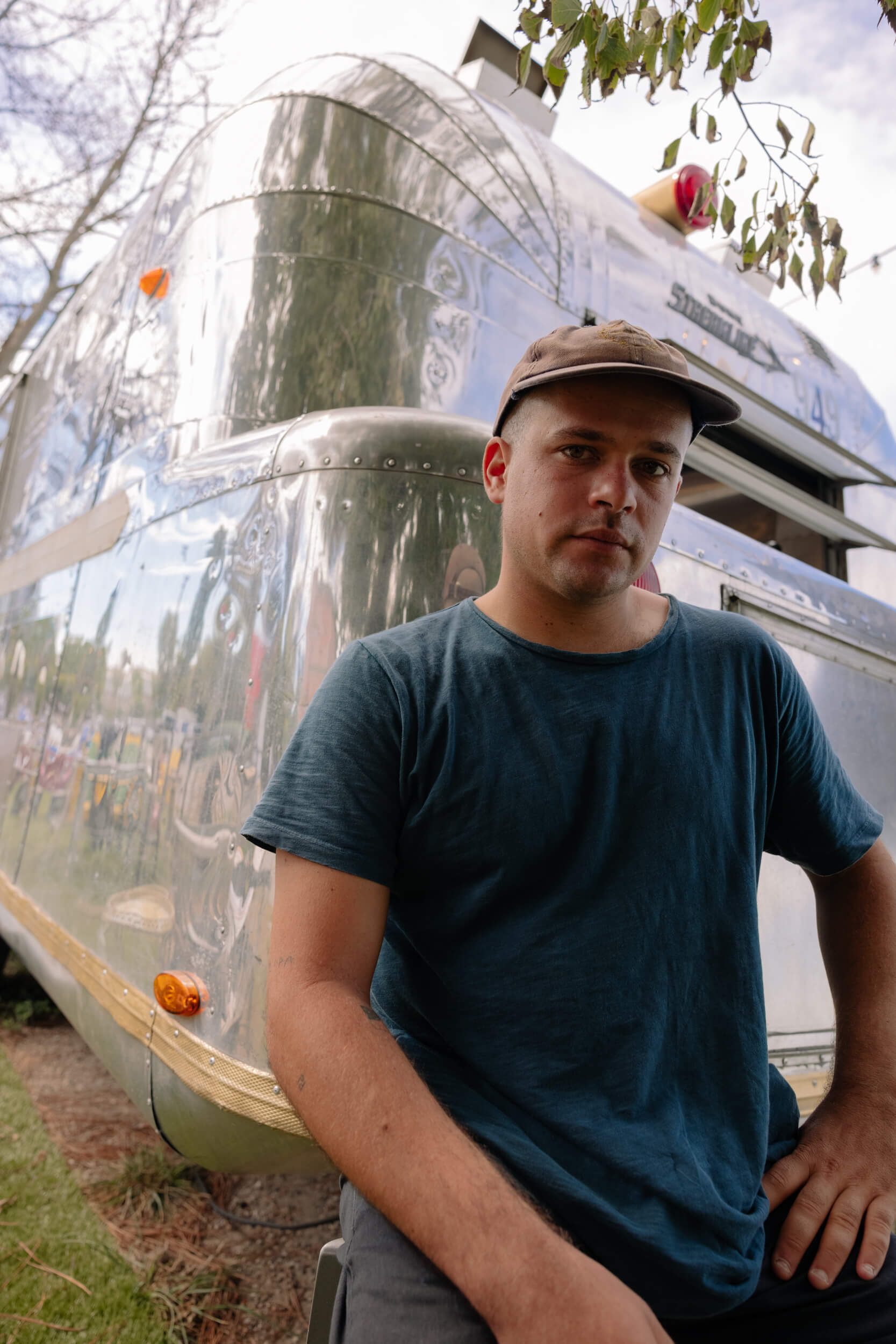 Abel Ferrara didn't want to use artificial lights, so most of the frames almost remind paintings and have a particular and unique way to tell this story, that's almost minimalist, essential, and for this very reason it "sticks with you". When you read the script, what was your first thought? And what was the first question you asked Abel?
Abel is an author, he has the complete vision of the film, so besides the aesthetic level, he has a super clear idea of the characters he wants to give life to in the film and the archetypes they represent. The script was quite skinny, much of what we see in the movie was orchestrated and manipulated on the set by Abel's and the cast's intuitions. A way of working that I found to be extremely interesting and organic.
"[Abel] has a super clear idea of the characters he wants to give life to in the film and the archetypes they represent."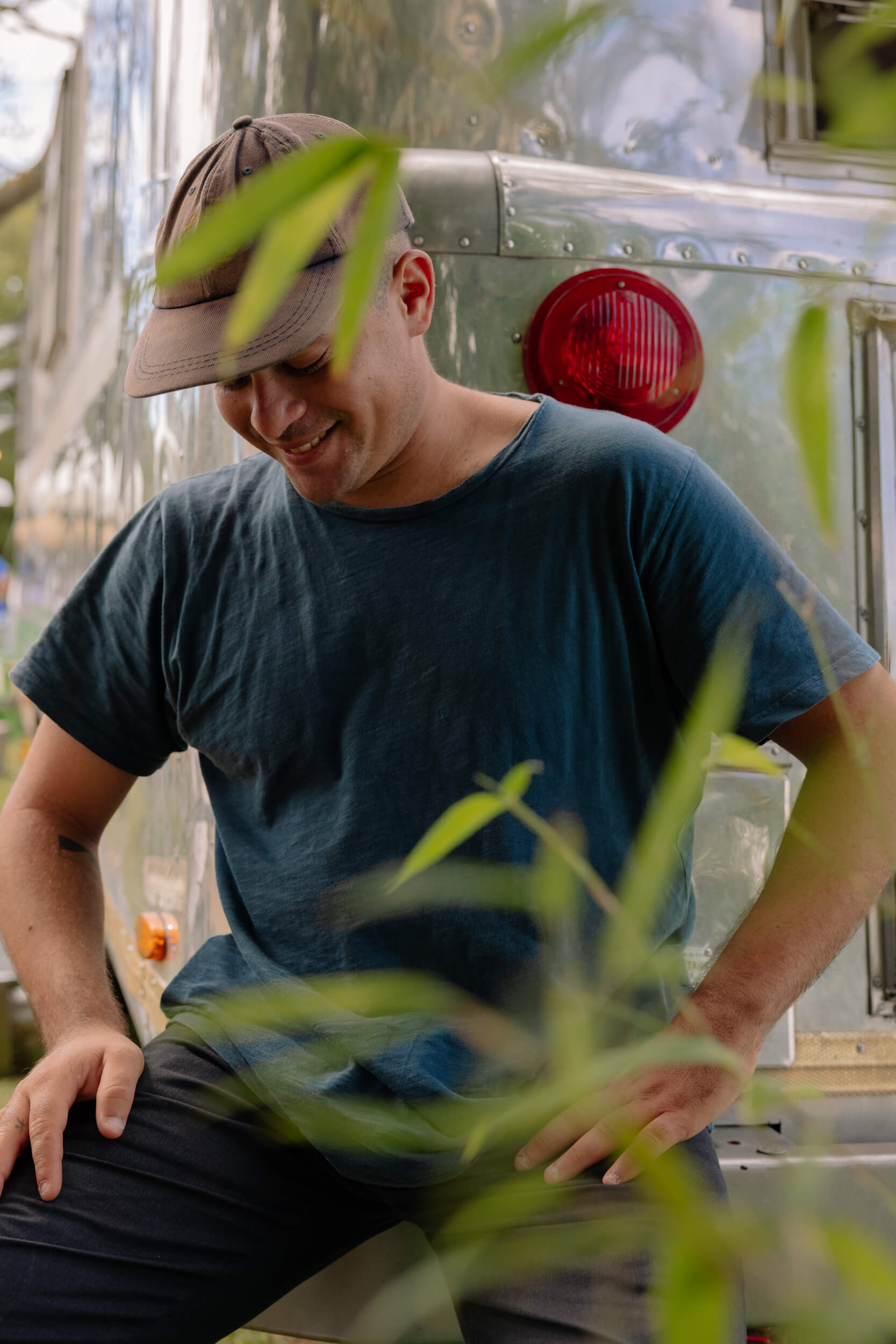 In the movie, the absence of Padre Pio in everything that happens almost becomes one of the major presences. In life, when does indifference piss you off?
As you say, indifference as much as absence are positions, so they have consequences on the person that's subject to them.  Indifference can only exist when it's functional to growth and the understanding of a message. You make a mistake, I know you're making a mistake because I know things myself, so I think it's right to forget about it so that I don't brainwash but rather let experience do its own.
On the other hand, there are many more realities where I believe that indifference is a form of violence, from politics to feelings. 
As we've already said, seeing the work of a maestro like Abel, in collaboration with an artist like Shia Laboeuf, it's something that struck you a lot, which gives you shiver even now. What did you take home with you from this experience? Did you discover anything new about yourself?
Banally enough, having seen Shia Labeouf working. Having seen Abel directing him and directing the set. Everything was quite crazy and free.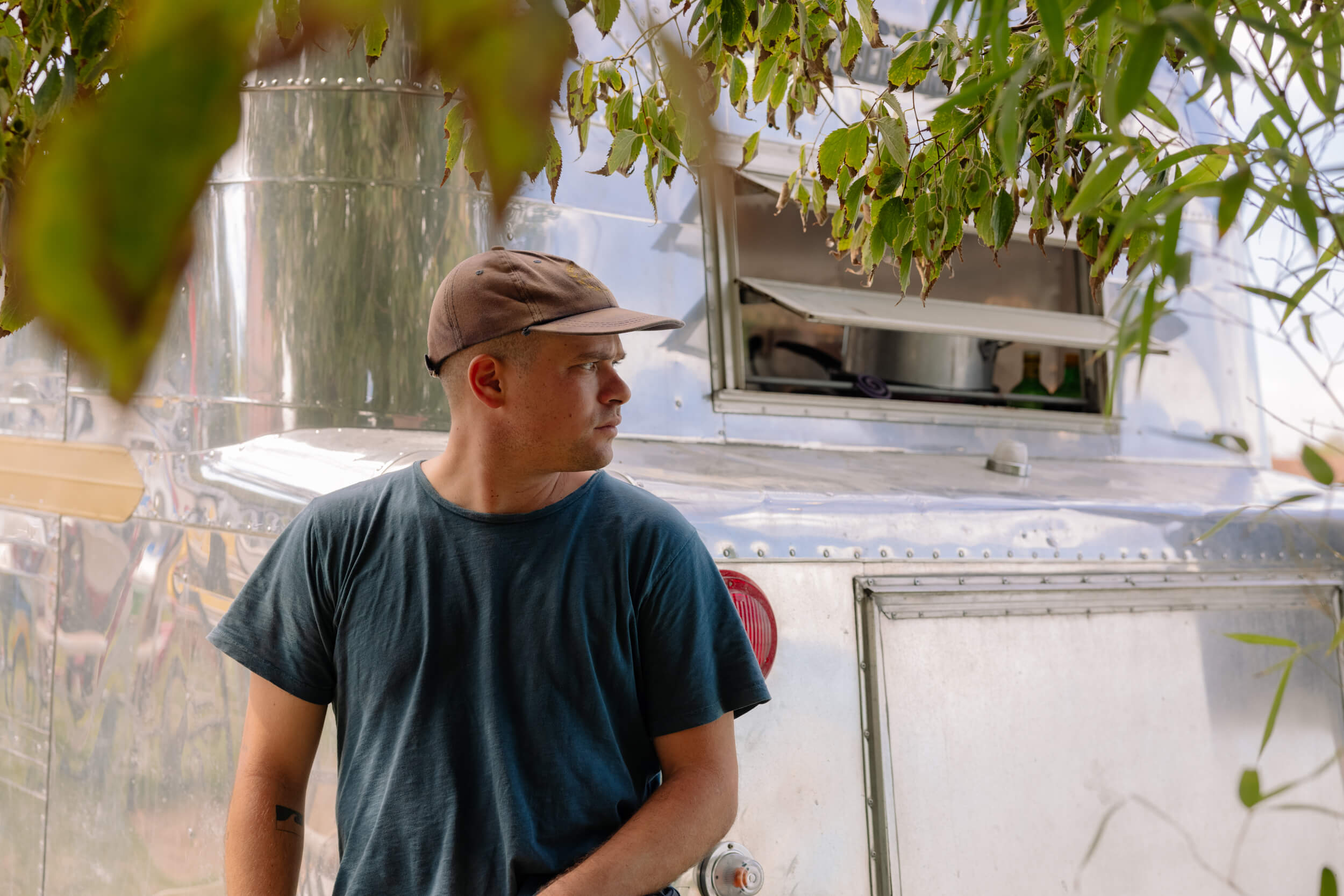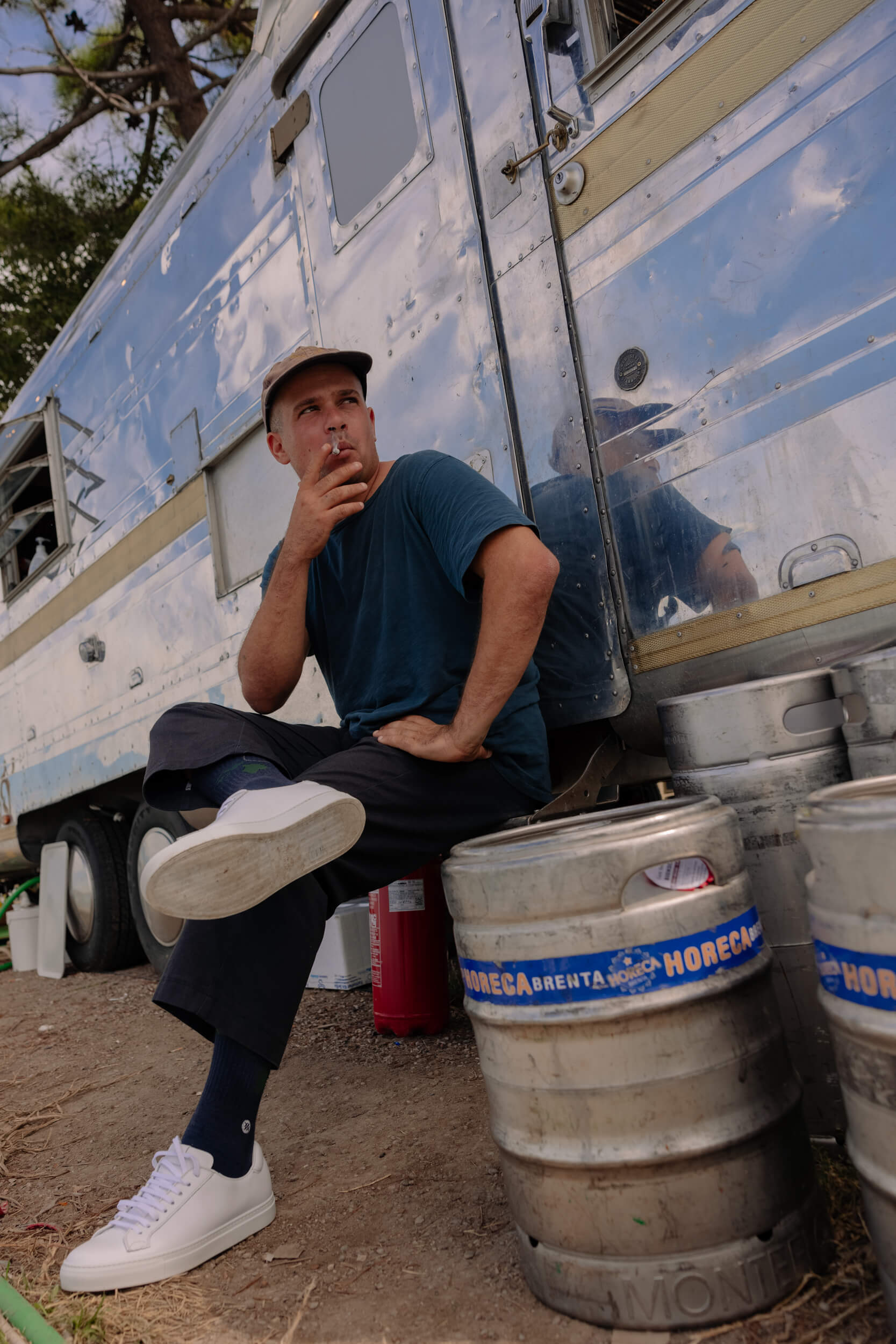 The movie talks a lot about isolation and solitude. How do you experience it? Do you embrace it in your life or rather try to push it away?
I love collectiveness and sharing, but I've been forced to learn the dynamics of solitude, befriend them, and start loving them for what they can give me.
In general, what makes you say yes to a project?
It depends, it can be something specific like the director or the script, or an ensemble of things. I wish I could work more and more with people and artists that have a specific and more or less political worldview.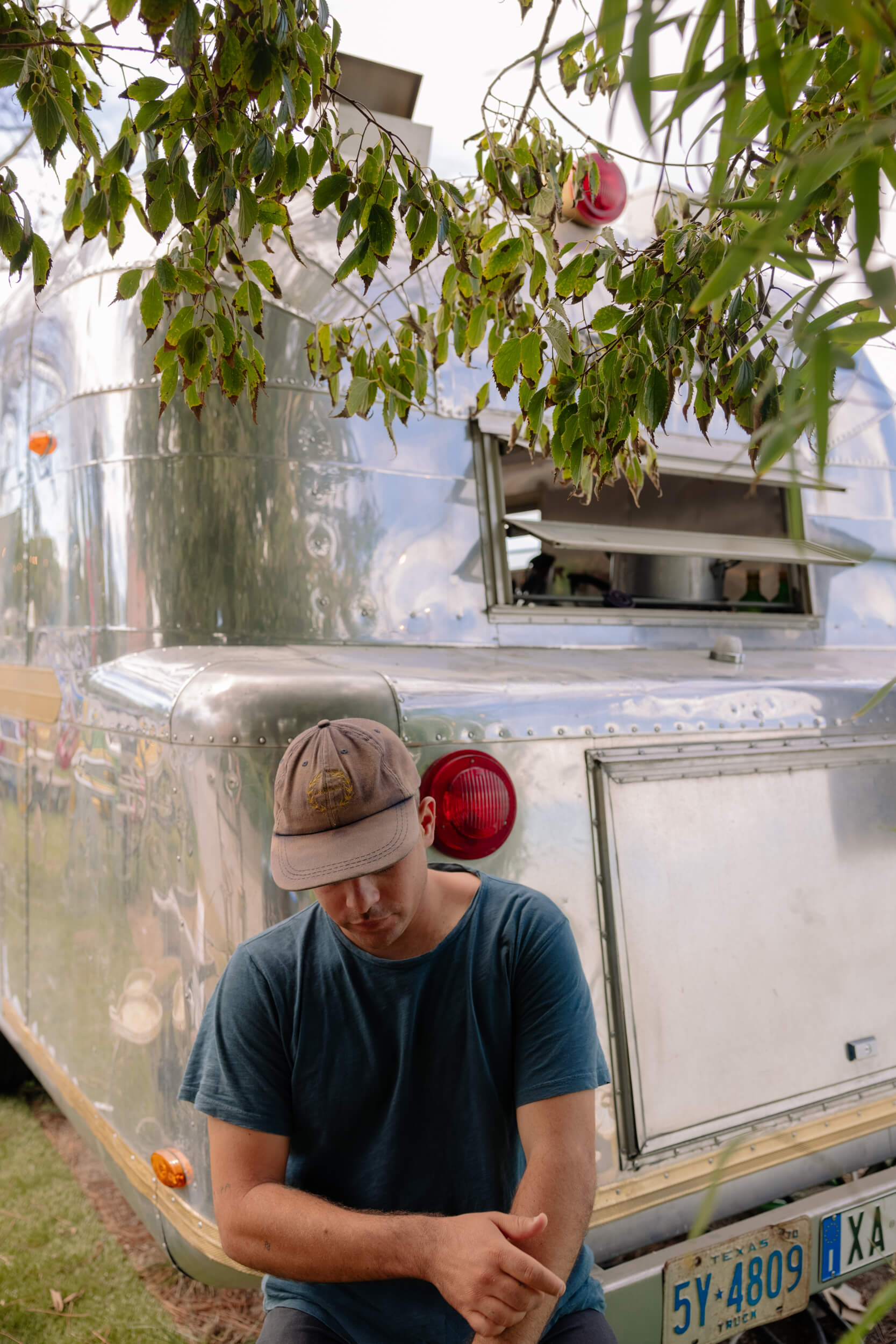 What's a picture for you?
It's me, the way I look at things, the way I wish I could look at things.
What makes you decide to take a picture?
My wish to nourish or help my melancholy. I still have to figure it out.
Do you write?
Nowhere near as much as I'd like.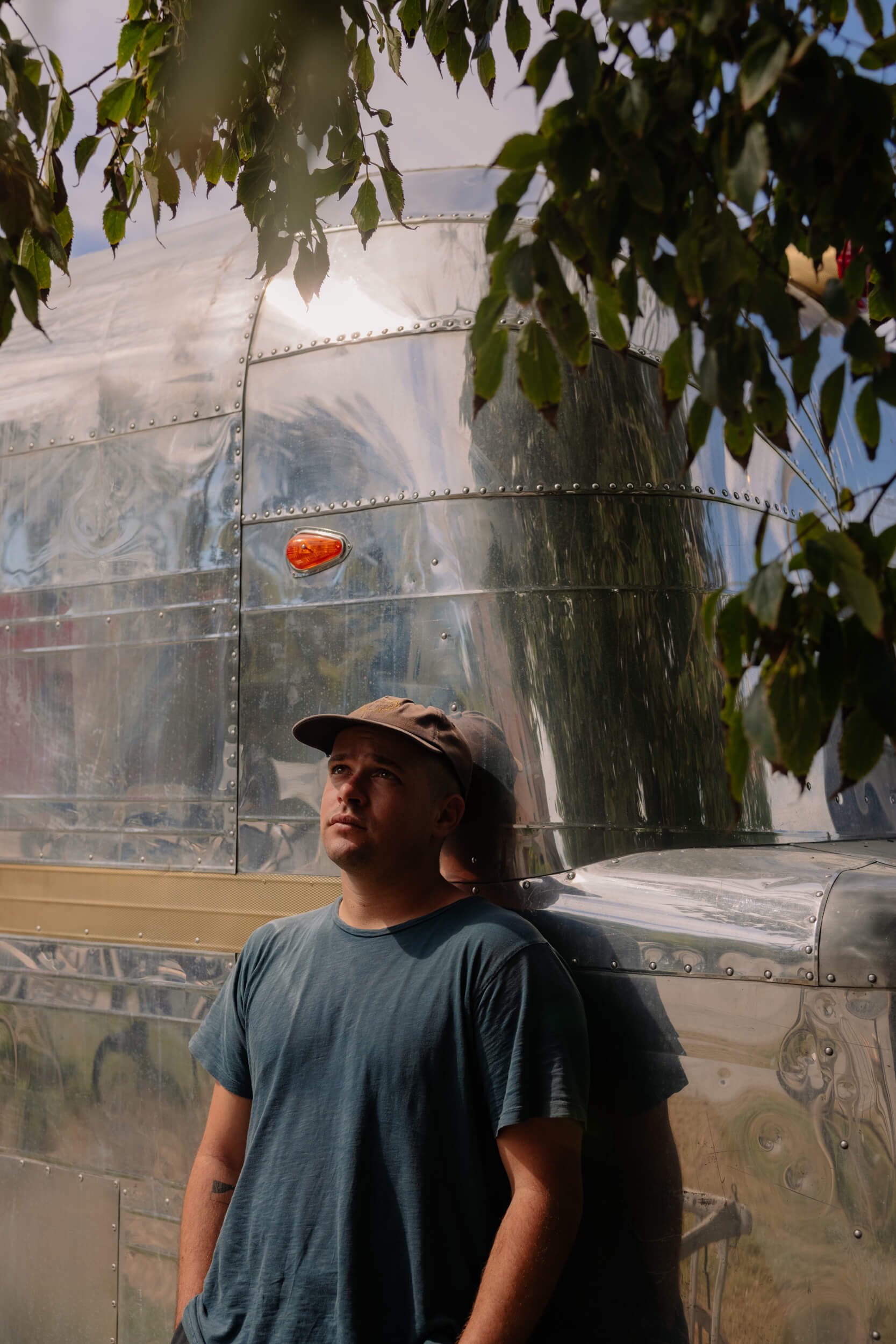 "the way I look at things, the way I wish I could look at things"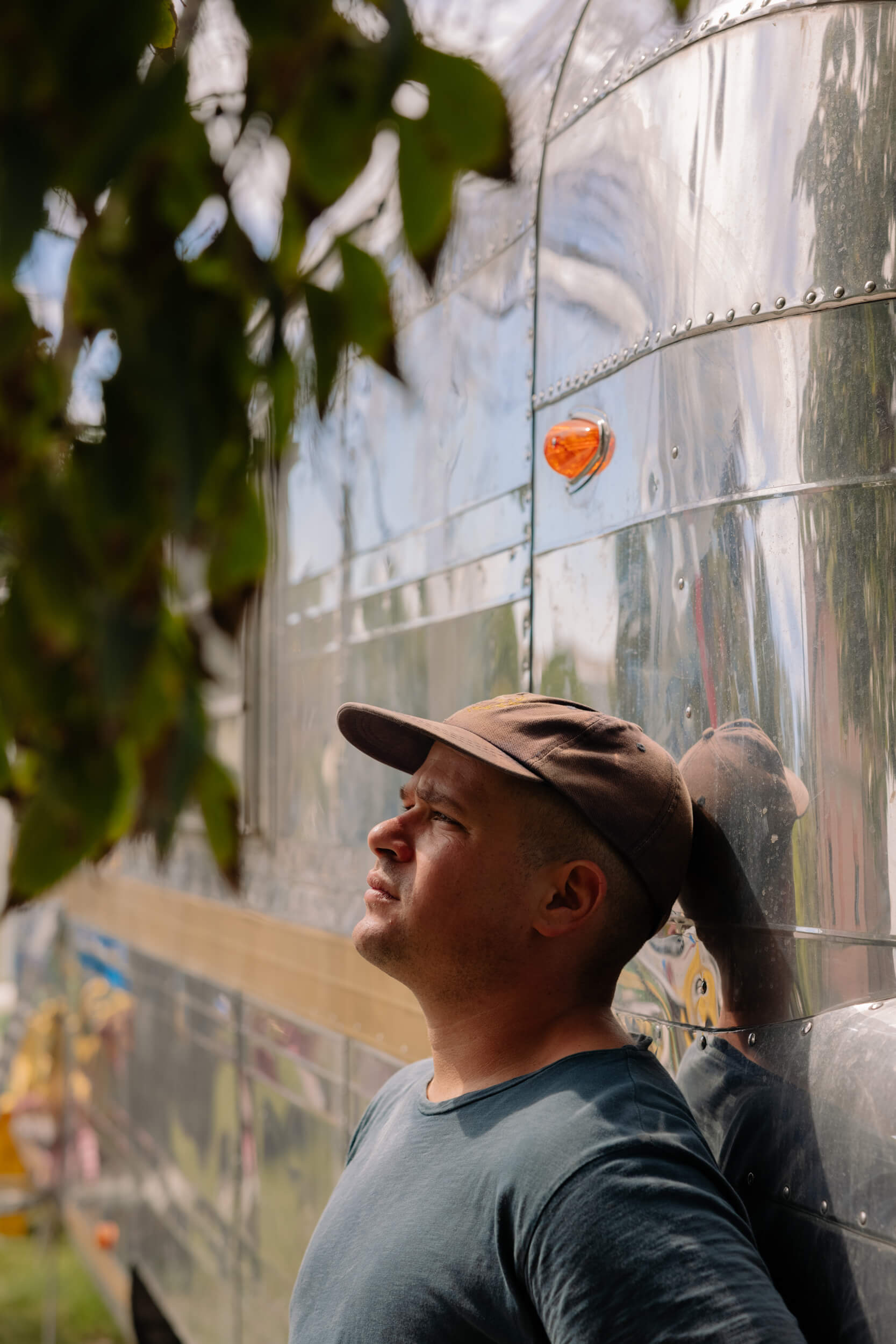 When you prepare a character, are you more rational or instinctive?
I start with rationality, and I try to forget about everything and let out the concepts that I've internalized in an instinctive way. Then, obviously, it depends on the character and the story. There are characters with more brains and thoughts behind the action, while others are more guts-driven.
What's the bravest thing you've ever done?
Taking care of myself, when I was able to.
What are you afraid of instead?
Of the blue sky.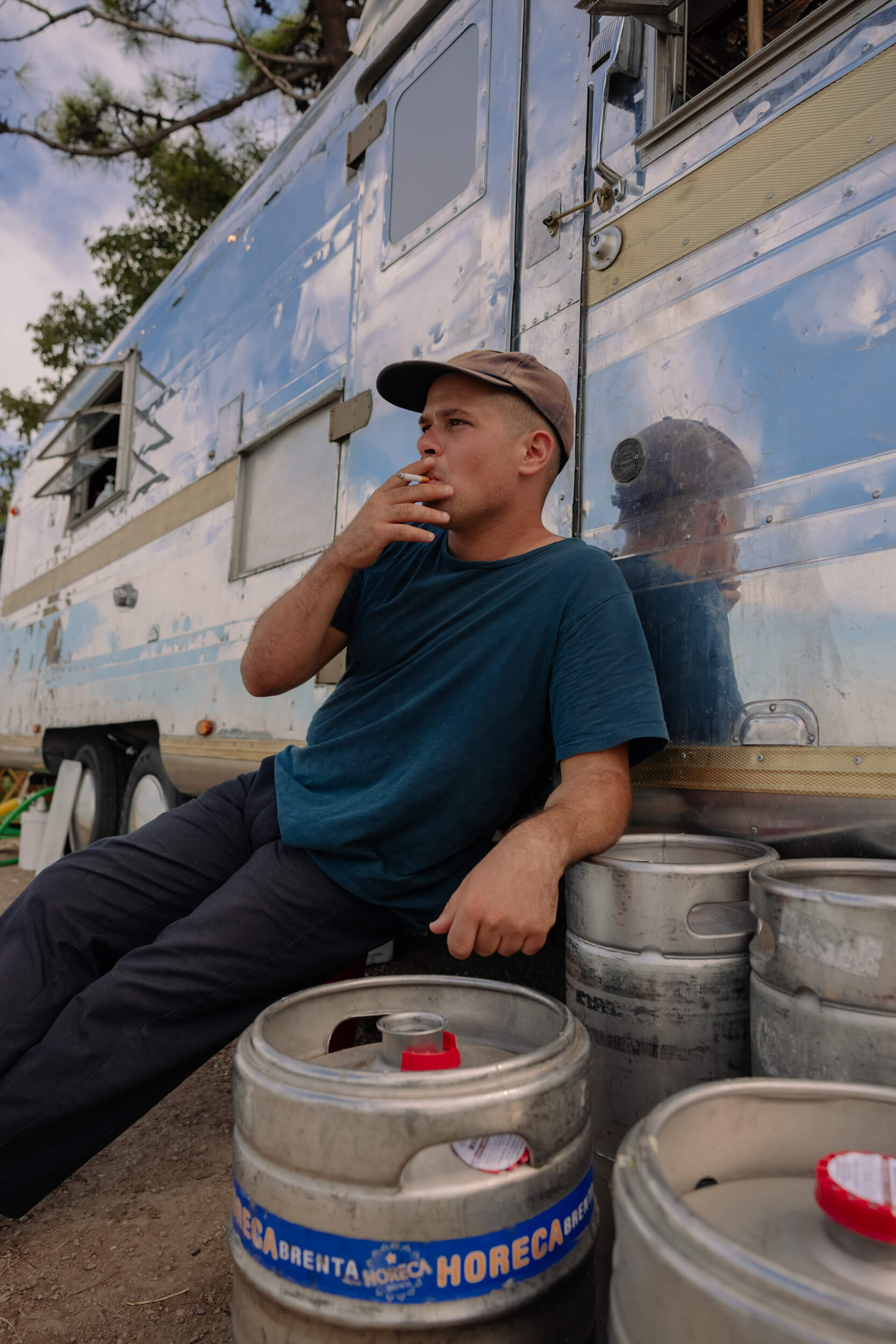 Your greatest act of rebellion?
To be as consistent as possible with my sensitivity and my vision of the world and of the art.
What does it mean to you to feel comfortable in your own skin?
I wouldn't know, I never have.
What's your happy place?
The sea with its waves.
The latest thing or person that made you smile.
Honestly, my sister. For show, many other people.