One moment he talks about cinema, the one ofter he takes us by surprise on his skateboard.
One moment he's wearing a tux, the one after he's wearing a sporty outfit.
One moment he's a young actor, the next one he's playing Fabio in "Baby".
Brando Pacitto has acting in his blood and in his heart (together with his passion for surf), a feeling of utter dedication that during his career has brought him to many different roles, a path that led to the role of Fabio in the Netflix's show.
"Baby," now out on Netflix with a second season and renewed for a third one to be released in 2020, represents the complicated and often secret life of teenagers, between love life, school and responsibilities, with the backdrop of a Rome that comes alive at night.
In this scenario, Brando Pacitto (formerly Vale in the beloved series "Braccialetti Rossi") is Fabio Fedeli, the son of the principal, and he's a good friend of the protagonist, Chiara (Benedetta Porcaroli).
But, apart from being an artist and a cinema-enthusiast, Brando is also an amazing surfer. In our interview, he revealed us something more about his career, his dreams and the behind the scenes of Netflix's "Baby"!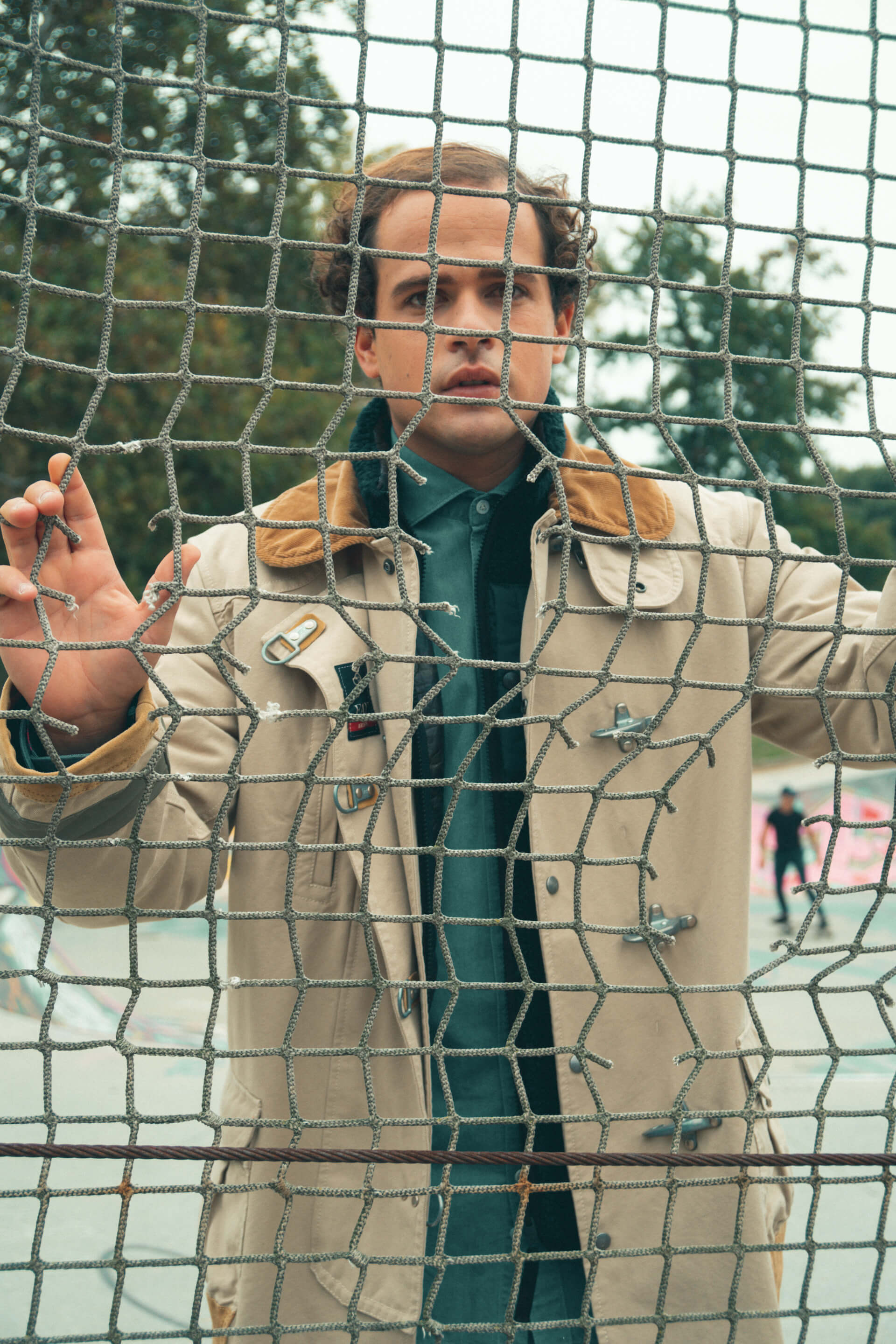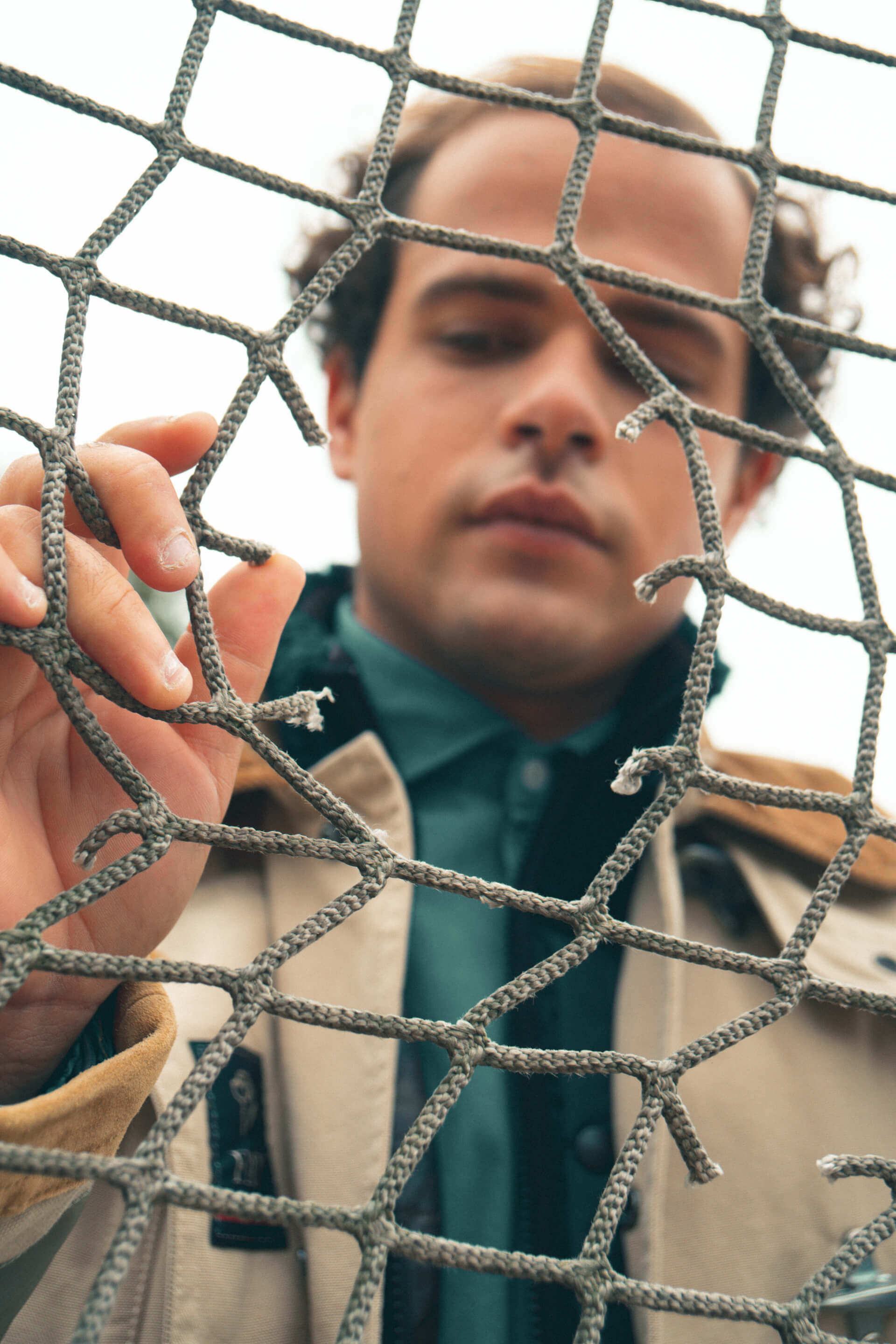 You've started acting at a very young age, but when, exactly, did you realize that this is your job? Was there any "click"?
It was during the second half of my teen-age years, while I was shooting "Braccialetti Rossi;" I felt for the first time that my artistic consciousness was developing and that I felt a deep love for cinema, for images and, as a consequence, for acting. 
What attracted you the most about "Baby"'s project? And how does it feel to be part of a world like Netflix?
Above all, I was attracted by the kind of character I played, who's so far from me but so close to what I look for in acting, a complex and authentic character, different, but immerged in the reality he lives in and that influences him in his choices.
Netflix is an incredible universe, where attention towards the individual is fundamental in order to be able to stimulate their creativity.
What should we expect from Fabio in the second season of "Baby"? How does your character evolve?
In the second season, Fabio's approach to life is completely different compared to that of season one: if in the first season Fabio dealt with his secret internally until he exploded, in the second one he will have to face the consequences that his truth will bring to the context in which he lives.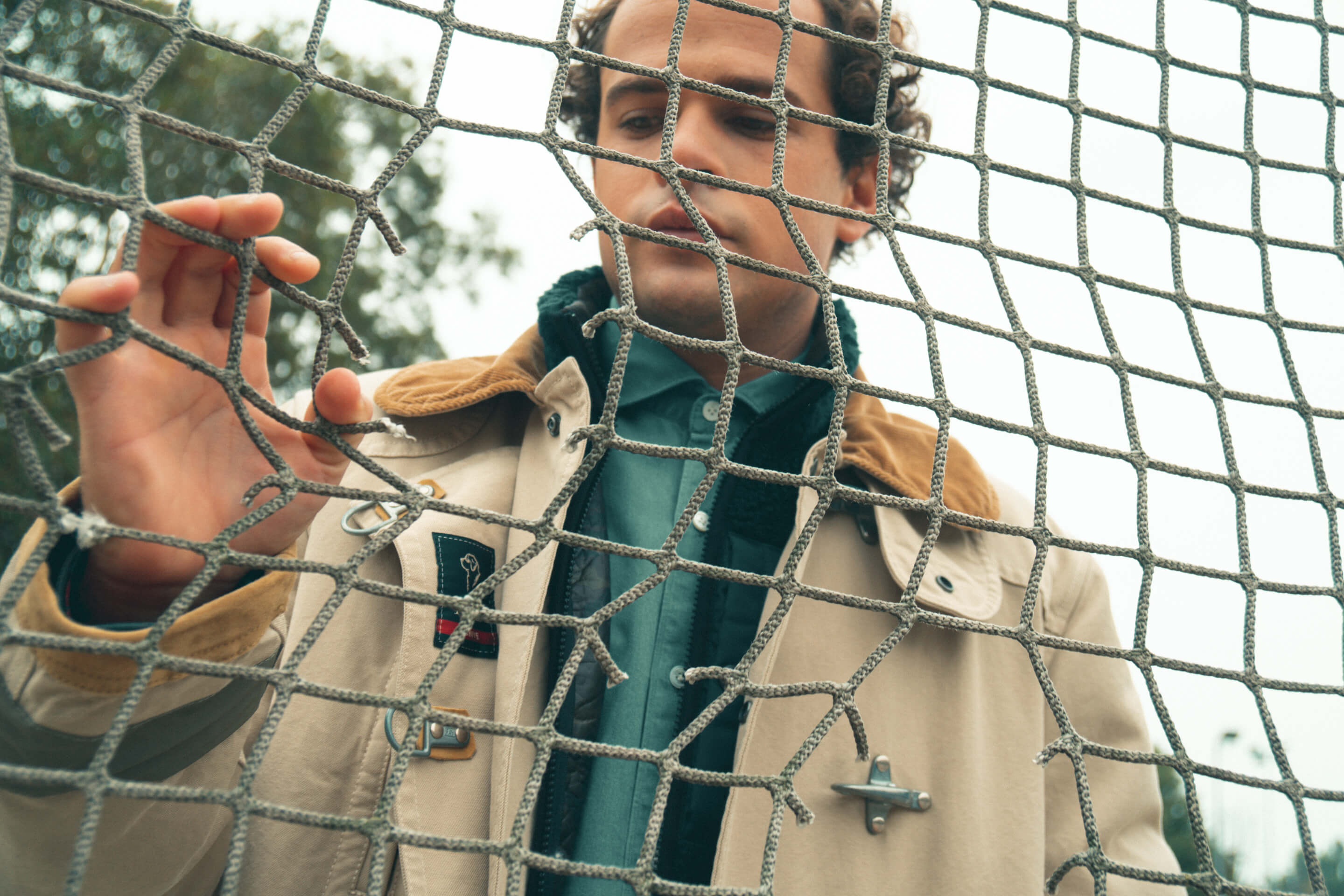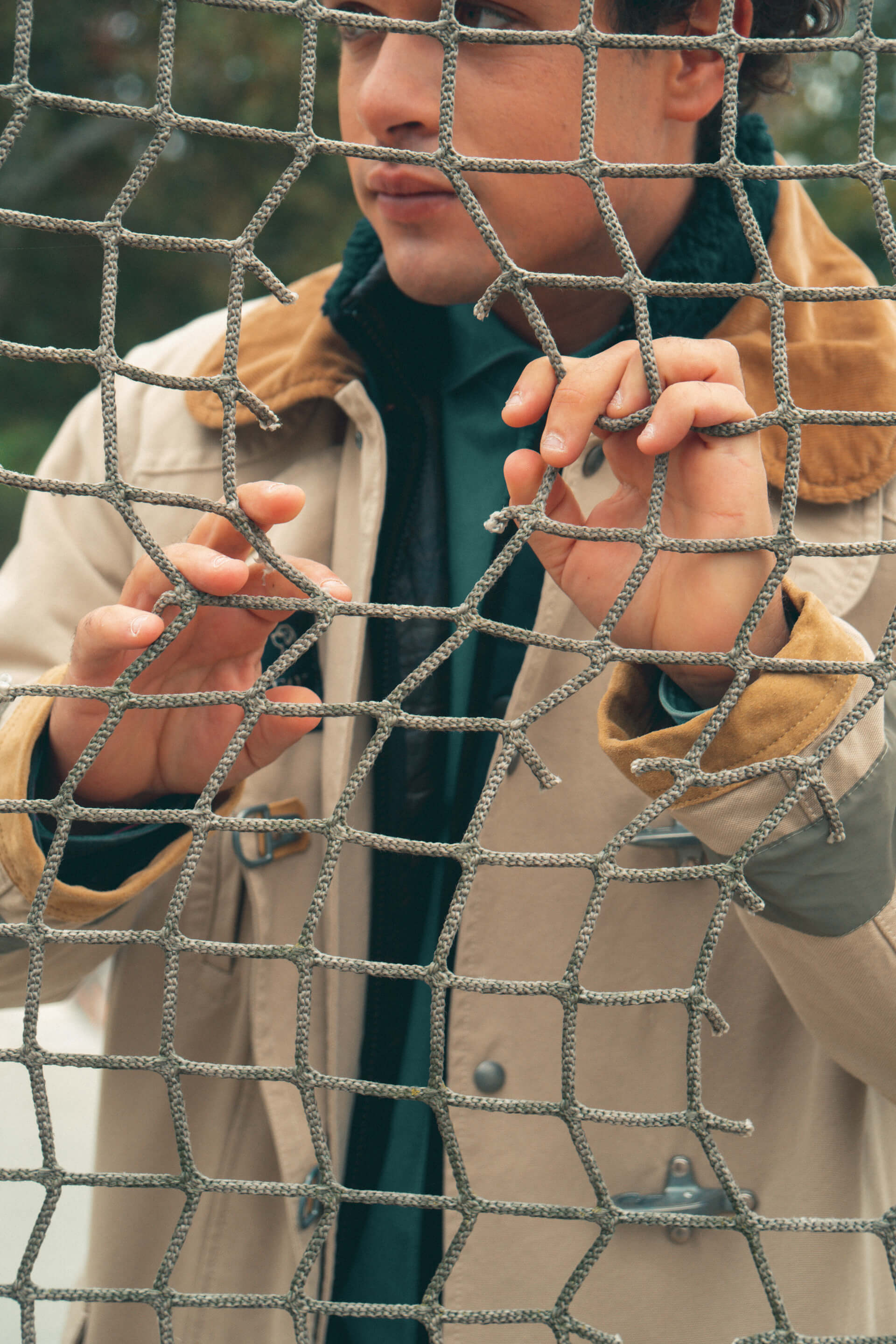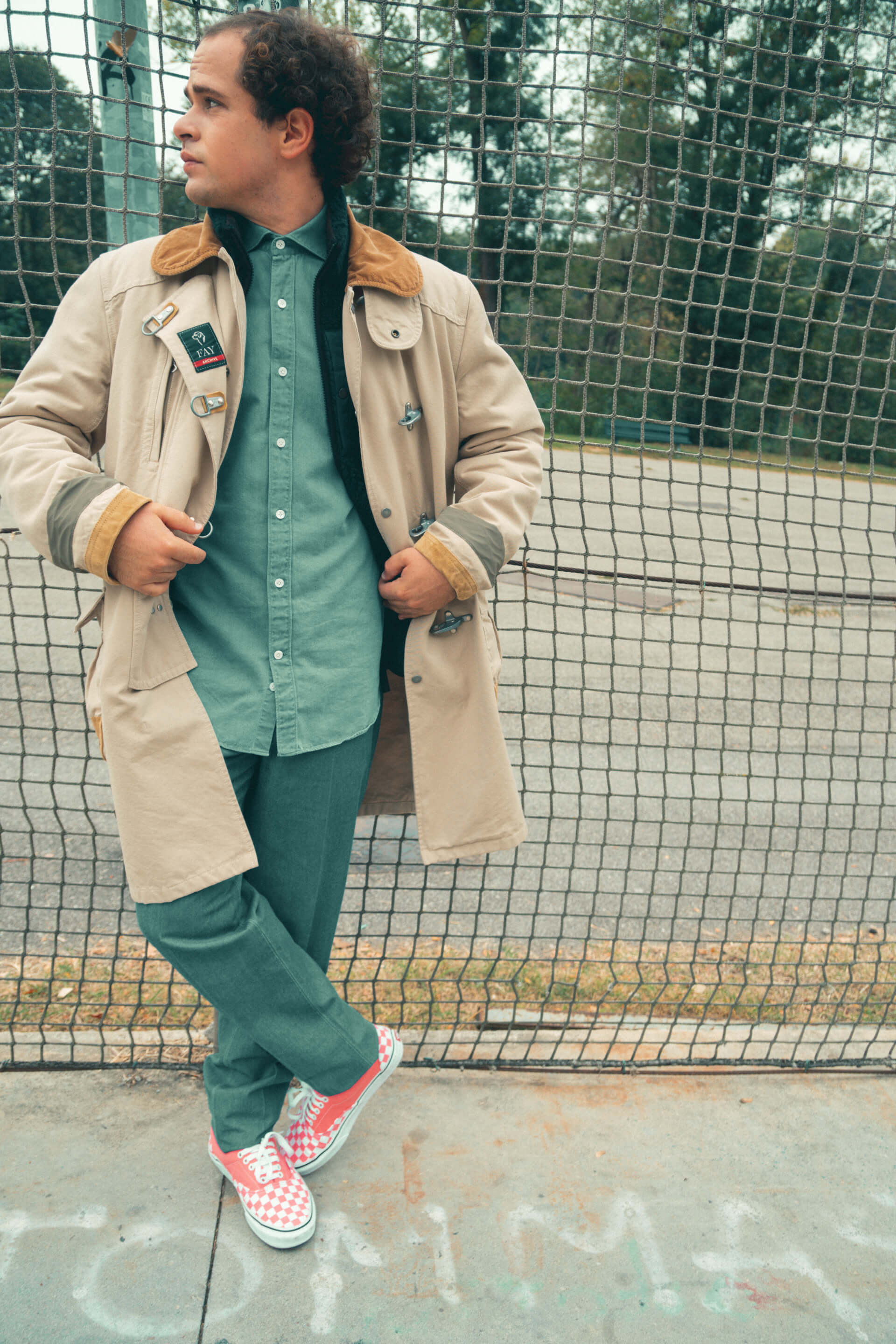 "…Fabio's approach to life is completely different."
What would you say to Fabio if you could talk to him? And how would you describe him with one word?
I would tell him that every step, every obstacle to overcome is fundamental in order to become the human being you aim to be. With one word, I'd define him "coherent."
Do you see your generation reflected in the adventures and in the protagonists of "Baby"? And how important do you think it is to tell certain stories? 
Yes, absolutely: if not all of it, it surely reflects the group that is part of a certain social class, even though the events and the way they've been told can be acquired and embraced by anyone due to their universality. The urgency of telling certain kinds of stories comes, I think, from the need of young people to tell their own story and to tell about the environment in which they're immerged firsthand.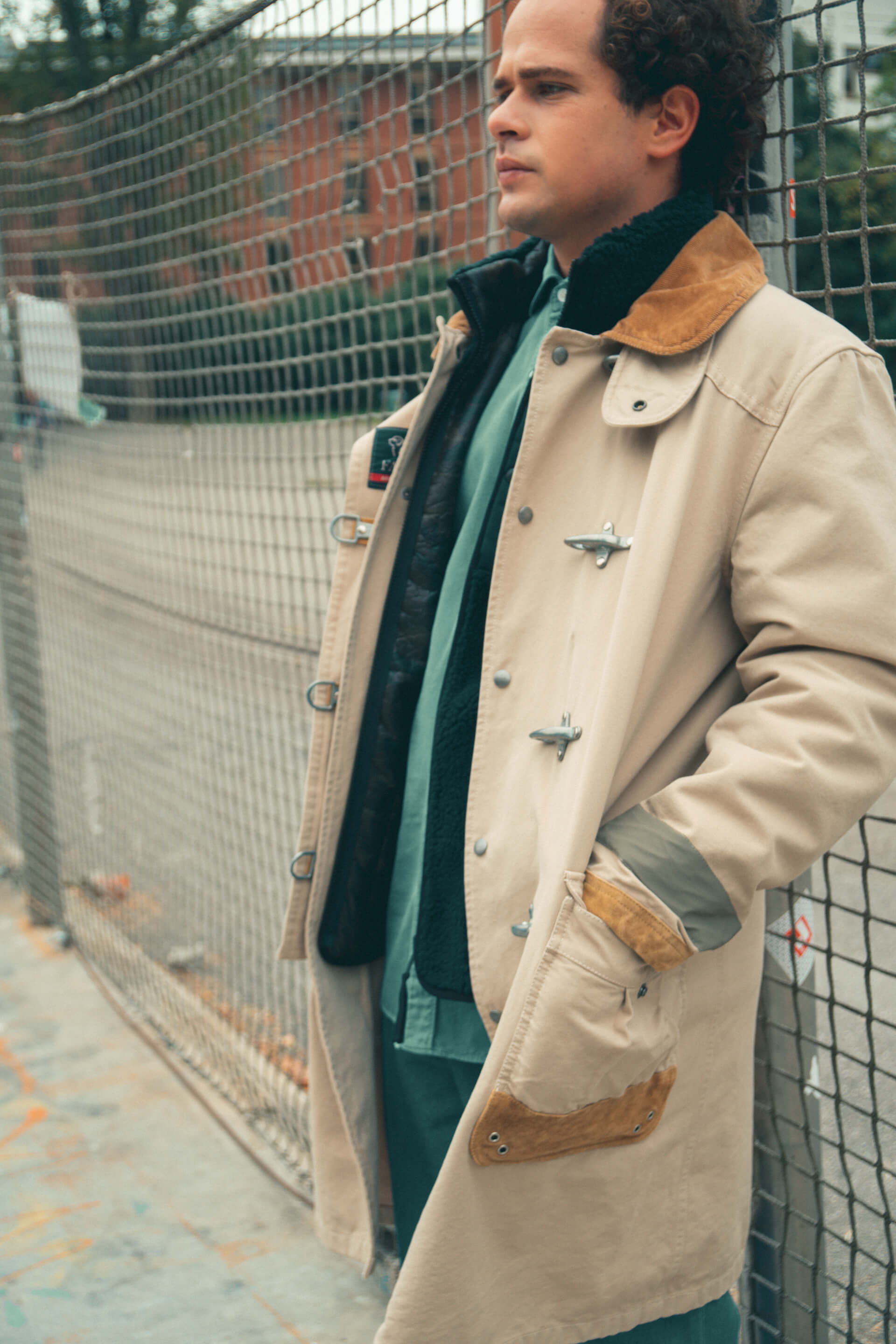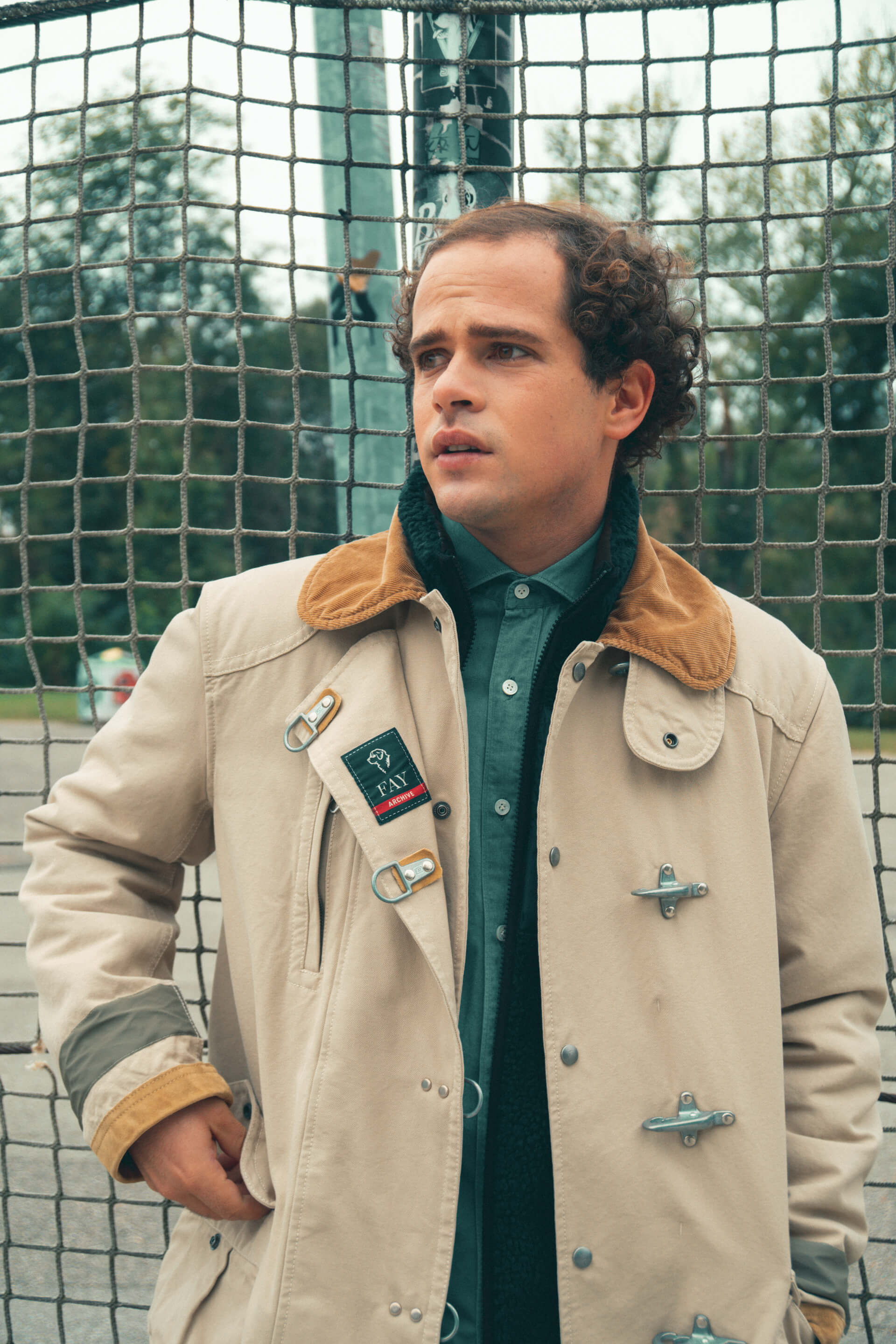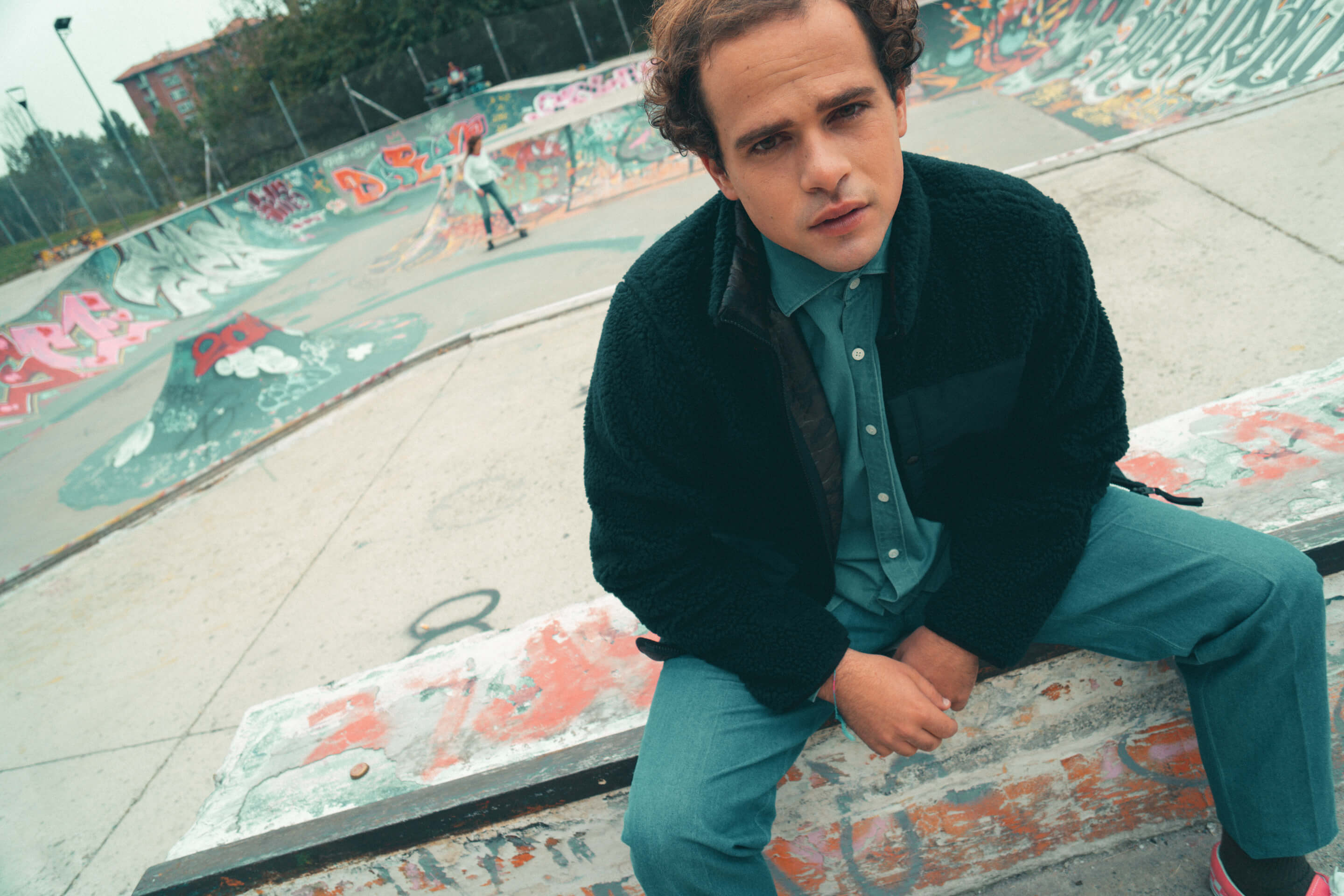 "Every step, every
obstacle
to overcome is fundamental in order to become the human being you aim to be."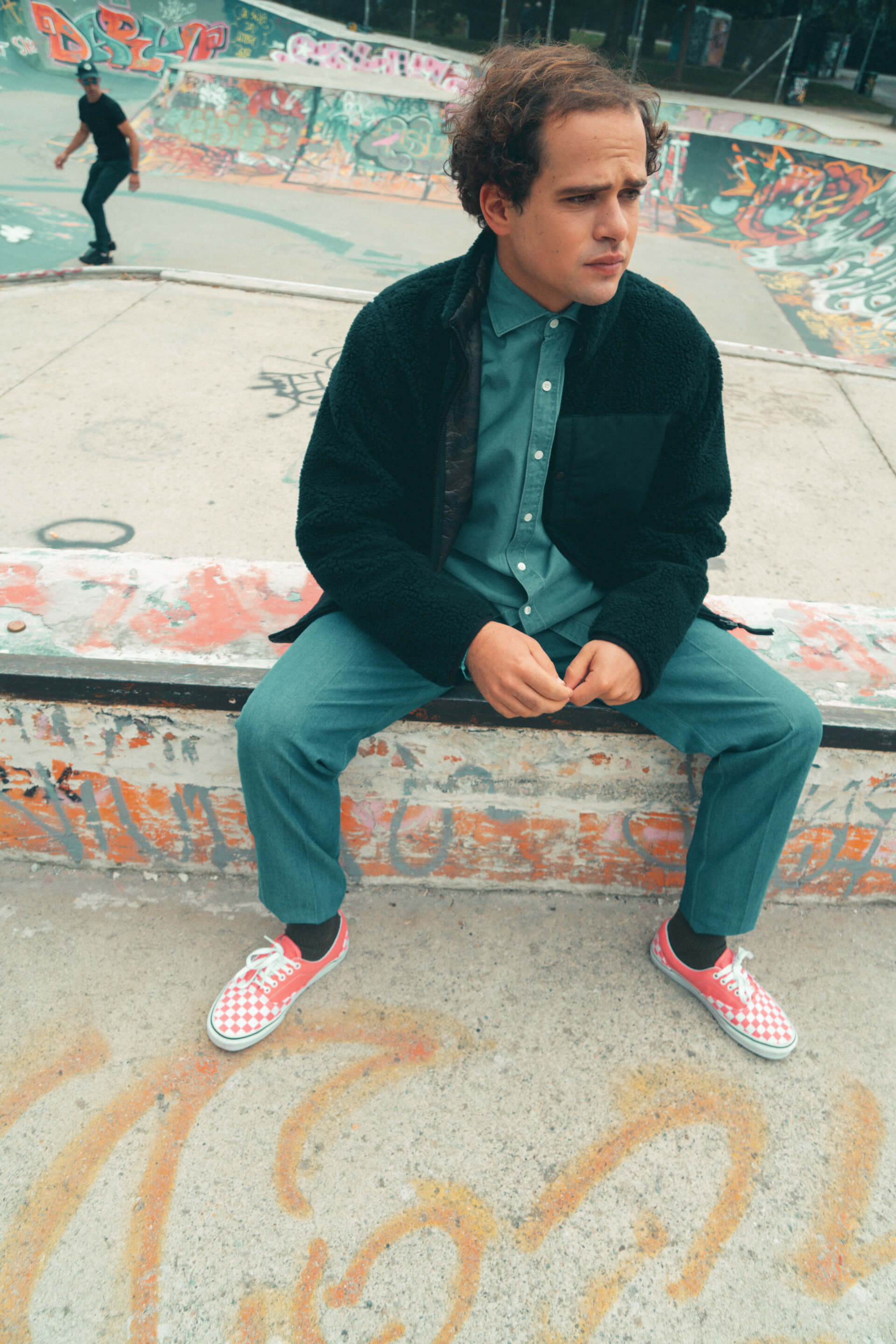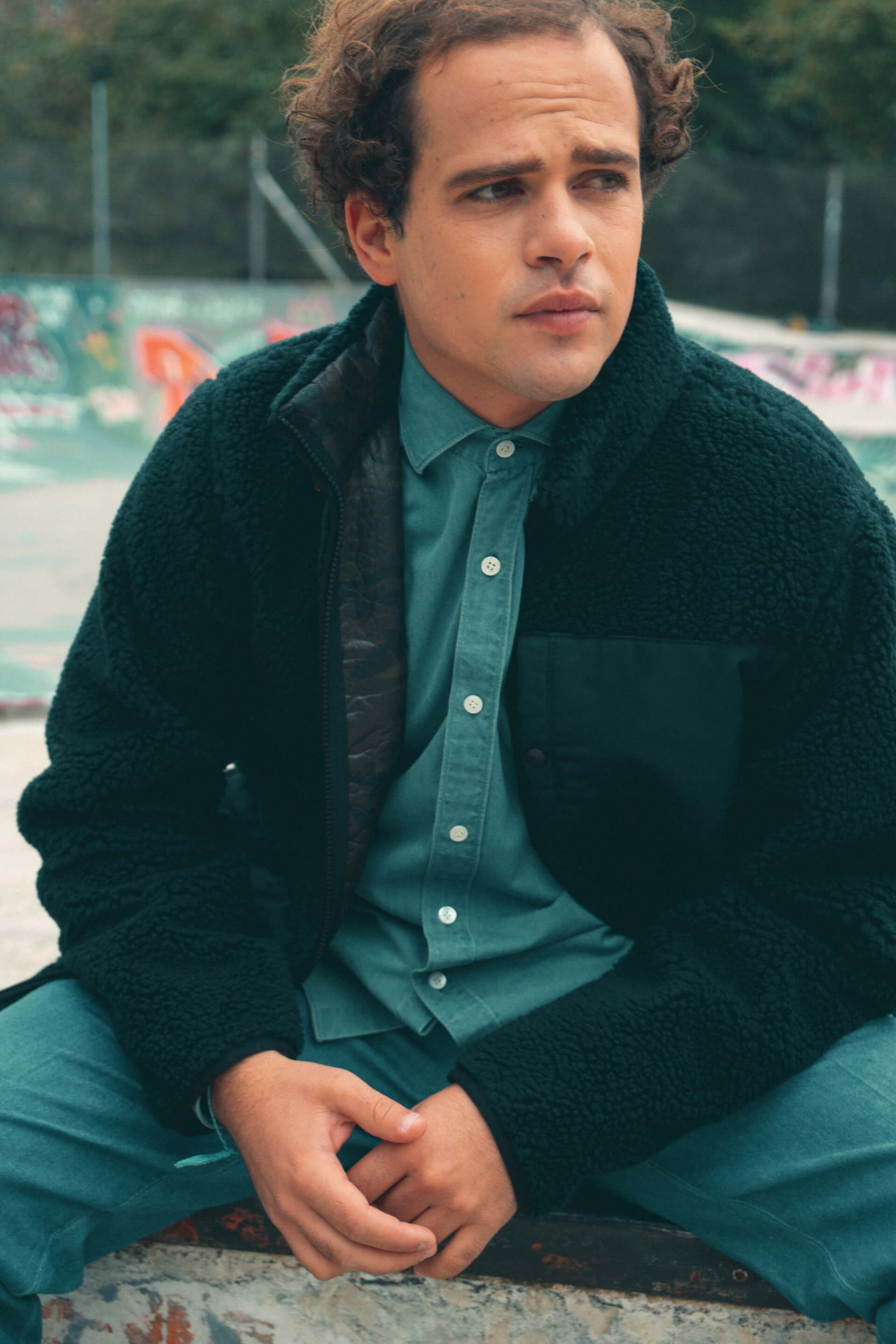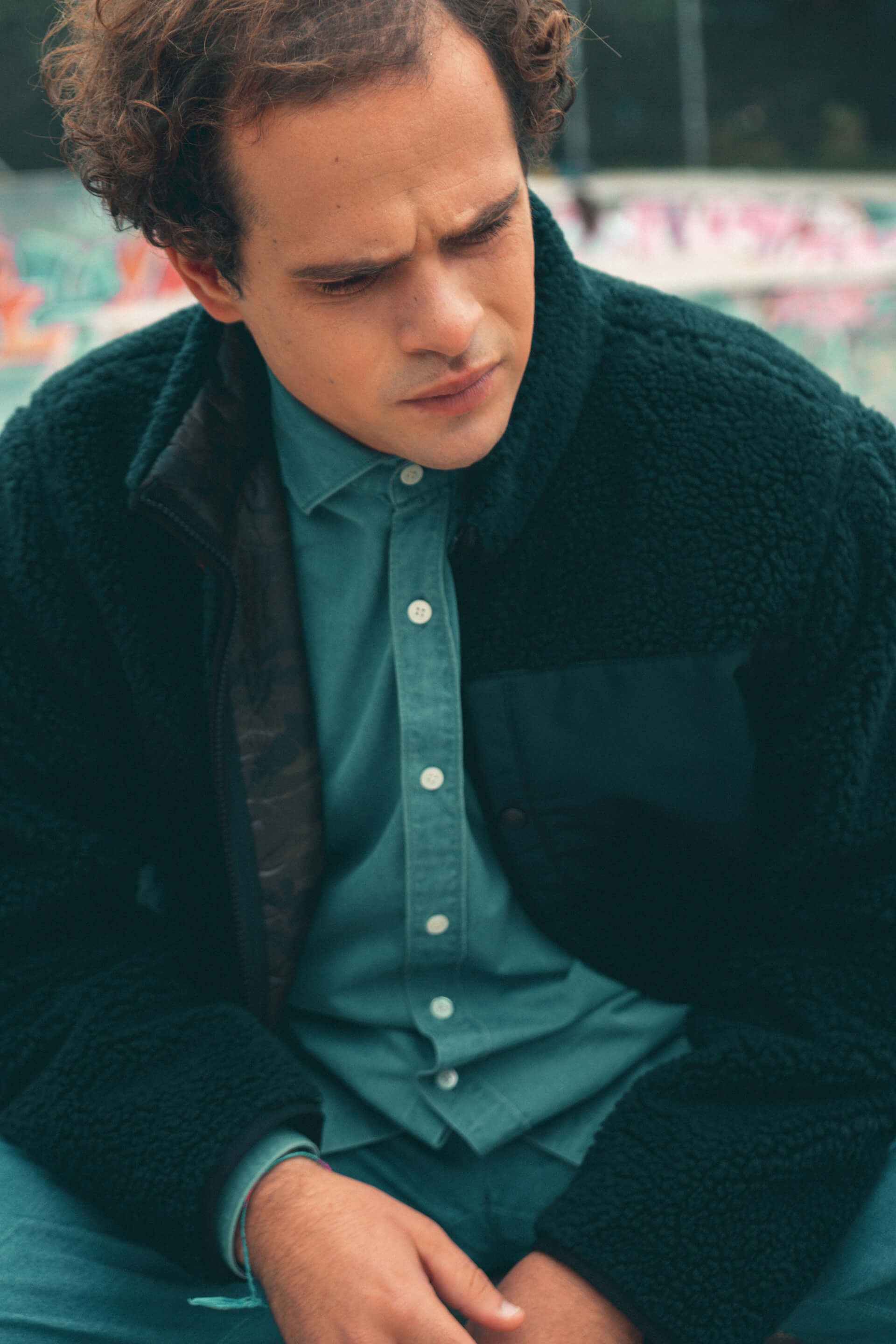 One of the best moments on the set of "Baby"?
My favorite moment over these last two years has been when I filmed the coming out scene with my father, played by Tommaso Ragno; we reached an incredible level of harmony and connection with the scene, it was incredibly cathartic.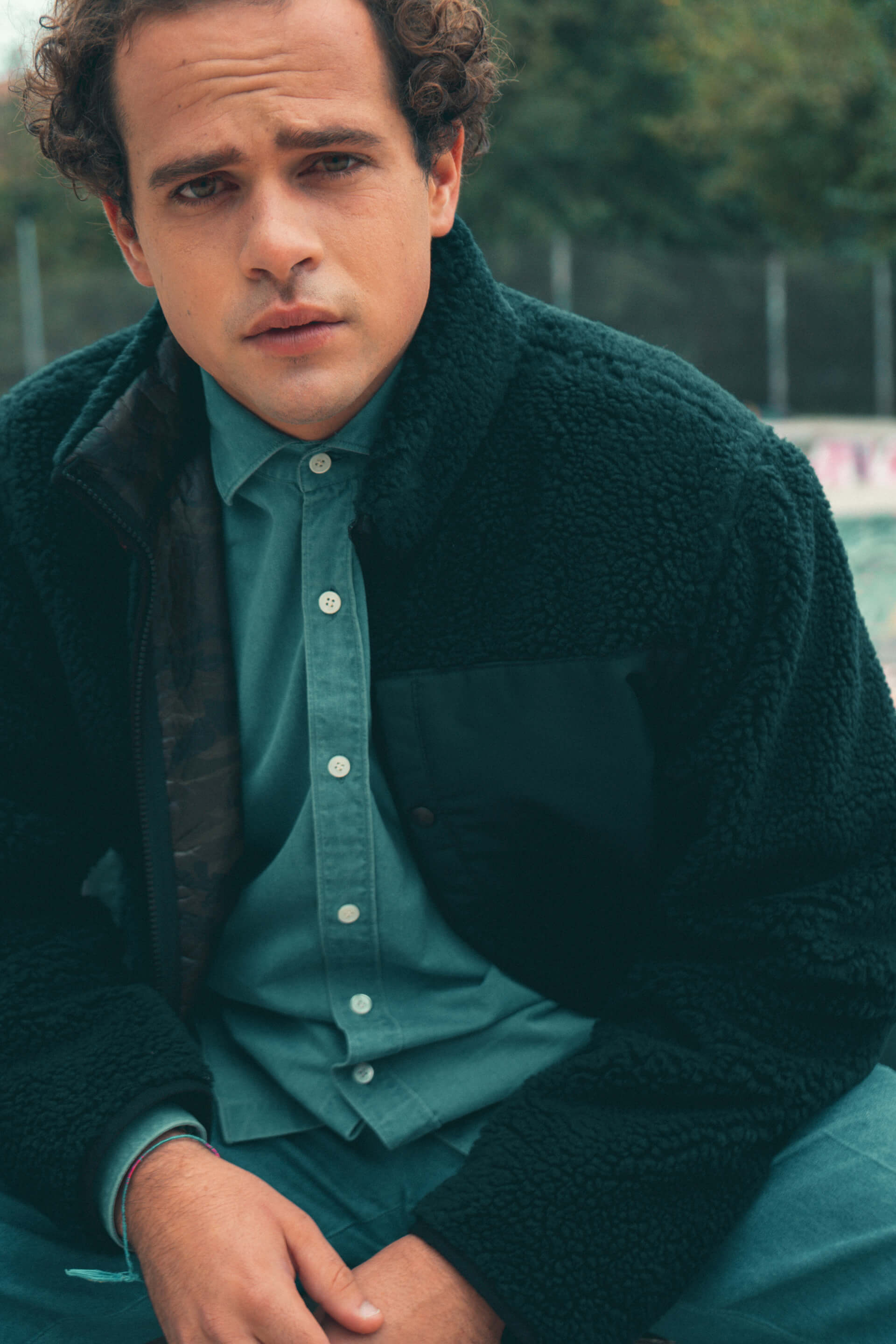 Is there a movie genre with which you'd like to challenge yourself, or a director with whom you'd want to work?
I can't think of a specific genre, I'd rather look for a sensitivity that's close to mine in the stories I read: this can be found in a rom-com like "500 Days of Summer" or in a horror movie like "Hereditary," they're stories that struck me for their specificity and mise-en-scène.
There are lots of directors I admire for different reasons, but I'd choose Paul Thomas Anderson. 
The character you'd like to play, your dream character.
I don't have a character in mind, but if I could go back in time I'd like to play Joaquin Phoenix's Freddie Sutton in "The Master," by Paul Thomas Anderson.
"
I'd like to play Joaquin Phoenix's Freddie Sutton in "The Master"…"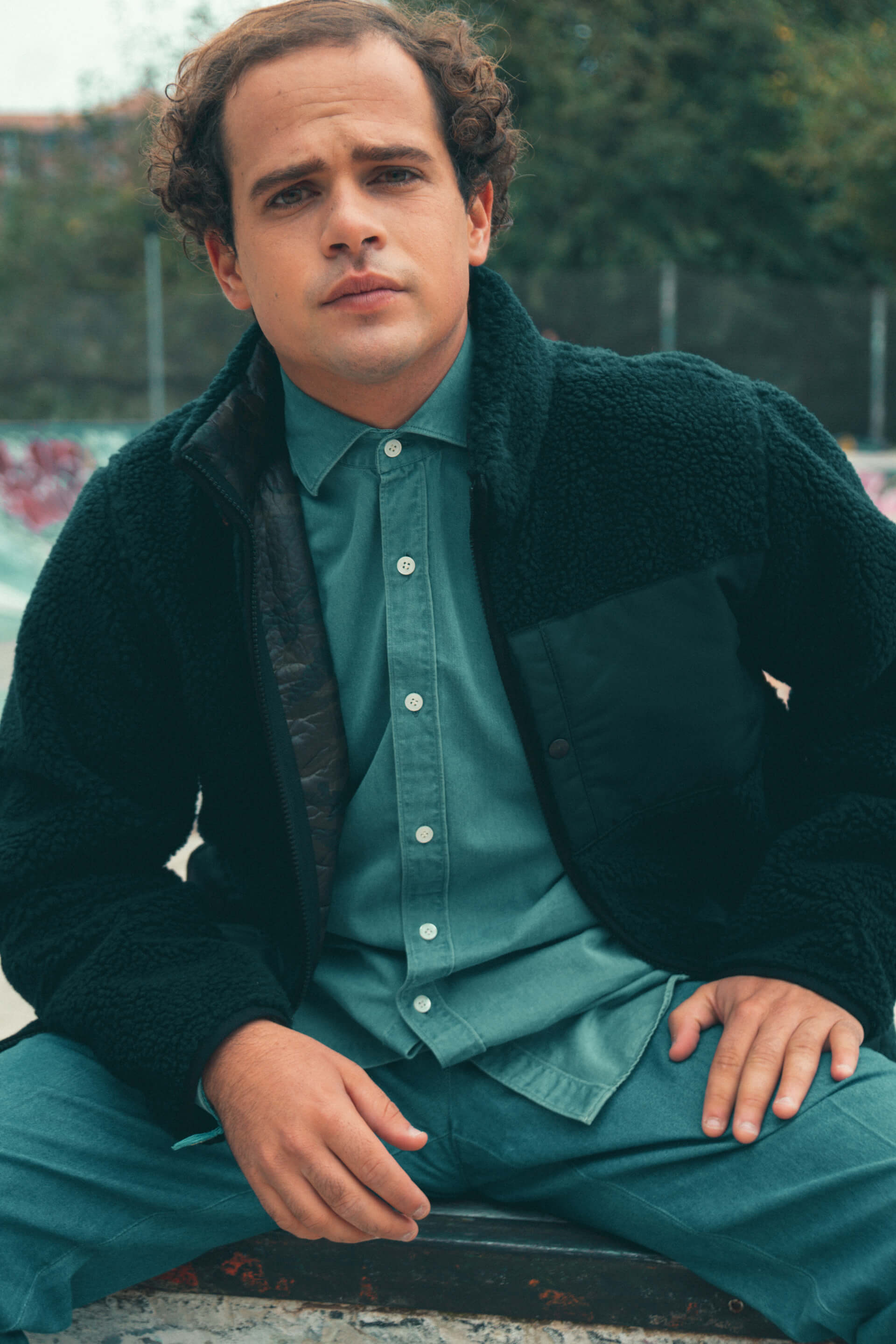 What are the stories you dream of telling? And have you ever thought of writing and/or directing?
Directing has been an aspiration of mine for a long time, perhaps from the very first moment I got close to cinema. I'm madly in love with photographic memory and, at the same time, I'm developing my ability to make it mine, stealing a bit from the sets and a bit from the movies I watch. I shot the video of the song "Move" for a friend of mine, RBSN, an incredible musician: then, together we wrote a concept which goes through music, video clips and video art and tells about the relationship between man and nature. 
Your epic fail on set.
One day, on set with Muccino (Gabriele) I had a scene where I had to scream, but I couldn't do it: from a physiological point of view my body didn't respond to impulses, my vocal chords seemed completely paralyzed. It was very hard, but luckily it has never happened to me again.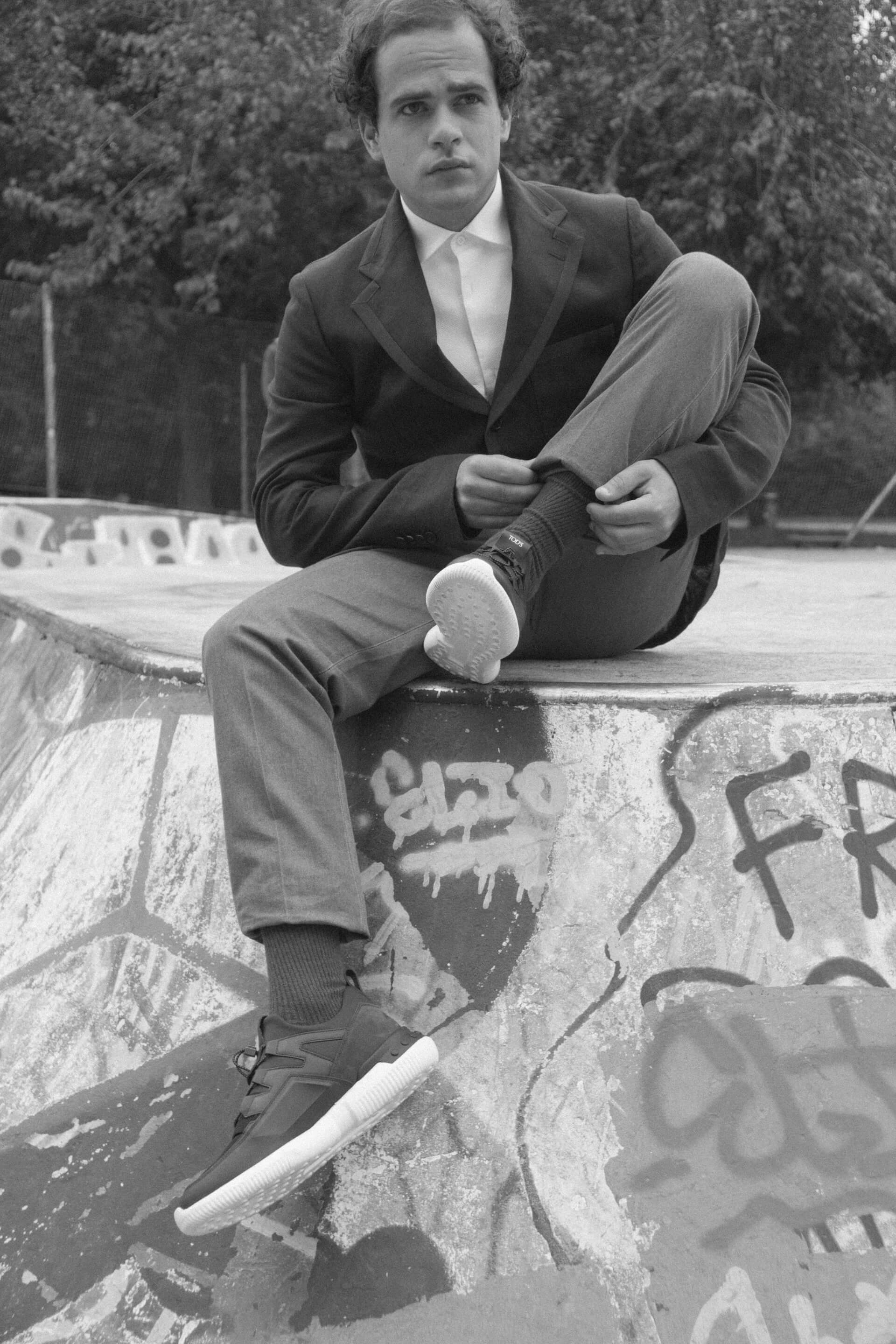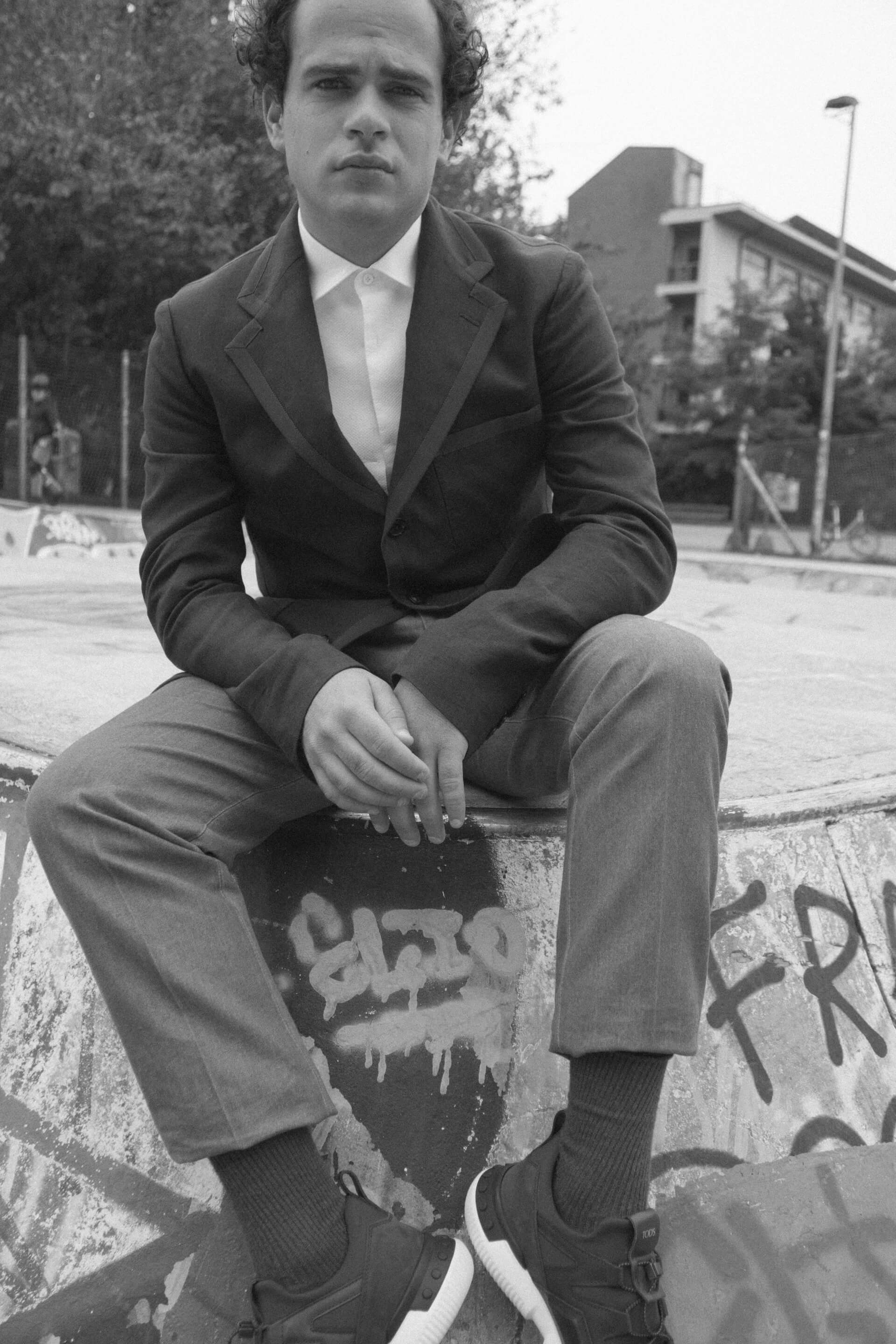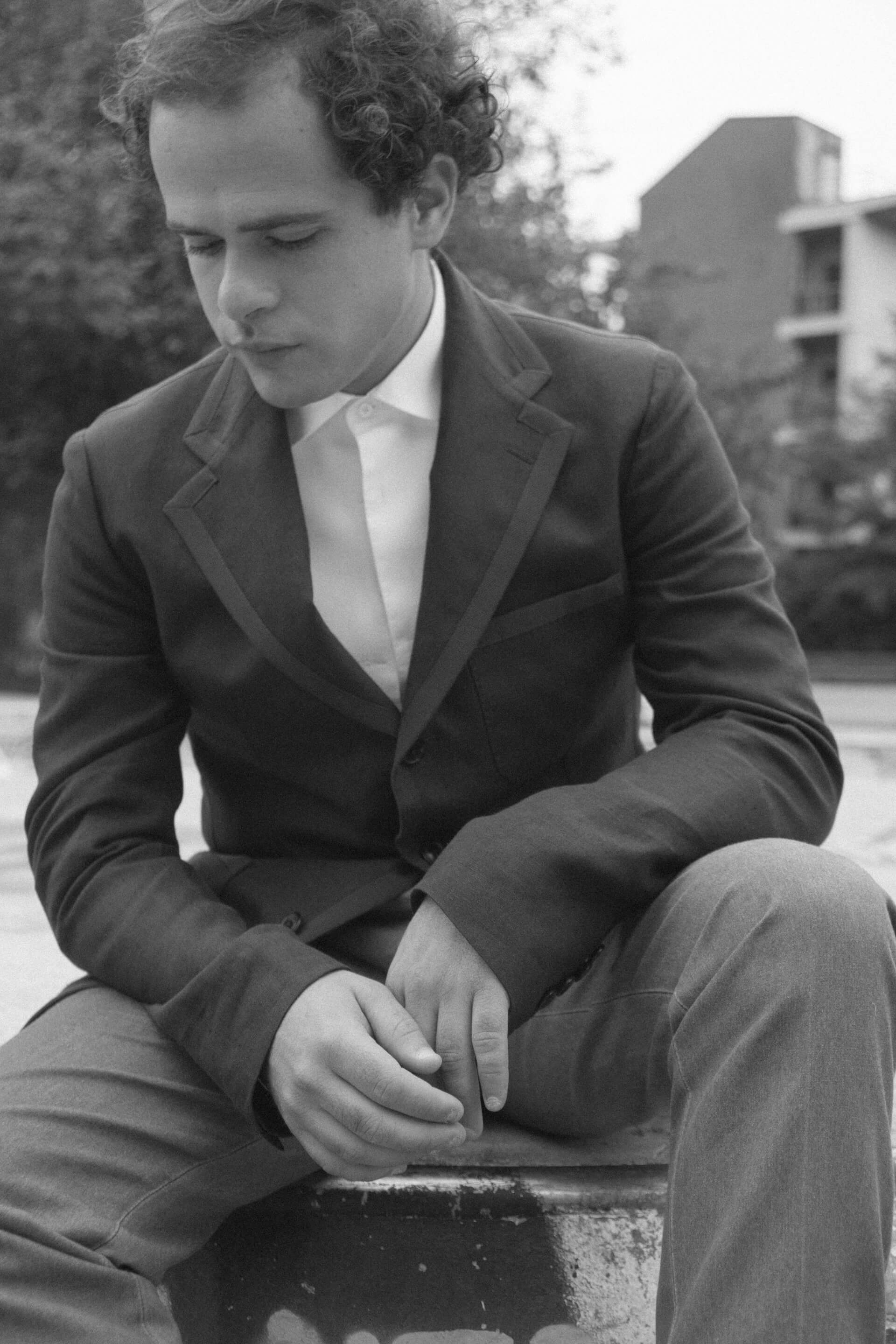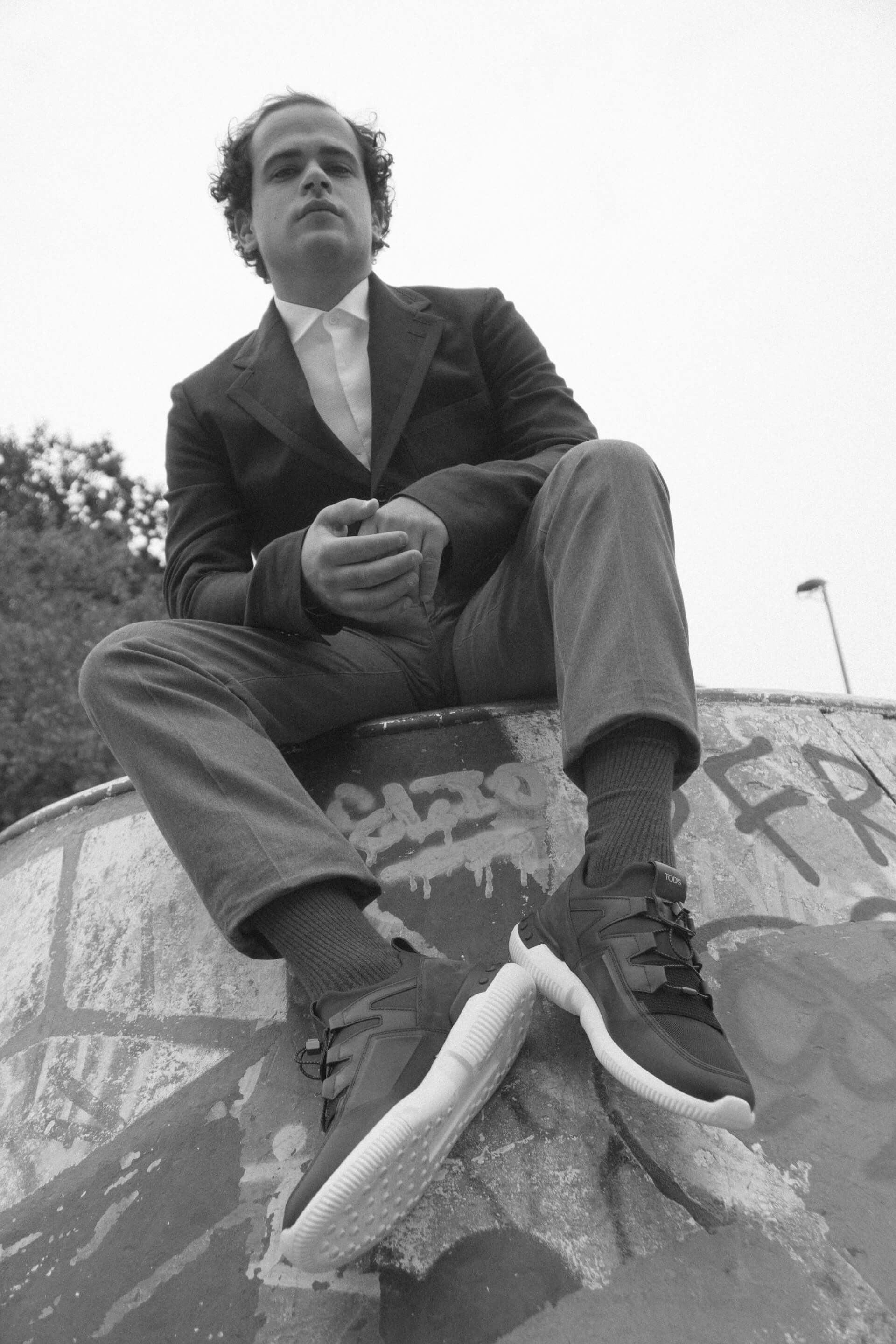 Your must have on set.
I often bring a walnut in my pocket: to have it in my hand helps me focus, don't ask me why.
Your current favorite movie and your favorite movie from when you were a child.
"La vie en rose" was the first movie I saw where I realized I felt some kind of impulse towards cinema and I discovered my love for great performances and for art. My favorite movie from when I was a kid is "Lords of Dogtown," which tells the history of skateboarding in California and about z-Boys, who were absolute pioneers. 
"'La vie en rose' was the first movie I saw where I realized I felt some kind of impulse towards cinema."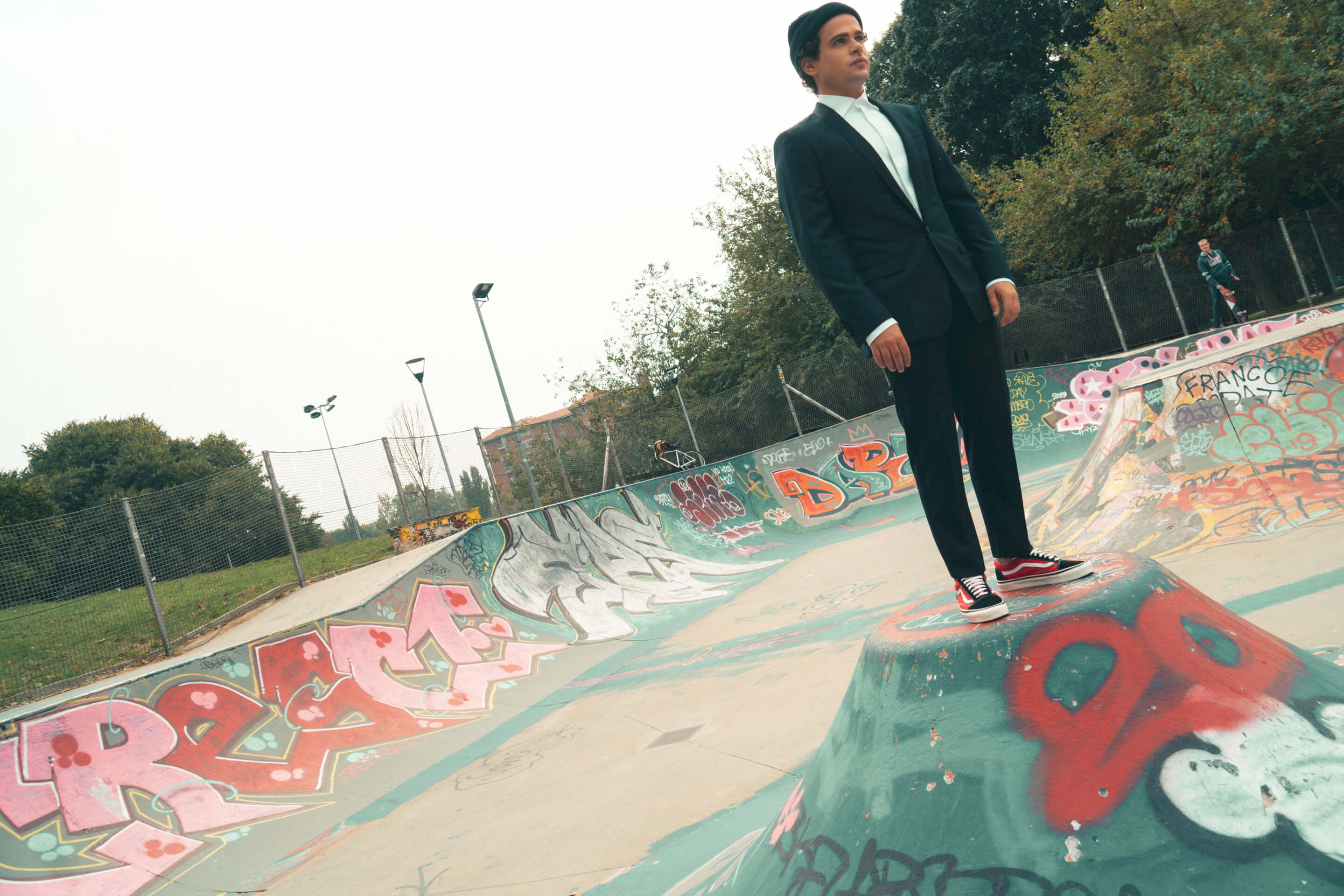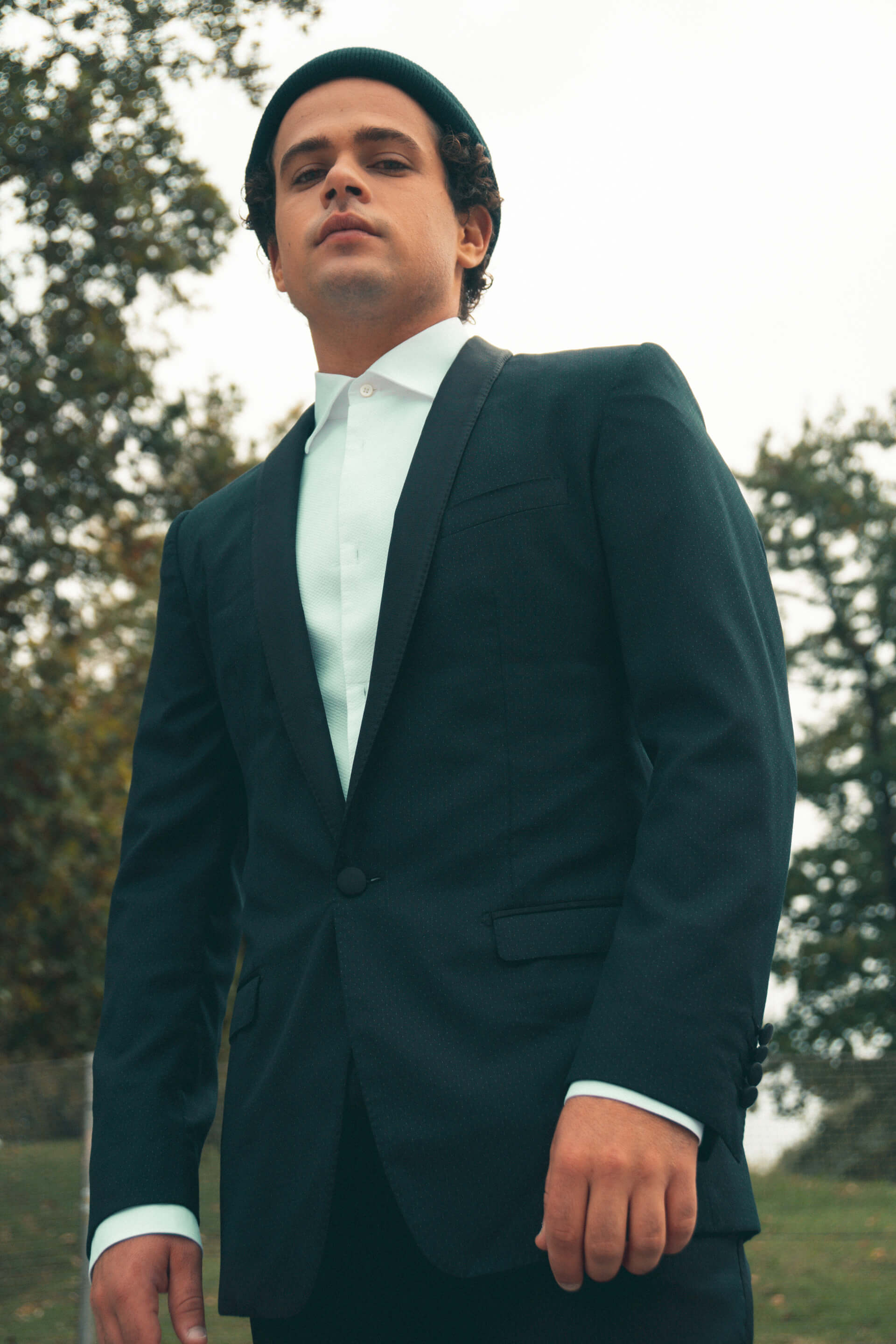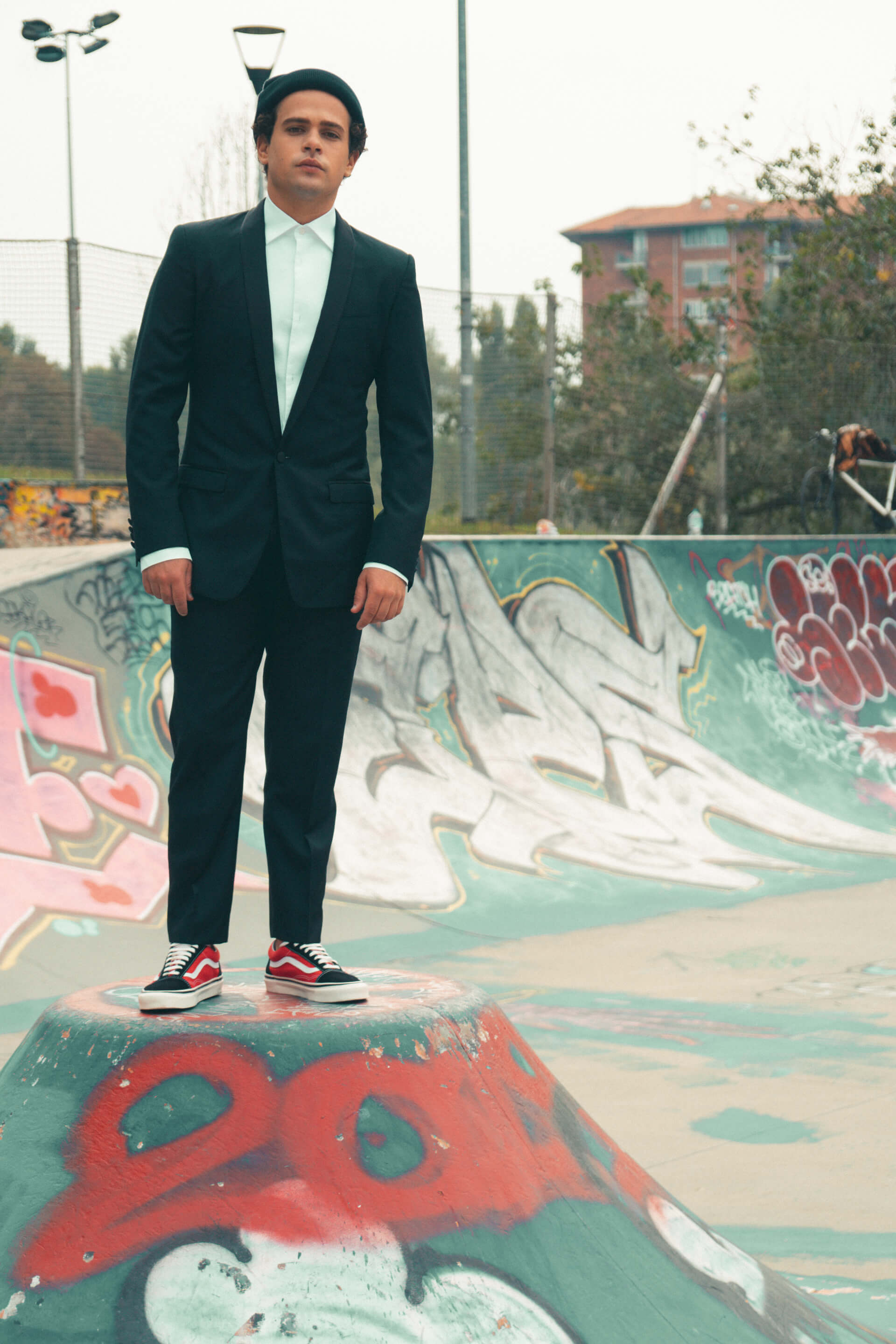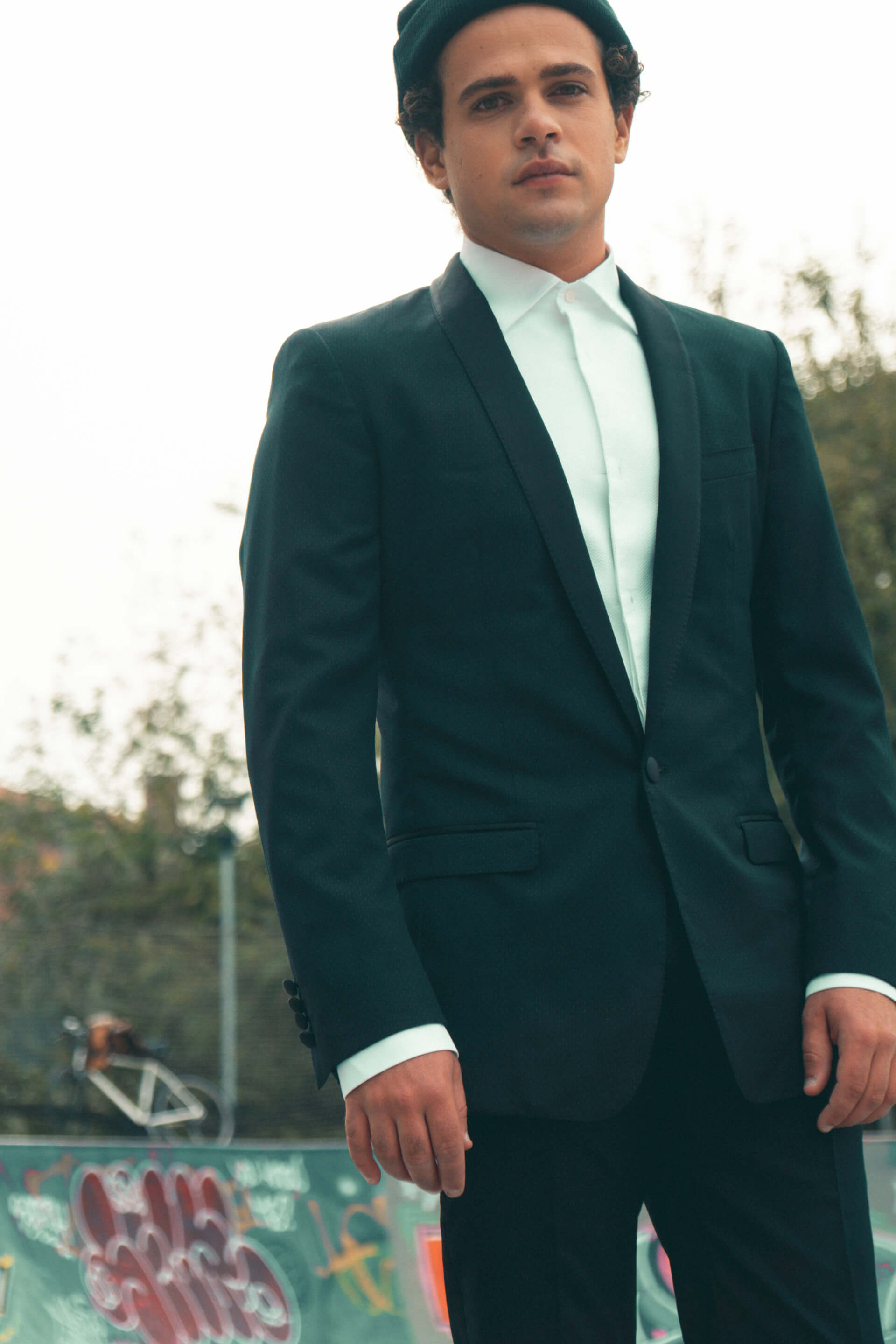 Your life motto.
I don't have a motto. I'm used to saying "shaka hugeeeee" when I really like something. "Shaka" is the legendary salute of surfers and "huge" because the things that I really like or in which I identify are of great value to me. 
Your superpower (the one that you have or that you would want to have).
I'm extremely kind, I think that's a superpower, a negative and positive one.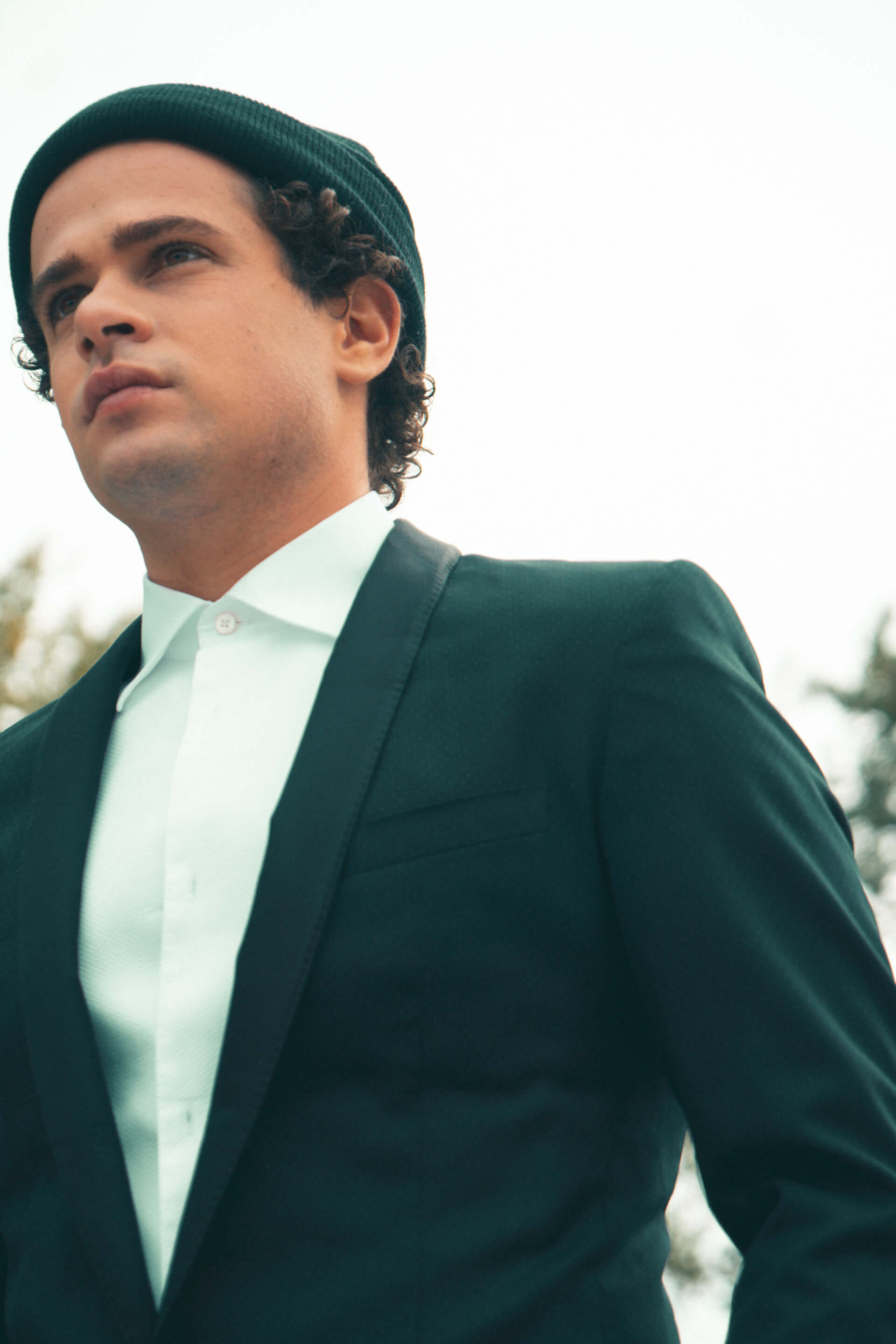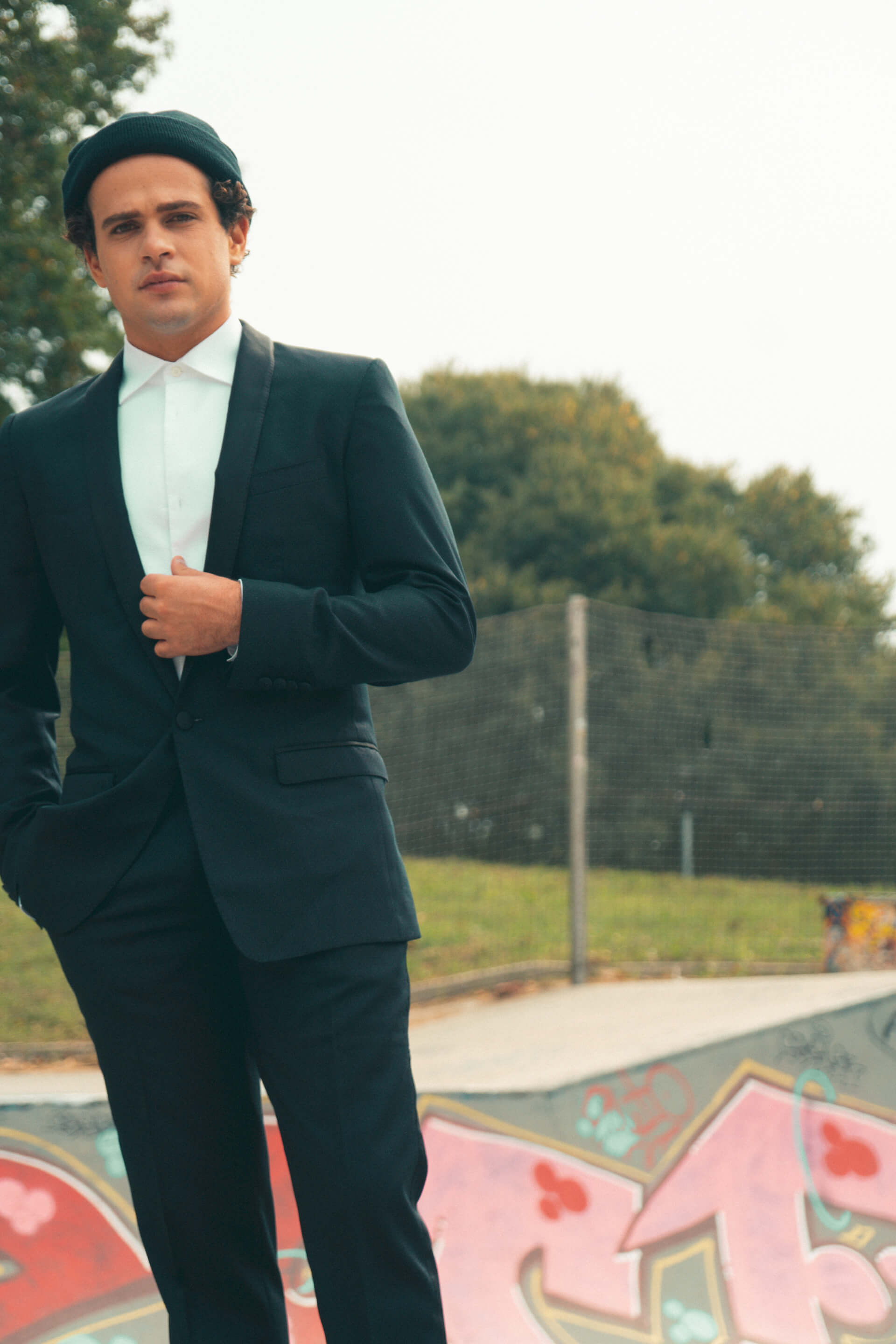 If you could choose any place in the world, where would you want to go surfing?
There are lots of places, but I don't want to be ordinary, so I'll say Iceland. It's crazy, but it really fascinates me. 
Three movies you would recommend: one to laugh, one to think, one to escape from reality.
To laugh: "Nymphomaniac I" by Lars von Trier (I laughed a lot when I saw it). To think: "A Private War," about the war correspondent Marie Colvin. To escape from reality: "Mood Indigo" by Michel Gondry.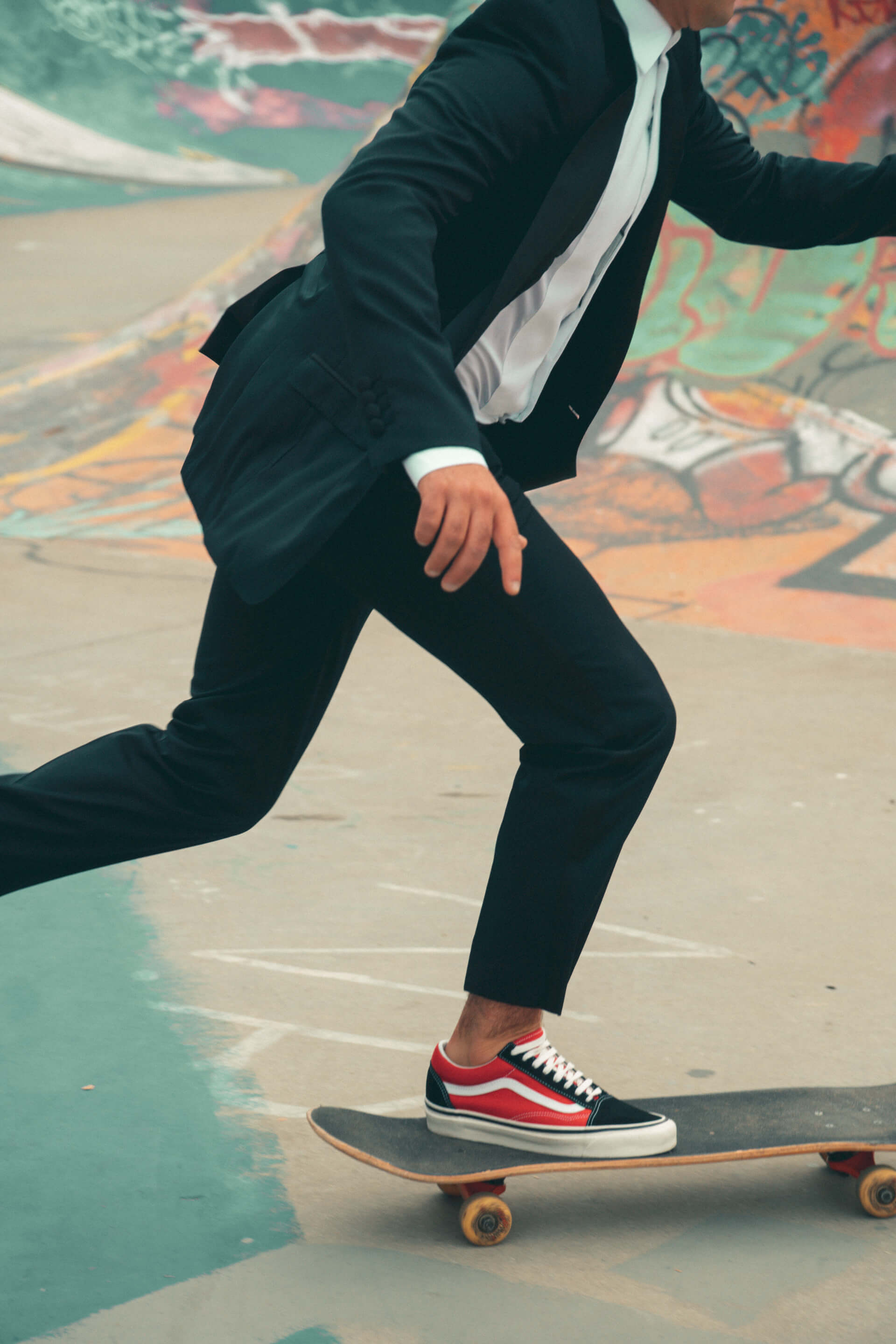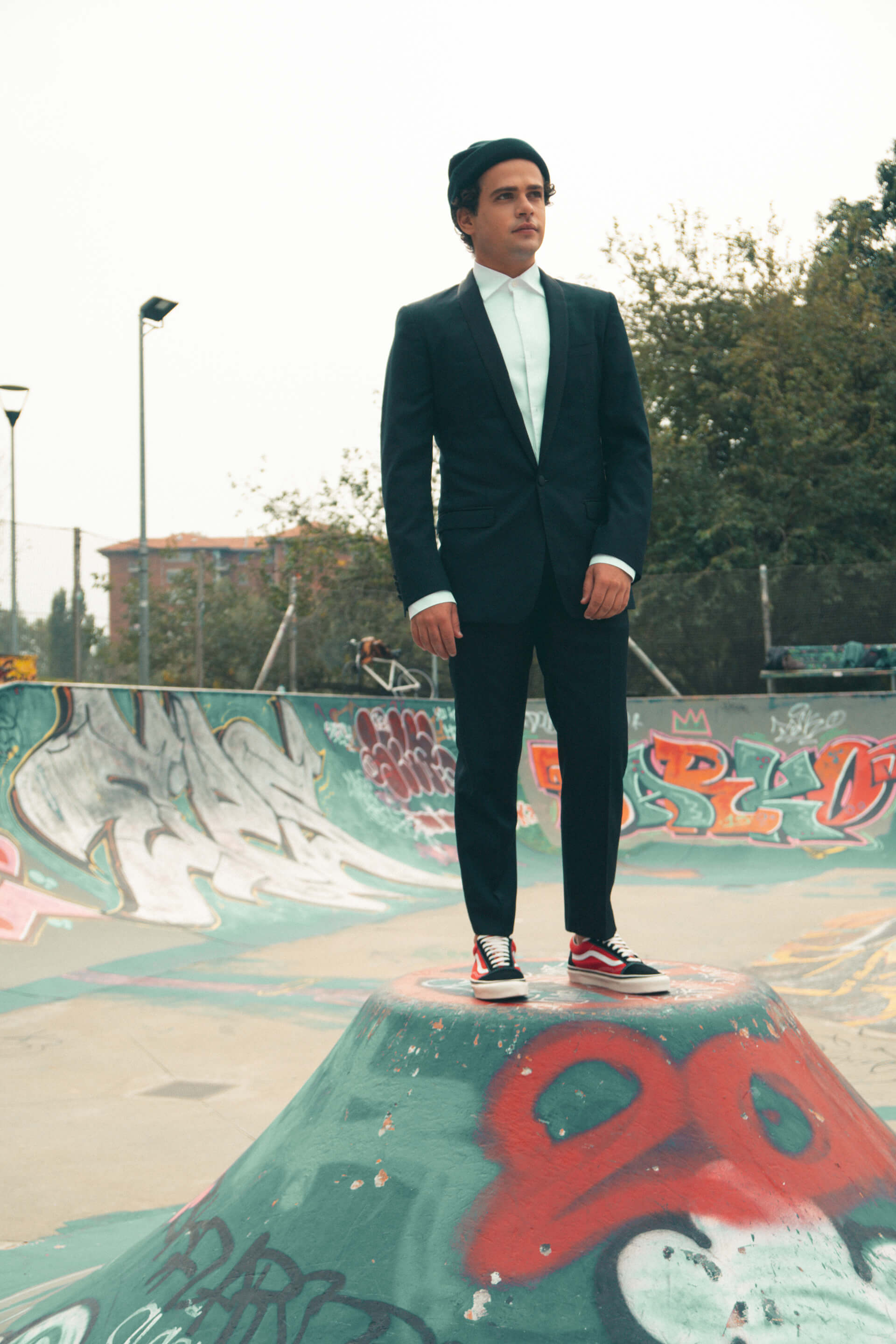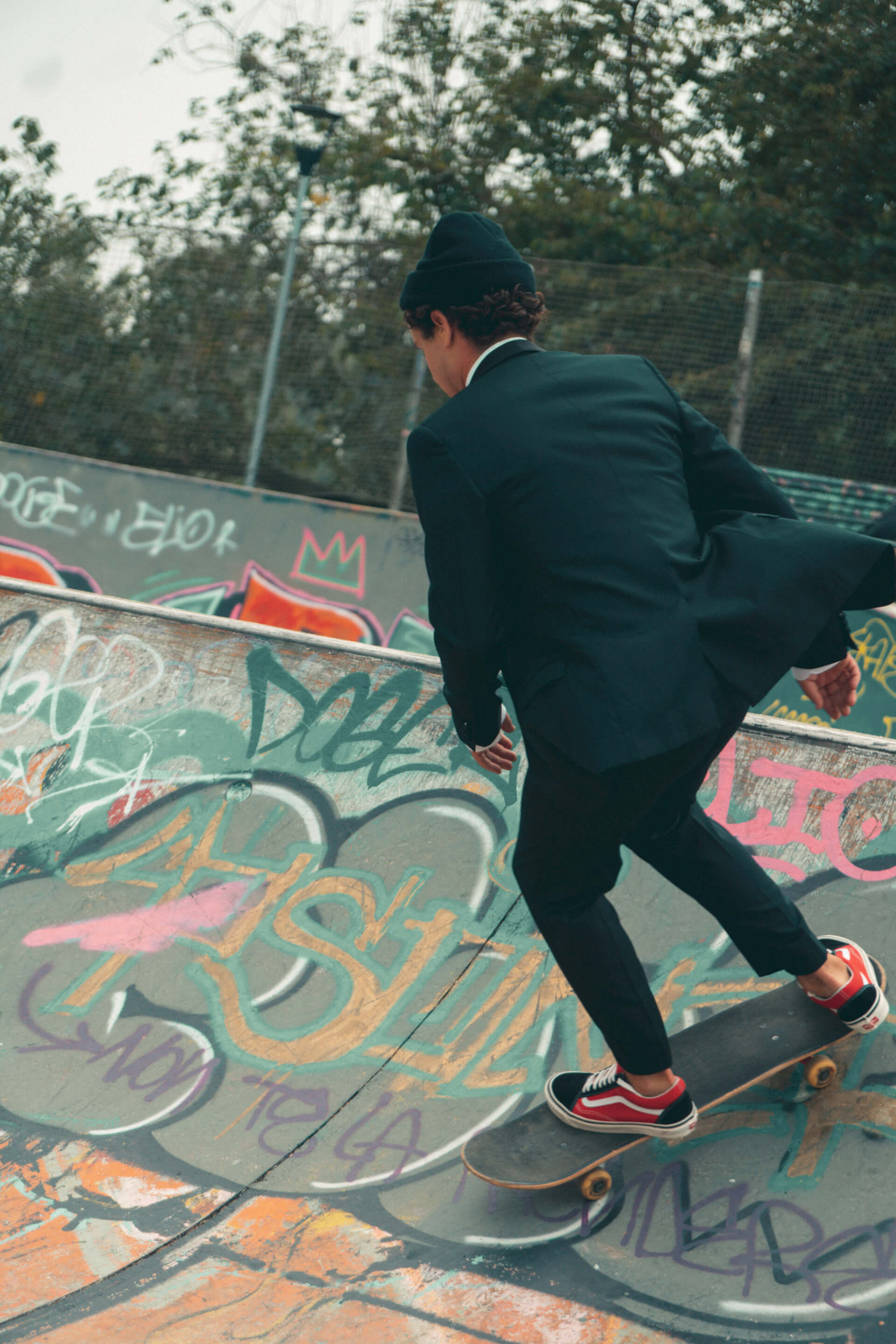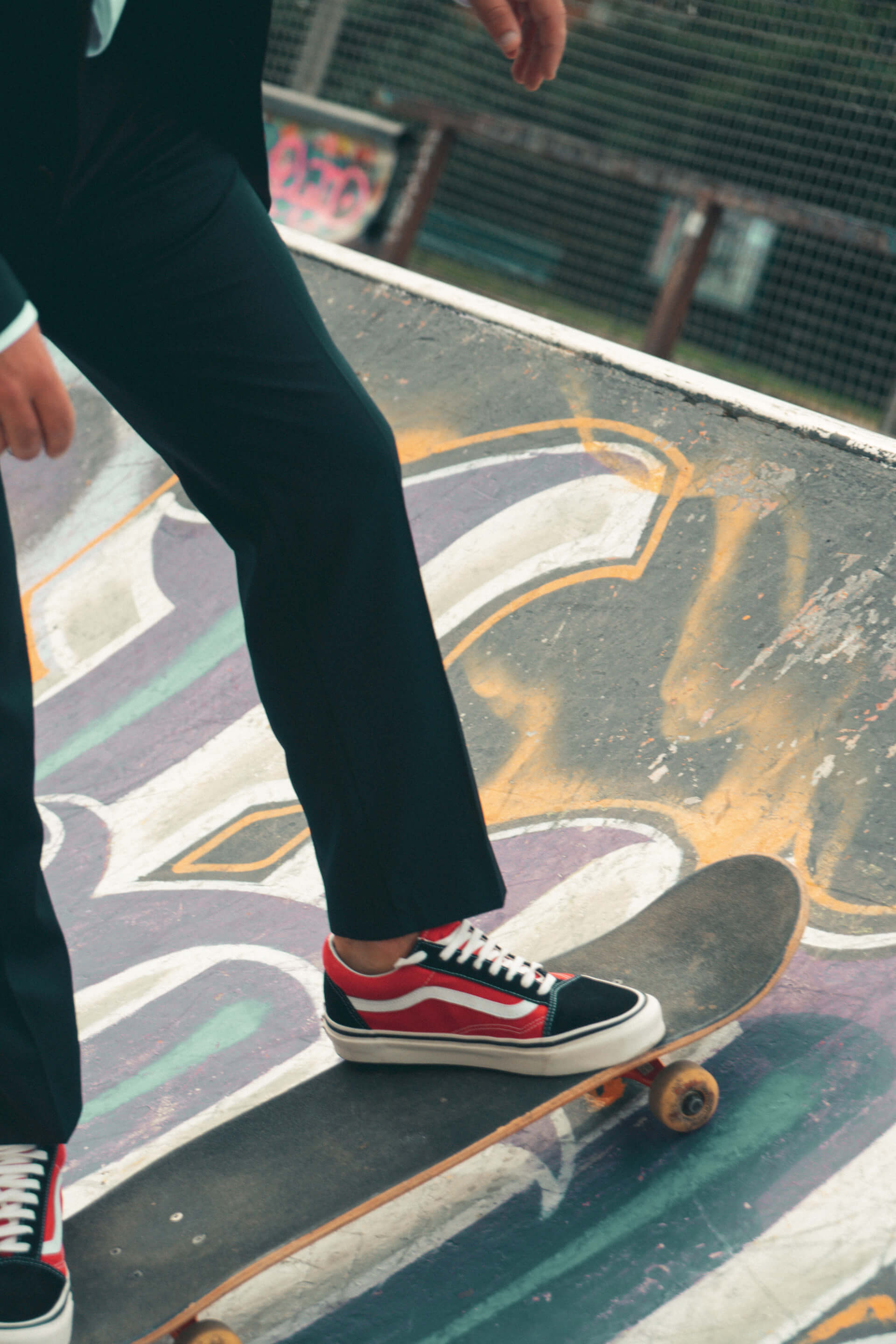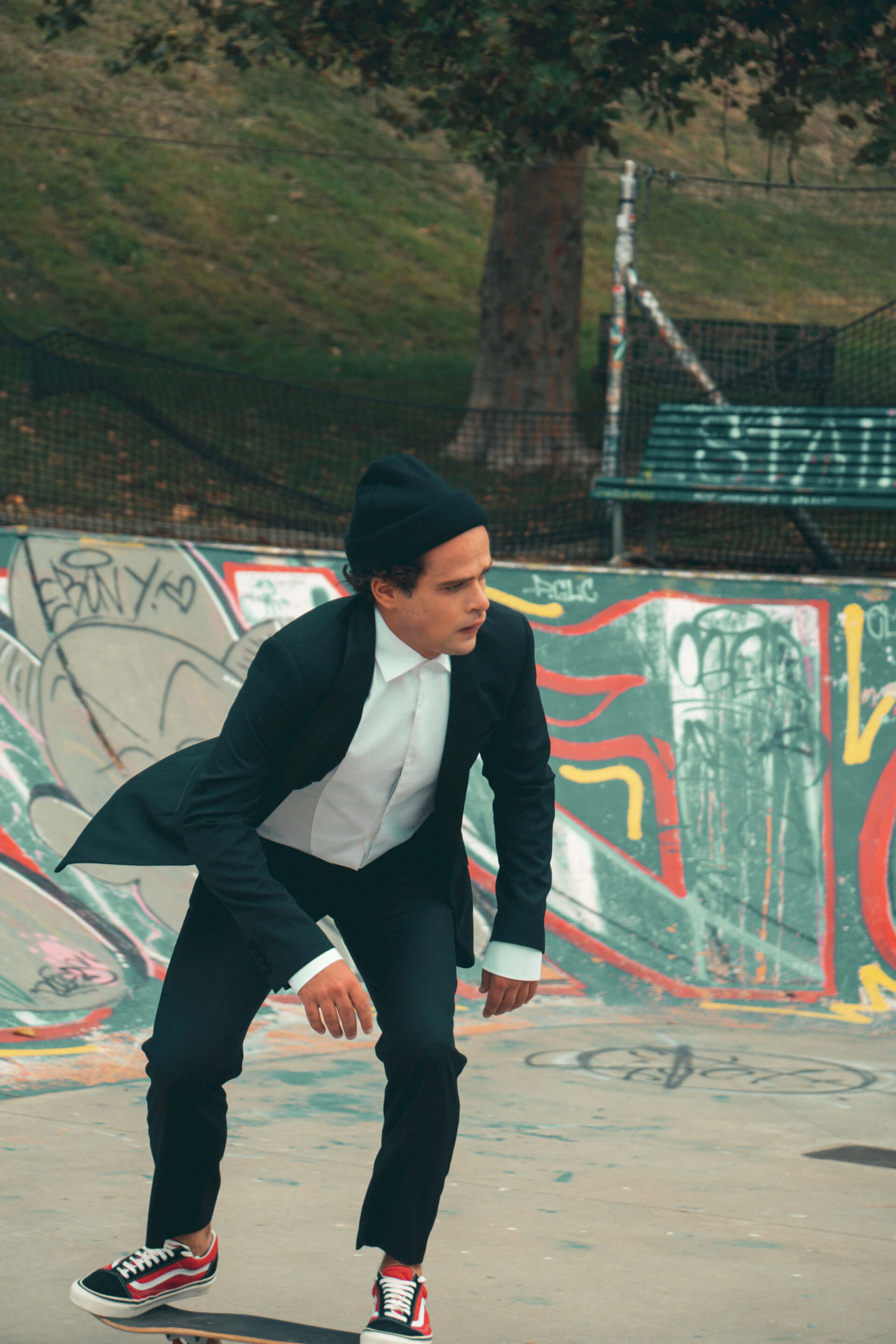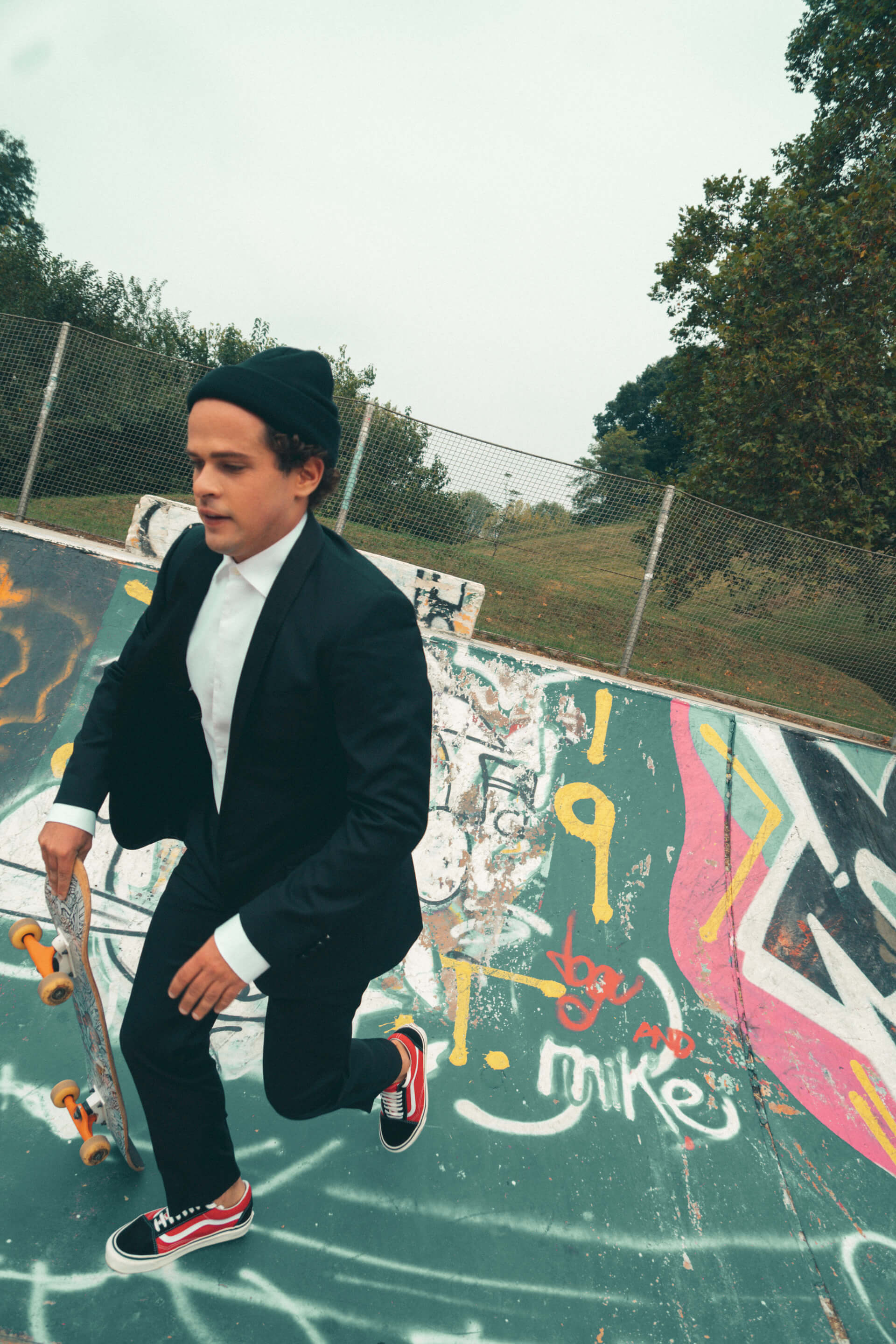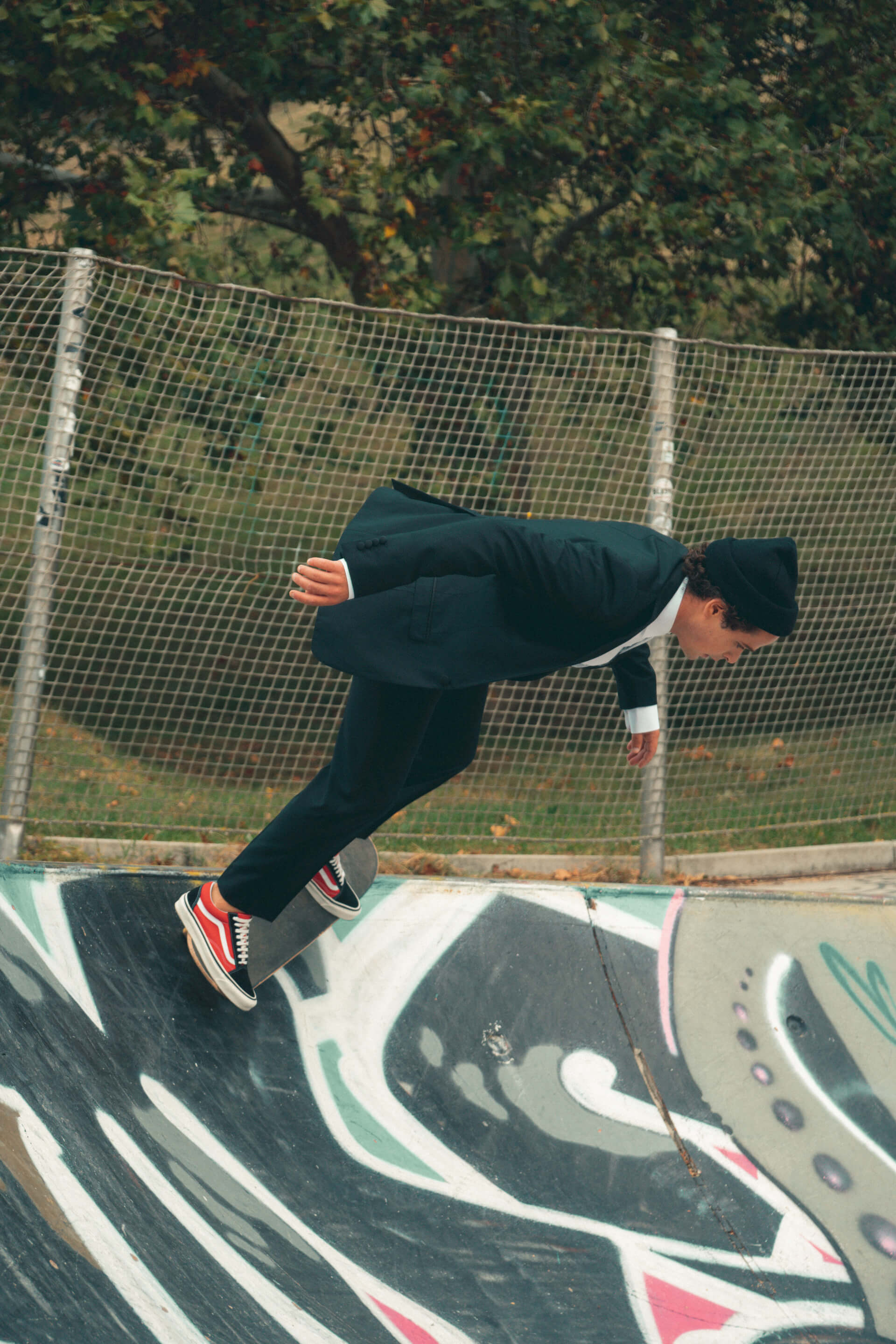 Your Rêve (dream) for the future.
To do something that mirrors who I am.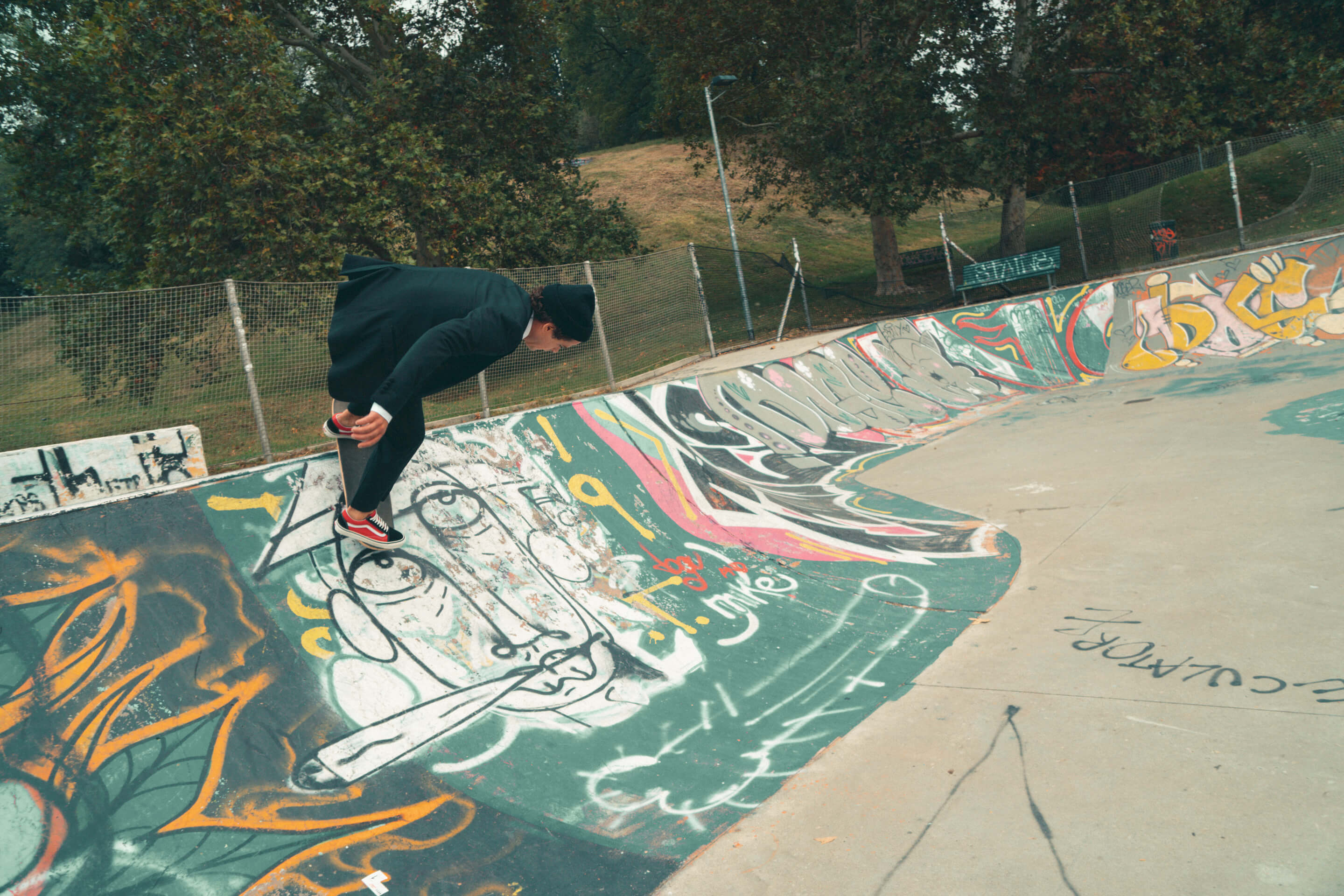 The Film Wall
35mm & Fuji Instax