A tale with no judgement, the audience that connects with the inside desperation of a life that is far from being a straight smooth line. The physical pain you feel watching Andrea Riseborough playing the title character in "To Leslie." A greatly crafted indie film directed by Michael Morris at his directorial debut, that is almost impossible to put into words, and definitely trying to would not make it justice.
For her performance Andrea is nominated at the Independent Spirit Awards. In our interview, Andrea's straightforward and honest answers, and we couldn't expect anything less, are a starting point to get back at under sting the film industry as place for creative freedom rather than never needing business plans focused on the bottom line. In other words, Andrea is a levelheaded woman and artist, who knows what she wants, and especially knows the model of filmmaking business she wants to promote and be a part of.
All of which makes her voice an interesting and essential one to hear out, in the present and in the future.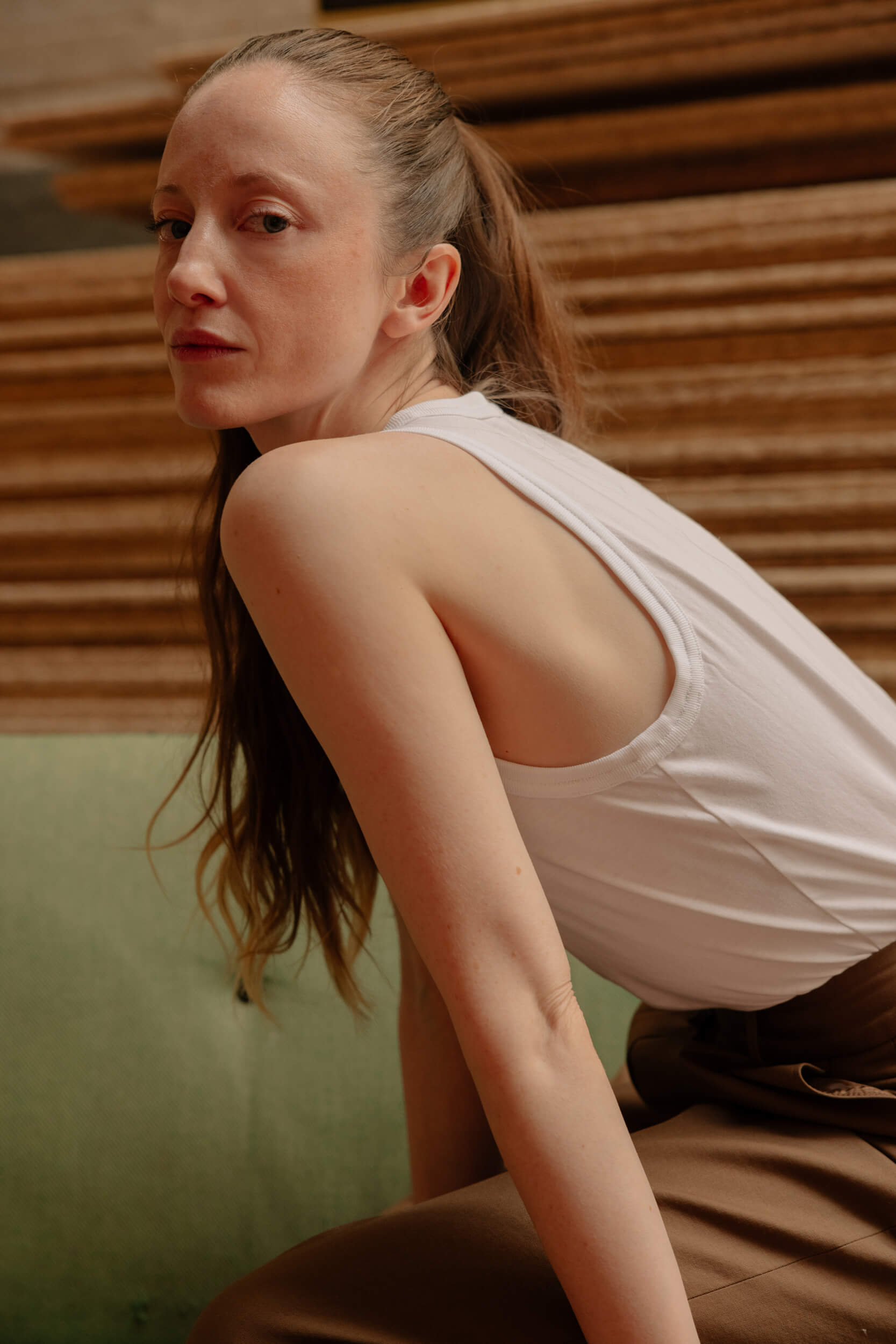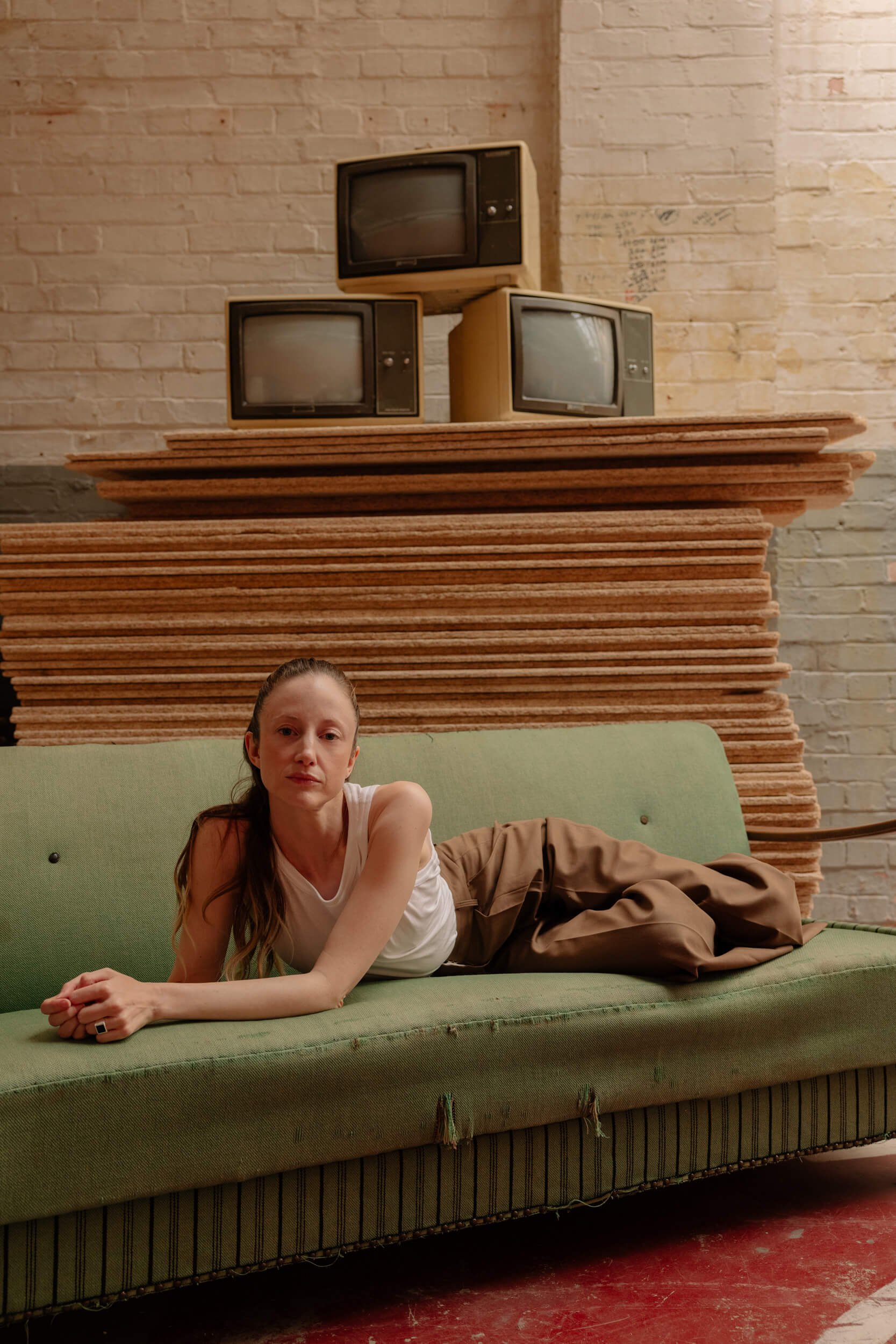 What's your first cinema memory?
Aside from "The Care Bears" (in my defense that wasn't a decision involving much agency on my part), Brando, skulking panther-like through Kazan's "Street Car Named Desire" with such vivid reality you'd think it should be made illegal.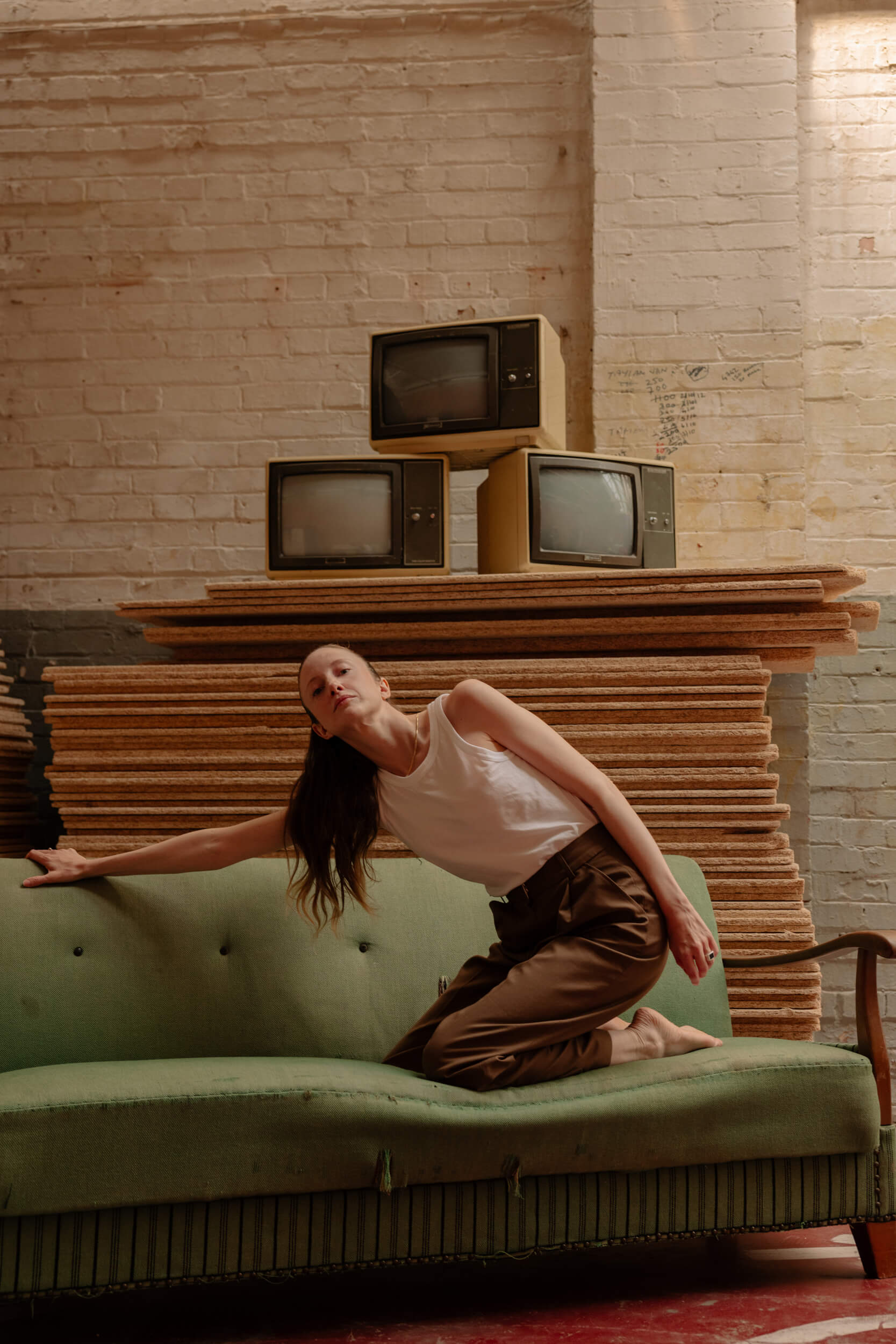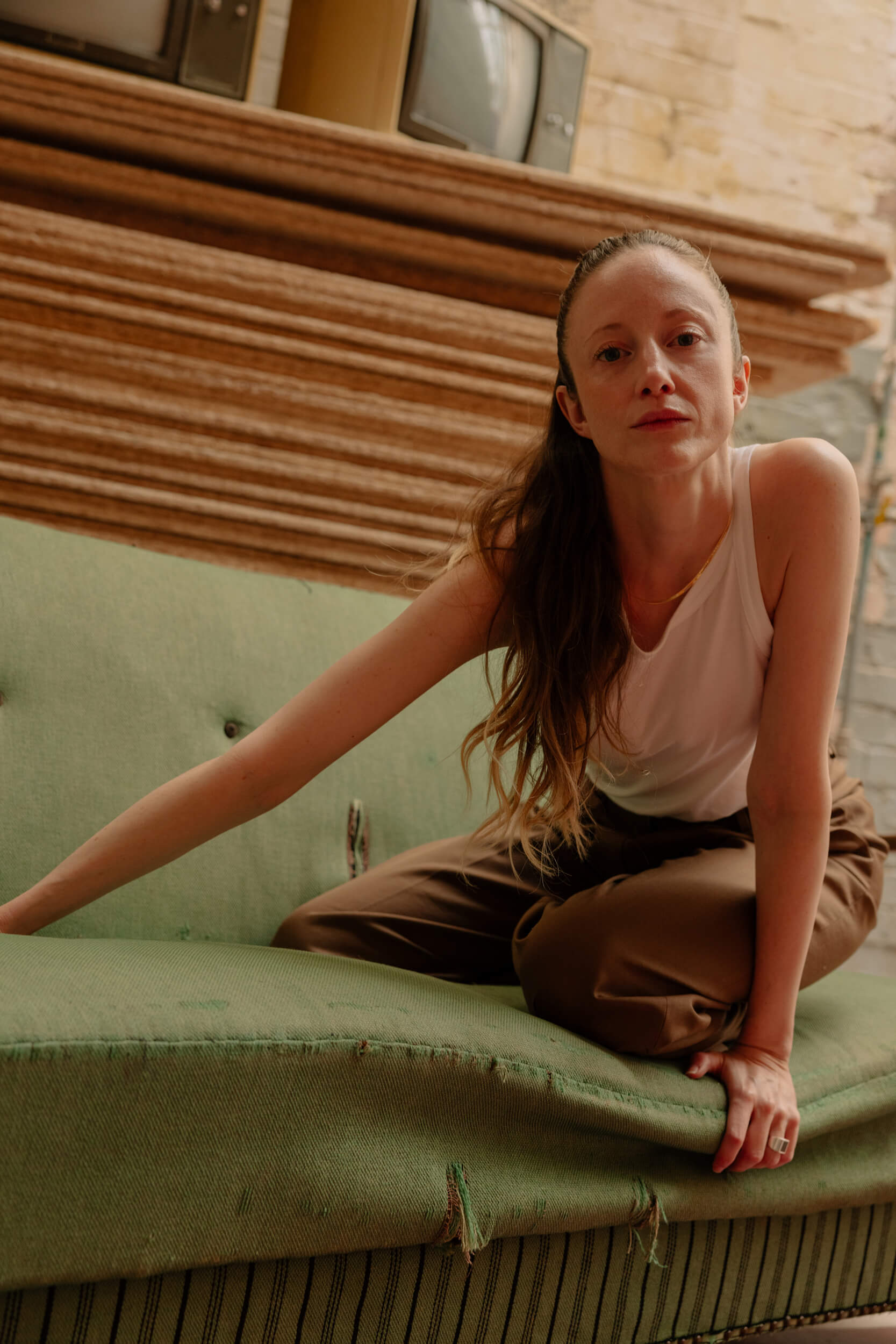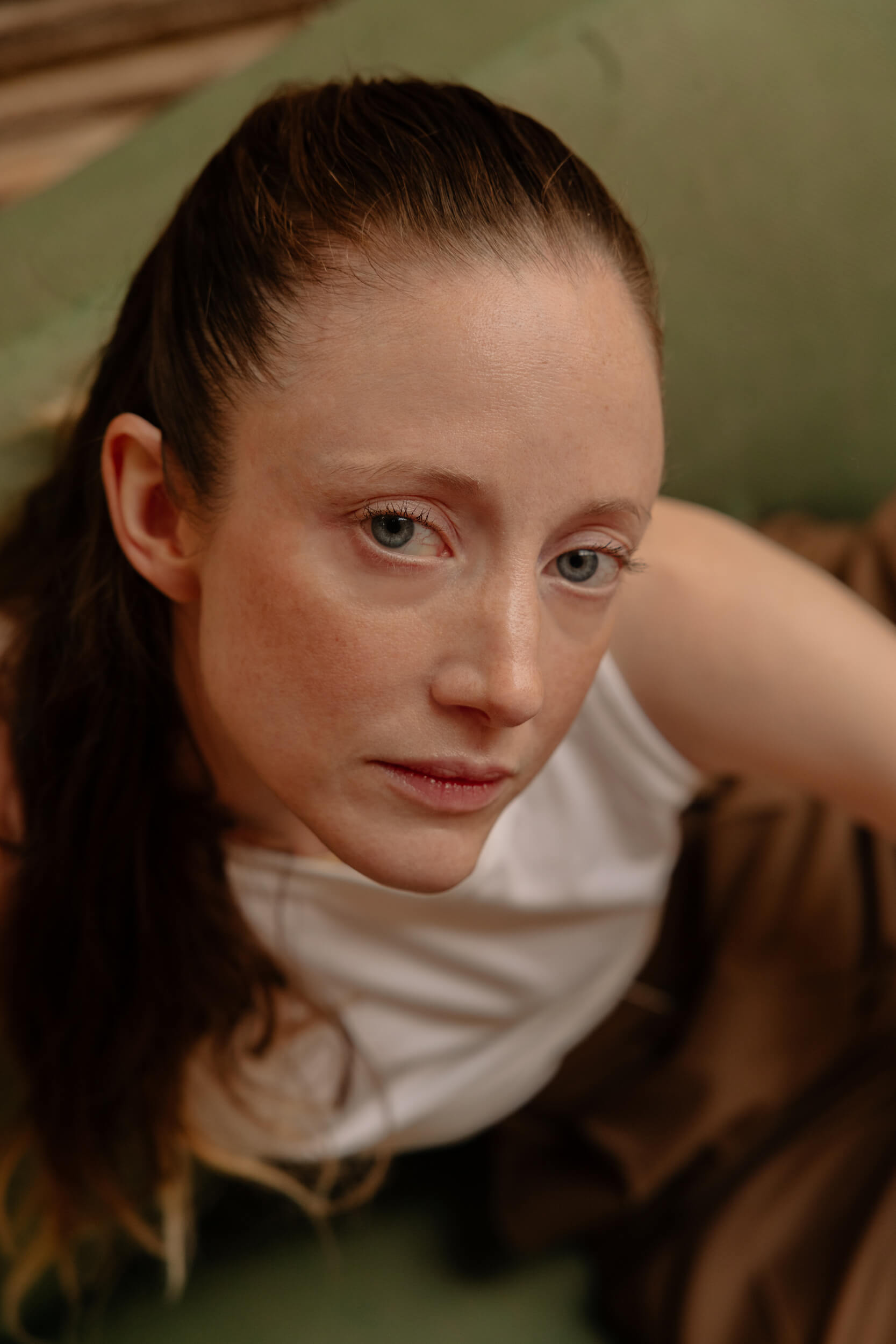 What made you say "yes" "To Leslie"? And what was your first reaction after reading the script?
It was a beautiful script – they are few and far between, and I trust Michael [Morris]. On the page it was a simple observation of portions of a person's life. No judgement, not a moralistic tale of consequence.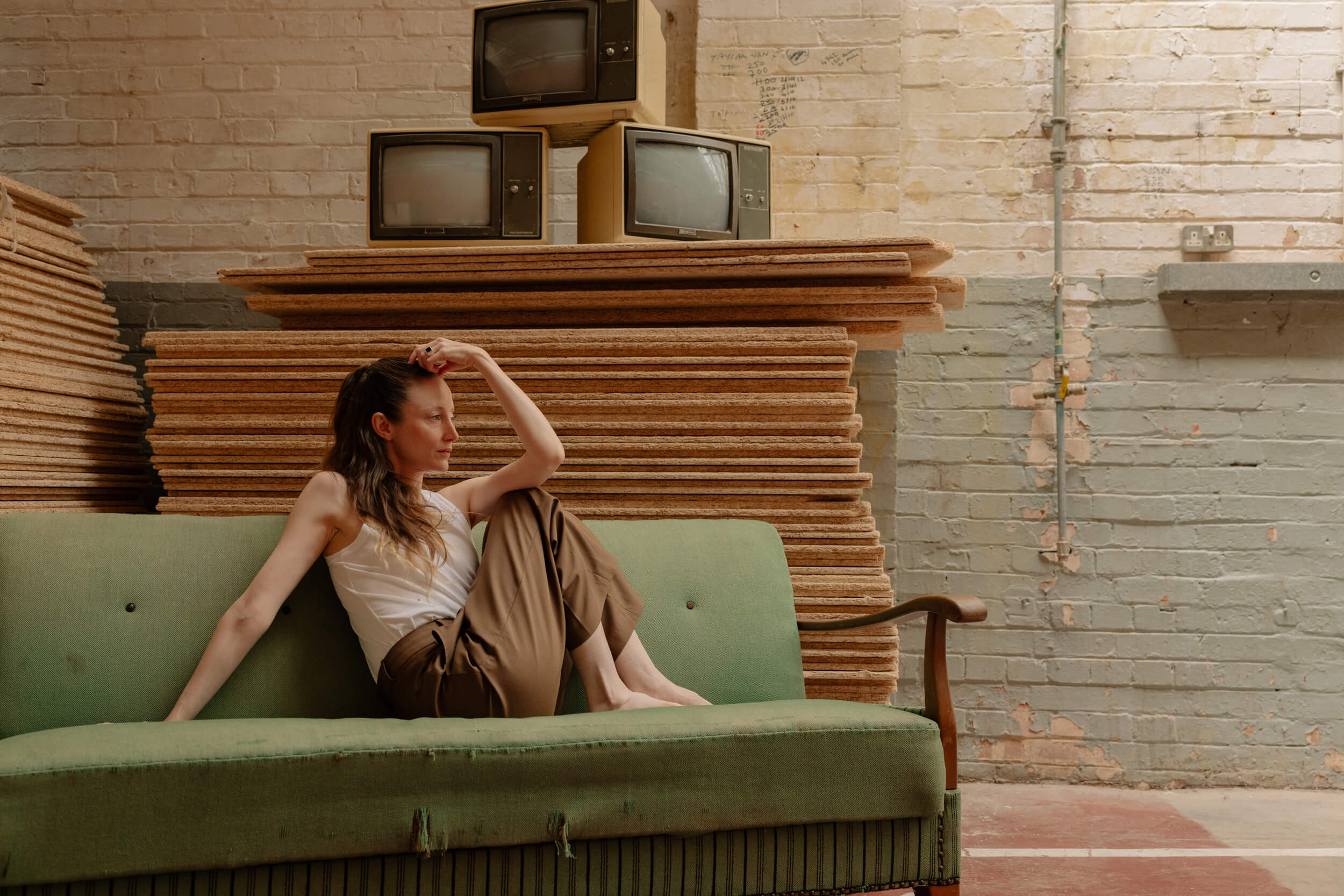 "No judgement, not a moralistic tale of consequence."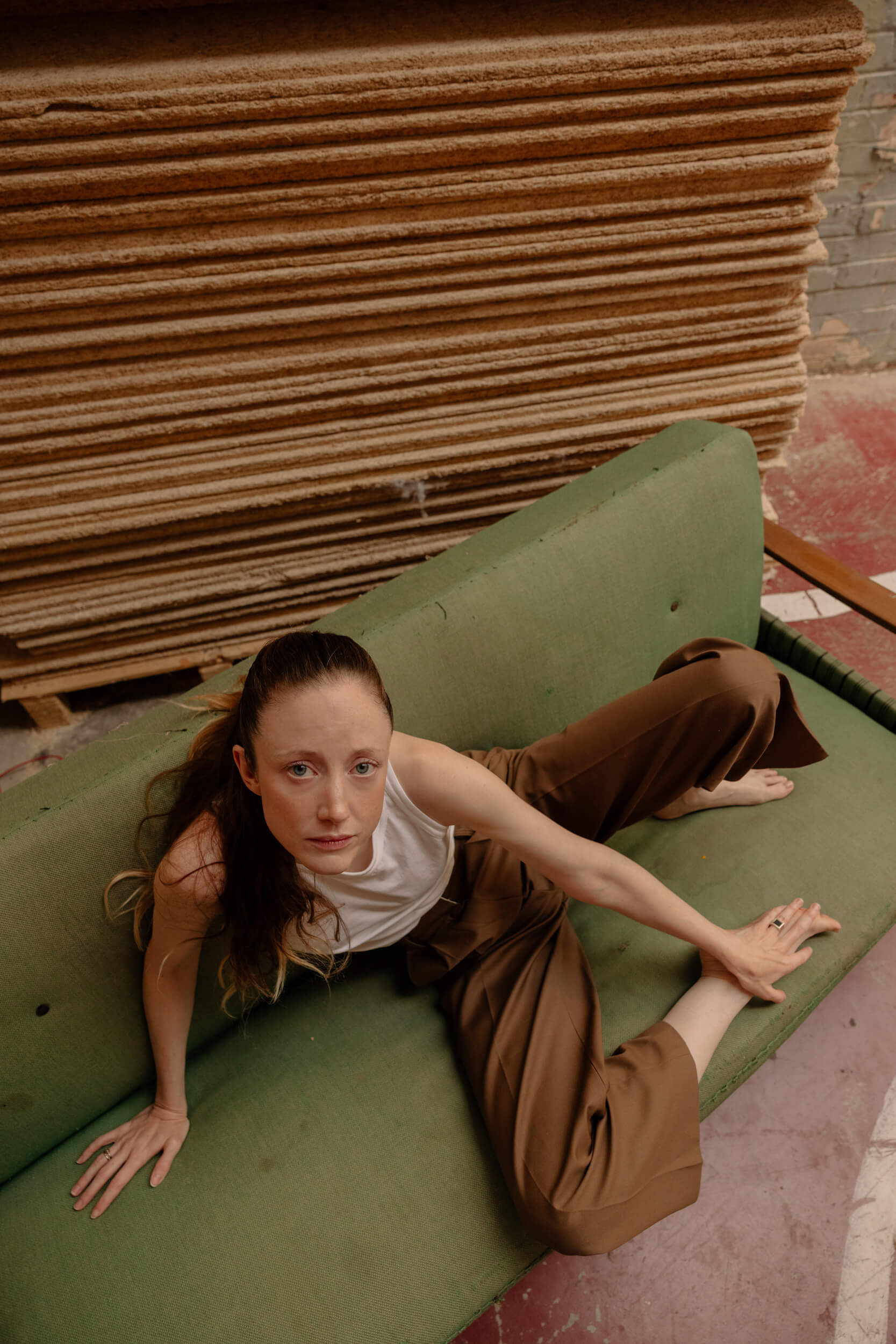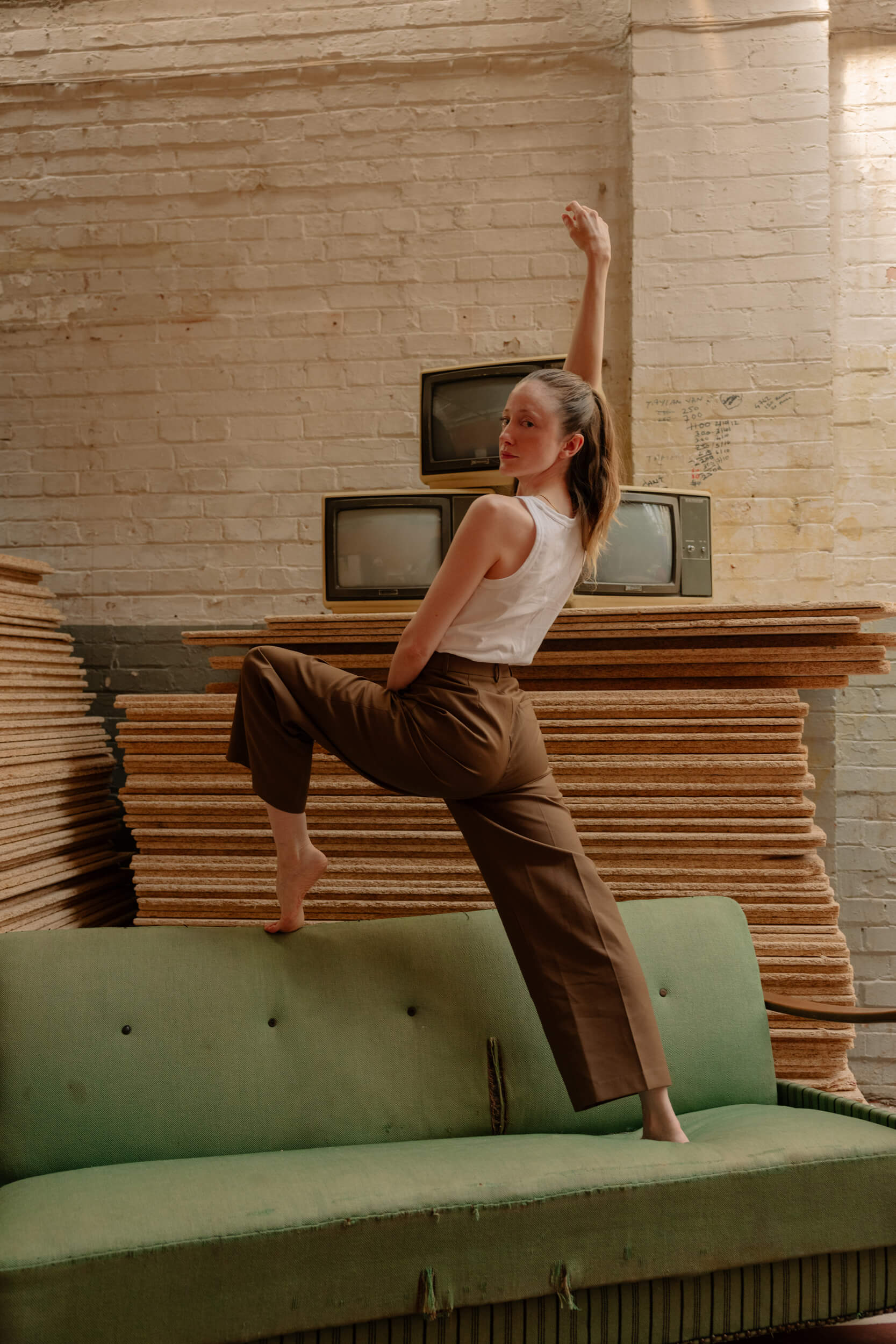 "To Leslie" is Michael Morris' feature film debut, an indie movie of which you are also an executive producer. What is the power of indie films for you? Considering that this is far from being your first indie project.
Perhaps creative freedom, on occasion.
I don't this far believe there's a formula to filmmaking.  Michael deftly crafted the observation to which we'd clung so tightly on the page into Leslie's intimate perspective of the world, which in turn became an experience for the audience. That was made possible because he was relatively free, creatively, which is testament to everyone investing in the piece because of its creative potential.
I've personally experienced that sort of freedom in both studio and independent films, and also felt the constraints of both too little and too much money. The amount of creative freedom possible (perhaps in any art form) is very much dictated by those at the helm of the film. The ethos, as it were, trickles down, it seems to me. Filmmaking is no great business model, nor was it ever. I'm perplexed by those who's reasons for making film are financial, but not offended by it.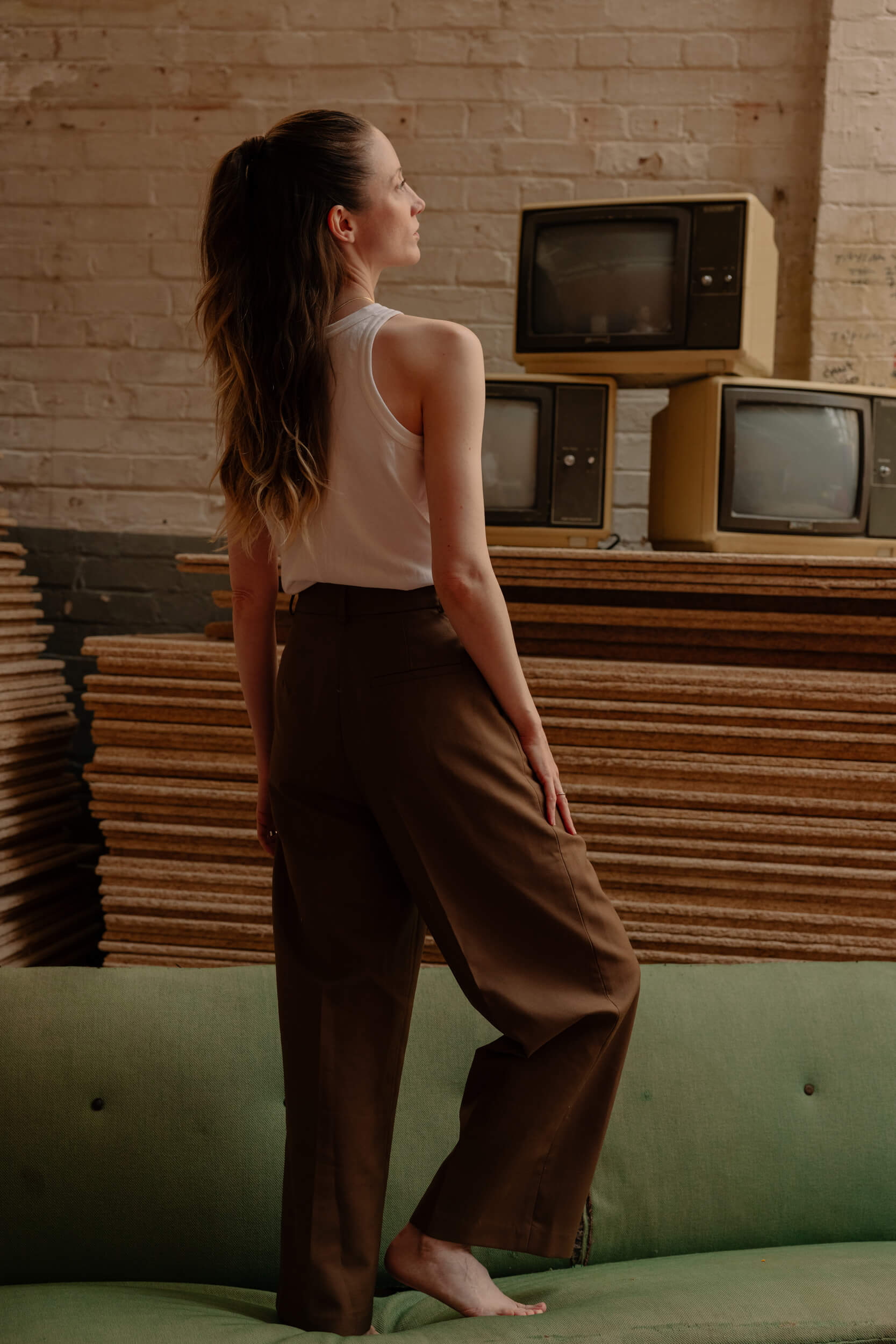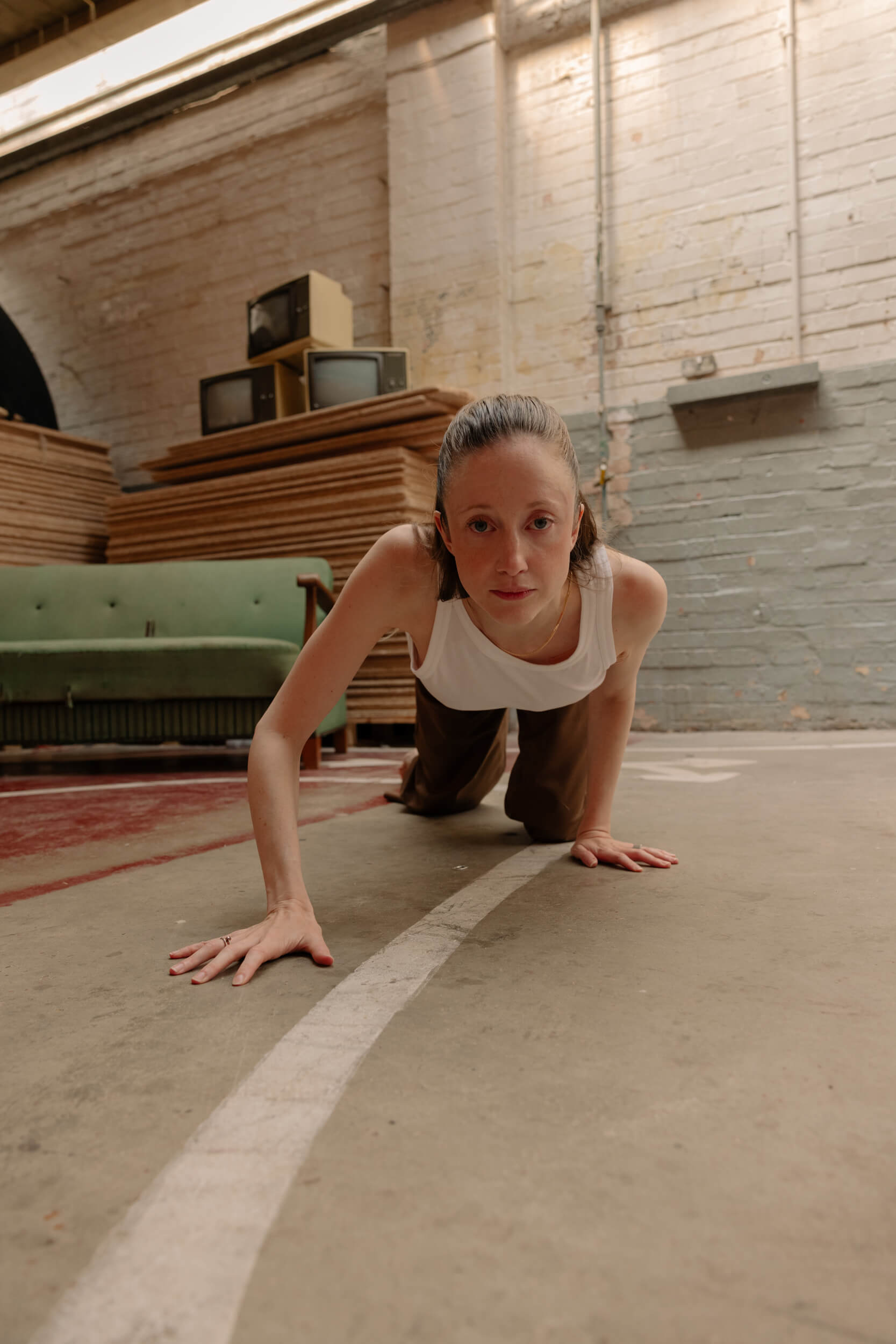 The film is a gut-wrenching story, you physically feel the pain of Leslie as much as the hope for her to be able to turn around her life. How did you shape Leslie, also and especially her physicality which is like a character on its own?
Watching snippets of the way Leslie interacts with the world, physically, I see now perhaps she has the quality of a scavenger of sorts, one hungry for the slim pickings of love, hope and of acceptance by her community, perhaps scavenging for satisfaction the likes of which cannot be satiated? I suppose what the audience sees externally is symptomatic of what was going on inside, which was a desperation – a desperate want to connect, a desperate need to be whole, a desperate longing for respect, a desperate confusion with the injustice of the world's workings.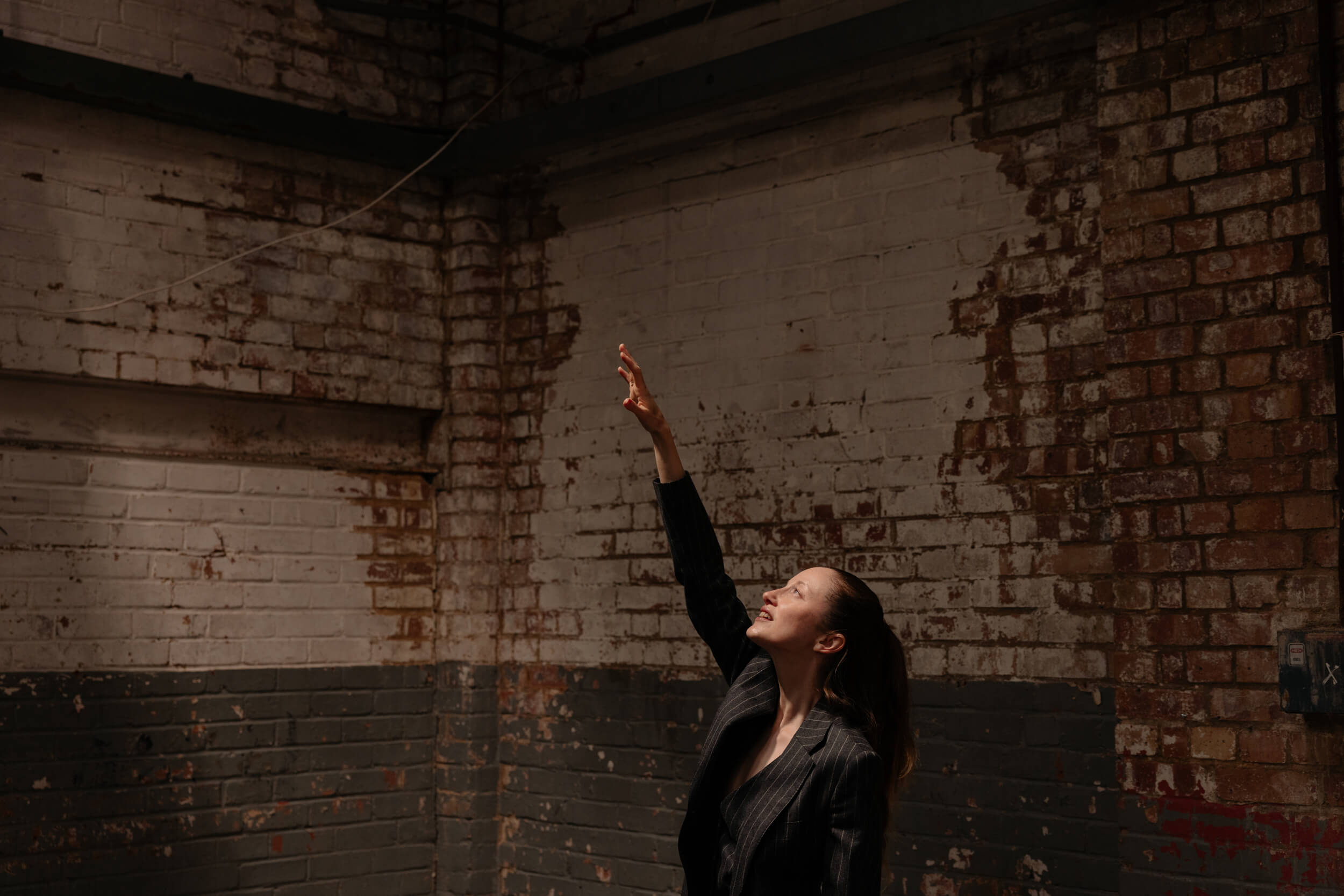 "Hungry for the slim pickings of love"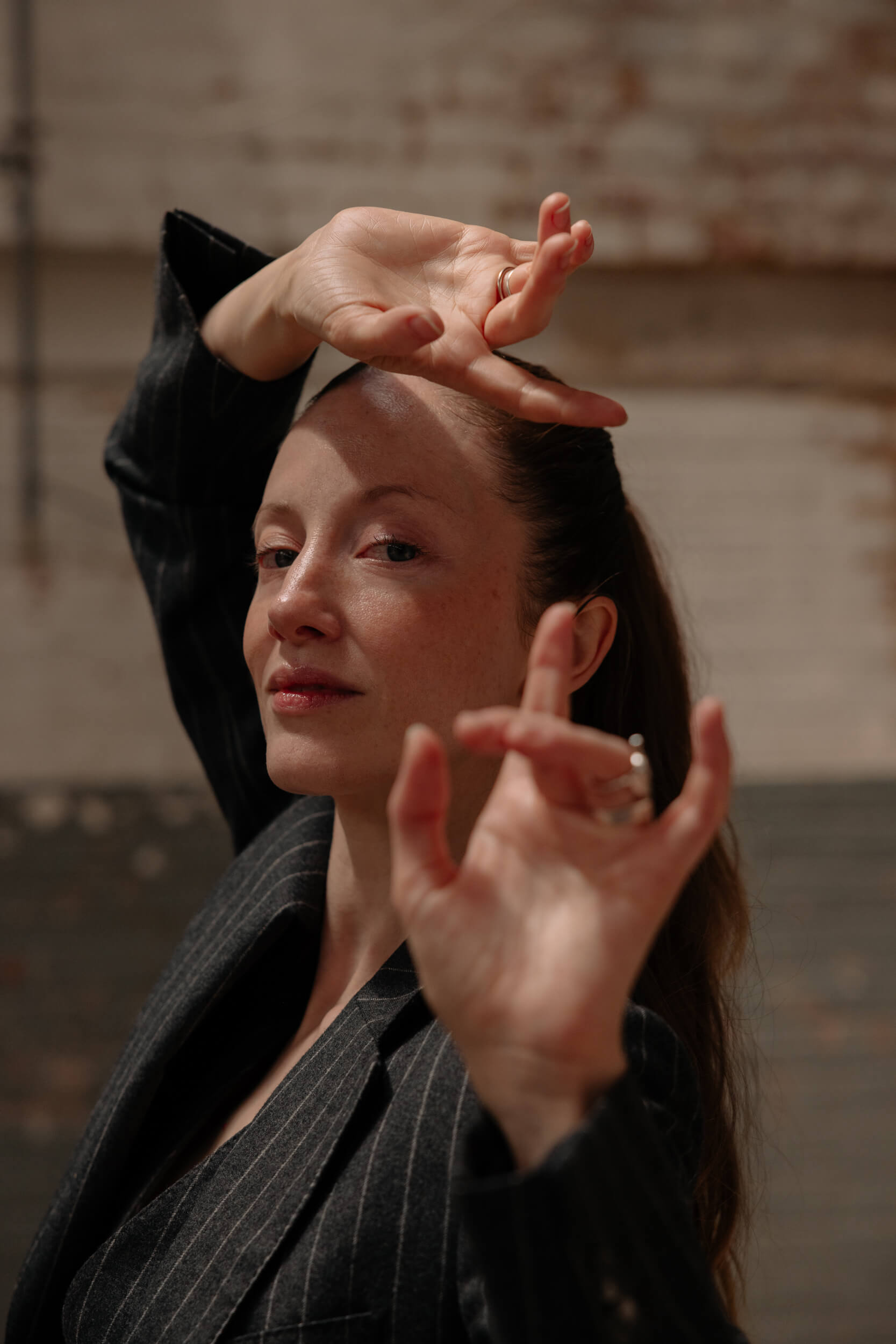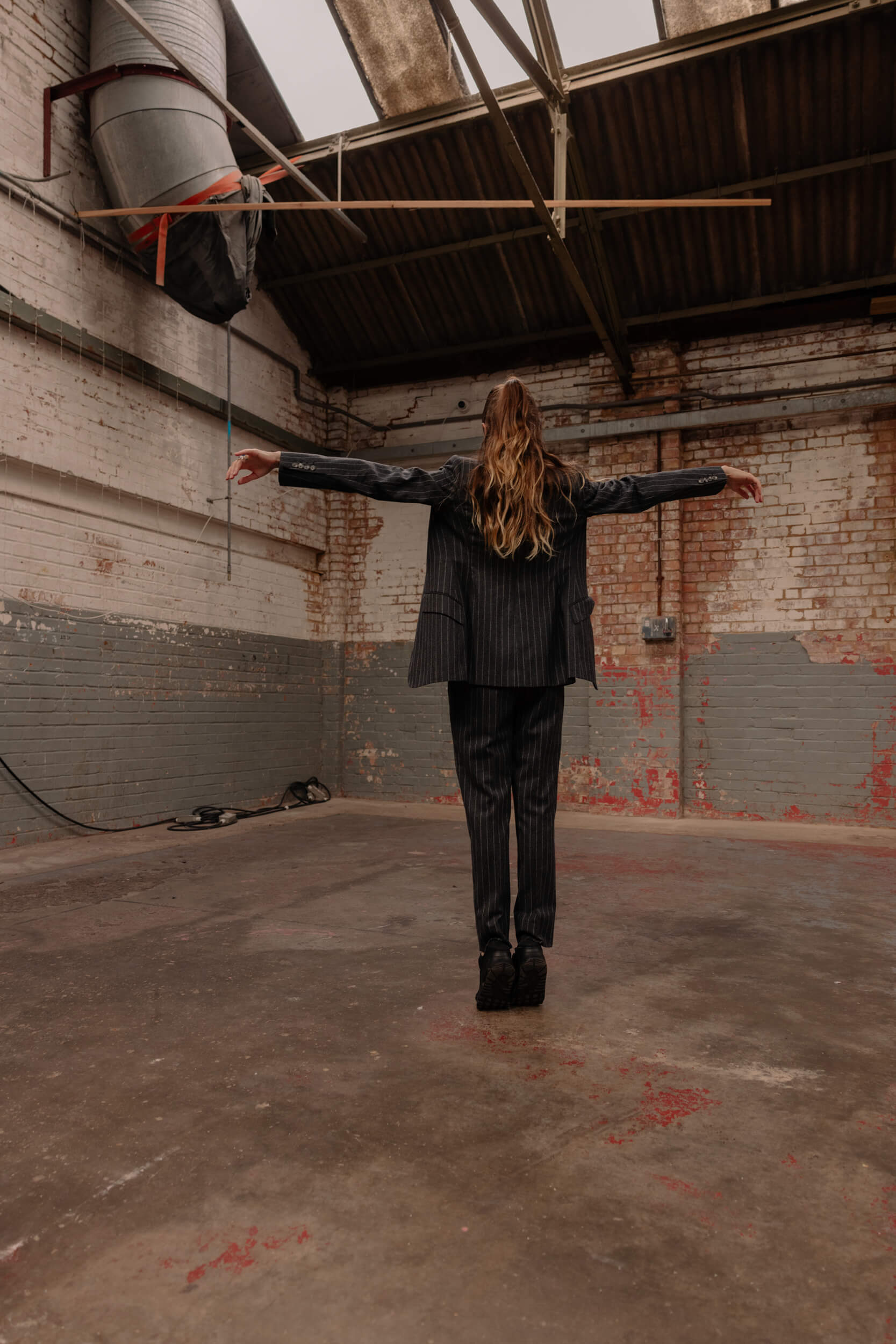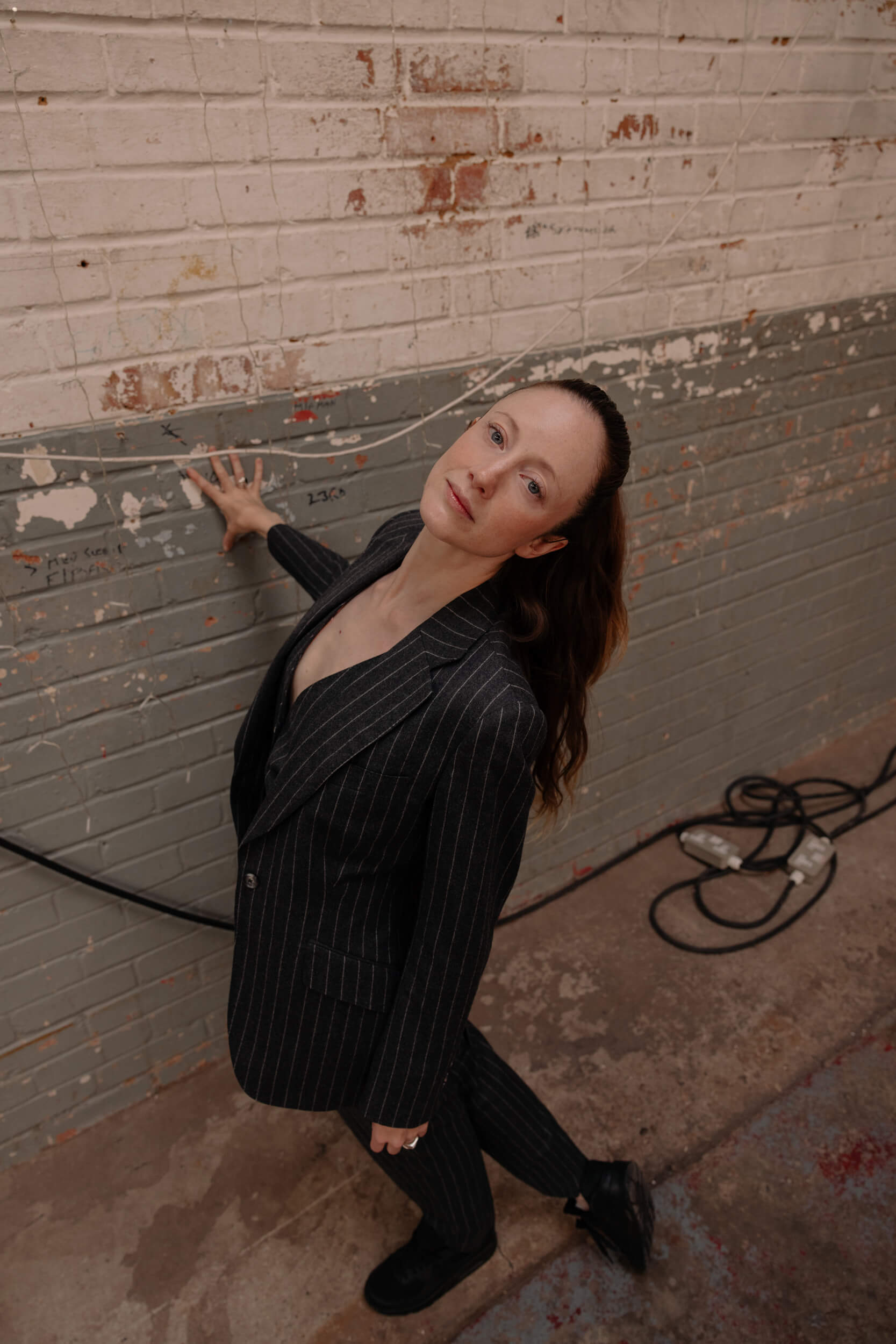 What kind of conversation you would have with her if you could?
I'd give her a hug.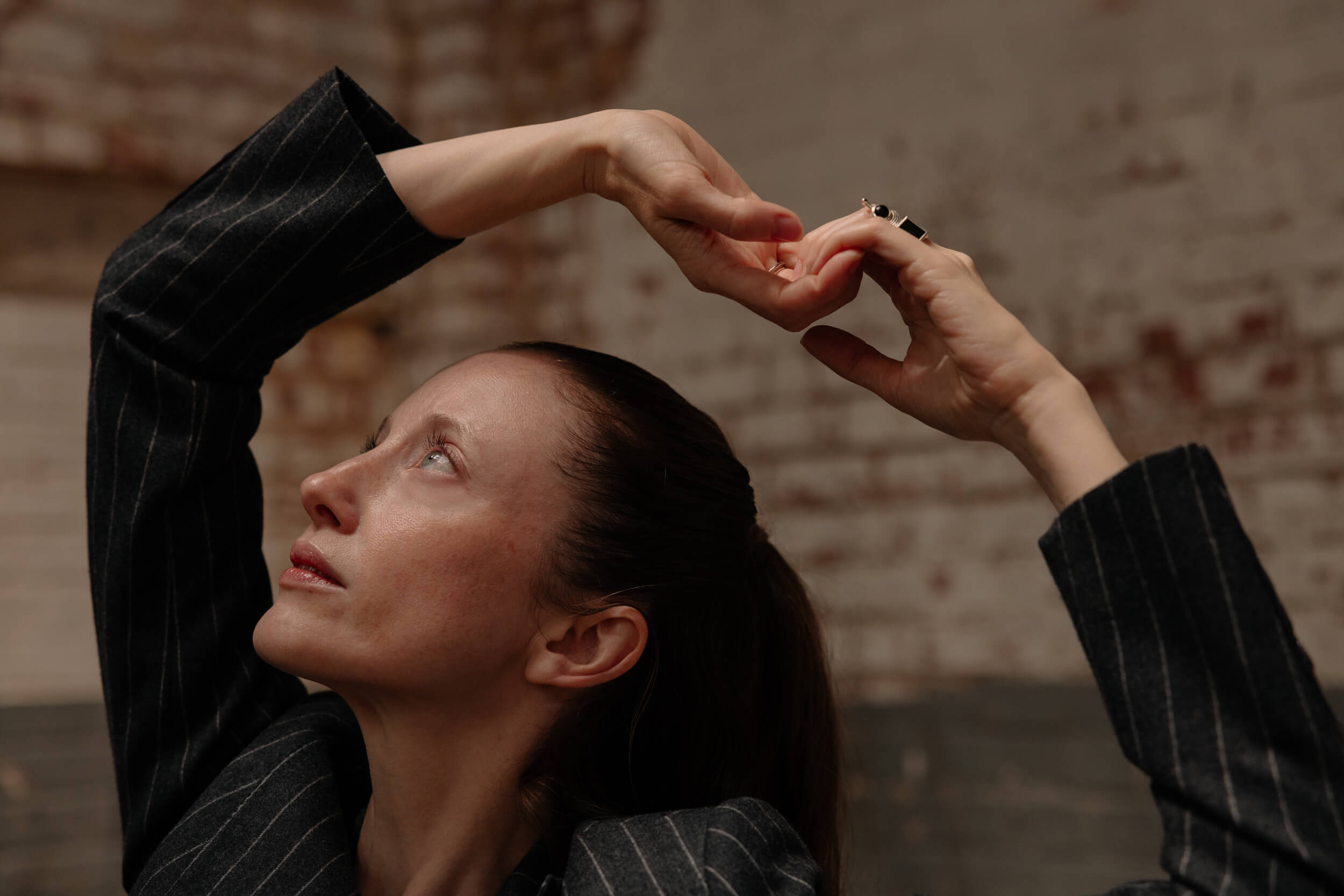 How would you describe the "red lipstick" she puts on which feels like yet another character?
Her battle cry. A calling card, perhaps lacking subtext! The anchor tethering her to youthful vivacity? A mask, of course.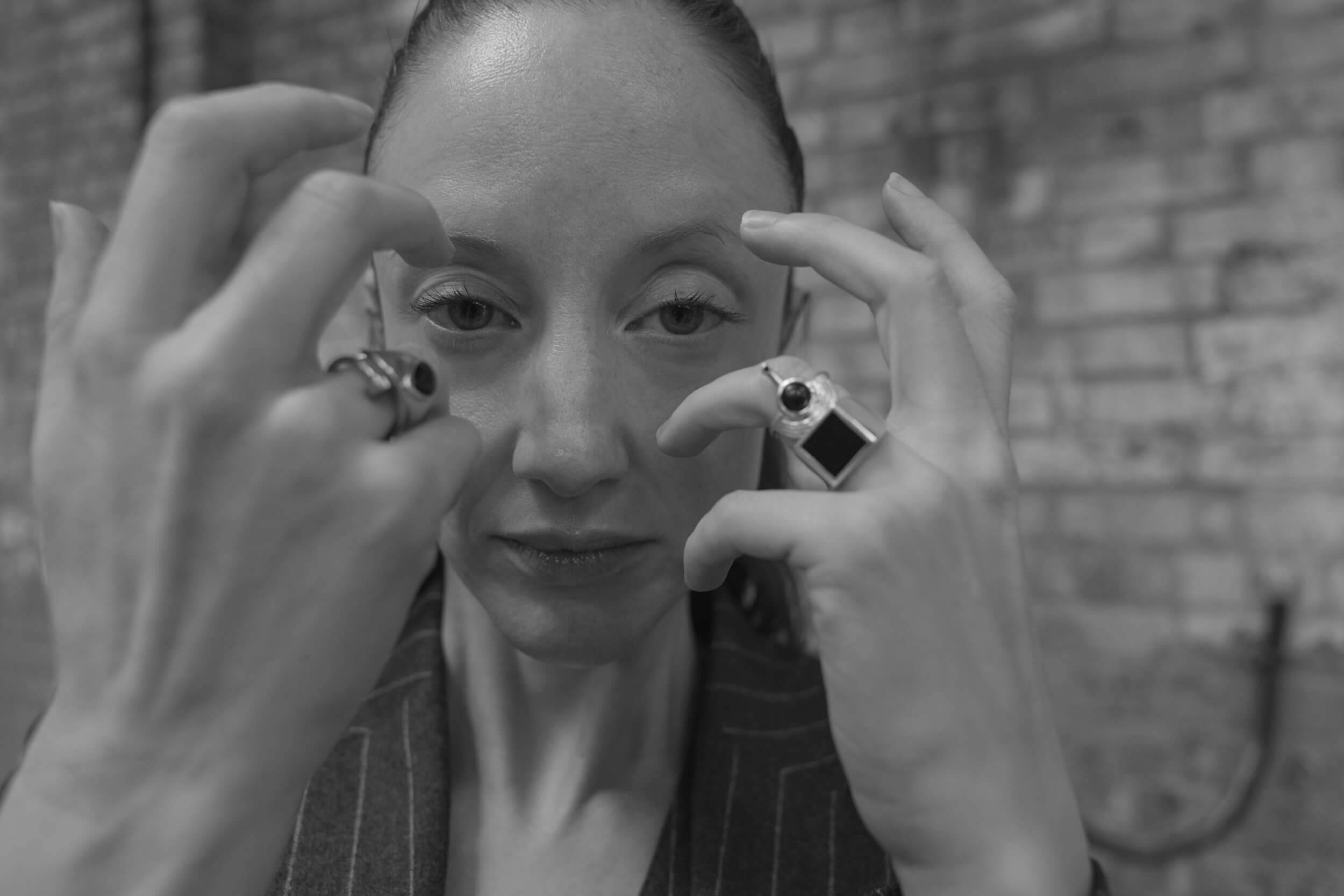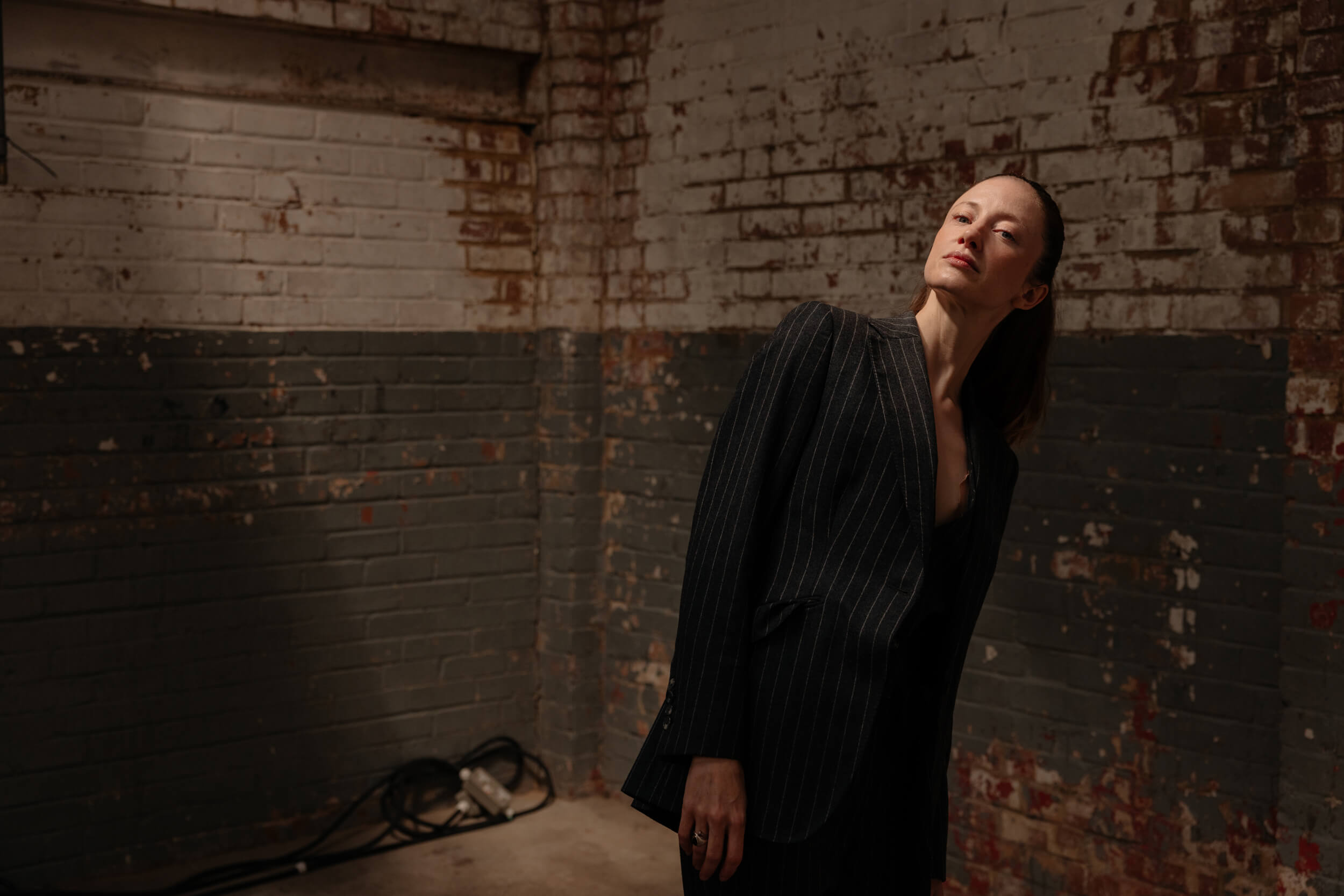 Is there always time for redemption?
I imagine not. Should we ask Judas, or Jeeves?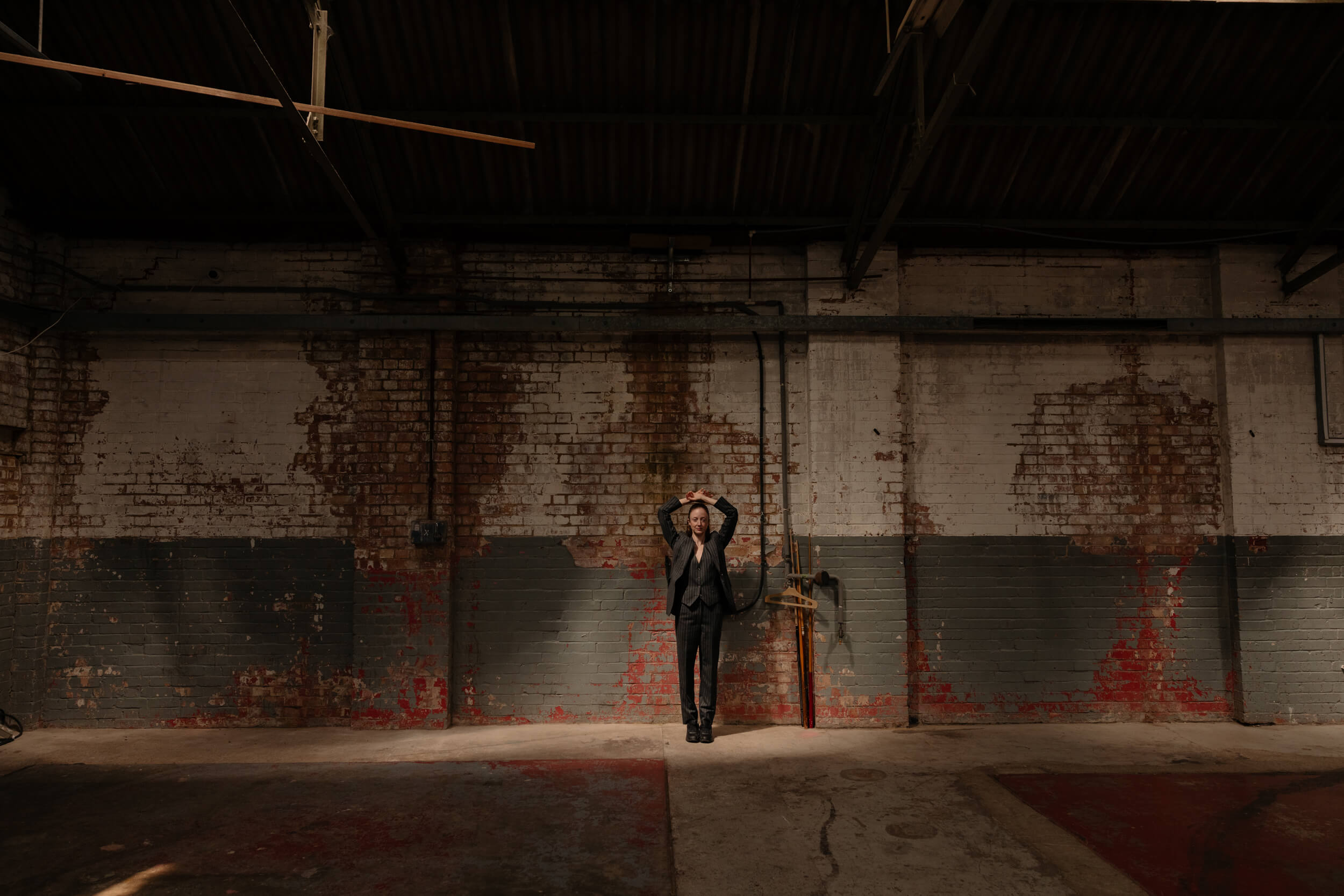 Leslie certainly feels overwhelmed by her life and she ends up making mistakes within a society that feels as apathetic and drained out of empathy as possible. Do you ever feel overwhelmed and how do you cope with it?
I've yet to meet someone who does not endure periods of being overwhelmed by life.
Being in touch with the fortunes of life seems to be antidotal? It seems we're all fumbling about, figuring out how to live. Joan Didion mentions – I think it's in "Blue Nights" – I am most certainly wrong – that she was always dutifully executing those moment-to-moment necessities in life we all carry out or walk through yet was still waiting for instructions on "how to live", which, of course, never arrived through the letter box.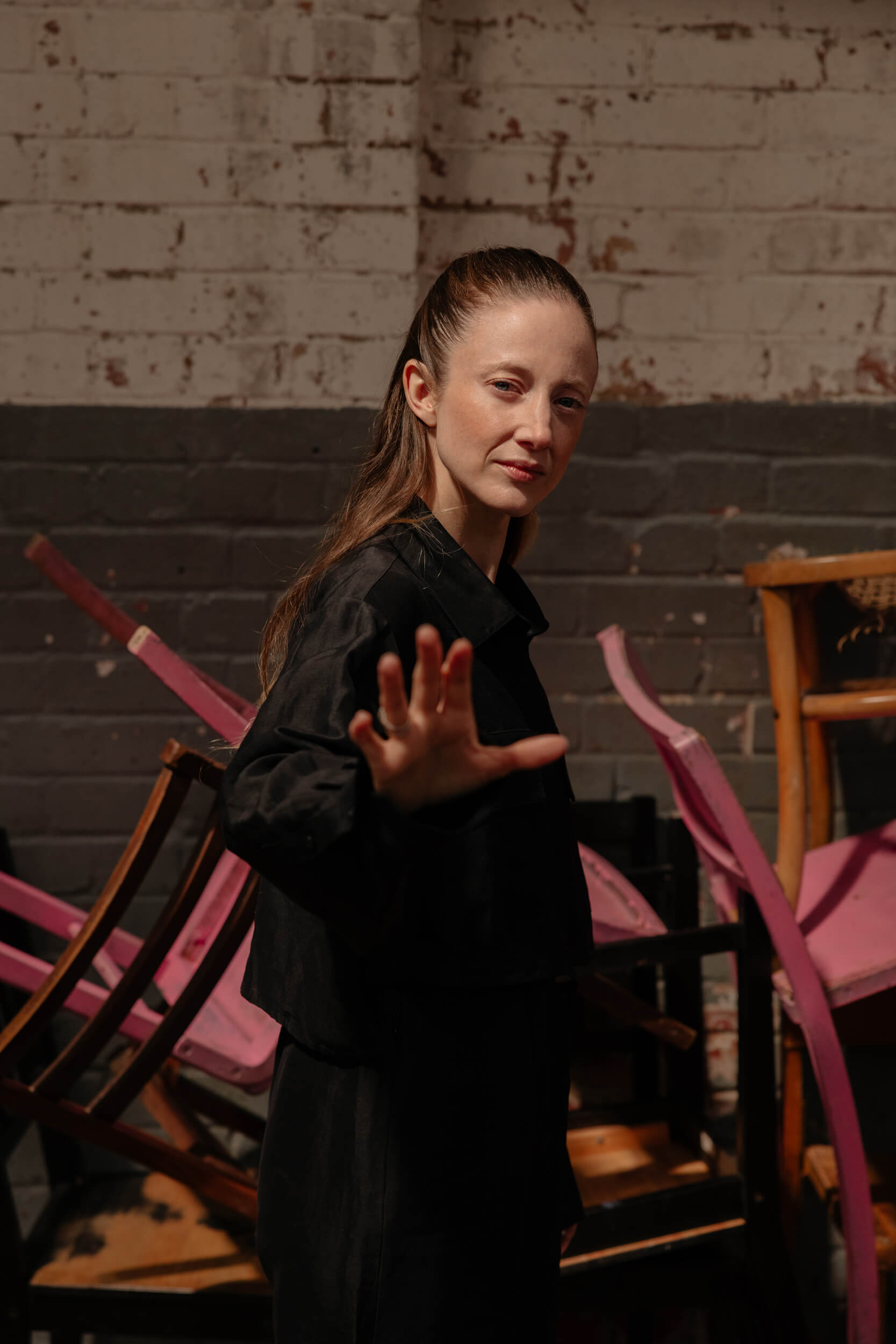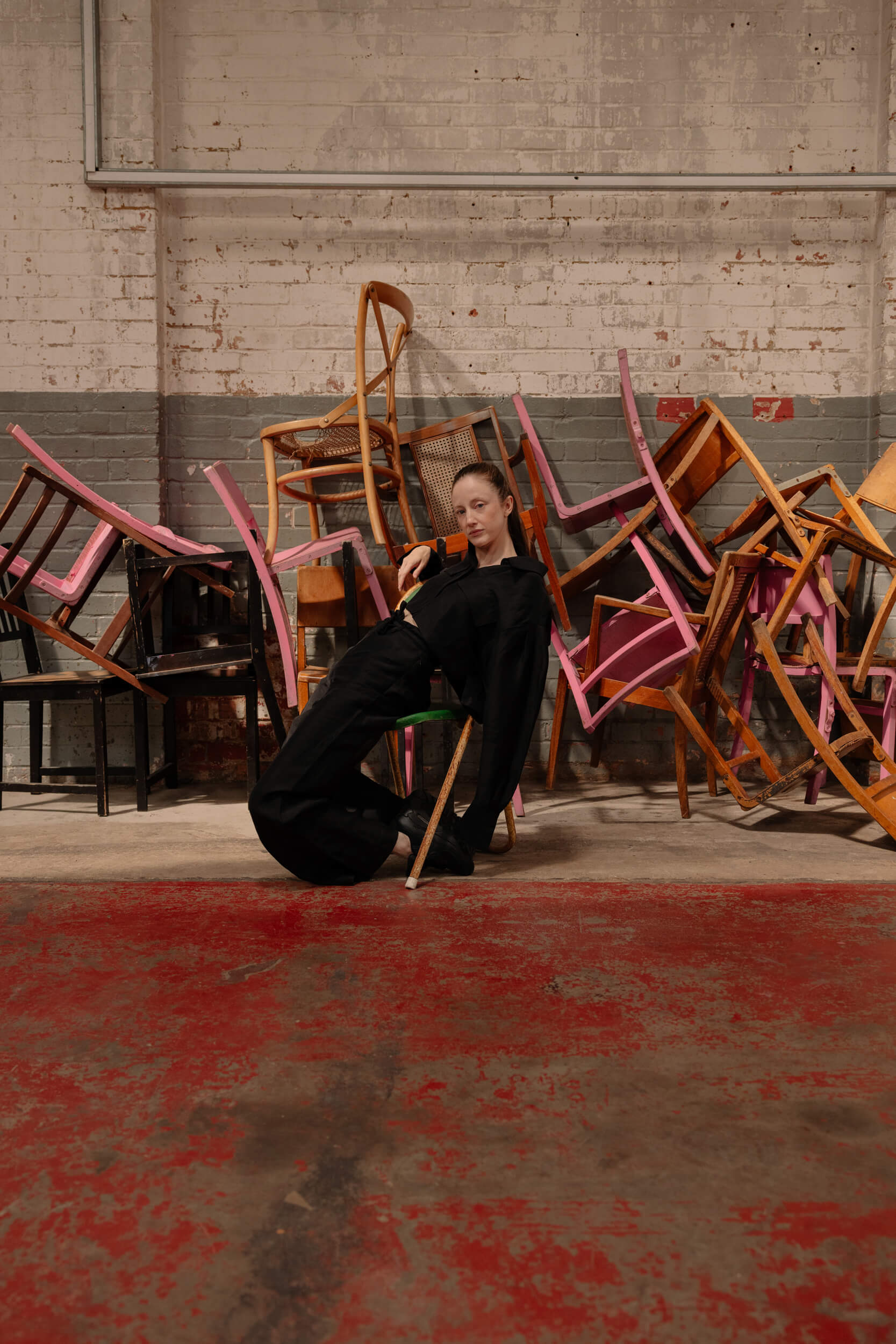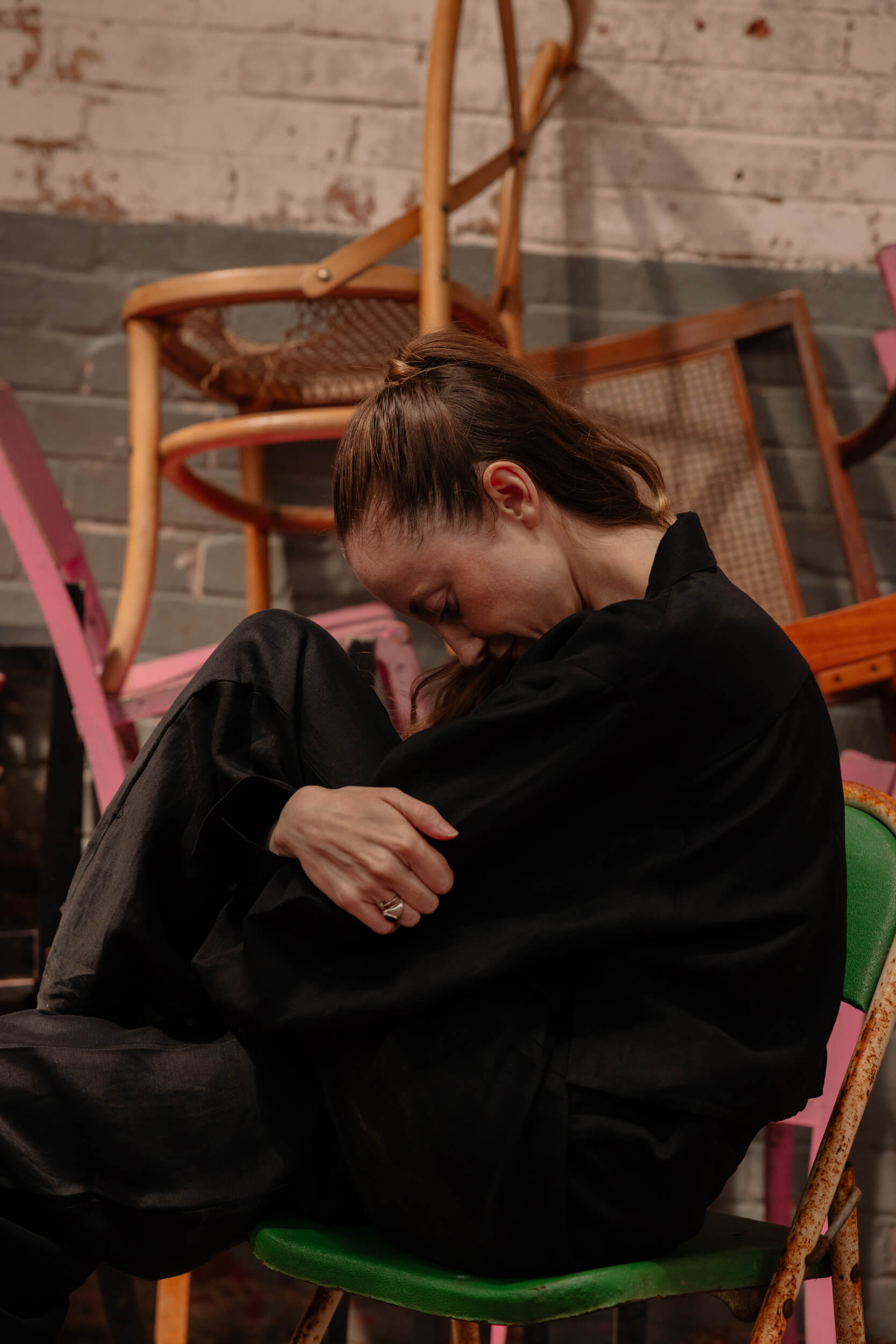 One of the things, I've loved about the film is that it doesn't sugarcoat the process of healing as something that has a beginning and an end; for instance, we see the continuous struggle in the scene behind the diner with the flask. What is for you, personally, the meaning\feeling of "To Leslie"?
The meaning is perhaps honesty, a peace about the awkward human struggle we all complicity endure in spite of ourselves, with all of its laughter, hysteria, sadness, boredom, loss and excruciating embarrassment. The feeling might be like staring at an open wound and being able to absorb its funny and familiar irony.
I've been lucky enough to hear many personal stories which audience members felt compelled to share having watched the film, and it seems we are all united in having been touched by addiction in some form, and united in it having brought our own demons up, and us to our knees.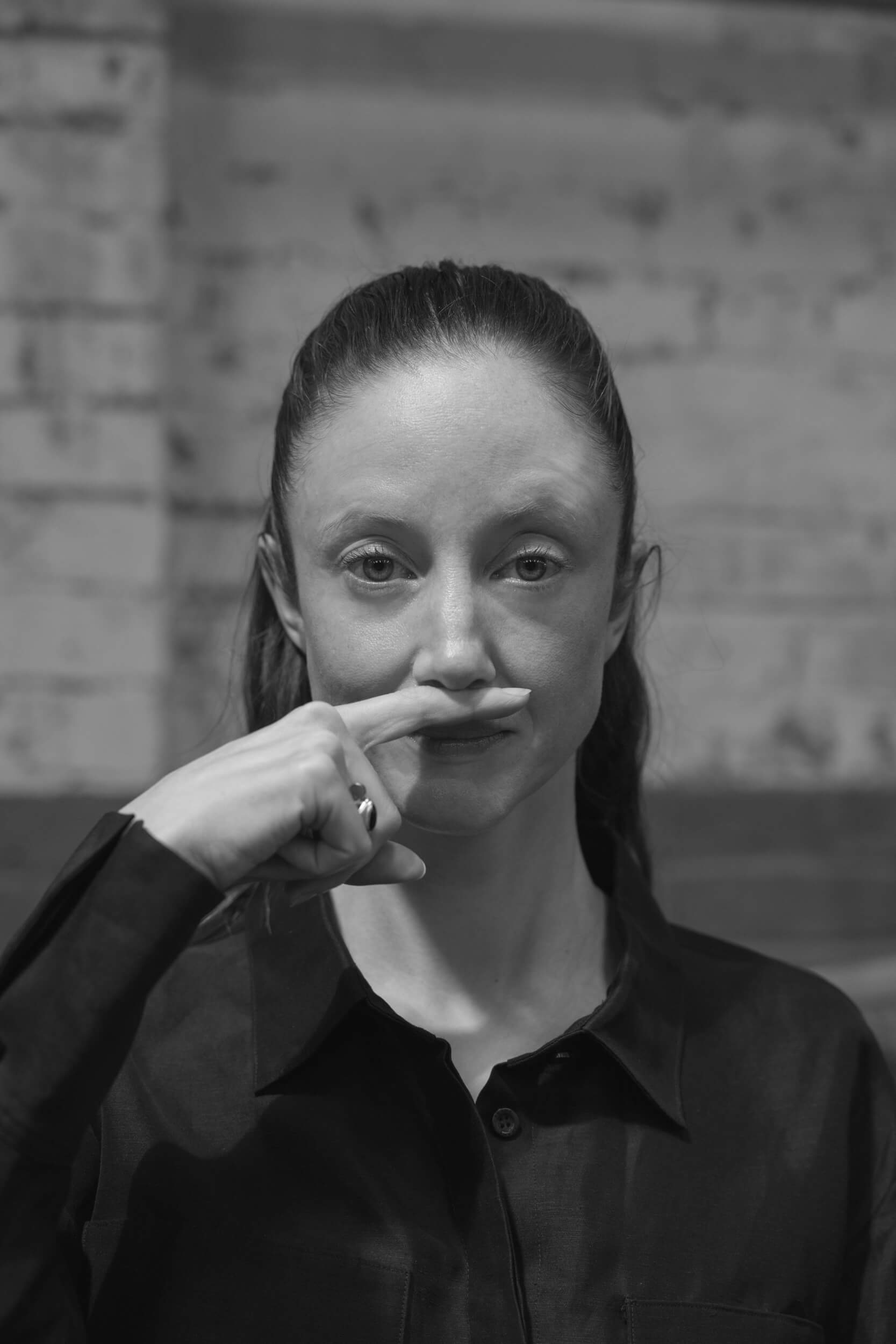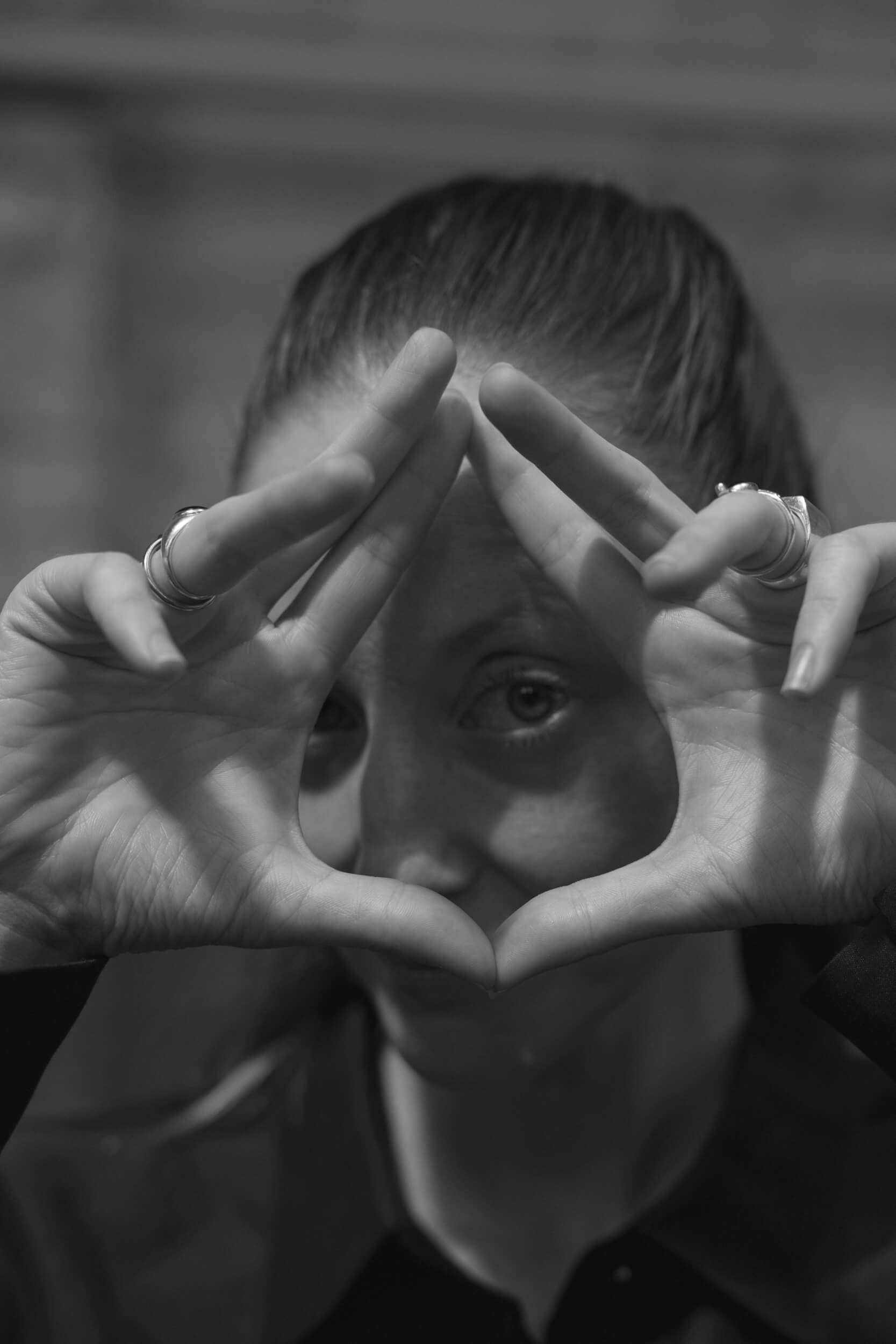 "Like staring at an open wound and being able to absorb its funny and familiar irony."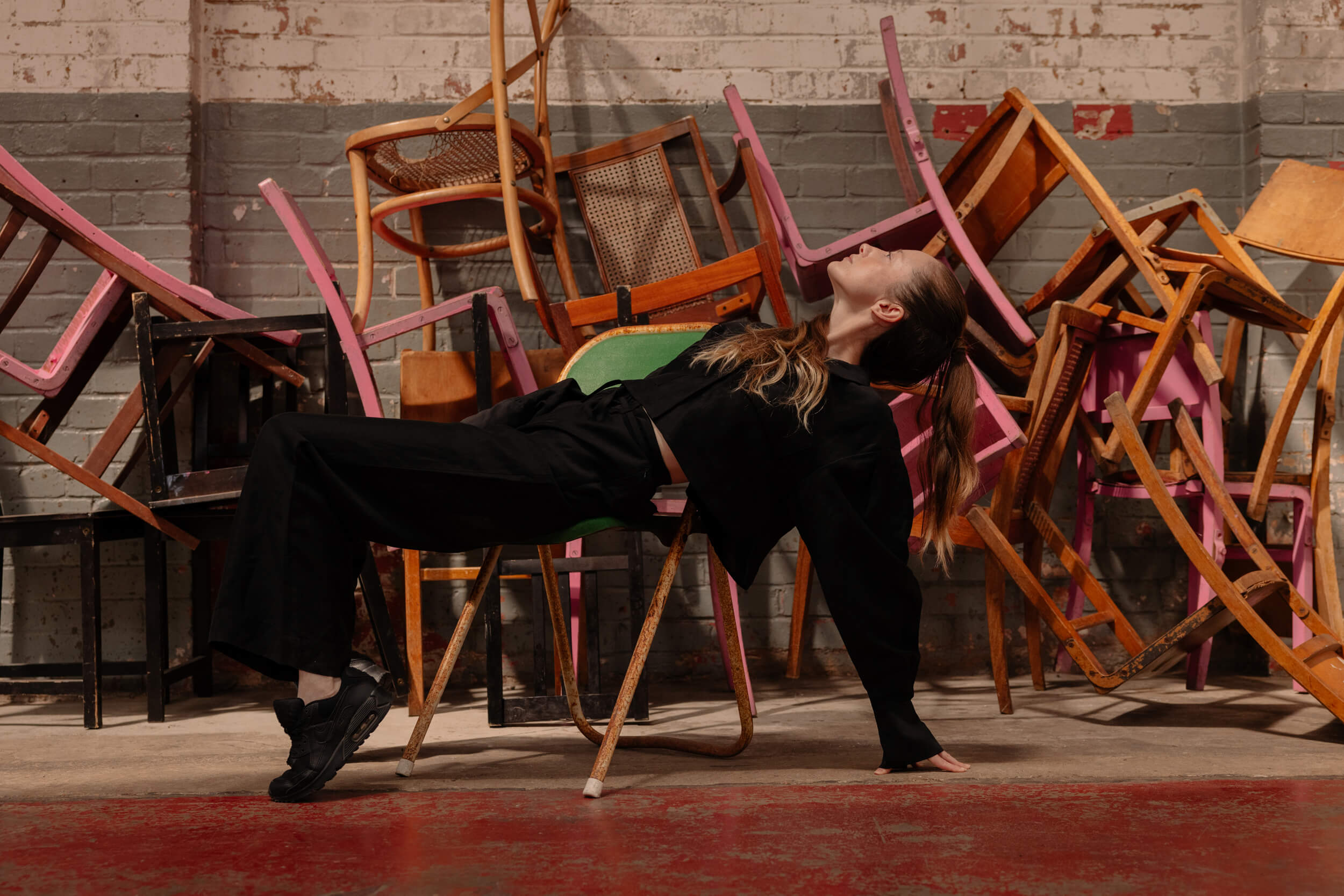 Moving on to another project of yours, "Amsterdam": the period-mystery comedy film by David O. Russell, focuses on three murder suspects – a doctor, a nurse, and an attorney – in the 1930s. What role does your character play in this picture "overflowed" with characters?
I play Beatrice in "Amsterdam", devoted yet reluctant and dissatisfied wife of Christian Bale's character Bert. Beatrice is glued to Bert irreparably, having shared an intense love in their college years. Post First World War she is obsessed with his newfound conflict-induced deformity. And all the while eggs him on to climb the slippery ropes of New York society, with very little success.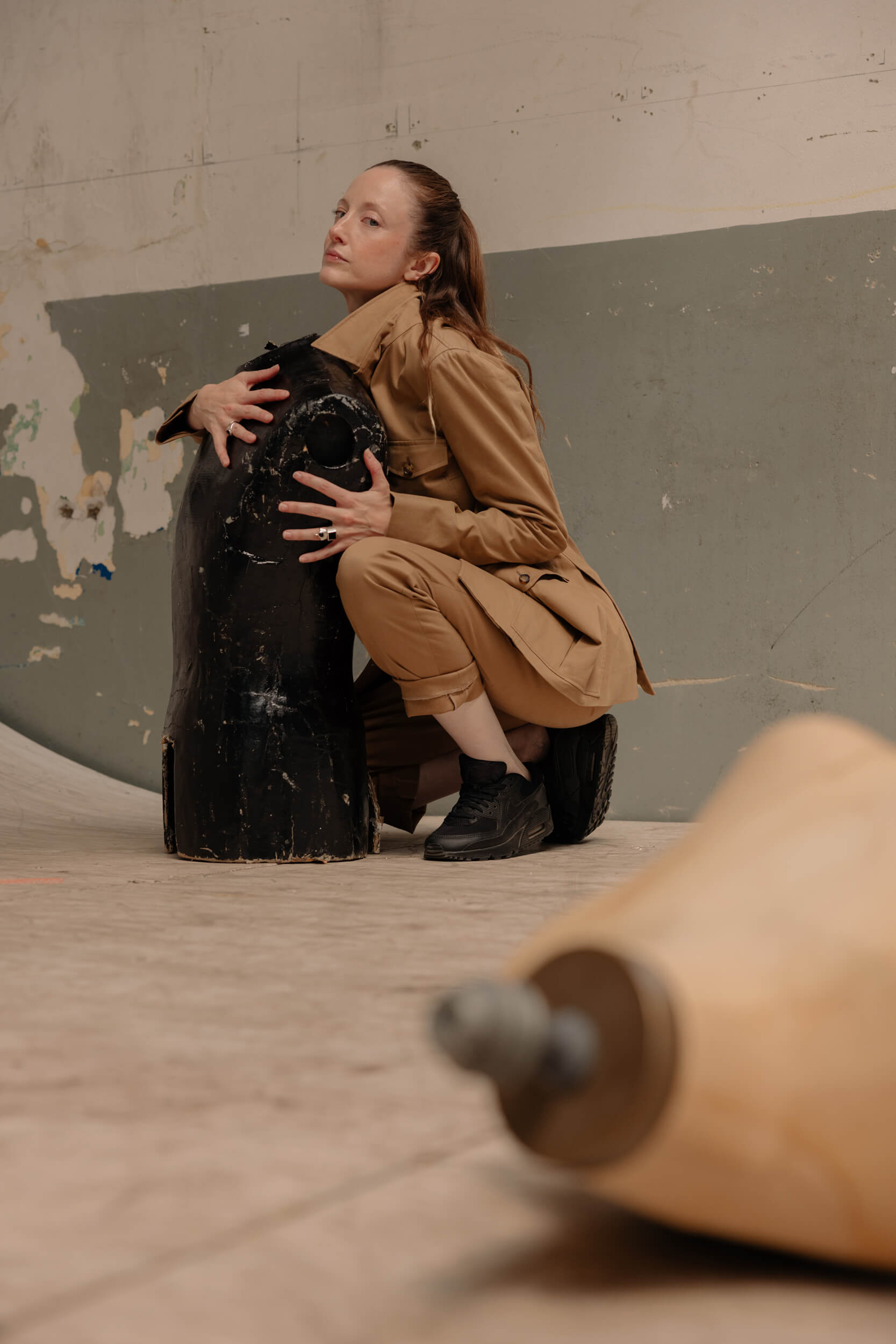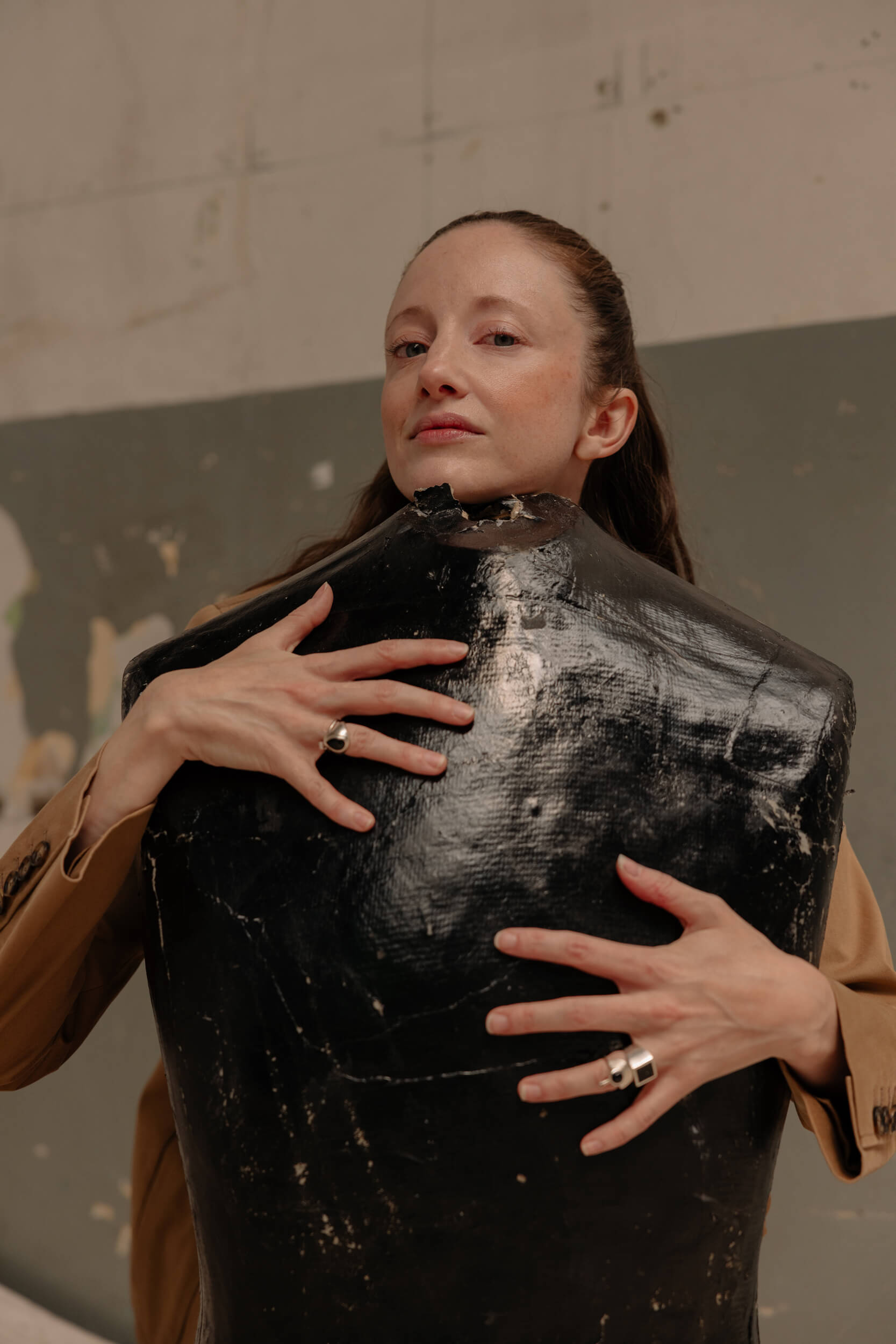 The film is set in the 1930s: what kind of research or preparation did you do to delve into the mood and atmosphere of those years?
Preparation's a strangely personal process, so I do keep that mostly to myself, forgive me, but I'm often driven by literature.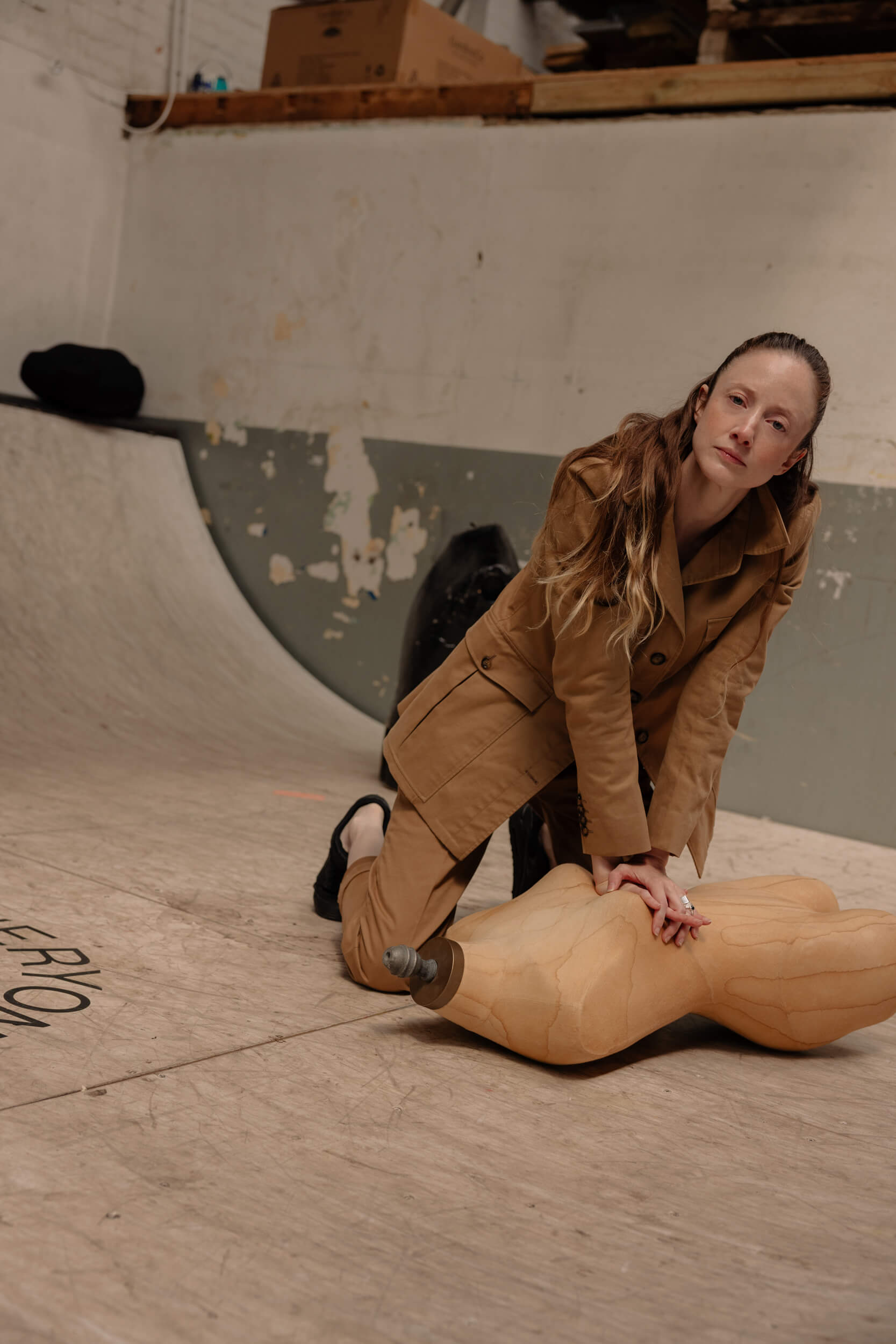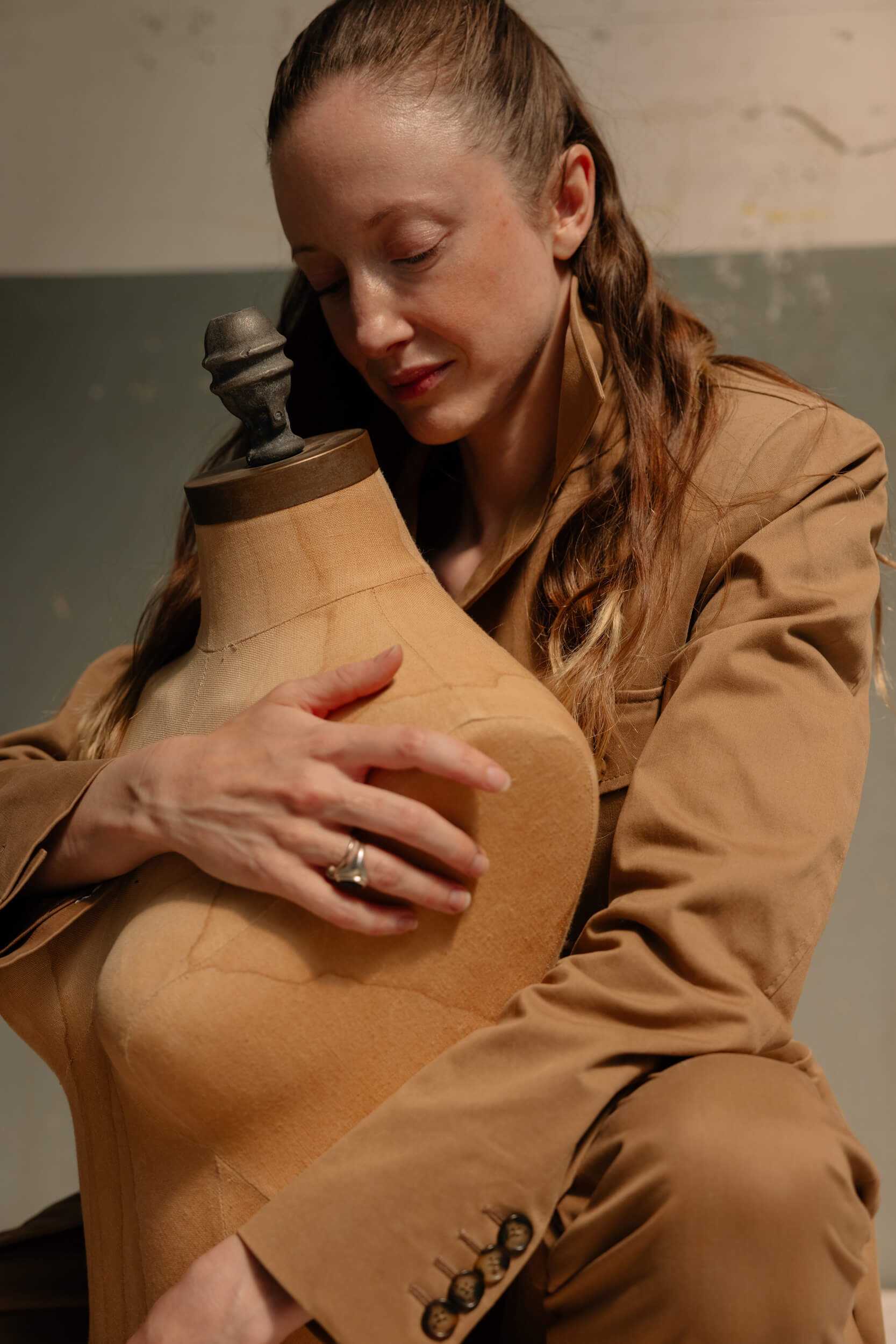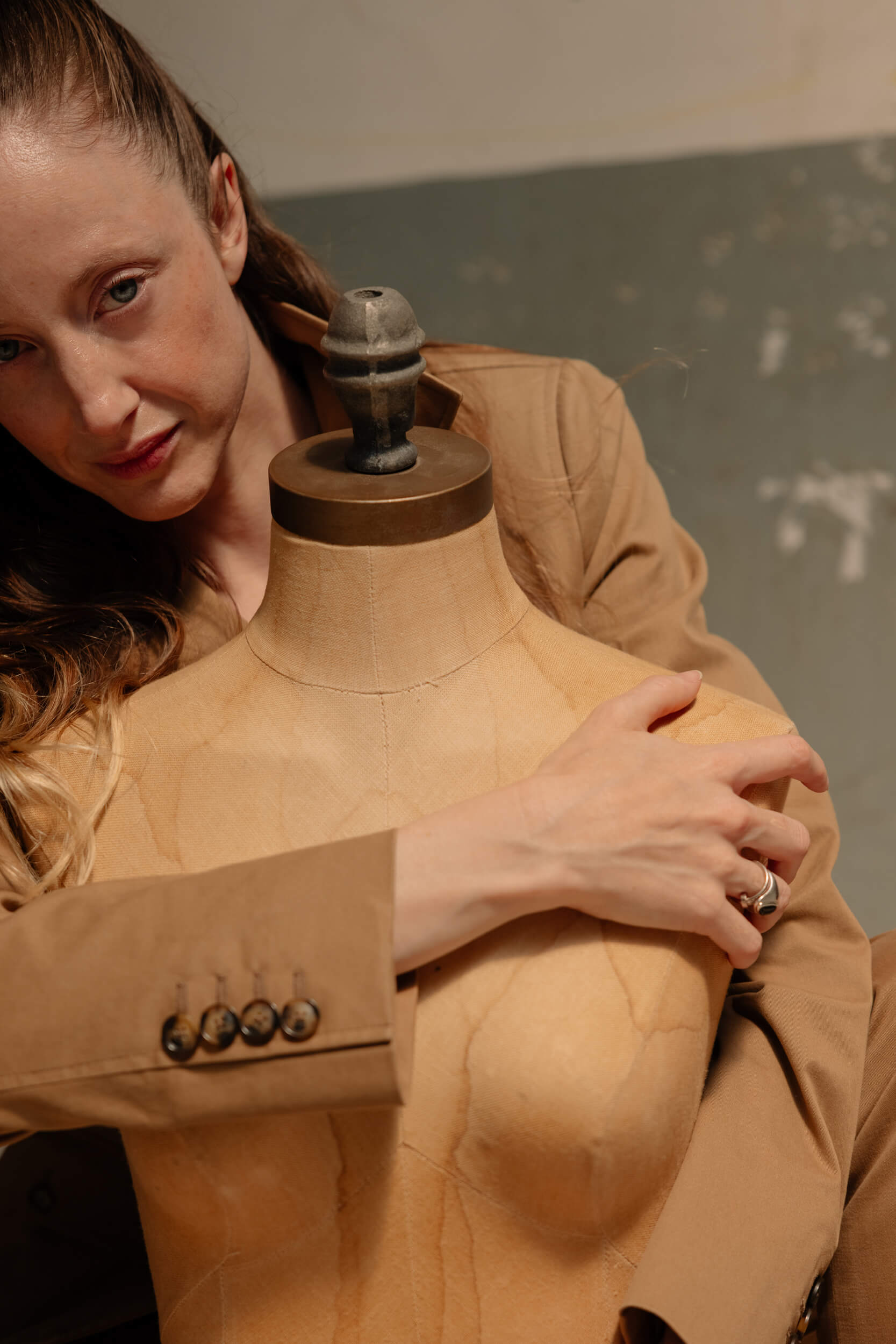 What's the book on your nightstand right now?
"The First Century After Beatrice" by Amin Maalouf.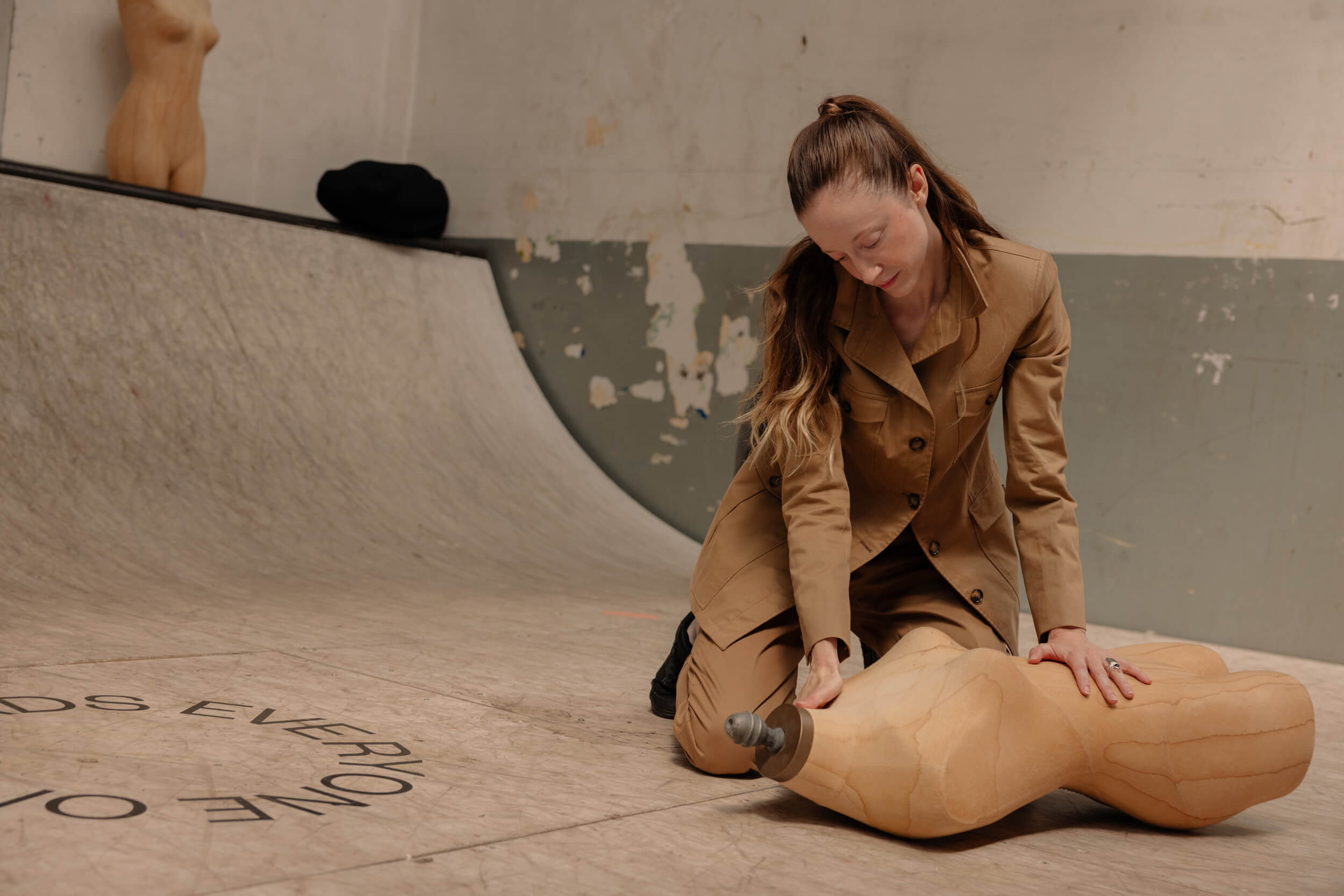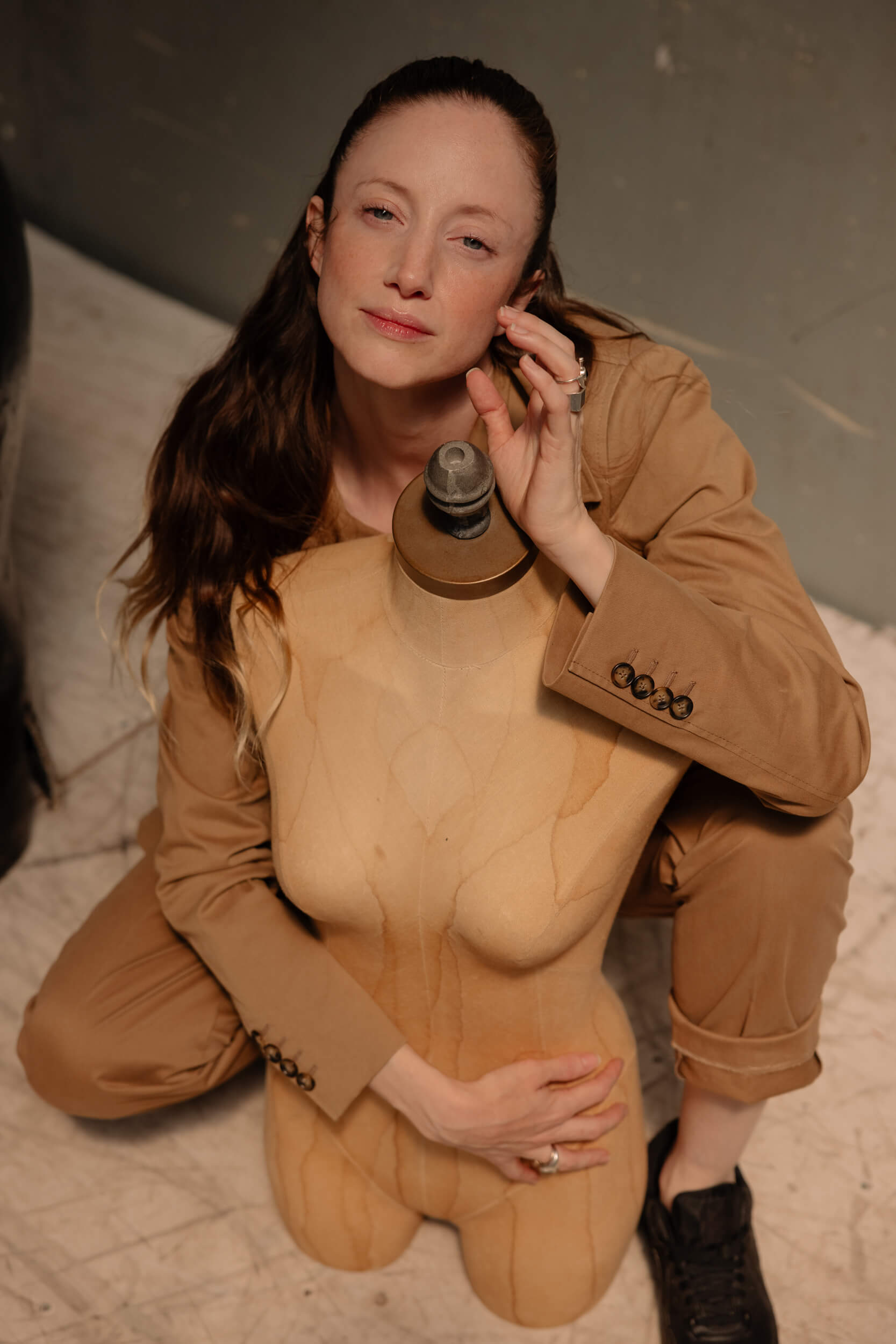 What's your most remarkable act of rebellion?
Working in an industry where wearing flat shoes is an act of rebellion, I think any miniature rebellion I've mustered pales frightfully in comparison to others'.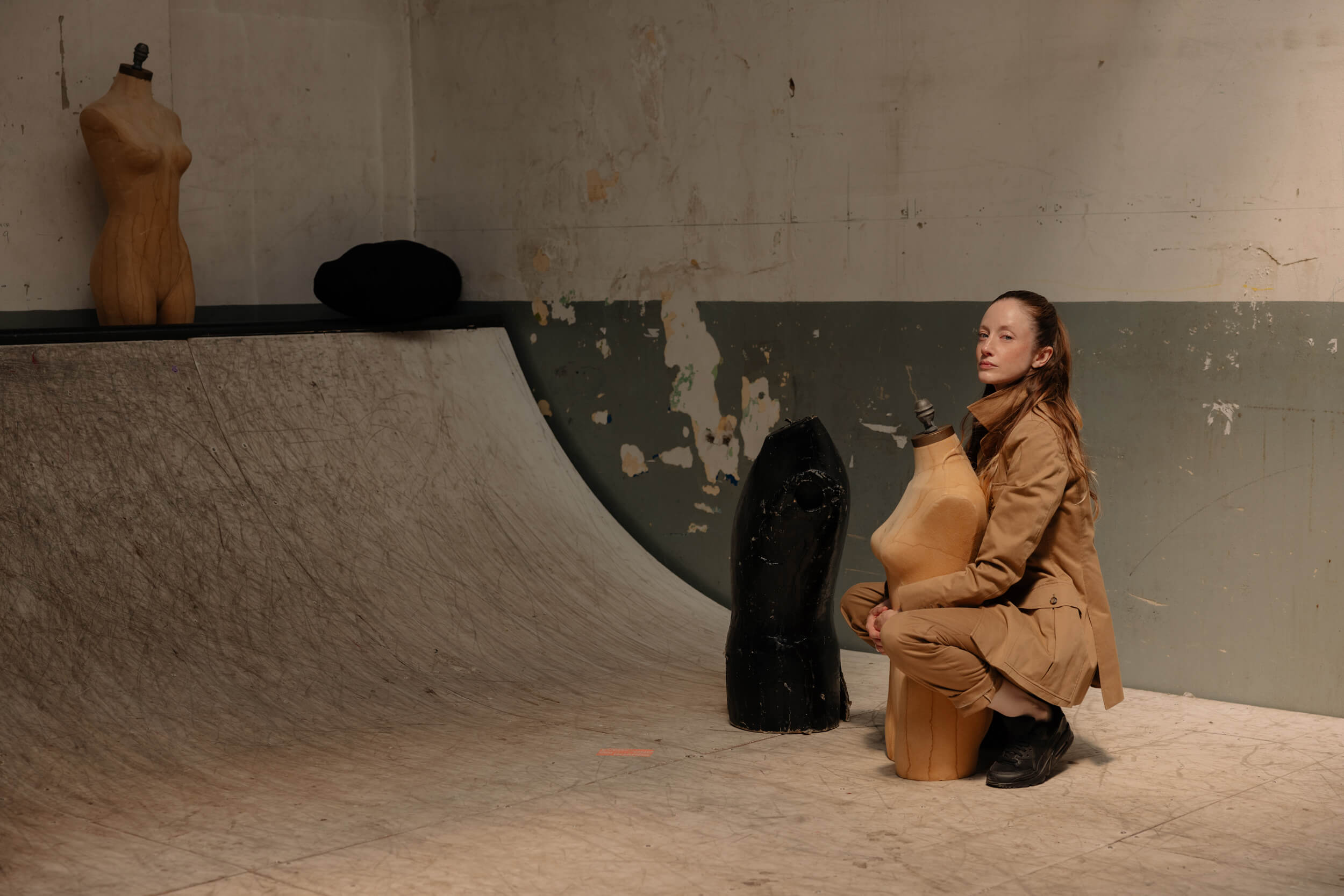 "The First Century After Beatrice"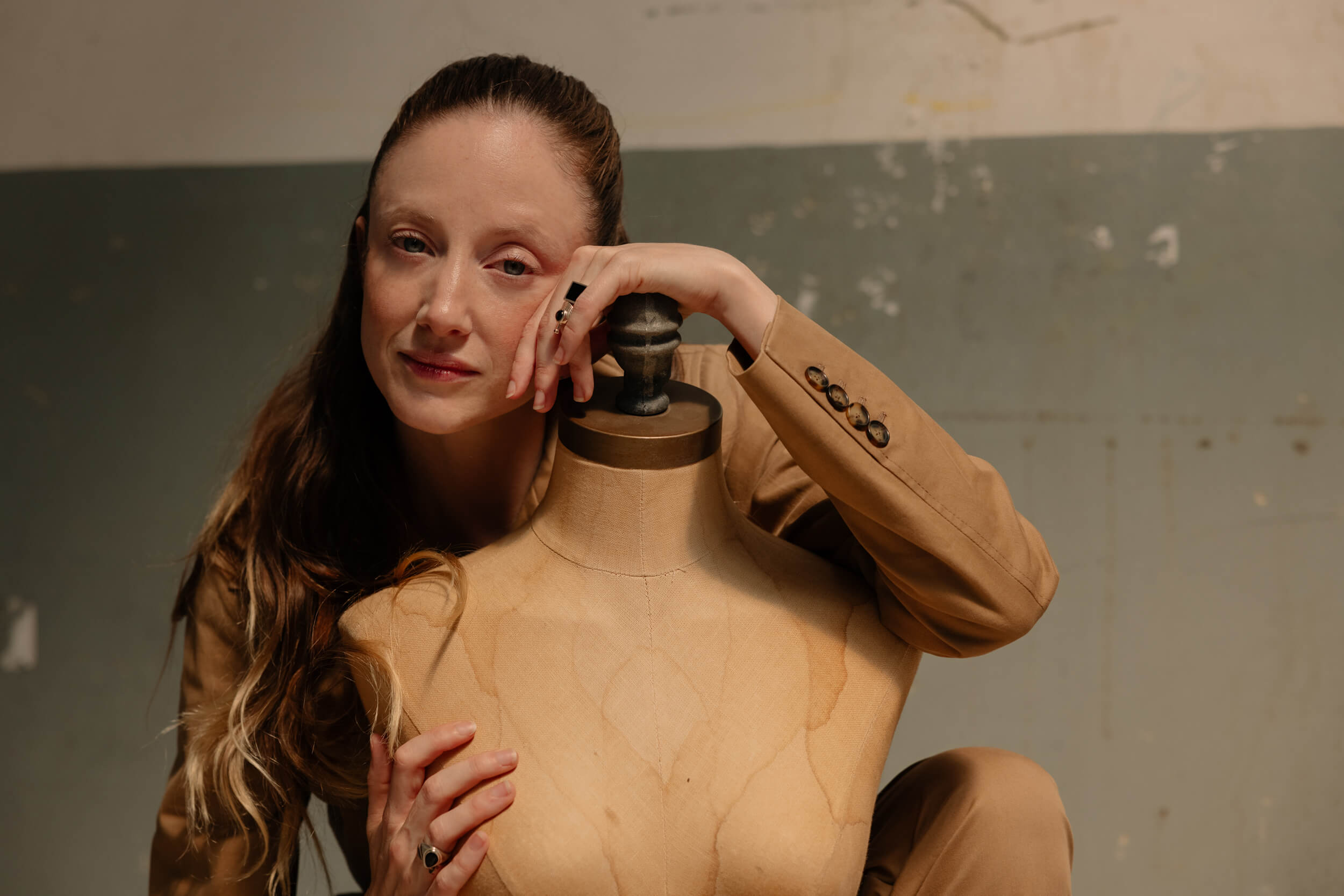 What does it mean to you to feel comfortable in your own skin?
Waking up every day, I think. Sometimes I feel like my insides are on the outside, and my outsides are on the inside.
What's your happy place?
Being with Karim Saleh, my sister Laura, my Mum and Dad, my best friend Cyan, all of my friends and family. That, and "Walt Disney World"! So sue me. I love Bukowski and 'The Mouse'.
I'm an eighties baby, I don't make sense.