Alyson Hogg is the Irish-born #Girlboss behind Vita Liberata, a world-recognized skincare and self-tanning brand based in Ballyclare which began in 2007, creating and combining innovative formulas such as the Moisture Locking and Odour Remove™ technologies (the latter marked a real change on the red carpet beauty with the first odourless tan in the world).
Even before, since 2003, Vita Liberata was very much alive and on-going as an anti-age brand.
Alyson, who is both a creative entrepreneur and a mum-of-three, is also very active in environmental matters: in 2011, Vita Liberata became the world's first toxic-free and cruelty-free tan and Alyson works non a daily basis for a more transparent, cleaner and happier beauty industry.
__________________
Vita Liberata is a dream brand.
The smartest technology and the purest ingredients: how did you get the idea?
__________________
My mother suffered terribly from psoriasis, so she was what drove me to want to make better, longer lasting topical remedies for skin conditions. It was a short move from there to creating beauty products that would make a real difference to confidence and therefore the quality of life. For super pale (Irish!!!) girls with translucent skin, tanning products that offer a truly natural glow easily fall into that category.
__________________
If you could use just one sentence to describe Vita Liberata, to all the people out there, what would it be?
__________________
Vita Liberata is an Advoganic (advanced organic) luxury, beauty brand specializing in sunless tan, skincare, and sunscreen.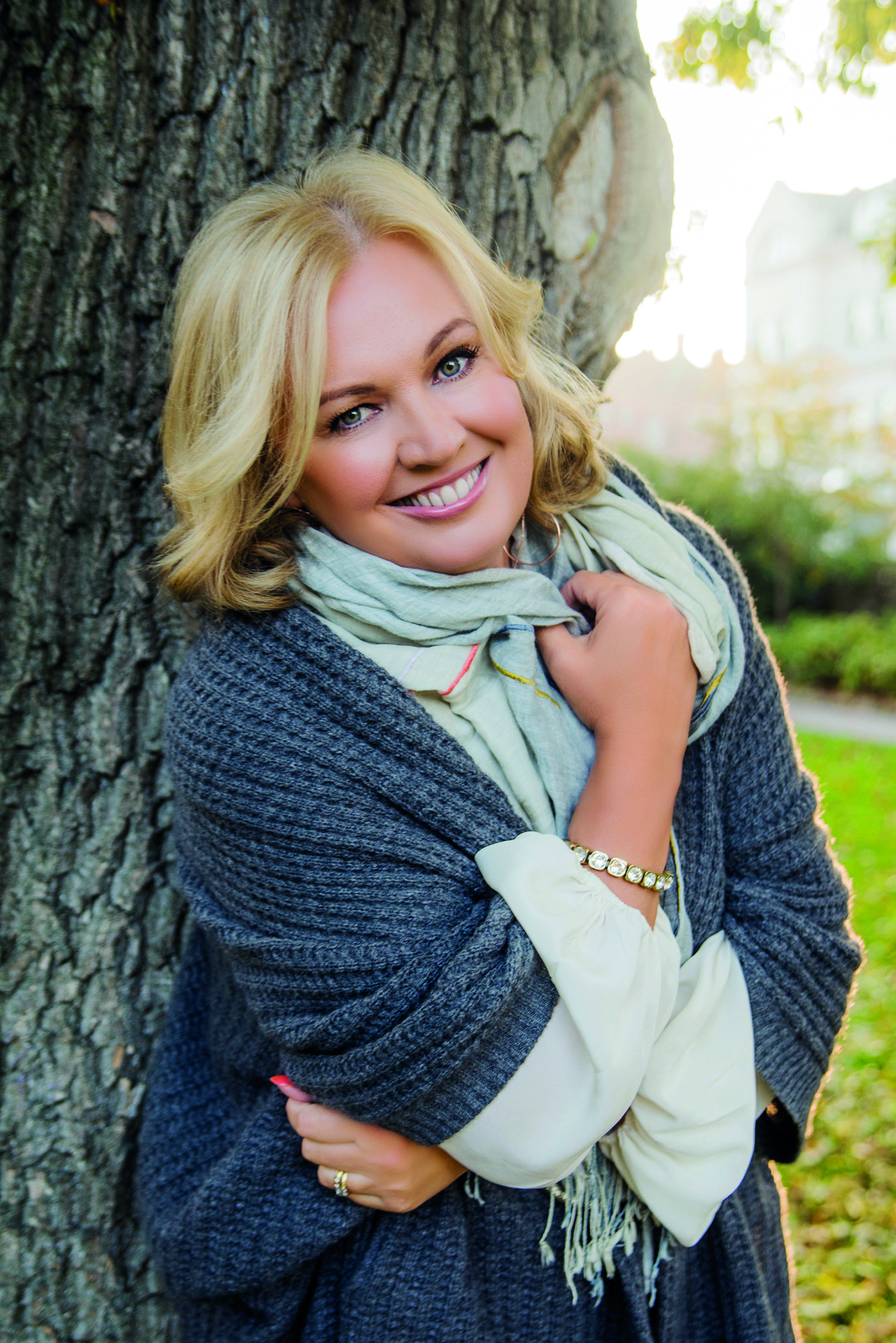 __________________
You are what we call a Girlboss, a woman who made herself with her own hands. Who is a woman who inspired and inspires you?
__________________
There are so many. My mother for all of her creativity and deep, deep intelligence. Malala Yousafzai for her incredible grace and courage. Michelle Obama for her brilliant rhetoric and her determination to take the higher moral ground. Grainne or Grace O'Malley, the Elizabethan Irish lord and warrior woman, Boudicea, the Anglo-Saxon warrior who fought back the Romans, and Joan of Arc, the peasant girl, who lead the French to many victories. Which I guess means I want to be ethical, graceful, courageous and a bit of a warrior in defense of what is right!
__________________
What is your favorite product by Vita Liberata?
__________________
I love all of our products, but one of my favorites is our Ten Minute Tan. I formulated it specifically for women with hectic schedules, and yet an unwillingness to compromise their beauty regimes. I pop it on while planning my outfit for the day, shower it off 10 minutes later, and can get dressed without any worry of transfer. It develops into a stunning, natural bronze while infusing my skin with a supercharged hydration like nothing else! It contains Matrixyl 3000, which promotes the production of collagen and elastin, Rose Oil, which is rich in Vitamins A, B3, C, D and E, and Rosehip Oil, which aids skin regeneration and the reduction of fine lines and wrinkles.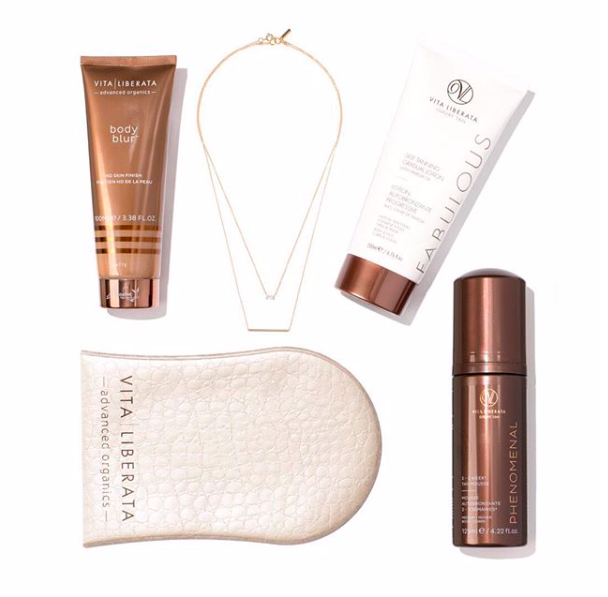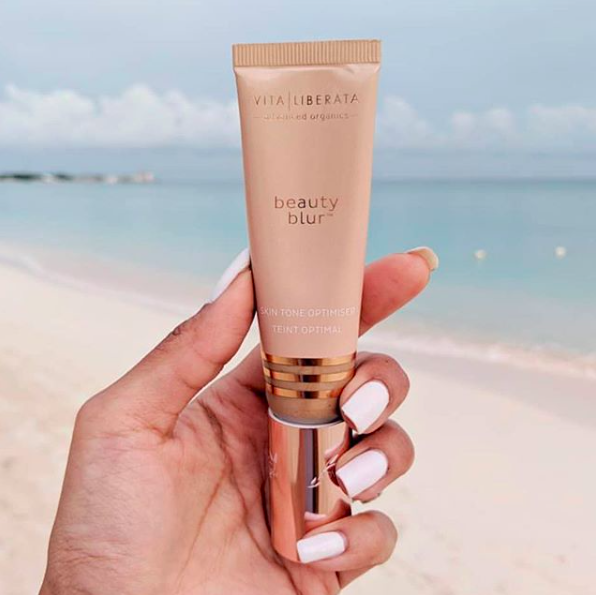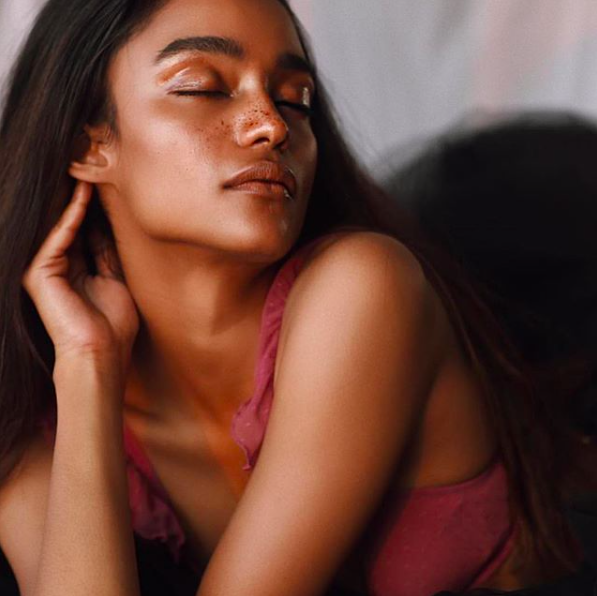 __________________
Your brand is certainly shaping the beauty industry. How would you like to see the beauty industry in the future?
__________________
I am passionate about environmental issues and would like to see them addressed more seriously and prolifically throughout the industry.
When I first went into skincare in 2003, I was determined that anything I made should contain the highest possible concentration of organic ingredients. Organic farming doesn't use chemical fertilizers or pesticides, it, therefore, doesn't pollute or damage our soil, our waterways, our wildlife, or our bodies. In the absence of chemical support, plants boost production of their own phytochemicals (vitamins and antioxidants) to strengthen their resistance to bugs and weeds and thus contain more nutrients—vitamins, minerals, enzymes, and micronutrients—than traditionally grown plants.
This makes them better for us and the environment.  
At Vita Liberata we are also trying to focus on the reduction of single-use plastic, and are moving toward more of our packaging being recycled or reusable. Every year more than eight million tonnes of plastic enters our oceans, and every year 100,000 animals in the sea are killed by it. Scientists say the situation is getting close to a tipping point; a sudden, substantial and possibly unstoppable change. This must not be allowed to happen, and it is something that all governments and industries, not just beauty, should be addressing.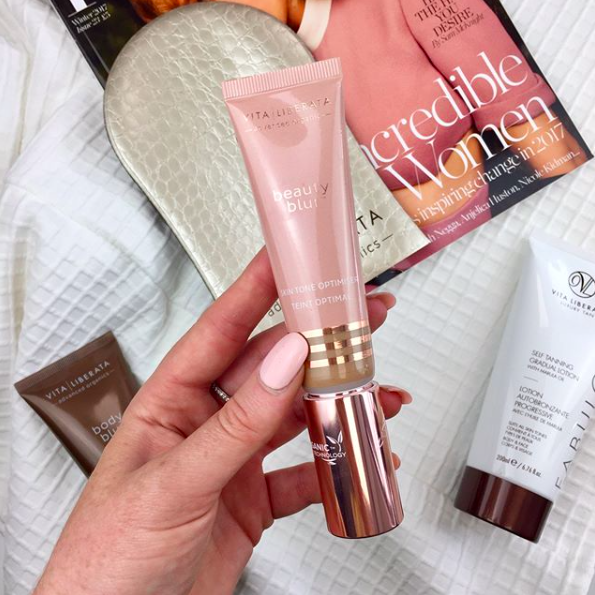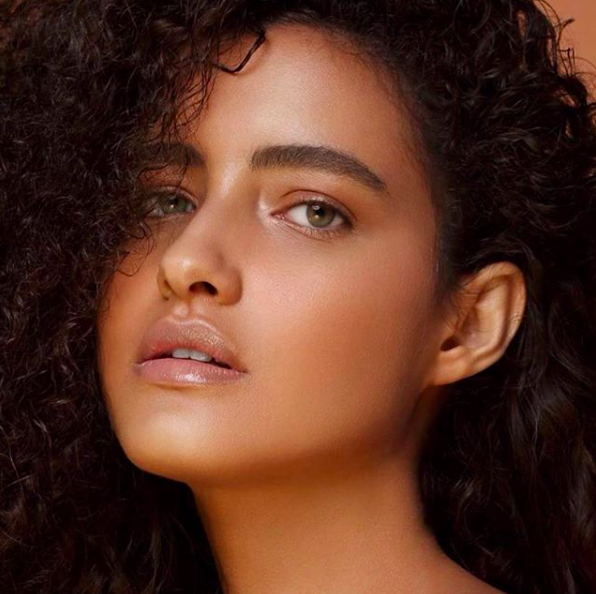 __________________
What is your skincare routine?
__________________
Cleanse, peptide mist, and moisturize. I also use Vita Liberata Self Tan Serum a couple of times a week. And I love a bath; even if just for a few minutes. I try to add an oil of some sort to soften my skin.
__________________
And what about makeup?
__________________
Are there products that are essential to you? – Vita Liberata Trystal Minerals, lip gloss, eyeliner (YSL) and mascara (YSL).
__________________
What's the product that can never be missed in your purse?
__________________
Vita Liberata Skin Plumping Peptide Mist – it is packed with Oligopeptides to plump, firm and invigorate skin. The magic of our Peptide Mist is that it also supercharges all other skincare ingredients. The fine mist adds a protective layer of marine, and organic botanicals and acts as a delivery system on the skin's surface, maximizing the effects of any other skincare applied directly after it. It is also formulated with certified organic botanicals such as Pomegranate, for its incredible anti age benefits and ability to inhibit environmental damage, peppermint to soothe and calm, and natural Papaya extract to help fight free radicals.
__________________
What's your Rêve (dream) for Vita Liberata?
__________________
We are taking our Advoganic technology (advanced, organic biotechnologies that make organic botanicals more effective than traditional cosmetic chemicals of concern) into the skincare and sunscreen arenas – to create novel, beauty products that continue to elevate the beauty landscape.
We remain passionate about creating cutting-edge, 5 stars, organic products in formulas that are vegan, cruelty-free, and free from perfumes, paragons, alcohol and any chemicals of concern.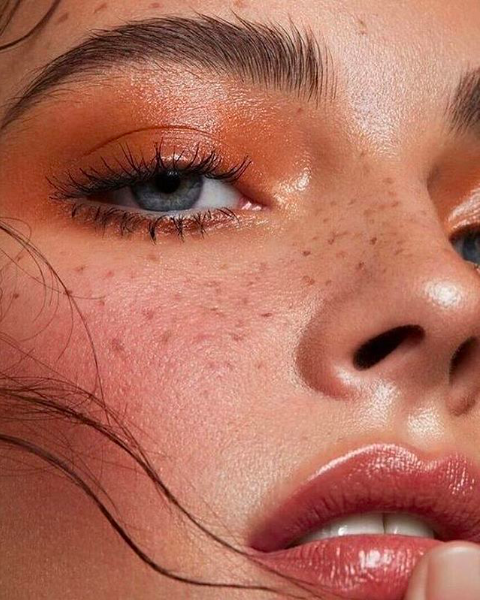 __________________
What is beauty for you?
__________________

Skin is my thing.
It's always about the skin, and the smile – much more than the arrangement of the features. As you get older you realize beauty is about letting the real you, your personality, shine through.