Janice Daoud is a make-up artist, but more than anything: she is a force of nature!
Janice is the Global Make-up Artist of BITE Beauty, she did the makeup of celebrities like Amanda Seyfried, Demi Lovato and Monique Lhullier. She worked for magazine's shootings such as Vogue Australia, Cosmopolitan, Elle Russia, Allure, InStyle and Milk Hong Kong (these are only a few names among many). She also worked on runways for Marc Jacobs, Erdem, Alexander Wang, Naeem Khan, Marchesa, Rodarte and many others.
About the last one, she also participate to the "Rodarte's Opera production of Don Giovanni", a true celebration of beauty in any possible sense.
What have I told you? She is a force of nature!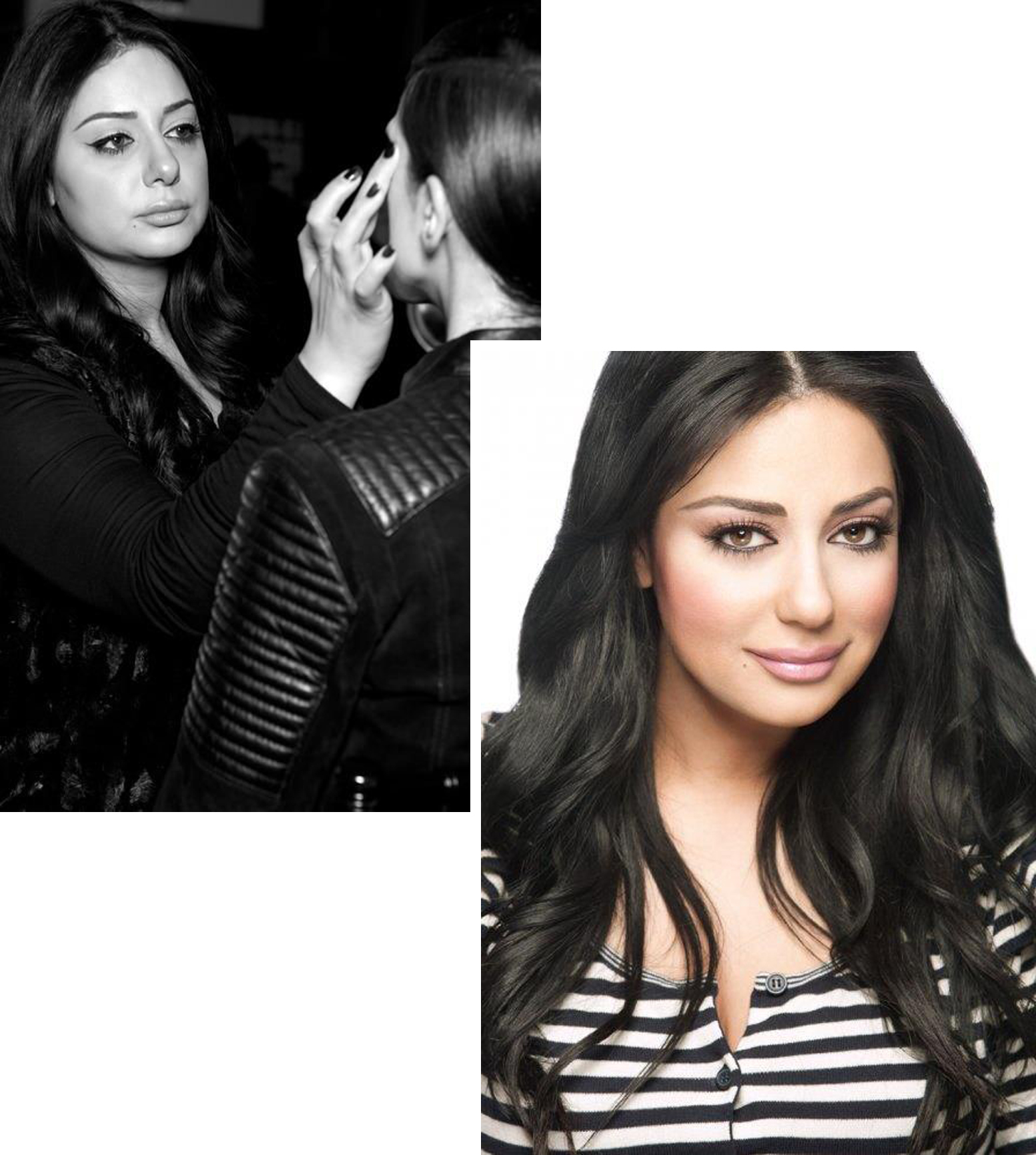 But one person to be recognized shouldn't only do many things but has to do them right and, from the images you will see in this post, you can understand why she is such a requested makeup artist and how her creations can glorify and transform the beauty of a face.
We had the pleasure to interview her, asking about her dreams, her relationship with makeup and, of course…what's her beauty routine!
When did you tell yourself: yes, I want to be a makeup artist? Was there a particular moment?
_________
I never really knew that I wanted to be a makeup artist. I always had a love for fashion editorials from the clothing, hair, makeup and models. I was in love with it all and knew that I wanted to be involved somehow.
I grew up reading my mother's Vogue Magazines that she'd get monthly in the mail. I'd grab them from the mailbox and would dissect each page.  I was fascinated and knew from an early age that I wanted to create. I just wasn't sure what. After I graduated college, life led me to makeup.
Who was your beauty icon growing up?
________
Cindy Crawford especially during her House of Style days on MTV.
We fell in love with your creations right away. One thing we noticed about your last works is that the skin of the models is always flawless, radiant and never flat. Do you have a particular love for doing the base?
____________
The base is my favorite part of the makeup. I love it to look fresh, transparent and radiant. I'm big with mixing face oils and cream highlighters into my foundation, I currently love the MILK Makeup Sunshine face oil. It gives the skin a lit from within look.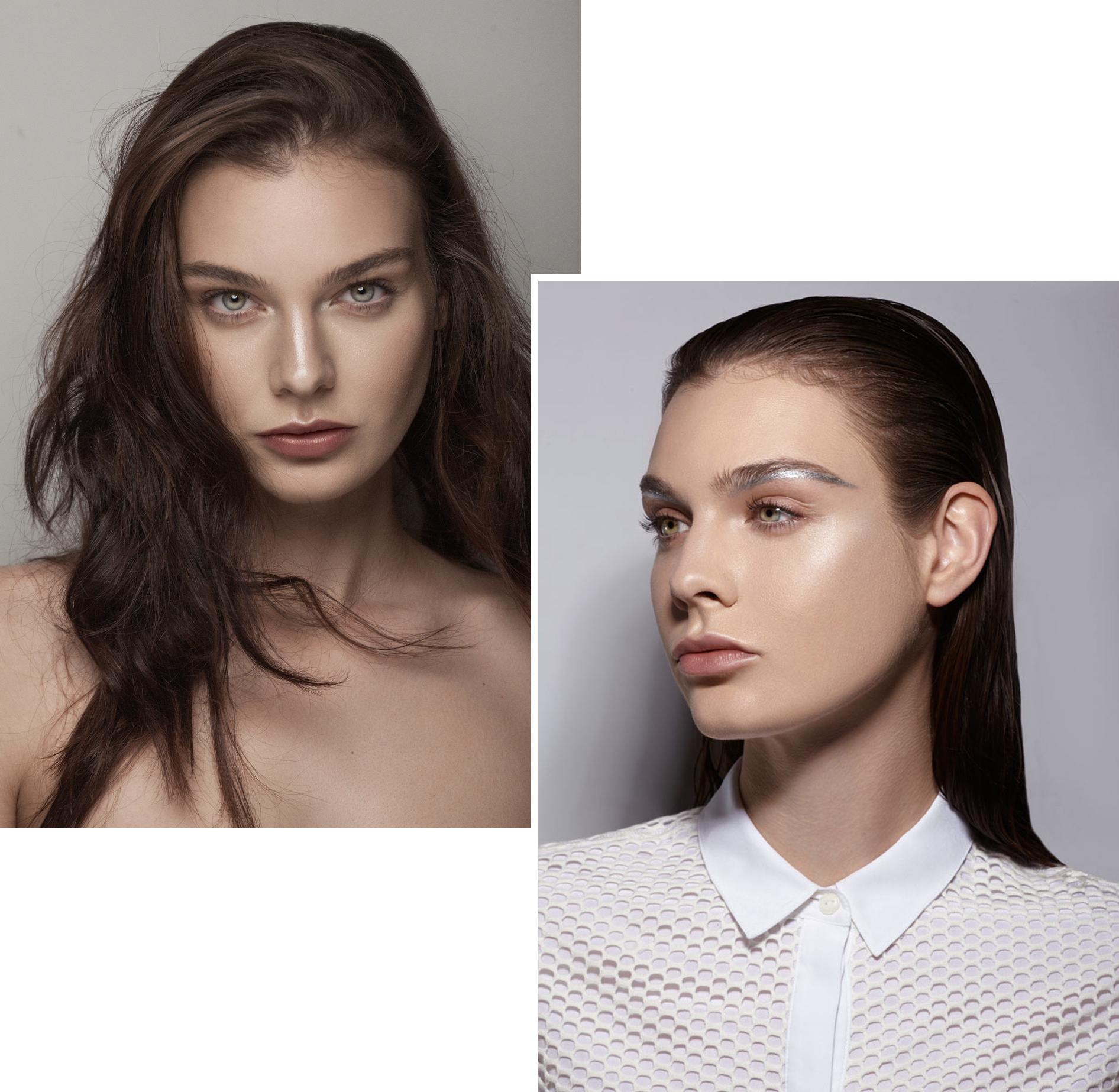 As per your runways looks, what was the most beautiful experience?
___________
They're all so beautiful. I can't just pick one. Just being able to create and watching your work come to life on the runway is a beautiful experience all in itself.
And, speaking about runways, is there a brand for which you LOVE to work for during fashion weeks?
__________
Currently BITE Beauty. I'm the new Global Makeup Artist for the brand.
Can you tell us what are the best and most flattering trends for this winter? And which one you like the most?
_____________
Modern Goth Lips, Glitter Lips, Heavy lined eyes, Boy brows, Metallics.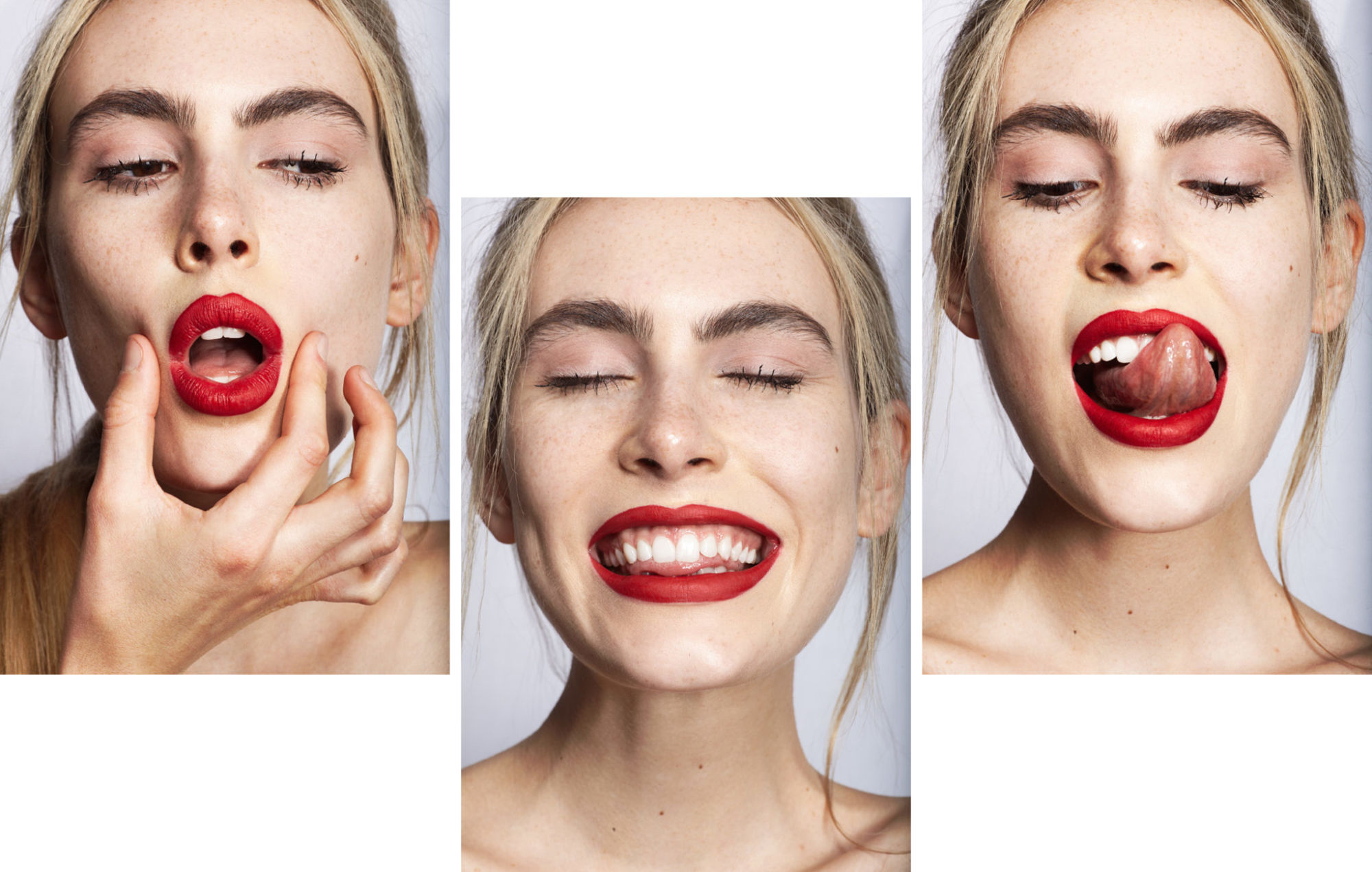 How would your make-up capsule collection be composed? And what are the makeup products you can't live without?
My Capsule collection: 'The perfect nudes' lipsticks, matte concealers, cream highlighters, primary and secondary cream palettes, face oil and sheer foundation.
The Makeup I can't live without – BITE beauty lipstick, Milk Sunshine Oil, NARS Concealers, Marc Jacobs and Tom Ford Highlighters.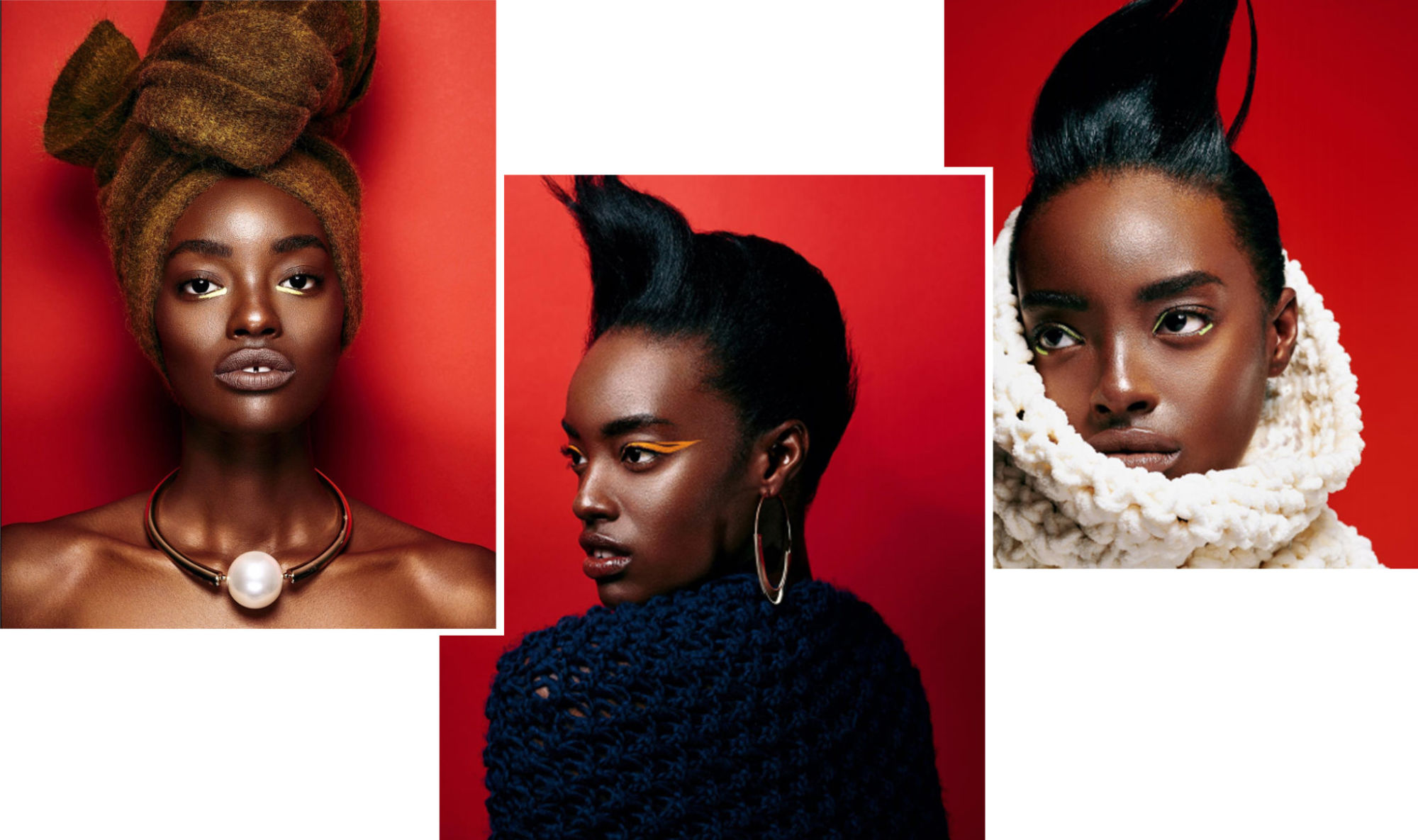 You have done the makeup of actresses such as Amanda Seyfried. Was there anyone that you preferred doing the makeup for? And who would you like to work for the most?
____________
Miley Cyrus. She's gorgeous (best eyelashes ever) very sweet and funny!
I'd love to work with Margot Robbie. She has the perfect face.
Working with celebrities and lots of models, have any of them ever given you any tips of their own?
_____________
A lot of models like to use a nude eye pencil in the inner rim of the eye to look less tired backstage at Fashion Week.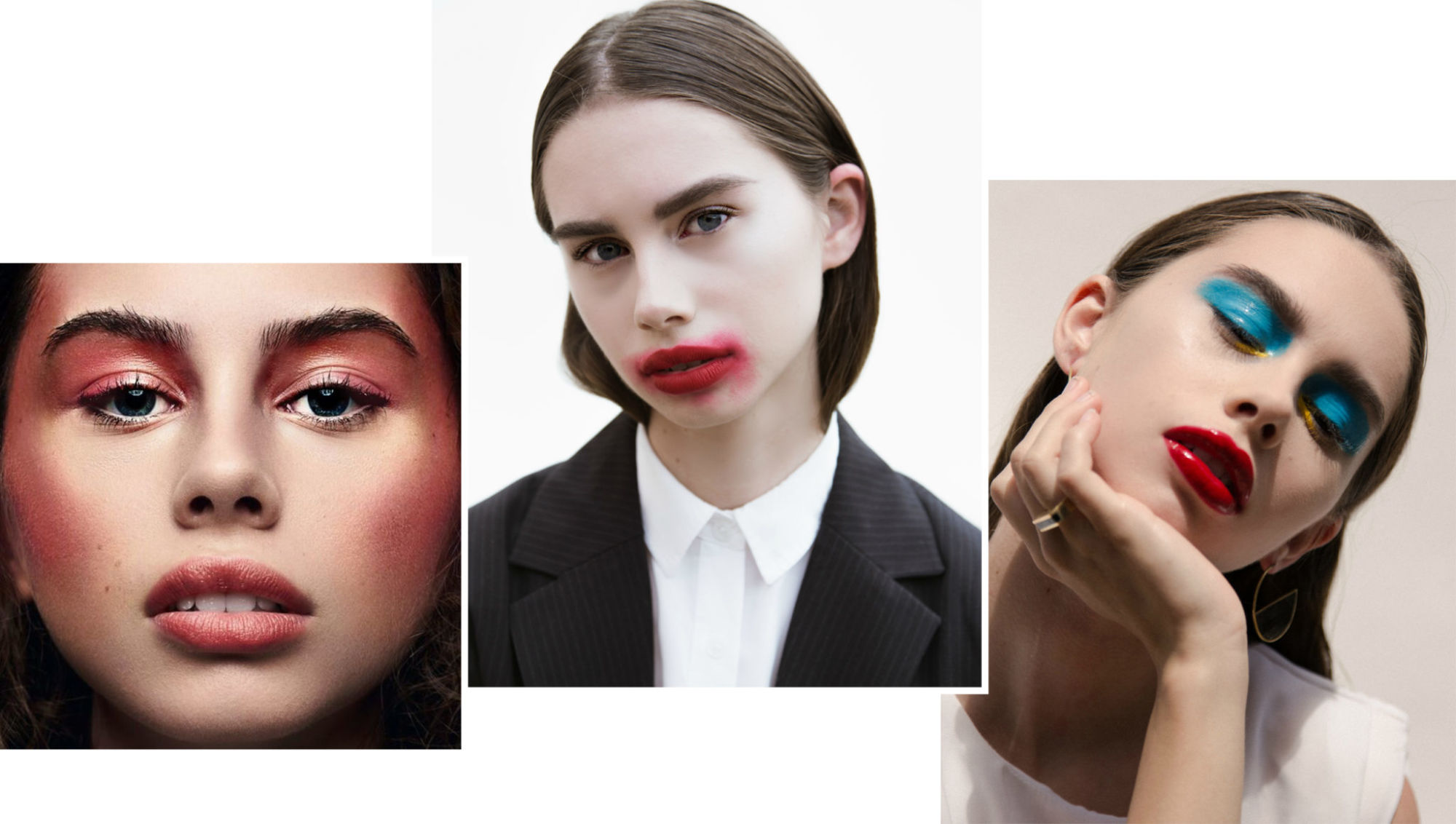 What's the makeup artist you admire the most? And why?
__________
James Kaliardos. He's one of the most creative make-up artists out there.  He finds the right balance between elegance and originality as he excels at working with surprising textures. My favorite look he created was the eyebrow rings for The Rodarte runway show. I'm very lucky to call him my mentor and to assist him.
We think that, first of all, being part of some editorial or particular shooting with photographers, you are really creating art with your ability, and what do you think is your best piece of art you have done so far?
____________
A project for Val Garland/Vivienne Westwood for Mastered. I recreated a marionette with a fashion take. I pushed my creativity on that shoot and really loved the outcome.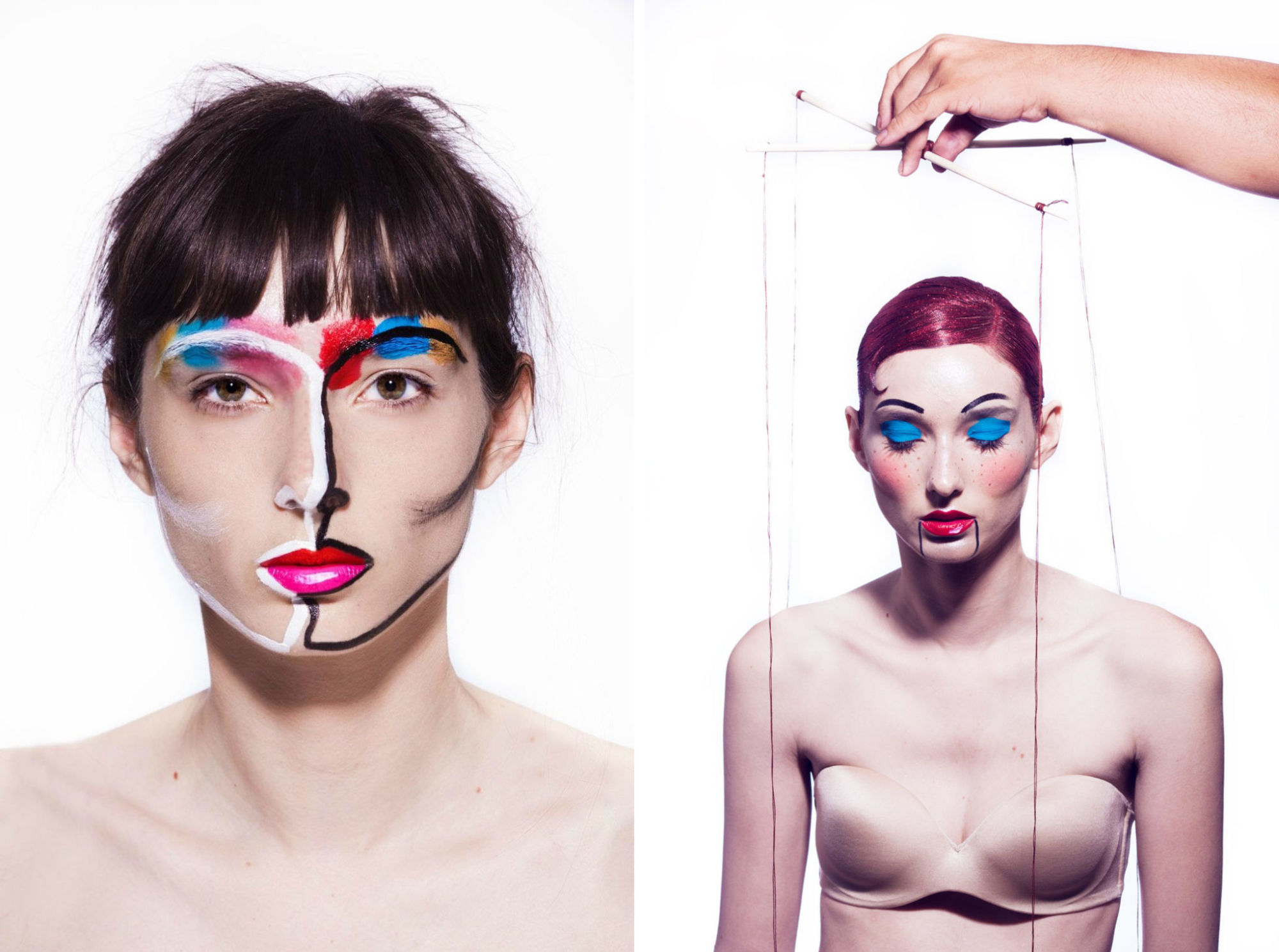 What's the best part of being a part of a team for an editorial for magazines such as Elle or Vogue?
__________
Working with so many amazing creative geniuses at once.
Can you briefly tell us what's your beauty routine?
__________
I'm huge on skincare. I take more time doing my skincare routine in the mornings more than my makeup. I use everything! My favorites right now are Drunk Elephant and Skin Ceuticals. For my makeup I like playing my eyes up. My signature look is bold brows and bold liner.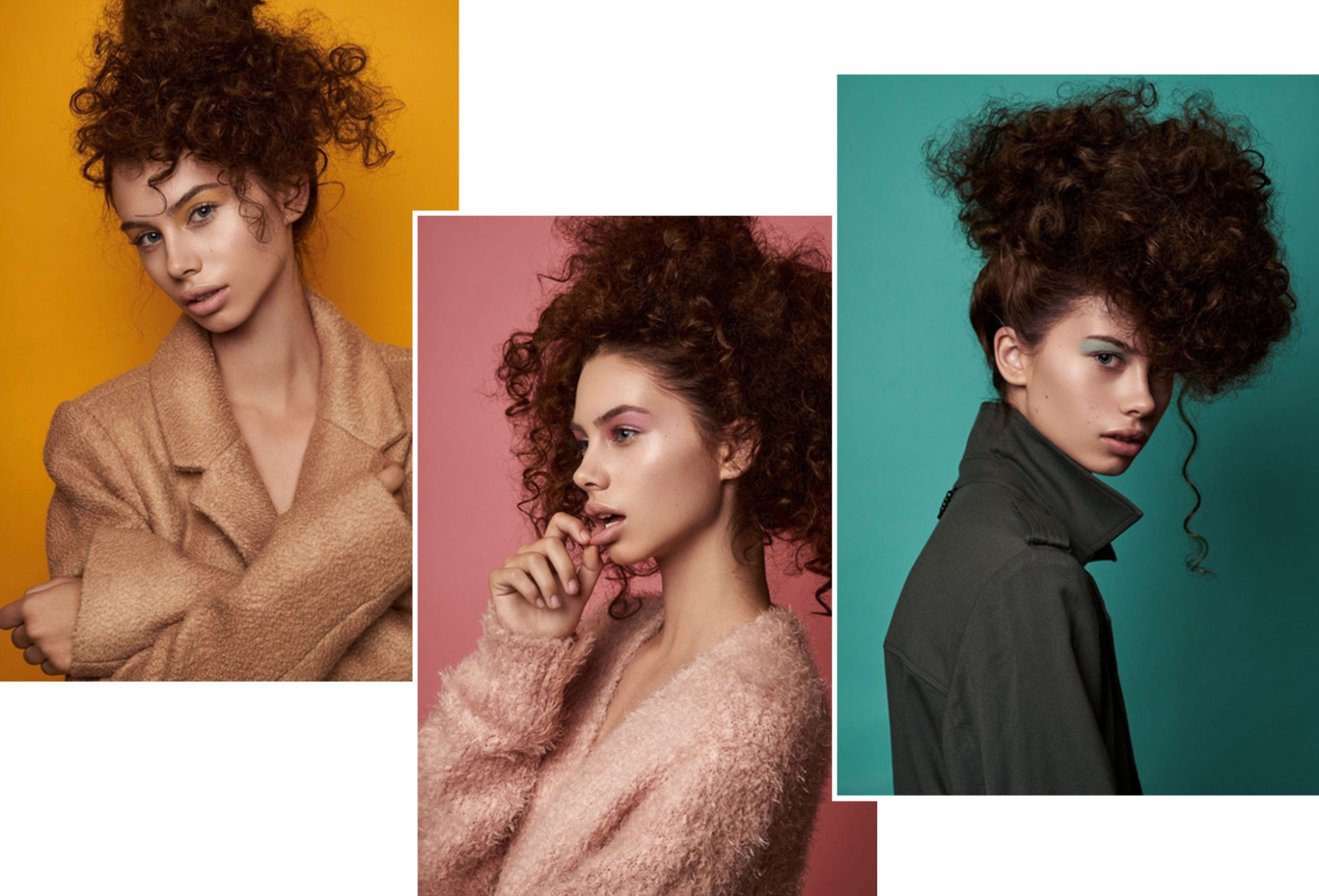 Alicia Keys is following the #nomakeup philosophy and while there was some praise, there was also some backlash. What are your thoughts on people who say that makeup is a mask?
__________
I don't think that you should hide behind a mask of make up. I think make up should really enhance your look while still looking like yourself. If you don't need it don't wear it! That's the end goal.
Do you think there is a beauty mistake that all women commonly make?
__________
Choosing the wrong foundation shade and wearing a foundation that's thicker than needed.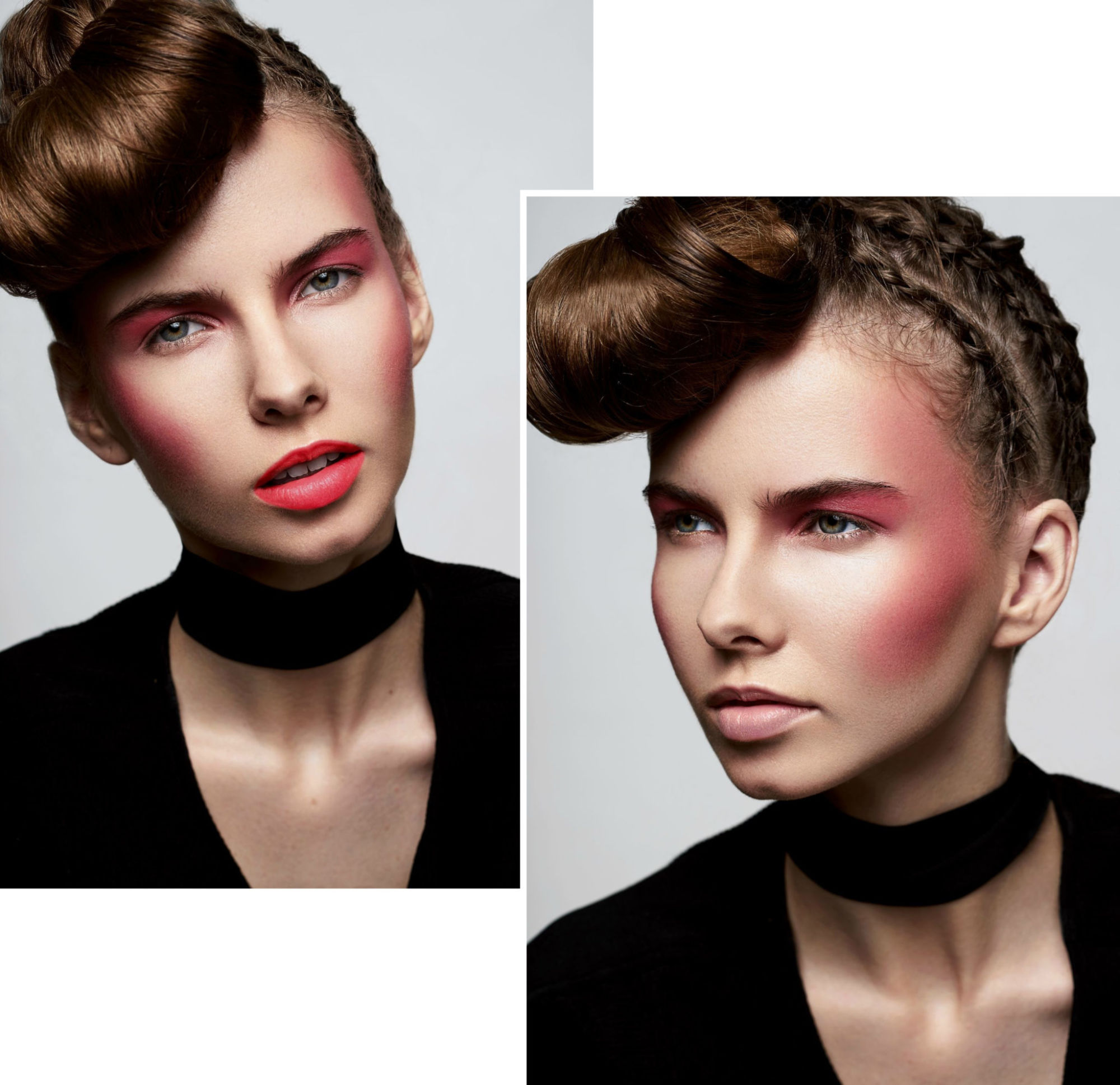 What is the most important business lesson that you've learned? The one you think that if somebody was going to start his/her own business, should keep in mind?
__________
I started KIT + HOOKS (www.kitandhooks) with a few makeup kit essential products in September. I quickly learned how important social media is. Market yourself and your brand on all social media platforms by taking the right picture, find the best lighting, editing, finding the right filters, post at the right times to really draw your followers in. It's the new normal to doing business and marketing your business.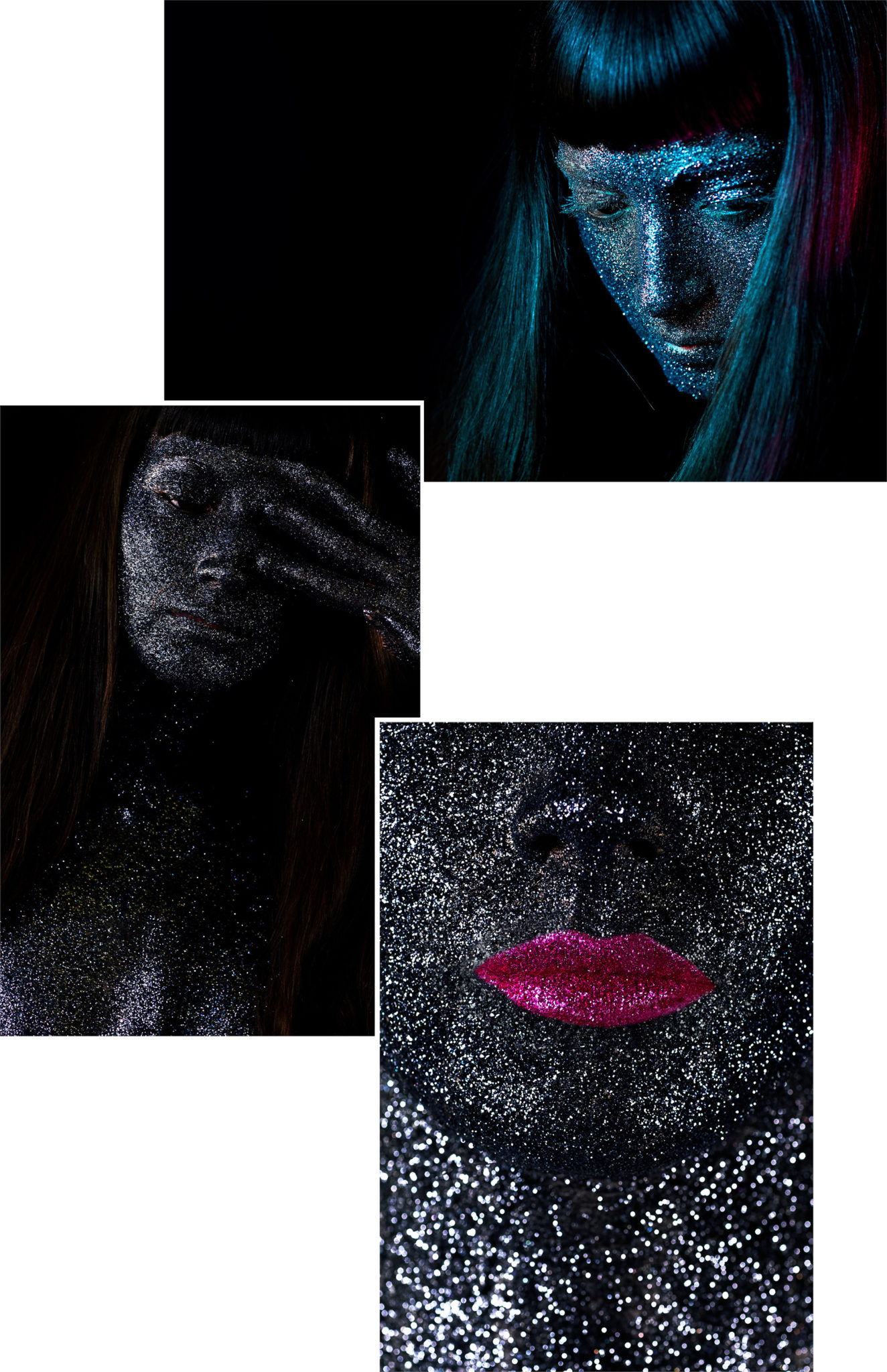 One last question: What does being a makeup artist mean to you?
__________
I make woman feel beautiful daily, that is the biggest pleasure of my job. I get to fulfill my creativity by coloring all day. It's the best job in the world.
Thank you Janice!