The indie actress (and director) Sophia Takal has just presented at the 73rd Venice Film Festival her second feature as a director: "Always Shine". It has been recognized and applauded also at the Tribeca Film Festival earlier this year, where actress Mackenzie Davis won as "Best Actress". The Jury Comment was: "She won for the unapologetic, fierce, brave, compelling, and vulnerable portrayal".
The movie is a psychological thriller that deals with jealousy and competition between two women, a very present topic on her projects. Indeed "Always Shine" tells the story about the rivalry between two long-time friends actresses who plan a trip to Big Sur to pass some quality time together, but the audience will immediately perceives scenes poisoned by suppressed resentment.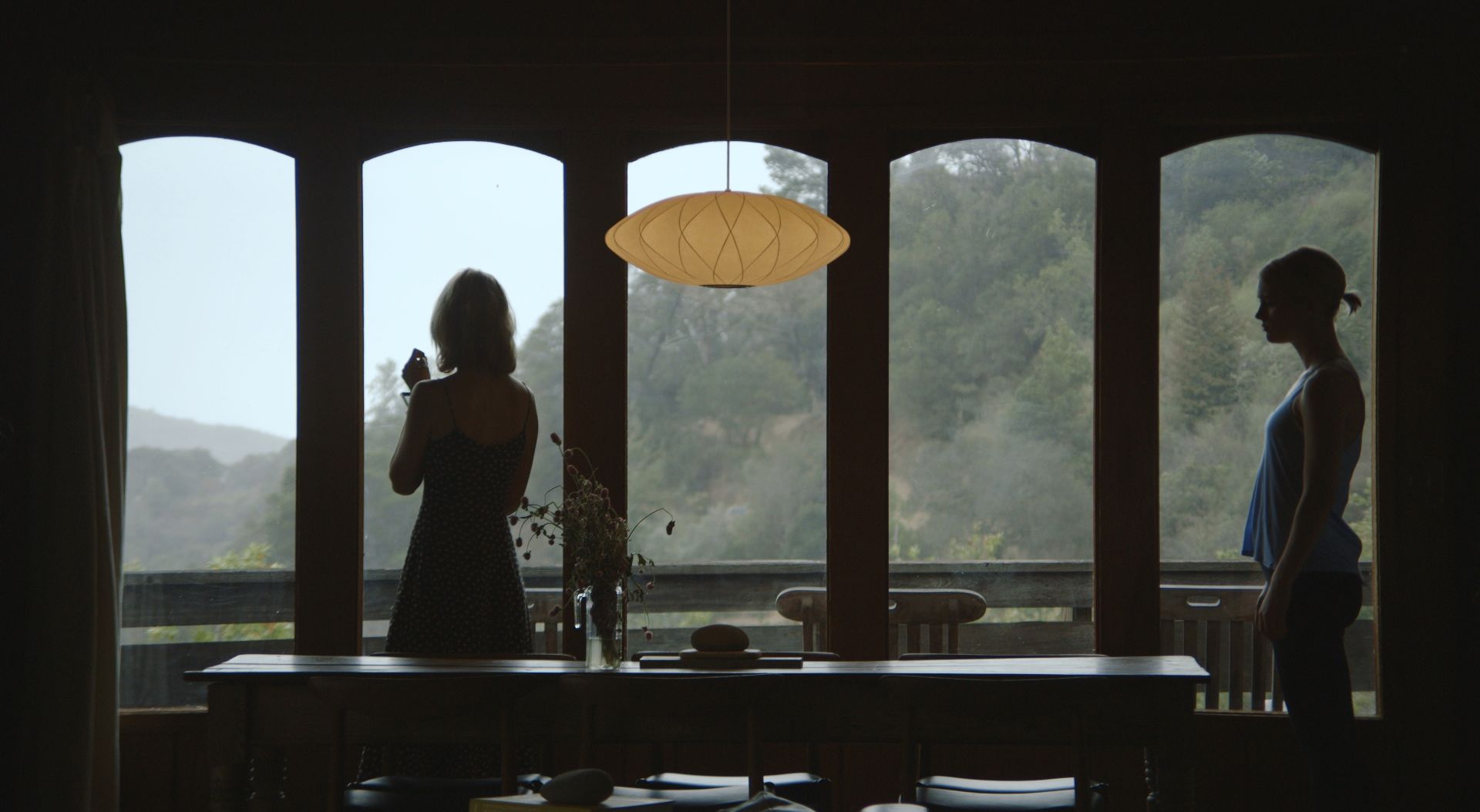 These sensations  are well know by the director: the entertainment world of aspiring female actresses made her feeling frustrated and this is something she really wants to develop in her movies, also for the fact that she wants to sympathize with other women and to tell them: "You are not alone in this world! You are human!".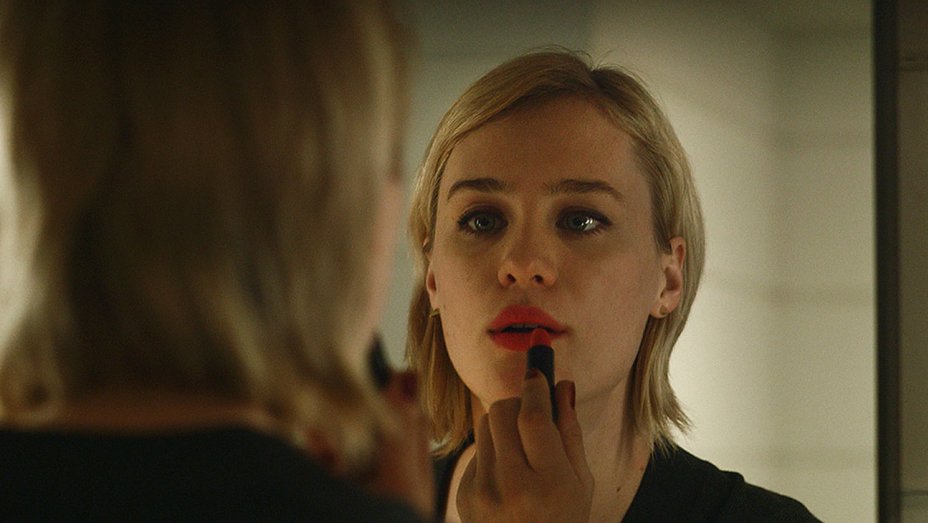 Since Sophia really cares about the role of women on the entertainment world, we asked her what does it take to be recognized as a woman director and if it is still seen as a "male" job! The very, very, very nice Sophia Takal said: "I think it's a very subtle subconscious kind of sexism. I think that it has to do to with the fact that women 'cannot have' an opinion, and as a director you have to have a strong opinion, 'I want you to listen to me!' and I think this is a problem that women have from a very young age. It all start when you are very little, in elementary school where they tell you: 'no, your opinion is not valuable, you just have to look pretty and be quiet!'. And hopefully giving young girl role models like directors they will know they have a voice too".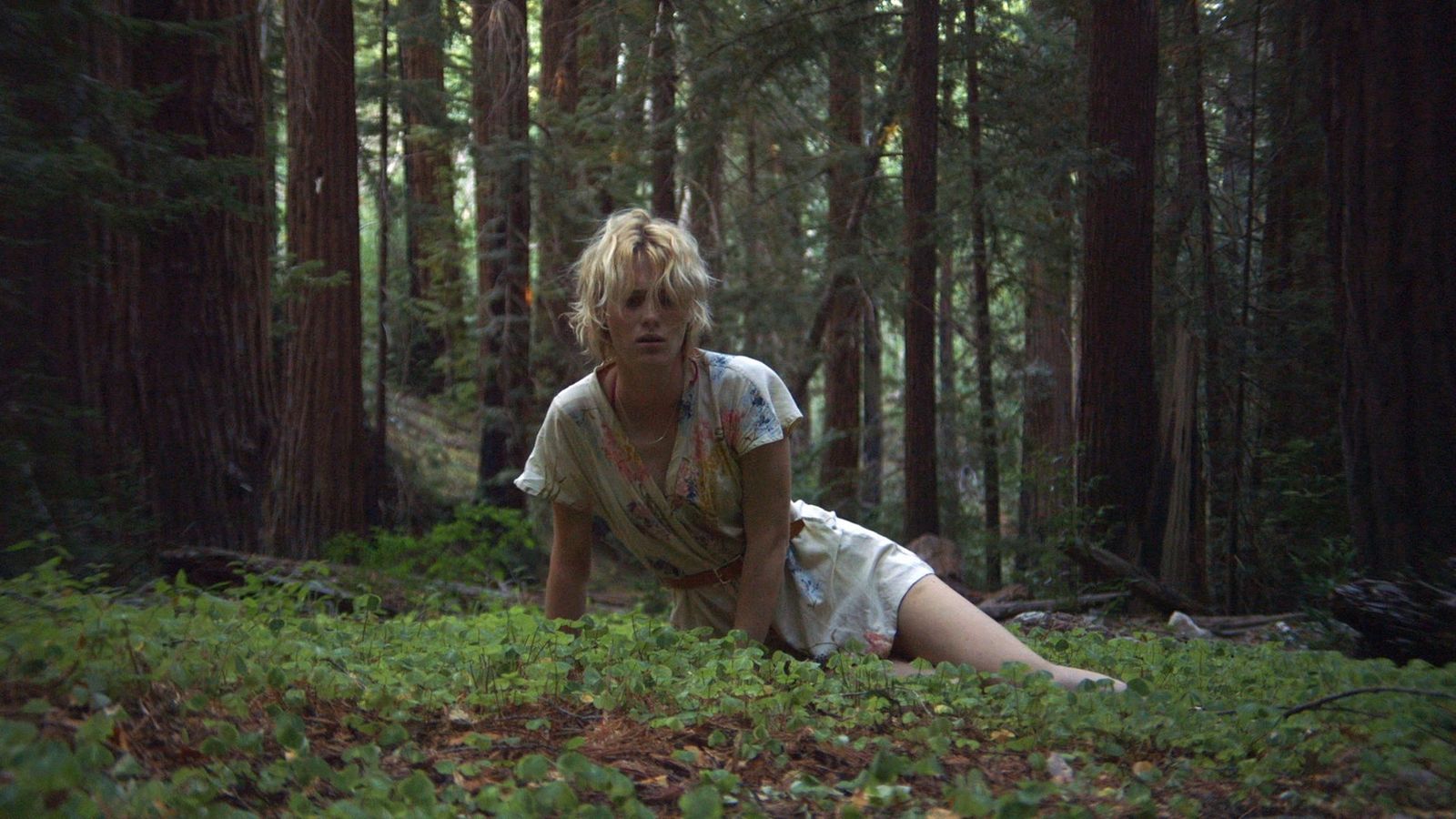 We loved her movie, it's that kind of film that absorbs you completely, we found it very intense and…we feel like we want to re-watch it at least another time so to capture every single teeny-tiny detail! We think it is really unique.