Sandy Linter is not only an iconic name when it comes to makeup, but also has a stunning personality.
She got her first Vogue Cover in 1974 and, since then, she's never ceased to amaze us with her talent, as it's clear in the famous Disco Makeup, which she created and wrote a book about ("Disco Beauty") it in 1980.
Sandy is known as one of NYC top makeup artists and a pro of the makeup game, leading it for more than 40 years; among her clients, there are Jessica Lange, the supermodel Christie Brinkley and Hugh Grant, just to name a few.
Now, Sandy is still a celebrity and editorial makeup artist, but also a Beauty At Every Age Expert for Lancôme since 2008 and she wrote a second book in 2011: The Makeup Wakeup: Revitalizing Your Look at Any Age, which explains her relationship with beauty over 50 and aims to be an inspiration for women on how to fully enhance and appreciate a more mature beauty.
We know that she's originally from Staten Island, New York City, and that for many years she was one of the few (very few) top names of the makeup industry and that she loves Instagramming, but we had a couple of curiosities that still needed to be answered.
Enjoy Sandy Linter: her silver personality will enchant you, along with her beautiful story and her amazingly rich experience in the industry!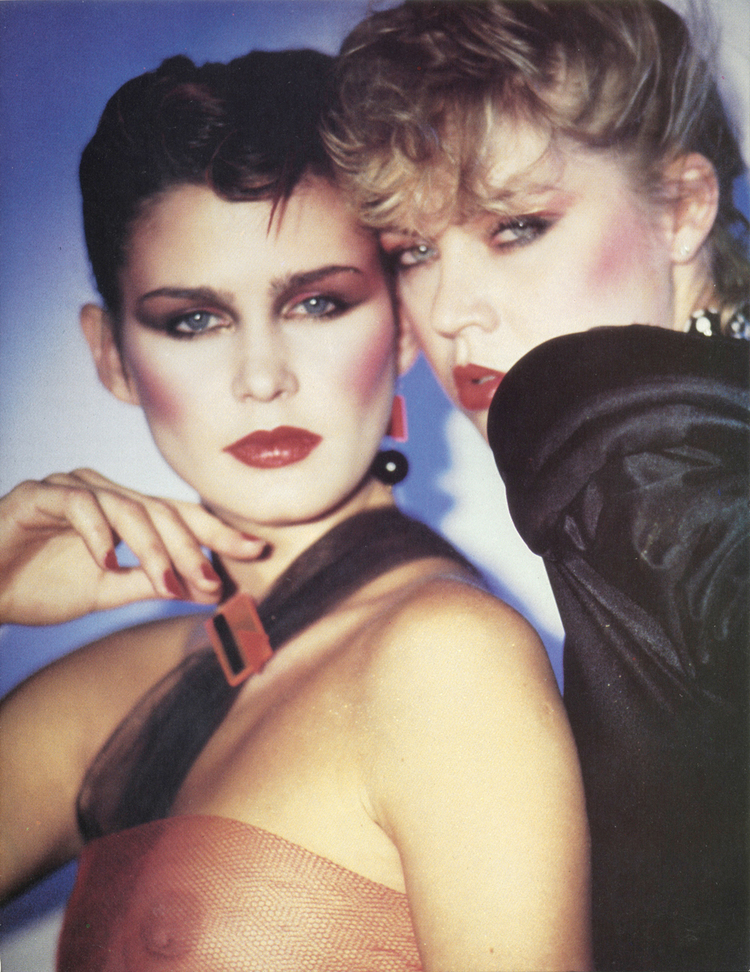 When did you know you wanted to be a makeup artist?
I was a secretary, doing typing and shorthand. I was not a great secretary. I didn't love the job. I spent most days doing my friends' makeup in the ladies room. I loved copying the makeup looks I saw in all the fashion magazines. I was pretty good at it.
I did my moms' makeup before she went to work, when I was only 15.
When I got married, my husband suggested I go to Beauty School to get a license. I did and I never looked back.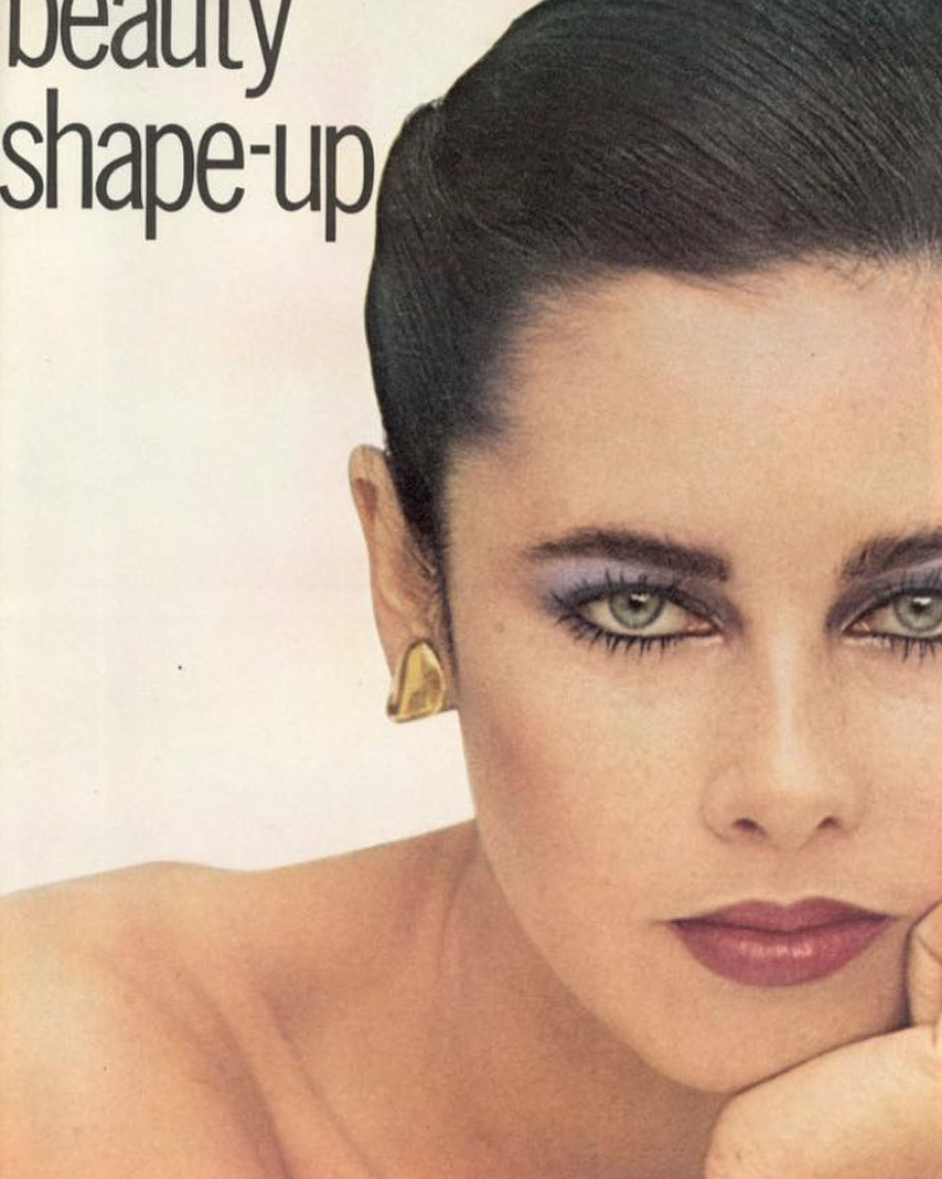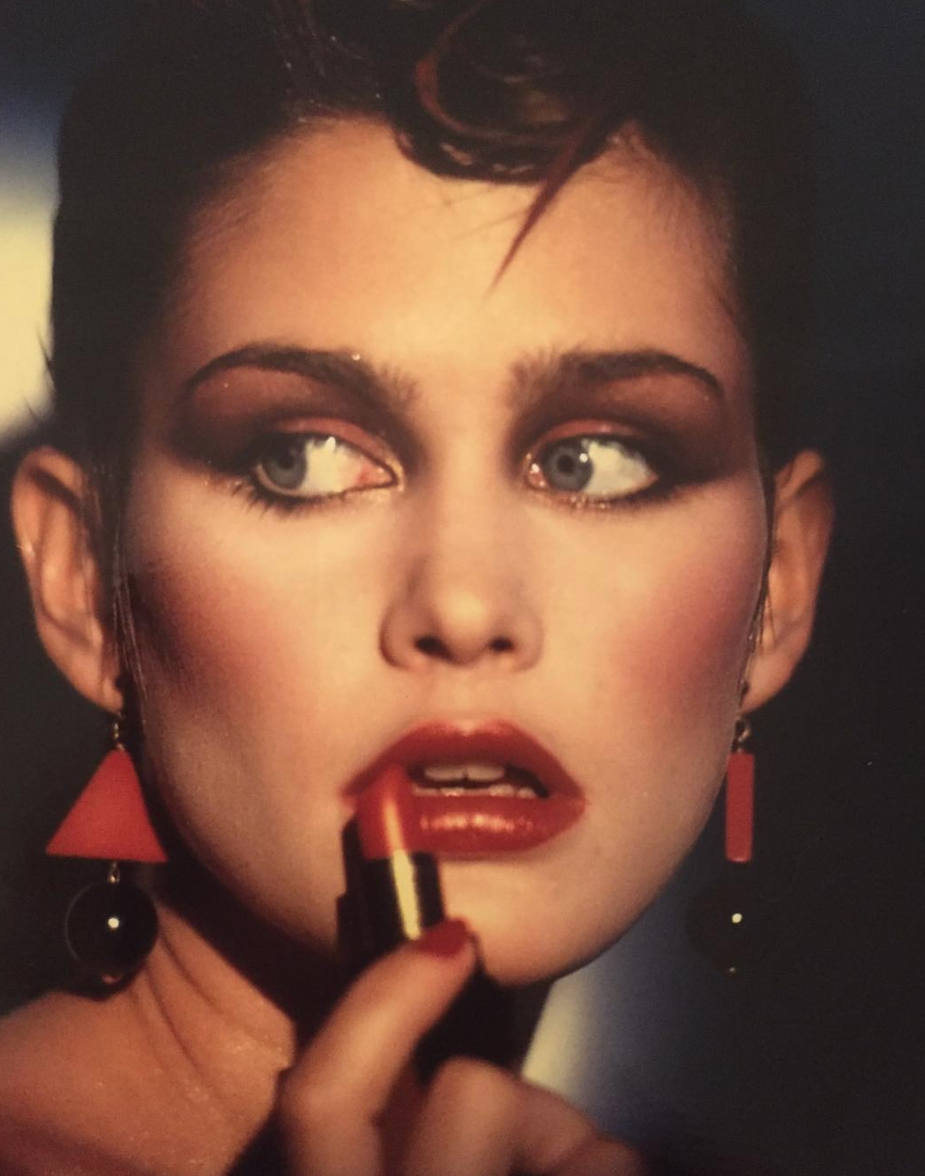 How do you think that the beauty world has changed, though the years? What's the biggest difference between when you started and now?
The biggest difference from when I started till now is how large the beauty industry is. I used to know every model, photographer, makeup artist and hairdresser in the industry before 1986. After 1986 MAC and other diverse brands grew so large. When I started there was hardly a job as a MUA. I was one of 5 people in NYC doing editorial makeup. (makeup for magazines)! Can you imagine? The products are easy to obtain now! When I started no one sold makeup brushes. They were imported from Europe by a drugstore on Madison Avenue.
Makeup lines began to take notice of makeup artists once MAC became established. The field became highly competitive. I was no longer the only makeup artist (?‍?) to go to. There were hundreds. I never really learned how to network till now. that's why I love social media.
Do you have one makeup that you liked more than the others, that was particularly challenging or fun to do?
I always had a lot of fun working with Elizabeth Hurley. I did all of her Estée Lauder ads with Albert Watson photographer.
From 1995 to '98, when working with Elizabeth Hurley, I found that she looked perfectly stunning in an updated 1960's type of makeup. Pale pink or beige lips with gloss, black liner and lashes. Pink blush. She reminded me of Audrey Hepburn (who I never made up) we called her look the Audrey Eyes. When she got the role of Vanessa Kensington for Austin Powers, she wore the makeup we had been doing for Her Audrey Hepburn look. I didn't do the movie makeup but you could say I designed the makeup.
I did not only the ads but many magazine layouts with Elizabeth working with all the best photographers. Patrick Demarchelier, Sante D'Oratio, many more… I can give you a list.
If you could start again, is there something you would do differently in your career?
If I could start again, I would have had more business knowledge. I never did a makeup line because I never understood the world of business. There were a few times it almost happened for me but it didn't.
Tell us your beauty routine: is it complicated or more of a two-steps kind of beauty routine? 
My beauty routine is simple: I rely on a quick makeup removal sometimes using just Neutrogena makeup wipes.
Or I'll use the new Christie Brinkley Beauty cleanser Complete Clarity. I use La Mer cream moisturizer for day and Lancome night cream, since my skin is now very dry. I add a serum by Lancôme to my moisturizer.
I wrote a book called The Makeup Wakeup in 2010. I talk about all the dermatological procedures I've been doing since 1994. I do filler with Dr. Robert Anolik, and he does my Botox, too, I try to look natural but I've done many procedures which I talk about at length in The Makeup Wakeup book.
You define yourself as a huge fan of Instagram (who isn't?):  what's the thing you like the most about Instagramming?
 I love Instagram because it's the only time in my over 40-years career that I have been able to network. Meet new people and have new people get to know me from the work that I've done and am still doing.
What does being a MUA mean to you? What's your personal insight on this role, and how do you think it helps women all around the world developing their image and self-esteem? 
Being a MUA means I will bring out the beauty, sometimes hidden beauty, or showcase a natural beauty or even make someone 'feel' beautiful. I know how to do that. It is such a gratifying part of my job.
I personally would not be seen without makeup. But that is my choice. I love choices. And if you feel better wearing makeup it can help your self-esteem.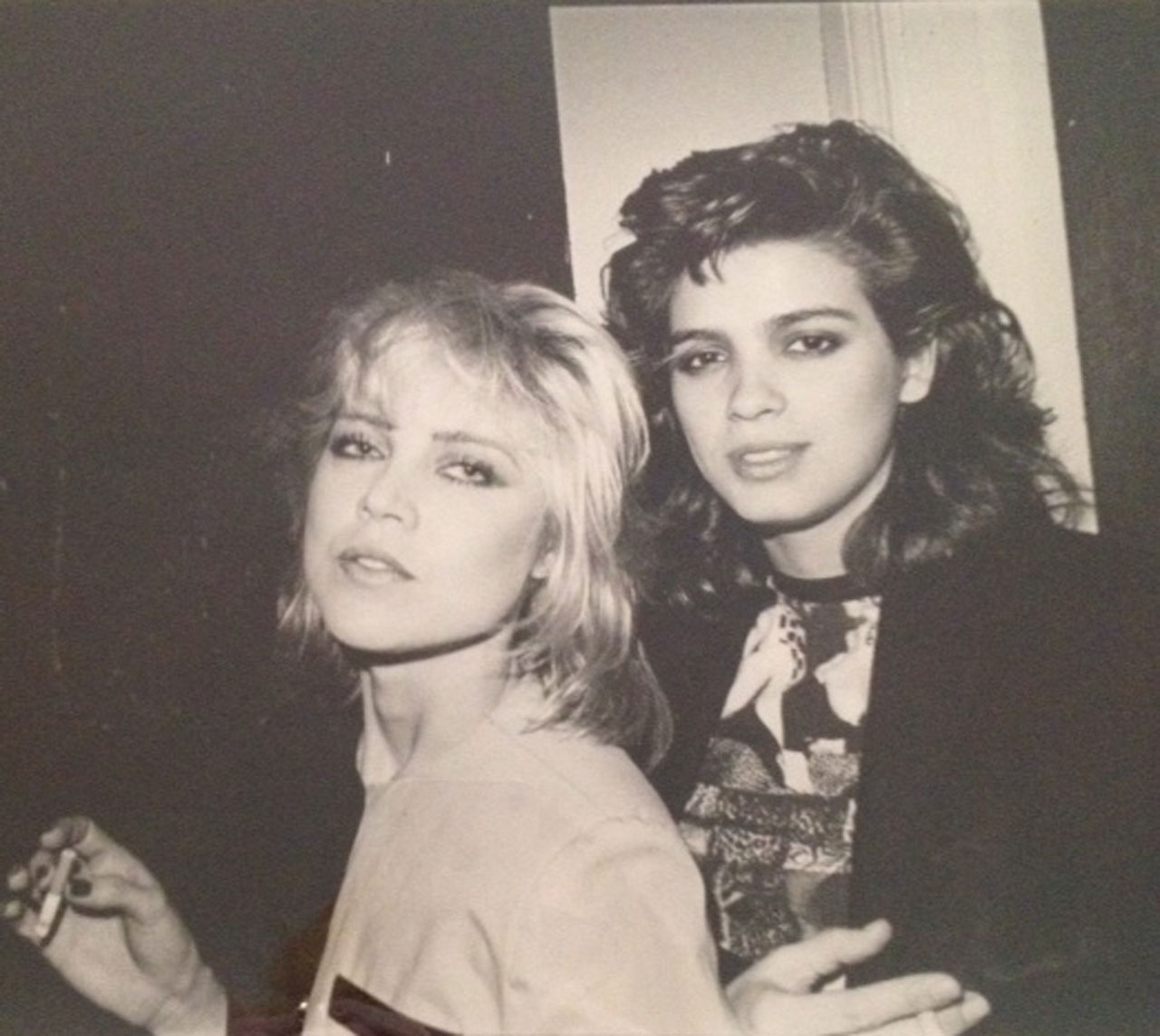 Do you have one beauty look or trend that you like particularly, now?
The one beauty trend that I like now would be a sense of freedom.
I can work in colors or in neutrals. I can do a highlighted glowing face or one that is more subtle. I think that doing what is right for the individual is very important. So there isn't always a sameness to the makeup.
I can't live without a good eyeliner. Pencil, gel, liquid or powder. It is the one thing I must have for myself since my eyes are so pale. Tom Ford liquid is great so is Troy Surratt Liquid. Kevyn Aucoin has creamy pencils and MAC probably has the best gel liner.
One makeup product you couldn't live without? And what does make your signature style unique and immediately recognizable, for you?
My signature style and one that I would recognize might be the eyes. I give them a nice lift in the corners. I find I can do a big eye look without making the eye look over made up or smaller. I do a great almond shape eye.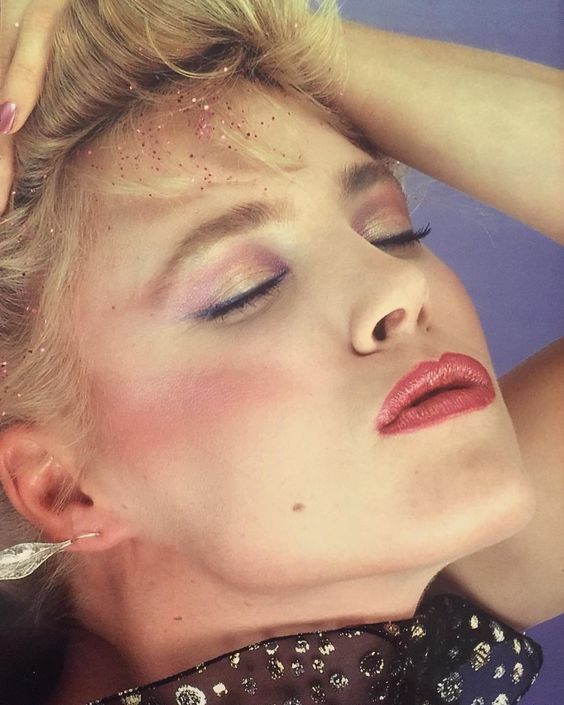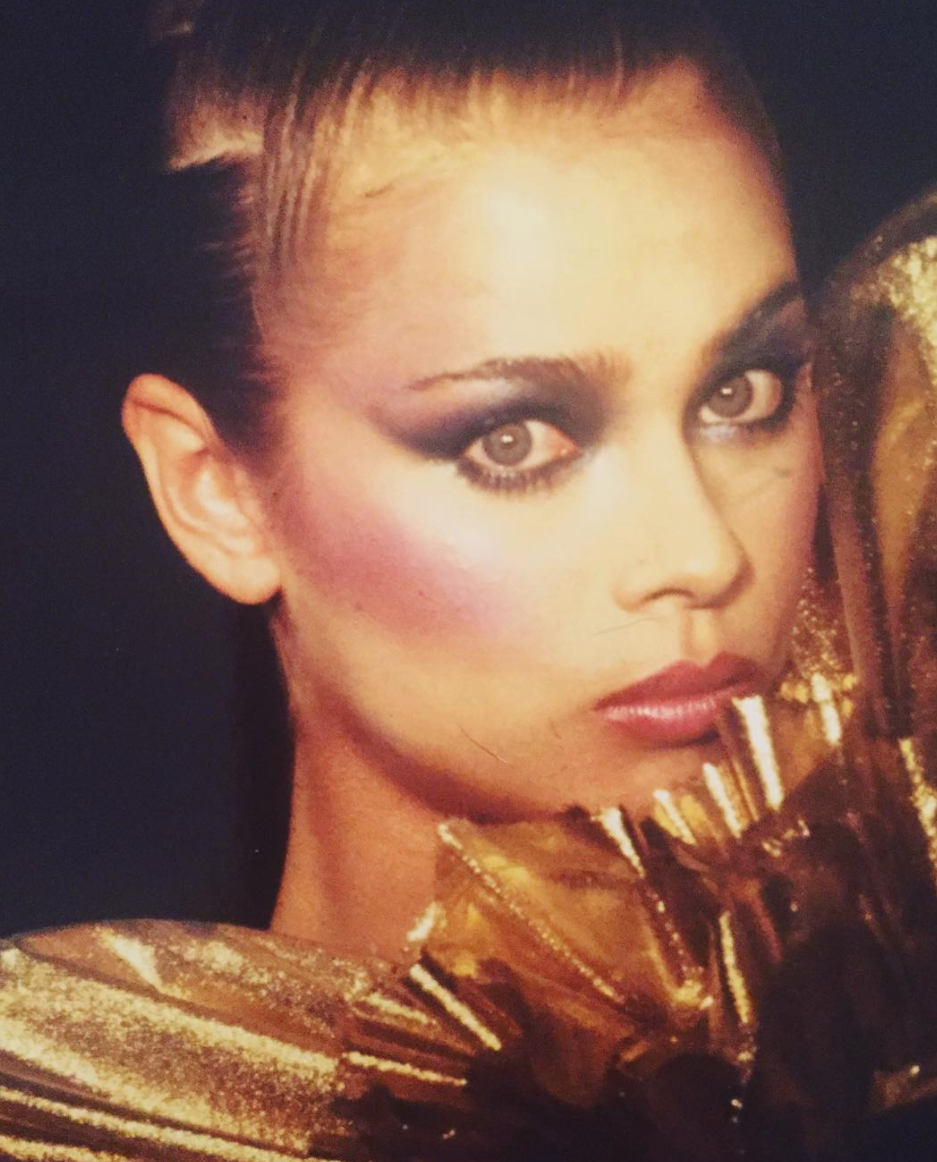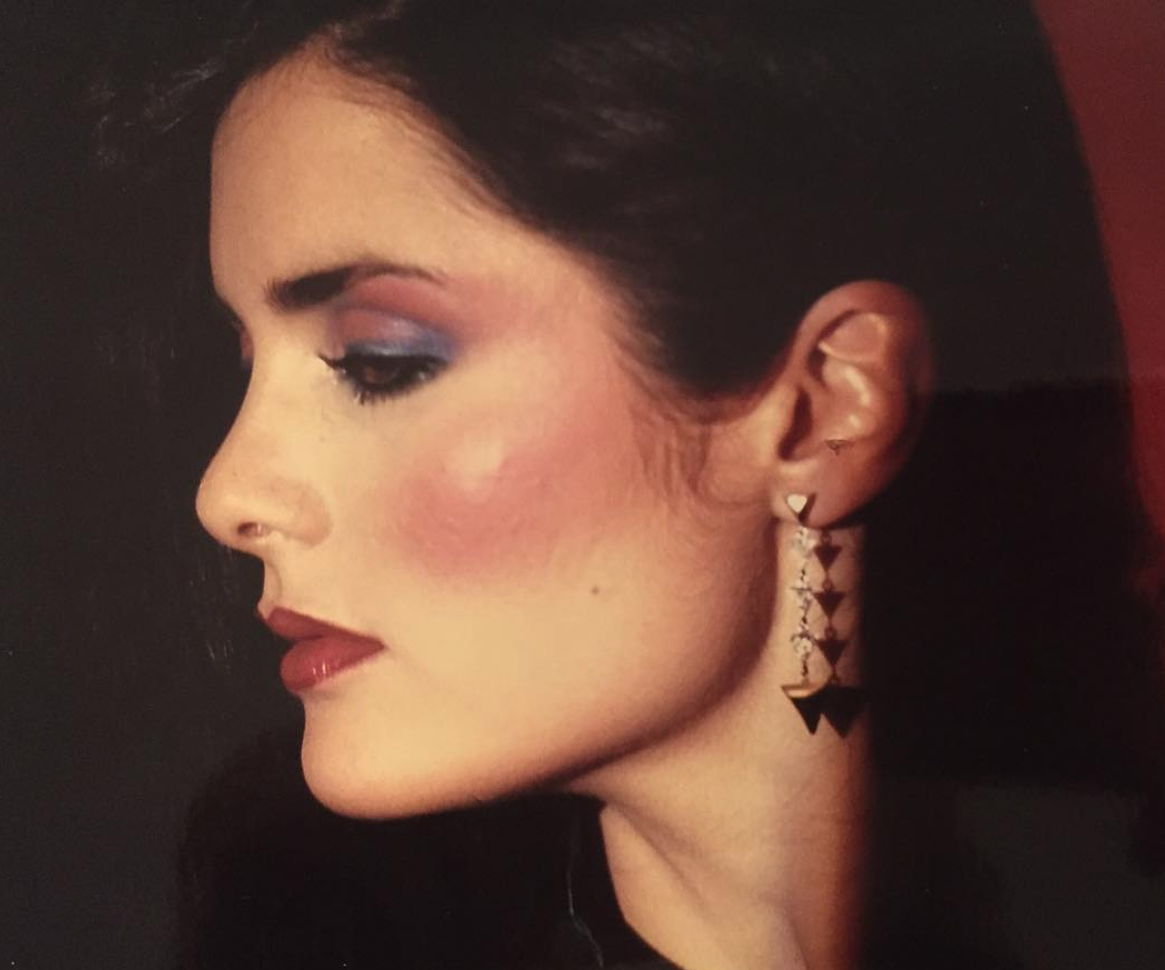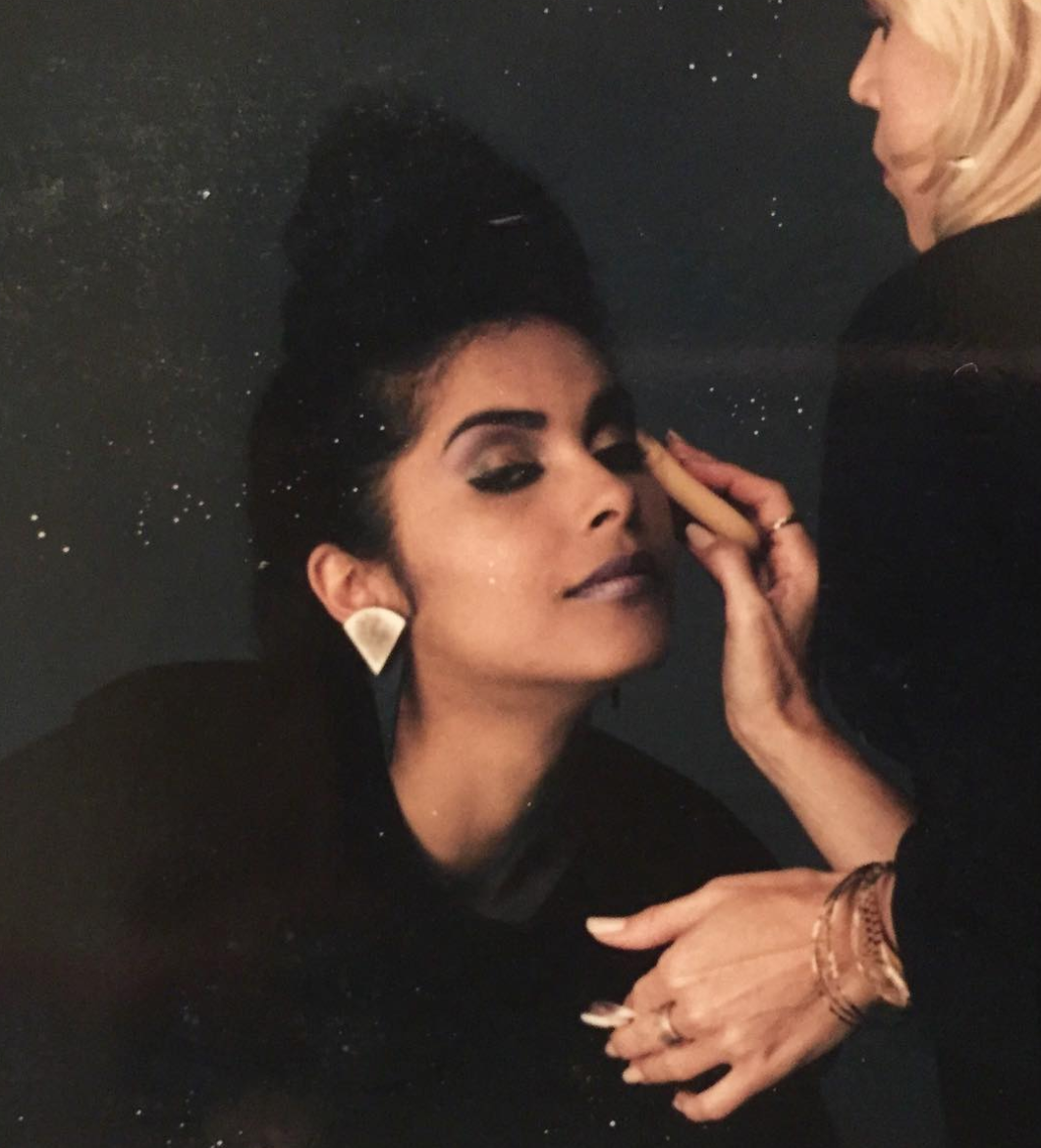 Your work is extremely inspirational and has been admired by a lot of personalities in the beauty industry (we love it, too!). What's the advice you'd give to aspiring MUAs that are moving their first steps into this industry?
I'm always giving tips to my young assistants. The most important one is to be humble. I think they can see that I am. I have been through so many ups and downs in this industry. I'm happy to have survived!!!
I would tell the young assistants don't care what someone else is doing. Don't be jealous: just pay attention to your work and your image and make sure you are on time and your client is happy.
I also always tell them to wear makeup!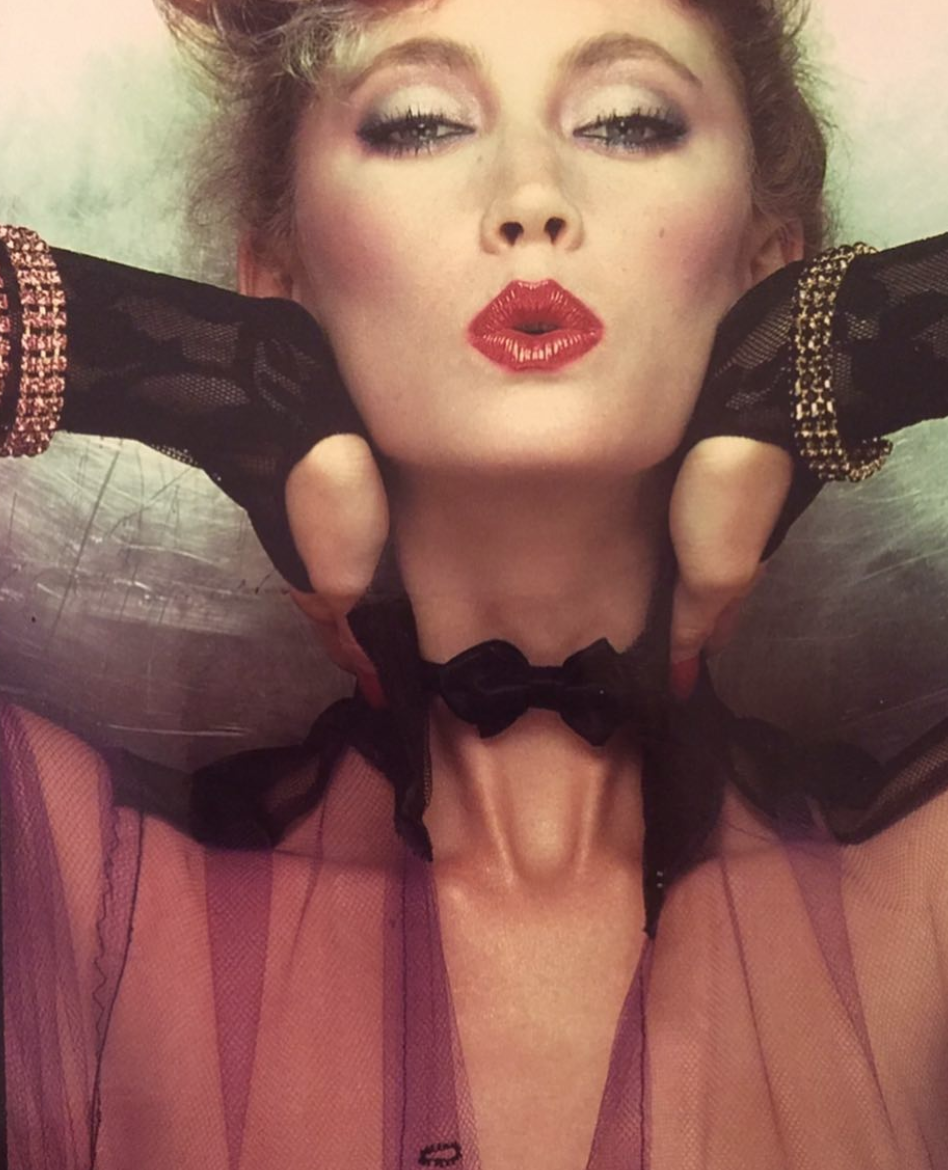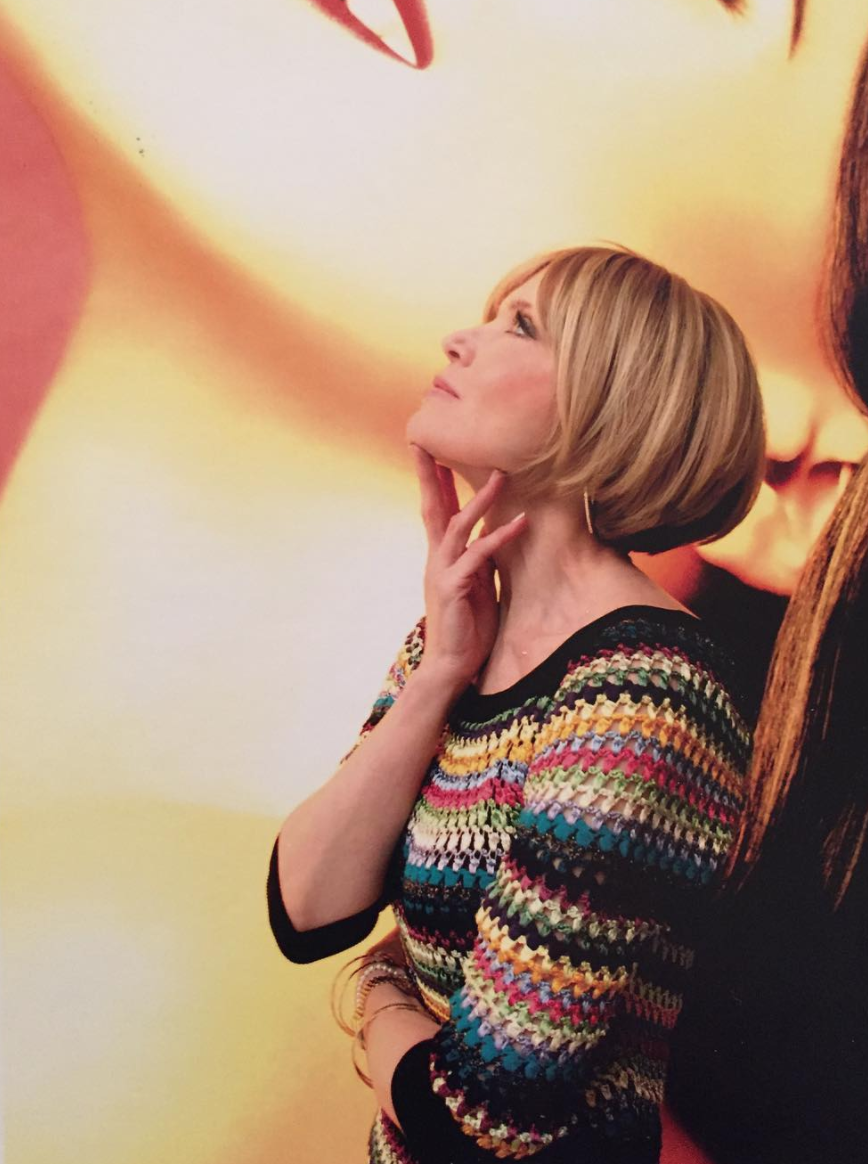 Sandy Linter
Can you tell us any of your future projects?
In 2018 I've been booked to do a teaching assignment in Portland, Oregon, for young MUA's. They want to hear my story and see my work. My niche client right now would be women over 50.
Honestly, I still love working on the 20-year-olds, but most of my clients are over 50.  I also work very often with supermodel Christie Brinkley: I do her makeup for the HSN network where she sells her skin, hair and now makeup products. That keeps me pretty busy.
I also do private clientele at the Rita Hazan Salon in NYC.

Follow Sandy on her amazing Instagram: @sandylinter
The credits for the Photos go to Bryan Bantry Agency