Why should a girl disappear into thin air? Why should a young man bend and shriek himself in the narrow boundaries of his mind, becoming prisoner instead of master? "Burning" is a compelling, mysterious, at times so deep it's scary, story about the human brain and the research of meaning. Lee Chang-Dong takes the plot outline from the short story "Barn Burning" by Haruki Murakami, contained in the 1993 collection "The Elephant Vanishes," which focuses on a mysterious disappearing and a man who has a secret. Chang-Dong goes more in-depth and makes space to develop a further imaginary, giving the story his unmistakable touch, which had already e enchanted audience and critics with "Poetry."
In the drama, released in Korean, we find Yoo Ah-in as Lee Jong-Su, the passive and weak protagonist. He meets Hae-mi (Jeon Jing-Seo), and she entrusts him with feeding her cat while she's in Africa. We never see the cat, but Jong-Su does as he's asked in the empty house. When Hae-mi returns, though, it is with Ben: an apparently successful man, masterfully played by Steven Yeun, who confesses To Jong-Su his secret. And yet, maybe, maybe nothing is as we see it.
Drama, thriller and ghastly details pinpoint the illusory world created by Chang-Dong, in a masterful and somehow unbalancing narrative that has rightfully earned him a nomination for the Palm d'Or and a spot on the race for the upcoming Award Season, when he will run for the Academy Award as Best Foreign Language Film.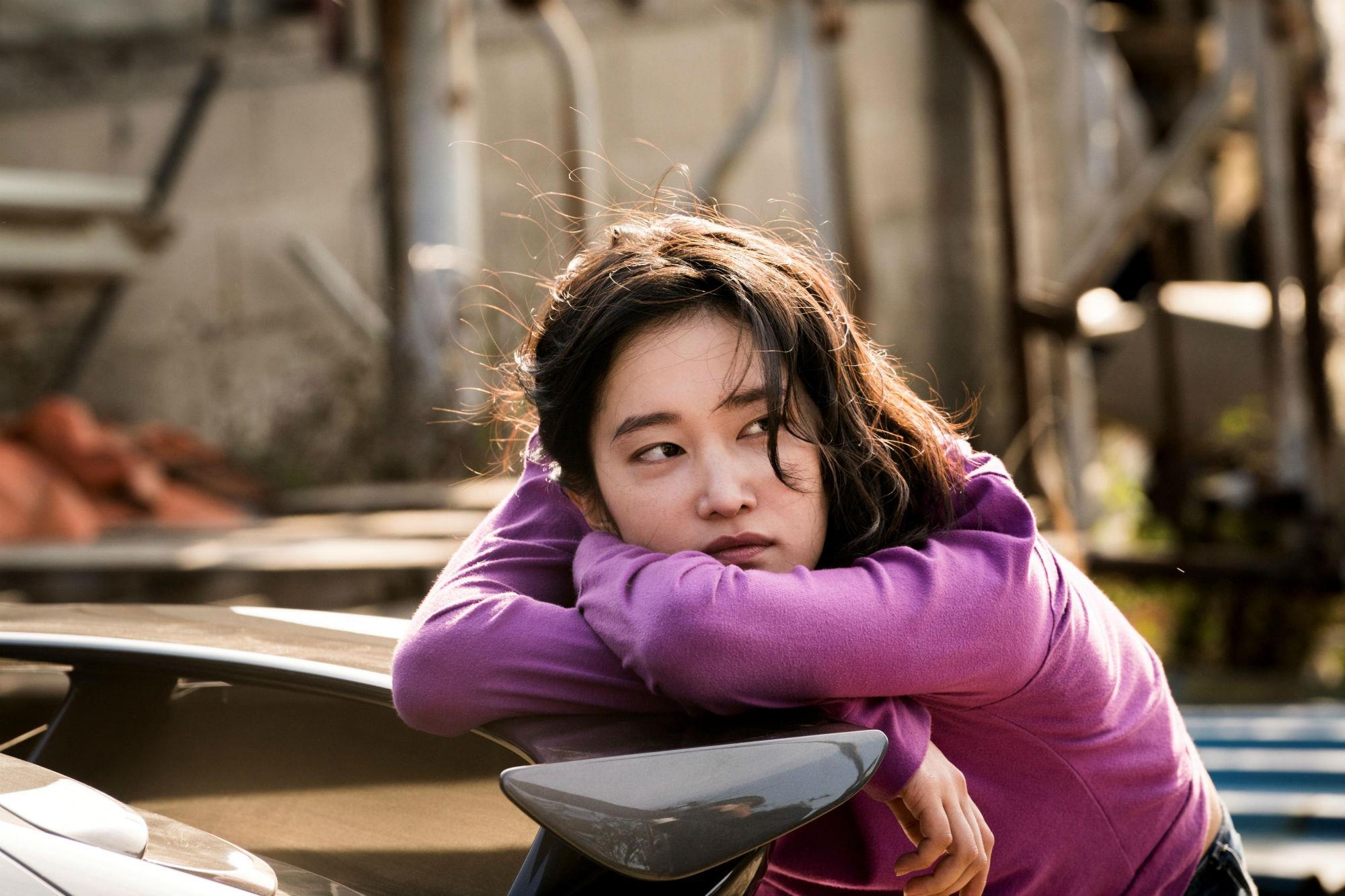 _________________
It's been eight years since "Poetry," what made you say, "yes, I want to make this adaptation of Barn Burning" by Murakami? 
_________________
During these eight years, I questioned myself a lot: what kind of films I want to make and what kind of films am I going to make for my audience? Actually, it wasn't necessary to catch up for such a long time: I just could've easily made films that people wanted to see, with a touch of my personal style so they could be critically acclaimed, but I was looking for my own films, that's all I can speak and talk about. At the time I was thinking about people's anger: everybody I knew back then was angry, no matter their religion or nationality or differences. So that original story put me in connection with my own questions and story.


"I was looking for my own films."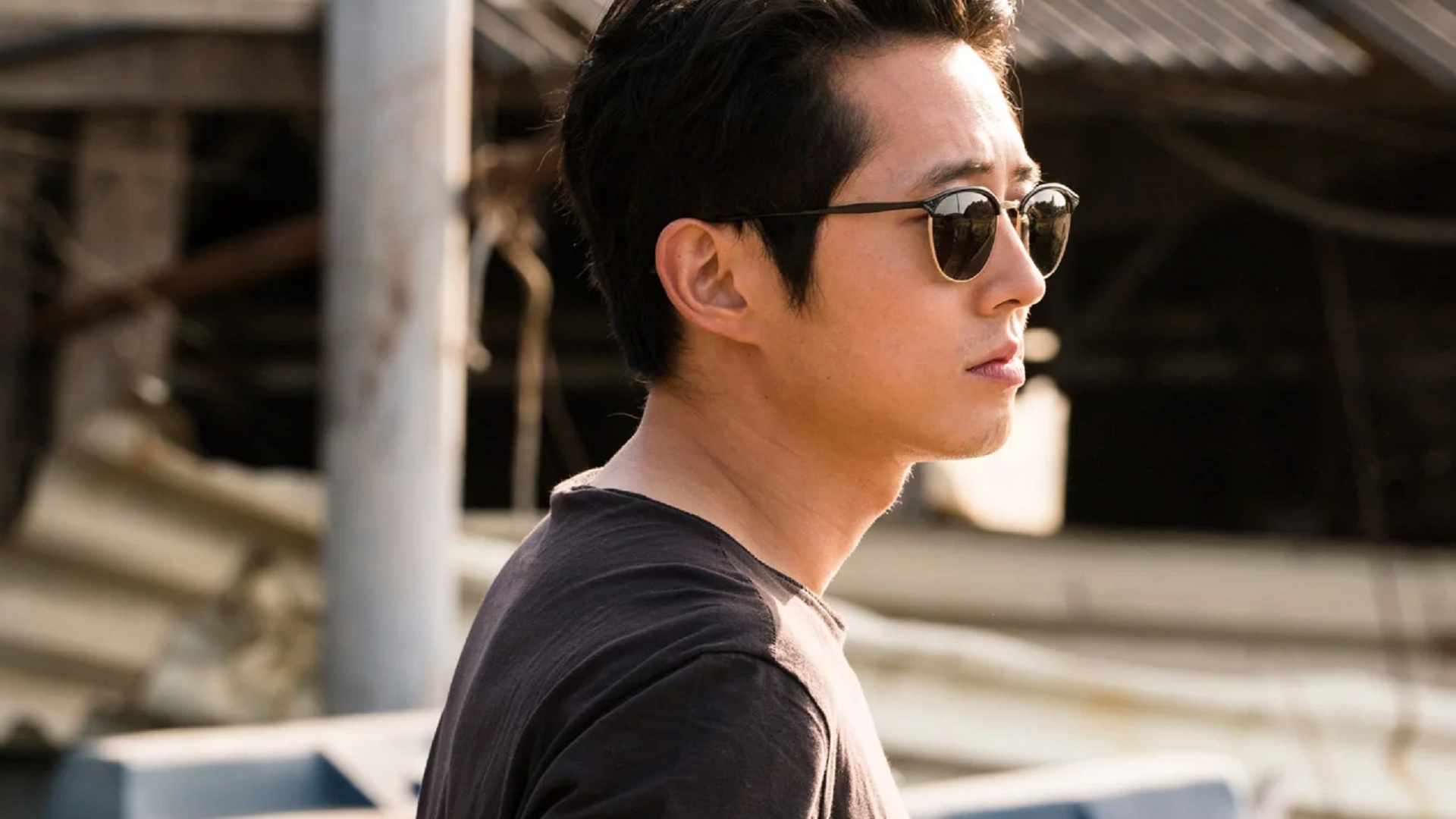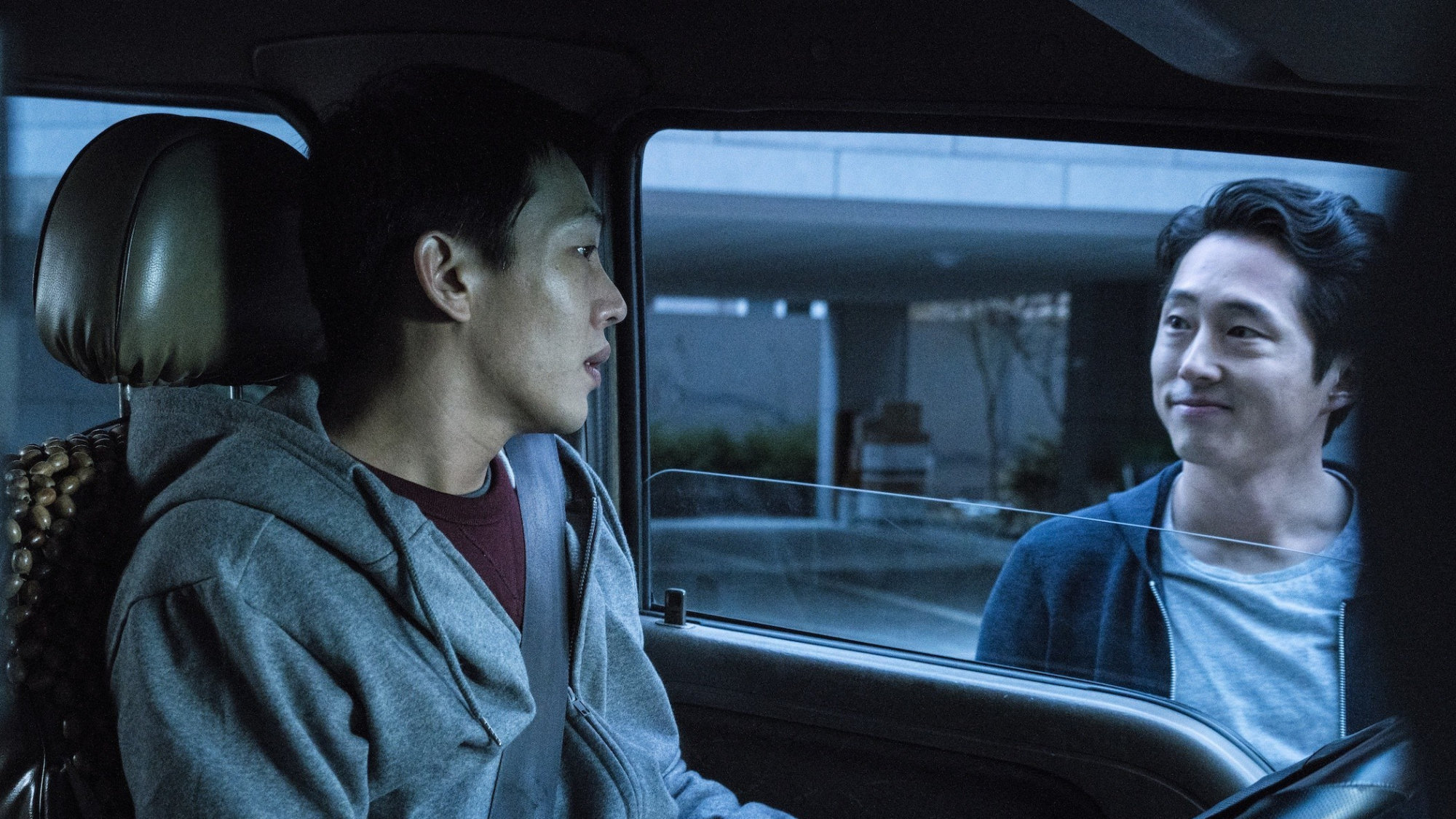 _________________
The whole movie is about the tension between three people, just like a ghost story at certain points. And in the middle, there's this chilly sequence where they just hang out during the magic hour. How did you approach the structure of the film and how did you shoot this particular sequence?
_________________
After the dance scene, something had to change. That's what I felt, and the audience can feel that we're heading to another road as well. The scene itself is in the middle, storyline-wise, and also it's a quarter of the film. A lot of people think of it as a thriller that it's mostly about finding Hae-mi's whereabouts, but we're not doing that: we're doing something that's more about what she was looking for and who she really is.
We wanted to shoot the dancing scene after sunset, and so that we could emphasize the boundaries between darkness and lightning, as well as the mixture of reality and surrealistic reality. And when you look at the set, you can see the Korean flag which reflects Korean politics, you can see a dirt, the grass and nature elements, where on the other side you can even see cars passing by. So it's a mixture of all kinds of life around us, in the scene, and in here Hae-mi is looking for the meaning of life. She is dancing with great hunger. We tried to film that scene without any artificial light. Also, I wanted that scene to show the freedom which she's getting through and the spontaneity she's also getting through. That's the most important thing I wanted to capture in the scene.
_________________
About the protagonist, Jong-Su: we get bits of his anger, bits of his alienation, his world seems twisted, and somehow he transmits a feeling of uneasiness. How did you work on the character?
_________________
Yoo Ah-in, who played Jong-Su, played a lot of characters with strong and powerful roles in the Korean Film Industry and it's always been a great success. In contrast to this, Jong-Su is such a passive character, and he doesn't usually show his emotions, so I thought it could be such a great contrast and that it could be fascinating.
 But, at the end of this film, this passive character who has imagined so much inside of him, blows everything out. This character is all about reactions, there's a parallel line he delivers: so Yoo and I had a conversation, and he said, "let's discover how this character works, how we can get his facial expressions." So we started finding his character.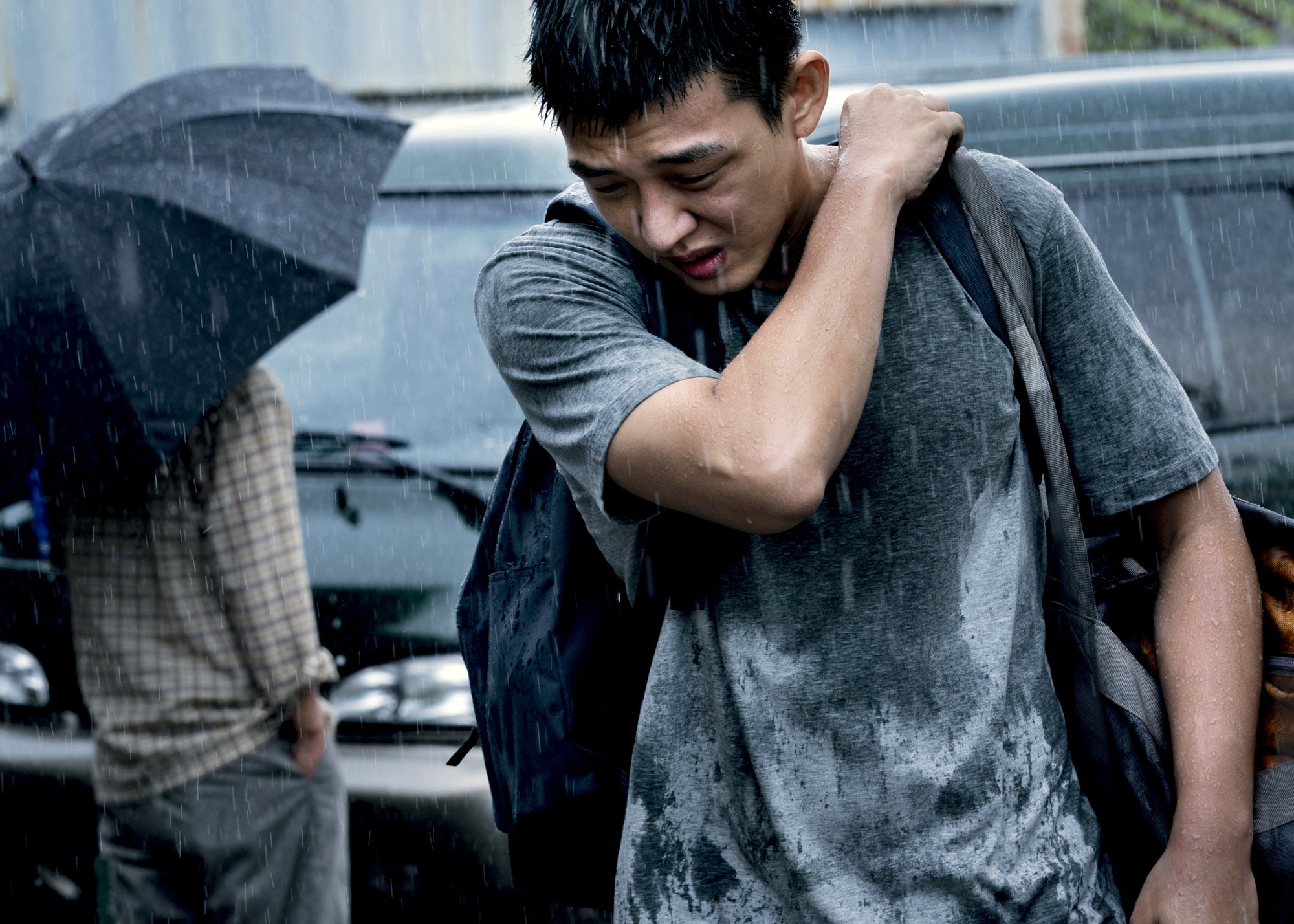 –
"I wanted that scene to show the freedom which she's getting through."
–
_________________
The story of "Barn Burning" is an adaptation from Murakami: what did you need to expand from this story? _________________
Murakami's story contains just a small mystery, whether and why the barn is being burned, where the girl is gone, and also there's no ending for this short story. That was appealing to me, therefore I wanted to expand that mystery into my own mysteries, which are showing the problems of our lives.