A French bistro for a meeting with a blogger of Irish origin in the heart of London?
It would seem a paradox and instead right in this place we had the opportunity to share a delicious breakfast with Joanne Hegarty: mum, blogger, journalist and stylist with a contagious smile, able to radiate a beautiful and interesting simplicity, which made us immediatly at ease.

From summer trends to tips for styling your closet, with this interview Johanne told us about her passions and dreams. And we hope that she can c
onquer
you in the same way she has conquered us!
______
How did it all begin?
______
Since I was 16 I've always wanted to be a journalist. I always tried to write stuff, even when I was very young. Then I studied English, and I got involved in the university's newspaper. And then, out of the university it was quite a hard work, but it paid off. I've worked as a journalist for 8-9 years in Ireland, in Dublin, for two national newspapers and I have done a lot of features and fashion articles. And then I've started to think about starting a family with my husband that is English. So I moved to London, where he works for a newspaper, he's also an editor. I was freelancing for a while but then I decided to get into the blogging, where fashion and lifestyle have been combined.
______
Have you studied for the stylist part of your job?
______
I've worked as an employee and then I decided to do something in the styling field. I've worked for free at the beginning but it was an experience and it was inspiring, then I started to collaborate with some brands.
______
How would you describe your style?
______
I think it is inspired by London, which has a certain style. It is quite a mix of classic and edgy.
______
How did you style change when you became a mom?
______
It's really funny because some moms think that when they have a child they lose confidence with their bodies or they just lose interest in fashion and in dressing. I wanted to fight against these facts so I didn't want to be a "formally" mom as fashion has always been a part of me, and it will always be. It's a part of me and I didn't want to lose it.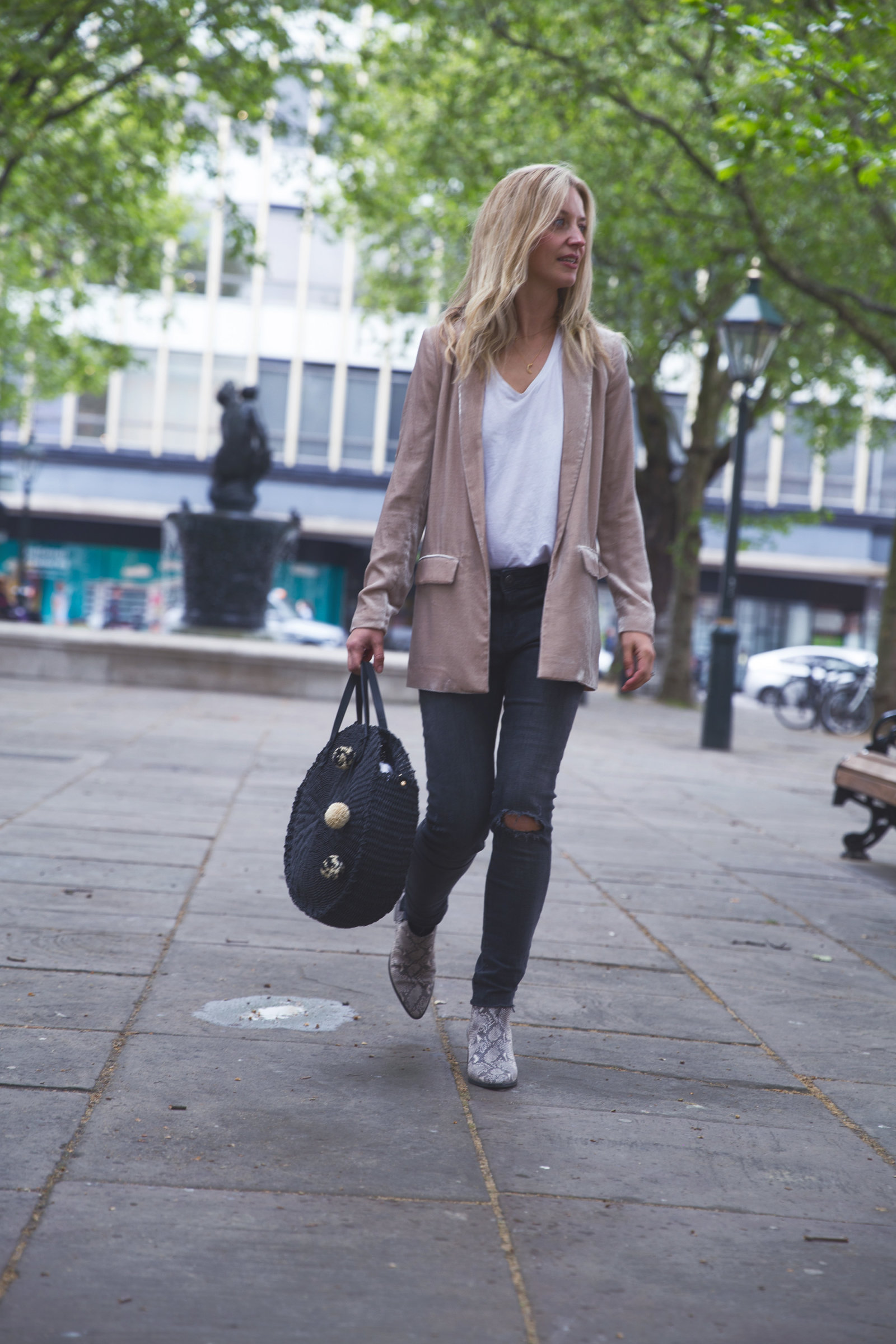 ______
Your home-design is also important for you. What style is your favorite one?
______
I am influenced by the French style, like the rustic French style. I really like also the Scandinavian minimalism style but I have a dog and a cat and so it's not possible (laugh).
______
Do you think that your personal style and your home style influence each other in some way?
______
Definitely, they are my two passions! But it's always evolving; I love to change things in my home frequently.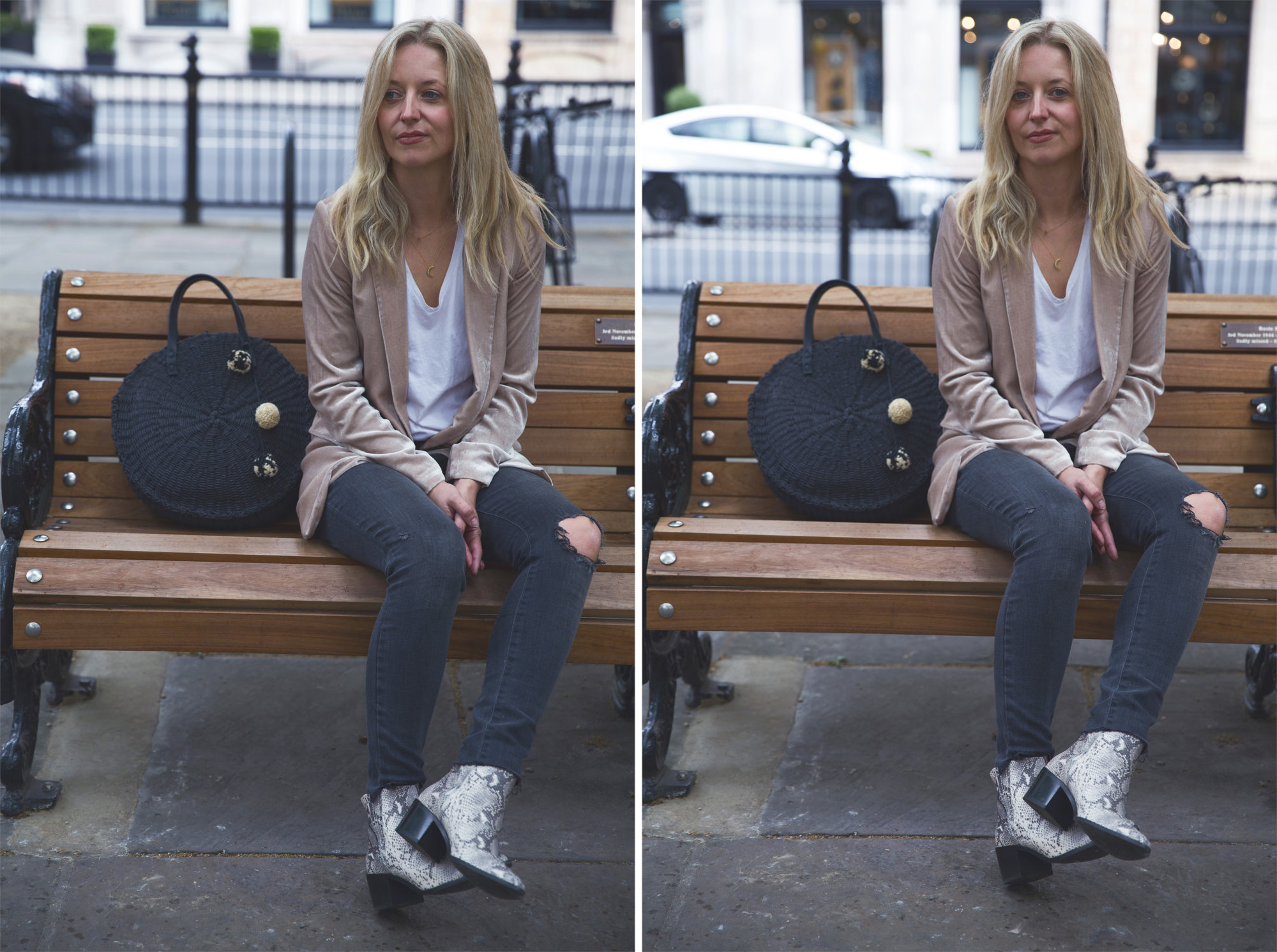 ______
Which are your essential accessories?
______
I generally spend money on bags and secondly on shoes. But I'm definitely a handbag lady.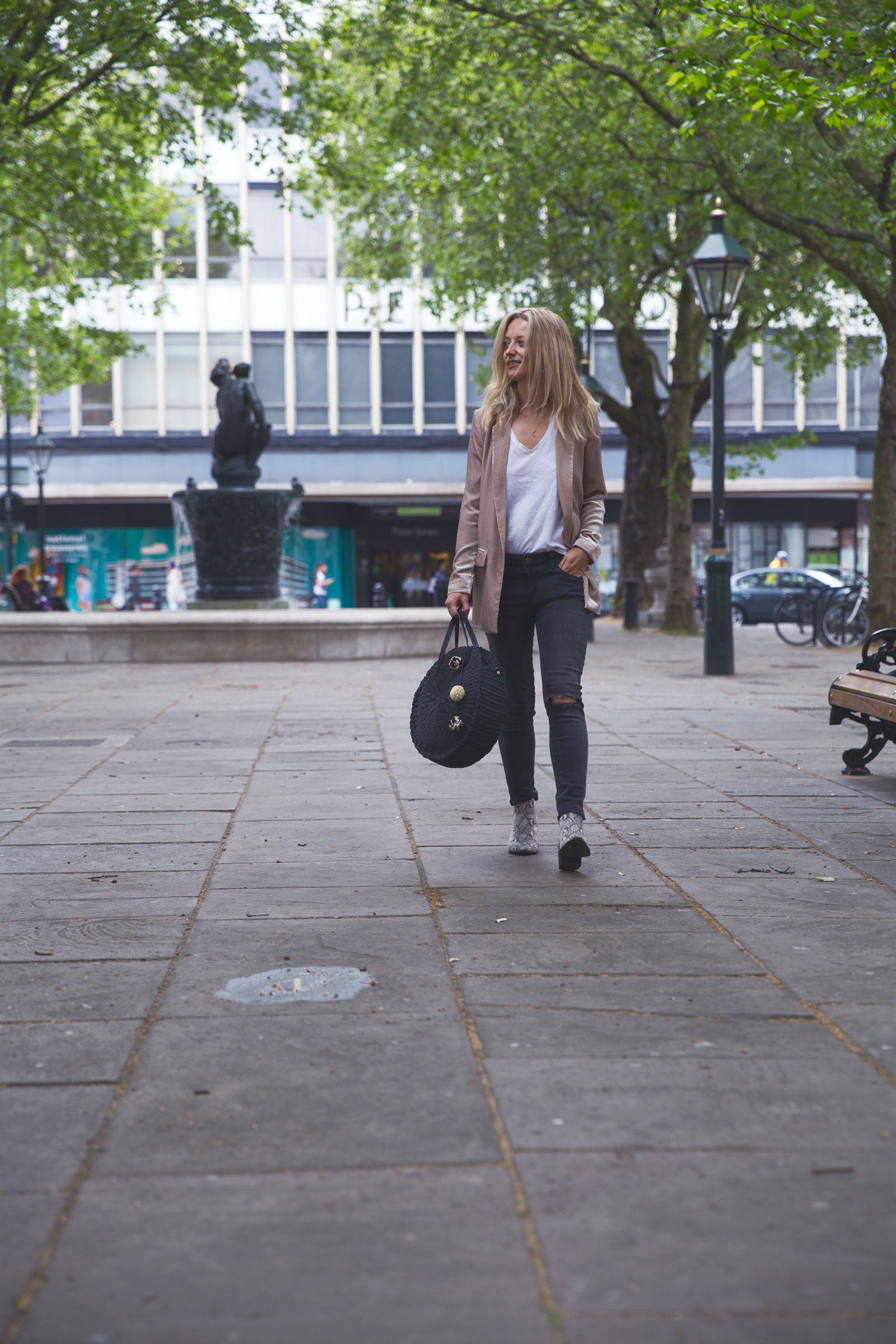 ______
What about your style in association with your makeup?
______
I do not know a lot about makeup so I have to try my best every time!
______
Do you have any makeup products that are essential for you?
______
I try not to go to heavy because it ages my skin, just some foundation, a touch of blush and then maybe some highlighter. I love Kevyn Aucoin as a brand.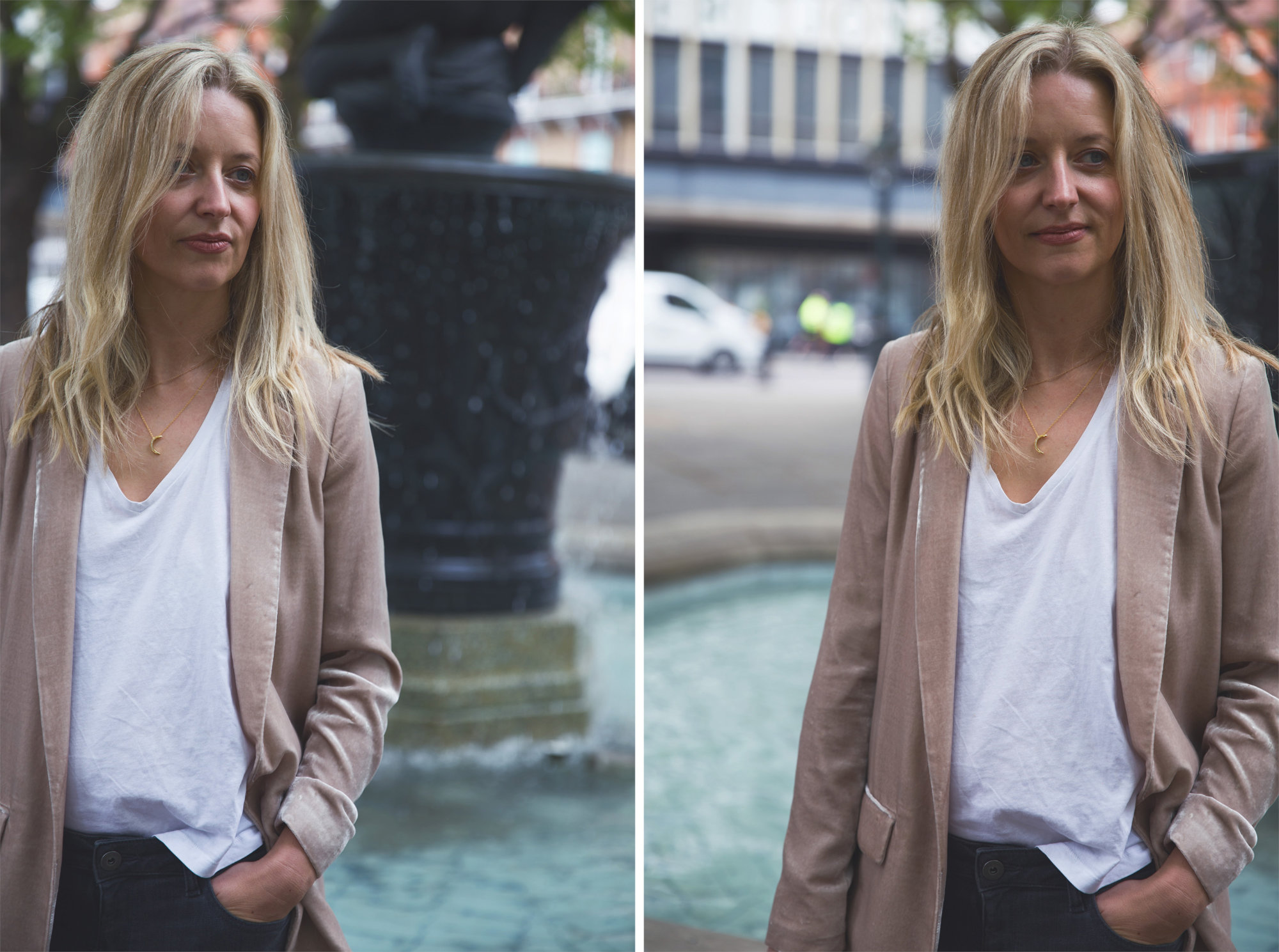 ______
Can you tell us some style trends for this summer?
______
The big sleeves, the fairy sleeves, there are more colors then usual like yellow, pink and blue. Pink and yellow are the two hot colors. Jeans will be the textile. In terms of shoes, the ballerinas are back, the ones with laces in particular.
______
What would be your typical style for a summer day?
______
For London I'd like to wear a medium dress with sandals.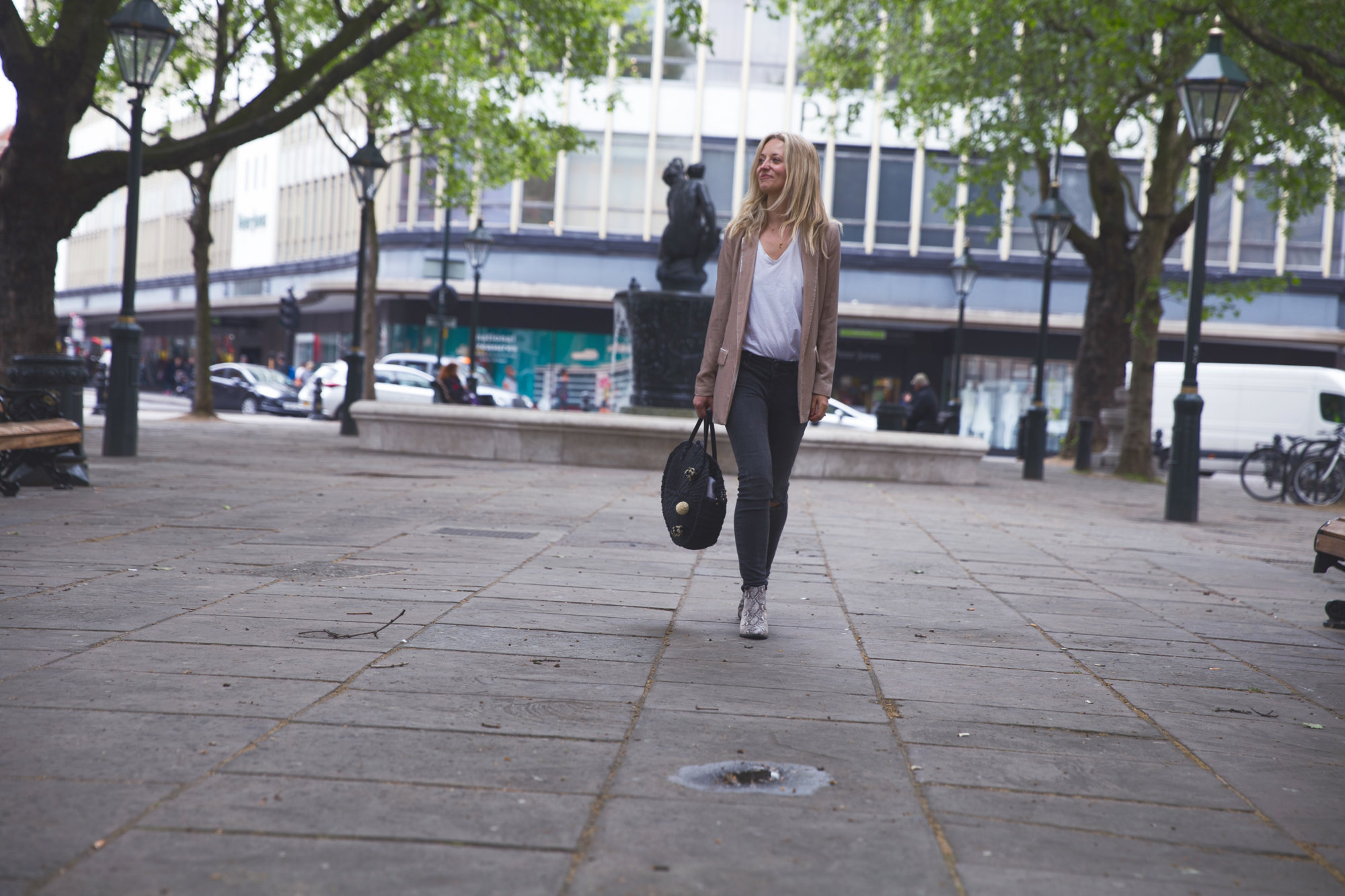 ______
What was the best style that you have ever done for a person?
______
Generally the people that I style are not really into fashion, they are just looking for some more confidence. It's pretty satisfied to receive a mail when someone says: "you have really helped me." It's not about clothes but about people and their sense of happiness. Sometimes it's very difficult because people have really high expectations and they can be difficult.
_______
Is there a famous person whose style you would love to do?
______
They don't need help at all but I love Alexa Chung's style or Olivia Palermo's, they would probably be my choice.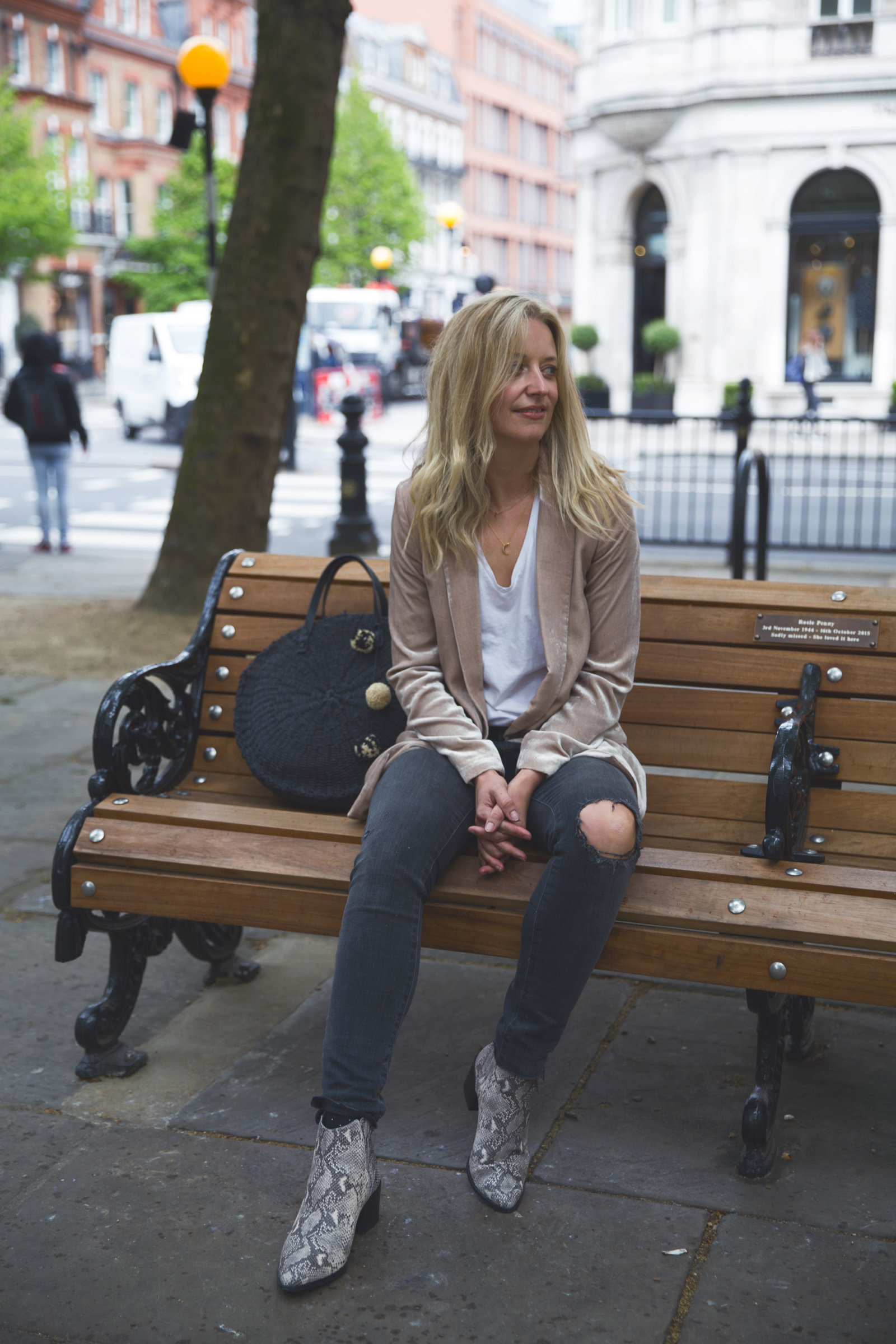 ______
What's the best part of your job?
______
Just doing something they love. If you like what you do you don't feel your work as an incumbency. Fashion is quite an inspiring field, is always changing, inspiring and exciting. It's a good way to express yourself on a daily bases.
______
Who is your favorite designer?
_____
I love Chloè, Dior, and Gucci is doing a great work right now. I love Self Portrait as well.
______
What would be you advice to young girls, who want to become stylists?
______
Just keep going, it's quite a hard business, especially in London. You don't have to do it only for pay bills; you have to love it even if it's intense. So, be determinate.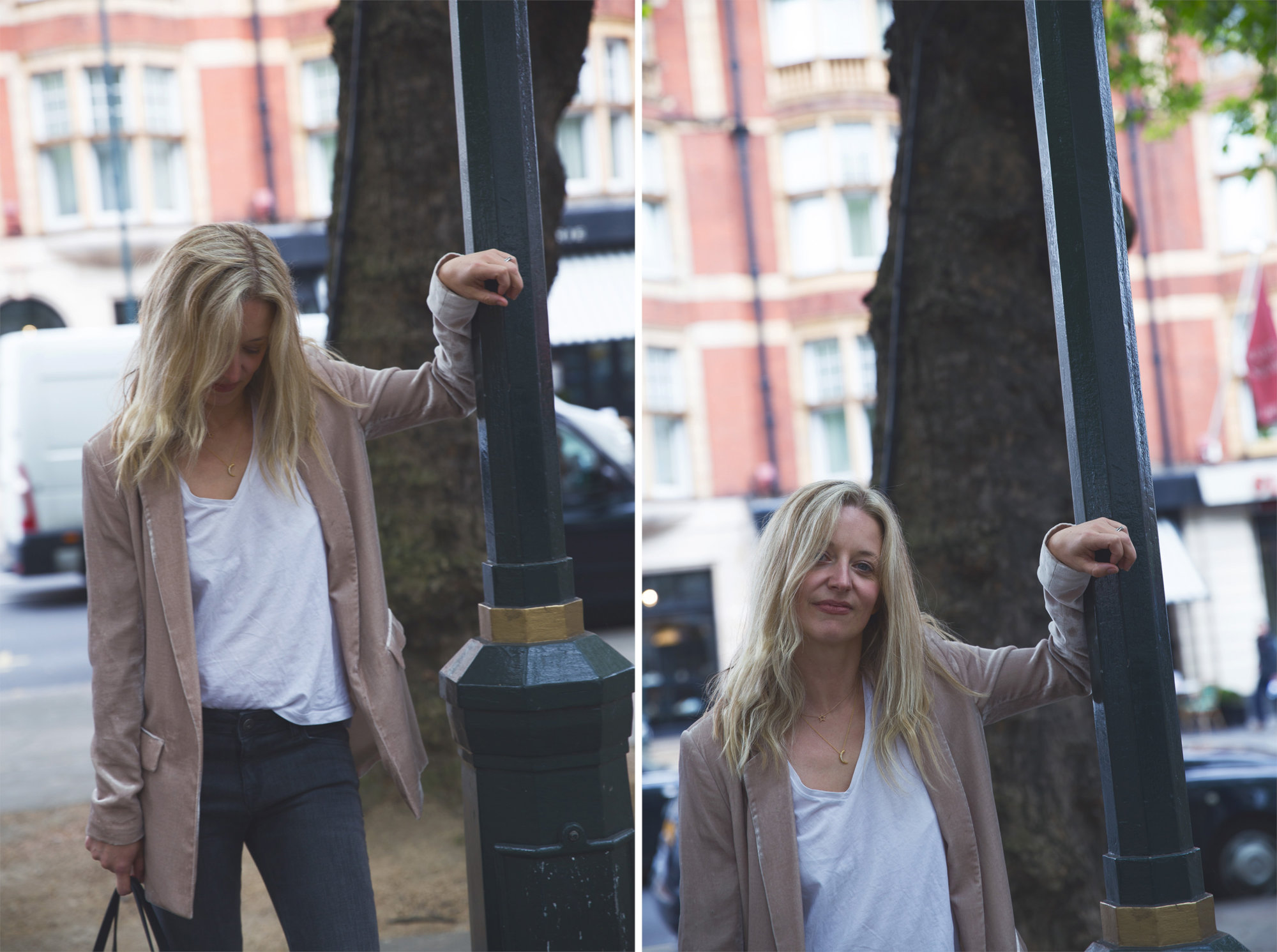 ______
What's the best tip that you give to your clients?
______
I think that everyone has its own taste and has to wear what they like; it's a very personal thing. I don't push someone to wear determinate things, I don't do pressing, and they have to be confident and happy of what they wear. I love to show them how to mix and match pieces, patterns and accessories.
_______
Now you are a blogger and a stylist. What's your dream?
______
I want to keep building out what I am doing right now and have more opportunities to see what will happen.