I don't know about you, but when it comes to books, I always say that I have two great passions: looking for interesting titles (and then buying them), and actually reading them. About the first passion I mentioned, don't you also feel an incredible frenzy in finding a title that captures your attention, comparing the options available, writing down those to buy, and feeling shakey from the desire to start reading the chosen one as soon as possible?
Ok, maybe I'm exaggerating, but what I mean is that finding the next book to read is not always a simple challenge, also because there's often the desire to discover something new, something different from the genres we usually love. And so the research intensifies: while looking through the different proposals, we feel almost instinctively attracted by the covers that belong to independent publishing houses, different from those we're so used to (and that, nevertheless, we love in equal measure, just to be clear).
So let's focus on independent publishing houses to let ourselves be enchanted by this magical world. Just because you can never have enough books, for real!
Blackie Books – Independent Publishing Houses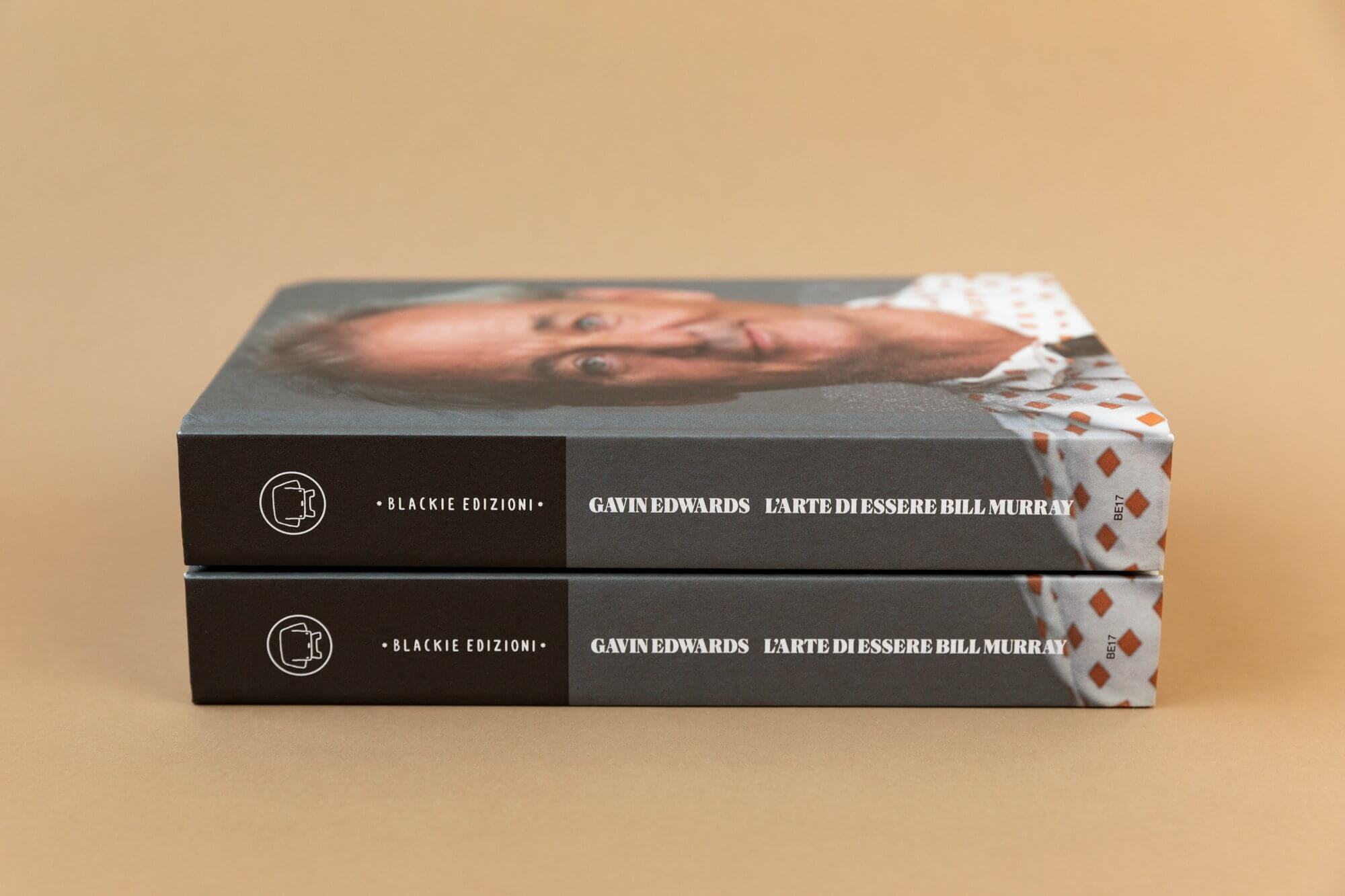 From Barcelona to Milan with love! In 2020, this Spanish publishing house founded by Jan Martí and Alice Incontrada in 2009 opened its Italian branch. Its name is inspired by the old dog that belonged to the founders, who have always had a very close link with our country, and especially with the works of Gianni Rodari. The spirit of this publishing house is divided between Spain and Italy, united by "a free and eclectic taste, a sharp tone, the extreme care for materials and unmistakable graphics." Among the most beloved books, we find "The Supper Club" by Lara Williams, the "Holiday Notebook for Adults," and "Bowie's Books: The Hundred Literary Heroes Who Changed His Life" by John O'Connell.
L'Ippocampo – Independent Publishing Houses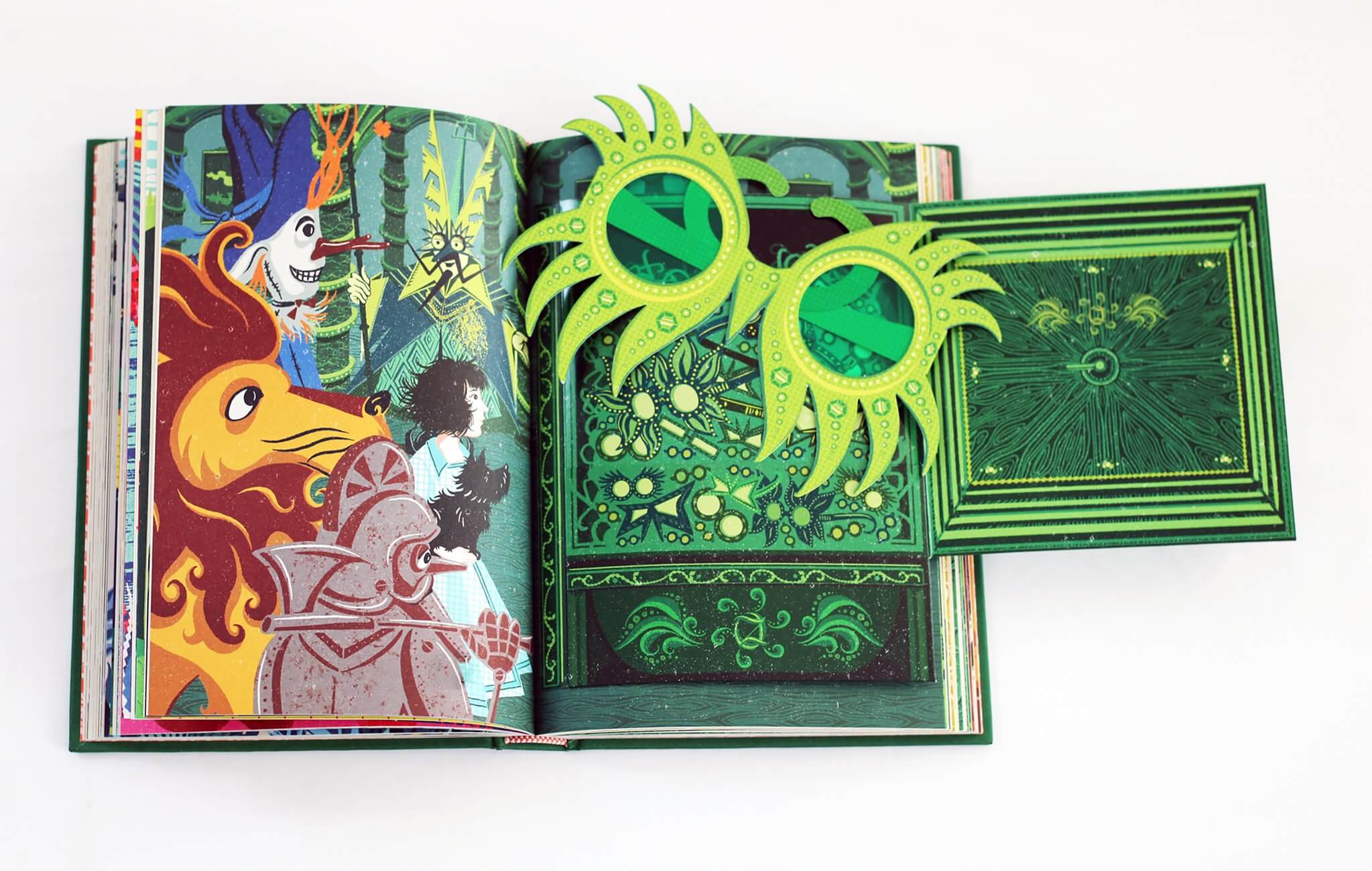 It's impossible not to have seen (and therefore fallen in love) with the illustrated covers of this publishing house! From the photographic collections of brands such as Versace and Yves Saint Laurent to the colorful classics for children up to their focus on the shops of Paris and Tokyo, L'Ippocampo is specialized in illustrated books about art, design, photography, cuisine, and lifestyle. Born in 2005 in Milan, it has more than 100 publications a year, always focusing on the obsessive attention to aesthetics and content in each book, both essential elements to reach and conquer the public.
Iperborea – Independent Publishing Houses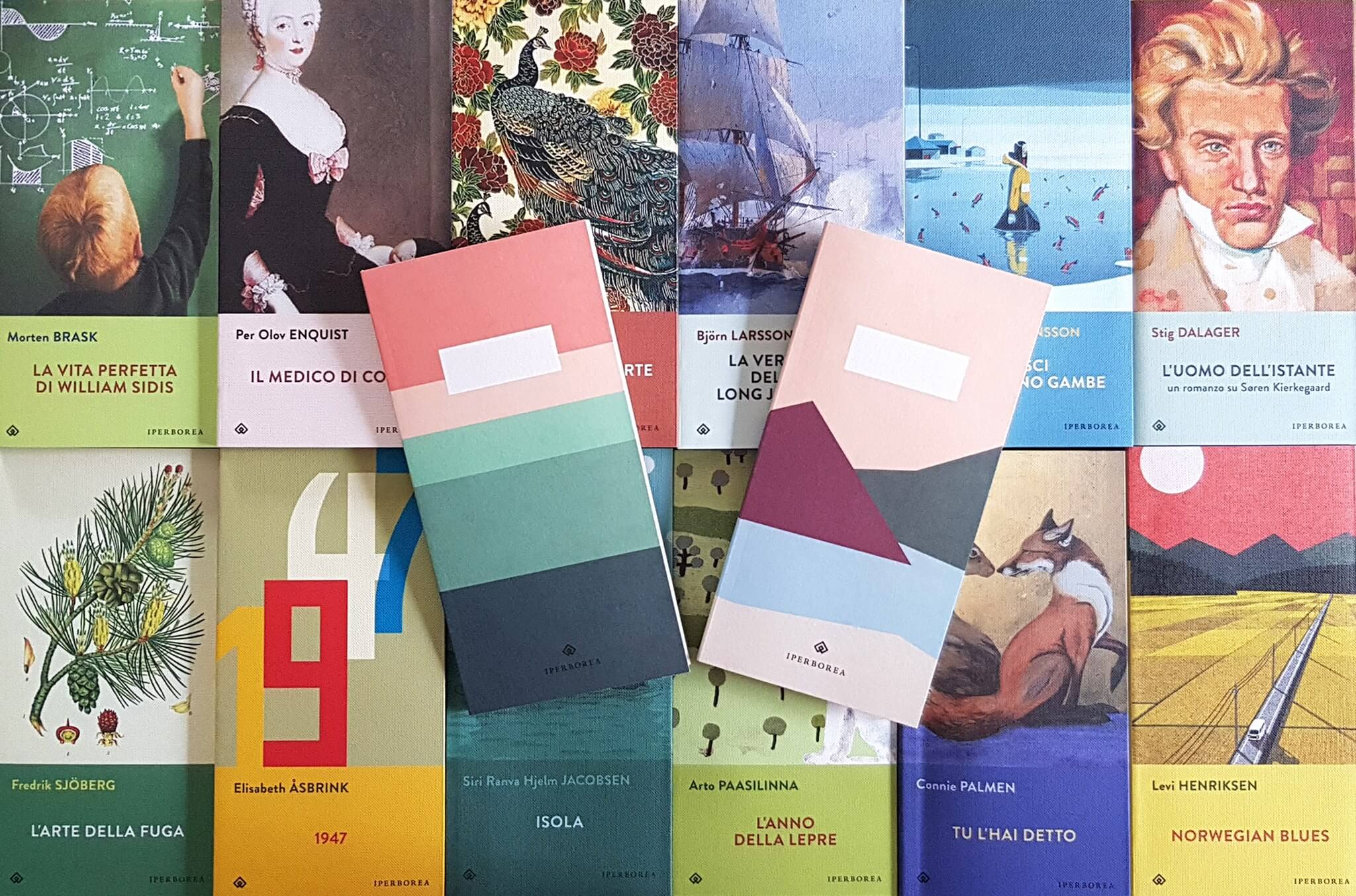 Let's move on now to Northern Europe: these horizons inspire the titles proposed by this publishing house, founded by Emilia Lodigiani in 1987, leaving room for both classics and Nobel prize-winners, up to the leading voices of contemporary fiction. From the Scandinavian countries, we go through the Baltic, Dutch, and Icelandic literature, proposed in a long and narrow format, which recalls that of tourist guides. But there's more: the 10×20 format is that of the ancient terracotta brick, which recalls the idea of tomes that contribute to reinforcing the essence of readers and spreading the knowledge of European cultures. If you are not faint of heart, you can open those books with "violence": the pages are, in fact, sewn together and therefore they do not risk falling apart.
Edizioni Tlön – Independent Publishing Houses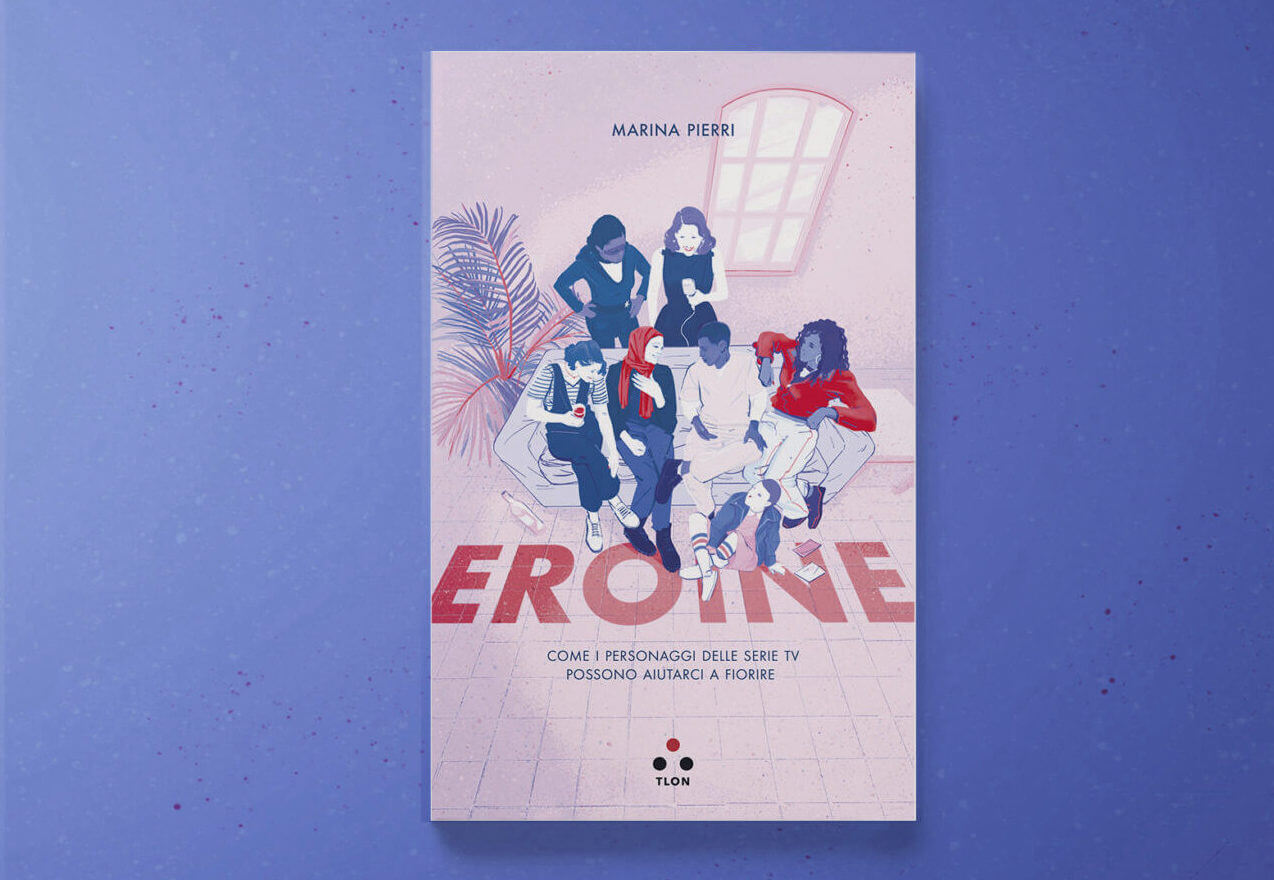 More than a publishing house, Tlön presents itself as "an imaginary planet, a 'new world' created through an effort of common imagination." It is, therefore, a project of cultural dissemination, the attempt of Andrea Colamedici and Maura Gancitano, philosophers and writers, to create a point of contact and integration in Italy between academic studies and holistic environments, artistic and literary expression, and investigations of conscience, giving space to poetry, philosophy, and psychology. A real journey, through their proposals, between what it means to exist and what it implies to be human.
Marcos y Marcos – Independent Publishing Houses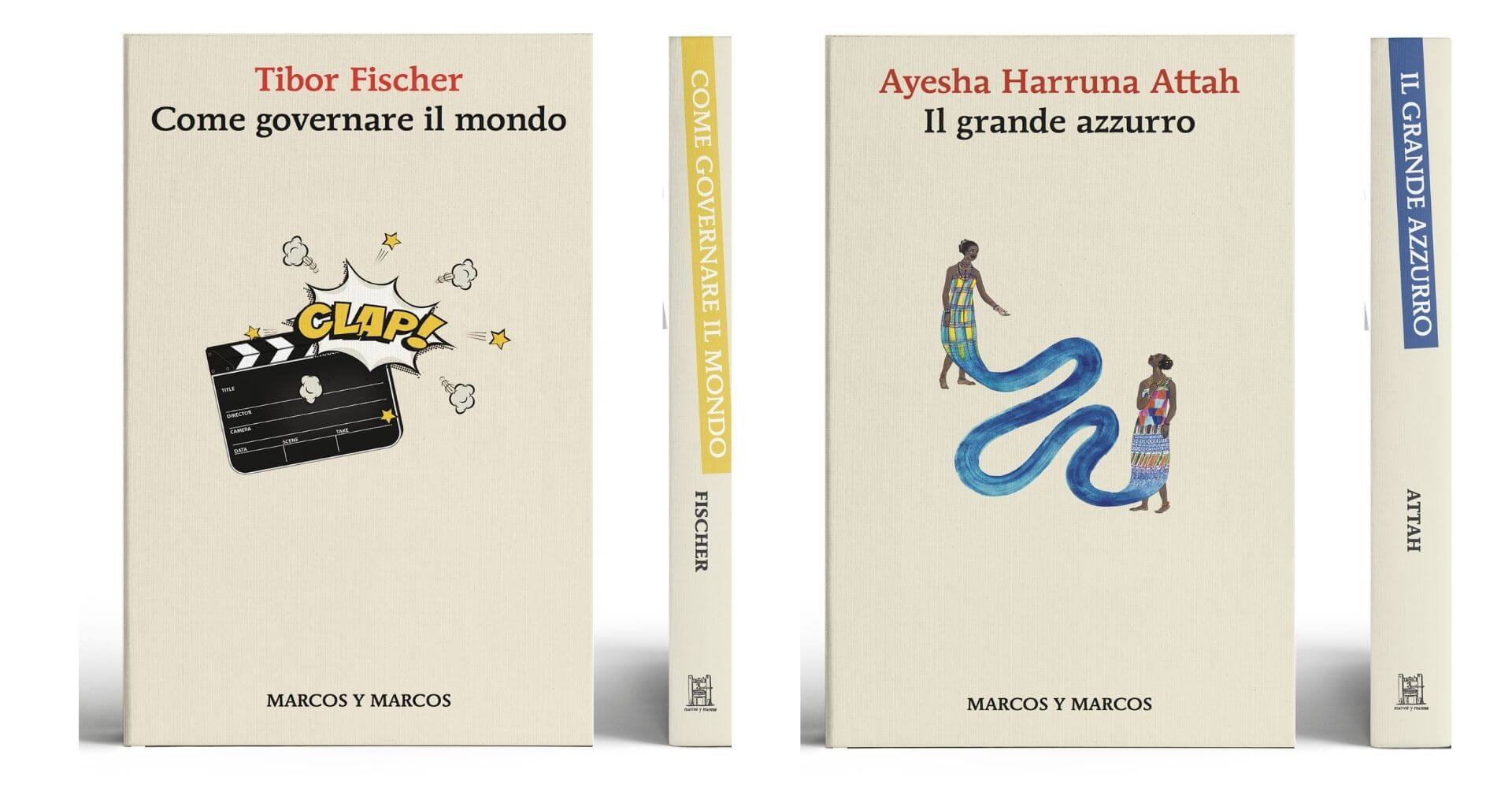 In the beginning, Marcos y Marcos was an attic in Milan, in the neighborhood of Porta Venezia. Here, Marco Franza and Marco Zapparoli created a world of numbered editions with unique fonts, handmade paper, and artists' prints or reproductions of original manuscripts. Ever since then, they have published in Italy, step by step, authors such as Mario Luzi, Jhumpa Lahiri, Leonardo da Vinci, John Fante, until it's become a cult series. Years pass by, new changes arrive, but the passion for fiction and poetry of the publishers is the same of 1981, ranging over time and in the world to propose always captivating and original titles to its readers, both faithful and new.
Nottetempo – Independent Publishing Houses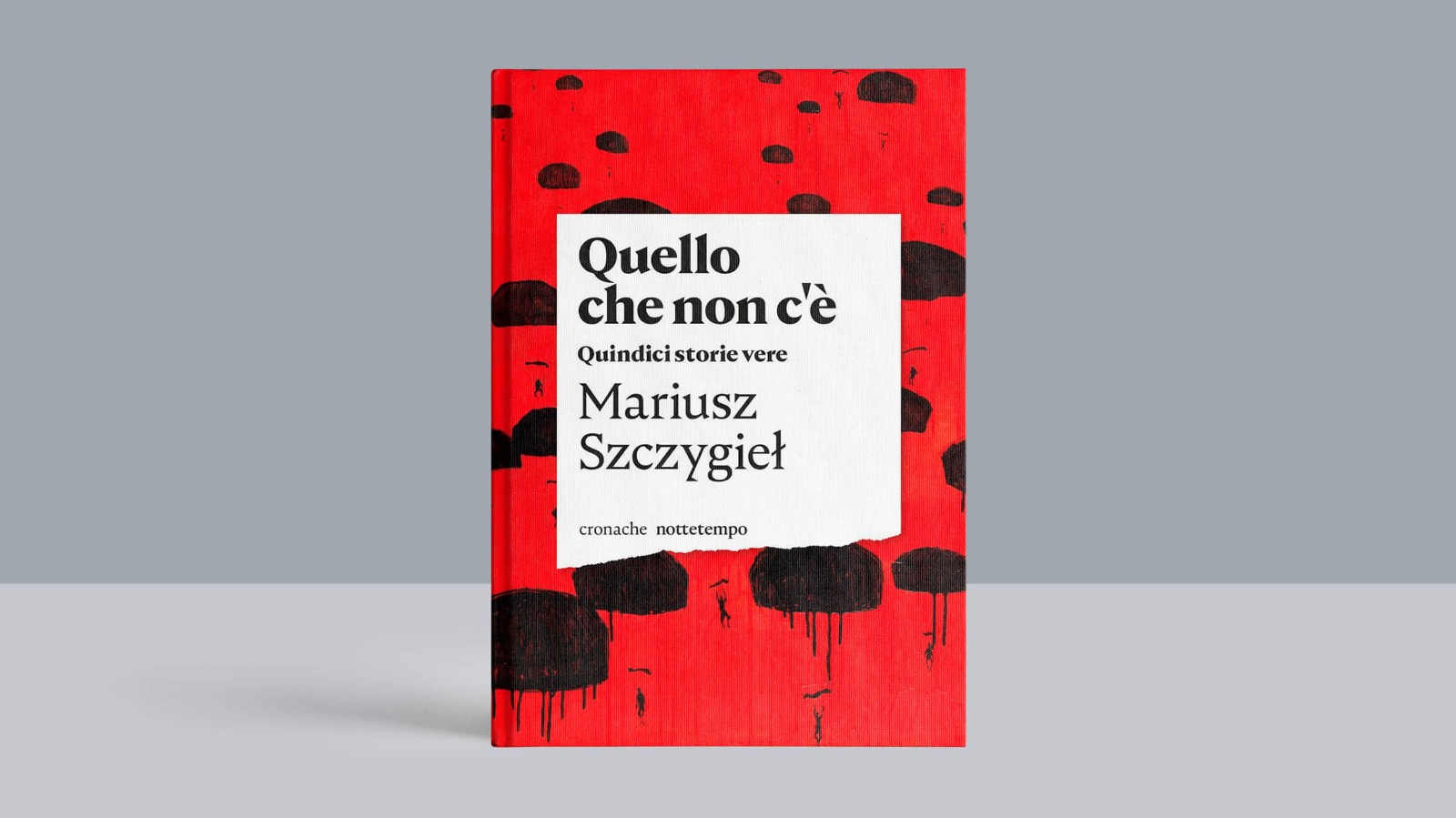 Founded in 2002 by Ginevra Bompiani, Roberta Einaudi, and Andrea Gessner, this independent publishing house boasts a critical approach that wants to give voice to witnesses and interpreters of our society in all its complexity and with all its contradictions. The focus is on Italian and foreign authors, beginners and affirmed writers, classic texts, and new proposals, with works of fiction, non-fiction, philosophy, and poetry. All adorned with an attractive and current graphic design. Among the recommended titles: "The Power" by Naomi Alderman, "An Inventory of Losses" by Judith Schalansky, and "How Forests Think" by Eduardo Kohn.
Fanucci Editore – Independent Publishing Houses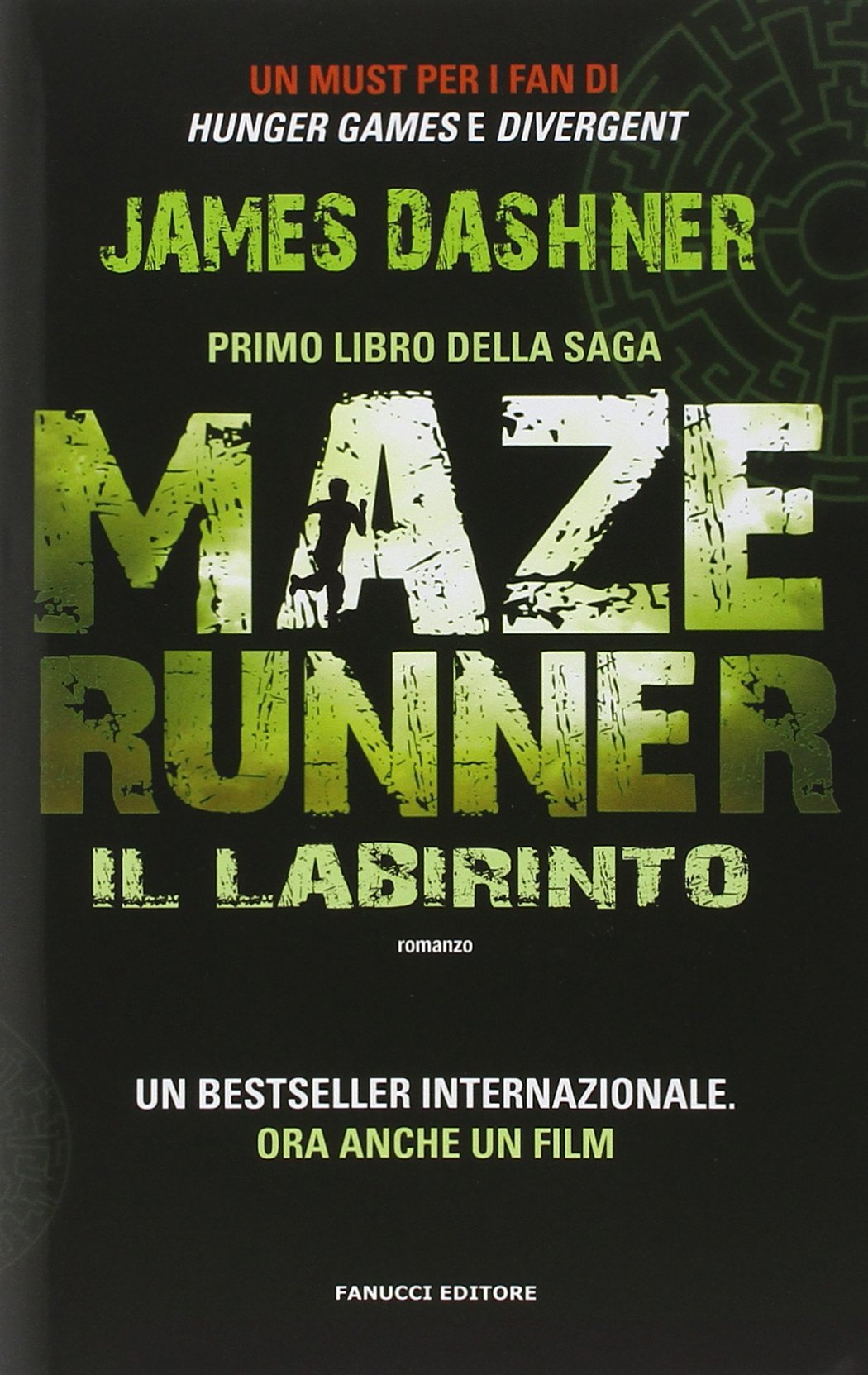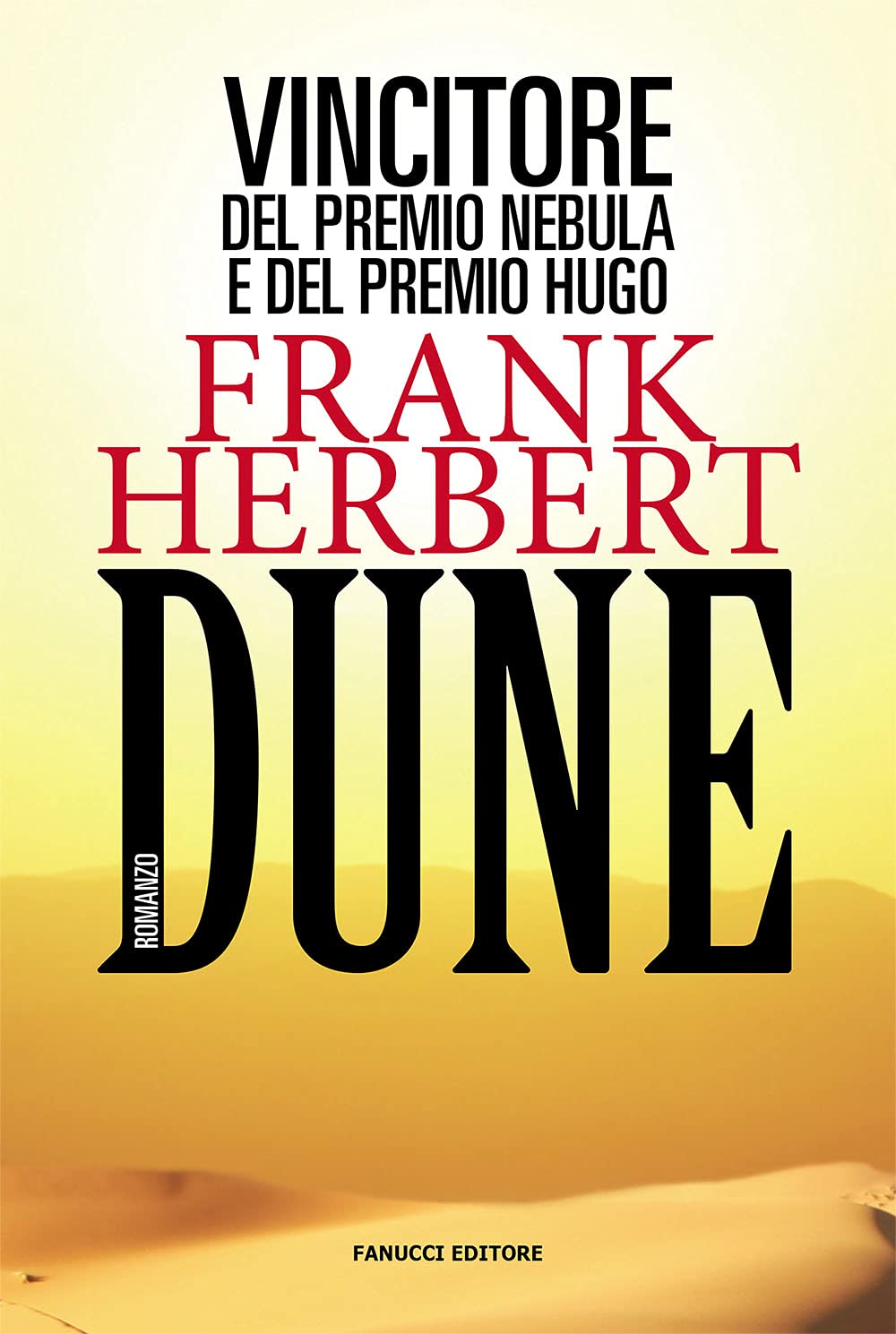 Founded in Rome by Renato Fanucci in 1971 and now led by his son Sergio, this publishing house is a reference point for fantastic literature, offering a vast catalog of proposals in the field of science fiction, horror, and fantasy. Among the published authors, there are H.P. Lovecraft, Isaac Asimov, Paul Anderson, Neil Gaiman, Doris Lessing, and James Dashner (You know "Maze Runner," right?). The publishing house carries out a project that, to the new proposals, alongside the rediscovery or revival of classical authors, to intrigue every kind of reader and to offer only the best of the so-called literature of the imaginary.
Edizioni Sonda – Independent Publishing Houses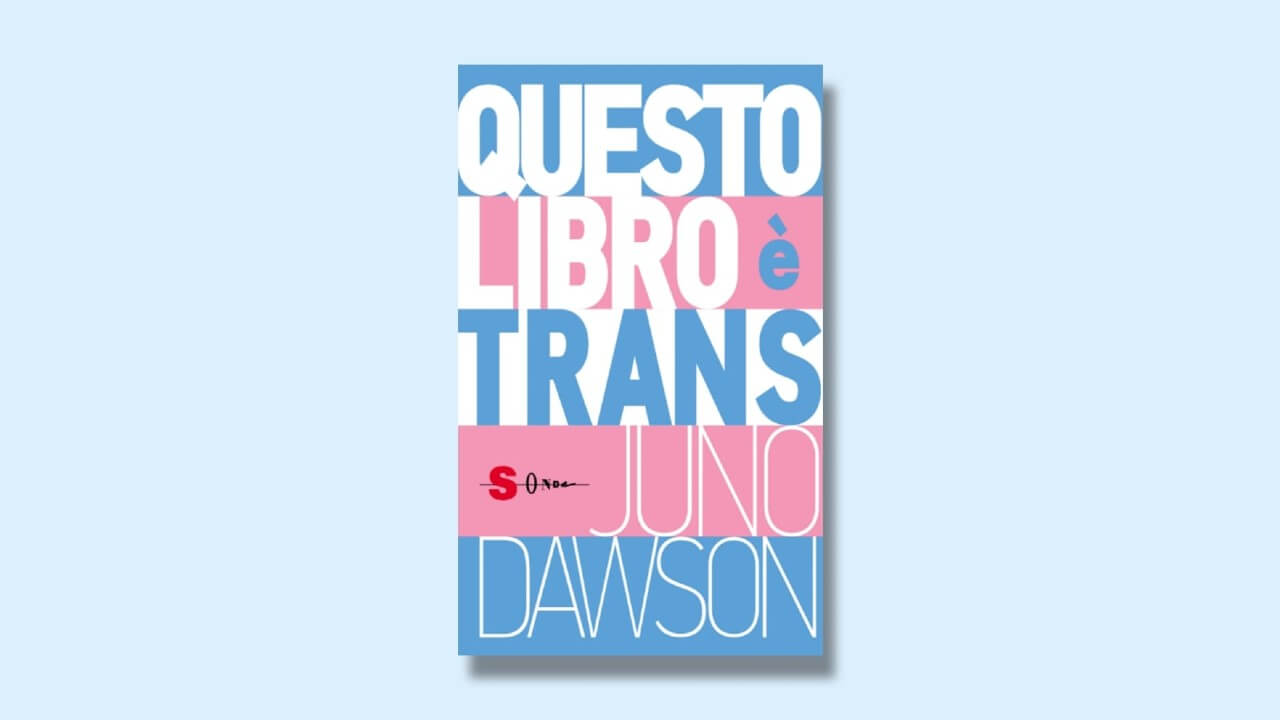 This one was born in 1988, during the first Turin International Book Fair to be a publishing house "that was not there yet" and that now exists. It offers a huge catalog of choices ranging from guides to recipe books, up to all the narrative for children, always having as its focus fundamental themes such as civil rights and internationalism, sustainability, libertarian education, and green lifestyle. The search for the right book never ends for Edizioni Sonda, but rather adapts to the language and demands of this reality and society in constant movement, responding to current questions and needs with passion and curiosity.