You feel Fashion. You admire it, you dream about it and, if you are lucky enough, you live it as well, both as a protagonist and a silent spectator; it's like a theatrical play, where there are not only the actors on stage to create the magic but also the whole team that, from behind the scenes, contributes to the final result.
Fashion is characterized by many important appointments but the most anticipated one is for sure the fashion week, when the spotlights are all on the four fashion capitals, New York, London, Milan and Paris. You are in or you are out the fashion shows, there's no in between. But if you are out, you can still draw attention, shifting it from the fashion show, which is composed by beautiful models that wear clothes of important brands, to the street, where fashion is felt in a more personal way.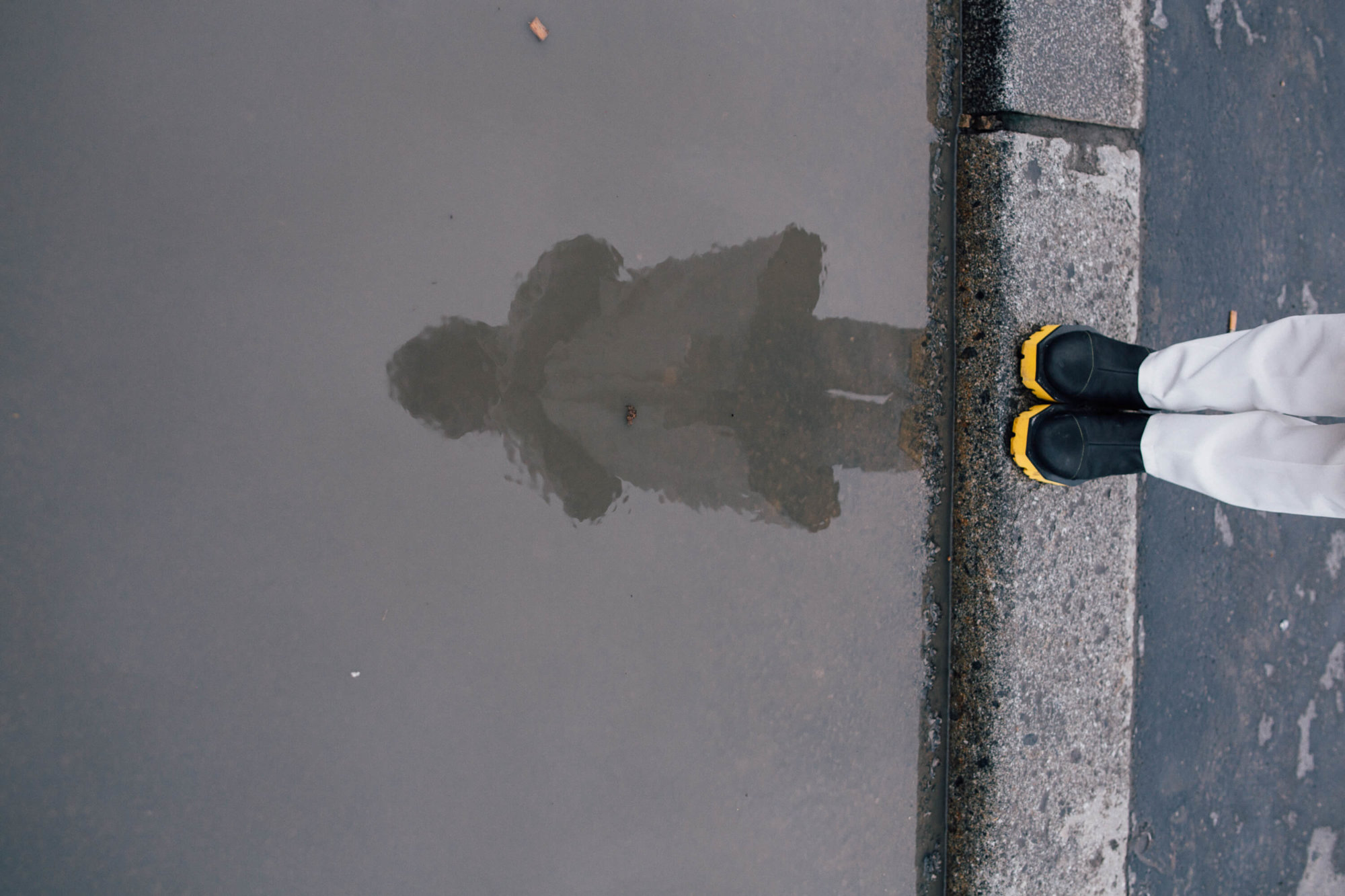 IN OR OUT
FASHION SHOW OR STREET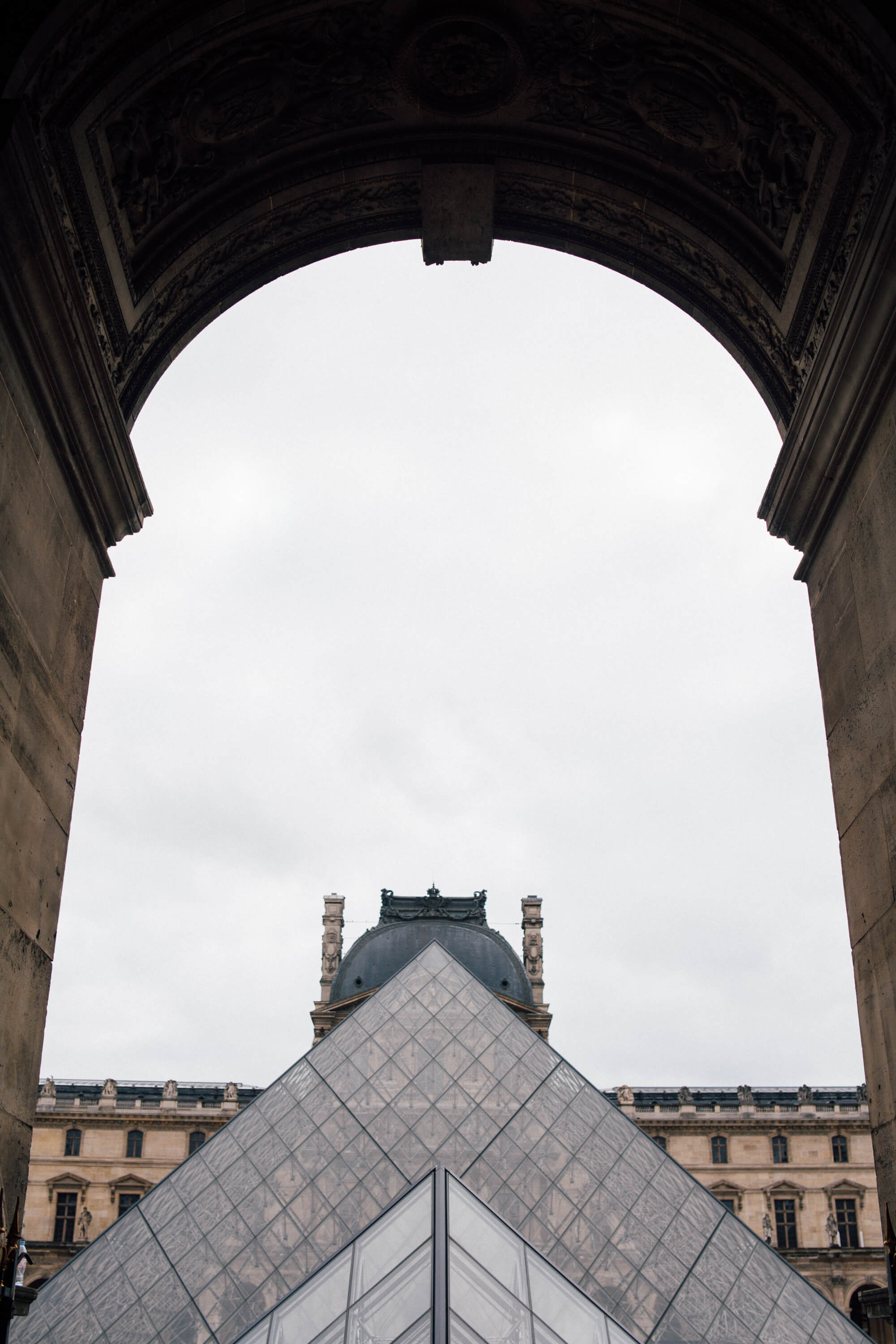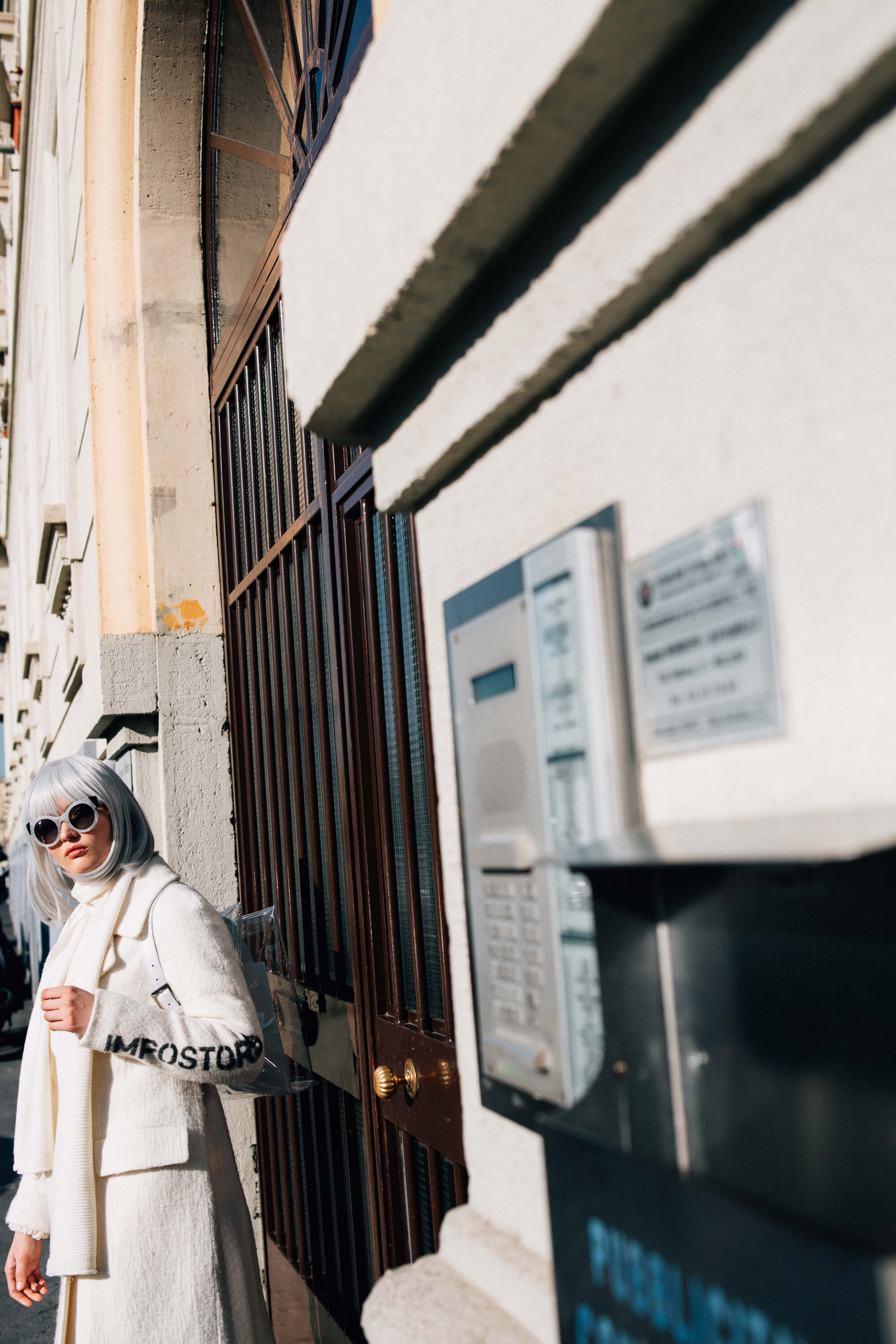 And among those who are trying to be noticed in the middle of the street, between the confusion of photographers, fans and fashion show's guests, there she appears: she, who could be even a he, walks silently but with confidence, she is admired without seeking for attention, she is in every photo shared on social and she is….
But who is she?
You are almost sure to know who she is, to have already seen her, even just for a second: she wears clothes and accessories with that self-assurance typical of those who love fashion, but she is something else. She is not a simple model or celebrity, she is beyond: she is a representation of what we all have been at some point, a message, an ideal, a go-between that of the street style has made her own force.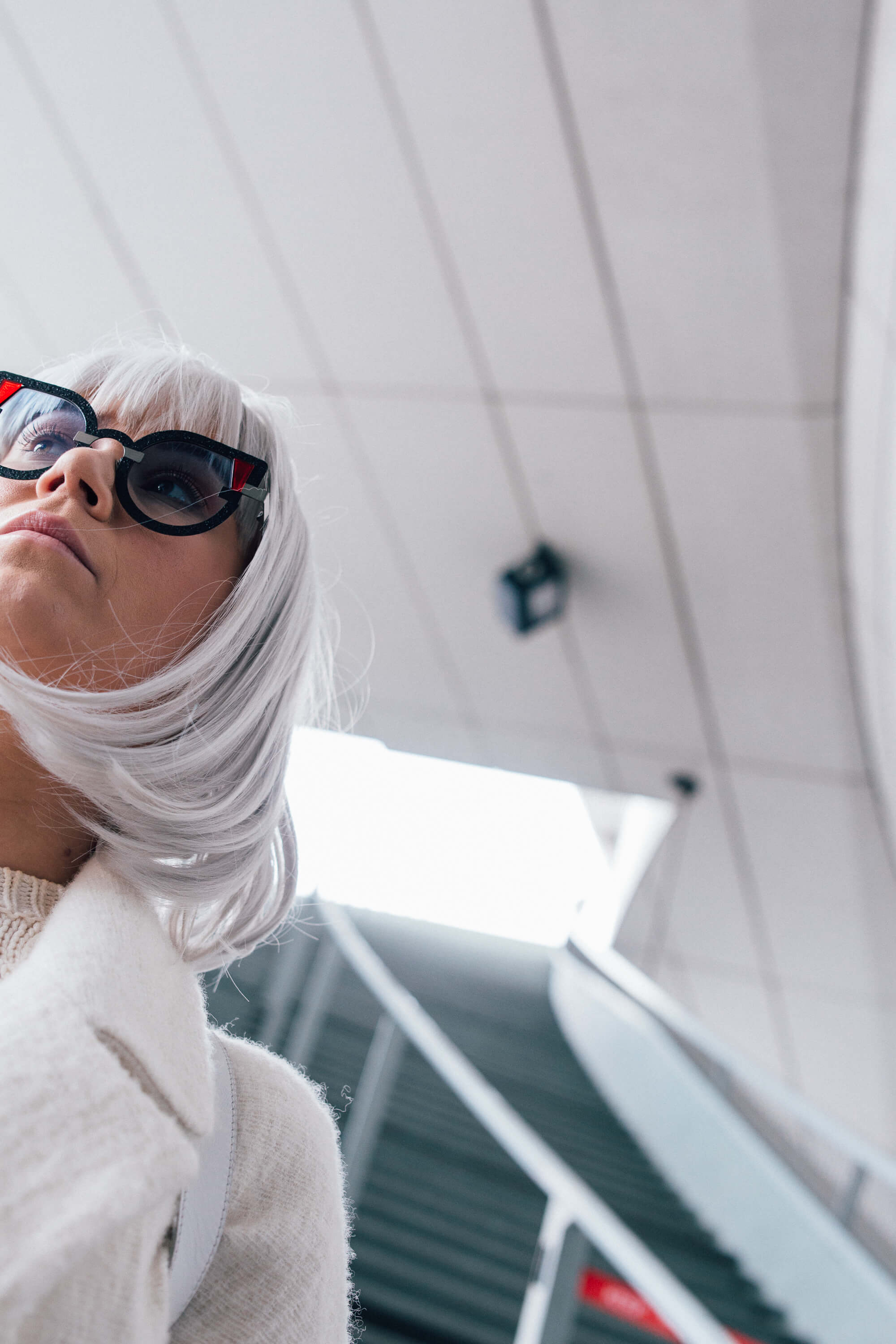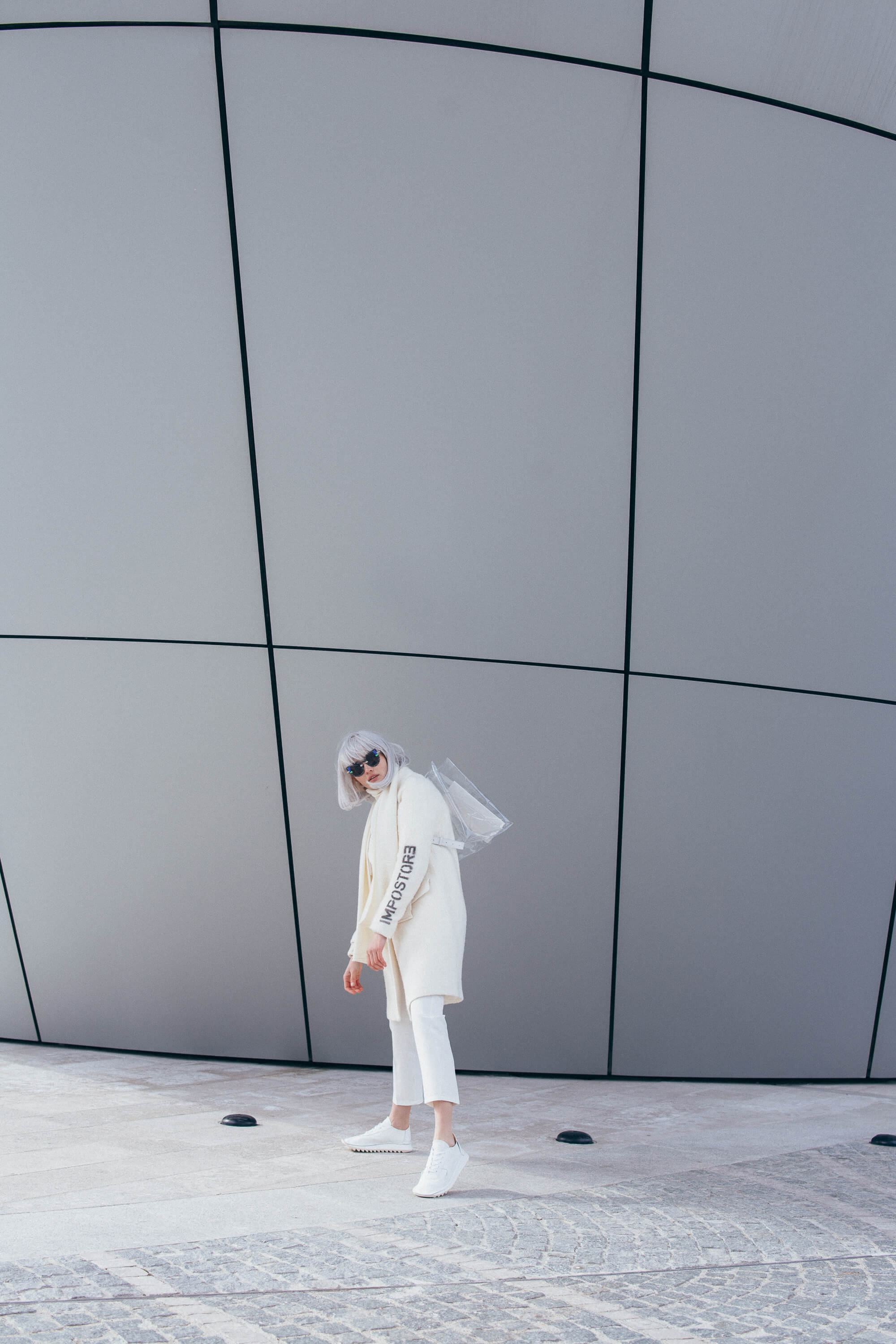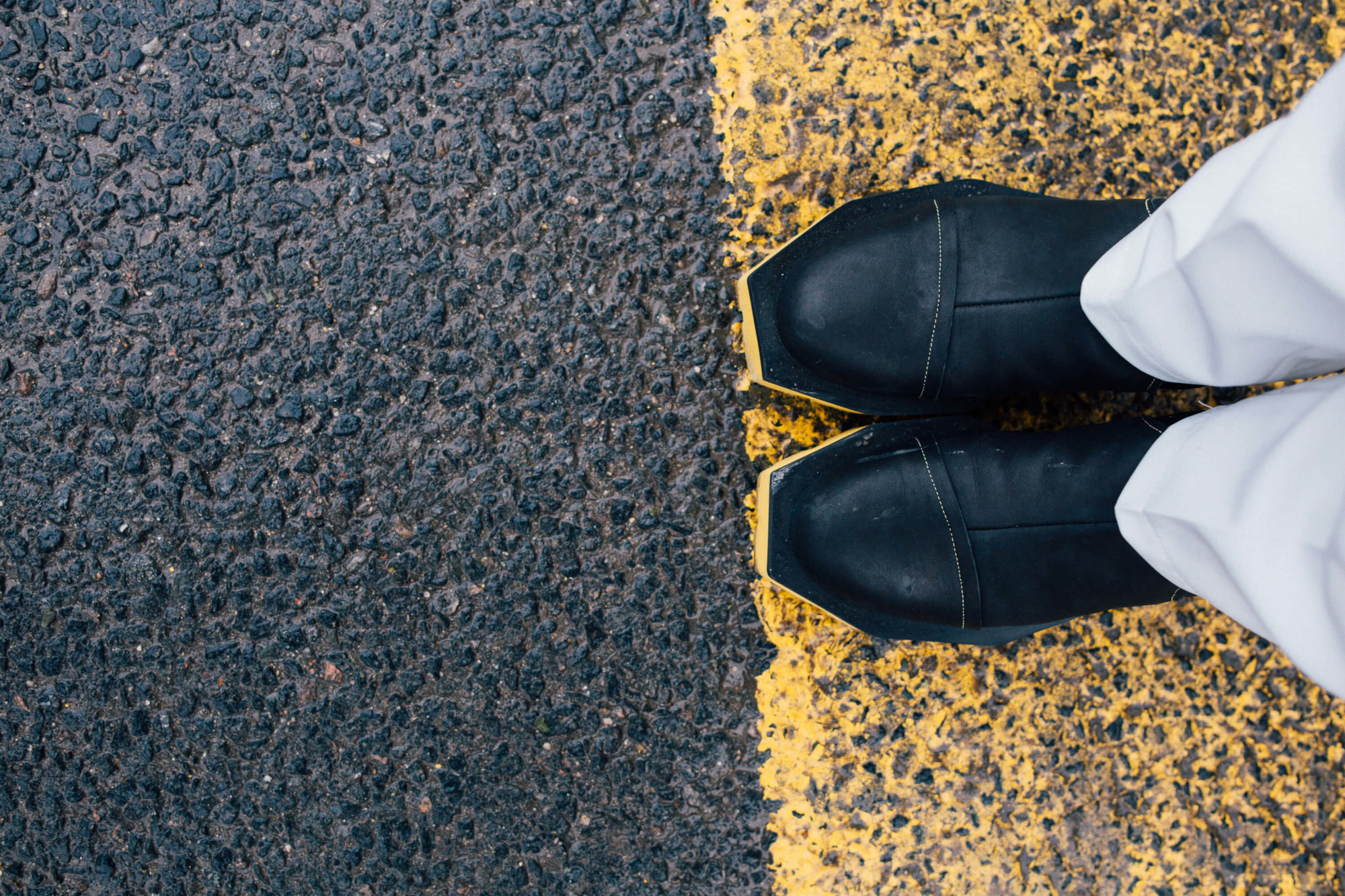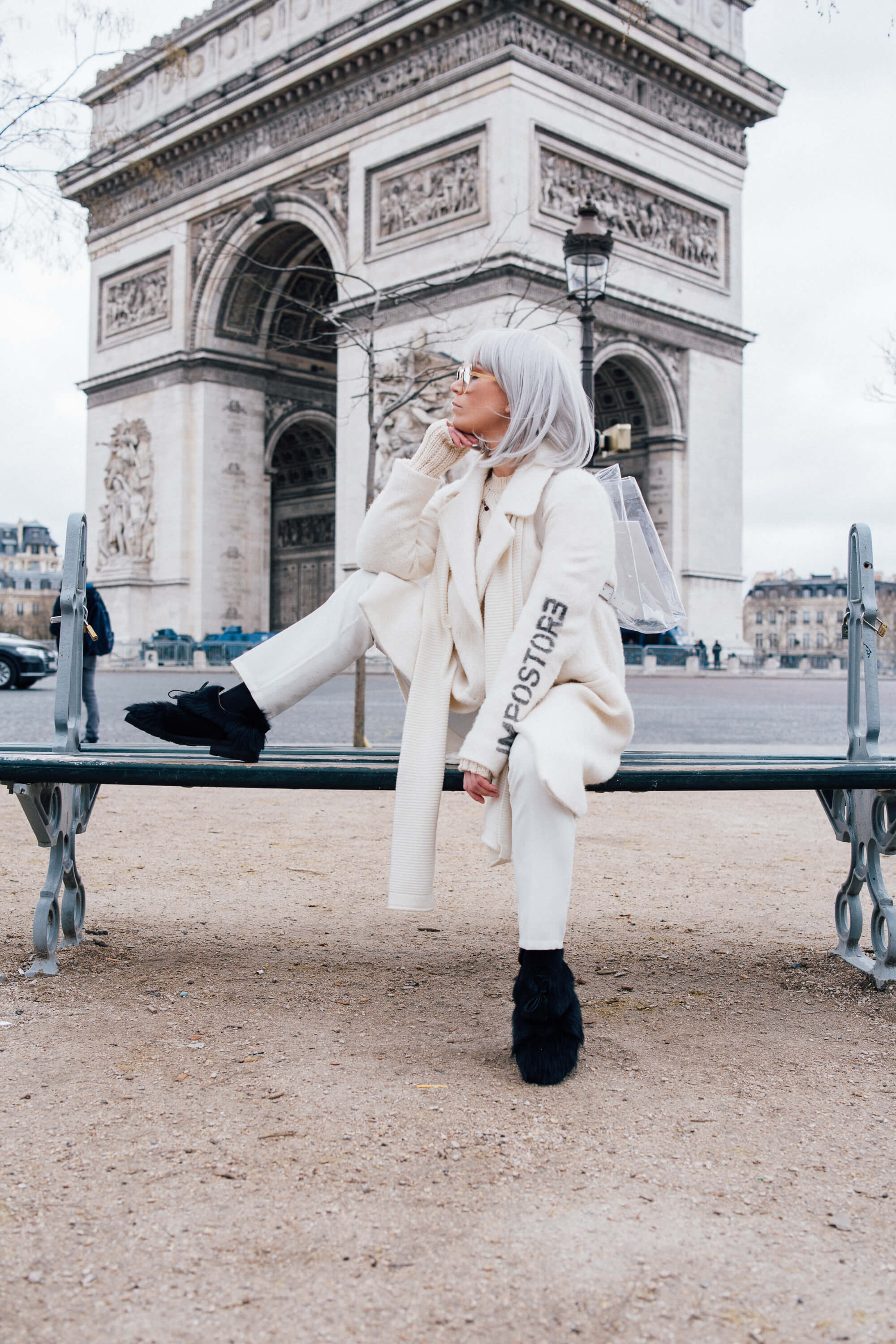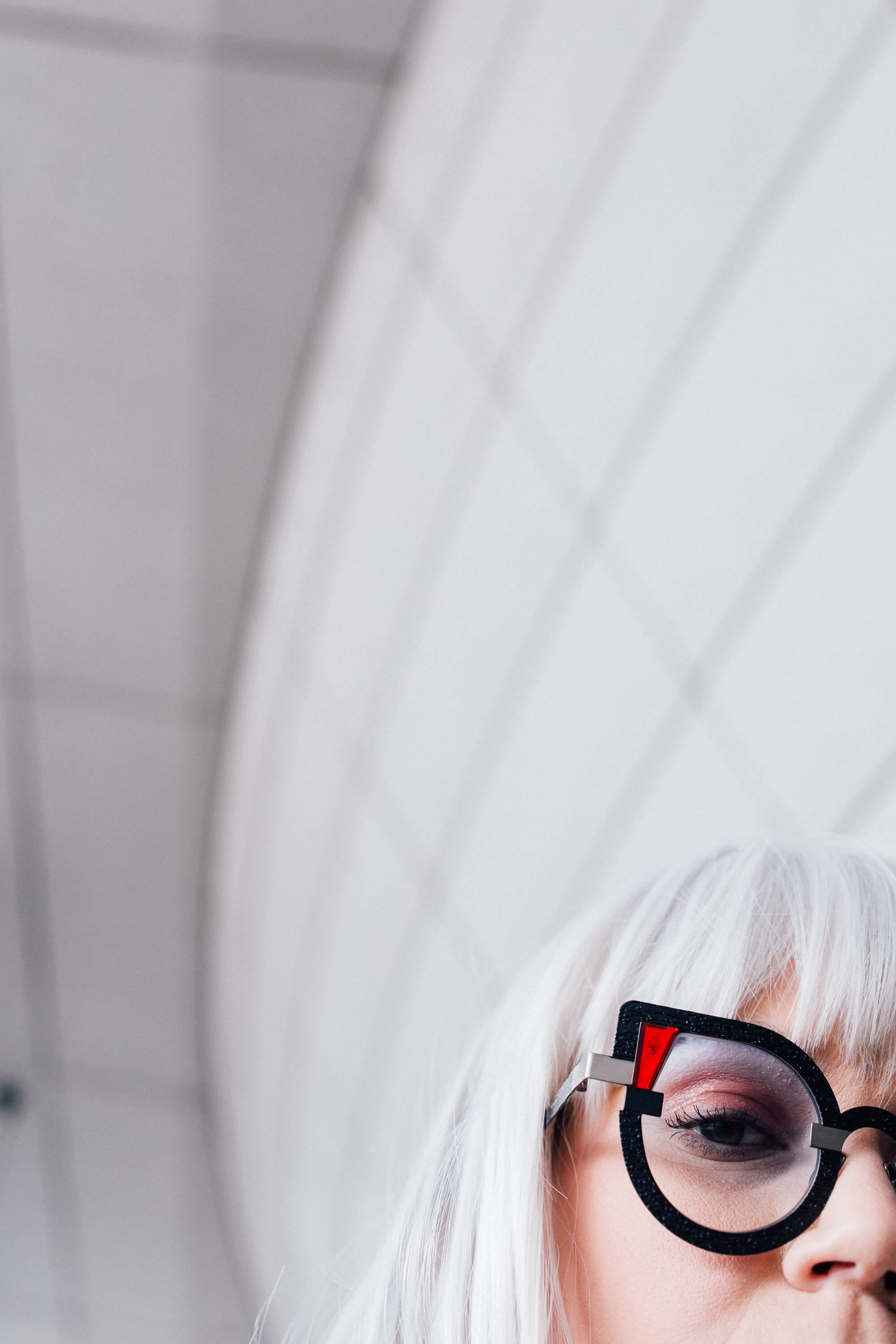 An open space such as the street becomes, through her/him, a strategic atelier for emerging brands that, just like fashion shows, want and need to exhibit an idea of clothing that is also felt and experienced by those who wear it and that you can identify as survivors, or rather, impostors.
Created by Portrait Eyewear, AAAUnbranded and The Italian Rêve, IMPOSTOR[E] is a street fashion movement that showcases emerging experimental brands right in front of the most known ones (literally on the front road). The protagonists are the two involved brands, AAAUnbranded, that through its design-inspired footwear which focuses on details, shares a non-standardized view of fashion, and Portrait Eyewear that with its eyewear models emphasizes the passion for authentic Italian craftsmanship, contemporary art and the will to positively impact the current reality.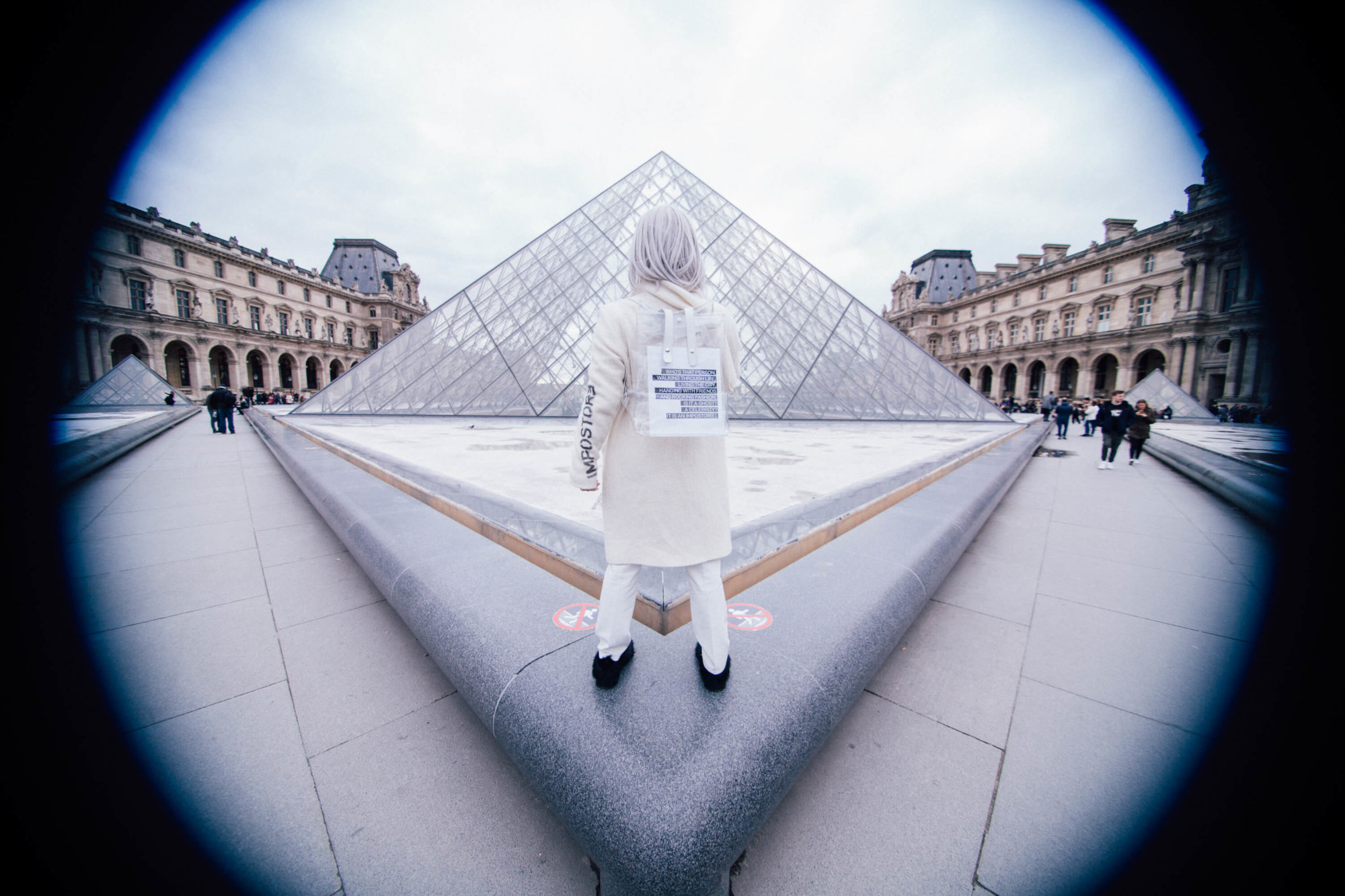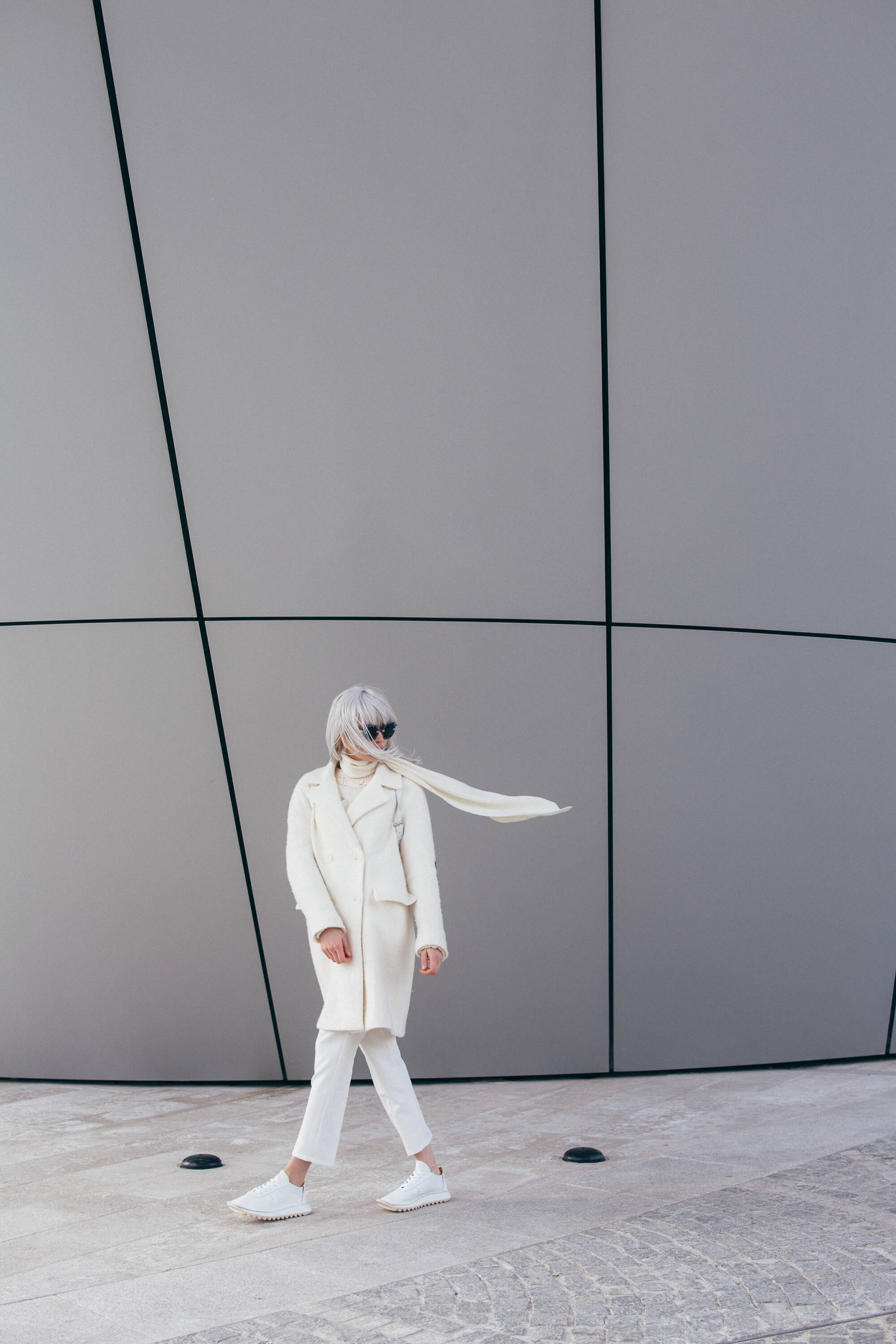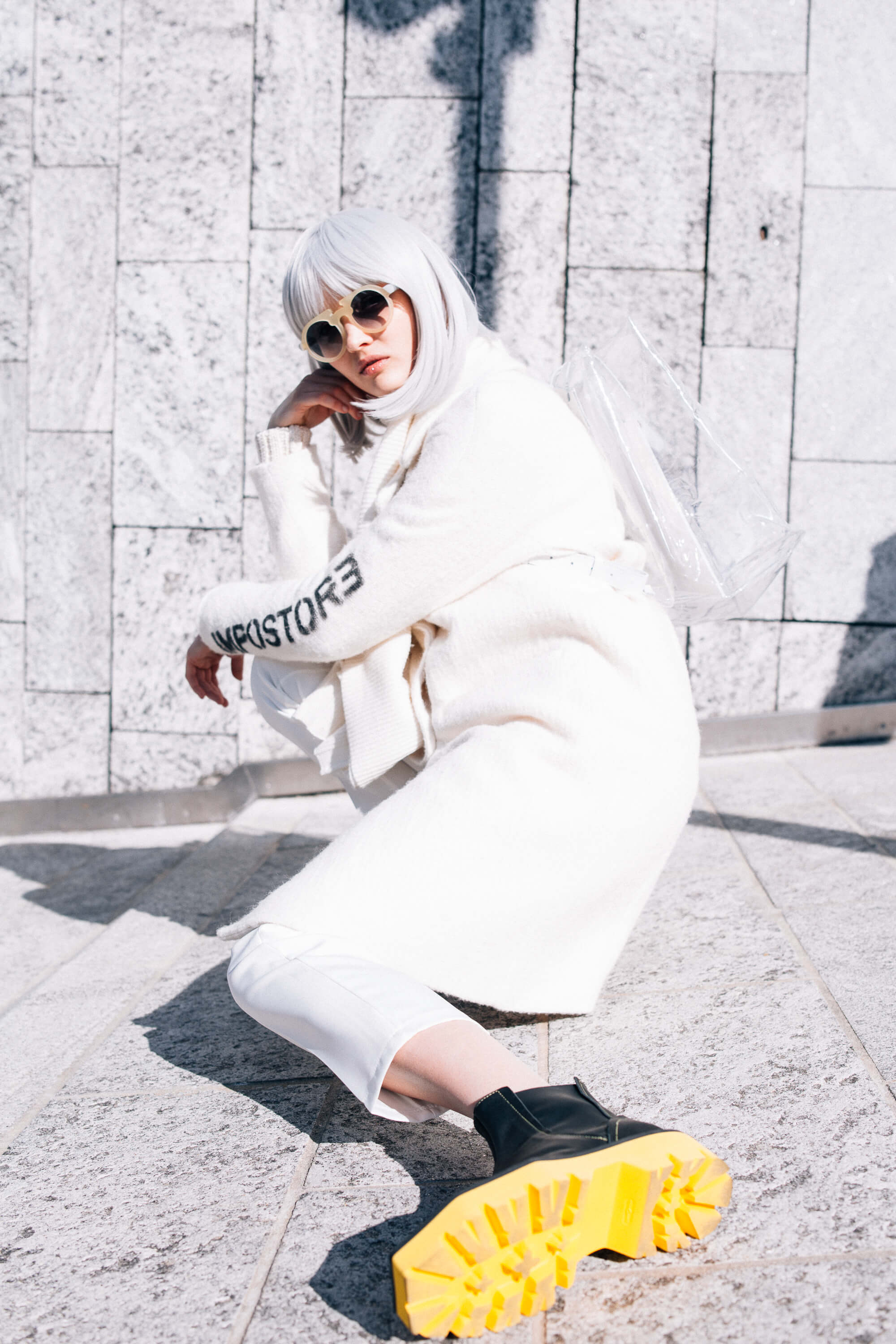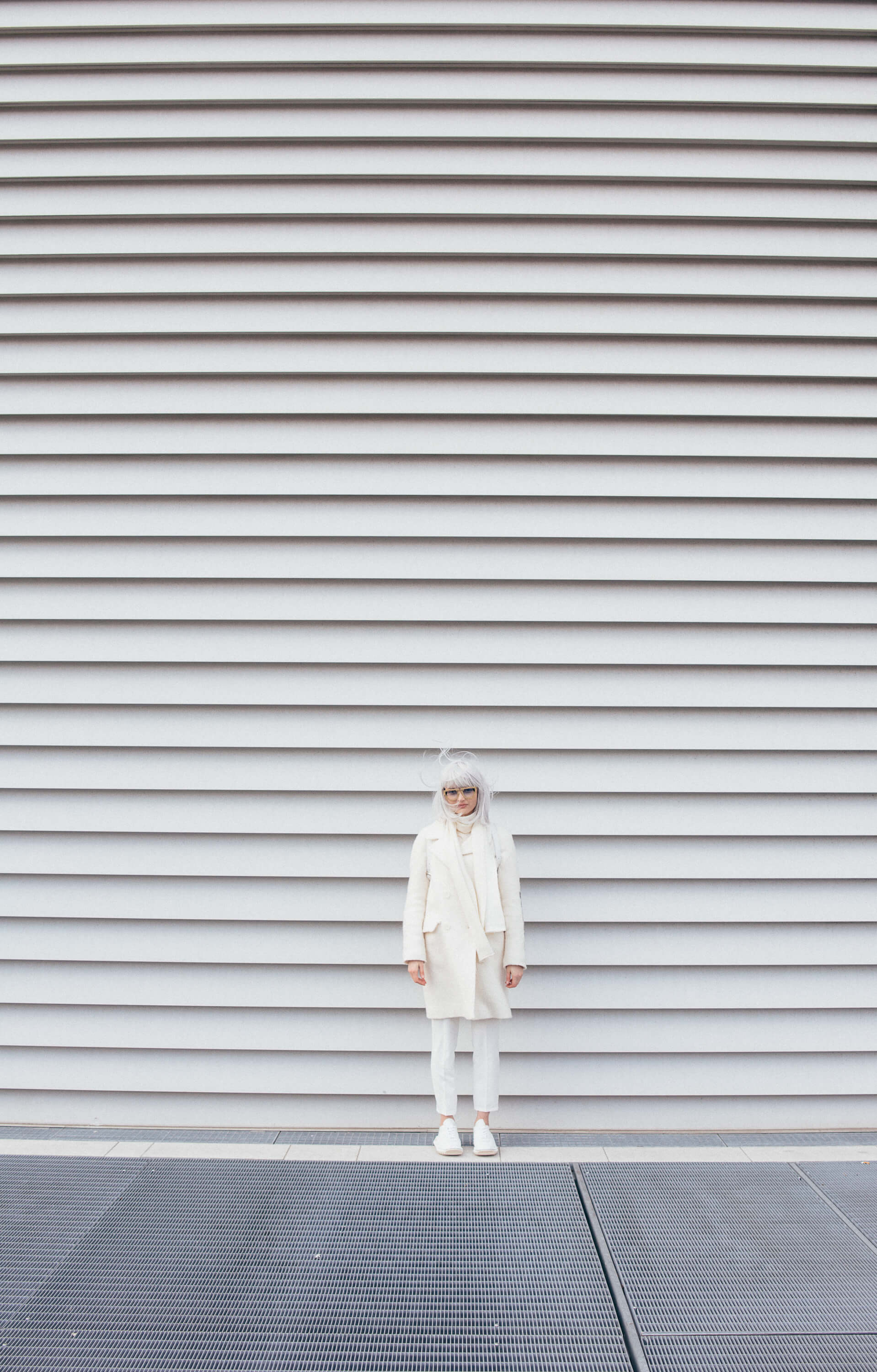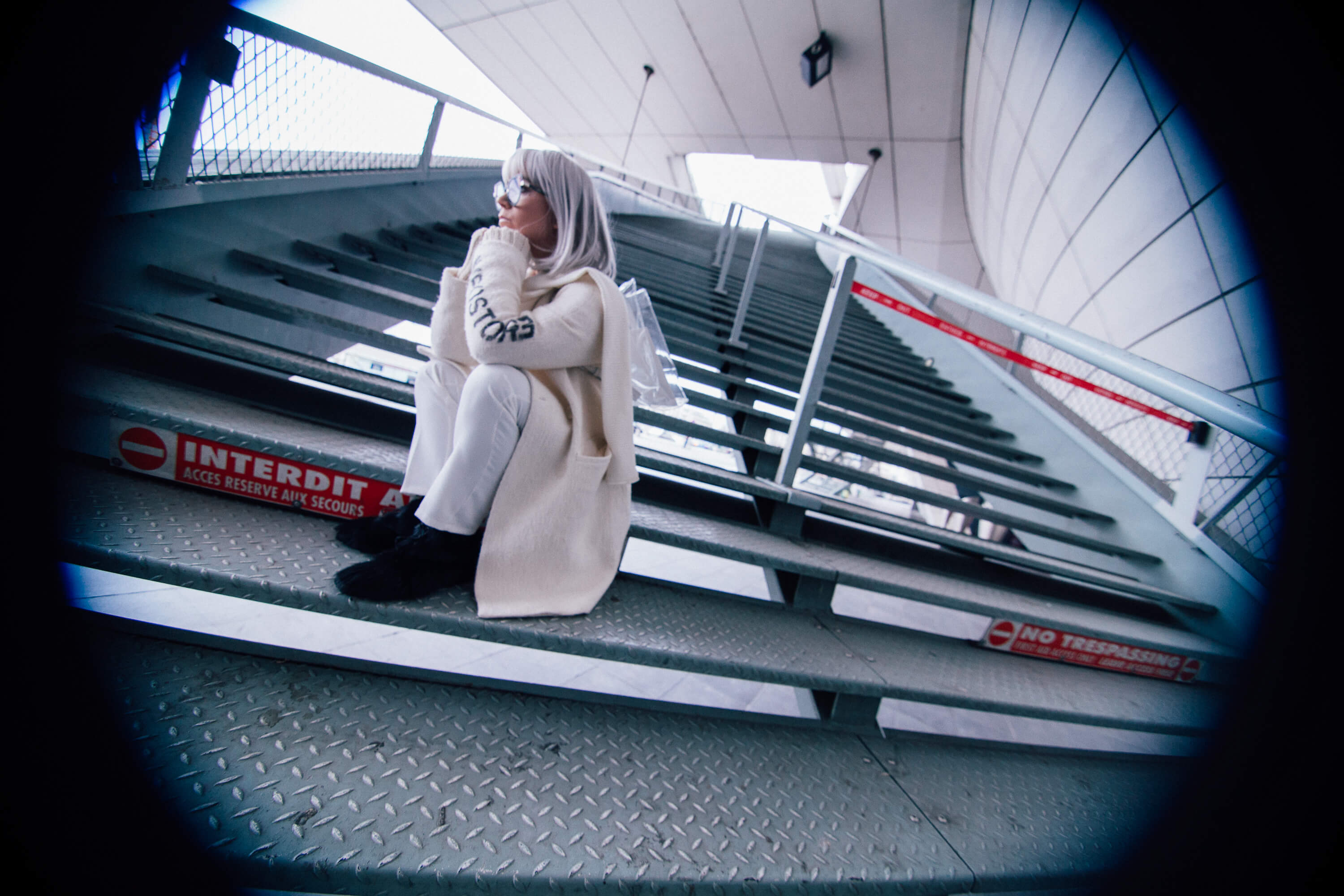 A reality that stands out from the boundaries of traditional fashion to literally invade the streets with its communicative strength and the quality of its products. That's how ideas, values and narrative style merge into a unique concept to wear proudly, just like a nice pair of shoes or glasses, and that makes us real, always in a personal and unpredictable way.
Do you recognize her now?
You should, because she's an IMPOSTOR[E], just like you.