Here we are with the Report #2 of what you shall not miss about the Haute Couture Week SS17 in Paris. You will see modern shapes by Ashy Studio and Jakie Kennedy's inspirations with an hint of pure glam by Chanel.
CHANEL
________
Once again, a magnificent set. Karl Lagerfeld presented for Chanel a reinterpretation of the mirrored staircase at Coco Chanel's atelier. Where? At the Grand Palais.
The silhouette of the suits had markedly curved hips, tracing the contours of a woman who's comfortable in her skin. The show ended with a flurry of evening dresses and outfits, abundantly adorned with sequins and ostrich feathers. It was all very 1920s Charleston.
At the end of the show Lily-Rose Depp floated down the runway in a wedding dress while on the arm of Karl Lagerfeld.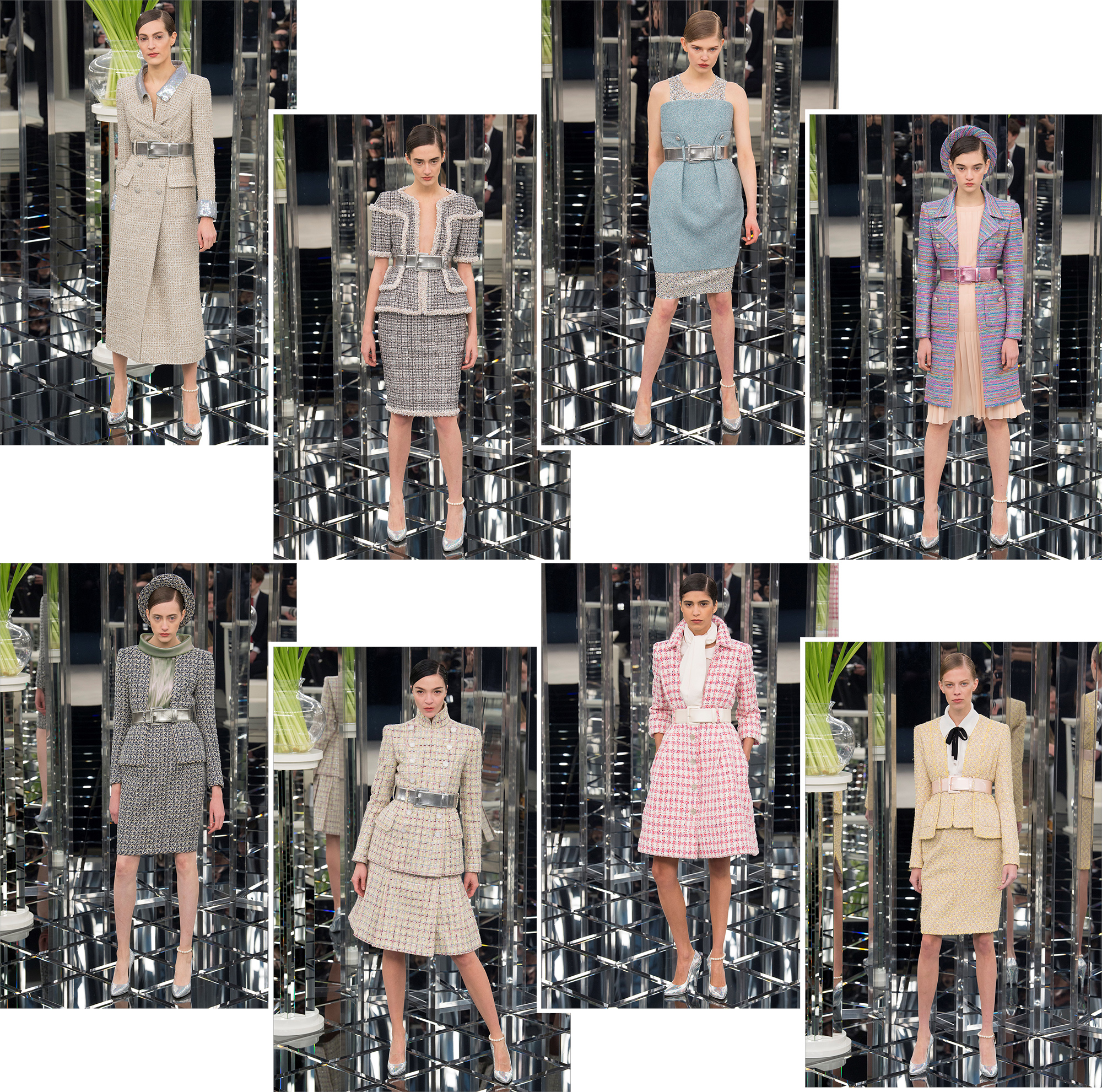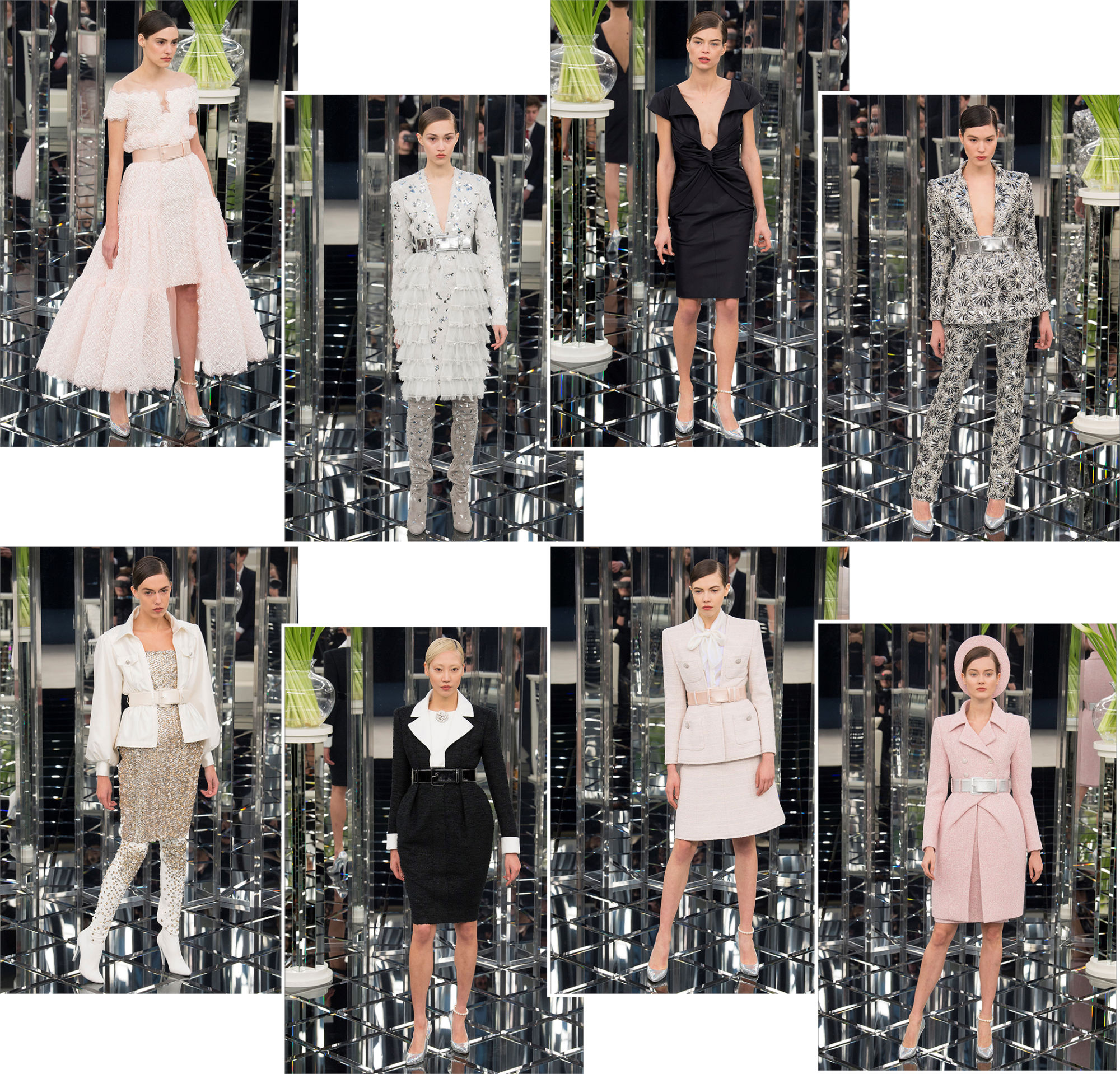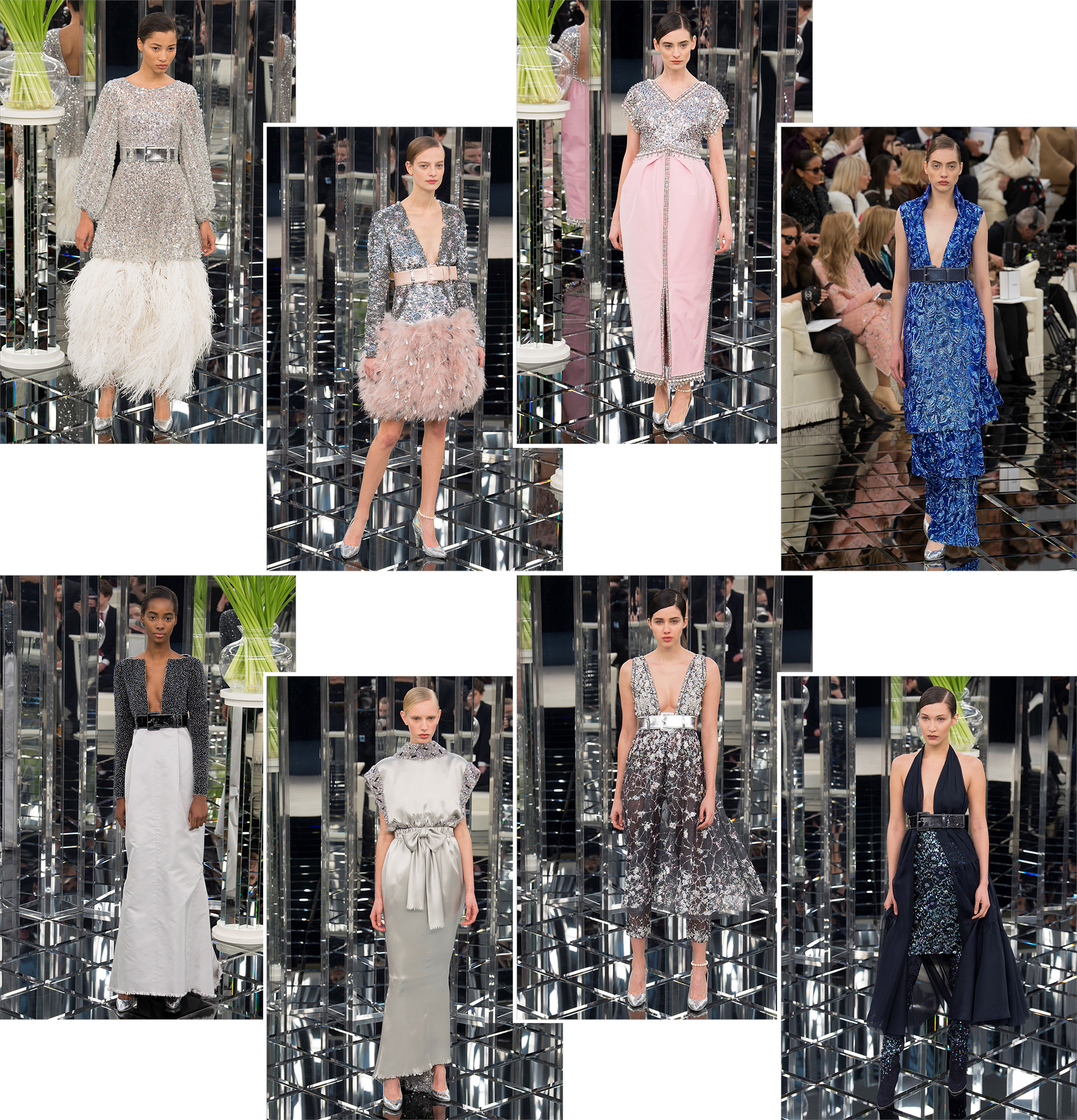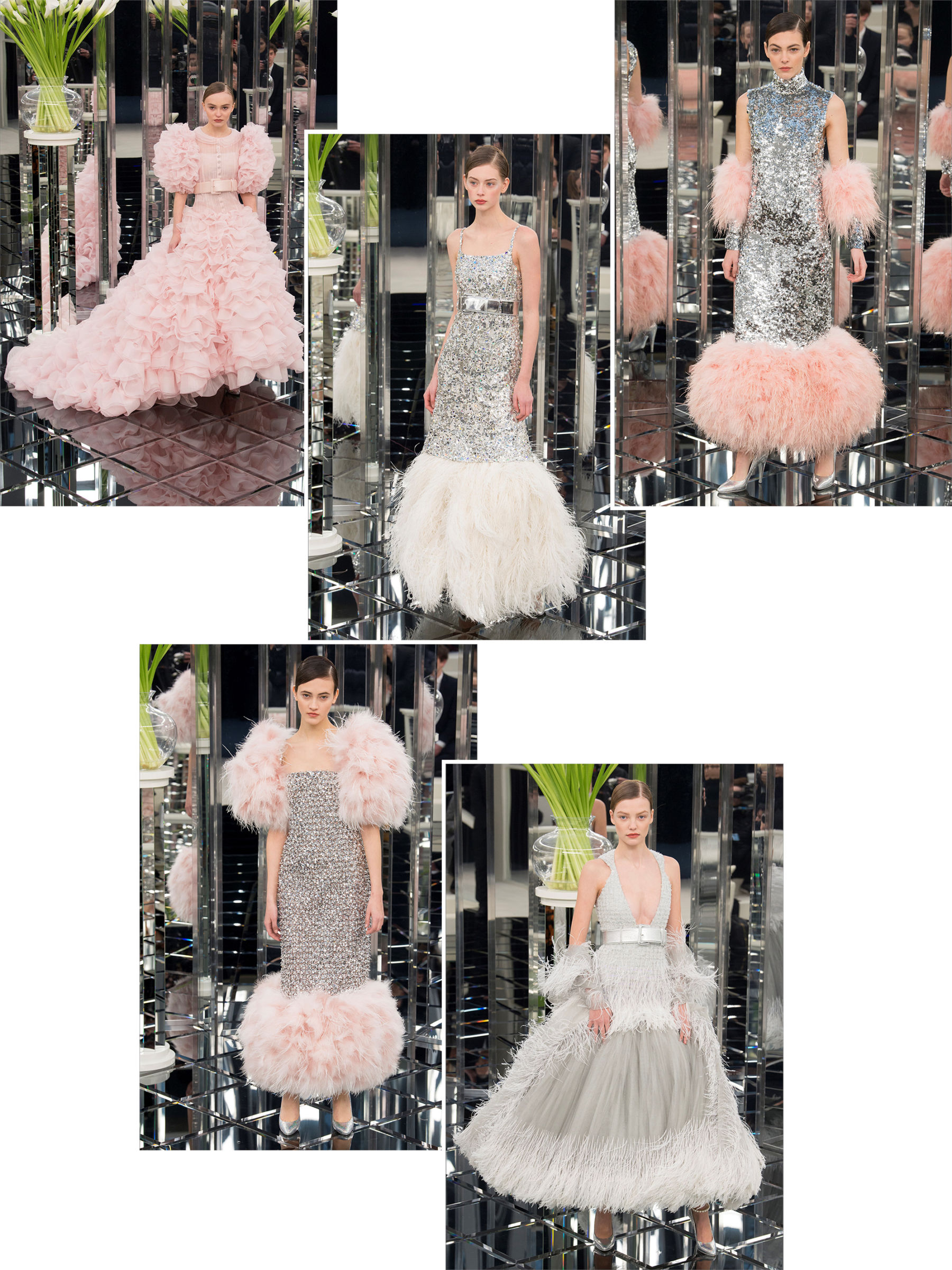 ARMANI PRIVÉ
________
Someone said Orange?! Oh yes, Giorgio Armani's last show is a statement of love for the color orange. The lines are, as always, elegant and very feminine. Some textiles are light and impalpable in contrast with others that are full of diamonds, embroidery and flower decorations. His masterpieces were the dresses with the thinnest lace and the jackets.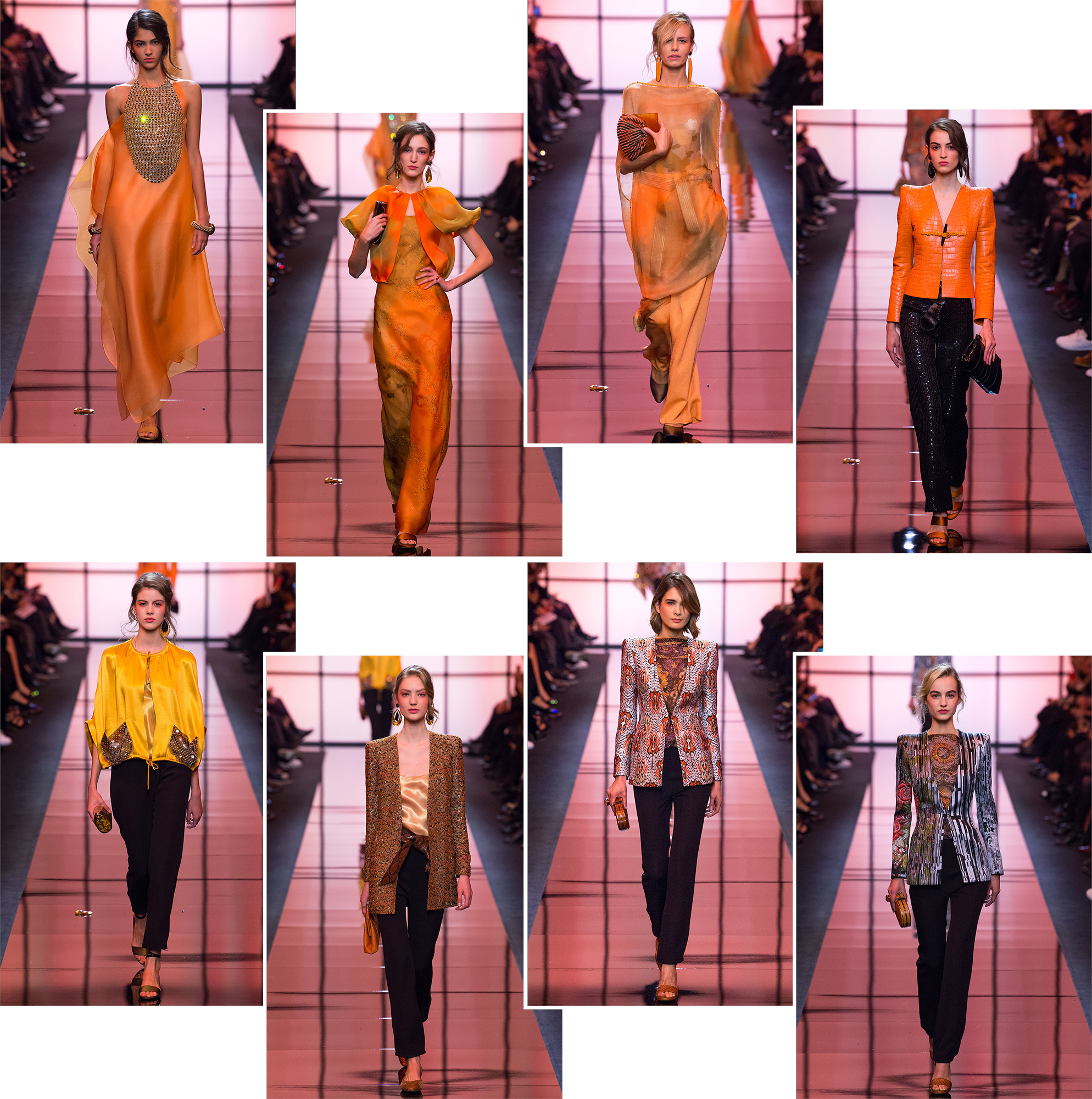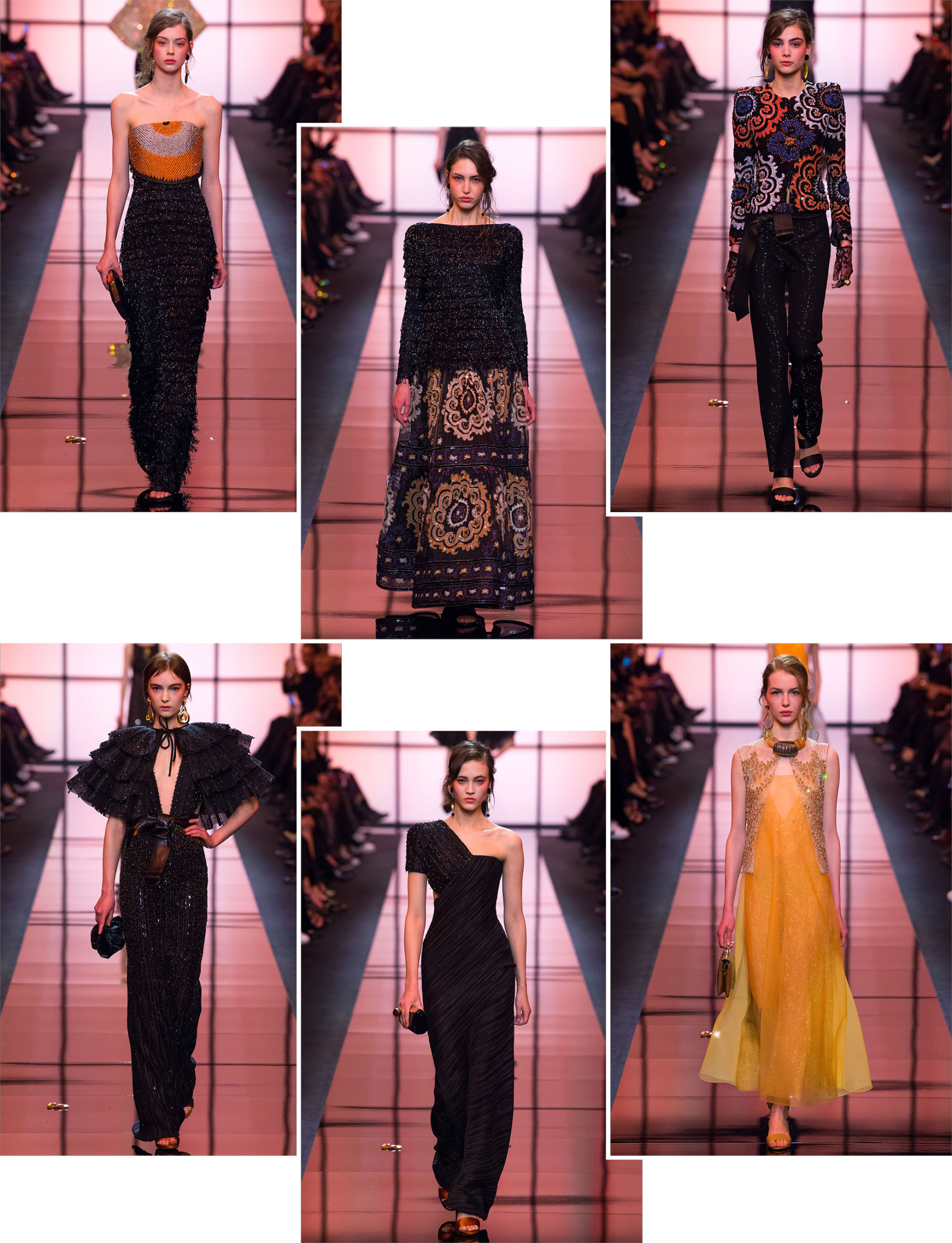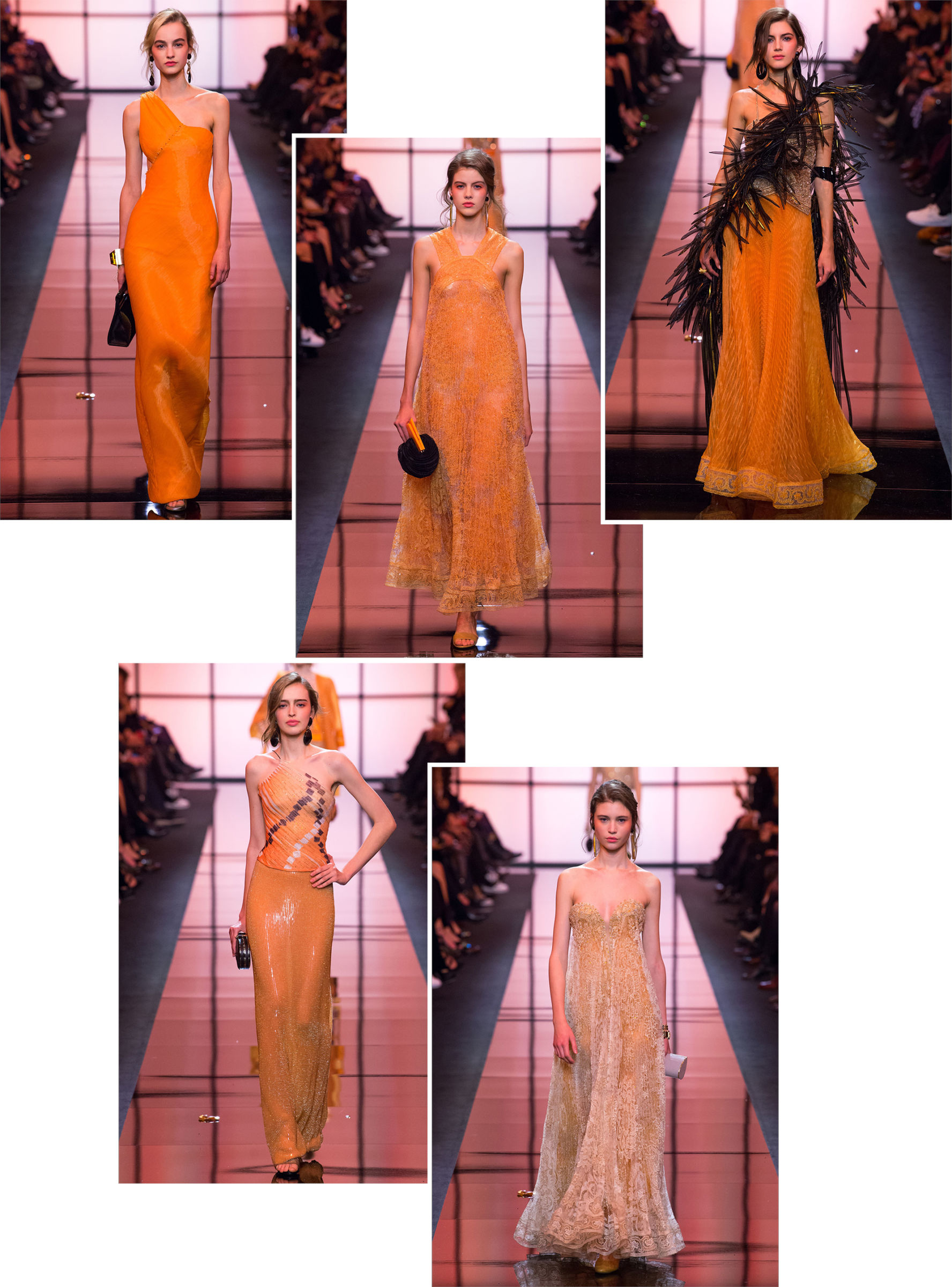 ASHY STUDIO
________
Modern lines that waves all around the body. This, for us, is the perfect description of the new collection by Ashy Studio. An incredible intrigue of lace, embroidery and, most of all, they achieved the beautiful art of layering with elegance.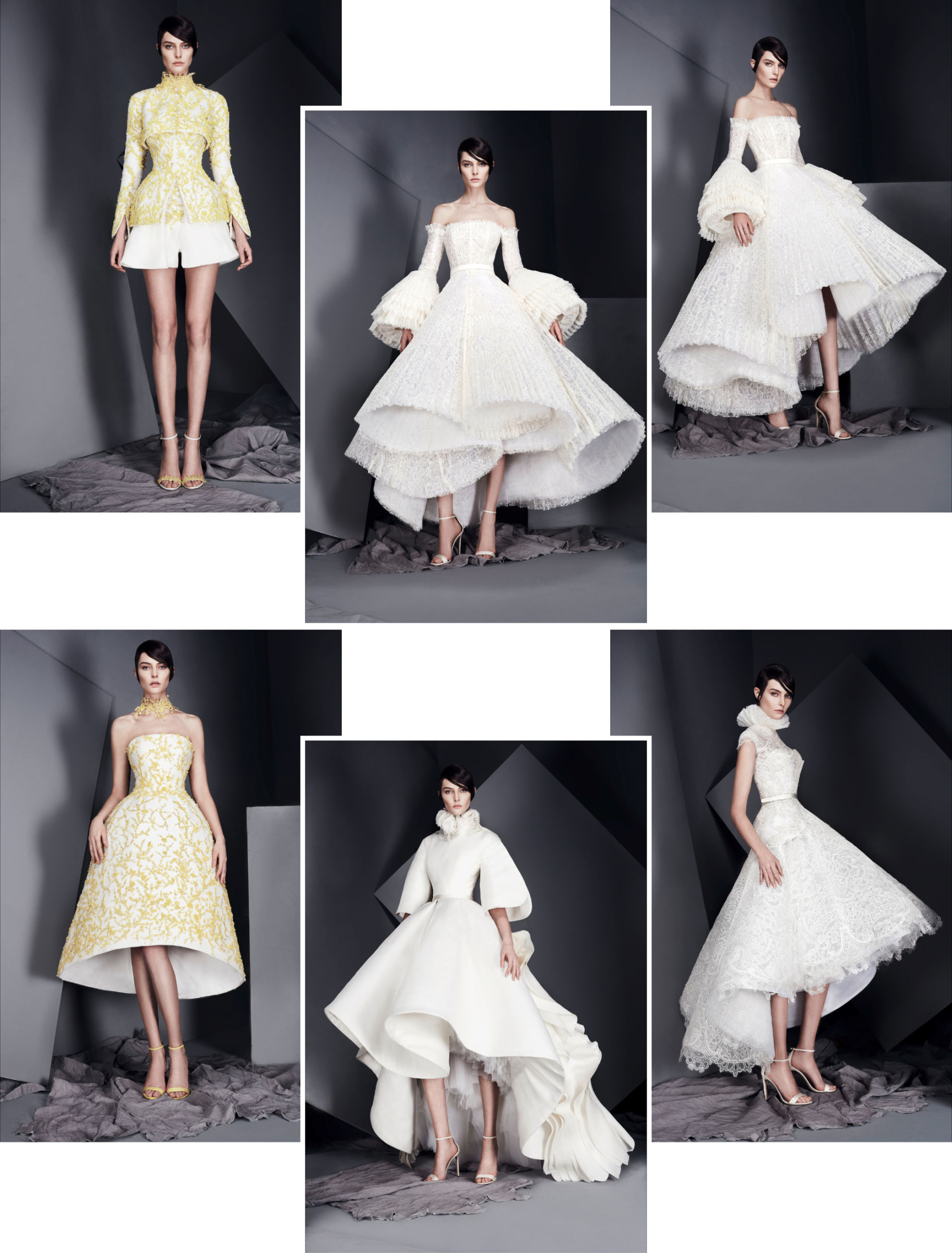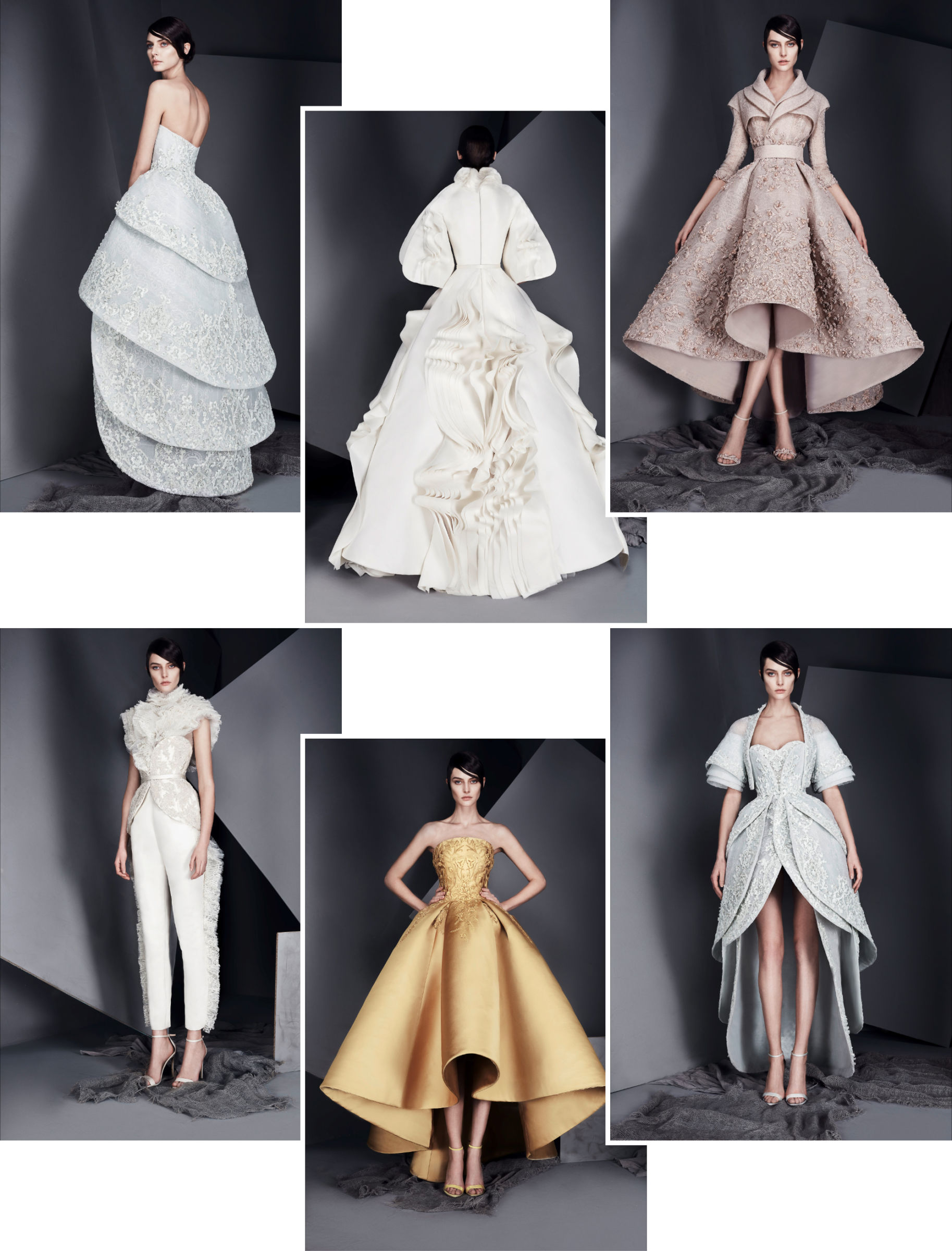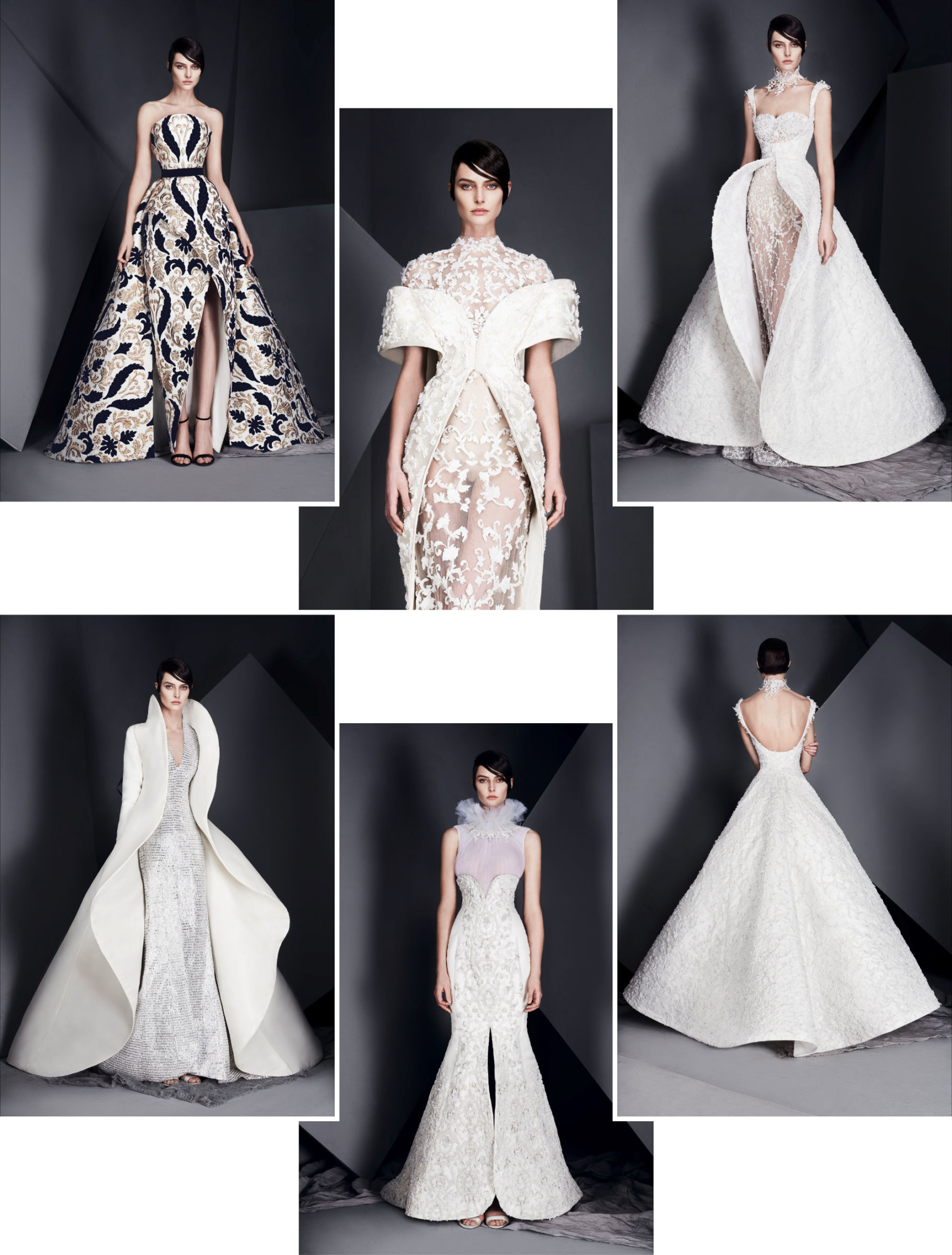 Click here to see and read our Report #1 of Haute Couture Week.
Credits Images: Vogue.