Which one of you, when a young girl, used to dream about wearing one day one of those dresses that we see modeling every year at events such as the Golden Globes? Well, I did. And when I was younger I also used to cut from various magazines images of the clothes that I liked the most from these events; for then pasting them onto another blank page and keep them guarded.
So yes, perhaps for me the expectation of these events is dictated also by a love I have always had for the fascinating world of fashion and cinema, but…who doesn't want to see what the stars have decided to wear? Especially because they give us the chance to appreciate clothes that otherwise we wouldn't have the chance see, except for the runways of the Fashion Weeks.
There is something magic about the world of cinema, a charm that isn't measurable, just like the emotions it describes. And if we combine the charm of the seventh art with the one of fashion, then we are right in the place to witness (and enjoy) the most exciting and beautiful love story of all time.
Over the years, we have seen not only wonderful outfits, but also actresses wanting to express different faces of fashion and cinema with their dresses: for example Amy Adams who, in 2014, wore a dress that linked our mind to the style and era of costumes worn in the film for which she won a Golden Globe that year (American Hustle); In 2012, Jennifer Lawrence won the award of the evening as Best Actress in a comedy movie (her first one) with "Silver Lining Playbook" and for the occasion she flaunted a red Dior dress to underline her love and close relationship with the maison, and 3 years later? She won again for the same category, again with Dior, always with color red; Emma Stone and Emma Watson have indeed shown how feminine and sexy you can be with a pair of trousers (although the Golden Globe has always been an opportunity to wear long and precious dresses); Dakota Johnson, Julianne Moore, Sienna Miller and Allison Williams in 2015 have instead made clear that sequins and embroidery can make a romantic dress an eternal look (and of course it was the trend of the year).
Here the best looks and dresses of the last 7 years:
______
BEST LOOKS GOLDEN GLOBES 2010
______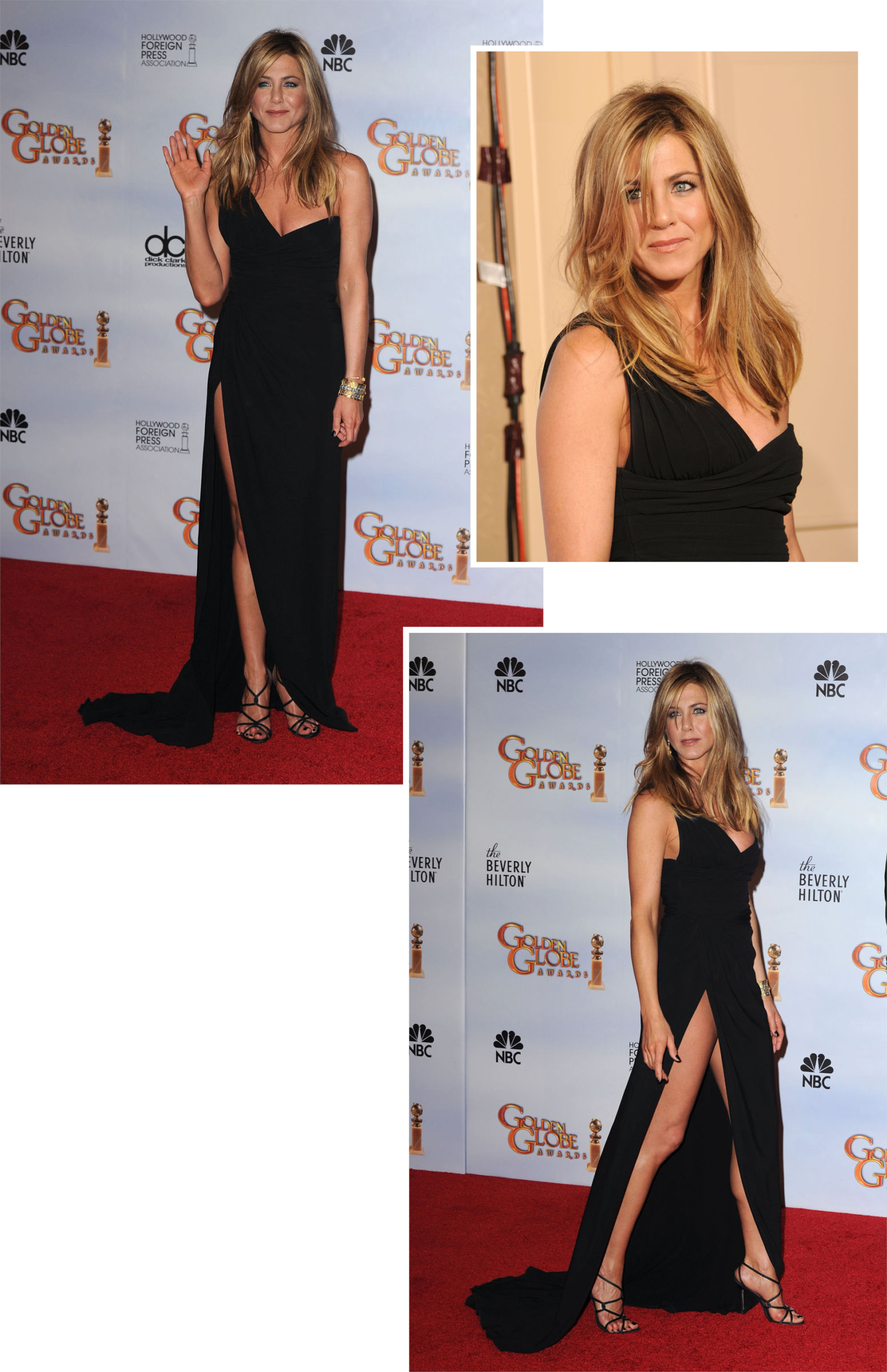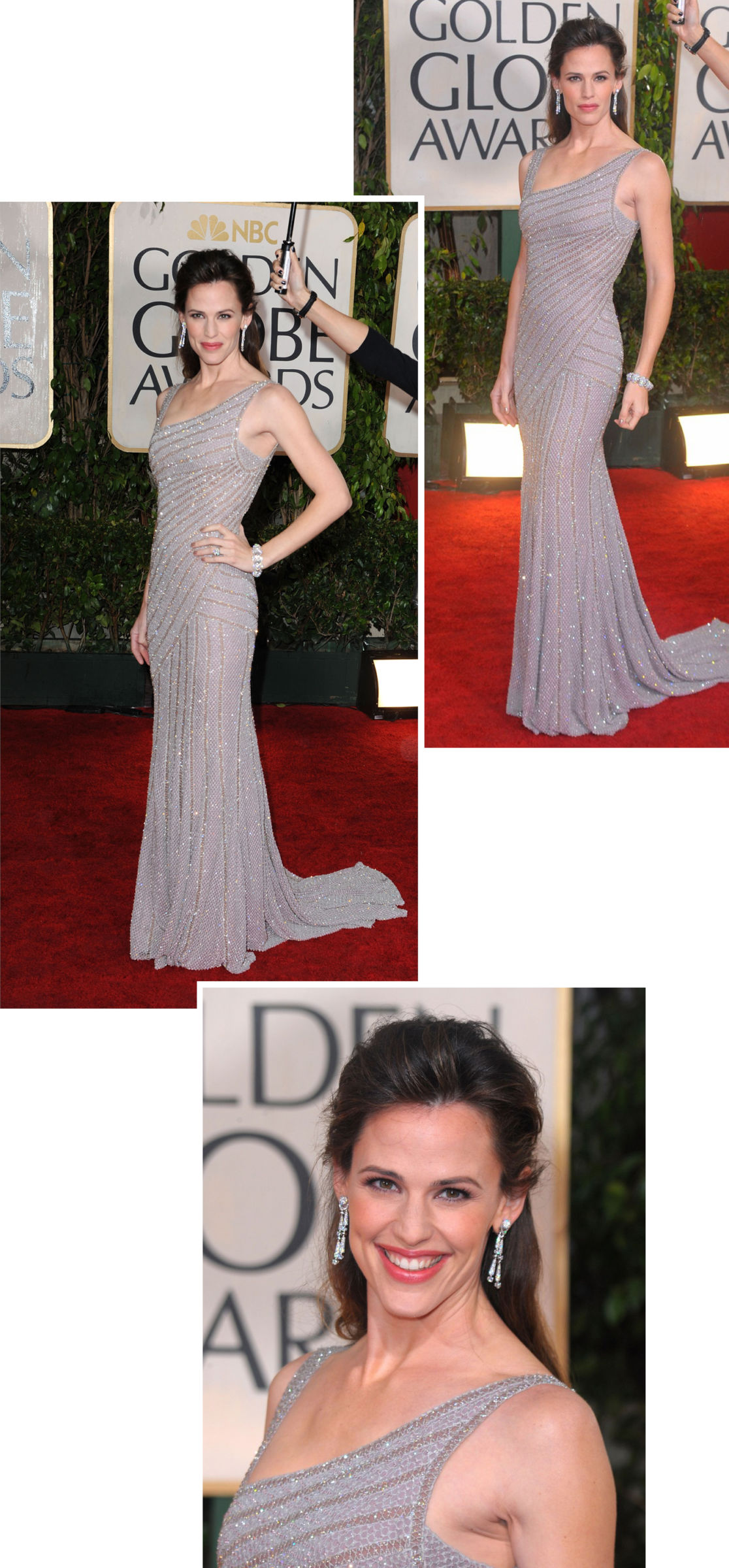 ______
BEST LOOKS GOLDEN GLOBES 2011
______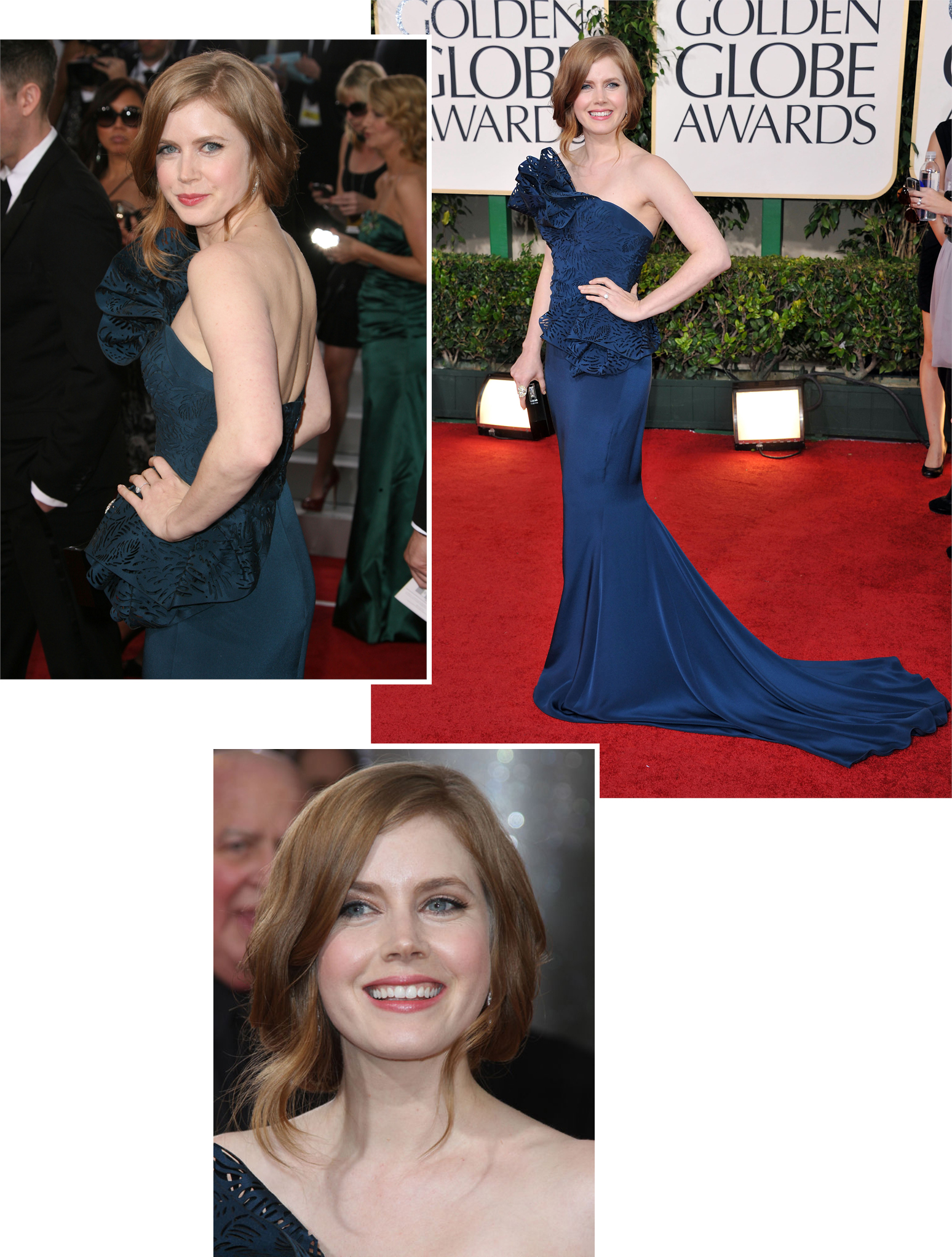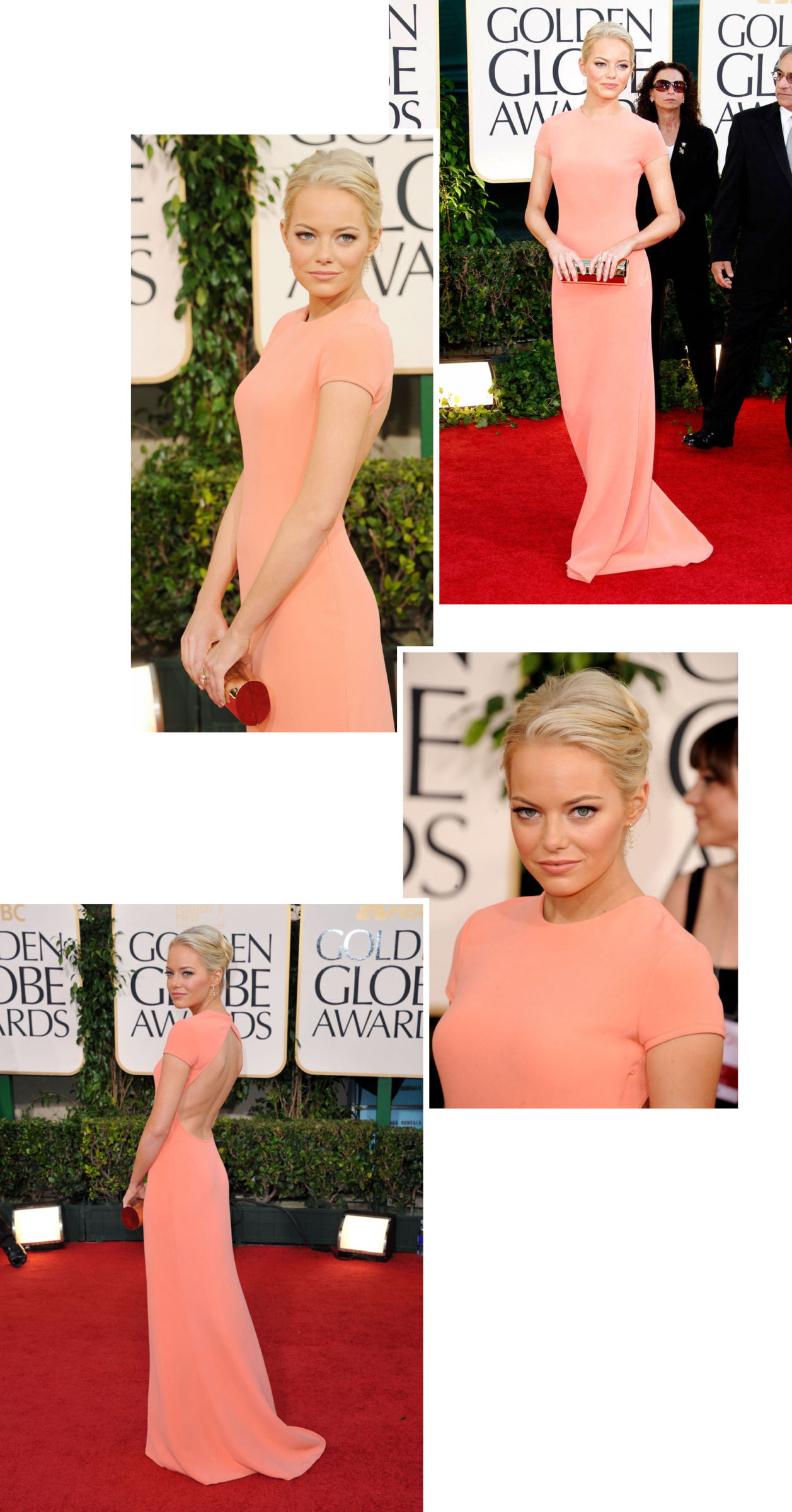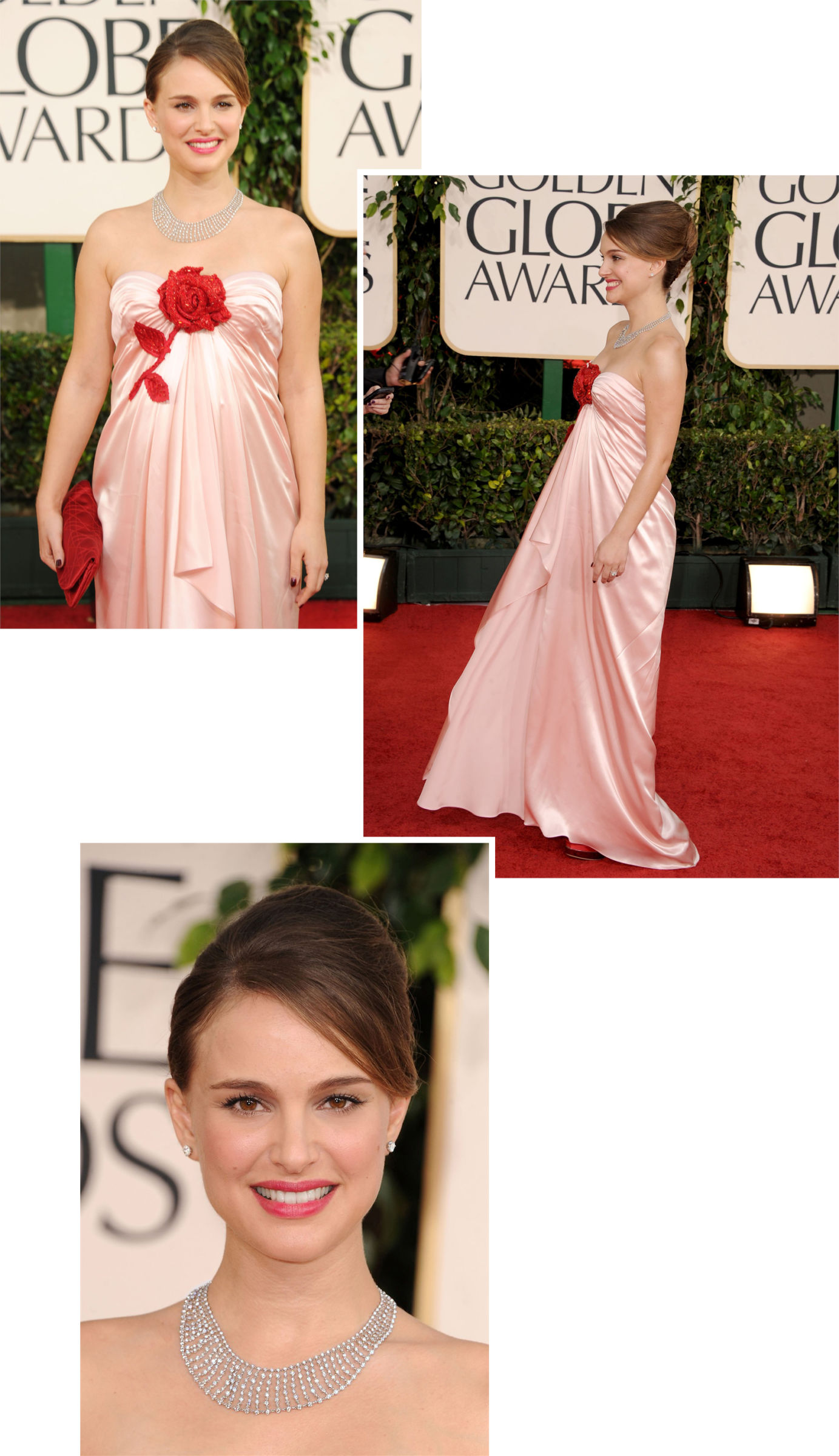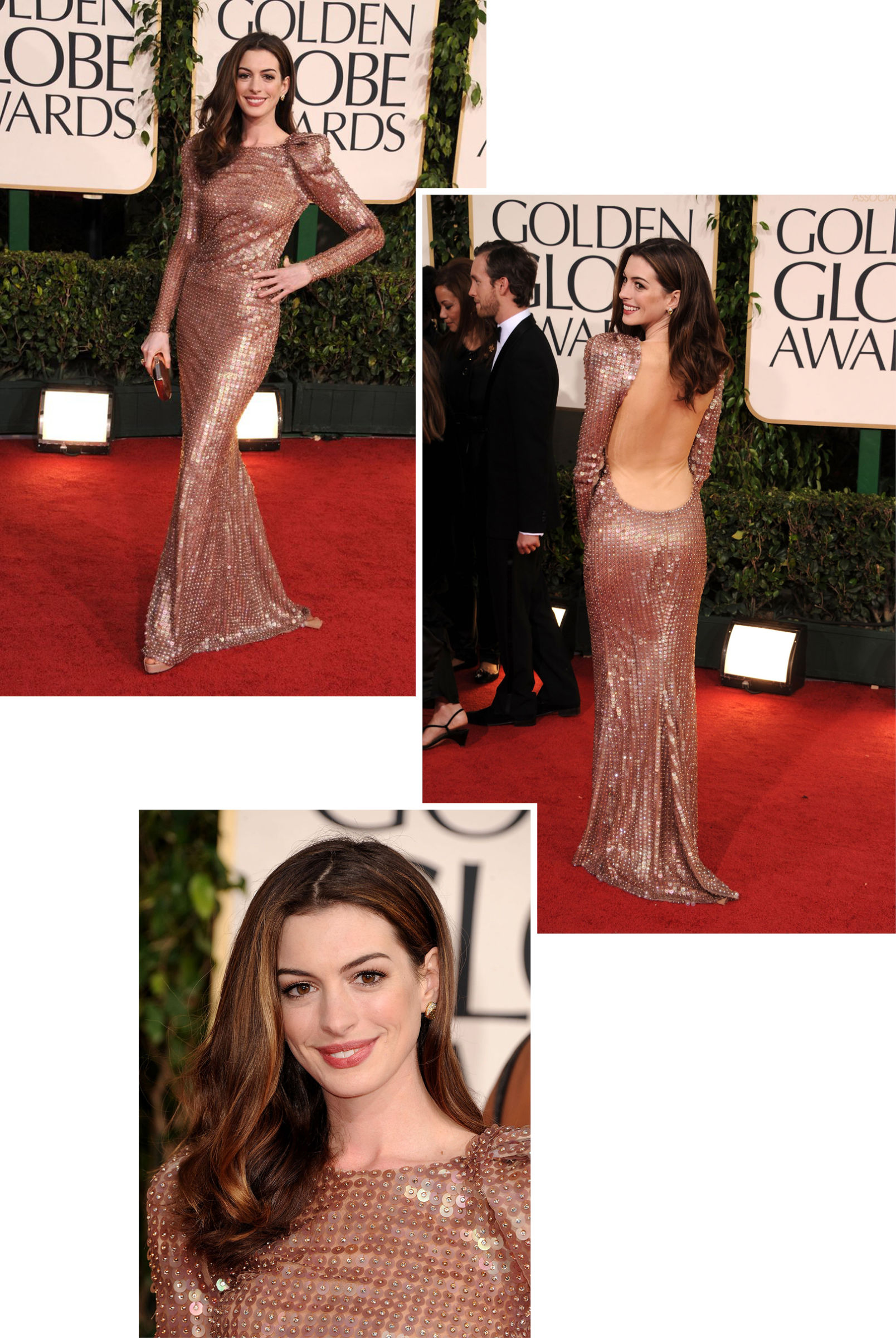 ______
BEST LOOKS GOLDEN GLOBES 2012
______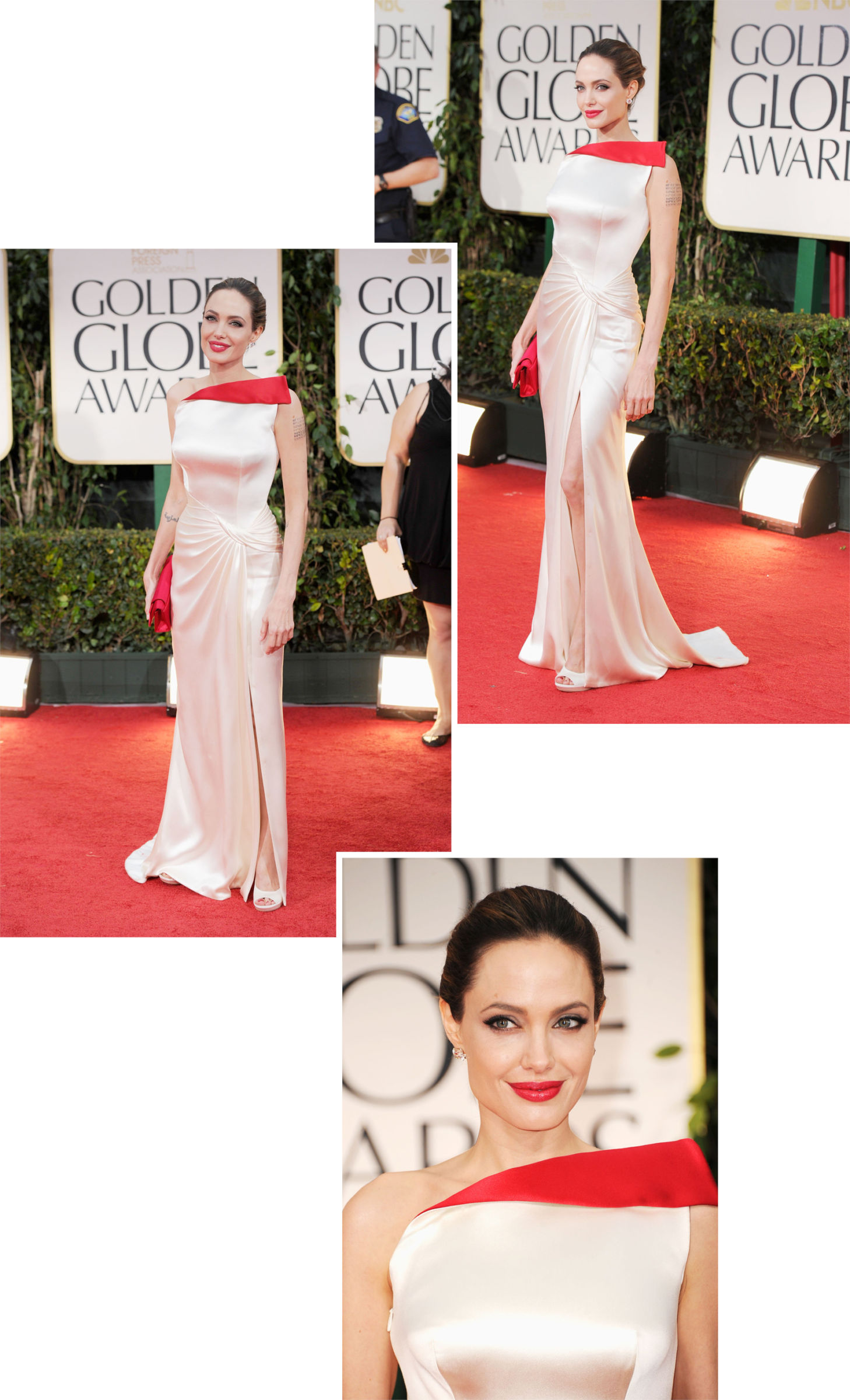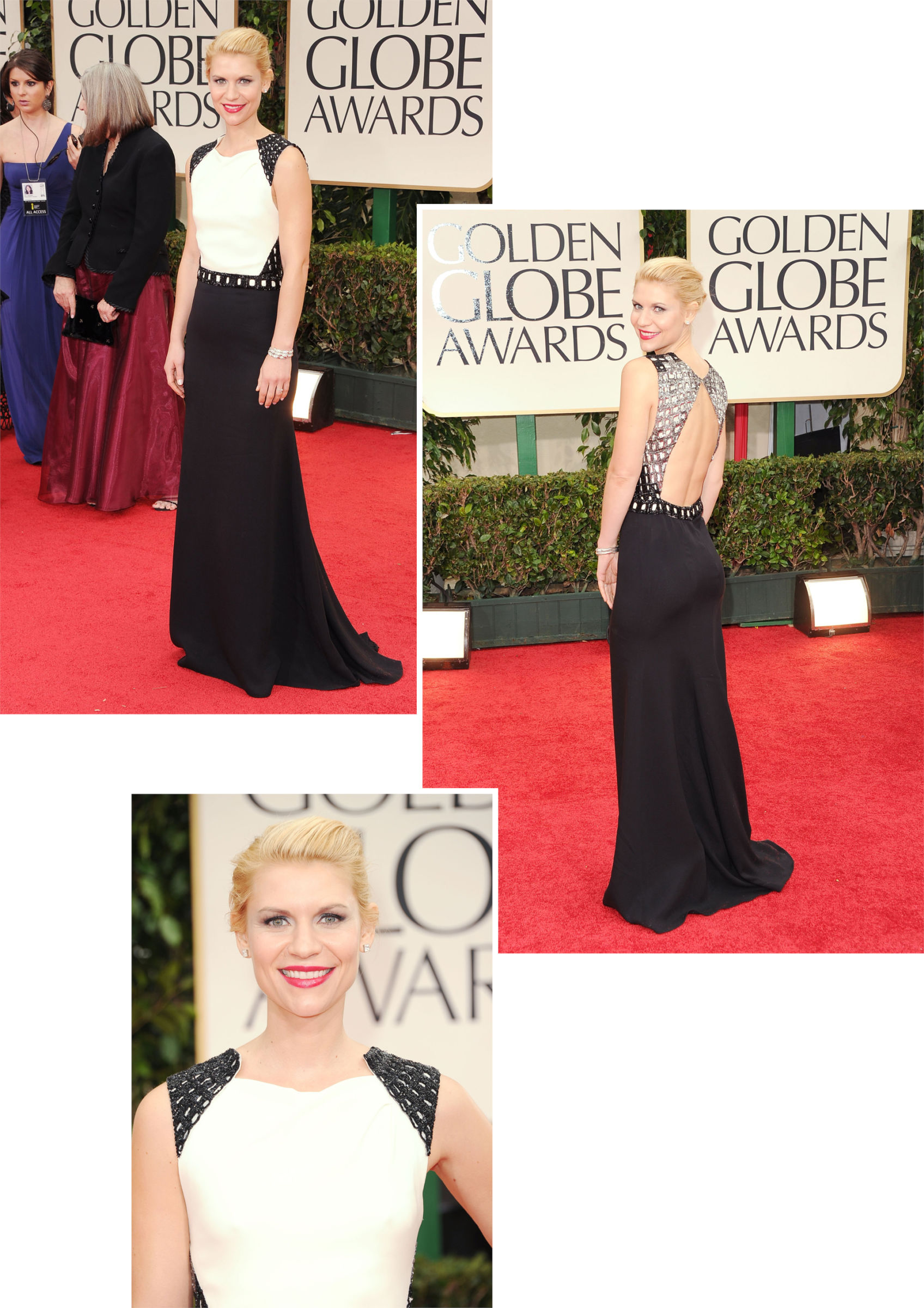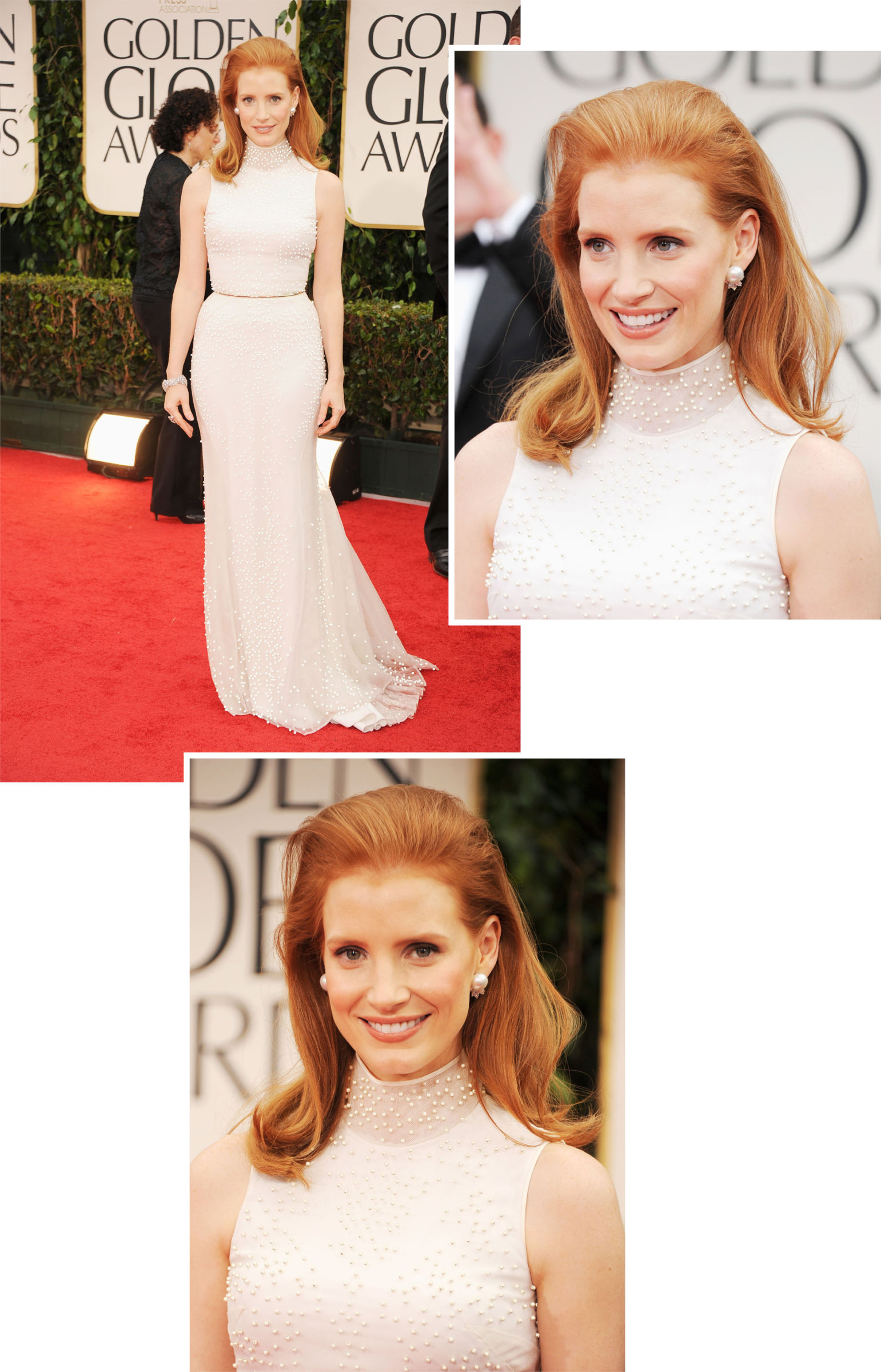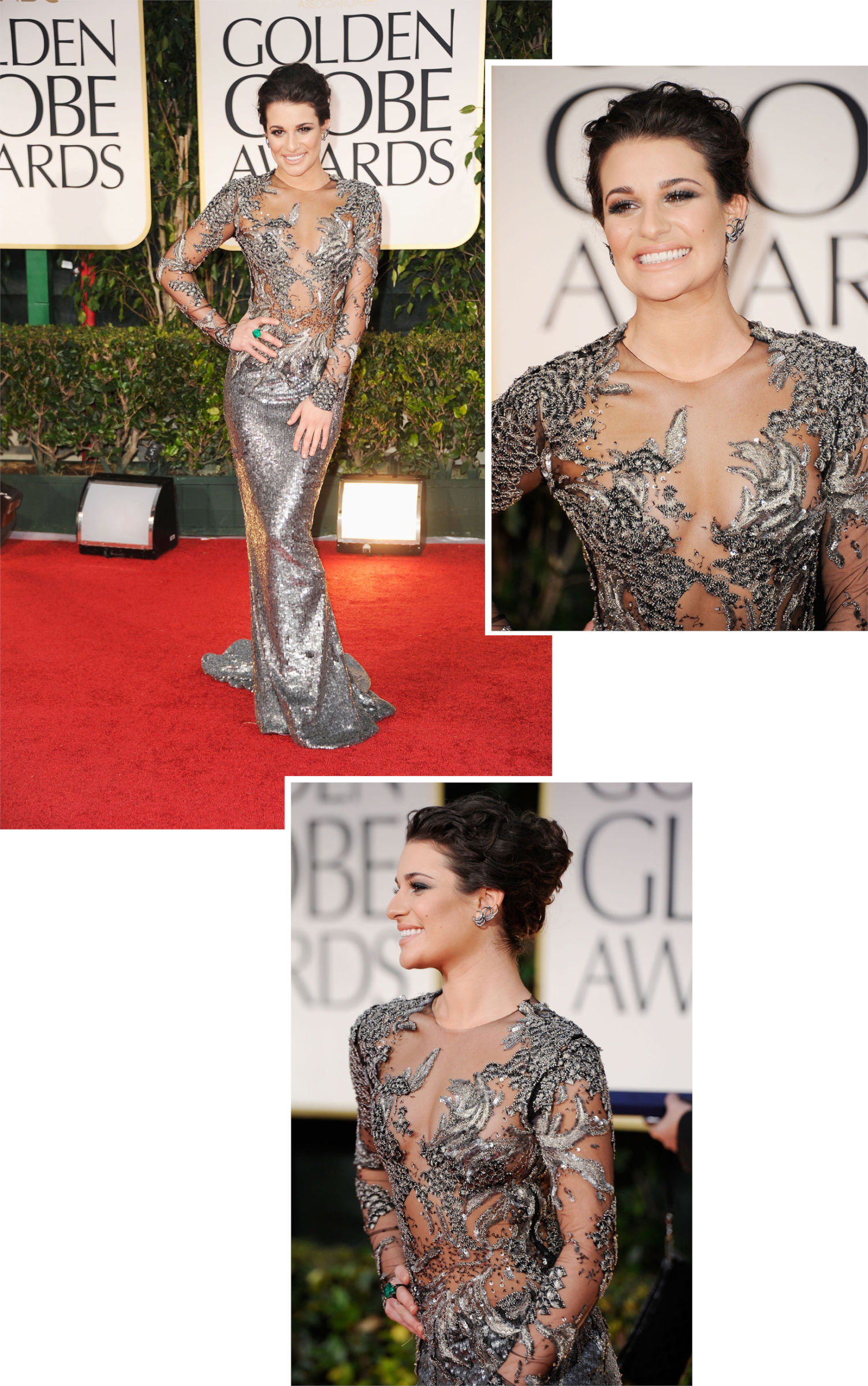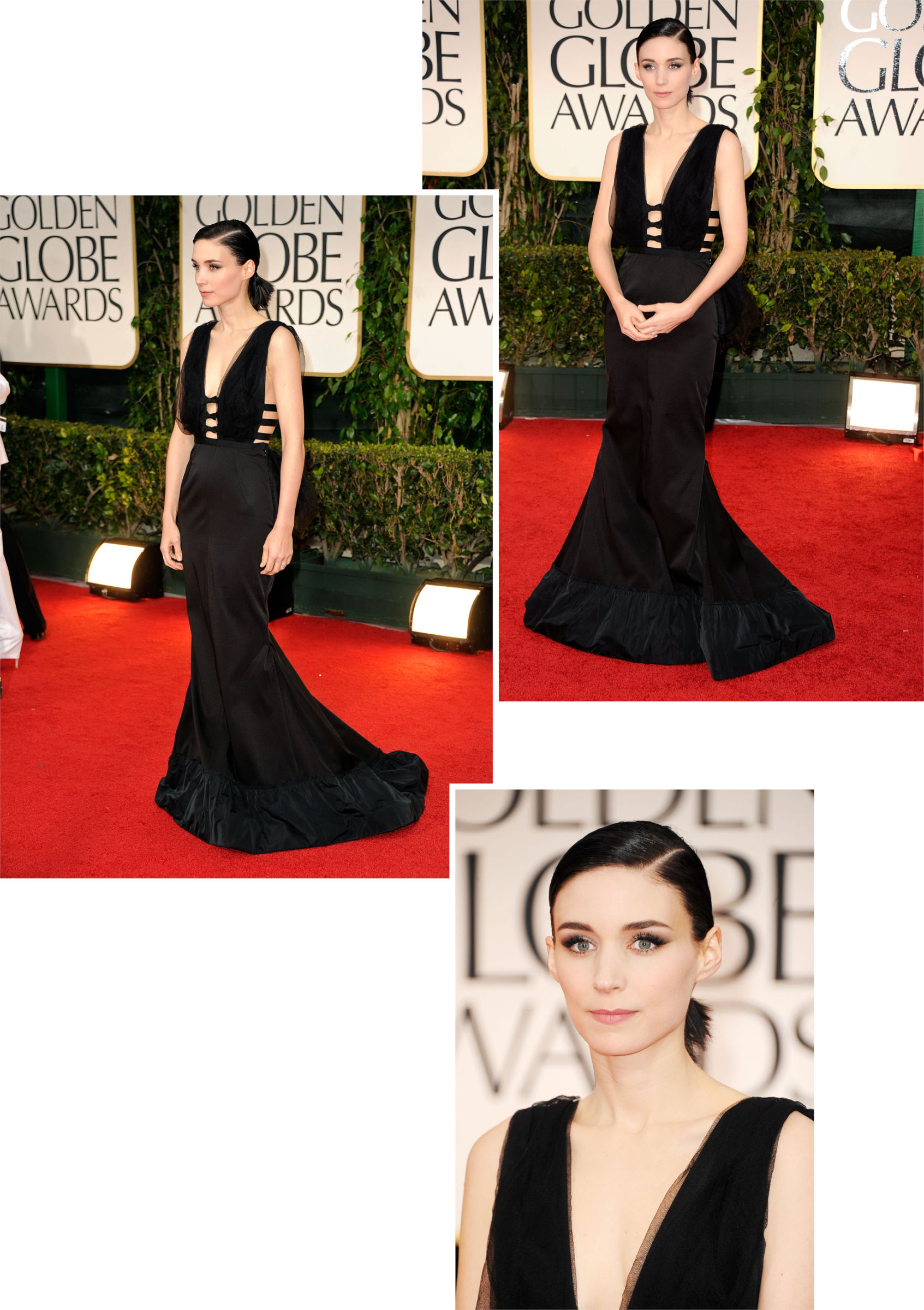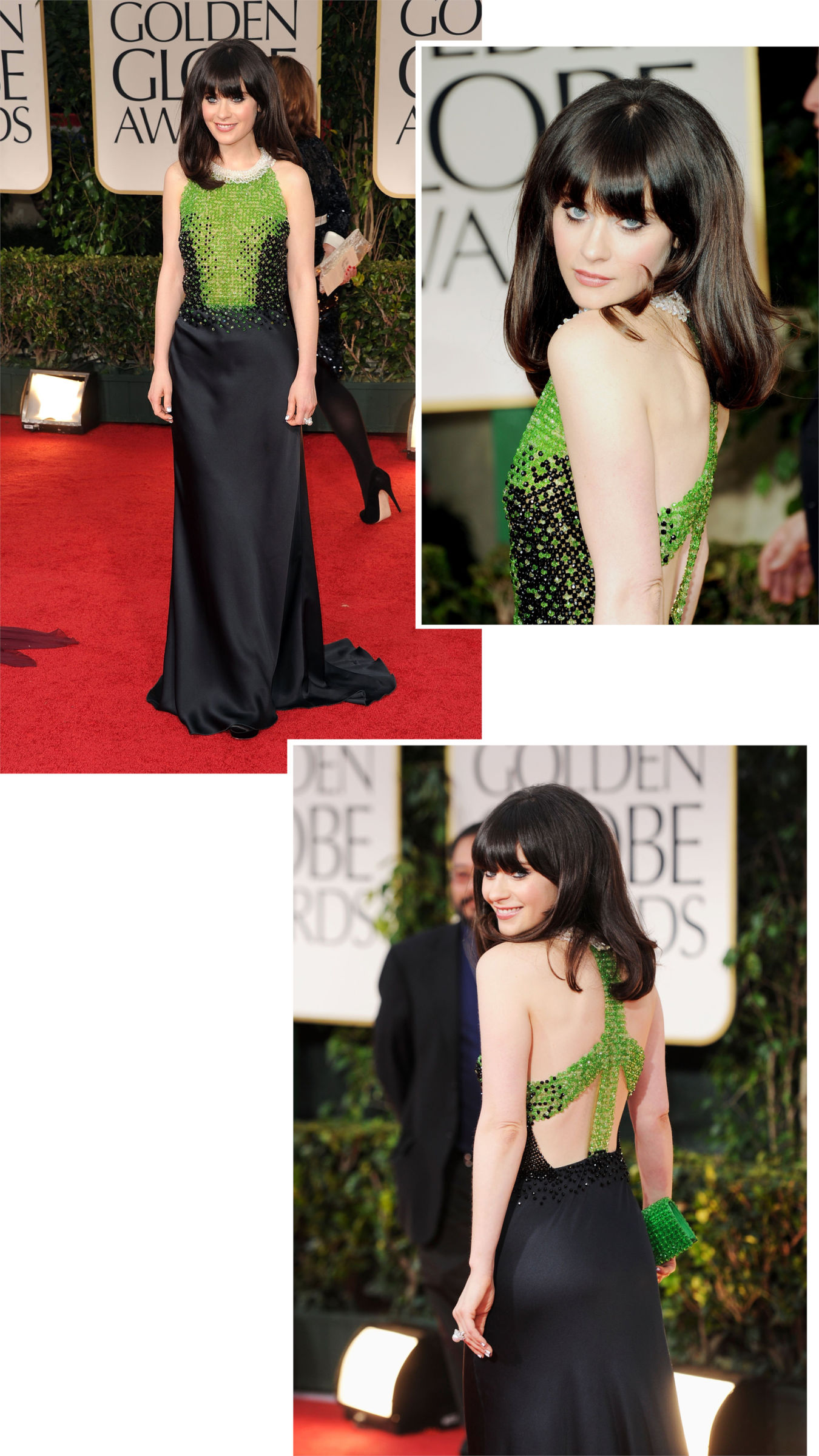 ______
BEST LOOKS GOLDEN GLOBES 2013
______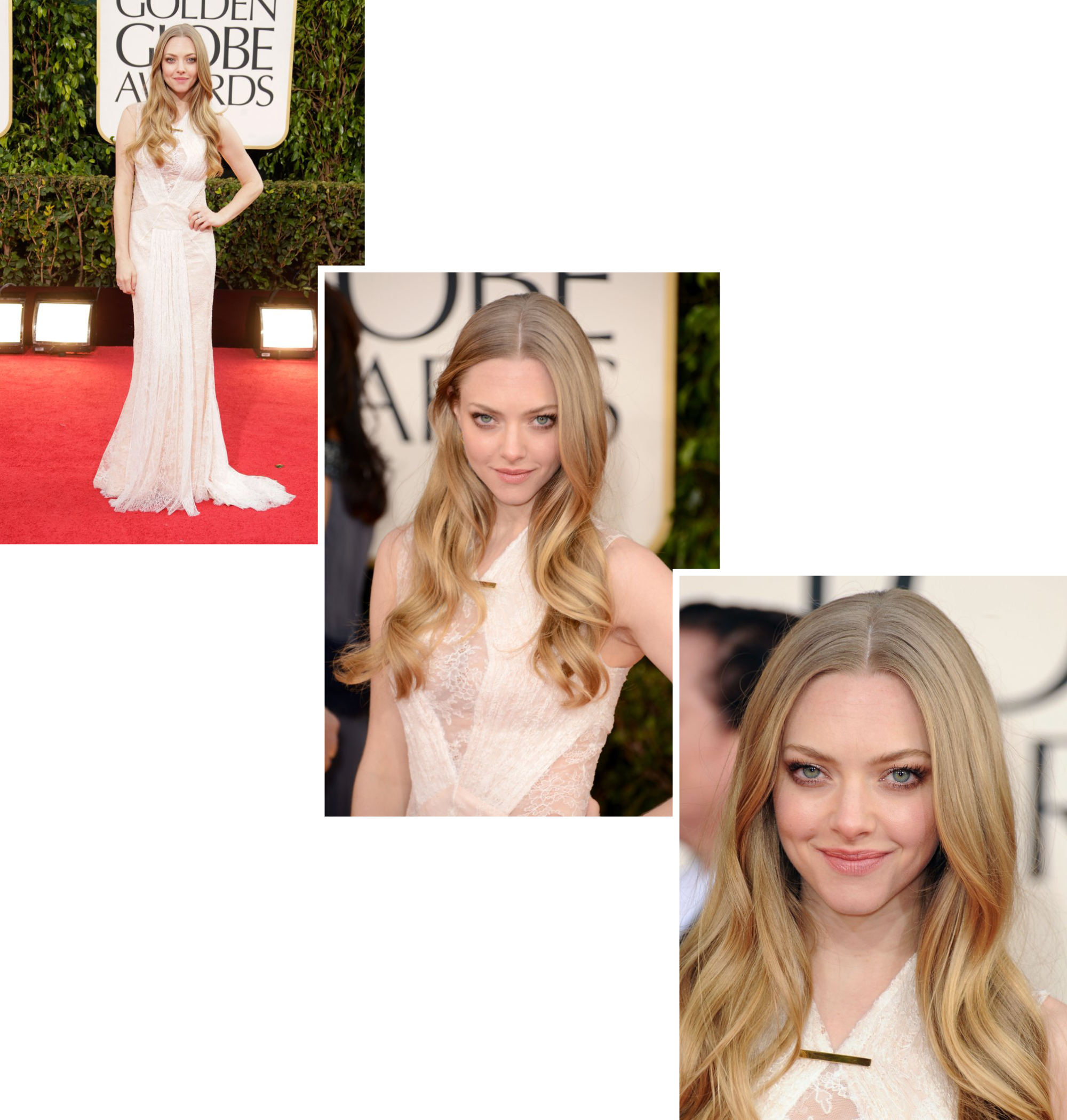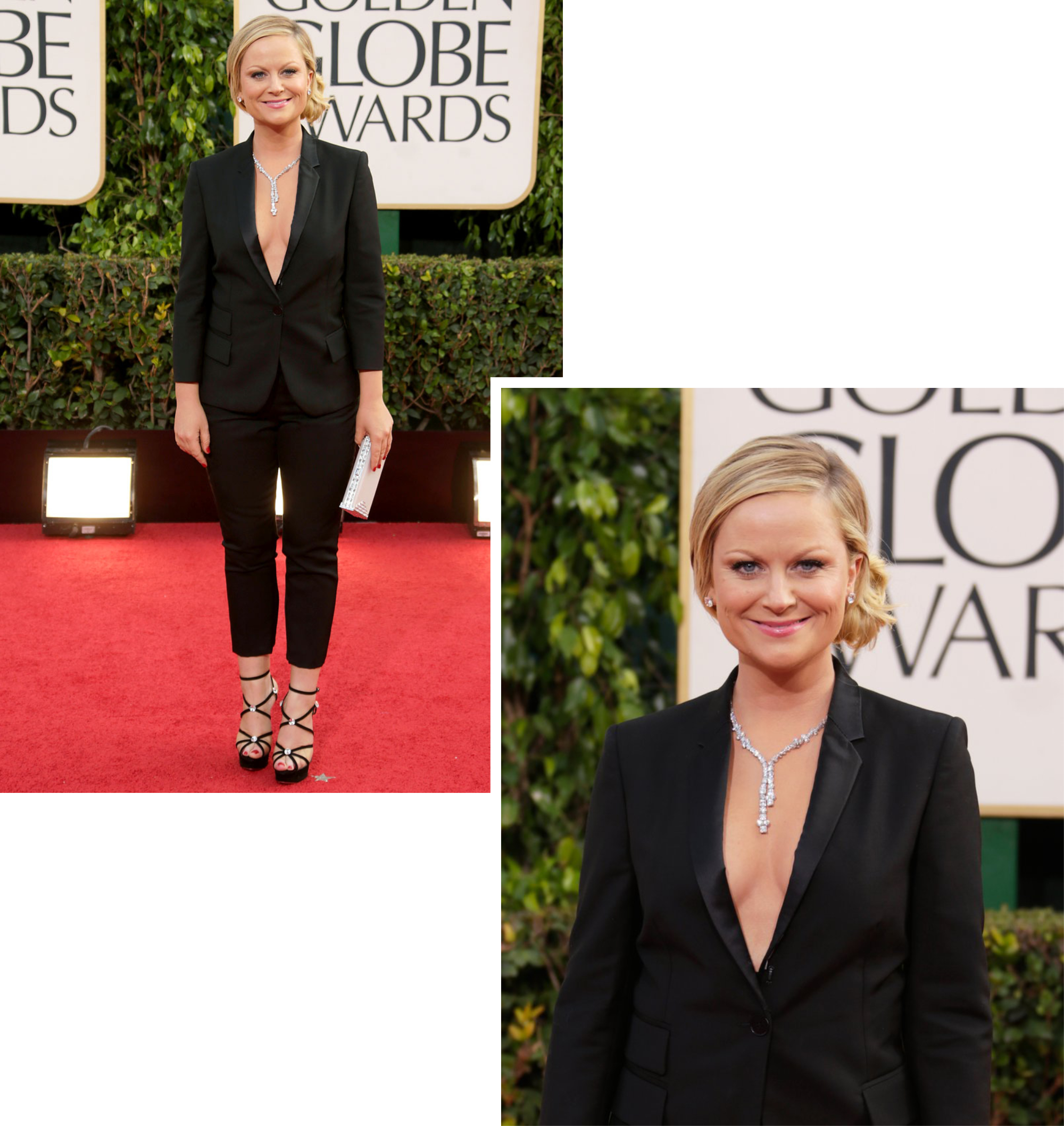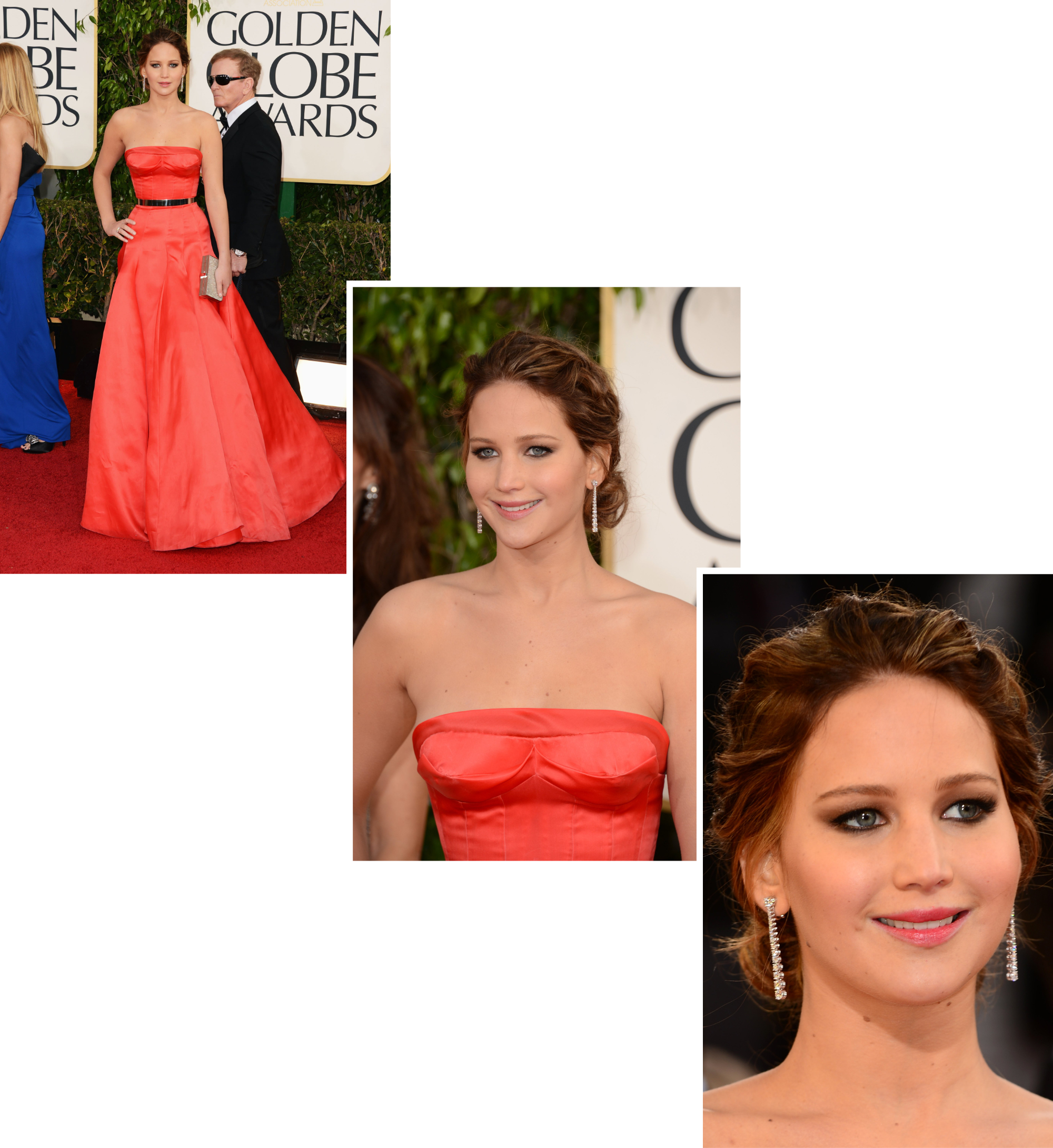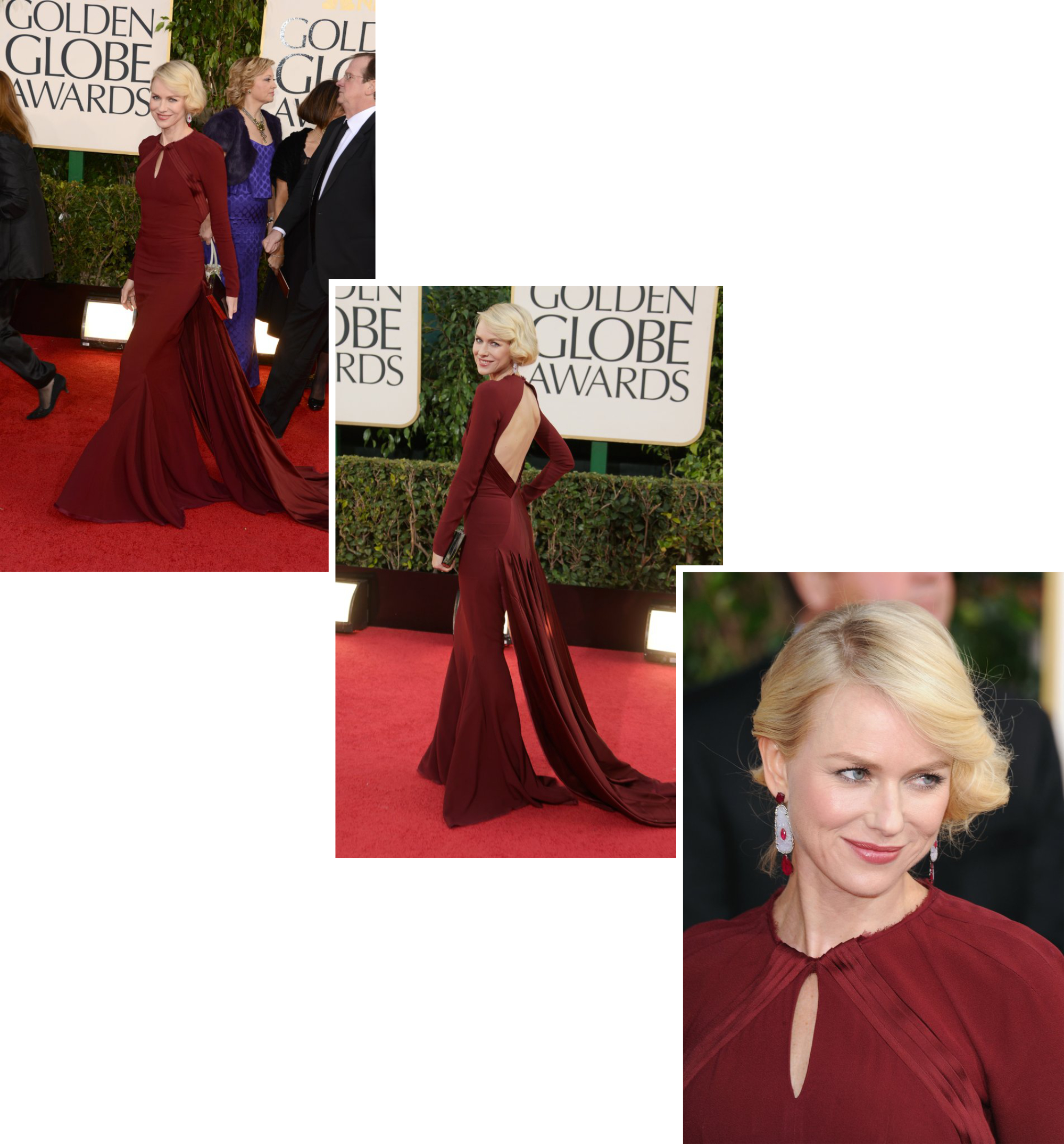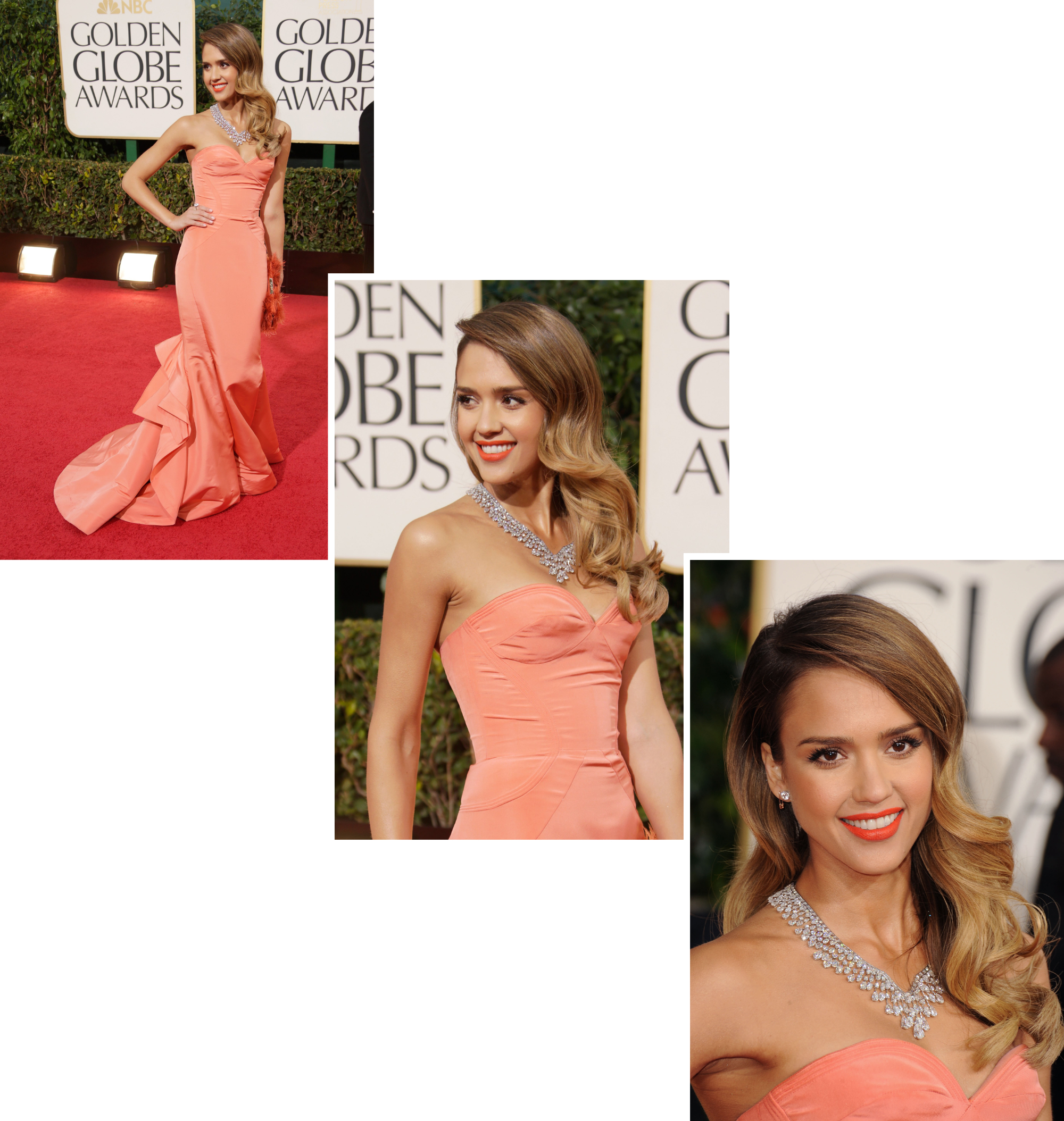 ______
BEST LOOKS GOLDEN GLOBES 2014
______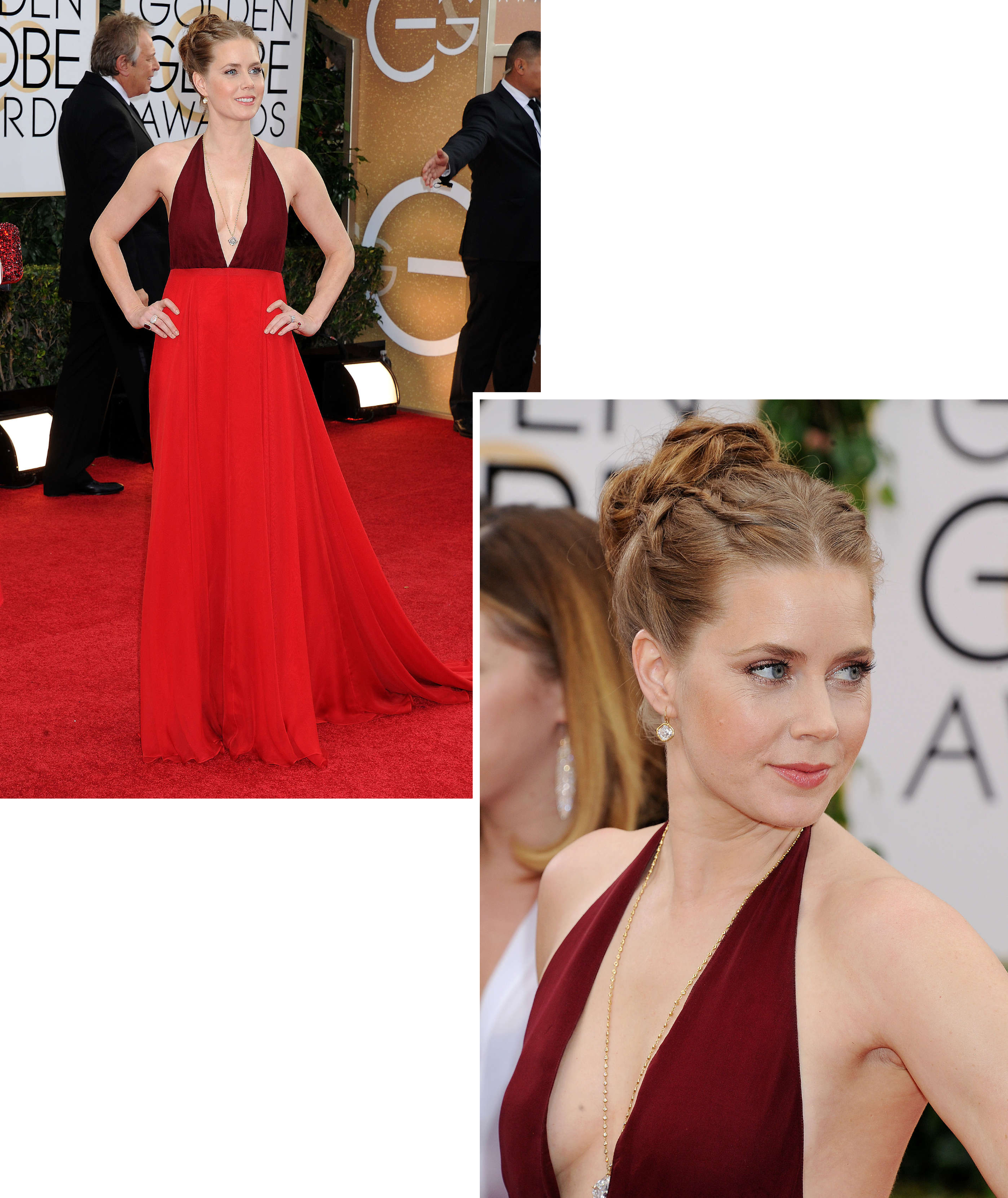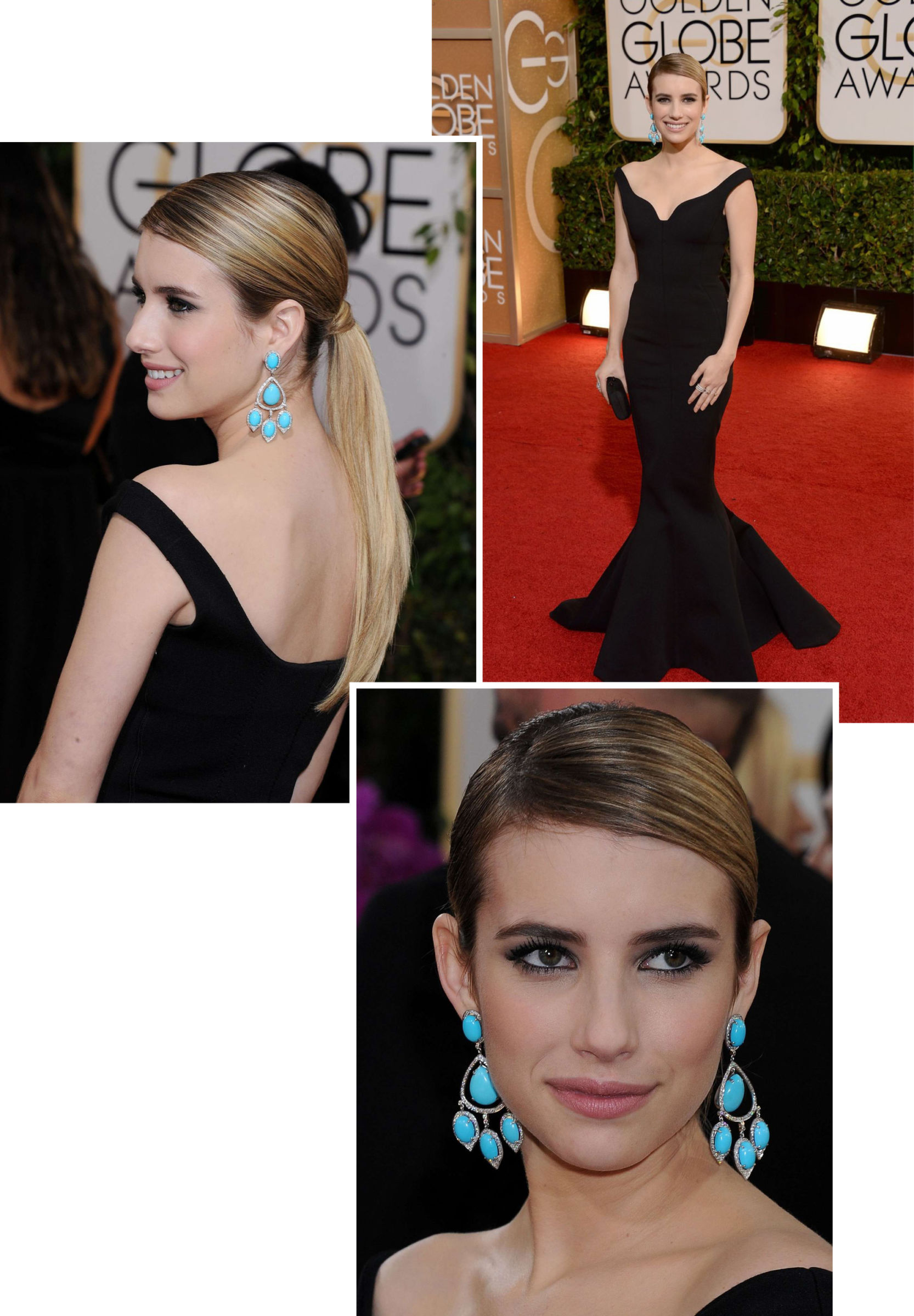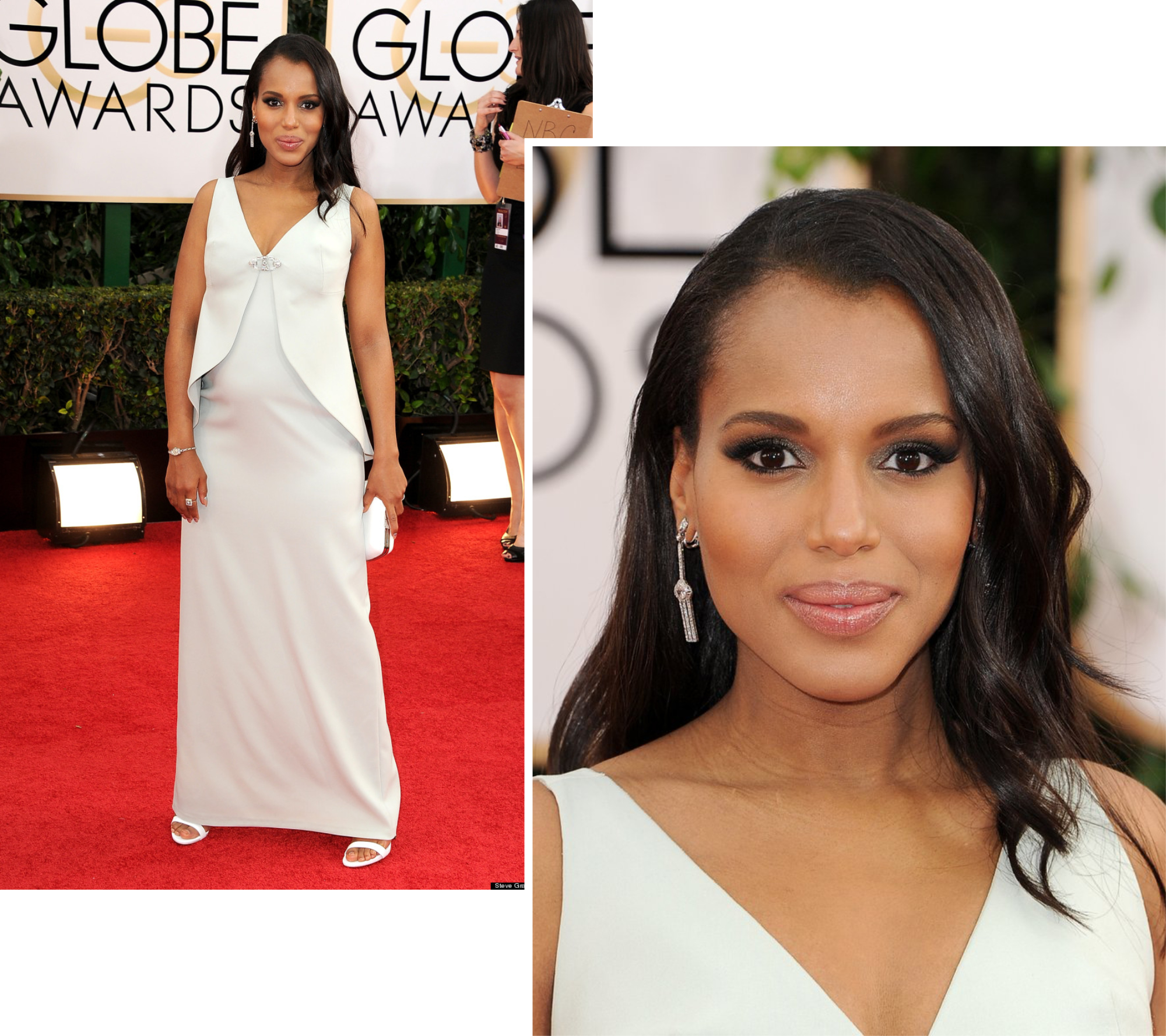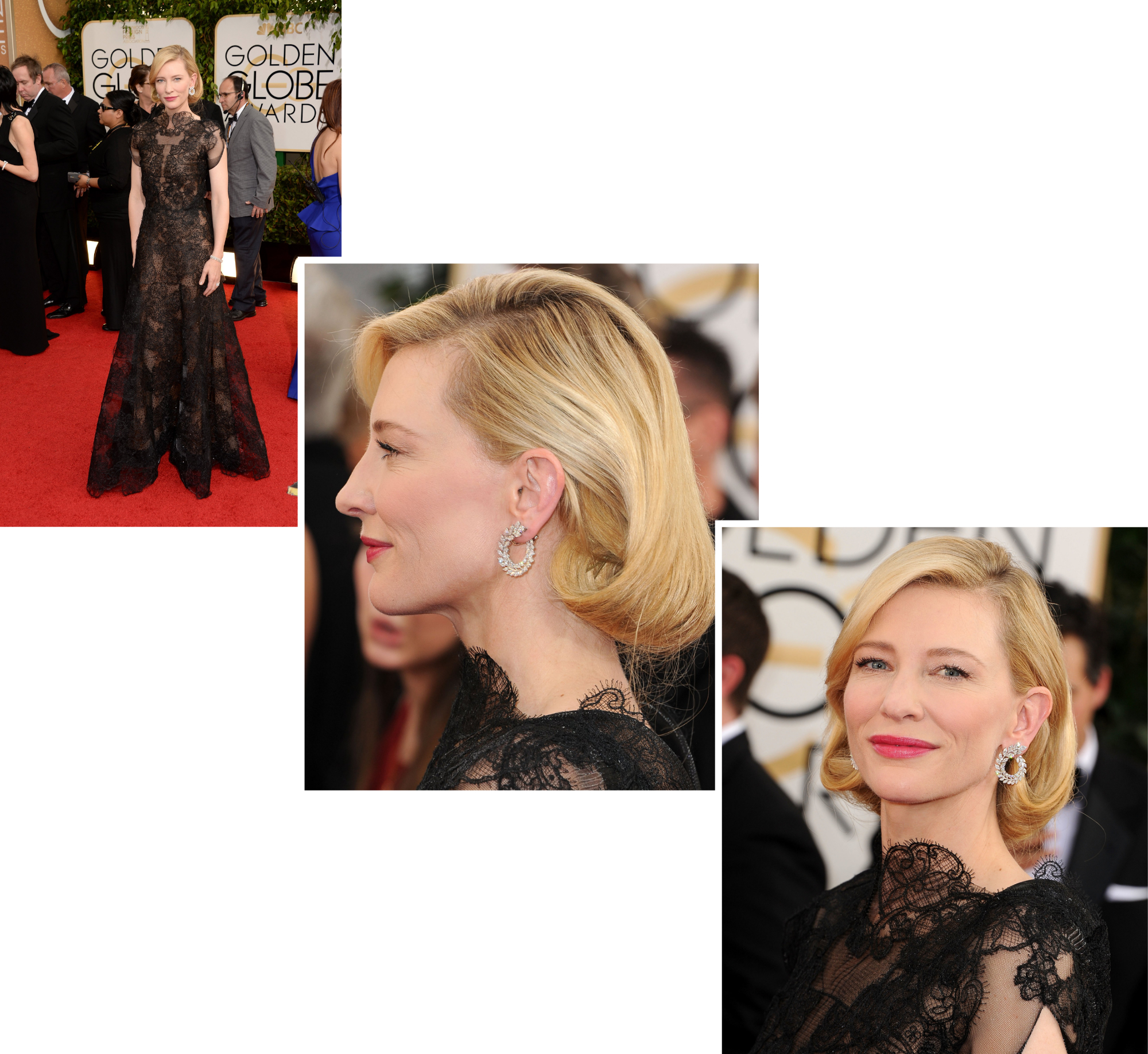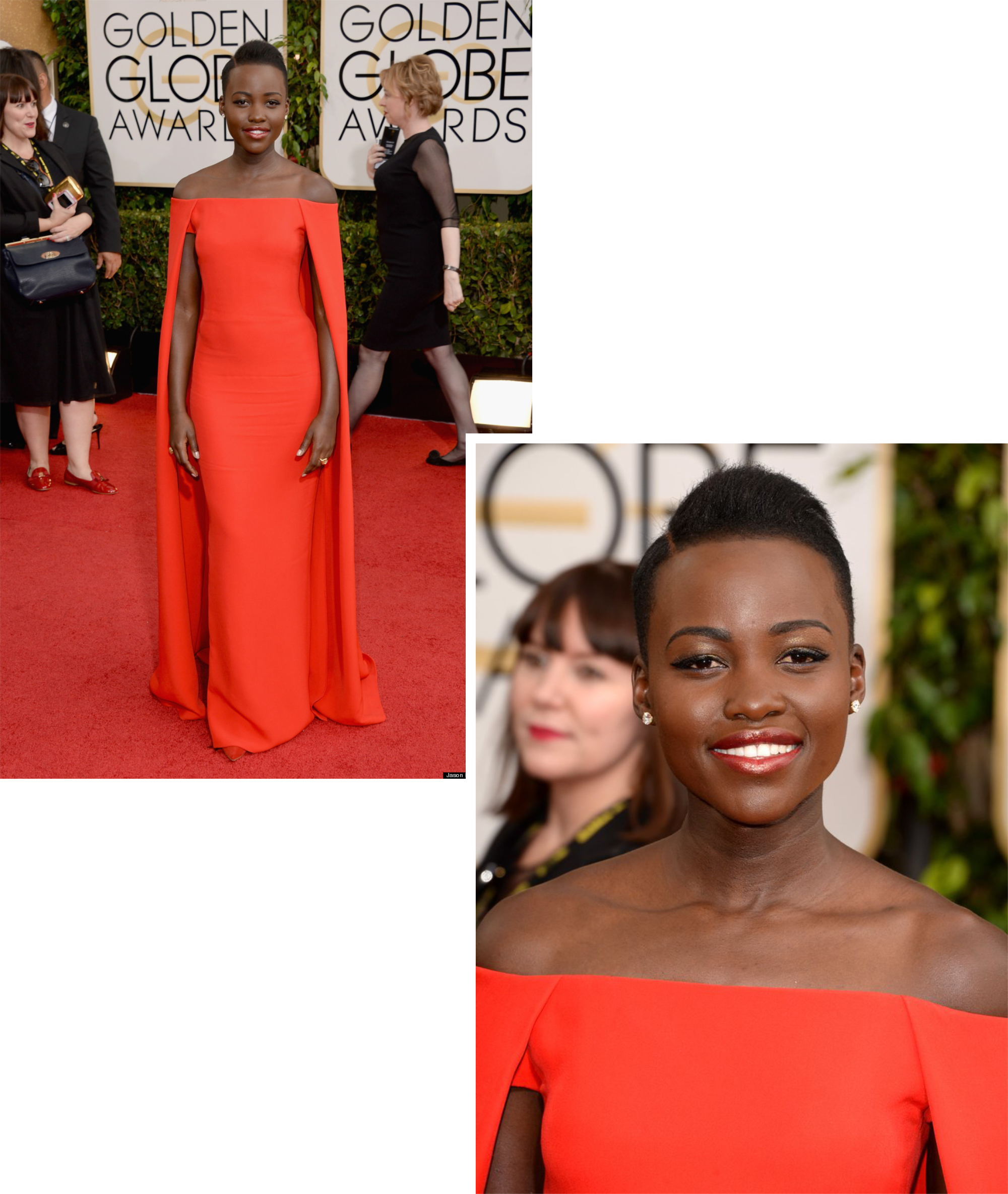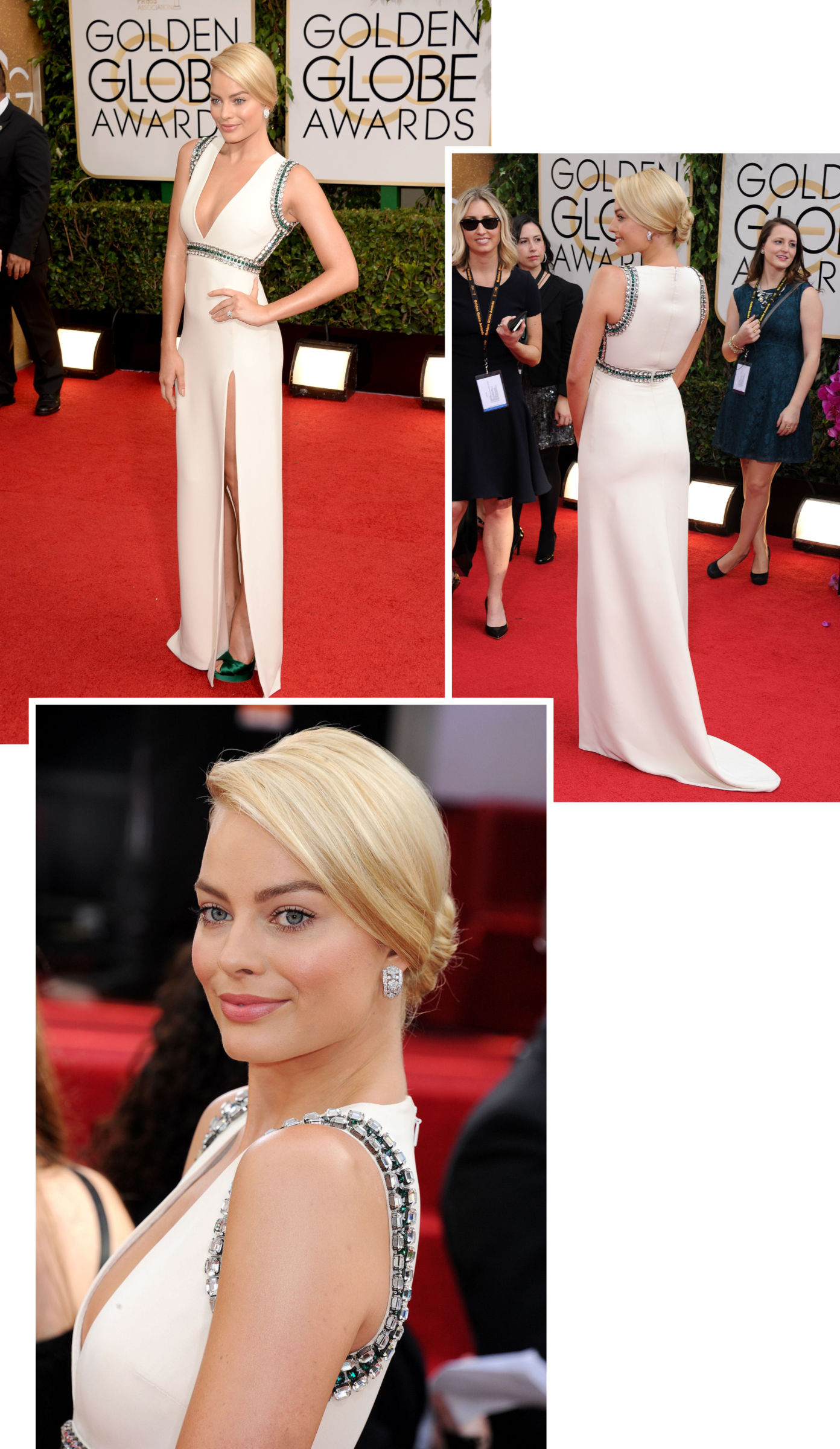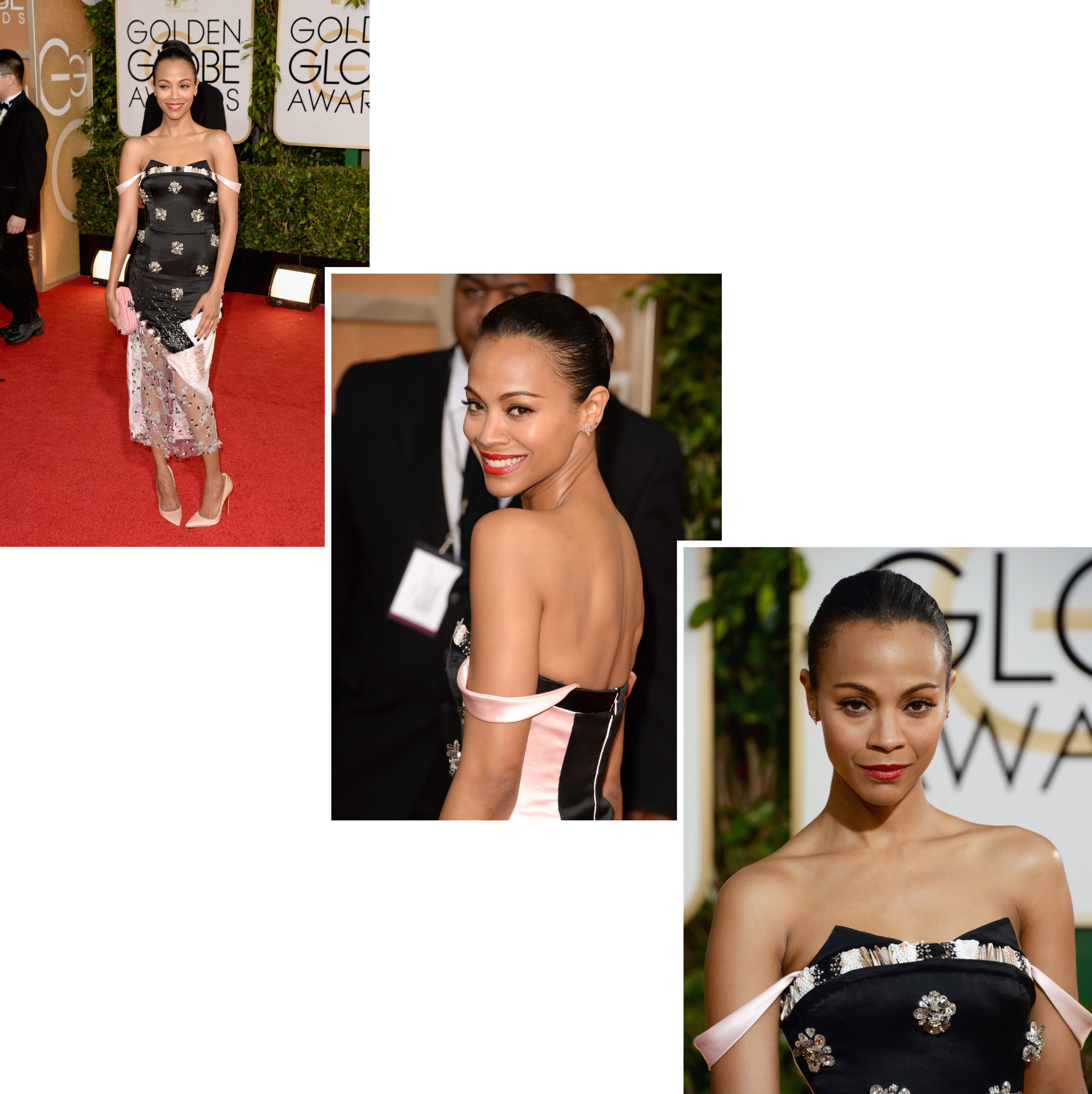 ______
BEST LOOKS GOLDEN GLOBES 2015
______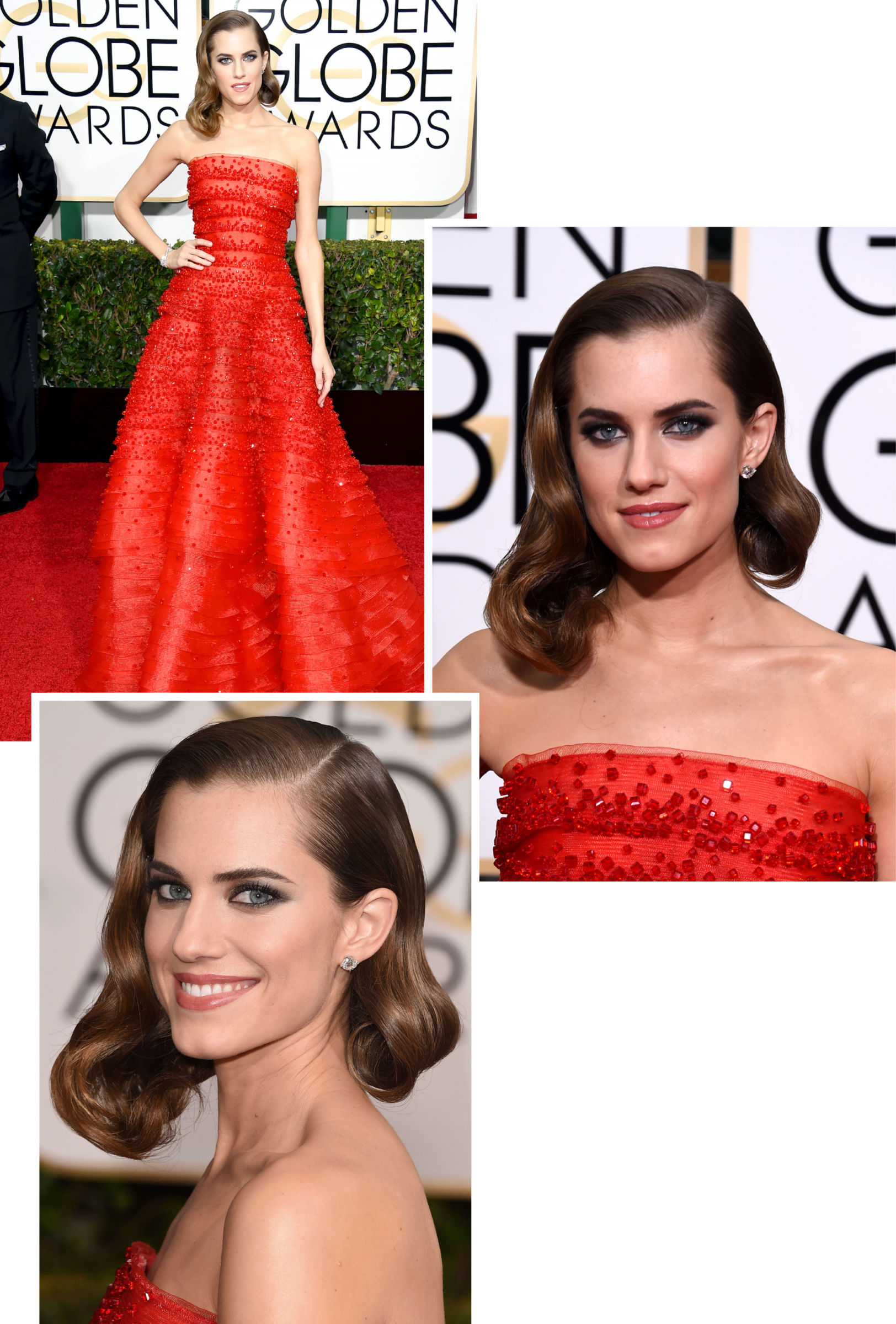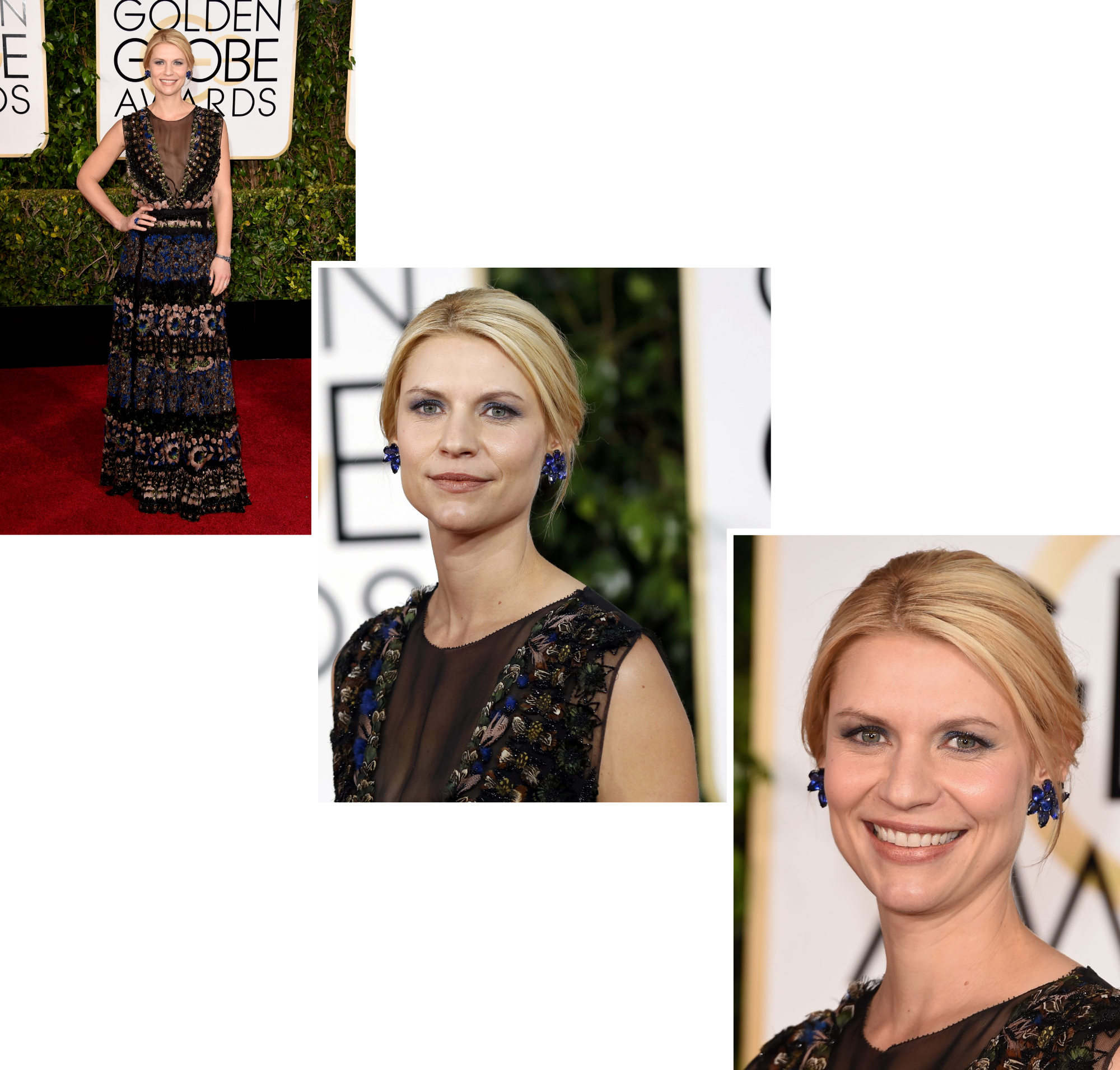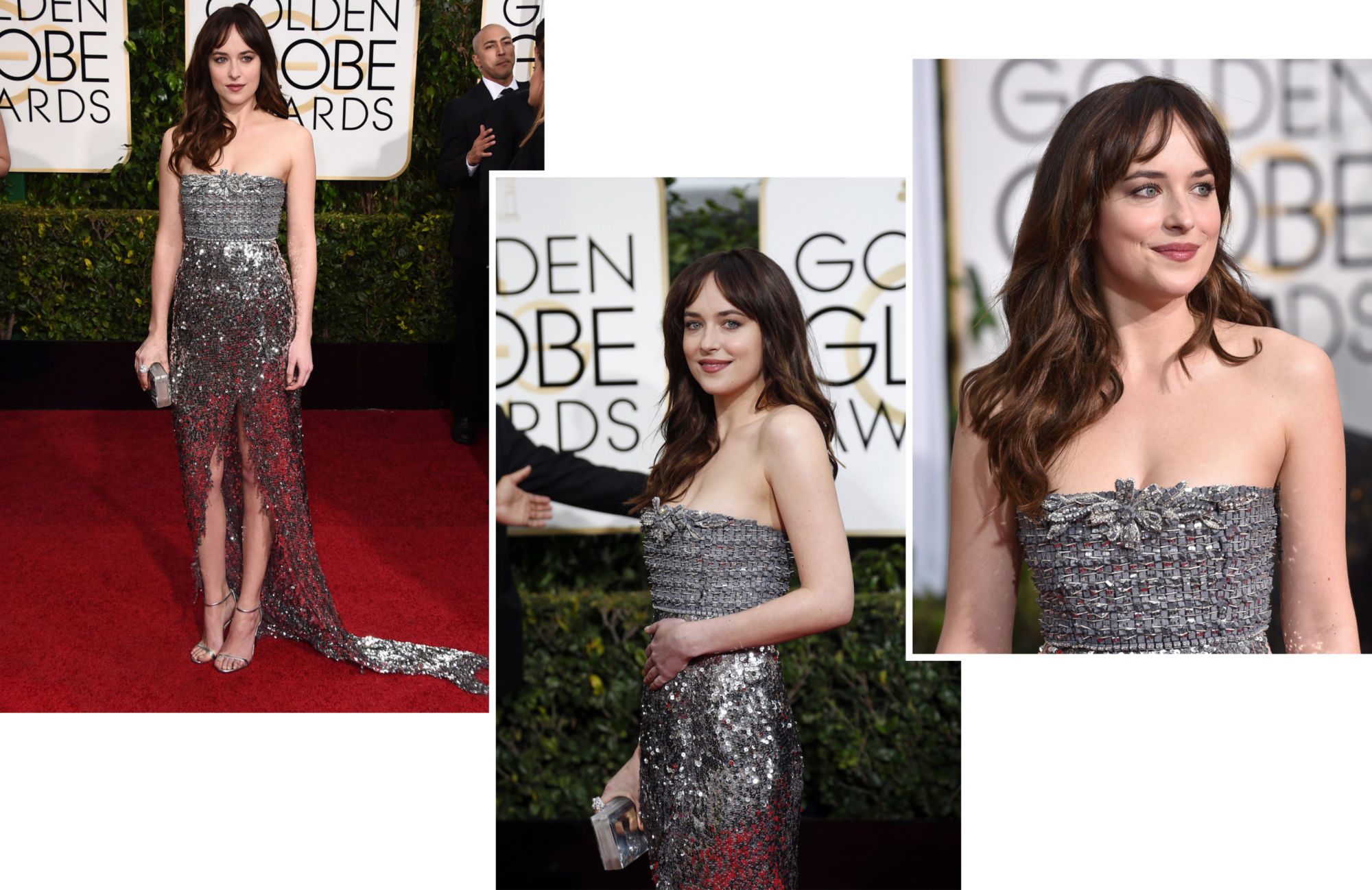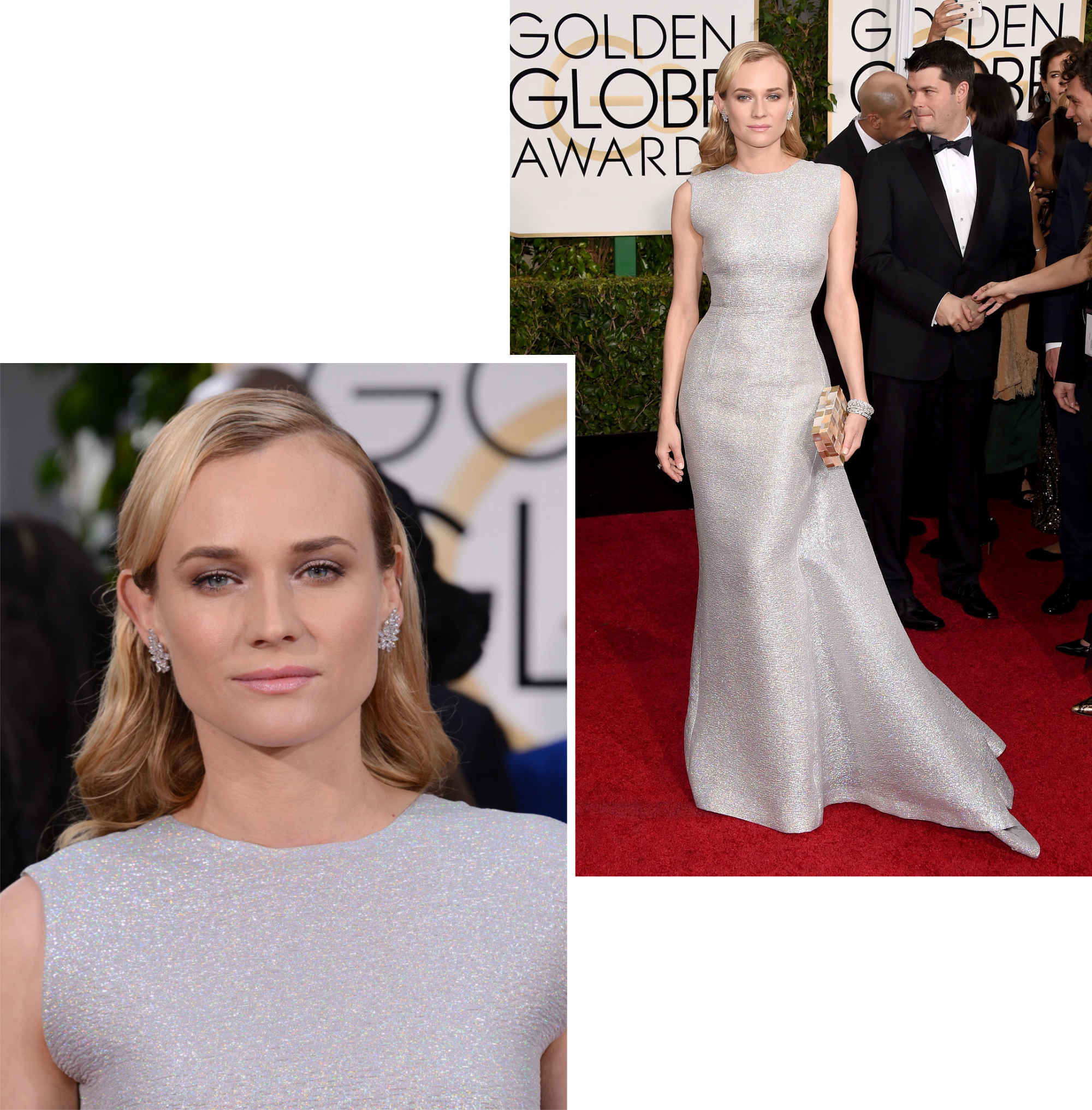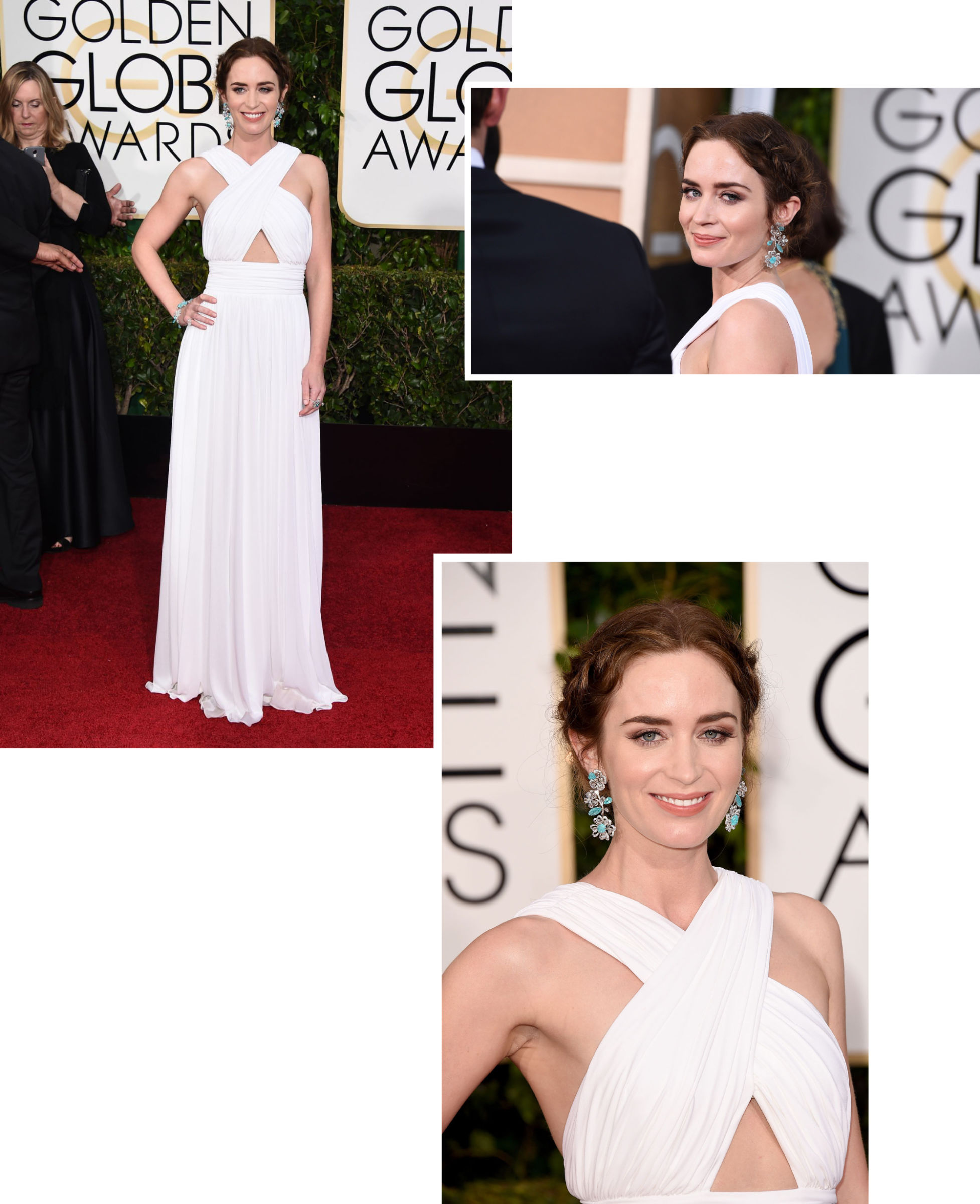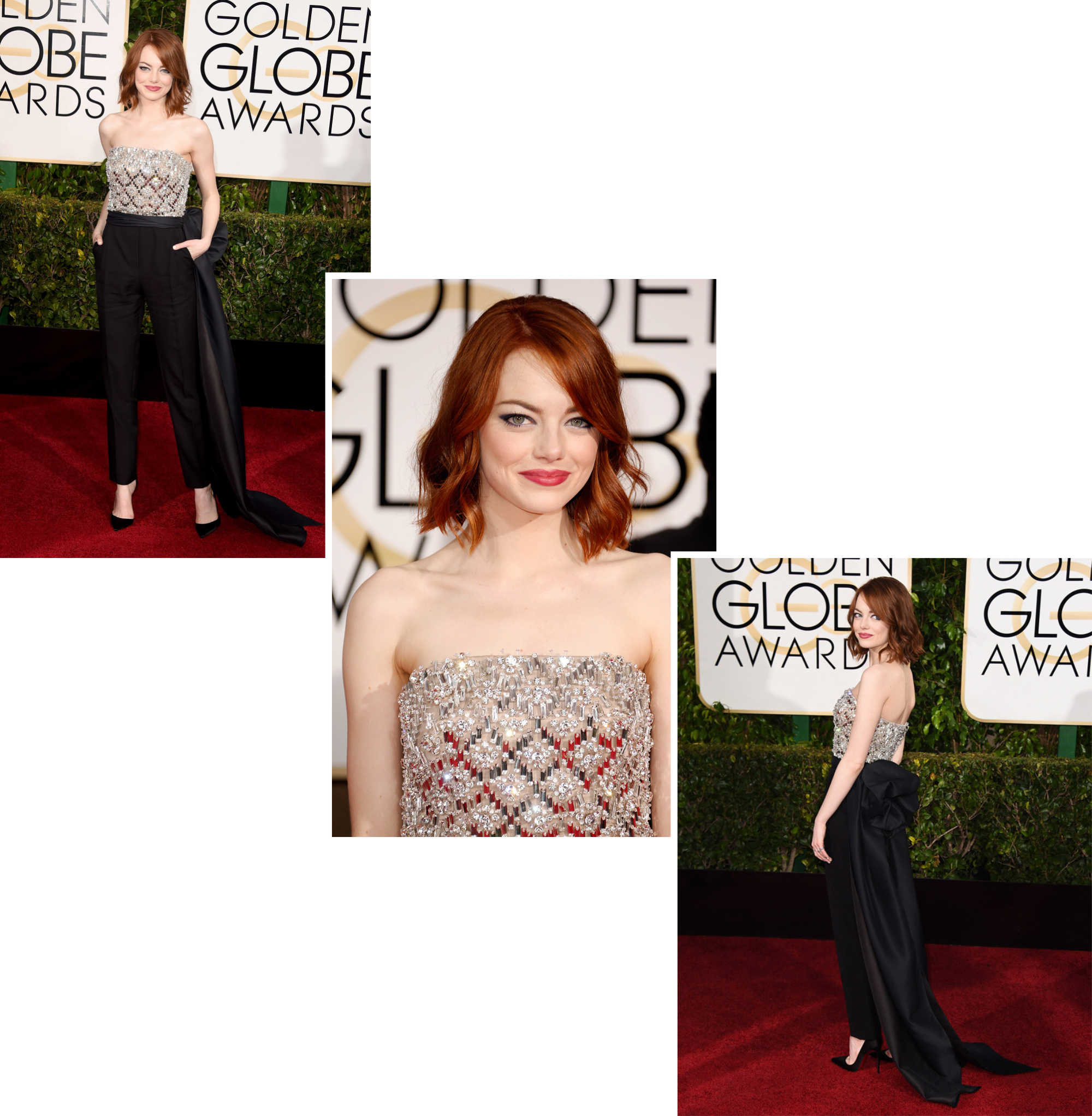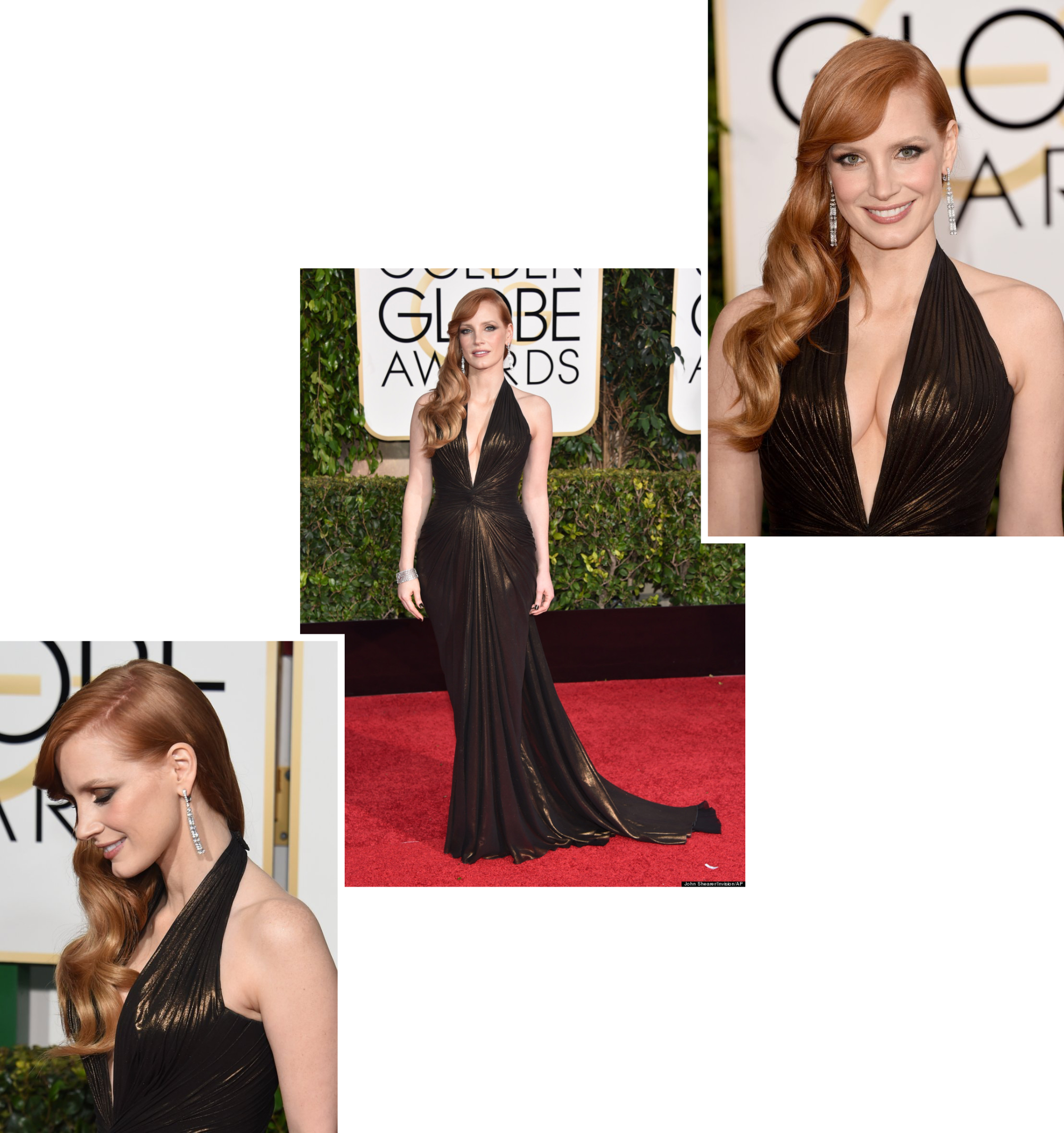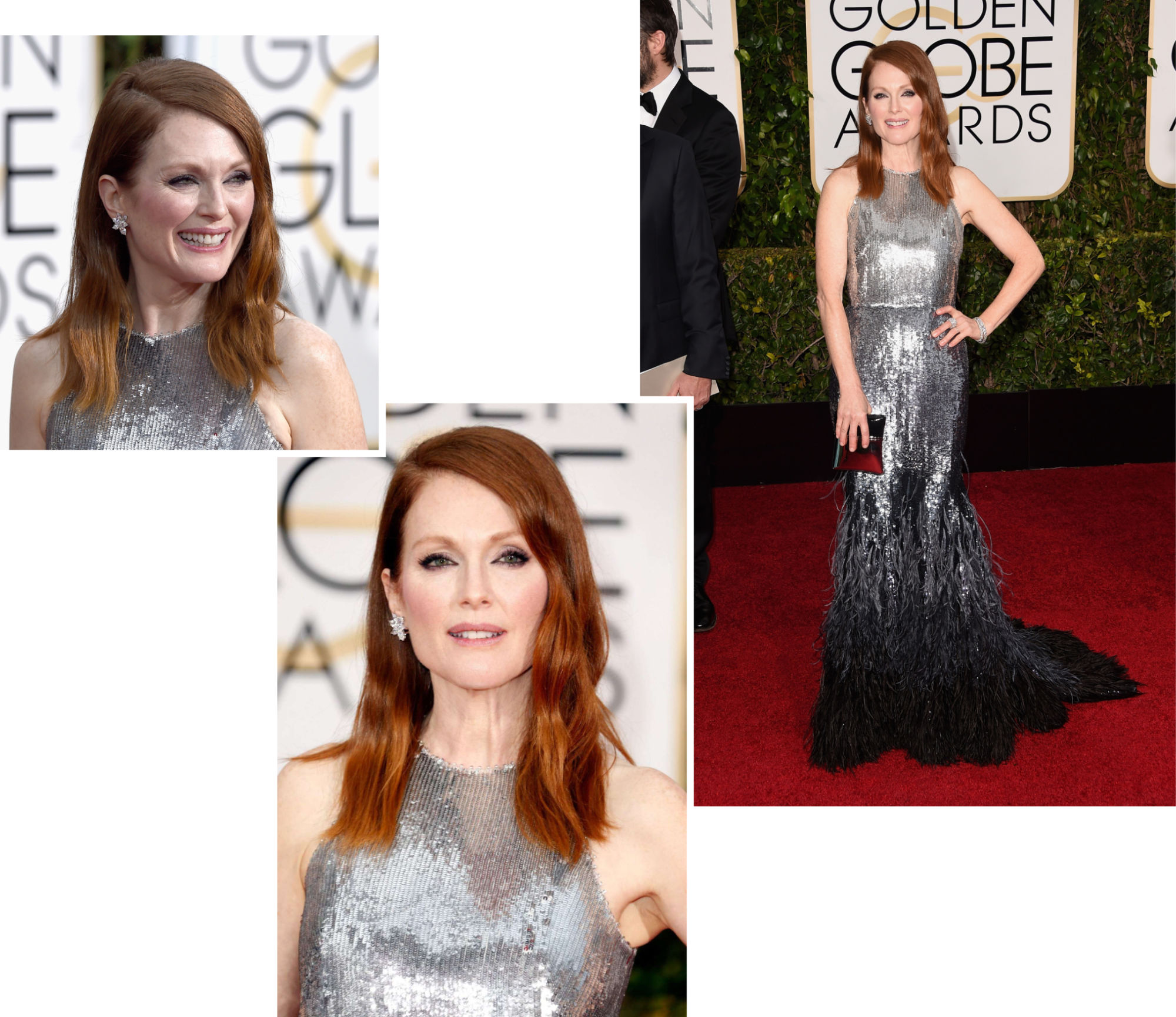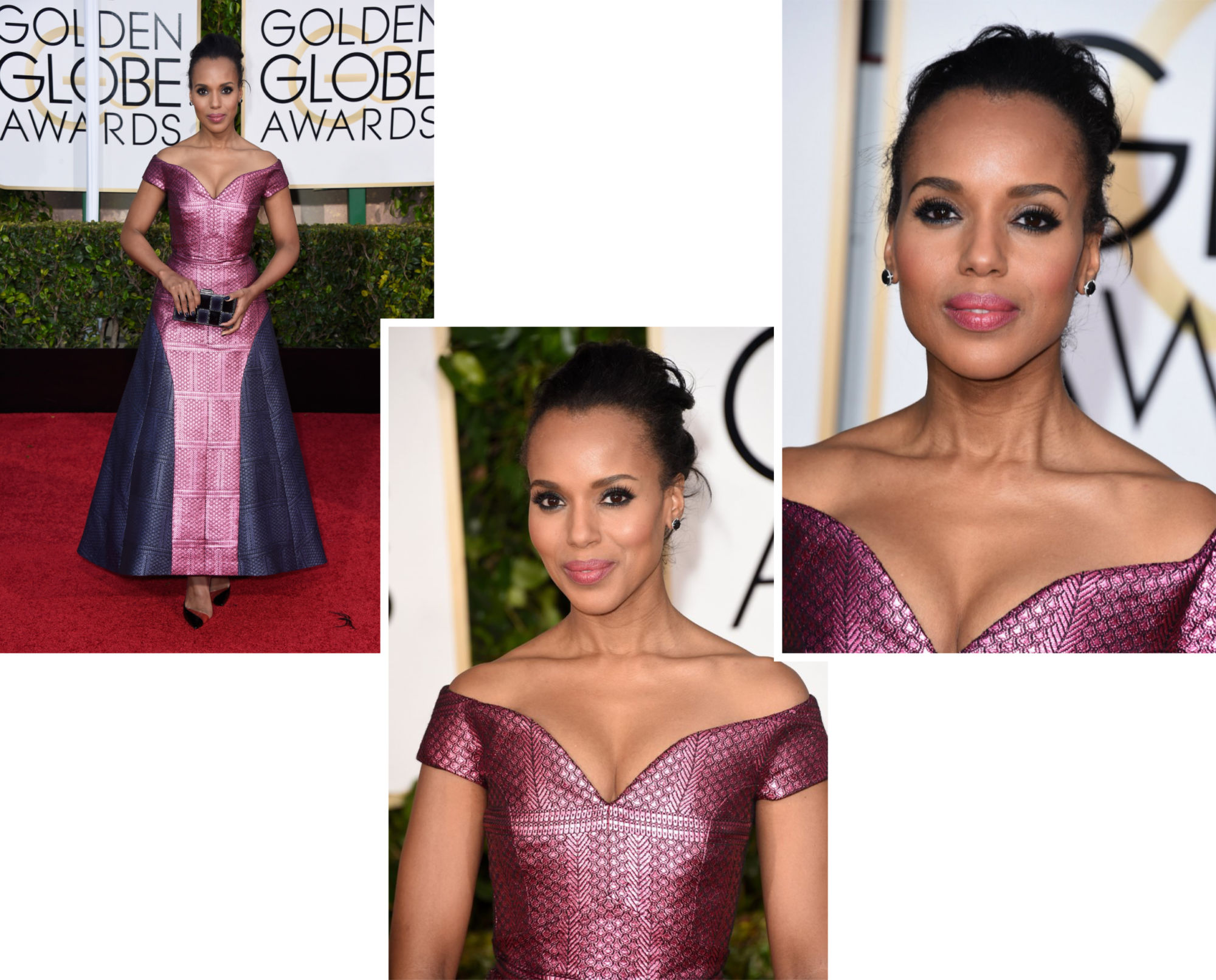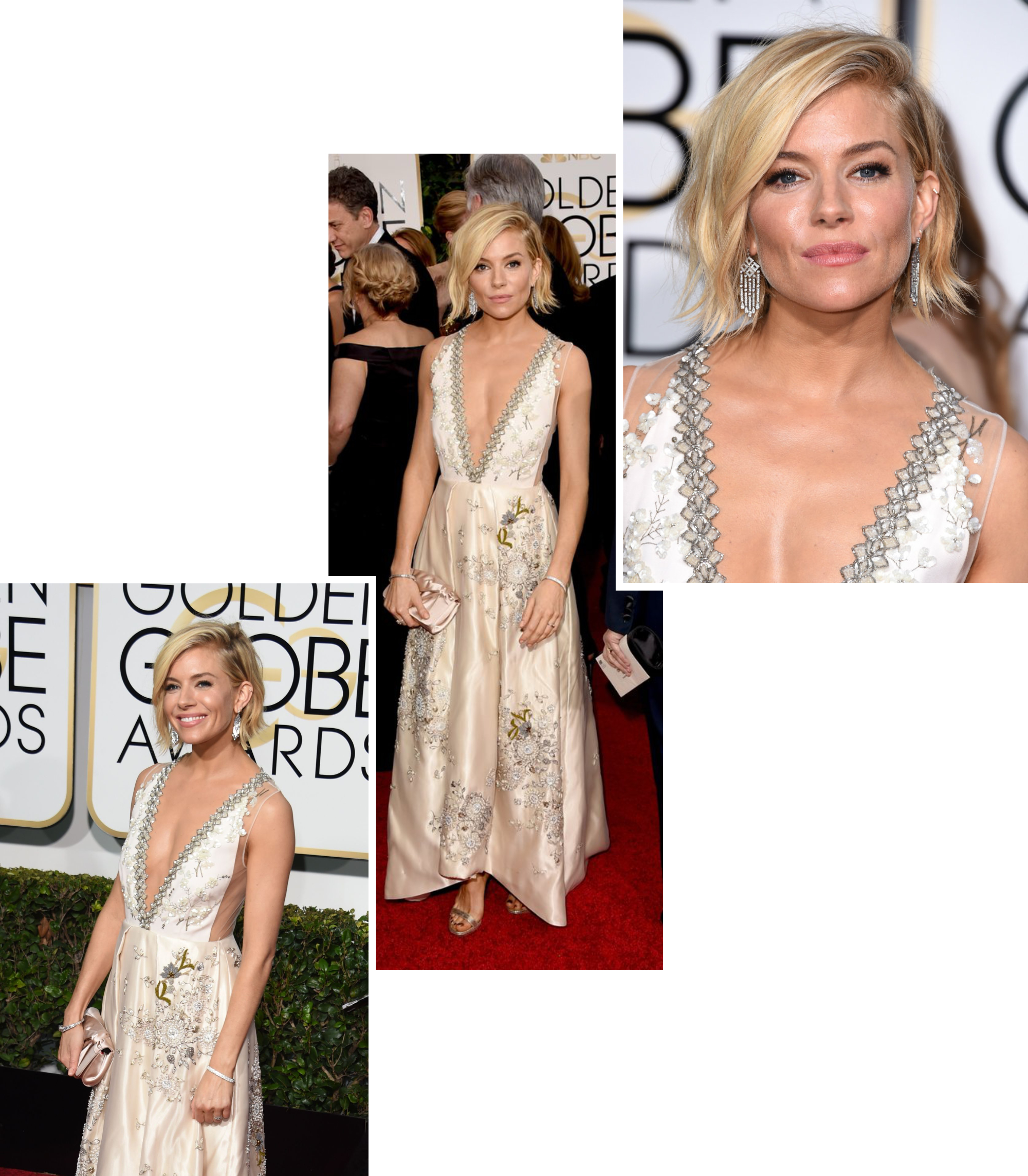 ______
BEST LOOKS GOLDEN GLOBES 2016
______