Glowing skin is a trend that always comes back with the summer. Put all the matte products in the drawer and let yourself be inspired by fresh and illuminating colors to get a healthy and sun-kissed skin effect. However, it will not be enough to use only miraculous makeup products: to get this effect you'll need a meticulous skincare routine.
"We are what we eat," they say, and in fact, the worst enemies of brightness are junk food, dehydration, and smoking. These factors tend to gray the complexion making it visibly dull and the antithesis of health.
It is precisely the vitamins that we find on the table that are the main ingredients of masks, serums and illuminating creams. Done with the necessary premises, you will find below our bright-routine and the products that most impressed us!
__________
OLEHENRIKSEN
Let's Get Luminous Brightening Vitamin C Essentials Set
__________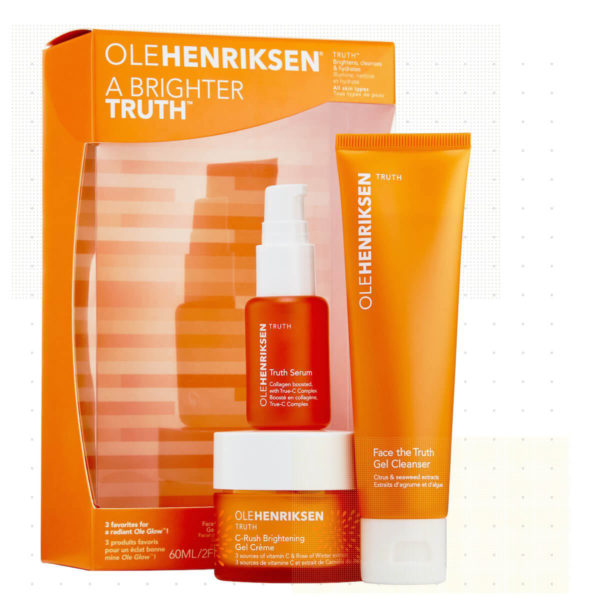 Vitamin C is an excellent ally at the table but not only! Green light for orange juices and vitamin-based products. In this kit you can find the 3 essential products to take with you even on vacation: Truth, C-Crush and Banana Bright are a perfect team against dull complexion and skin aging.
__________
FRANKBODY
Creamy Scrub for the Face
__________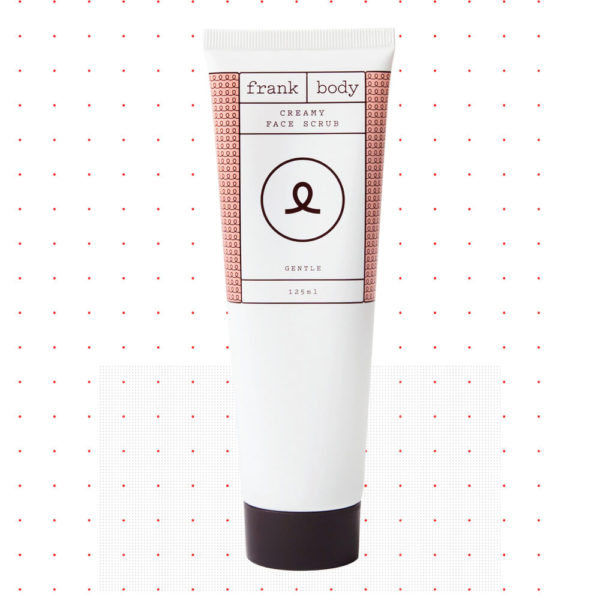 The scrub removes dead cells, powders, cuticles that accumulate in the surface layer of the skin and tend not only to turn the complexion gray but also favor small imperfections. Exfoliating is essential, a step to be reckoned with and to do at least 3 times a week! This Frank body scrub is creamy and therefore not aggressive, it gives a sensation of softness and immediate shine and can easily be used even in the morning.
__________
GLAMGLOW
Flashmud
__________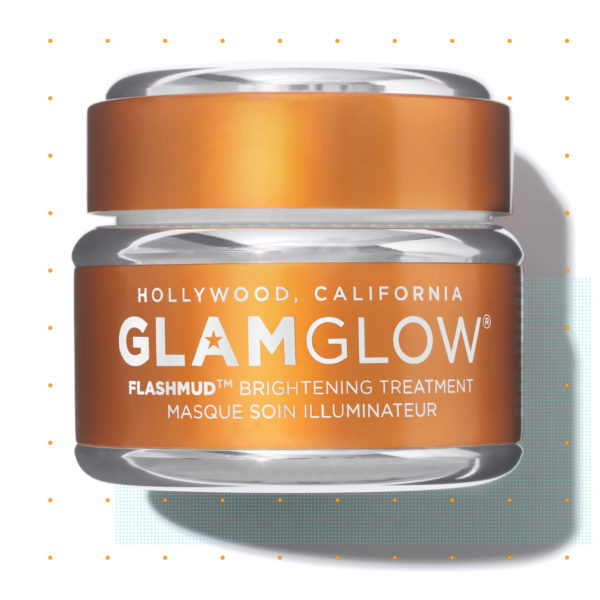 GlamGlow has recently produced Flashmud, the mask that gives the face an immediate brightness from the very first applications. A perfect solution for an SOS skin off. It is suitable for all skin types and in just 20 minutes it will start to work. Suitable for those with little time or for those looking for the miraculous product that can work in the morning while having breakfast.
Let's finally get into makeup. Here it will be essential not to overdo the quantities of products: being very pigmented, they will be used moderately to obtain a glowing but natural effect. The "disco ball" effect is just around the corner!
__________
HUDA BEAUTY
N.Y.M.P.H. Not Your Mama's Pantyhose Enlightening Body and Face
__________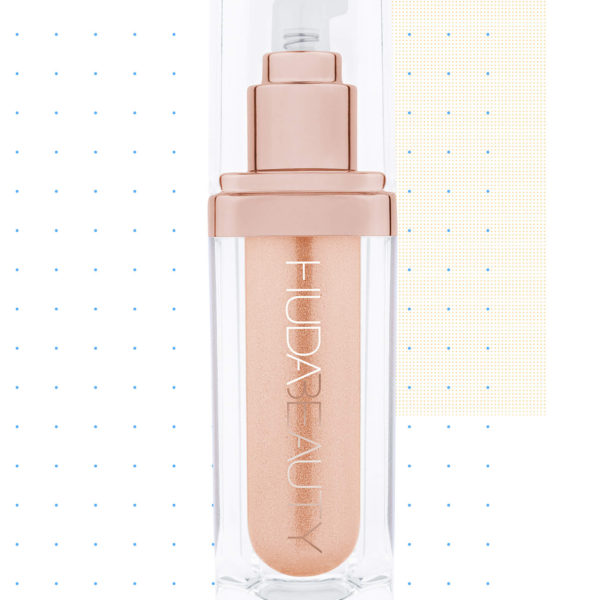 Thanks to its highly-pigmented texture, a few drops will suffice in the foundation to immediately make the complexion radiant. There are 3 shades, from the lightest to the most olive: Luna, Aphrodite, and Aurora. It enhances the tan and, applied pure on the cupid arch, above the cheekbones and on the tip of the nose will make your face even brighter and ready for a summer evening.
__________
BECCA
BECCA x Khloé Kardashian & Malika Haqq Palette
__________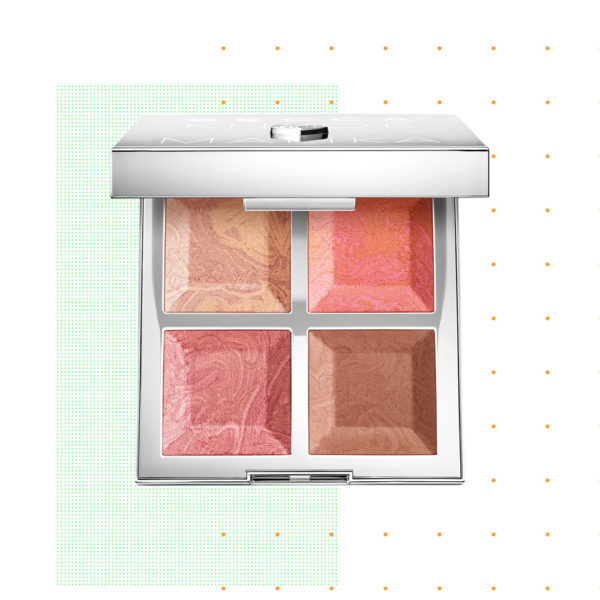 This palette is a must-have of the season. Good for both day and night, it is a perfect mix of shades to always have with you. The texture of the products is light and does not suffocate the complexion, it instantly gives a sun-kissed effect. Also perfect for traveling: thanks to the high coverage, blush, illuminating and bronzer can be used as eye shadows to create radiant looks.
__________
YVES SAINT LAURENT
Touche Éclat
__________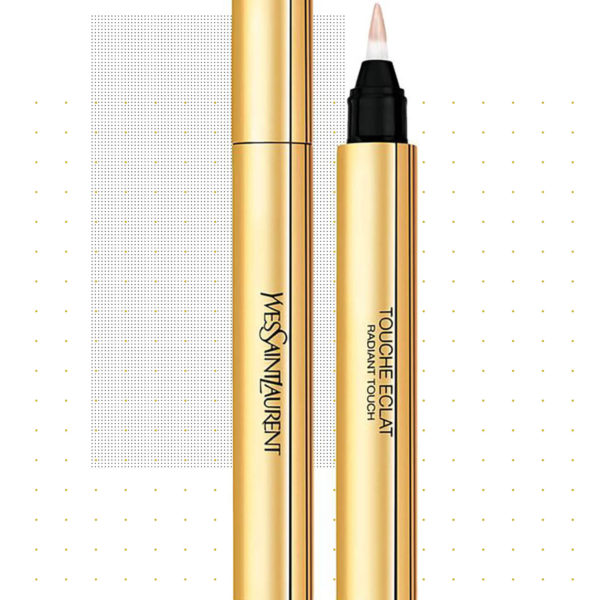 Always have it in your bag, it's a daily help to give your skin a luminous appearance in a few "clicks"! Perfect for illuminating ​​the eye area that is often tired and dull. Thanks to its convenient packaging, in the shape of a pen, it makes touch-ups easy and fast.
__________
DARPHIN
LIP OIL – Rejuvenating Calendula Petals
__________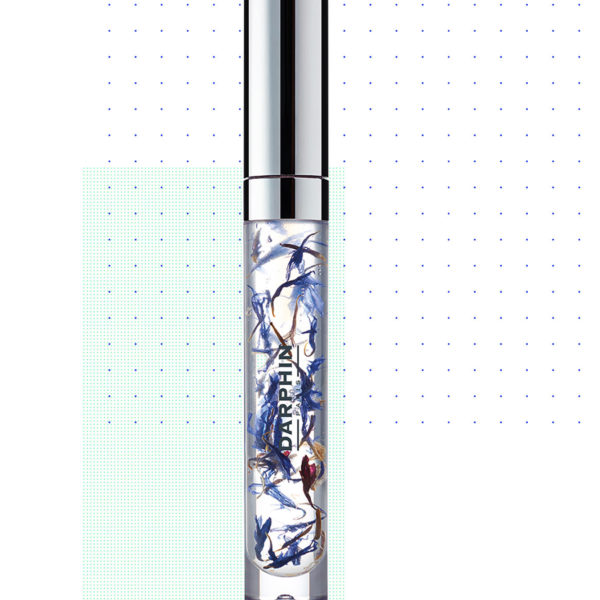 For visibly plumped and glossy lips, Darphin's lip oil is a perfect solution. Created with oil-infused petals, it is moisturizing and pleasant to wear. It gives a simple and natural look perfect for every day.
__________
HOURGLASS
Lip Treatment Oil
__________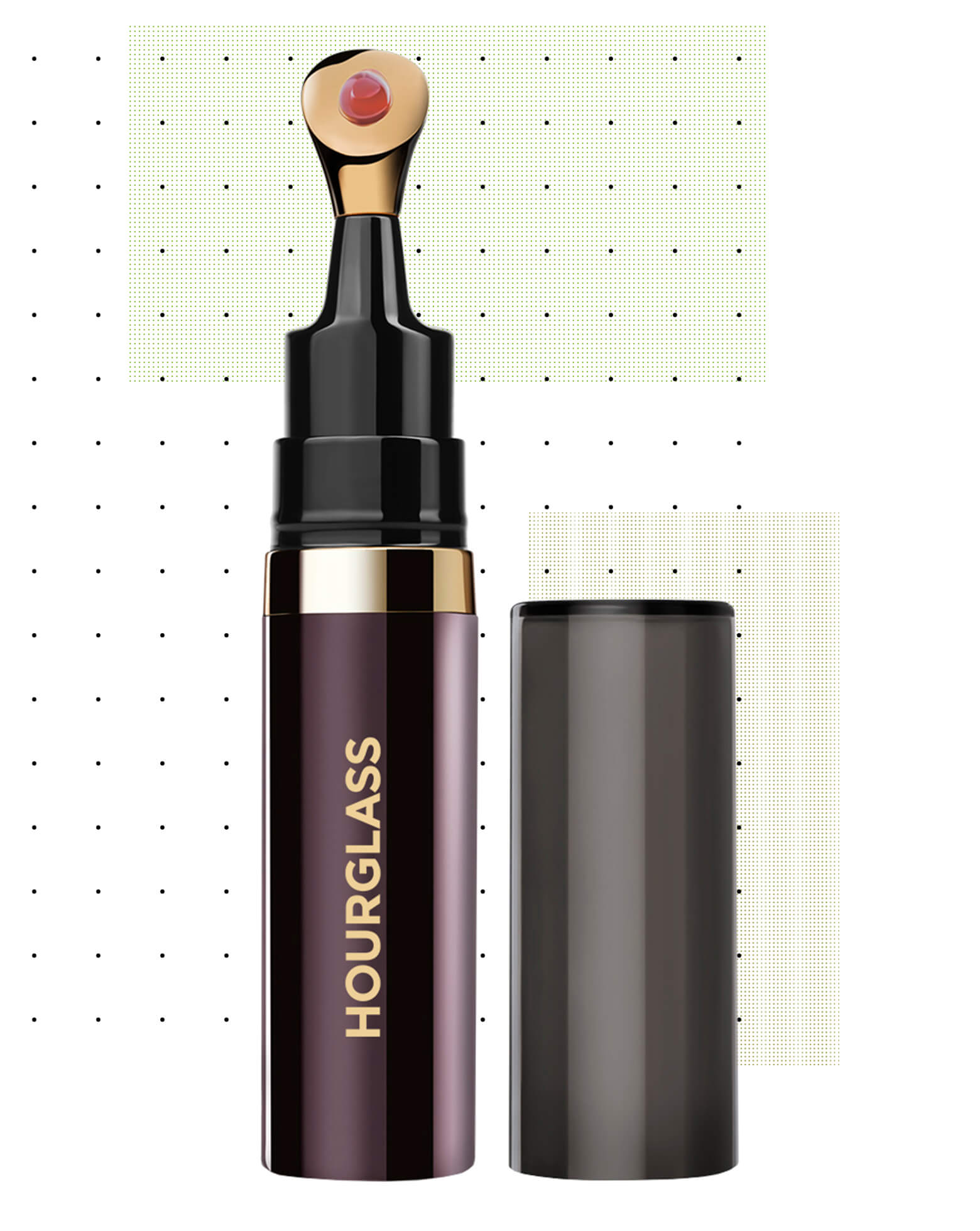 For those who, on the other hand, cannot do without a bit of color, we offer Hourglass lip oils. On the lips, they give a full color without sacrificing the glossy effect and the healing benefits. Thanks to essential oils it not only protects the lips from external agents but also gives volume and softness.
__________
BECCA
Hydra-Mist Set and Refresh Powder
__________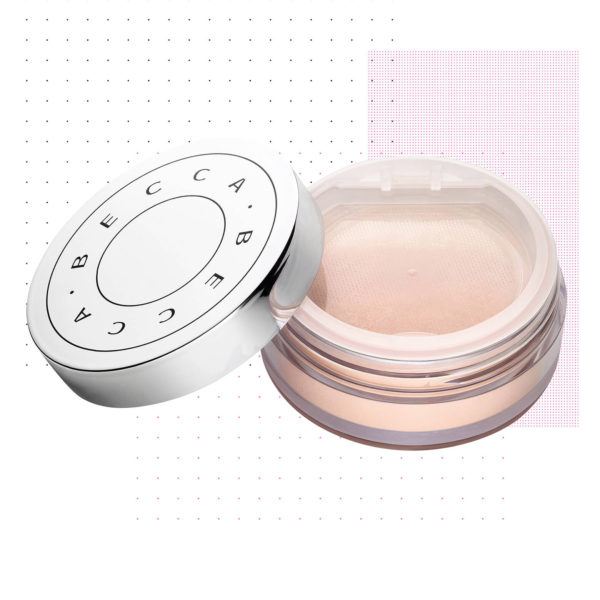 We know that mattifying products are not the best allies of the glowing effect but a good powder should never be forgotten. Applying many pearlescent products to the face and being the very hot summer season a good powder will be fundamental. This loose powder from Becca is extremely light and therefore will not suffocate or reduce the desired effect but will be able to fix the products and avoid lucidity. It is perfect for hot days as it is also refreshing!