You know that when it comes to makeup, we don't like to joke. Or rather, we like to have fun while recommending products that really work and that can bring out the makeup artist you have inside and you're hiding from the world. For this editorial, we thought of a makeup look for the holidays which is actually perfect for any occasion and time of the year, you just need to be in the mood to play with neutral and warm shades that meet more decisive colors. Pigmented eyeshadows with a full texture give softness to the shades, while the skin reflects the light with an oil-based product, and the lashes look separated and voluminous. A makeup that, from day to night, can be built up little by little, giving us that unique allure, and making us live in a fascinating and engaging atmosphere, just like makeup has the power to make us feel. Everything by Smashbox.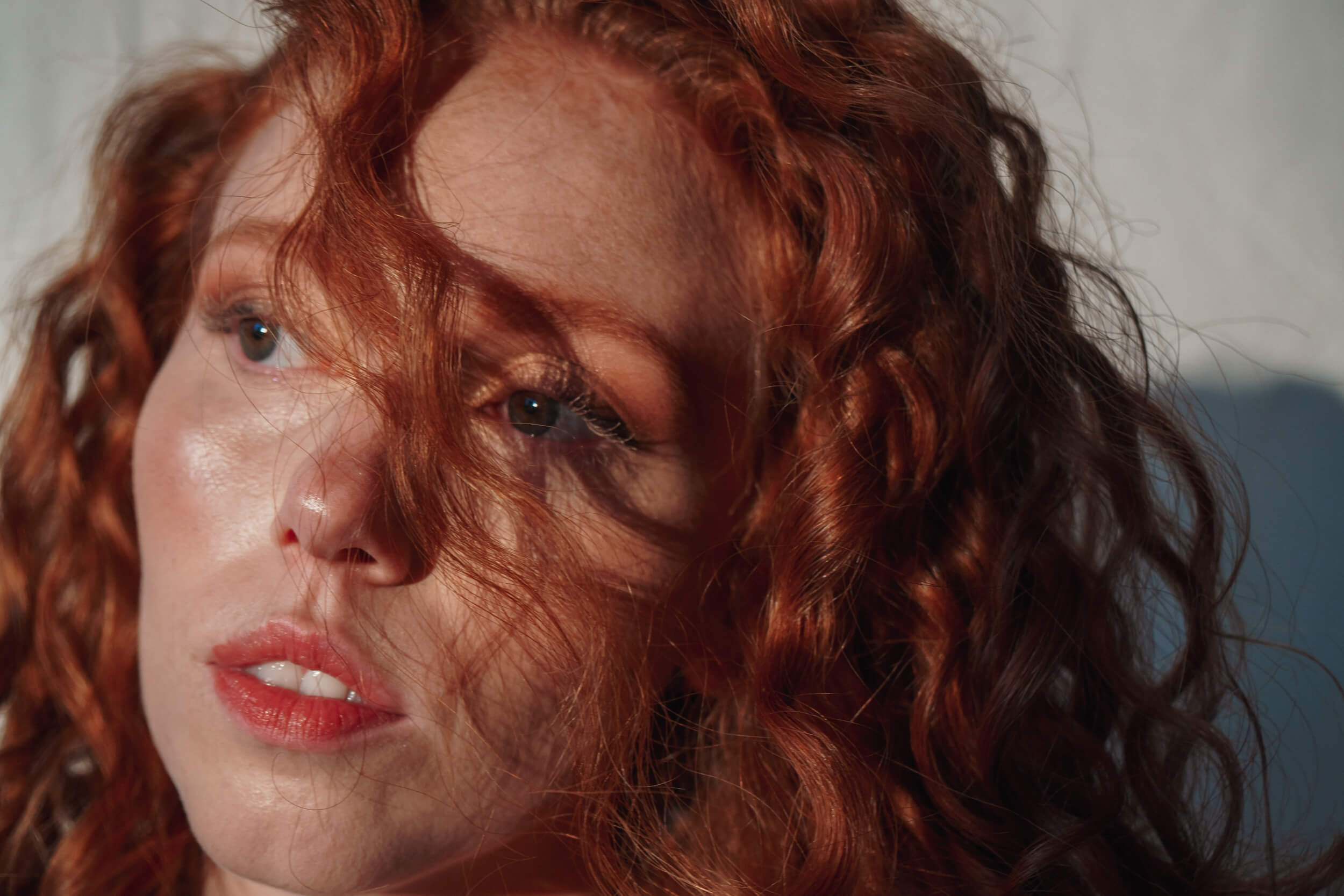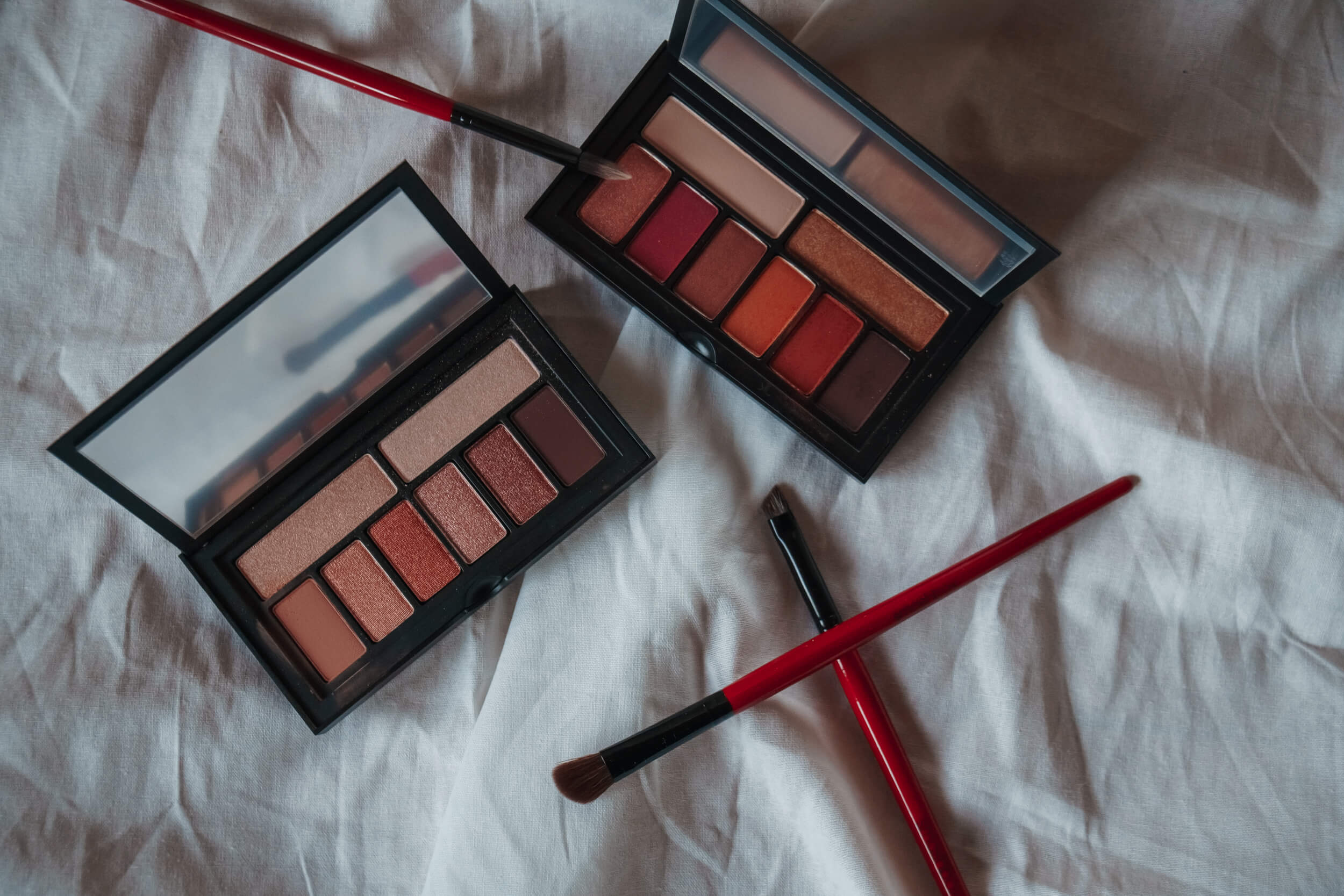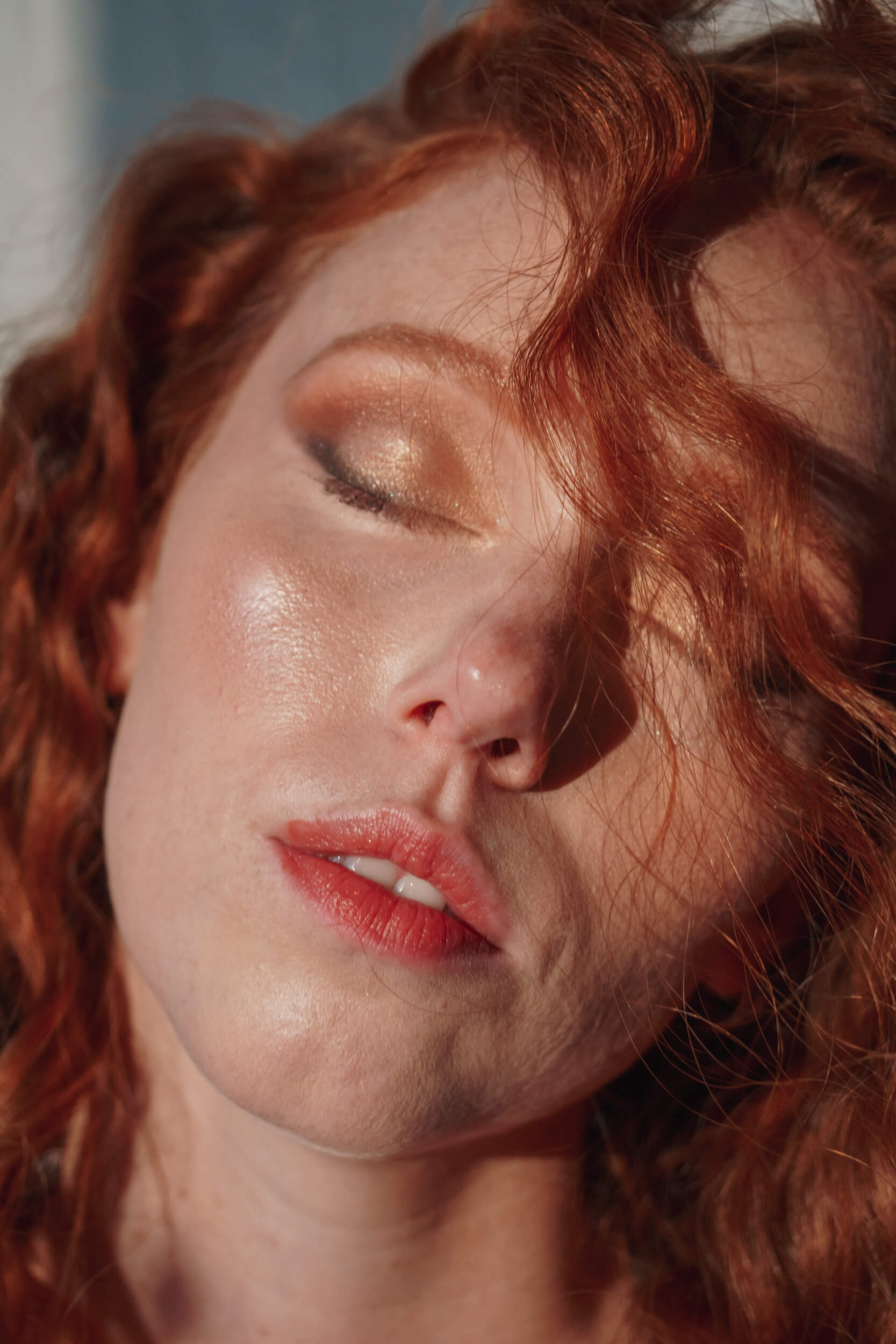 #The Skin
Let's start with the preparation of the skin: in this case, we wanted to mix two products that could emphasize the skin without hiding it. Giulia has a beautiful skin type, full of freckles and we didn't want to interfere with its naturalness. Therefore, we decided to use two primers, a mix that allowed us to obtain a more even and, at the same time, radiant and hydrated skin. The products we are talking about are Photo Finish Even Skintone and Photo Finish Primer Oil which, as you know, has been one of our favorites for some time now.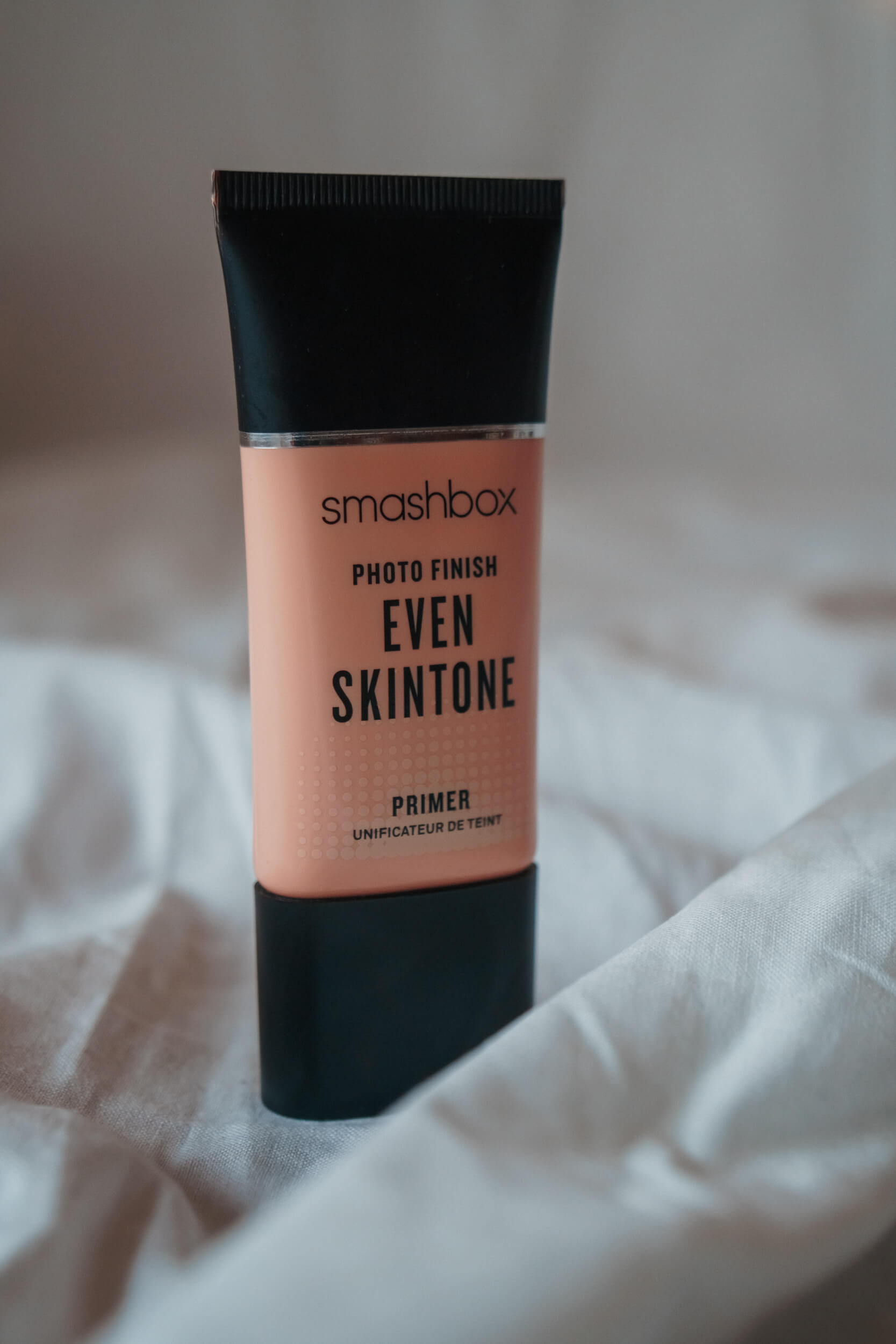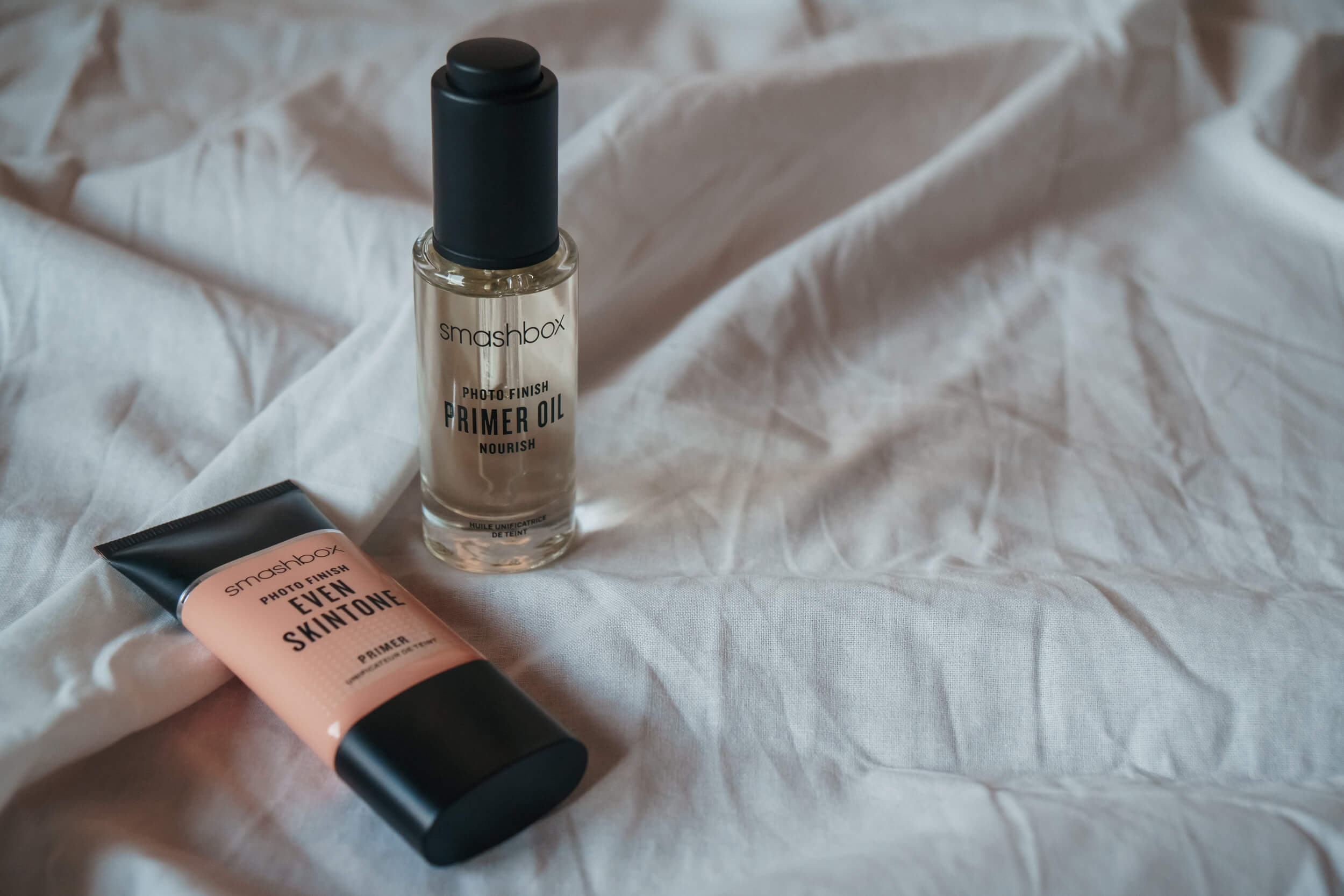 The first one is a primer with a peach tone that smooths the skin, tightens pores, and reduces fine lines. It has a super pleasant texture on the skin and makes all products applied afterward last longer. On Giulia, we used it all over the face as if it were a foundation. In addition to that, let's not forget that it protects the skin from external damage such as pollution and stress, with an antioxidant blend of peptides and vitamins A and E.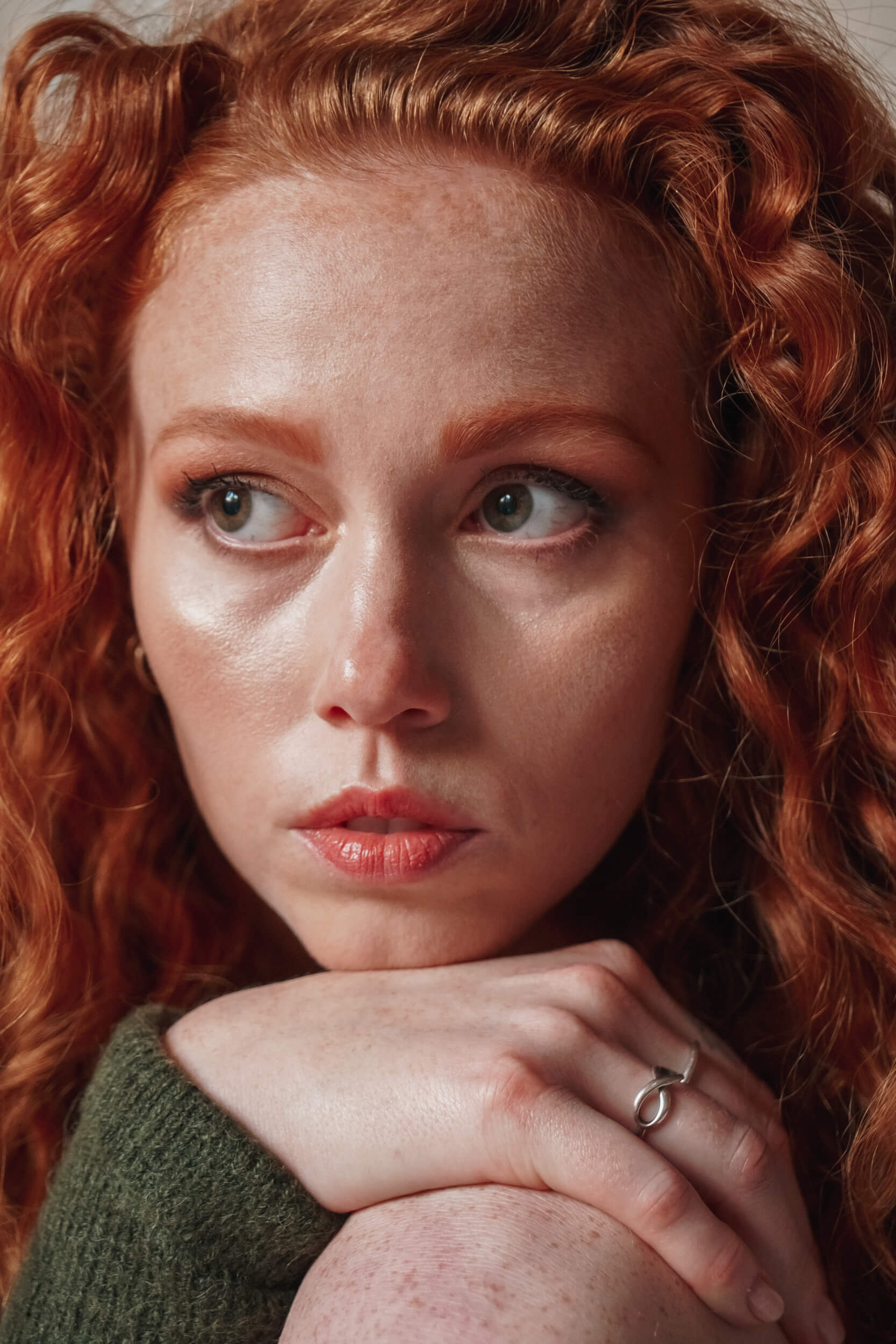 Let's move on to the second product that allowed us to create such a harmonious base: Photo Finish Primer Oil. In this case, we didn't use it on the whole face but only on the areas that we wanted to keep more hydrated and, obviously, bright. It is a fast-absorbing oil that, however, illuminates the skin in the most natural way possible, without shimmer or glitter. Additionally, it nourishes the skin and strengthens it with 15 plant extracts rich in lipids and essential oils, including the moisturizing jojoba and the soothing chamomile.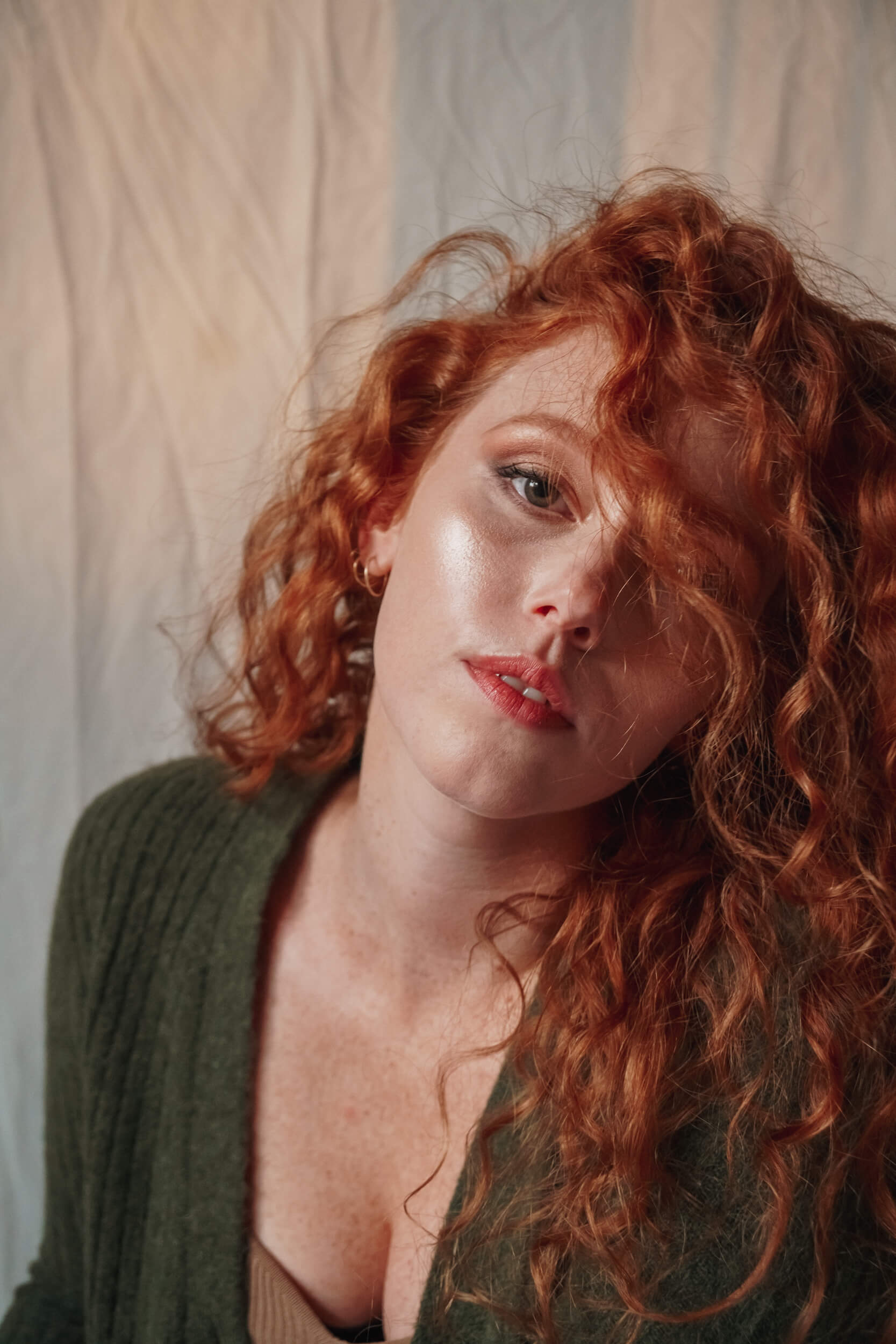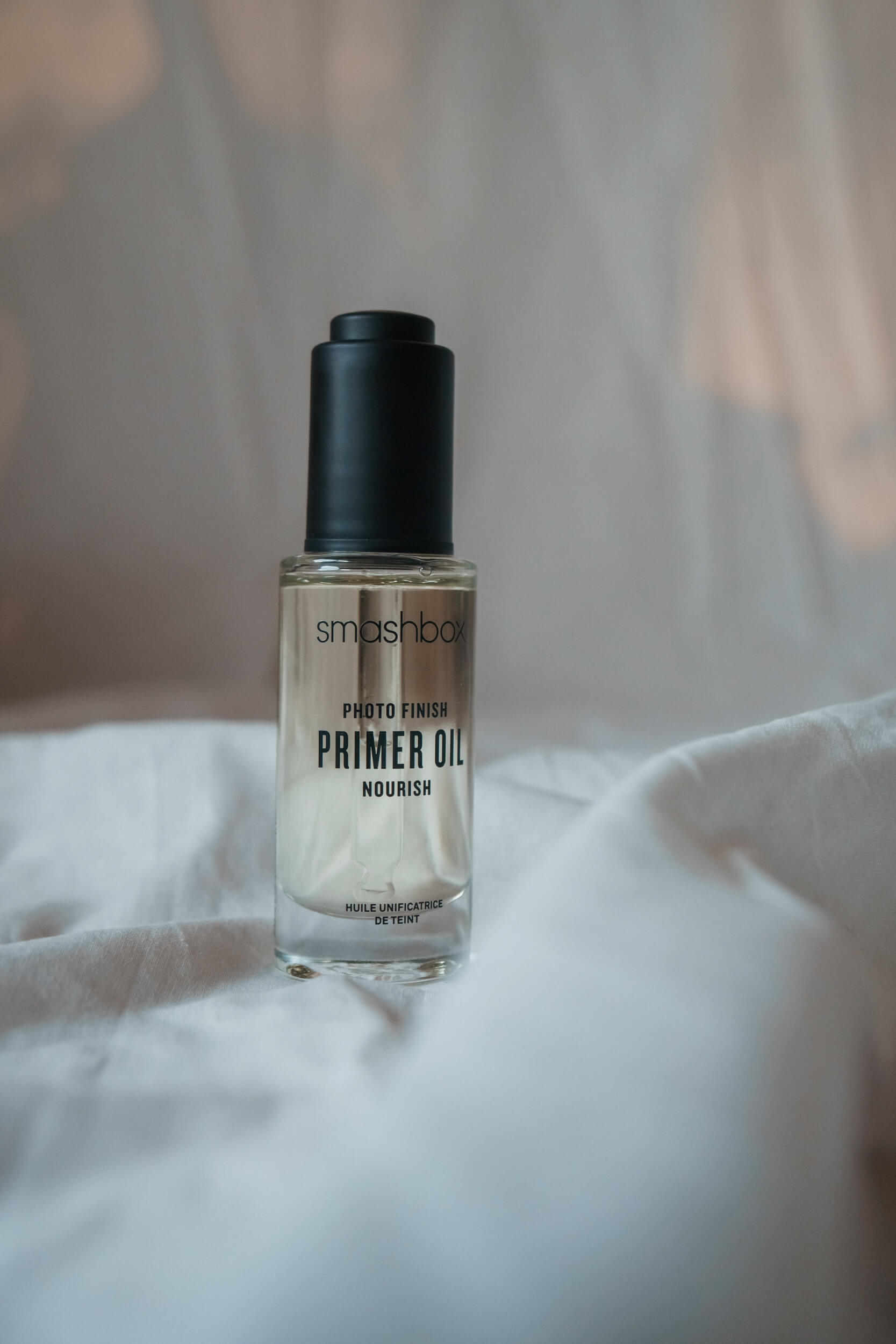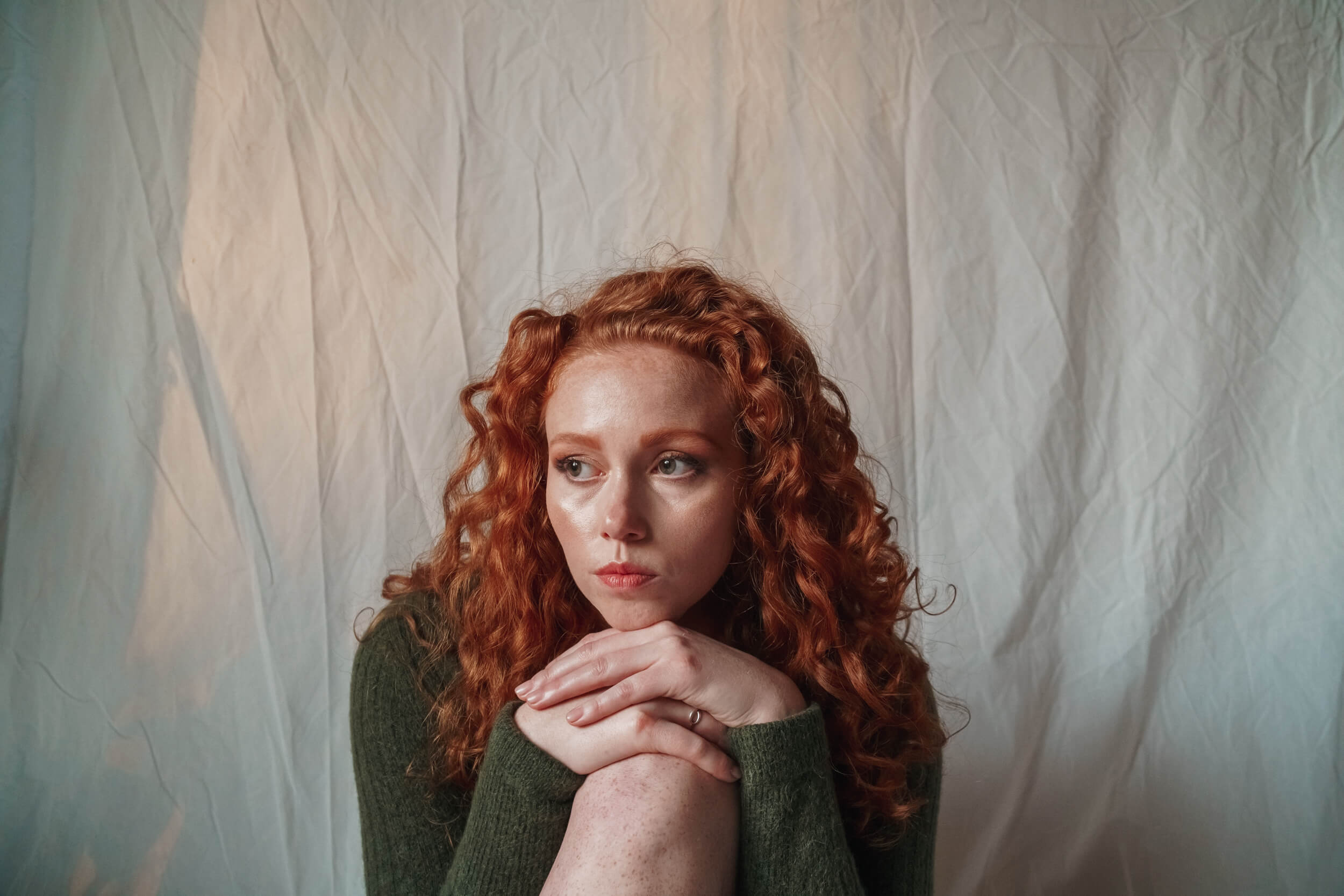 #PrimeTheLid
First of all, let's not forget about it, our savior: the only product in the world that makes eyeshadow last all day, keeping colors and textures alive. We are talking about the 24 Hour Shadow Primer. This primer keeps the eyeshadow in place without making it run off, and it lasts for 24 hours. It is a complete colorless anti-fade formula that makes all eyeshadows more intense and defined. Anti-crease, anti-sweat, anti-humidity.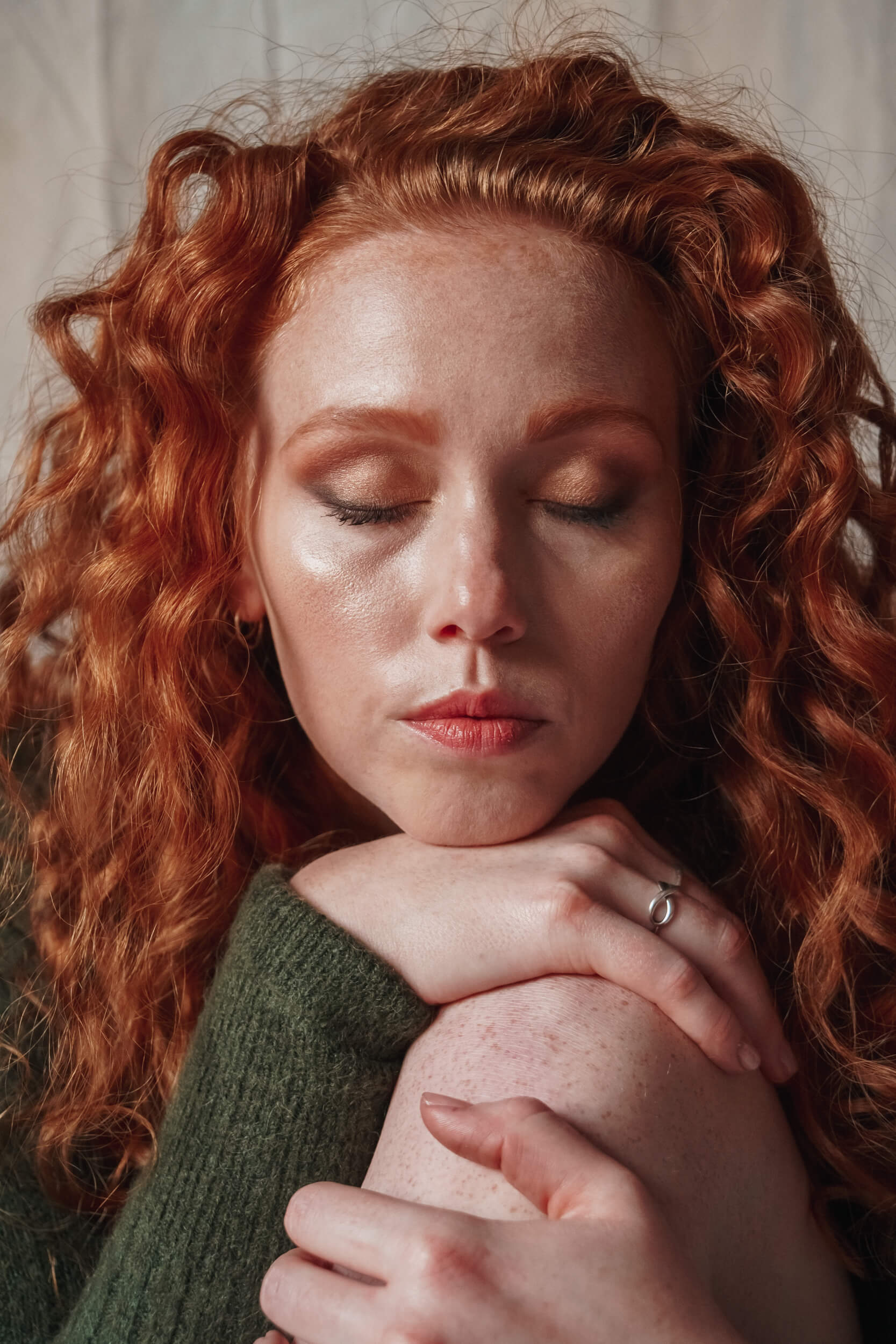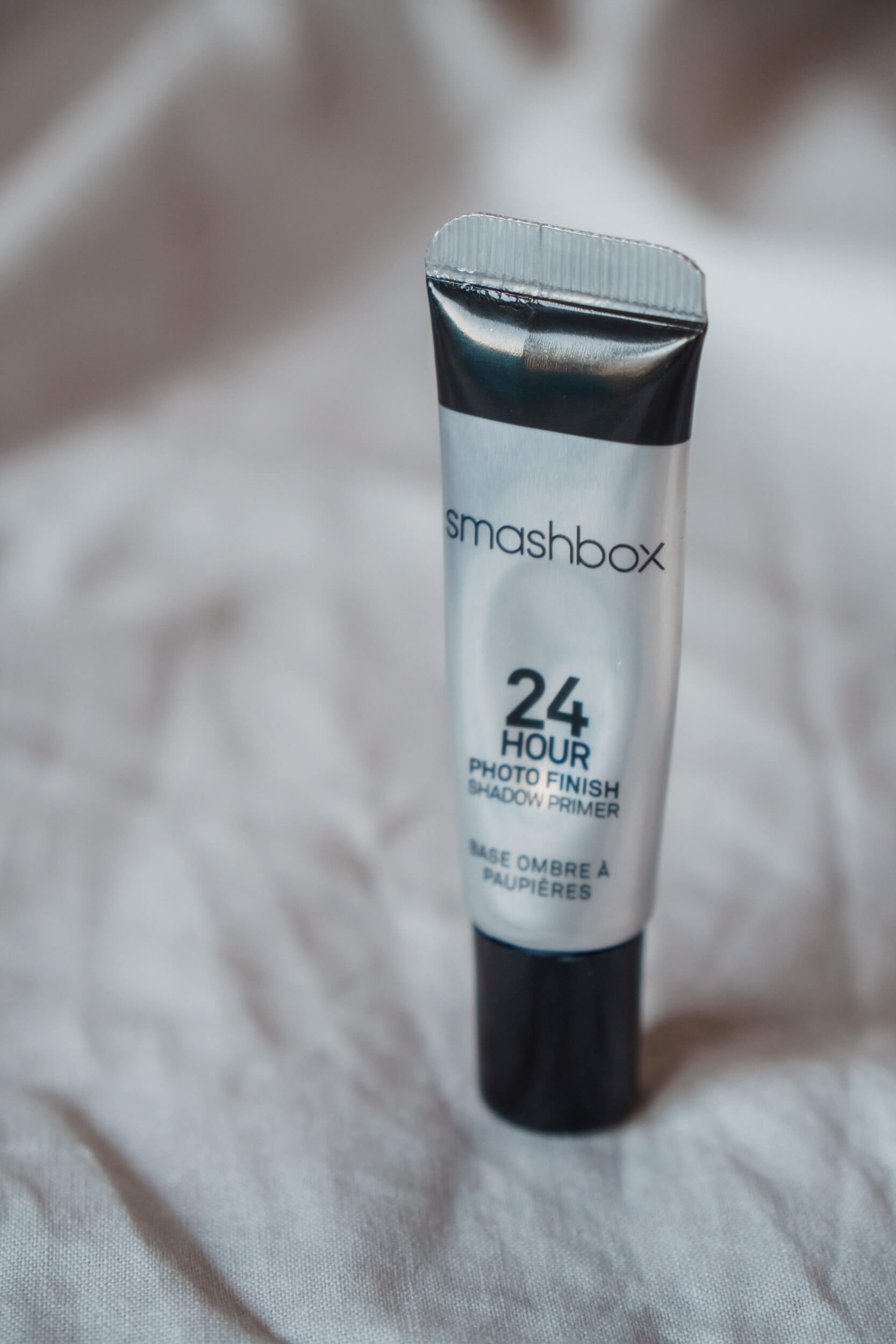 #Occhi Daytime
For the eye look, we decided on shades that were delicate but warm at the same time, with a minimum of definition obtained from a shaded line of eyeliner painted with eyeshadow. For the first look, we used the Cover Shot palette in Petal Metal, a perfect mix of nude shades between matte and shiny eyeshadows: a rainbow of soft rose gold shades, perfect to create simple daytime looks that have that extra touch. Starting from the inner corner, we applied the most gold-looking eyeshadow, first helping us with our fingers to get an incredible payoff and then blending everything with a brush.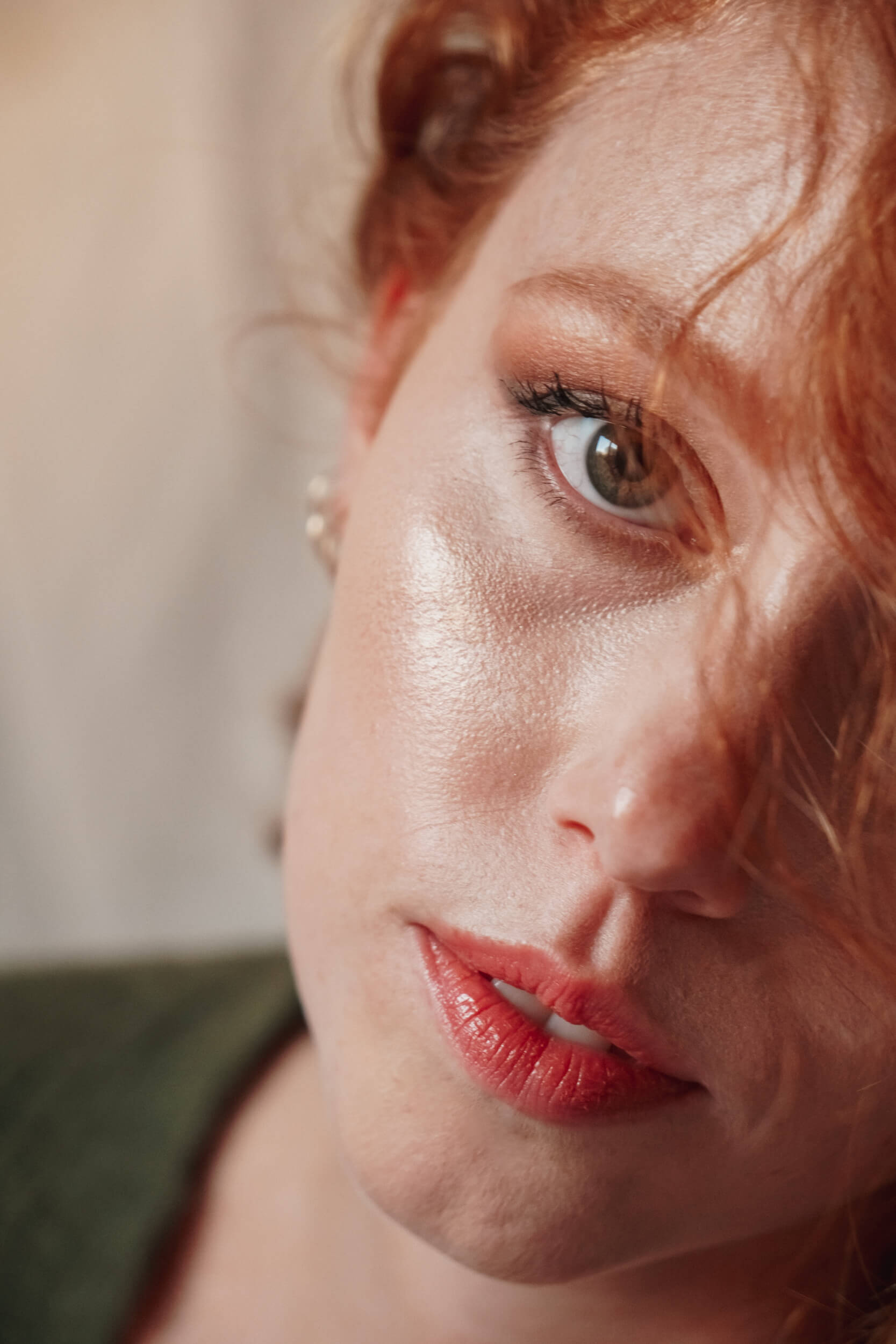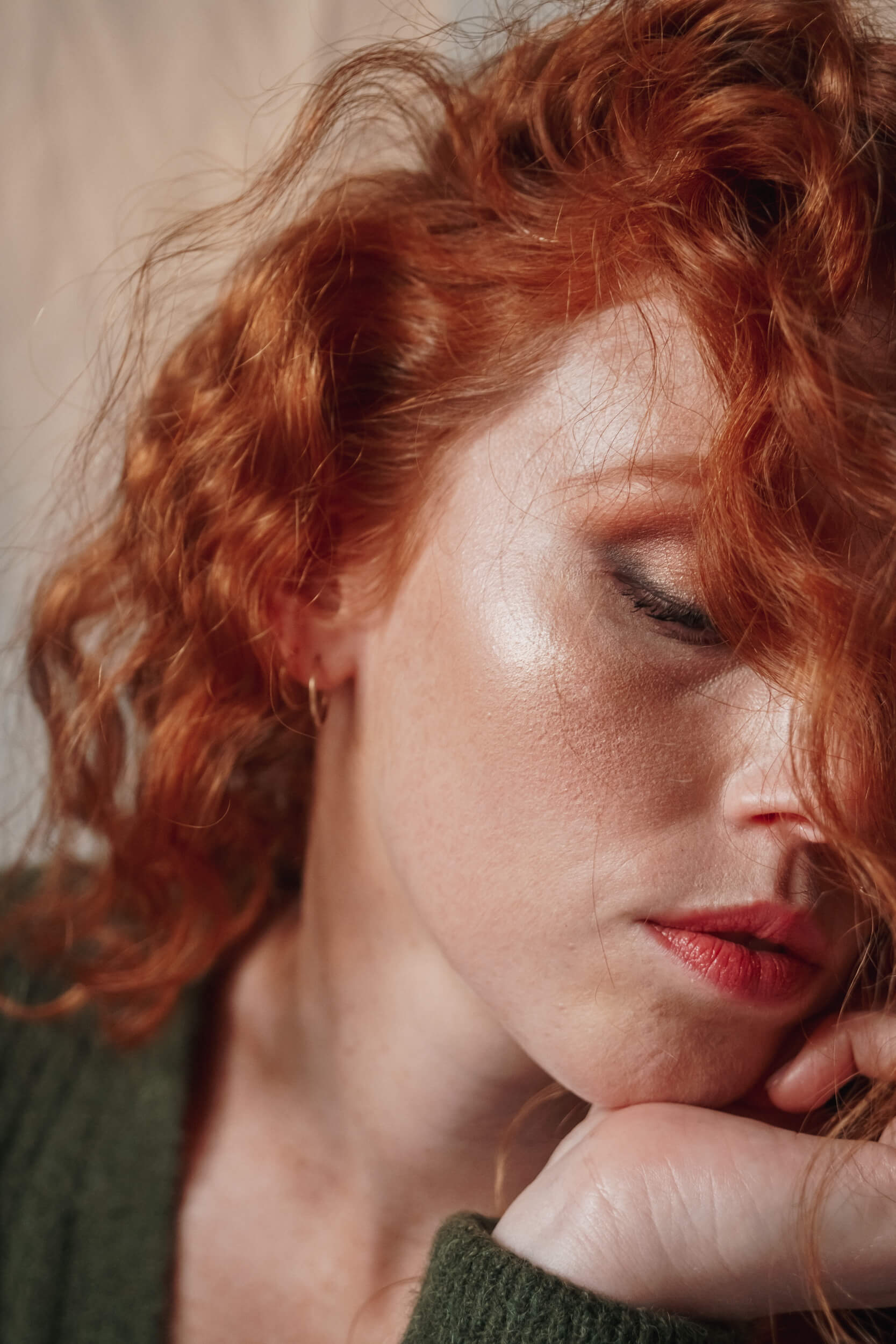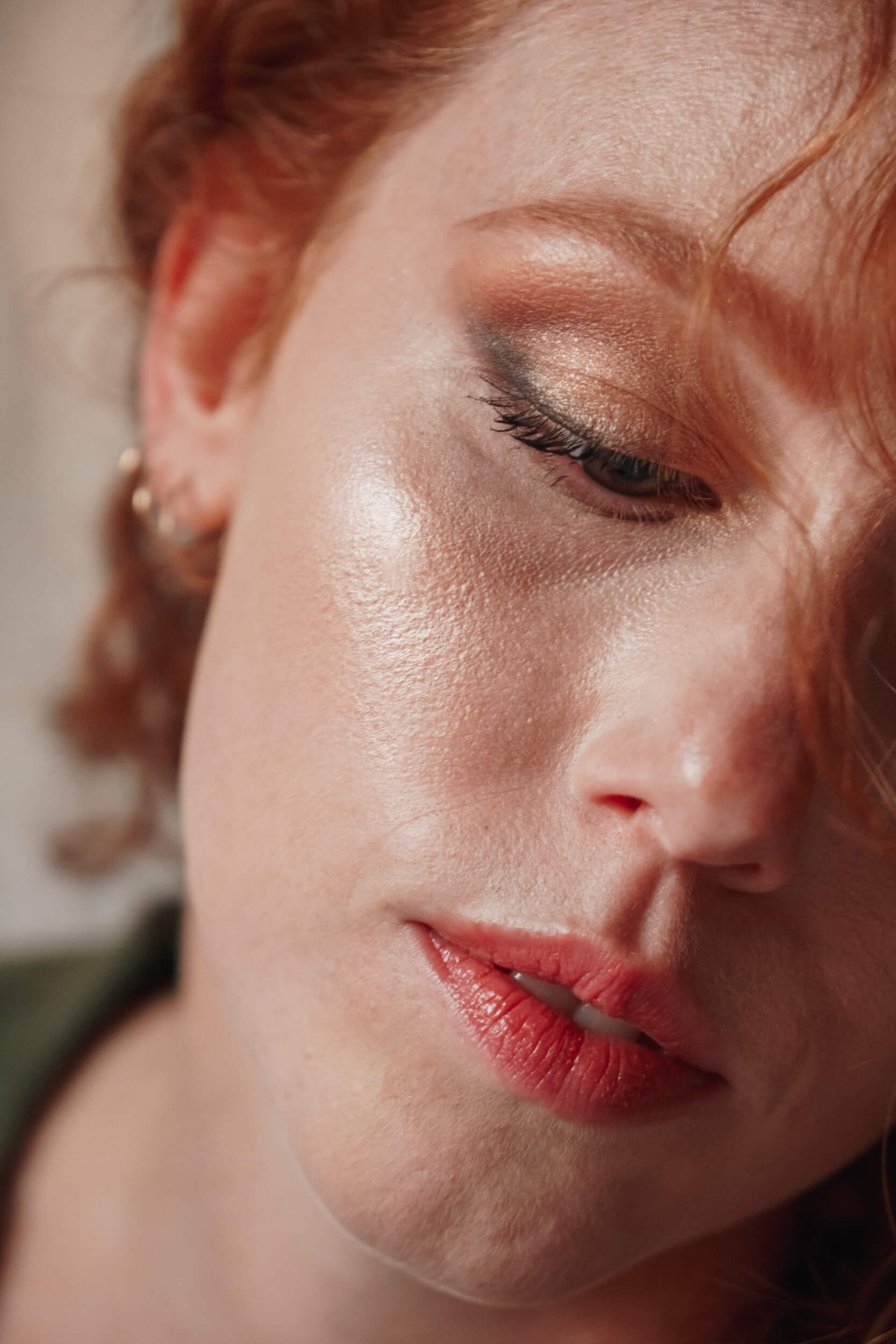 On the outer corner, we mixed two shades to intensify and define the look: an orangey eye shadow and a brown one to give the eyes a warmer look and to create dimension when blended. On the lash line only, we applied that beautiful dark brown matte shade, which served as a shaded eyeliner. An everyday look but with brightness as the protagonist.
In the lower eyelid line, instead, we applied some of the same matte dark brown eyeshadow, but in a much lighter and more nuanced shade, just to give the impression that there is some shadow.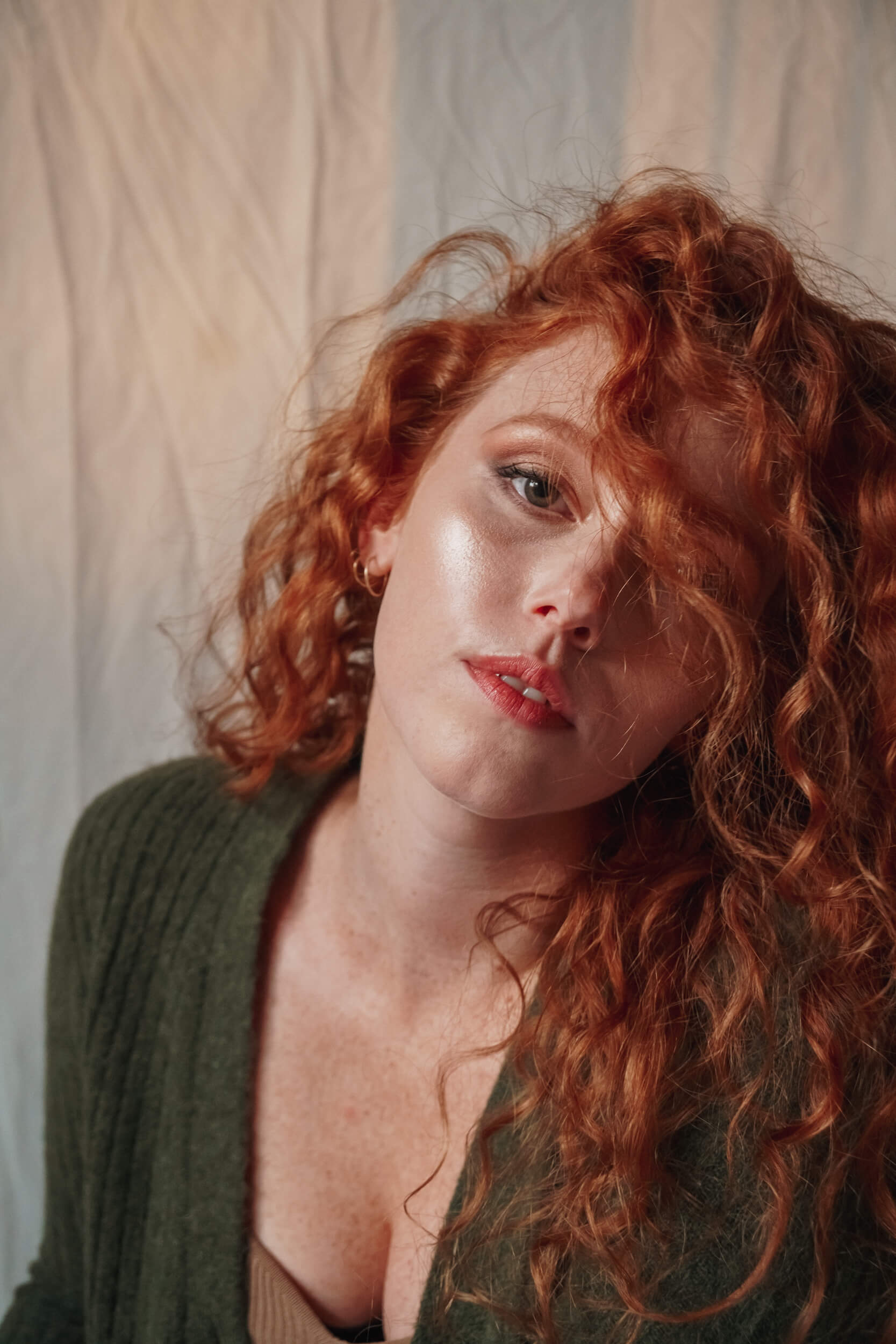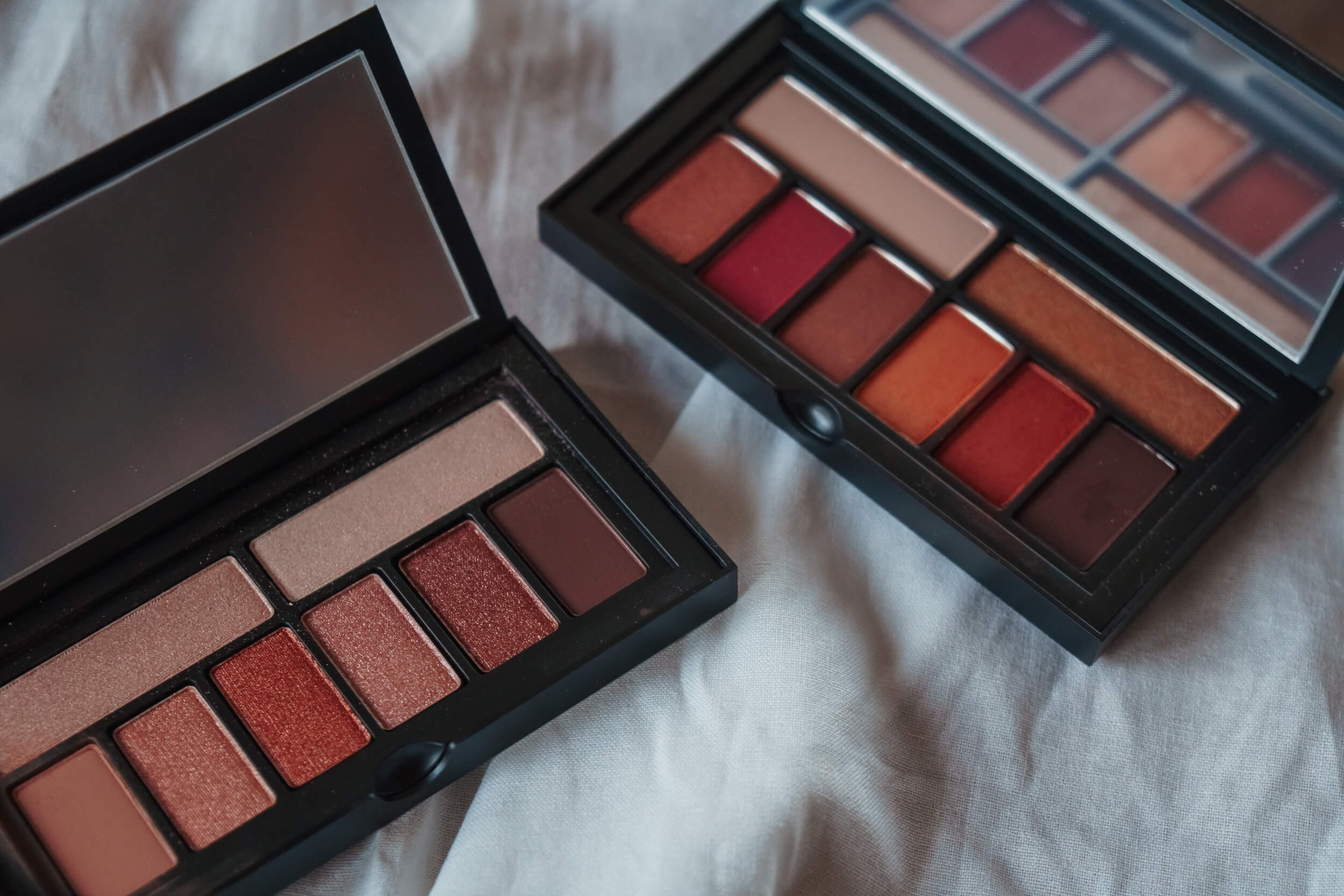 #MascaraTime
And in this case, it is a "duo time".
Firstly, we apply the Photo Finish Lash Primer, a white eyelash primer that gives a lifting effect and increases the volume for a much more defined and intense look.
Our advice? Wait for the primer to dry a little on the lashes, give it time to wrap them, so make sure it's not too wet before applying the mascara. We also have another tip for you: you can use the primer even in the middle of the day to revive the look of the lashes and apply a coat of mascara on top.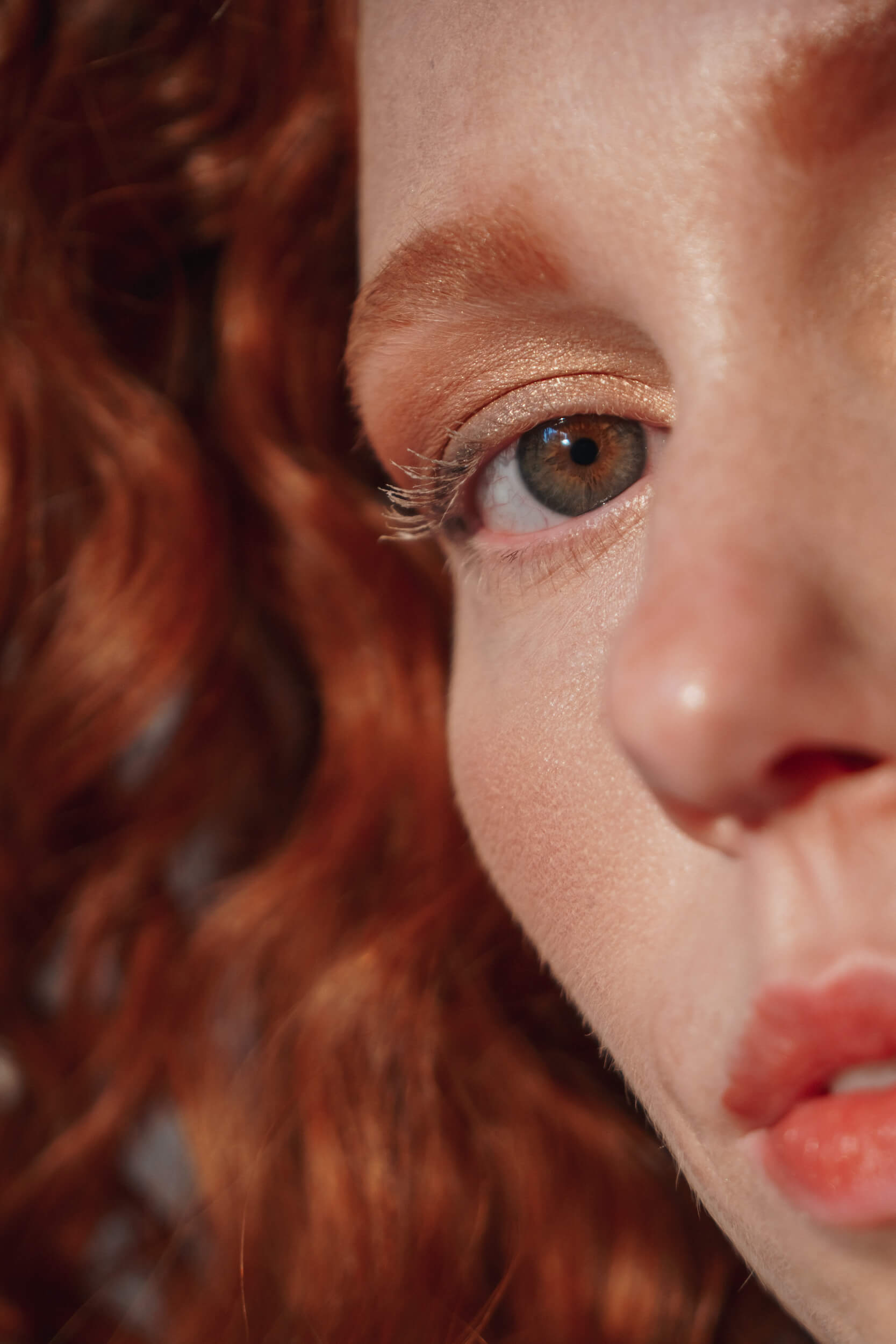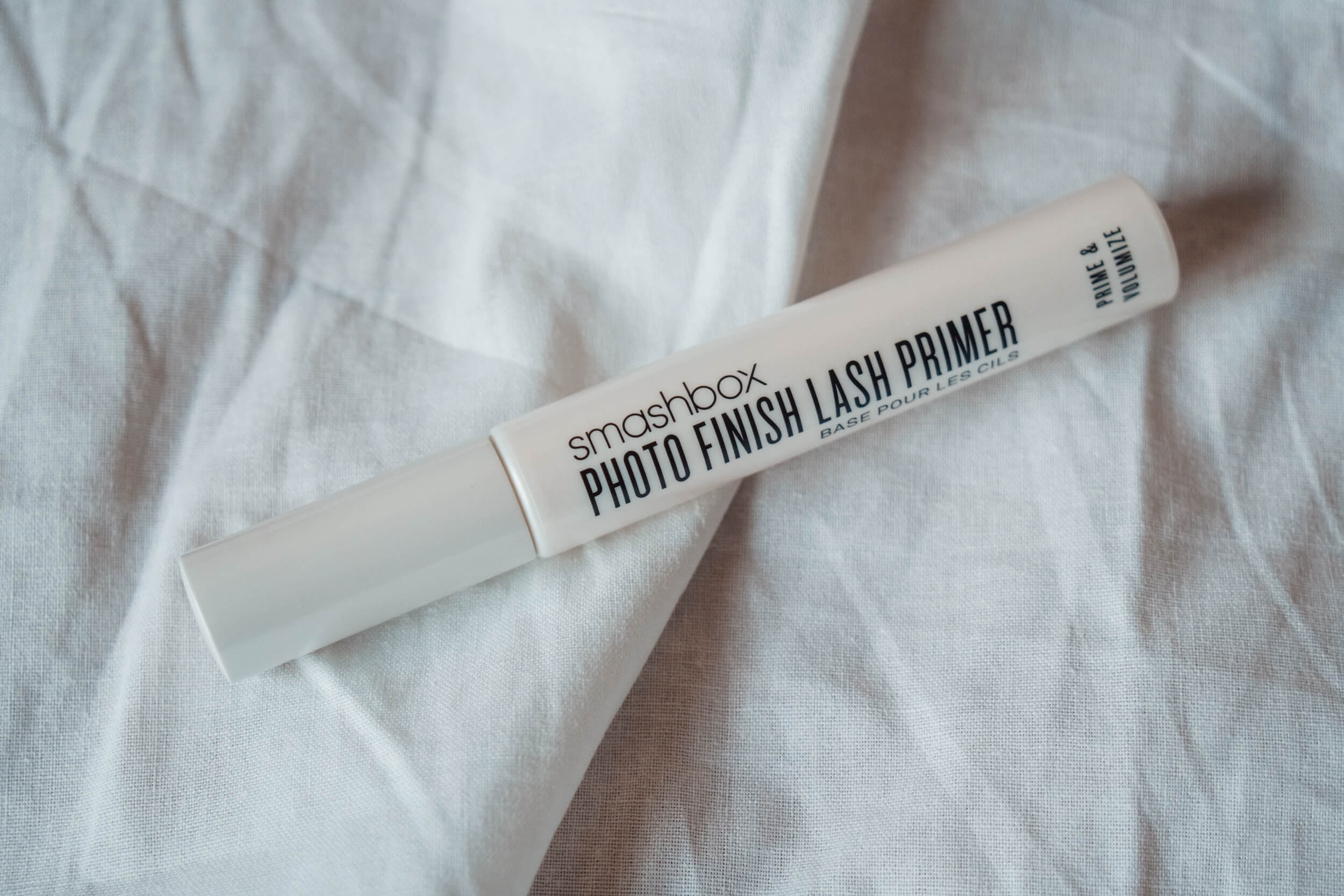 Speaking of mascara, we used the Super Fan Mascara: a real wonder to lengthen but also separate the lashes, which is a result not so easy to achieve with mascara. It lasts up to 12 hours and without lumps.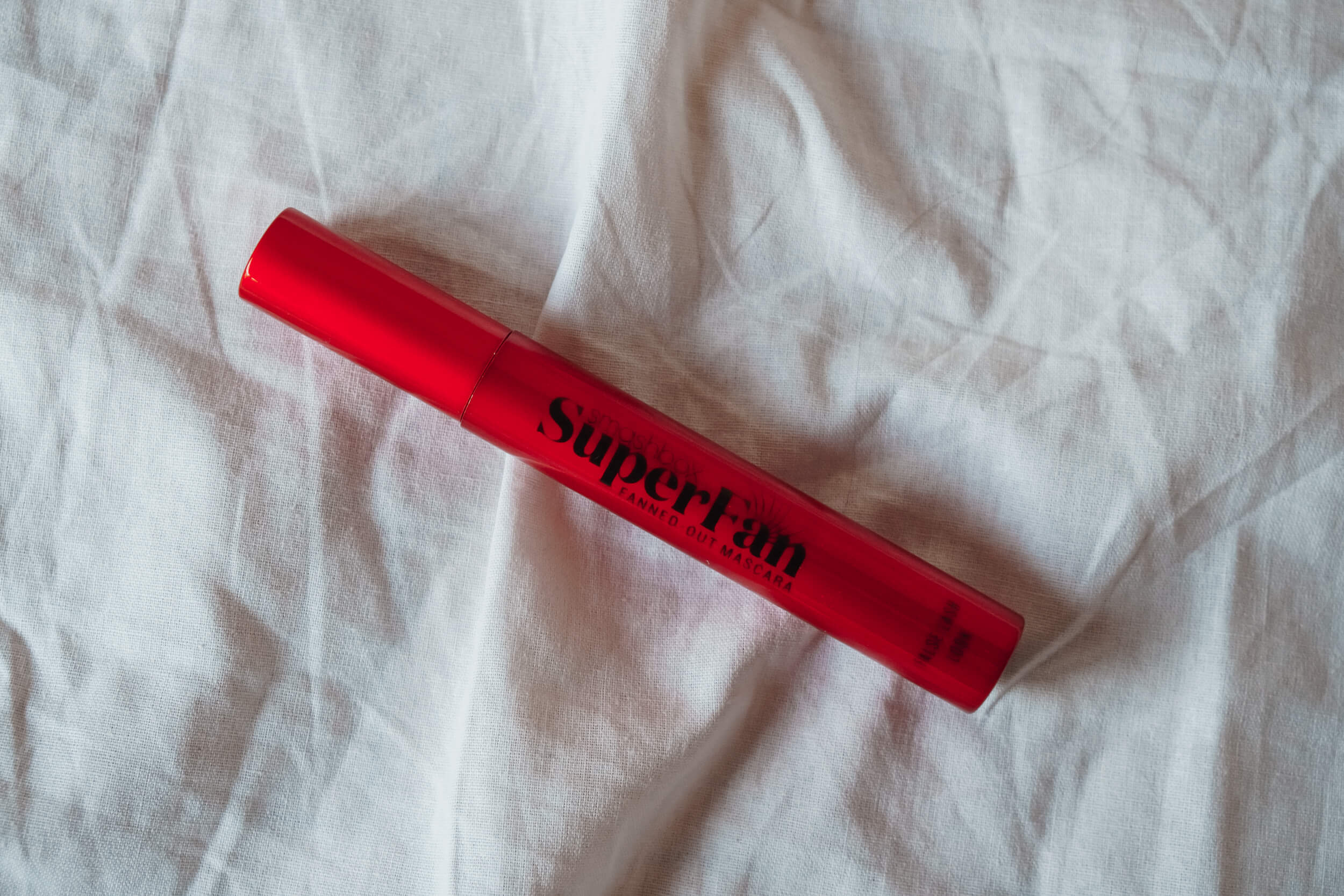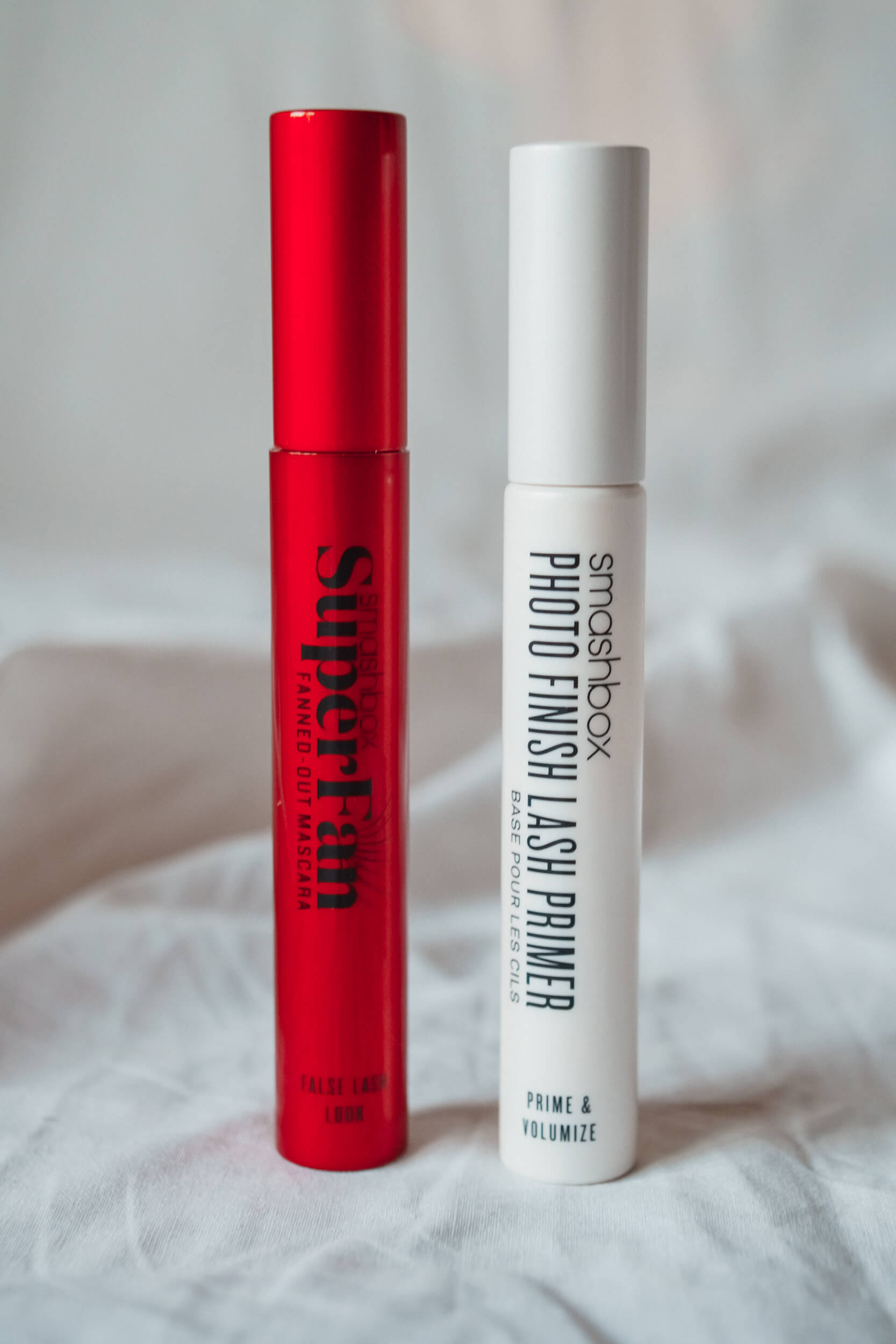 #Eyes Nighttime
We achieved a more intense and colorful look in two: we applied more shades of the Cover Shot eye palette in Ablaze: a set of warm shades inspired by those of the desert. A rich red clay and warm terracotta, all shades kissed by warmth, fantasy, and brilliance. We have chosen the most orange shade among these eyeshadows, to blend it up to to the eyebrows, but always with a delicate effect, and only on the outside, just to create a light shade, we applied a color that turns more to purple, this way creating even more dimension without ever exaggerating. At the center of the eye, we applied with the fingertip the gold of all golds, which has incredible reflecting power.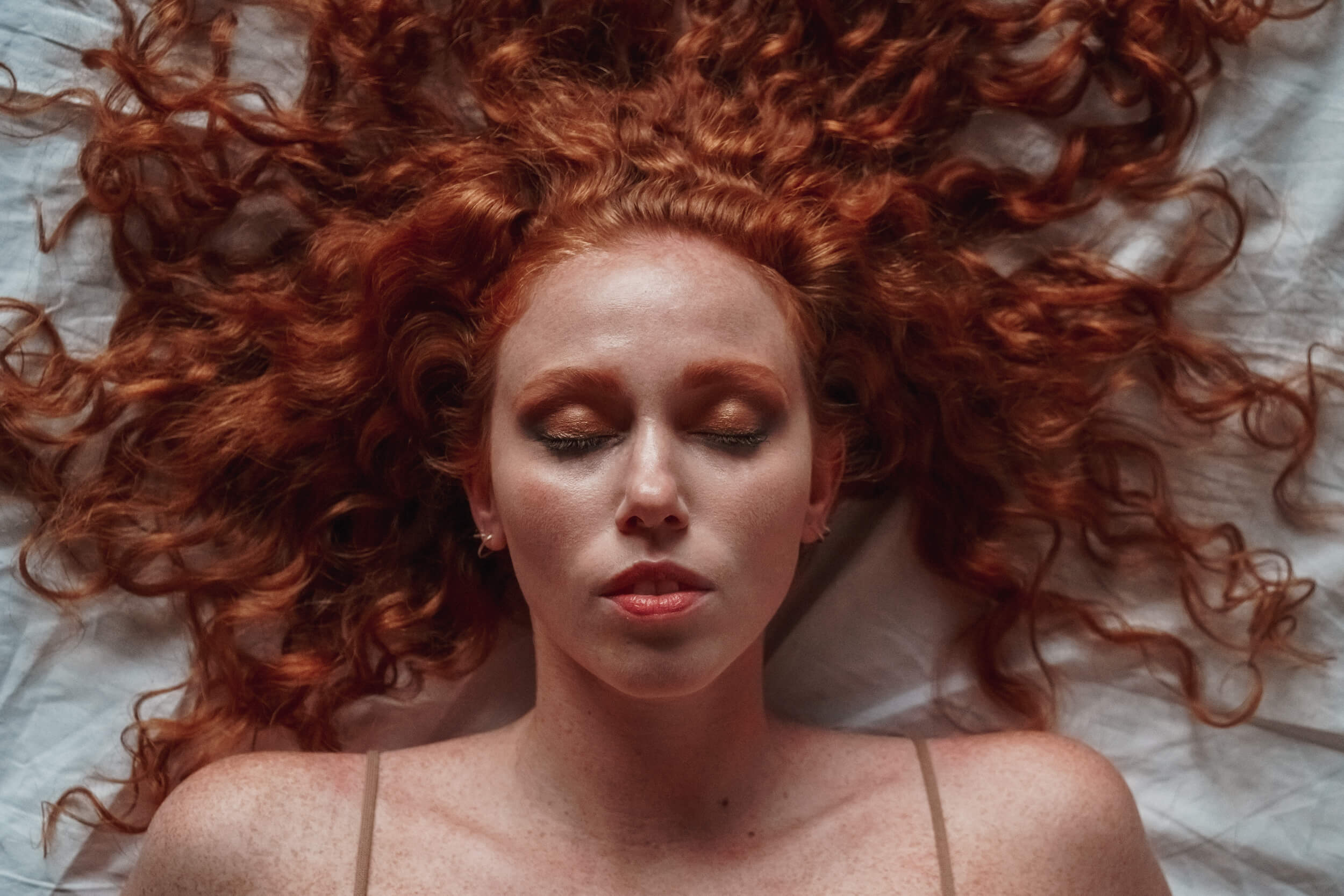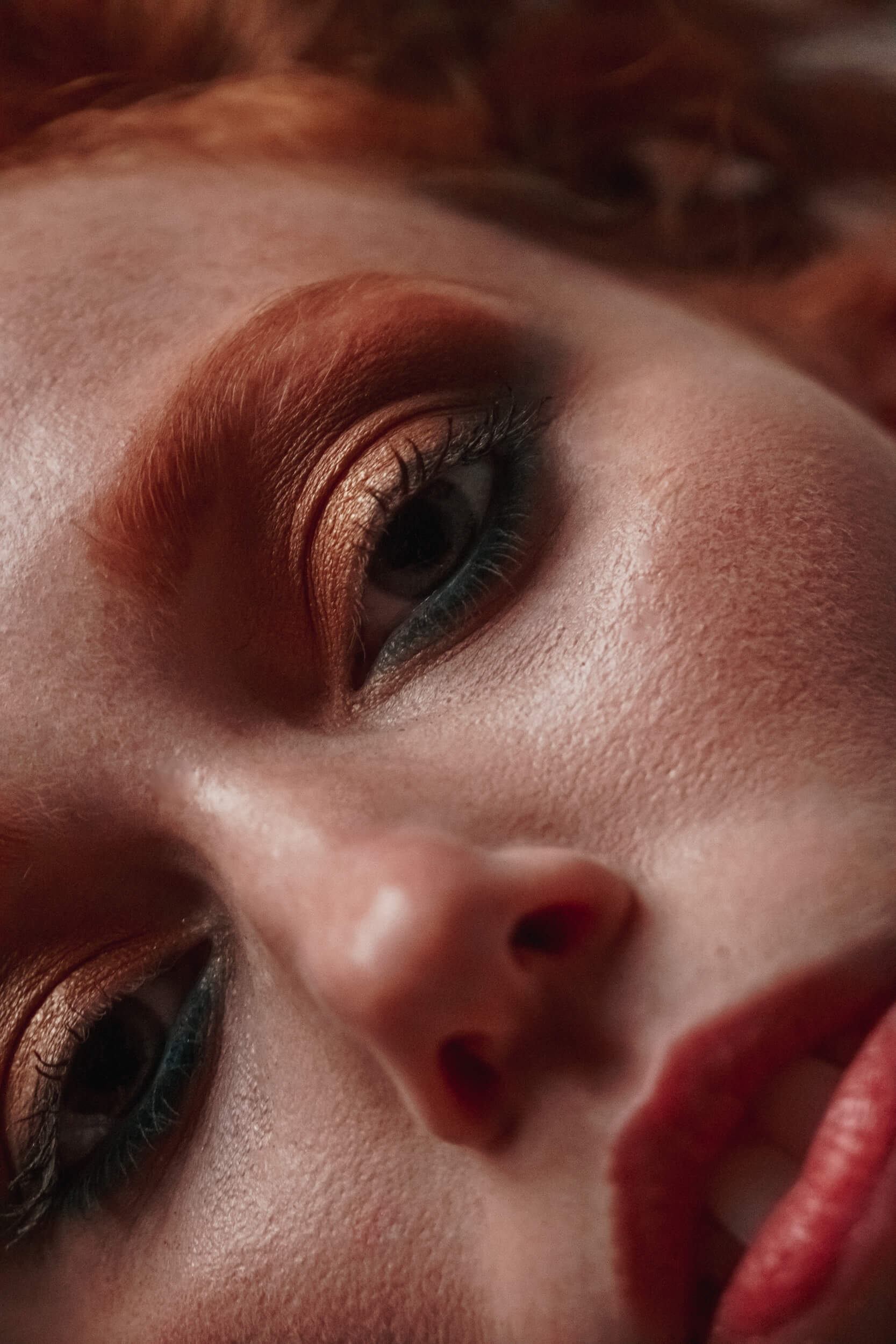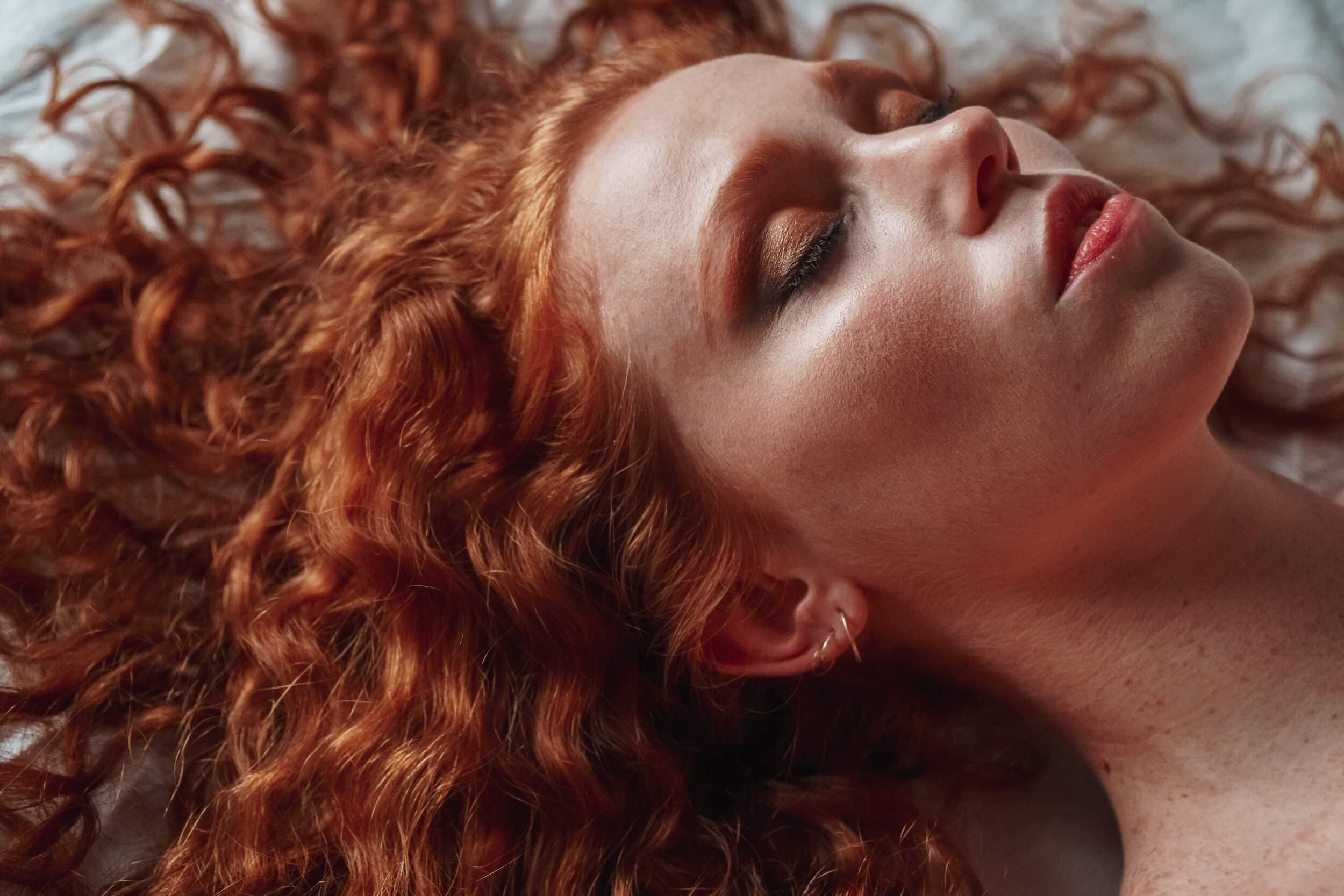 But let's move on to the game of color: a green that fills the lower lash line and transforms it. Smashbox gives us the possibility to choose between several colors, from the white graphic to the most intense blue but, with this matte green we were able to obtain a look that could bring out the colors of Giulia, with a beautiful dance of contrasts.
In fact, we used the Always On Gel Eye Liner, an incredibly pigmented pencil with extra coverage, resistant but, at the same time, easy to apply. We opted for Baller, an intense dark green color.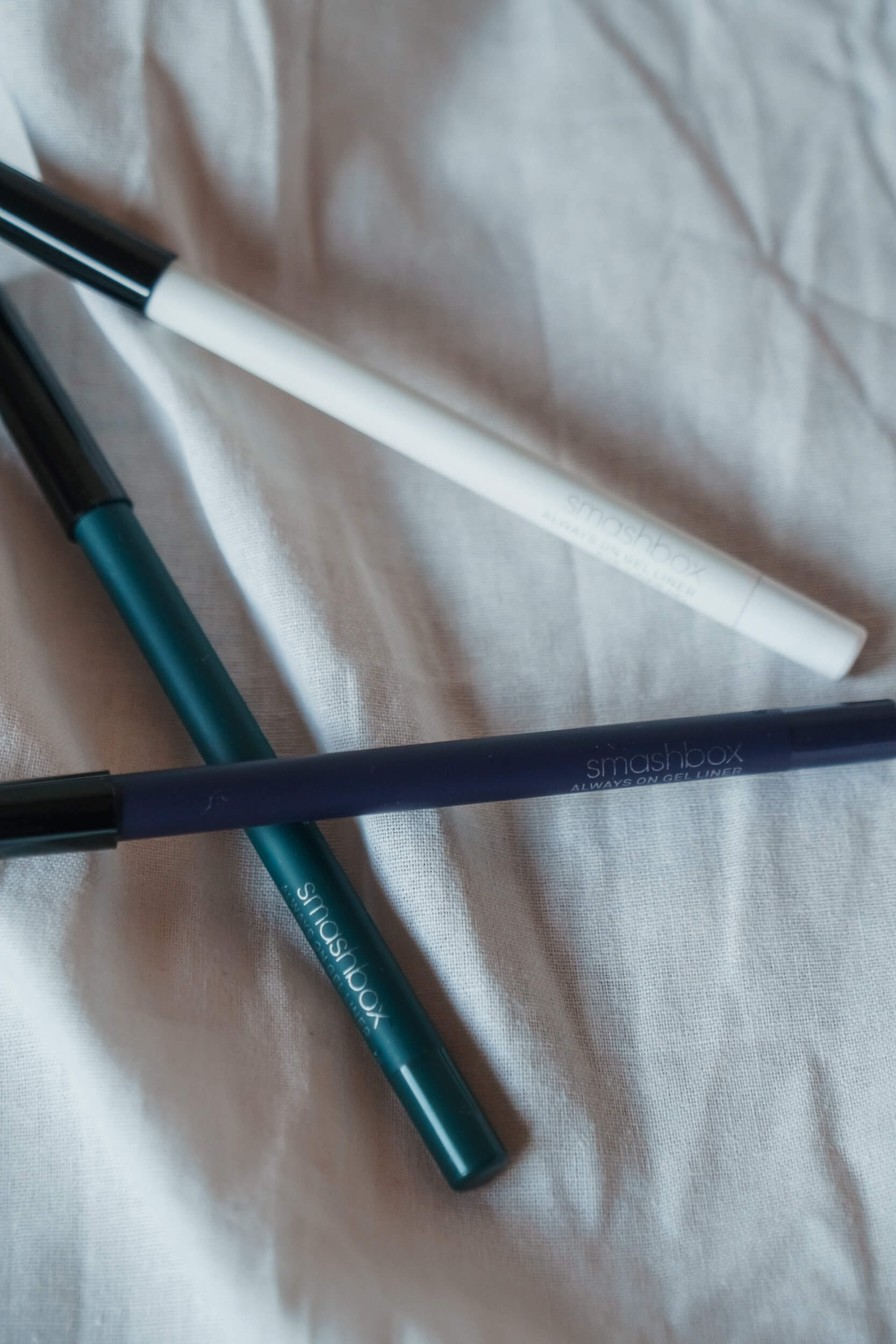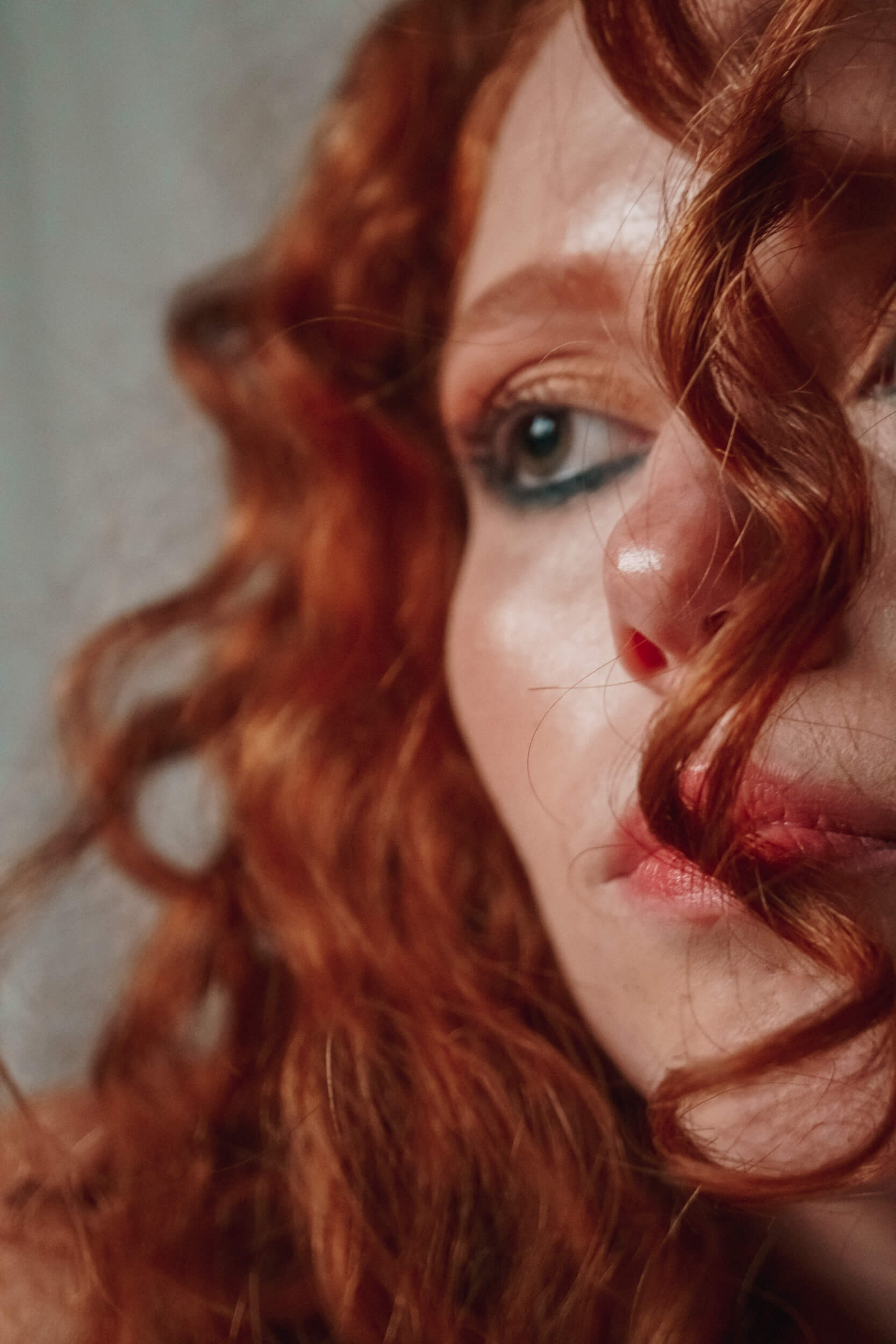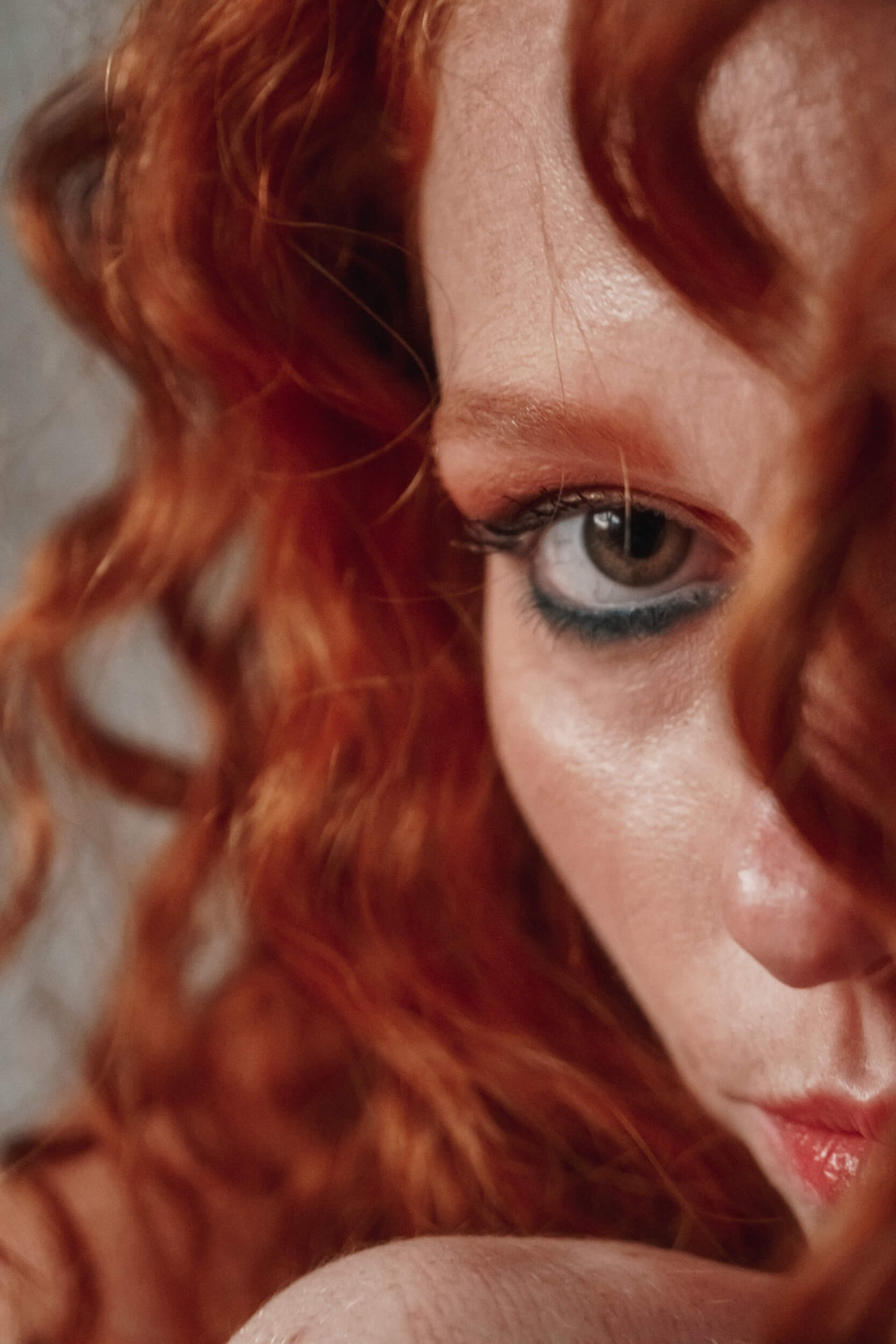 Always On Gel Eye Liner in Baller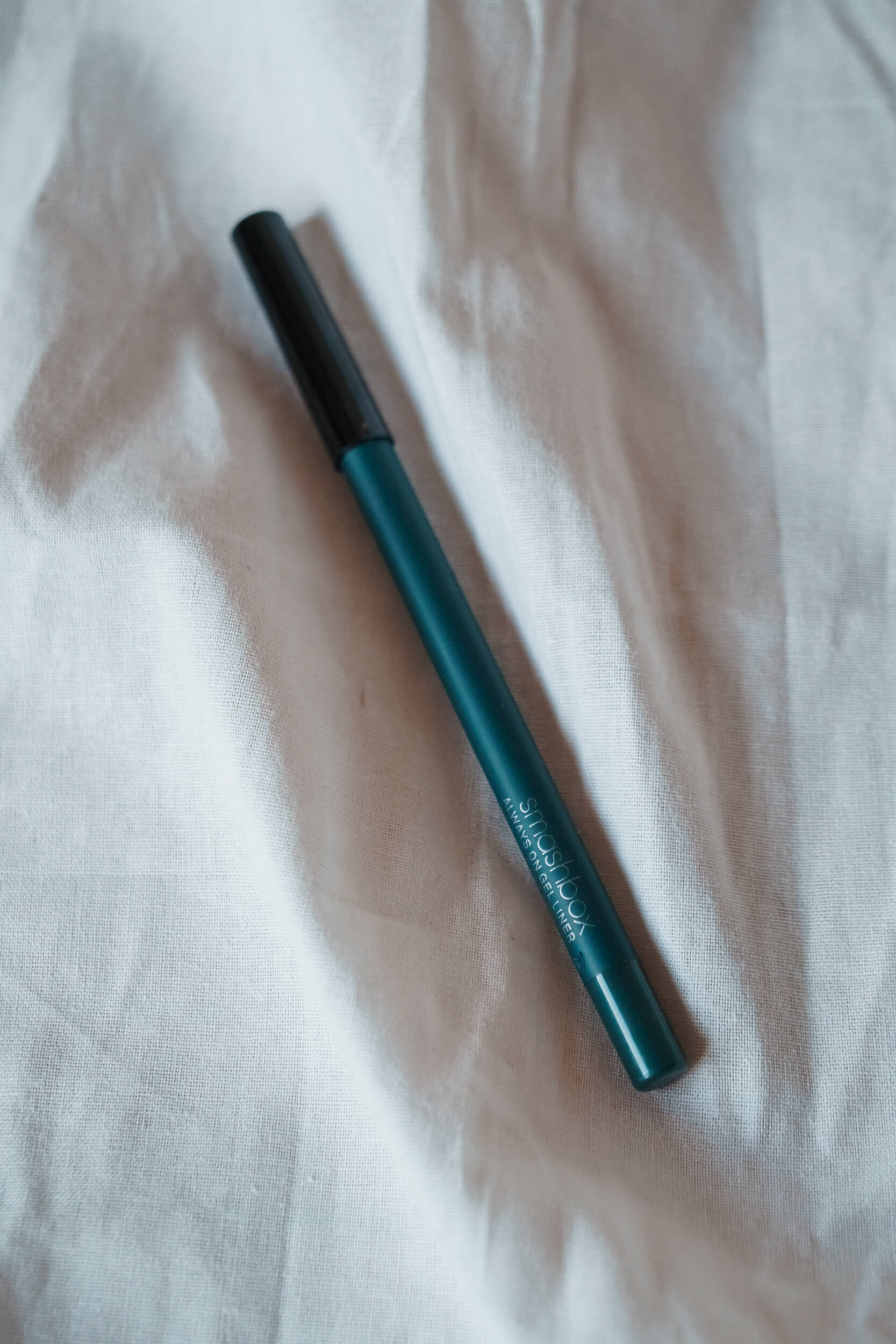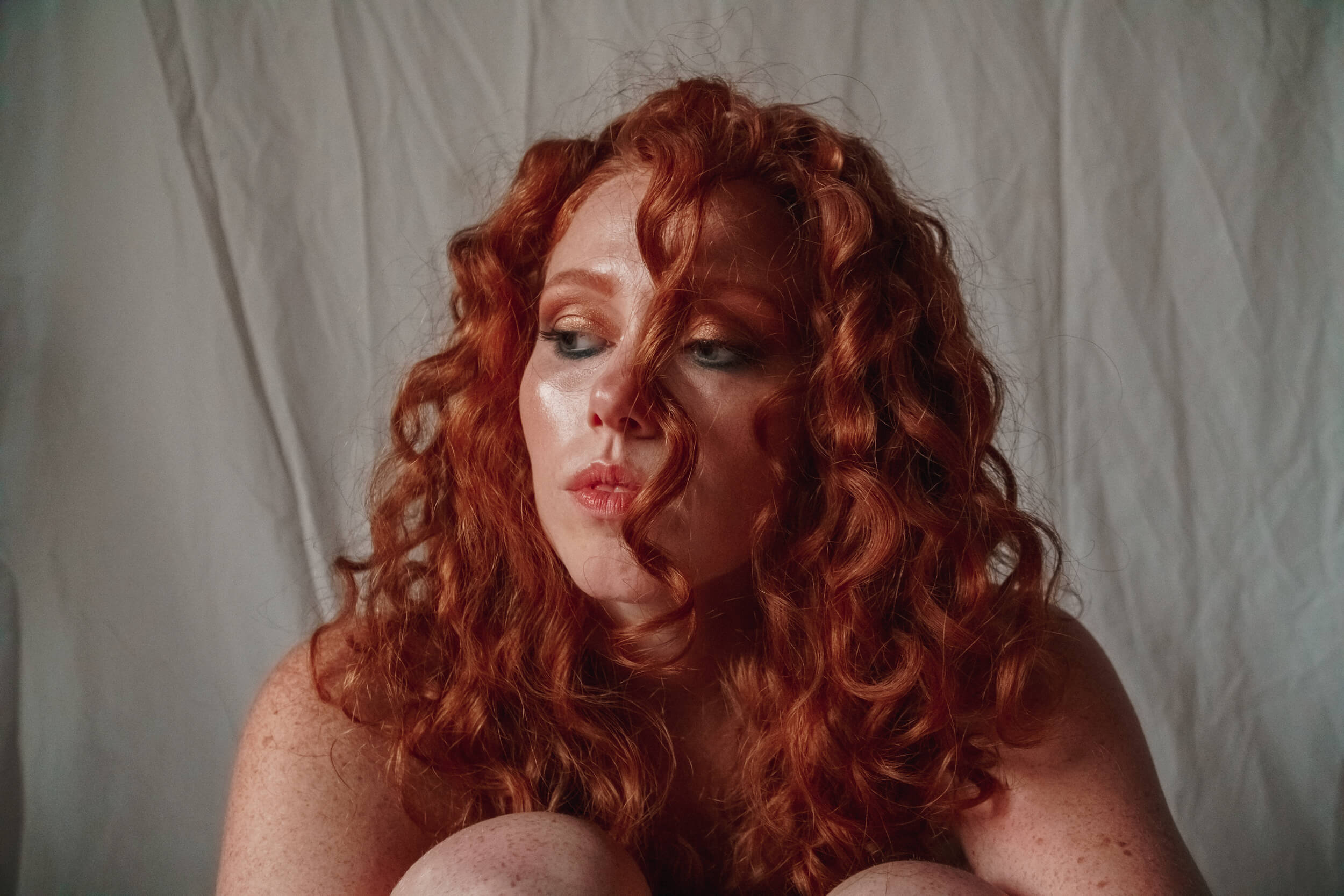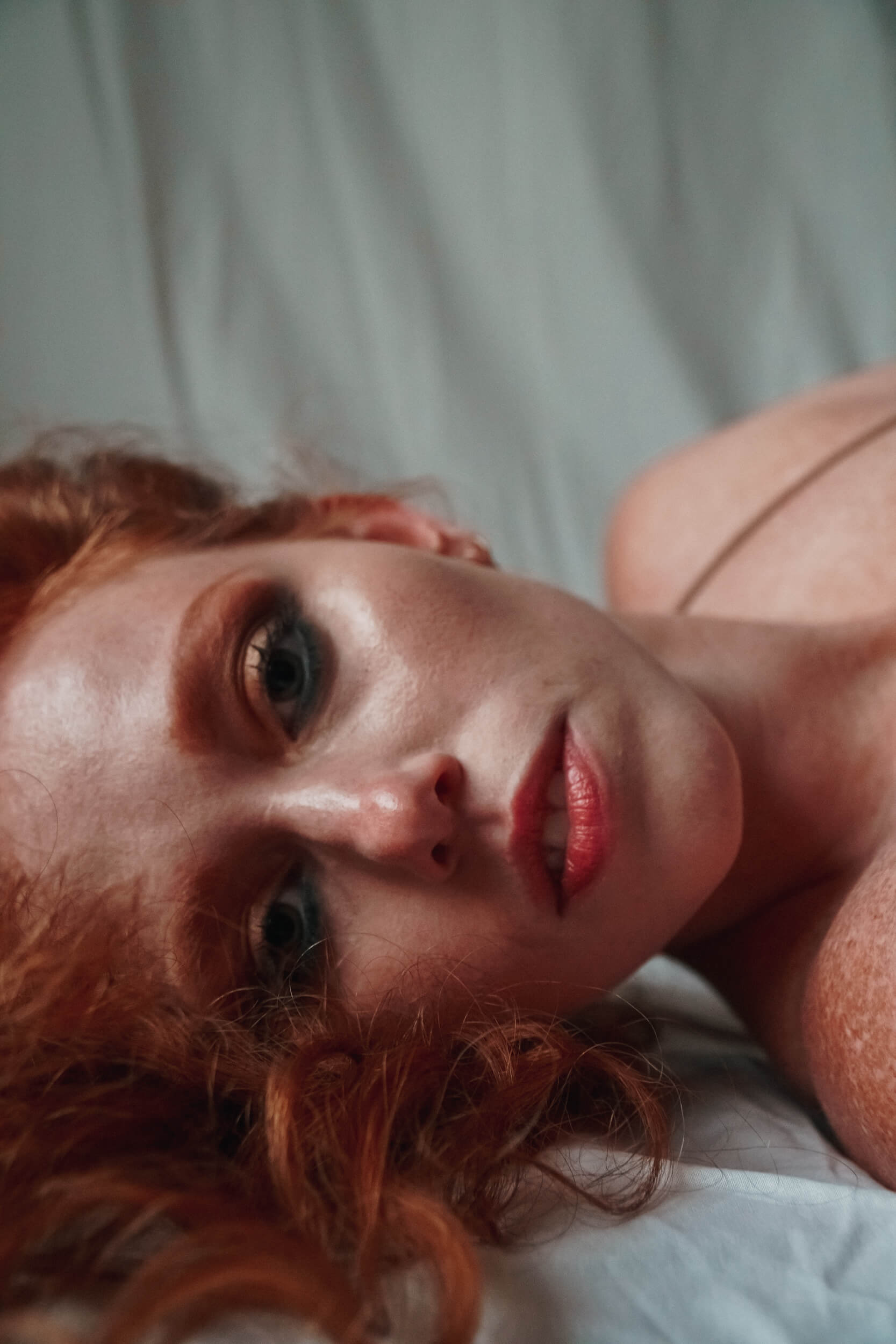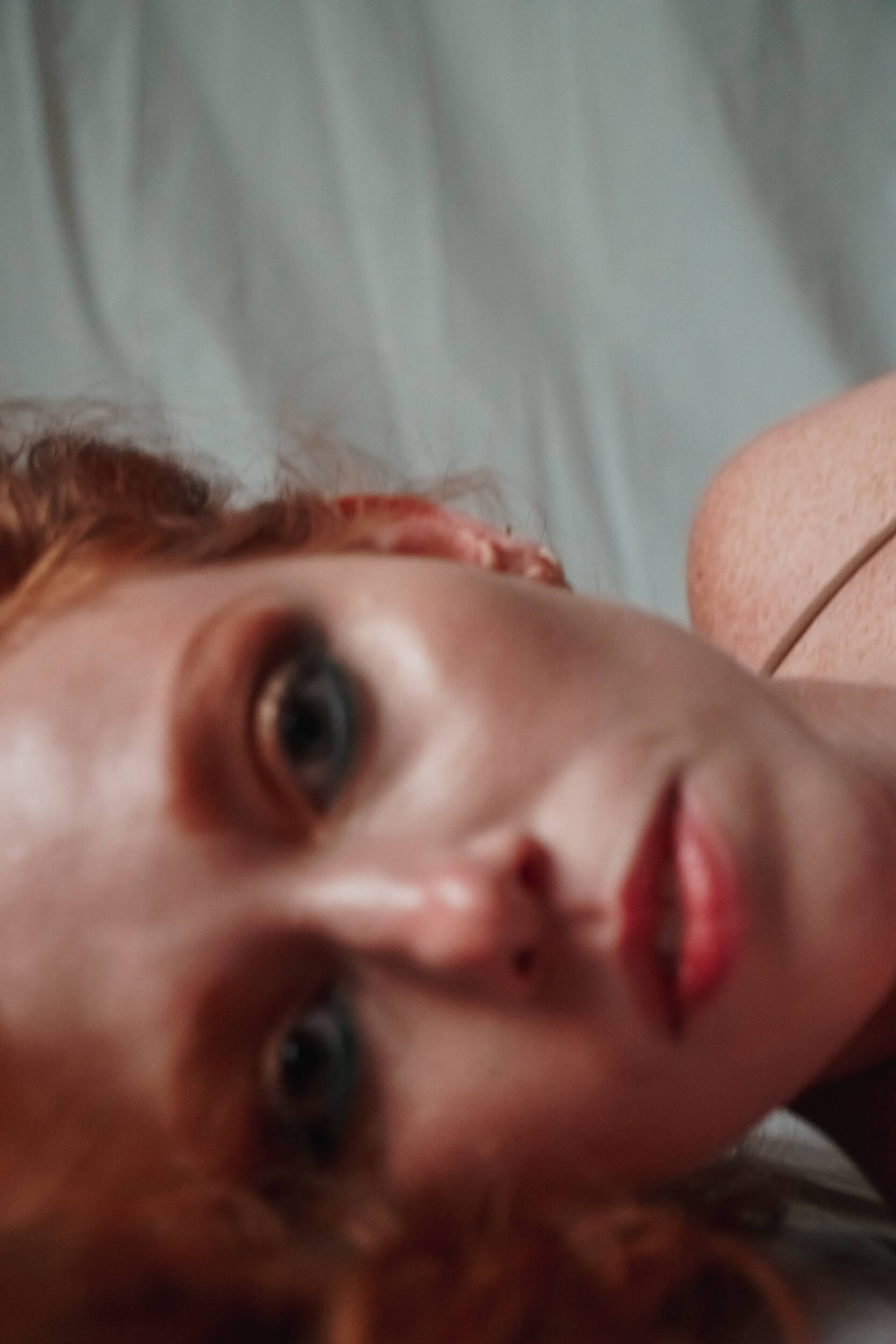 #Finish Time and Finish Spray
To keep the makeup fresh throughout the day, we also applied Photo Finish Primer Water, a 3-in-1 product that prepares, hydrates, and refreshes the skin. We wanted to use it to refresh the makeup and fix it at the end of the whole look, and it's also perfect for reviving it from day to night. Its revitalizing electrolytes awaken the skin and restore hydration, and it also rewakes the makeup which will give its best, once again.