The emotion and adrenaline rush that precedes the discovery of a new product is not so quickly forgotten: we are curious, we cannot wait to understand what it is and if we like it, we peek as much as possible on every "inspo" we have saved to see whether there is any spoiler and we cannot wait to have it in our hands.
The thrill of the news.
But that's not it: for us, makeup is also freedom.
Freedom to express ourselves when and how we feel like doing it, freedom to use the colors we prefer without being conditioned by dogmas or taboos, freedom to dare, or not to do it; freedom to exaggerate with forms, or to be more minimal; freedom: only freedom.
This editorial is an ode to freedom and the "shock" that the discovery of new makeup products can give us: in a sea of possibilities, we have selected 7 new beauty products that, we are sure, you will never stop loving, even after their best moment.
1. Make Up For Ever: The New Hd Skin Foundation
The new HD Skin is waterproof, sweat-resistant, and does not oxidize. Moreover, thanks to the micro-network system of Make Up Forever, it dives into the skin and follows the natural movements of the face, as well as containing a duo of improving and uniform powders that serve to correct imperfections. Suitable for normal, mixed, and oily skin, it has a modular formula, a medium-high coverage, and a semi-opaque finish for an almost matte but bright effect: natural, as we like. It is available in 30 different shades to adapt to all complexions, which are grouped into 4 families of shades (light, medium, light brown, deep) and 3 undertones (red, neutral, and yellow). It also safeguards the planet, as it doesn't contain any ingredients of animal origin and it has 40% recyclable packaging.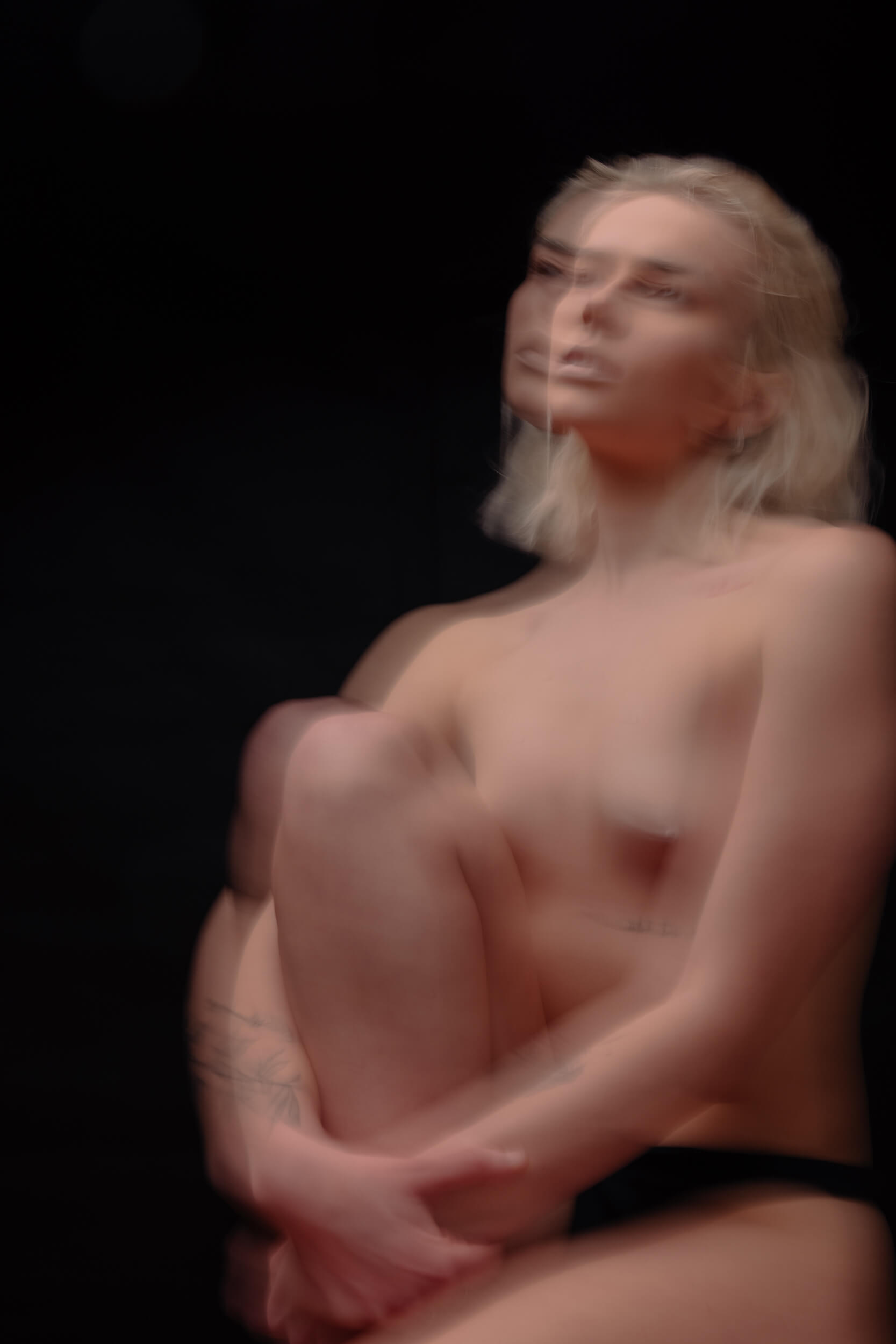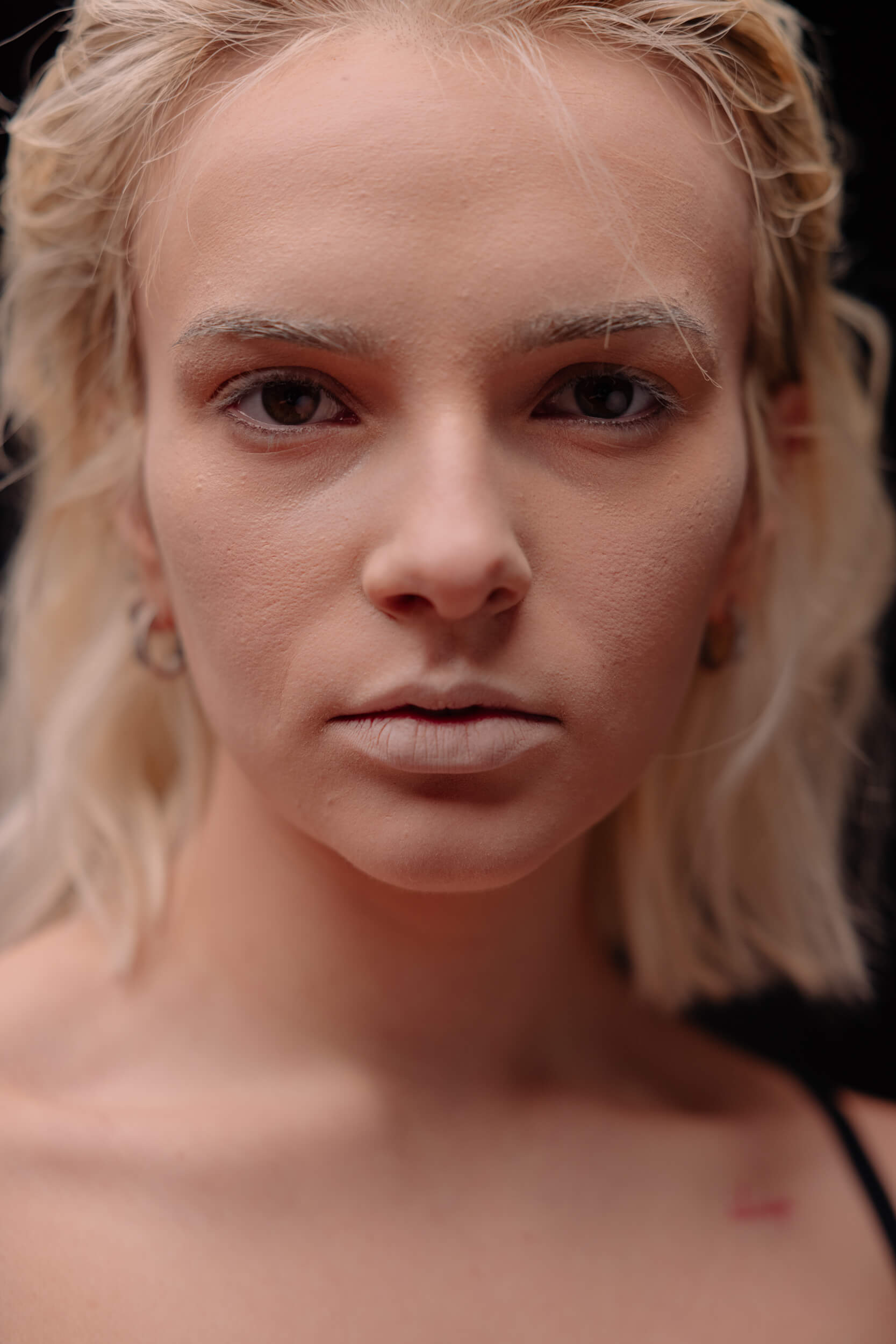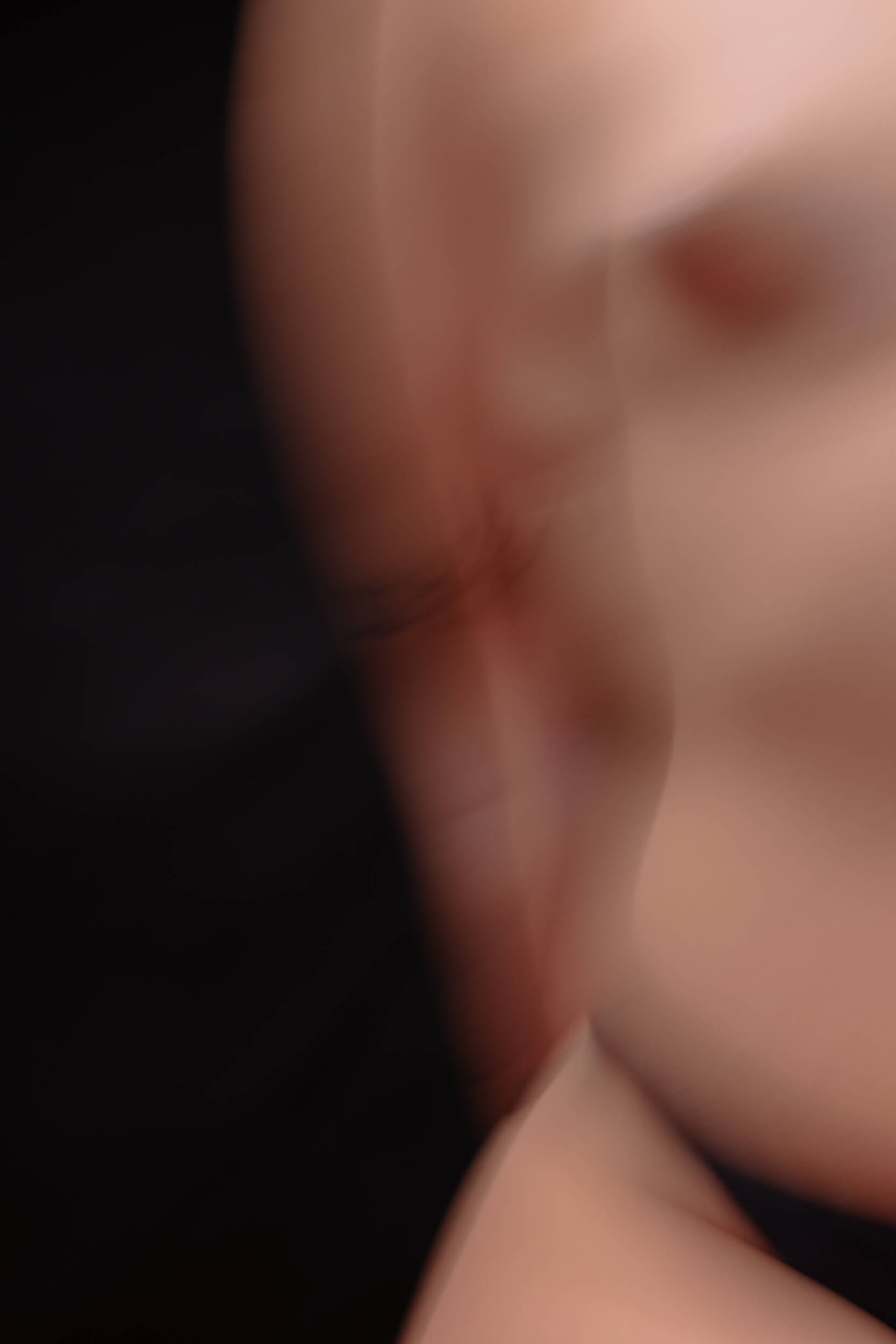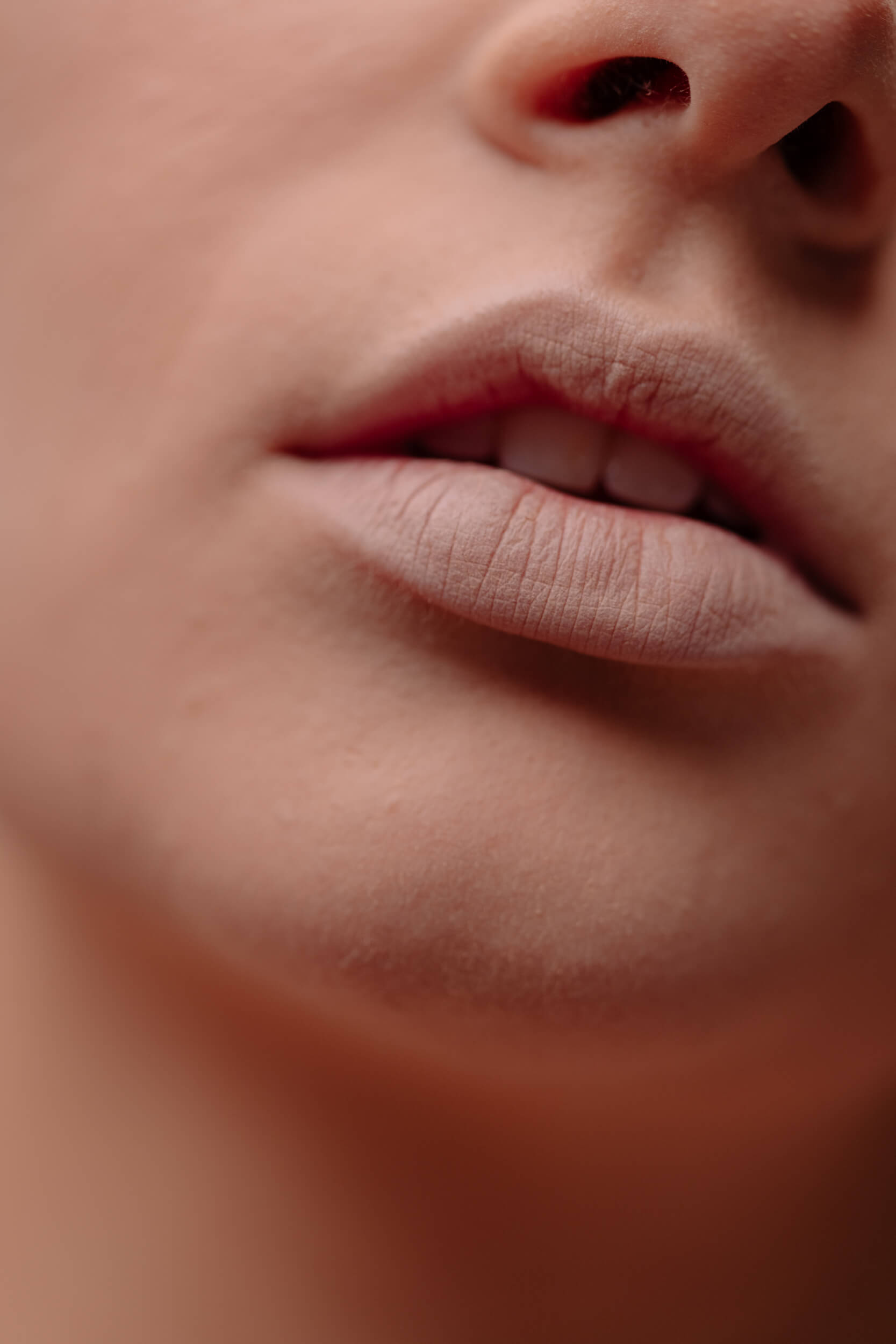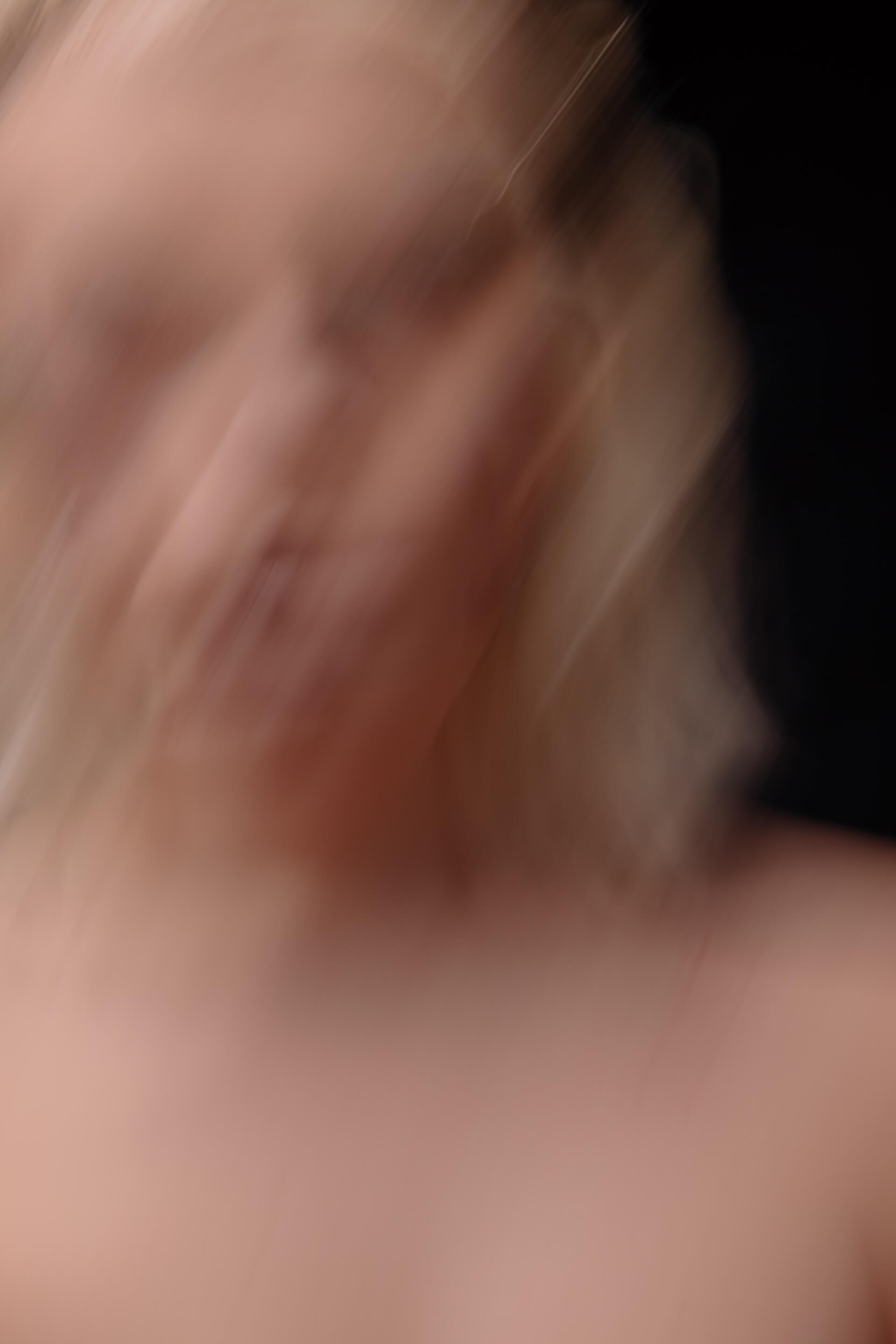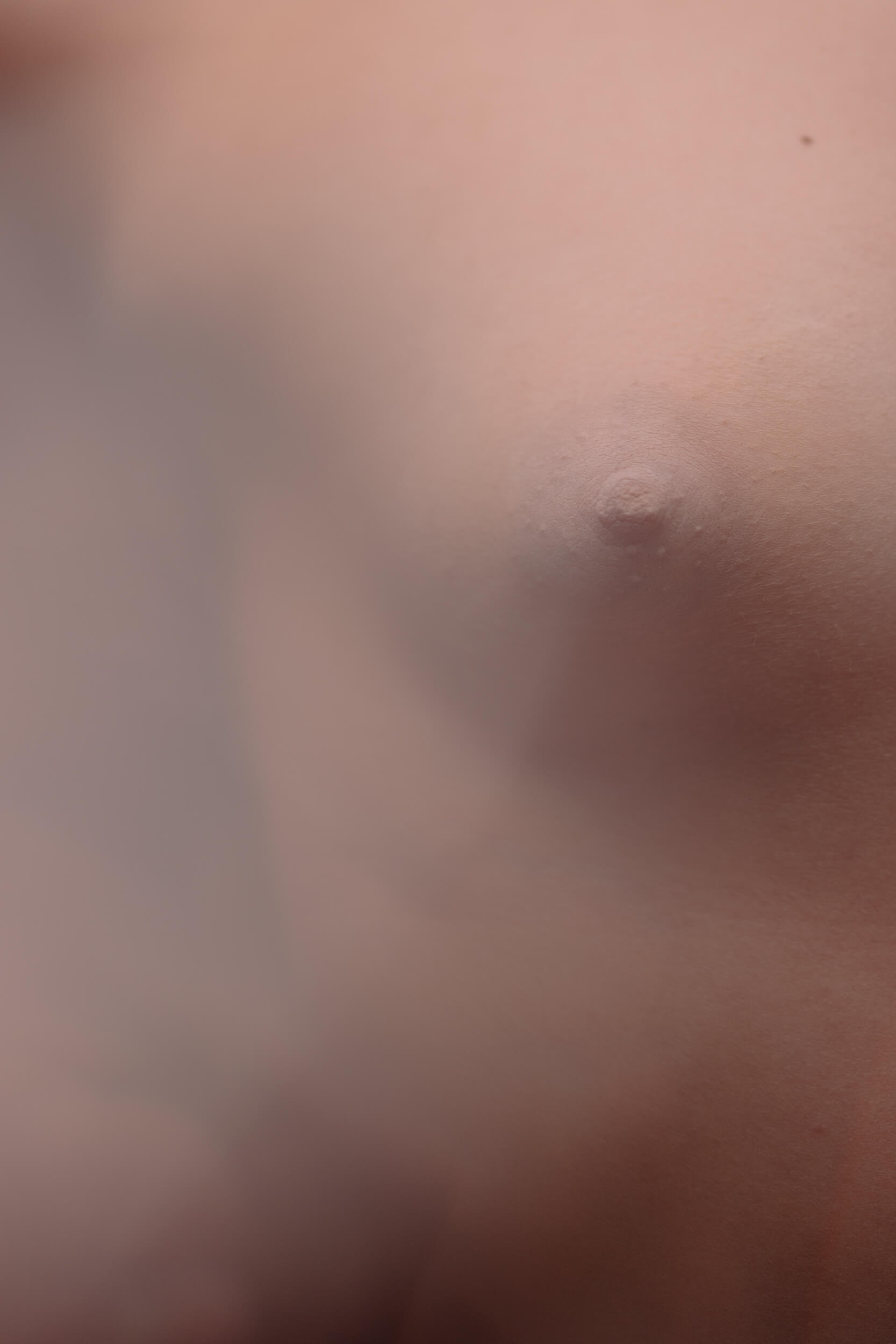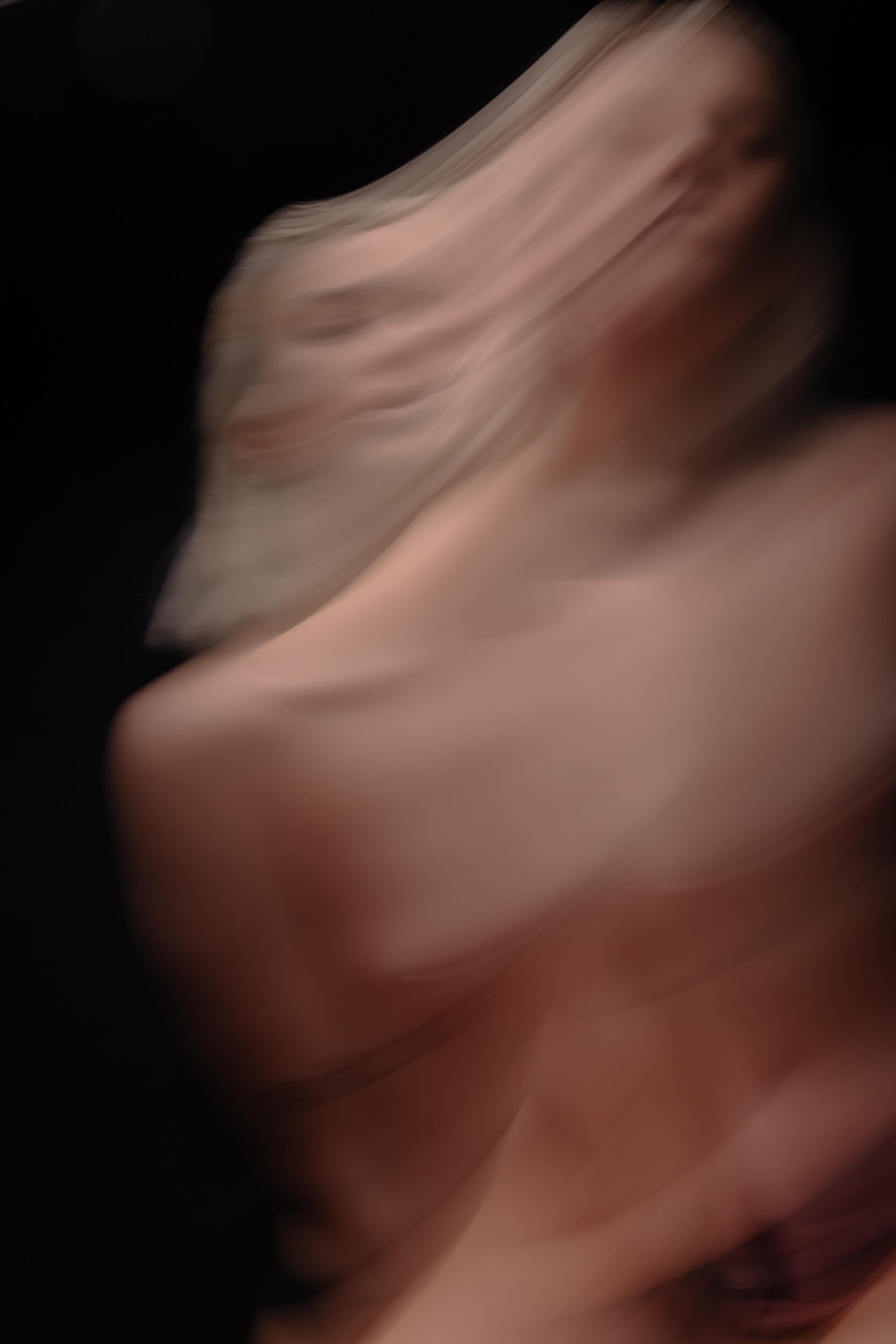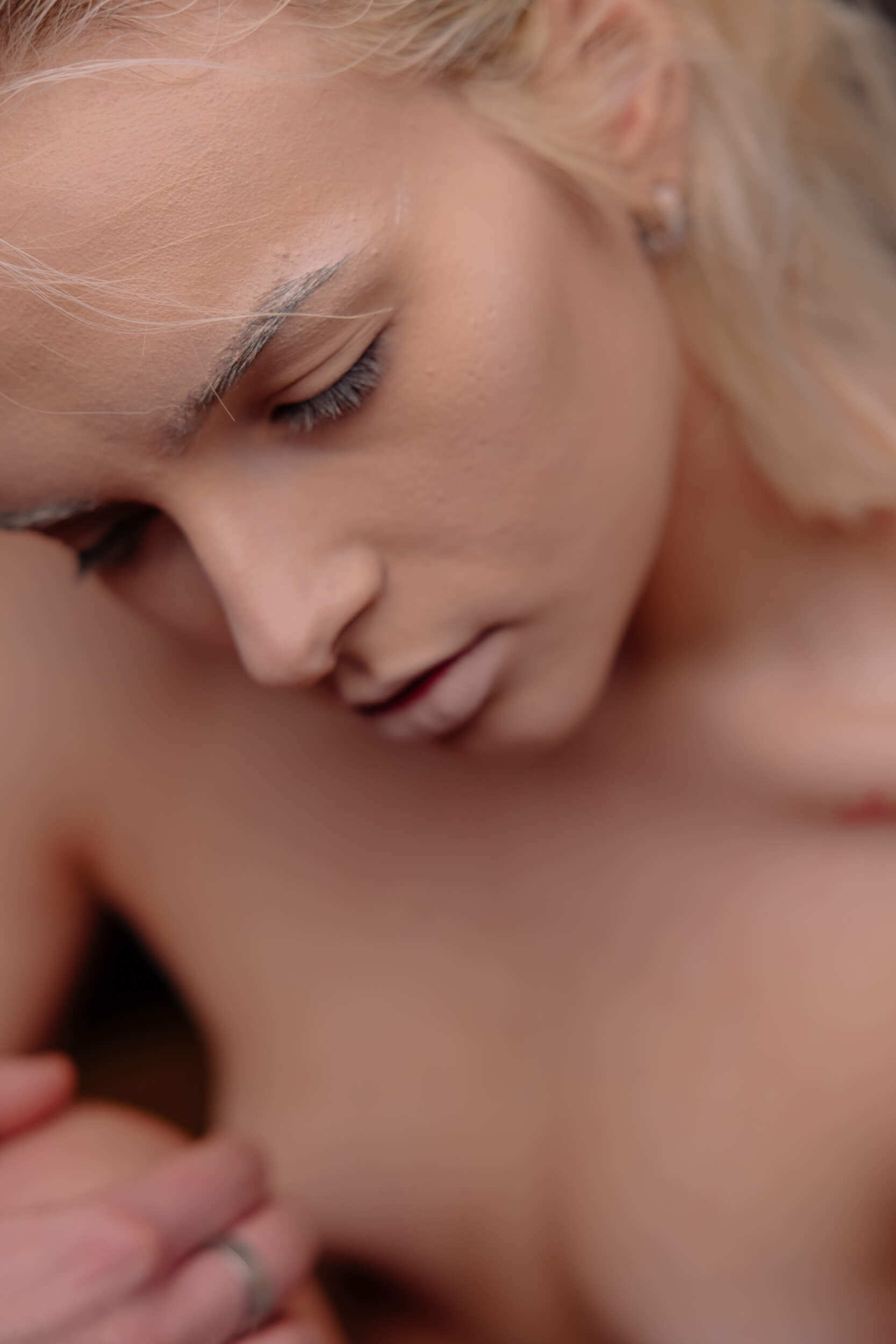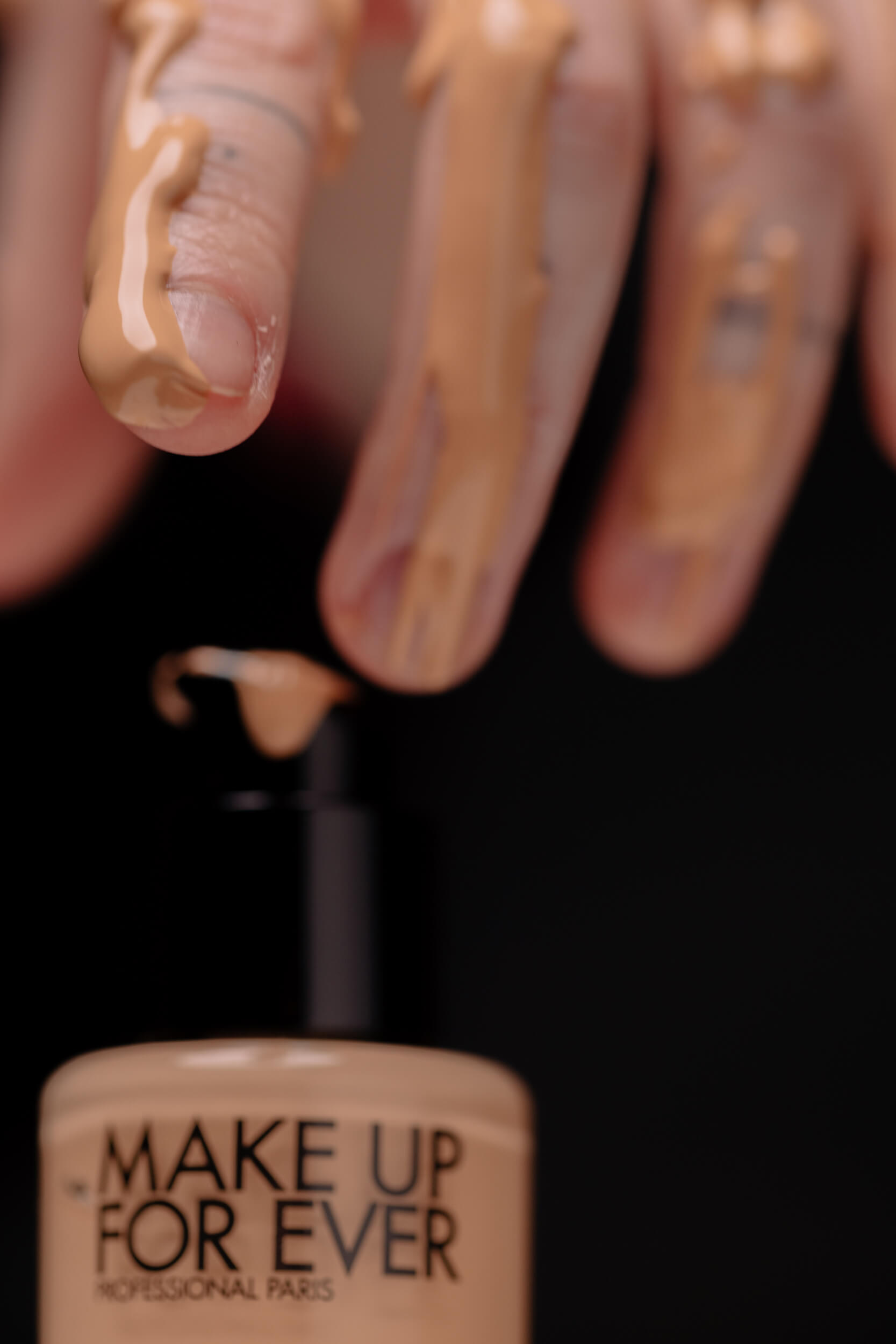 2. Guerlain: The New Rouge G Legendary Reds Collection
3 iconic red lipsticks from the past, revisited to pay homage to the House's tradition, associated with the year of their creation and customized with 3 new velvet covers:
– 1830 Rouge Du Tigre was the first lip color ever created by Guerlain for Bloom of Rose, and its color is inspired by the Asian lacquering technique and the red and brown tones that characterize it.
– 1870 Rouge Impérial – an intense berry red – was used for Guerlain's first stick lipstick, Ne M'oubliez pas. This almost blue color, much loved by the nineteenth-century aristocracy, today pays homage to the Empress Eugénie and is inspired by the fabrics worn by the royalty of the past.
– 1925 Roi Des Rouges, a pure and bold red, revisits the color that Guerlain created for the Twenties, a tribute to the decisive femininity that characterized that era and that, almost a century later, is still the most intense of the collection!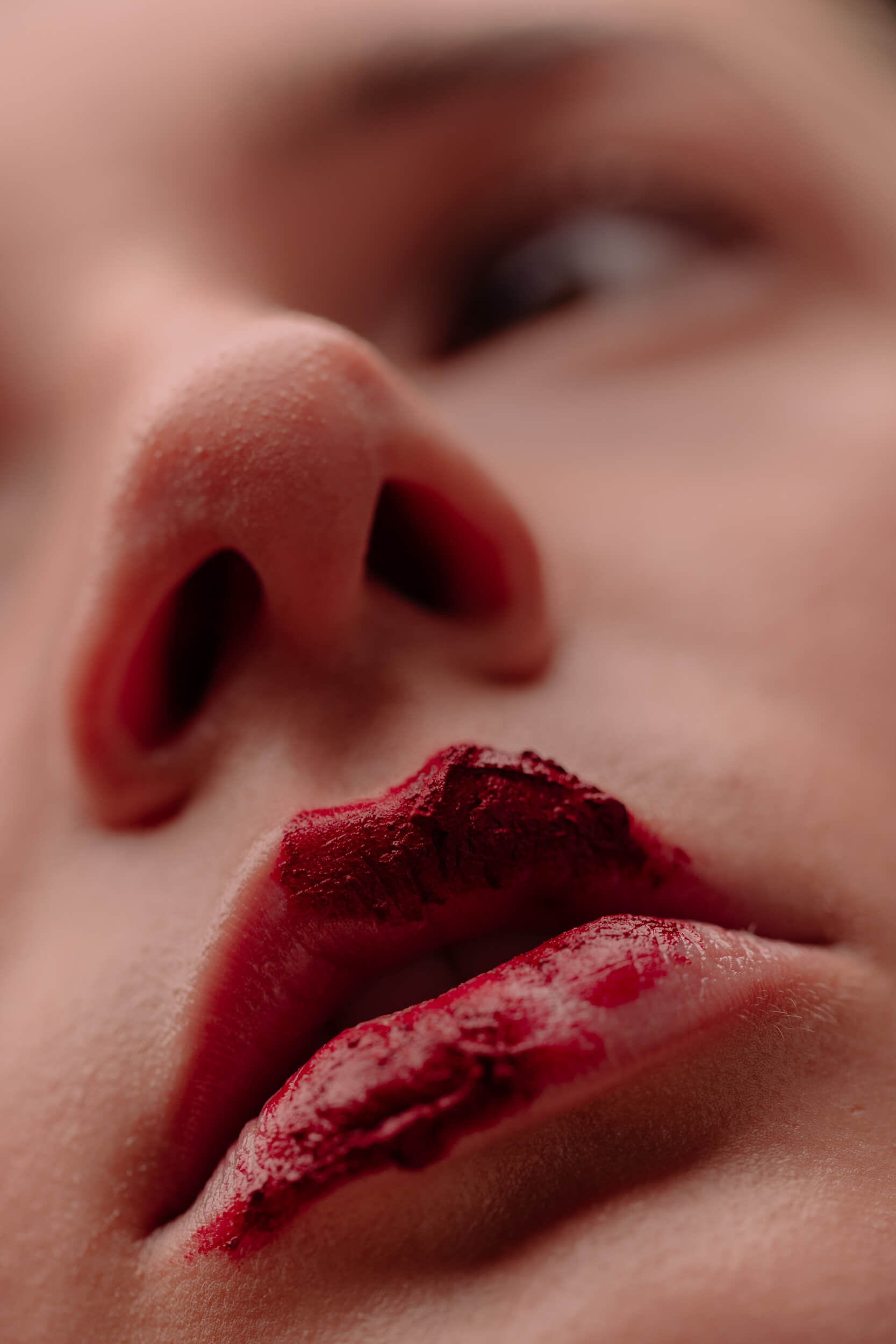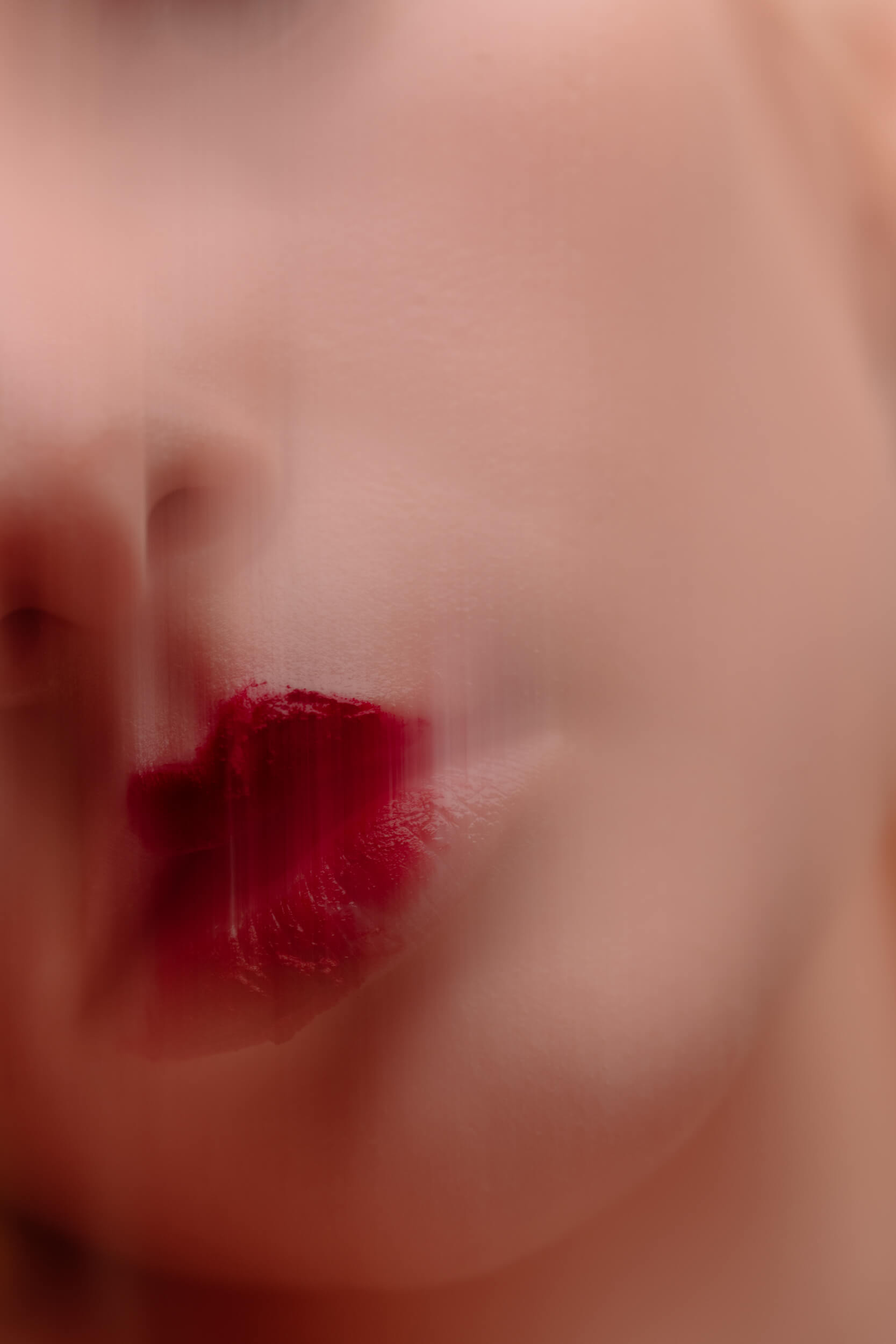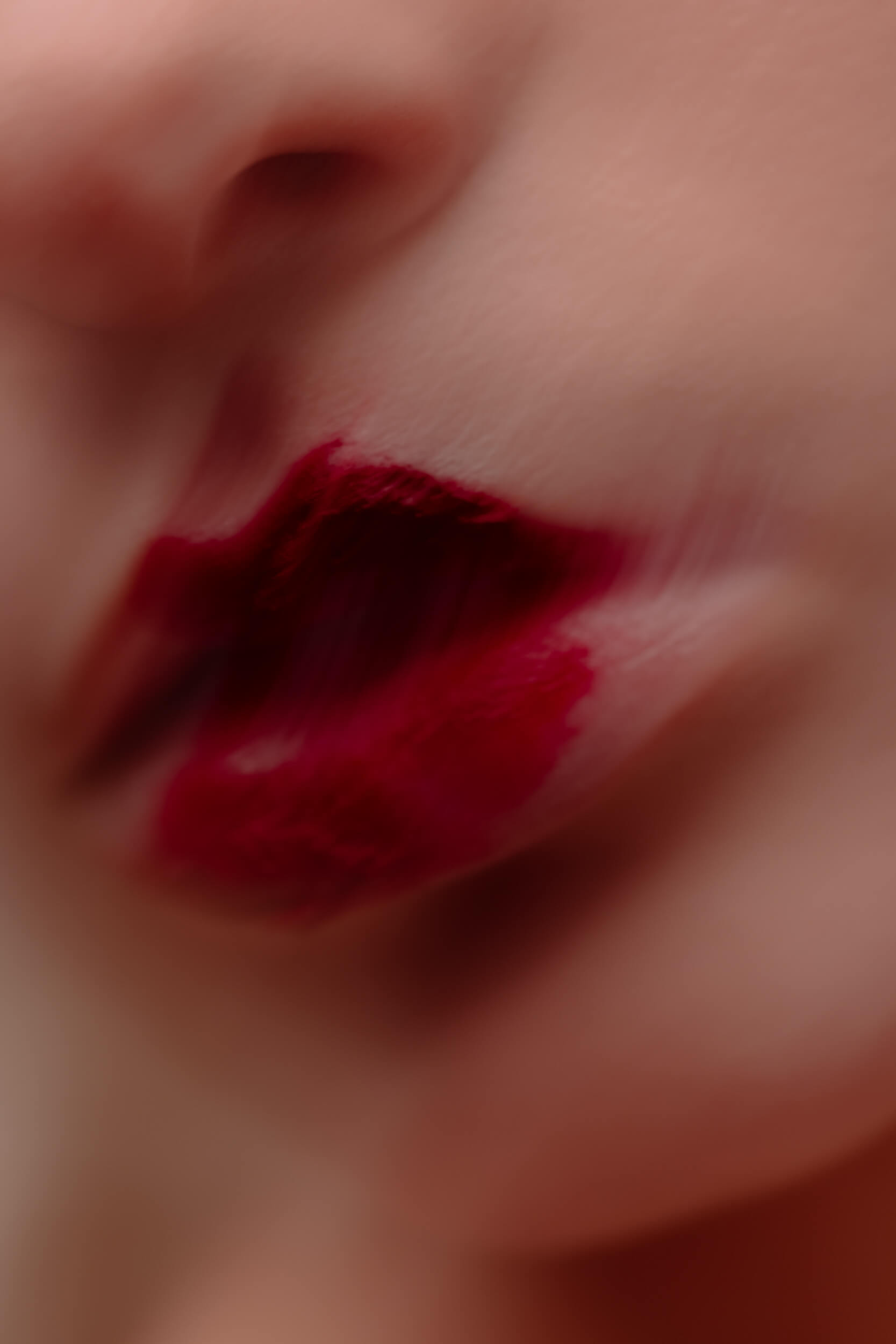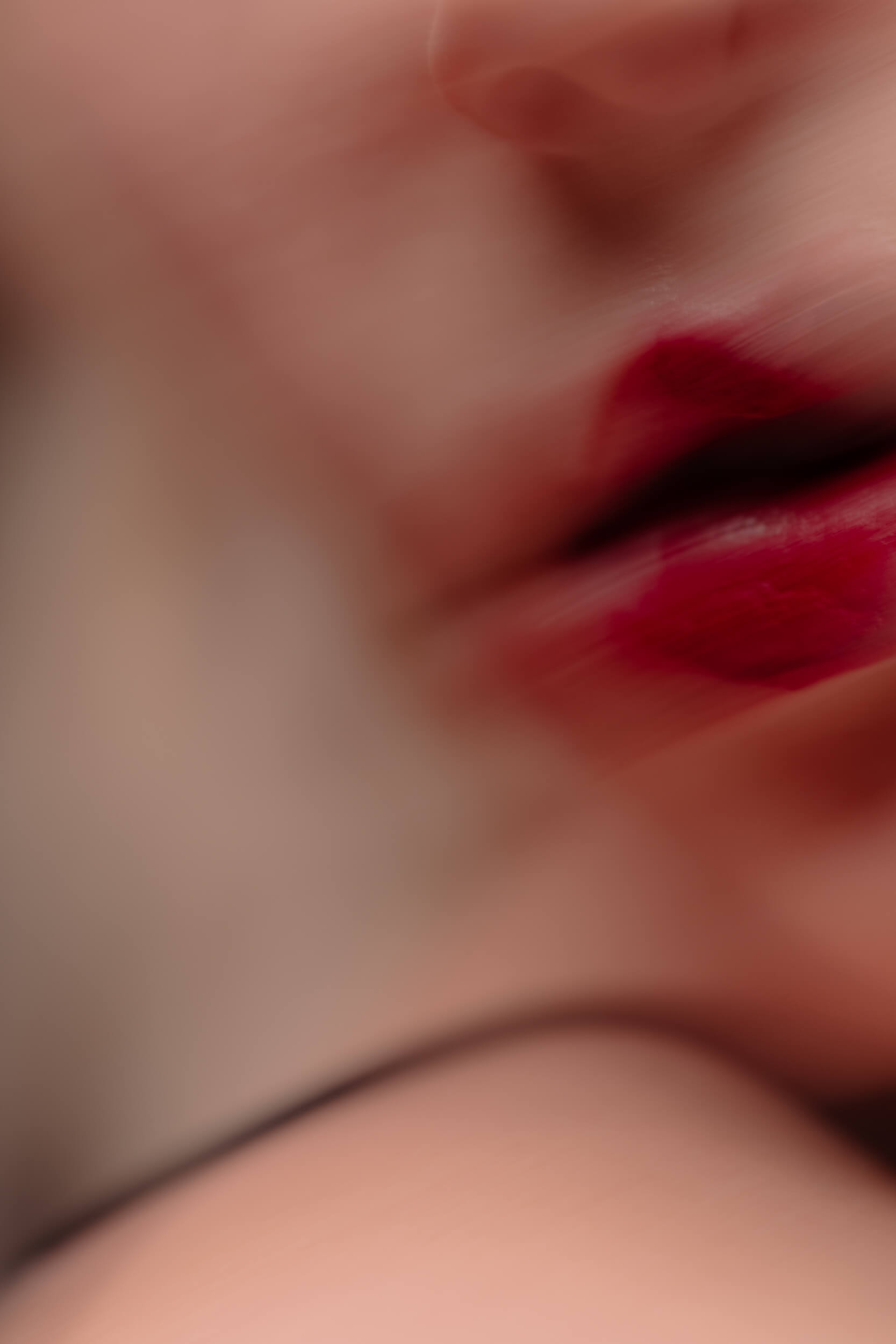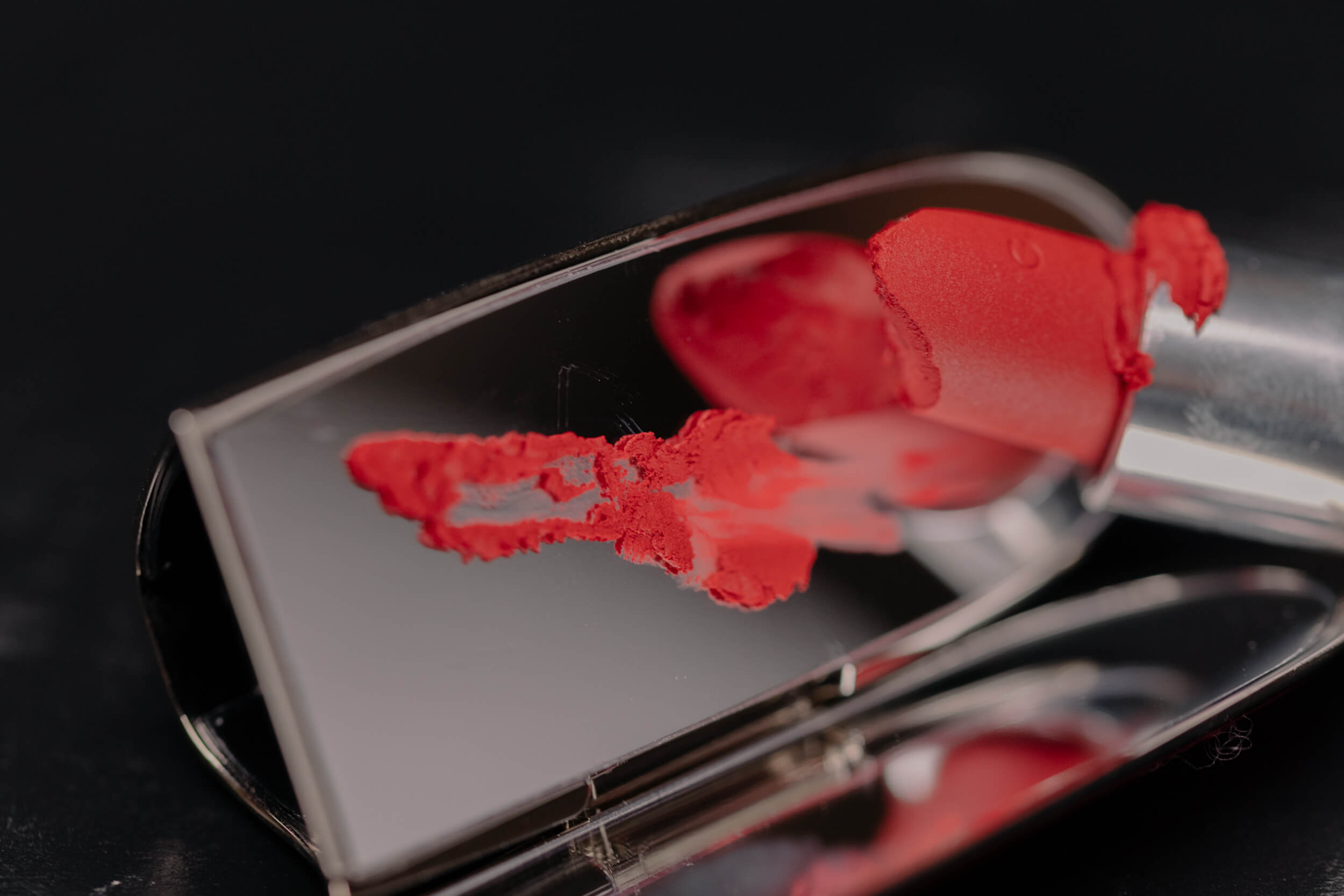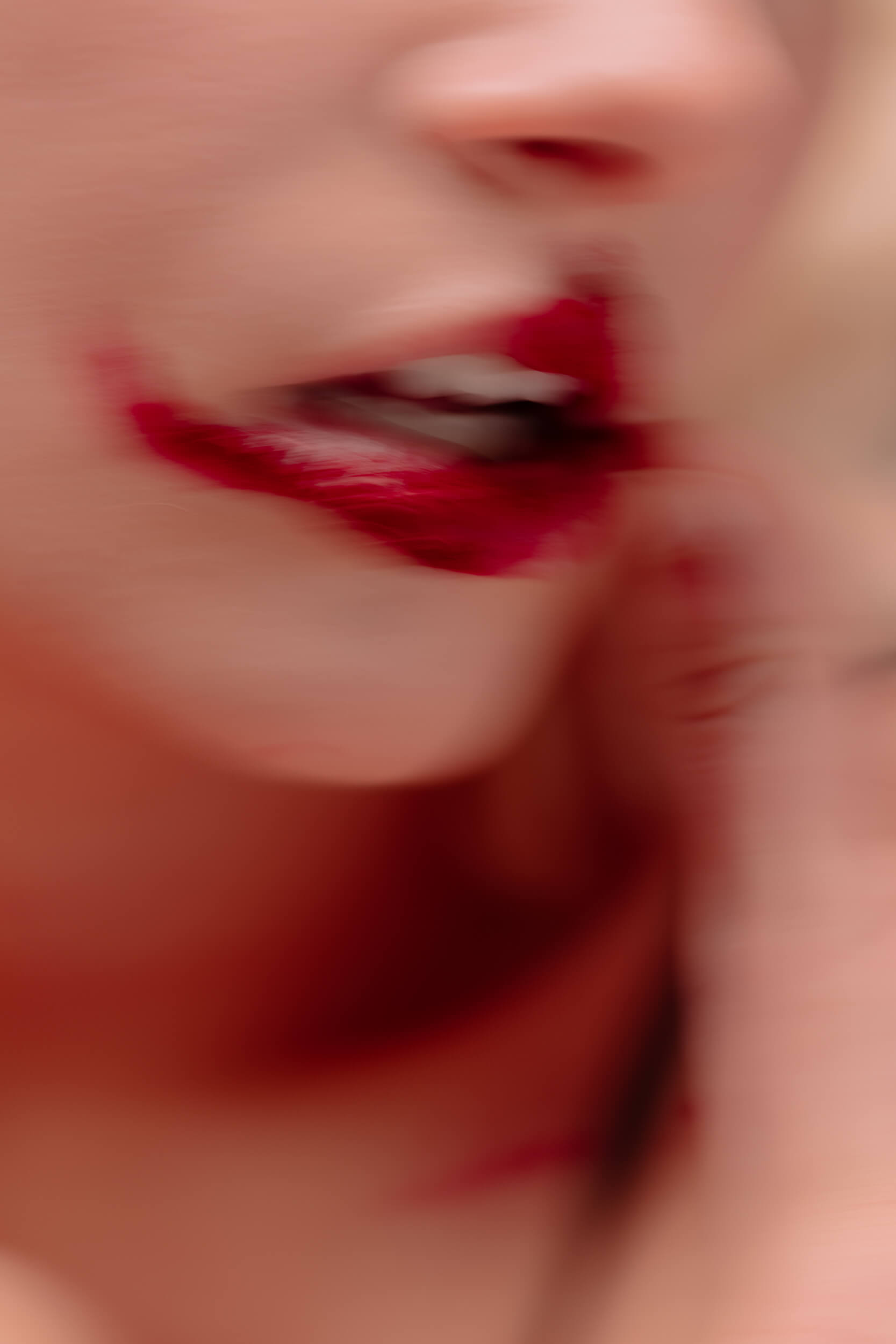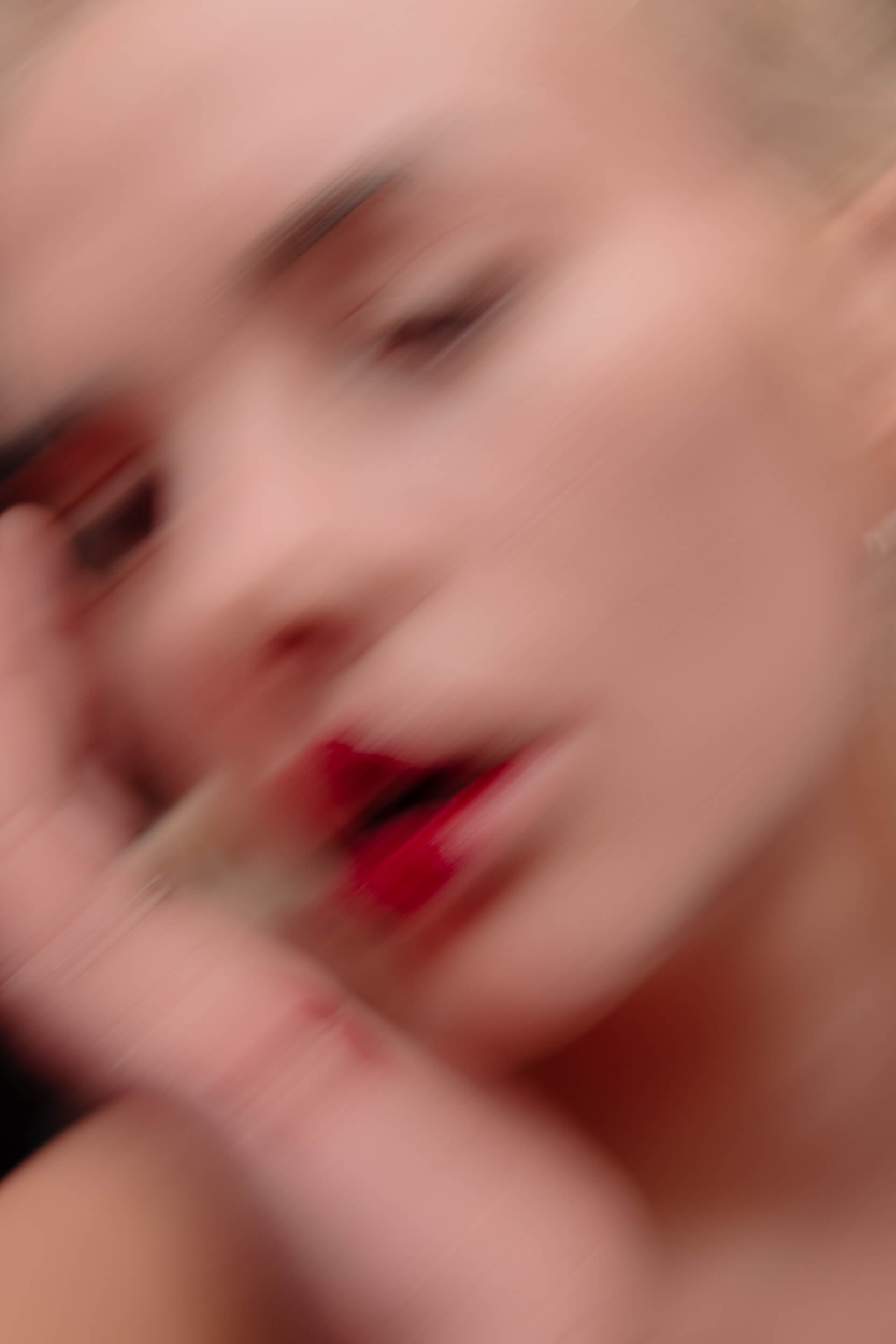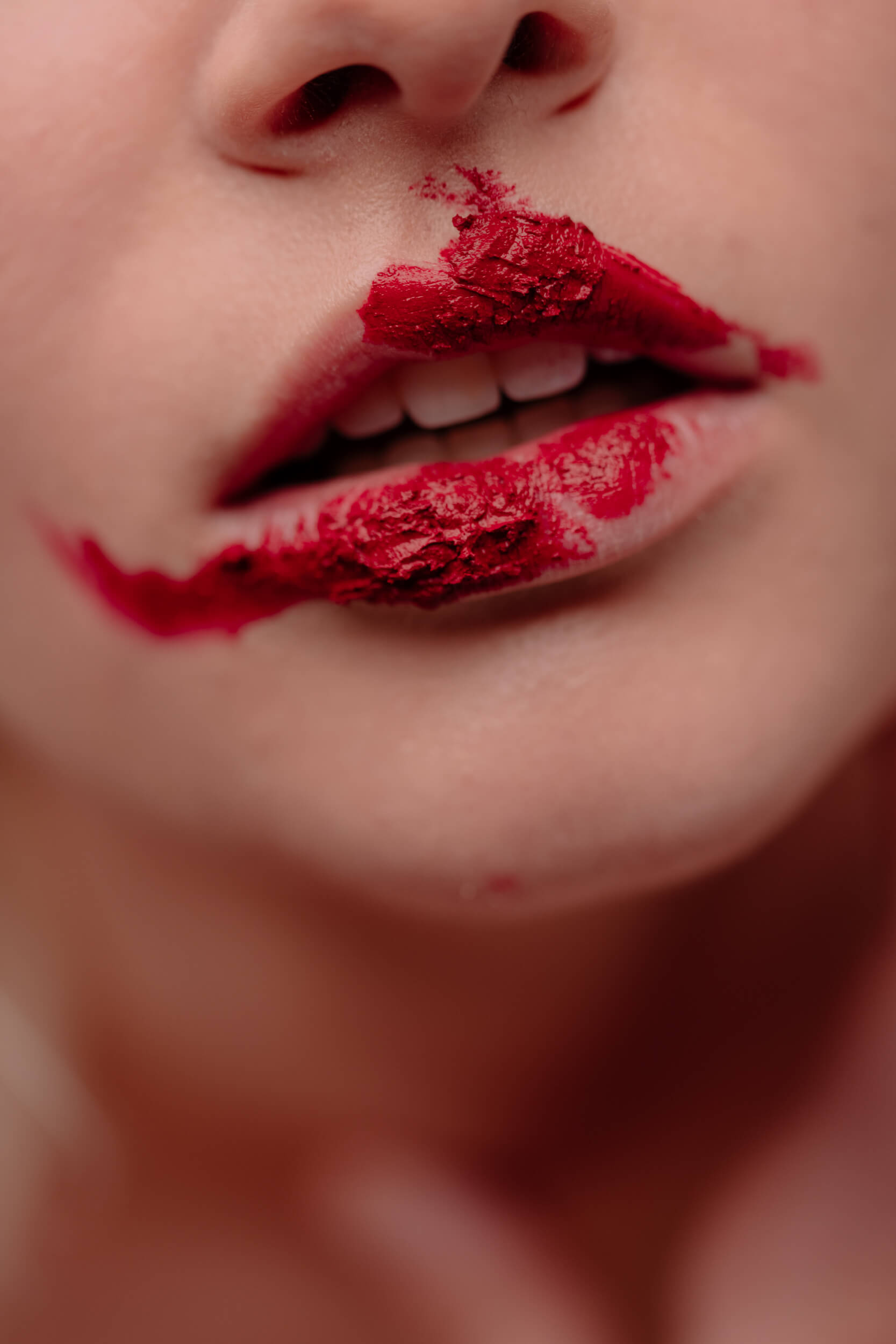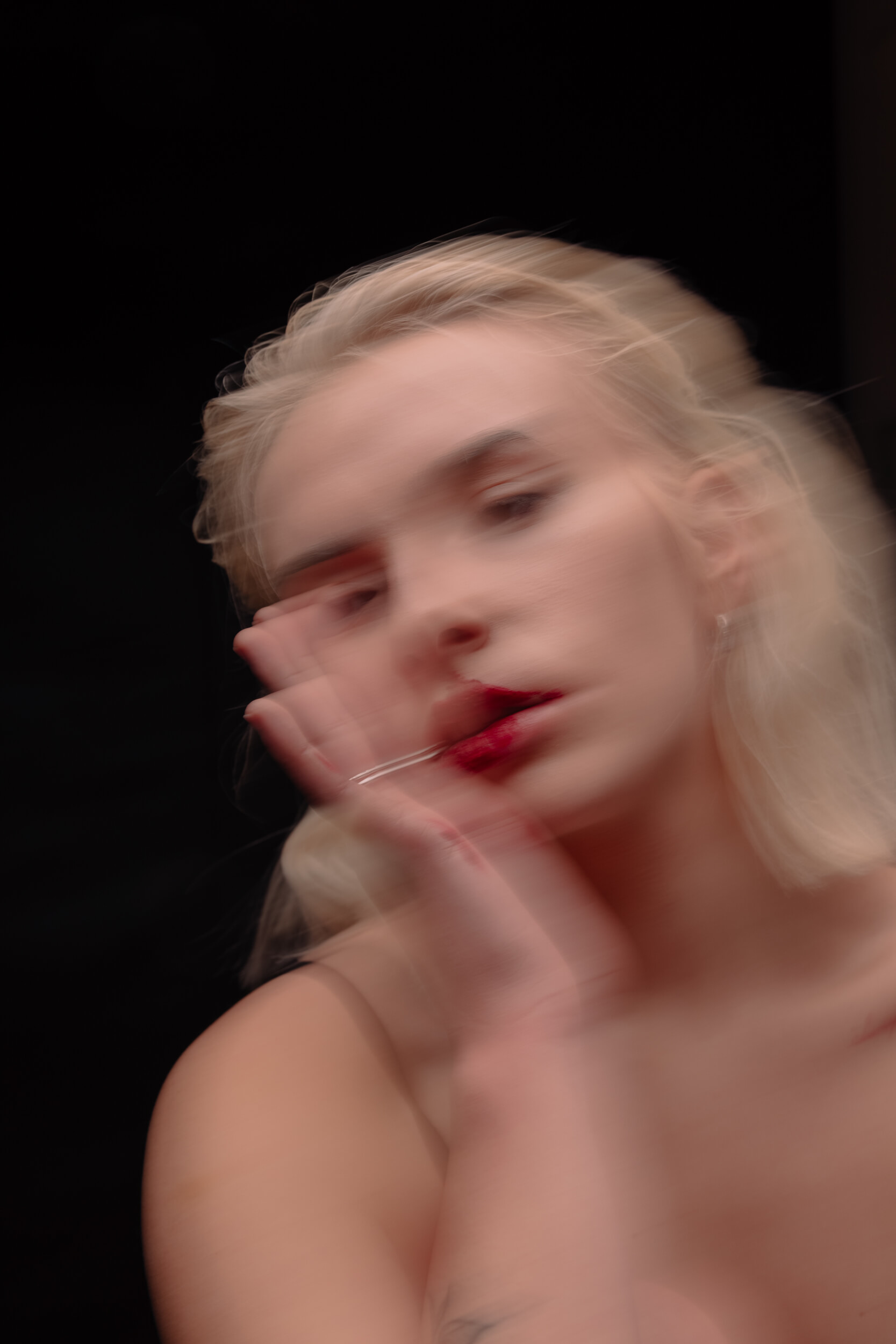 3. Chanel: The New Comète Blush
A blush that reflects the light. A blush whose contrail never goes out. Ever.
Available in 2 different colors (delicate peach and bright coral shades), its delicate and impalpable powder formula adapts to the skin, brightening up its tone. In a few words? A silk-effect blush, which in its center features the shape of a star of a different color with 5 irregular points, as a symbol of good luck that inspired Coco Chanel in the creation of its first and only collection of fine jewelry.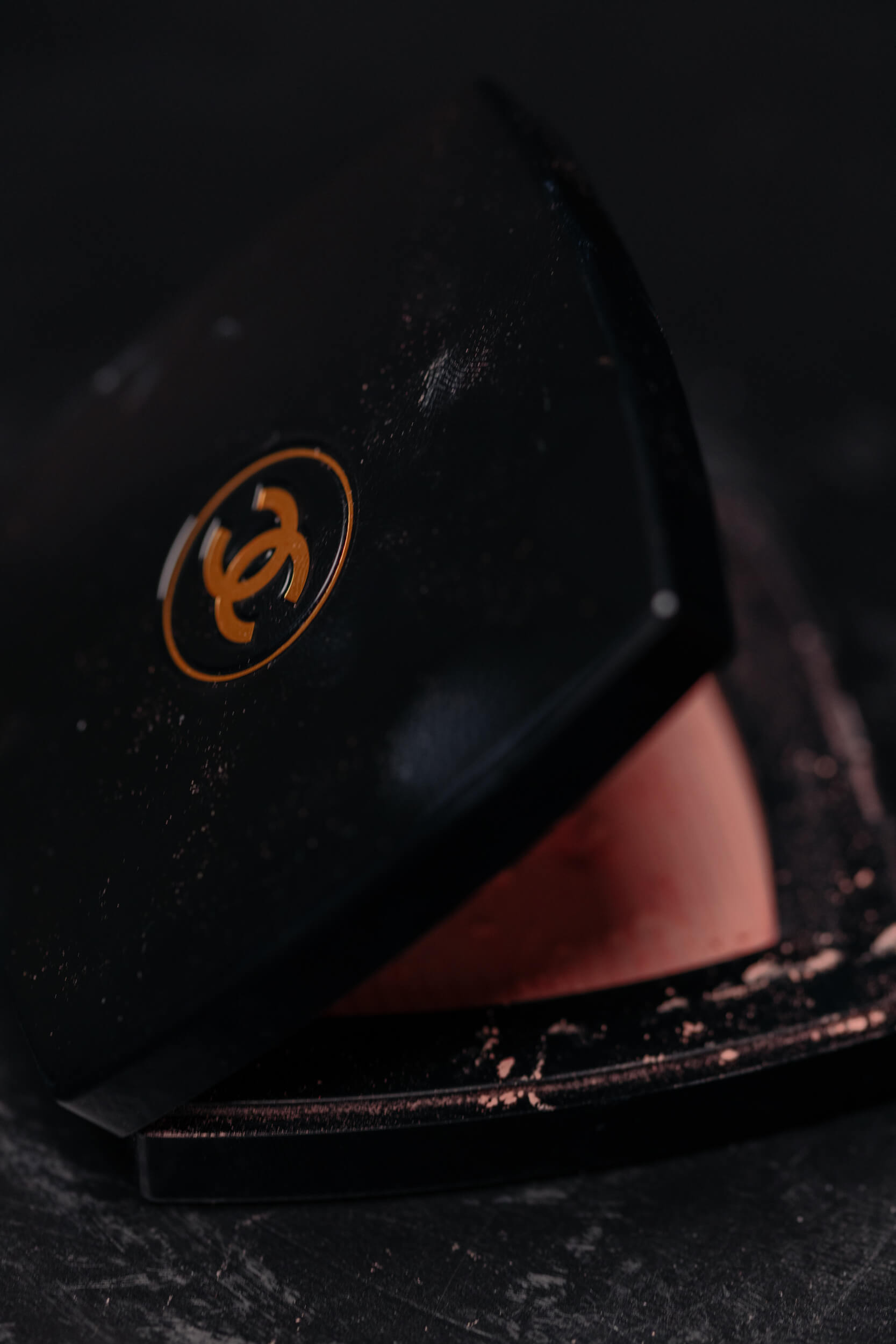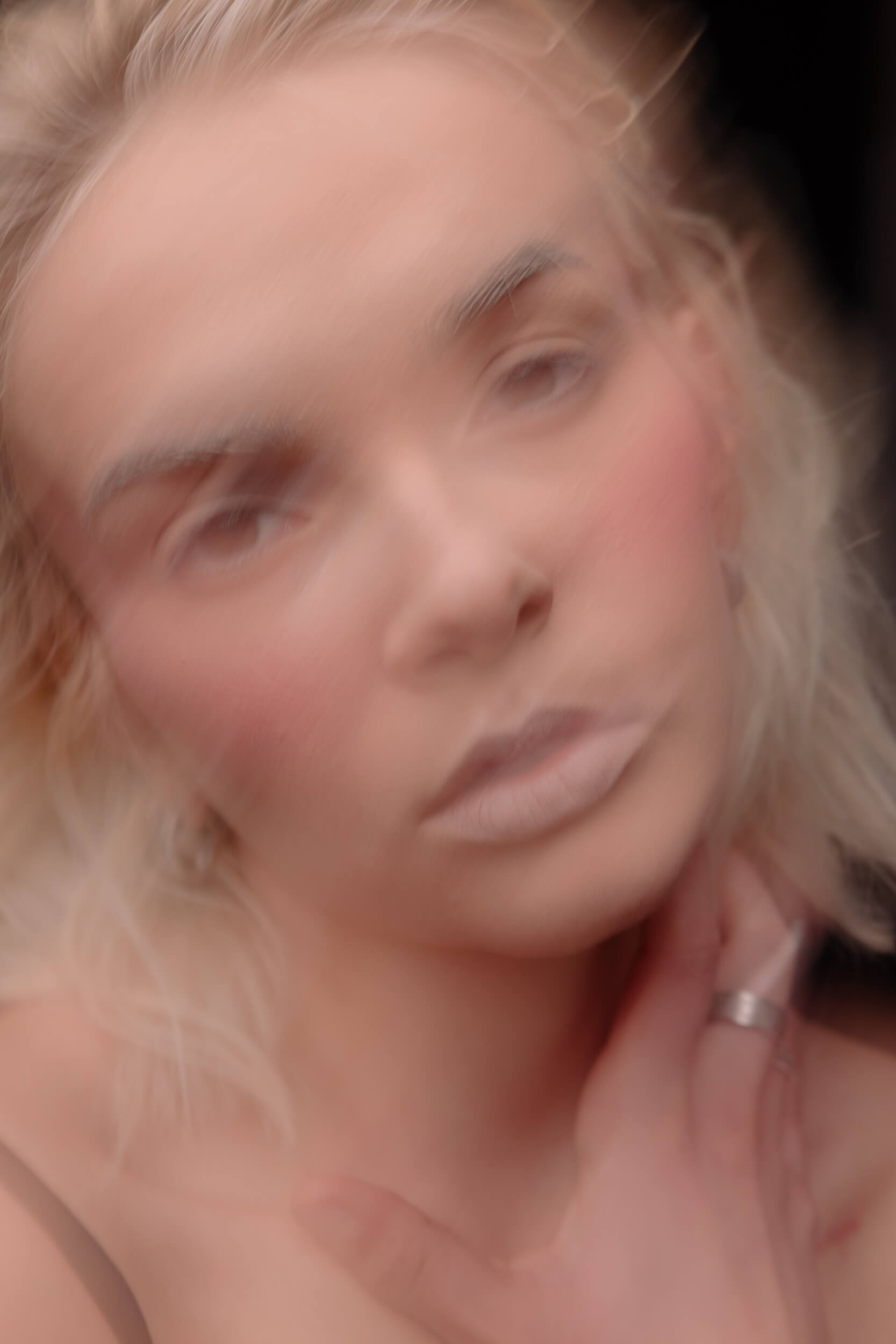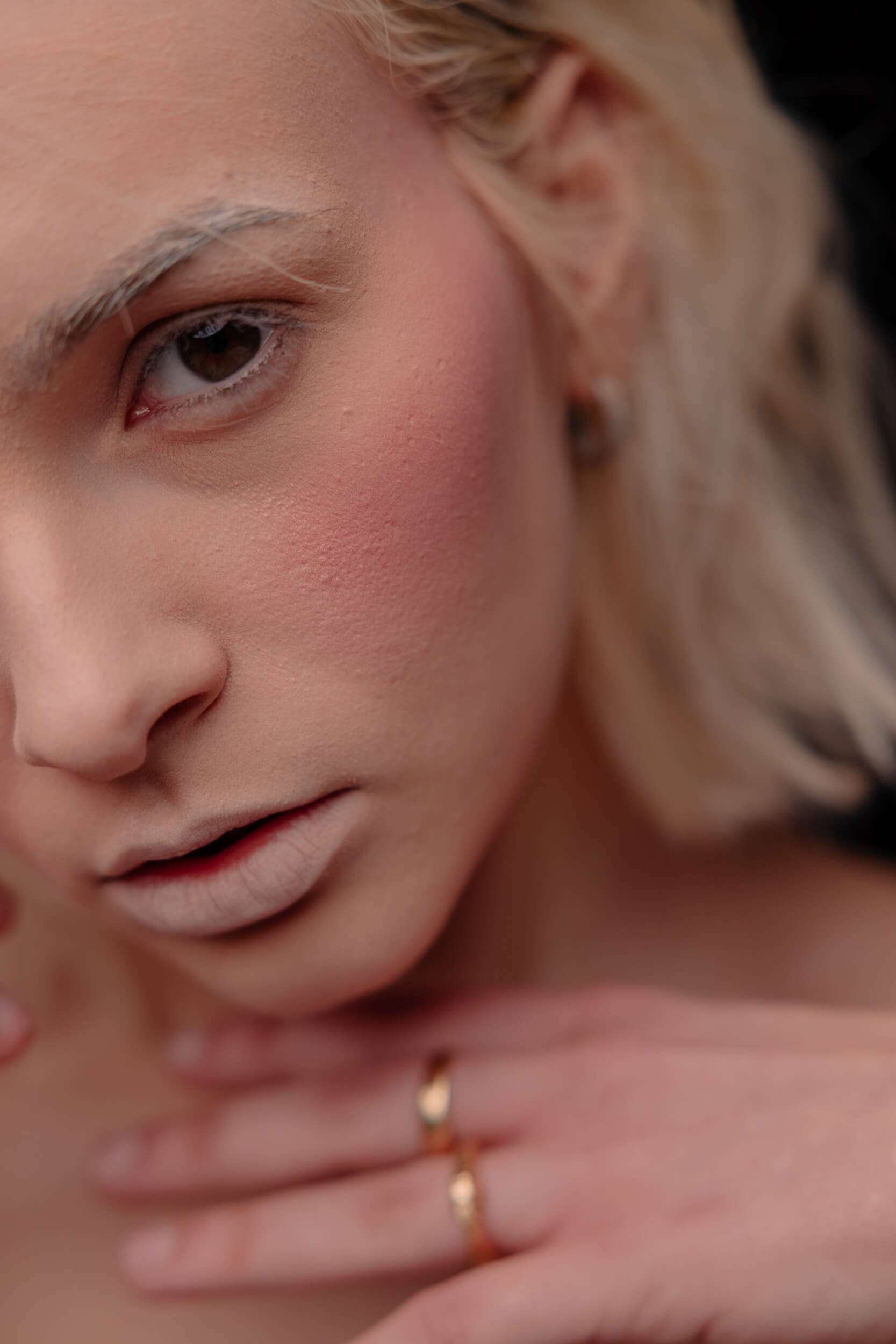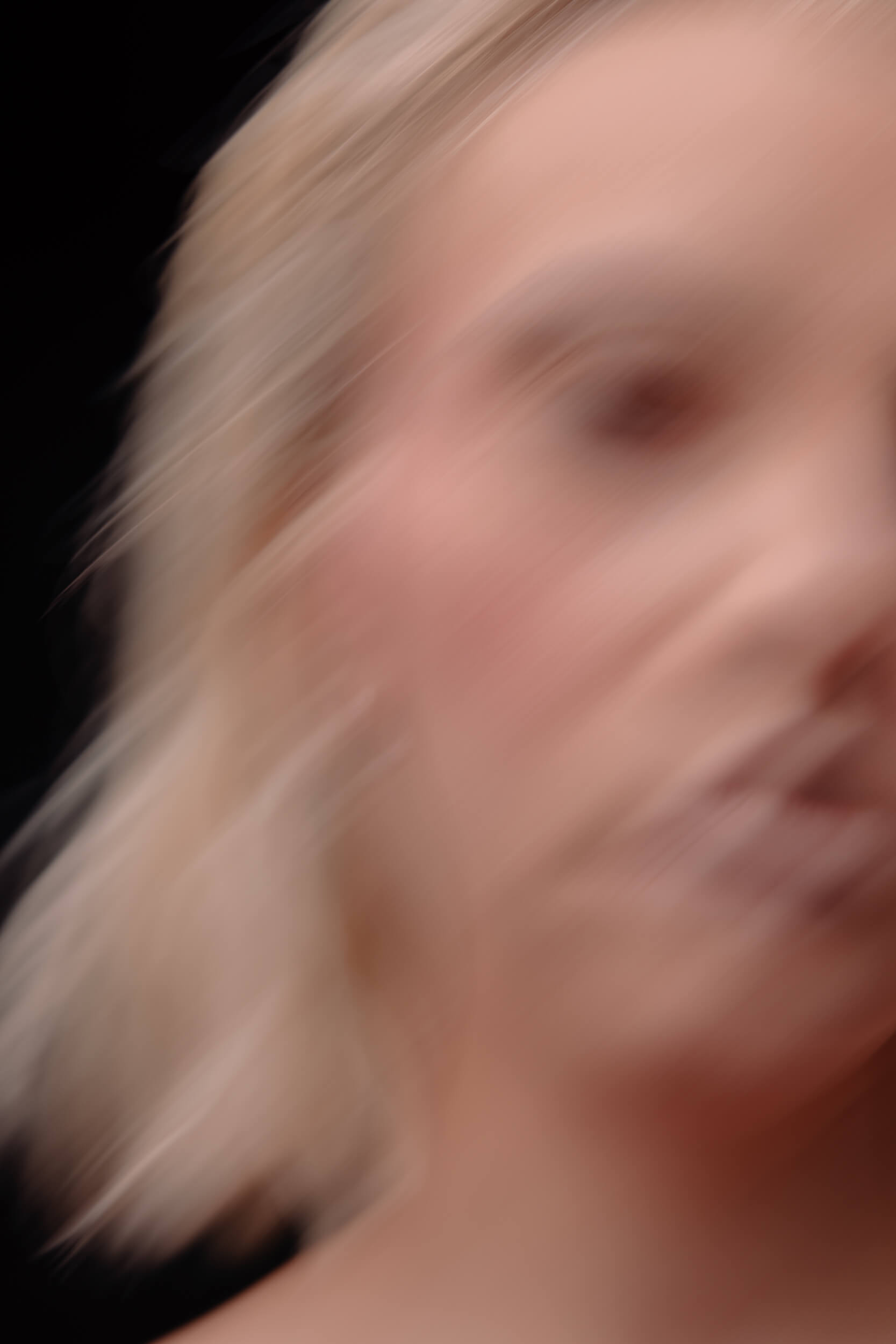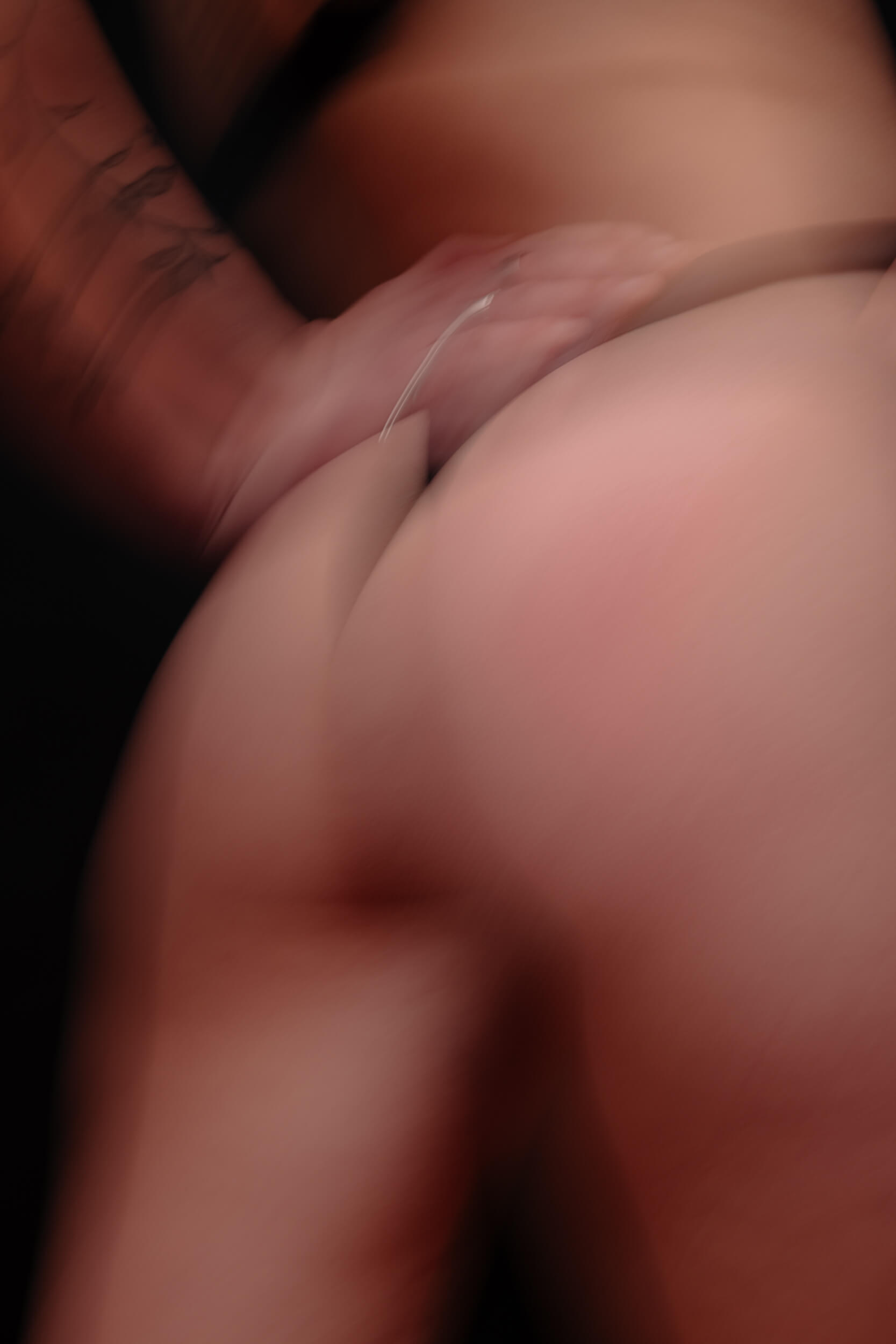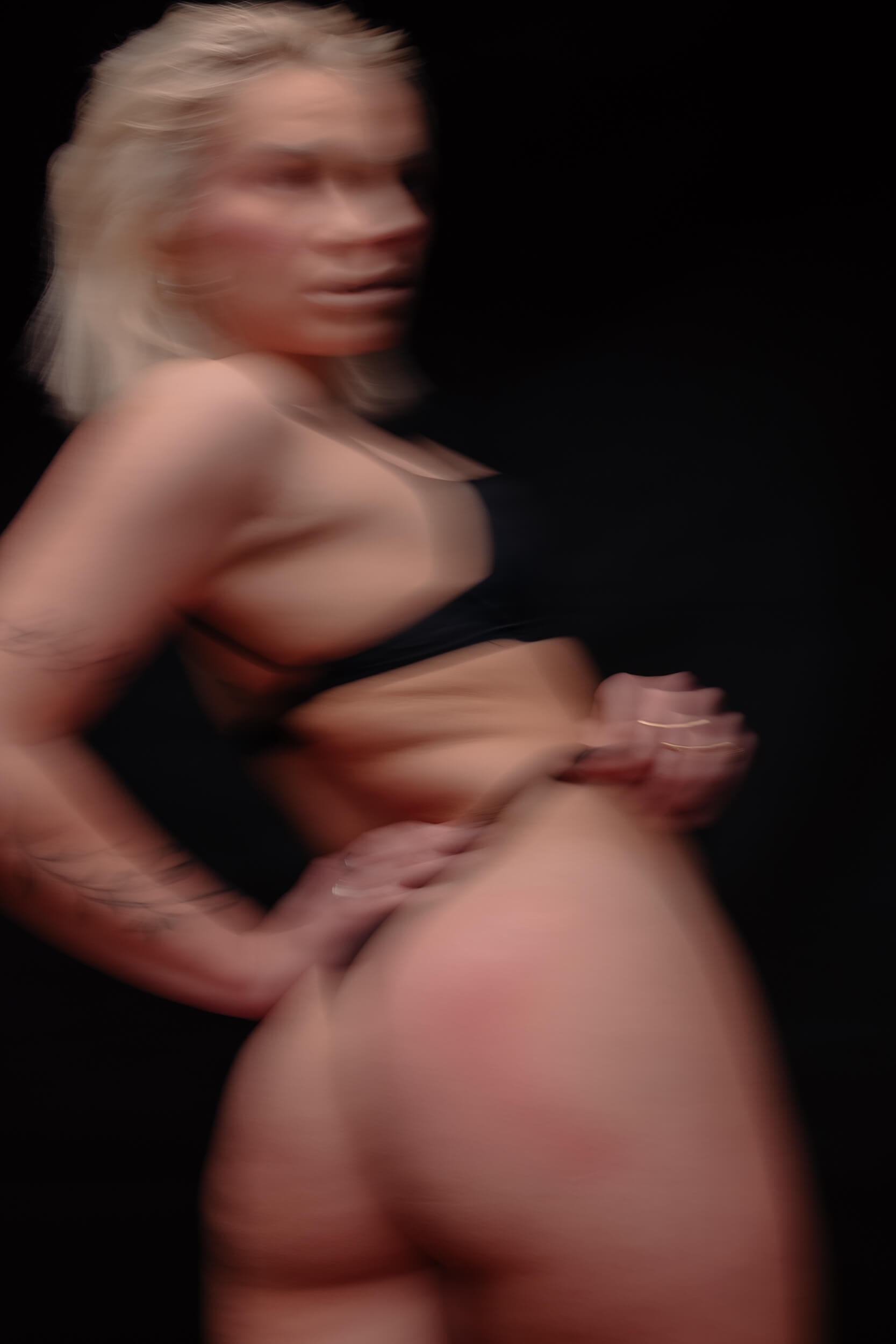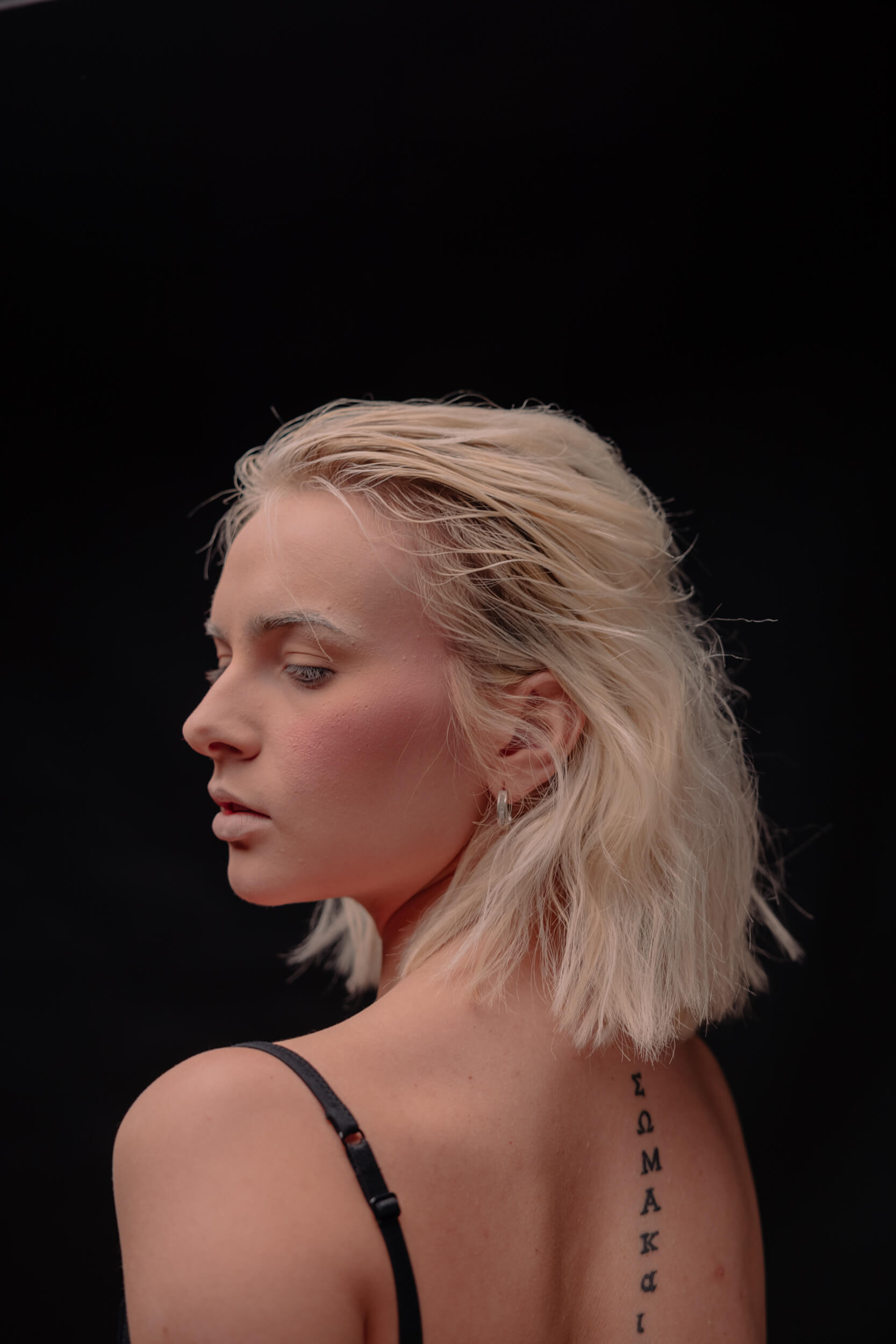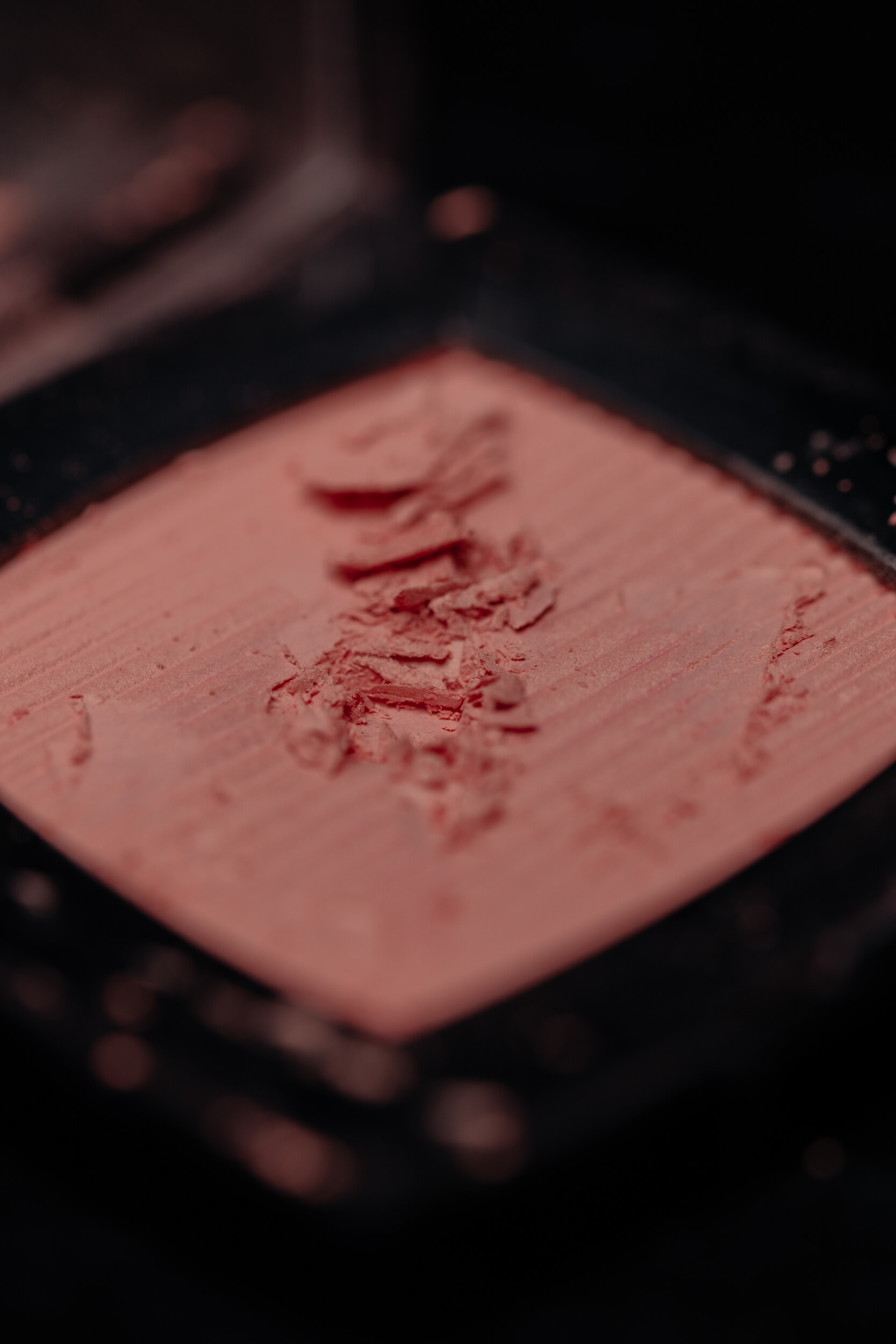 4. Byredo: The New Eyeshadow Palette 5 Colours Fêtes noires
A sensual limited edition palette, which comes in 5 shades of black, enclosed in an enchanting beautiful jewel packaging.
The long-lasting formula, light and creamy, offers perfect coverage thanks to the rich chromatic pay-off: in fact, Fêtes Noires is "a multi-dimensional spectrum of anti-color." Starting with Gothique, an intense matte black, Wrath, a matte black with sparkling silver glitter, and Mystères, a metallic golden grey, up to Éternité, a shimmering dark grey, and Whisper, a top coat with bright black glitter.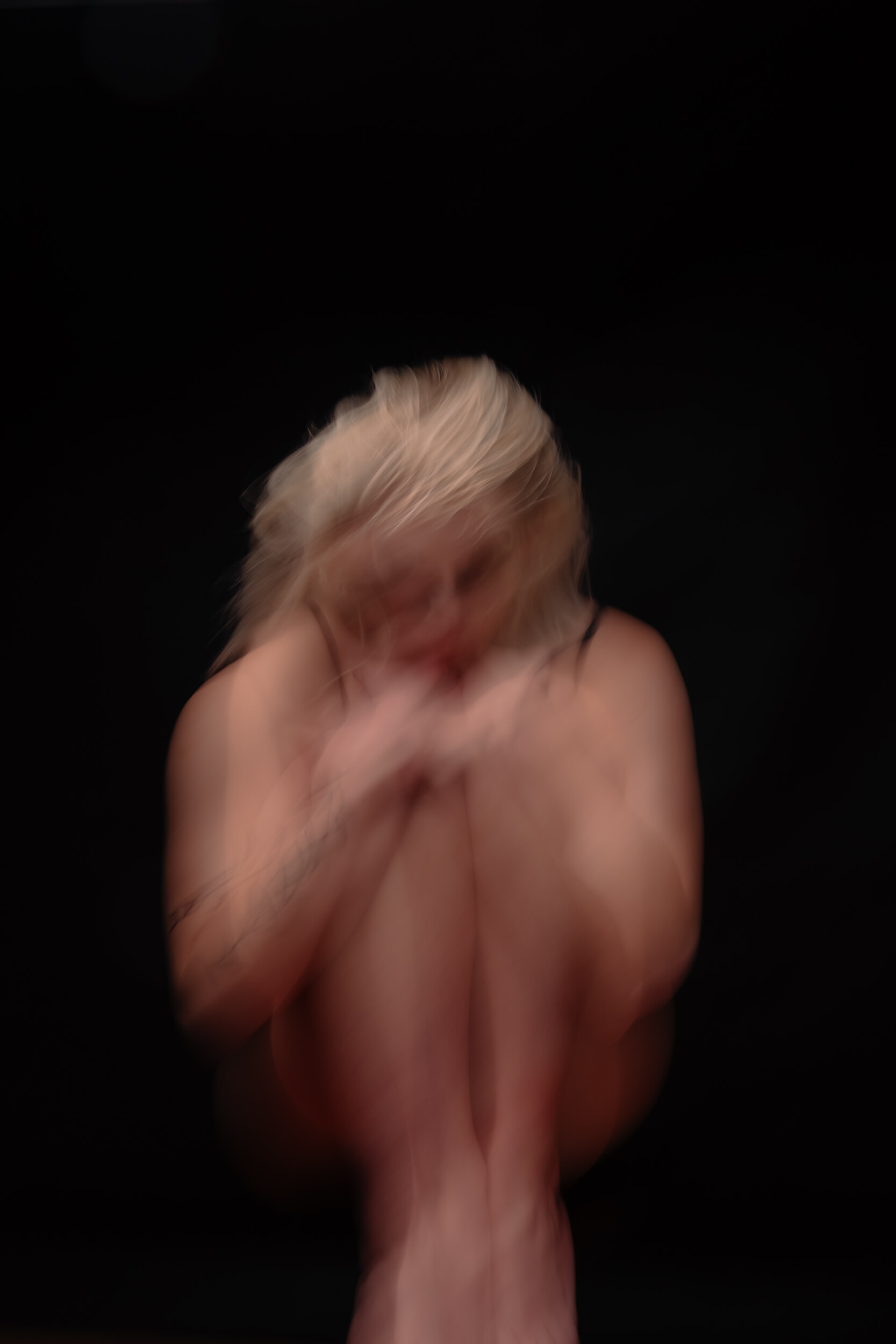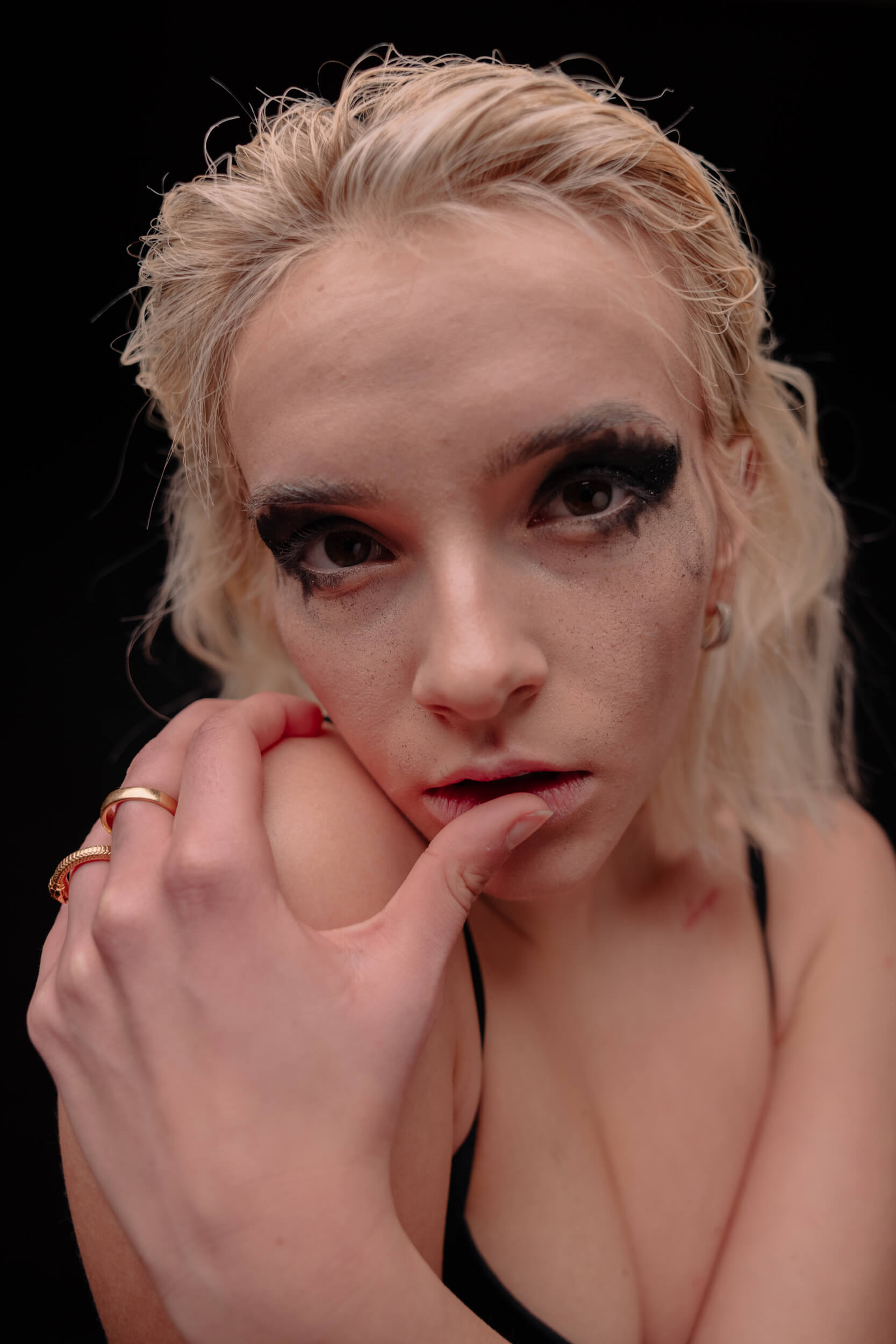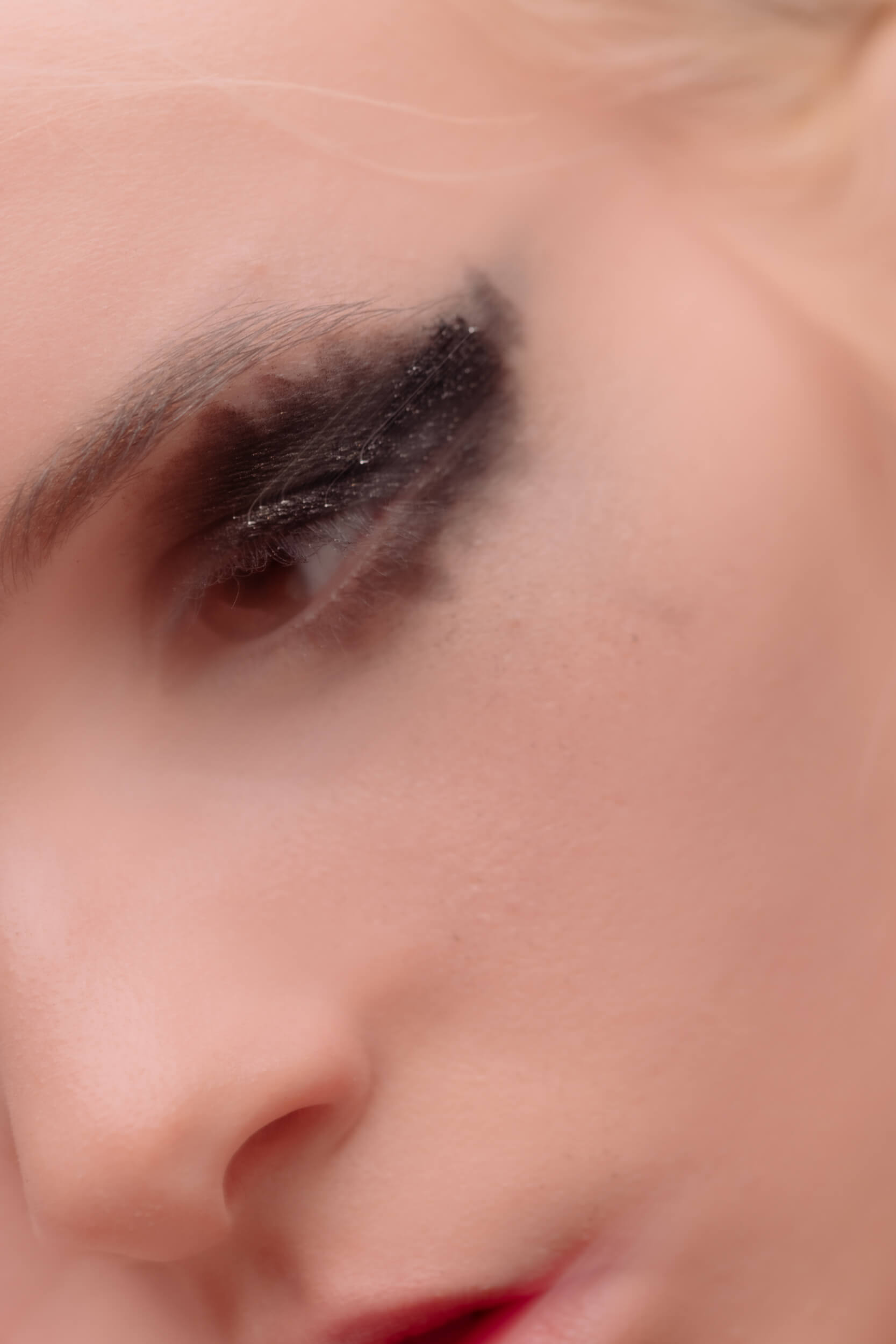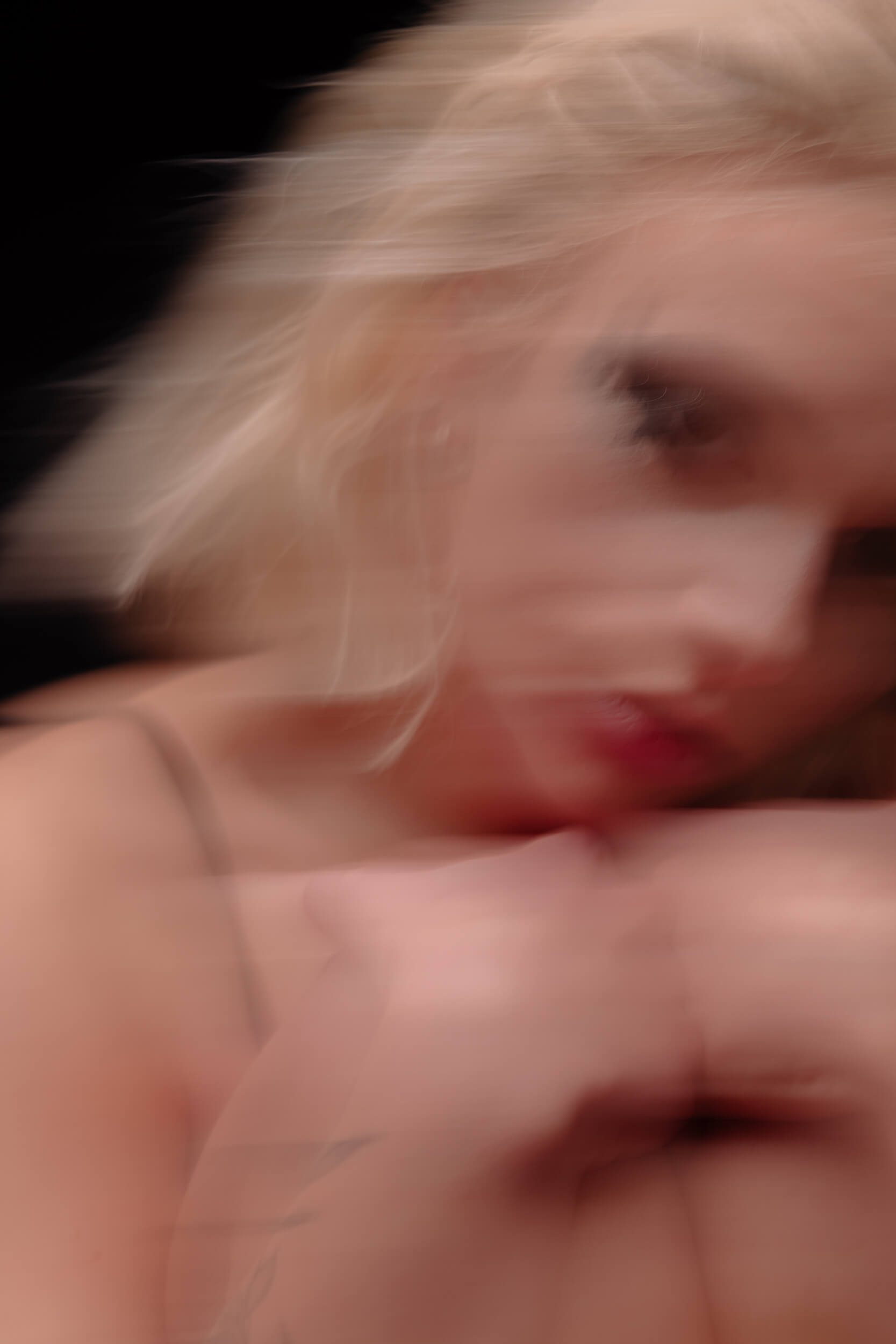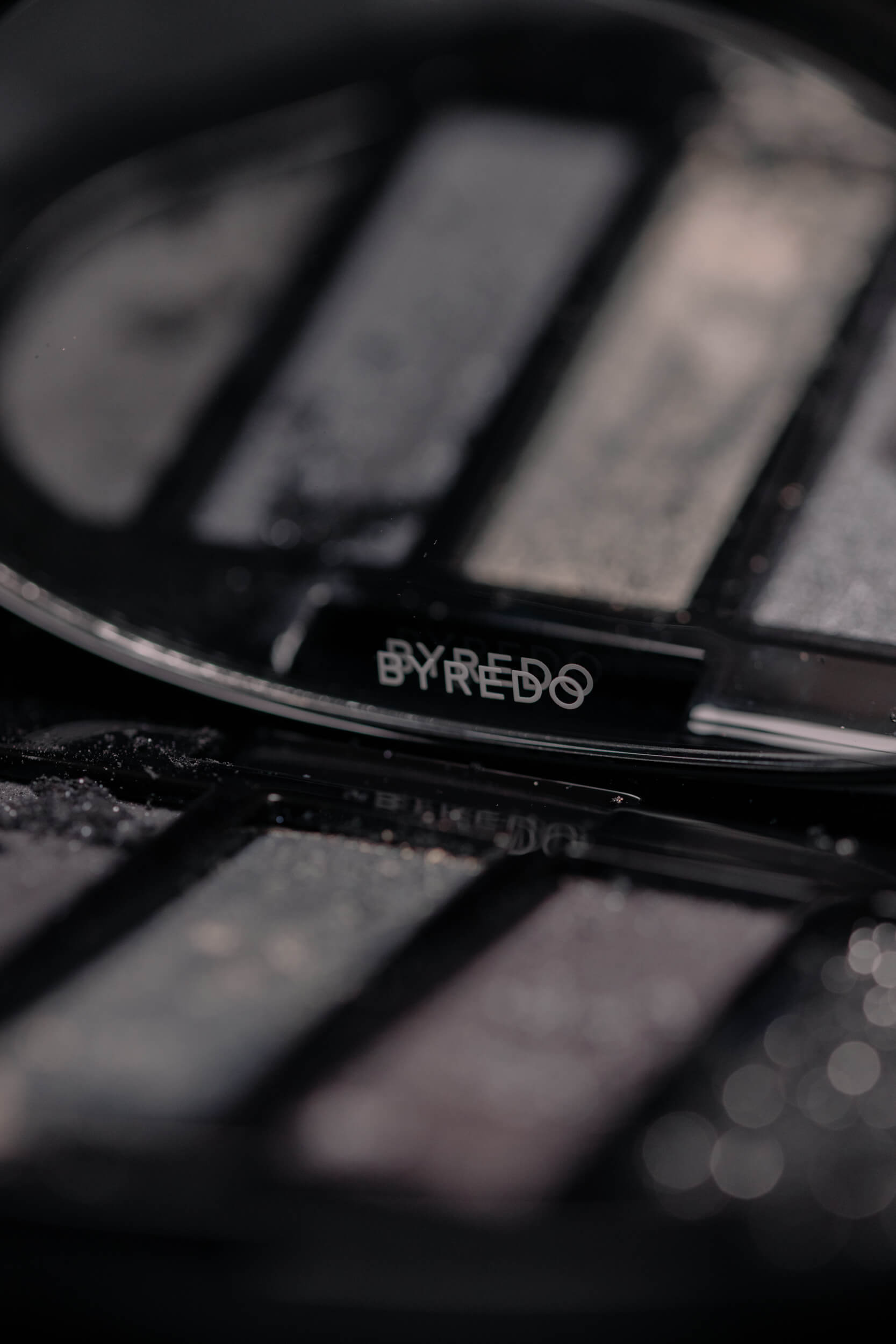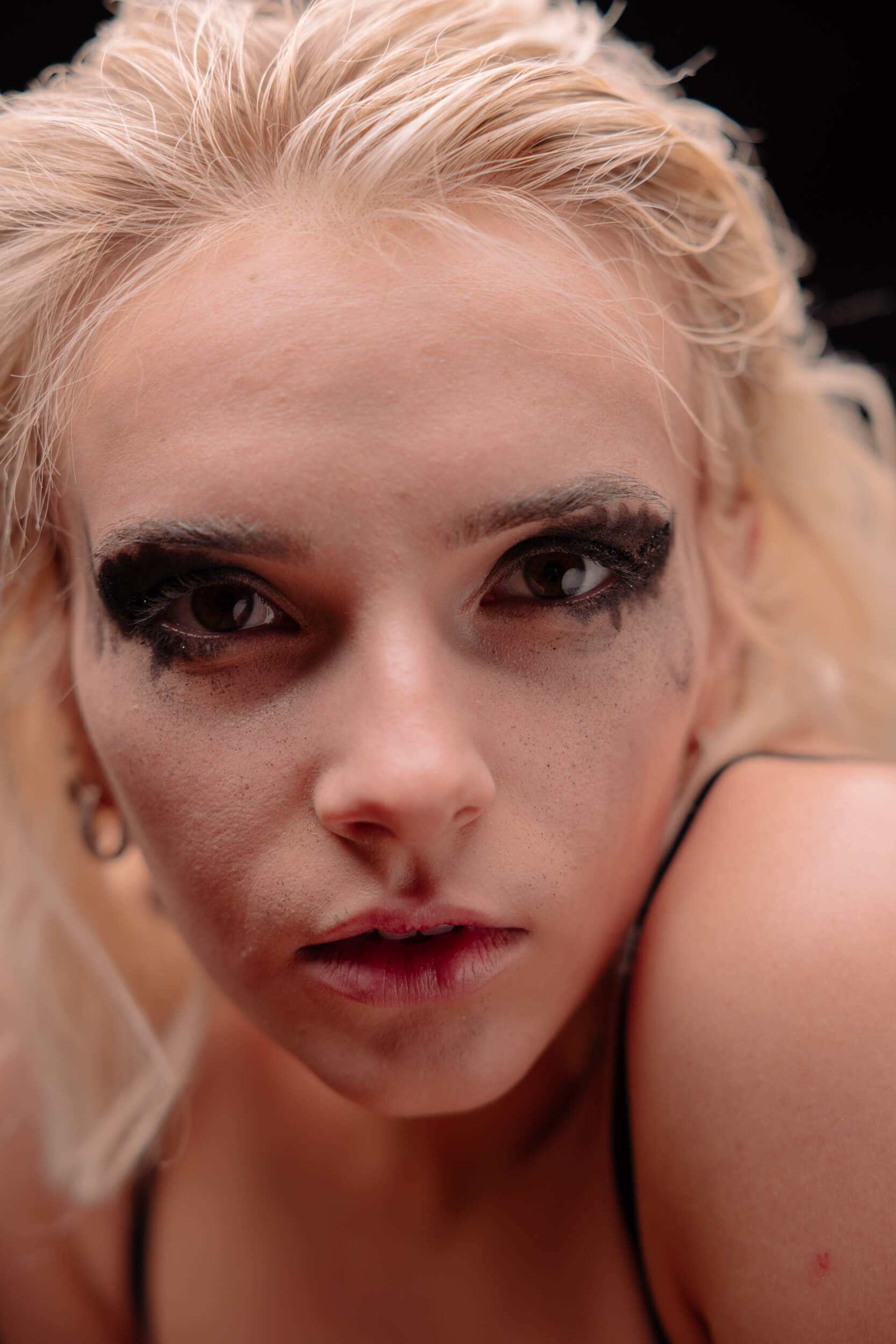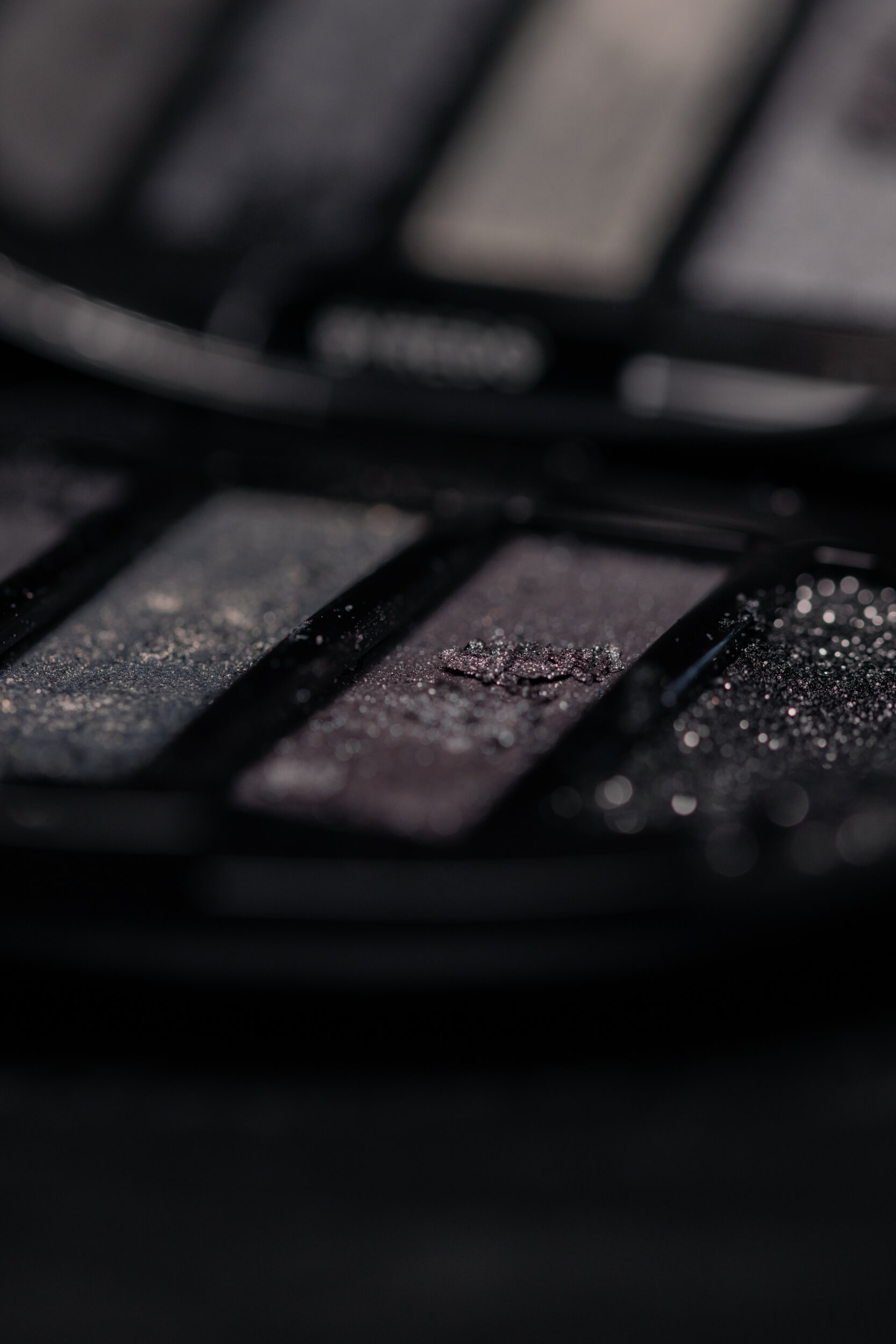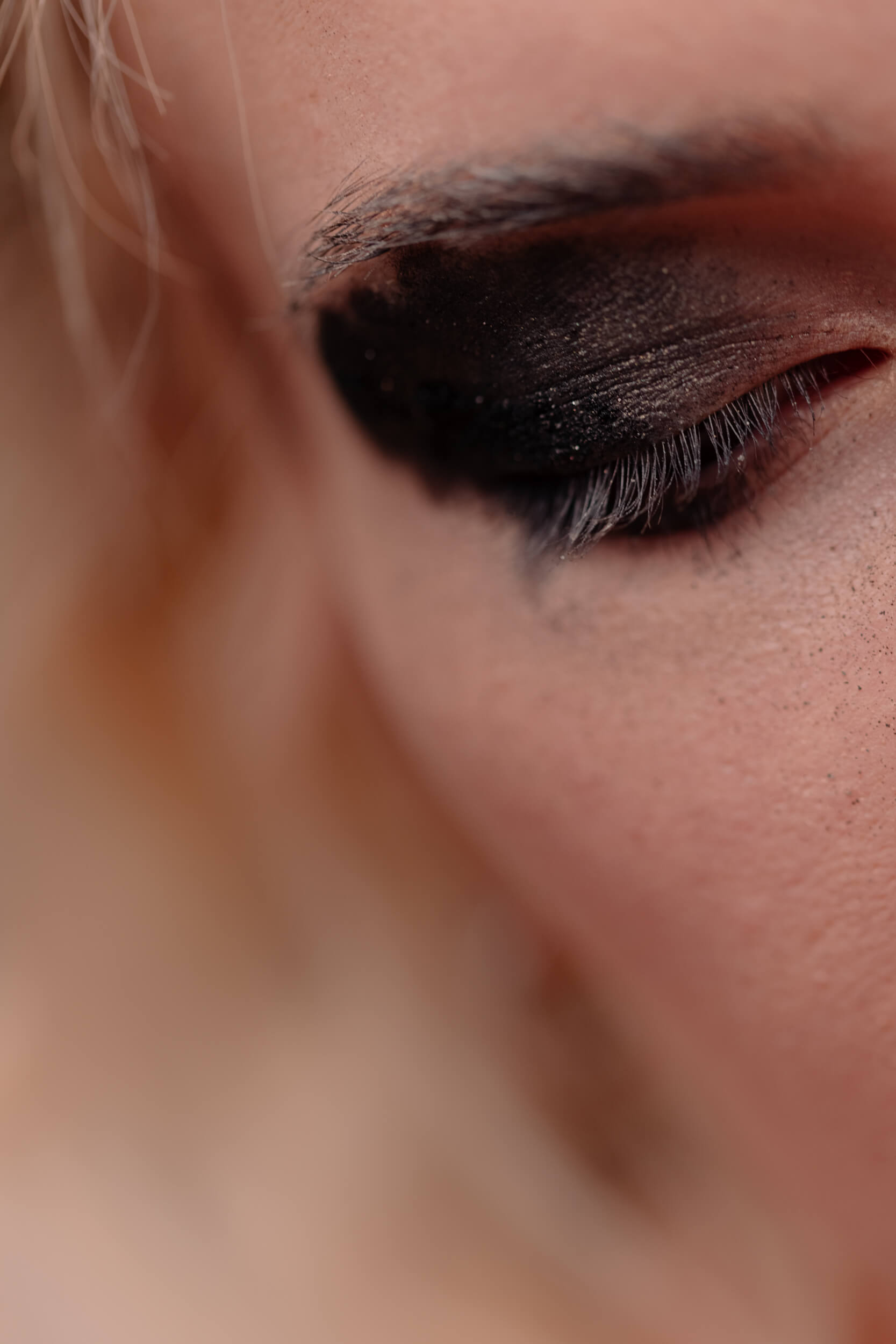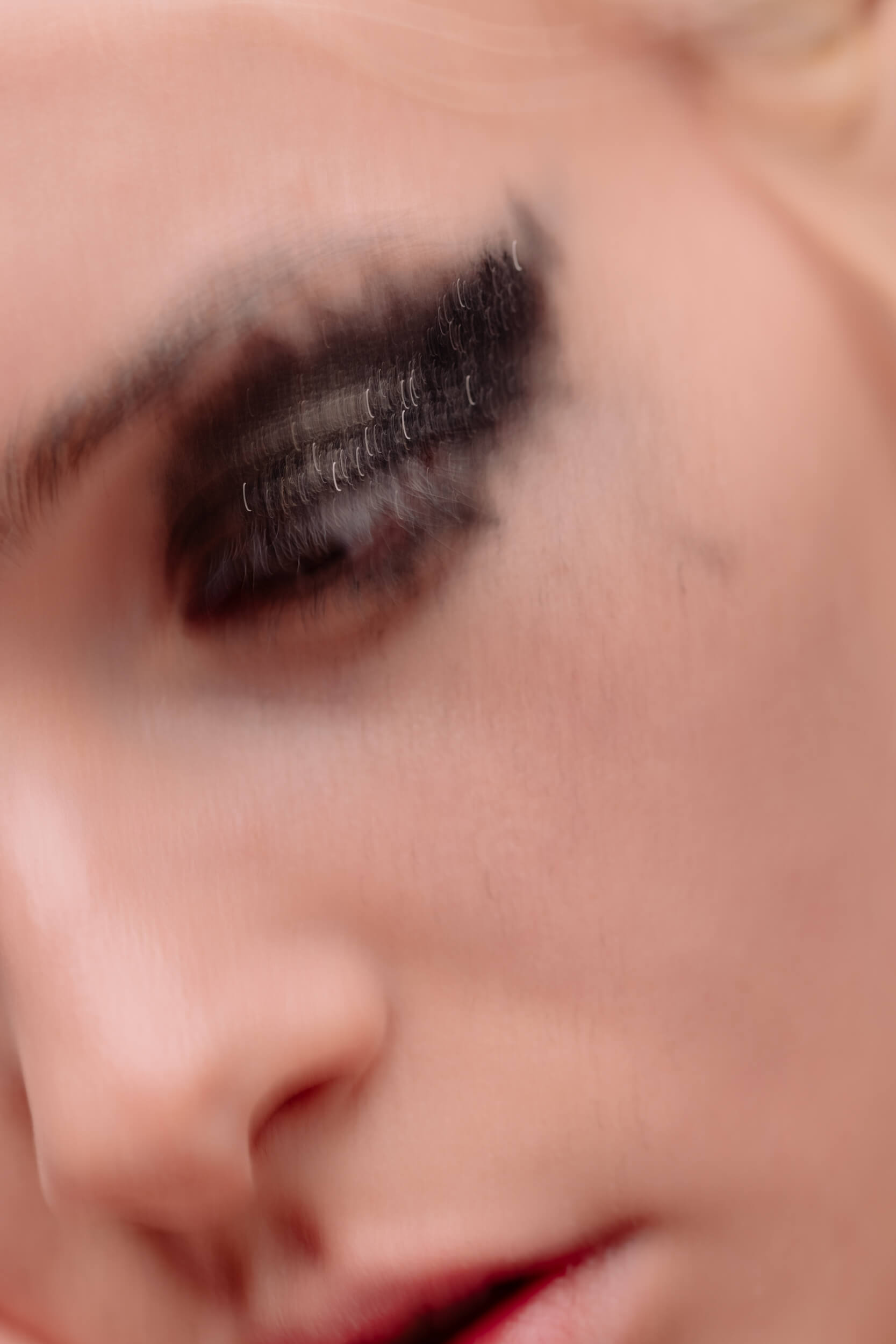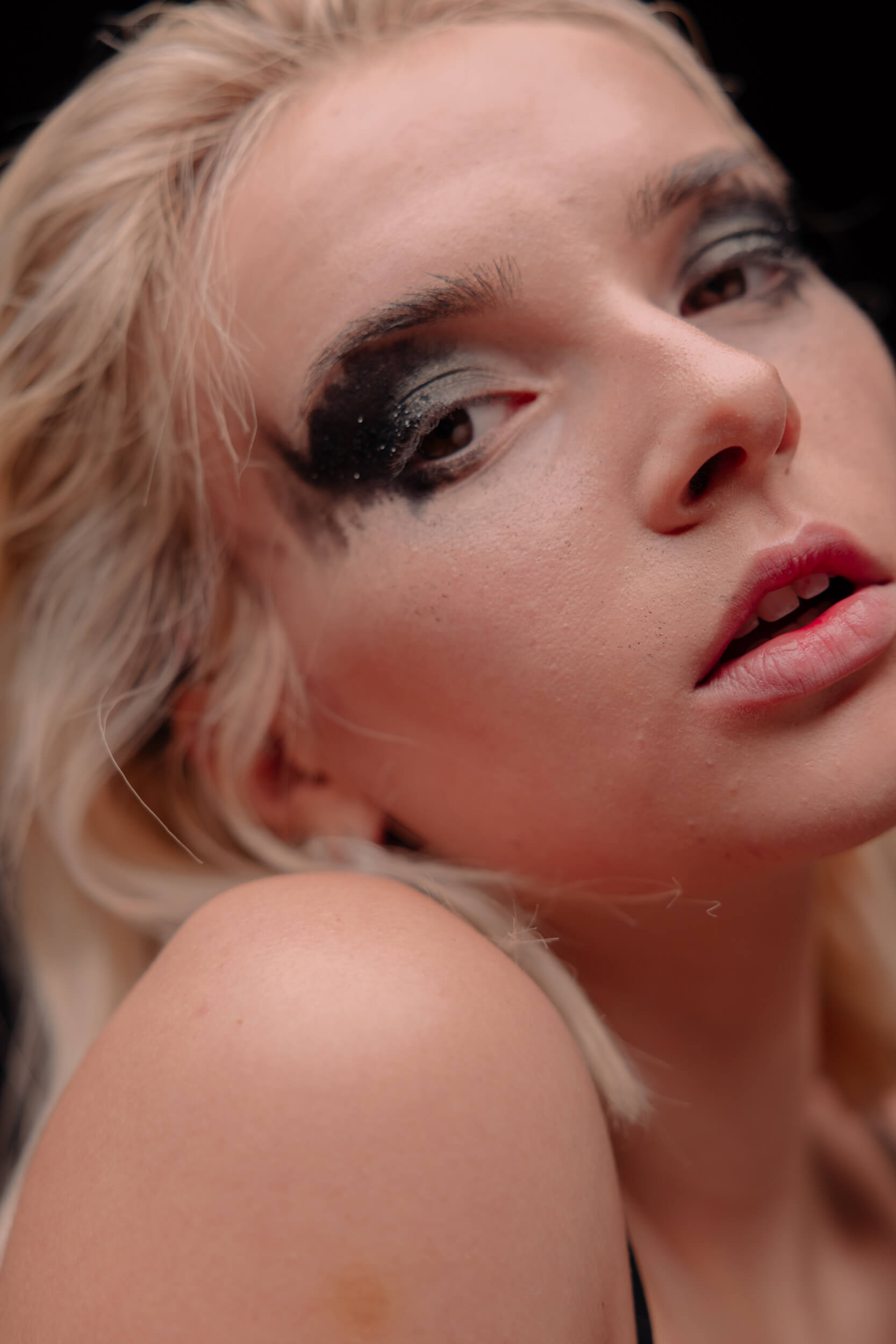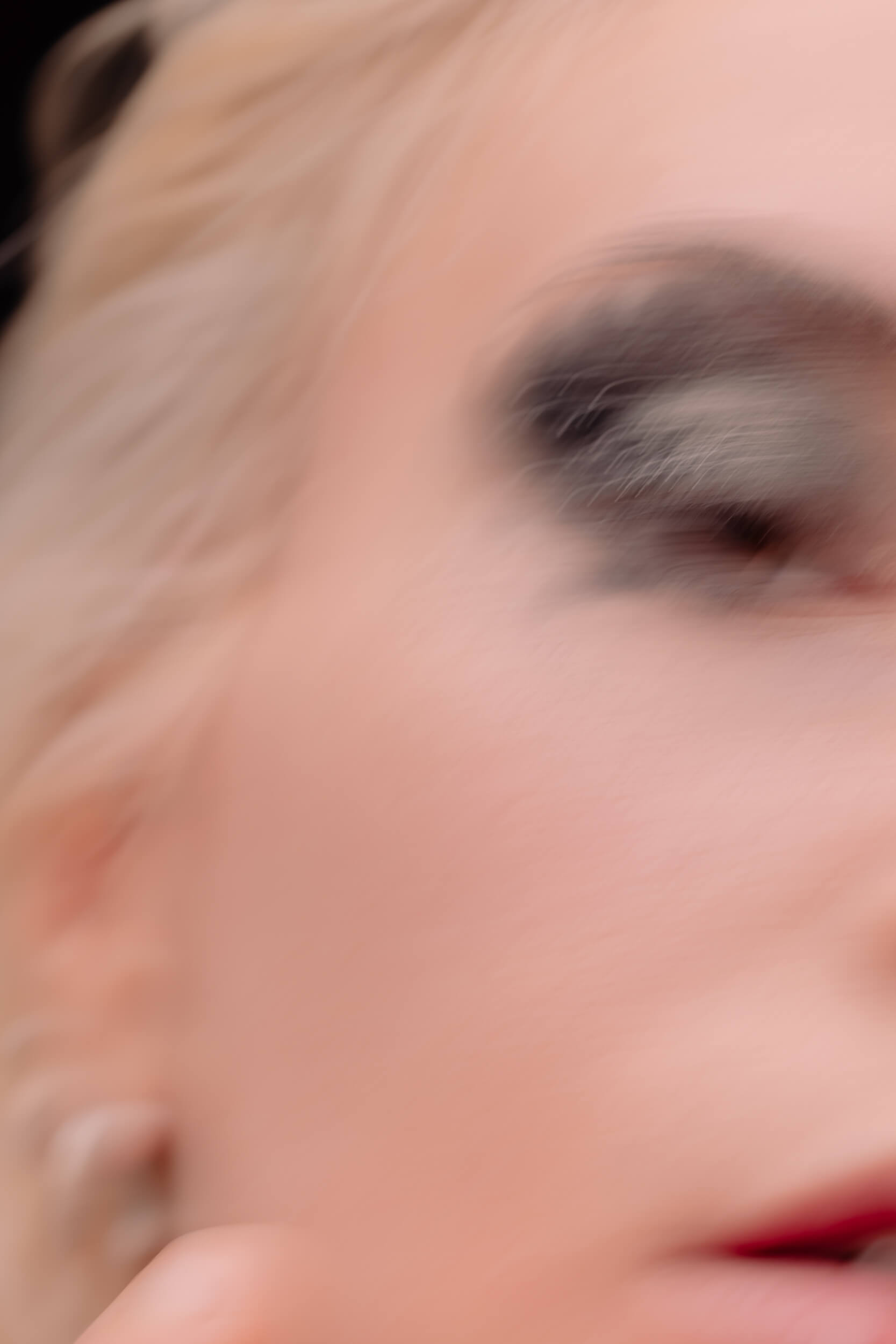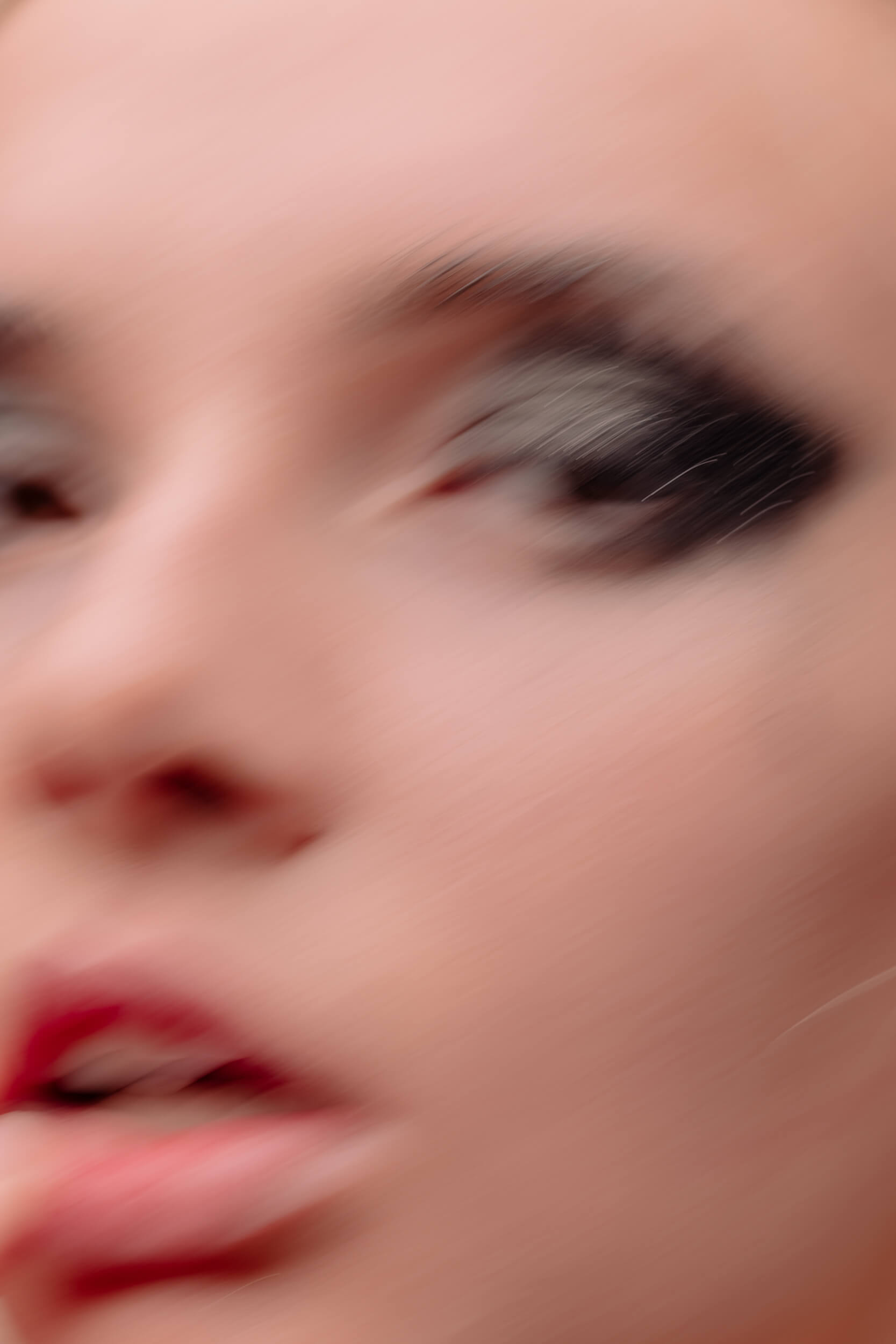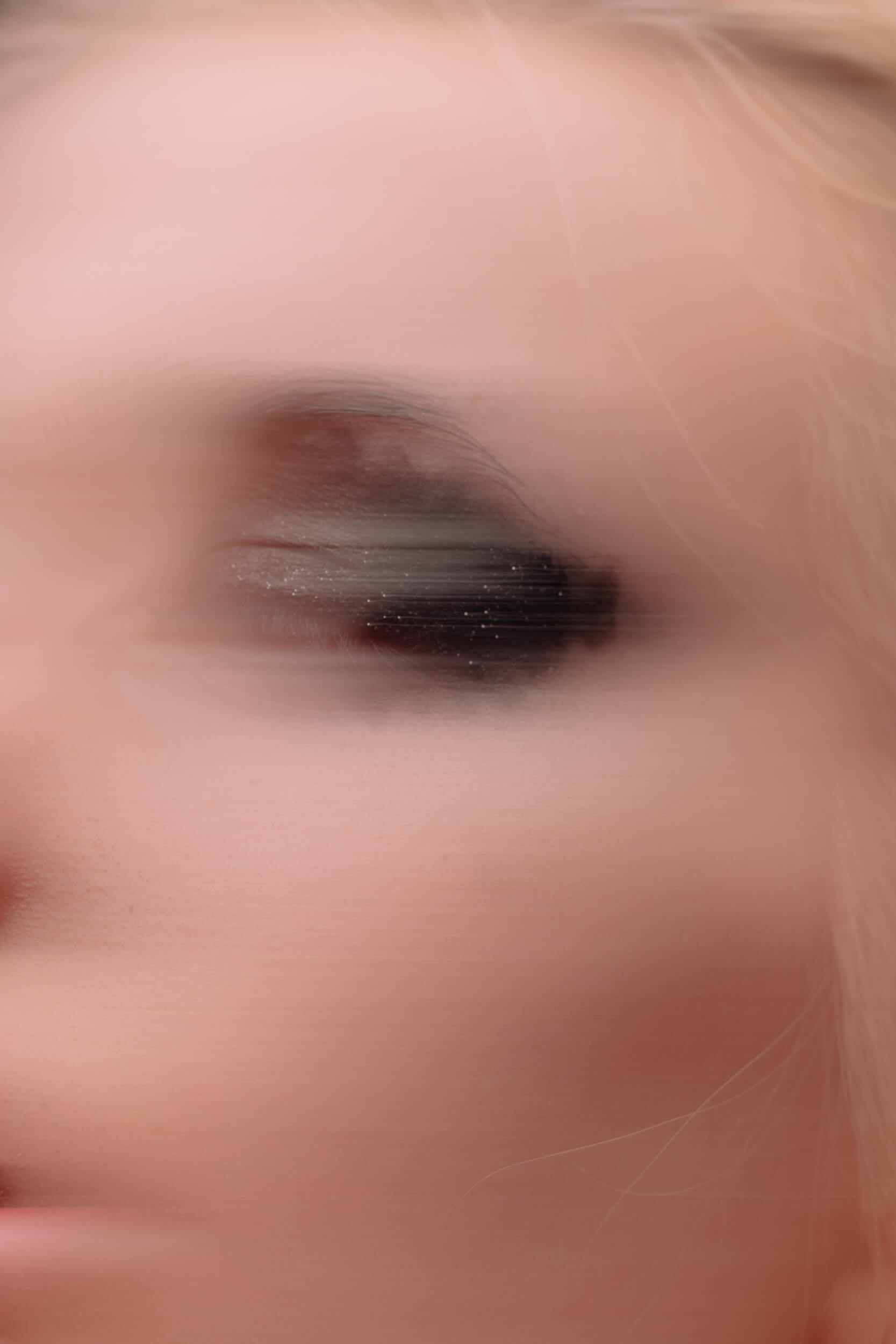 5. Benefit: The New Powmade Brow Pomade 
Let's move on to eyebrows, the "mirror of the soul."
And why not pamper them with the new arrival Powmade, a creamy and ultra-pigmented gel ointment for eyebrows? Light and easy to blend, it is modular, waterproof, easy to apply for a super-natural or intense mat result, depending on how we like it!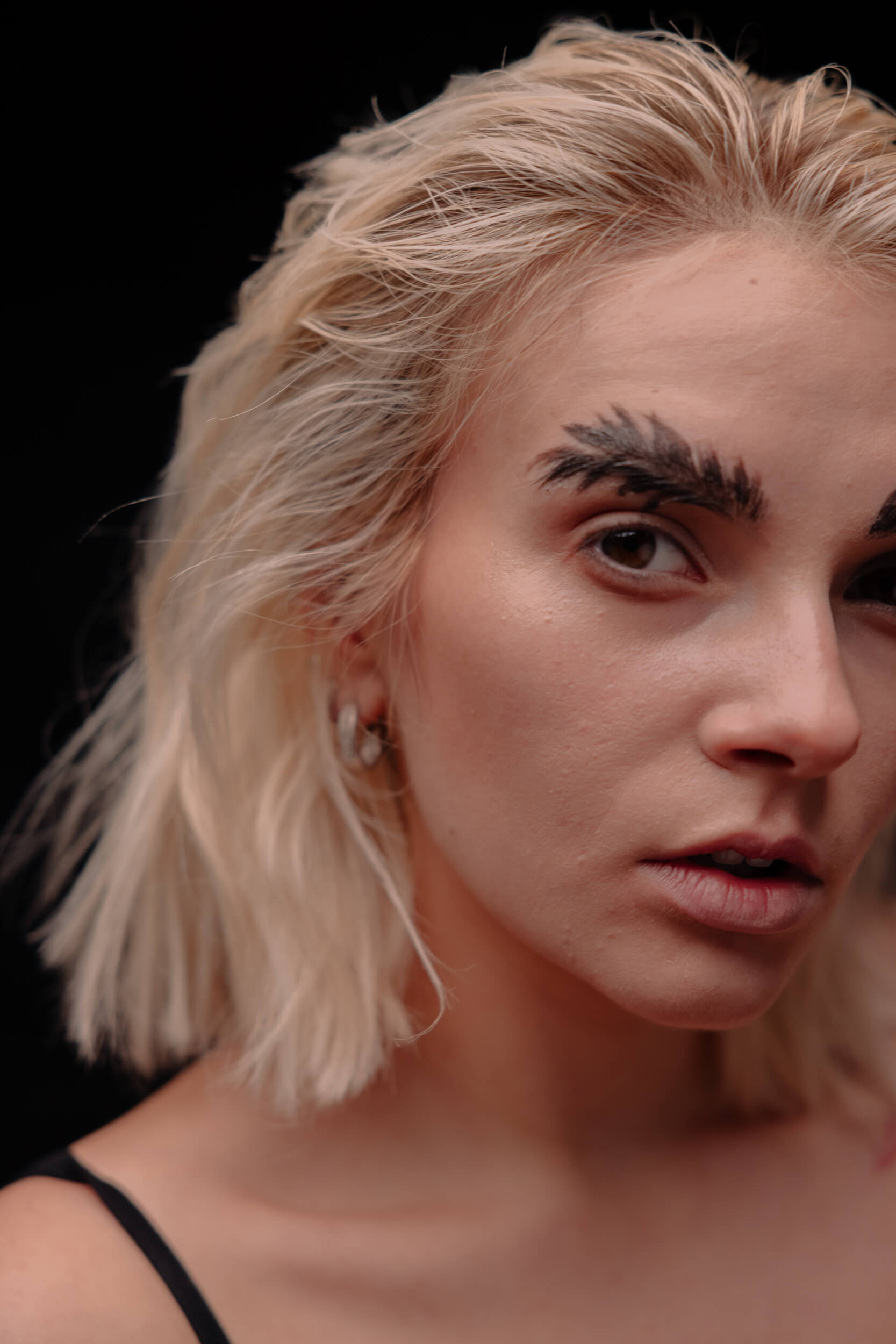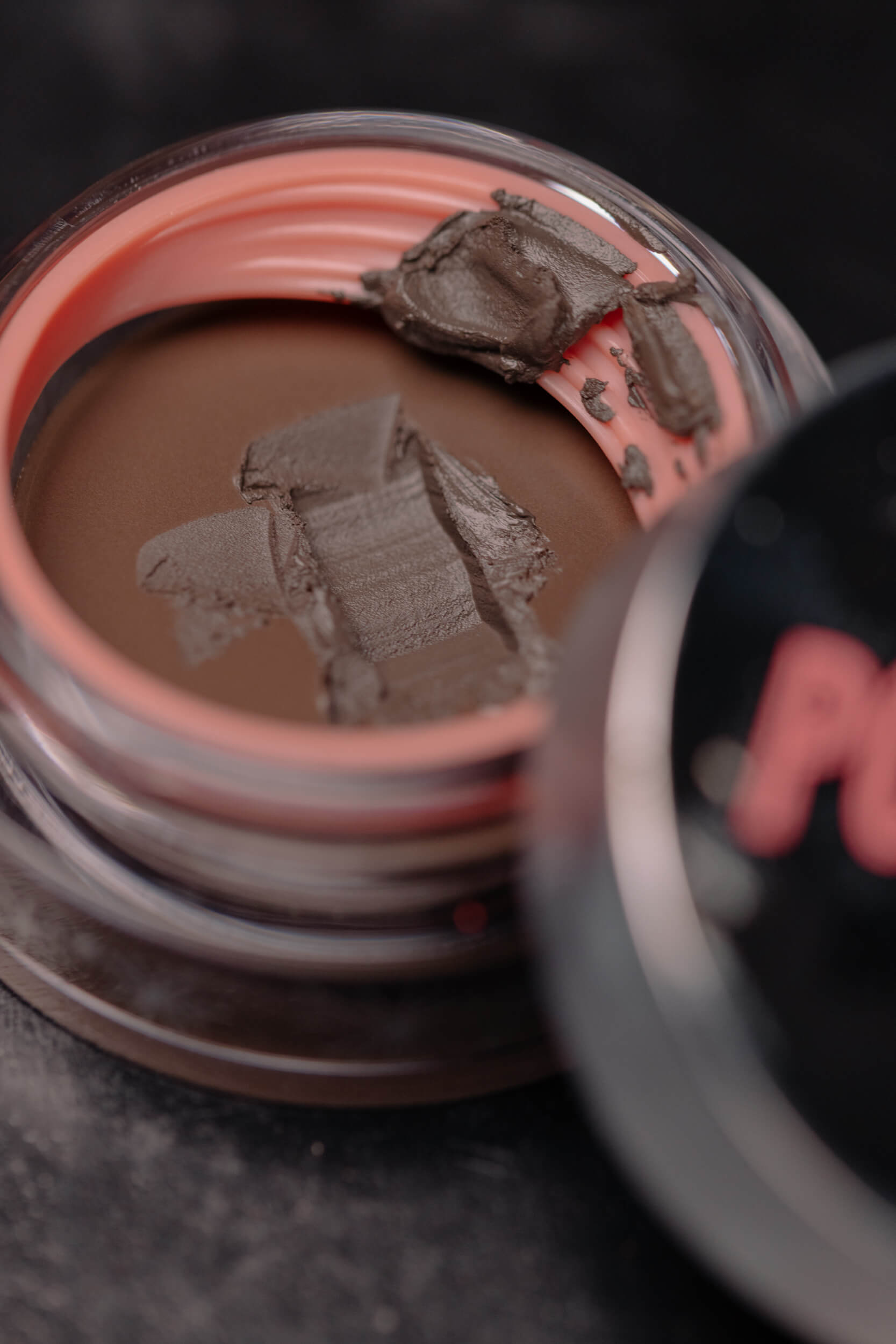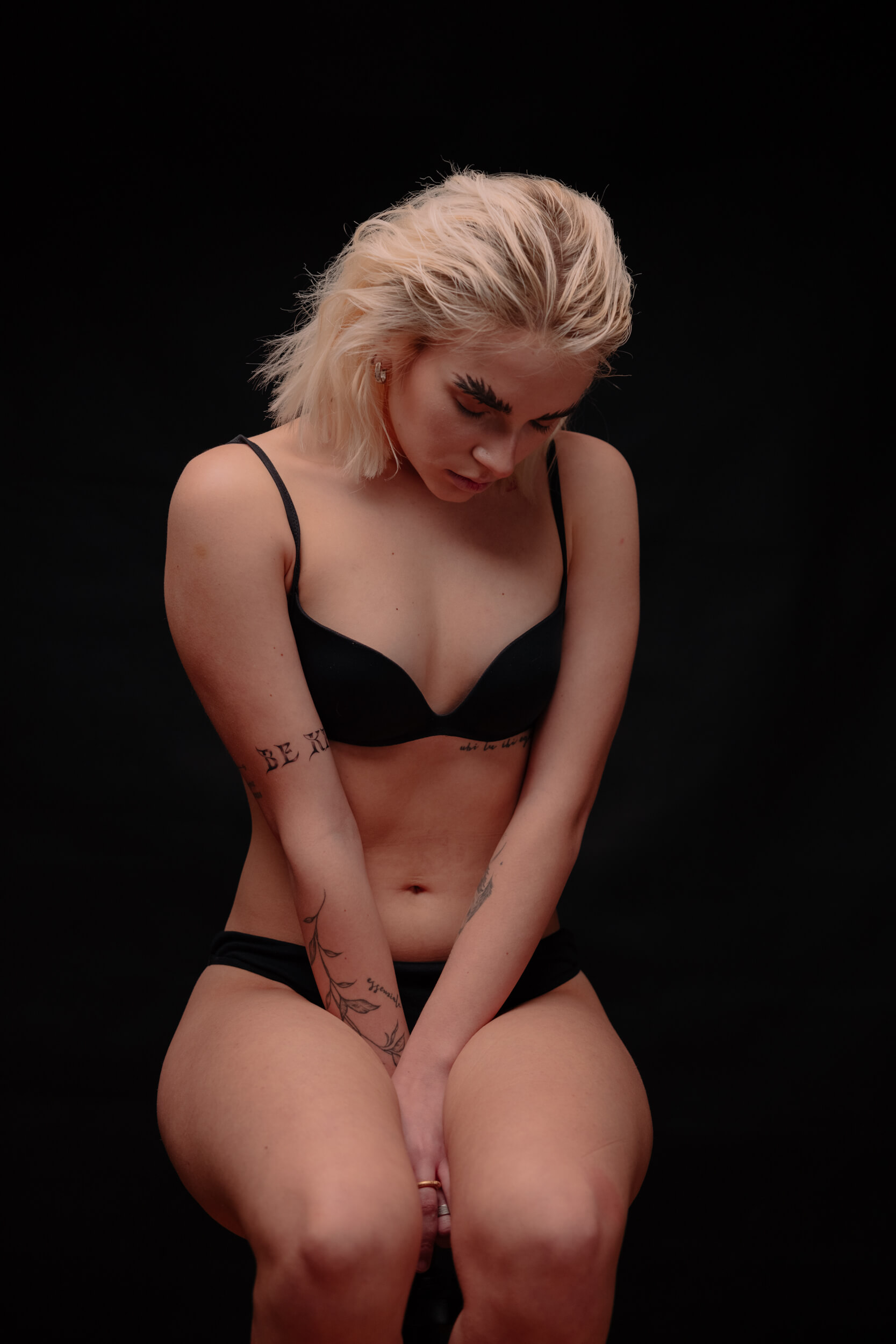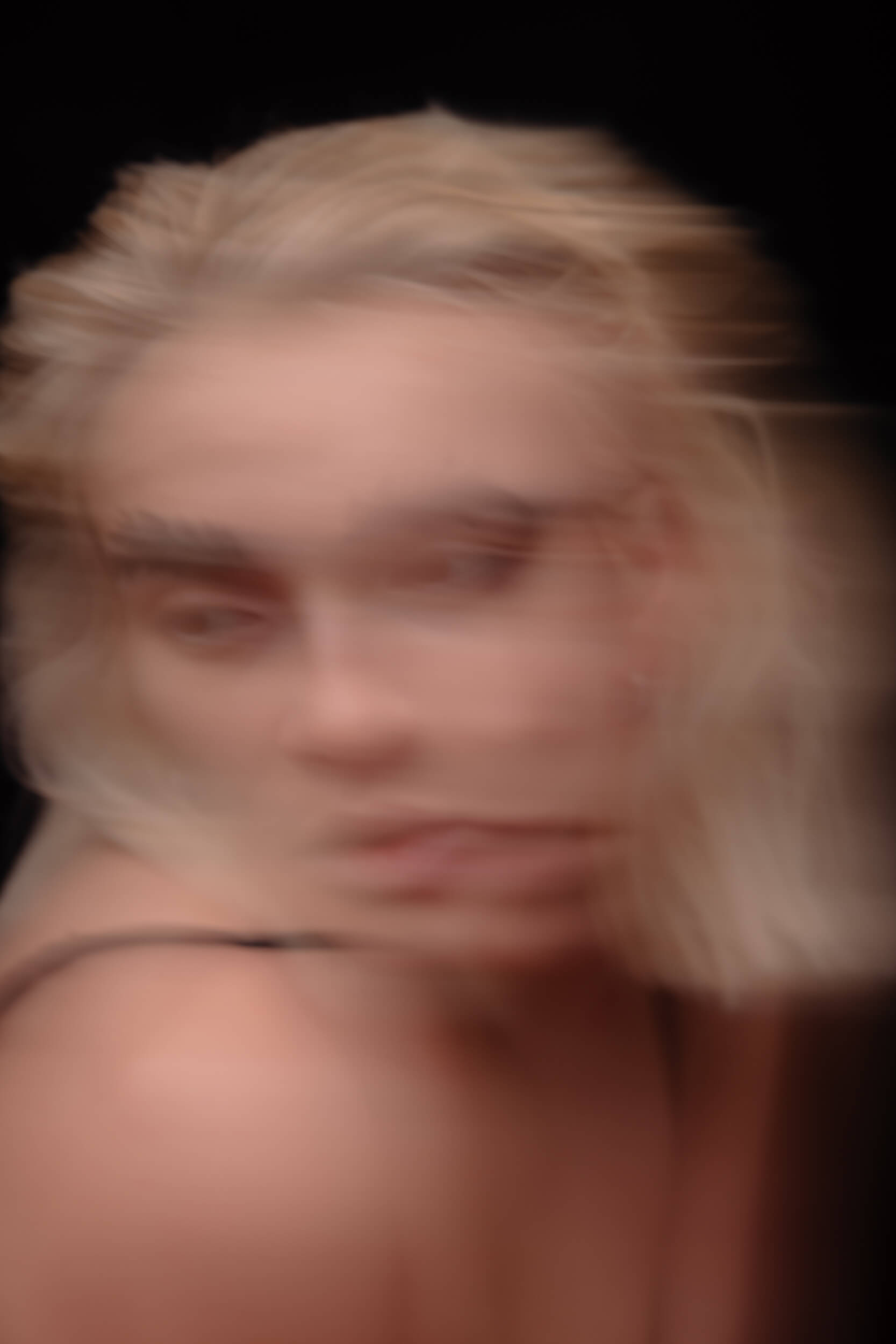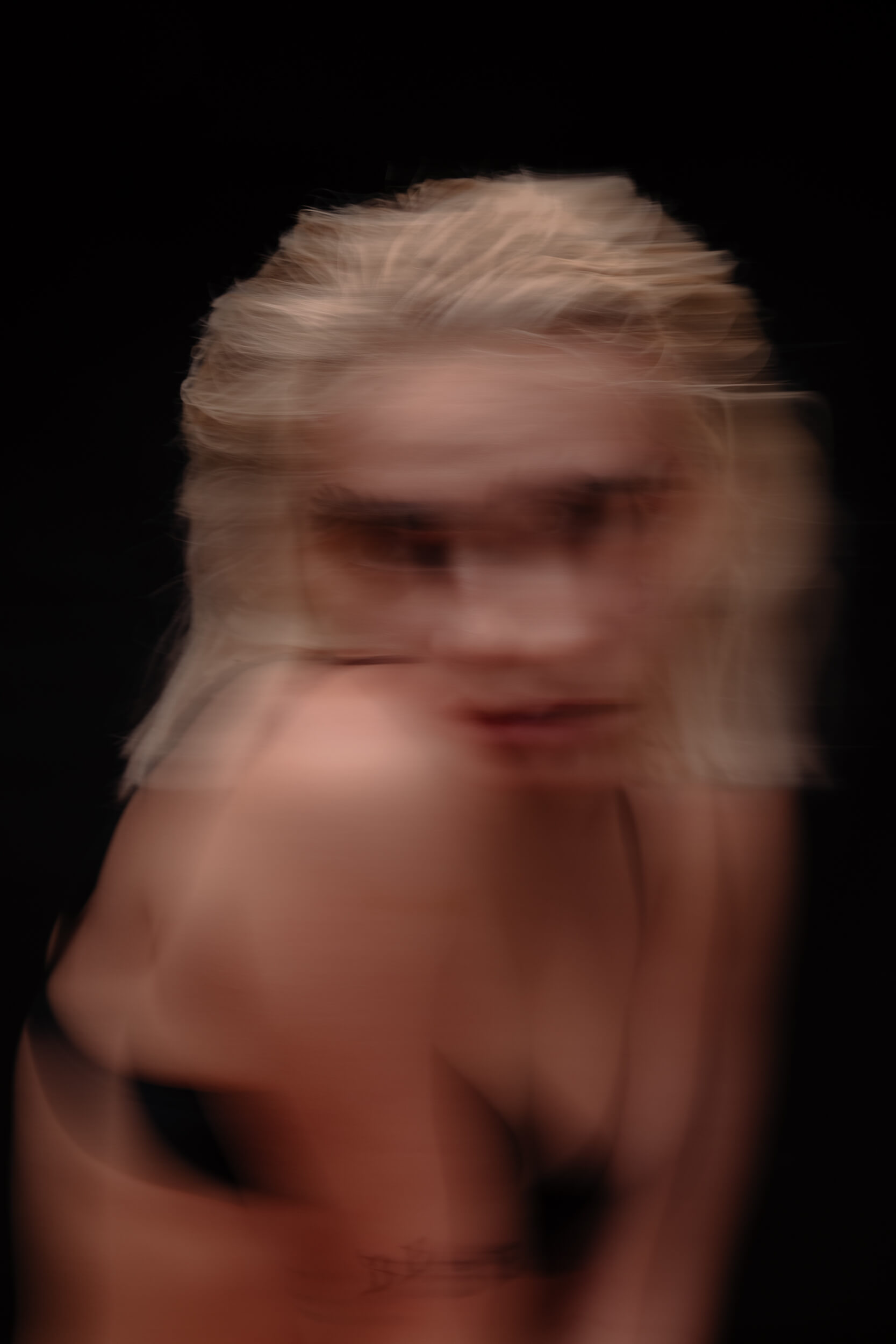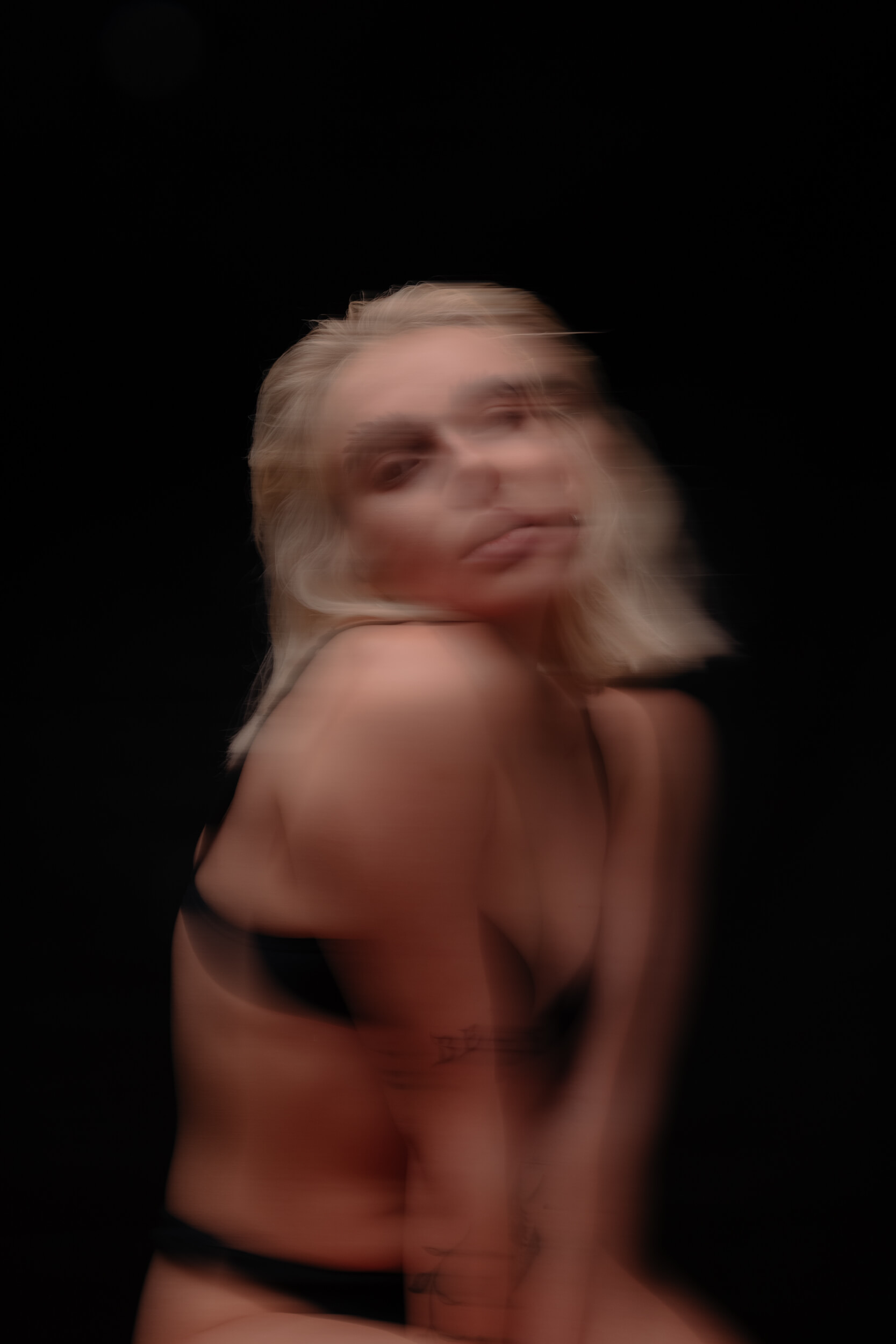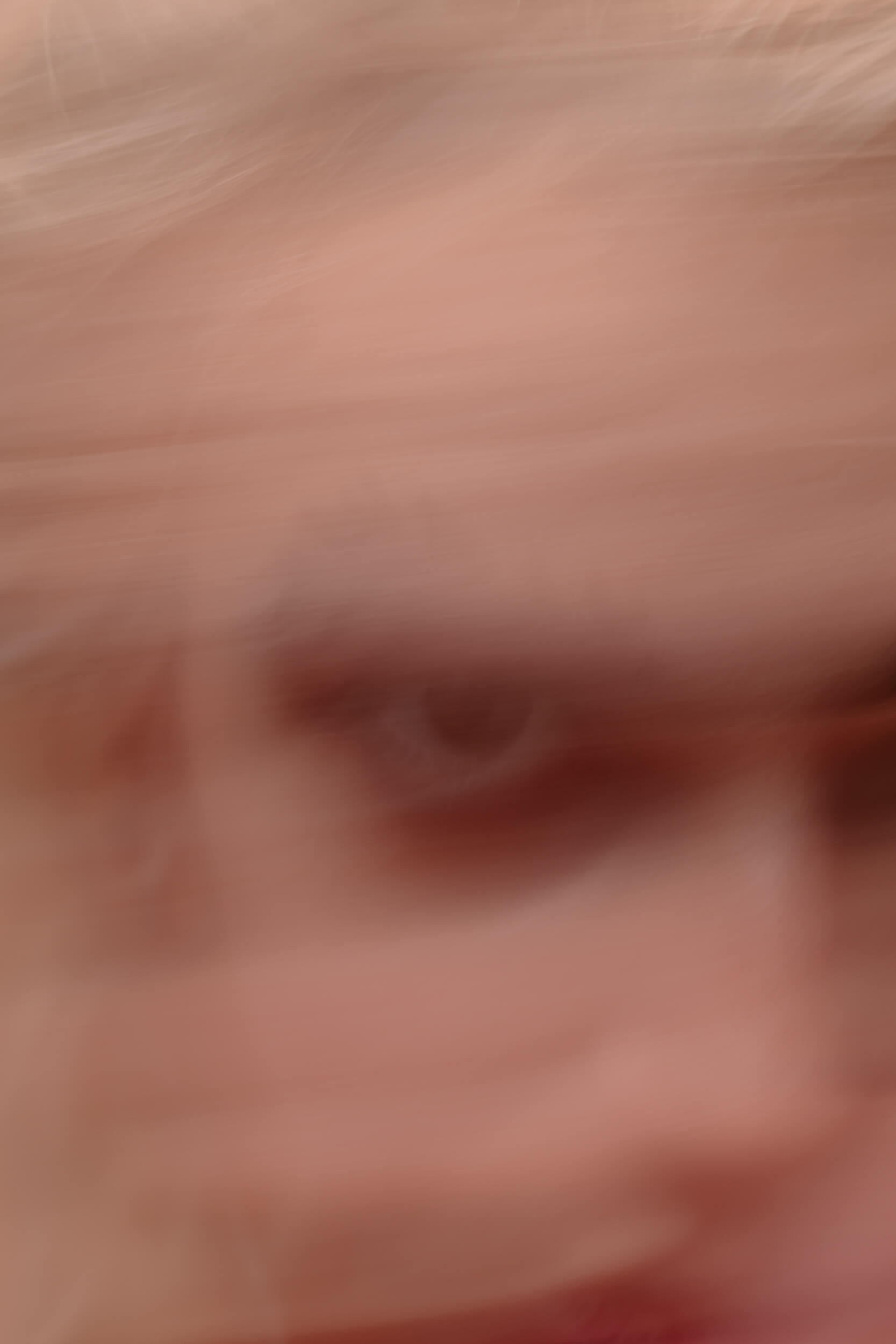 6. Dear Dahlia: The New Paradise Dream Velvet Lip Mouss
A mousse for lips (which we have also used as blush and eyeshadow: why limit ourselves?) with a velvety texture and opaque finish, light as a mousse, which slides soft on the lips without drying them. Infused with patented dahlia flower extract, sweet almond oil, argan oil, shea butter, and organic cocoa bean butter, it is not only a lip tint but also protects the lips.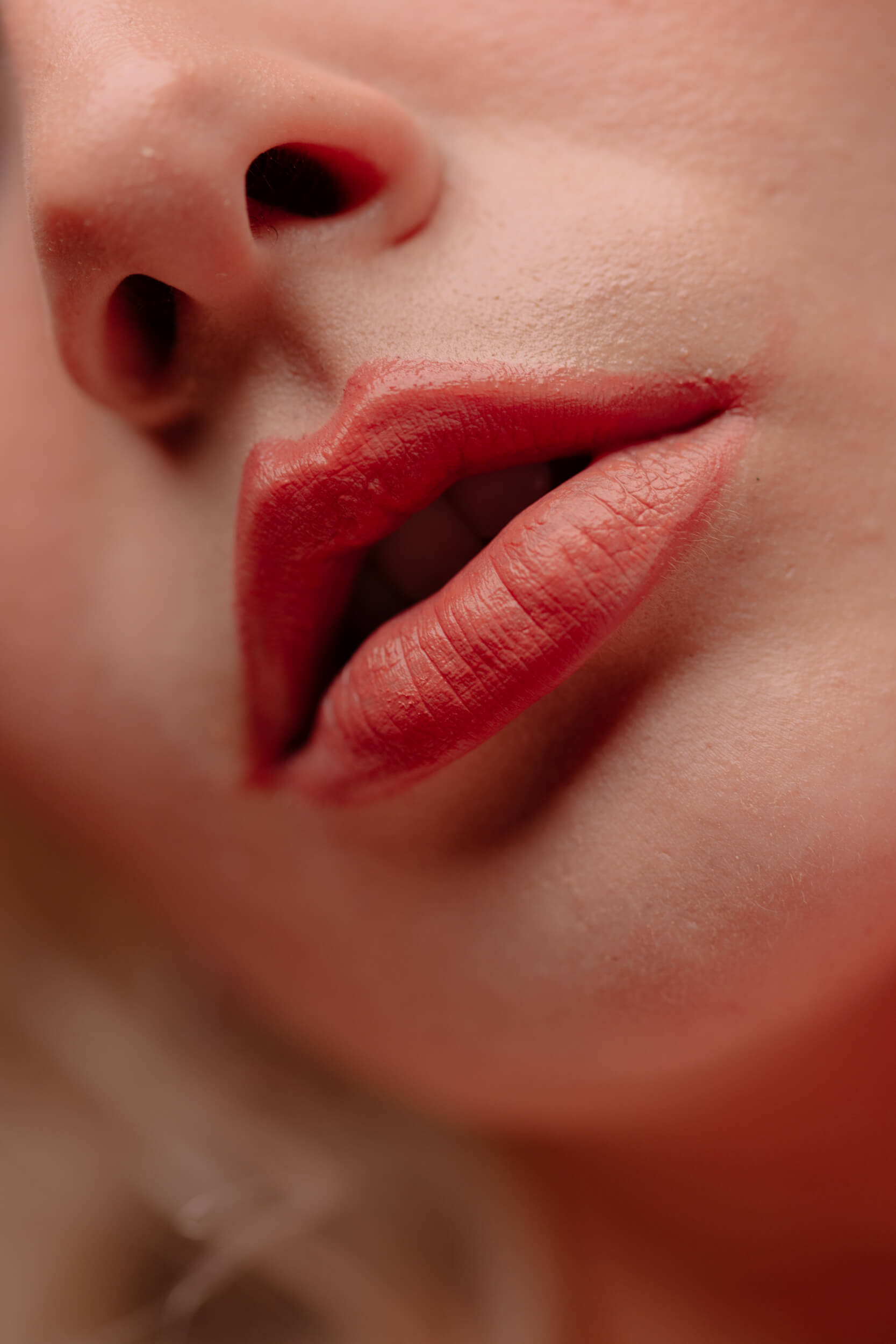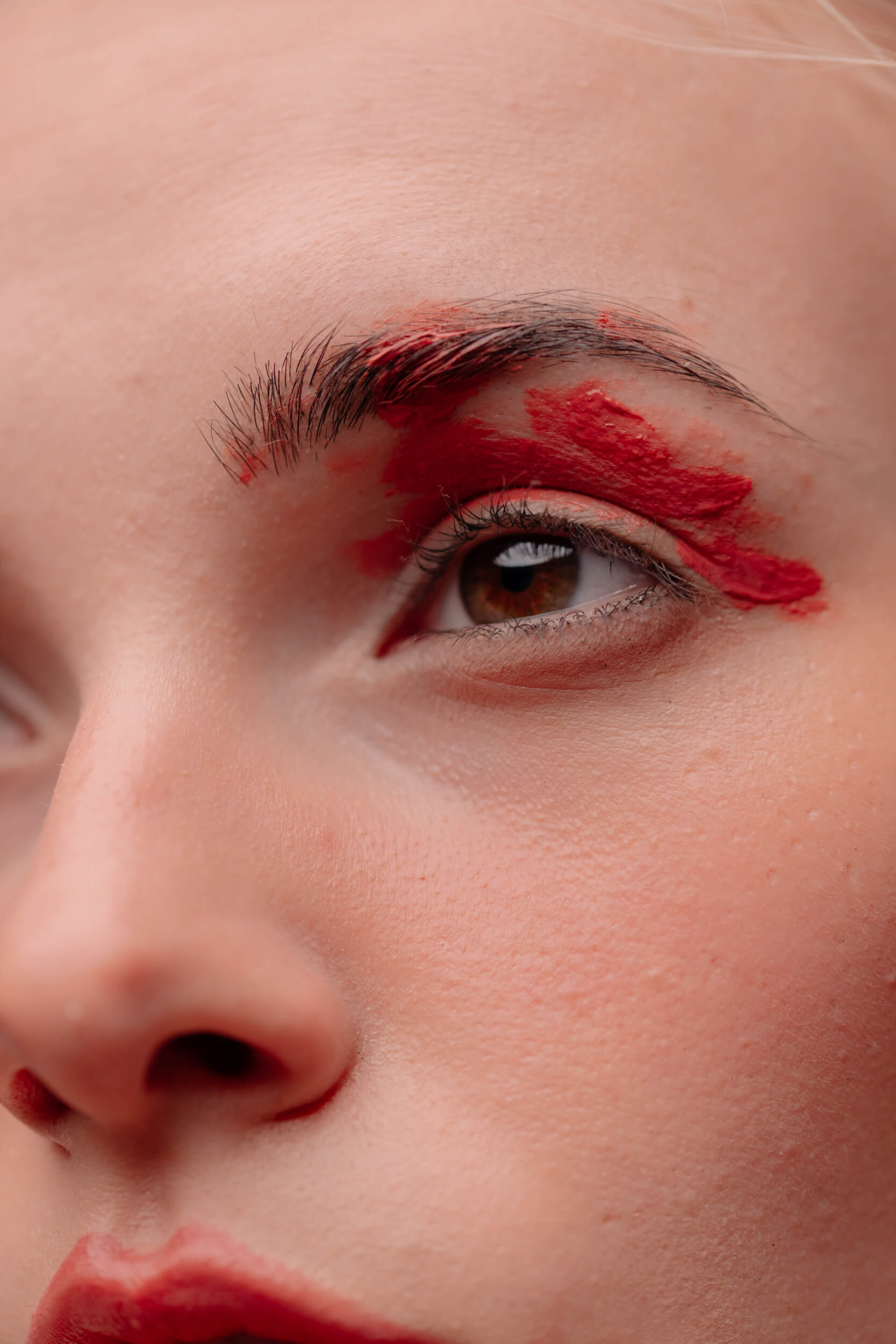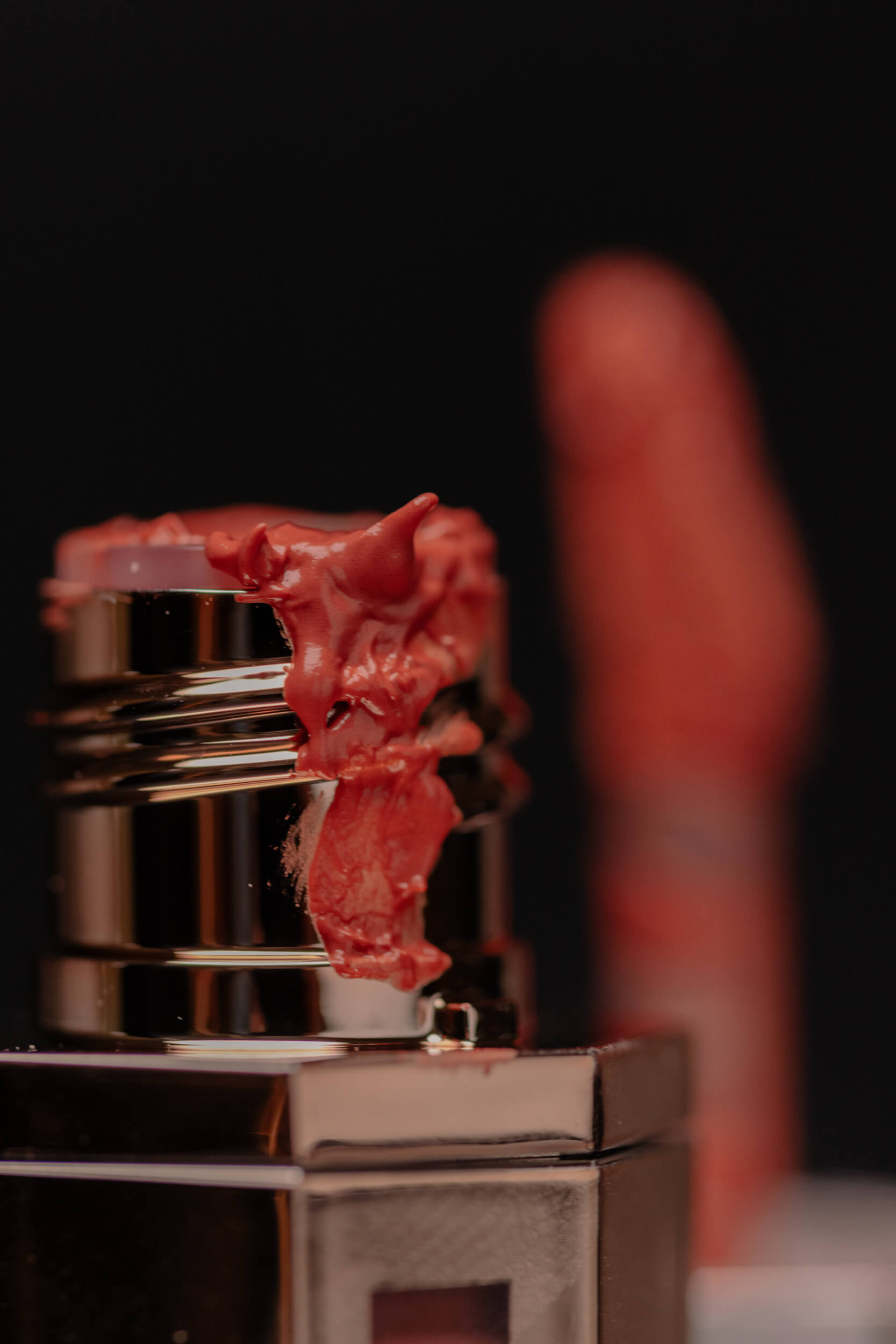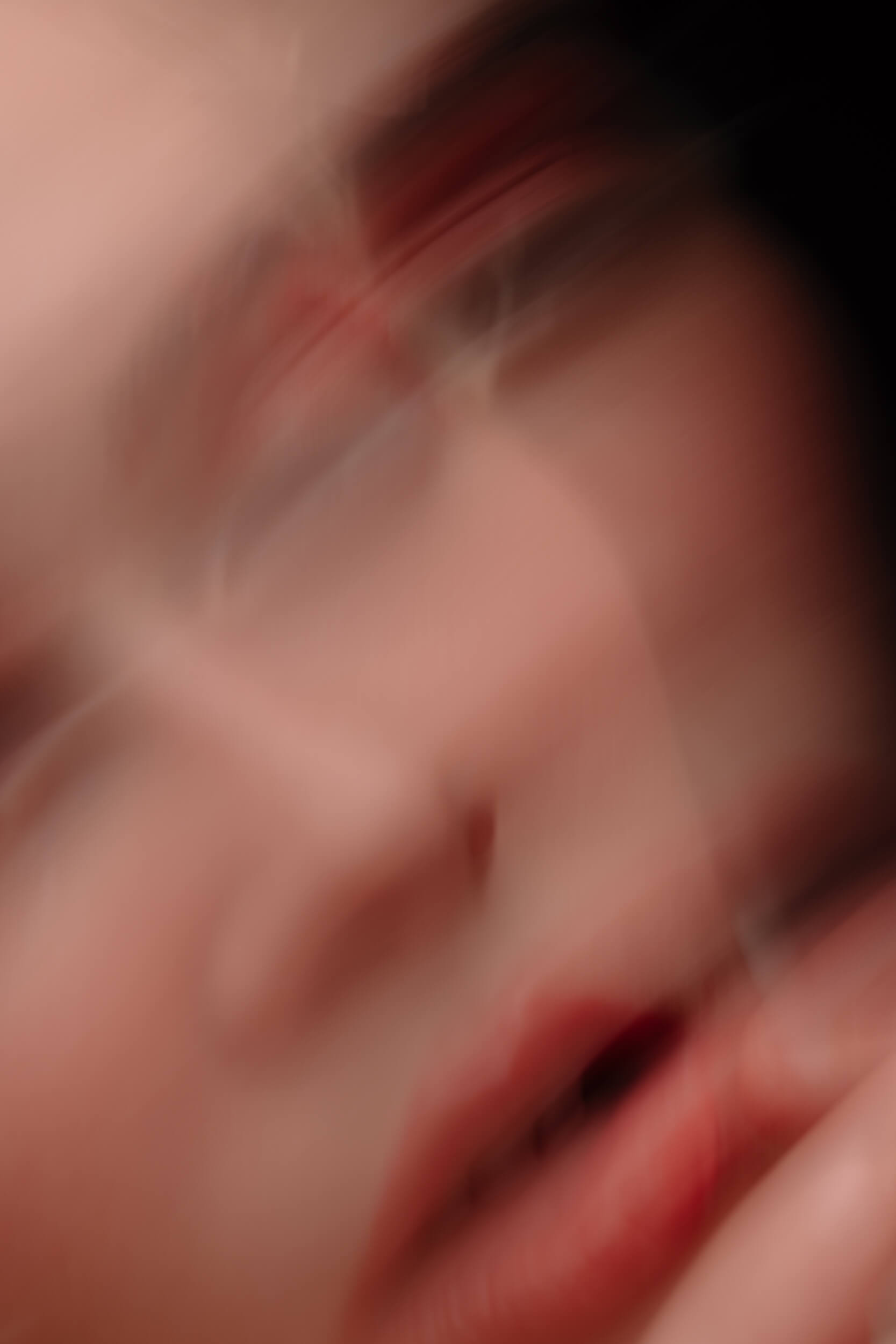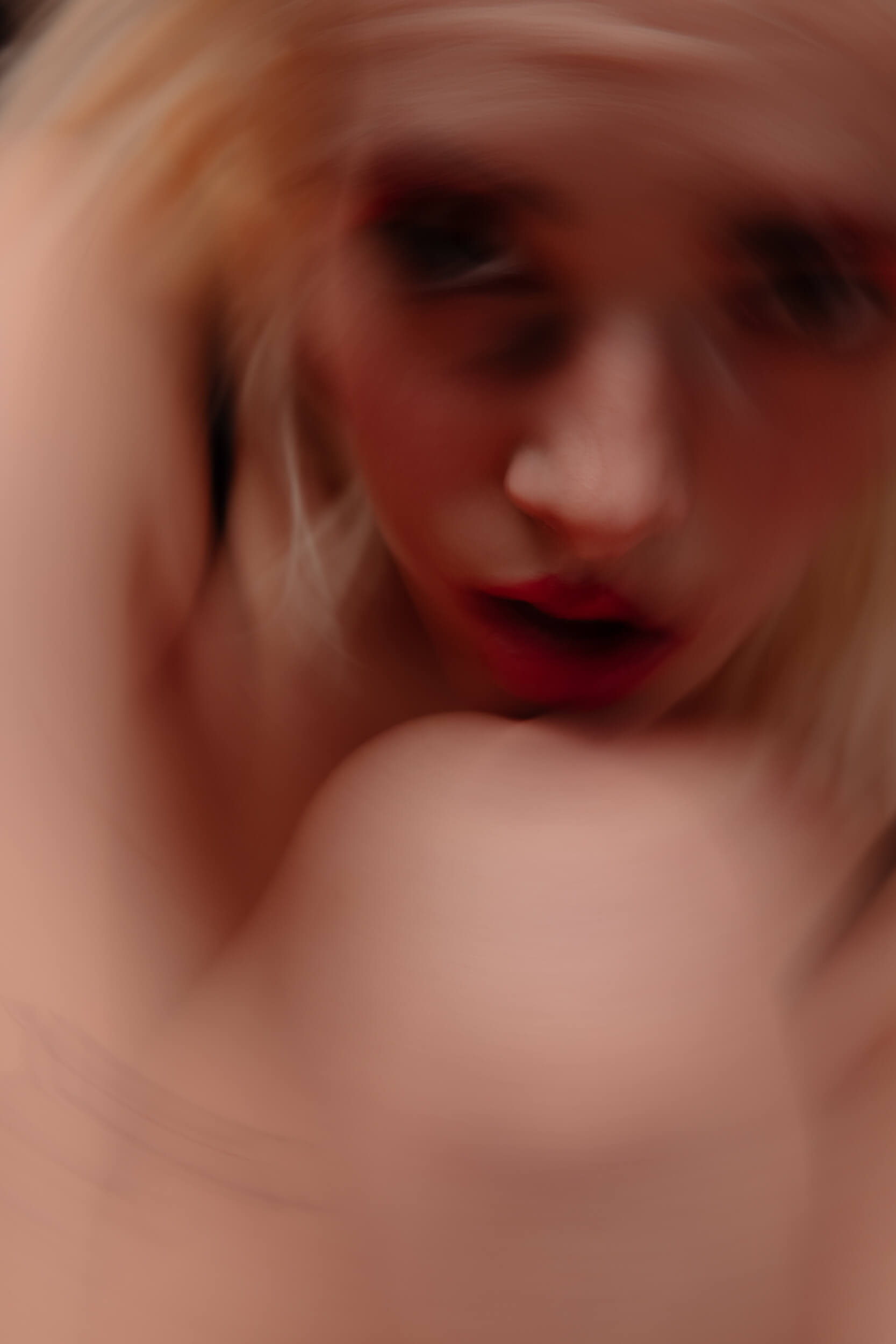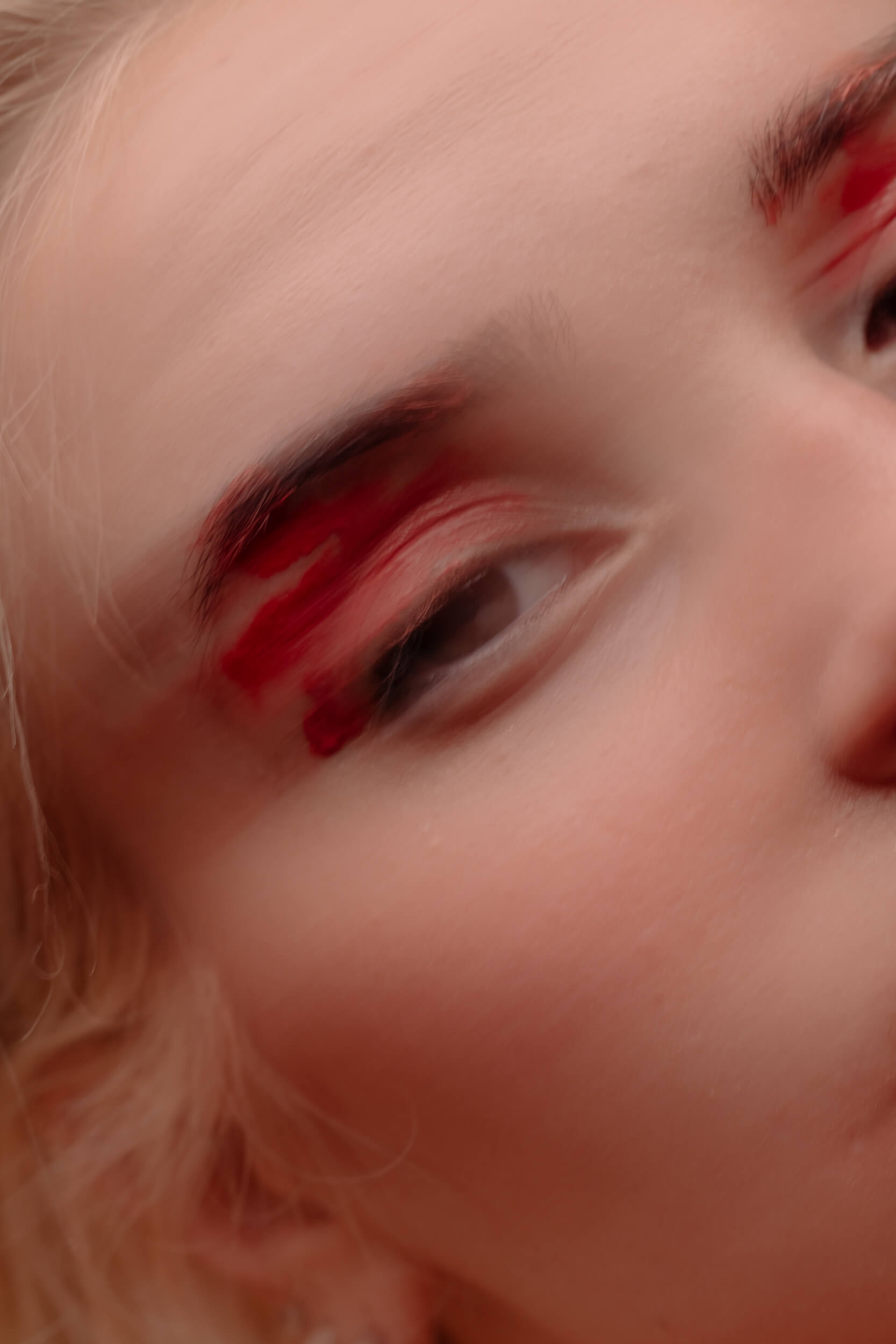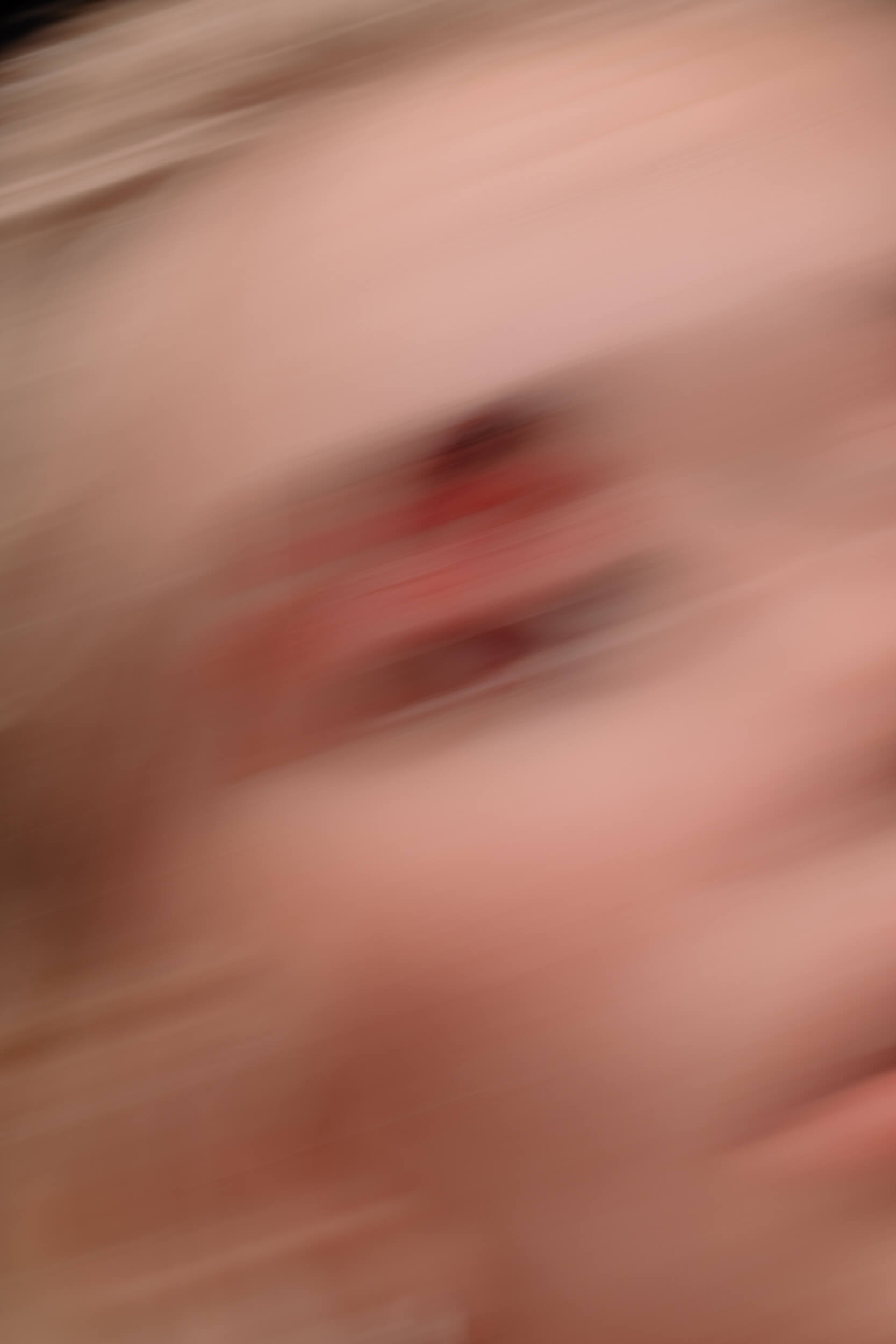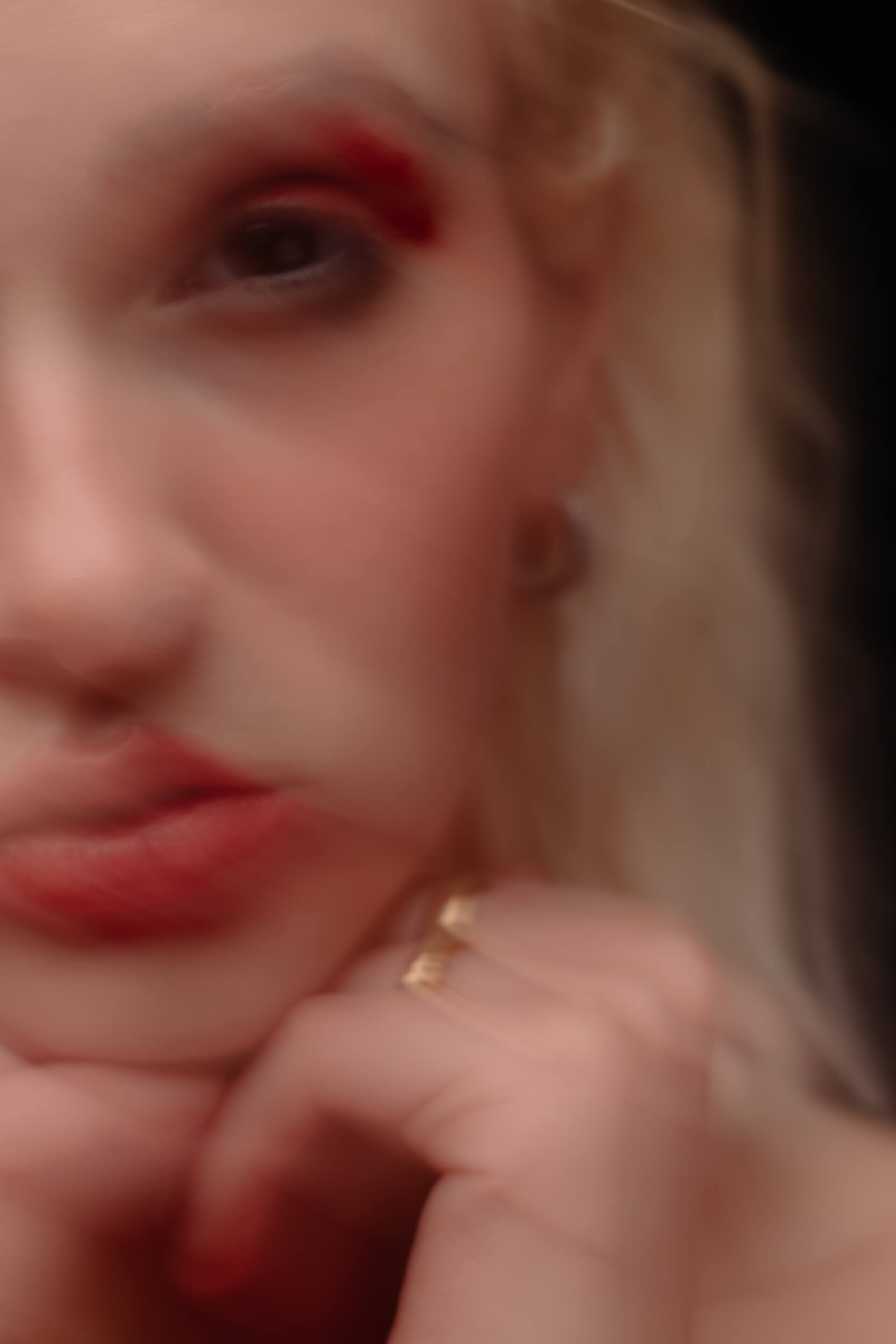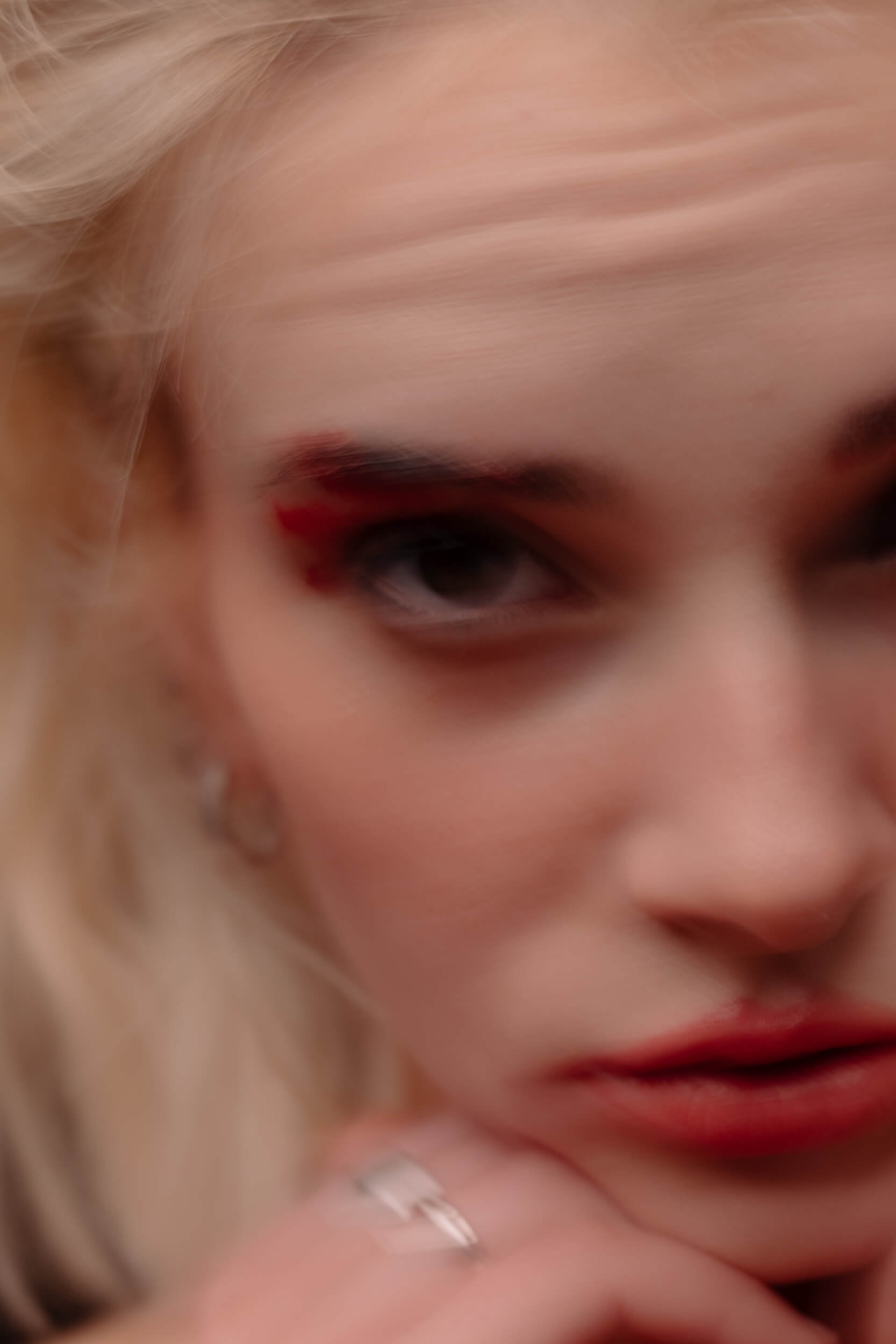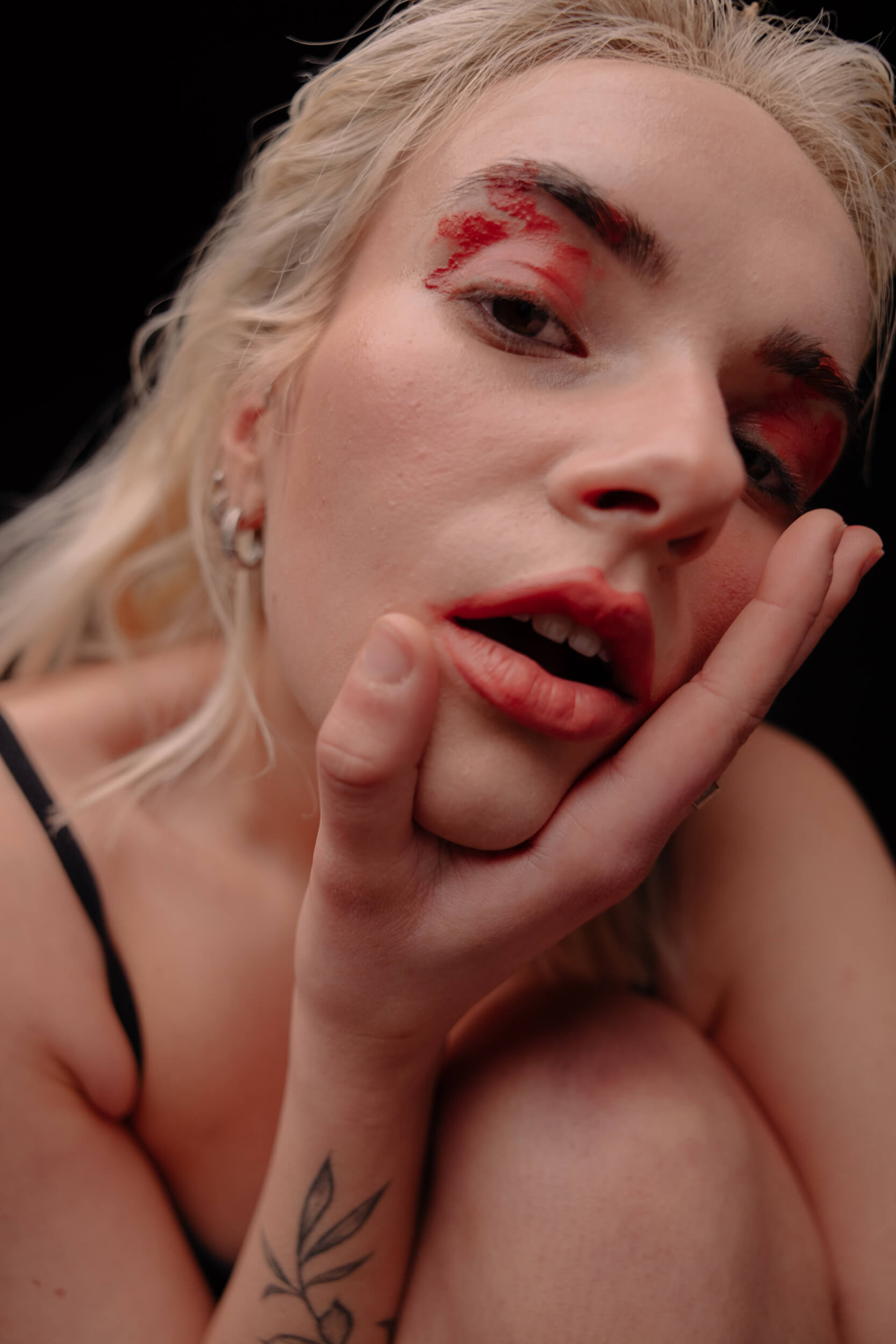 7. Smashbox: The New Next-Gen Silkscreen Primers
We have seen them, tried them, and loved them and we could not wait to include them in our beauty editorial, of course: the new Silkscreen Primer Photo Finish give a protected skin and perfect makeup in one move: not only do they help the makeup to remain intact all day, but they also actively protect the skin thanks to the innovative Silkscreen Complex – composed of a mix of active ingredients, antioxidants, hyaluronic acid, probiotic extract, vitamins, and algae. This creates a breathable and lightweight barrier that improves the skin and protects it from blue light, pollution, and external agents.
But let's see them in detail:
The Photo Finish Correct Anti-Redness Primer contains hyaluronic acid, seaweed extract, rose extract, and fungus and reduces the appearance of skin irritations while calming and soothing it. In addition to that, it is a green tonalized primer that immediately reduces redness.
The Photo Finish Primerizer+ Hydrating Prime contains triple hyaluronic acid and niacinamide and revitalizes the skin making it more radiant.
The Photo Finish Illuminate Glow Primer – with hyaluronic acid, Vitamin C, Passion Fruit – helps to strengthen the skin barrier and its thin pearly texture helps to illuminate the skin.
The Photo Finish Control Mattifying Primer, thanks to the action of witch hazel, salicylic acid, and zinc, helps to control the production of sebum without drying the skin.