Free.
Free of being yourself.
Free of daring, taking a chance, getting over an obstacle.
Free of experiencing and creating.
Free of playing, also and above all with fashion.
Shana and Double Agent Usa are two Spanish brands of clothing and accessories addressed to all the girls that are not afraid to express their own personal style, whatever it might be. From sensual velvet clothes, perfect for party lovers, to the comfort typical of sweatshirts and leggings, through denim jackets and faux furs, two of the main concepts that characterize the brands are: possibilities and originality.
Whether you like art, running, dreaming, taking a train to live an adventure, doing a Harry Potter marathon while drinking a cup of tea, risking, loving or imagining, there is only one word able to perfectly express all your desires and passions: freedom, the same one that makes the brands Shana and Double Agent Usa unique, like fashion, like Christmas, like you.
__________
#1 Urban Style
__________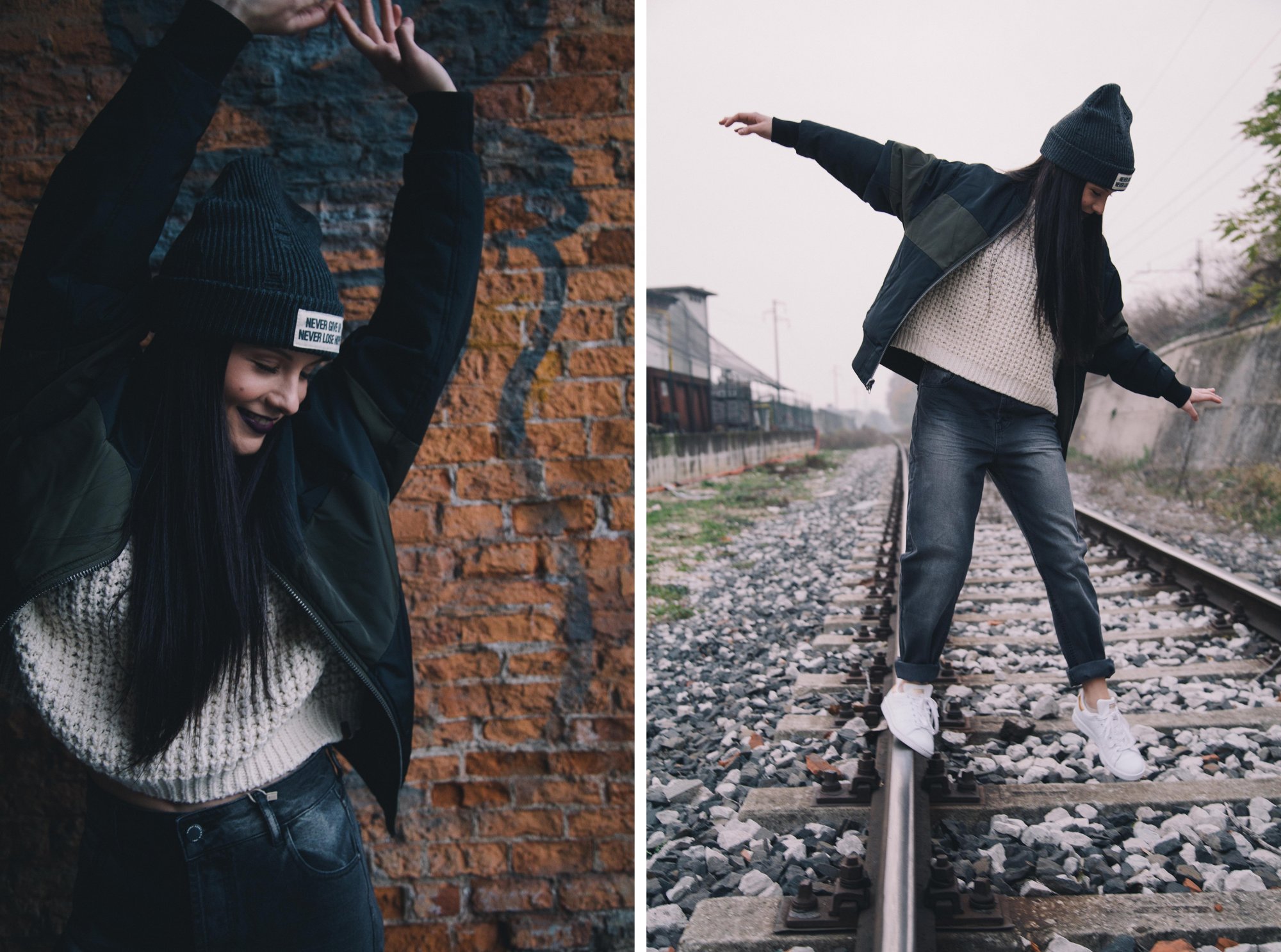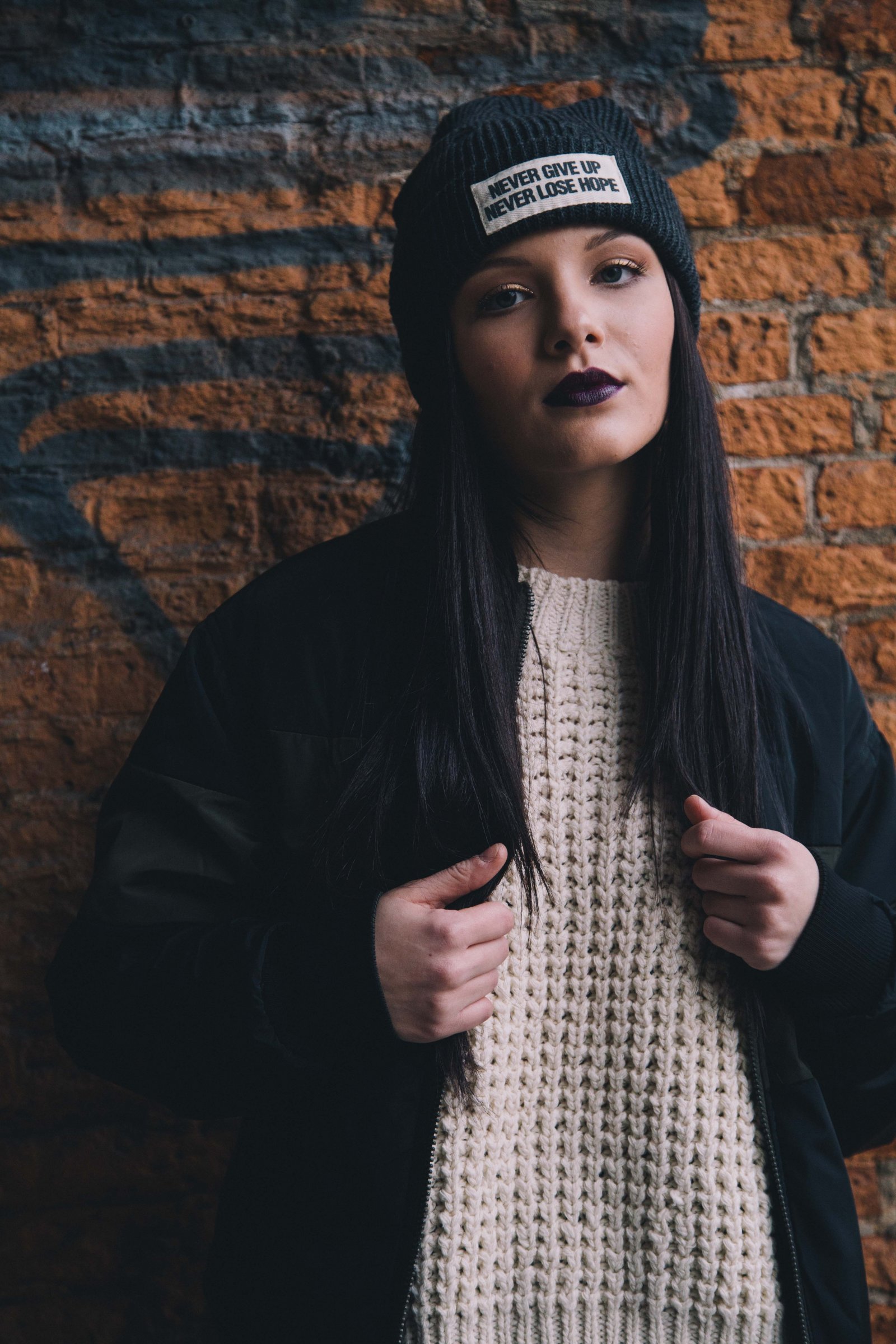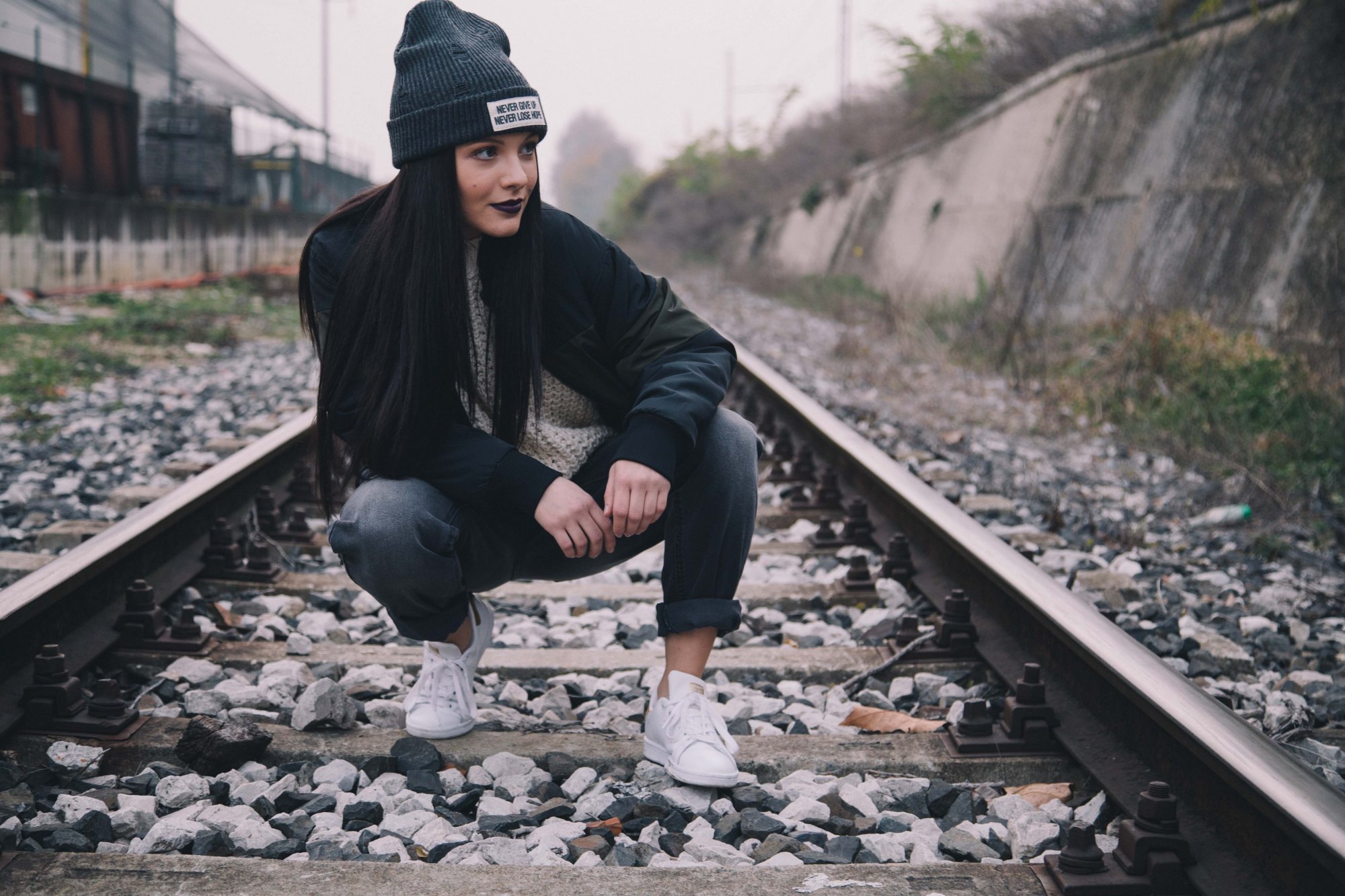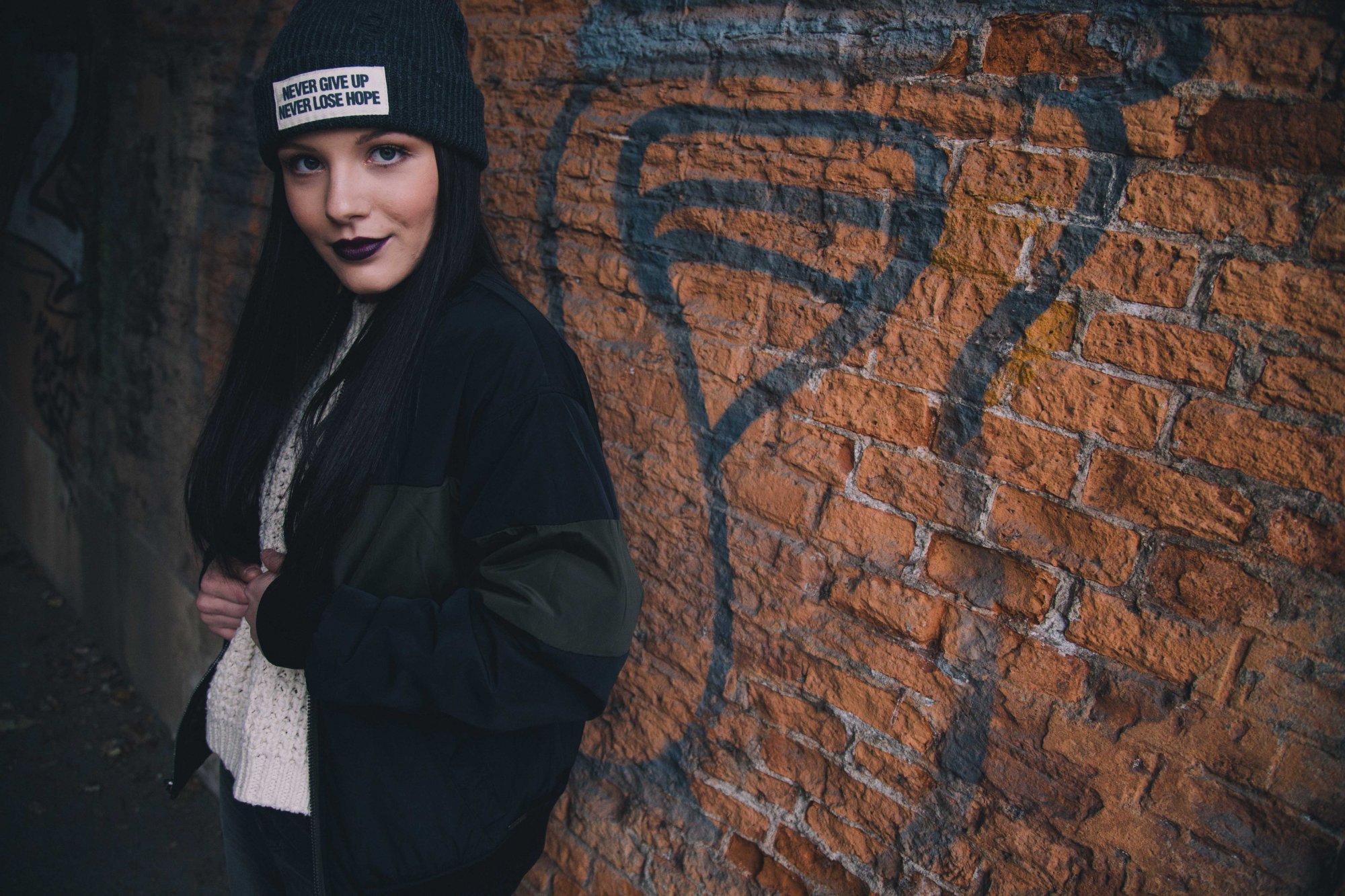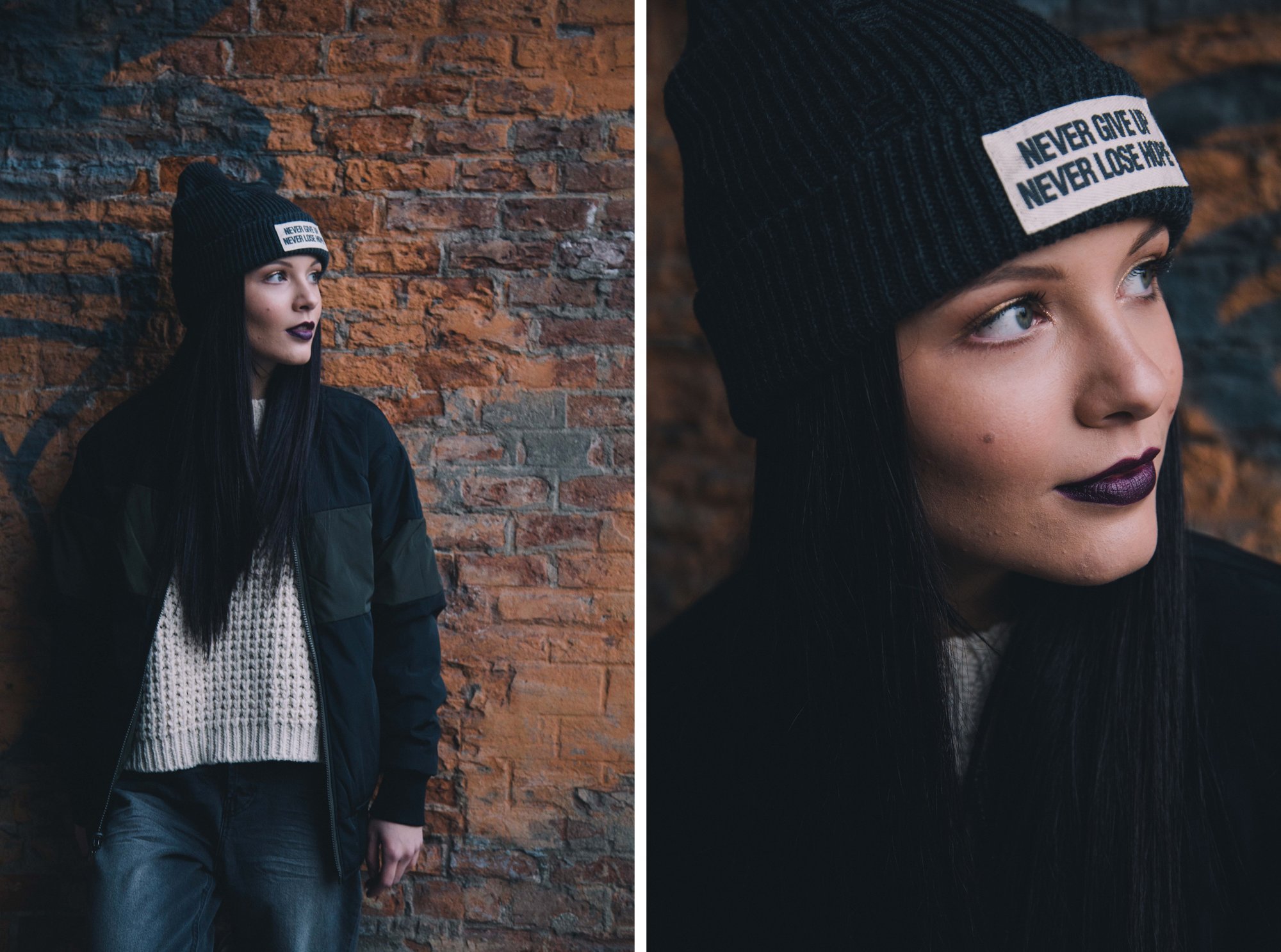 Wash Black Little Holes Beanie (€ 12,00)
Bomber Oversized Reversible Kaki (€ 75,00)
Knit Sweater Waffle Point (€ 56,00)
__________
#2 Urban Style
__________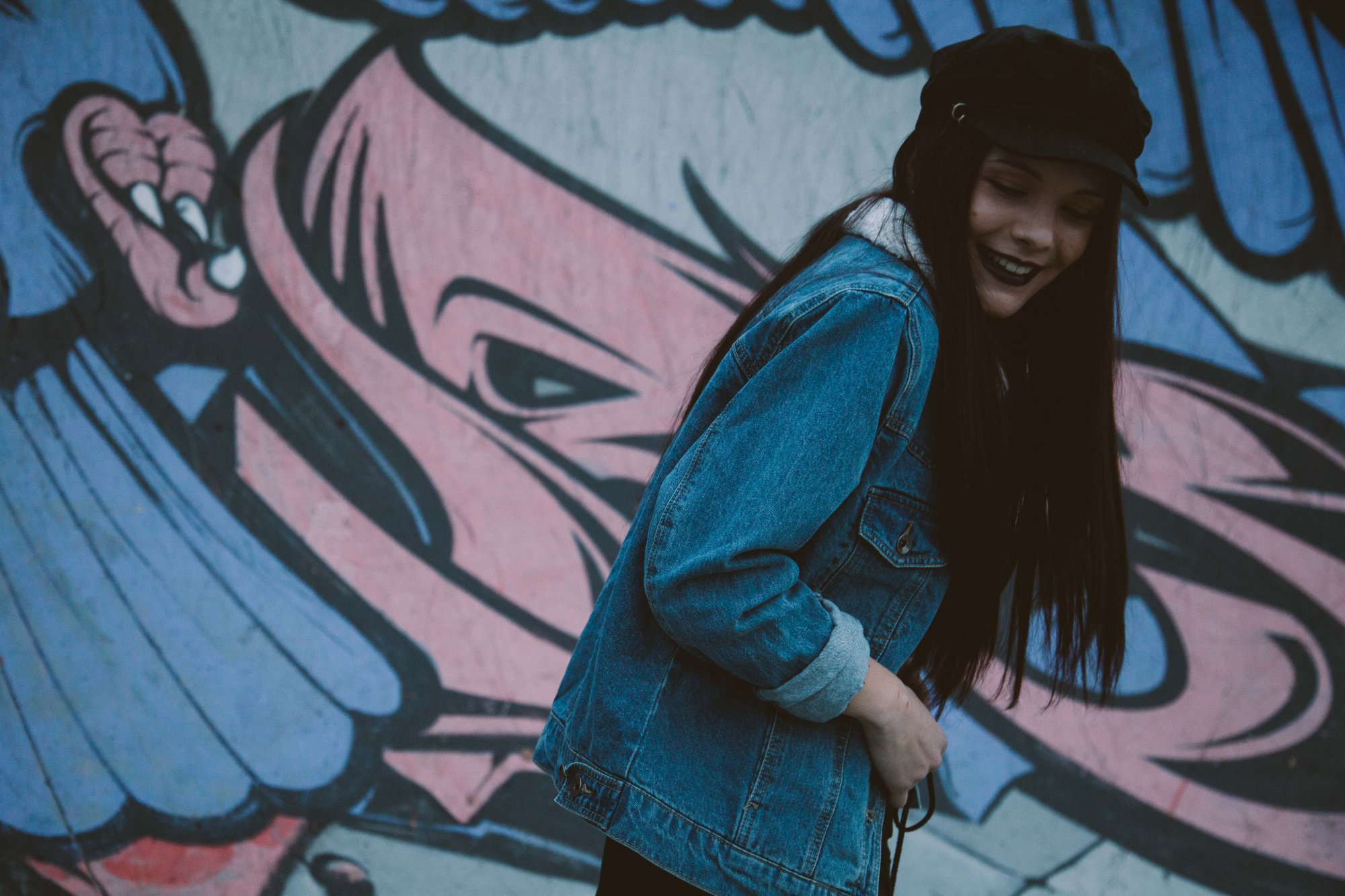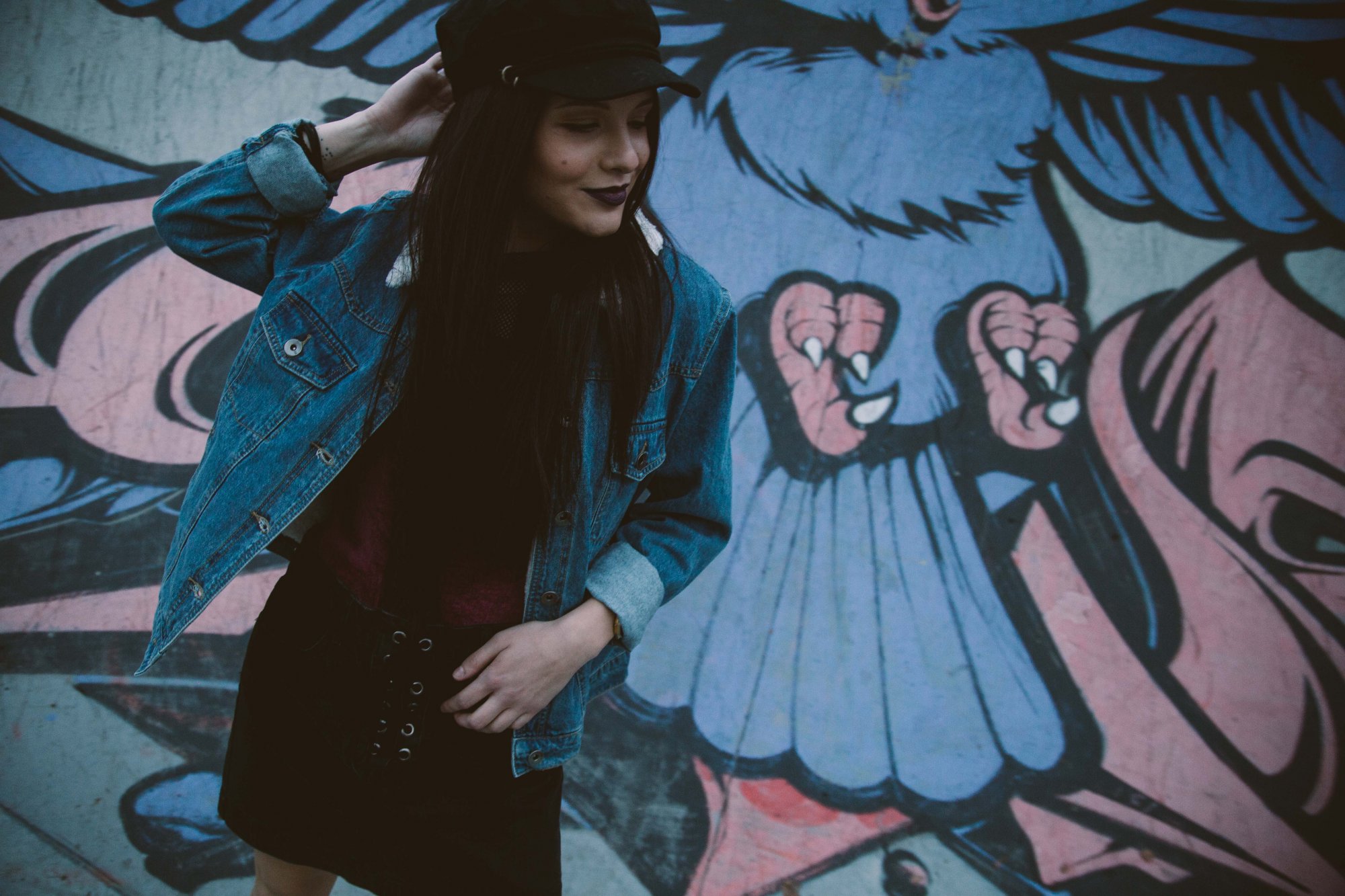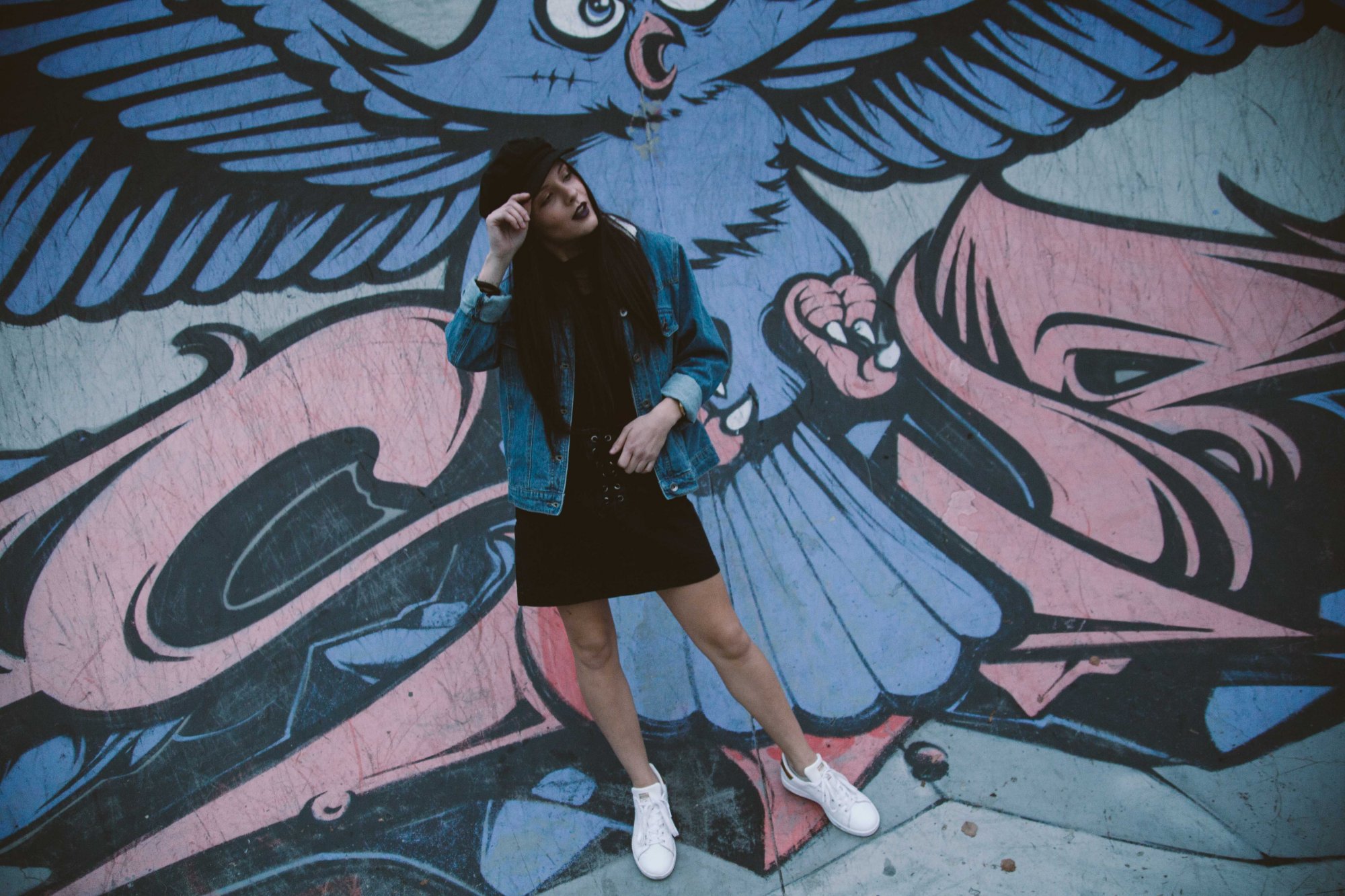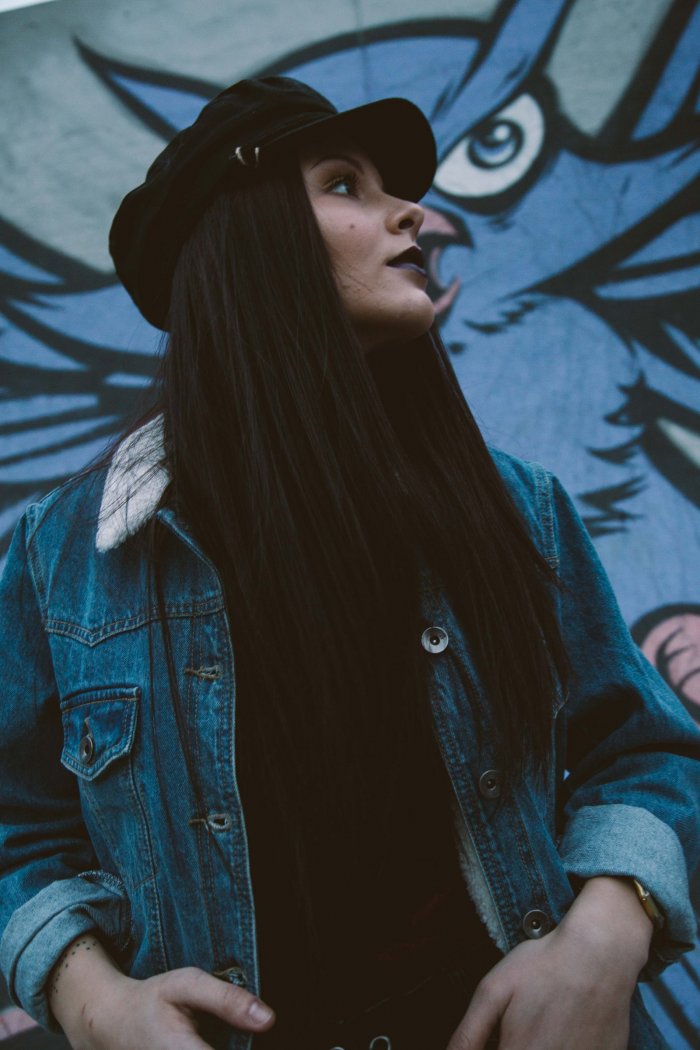 Blue Denim Jacket With White Fur Collar (€ 80,00)
Wave Velvet Body (€ 26,00)
Cris Cross Black Denim Skirt (€ 36,00)
Tulle Top Black With Perkings Neck (€ 26,00)
__________
#3 Urban Style
__________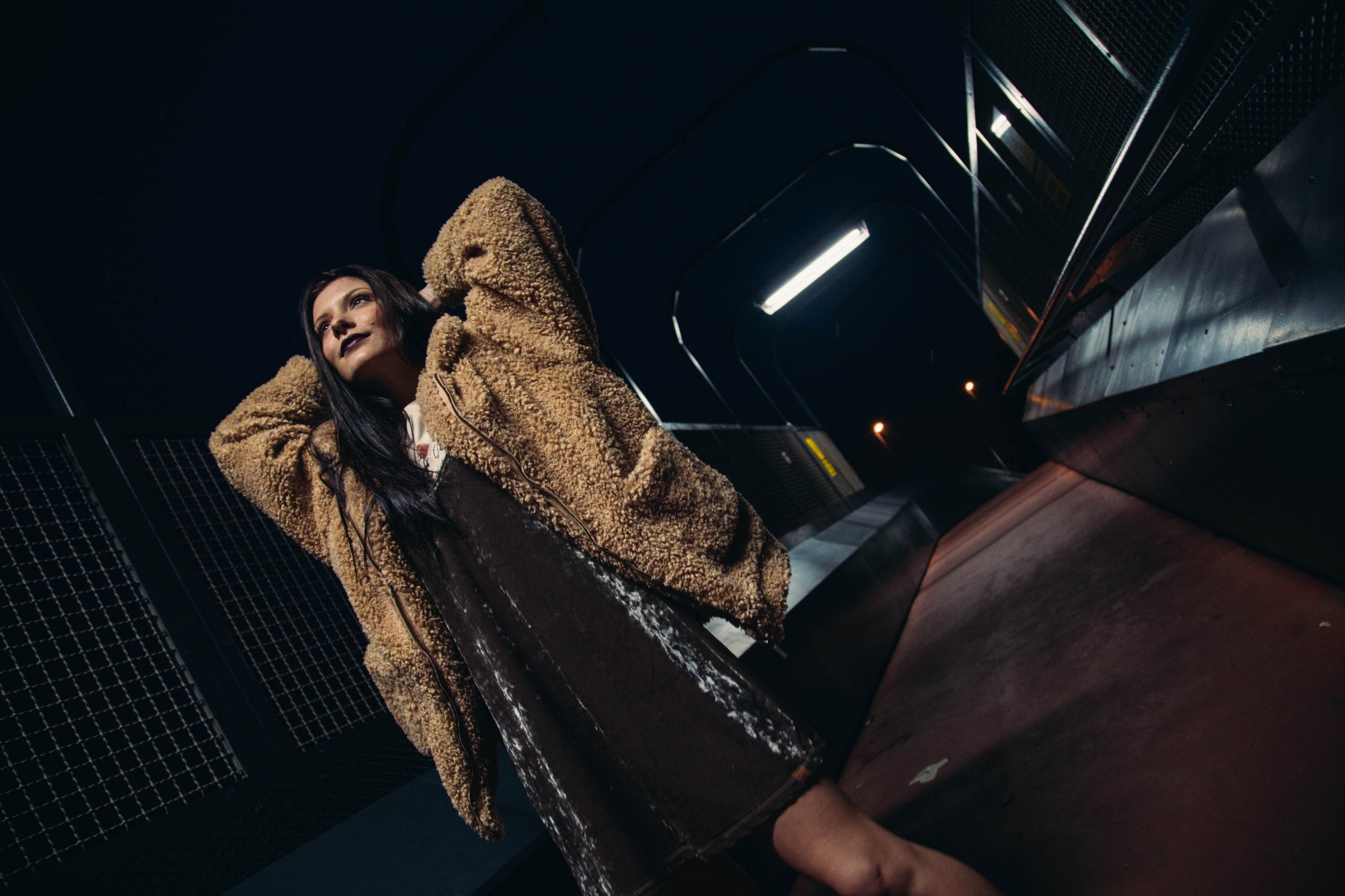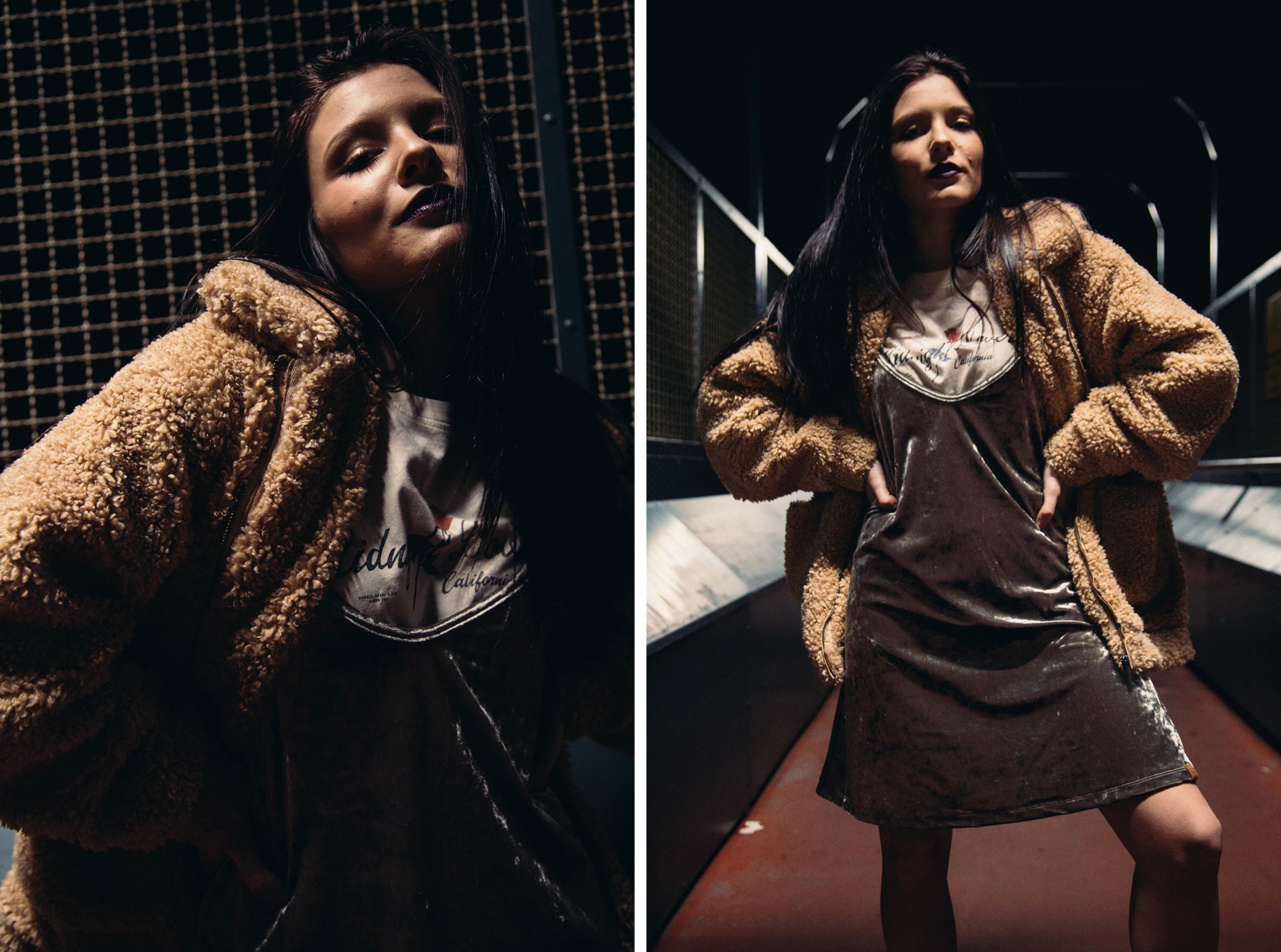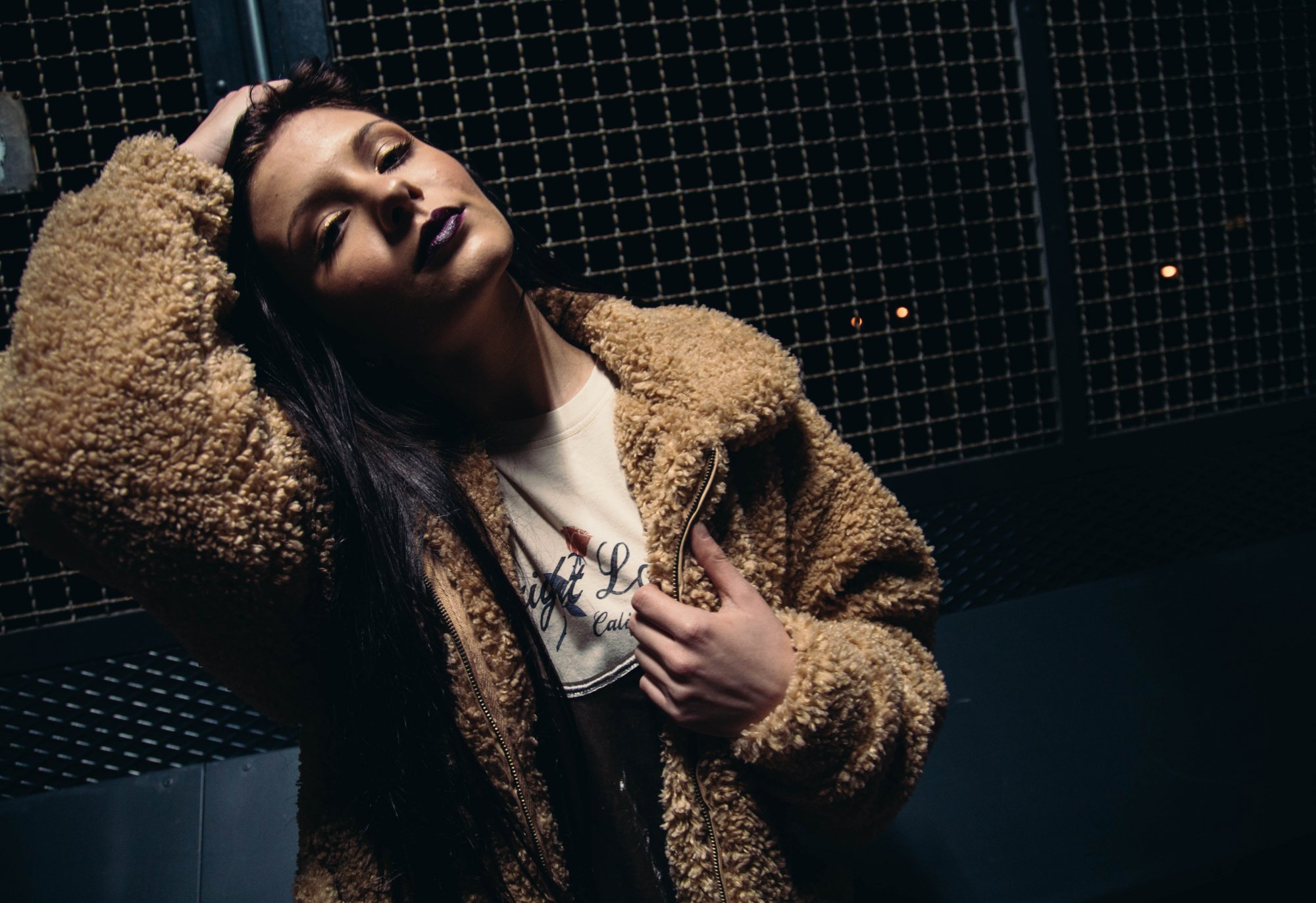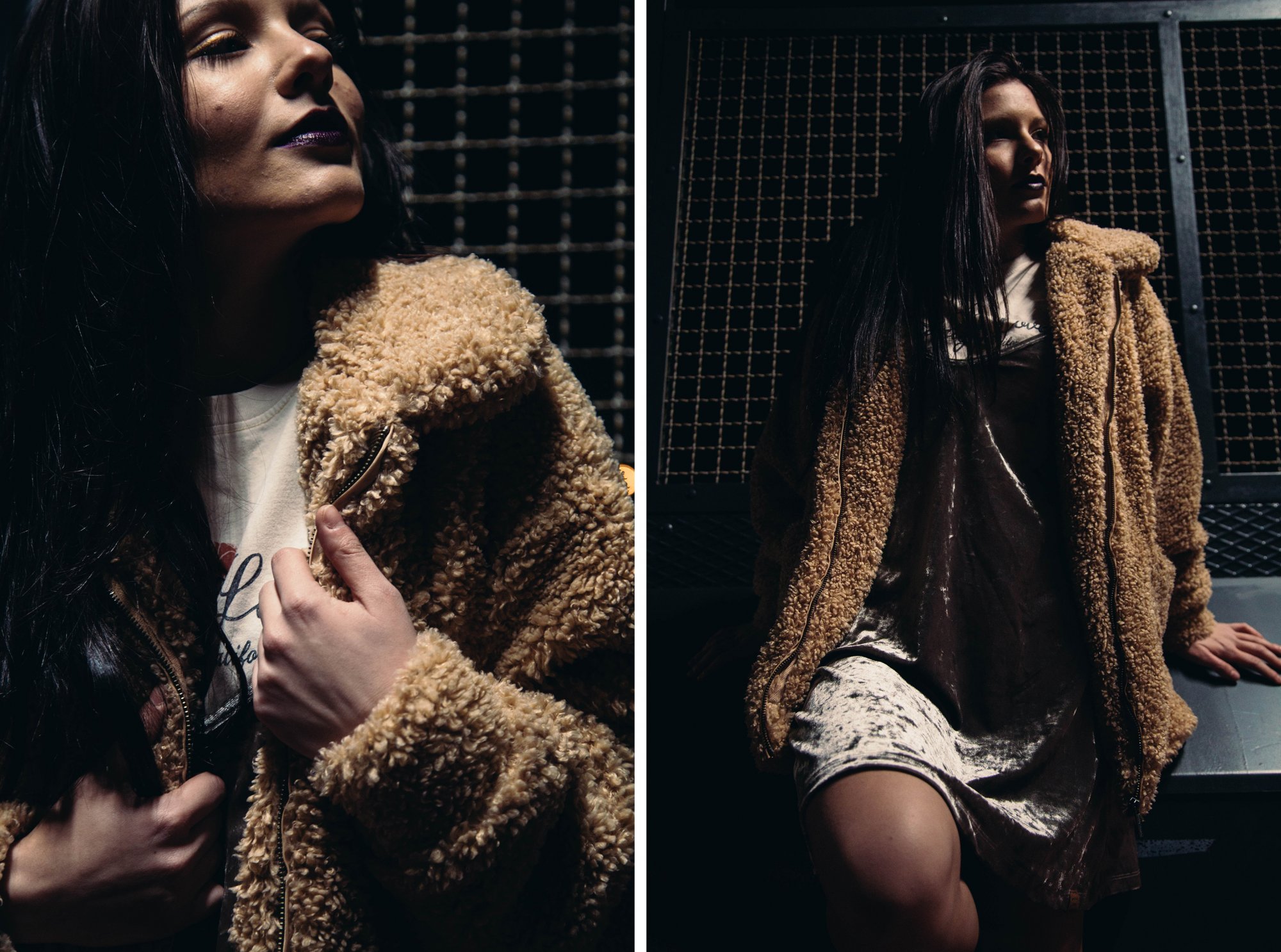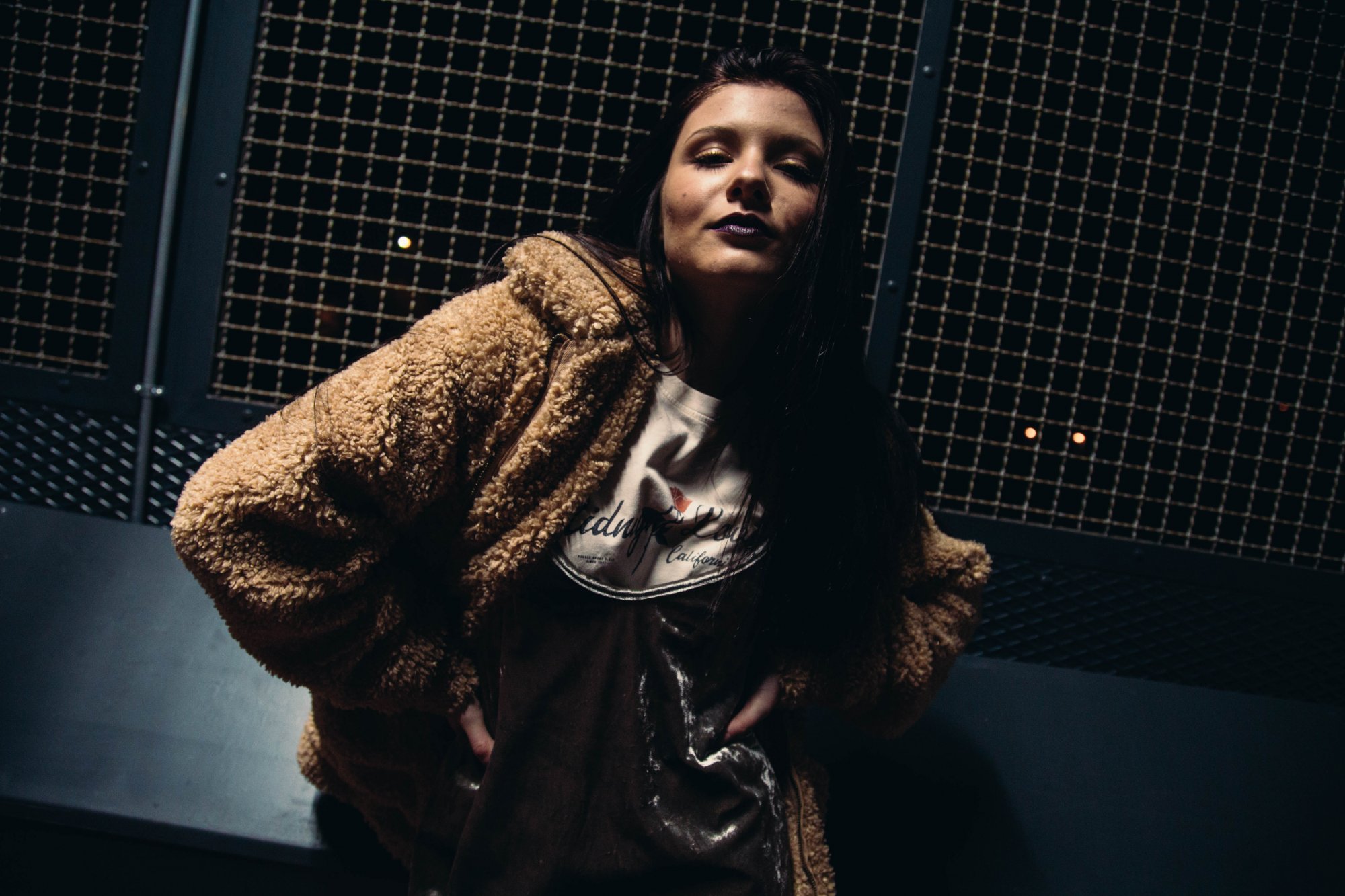 Camel Jacket With Collar (€ 71,20)
Velvet Dress Brown (€ 32,00)
T-shirt With Graphic Vintage Finished Whisper Pink (€ 25,00)
__________
 #4 Urban Style
__________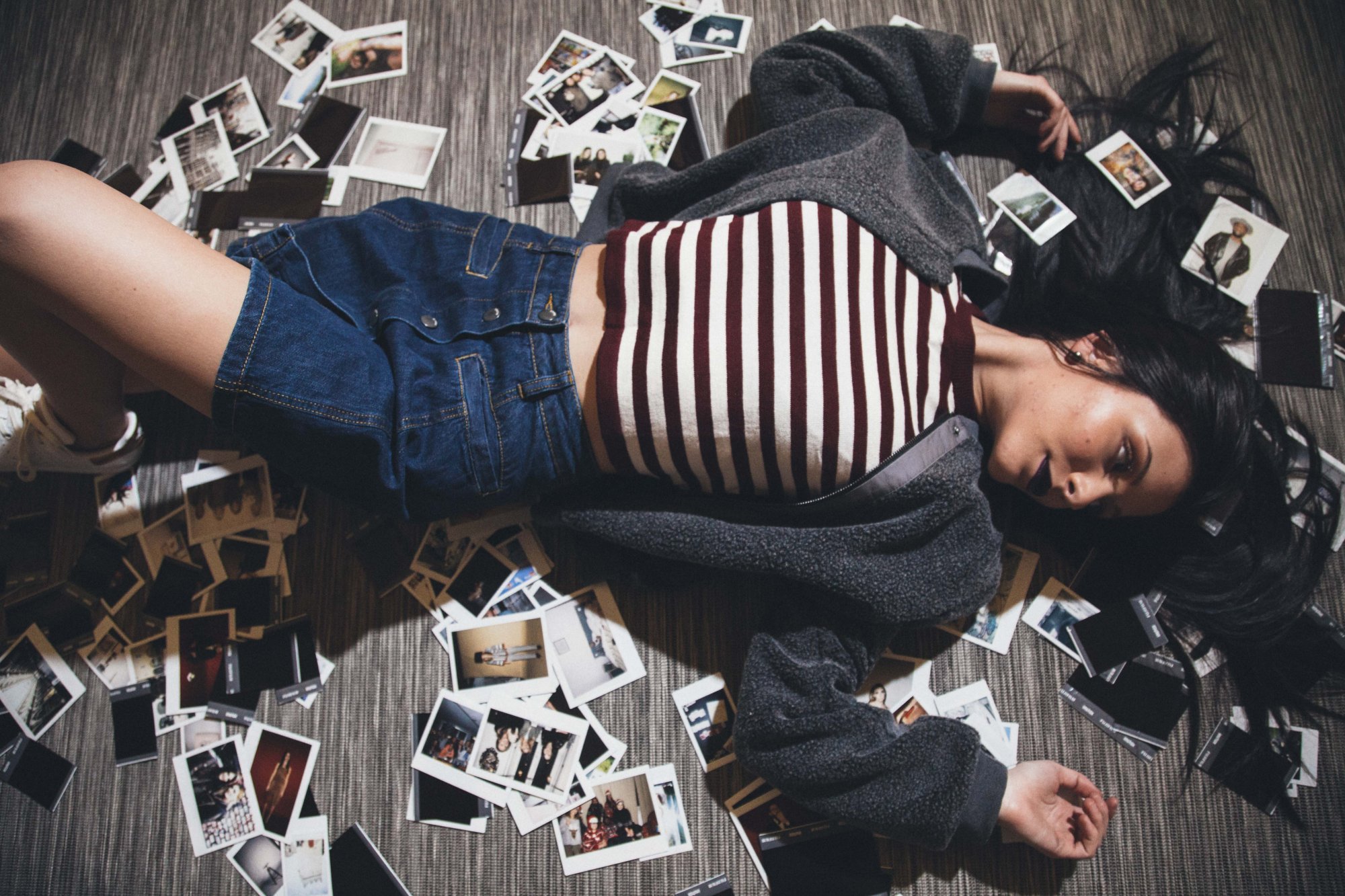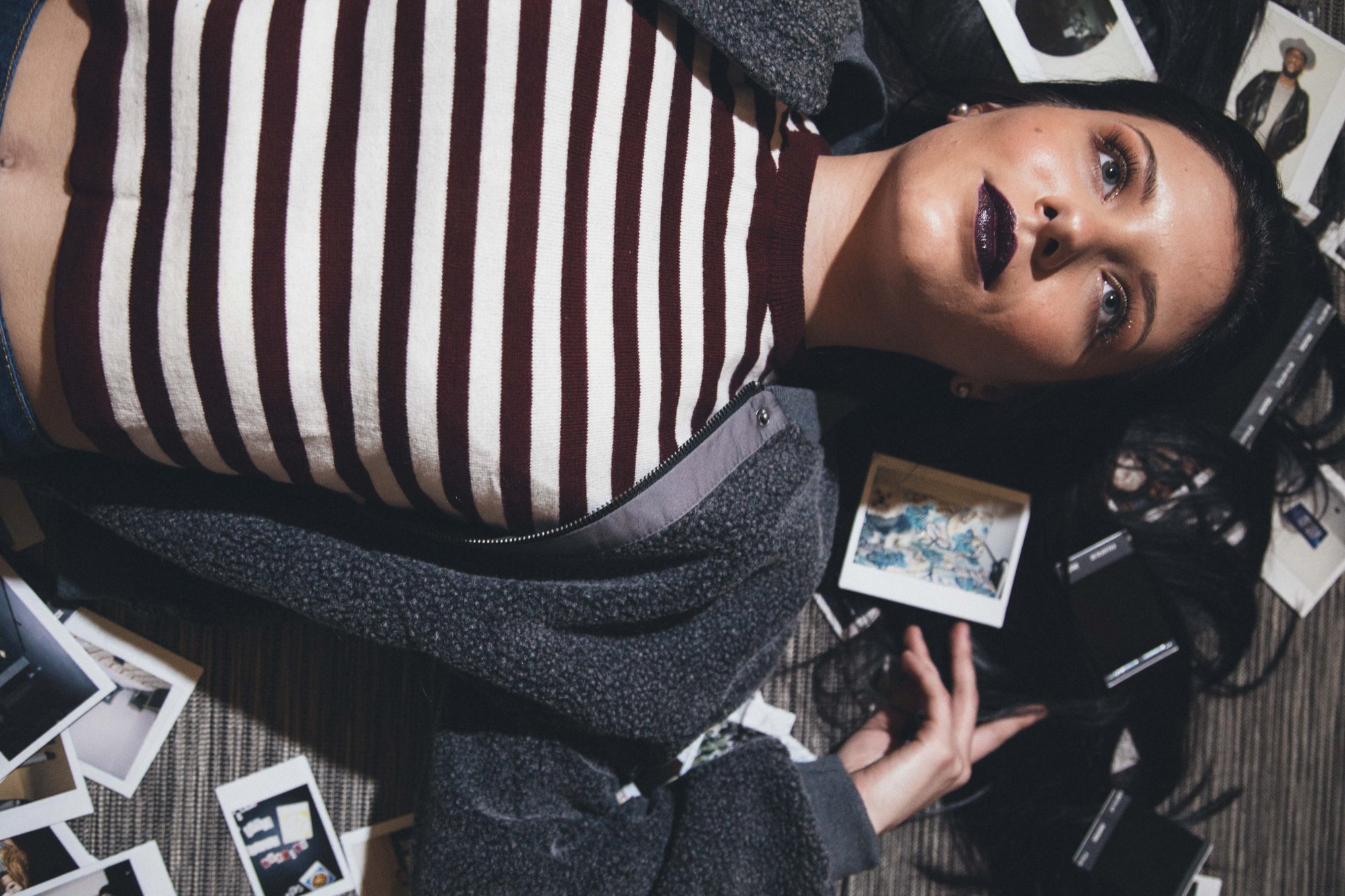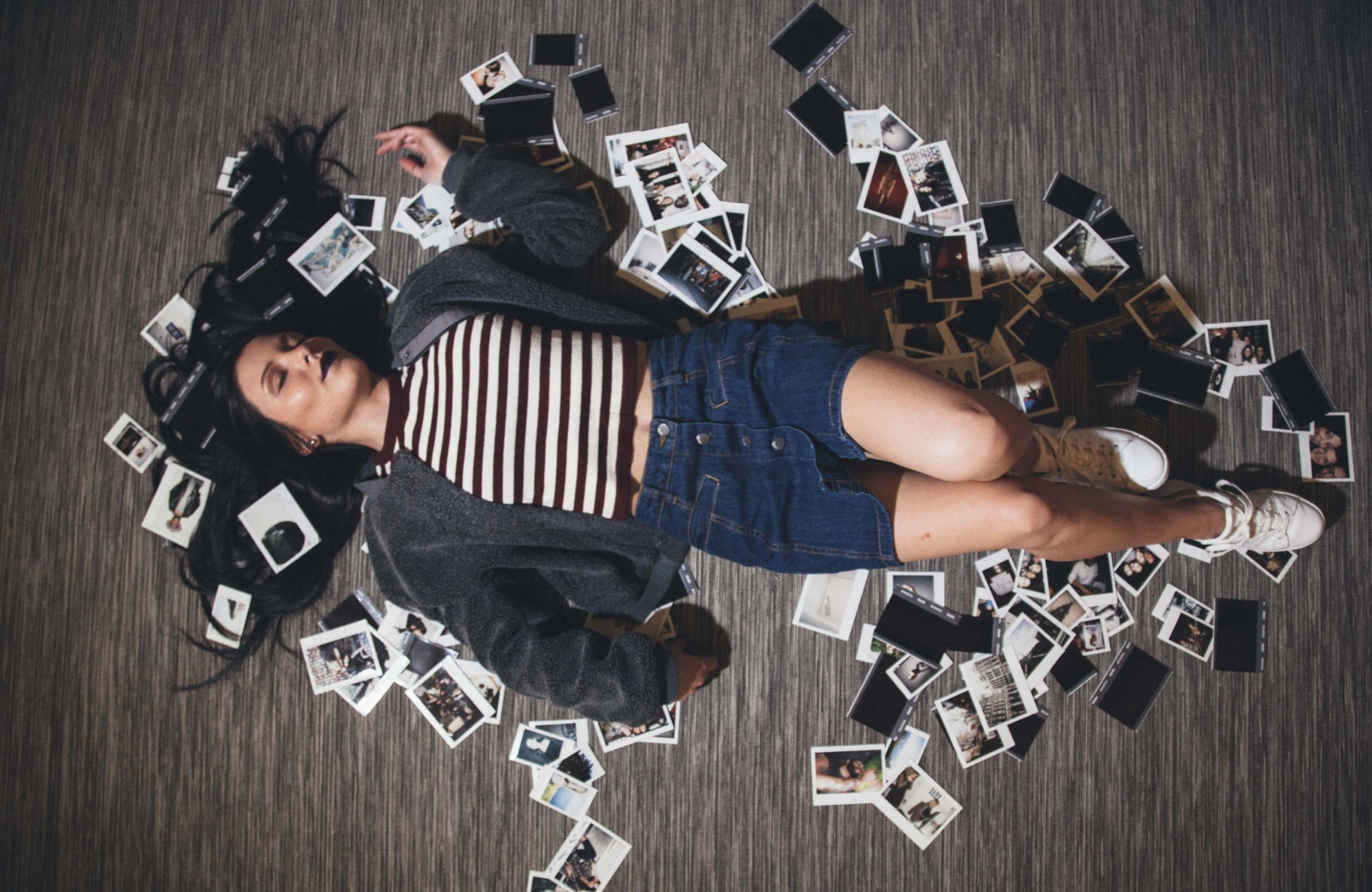 Western Denim Skirt (€ 15,99)
Jersey Crop Rayas Cereza (€ 12,99)
Grey Curly Fur Jacket (€ 79,00)
__________
#5 Urban Style
__________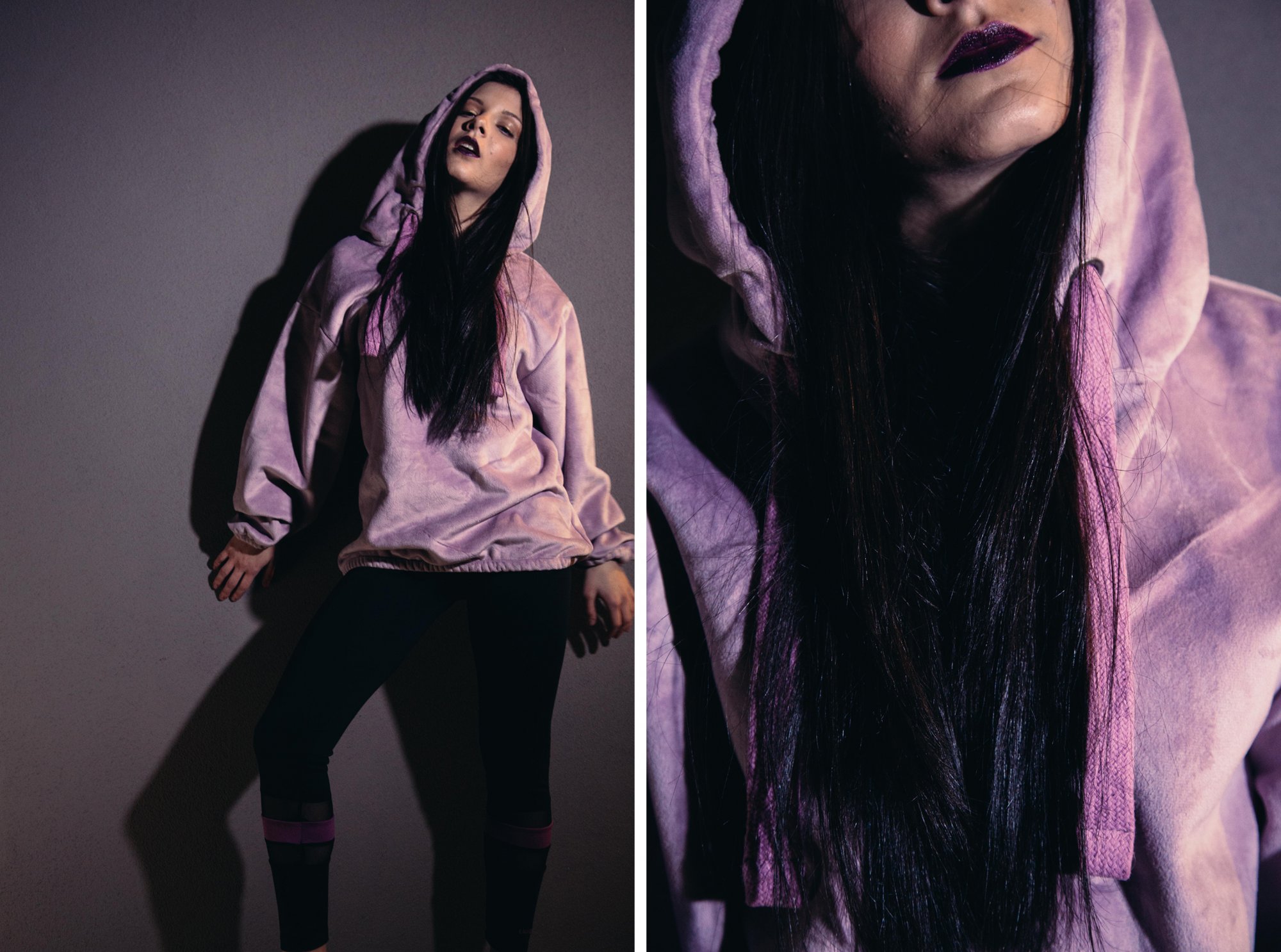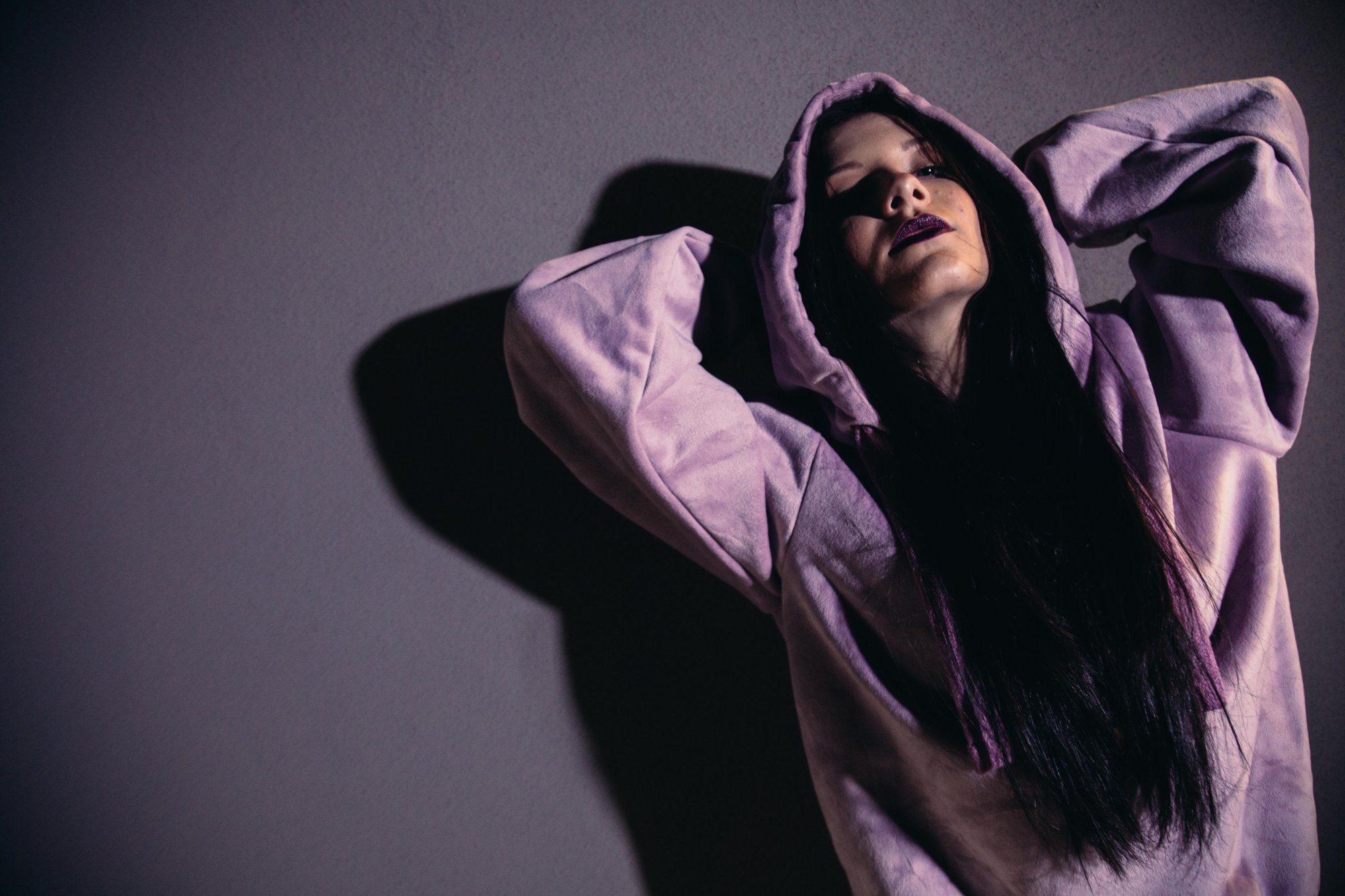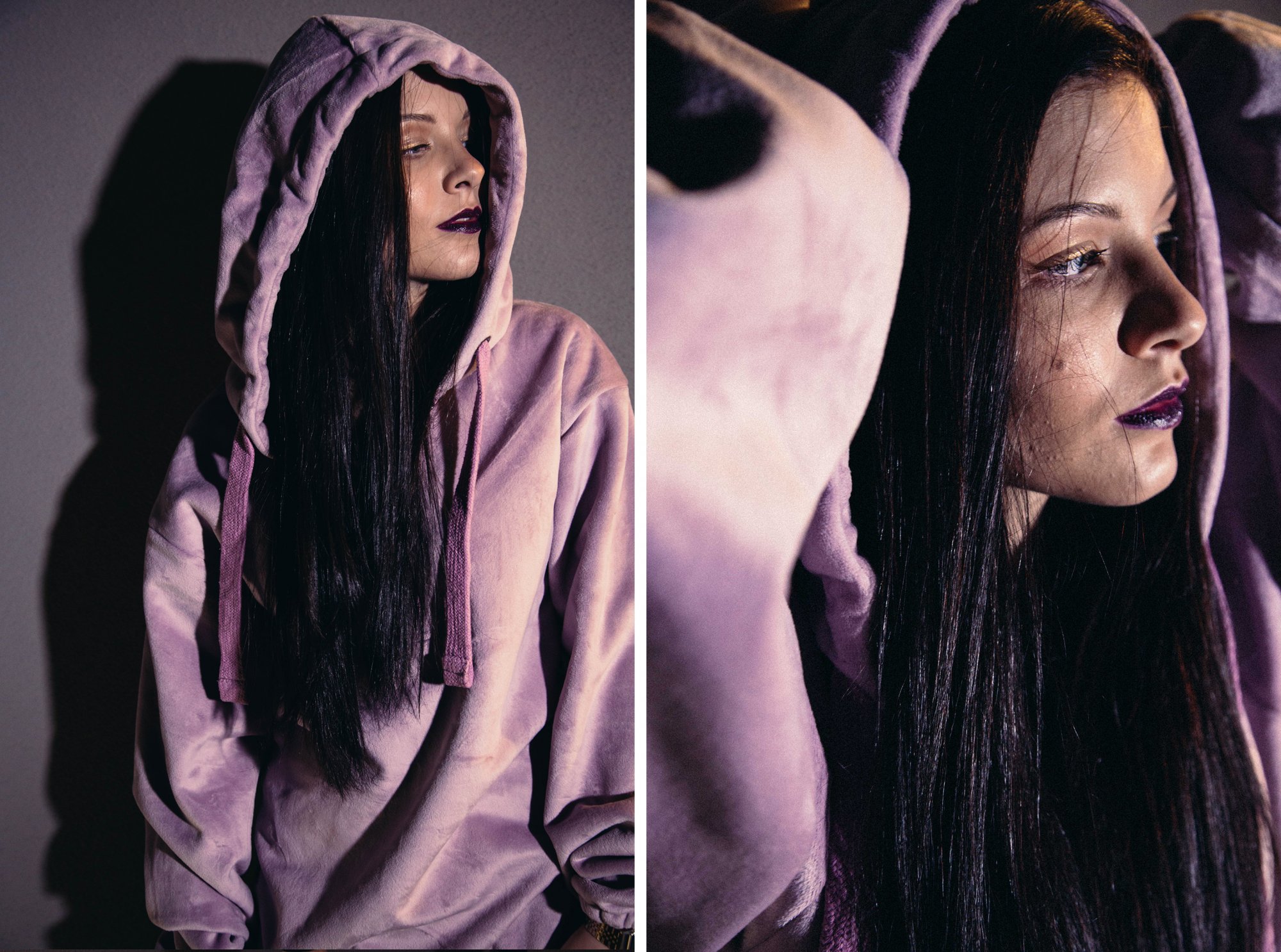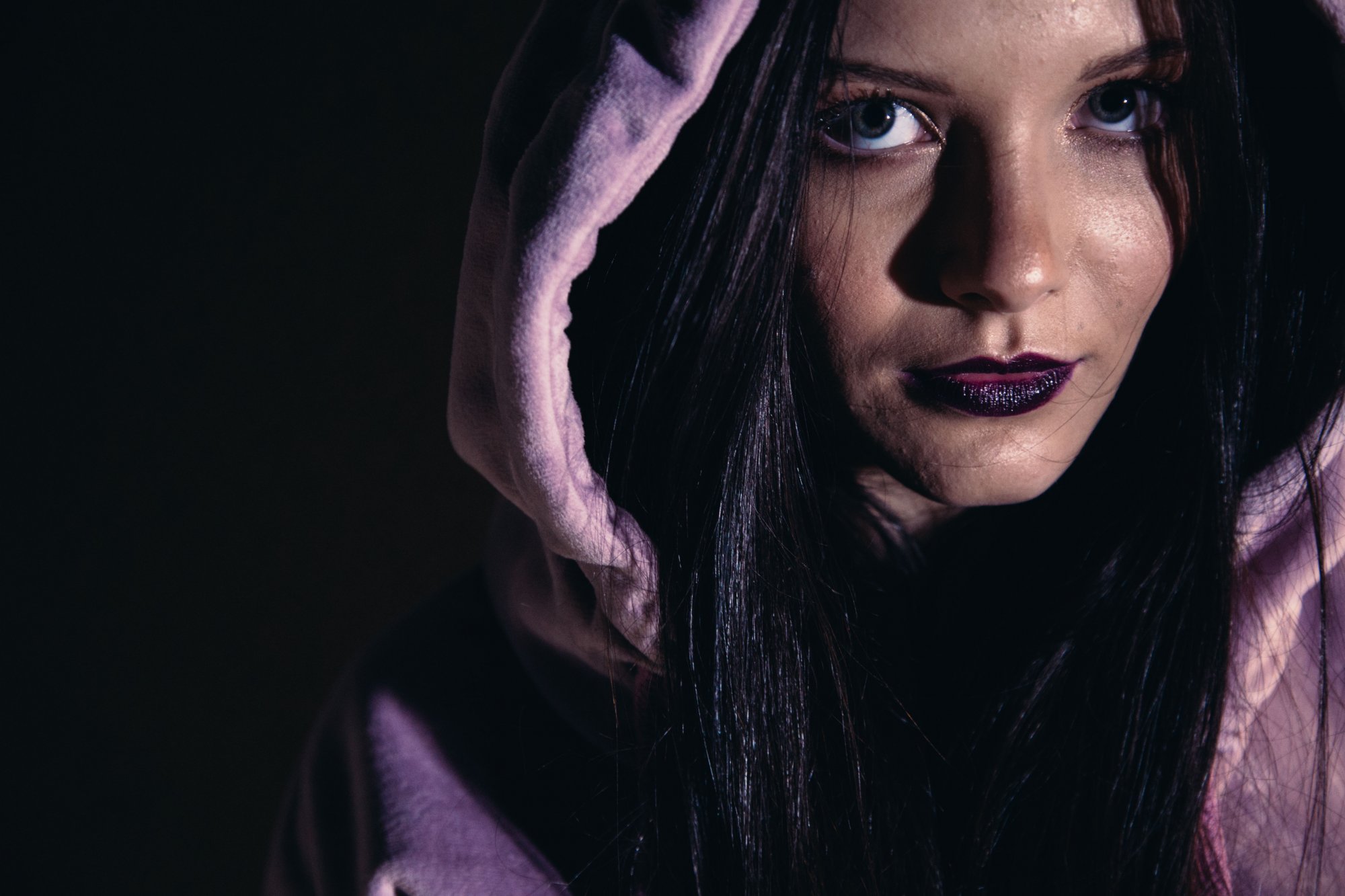 Mauve Velvet Oversized Hoodie (€ 69,00)
Mesh Legging With Contrast Colors Carly Gibert (€ 32,00)
In Collaboration with Shana and Double Agent Usa 
Model: Rebecca Micu