One year ago: same place, same time. The documentary "Franca Sozzani: Chaos and Creation" was presented by Francesco Carrozzini, her son.
One year after: the Franca Sozzani Award was presented at Cinema Giardino at the Venice Film Festival. After a moving speech by Francesco Carrozzini, Colin Firth presented the awarded actress Julianne Moore. She was her collegue for two times: in the movie "A Single Man" and in the second chapter of "Kingsman".  He spoke about her movie together: on the first she tried to kiss him, on the second to kill him.
A woman who is not only worth of notice for her style and sense of fashion, but also for her humanitarian commitment. A woman who, for all these reasons, would have been the perfect choice for Franca Sozzani.
The Board was composed by people who loved Franca, who know her and who know the world of fashion first handedly: Carla Sozzani, Diego Dalla Valle (Tod's), Pierpaolo Piccioli (Valentino) and Donatella Versace among others.
The red carpet was windy and, at the end, a little bit rainy. But it was for now one of the most beautiful: the dresses (almost all by Valentino and Dior) were floating in the wind and formed together a spectacular show of haute couture.
Some of the most astonishing dresses were the ones wore by: Julianne Moore with a lacy and stunning red Valentino, Isabeli Fontana with a large and shiny violet Alberta Ferretti and Vittoria Puccini with her black lacy and see-through Valentino dress.
Here the best dresses of the windy might.
__________
Franca Sozzani Award
Eva Riccobono – Dress: Andrea Incontri
__________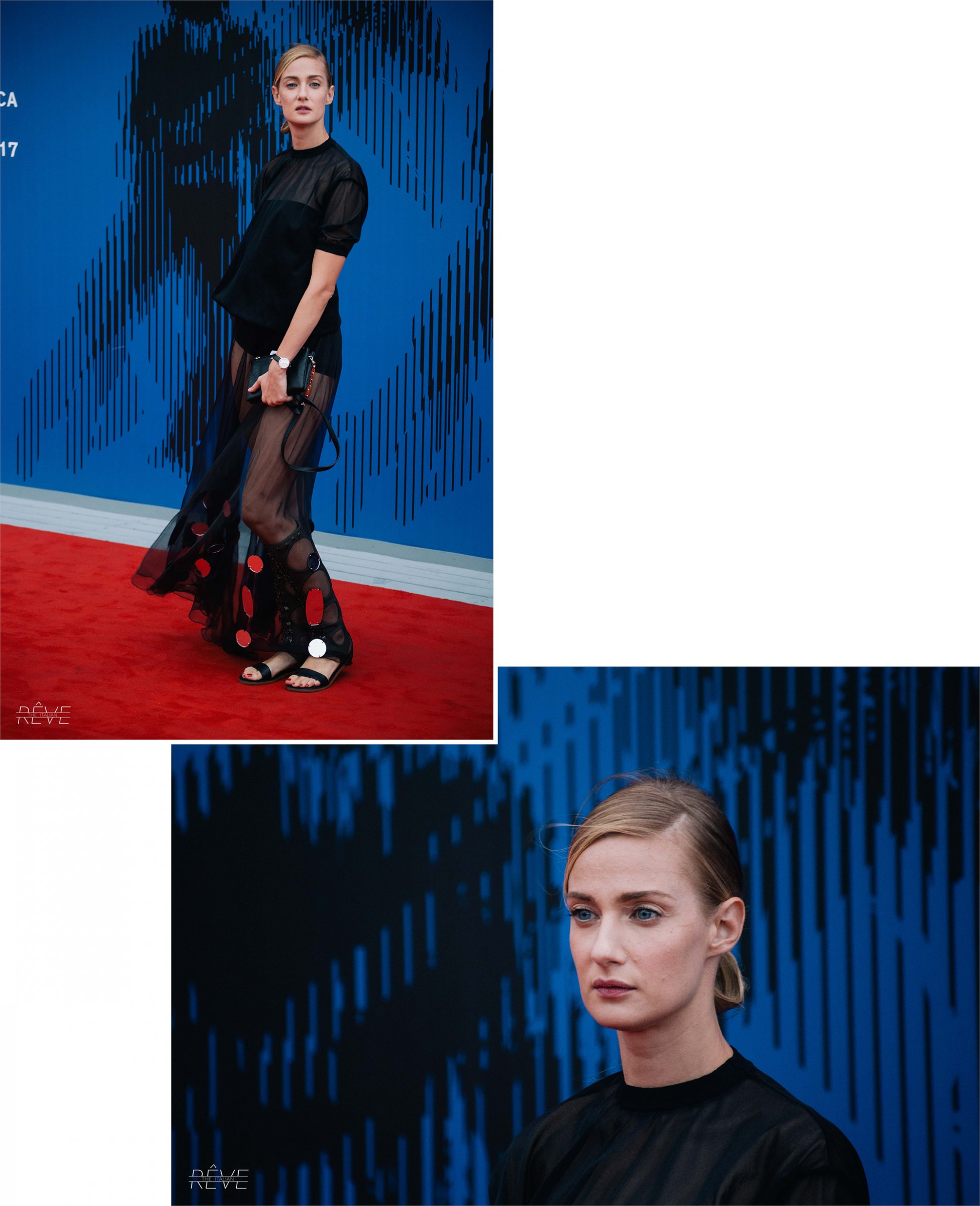 __________
Franca Sozzani Award
__________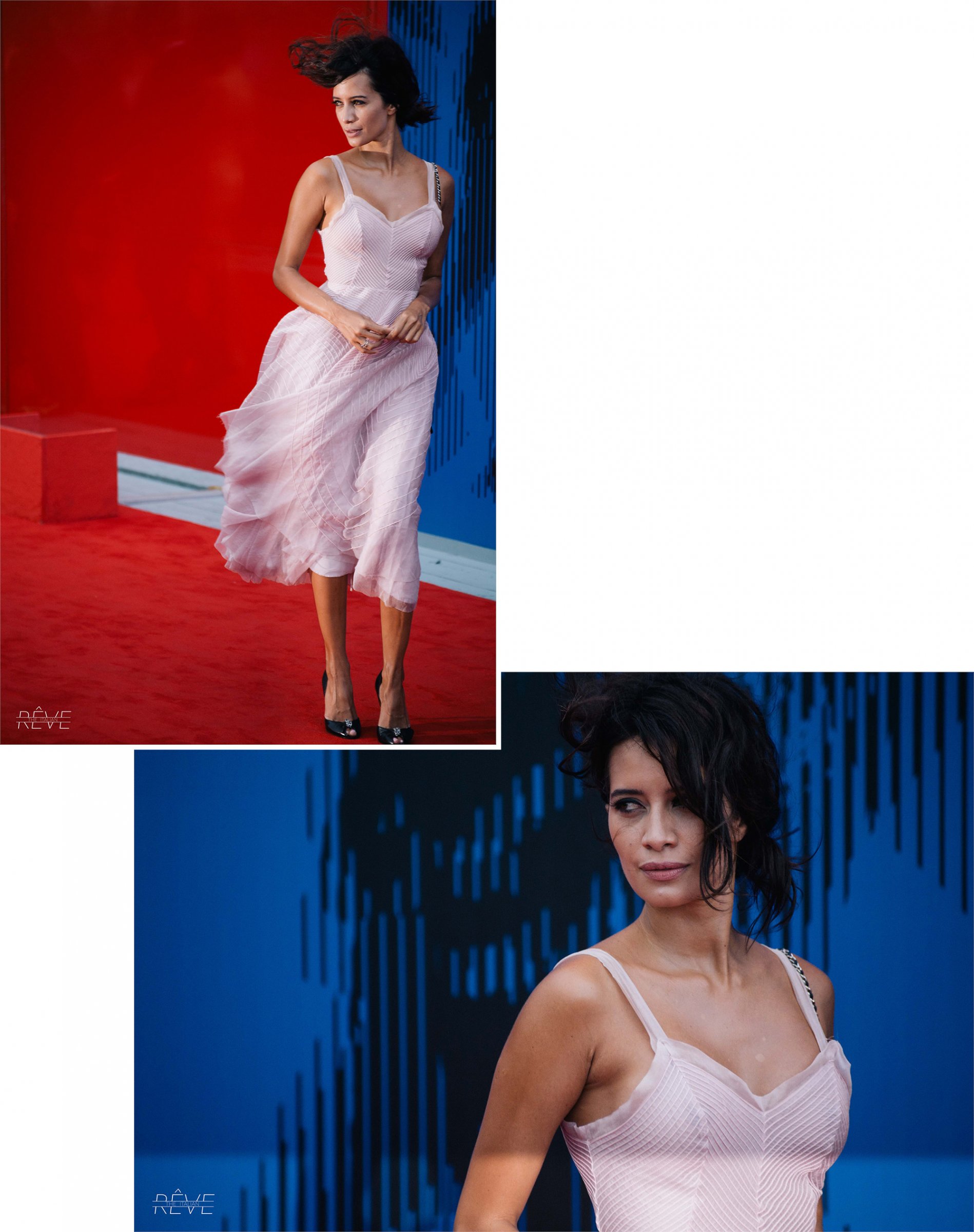 __________
Franca Sozzani Award
Beatrice Borromeo – Dress: Valentino 
__________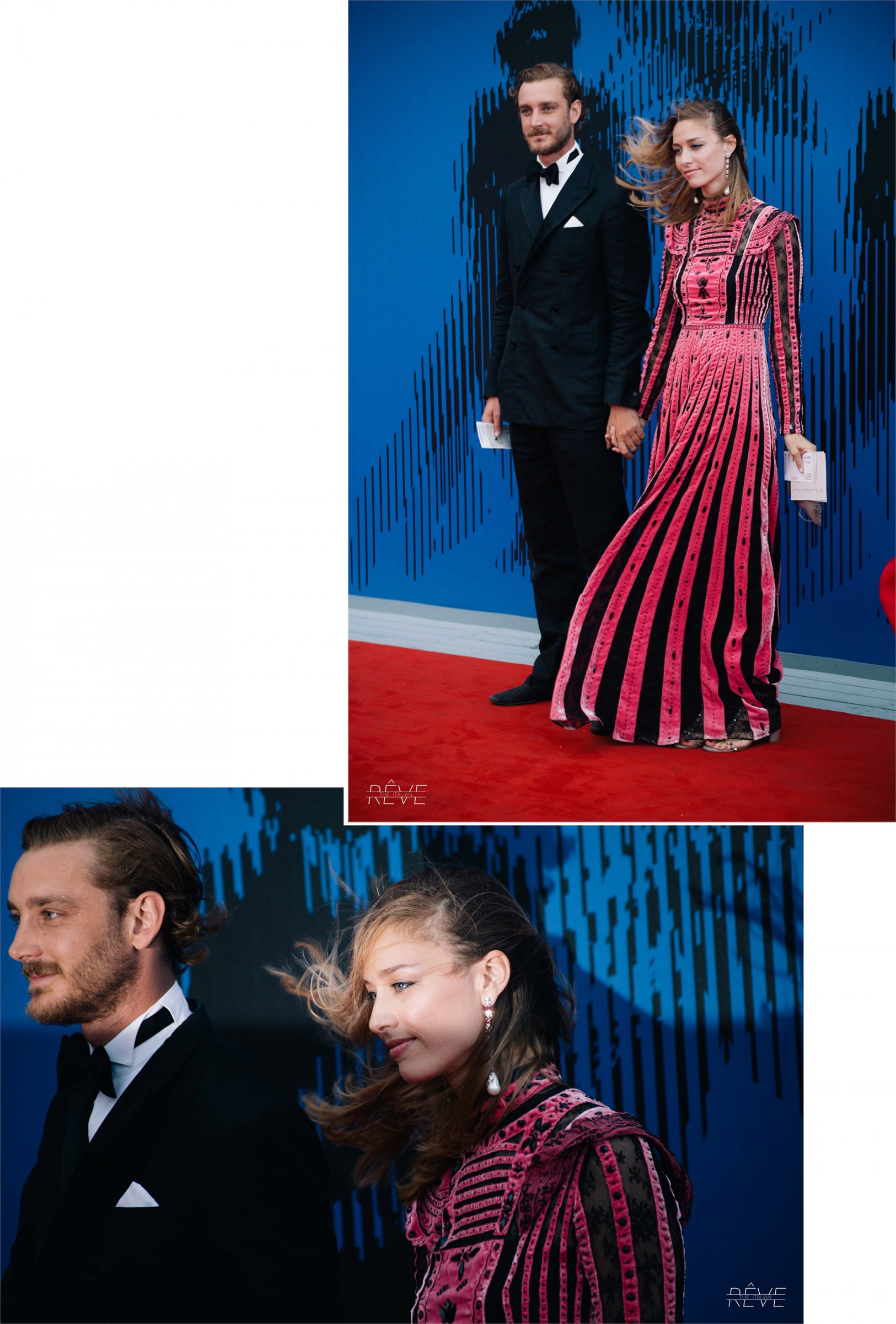 __________
Franca Sozzani Award
Isabeli Fontana – Dress: Alberta Ferretti
__________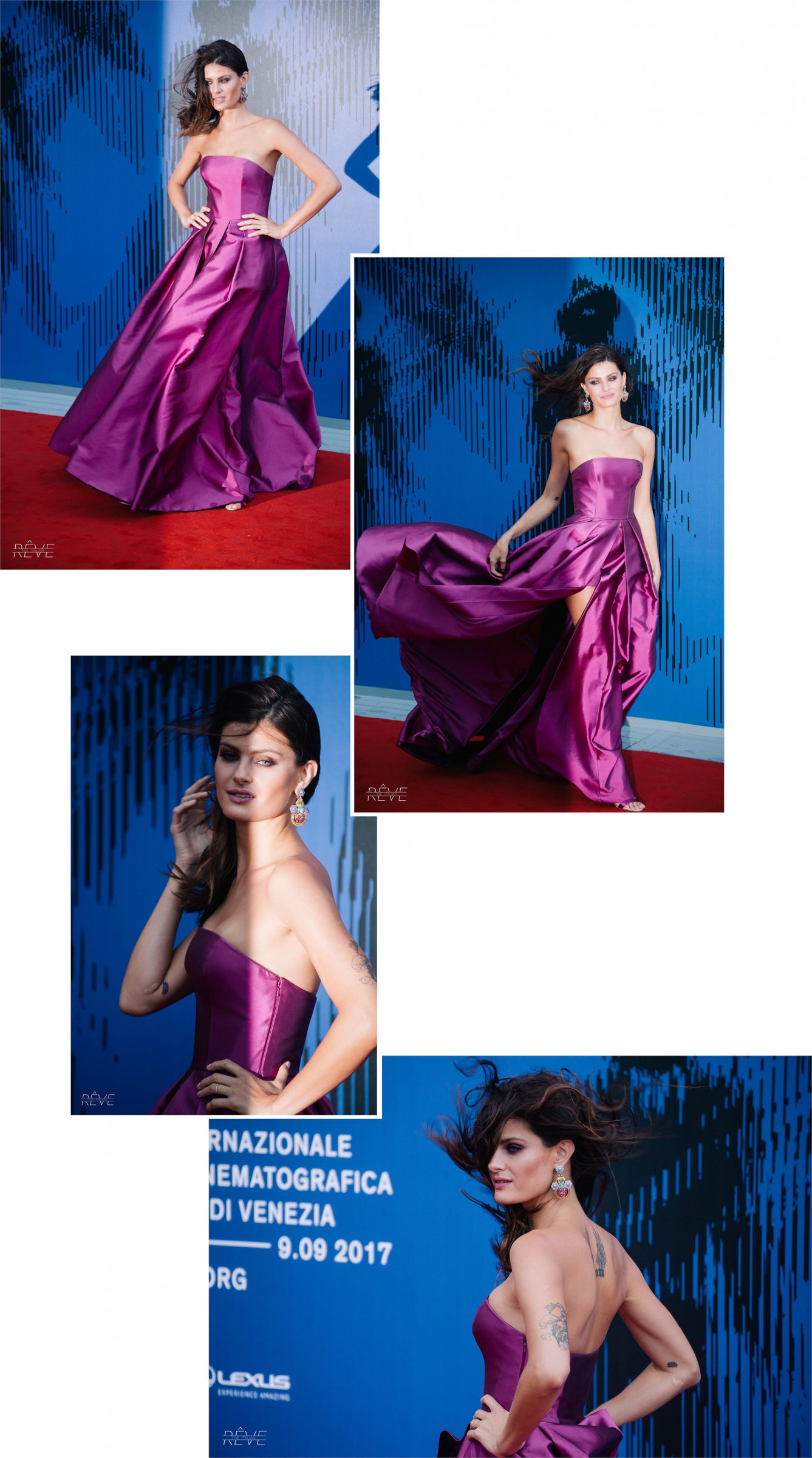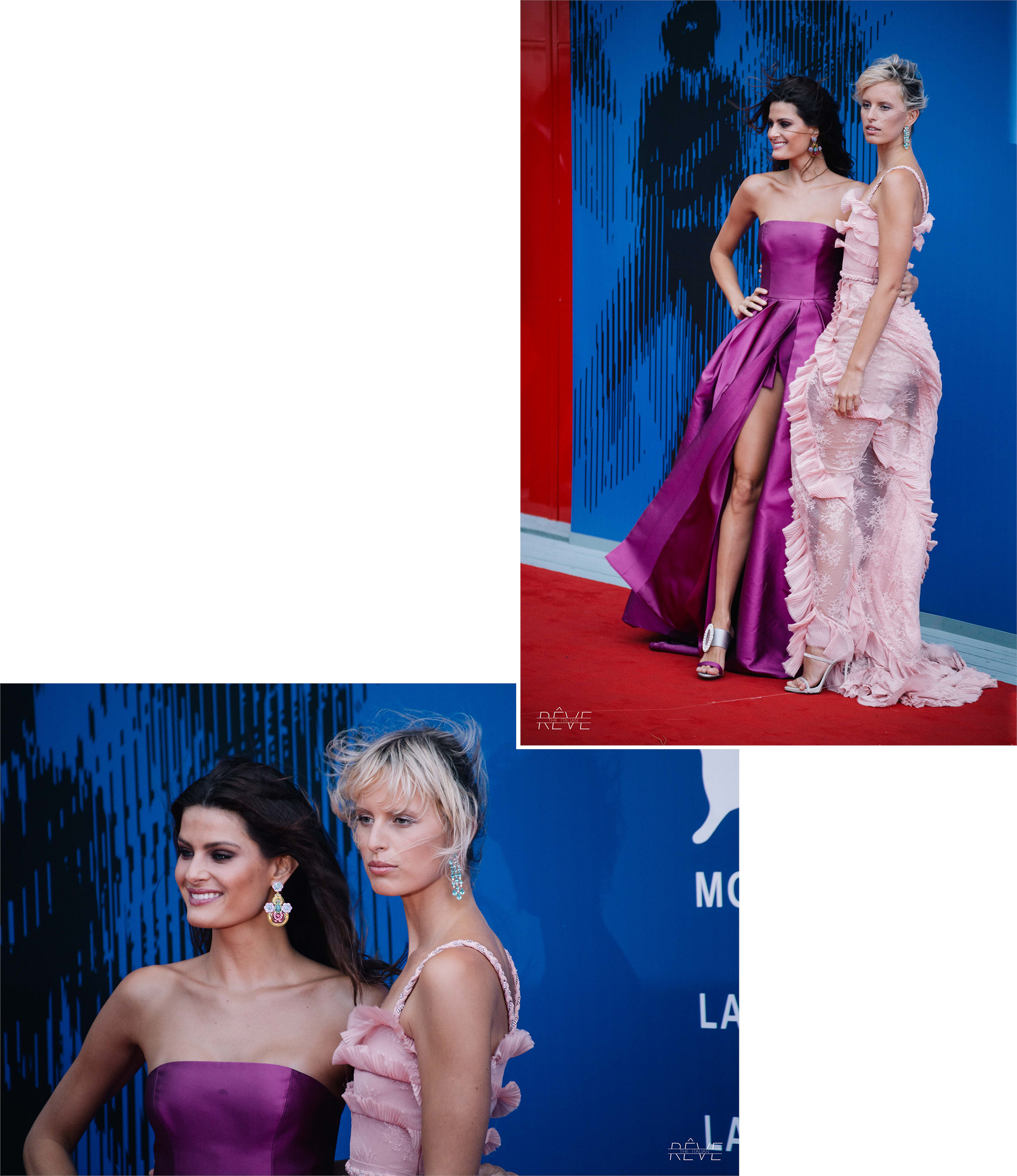 __________
Franca Sozzani Award
Alessandra Mastronardi – Dress: Alberta Ferretti
__________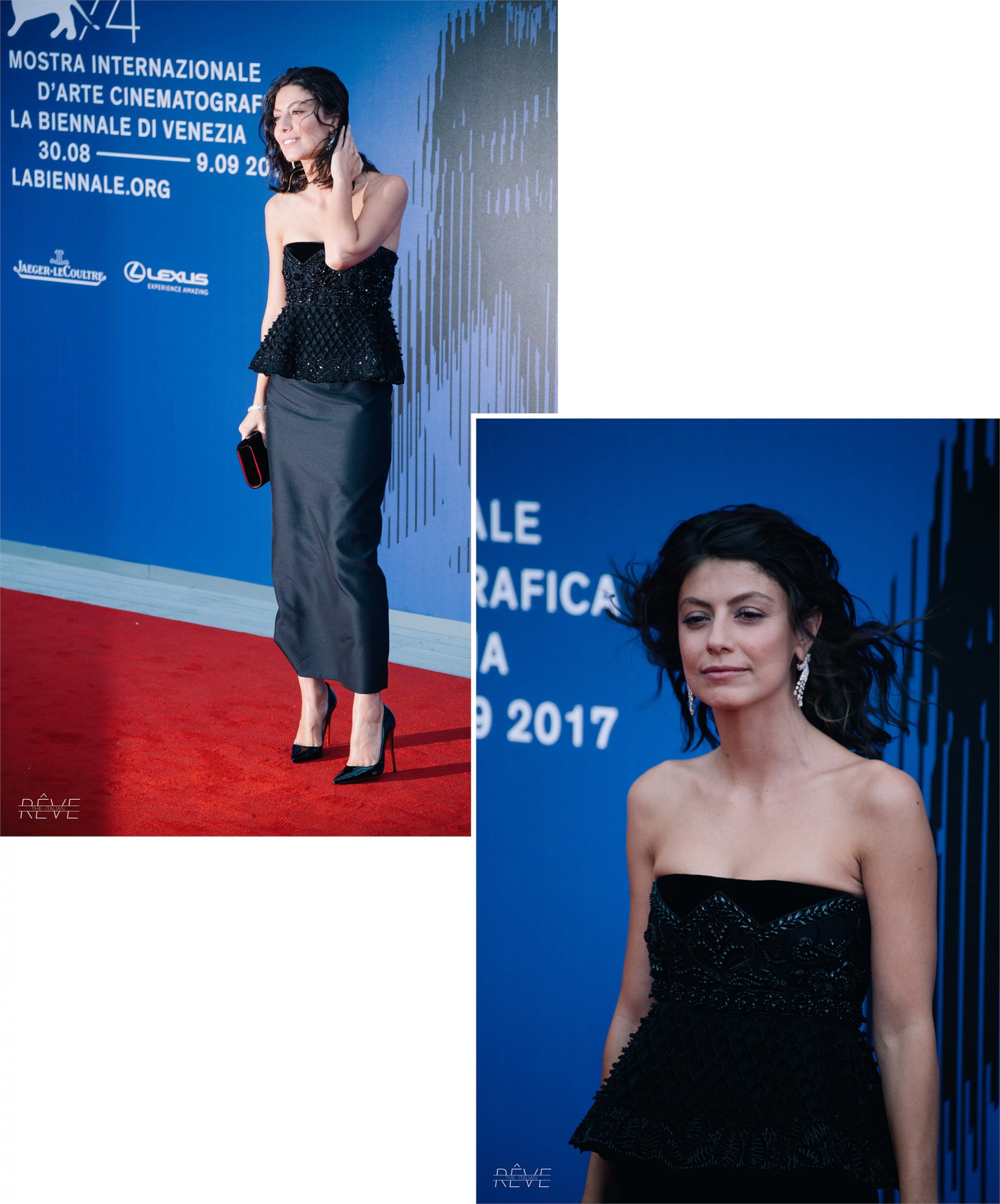 __________
Franca Sozzani Award
Victoria Cabello  – Dress: Miu Miu
__________
__________
Franca Sozzani Award
Vittoria Puccini – Dress: Valentino
__________
__________
Franca Sozzani Award
Anita Caprioli – Dress: Stella McCartney
__________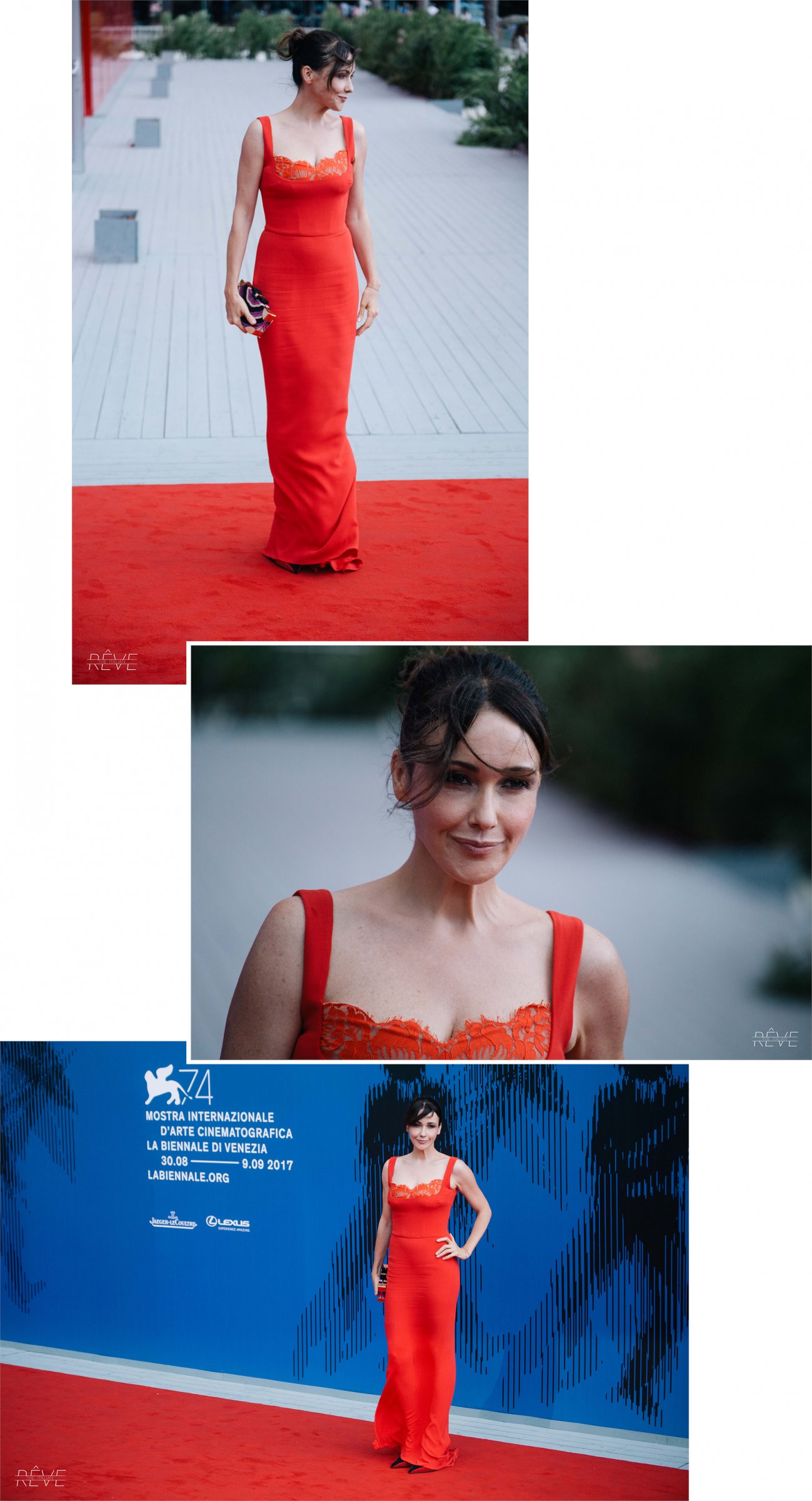 __________
Franca Sozzani Award
Matilde Gioli – Dress: YSL
__________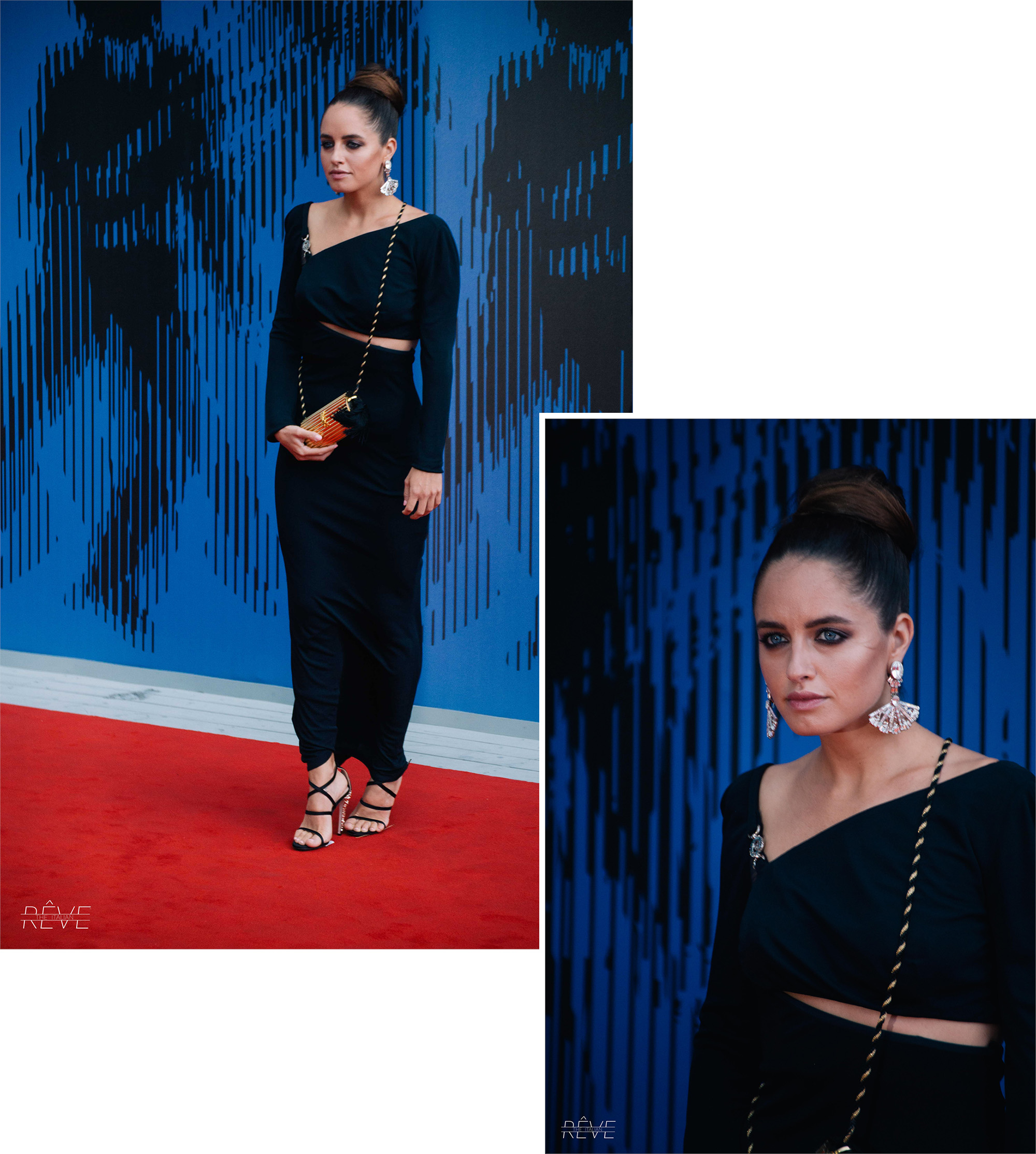 __________
Franca Sozzani Award
Gaia Trussardi – Dress: Trussardi
__________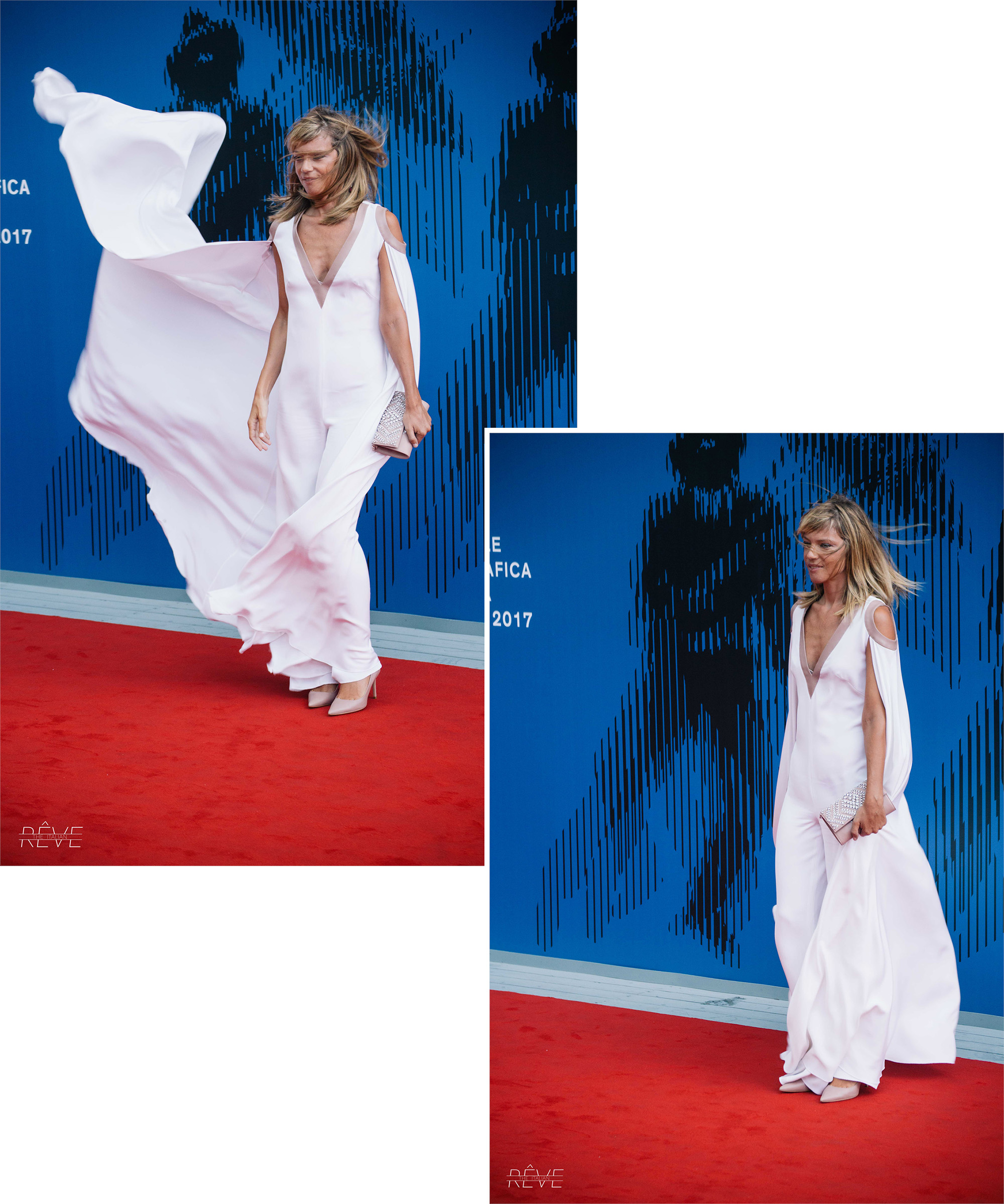 __________
Franca Sozzani Award
Valeria Bilello – Dress: Gucci
__________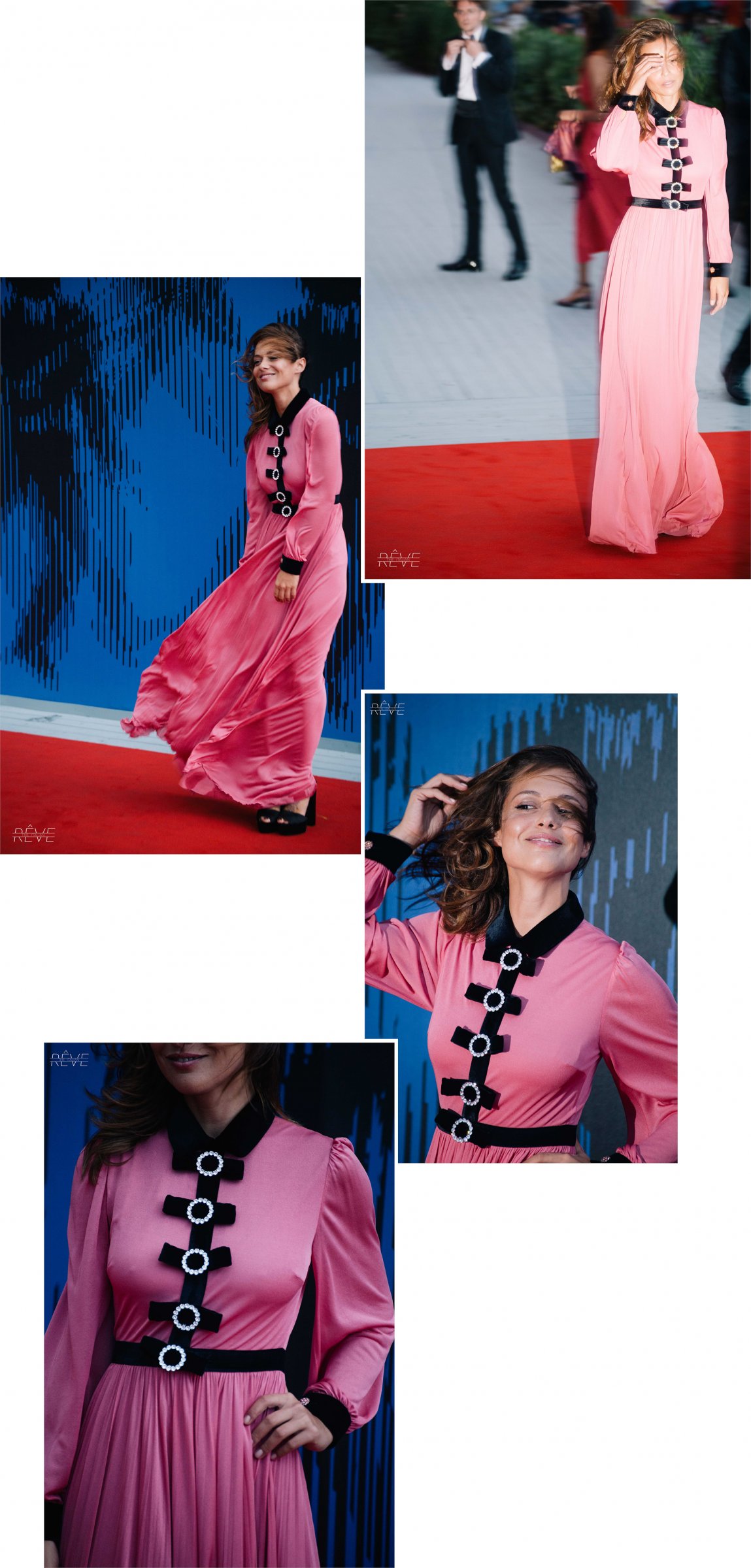 __________
Franca Sozzani Award
Greta Scarano – Dress: Armani
__________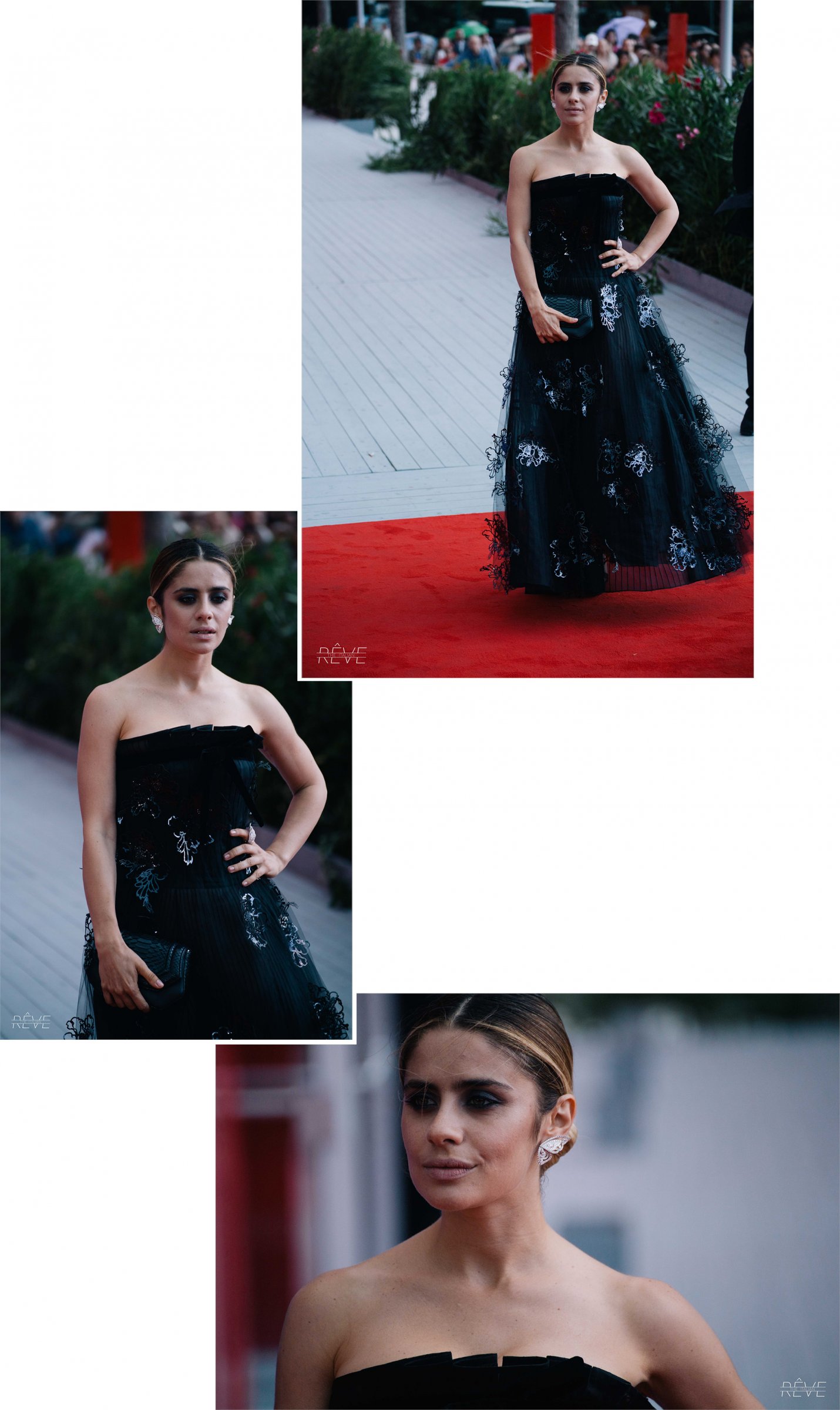 __________
Franca Sozzani Award
Pierpaolo Piccioli – Valentino
__________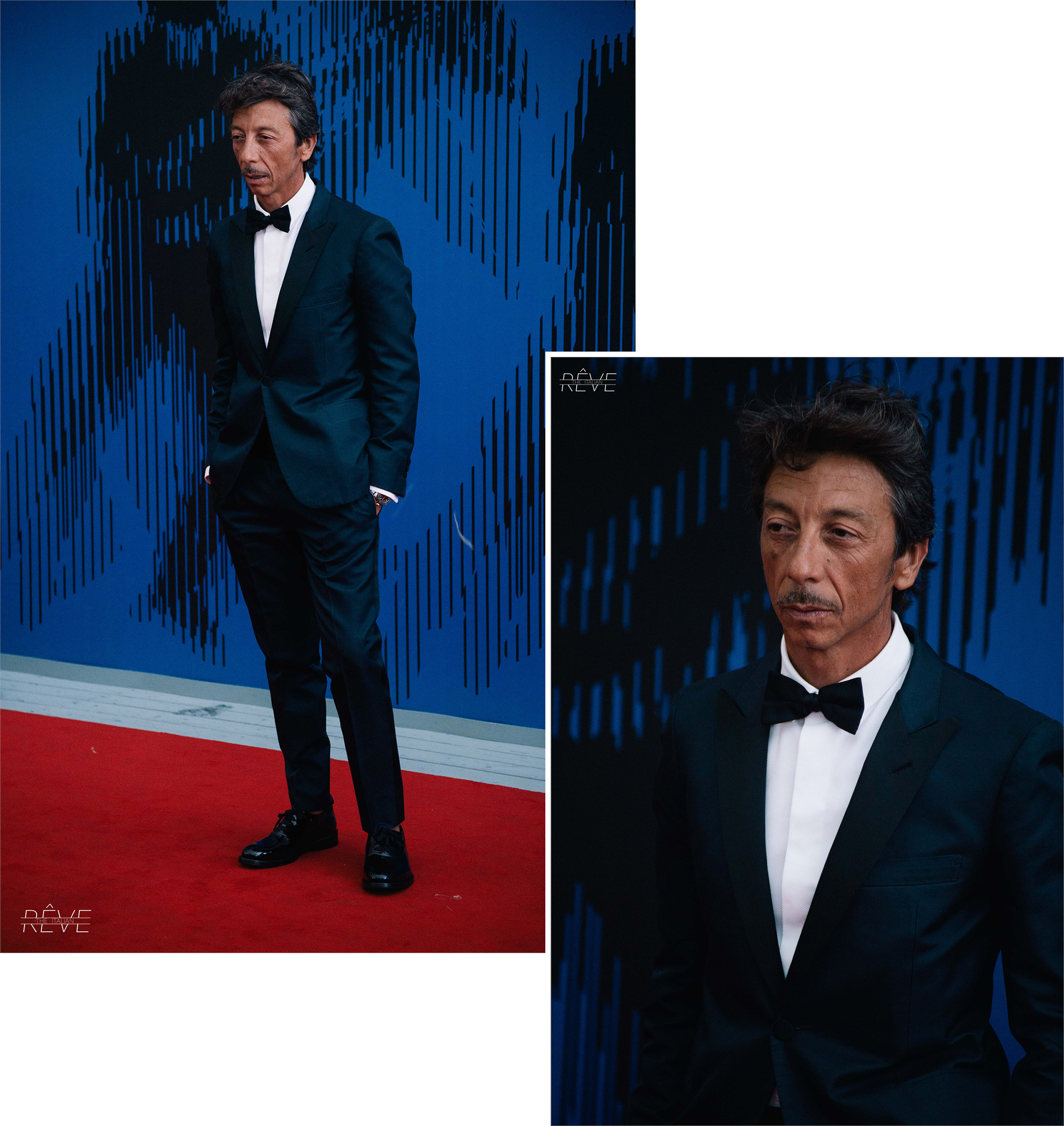 __________
Franca Sozzani Award
Colin Firth and Livia Firth – Dress: Alberta Ferretti
__________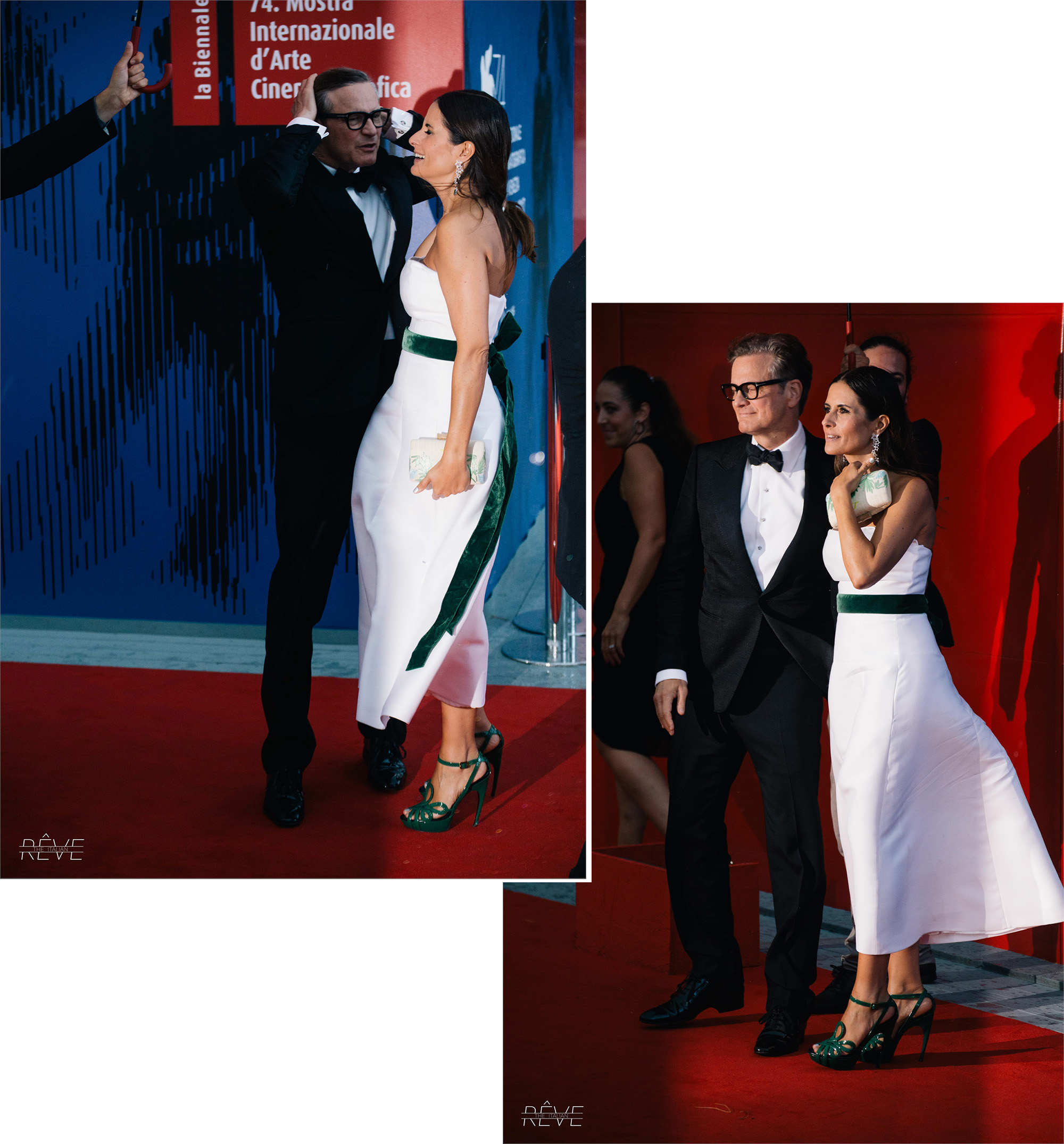 __________
Franca Sozzani Award
Julianne Moore – Dress: Valentino
__________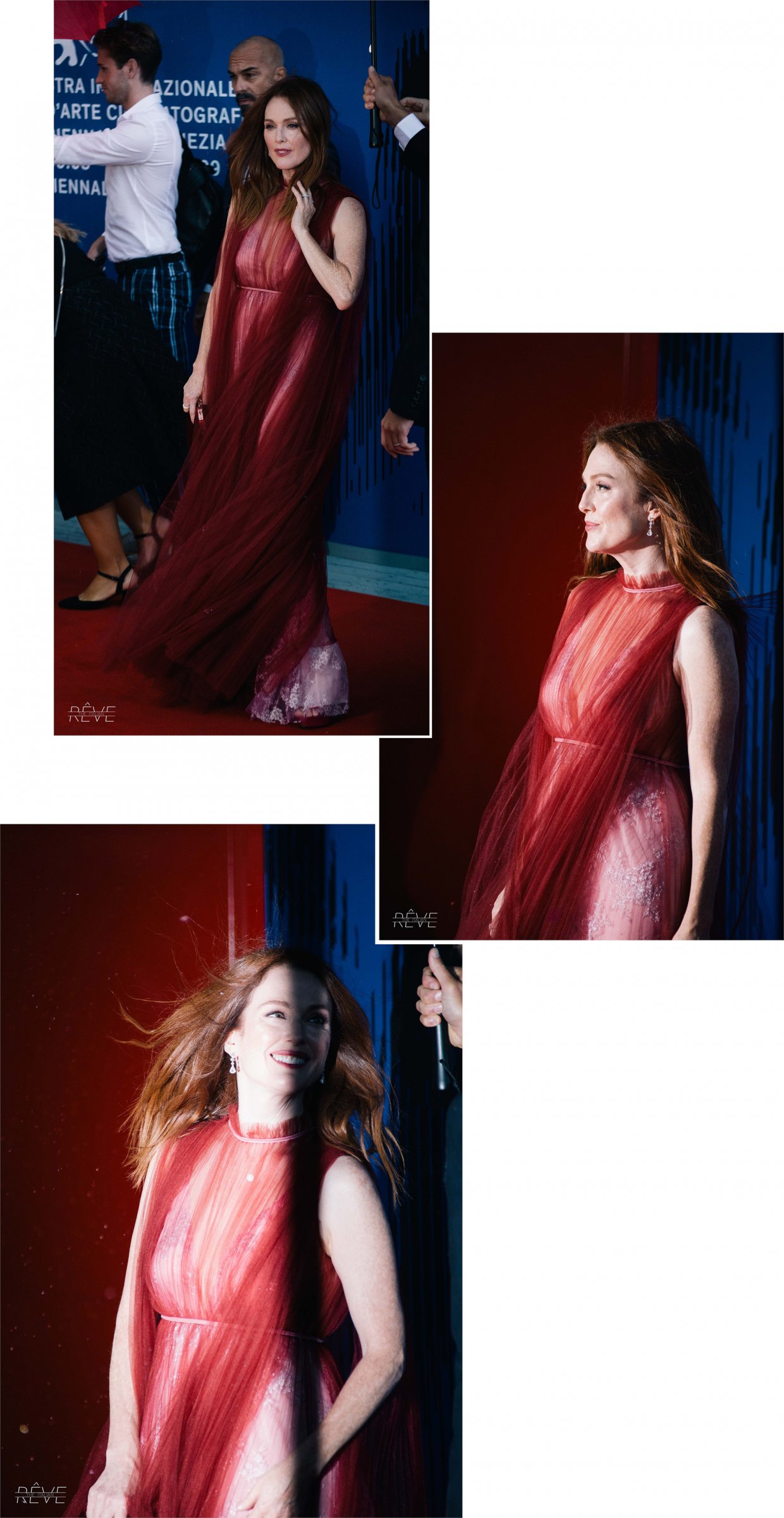 __________
Franca Sozzani Award
Donatella Versace
__________