Founded by Vanessa Bozzacchi and Manuele D'Oppido, Fondazione Mente stems from the story of their son Leone, which sensitized them to the gaps and deficiencies present for children and teenagers with neurodevelopmental issues. Vanessa and Manuel have been facing the challenges of autism for years, in a struggle that has given rise to a vision: to create a play-therapy model in Rome that can be replicated in other Italian regions, offering integrated services of therapy, entertainment, sports, and research. To support this cause, the Foundation has launched the campaign "Io Sono Te" ("I Am You") with the goal of engaging the public and prompting reflection on the meaning of autism and inclusion.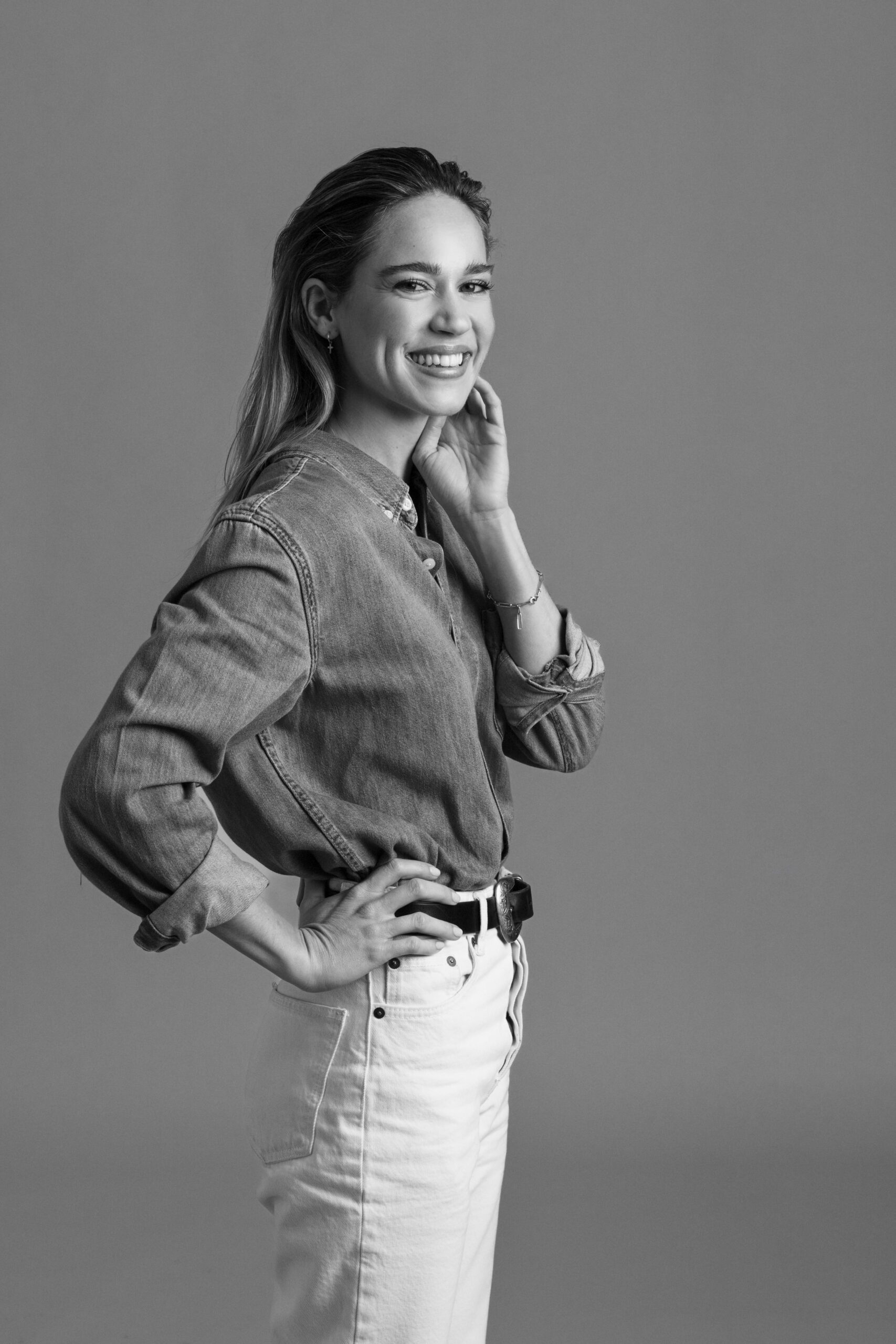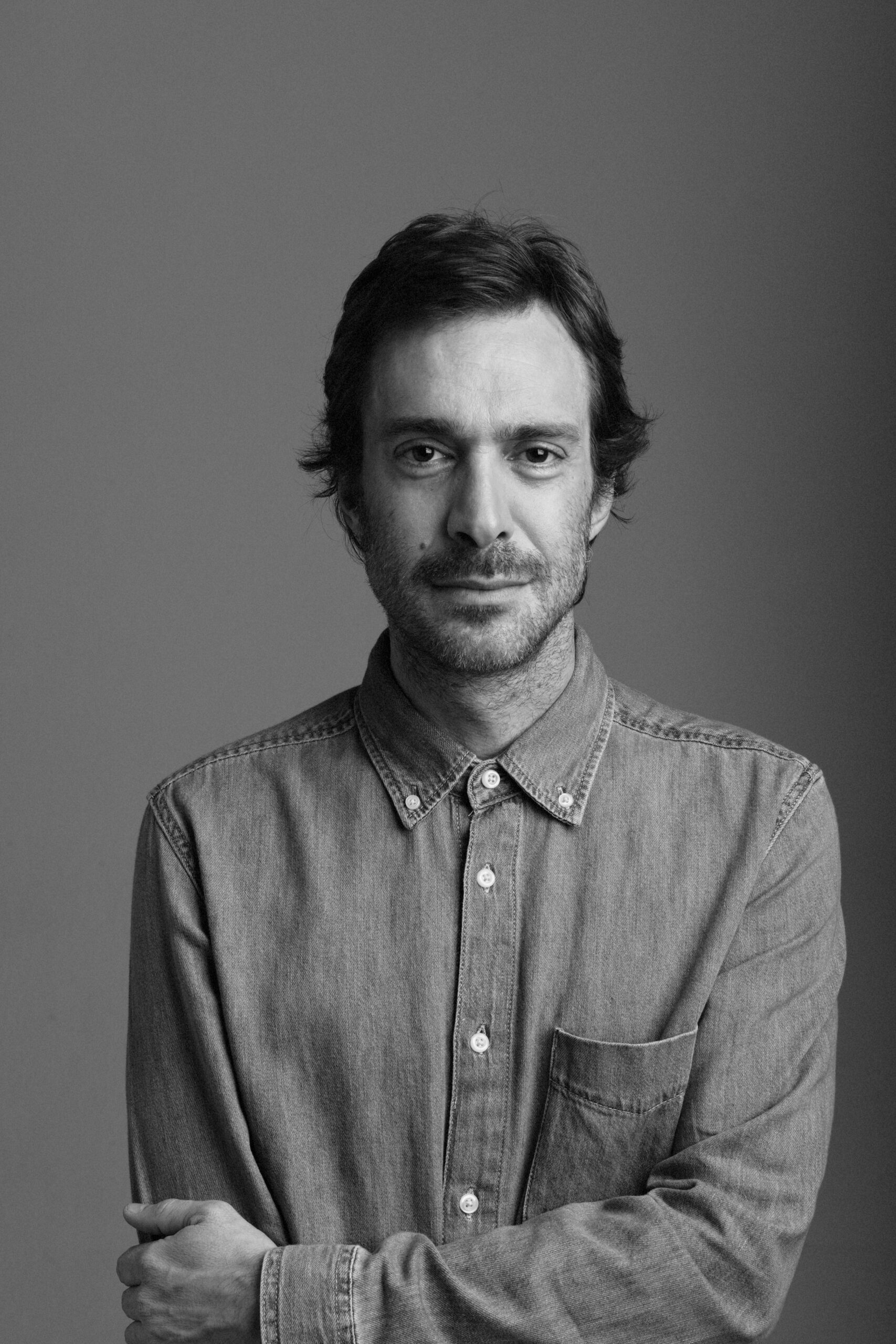 "Io Sono Te" – The Exhibition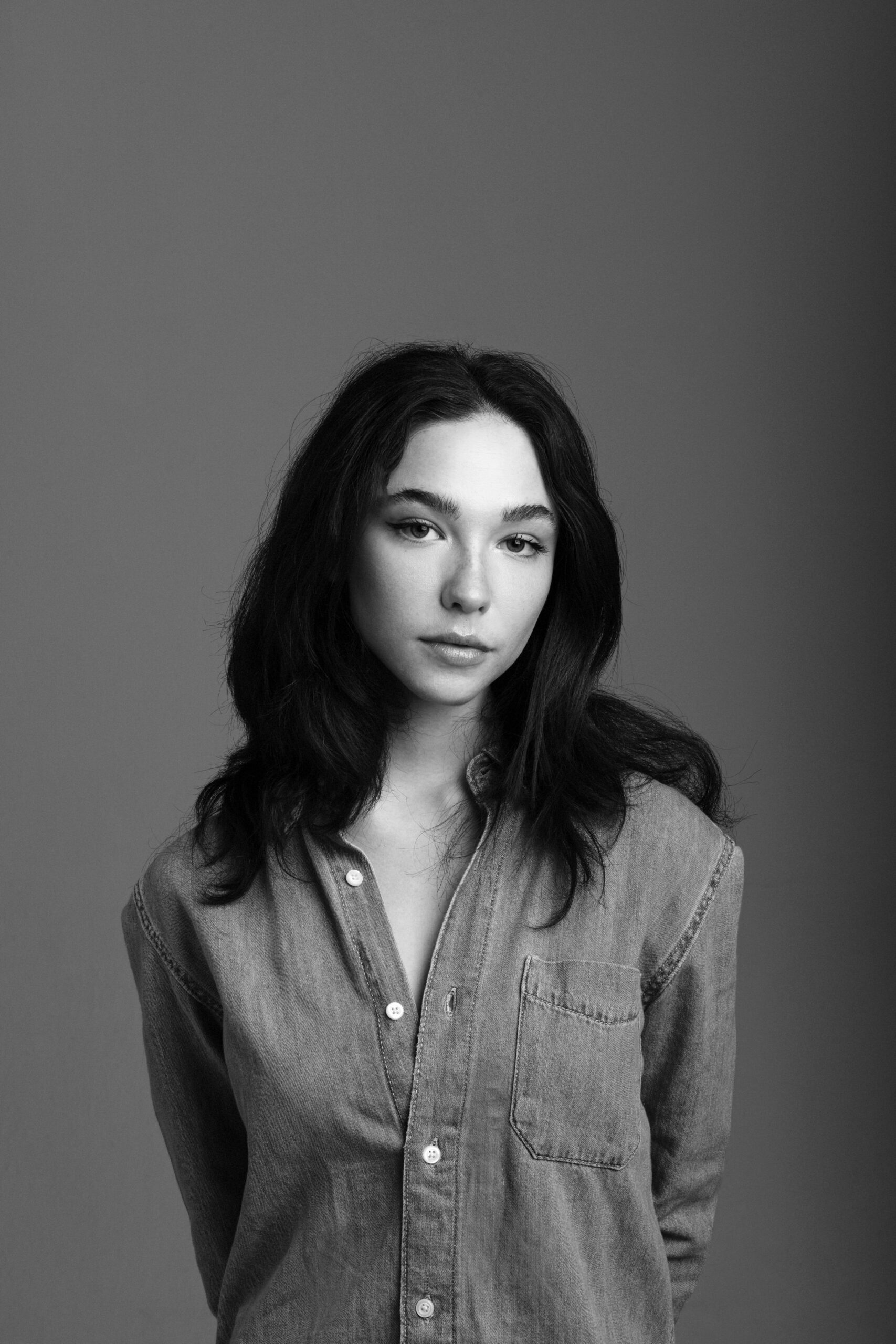 Inaugurated on September 14th and open to the public on September 15th and 16th (from 11:00 AM to 7:00 PM) at the Fondazione Sozzani in Milan, a photographic exhibition, titled "Io Sono Te" just like the campaign, features a series of portraits taken by photographer Roberta Krasnig. These portraits include familiar faces, such as journalists, entrepreneurs, agents, actors, influencers, designers, and supporters of Fondazione Mente, as they contemplate the words "autism" and "inclusion". Each portrait tells a story, a commitment, and a message of support for this important cause. In addition to the portraits, the exhibition includes an emotional video directed by filmmaker Luca Finotti, which portrays the daily life of Leone and his growth over the years.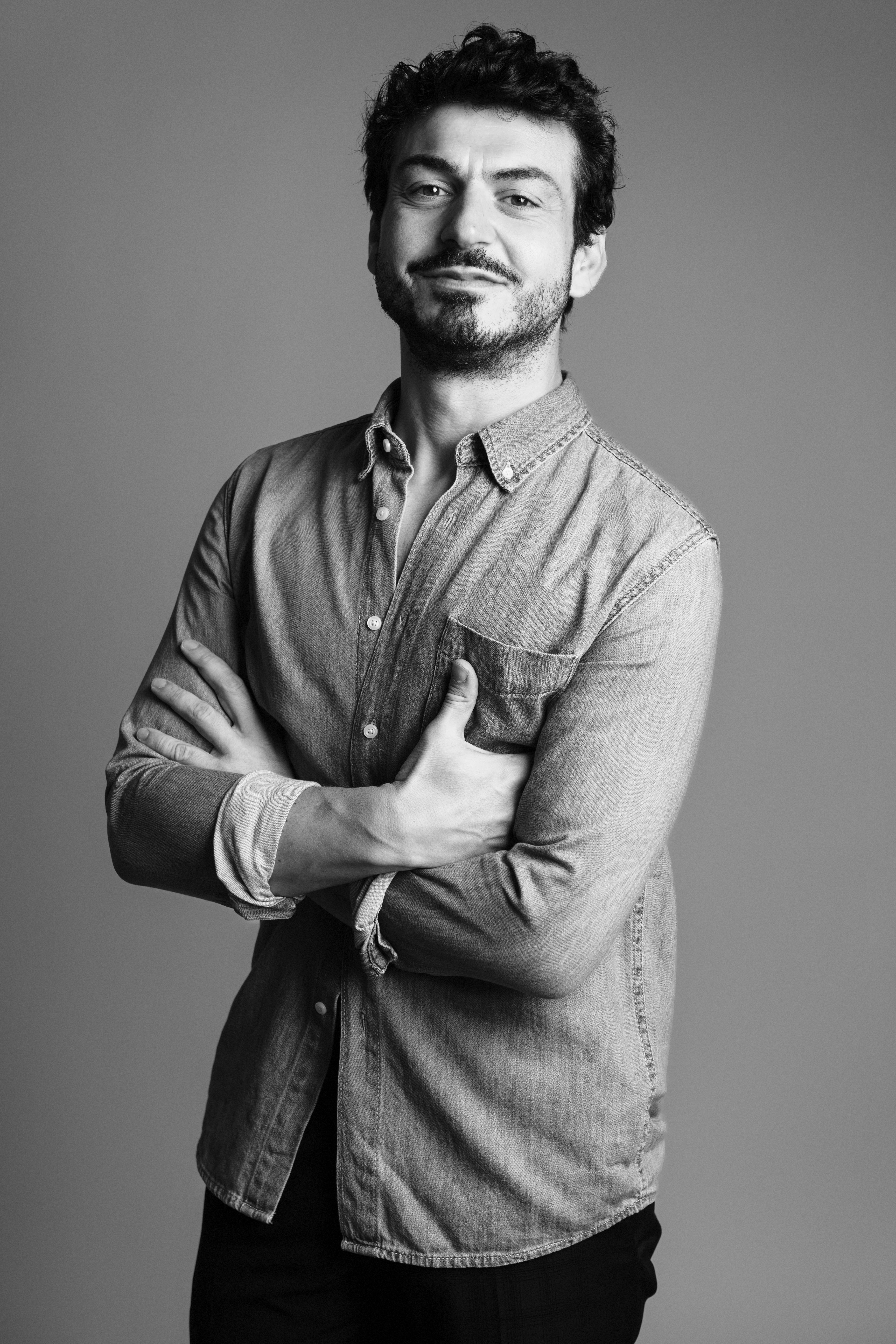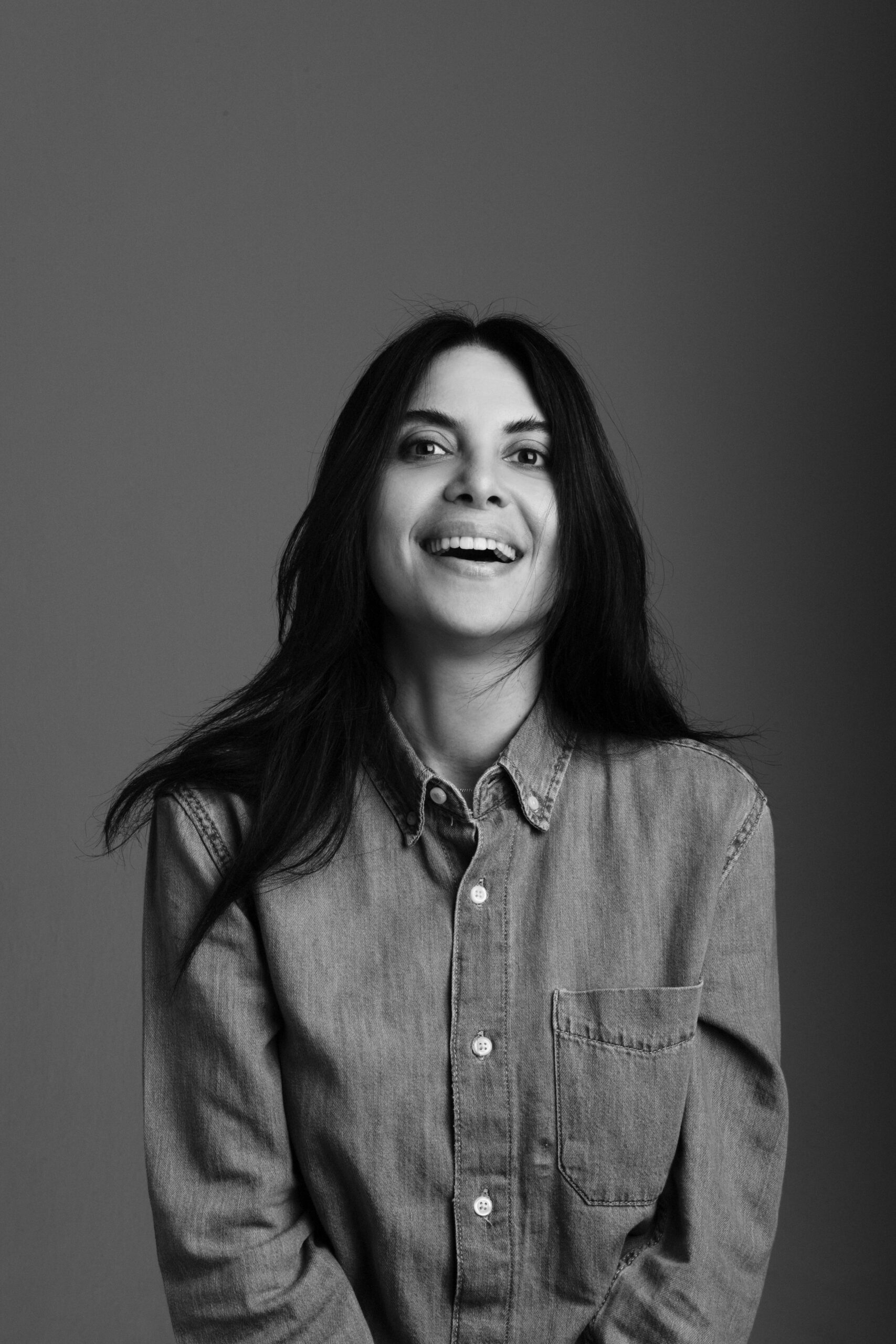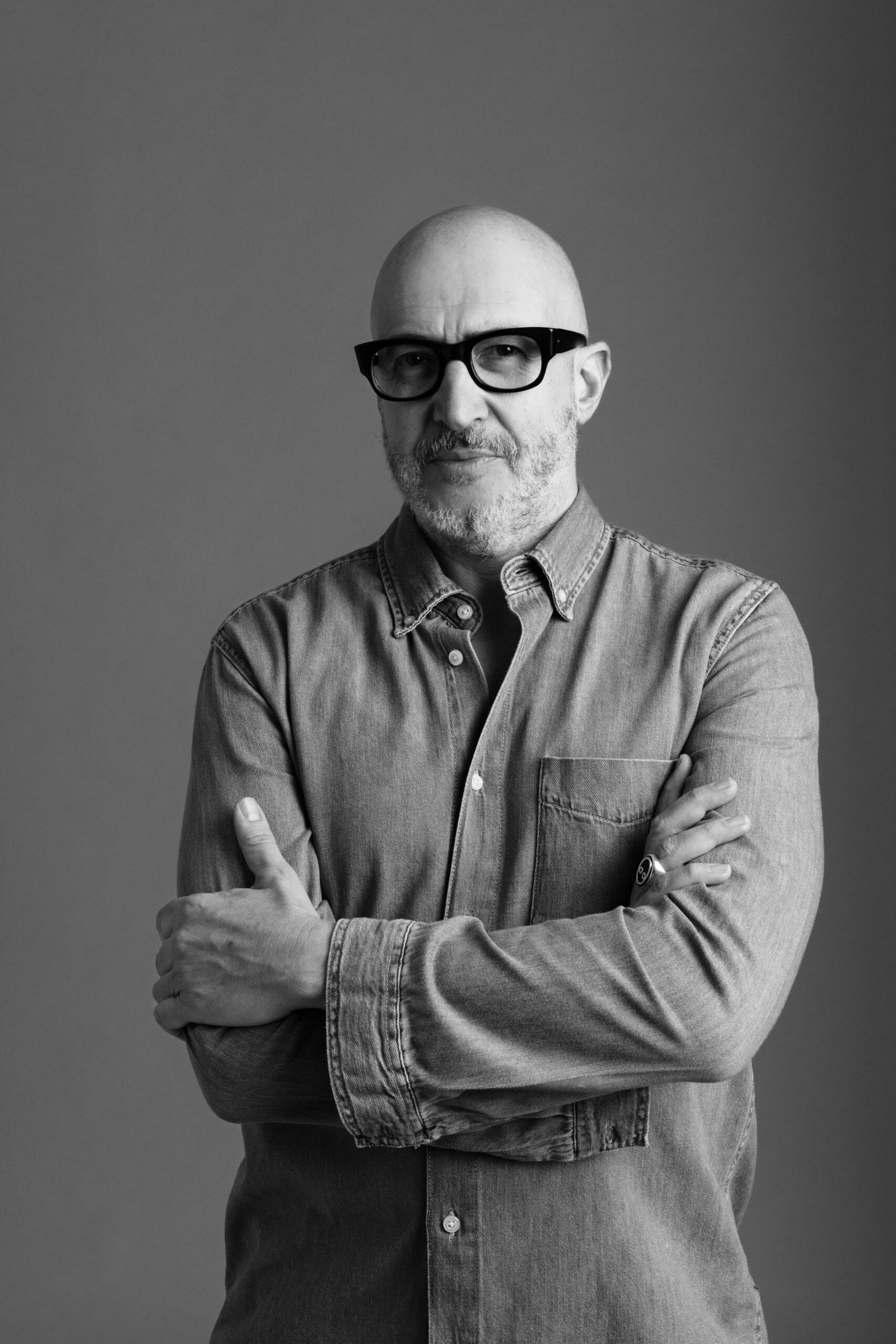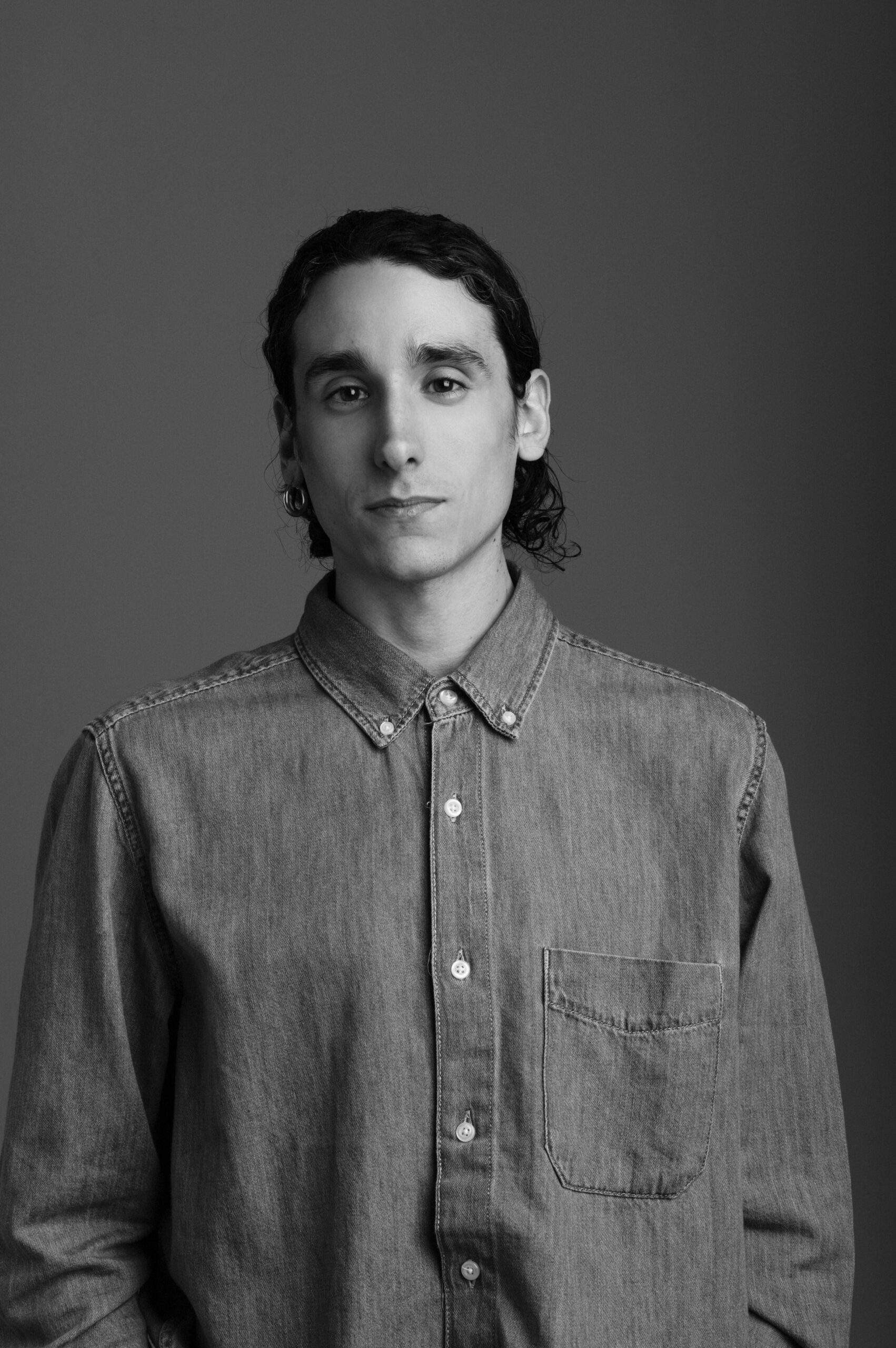 Thanks to Sara Sozzani Maino, who has been coordinating projects dedicated to education, social responsibility, and young talents since 2021, "Io Sono Te" also becomes a unique opportunity for the public to immerse themselves in a collection of meaningful portraits and support an important cause. An exhibition of art and awareness that promises to touch the hearts and minds of all who visit, spreading awareness about autism and the importance of inclusion in our society.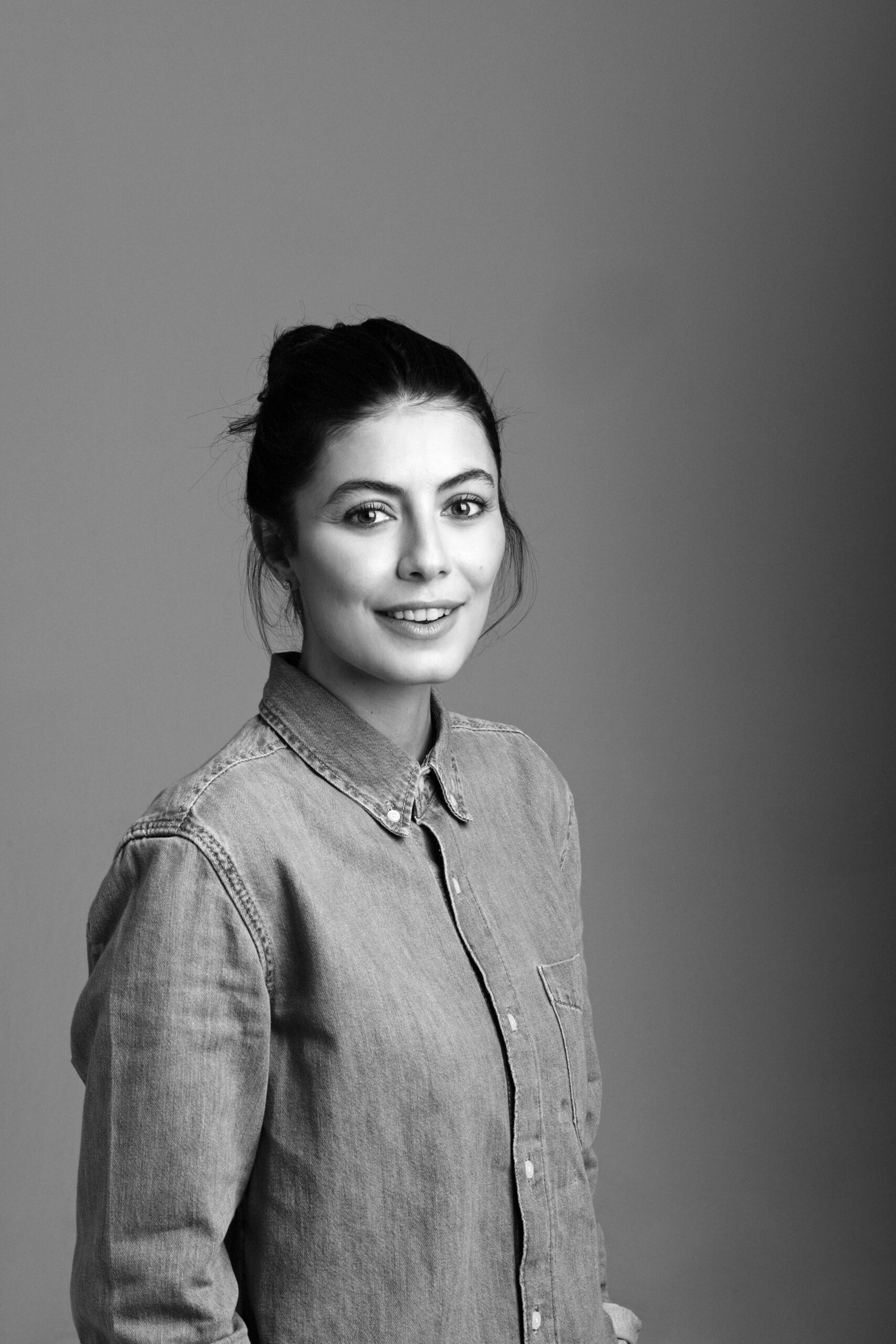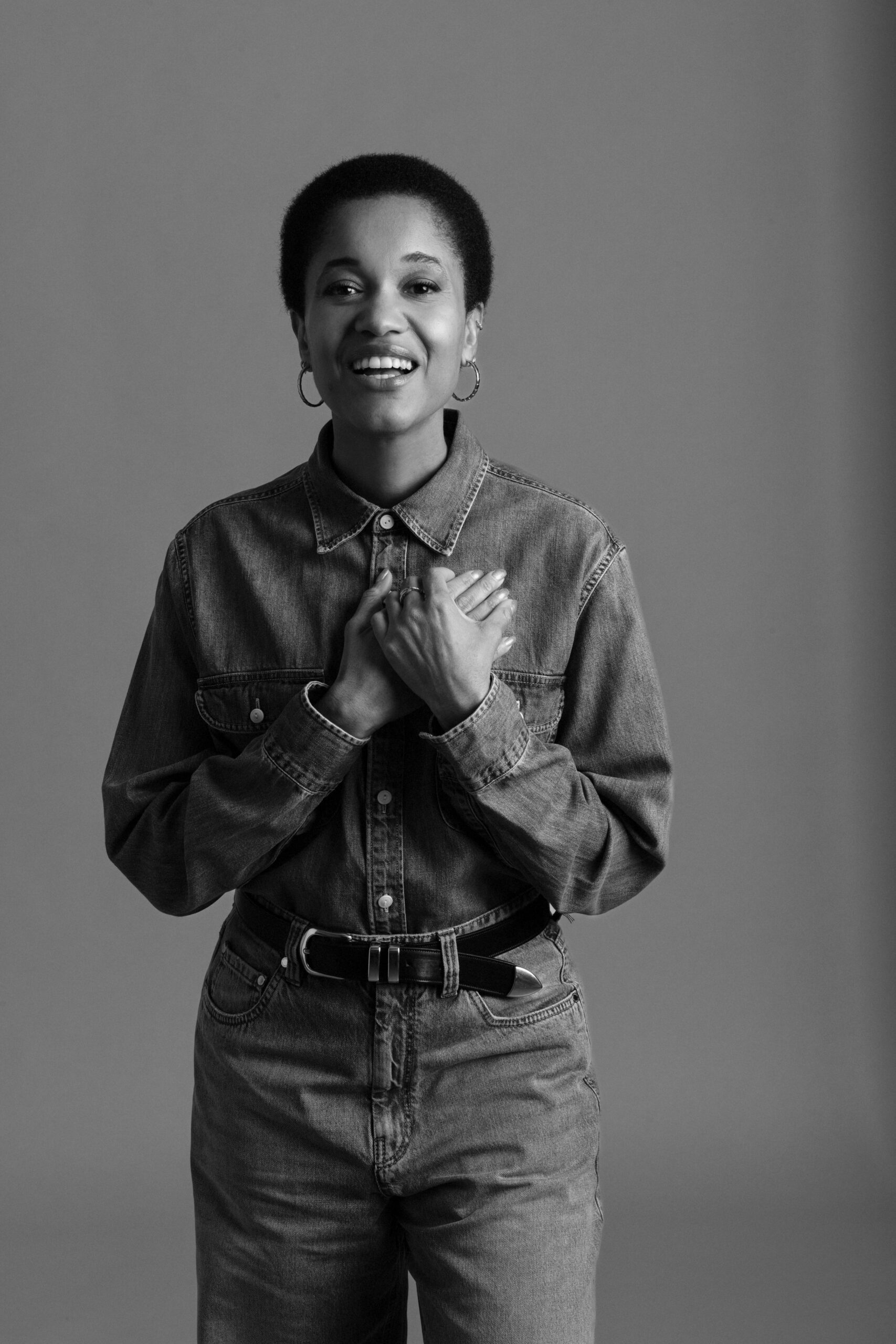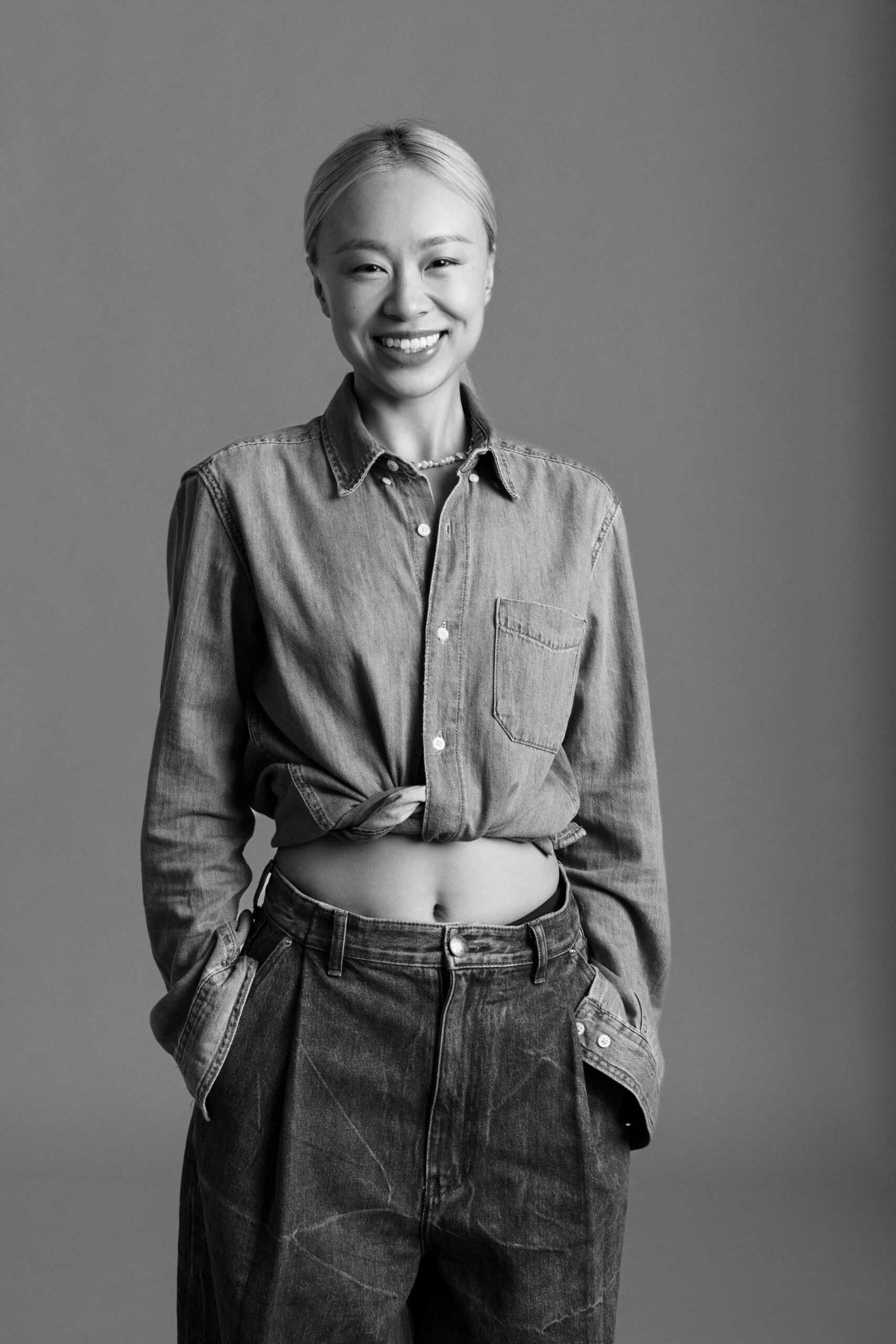 "Io Sono Te" has been made possible with the generous support of Loro Piana, a brand known for its philanthropic efforts. The prints of the exhibited photos and the exhibition catalog will be available for purchase during the event, with proceeds donated to Fondazione Mente to support its mission.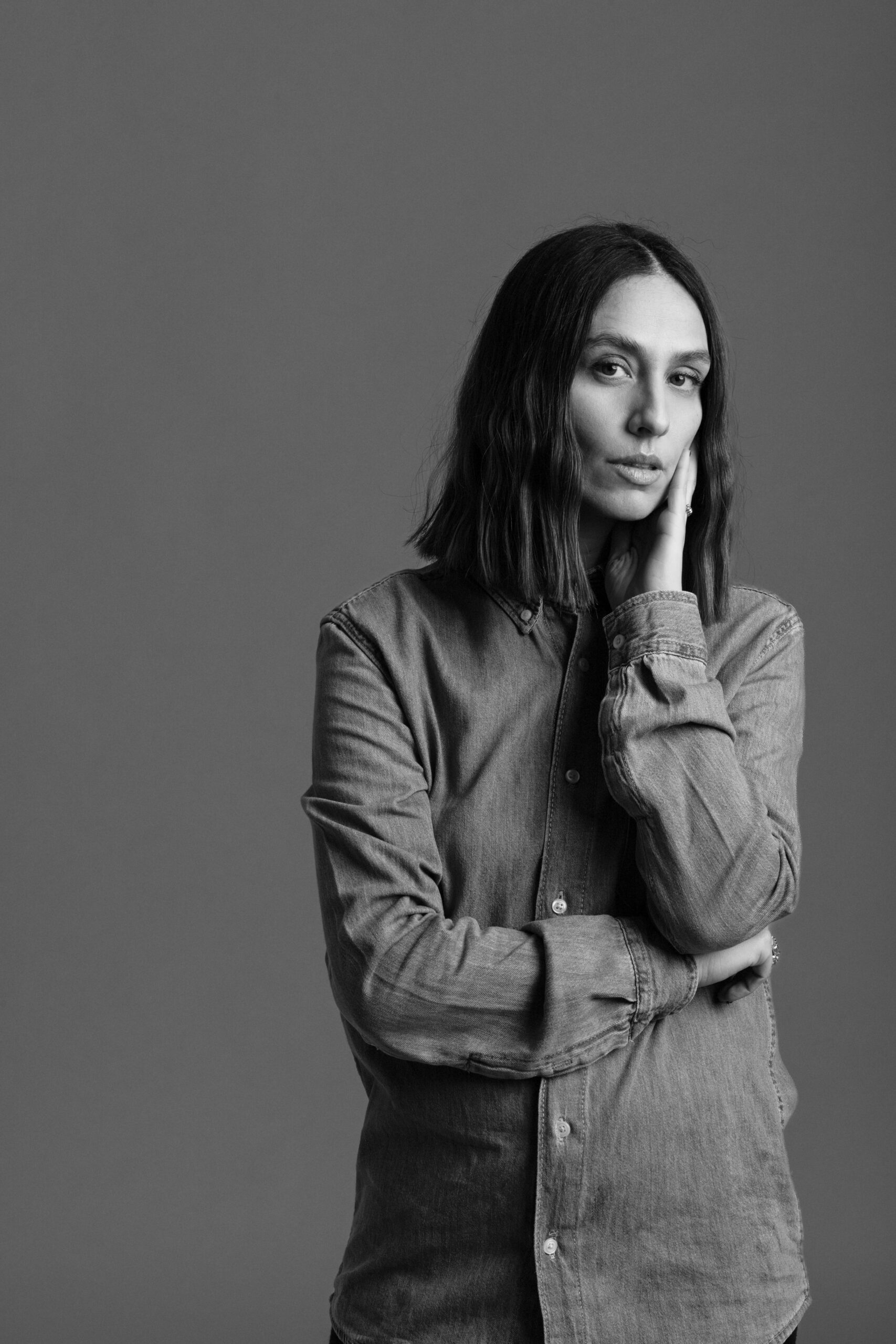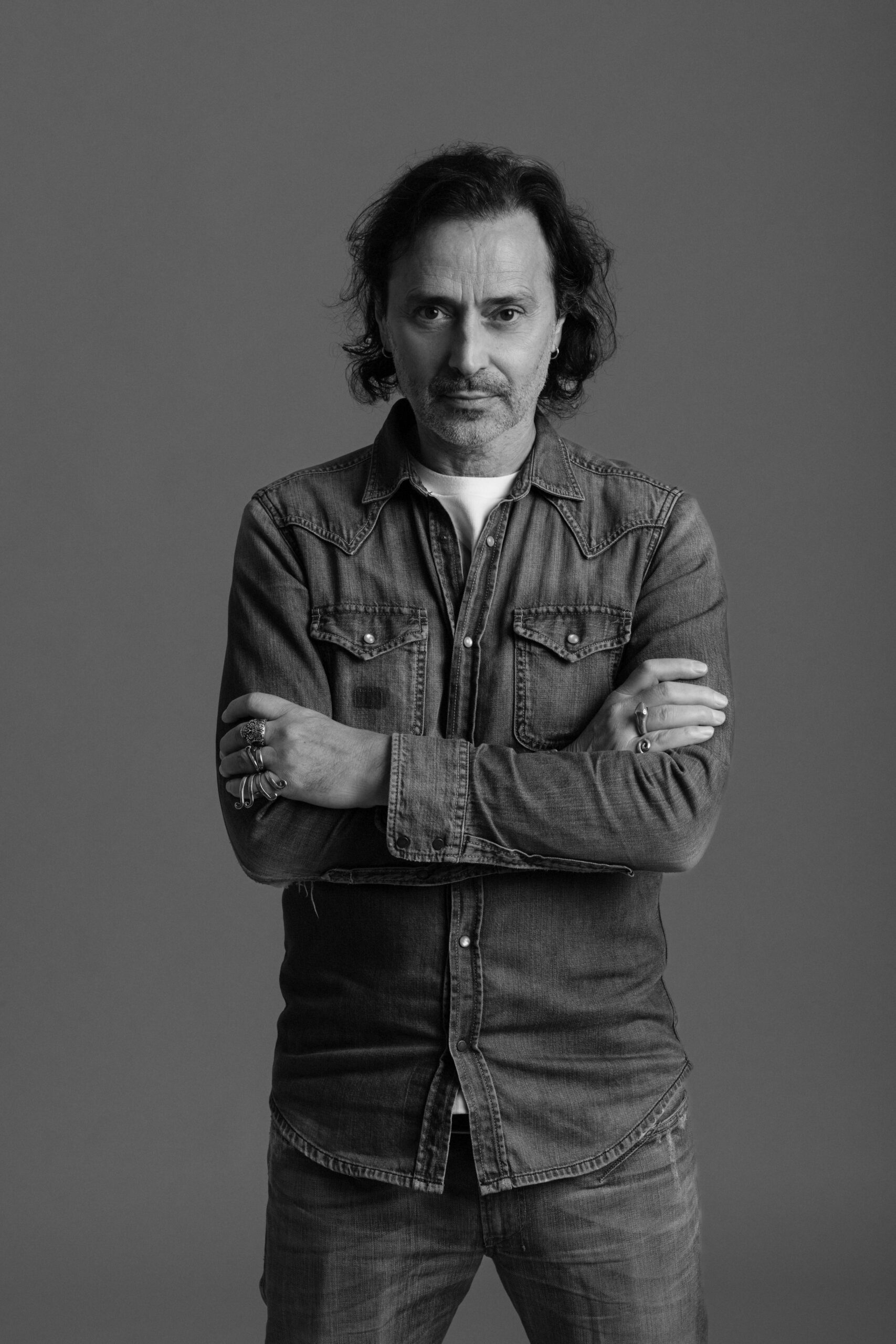 "I am you, you are you, we are us, all together."