There are only a few certainties in life: one of these is that, lately, we've all turned into fragrance big-time lovers. With the help of influencers, social media, and the various lockdowns, we've re-discovered the olfactory art, messed with our bank account, and started collecting an unhealthy number of bottles and Just perfumes. Enough with Bon Bon Malizia, enough with Pink Sugar (maybe), one last emotional glance to Hypnotique Poison (which we'll keep buying and wearing forever), and off we go, following the White Rabbit and towards the magic world of niche perfumery. But how can we find our way in this vast universe of noses, olfactory notes, musks, resins, and fragrant blossoms? No worries: below, you'll find a guide with five things you should know before buying your next fragrance – super useful for small talk also after the unprecedented success of Esxcence, the event dedicated to niche perfumery which took place in Milan from March 30th to April 2nd, for onlookers, enthusiasts, and wannabe bloggers.
Do you know that little, rectangular piece of paper they give you when you ask if you can smell a fragrance in a boutique? It's called mouillette, and it's a paper device specifically designed to test fragrances before purchase. What's funny about it is that mouillettes aren't all the same: oftentimes, the Maison parfumière has its own, specifically chosen ones because the texture and thickness of the paper make it possible to smell the fragrance in the best possible way. Brilliant, isn't it? Mouillettes are very useful when you're looking for a fragrance because, differently from the skin (on whose surface sooner or later there might not be any more space left), they allow you to try out more fragrances at the same time, with any kind of external smell deviating the olfactory tasting.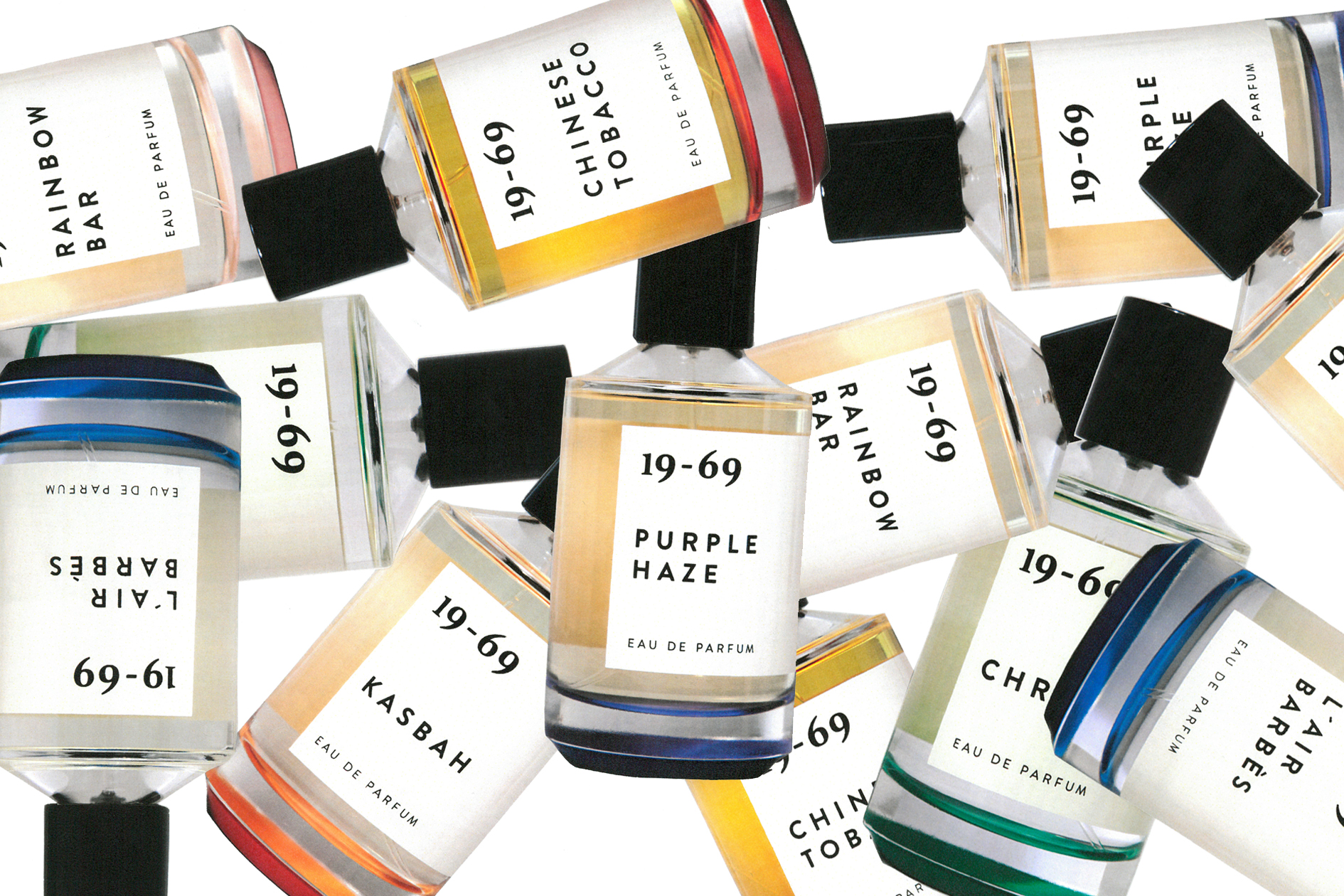 In spite of this, when your choice is among only a limited number of fragrances, we suggest spraying them on your wrists and forearms: in fact, to express themselves, the majority of perfumes need to be tested on the skin; the reason behind this is that our skin has its natural smell (although we don't realize it because we're used to it) that's ready to blend with the olfactory pyramid of the fragrance we've chosen to wear.
Kind of like Hogwarts staircases, fragrances like to change. Anyway, there's a magic formula to better understand this phenomenon, and it's the so-called olfactory pyramid. I'm talking about the structure of the fragrance, involving the hierarchical division of olfactory notes into three groups: head note, the first one we can smell, heart notes which are the ones that basically characterize the fragrance, and then bottom notes, the more resilient ones that adhere to the skin and will stick to it and with us all day long.
Once you get this, it will be easy for you to realize how the fragrance actually stays the same, while what happens is that (just like a Pokémon) it evolves with time. How? The first impact of the fragrance comes with the head notes, which are often citrus or aromatic hints, and consequently more volatile (which means they evaporate sooner than the rest). When they vanish, you reach the heart of the perfume: in some fragrances, this passage is gentle and low profile, in others, instead, it's sharper and theatrical, therefore you can sense the change. After a few hours, all that will be left are the bottom notes, often wooden, sweet, or amber hints which will stick with you all day long.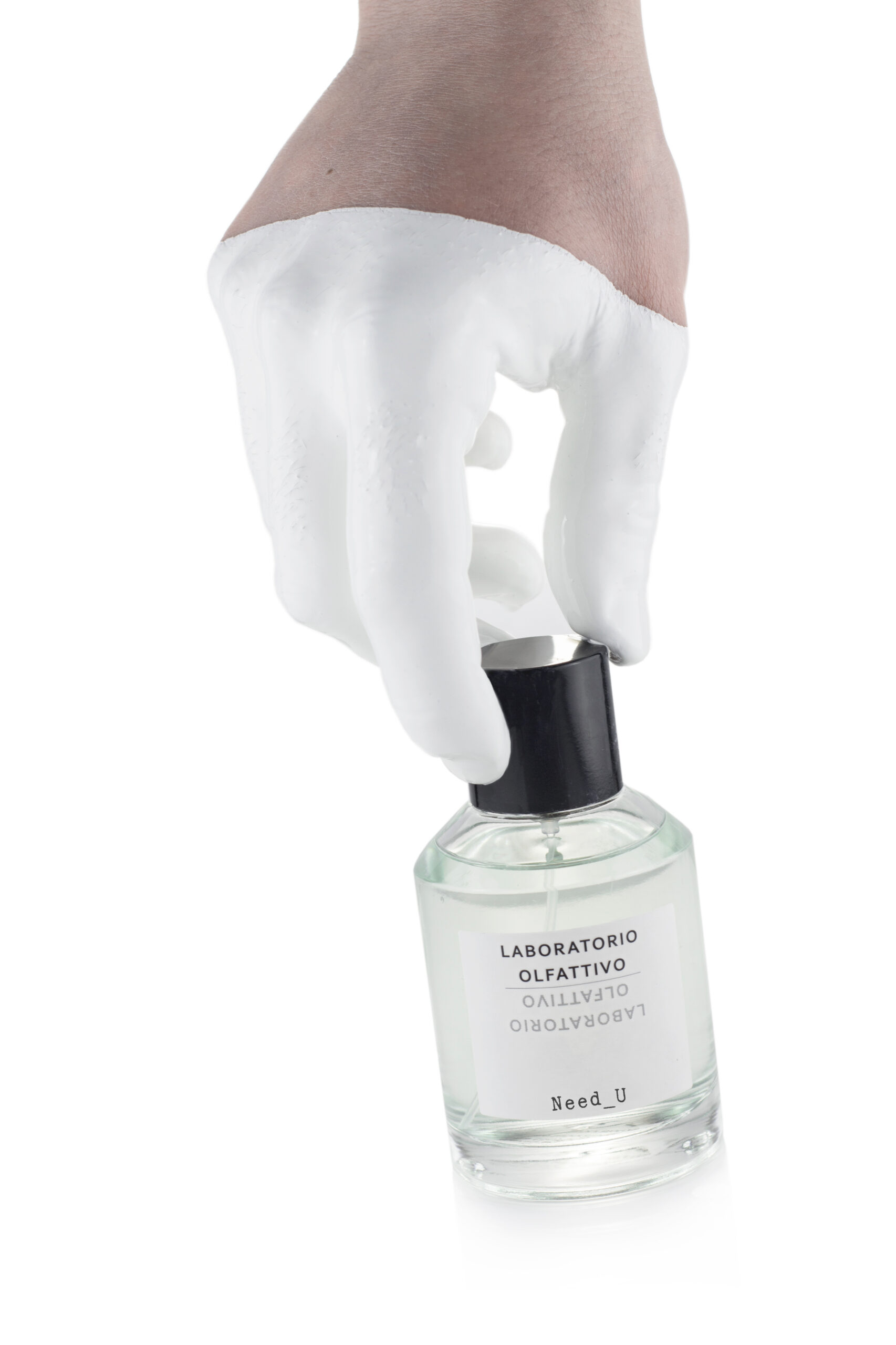 How much do you want it to smell?
Some like light, subtle perfumes, that je ne sais quoi only perceivable when you hug, while some, on the other hand, seek strength, projection, duration, and a scented trail filling the room. If you belong to the second group of people, one thing that often happens when you change your fragrance, or when you buy one for the first time, is to end up disappointed by its duration. In the first moments, it seems intense, you can definitely smell it… but after a few hours, it just vanishes. How to prevent this threat and, above all, how to make mindful purchases? You can start with these few, simple tips. First things first, pay attention to the main olfactory notes of the fragrance: the citrus, and aromatic hints, in fact, are usually lively, sparkling… but tend to vanish faster than others. For this reason, they're particularly loved during the hottest months of the year.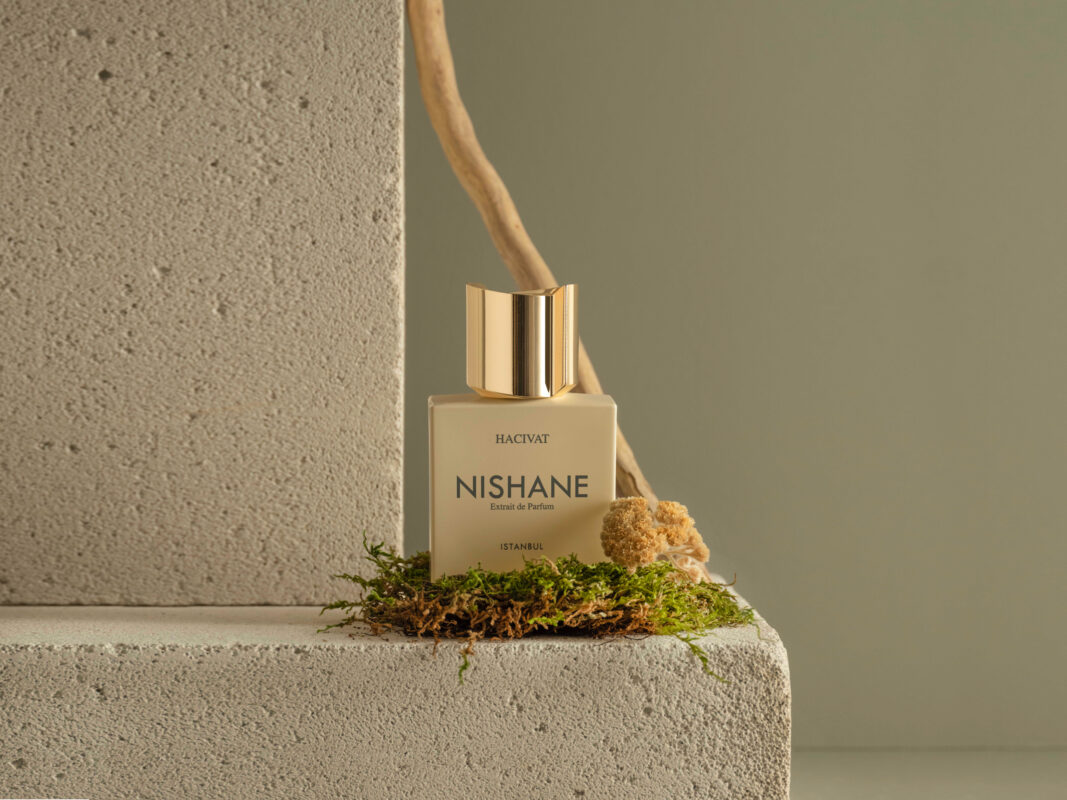 If you're looking for more persistent scents, you'll certainly need to opt for the woody, smokey and sweet hints – which are often used on the bottom of the fragrance precisely because they're supposed to be the foundation guaranteeing its duration. One more aspect to keep an eye on is the concentration of the fragrance: how? Easy, all you need to do is read carefully. The Eau de Toilettes are mixtures with a concentration of essence ranging between 12% and 15%, the Eau de Parfums range between 15% and 20%, while the Parfums and Extraits de Parfum can even reach beyond 30%. A guarantee for the lovers of intense, trail-tracing fragrances? The Orientals, with sweet and spicy hints that are almost endlessly lasting…
What's the best choice between natural and synthetic raw materials? Speaking of fragrances, this is one of the few cases where natural is not synonymous with sustainable or better. Let's talk this years-long dilemma through once and for all. Natural raw materials have the huge advantage of being biodegradable and in many cases a fundamental help for the subsistence of some small communities living in the south of the world. However, it's not as easy as it may sound: oftentimes, in fact, these ingredients can have a strong impact in terms of emissions and exploitation of soil and water, especially when the relationship between the resources used and the amount of product obtained from that is unbalanced. In these cases, synthetic raw materials can offer a valid, cruelty-free alternative with a lower environmental impact, also representing an extra-valid, cruelty-free alternative to historically animal-sourced scents like grey amber or musk. Even the molecules that reproduce scents that are impossible to obtain through natural extraction are synthetic molecules: for example, the aroma of salt dried on the skin by the sun, that of mature fruit, or the uncatchable smell of steam.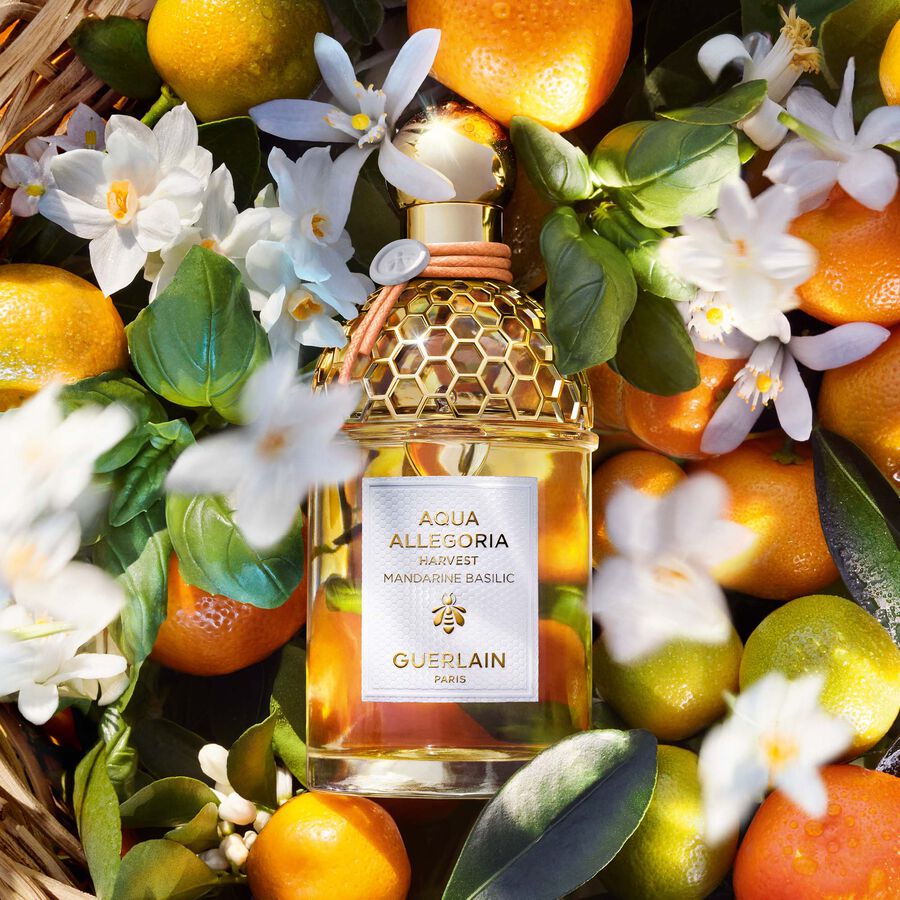 To purchase a fragrance, especially if it's your first time approaching the niche world, it's way more than shopping: it's also a cultural, evocative, strongly imaginative experience. Fragrances, in fact, are often complemented by charming storytelling, moved by the desire to transport the audience towards faraway worlds and paradises, traveling with their imagination without moving with their bodies. In the vast sea of fragrances, a way to choose your next perfume is to select, among all those you like, the one that tells a story that you feel particularly close to your heart. Perhaps inspired by a fantasy character, or an artist from the past, or a happy place or memory…