"Fashion is above all an art of change." – John Galliano
Testimony to the times and novelties, and precursor of future trends, fashion is a cultural and social element to which everyone, more or less willingly, refers to keep up with changes. In a world that seems to spin faster and faster, in a society that is asking us more and more, fashion reminds us where we come from, what we are, and where we are going (and yes, the reference to Paul Gauguin's painting is deliberate).
Since we are talking about "aphorisms," I believe that the quote by John Galliano that opens this article can be matched with one of the most inflated Latin sayings ever: "Verba volant, Scripta Manent." Words, as well as facts and personalities, fly away, but the written word remains: to contextualize the whole thing, the events that changed fashion pass, but the books that testify them stay, and they are handed down from generation to generation to increase a myth, to remember the moments that have entered our collective memory, and to make sure that nothing gets lost. And when we say nothing, we mean "nothing" for real, without neglecting the difficult moments of troubled personalities besides glories, beauty, and the small, great style revolutions.
What are then those volumes, those testimonies, those "sacred scriptures" that can not be missing from the coffee table of fashion lovers? Sit down and leaf through, pardon, discover them here.
MEMOIRS
"Gods and Kings: The Rise and Fall of Alexander Mcqueen and John Galliano" – Dana Thomas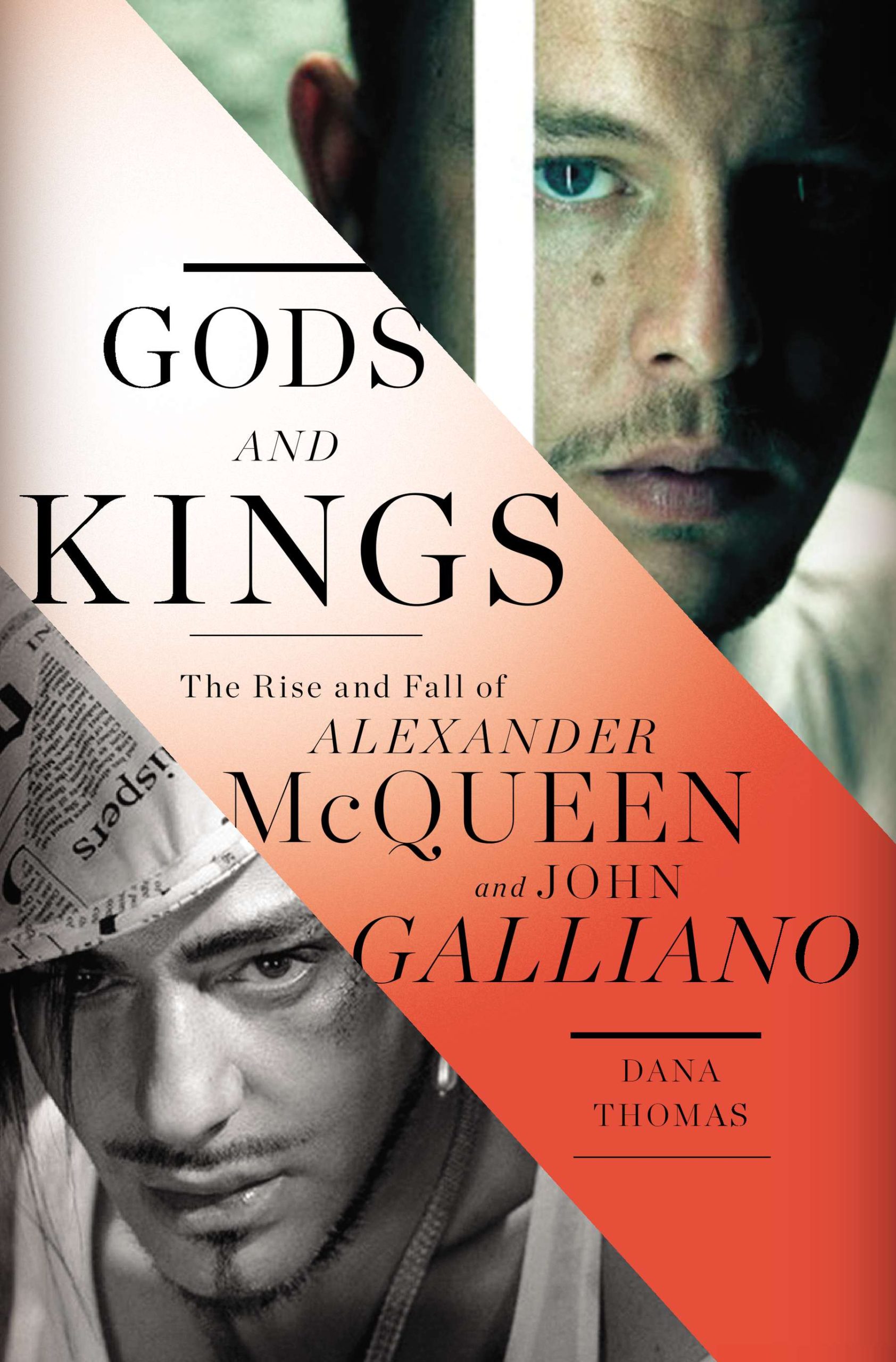 If you think about revolution, scandal, and perdition when it comes to fashion, you think about John Galliano and Alexander McQueen. With their eccentric and tormented personalities, with their moments of glory that gave them access to the Olympus of the most admired designers ever, and with their demons and their weaknesses, those that led them to touch the bottom, Galliano and McQueen shook the fashion system in a completely unexpected, unpredictable and unrepeatable way. For them, fashion is sensuality, rebellion, charm, scenography, technique, study, and innovation, it means giving life to clothes and collections that overcome every barrier, every conception of "appropriate and forbidden" in an attempt to make everyday life legendary. Journalist Dana Thomas collects this legacy in a book that, retracing the career and personal life of the two designers, tells us about the price of being a fashion God.
"Grace: A Memoir" – Grace Coddington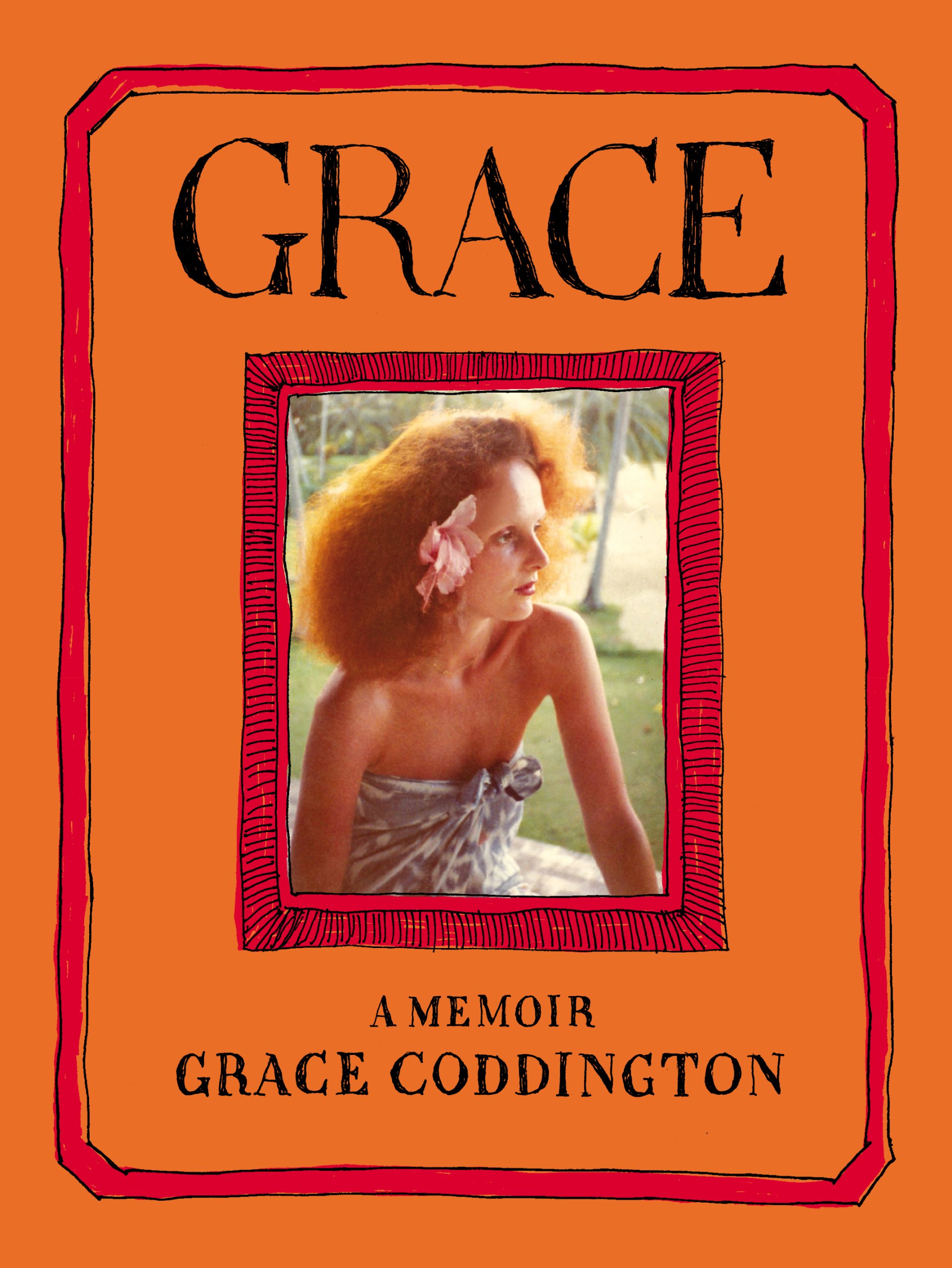 If you have seen "The September Issue," the 2009 documentary dedicated to the making of the September Issue of Vogue America, you must have noticed her: red and steamy hair, a strong personality (who is not afraid of facing Anne Wintour), and incredibly creative talent. She is Grace Coddington who, during her long career as creative director of Vogue, has upset, reshaped, and influenced the imagination of fashion through unique editorials, campaigns, and narrative and style outputs, thus becoming a real icon in the fashion industry. In 2012, 4 years before leaving Vogue, she sits down with her collaborator Jay Fielden and writes her memoirs: from her career as a model to her beginnings at Vogue UK in the 1960s, until arriving at Vogue America in 1988, where Grace expresses herself and gives shape to her idea of the concepts, trends, and stories of fashion, through shots that immediately became classics. Because, as Time said in the review of this book: "If Anne Wintour is the Pope, Grace Coddington is Michelangelo, trying to paint a fresh version of the Sistine Chapel twelve times a year."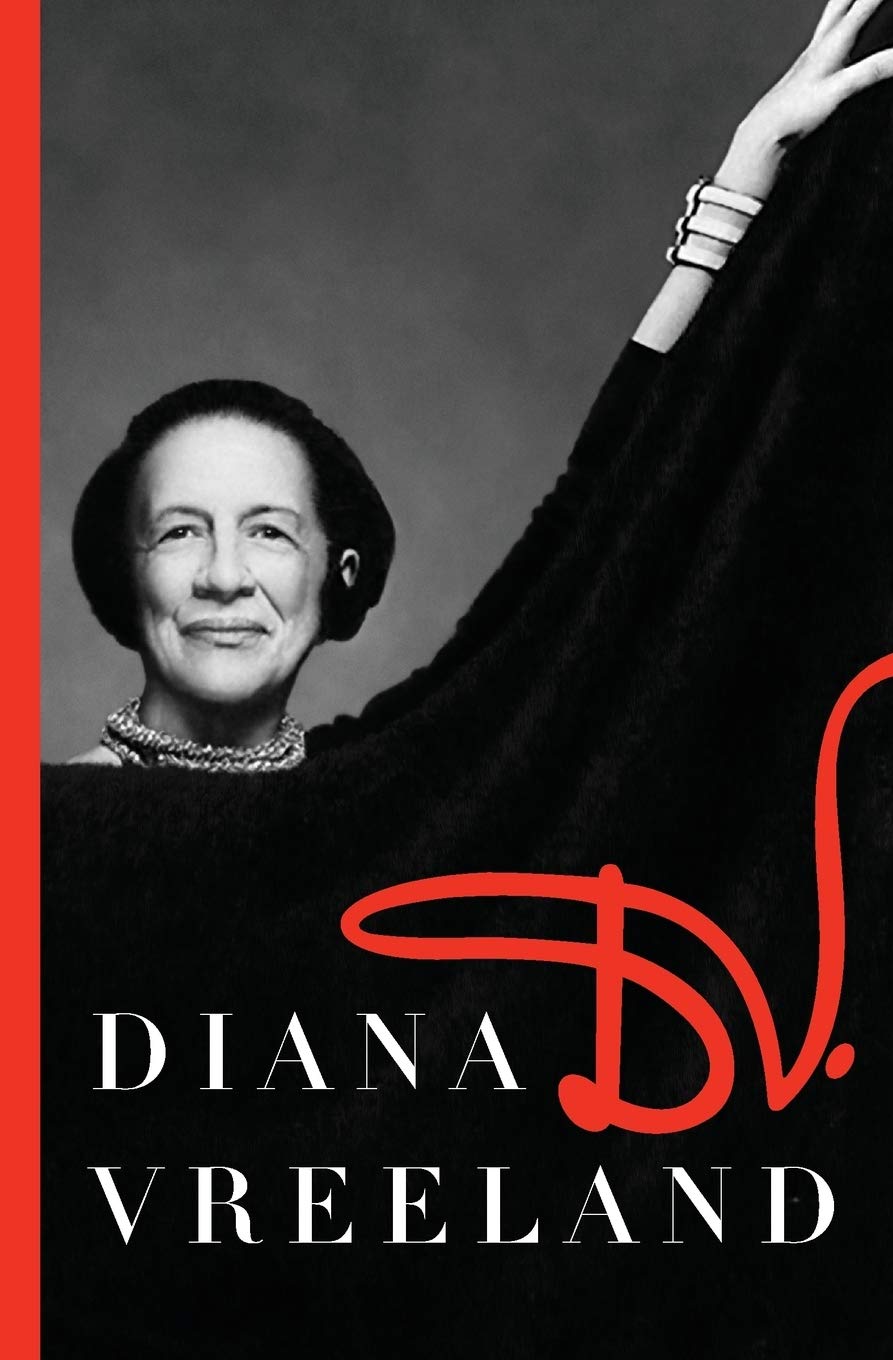 Before Anne Wintour, America and fashion had another queen, one of Harper's Bazaar's most influent editors, editor-in-chief of Vogue America, a consultant at the Costume Institute of the Metropolitan Museum of Art (for which she made 12 exhibitions), and friend of Coco Chanel, Jacqueline Kennedy and Cecil Beaton: we are talking about Diana Vreeland, who with her passion, charm, intuition, genius, and spontaneity has inspired the fashion world for 50 years. In this autobiography, Diana takes us on a tour around the world to talk about her private life, her work experiences, and her passion for style in an extremely spontaneous, irreverent, and genuine way.
RUNWAYS
"Catwalking: Photographs by Chris Moore" – Alexander Fury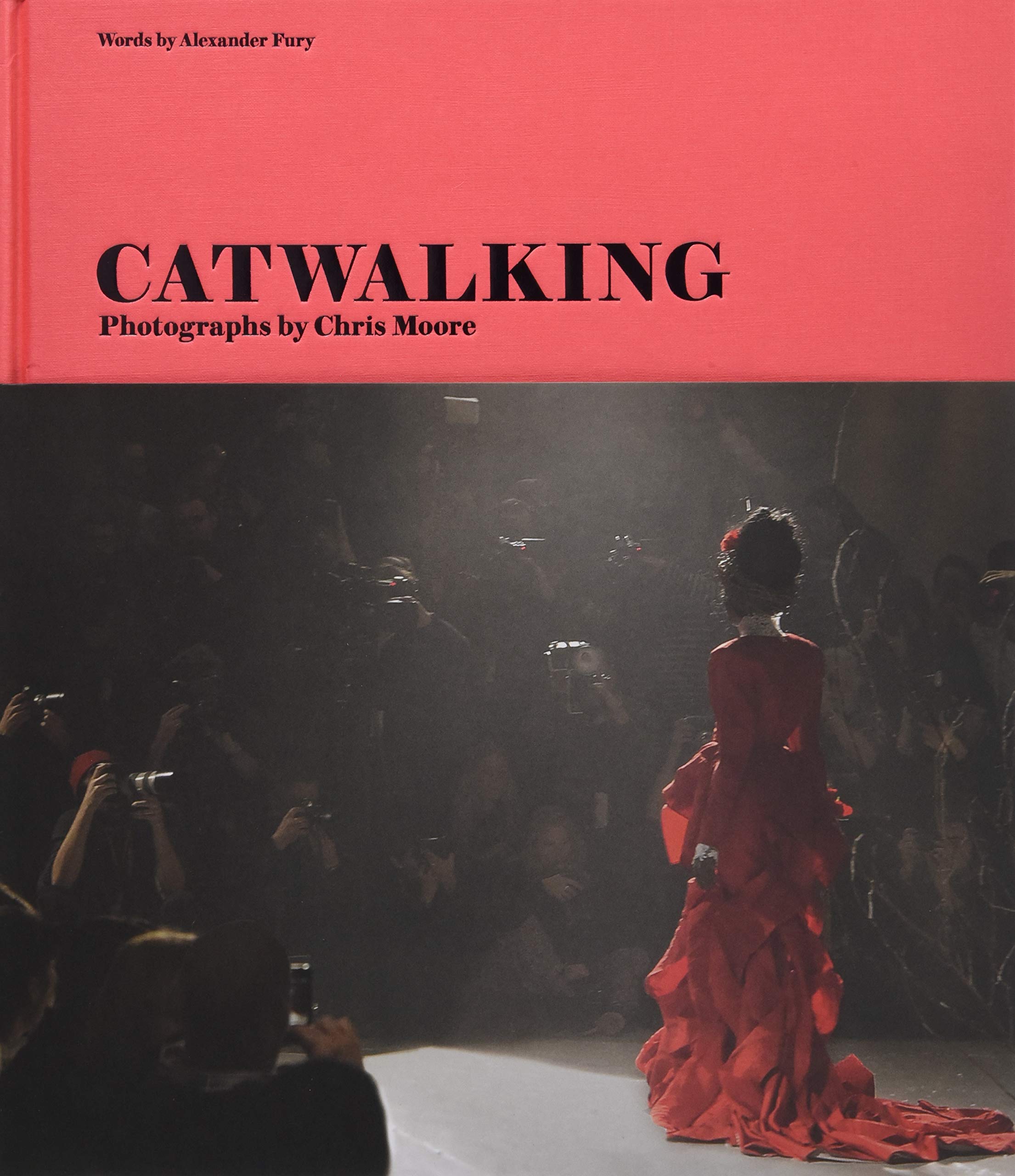 Chris Moore has had a front-row seat among photographers in every fashion show since 1950. In over 60 years of career, he photographed the looks of the most important runways, immortalizing fashion changes over time: from couture salons to Coco Chanel's final fashion show, from Versace shows, when supermodels became a phenomenon, up to McQueen's spectacular presentations, Chris Moore has always been there. The words that complete the images of this book, which retrace the extraordinary career of the photographer, come from Alexander Fury, journalist, fashion critic, and Fashion Features Director of AnOther magazine.
"Betak: Fashion Show Revolution" – Alexandre de Betak & Sally Singer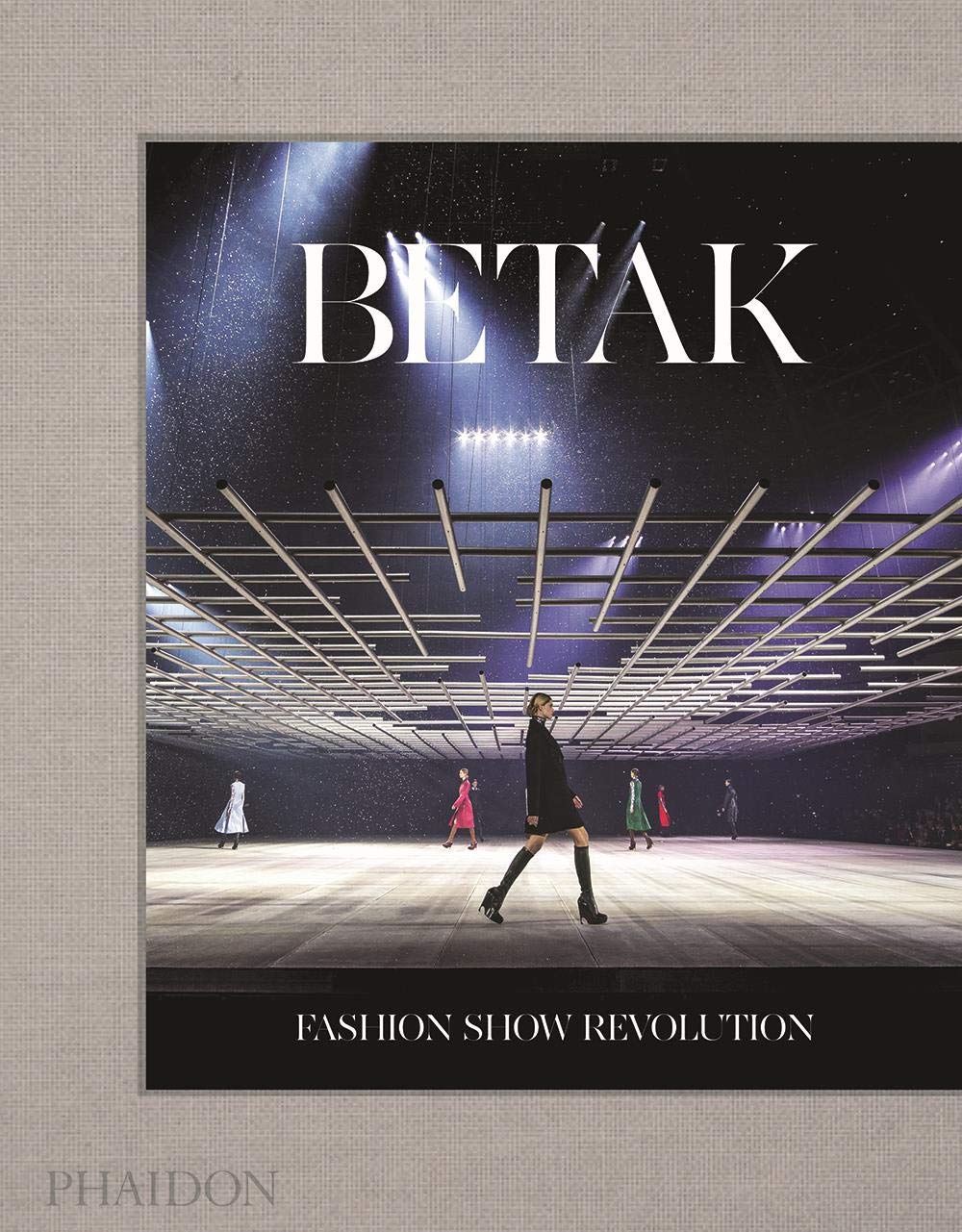 Behind the fashion show sets of the most important fashion presentations of the last 25 years, there is always one man, whom The New York Times has defined as "the Fellini of fashion:" for those who do not know him, we are talking about Alexandre de Betak who, at the head of the Betak Bureau, has designed and directed the most exciting and impressive shows of contemporary fashion. The latest is the Dior FW21 fashion show at the Château de Versailles but, going back over the years, we find Raf Simons' iconic fashion show for Dior in 2012 with flower-covered walls, Anthony Vaccarello's presentations for YSL under the lights of the Eiffel Tower, and Rodarte 2009 fashion show in the Gagosian gallery, where models walked on the debris. This compendium of images, even never-seen-before backstage shots, illustrates Betak's creative process and the importance of every aspect, from location to lights, to give life to sets that have influenced and changed the rules of the fashion show as we understand it today.
"The Battle of Versailles: The Night American Fashion Stumbled into the Spotlight" – Robin Givhan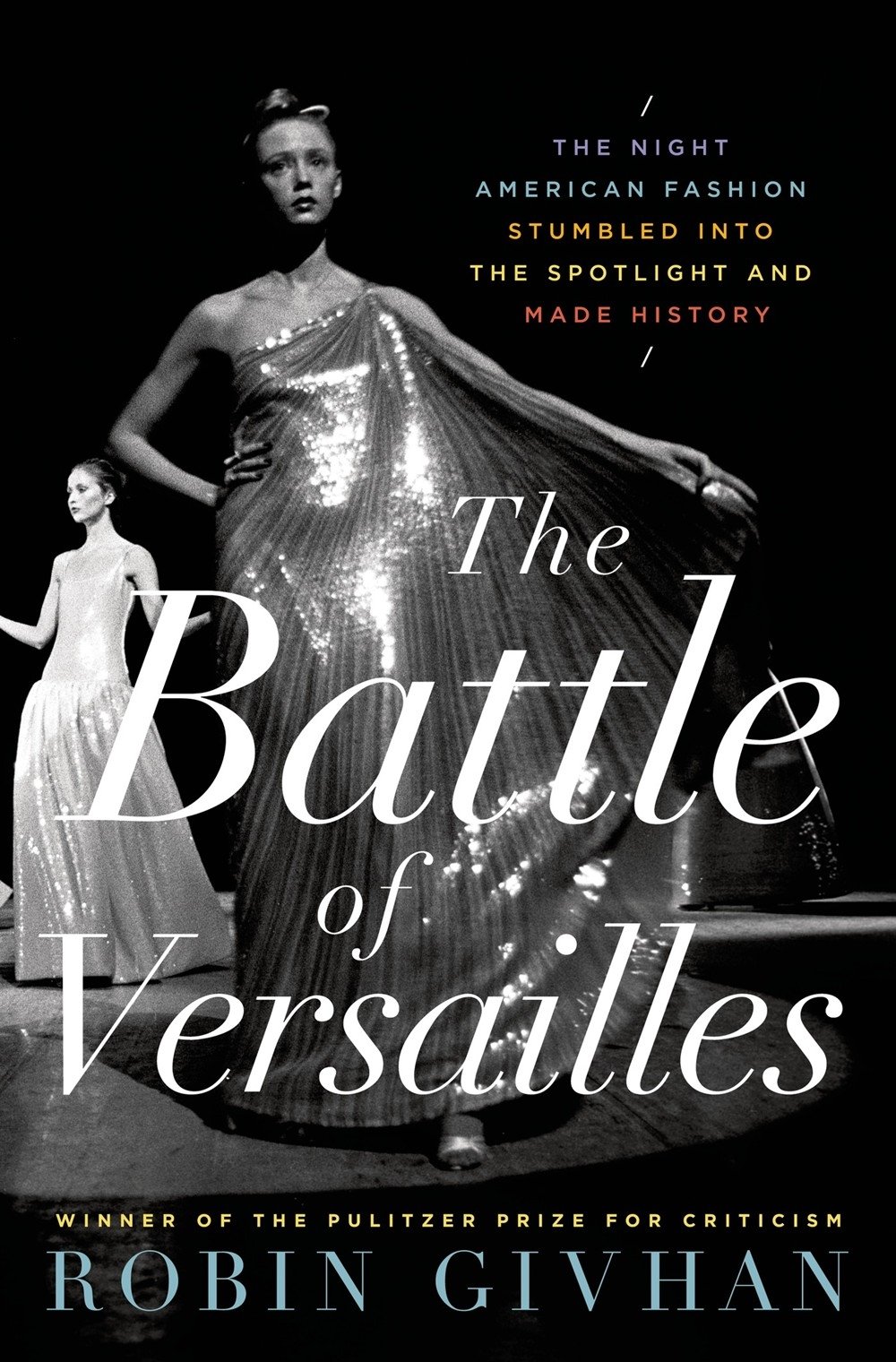 On November 28th, 1973, the world elite gathered in Versailles for a fashion event (organized by Eleanor Lambert) that will change the fashion field forever: five American designers, Oscar de la Renta, Bill Blass, Anne Klein, Halston, and Stephen Burrows, showcased their works "against" those of Yves Saint Laurent, Hubert de Givenchy, Pierre Cardin, Emanuel Ungaro, and Marc Bohan from Christian Dior. At the end of the evening, America, with its energies and innovative ideas, will be elected as the new fashion reference alongside those who, until then, seemed unattainable. The curtain fell on the so-called "Battle of Versailles" while the one on American fashion rose: the writer who reconstructs this historical event and the impact it has had in the fashion field even in the following years, is the Pulitzer Prize-winning journalist Robin Givhan.
BRANDS
"Valentino: Themes and Variations" – Pamela Golbin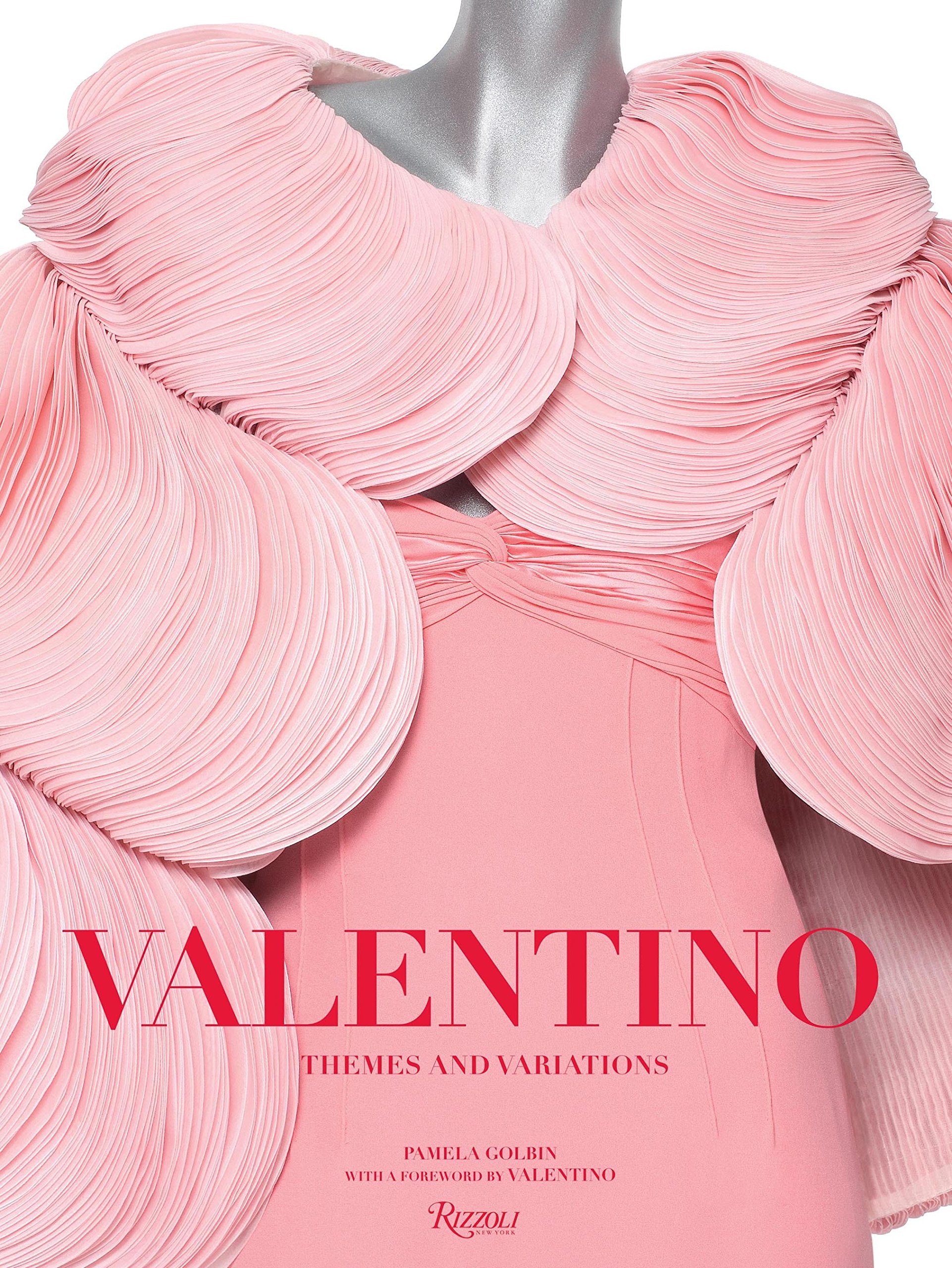 Who has not sighed at least once in front of Valentino's magnificent creations? To celebrate the incredible career and influence that founder Valentino Garavani's work has had in over 45 years of activity, on the occasion of the designer's last fashion show (presented in Paris in 2008), Pamela Golbin, curator of the Musée de la Mode et du Textile of the Louvre, wrote this book focusing on the designer's couture creations. She also emphasizes the philosophy, technique, and inspirations that Valentino has had over the years, and that contributed to expanding the imagery of fashion. The book presents never-before-seen photos of Valentino's last fitting and backstage (taken by François Halard) and a chapter written by the designer himself, making this book essential for anyone who admires the brand.
"The House of Gucci: A Sensational Story of Murder, Madness, Glamour, and Greed" – Sara Gay Forden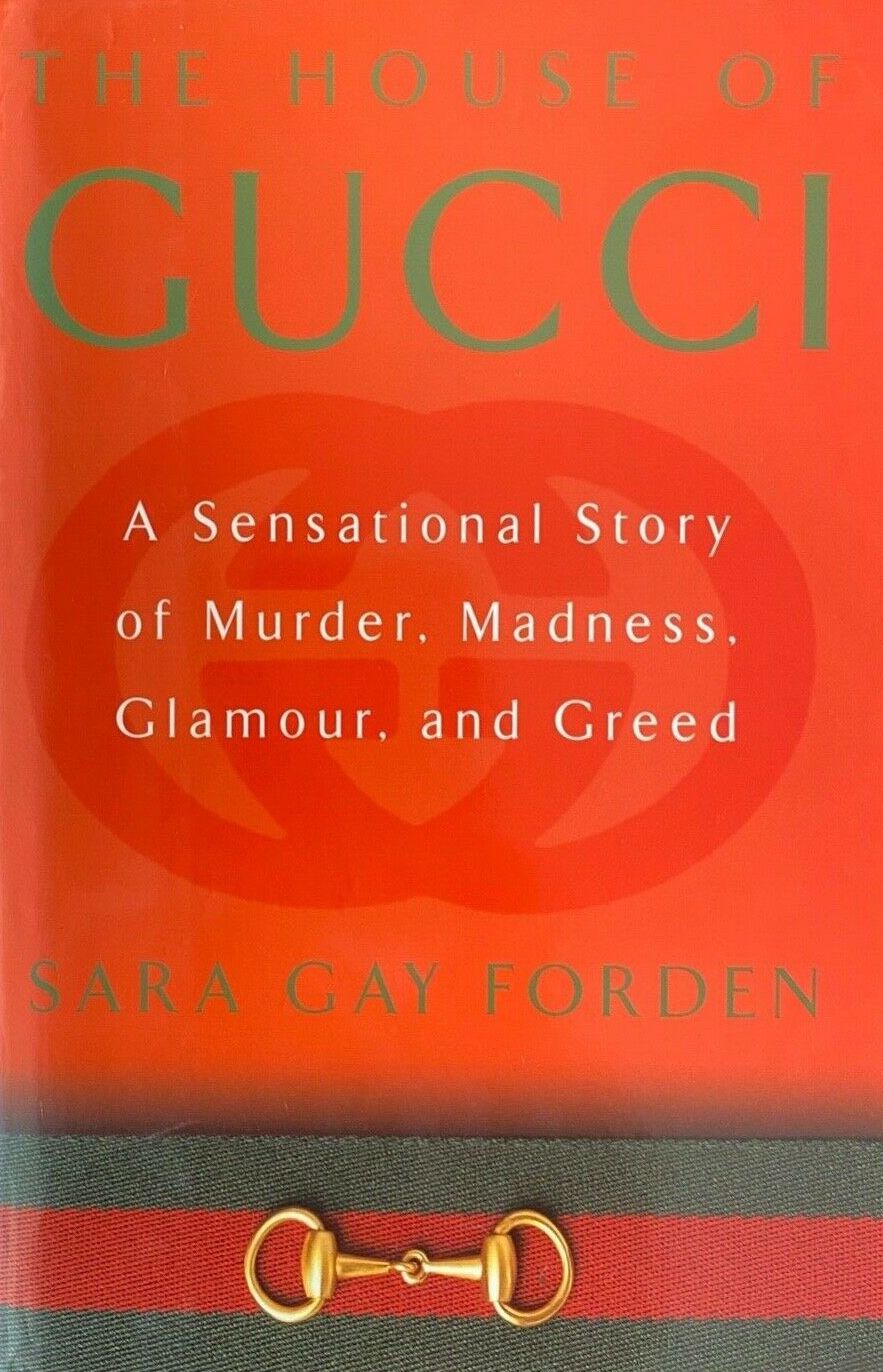 Who hasn't seen the recent photos stolen from Ridley Scott's "House of Gucci" set (especially those where Lady Gaga feeds Adam Driver with a panzerotto)? The film, based on the assassination of Maurizio Gucci, heir to the Gucci empire, which took place on March 27th, 1995, by the order of his ex-wife Patrizia Reggiani (for whom she served 29 years in prison), is loosely based on this book by Sara Gay Forden, which traces the story digging into the Maison's past. Amid conflicts of interest, betrayal, luxury, madness, and intrigue, "The House of Gucci" keeps readers glued to the pages to avoid missing any backstory of this tragedy.
"Louis Vuitton: The Birth of Modern Luxury" – Paul-Gérard Pasols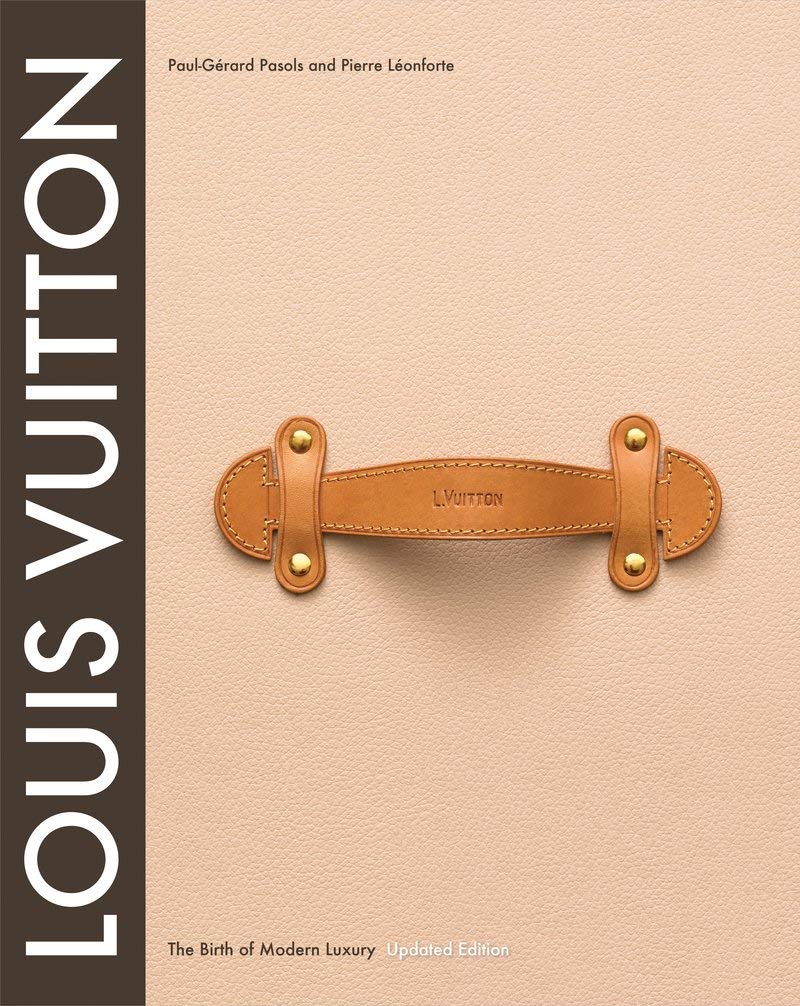 You must own this book together with your Speedy if you are passionate about Louis Vuitton: this richly illustrated volume traces the 150th years of the brand, highlighting the innovations, creations, and iconic looks that have marked the history of fashion, art, culture, travel and sports accessories. All the information comes from the brand's archives: did you know that the founder, Louis Vuitton himself, invented the travel trunk? And that the famous LV monogram, first appeared in 1896, is a tribute by Georges to his father Louis, inspired by Gien's tiled tiles with four-petal flowers which decorated the kitchen of the family home in Asnières? 
FACTS & CURIOSITIES
"The Fashion System" – Roland Barthes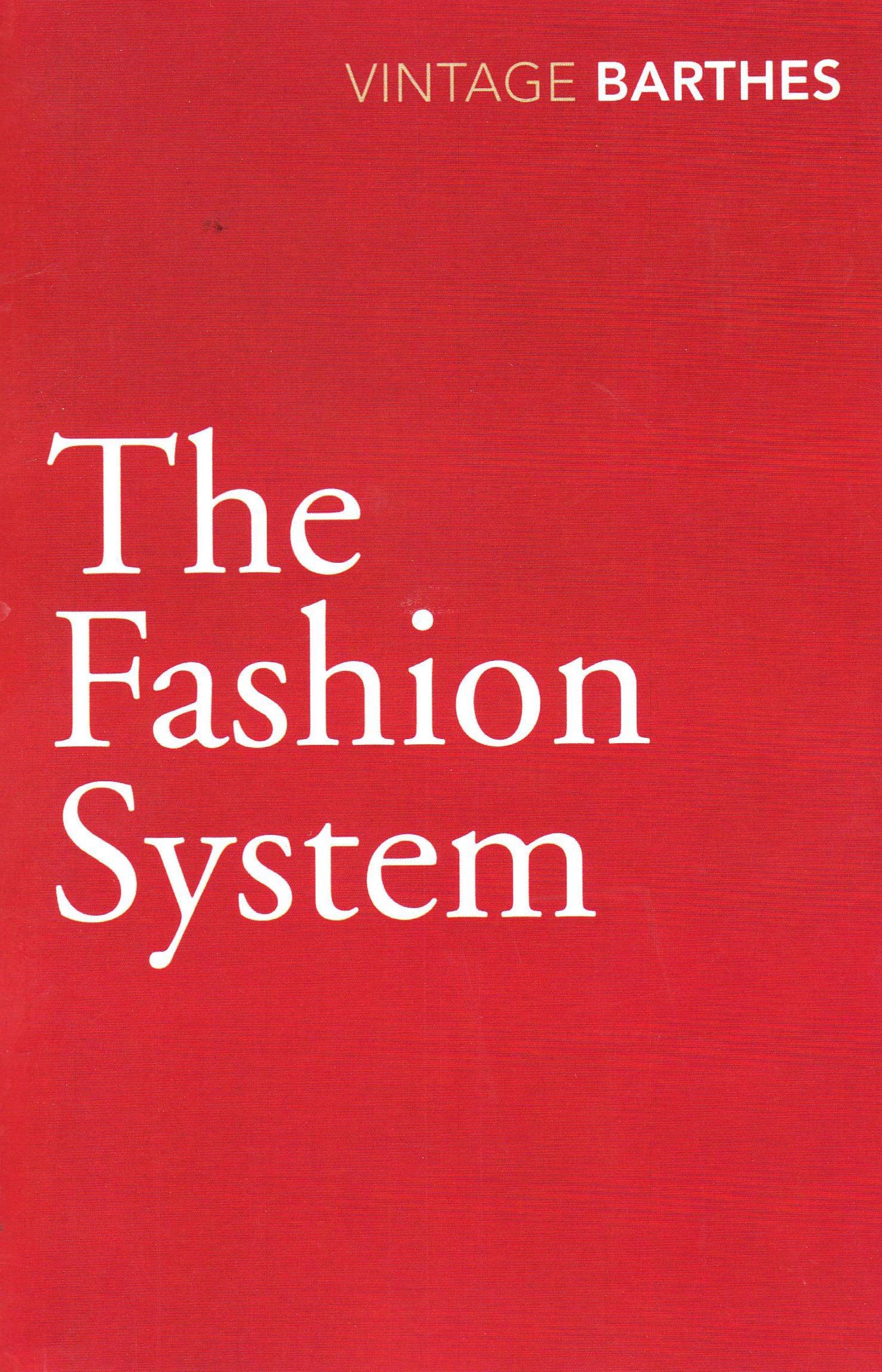 Roland Barthes, an important French essayist, critic, linguist, and semiologist, throughout his brilliant career, has dedicated himself to the development of fiction, the Writing Degree Zero, the relationship between myth and society, and the semantic universe of clothing! This work collects all of Barthes's essays dedicated to the subject: from the social meanings of clothing to the reflection on cover-ups, exhibitionism, shame, and identity, the book opens our eyes to the social meaning of dressing, its implications in a different field, and its multiple meanings, even the most unthinkable ones.
"Vogue: The Editor's Eye" – Eve MacSweeney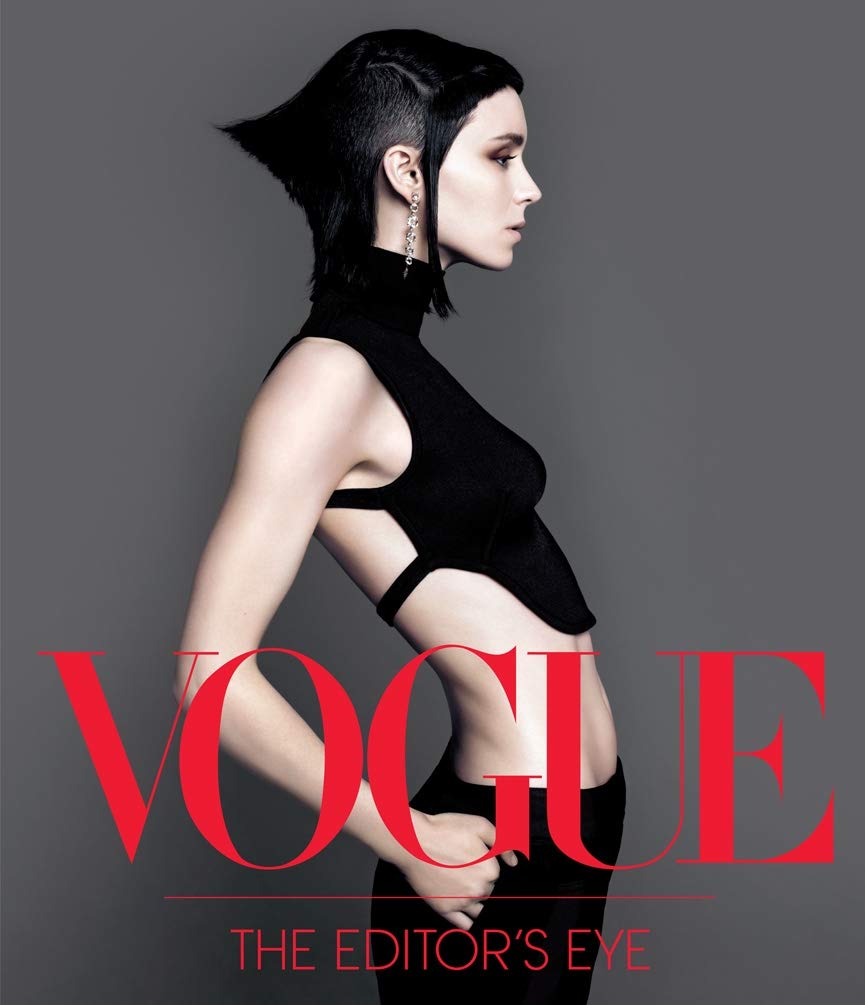 Vogue America was founded in 1892: in almost 130 years of publication, the magazine has helped to tell, train and influence the history of fashion, not only in America, but throughout the world, and this has been possible thanks to the eyes of its fashion editors. This volume, starting from the archives of Vogue, contains the stories of 8 legendary fashion editors of the magazine (including Polly Mellen, Babs Simpson, and Grace Coddington) and how, collaborating with photographers, designers, and celebrities, they told and described the fashion, society, and culture of their time. A richly illustrated compendium to see the sector through the eyes and words of those who lived and changed it.
"FASHION: 150 Years of Couturiers, Designers, Labels" – Charlotte Seeling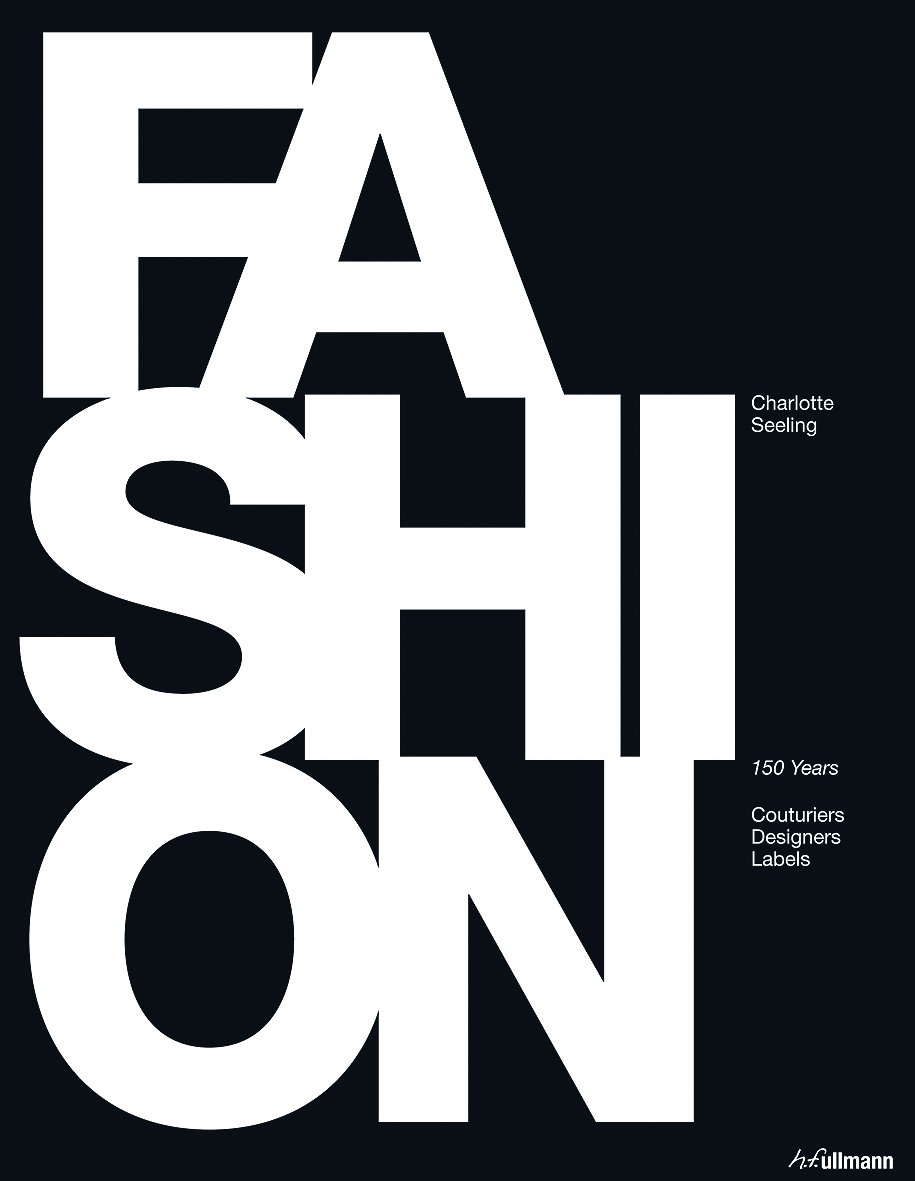 150 years of fashion, 150 years of brands, designers, moments, and inspirations. 150 years collected in this richly illustrated and widely descriptive volume that traces the history of fashion, seen as the subject and object of narration. There are also many social, historical, and cultural references, describing the impact that designers have had on their time and the next ones; plus, many iconic looks and pieces of information characterize this portrait of an industry that is also a lifestyle.
PHOTOGRAPHY
"Fashion Climbing" – Bill Cunningham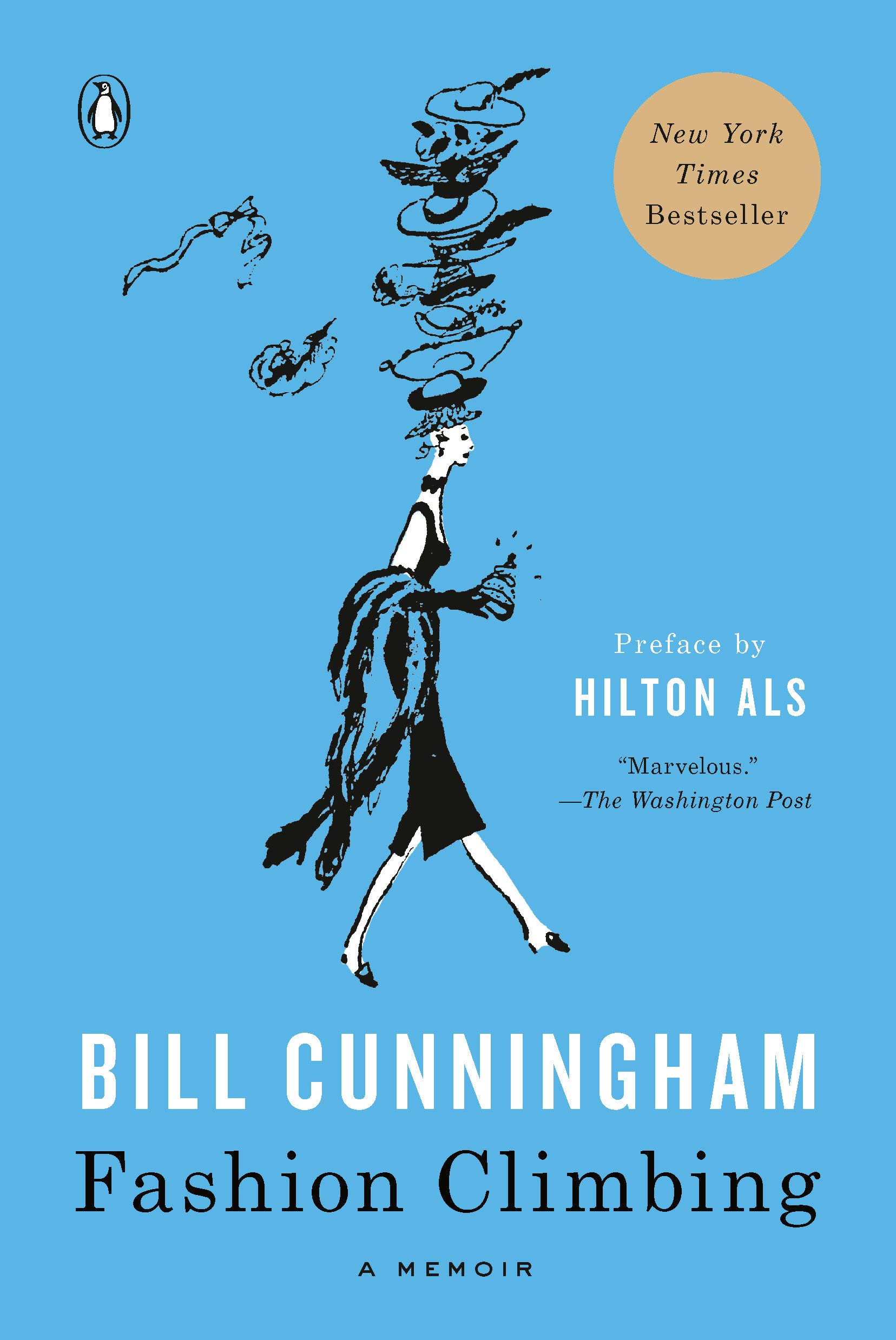 Until 2016, the year of his death, in New York, you could not fail to recognize Bill Cunningham who, riding his bike and carrying his camera, walked the streets of the city, especially during fashion week, to shoot moments of street style. This biography traces the career of the legendary fashion photographer of The New York Times: from the nights at the opera, during which he took note of the guests' looks, to his career as a hat designer, up to being behind the lenses of his camera with the aim of "telling" fashion to give a smile to those who saw his photos. This book is a celebration of beauty, in all its forms.
"Peter Lindbergh: A Different History of Fashion" – Peter Lindbergh & Thierry-Maxime Loriot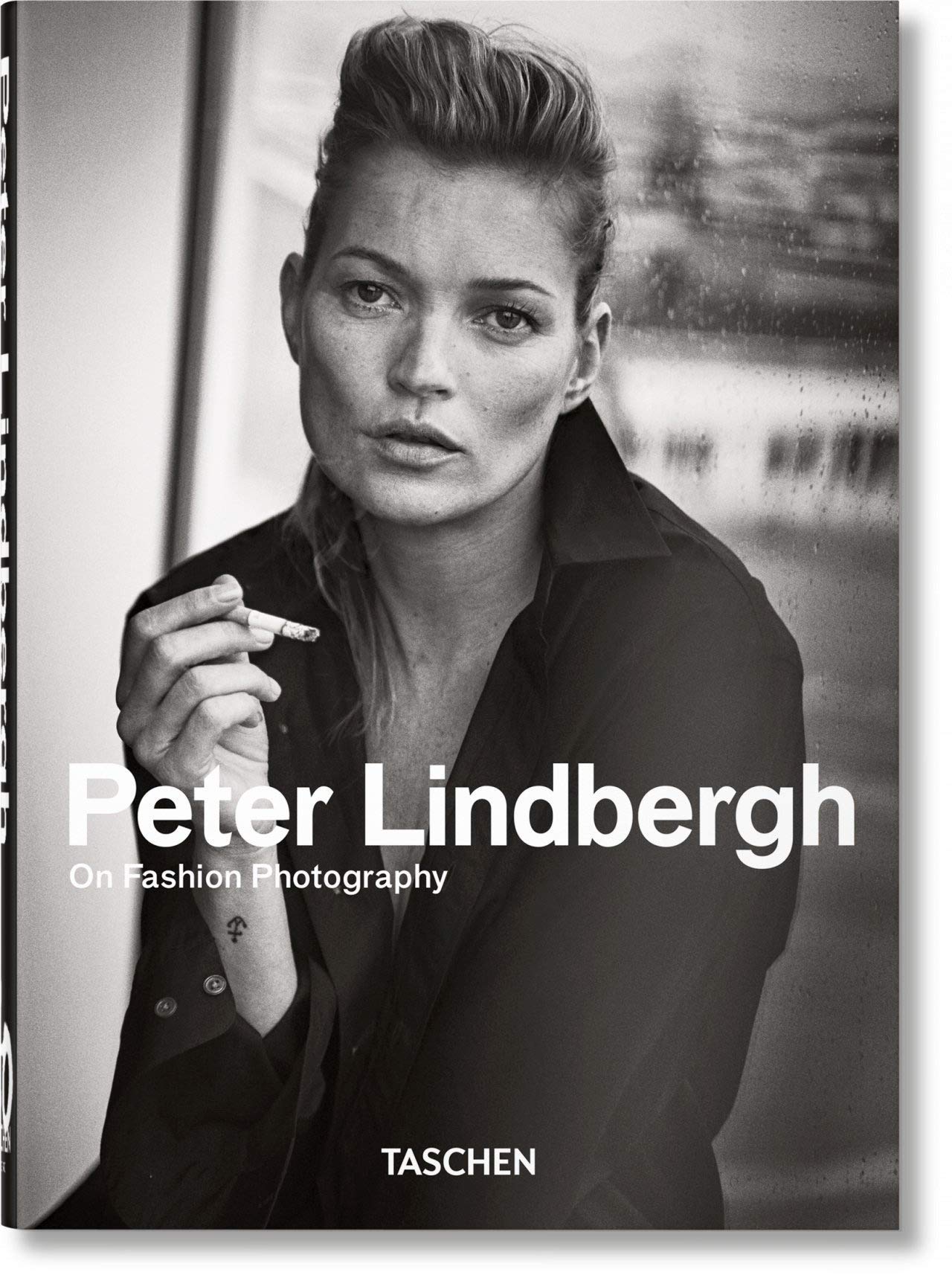 Peter Lindbergh marked the history of fashion photography and changed it forever: throughout his very long career, he has shot some of the most iconic fashion moments, such as the first cover of Anne Wintour at Vogue America and the photos of the five supermodels in New York in 1989, as well as some campaigns for the most influential brands. With his black-and-white shots, Lindbergh has written a new chapter on female beauty and style, and this book tells his story with over 400 images from his archive, celebrating his provocative, intimate, melancholy, and, above all, human look.
"Tim Walker: Story Teller" – Robin Muir & Tim Walker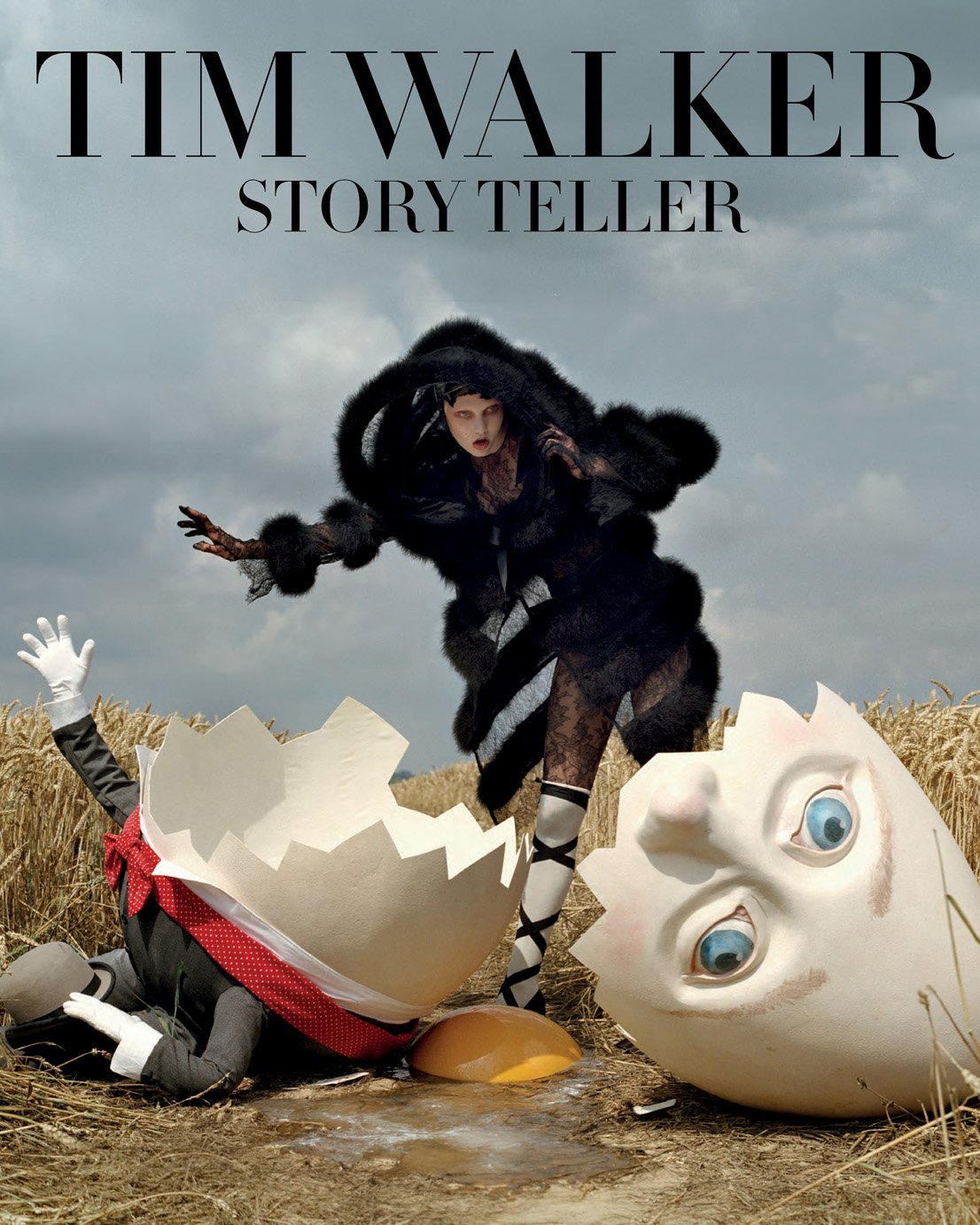 Tim Walker's ability to turn reality into a dream, and vice versa, thanks to his dreamlike and surreal shots, which have often characterized editorials and fashion campaigns, is unique. With the help of many photographs, this book tells about this talent, featuring the works from the last years of the photographer's career: Alber Elbaz wearing a pair of rabbit ears, the eccentric portraits of Tilda Swinton, Helena Bonham Carter, and Alexander McQueen, and many other fairy tale scenarios that describe the revolutionary approach of the photographer and the intensity of his images, or rather, his stories, all enclosed in one click.