Fashion illustration is used by designers for their sketches, but not only; being a real form of art, the drawings appear in magazines, advertising campaigns, and posters to make a fashion house and/or a designer known and, above all, to allow artists to create.
Fashion illustration was born when the first fashion magazines appeared in France during the reign of Louis XIV.
 

In particular, in "The Journal des dames et des modes," where many talents of the painting and illustration fields were gathered, so much so that it was in these circumstances that the stencil painting technique was born. The history of fashion illustration is full of artists and is mixed with the history of the society of the time, and their customs and habits; in this article, we will trace its path through its most important artists.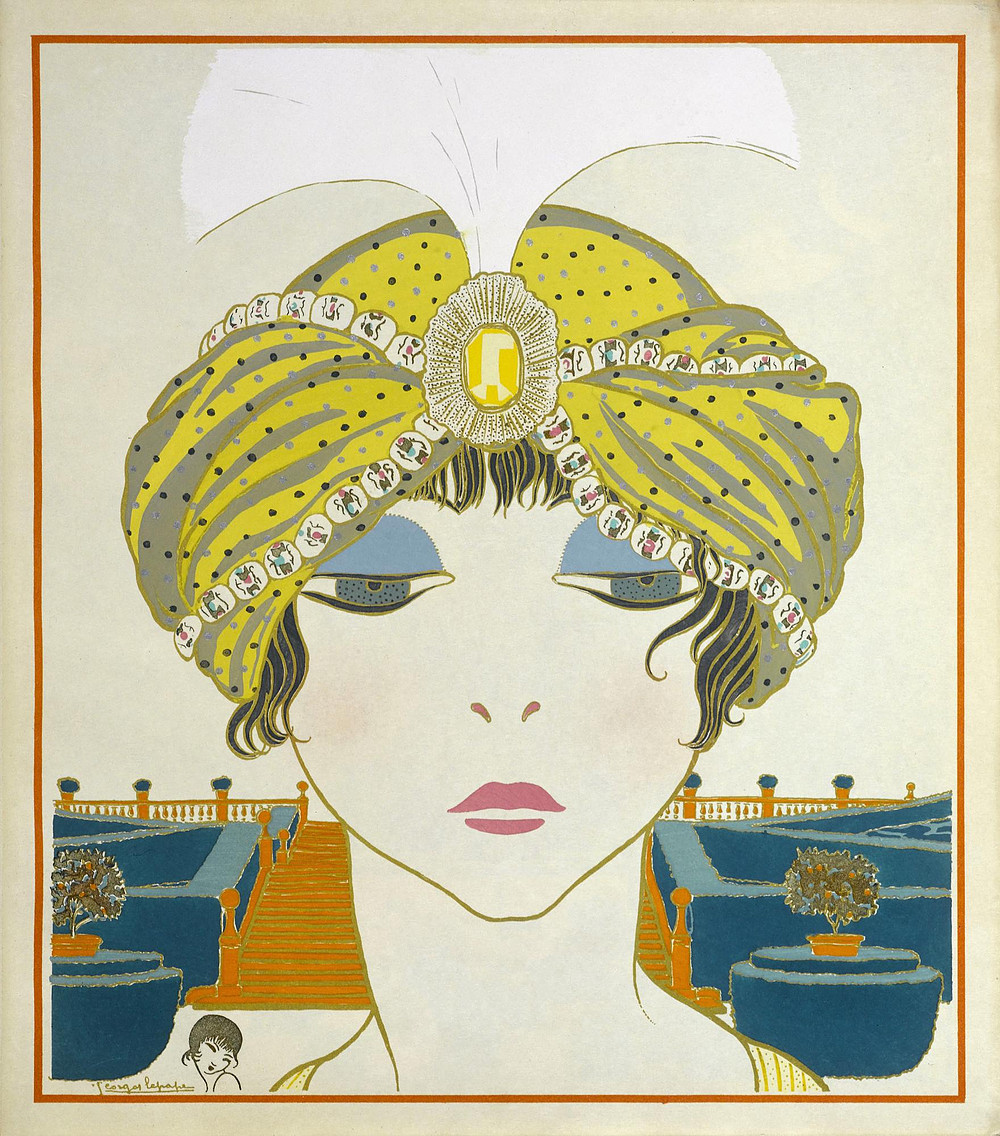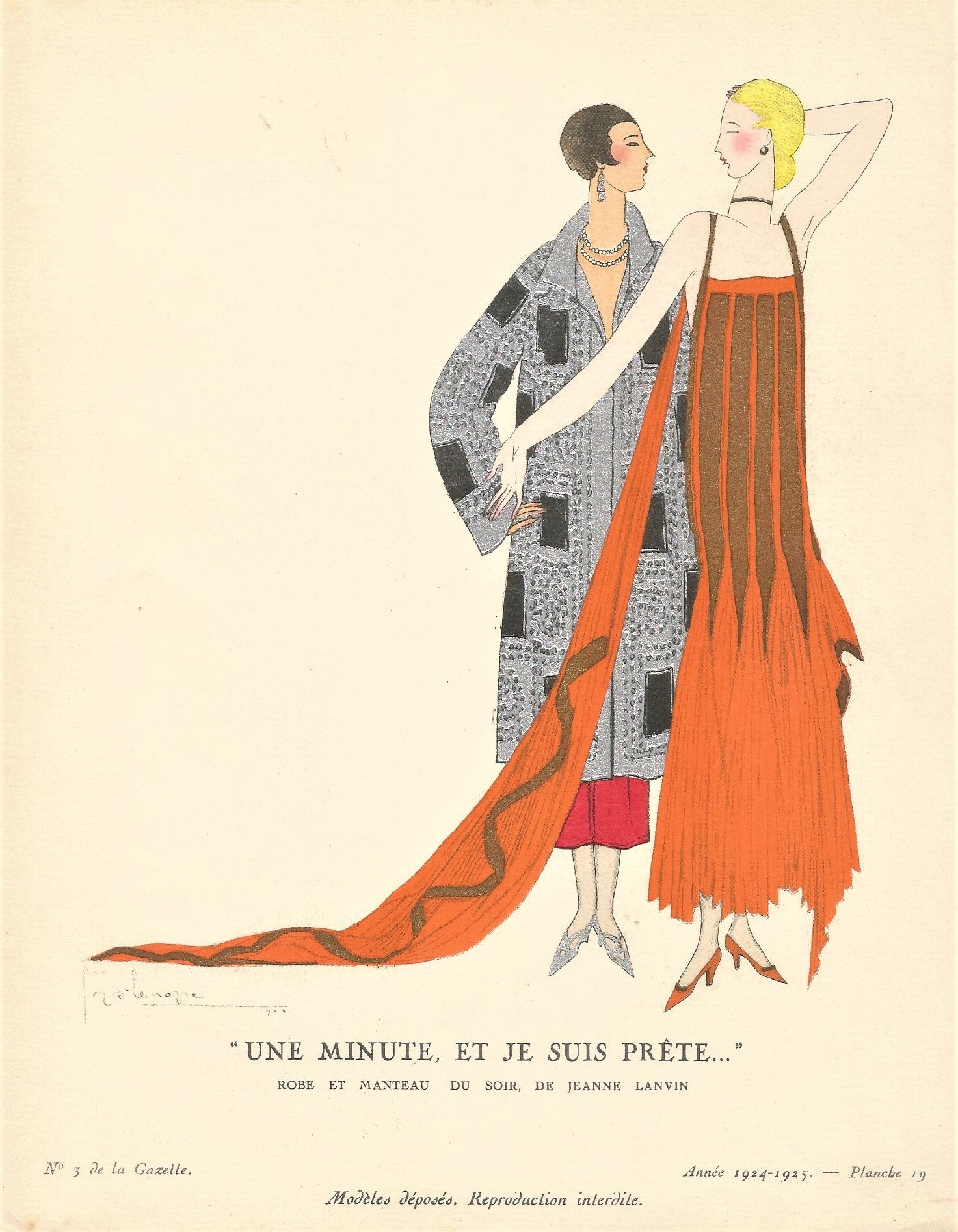 Born in Paris in 1887, he was one of the first big names in fashion illustration. He was noticed during one of his exhibitions, in 1919, by a fashion designer whose name could sound quite familiar to us: Paul Poiret, for whom he later created his greatest work: "Los Cose de Paul Poiret," the designer's second advertising catalog. His was a style that brought back to oriental, Persian, and Japanese styles and atmospheres, but also to Russian ballets.
Inside the catalog, the figures represented lead the user by the hand in a world made of romanticism, representing various scenes of worldly life, still covered by a fascinating mystery aura, an aura of beauty. His fame became greater and greater: he realized advertisements, covers, catalogs but also fabrics for the most important fashion magazines, such as Vogue, Harper's Bazaar, and Vanity Fair.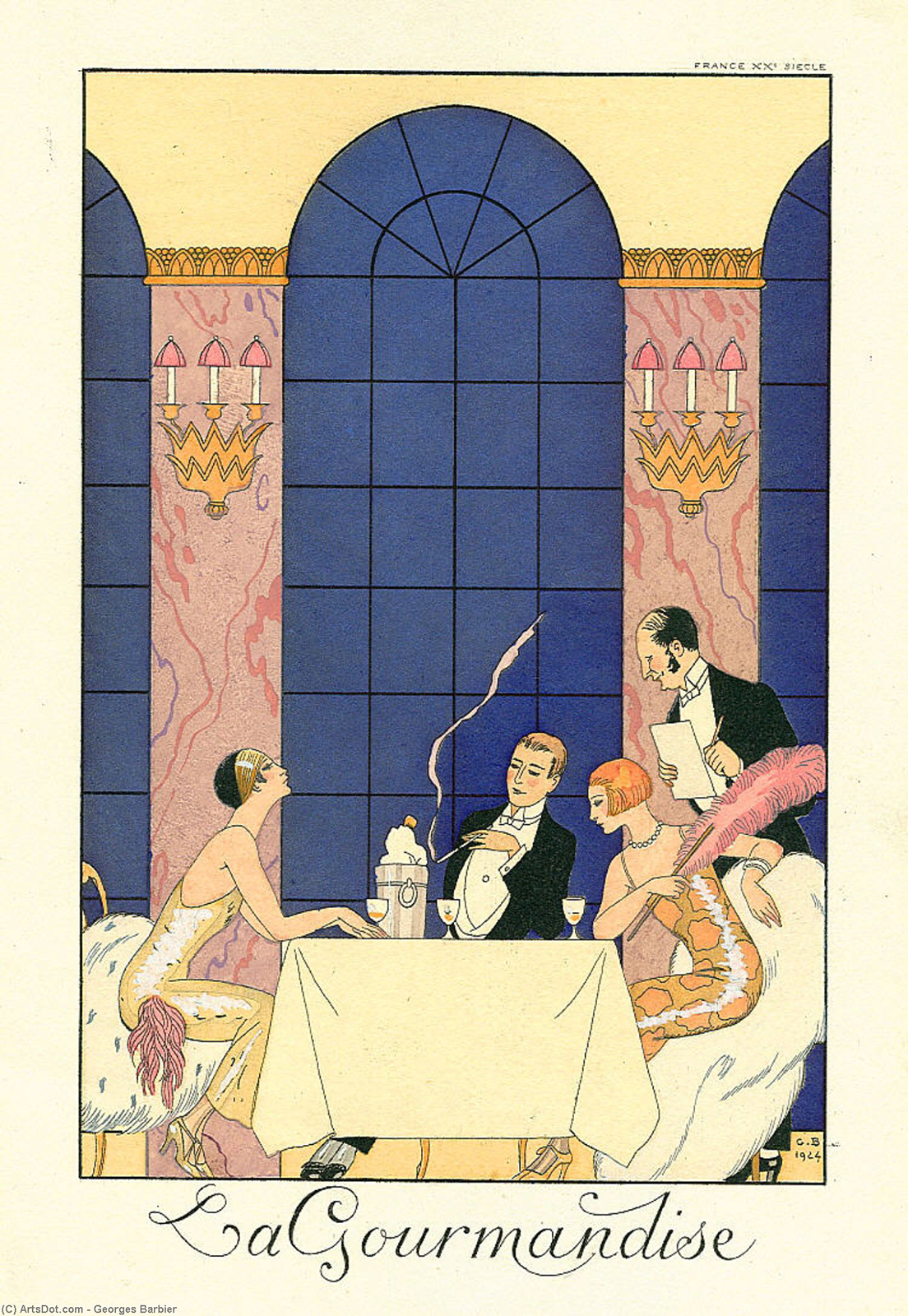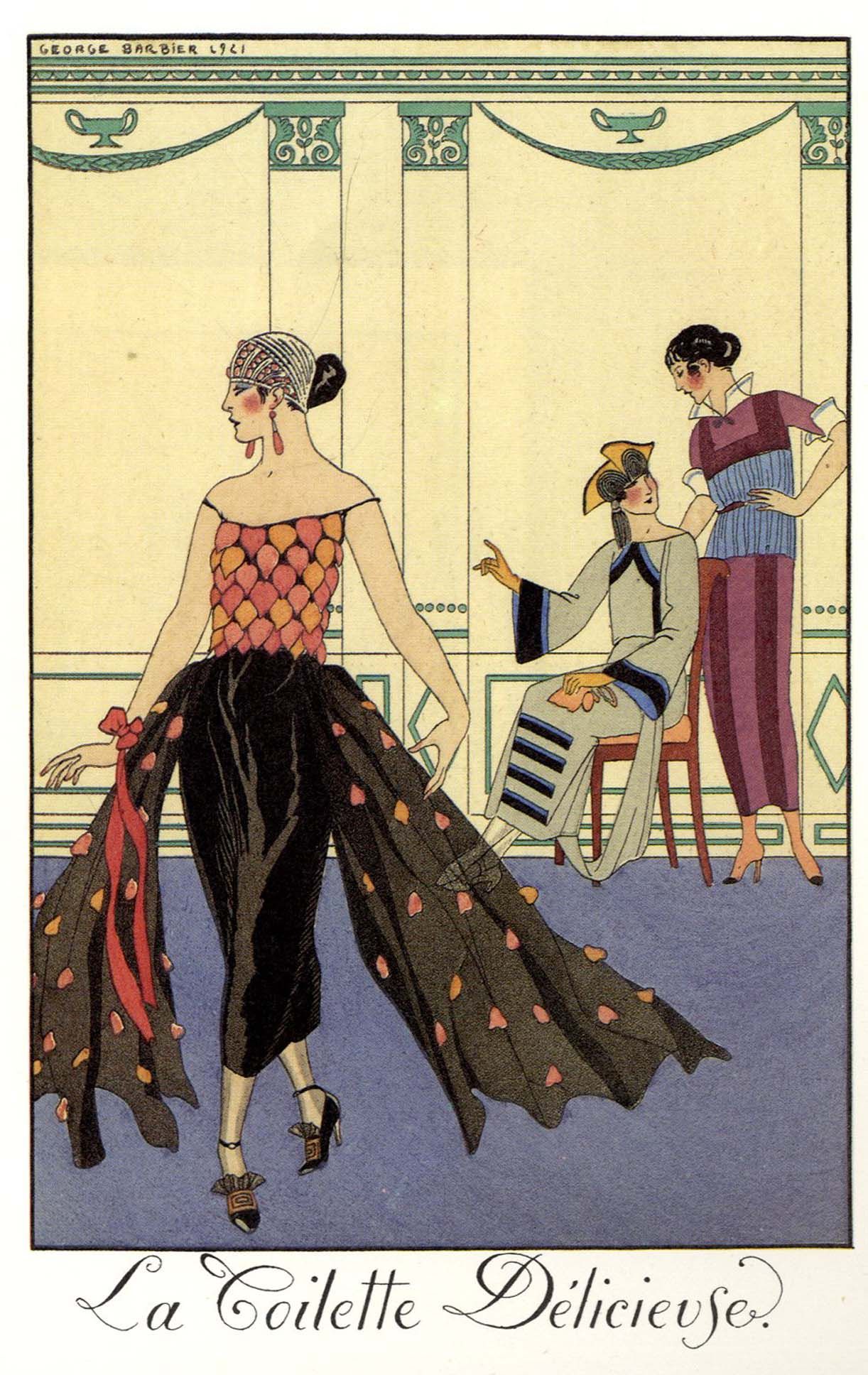 A contemporary of the previously mentioned Lepape and one of the greatest interpreters of Art Deco. It was the Salon of Humorists to expose his works for the first time, in 1910, coming then to the Gallery Boutet de Monvel and the Salon of Decorative Artists. He worked for satirical magazines and then for fashion magazines: Vogue, Il Giornale delle Signore e delle Mode, Foemina and La Gazette du Bon Ton, for which he also created some texts. He created theatrical and cinema costumes and his passion for jewelry and decorative glass was reflected in his art which, with classicist influences, in particular taking up Greek vases, had its outlet through the drawing of clear and precise lines that portrayed ethereal women in dresses inspired by Greek peplums; finally, the oriental side, typical of the period, also had its influences on the artist: in his case, the inspiration came from Indian miniatures.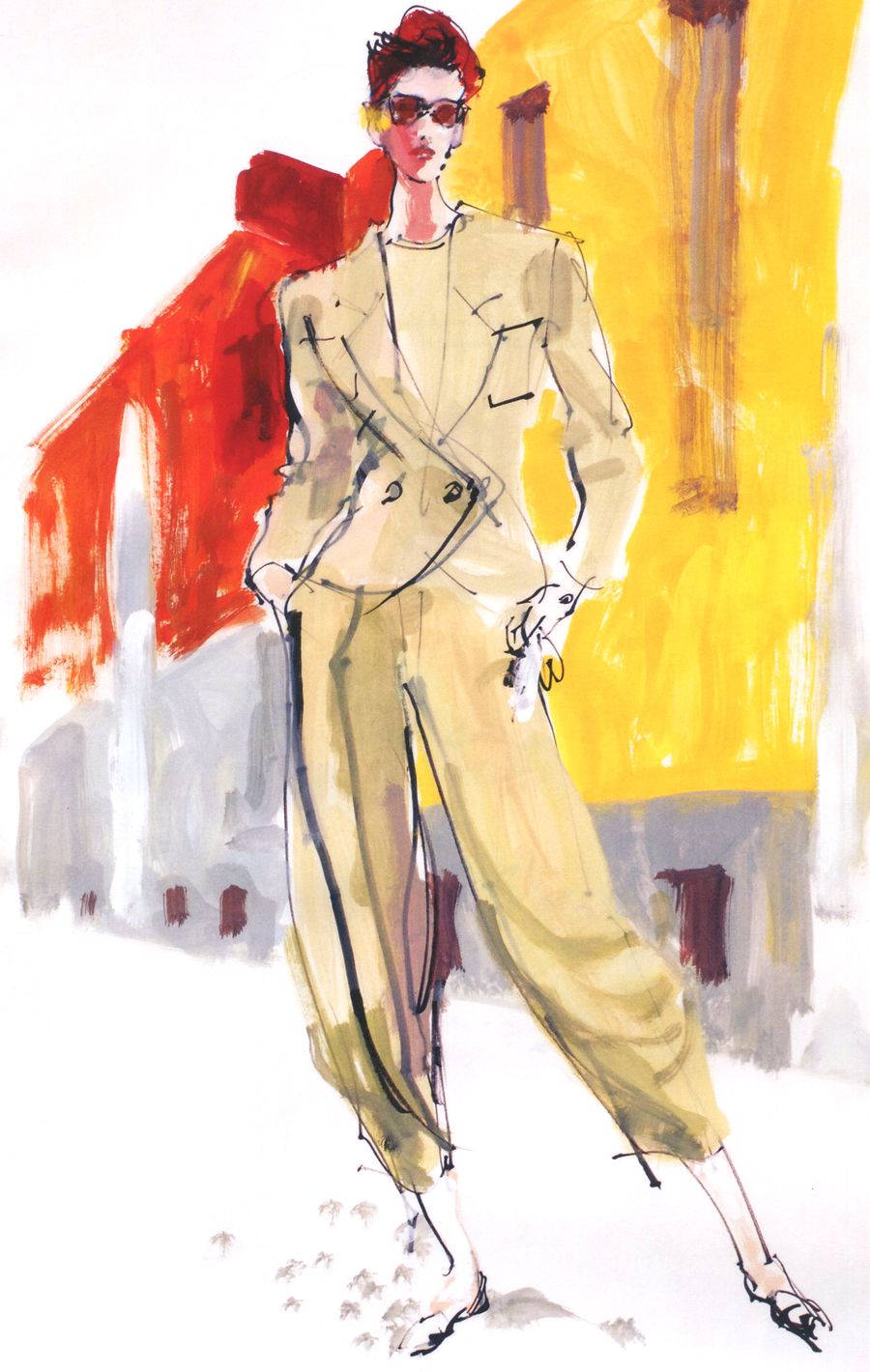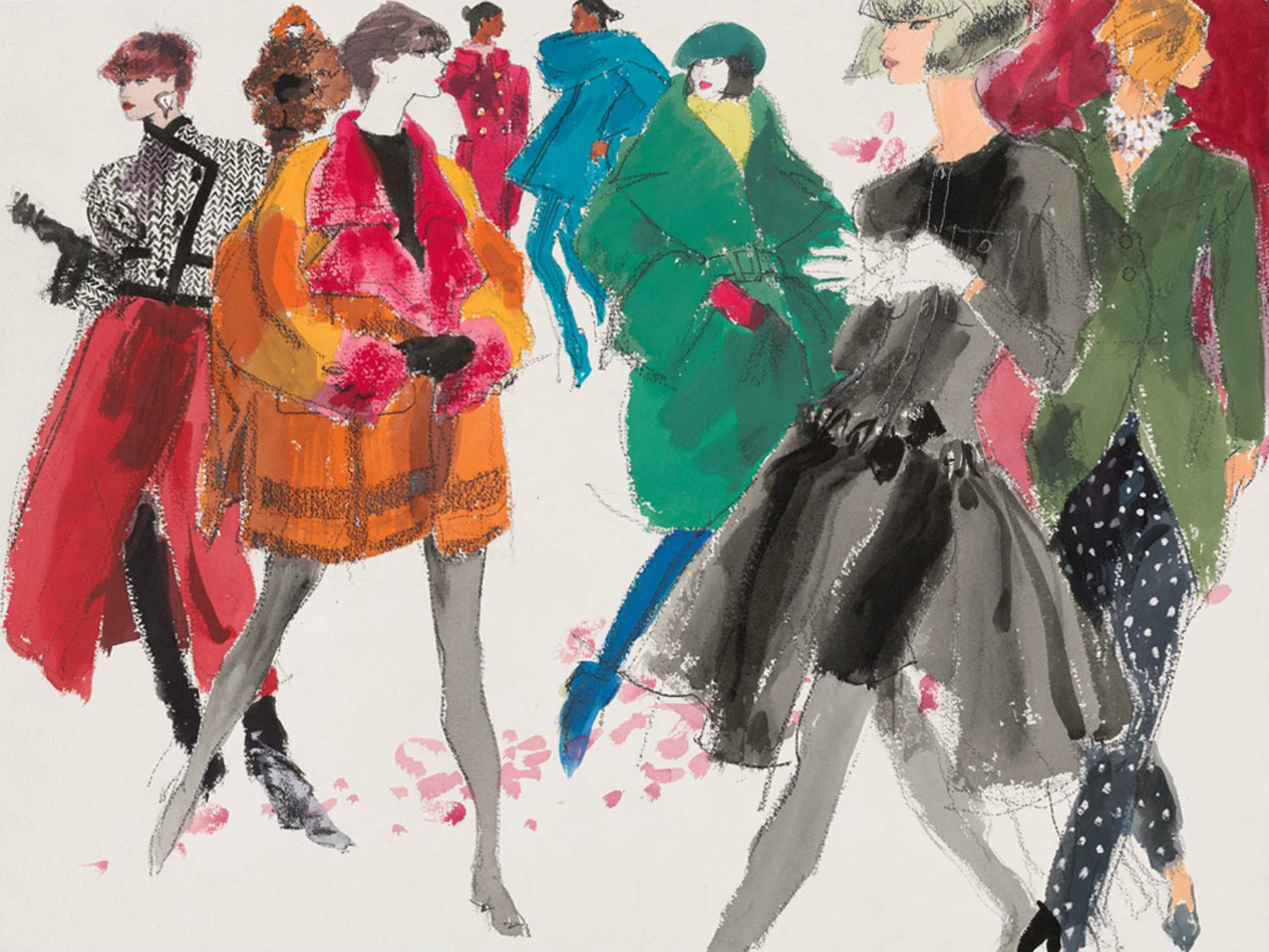 He was an American illustrator born in 1924 and owner of Women's Wear Daily, an American newspaper for the clothing industry, where he worked until its closure in 1992. Always fascinated by dance and films of the time, in 1945 he graduated from Parsons School of Design. When he first began working for Fairchild Publications, his designs were very methodical and straightforward but, soon, he began drawing chic and glamorous women, mixing portraiture with illustration and giving a sleek and elegant touch to the figures. Some of his most famous drawings are the depiction of Jacqueline Kennedy, Babe Paley, and Gloria Guinness. His magazine was a must-read for anyone who wanted to be updated on the latest trends and styles of the moment.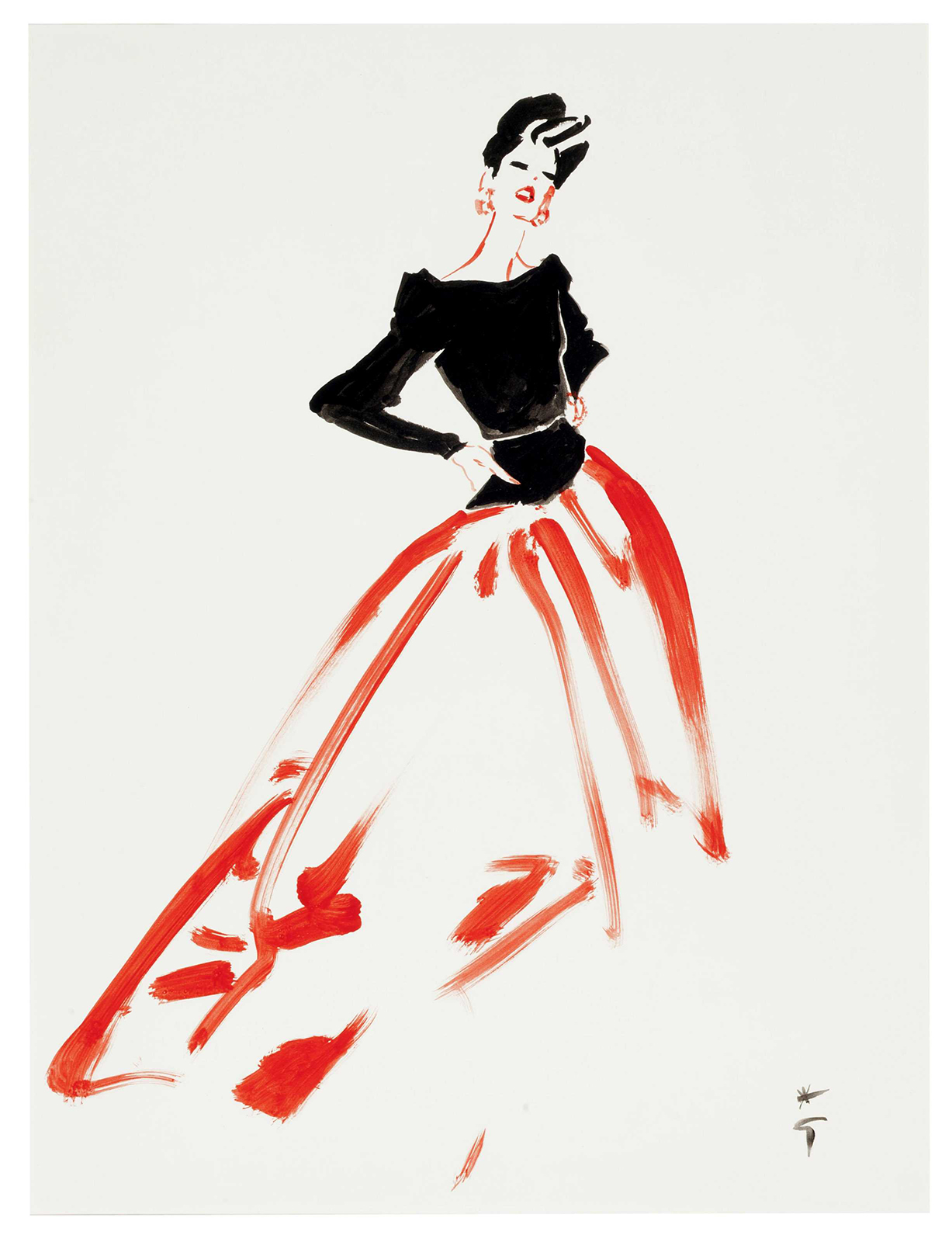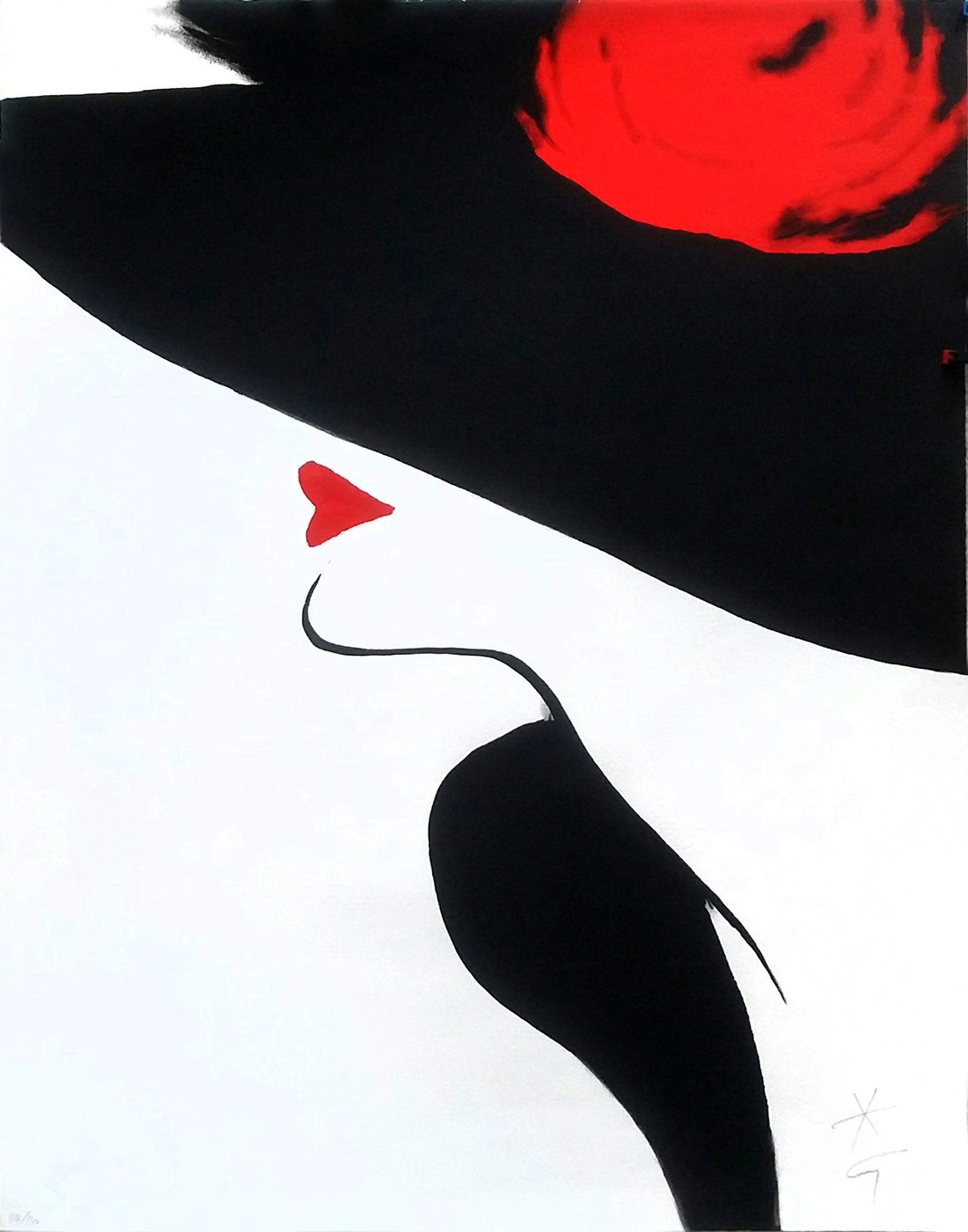 Born in Rimini in 1909, Renato Zavagli Ricciardelli is perhaps the most famous Italian fashion illustrator. He began his career working for the magazine Lidel, becoming more and more famous and drawing sketches for various fashion houses, from that moment he began to sign his works under the name of René Gruau, taking the surname of his mother. His style was characterized by a thin and elongated stroke, almost dark atmospheres, and references to the Impressionist movement. He worked with the most prestigious fashion houses: from Balenciaga to Schiaparelli to Rochas, and as many famous magazines, such as Vogue, Marie Claire, L'Officiel. His style reached the perfect union with fashion in the years of Christian Dior's New Look, in the period following the Second World War: René Gruau's female representation coincided perfectly with that of the designer, and the illustrator will remember those years in Paris with joy.
Obviously, in the meantime and afterward, he also worked for Italian brands: Bassetti, Fratelli Rossetti, and Laura Biagiotti with whom he collaborated for a long time, drawing sketches of accessories, panels for fashion shows, and even an ideogram of the LB logo. In those years, he also designed the poster for the film "La dolce vita" by Fellini.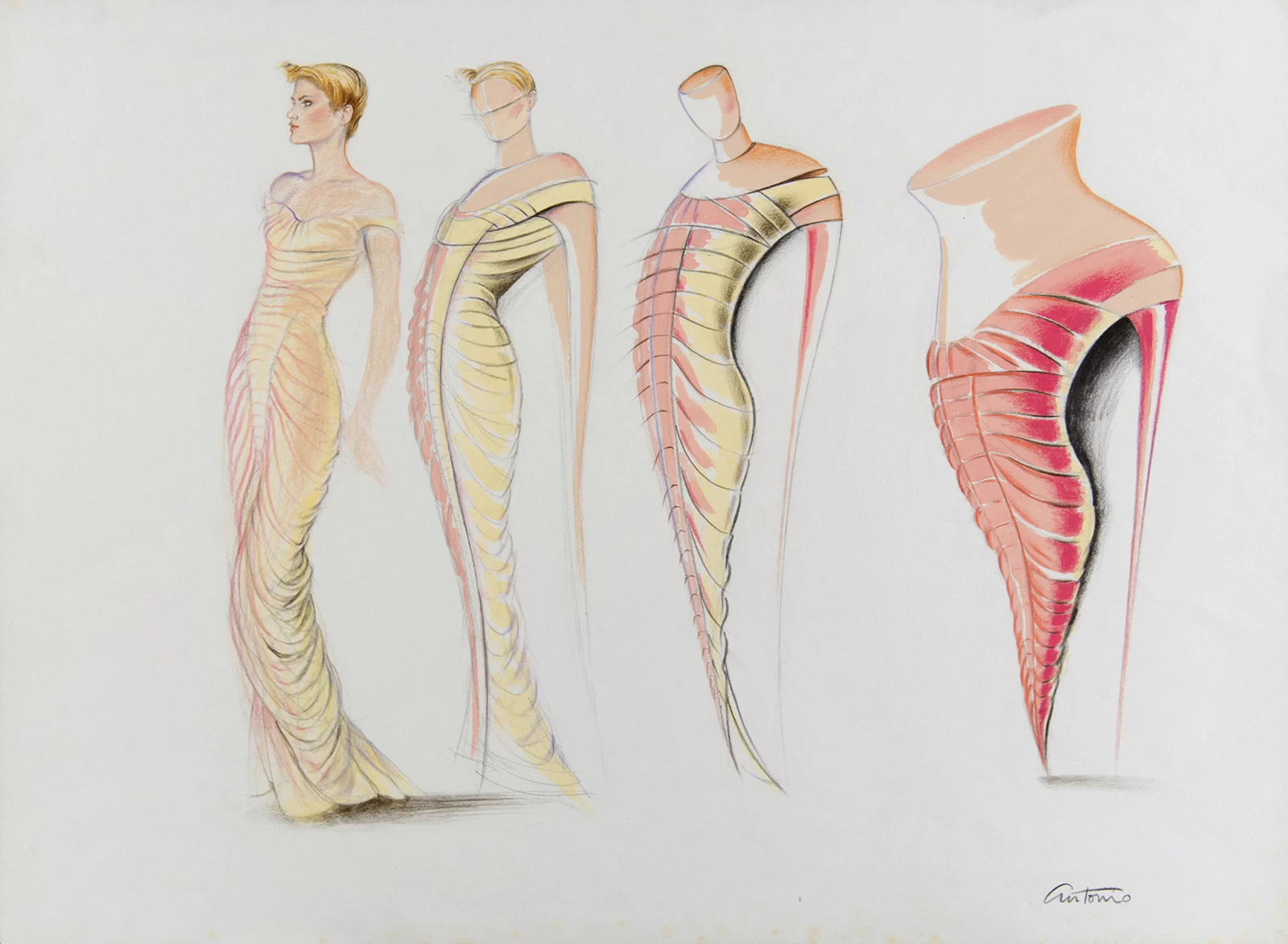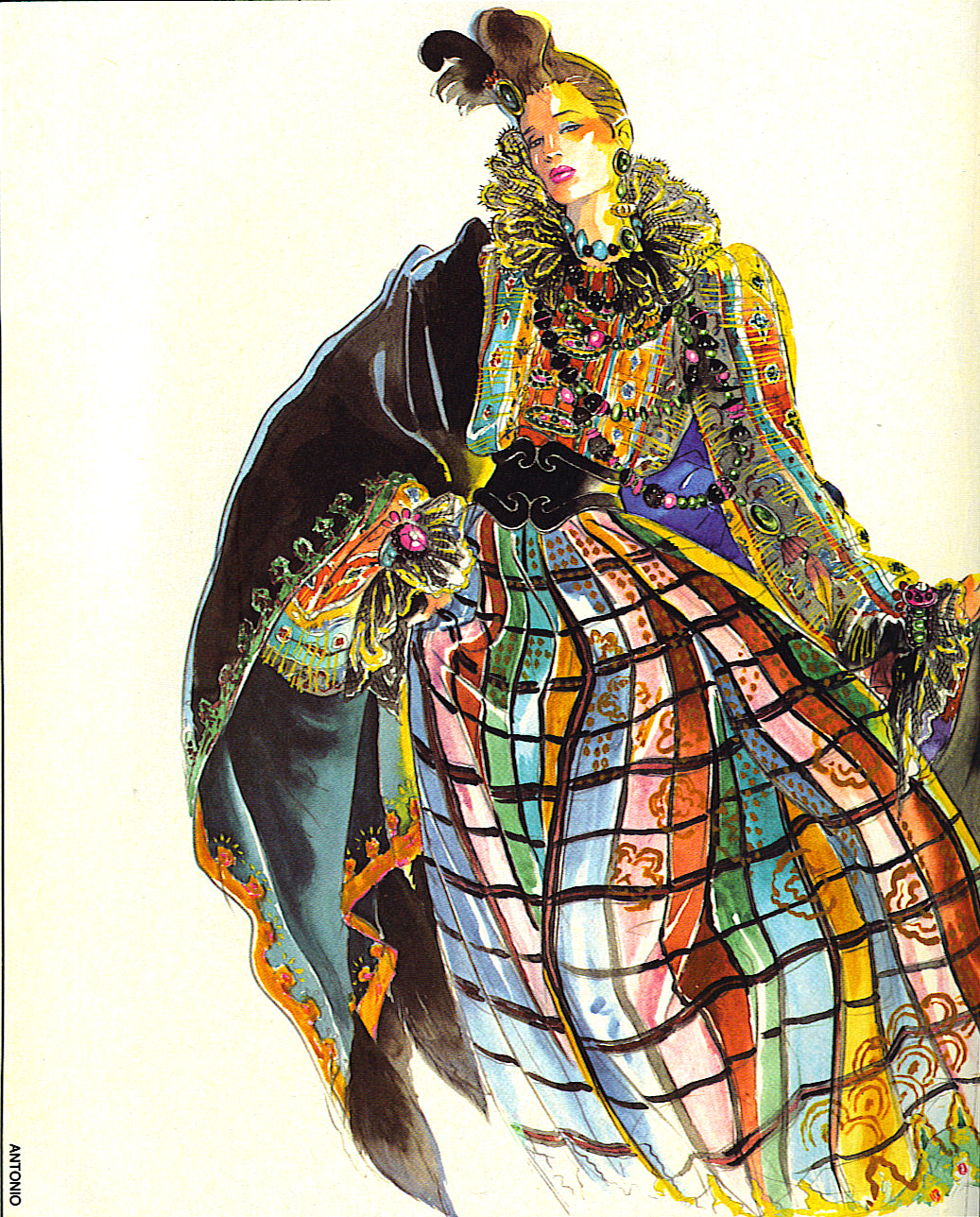 Of Puerto Rican origin and born in 1943, he moved with his family to the United States and after graduating in illustration at the Traphagen School of Fashion, he began his great career in the fashion world. His illustrations were a breath of fresh air, among the tables portraying figures in bourgeois clothes of high fashion, and the birth of pret-a-porter seemed to crown the new ideal of woman and man emerging, elegant, of course, but above all dynamic. He worked for Vogue, the New York Times, Harper's Bazaar, Andy Warhol's magazine The Interview, Karl Lagerfeld, Versace, Missoni…
He drew live and his models were mostly his friends, each with a unique and different characteristic, their poses witty and snappy, with canons of beauty very distant from what could be called "perfect."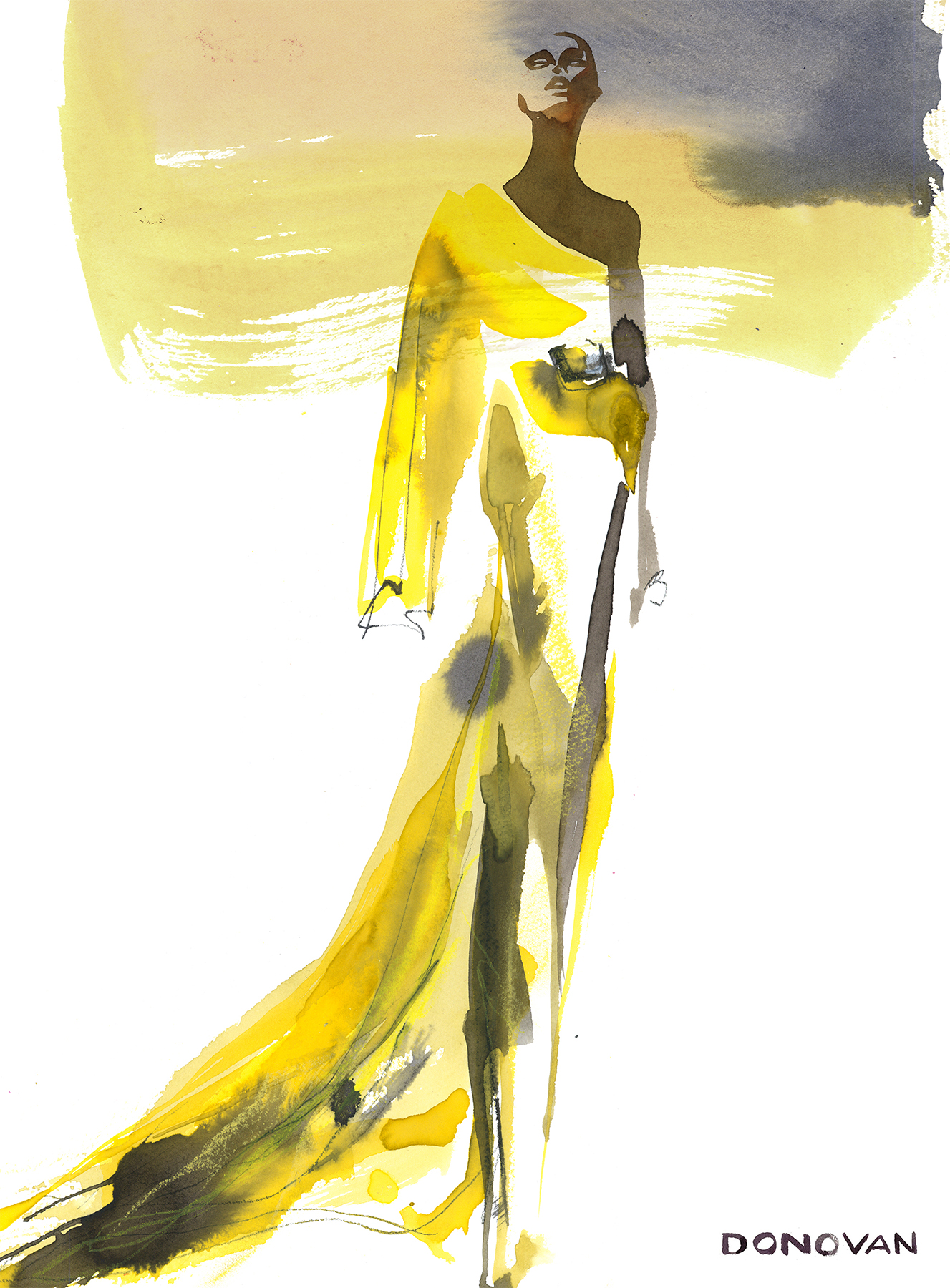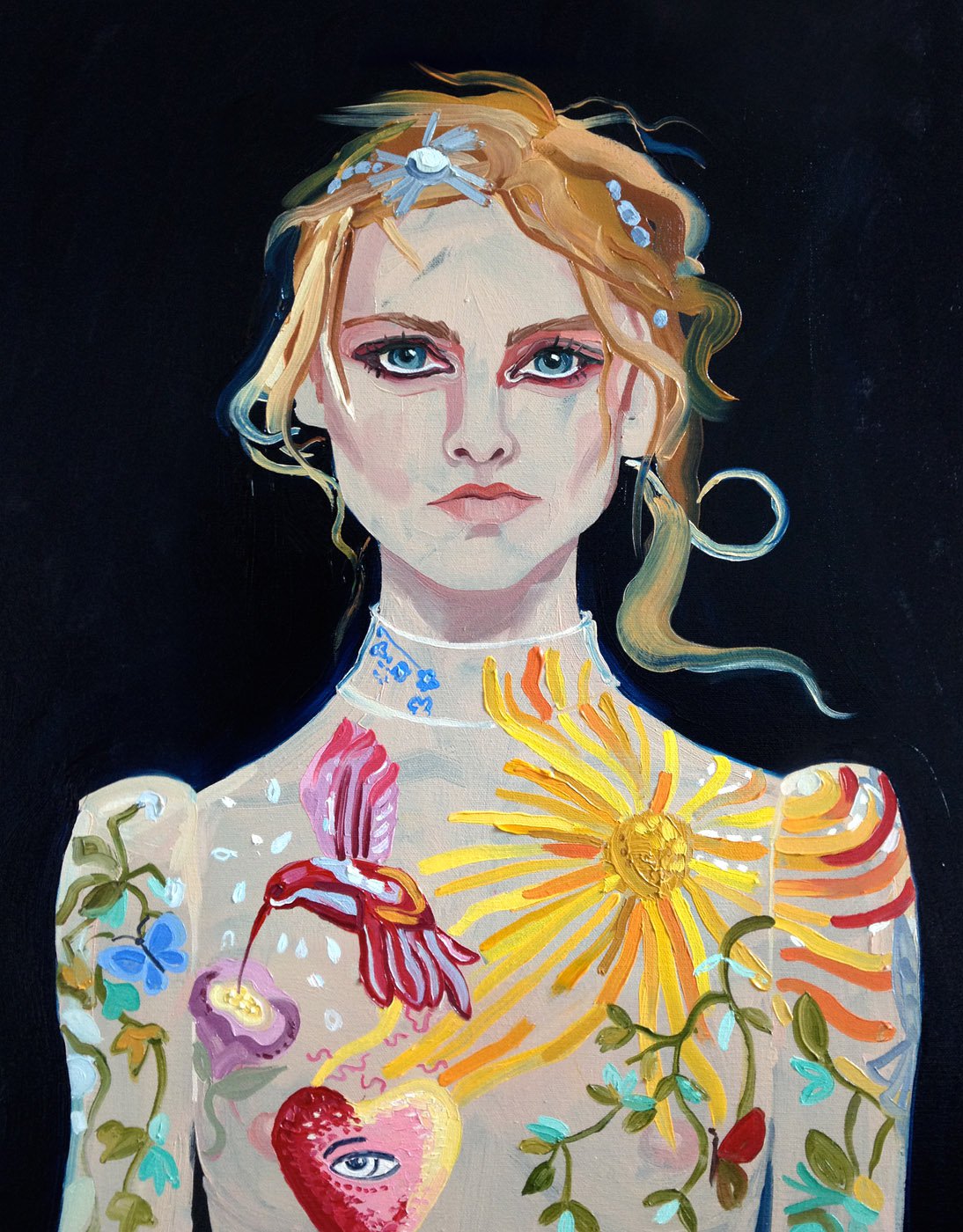 Although today fashion photography has almost completely replaced illustration, many illustrators have managed to emerge in the digital age. One example is Bil Donovan, Dior's first "Artist in Residence," who, while loving and considering technology essential, prefers to draw by hand; Gill Button and Fahren Feingold have also managed to make their way in the industry working for Louis Vuitton, Vivienne Westwood, and Valentino.
The tradition of fashion illustration has not died out, on the contrary, it lives and develops today thanks to the talent, creativity, and hands of some contemporary artists.