We already knew that Beyoncé, with her one hour-long spectacular video for the new visual album "Lemonade" (which dropped on HBO on April), would be unforgettable.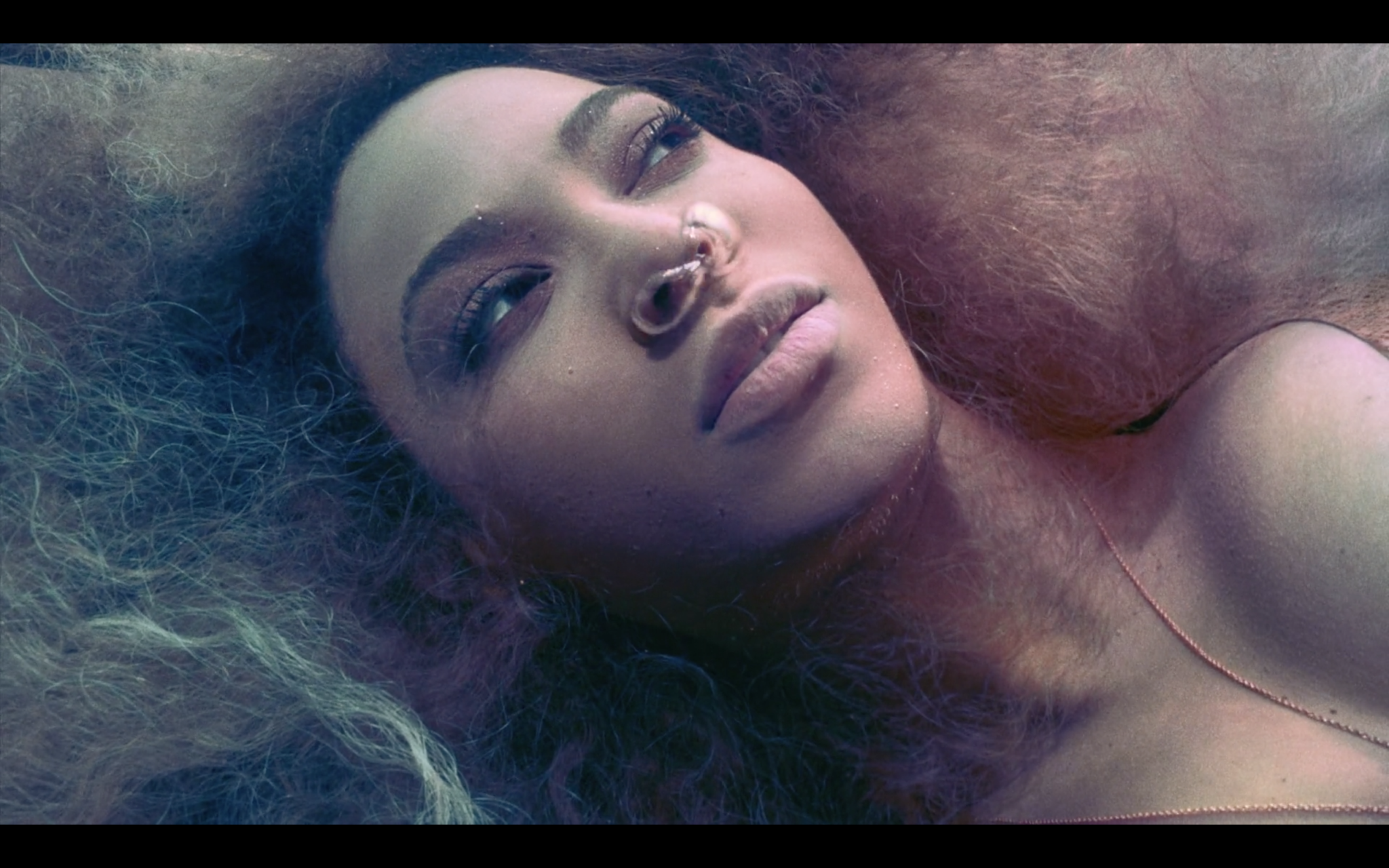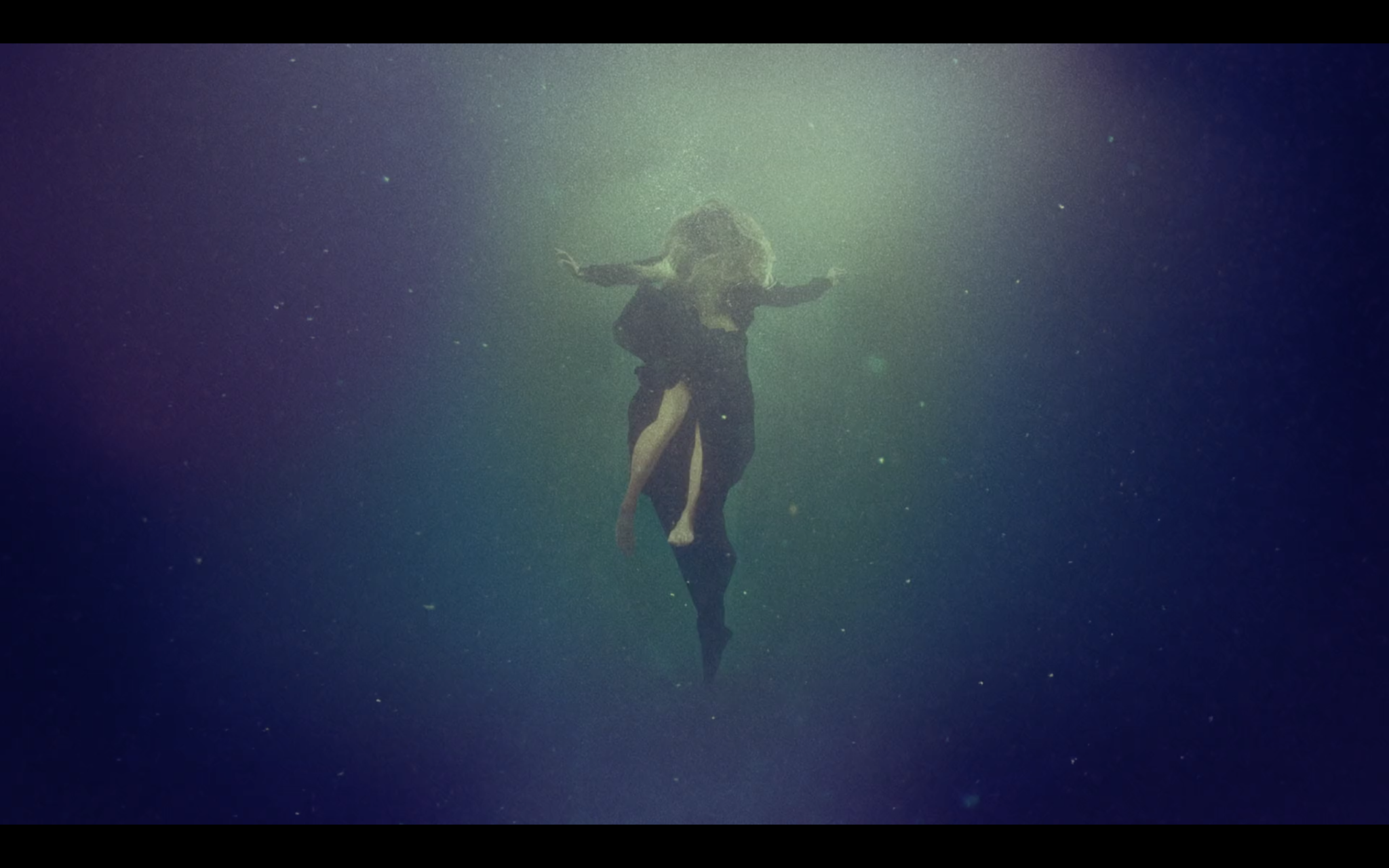 Not only for music and lyrics which are (also for the experts) the best she has ever composed, but because throughout that story-telling video, she brought to the discussion table, topics that really touched the world: women's respect, women's power, the troubled/pained past of black women, love treason, the respect of love, the importance of family and the vulnerability following the rebellion.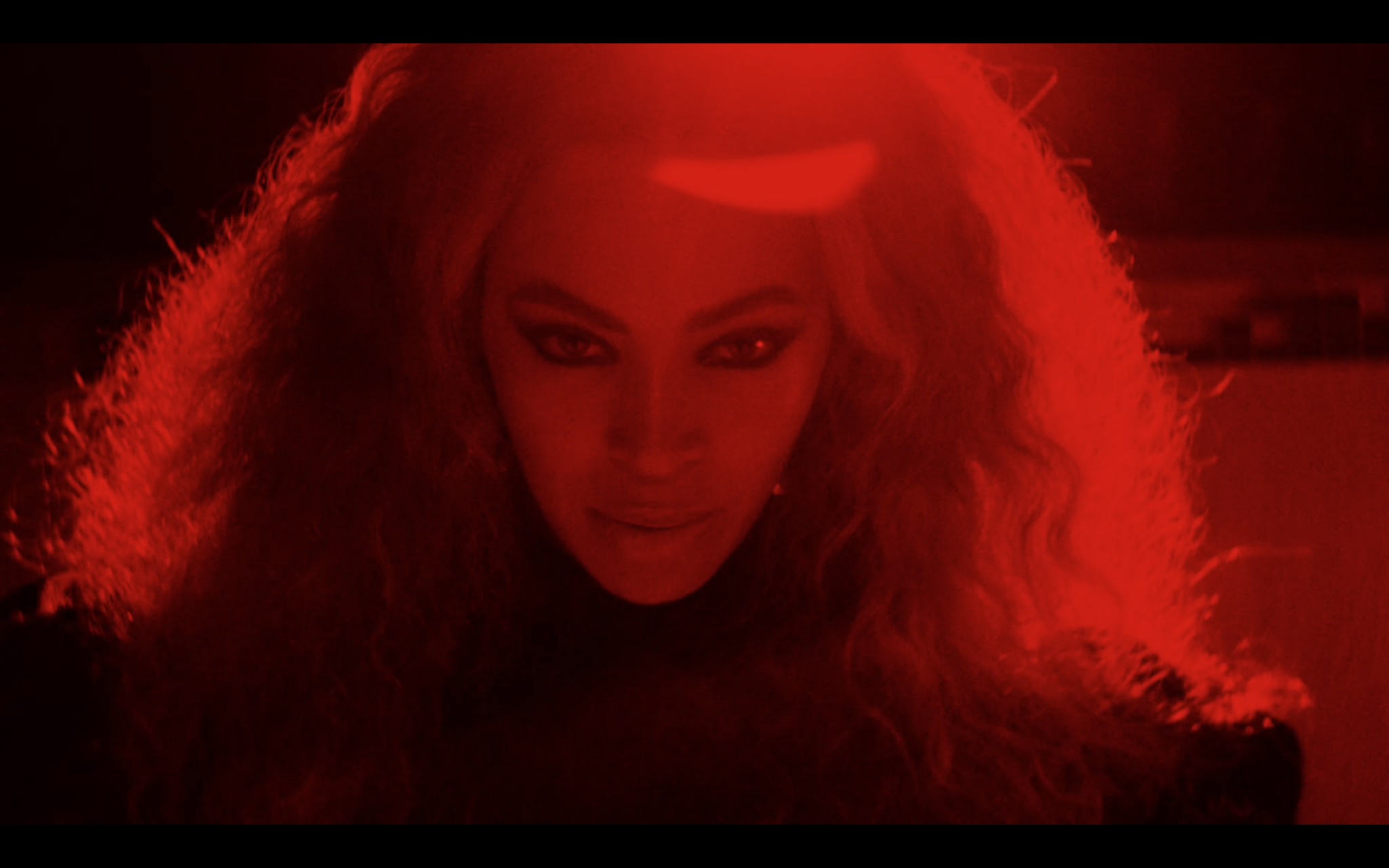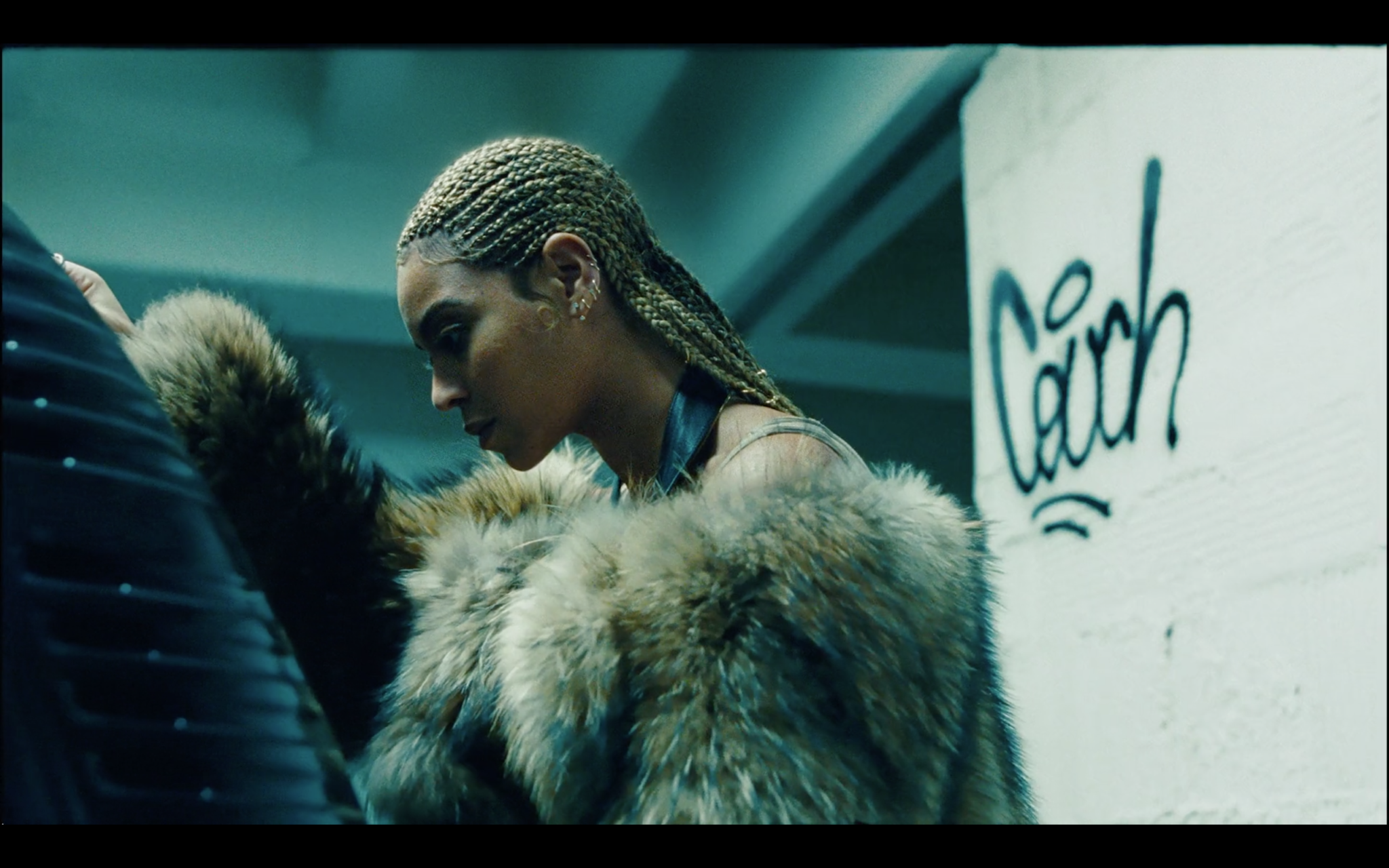 And to communicate all of that, she wears like an armor, manifest and protection, dresses which seem to be an intrinsic message themselves and part of what she wants to convey through it: from the splendid ocra yellow dress by Cavalli that floats urged by to her anger, the clothes by Norma Kamali, the Gucci suit that resurfaces from the flames, the Nicolas Jebran gown and the Rosie Assouline top. With all these pieces she succeeded to give new aim to fashion, in a way we haven't seen in a long time.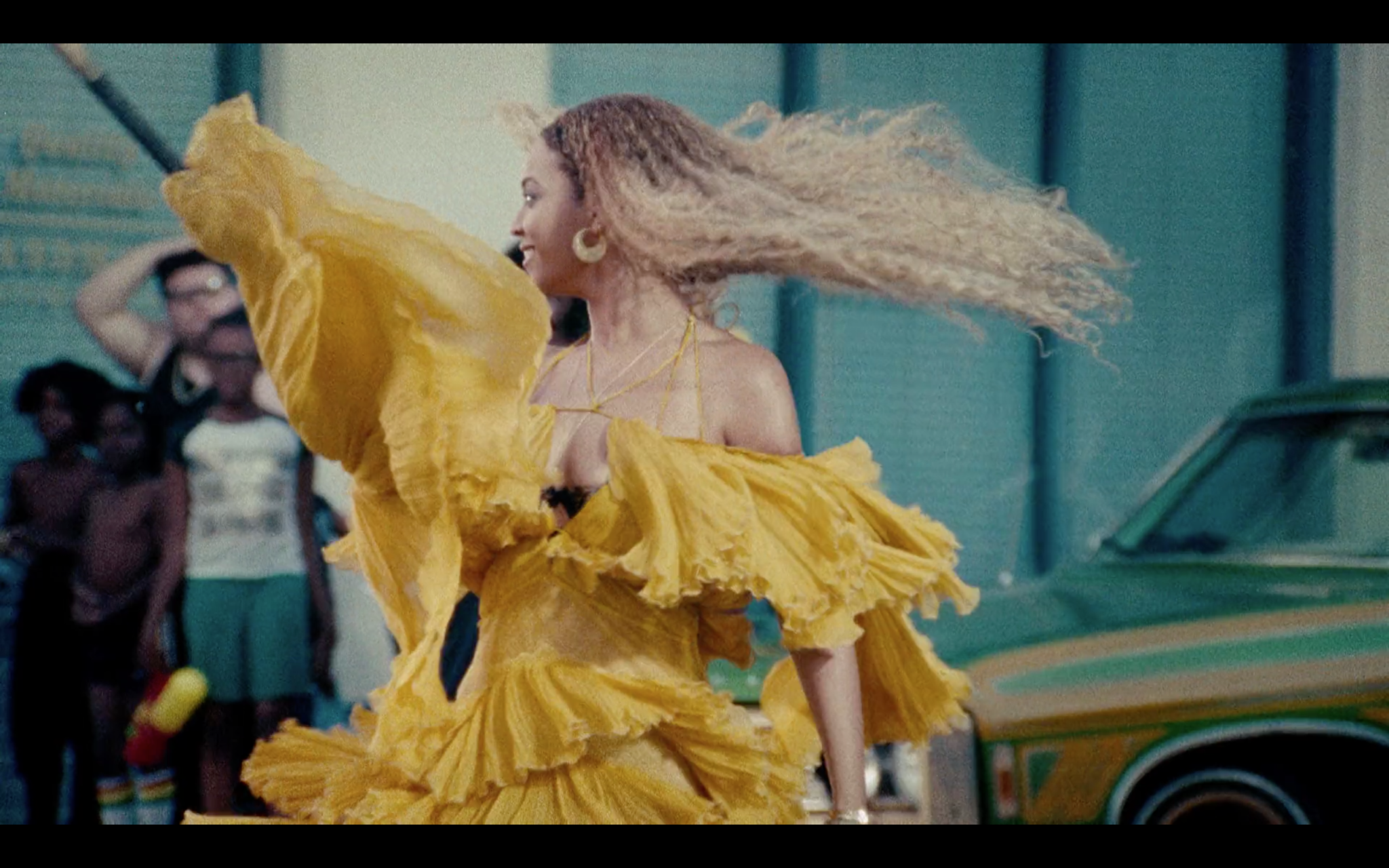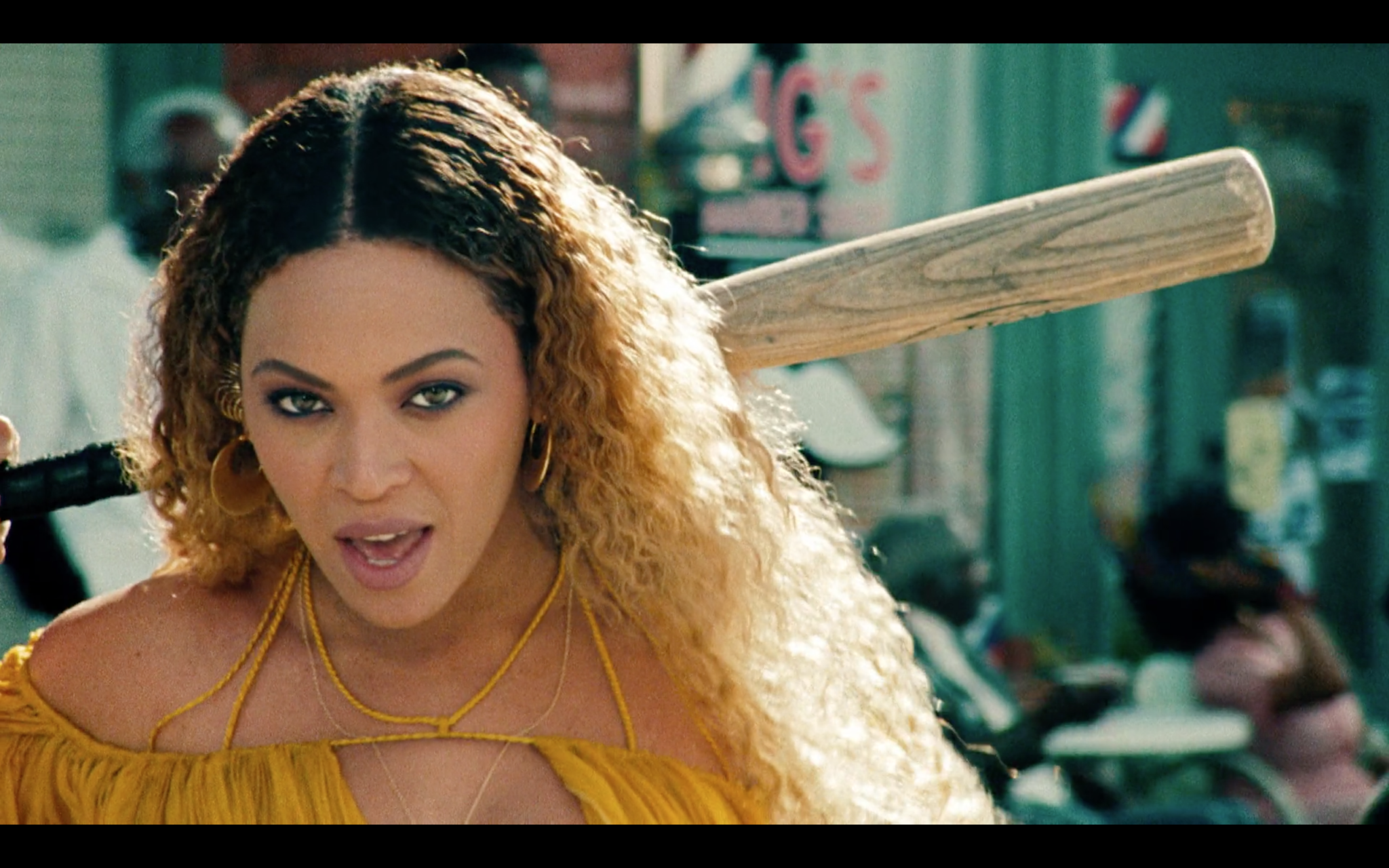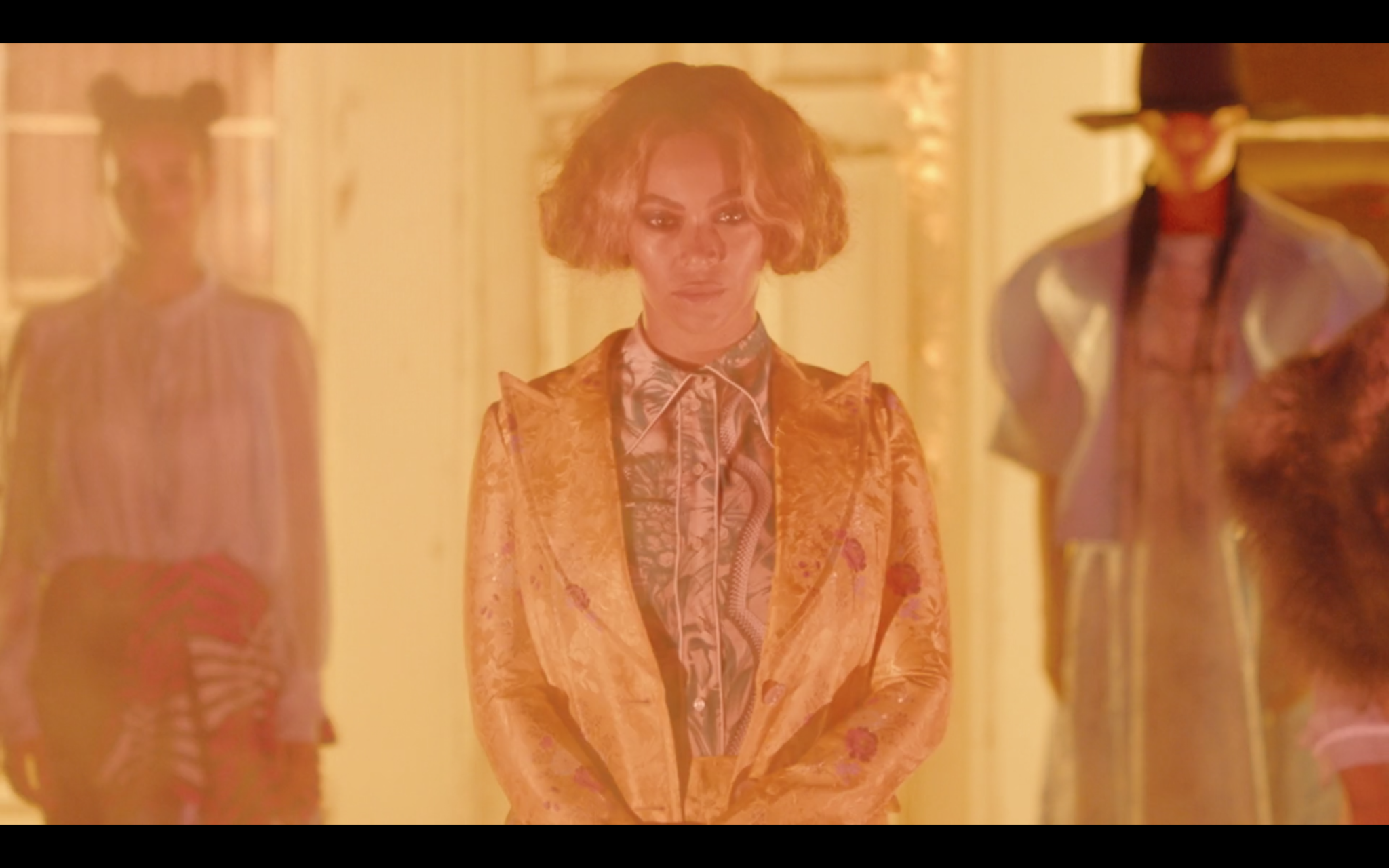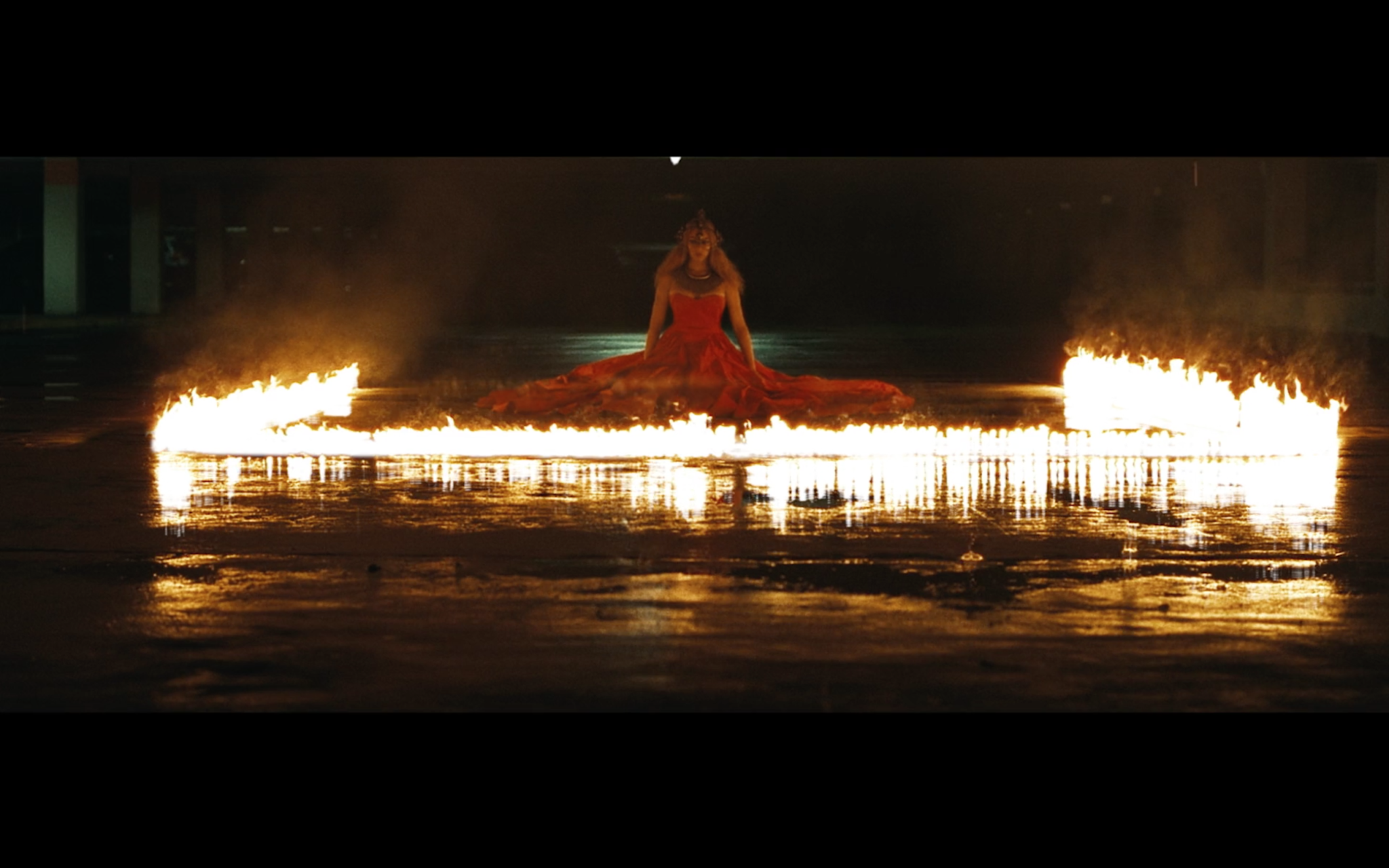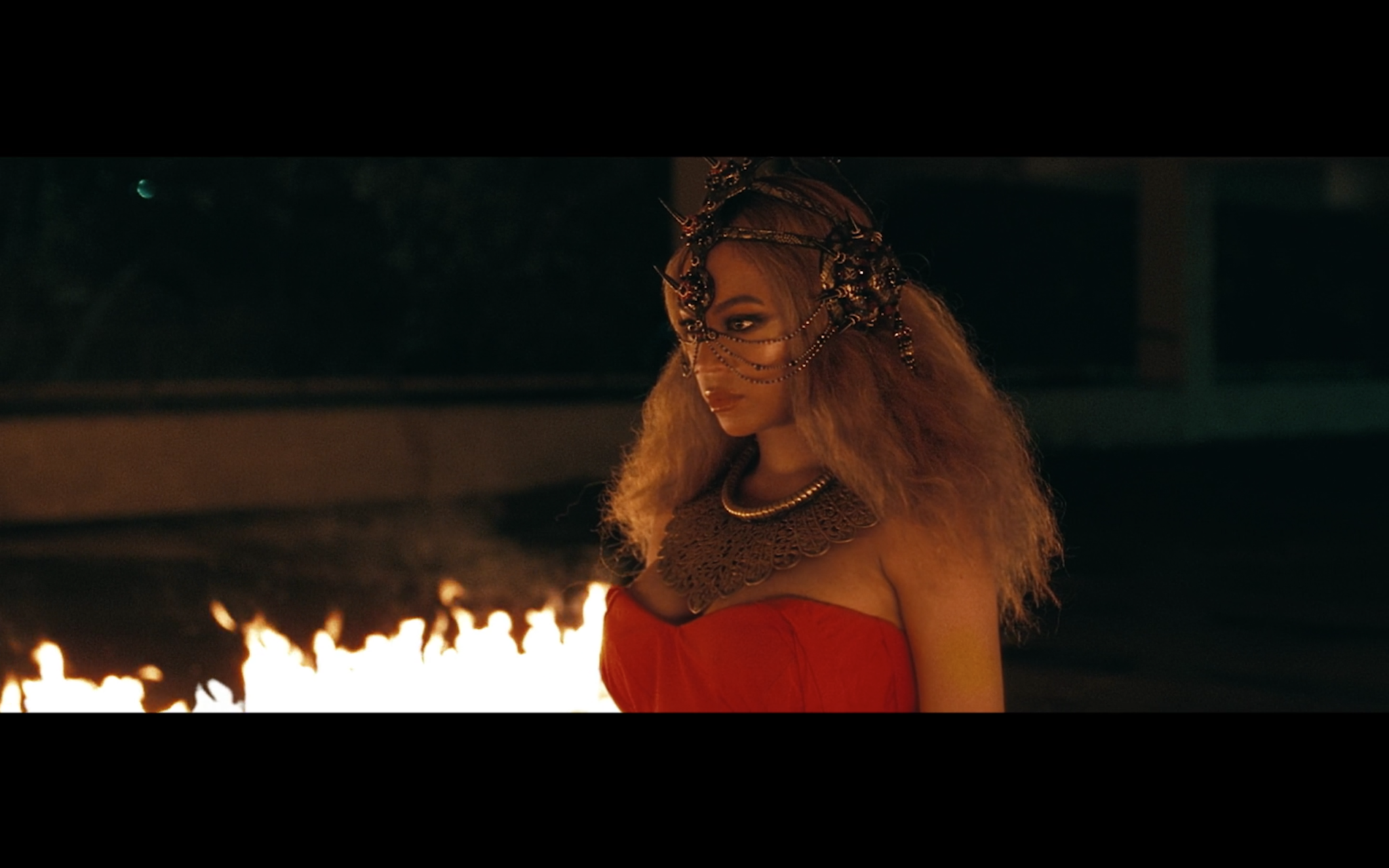 Imran Amed, estimated director/editor in chief of the online magazine "Business of Fashion" declared on an article titled "What fashion can learn from Beyoncé", that she was capable of trying a new and powerful way to approach fashion. And, when by wearing something, you are able to communicate with, dance, sing, talk, and spread messages like she does, you could only be called "the fashion Icon of the year" by the CFDA (Council of Fashion Designer of America).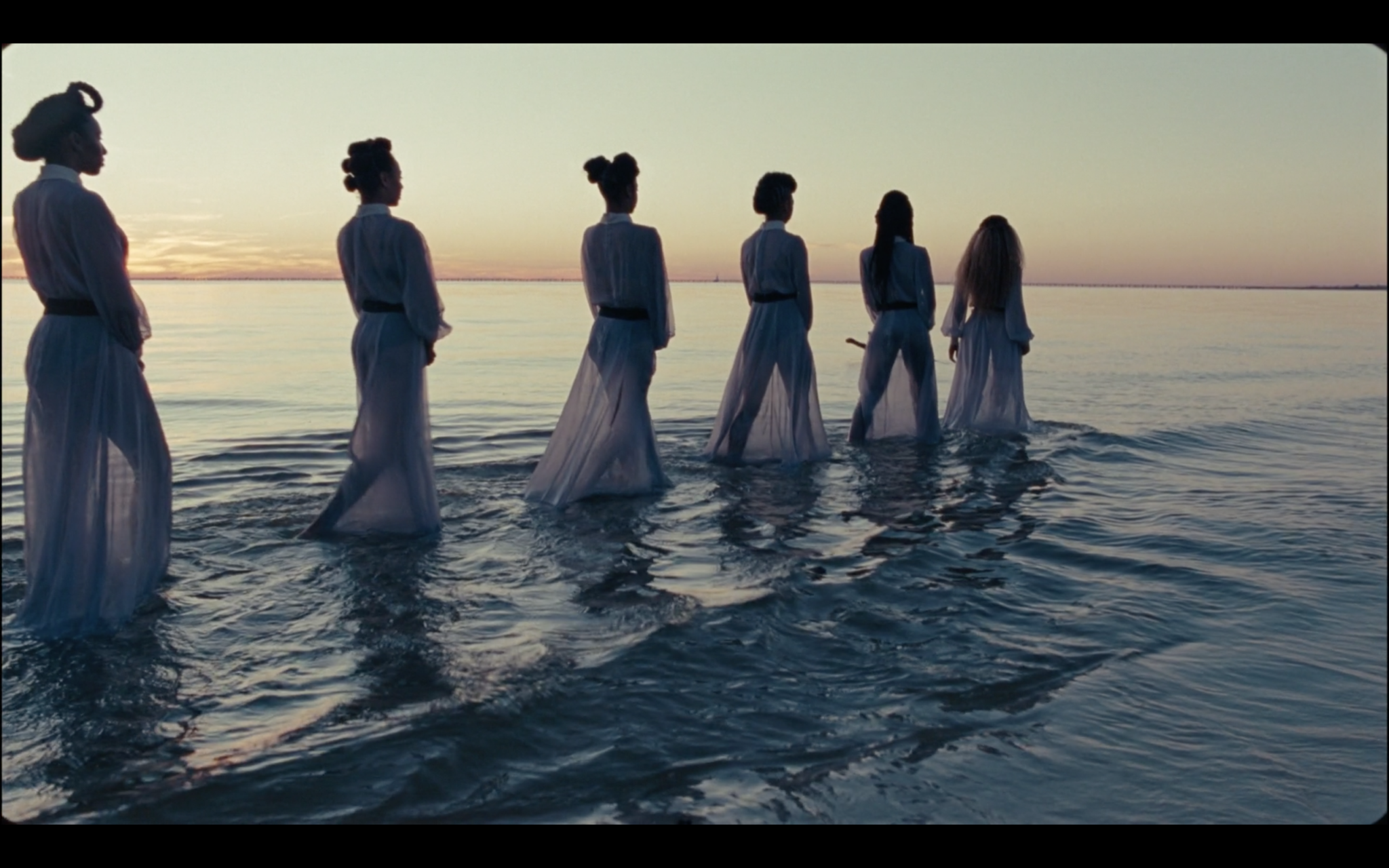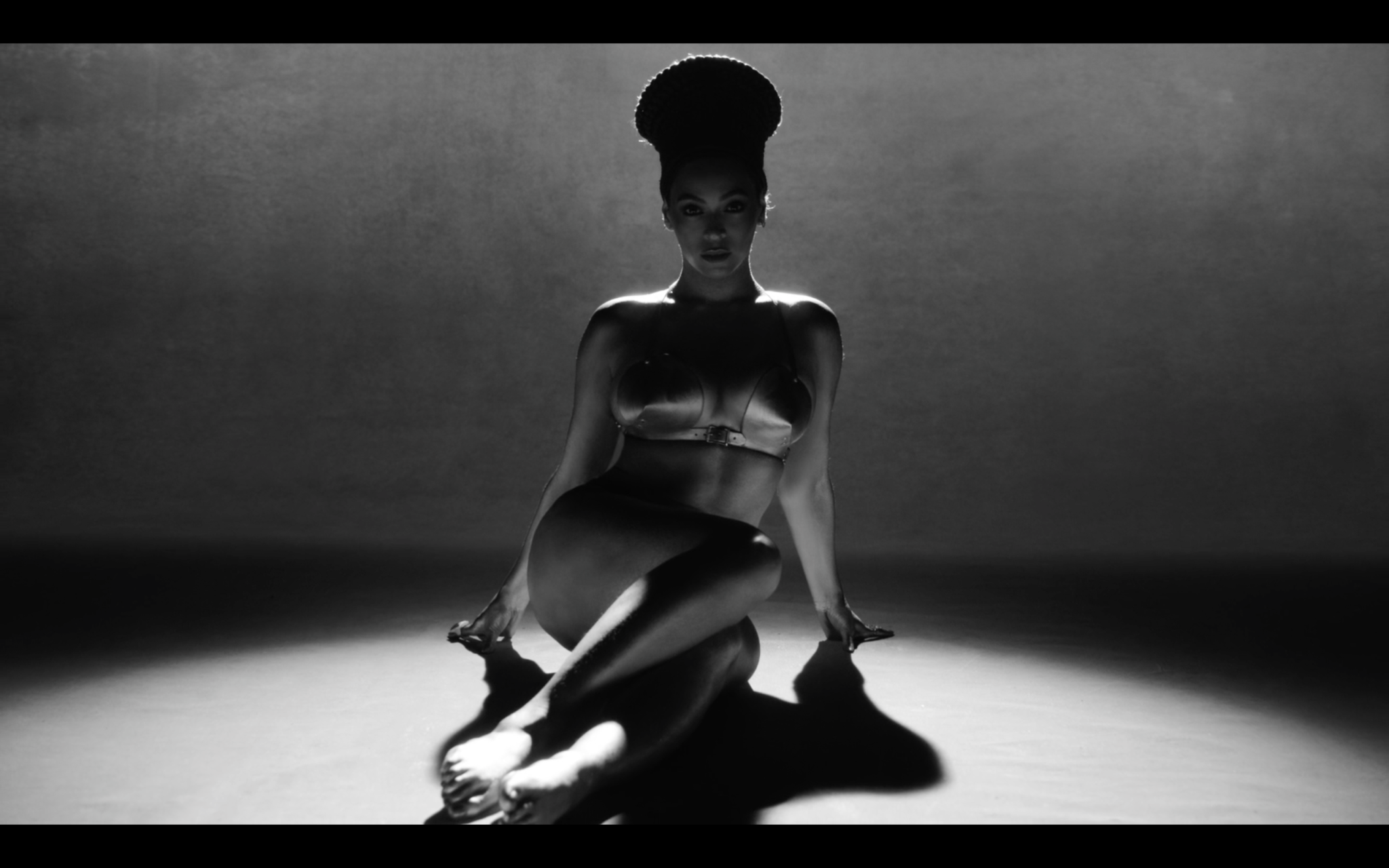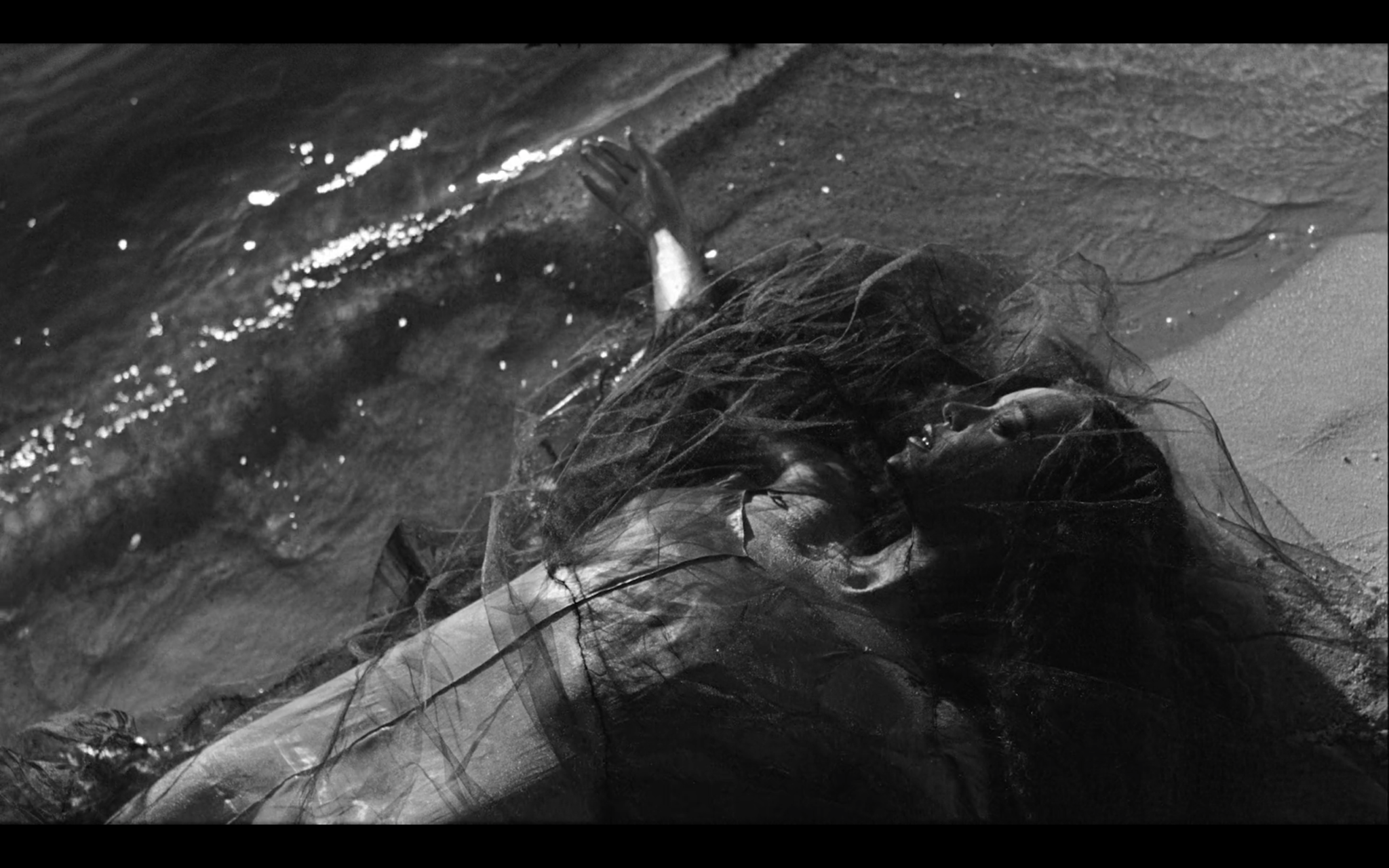 We don't like gossipping, we never linger to think if he betrayed her but for sure she was capable to talk about a delicate topic in a very intimate way.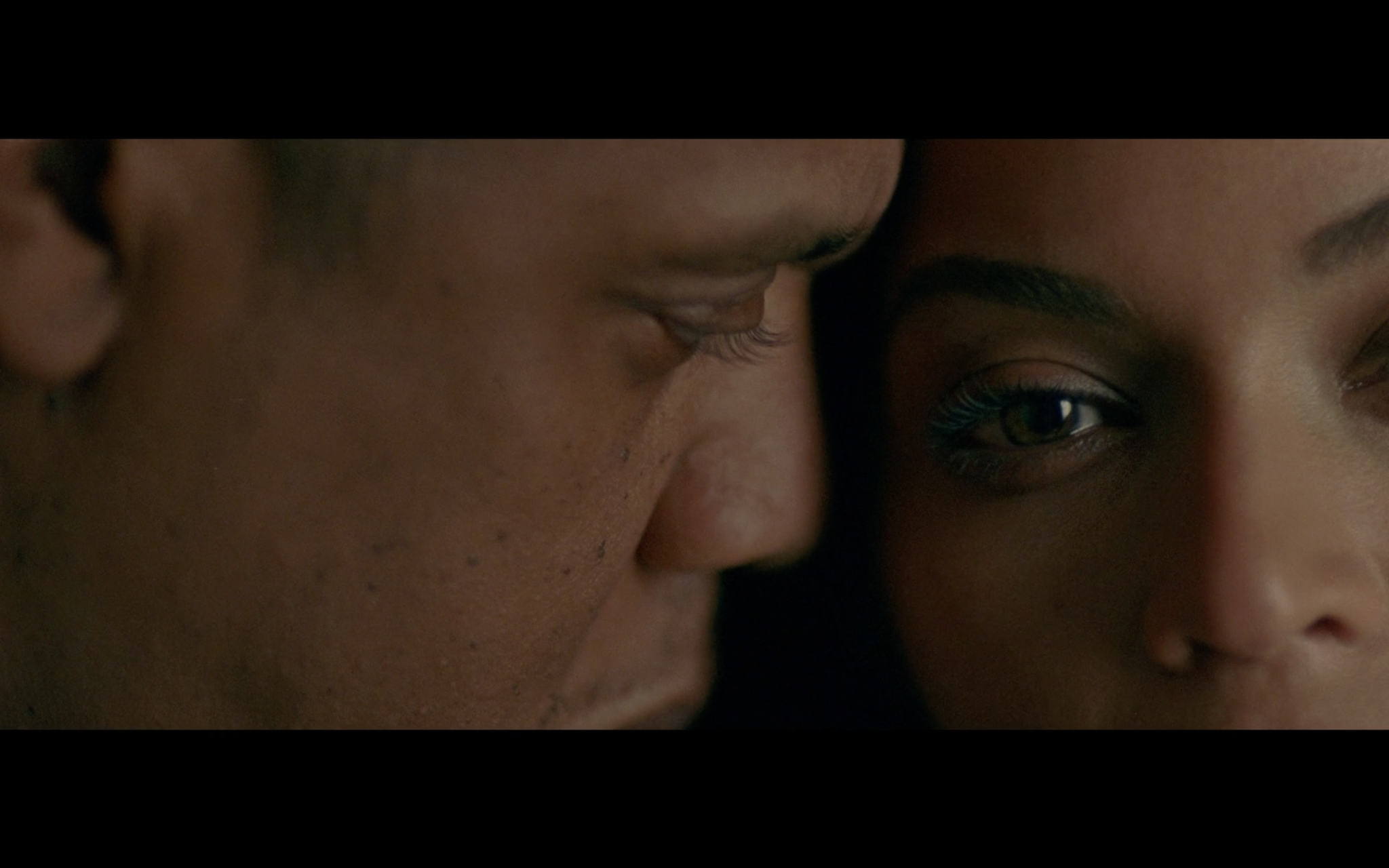 The short movie is a cinematography wonder, with poetic framing. For example at the start of the video there is only her voice that dances between trees and then we see a group of black women in a line dressed in white to underline their innocence. With a lost gaze.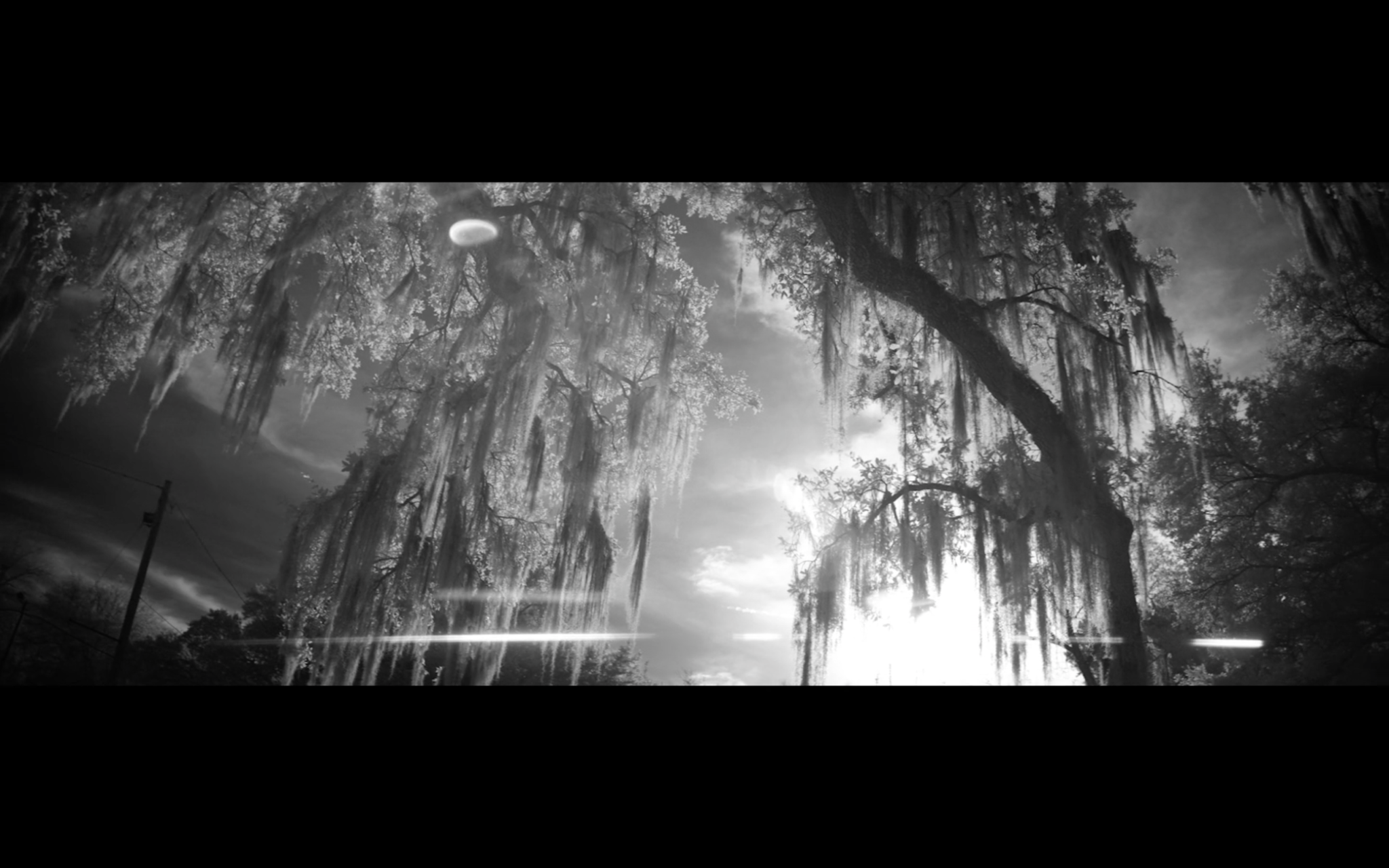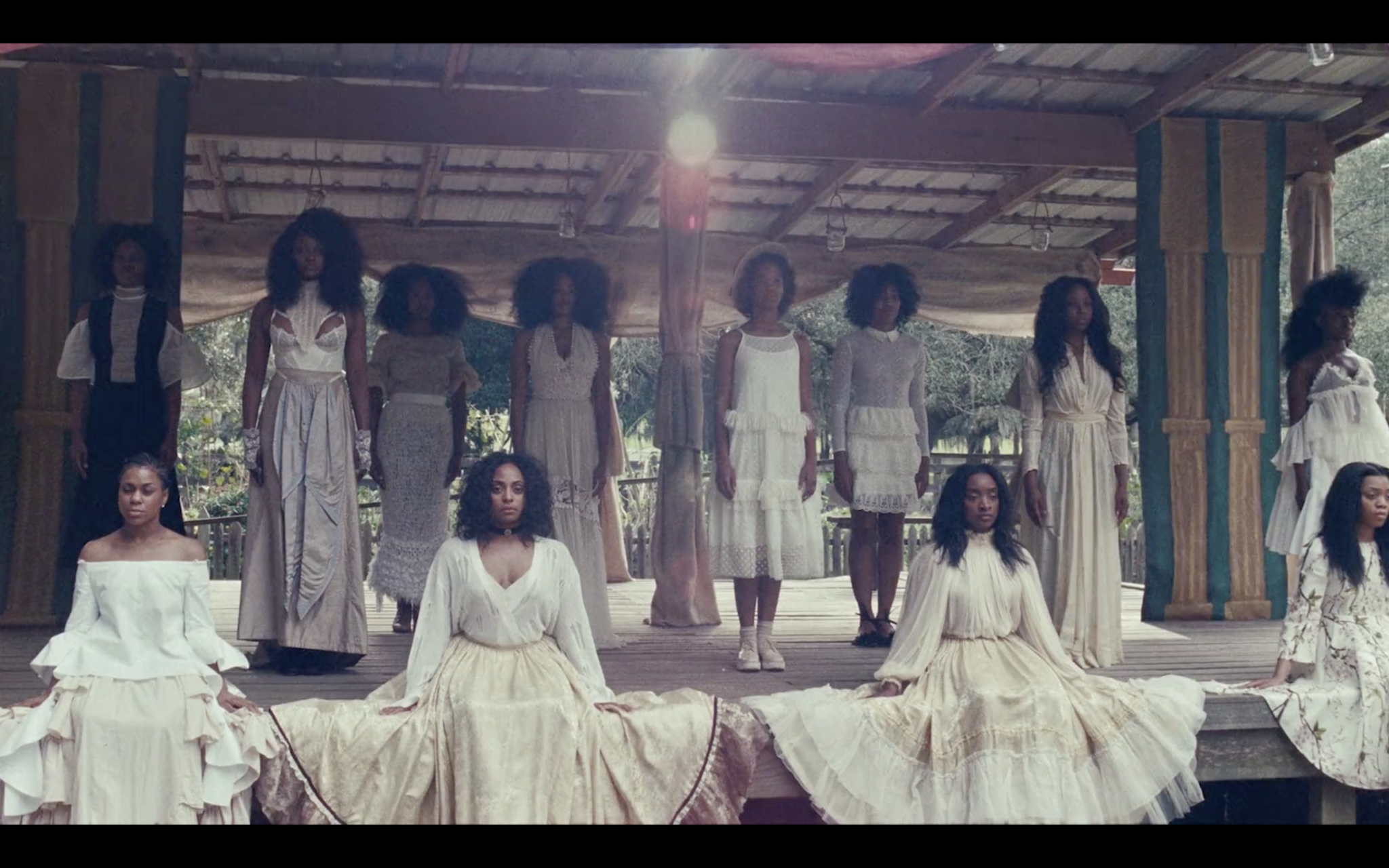 So she gave voice to women, gave power to them, gave a voice to the past and, doing that she filled fashion of big and strong meanings. And for that, she is a big fashion icon.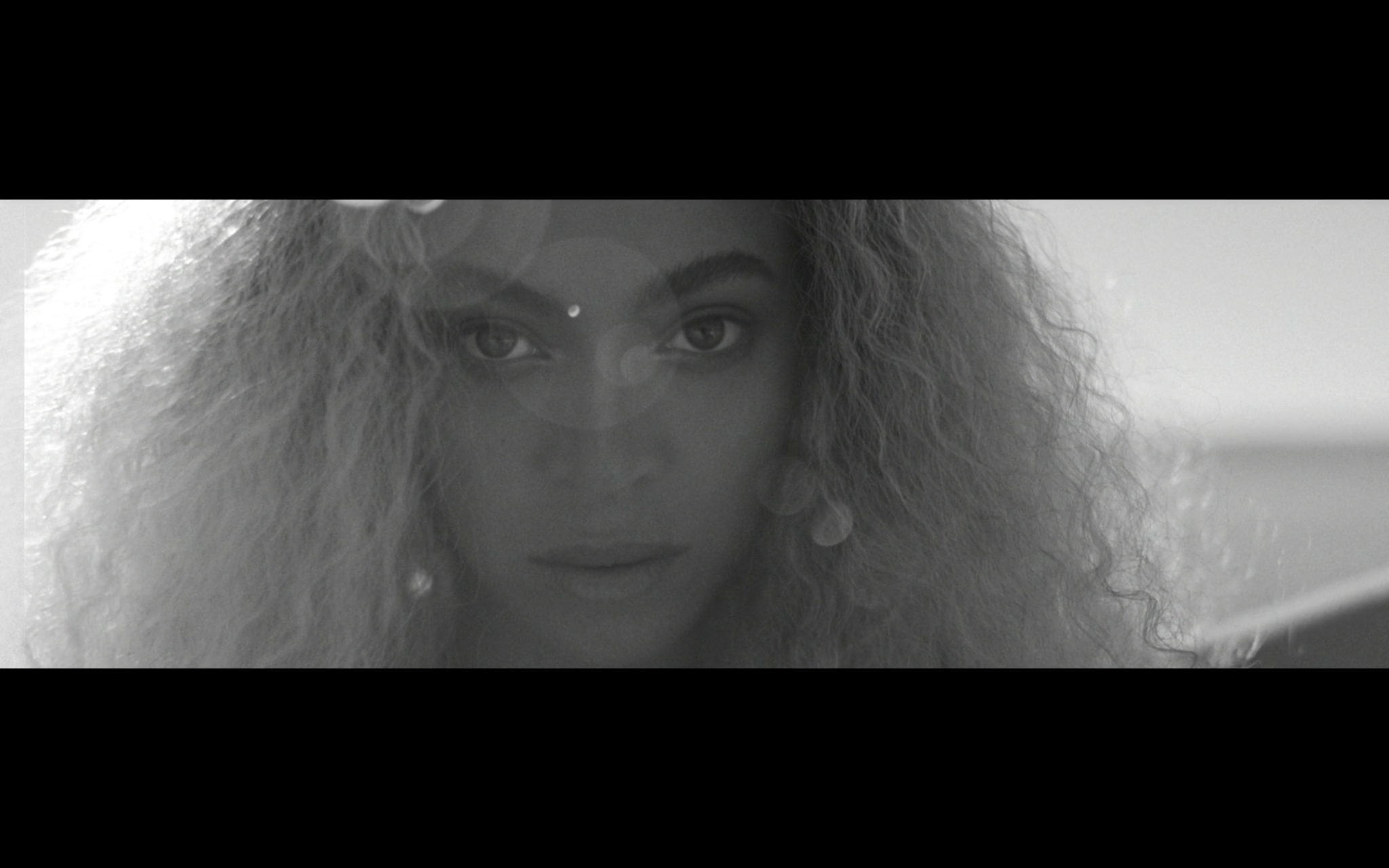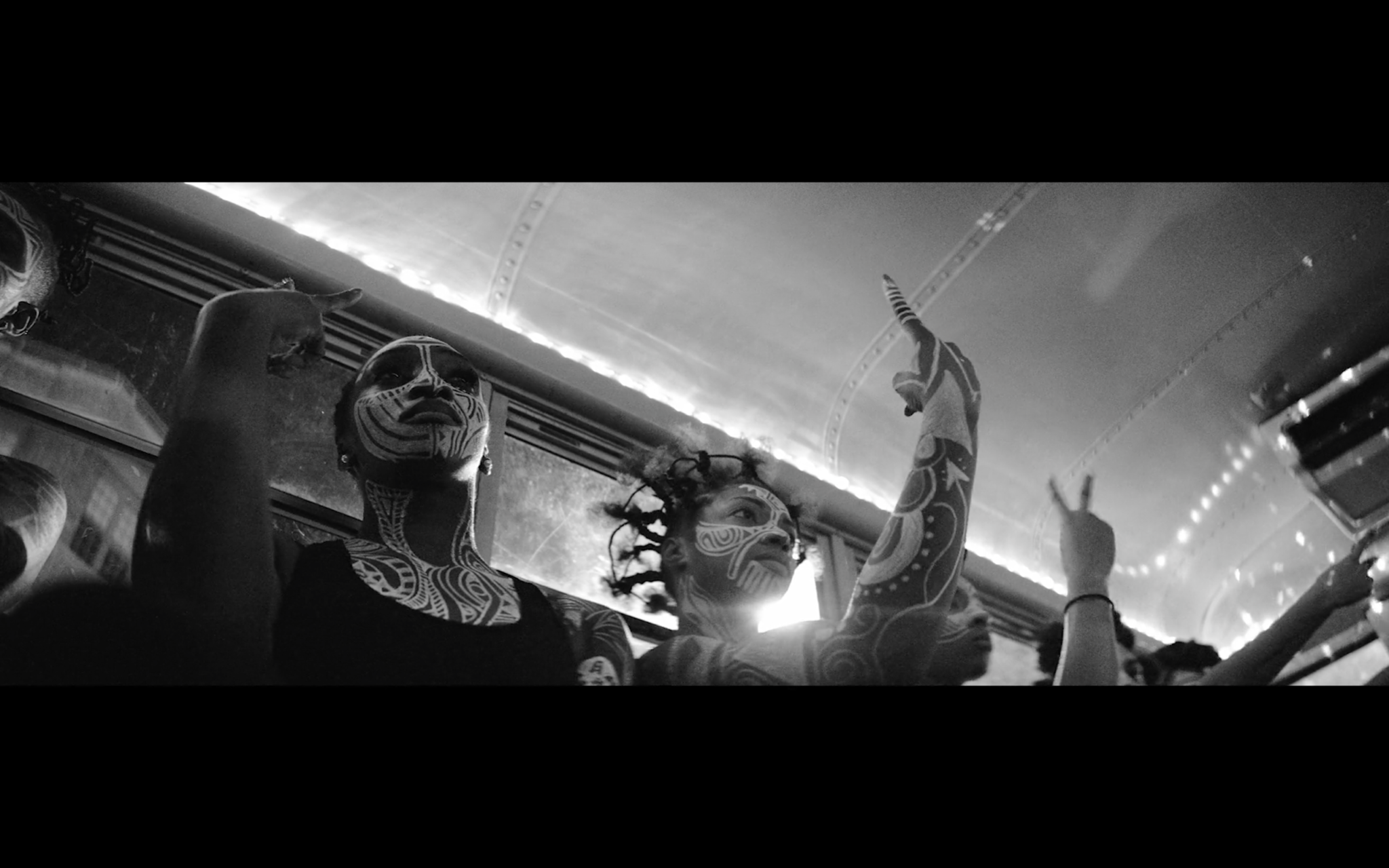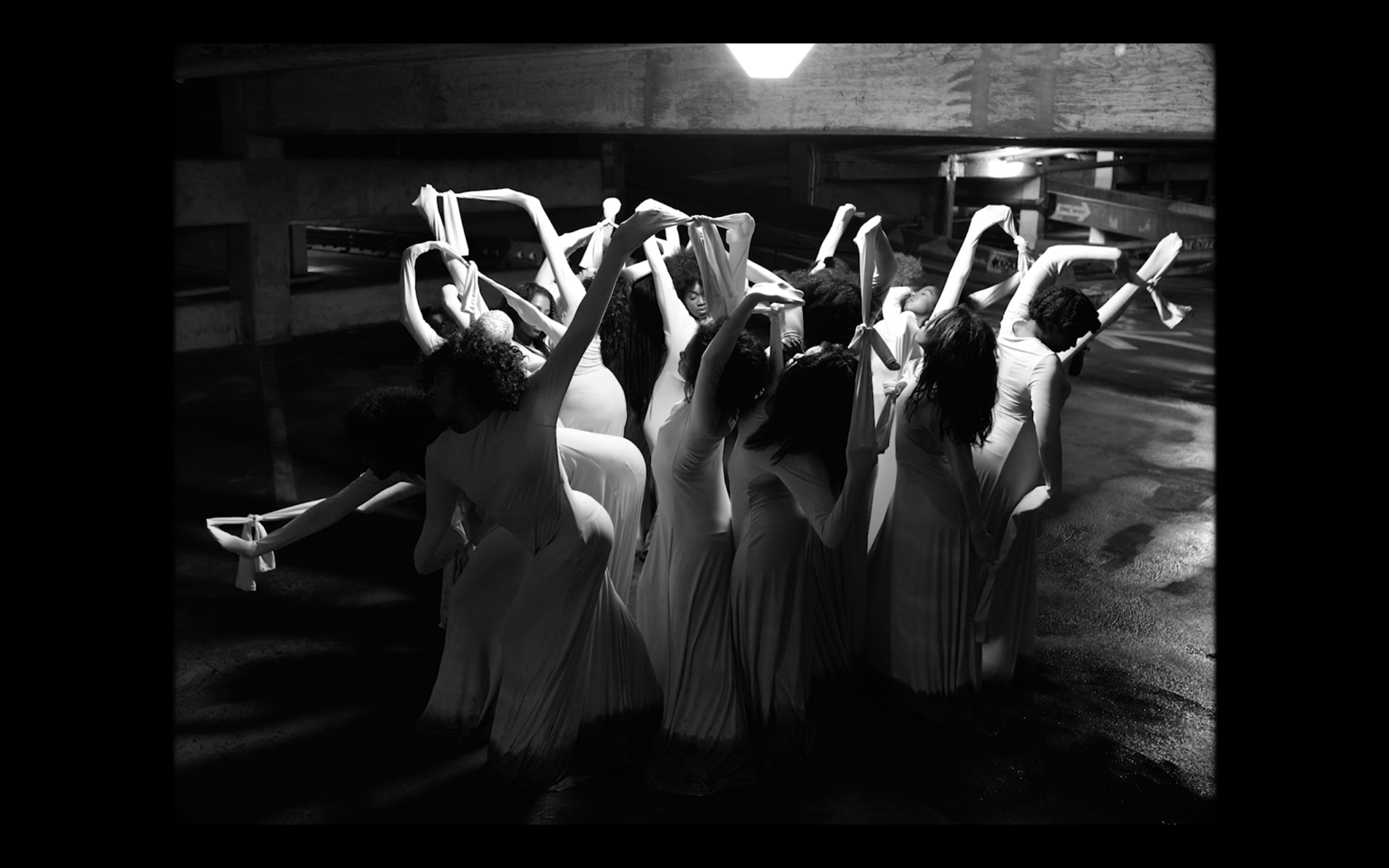 Not because she is perfect, not because she has a model body, not because she always dresses in the best way possible, not because she is testimonial of 20 different brands, but because she knew how to gift fashion a new aspect, simply telling an emotional story.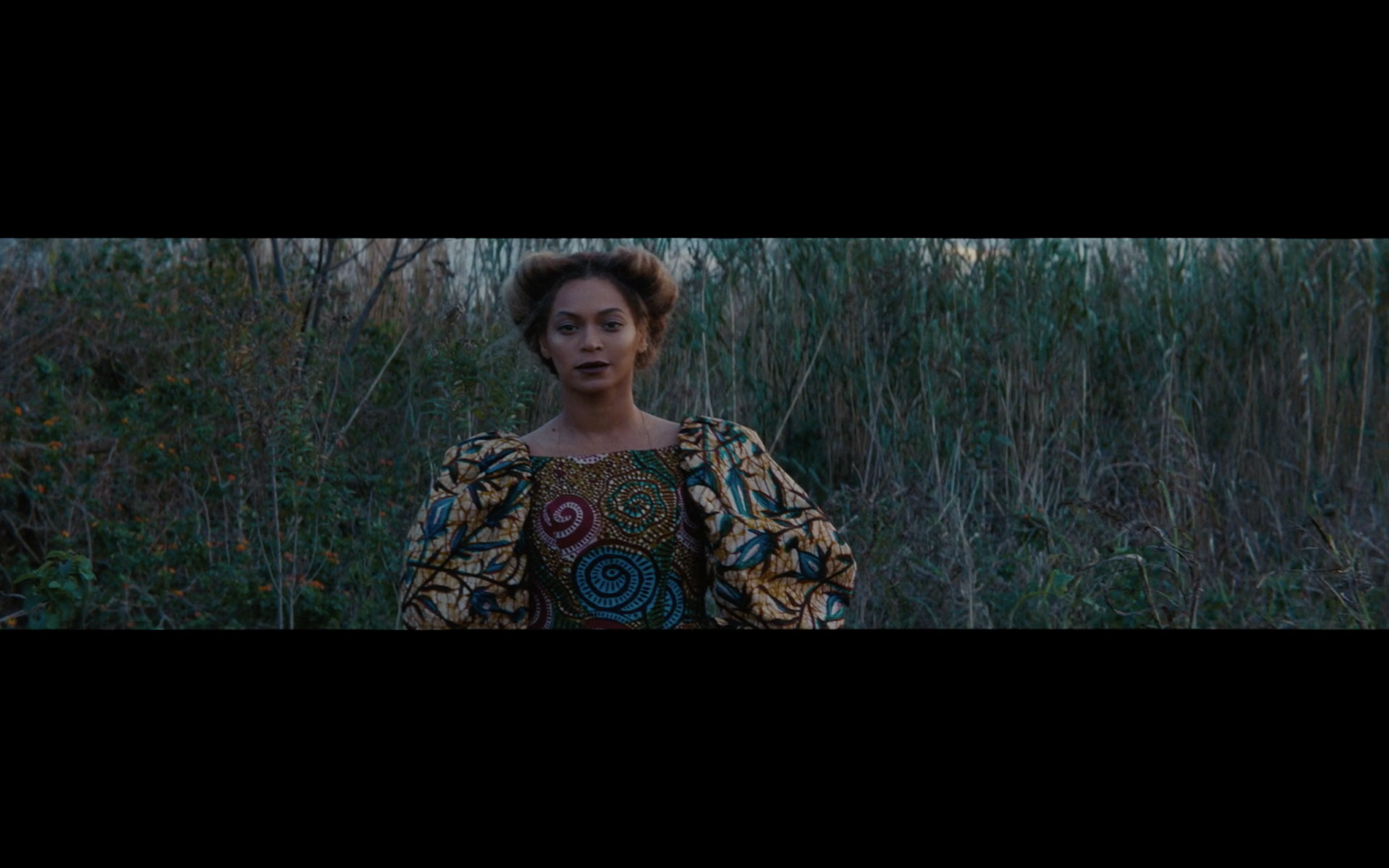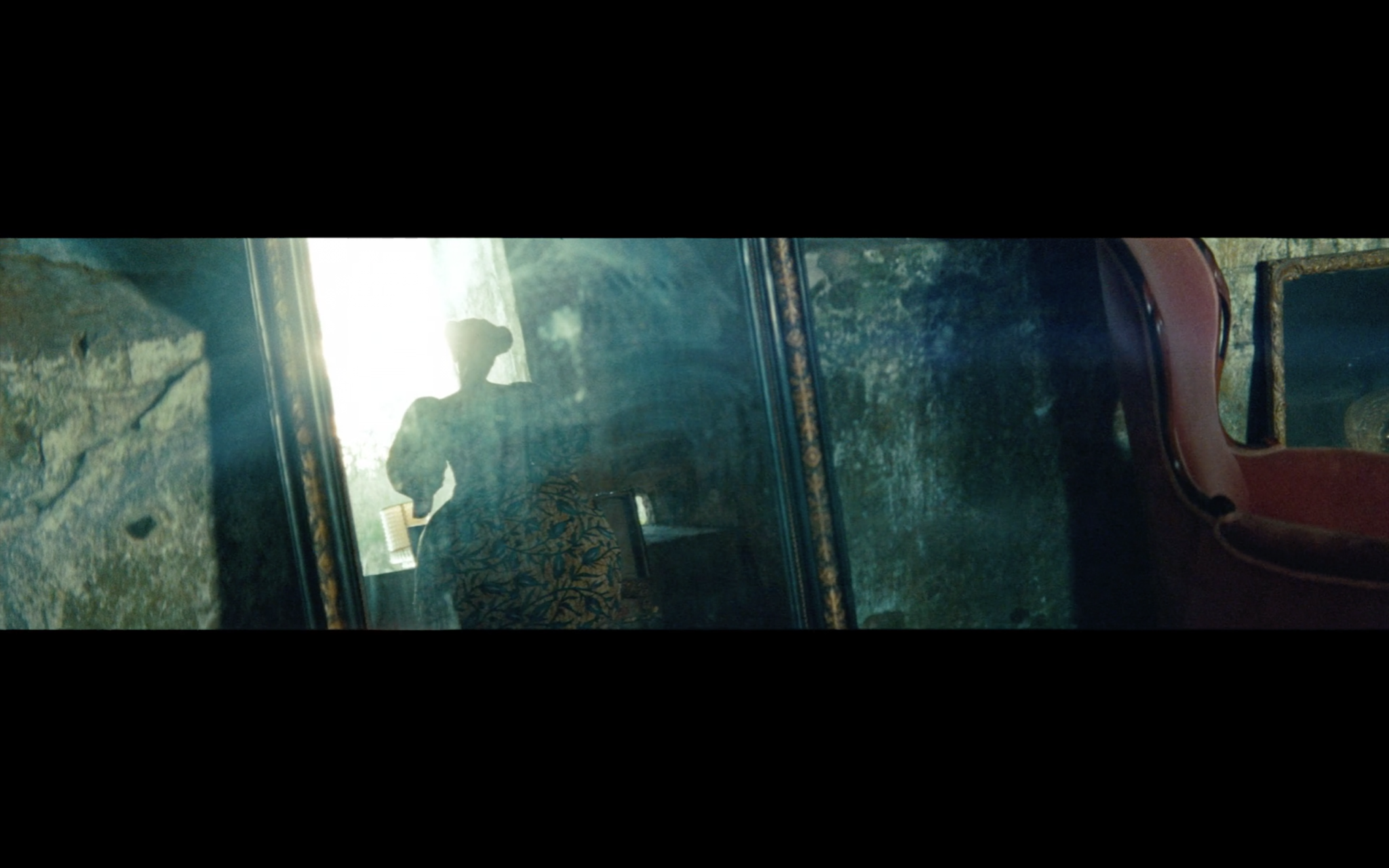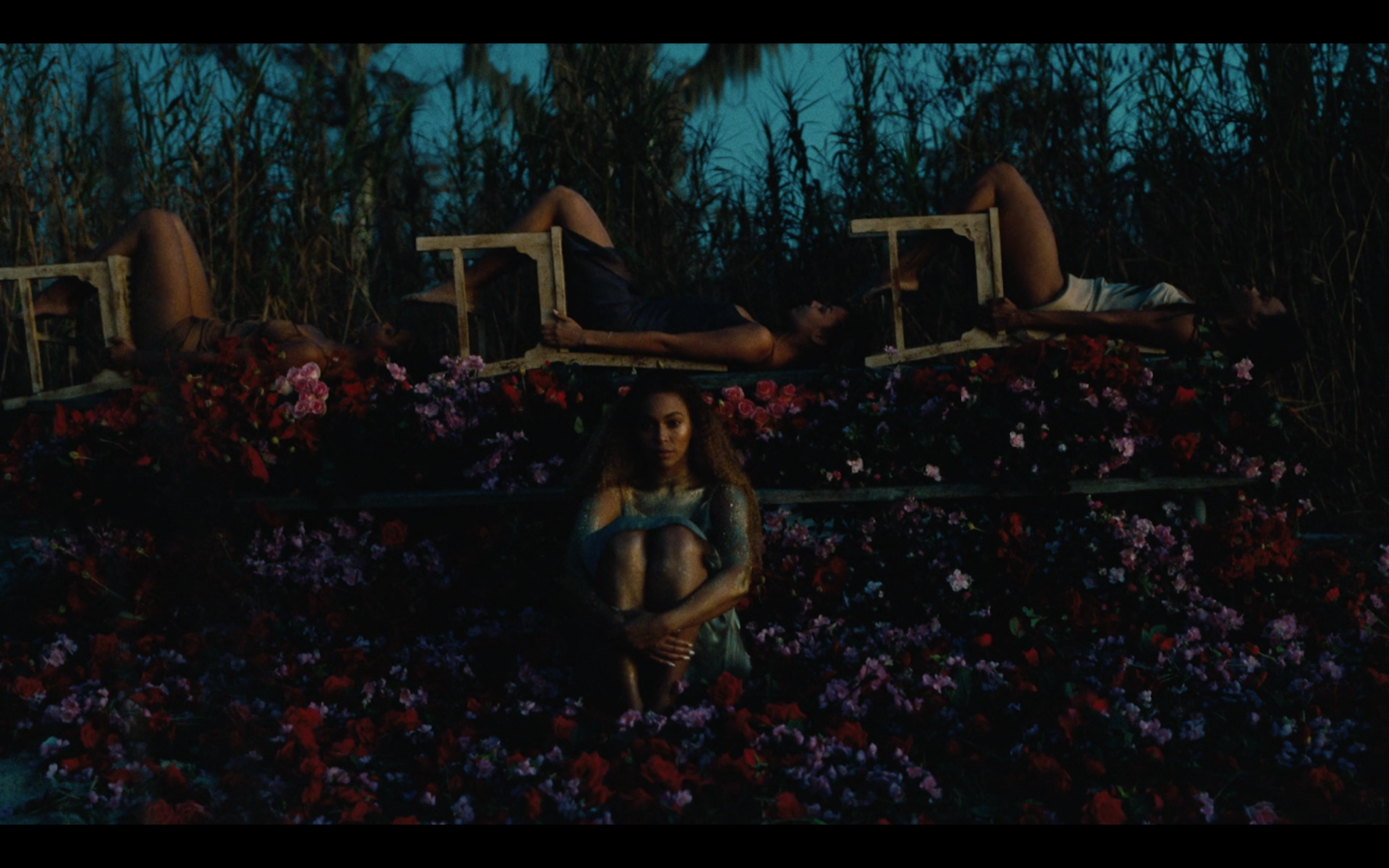 Alessandro Michele, creative director of Gucci has recently came out with a short movie "The Myth of Orpheus and Eurydice" in collaboration with Vogue USA and directed by Gia Coppola, bringing another example of how fashion is changing nowadays.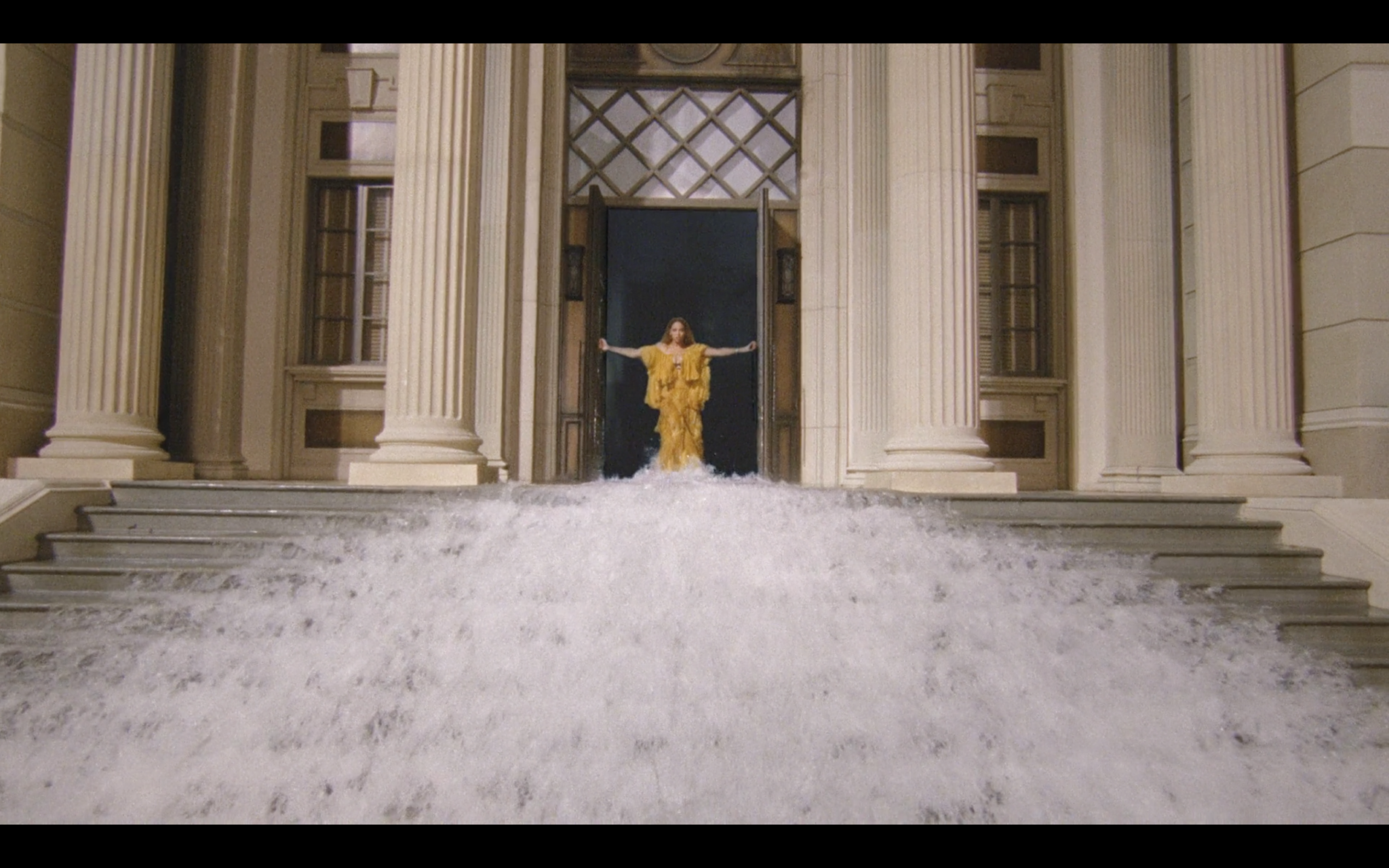 Monday evening, at the CFDA Beyoncé walked out on stage at the Hammerstein Ballroom to accept this year's fashion icon award. She looked as she had stepped from the frame of her long-video "Lemonade," dressed in a sparkling Givenchy trouser suit and her face in the shadow of a broad-brimmed black hat.
The Council of Fashion Designers of America had kept secret on who would be this year's icon award, but by the time husband Jay-Z and daughter Blue Ivy slipped into the ballroom to take their seats, the secret was out. Following a tradition, the presentation of the award, made this year by CFDA president Diane von Furstenberg, was preceded by a video: Who is this person? Why are they being honored? Why now?
The one-word answer: "Lemonade".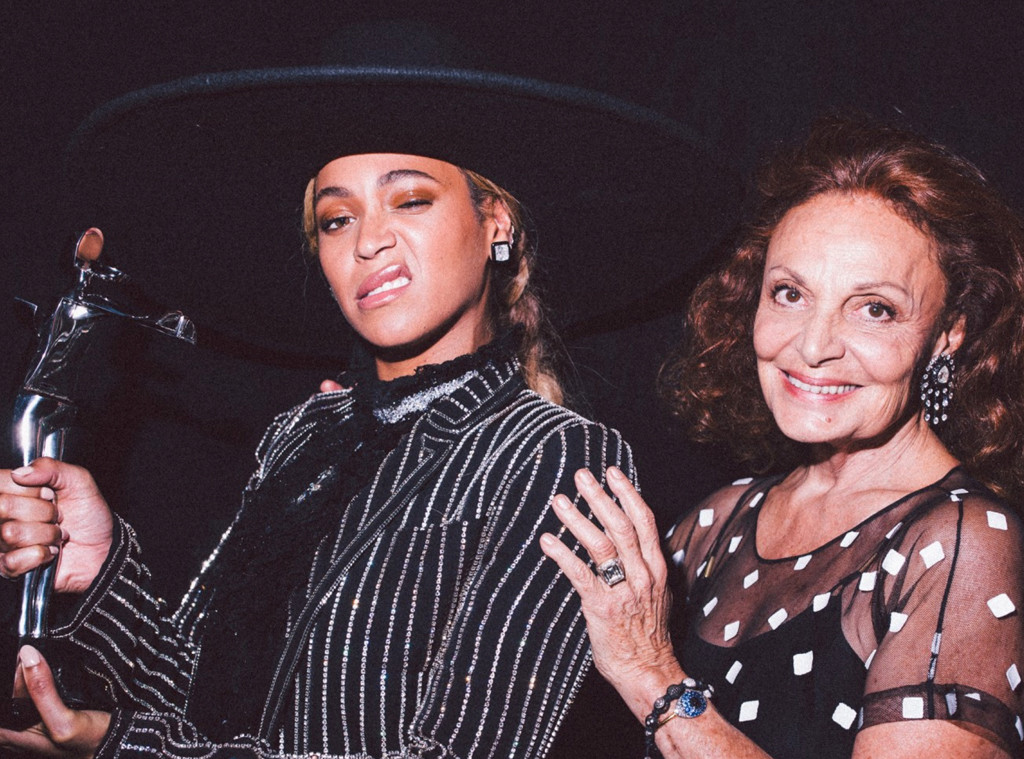 Onstage, these are the best parts of her speech that deeply moved the audience:
"As long as I can remember, fashion has been part of my life. Its effect on me actually started before I was born. My grandmother was a seamstress. My grandparents did not have enough money, they could not afford my mother's Catholic school tuition. So my grandmother sewed clothes for the priests and the nuns and made uniforms for the students in exchange for my mother's education. She then passed this gift onto my mother and taught her how to sew.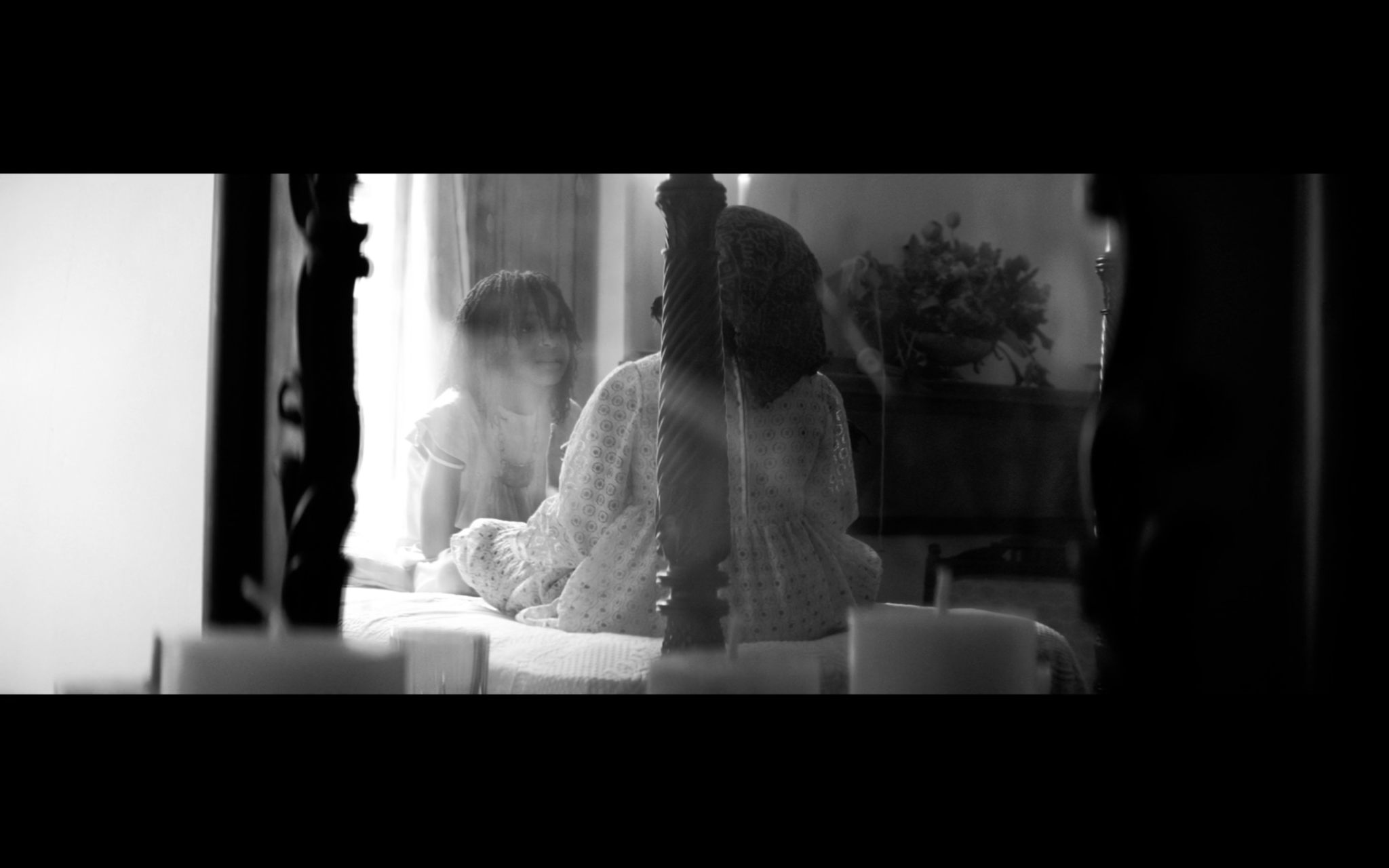 "Starting out in Destiny's Child, high-end labels didn't really want to dress four black country curvy girls, and we couldn't afford designer dresses and couture. My mother used her talent and her creativity to give her children their dreams. My mother and my uncle, God rest his soul, made all of our first costumes, individually sewing hundreds of crystals and pearls, putting so much passion and love into every small detail. When I wore these clothes I felt like Khaleesi. I had an extra suit of armor. It was so much deeper than any brand name.
My mother, my grandmother, and my uncle are always with me so I cannot fail.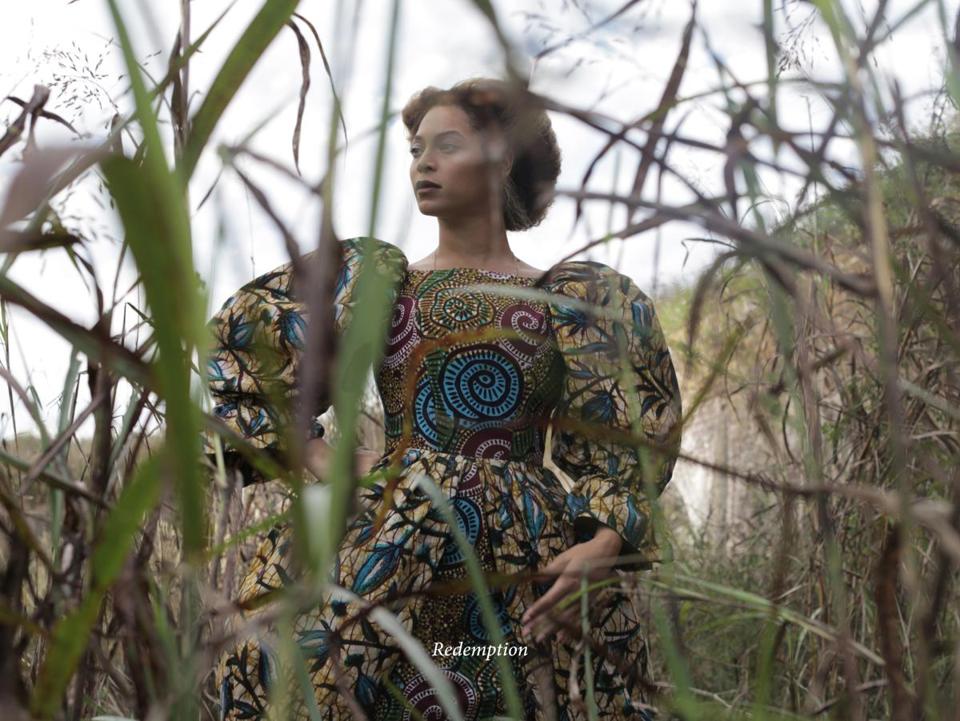 "My mother actually designed my wedding dress, my prom dress, my first CFDA Award dress, my first Grammy dress, and the list goes on and on. And this to me is the true power and potential of fashion. It's a tool for finding your own identity. It transcends style, and it's a time capsule of all of our greatest milestones. So to my mother, my grandmother, my uncle, thank y'all. Thank you for showing me that having presence is about far more than the clothes you wear and your physical beauty. Thank you for showing me how to take risks, work hard, and live life on my own terms".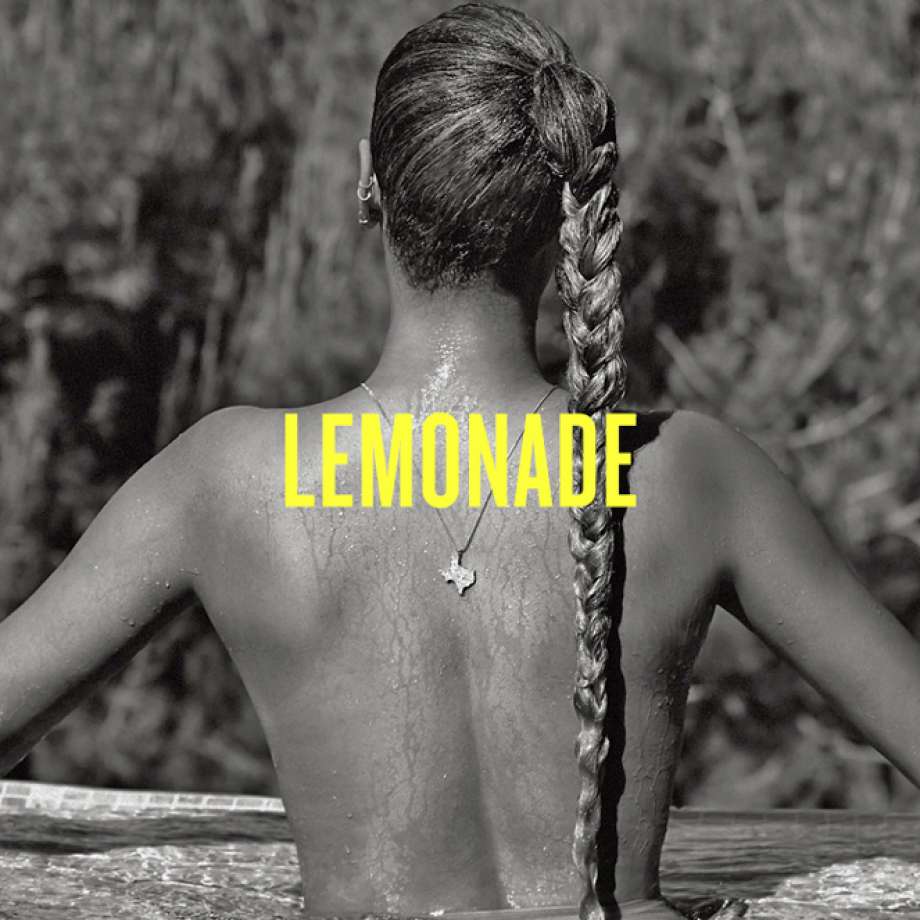 "I want to say thank you to every designer who works tirelessly to make people think they can write their own story. Y'all are fairy godmothers, magicians, sculptors, and sometimes even our therapists.
Soul has no color, no shape, no form. Just like all of your work, it goes far beyond what the eye can see. You have the power to change perception, to inspire and empower, and to show people how to embrace their complications, and see the flaws, and the true beauty and strength that's inside all of us. Thank you so much for this incredible award, I'll never forget this night".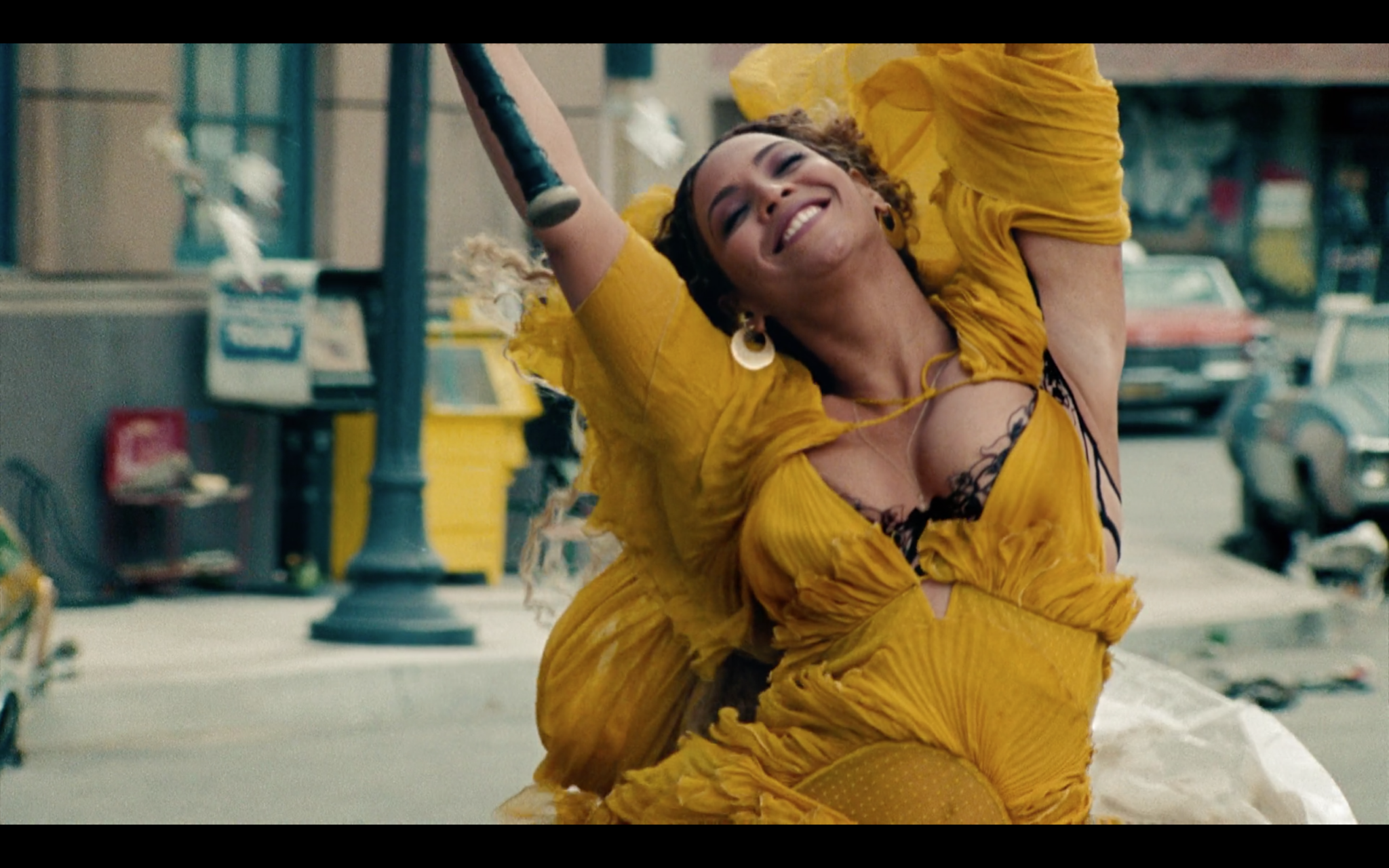 Credits Images: HBO