Body positivity, sustainability, and community: these are the three keywords that identify Fantabody, the independent brand of bodysuits Made in Italy that celebrates the diversity and uniqueness of women.
Founded in Milan in 2015 by fashion photographer Carolina Amoretti, Fantabody is a clothing line inspired by sportswear which adds to its capsule collections, specifically made to enhance the shapes, a sexy and dynamic touch inspired by the erotic world of the '70s/'80s.
Besides the bodysuit, which has become the brand's most famous product and one of the recurrent pieces in each collection, the brand also sells beachwear, sportswear, jumpsuits, and lingerie that, ranging among tie-dye patterns, transparency, and technical fabrics, embodies the ideal of aesthetics and versatility of the brand.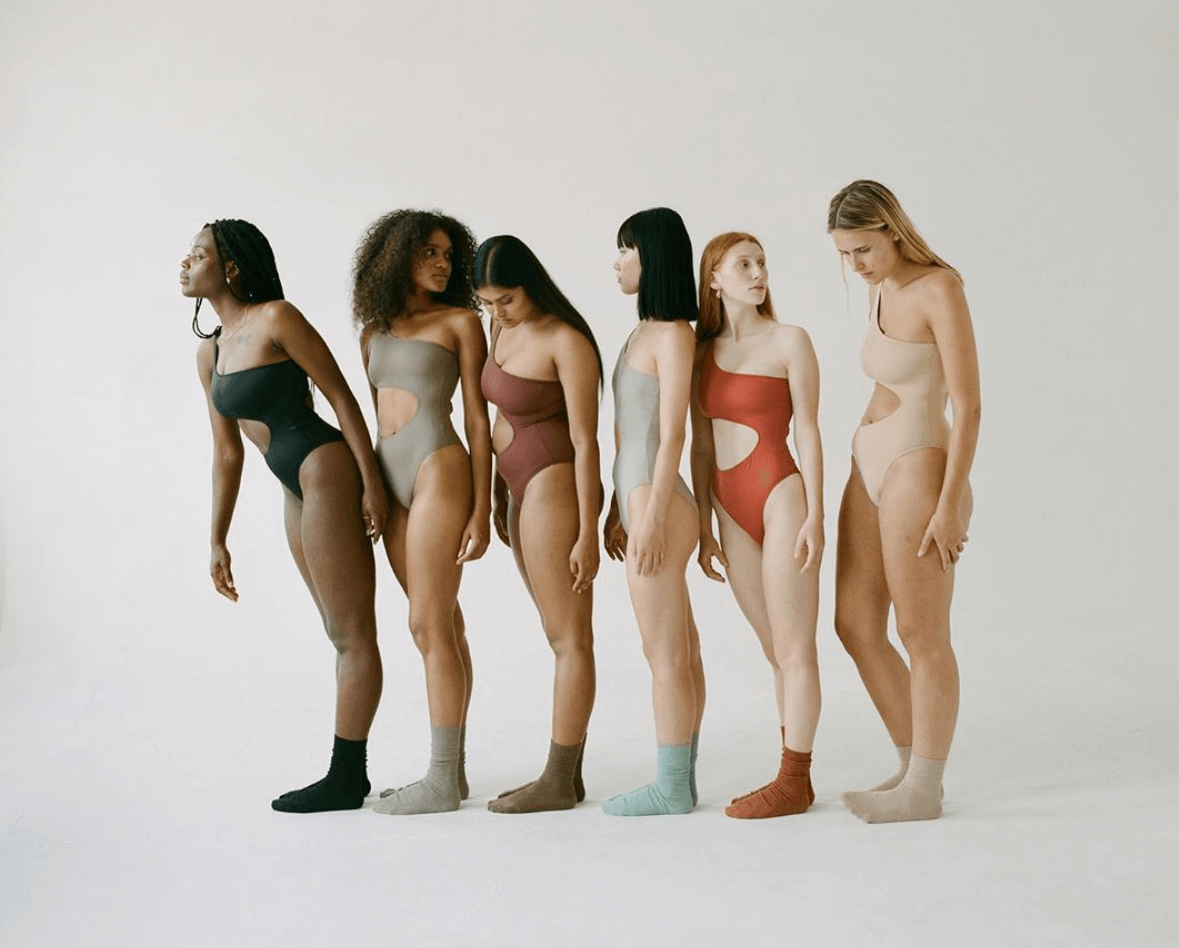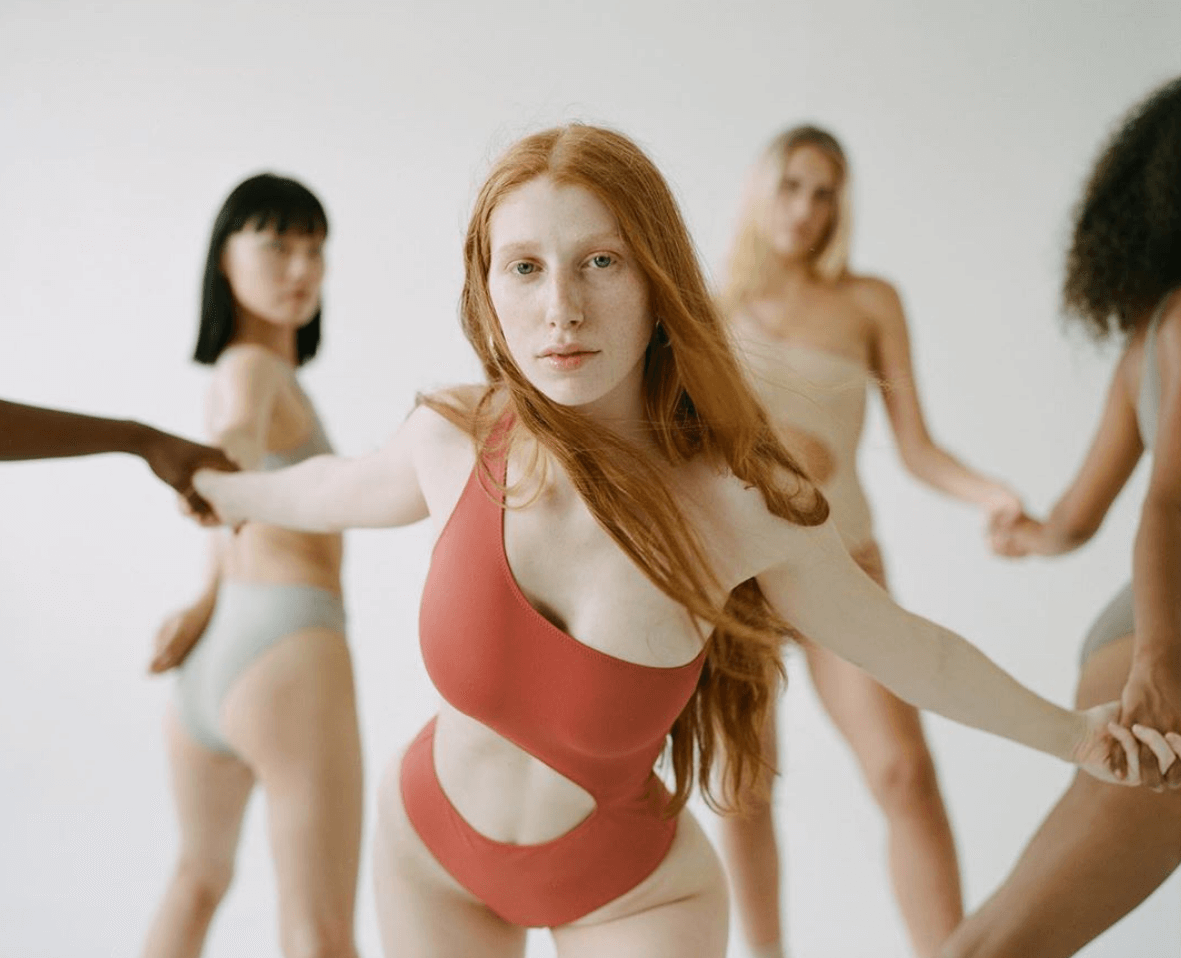 But how Fantabody is unique, and why did we want to tell its story? Because, just like The Italian Rêve, Fantabody firmly believes in the fact that all people have the right to feel represented for who they are, without being penalized by limited standards such as height, skin color, physicality, or the number of followers, and it wants to be representative without compromise, respecting the environment and promoting connections between people who fight for their ideas.
So, what does Fantabody believe in?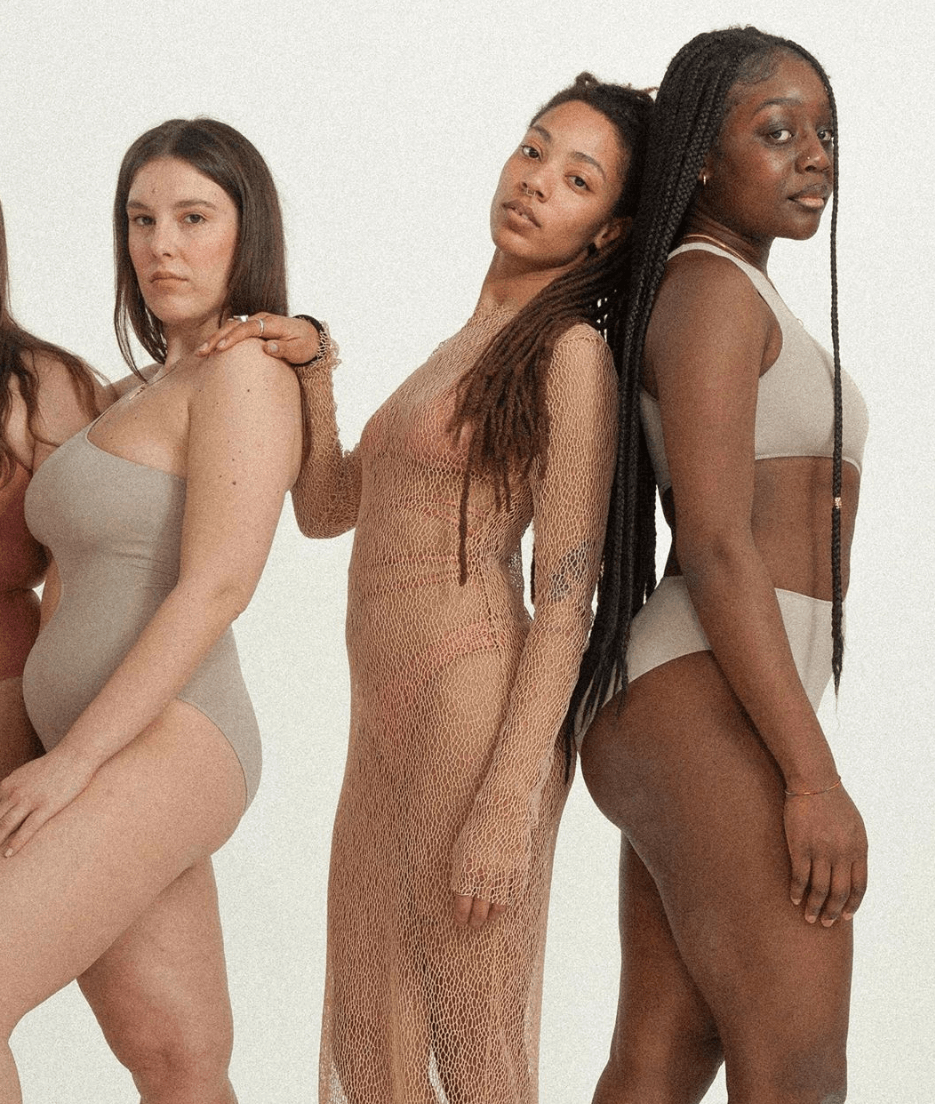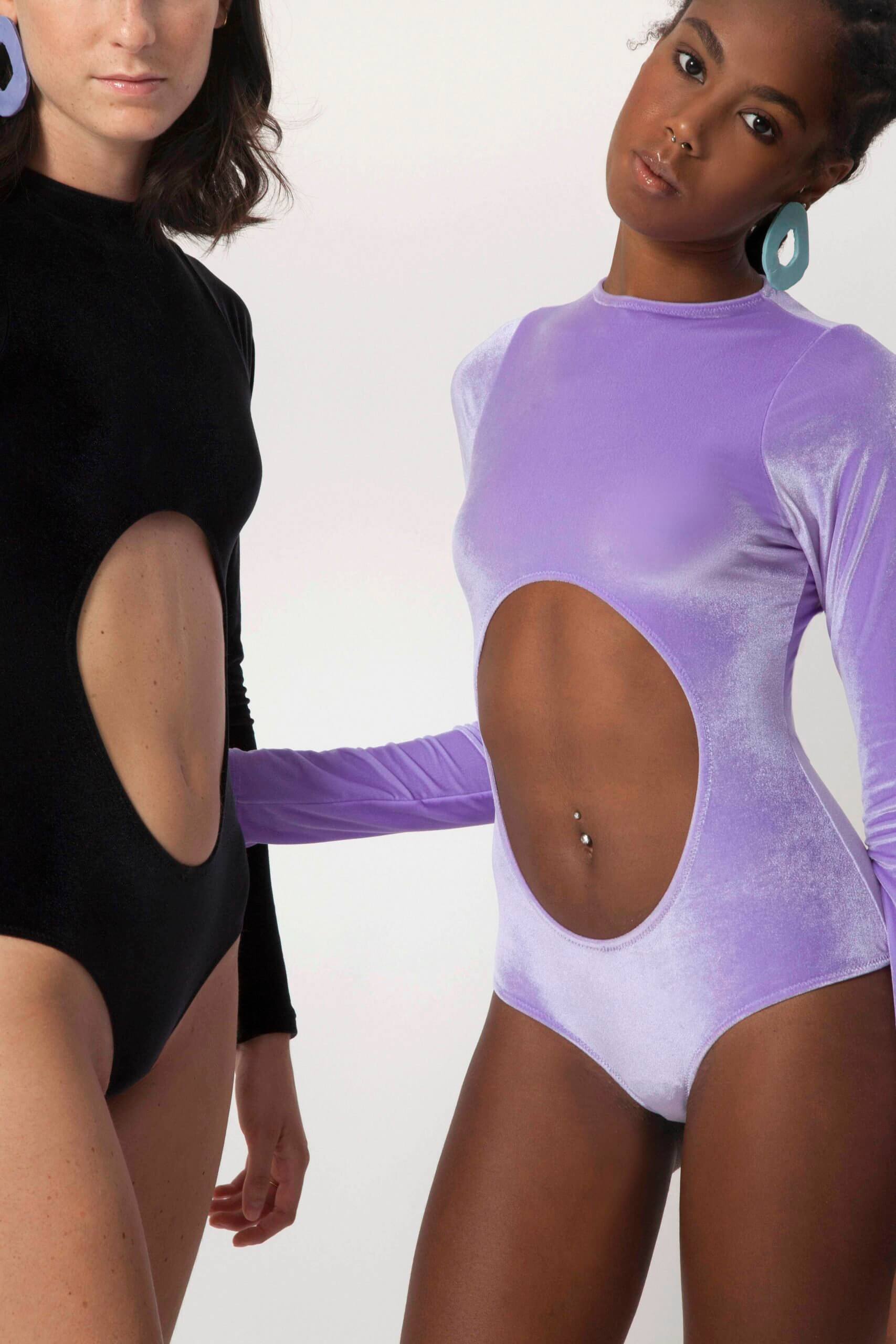 Body Positivity
Times are changing, and the old canons are finally giving way to an idea of true beauty, which enhances the reality and is evolving.
That's the reason why Fantabody, with its pieces created to suit every body type and need, aims at all women who want to express their femininity with freedom, willing to be promoters of a revolution that begins from self-awareness and acceptance. A successful attempt to make an inclusive fashion environment that, with its rules and restrictions, used to be too tight.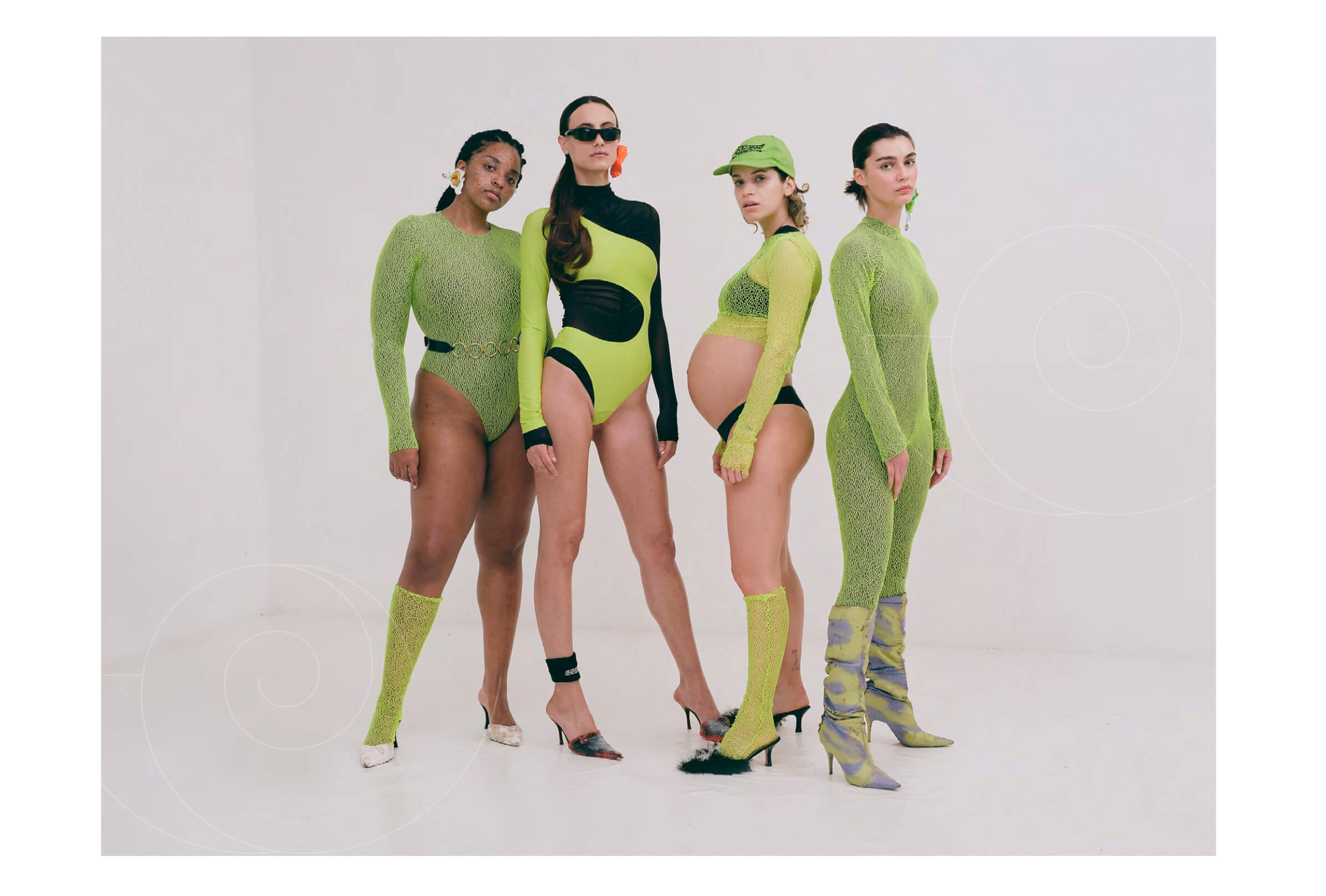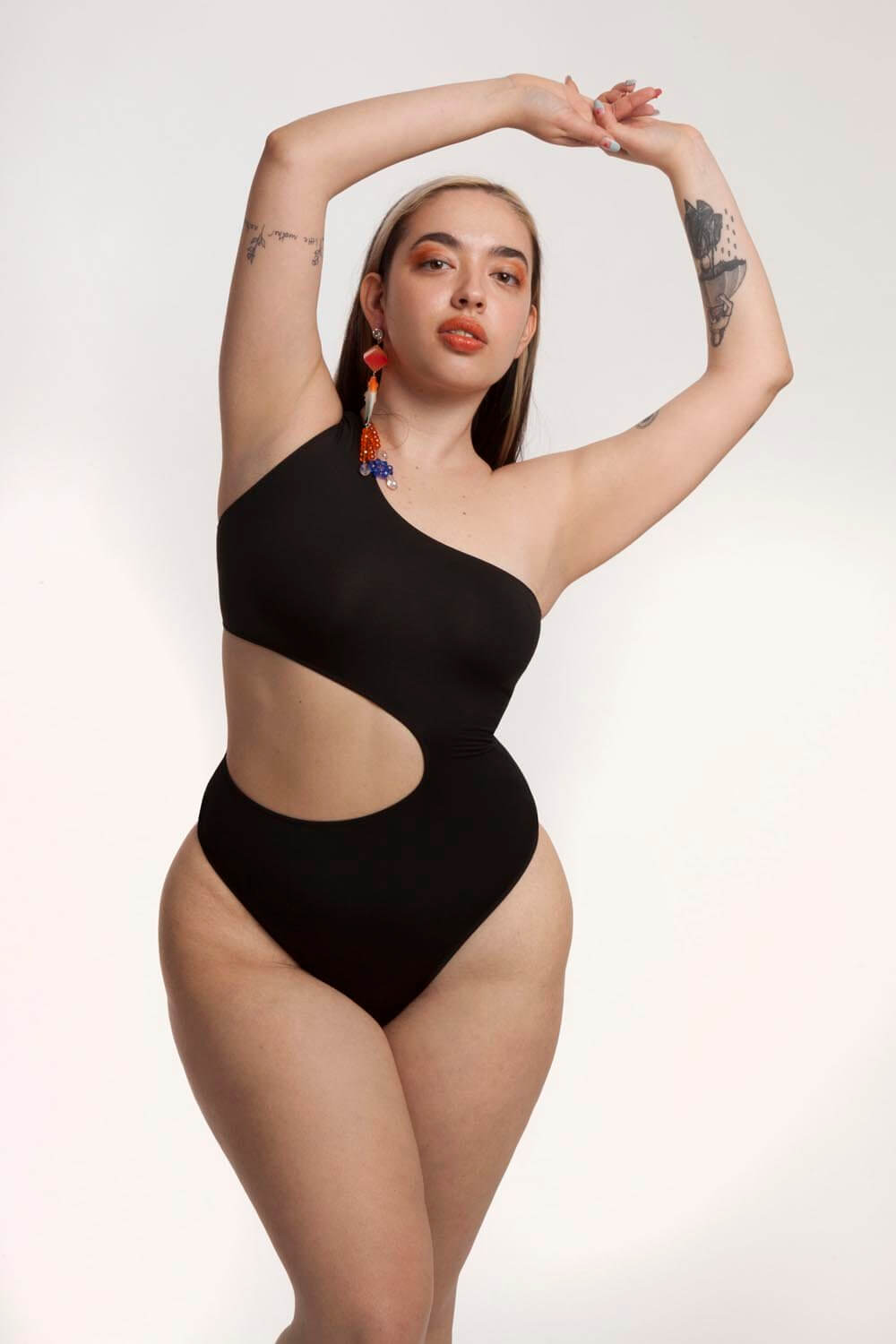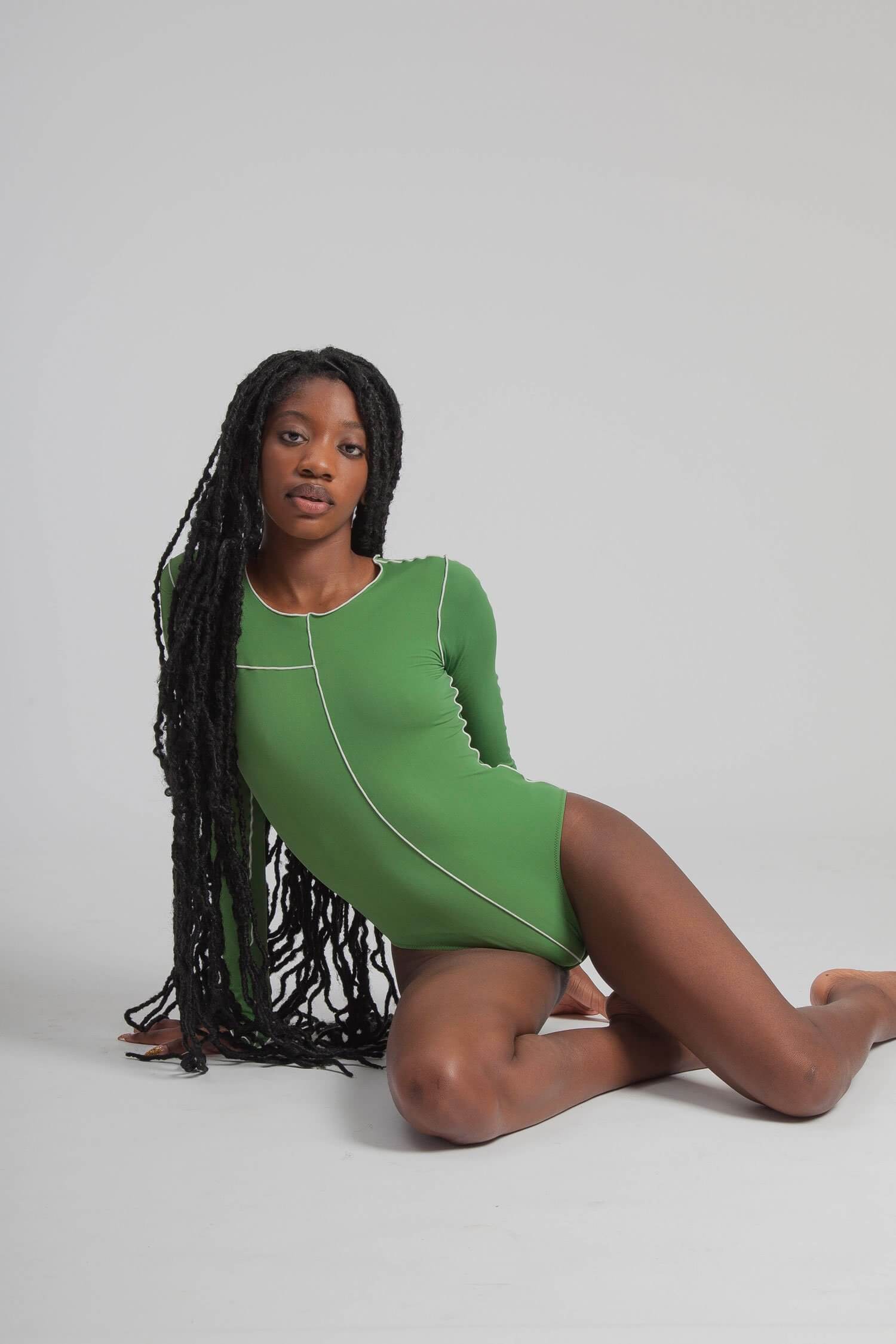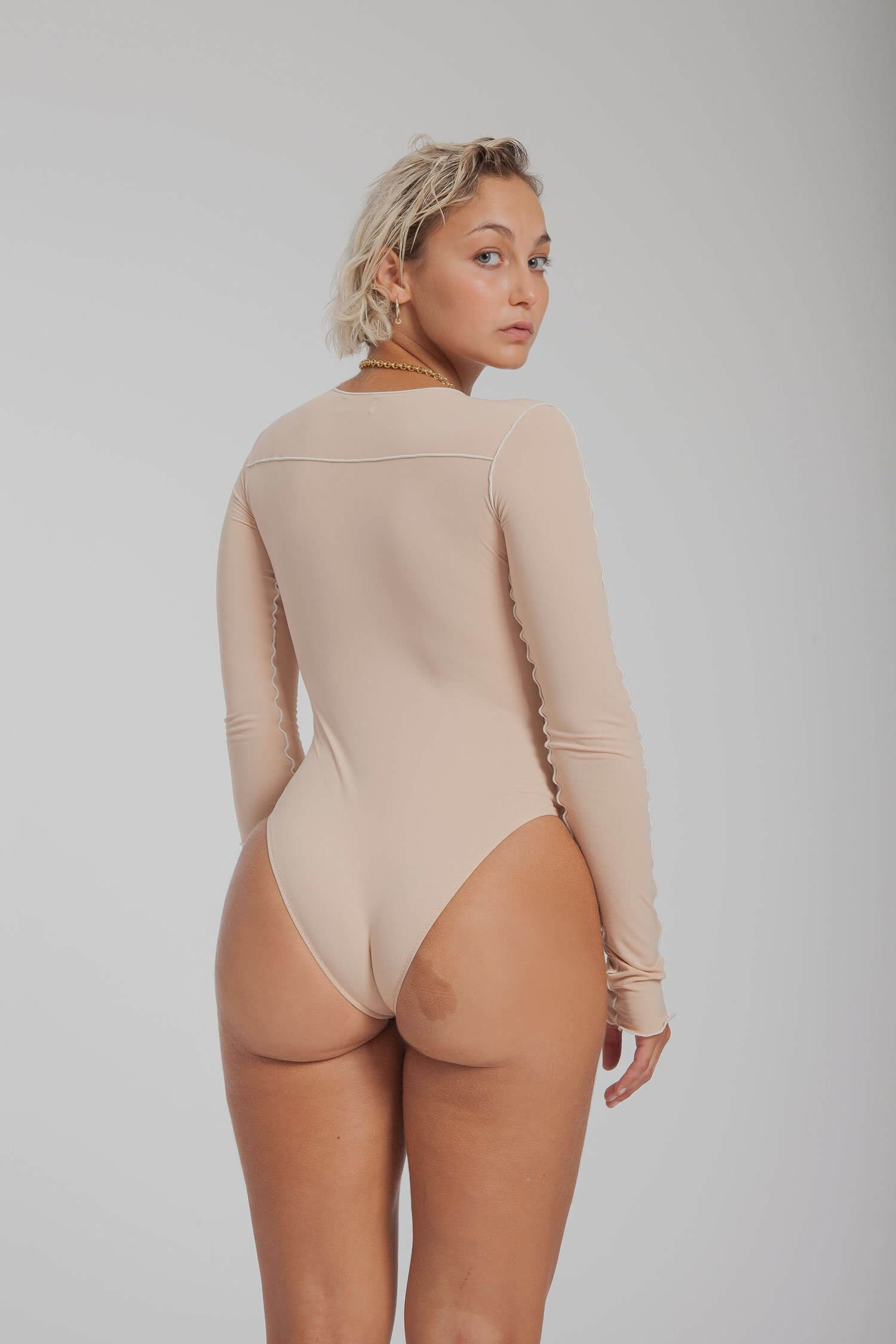 Sustainability
In a world that is consuming all its resources, where fast fashion is dominant, we must turn our eyes to new pieces of clothing that care about our planet, represented by standards such as sustainability, ethics, transparency, and quality. These are the values in which Fantabody believes. The brand supports human and environmental rights, and ethical and local businesses, making all its clothes by hand, with Italian fabrics, in small tailoring workshops near Milan.
The new 2020 collection is called Evergreen and, in addition to being eco-friendly and 100% recycled, it is the first capsule collection entirely made with plastic collected from the oceans: plastic bottles have never been so cool!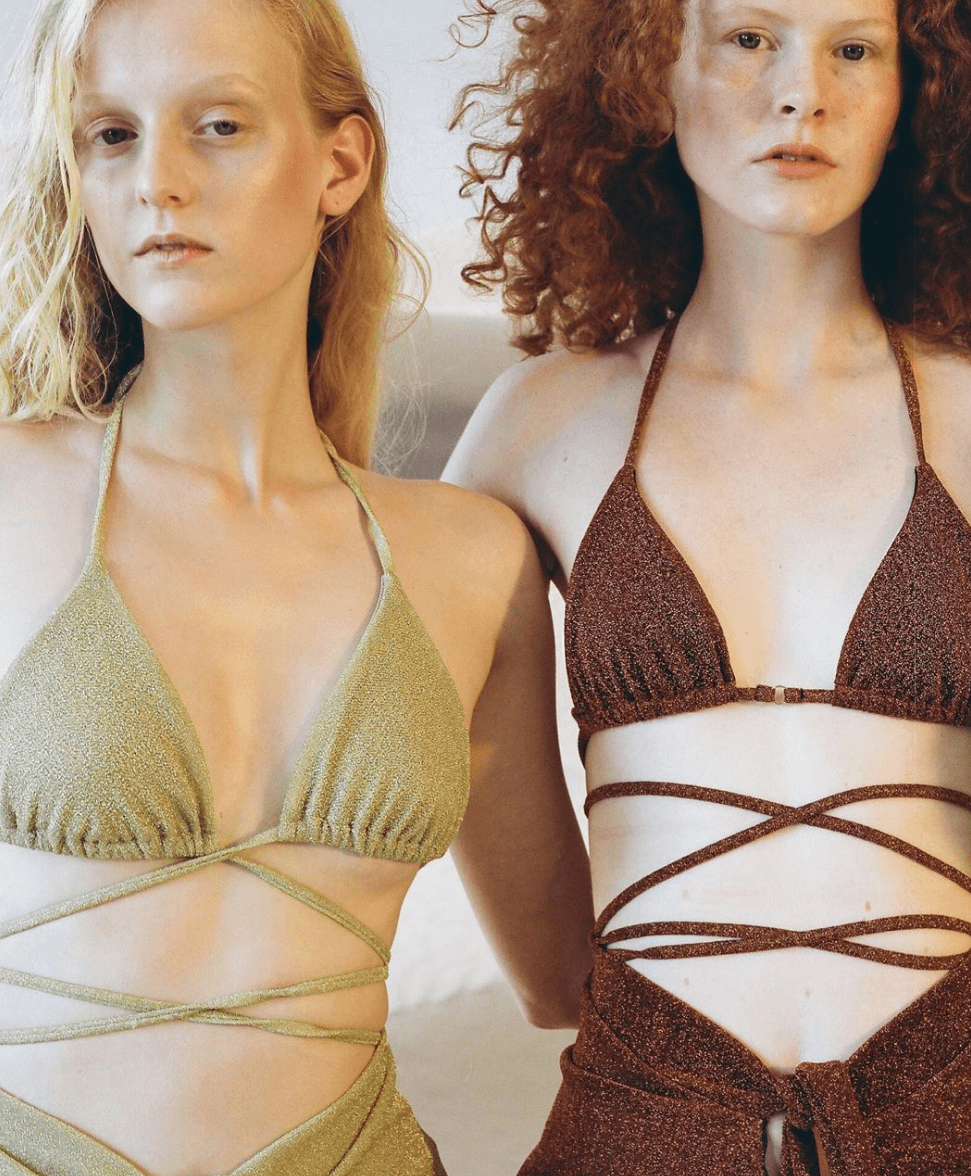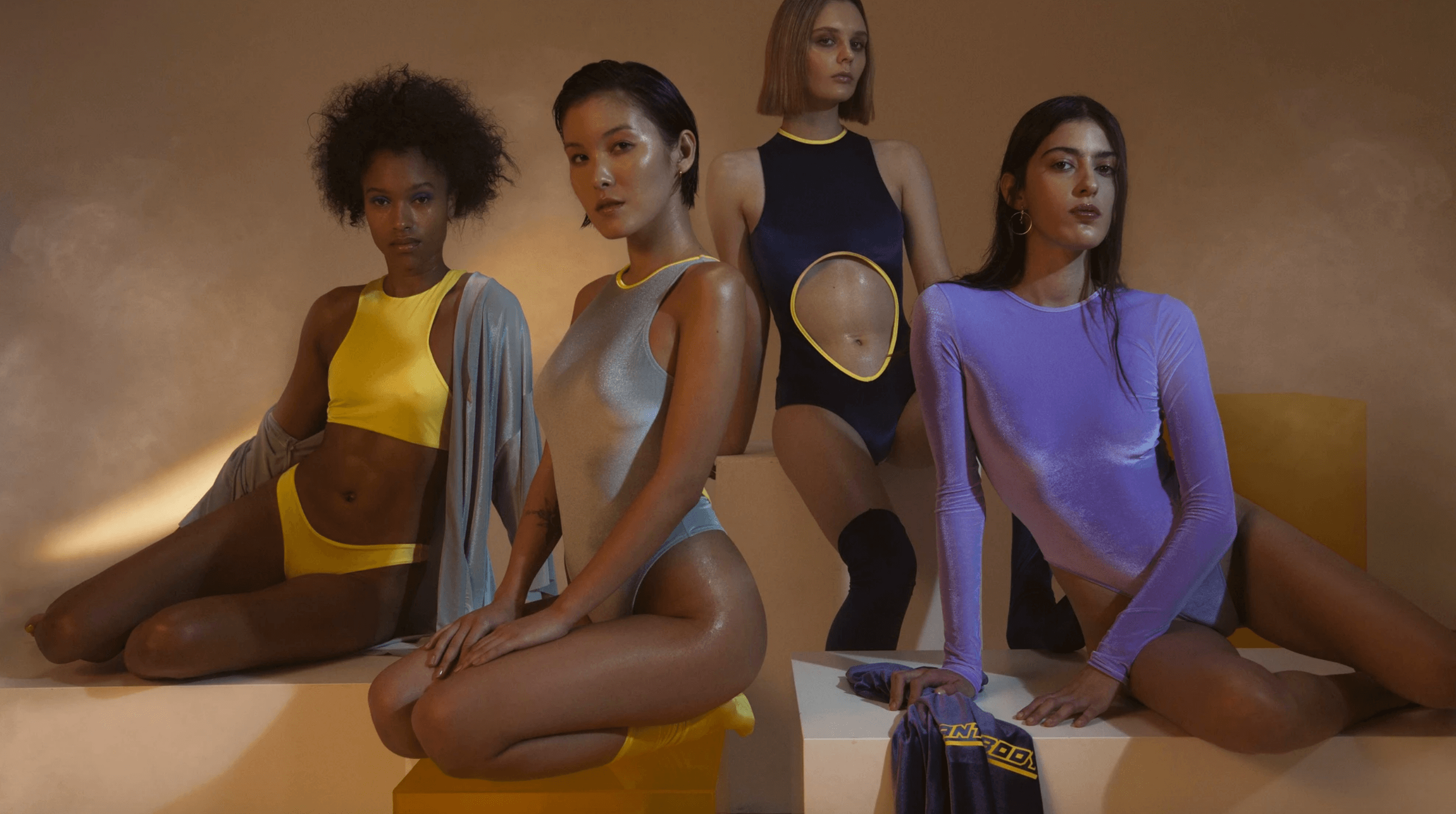 Community
They say that unity is strength, and Fantabody, thanks to its community of Fantagirls, is committed to connecting people both online and offline. Among the brand testimonials, we find celebrities such as Dua Lipa, Kylie Jenner, Solange Knowles, Rita Ora, and Alice Pagani, but even models and girls from the everyday life, who create a community where everyone is needed to make a change.
Bold women are the real protagonists of Fantabody, which promotes the concept of sisterhood as a bond between people who believe in the same values and fight together to represent beauty without filters.
The SS20 collection, called Amazons, is a tribute to all the women who, like real Amazons, fight every day for their independence against the patriarchy.
Are you ready to become Fantagirls?