It means falling leaves, saying goodbye to summer and long hours of sunlight, leaving the seaside behind. But it also suggests that some pretty cool stuff is going to be back (both with stunning novelties and iconic pieces) with the first cold mornings: matte lipsticks matching with scarves, thick eyeliners, golden and warm eyeshadows that match with the mood of the season.
 In one word: autumn.
The world is slowly turning into a warmer and fiercer spectrum: orange shades that remind us of pumpkins, deep cherry and burgundy, glitters and peachy bronzers.
The new season surely promises to bring a huge change, with lower temperatures opening the doors to a much more structured and daring makeup without the risk of ittragically melting.
Here are some of our takes on the looks that will rock fall 2018 with tips, news, and evergreens.
_________
Hotspot on the Lips
_________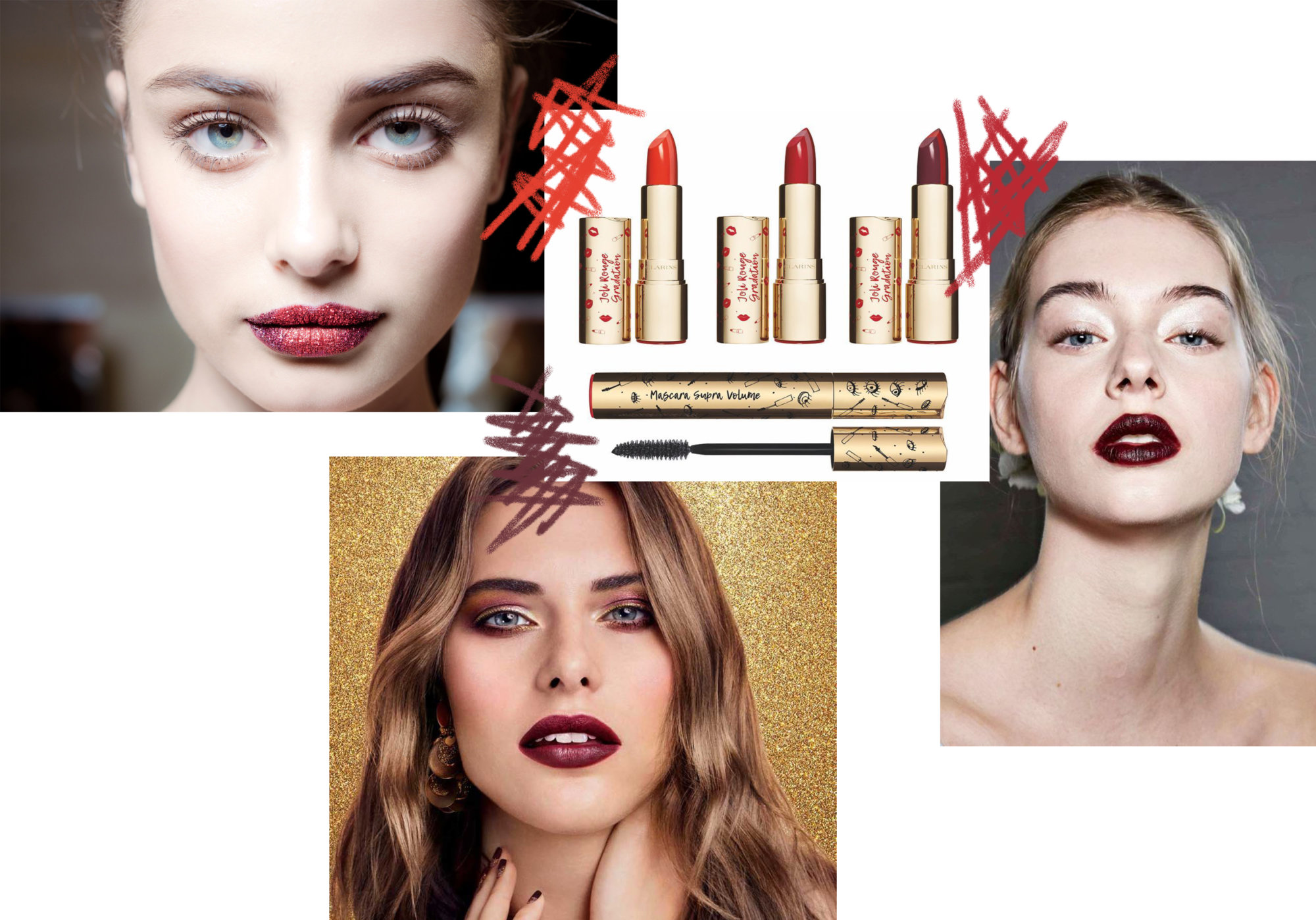 A dark pout always matches the season.
So, if we're ready to embrace the spirit of autumn, it is also time to take out of the cabinet those matte plums, dark cherries, and purple black-ish color. It doesn't matter if they're glittery or matte: their rich shade is enough to make the magic happen.

 Match your gradient purple lips with a wash of color on the lids – like peachy or creamy shades, something subdued that can be either shimmery or matte, but that should feel just like a veil of color.
And, if we feel like we want to double the trouble, the new hot stuff is the gradient lips: just ask Clarins!
_________
Hotspot on the Eyes
_________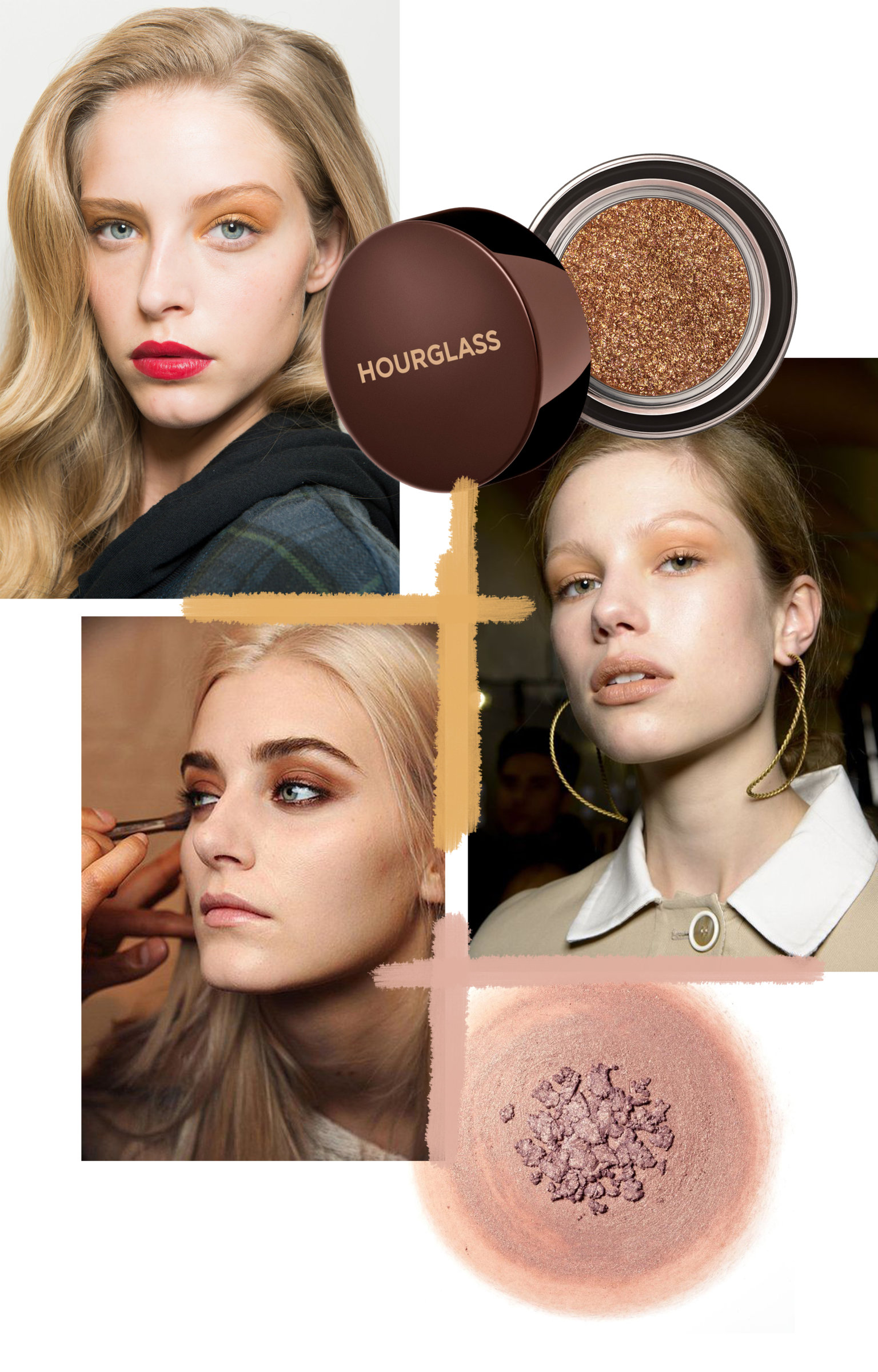 It's also time to add a bit of life to our smokey eye, which is finally back to be acceptable at all times (and, again, you won't risk of finding it melted all over your cheeks halfway through the day). Brown-ish, golden and black eyeshadows with rich and creamy textures add intensity to the gaze: add a few coats of mascara and a flick of black eyeliner and the eye will look mesmerizing.
Then, of course, the best friend of an intense eye makeup can't be but a matte, nude pout and a touch of frosty highlighter dusted on the cheekbones.
_________
Hotspot on Pumpkin Spice
_________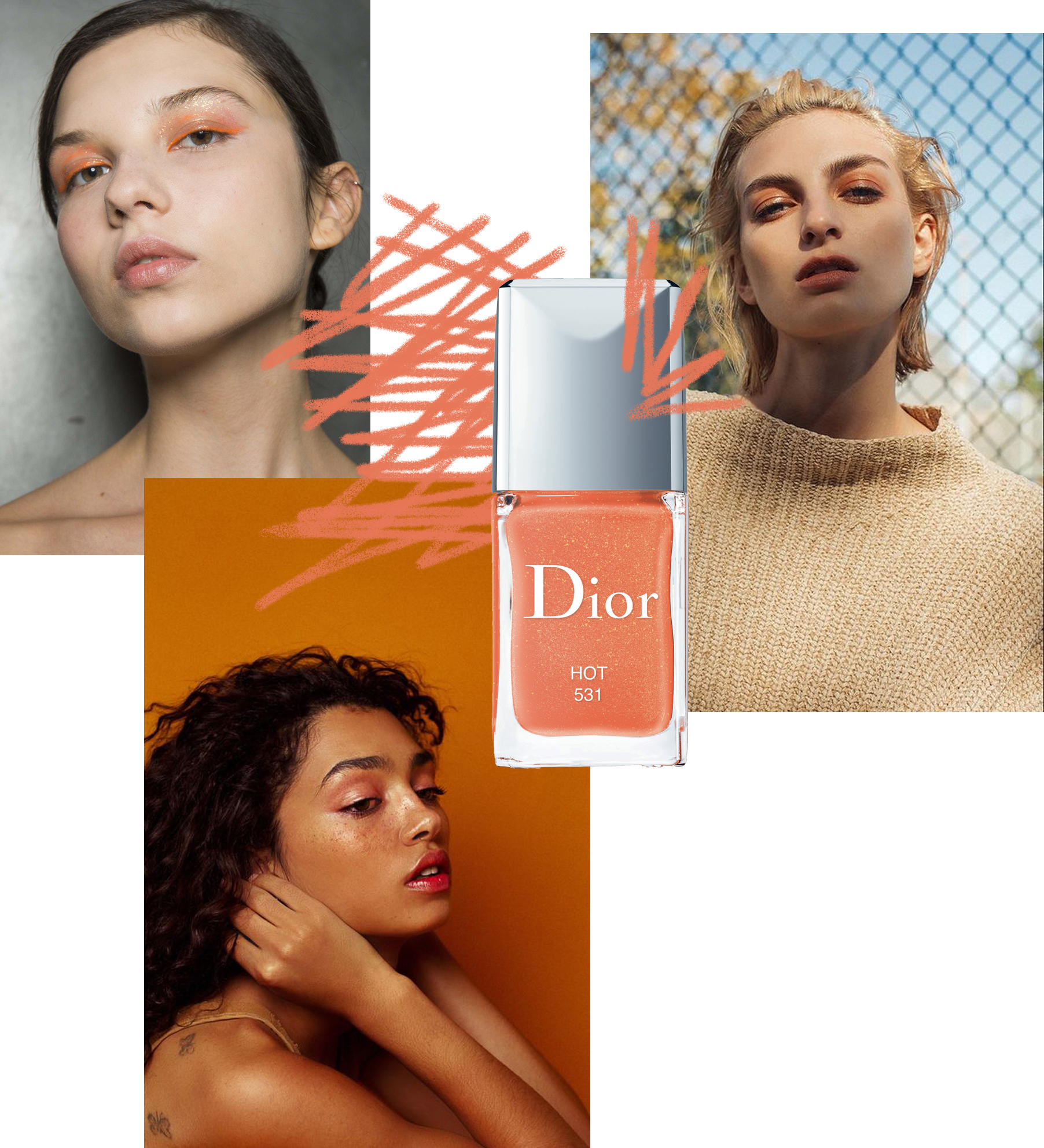 Let's change from the usual nudes or pinks, let's forget for a bit about the sepia and ocra tones or even the soft rose gold and the reddish browns: with the new season, we choose to shift from the translucent and the sheer and we can decide to go for something crazier, too.
One thing we love about this time of the year is that we are finally free to play with color and, as it looks like looking at the past Fall/Winter Fashion Weeks, all the shades of lively and bright orange are going to become a trend very soon.
Burnt orange might be something bold to wear – be it as an eyeshadow or on the nails – but never fear, the new "Dior: En Diable" collection has your back if you decide to go a bit electric this fall.
_________
Hotspot on Warm Shades
_________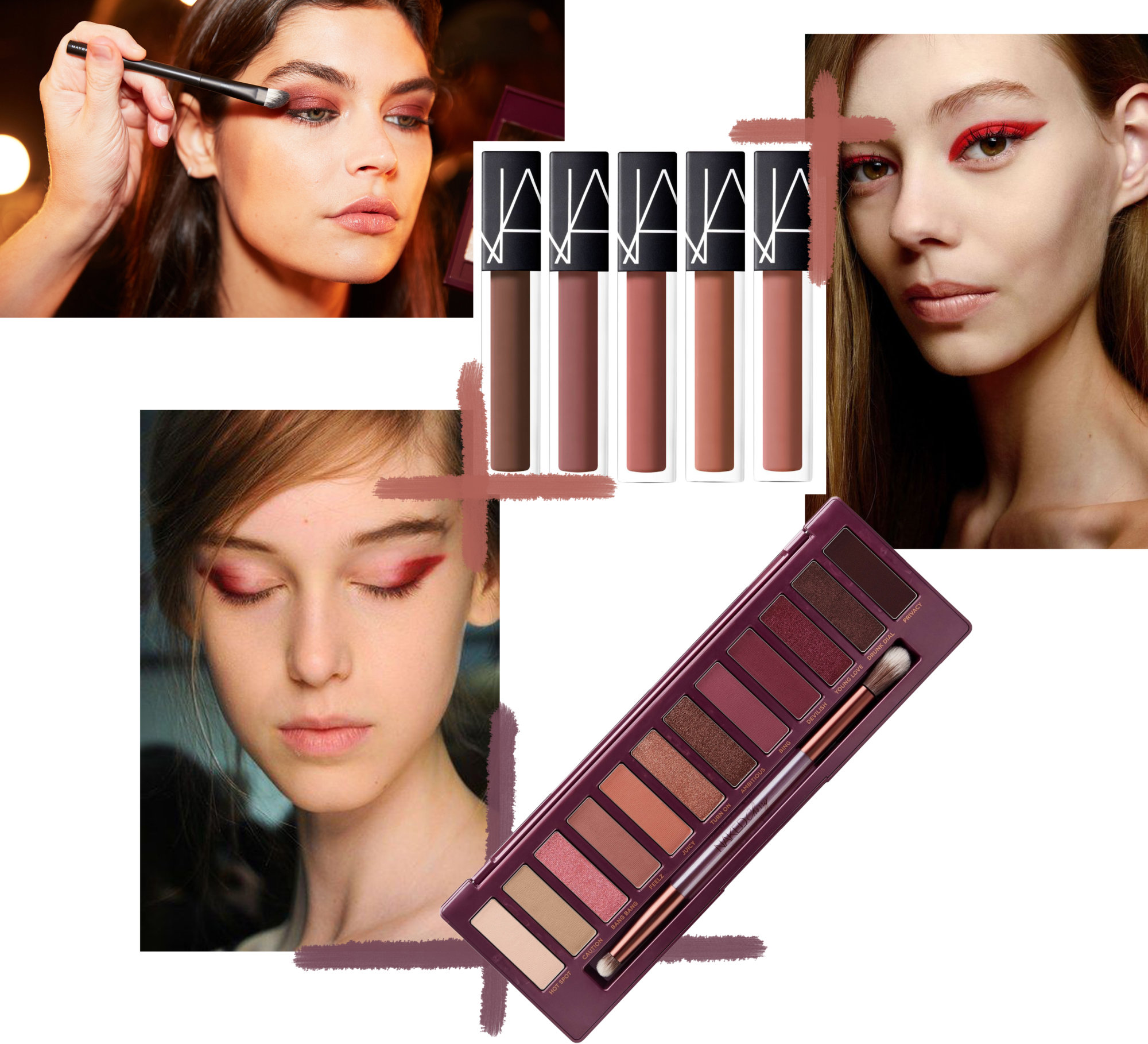 Keeping it colorful, we are all for the combo eyeshadow + glittery eye pencil and eyeliner. Mix creamy liners with satin but intense pigments, to define the eye and create the perfect be bold and go for a range of red and burgundies nuances. 
The new Naked Cherry Palette by Urban Decay is composed by 12 juicy shades, and it can be matched with the new Naked Cherry eyeliners (maybe in purple, just to make the statement even stronger).
The secret remains the same: don't overdo it.
Matching a rich eye makeup with a flawless base, a soft touch of color on the cheeks and a nude tone of lipstick is always the best thing to do.