Applying lipstick in the morning is a quick gesture, a puzzle piece in our routine, a moment dedicated only to ourselves in the frenzy of the morning. Then we fly to the bar for the mandatory coffee: an espresso to go. These two quick, but indispensable, moments convey a sense of security to our routine, turning our lives into a chain of foreseeable steps. However, repetition can quickly become boring: beauty is a screaming example of it. 

For a long time, now, we've been looking for something that would make us stop and stare, that would amaze us: something in front of which we could say, "Oh, this is new, I haven't seen anything like that yet."
In this ever-changing beauty world, it's becoming easier and easier to see the same things, the same colors, the same concepts. This leitmotif sometimes reveals an industry thirsty for something new, something that may still excite us. Not everything has been seen and done yet. We can still go, "wow" like the first time that Glossier introduced the revolution of the makeup-no makeup. Or, remember when we let ourselves be blown away by Milk's idea of multitasking? We can still be amazed as we were when the boom of vegan products opened our eyes to a new concept of sustainable beauty, made only of superfood which could be easily found in an orchard. The hard truth is that we are getting used to looking overseas for the latest innovations in makeup and skincare: on the contrary, for a change, it would be nice to see something coming from Italy with the means to revolutionize our concept of beauty. Italy is known for its high-end and traditional makeup history, with brands that are loved and looked up to, yet it is not easy to find someone who speaks an international language, that combines creativity with technology and that is, at the same time, Social approved. 




We were looking for a change that was struggling to reach us.
"Oh, this is new, I haven't seen anything like that yet."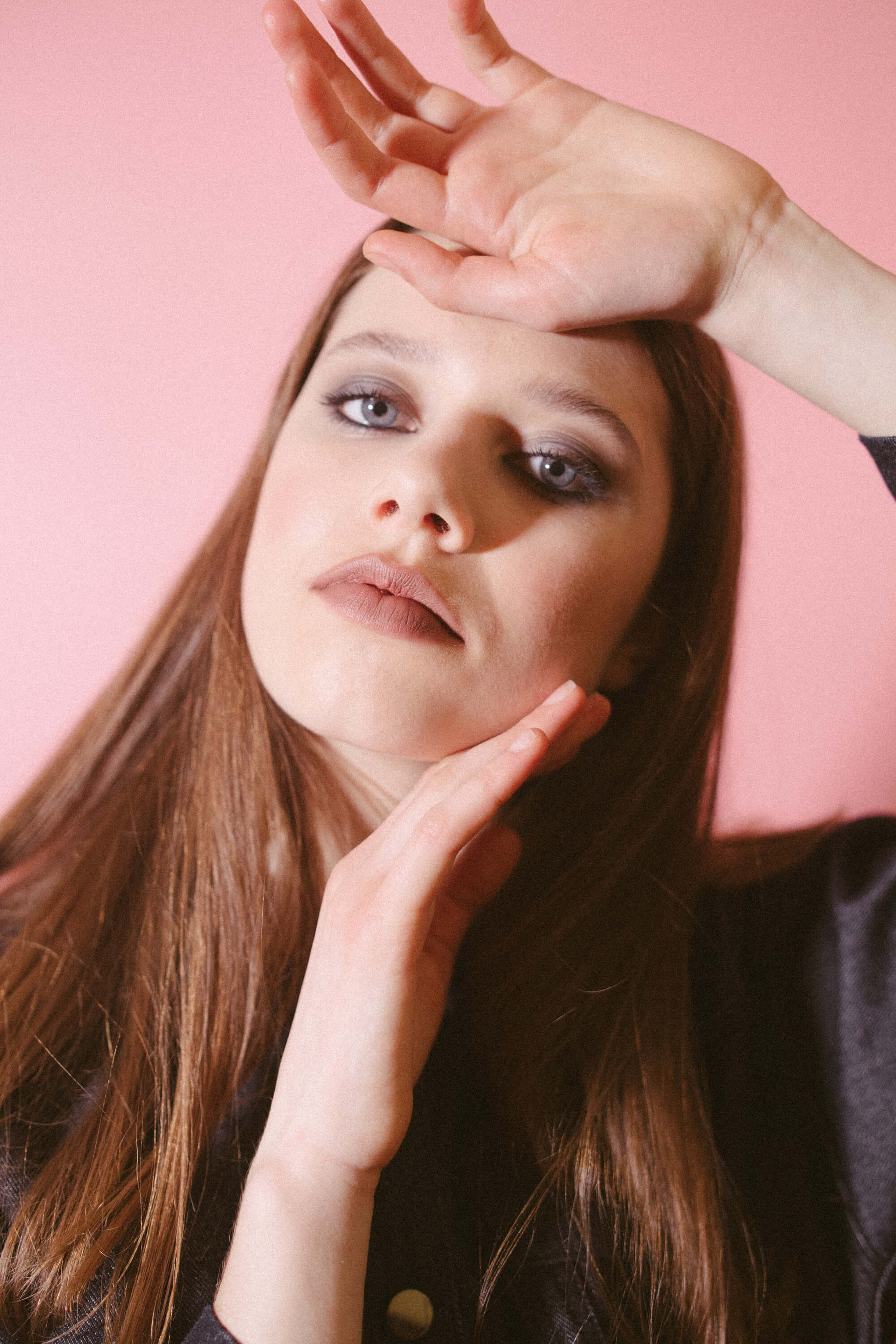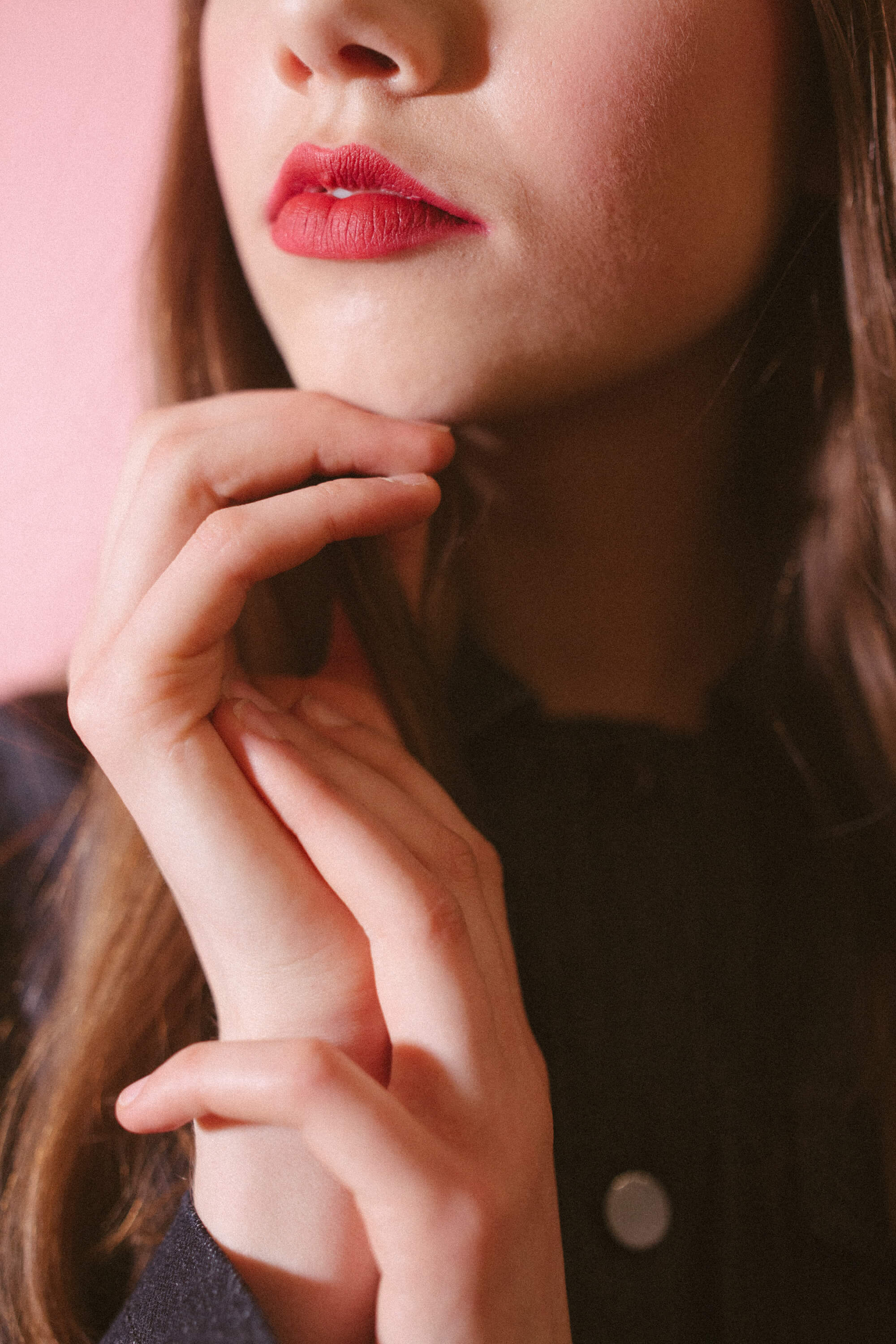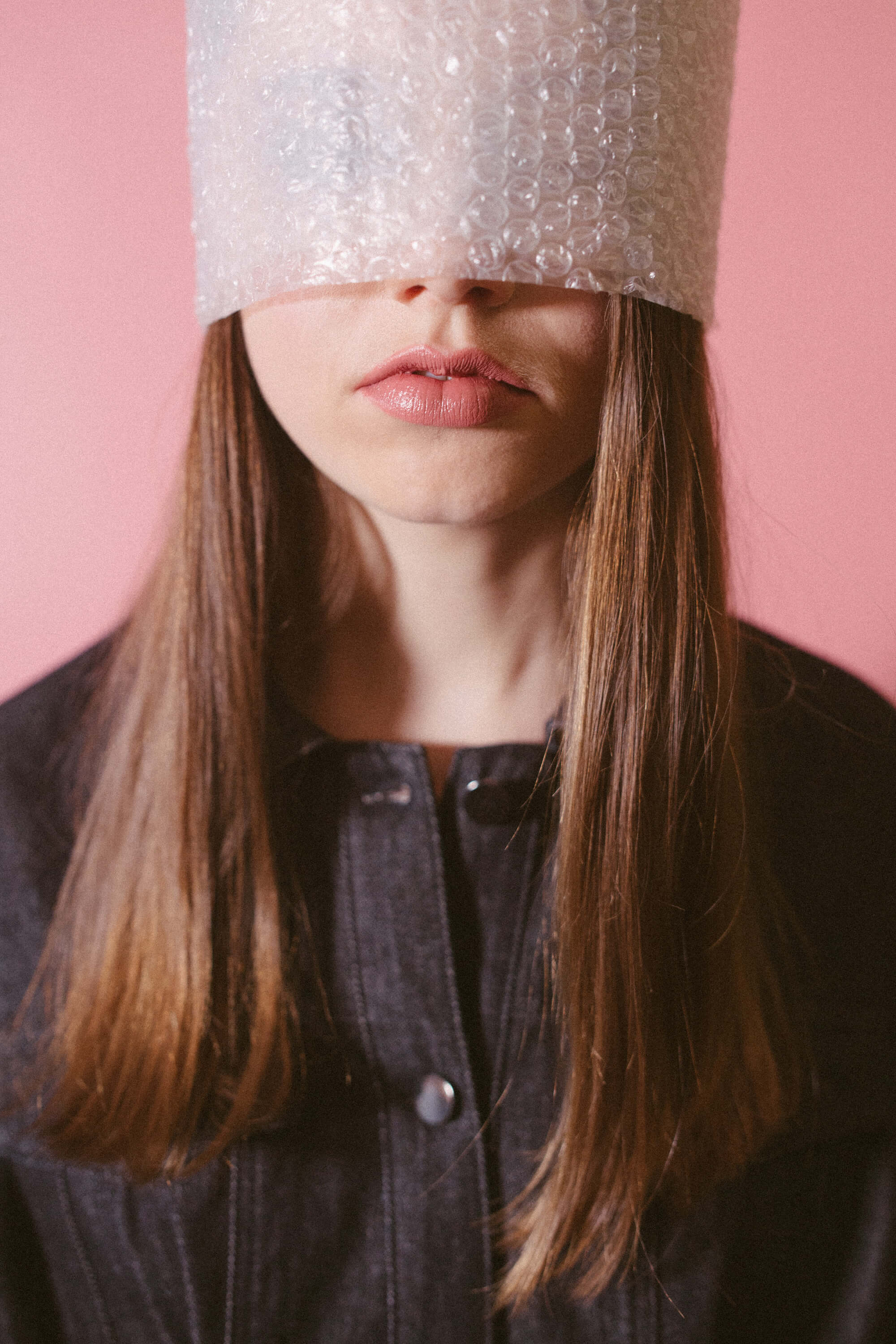 Until one morning a new idea of beauty, modern and innovative, came to us when we least expected it. During a stroll in Corso Buenos Aires, in the heart of Milan, looking up we saw something new on the billboards. That morning, glancing at the pastel pink posters that were showing new and different faces, unique and intriguing without blending in, we finally let out a sigh of relief: something new, in Italy, was moving. And it is Espressoh, a makeup brand founded by Chiara Cascella and born in Milan, that is managing to shake up the beauty world, adding an innovative touch to that bubbling idea of beauty, always on the move, that is not afraid to expose itself.
The novelty is here, and it's surrounded with the enveloping aroma of coffee beans, enriched with an irresistible packaging and a mission that speaks to all those women who walk with their heads held high, who never stop, who live by the "less is more" attitude. In Espressoh, coffee and beauty mix together in a brand that has left us excited and surprised after a long time, shaking our desire for makeup. 


This is precisely what we were looking for: innovation made in Italy, playfulness, a commitment to dare and to give to us beauty addicts something new, something we had yet to see.


We found all this in Espressoh.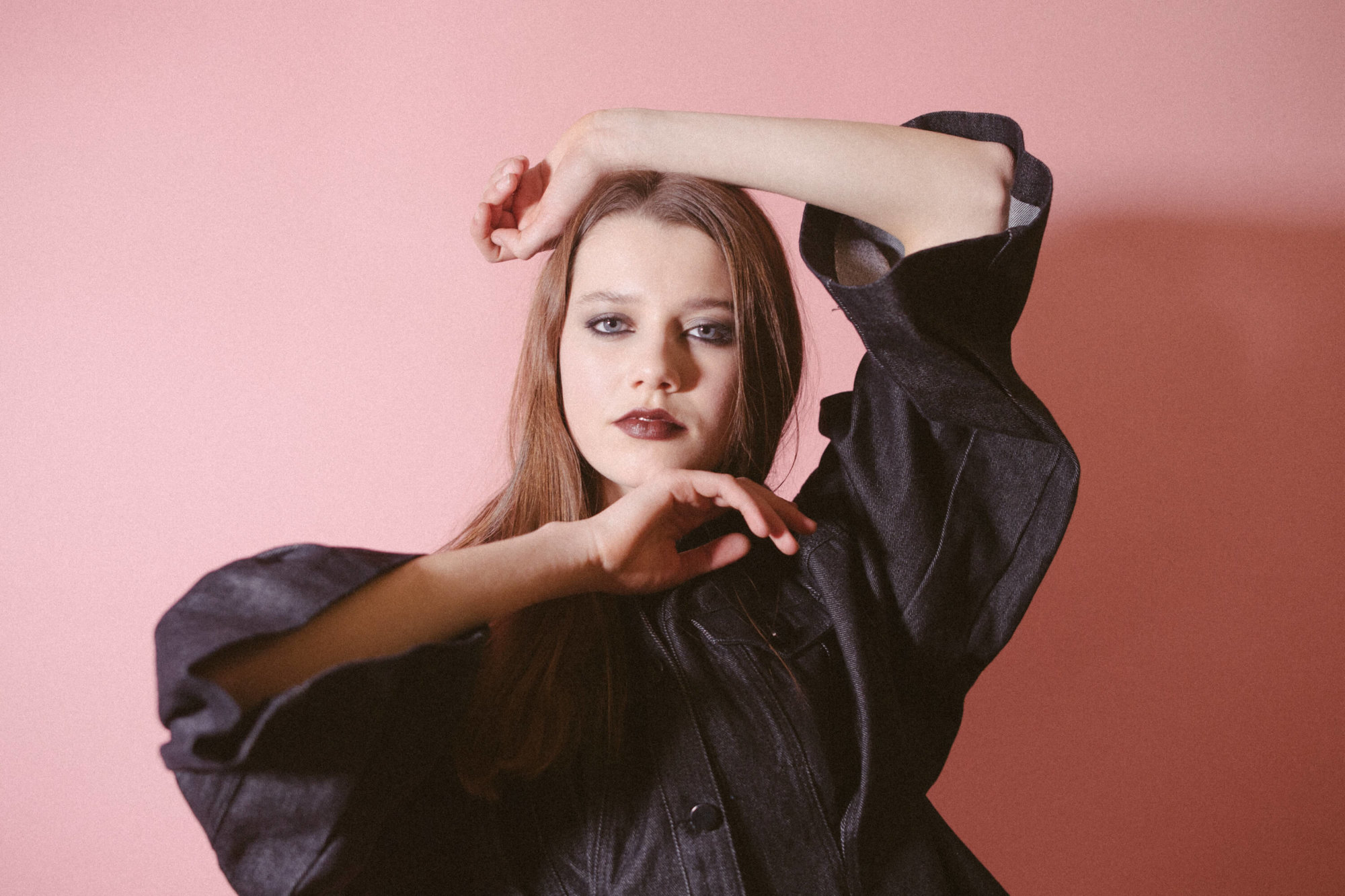 Stain on an Espresso Mug
All the lipsticks by Espressoh have a glossy (like Aroma Capriccio) or soft matte (for example Aroma Rossoh) finish and a long staying power. Designed for those girls who want a fully pigmented color and easy application in a single layer, thanks to their intense aroma you'll have the feeling of drinking a cup of coffee. 

It is, in fact, the Arabica coffee oil that deeply moisturizes the lips and makes the texture of the lipstick so creamy, while the pigments brighten the colors for an intense and vibrant payoff. The packaging is innovative but elegant, in line with an idea of modern beauty that makes everything, even a simple packaging, a Social Media experience: the box is pastel pink, while the brand's lettering is black, and opens like a pretty glove box with the hashtag #smellbeforeuse. On the inside, the plastic packaging of the lipstick is minimal, matte black and millennial pink. 

Flagship products of the Espressoh family, robust and distinct like Italian coffee, there is a lipstick for every taste.
Aroma
In Bed
A nude sheer, fancy, universal and necessary: just like a coffee cup served when we are still in between the sheets.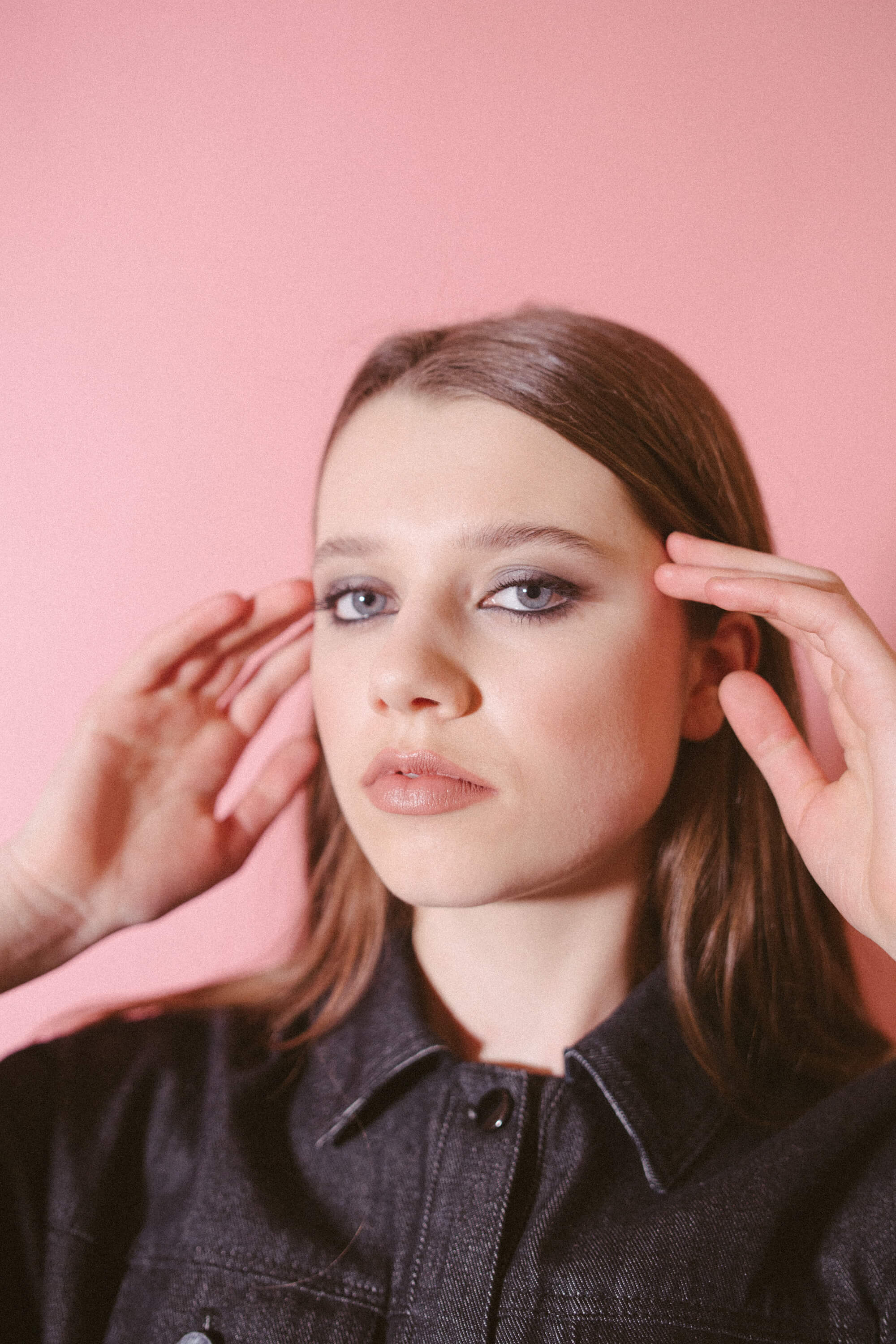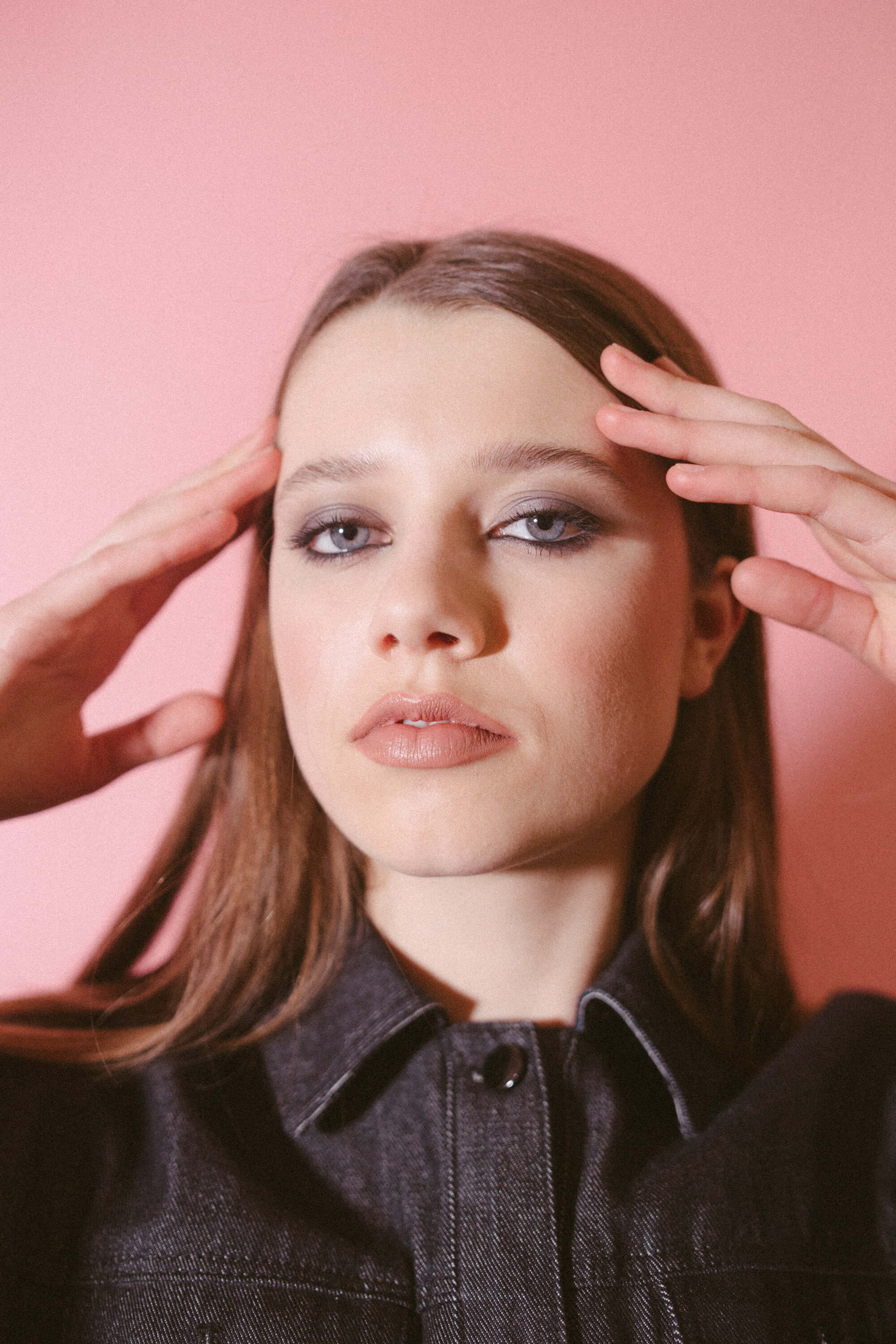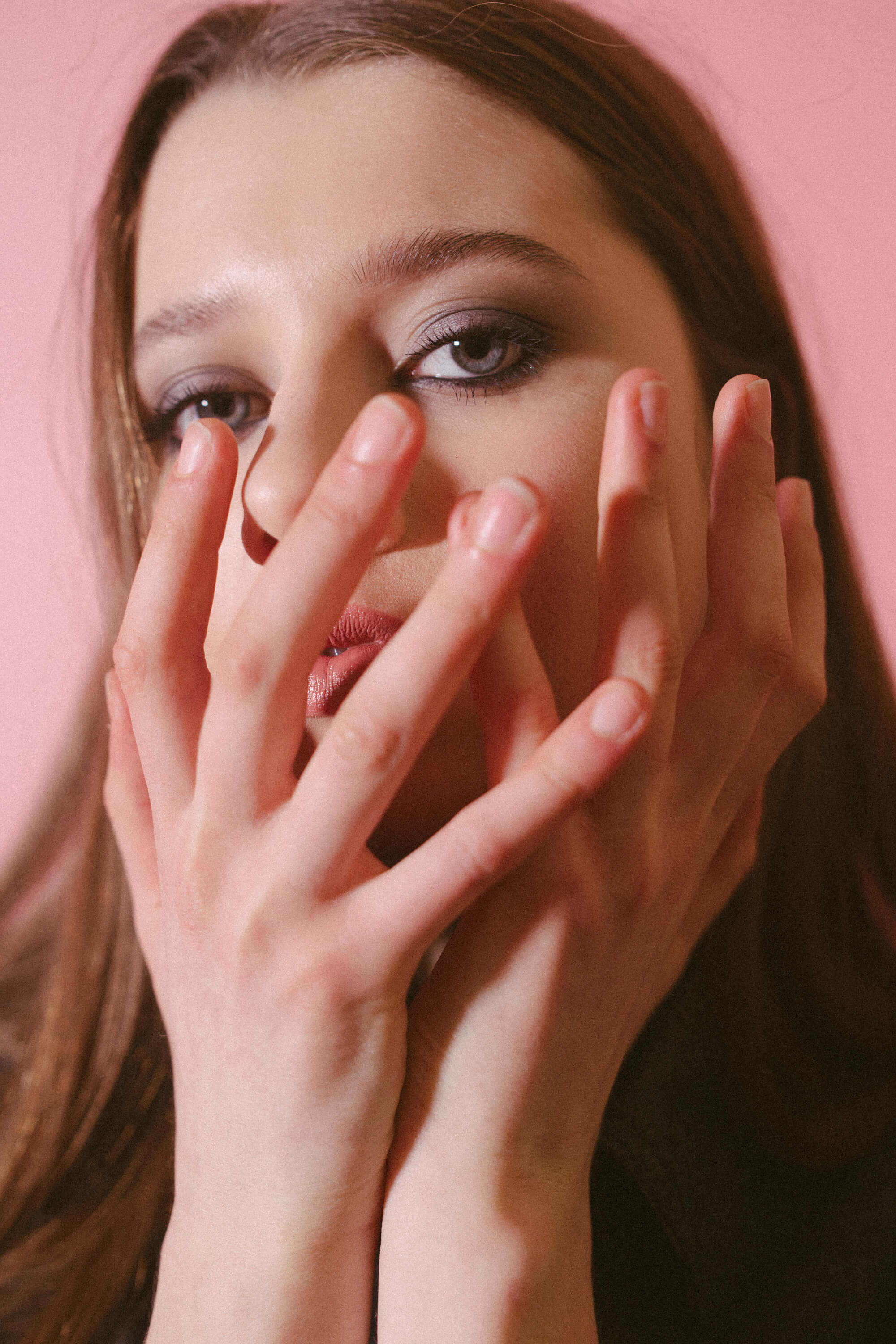 Aroma Capriccio
This one is a bon-ton light pink with a playful, but not too lively, spirit. This color stands out in its simplicity: less is more.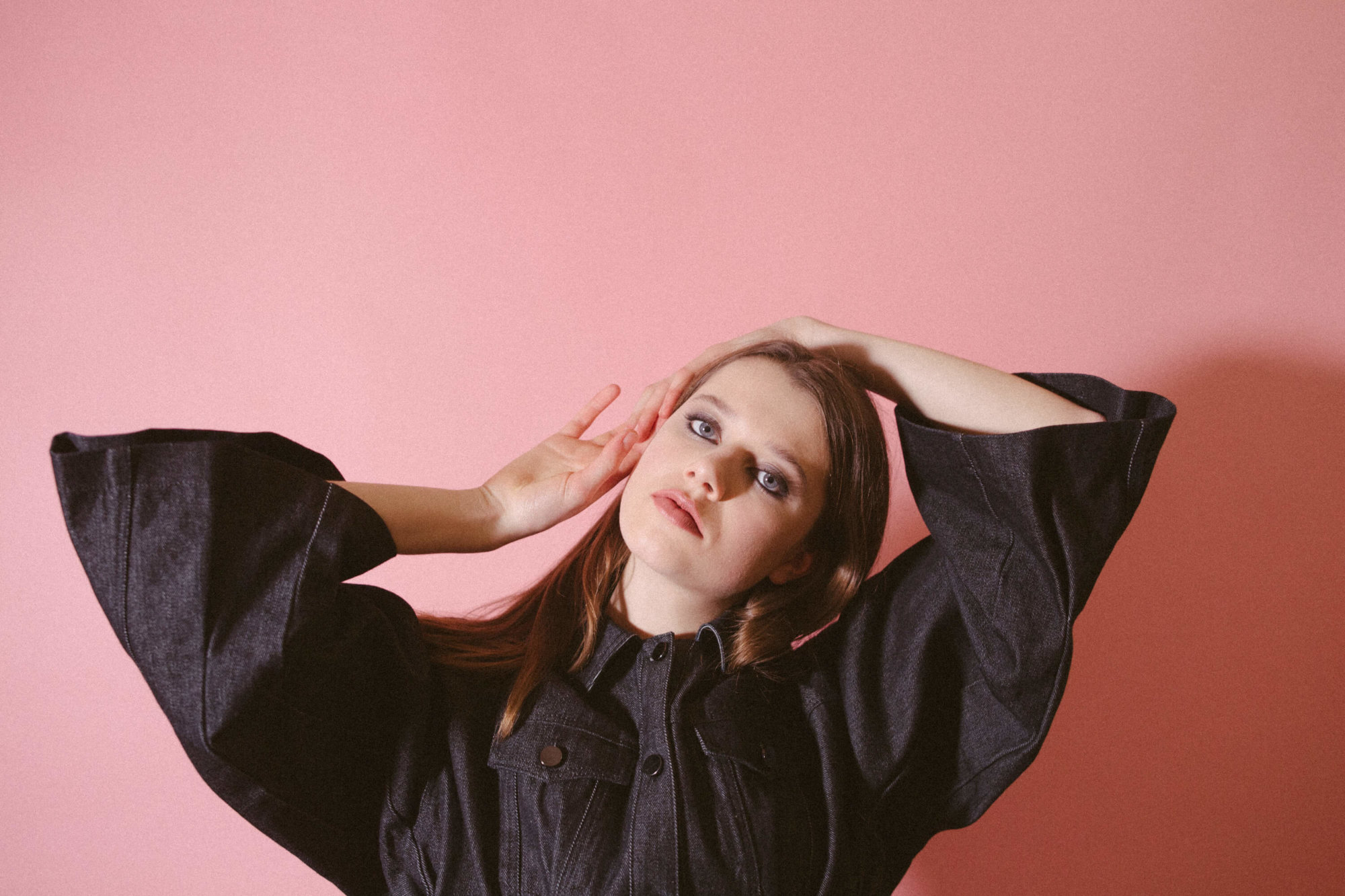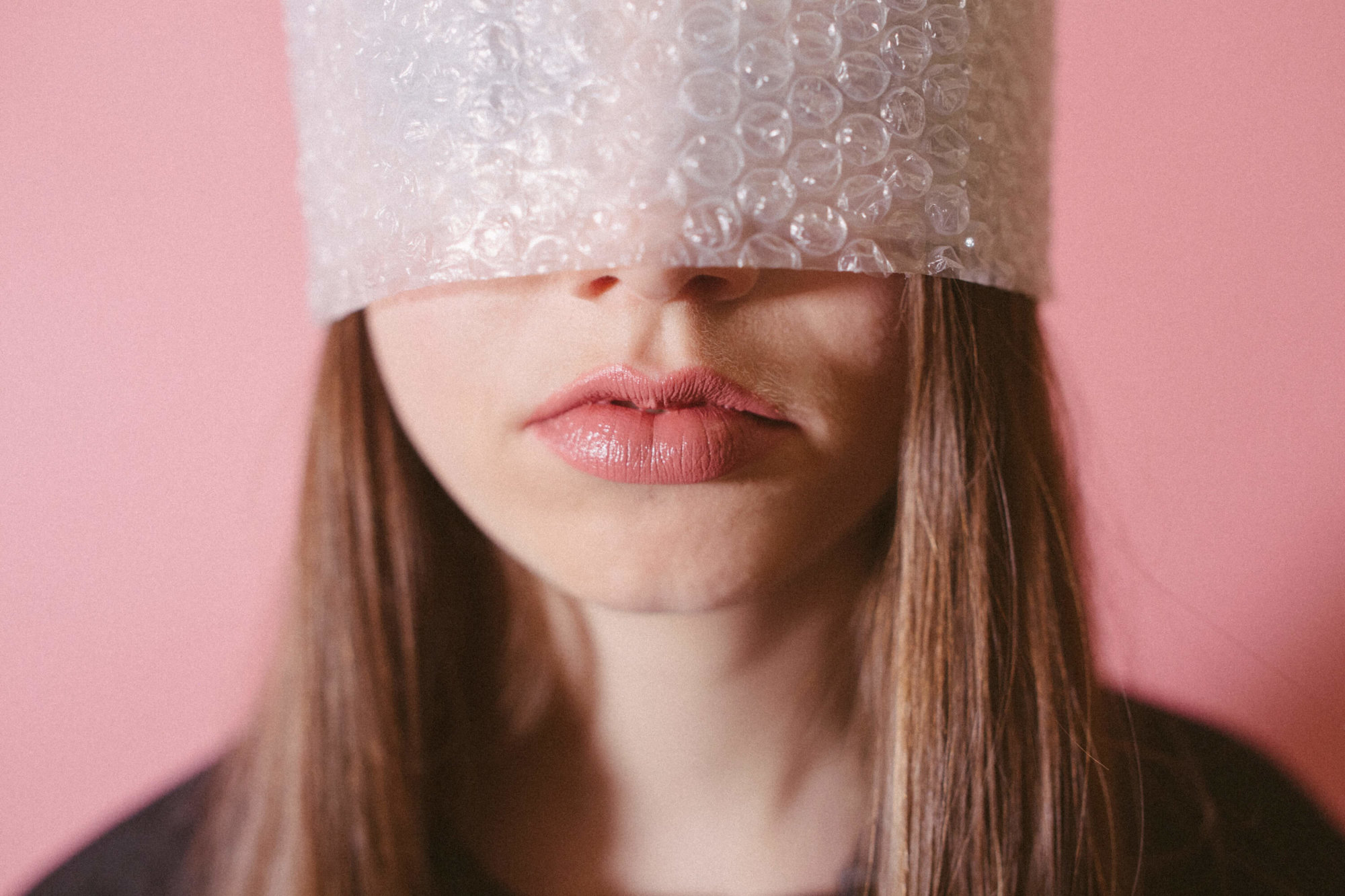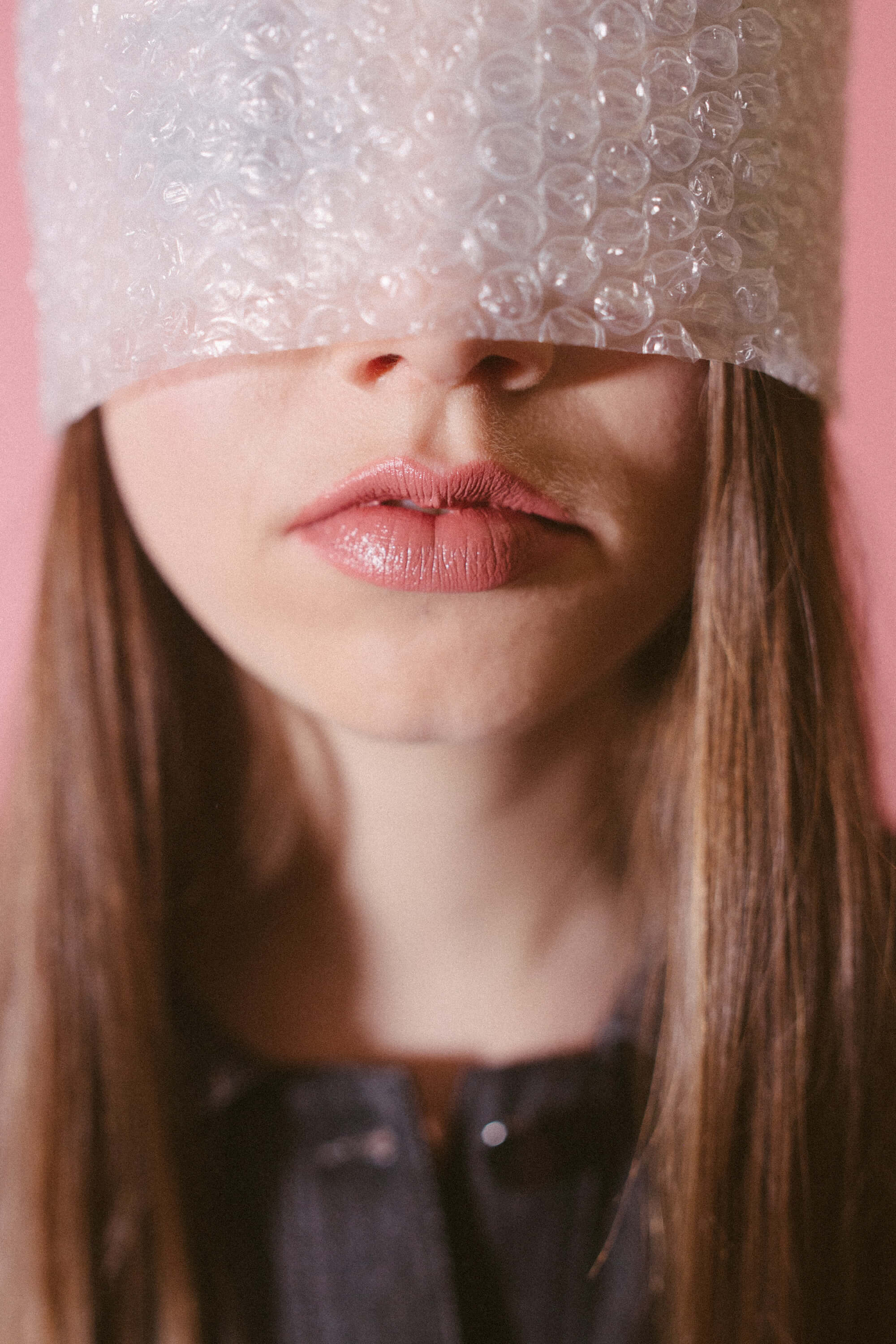 Aroma Corretto
Just like coffee with a drop of Spirit, this dark nude embraces the lips with intense color and a pleasant texture, because indulging in temptation (from time to time) never hurts.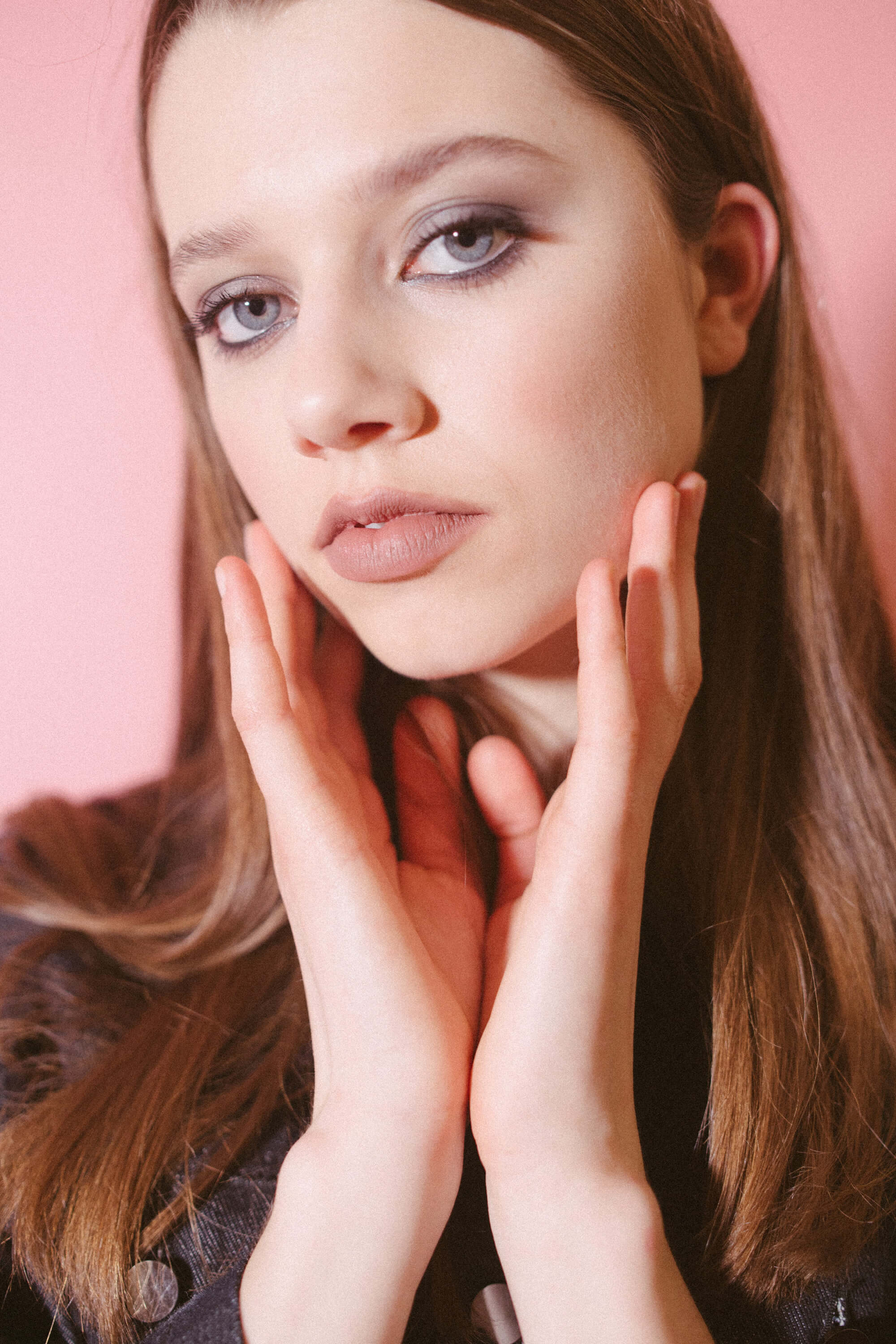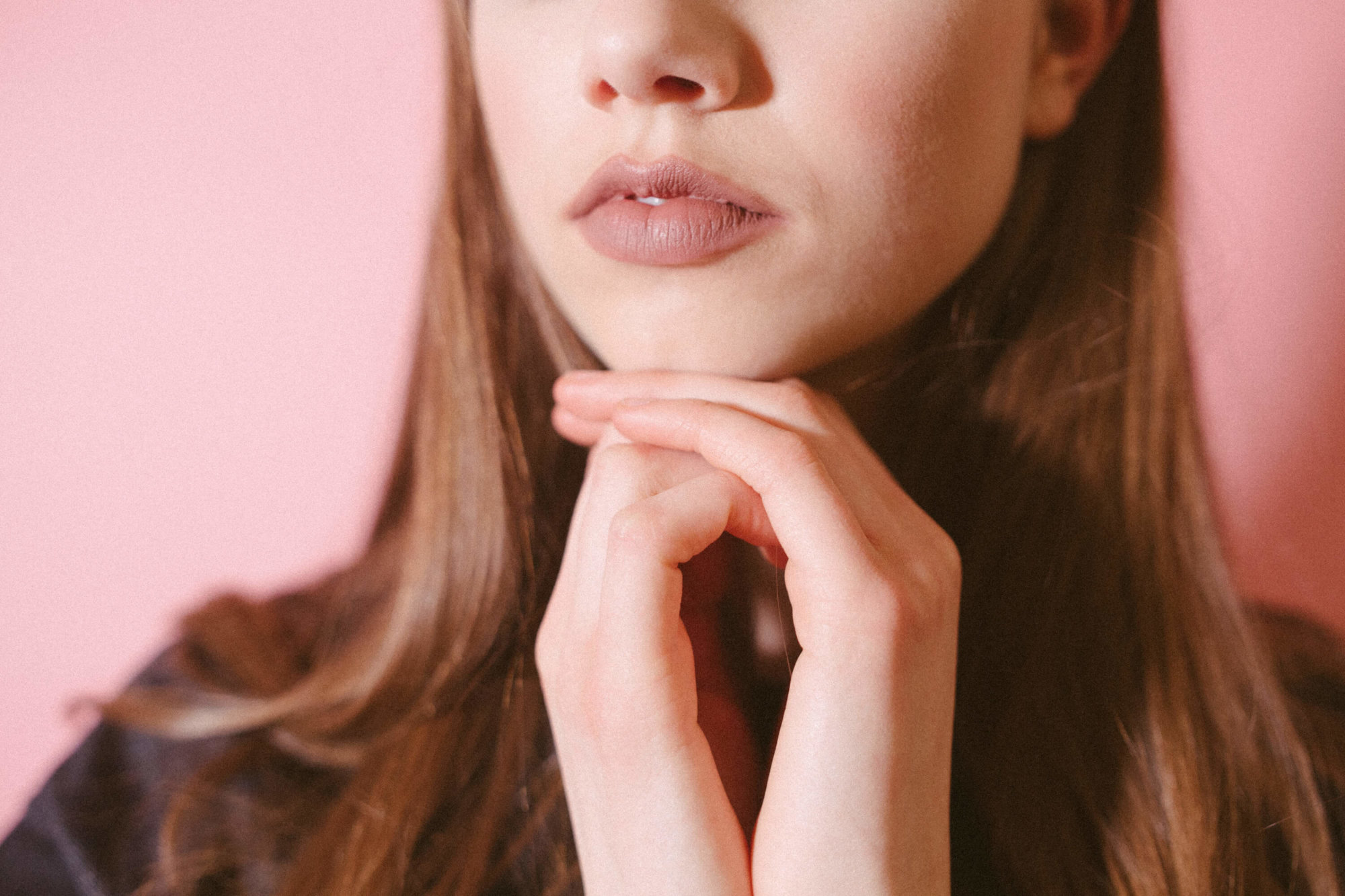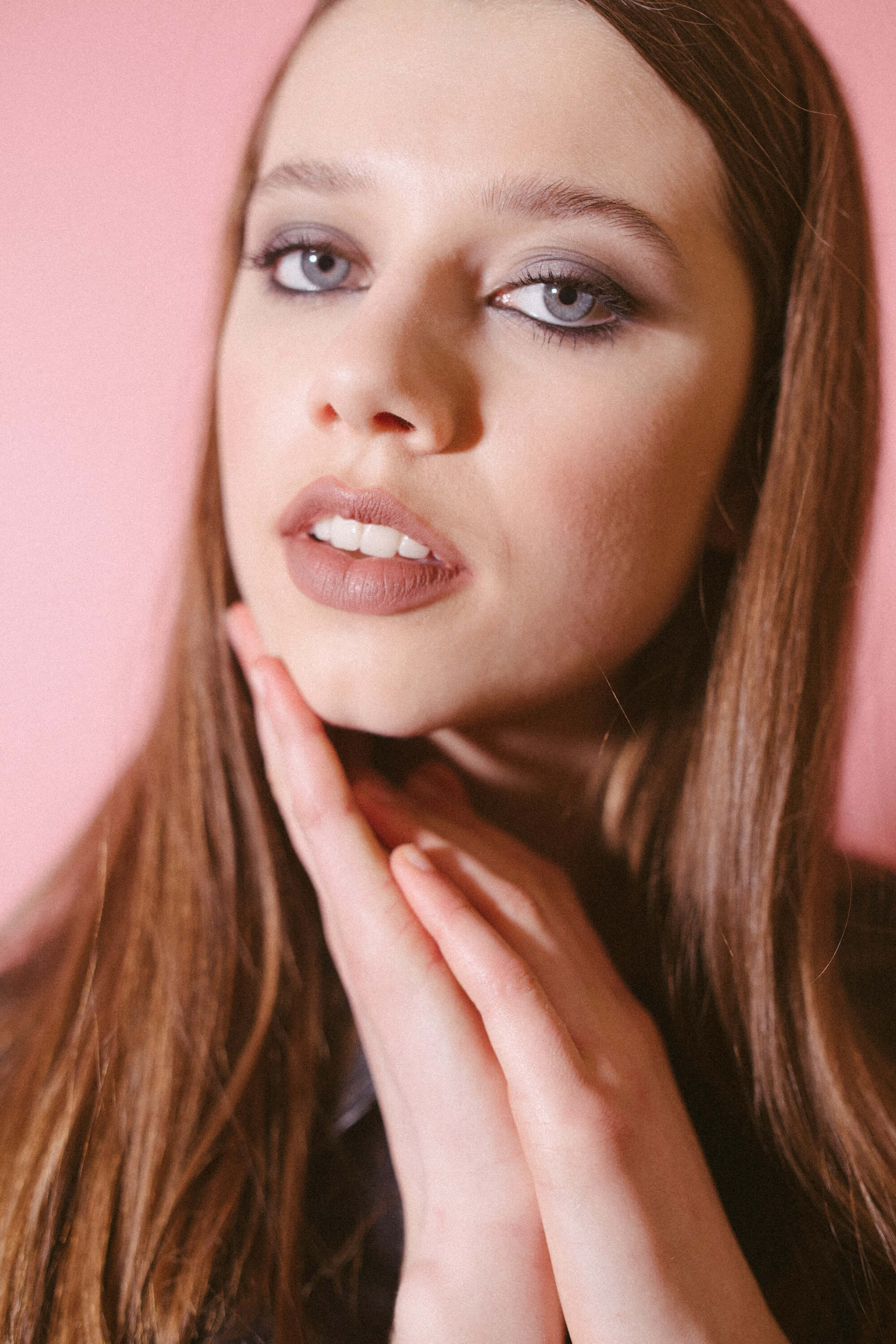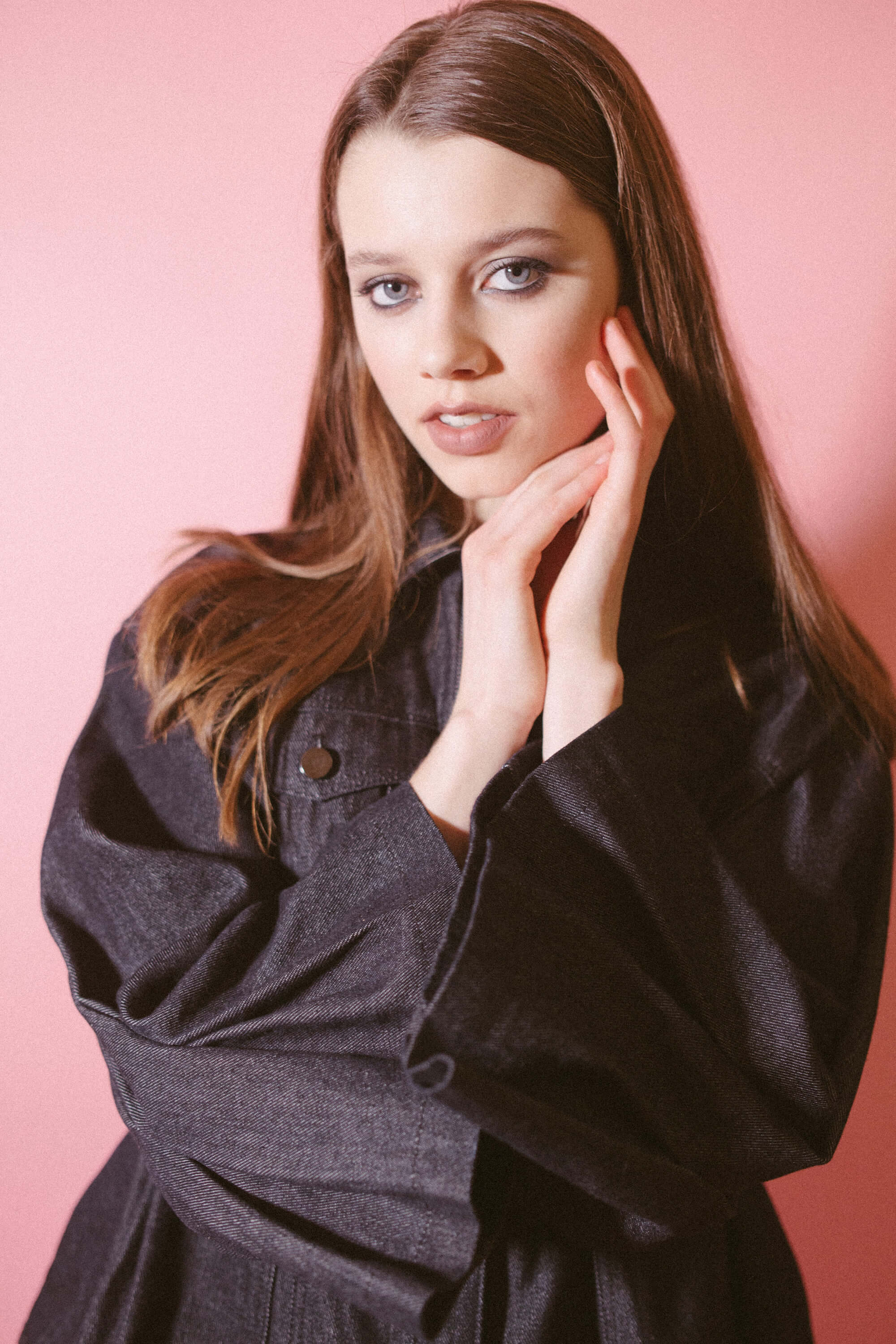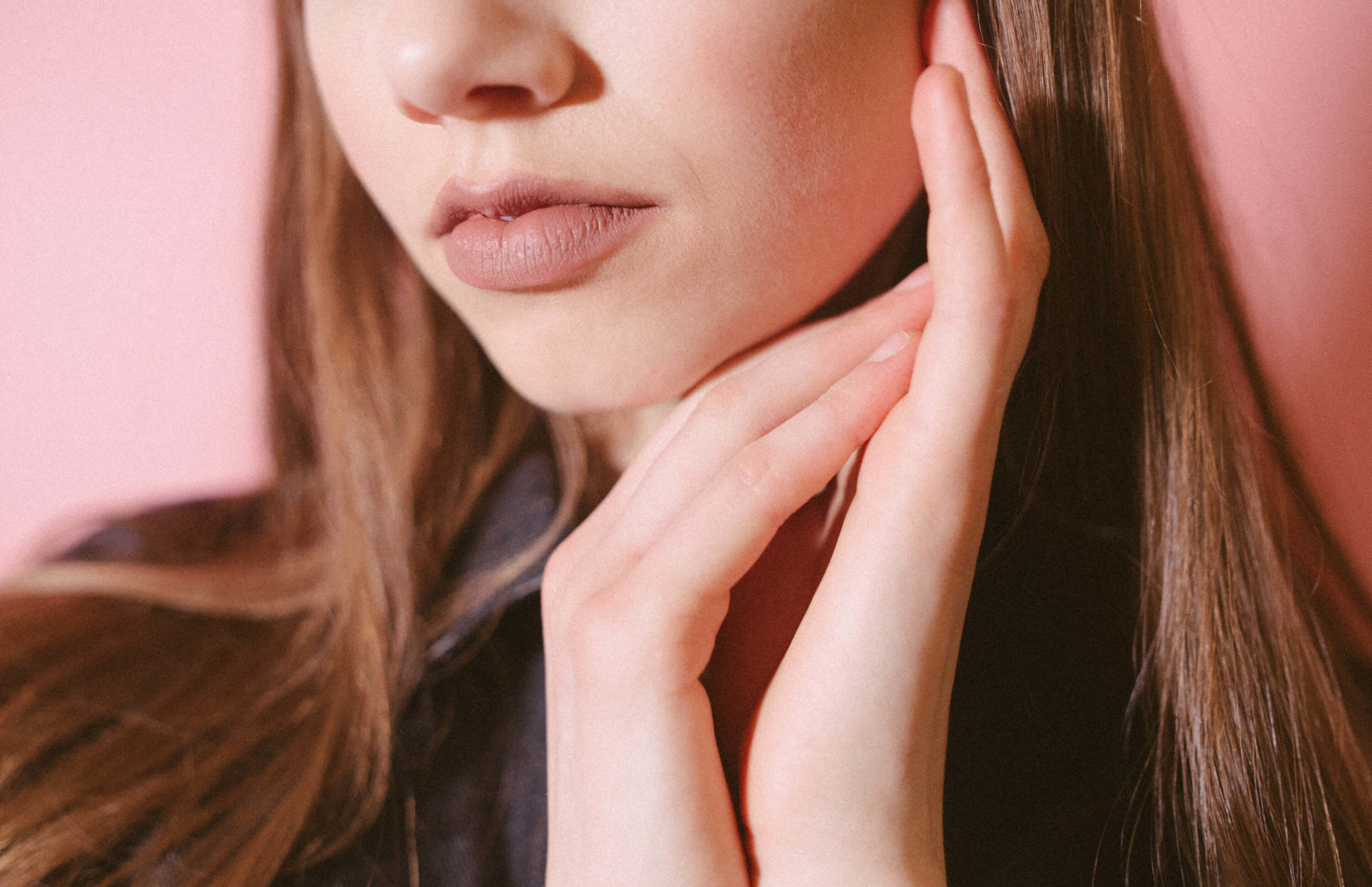 Aroma Rossoh
The classic red carpet red, with a soft matte finish but without drying the lips: we love it because it combines an iconic color with the aroma of coffee, for a real self-esteem boost.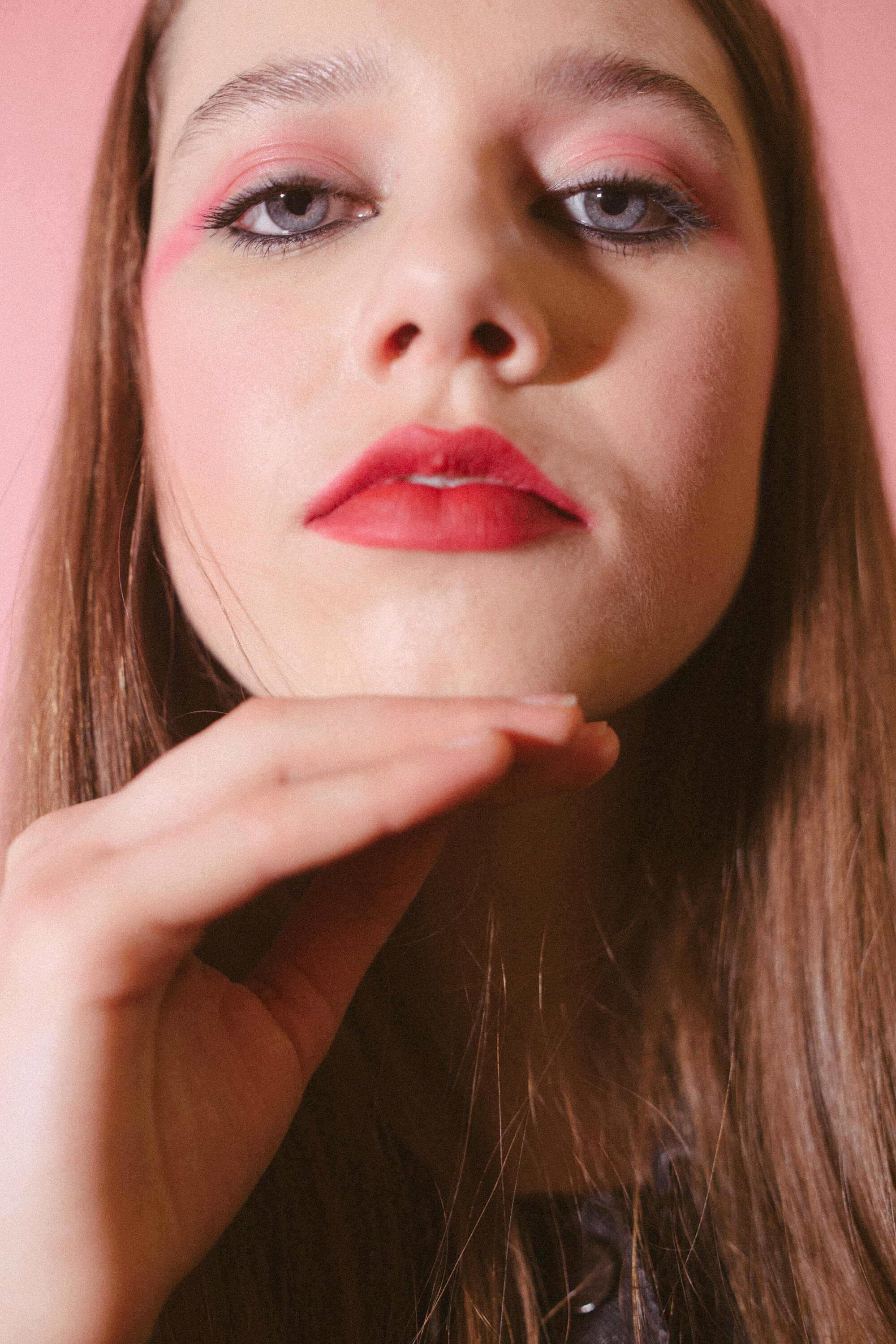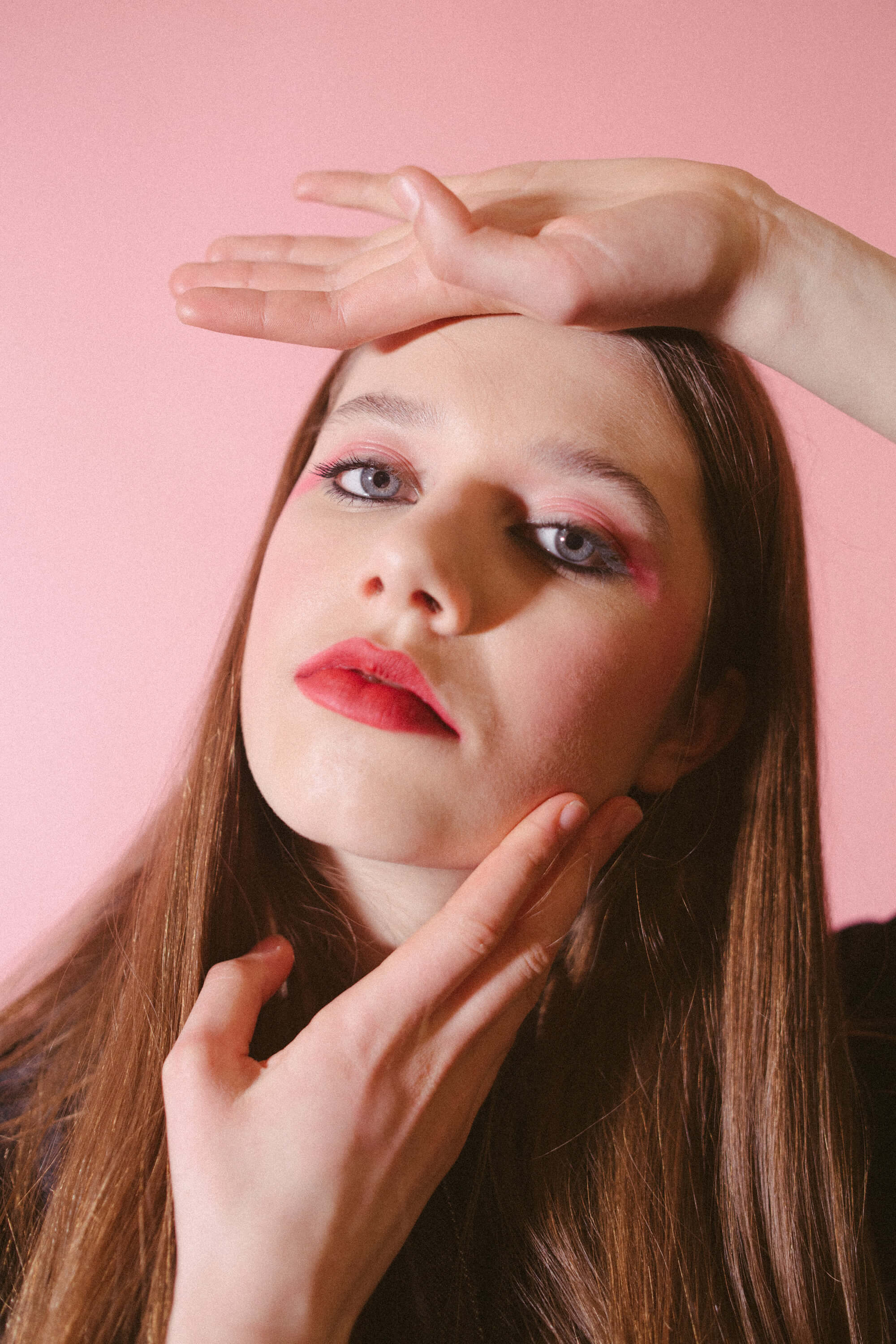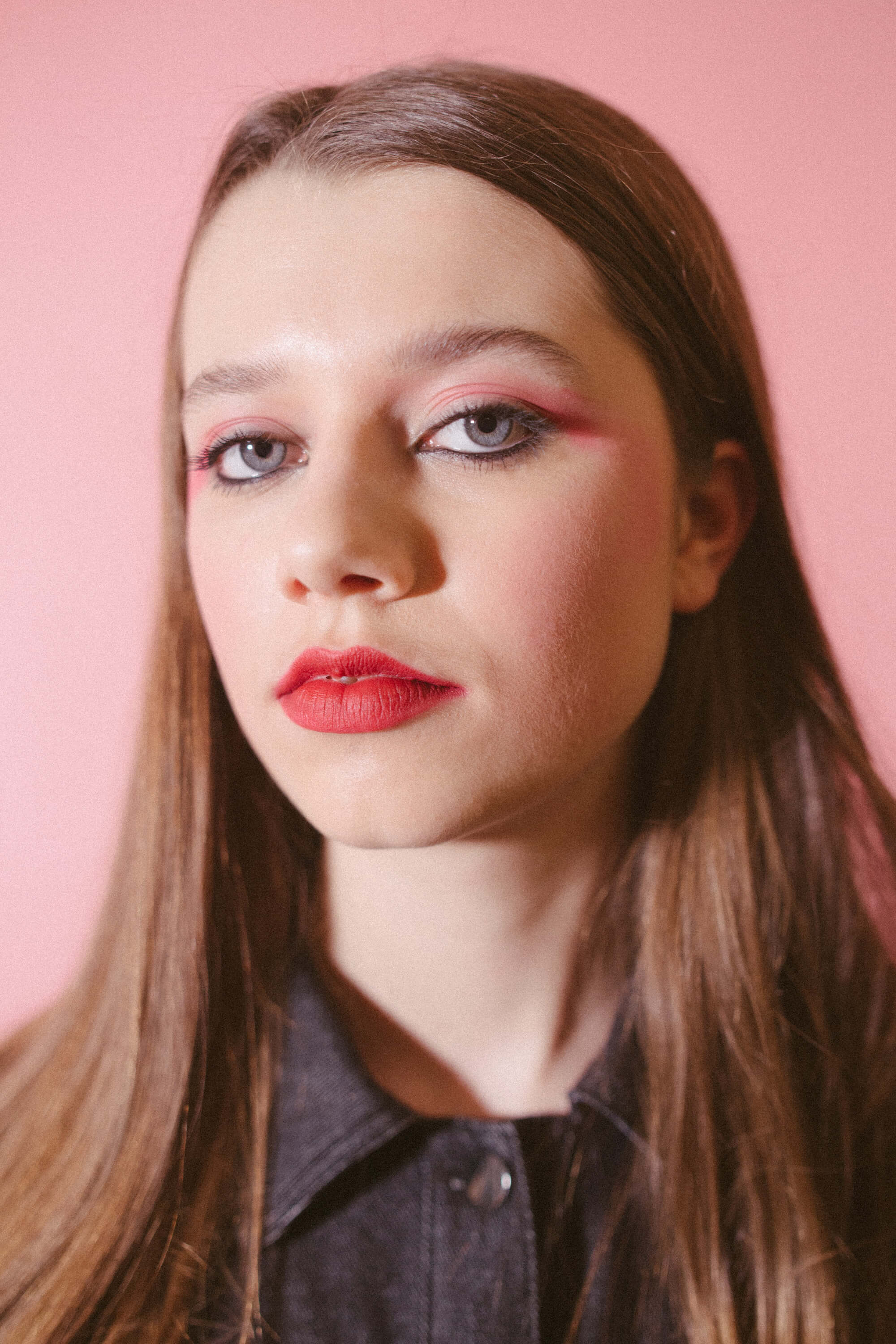 Aroma Addiction
Addiction comes with a soft, moisturizing texture, and is of a must-have, universally flattering shade of brick red. Its coffee scent is unbelievable: our daily #Artomatherapy.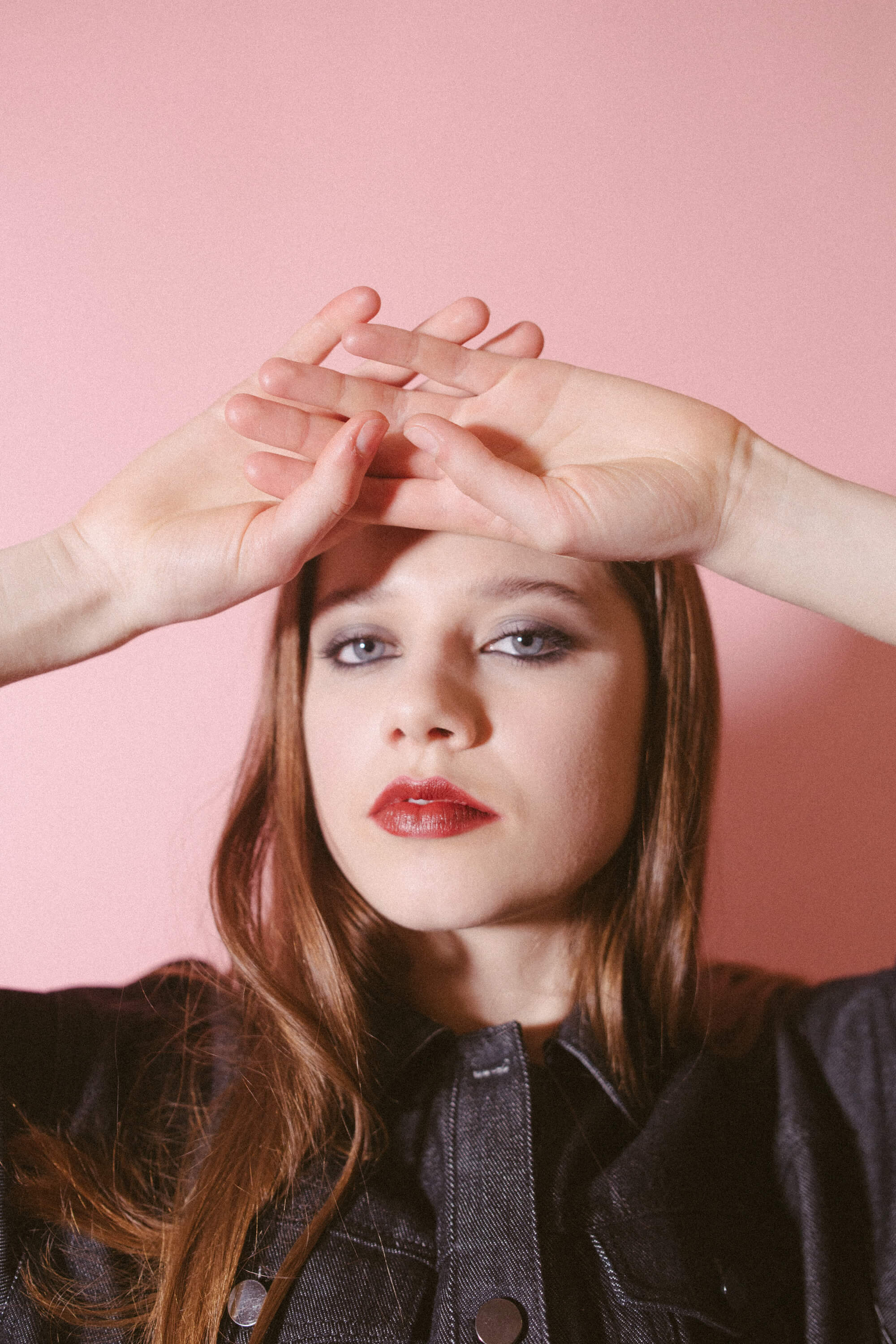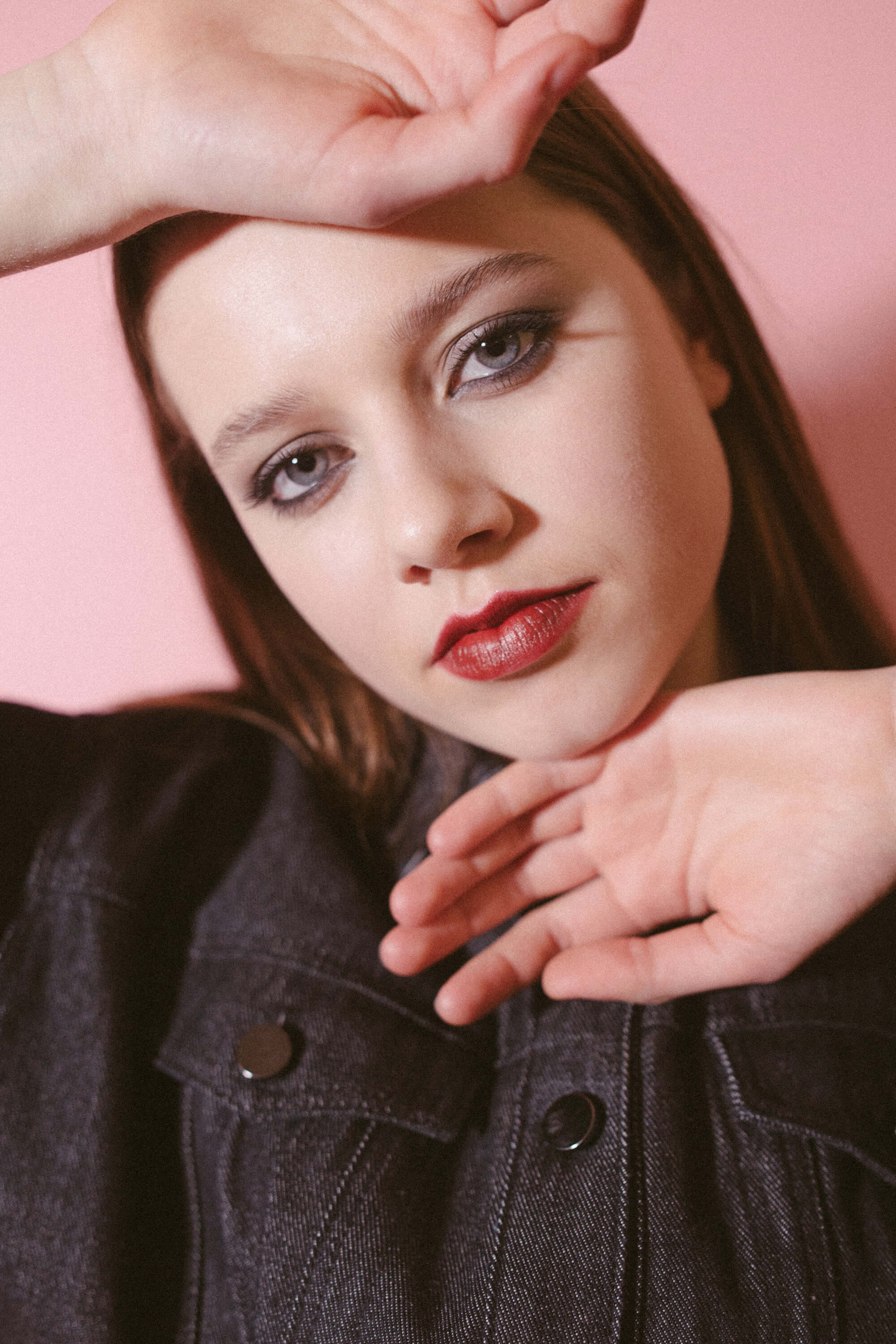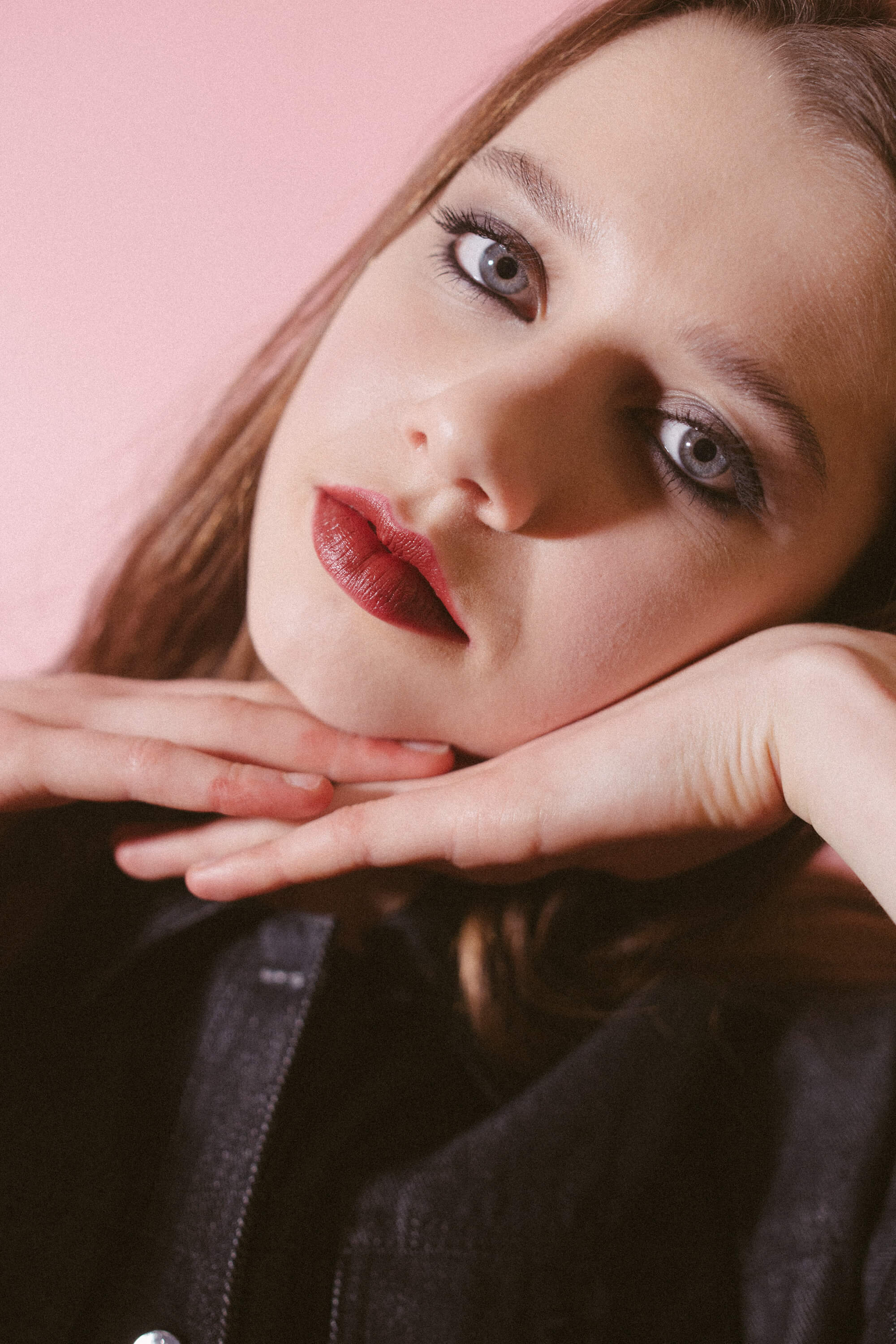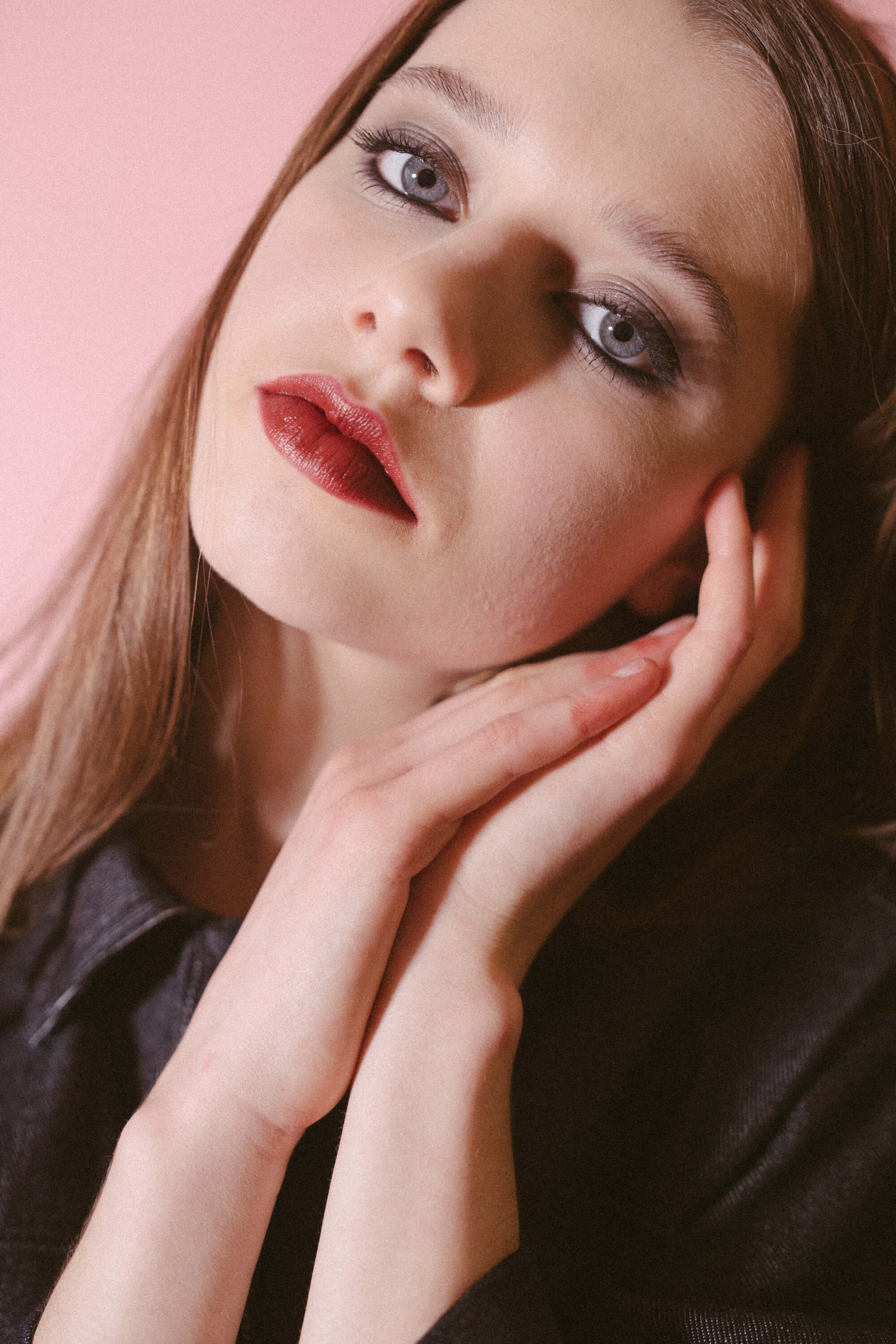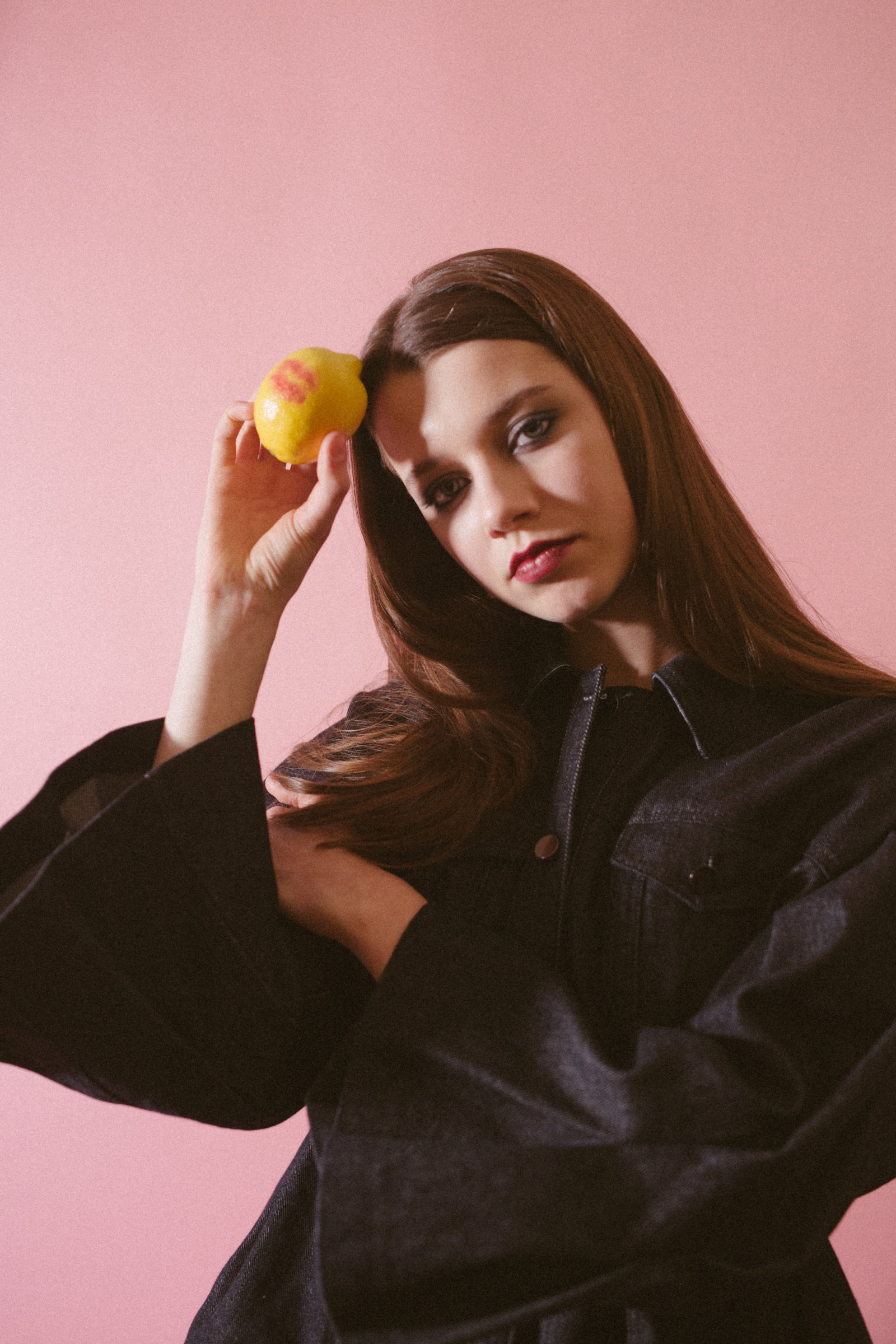 Aroma Lemon-a-me
Sensual and intriguing, this dark red with a full color and infused with coffee is going to be your next favorite lipstick. The best thing? It's kiss-proof!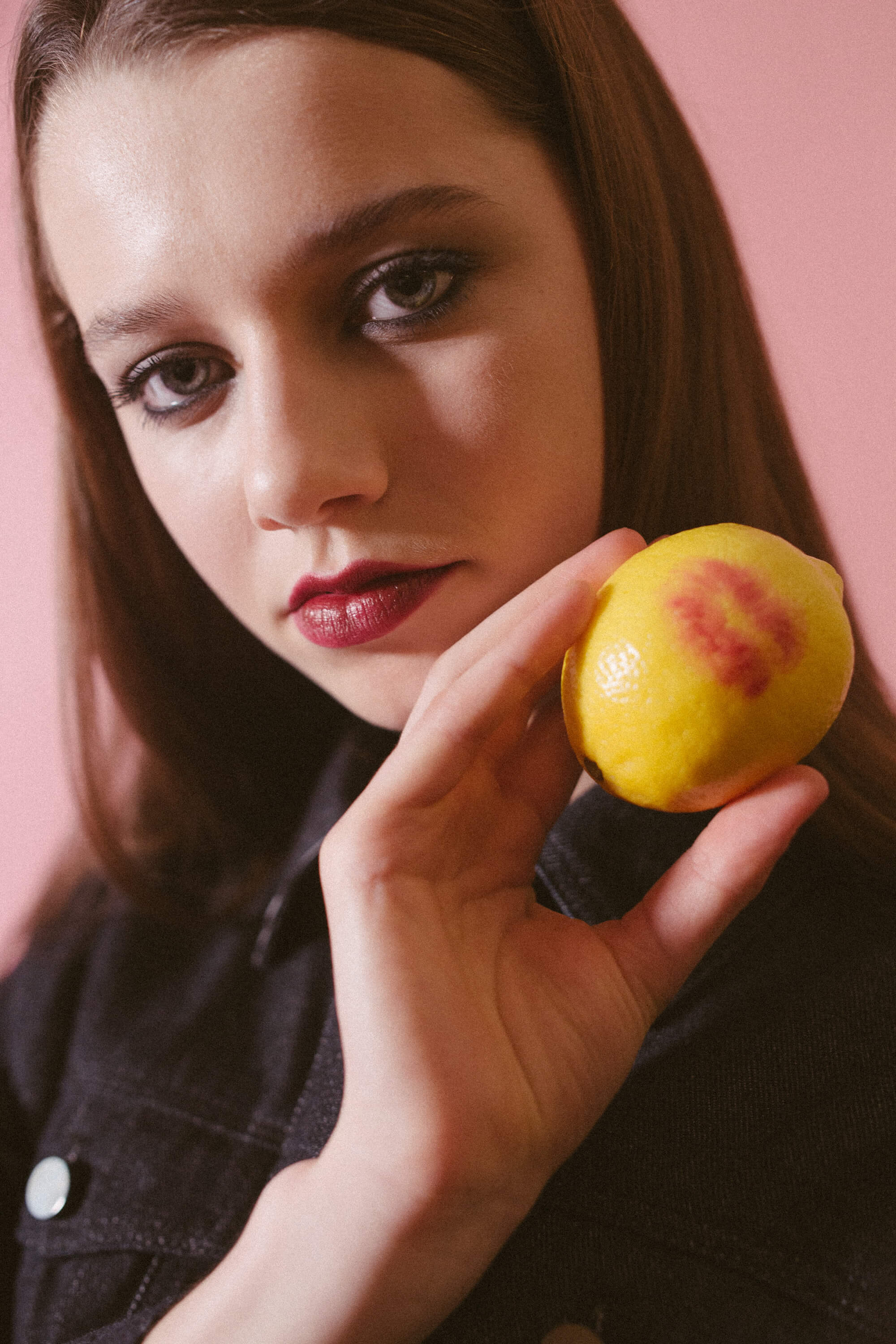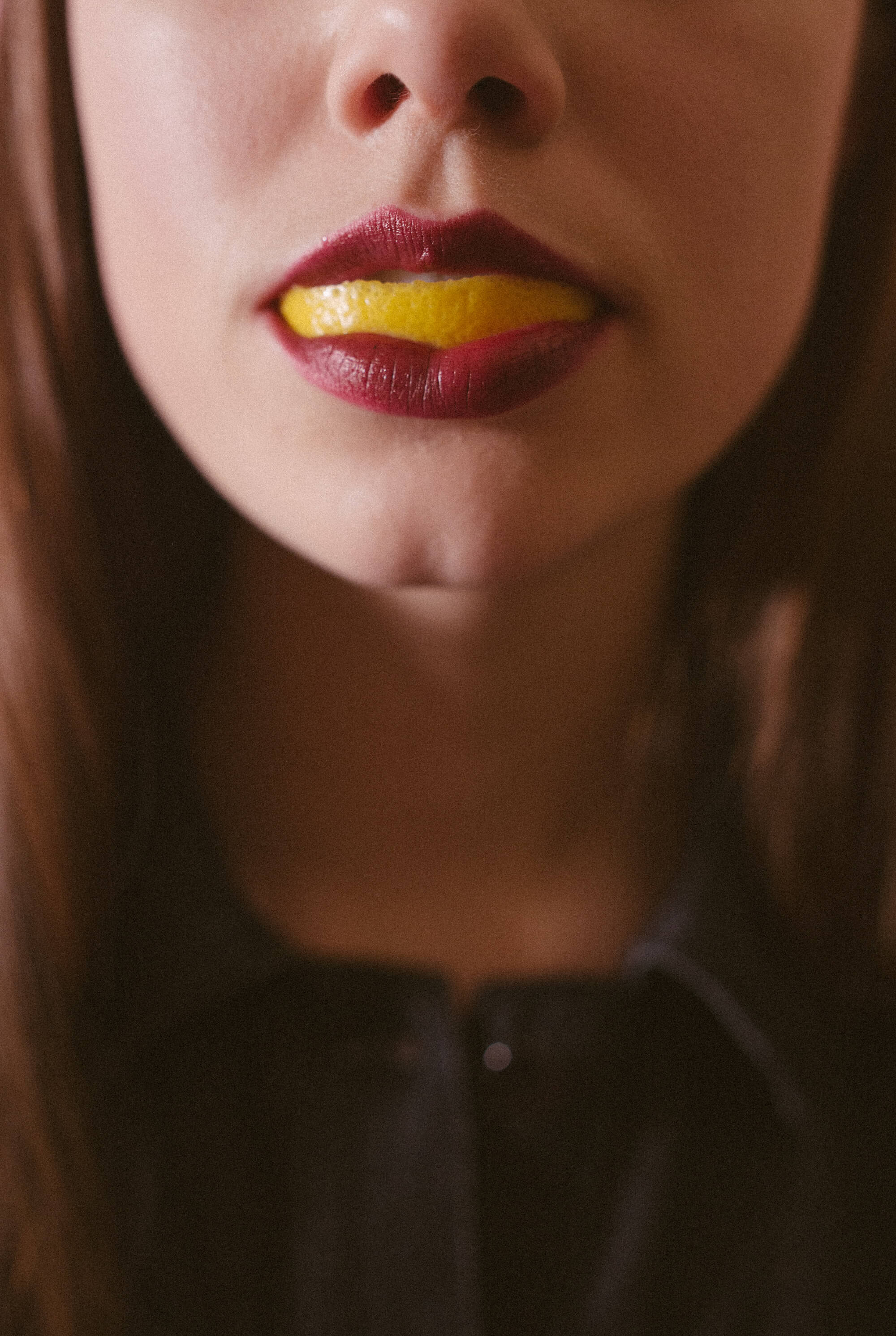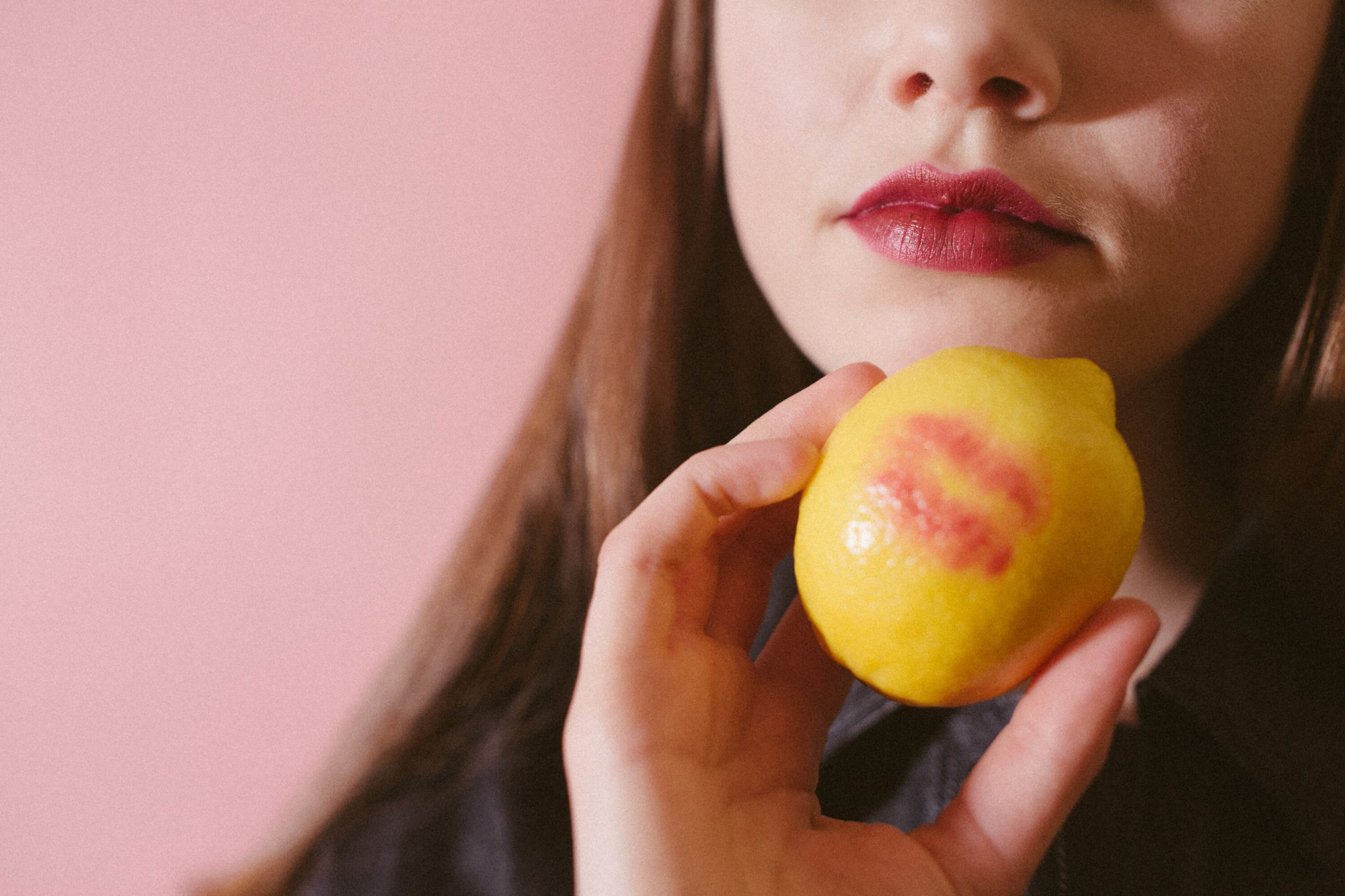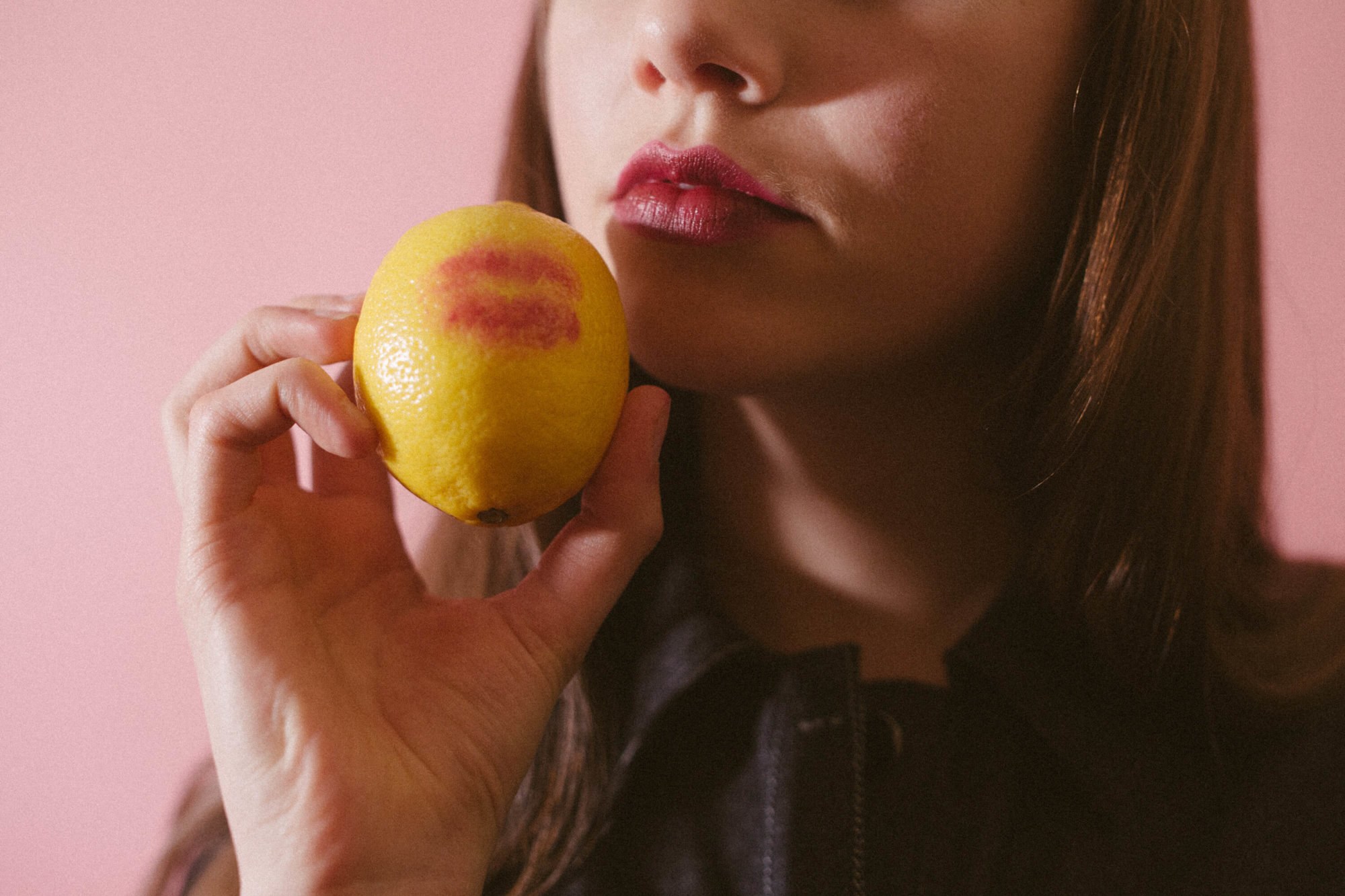 Aroma Mok'amour
They call this brown with a glossy, coffee-colored finish "espresso color" because it has the flavor and color of the Italian Espresso and the same assurance of being 100% inimitable.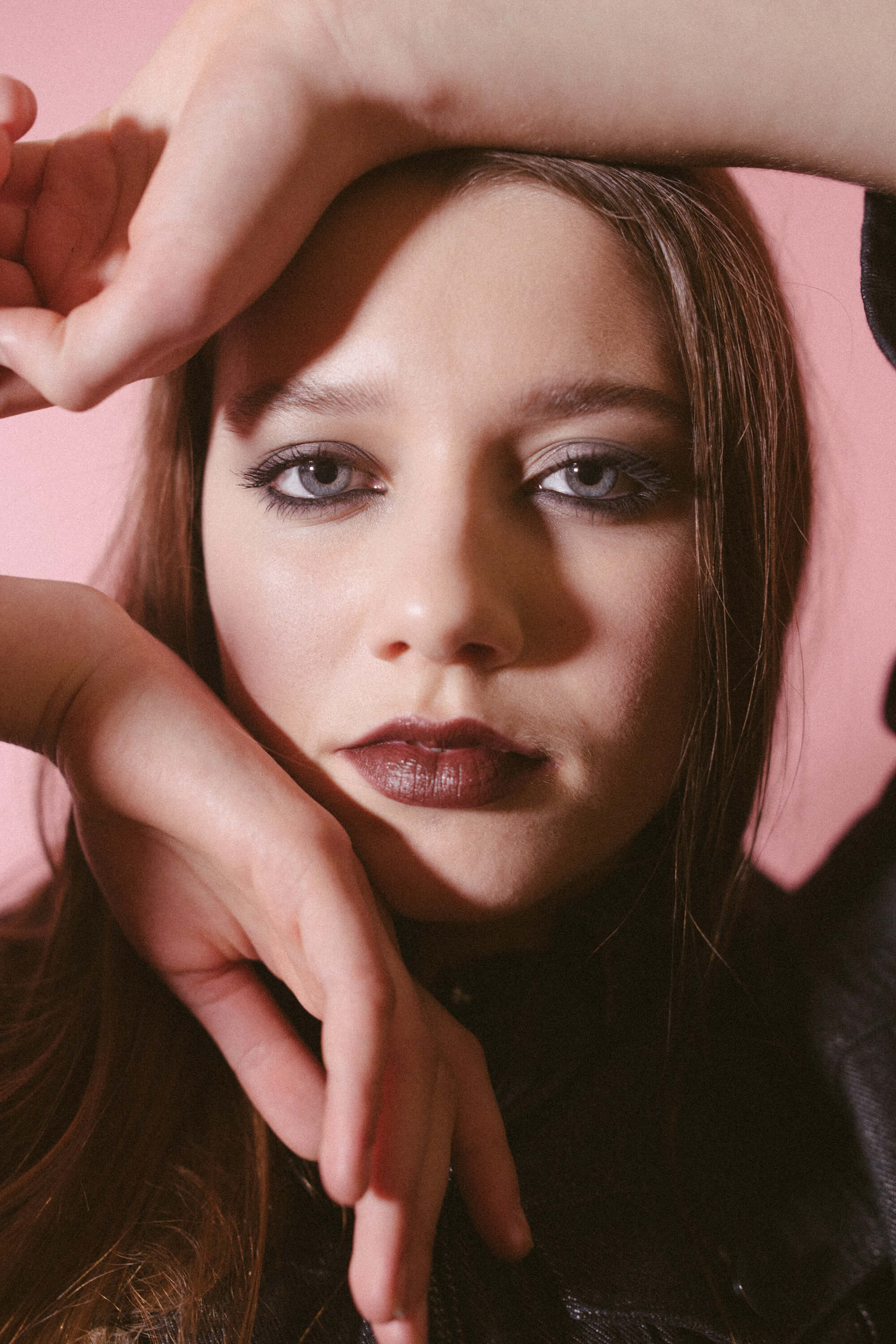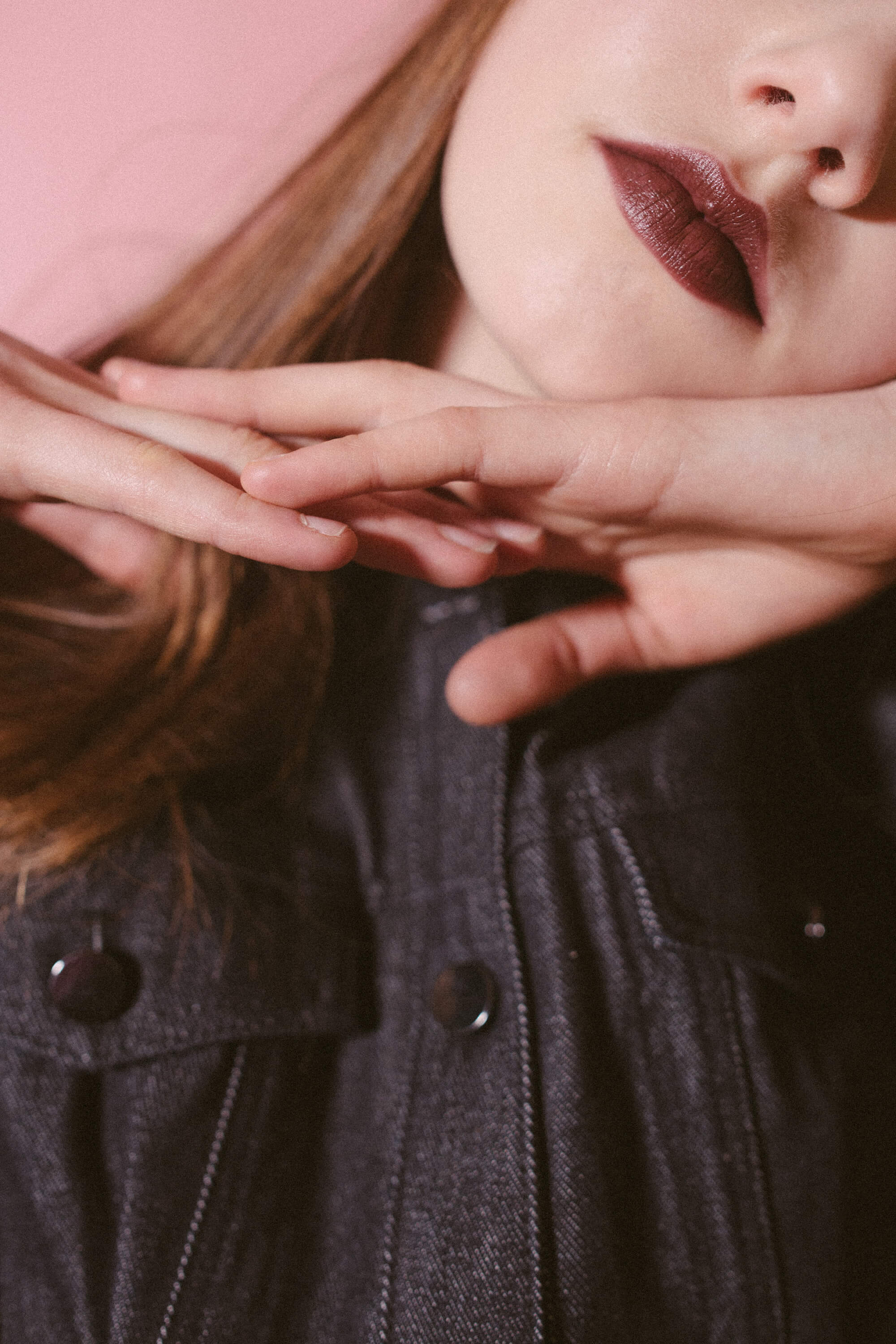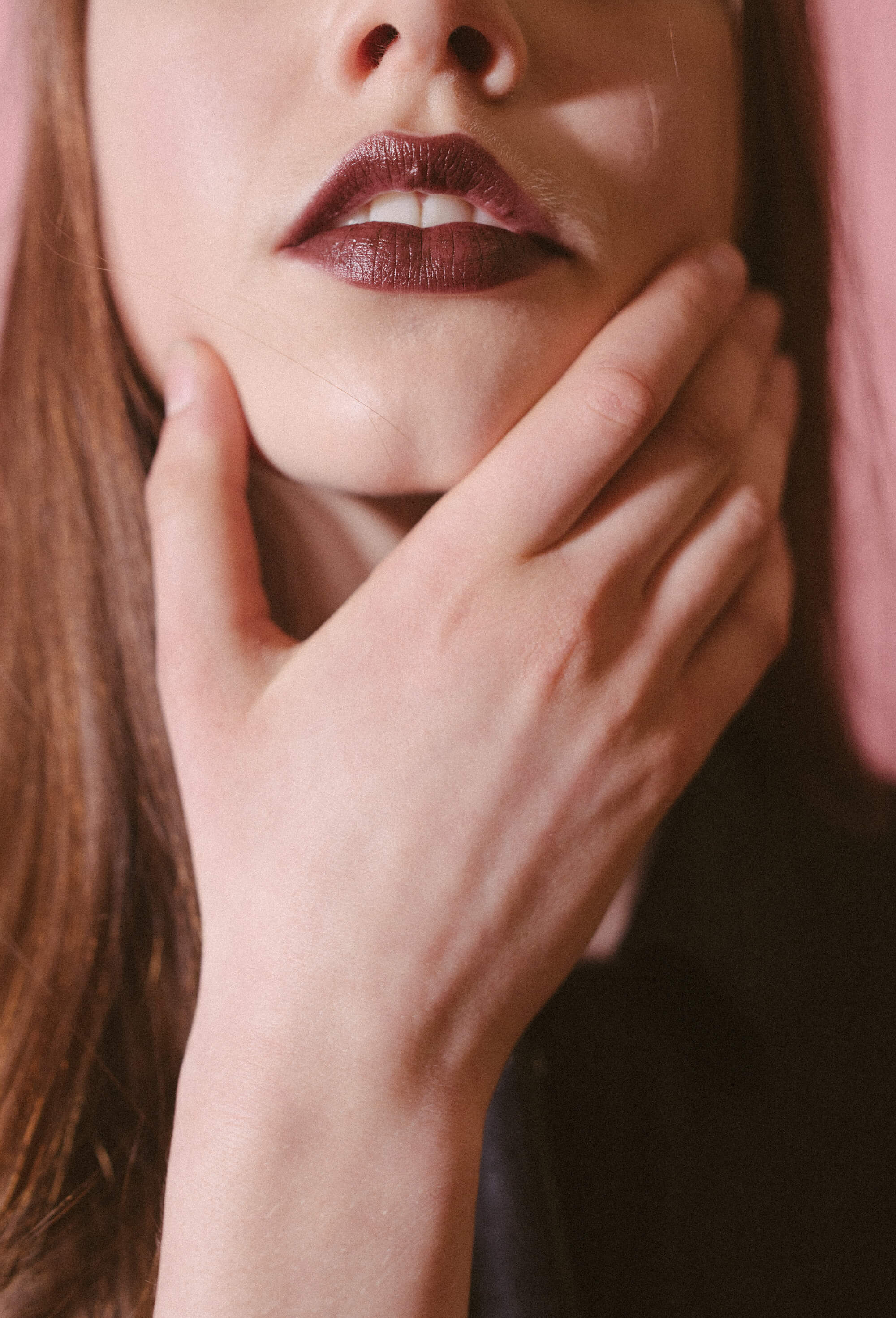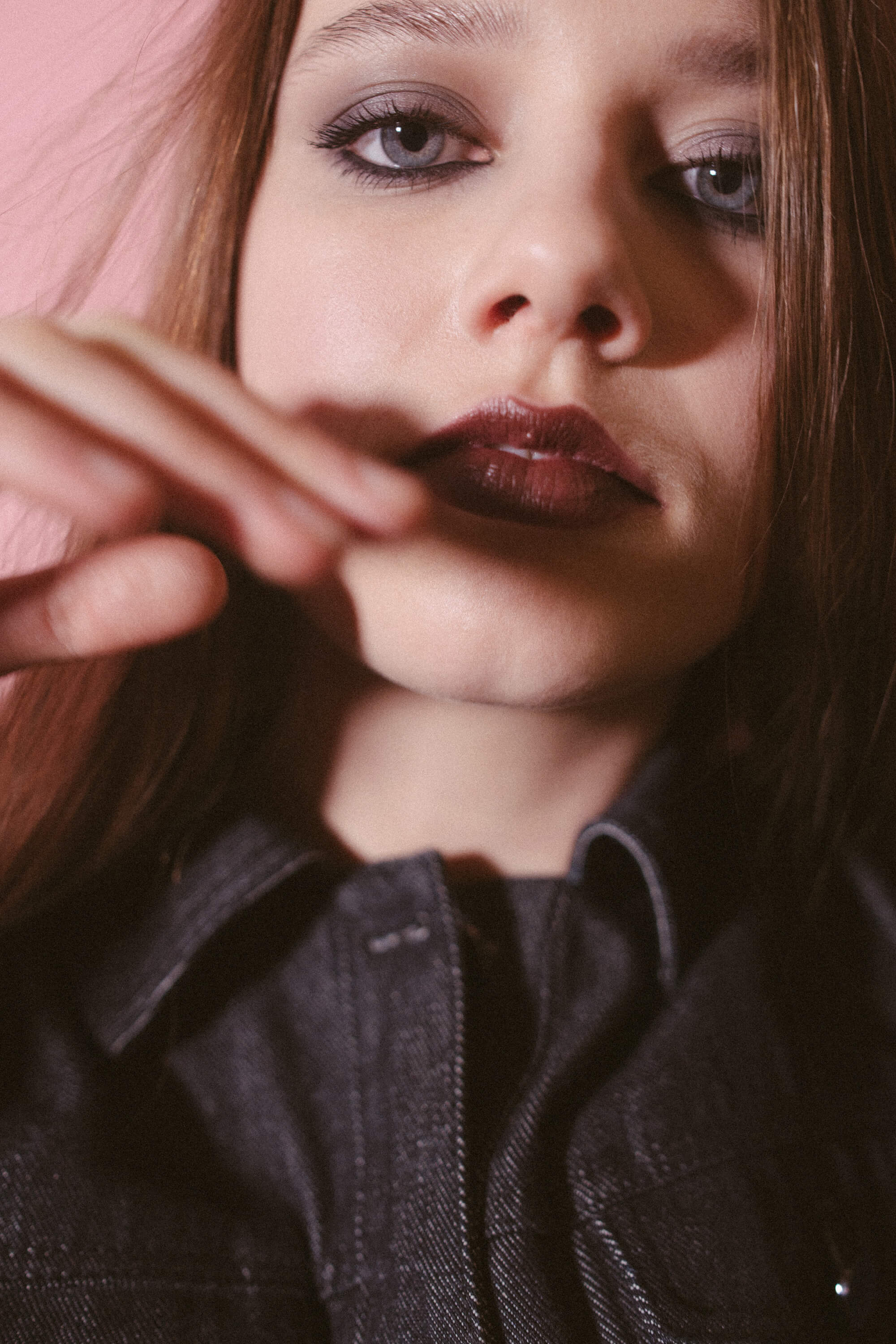 Intense – Mascara
A mascara with a large brush and opaque packaging that, when opened, releases the iconic coffee scent of every Espressoh product. 

What's new about this makeup tool, in addition to the Instagram approved packaging, and what impressed us? For starters, the formula does not create lumps, and it doesn't smudge, avoiding that unfortunate "glue" effect on the eyelashes, which makes it the perfect and reliable mascara for long days. Moreover, thanks to the three waxes in the formula, the Carob wax, rice wax and beeswax, the eyelashes appear volumized and more extended, while the caffeine energizes the look. We can say that this cruelty-free and paraben-free mascara has changed and improved our routine, thanks to the excellent result which is (and this is vital!) visible from the first layer: we found an open and magnetic eye, together with combed eyelashes, and we waved the smudges goodbye. Just breathing the scent of this mascara is a real balm for soothing both the mind and the body, with all the adrenaline boost of caffeine, and we can swear by the result.