Do you know that typical smell of SPA when you take, for example, emotional showers? Or simply the inebriating and aromatic smell that envelops you as soon as you step into wellness centers, between steam baths, saunas, and personalized massages with essential oils? That's exactly the same feeling.
All this wonder nowadays can be stored in small bottles to keep at home, to recreate the experience of being at the SPA, directly from your bathroom. "How?", you ask. With a series of body oils specifically designed to act as a relaxing treatment or massage. Let's start!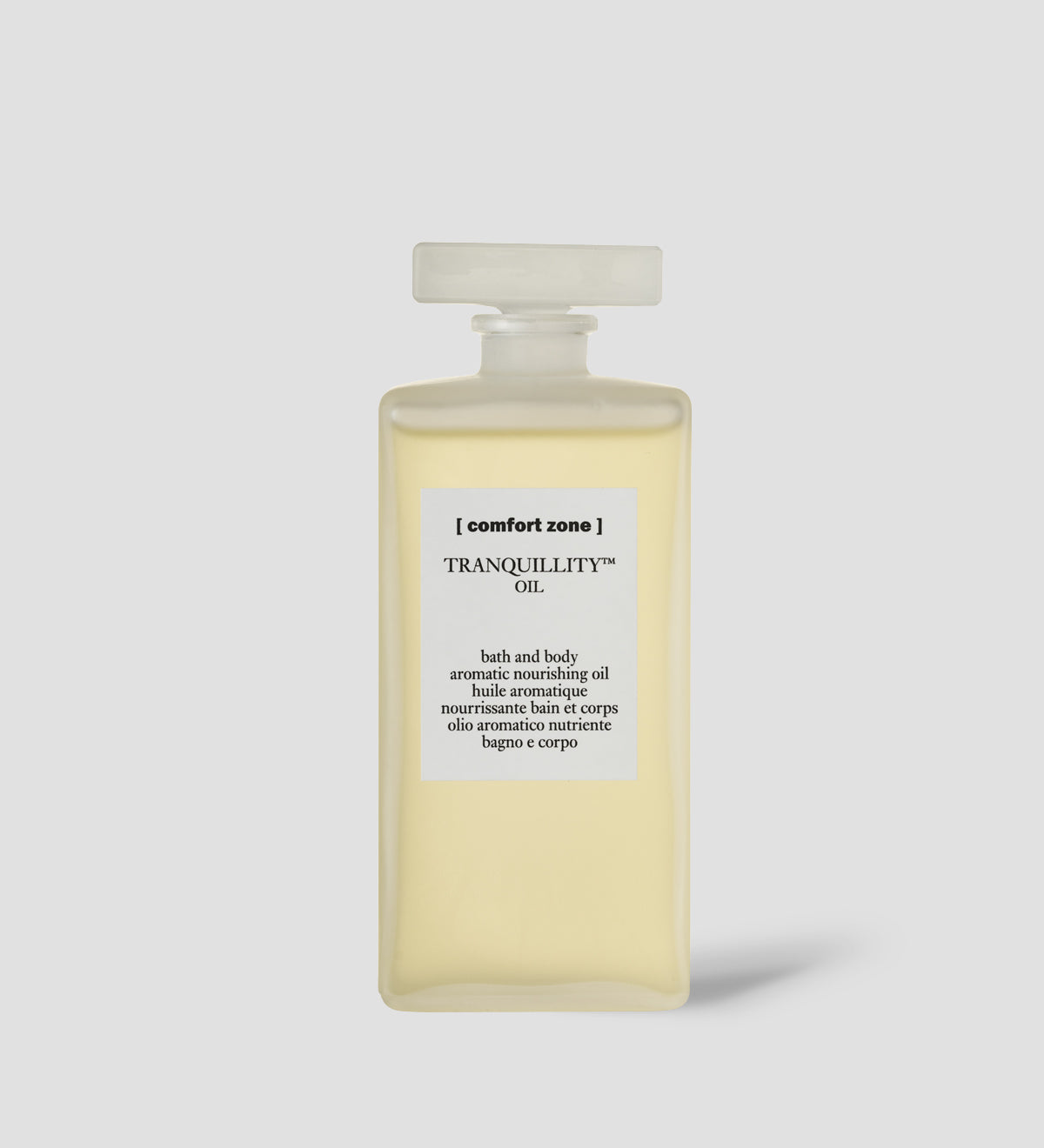 The name already suggests it: an oil that helps to create an environment of relaxation and peace of mind. A silky aromatic oil for the bath but also for the body, containing nourishing amaranth oil and an exclusive blend of essential oils, 89% of which are made of natural ingredients.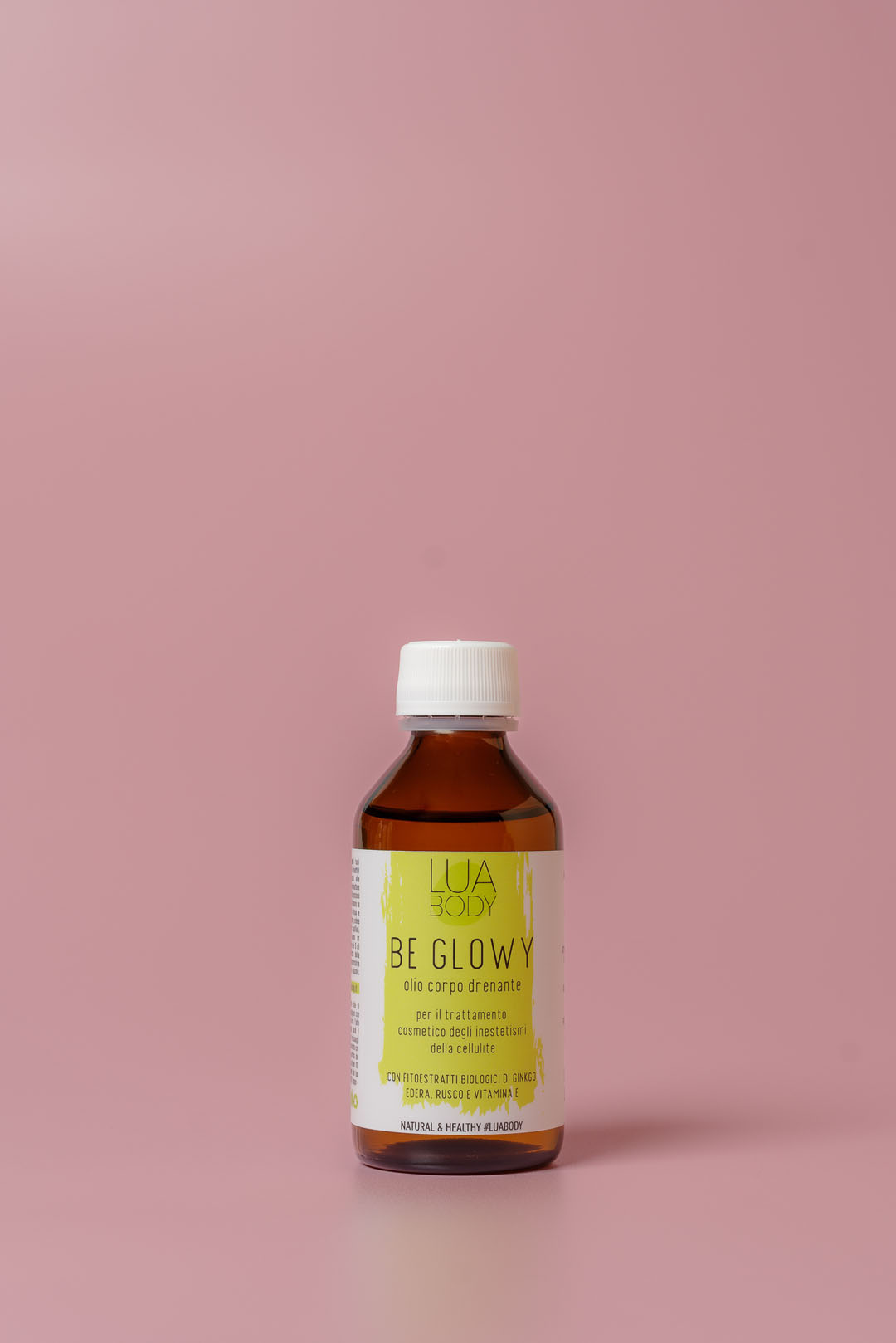 Among all, perhaps the oil by Luabody is the one with a scent that's more similar to that of the emotional showers, Beauty Editor's word: a mixture of mint, a fresh scent, and herbal and balsamic notes.
It is also the perfect product for DIY drainage massages. It contains macadamia oils, sweet almonds, and vitamin E that nourish the skin in depth, making it silky and shiny; organic extracts of ginkgo, ivy, and bulldozer that strengthen the capillary walls, stimulate drainage and have antioxidant properties, and 5 essential oils that improve the imperfections of cellulite, tissue inflammation and the functionality of the microcirculation.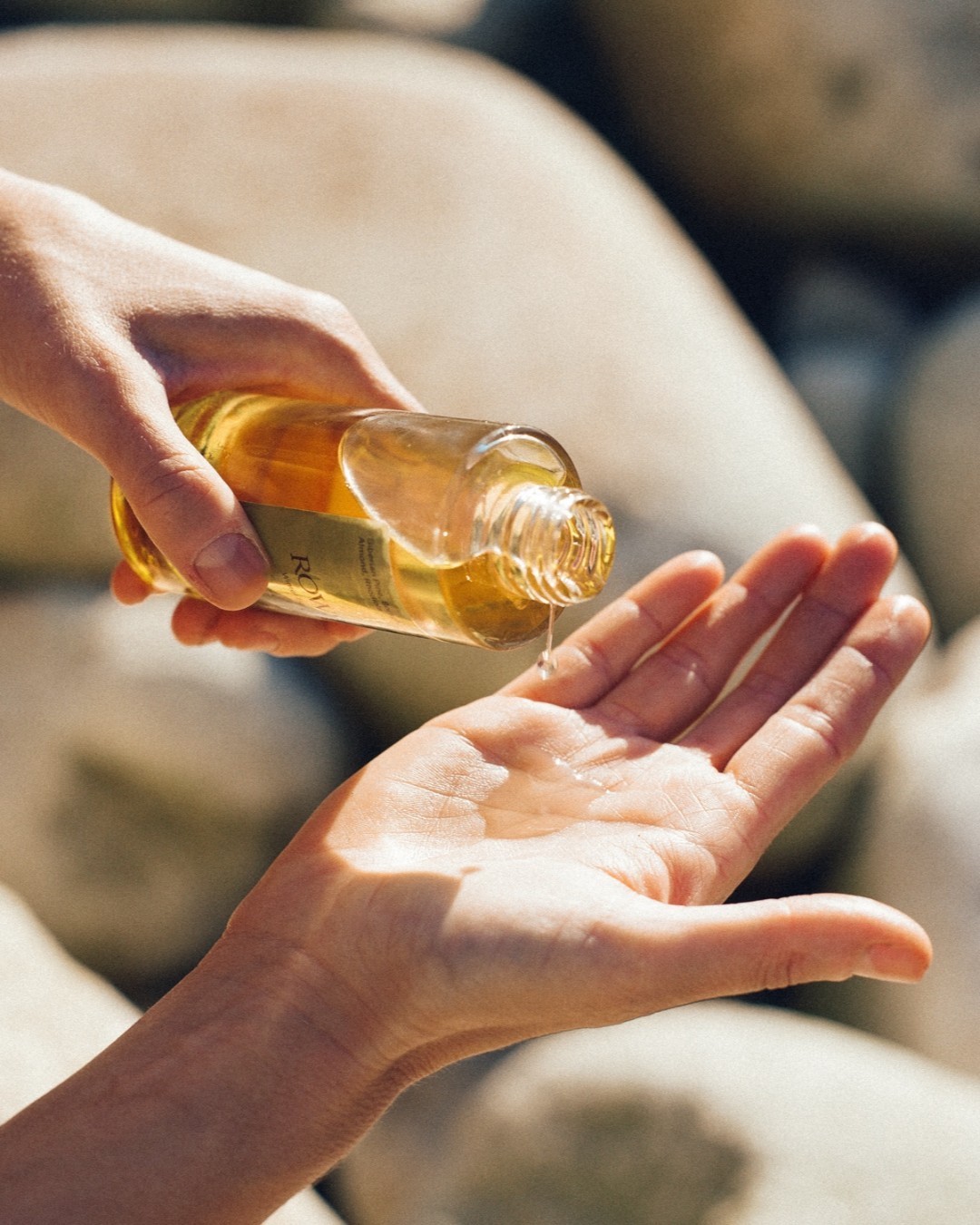 The Winter Body Oil is an oil formulated to deeply nourish and soften the skin, especially dry skin. Its aroma reminds us of a fresh morning in calm and ancient forests where, according to our imagination, there is a SPA surrounded by green, covered with snow that has just found its way. It is also formulated with rodiola oil, a plant native to the Arctic regions with anti-stress properties, Siberian pine oil, borage oil, and almond oil.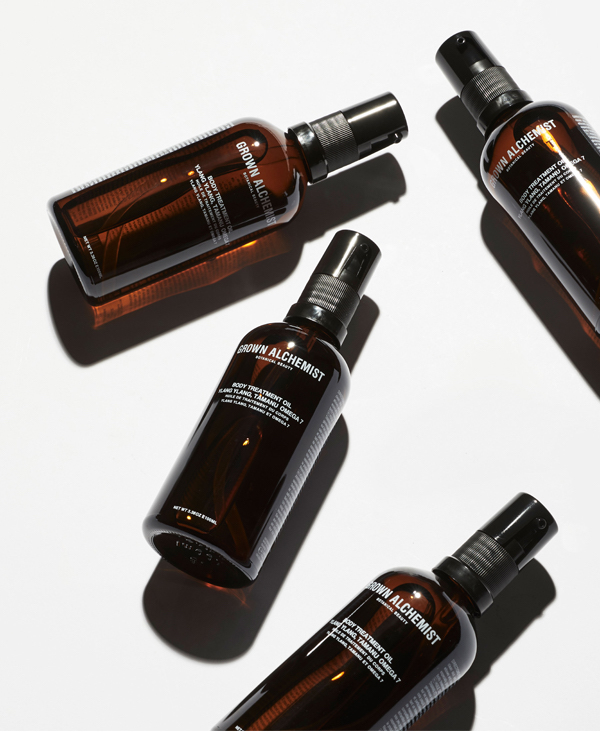 This little gem is perfect for traveling with the mind, while you indulge in a massage in an exotic place, surrounded by a warm sea and scorching beaches. It contains Tamanu oil – rich in essential fatty acids and antioxidants, it repairs the skin while also attenuating the appearance of sunspots, stretch marks, and scars, sea buckthorn oil, rich in omega 7 and other fatty acids and, finally, essential oils of Yang ylang, Sandalwood and Bergamot, a precious mix with soothing, calming and anti-stress properties reminiscent of oceanic scents.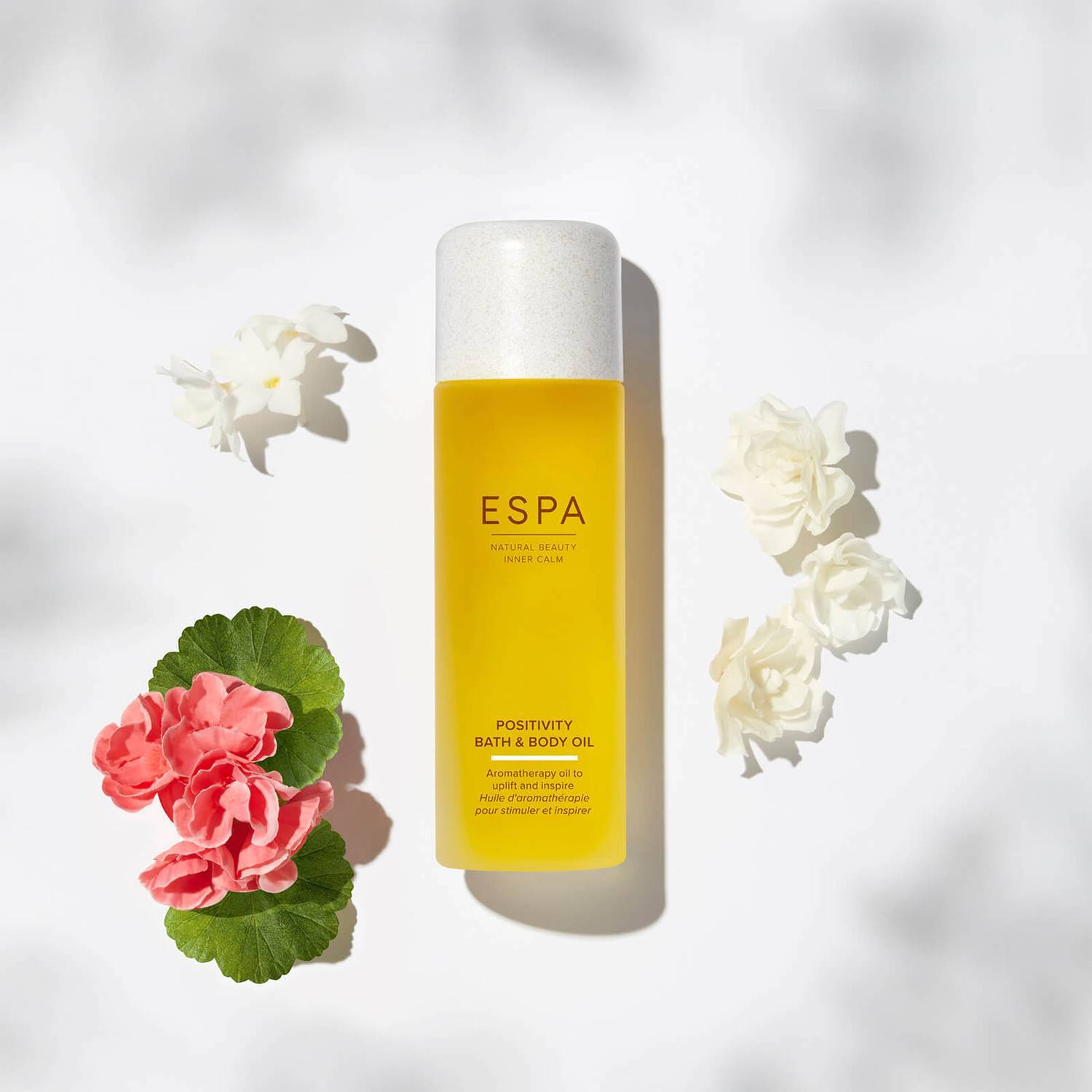 Thanks to its double action, this luxury oil treatment uses the power of aromatherapy to transport us to the most exclusive SPA ever: a blend of essential oils of jasmine, gardenia, and geranium rose blends with the vitality of bergamot and sweet orange and all together give off a fragrance that's perfect for both a massage and a nice bath in the bubbles.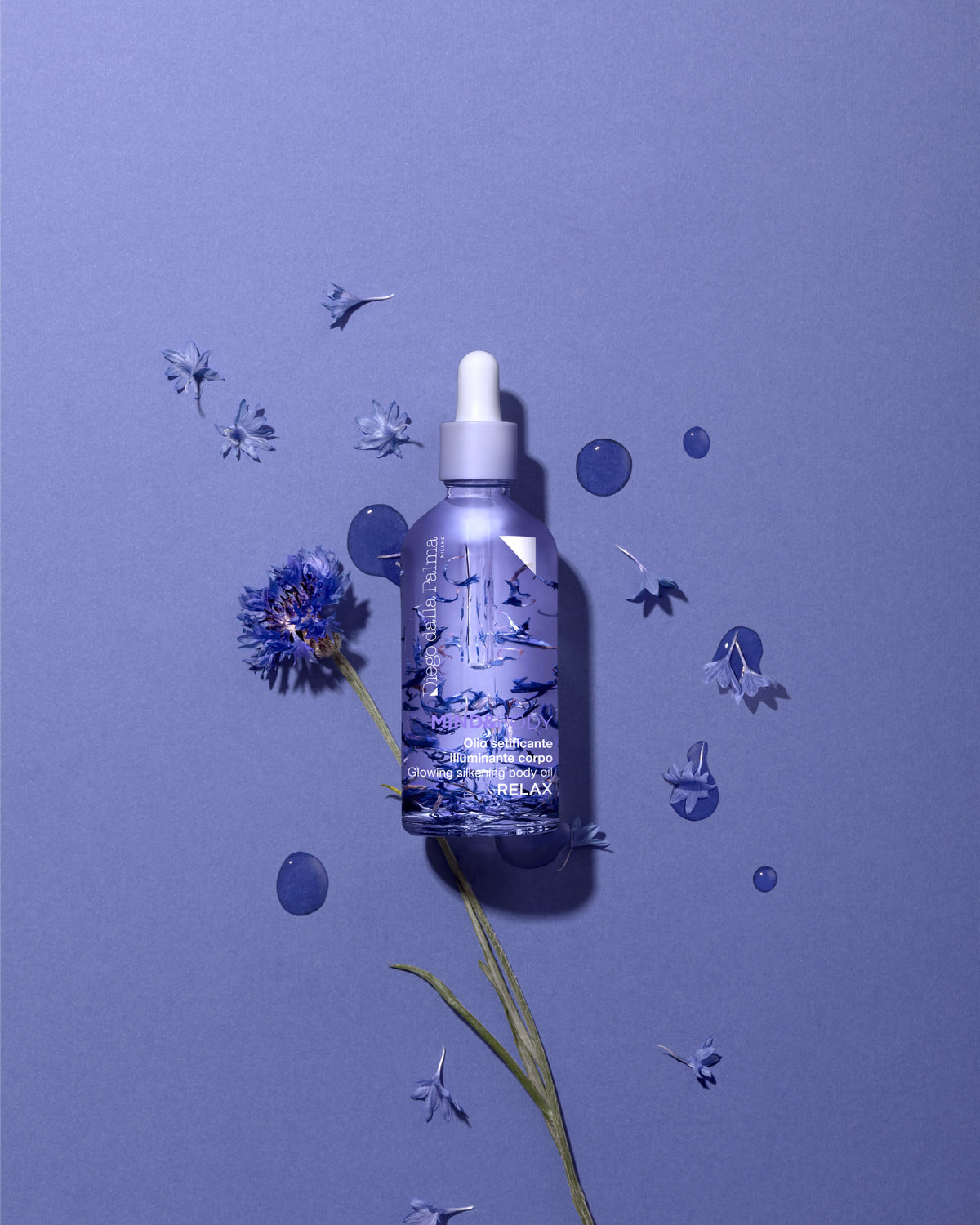 Part of the Mind&Body line, a holistic beauty routine that revolves around treatments that sublimate the senses and relax the mind, the Diego Dalla Palma oil is enriched with cherry blossom oil and jasmine, soothing and rearranging, cornflower flowers, a source of Phyto-serotonin, which helps to relax the senses and give a deep feeling of well-being, fermented oils of argan and Korean angelica moisturizing and silky oils. Finally, its silky texture and the relaxing notes of its floral bouquet wrap the body in a cloud of comfort, making you feel- of course – just like you are at the SPA!