It's now a certainty: the contouring has been replaced by the draping technique (or blush contouring). But not only that, it has become a real trend, which has been booming thanks to fashion shows and red carpets. During these past months we have seen the technique over and over again.
We love the draping technique, especially more than the heavy contouring that we have often seen in recent years. It is a technique that, if well reproduced, can give a refined, fresh and natural result.
But where was this new technique born? And how should we use it in the best way?
The inspiration is definitely from the '80s and has been described by Way Bandy, a celebrities famous make-up artist from the70s and 80s, who spoke about it in his book "Designing Your Face" in 1984. The "drape" technique teaches how to follow the face bone structure to create different looks. The concept is, as always, to create dimension to the face with different colors, thus harmonizing the facial features.
The technique is very simple: a darker shade (usually tending to natural colors) is applied under the cheekbone, while the fresh and bright color is applied over, blending upward.
Marc Jacobs was the one that brought to the fore again the "draping", with his new blushes, perfect for the technique. Gilbert Soliz, global make-up artist for Marc Jacobs, said that this could be called the new way to blush, by far the new method to use blush.
But what are the best products to achieve this effect? Certainly, if you love the effect you can't miss the many shades proposed by Marc Jacobs Beauty, but here are a few other perfect products for you.
_______
Marc Jacobs Beauty – Air Blush
_______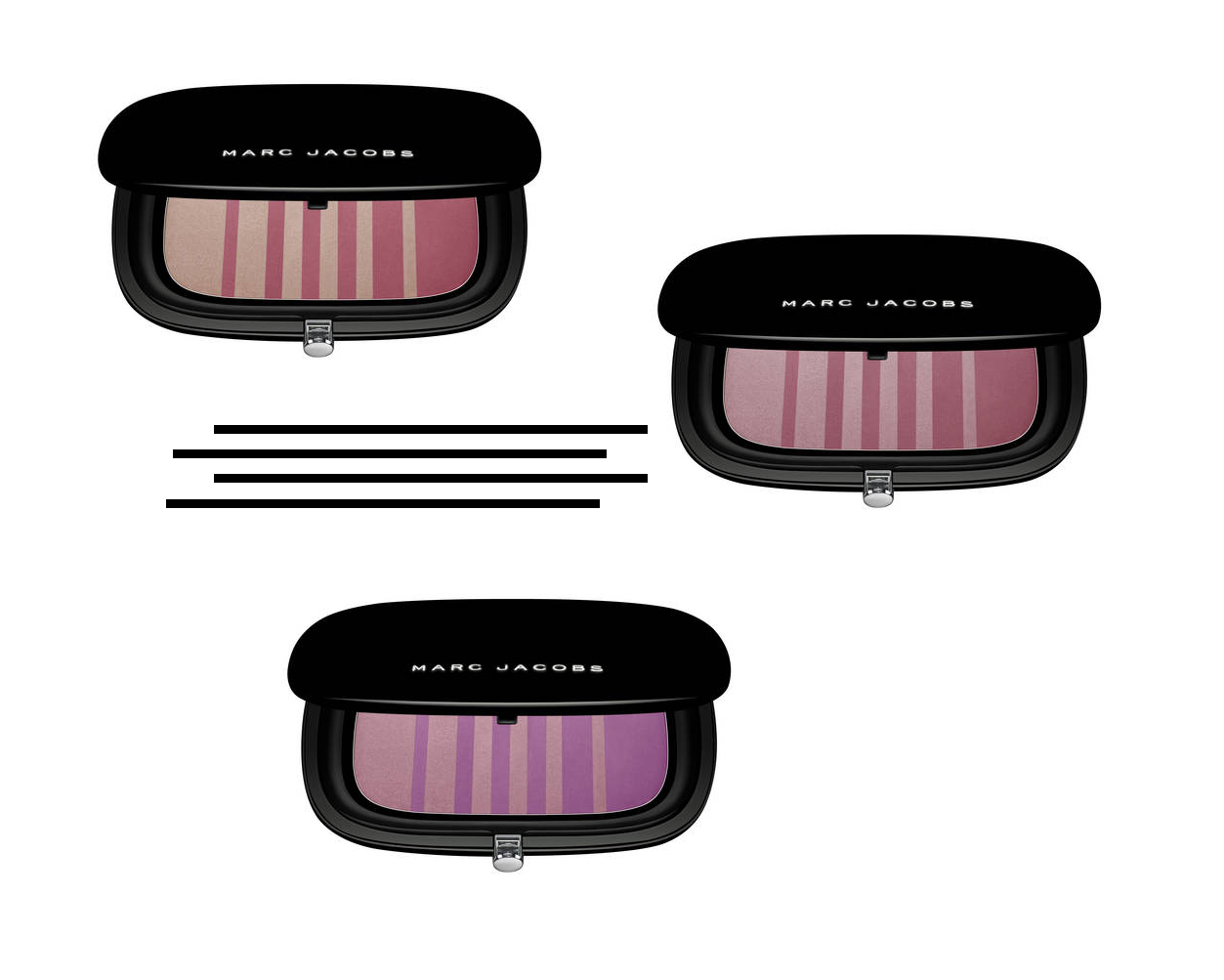 _______
Charlotte Tilbury – Cheek to Chic Swish & Pop Blusher
_______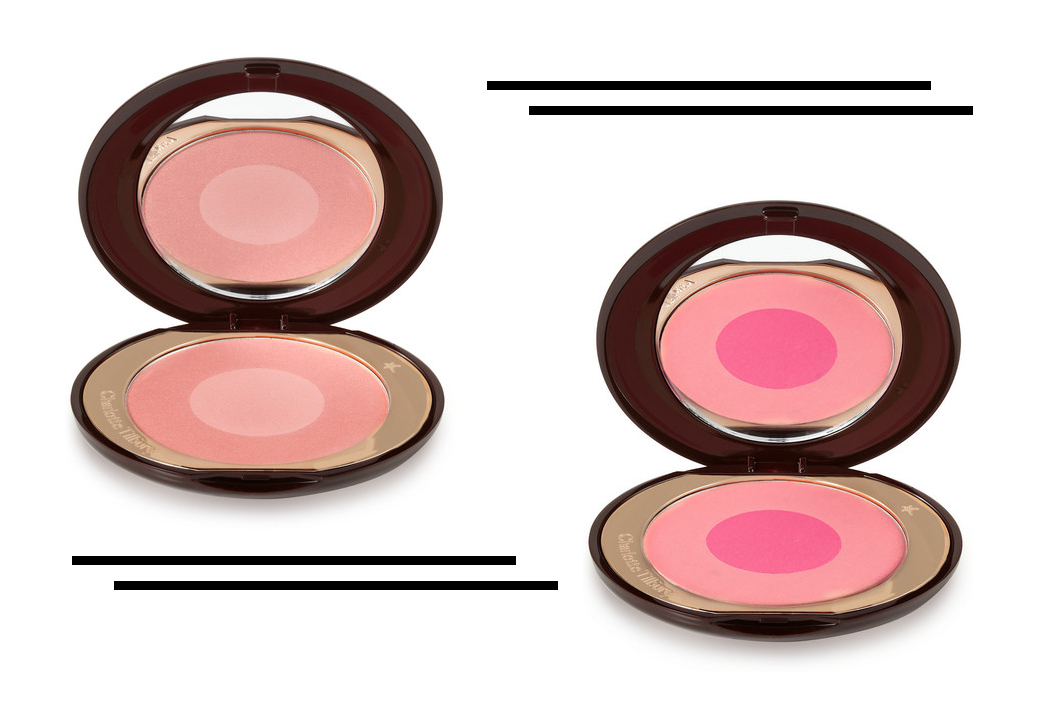 _______
Kevin Aucoin – The Neo Bronze
_______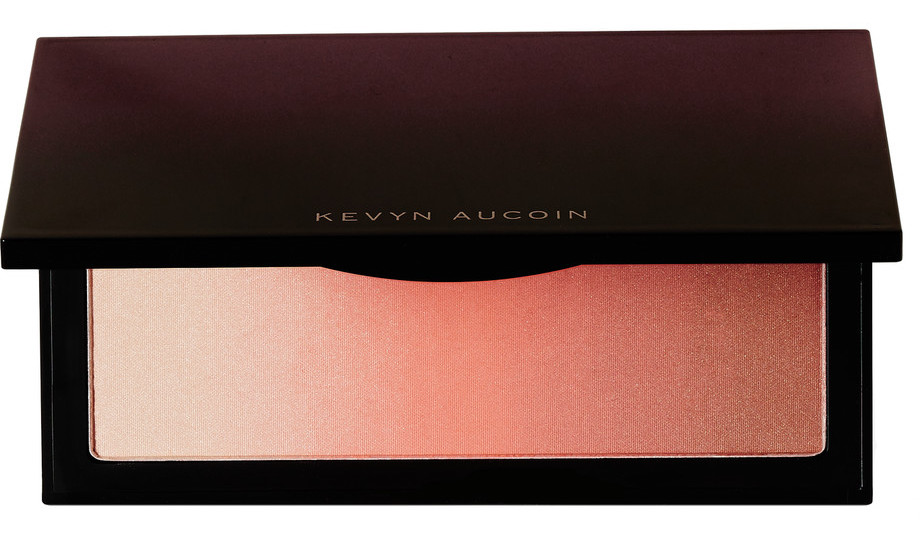 _______
YSL – Blush Volupté Heart of Light Powder Blush
_______
_______
Burberry – Light Glow Blush
_______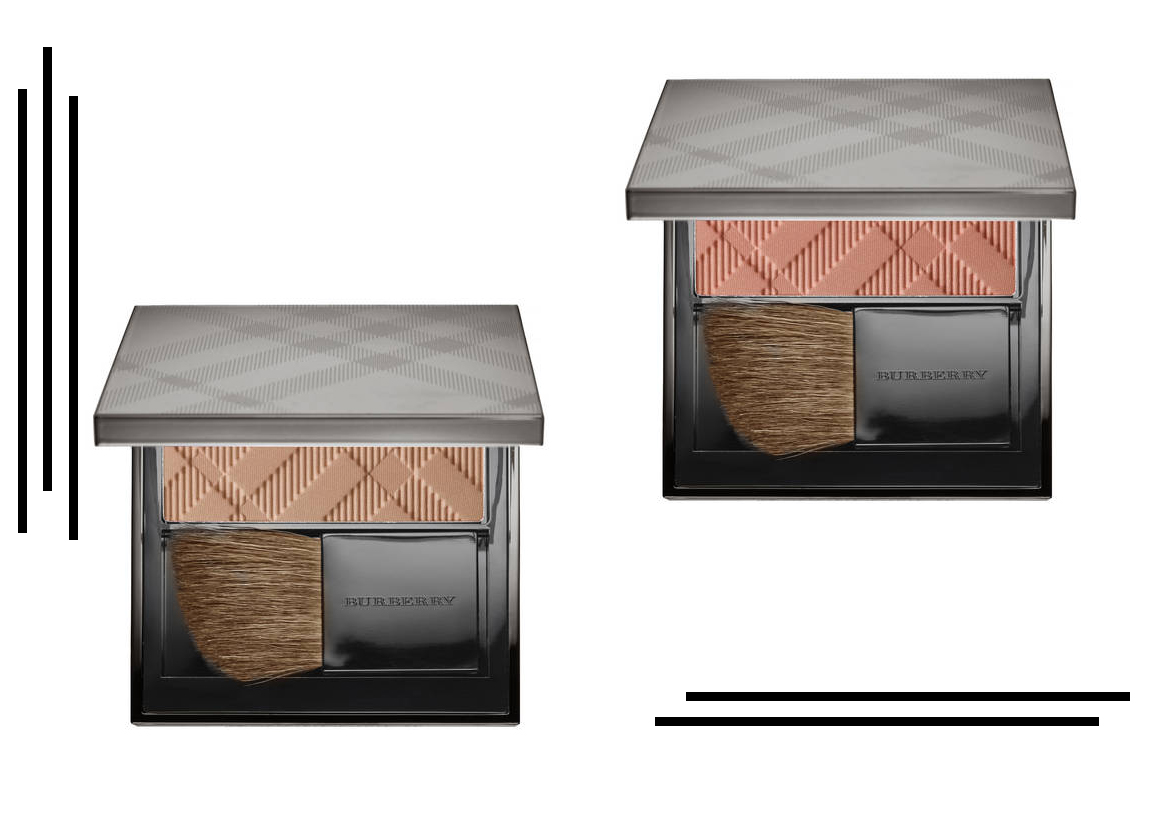 _______
L'Oréal Paris – Blush Sculpt
_______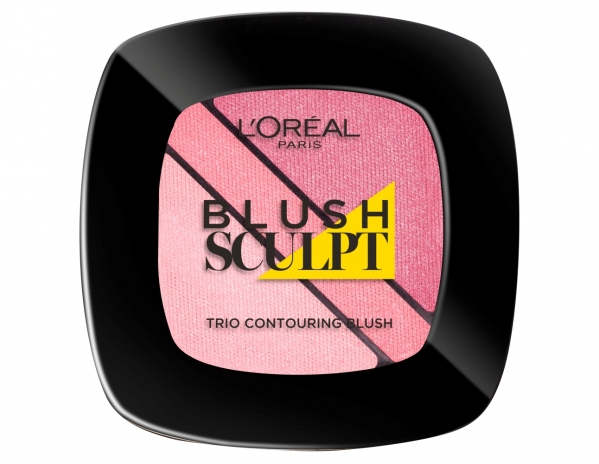 _______
Clinique – Check Pop Blush
_______