If we think of an unforgettable, irreplaceable piece of clothing, that has also always been part of our closet, our mind immediately goes to blue jeans and the secular fabric they are made of. Denim, which over the years has conquered a growing variety of items – from hair accessories and clothes to phone covers, shoes, glasses, jewelry, and so on – now has also embraced the makeup world.
It is called Washed Denim and it is the most popular trend of this season, inspired by the texture and color of denim itself: blue eyeshadows with new shades, hybrid and dusty, balancing between indigo, gray and blue. Literally denim wash. And here we are to list the best eye shadows that best follow this trend.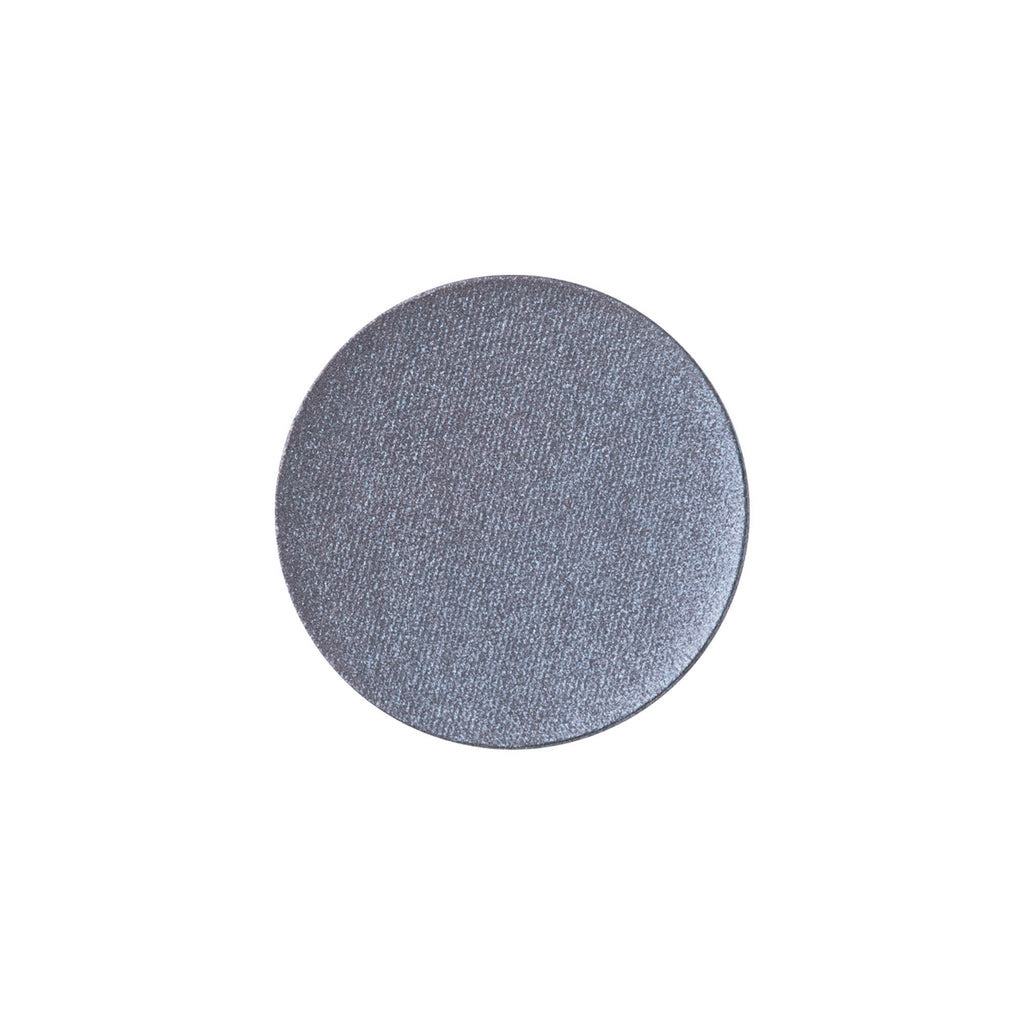 Nabla's Chatter Mark is a very bright lead-grey powder blue. Its texture is creamy and rich in reflective beads that give great three-dimensionality! Like all those on this list, its color is not blue nor light blue, but thanks to its powder shades, it is a perfect denim color.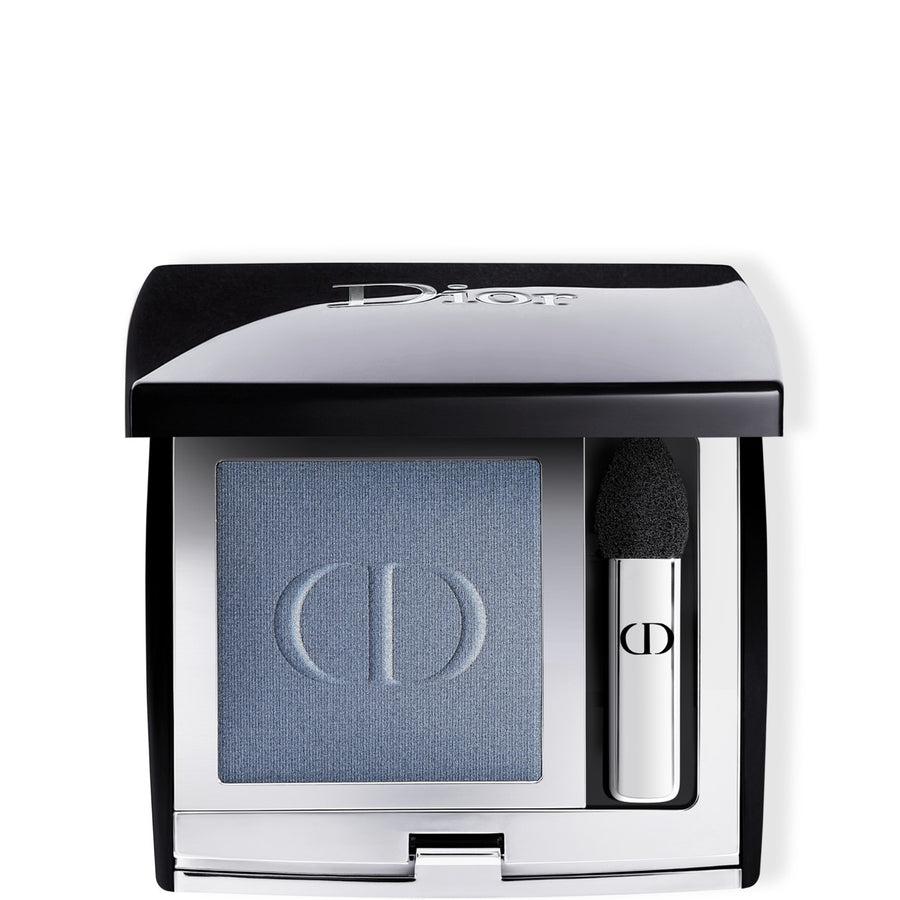 An iconic eyeshadow that is more current than ever. The Mono Couleur Couture Denim – and the name speaks for itself – is inspired by the symbolic colors of the Maison and reveals an intense and long-lasting shade, enriched with aloe vera and pine oil, with a matte and comfortable texture (which does not settle in the folds of the eyelid).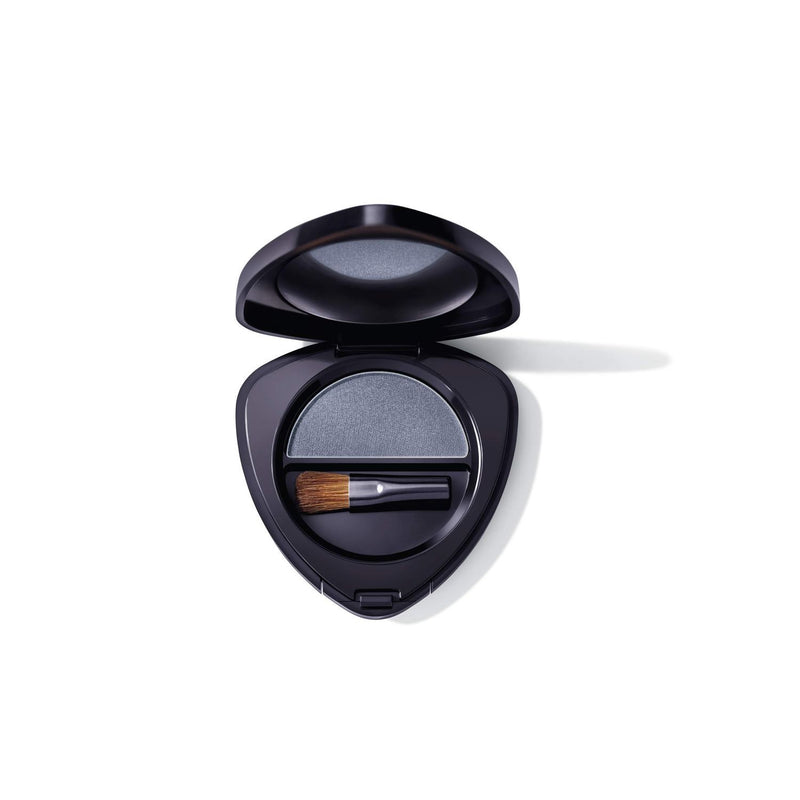 Some call them eyeshadows "made of pure silk", and we wouldn't disagree. Delicate, soft, yet highly pigmented, Dr. Hauschka eye shadows are also perfect for beginners because they are easy to apply and hard to smudge. What is our choice? Aquamarines – don't really mind the name – an indigo blue that, despite what it would seem if we stuck to its name, is very similar to that of Dior (but more velvety!).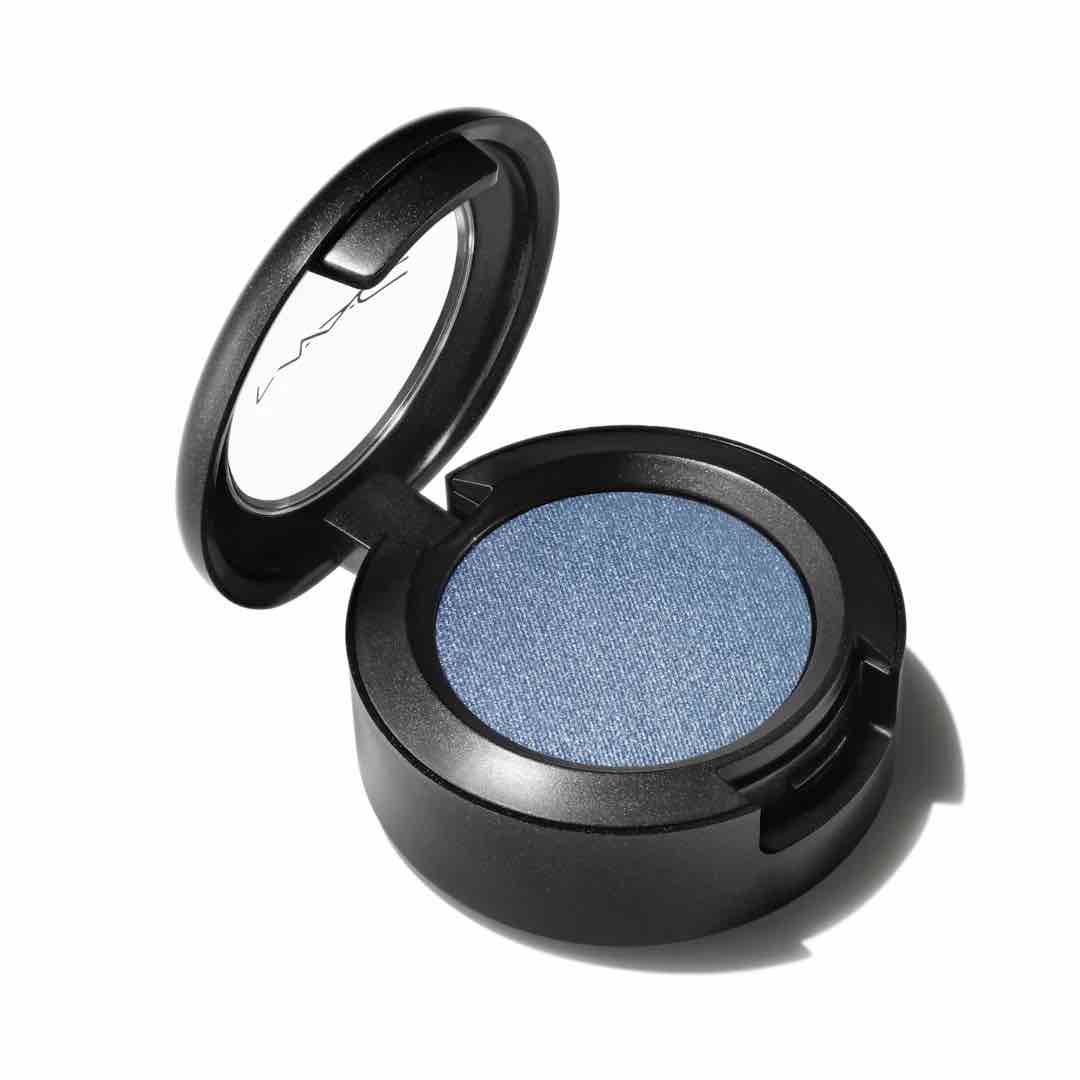 The same MAC on its Instagram page gave birth to the Washed Denim trend, creating wonderful makeup looks with a specific eye shadow and we will reveal its name! It's called Tilt, a purple-blue with blue-green pearls, super sparkling. Silky, highly pigmented, and brilliant, it is resistant even without a primer as a base.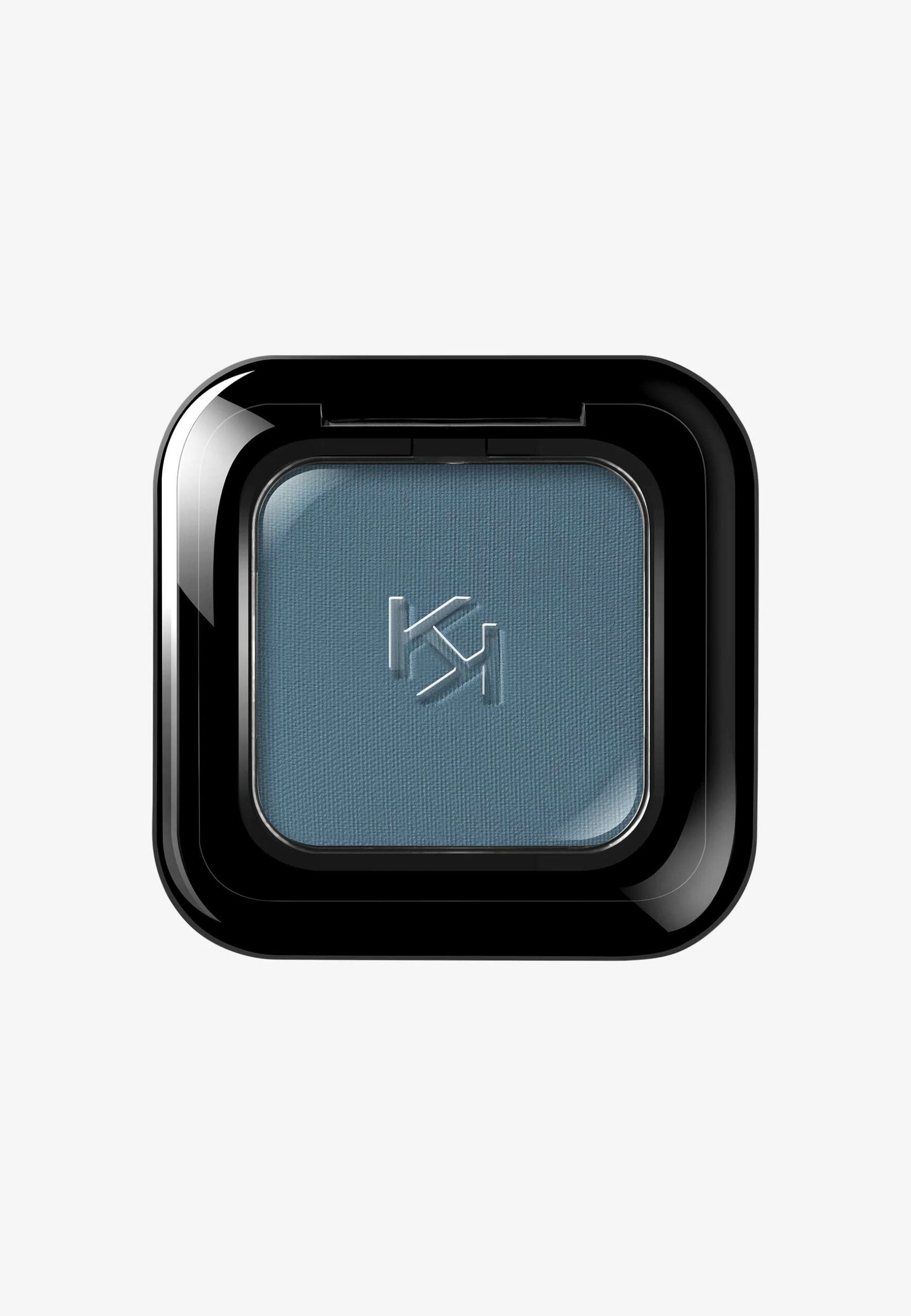 Perhaps the most "greenish" of all the eyeshadows in our selection, this is a "more washed" denim color with grayer lead shades inside. Its finish is matte and modular, and it can be intensified as you like.