"Dear Santa,
My Dreams are…"
How wonderful is it to let yourself being carried away by your own imagination? Dreams paint our days and they are able to put a smile on our faces even in the most difficult moments. During Christmas especially, when the atmosphere is full of expectations and enthusiasm, we seem to be able to realize our dreams more easily, thanks also to the complicity of gifts, one of the many forms that our desires take to bring joy to our hearts and to our beloved ones.
Love, dream, simplicity and fantasy are some of the basic ingredients behind the brand Des Petits Hauts. Founded by the sisters Katia and Vanessa (a decision taken after "5 packs of chocolate biscuits and 10 cups of tea") 15 years ago, the brand was born with the aim of offering extremely romantic, refined and ethereal fashion pieces, perfect for reliving the atmosphere of the Ville Lumière wherever you are, or to be pinned on your Pinterest wall.
The realization of fashion pieces is made unique by particular design details, which recall in a small space (Like a patch on in the details of the sleeves) all those chic Parisian finishes; these pieces are also characterized by inspirations coming from all over the world and the creativity of different stylists and illustrators. All these elements make Des Petits Hauts a brand to discover: their garments and accessories are the desire of every girl who would like to reach that "je ne sais quoi" typical of the French allure.
You have seen everything you love and look for in a piece of clothing in these short presentations, yet? Then let the magic of Des Petits Hauts conquer you and bring you to live a dream of charm and… style!
__________
Des Petits Hauts
"…Traveling Around the World…" 
__________
 While waiting to prepare your suitcases for the next destination, traveling with fantasy can be a relaxing and exciting activity too: deciding where to go, with whom and…which look to flaunt to be at your best! A simple but feminine dress is a must-have to take anywhere, even on the moon: it will make you the most beautiful star not only on Earth, but also in the starry sky!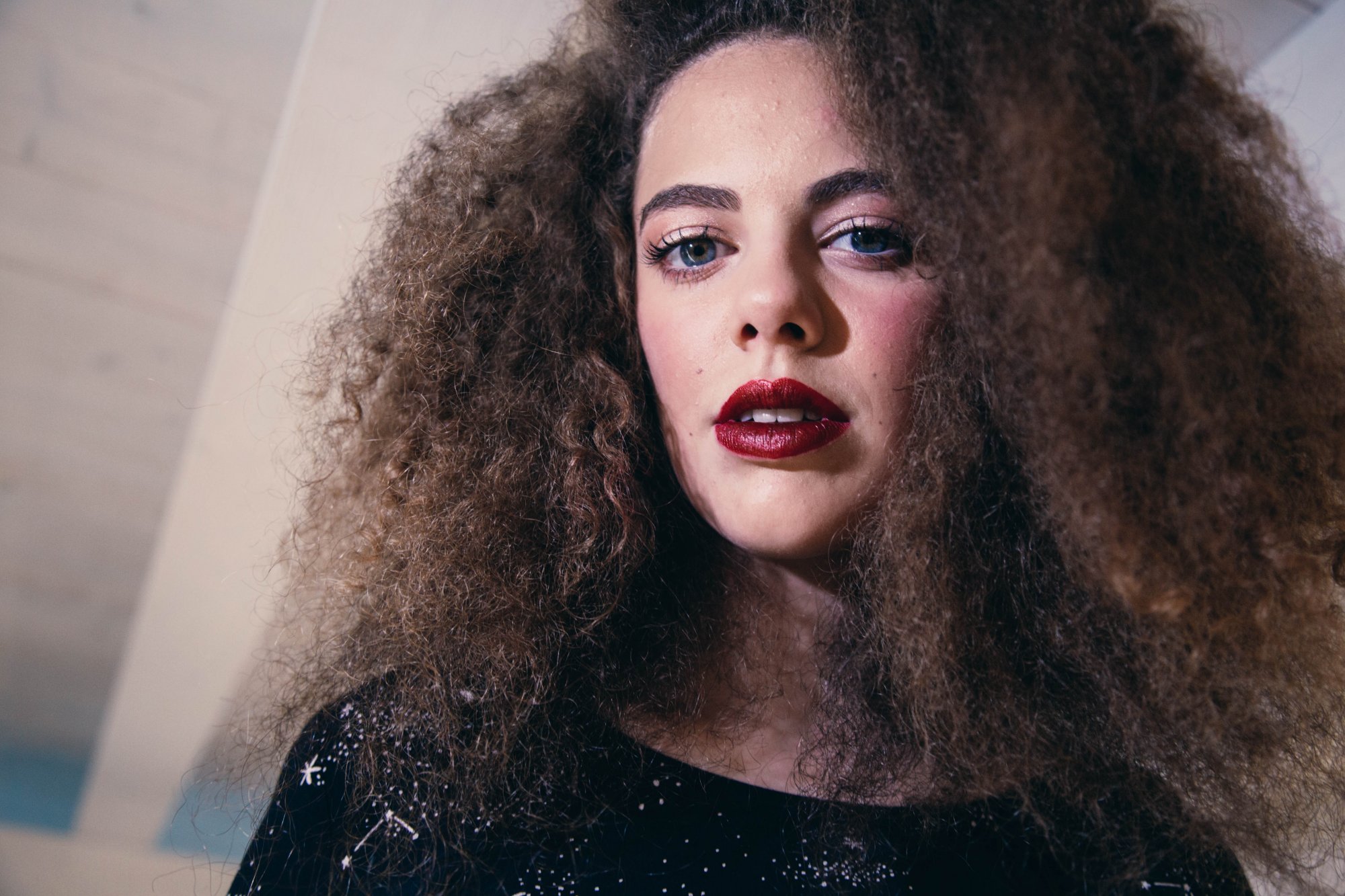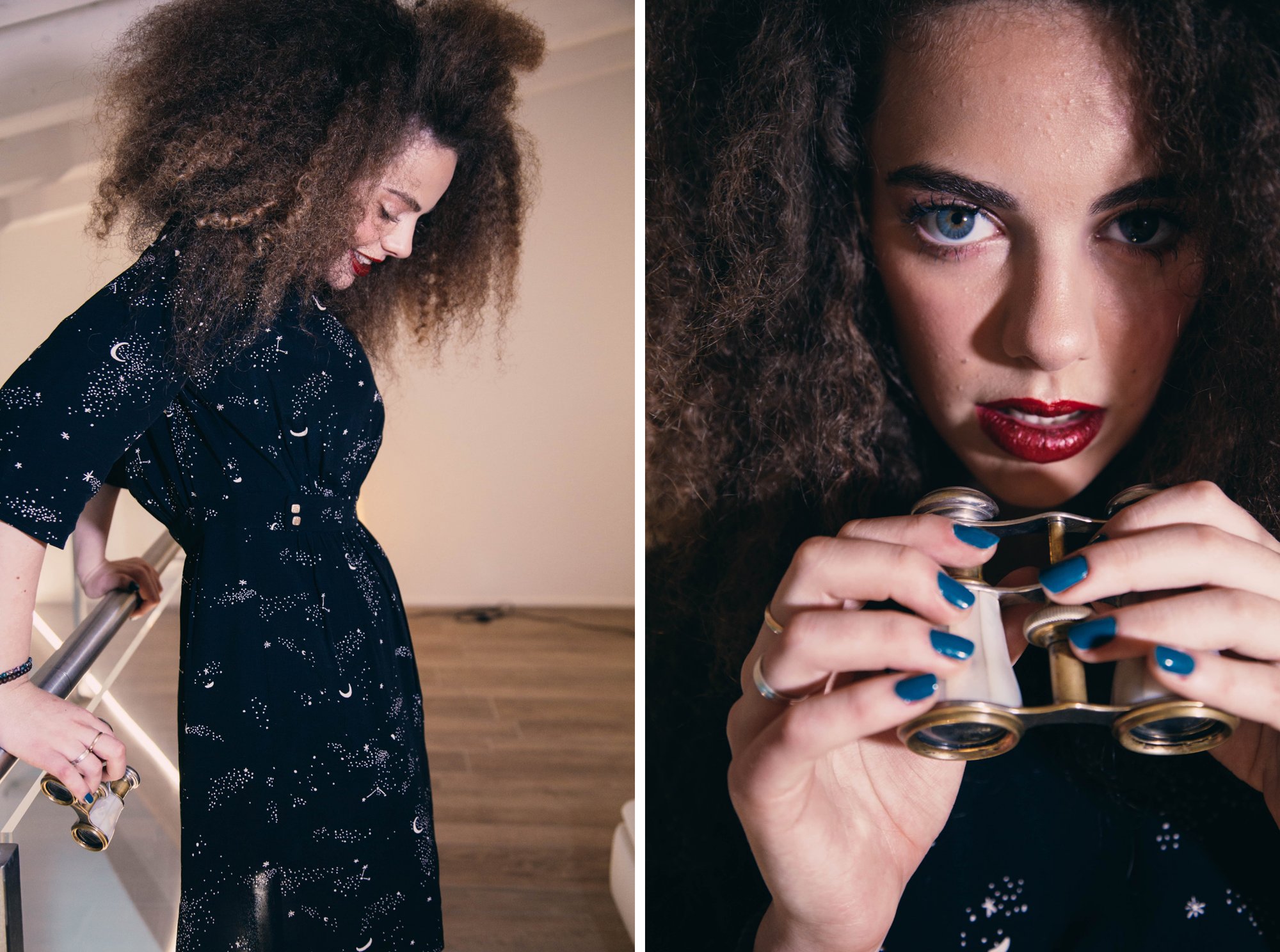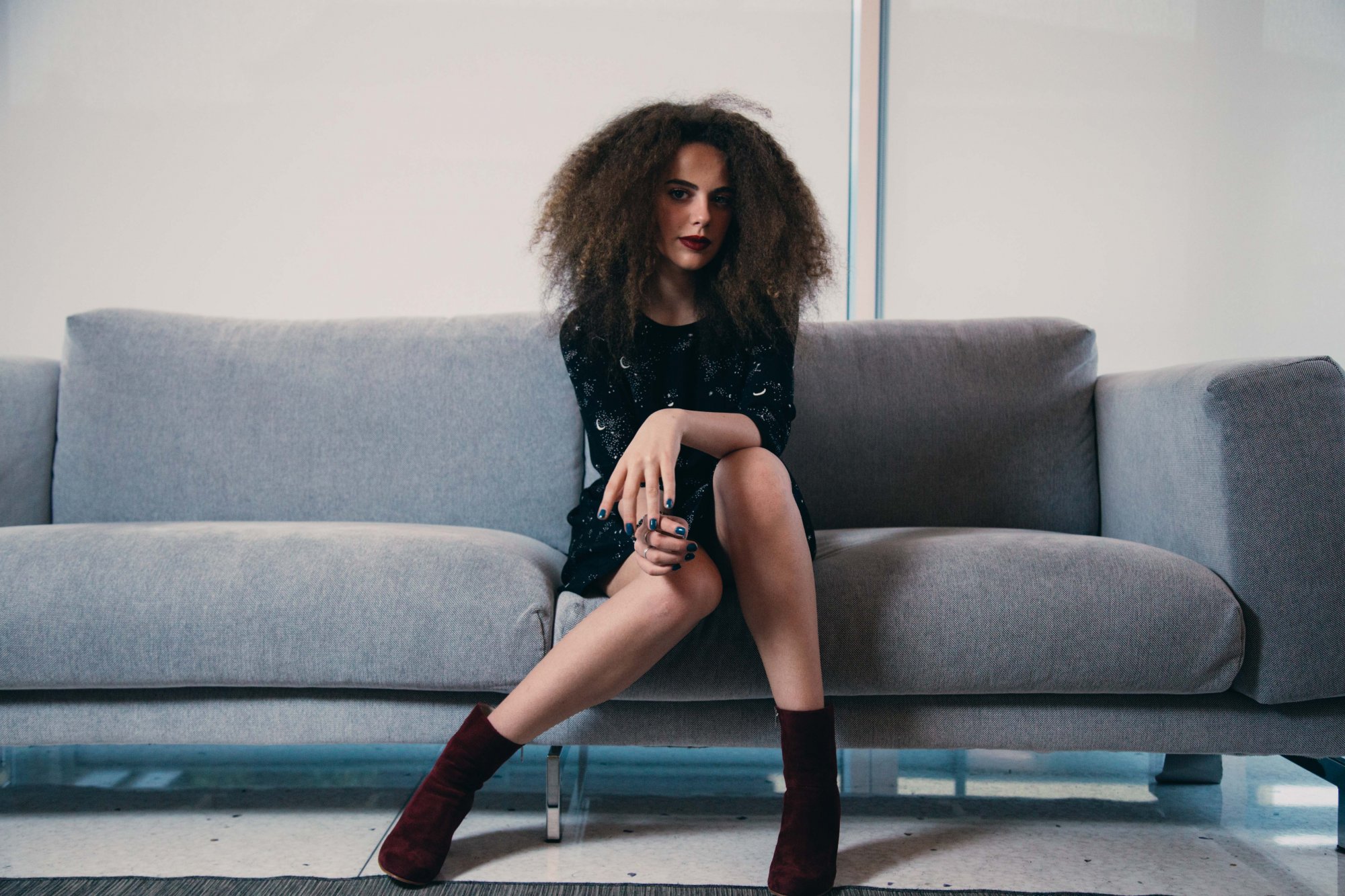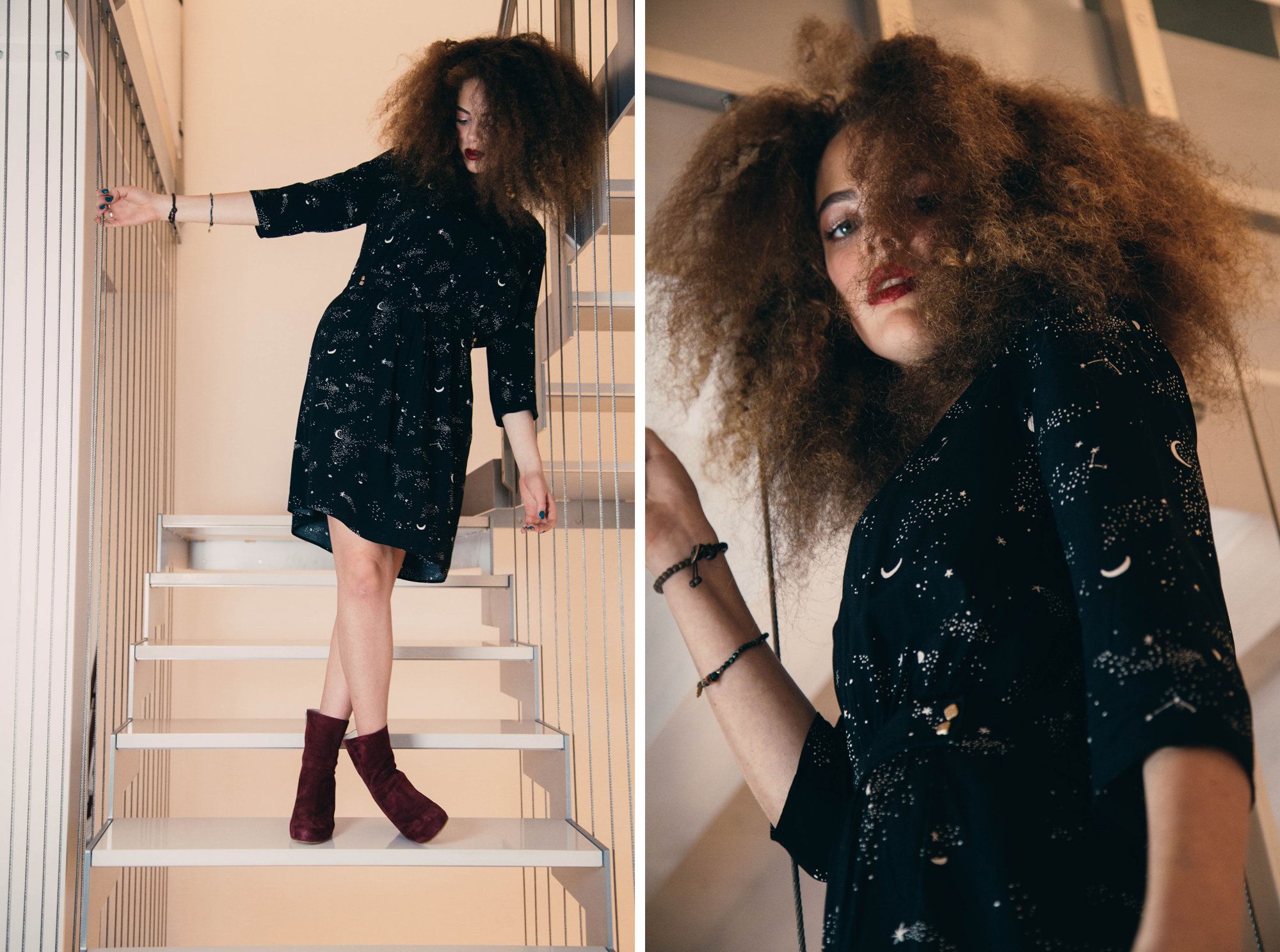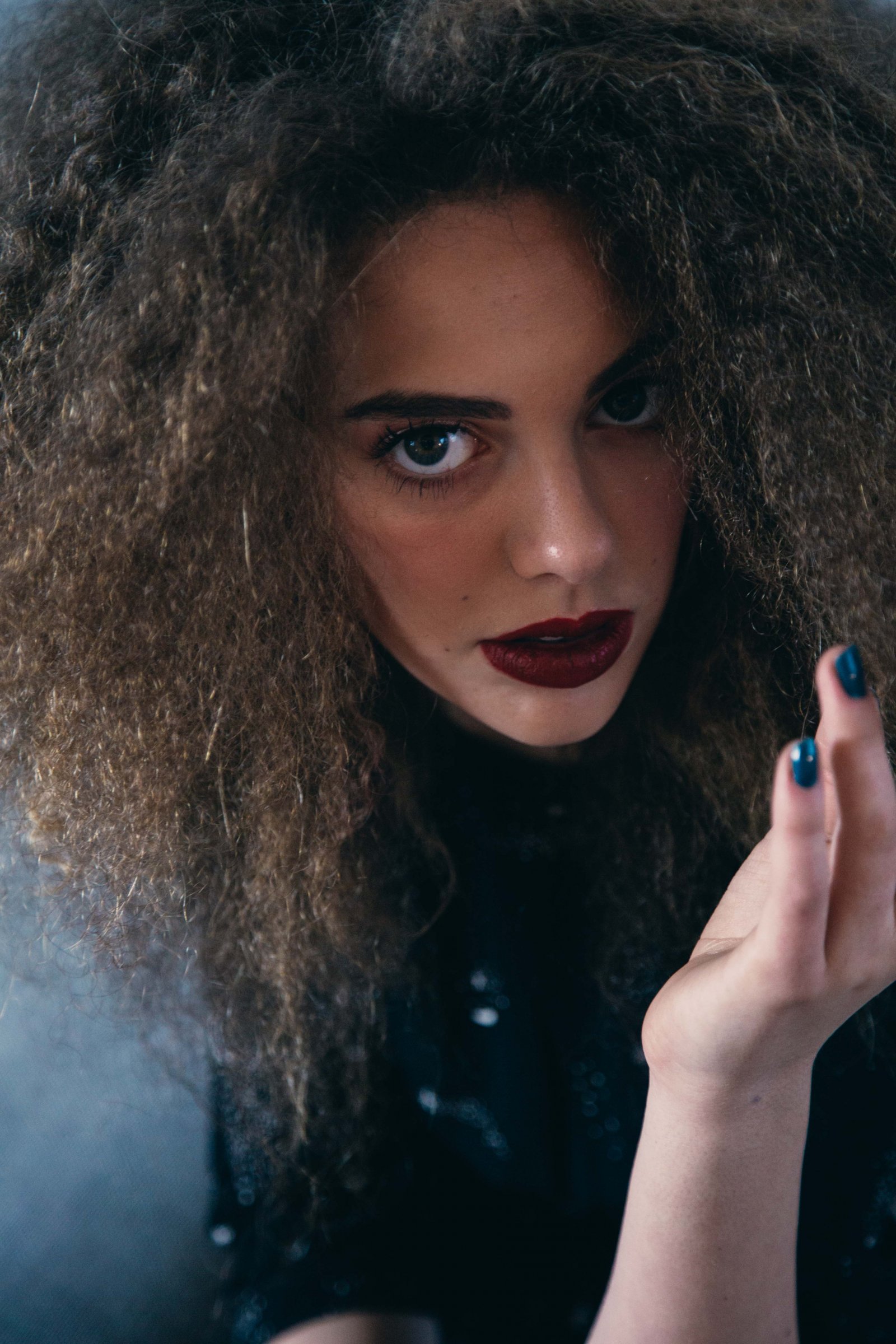 __________
Des Petits Hauts
"…Having a Sweet Christmas…"
__________
Christmas is synonymous of sweetness, both metaphorically and literally! Colorful delights, freshly baked pastries and irresistible temptations… How to say no to such goodness? The sugary and pastel environment reminds us Wes Anderson's movies, especially "Grand Budapest Hotel": The moment is therefore propitious to recreate the pastries of Agatha in your kitchen, wearing maybe a sweater as pink as the packs of "Mendl's"…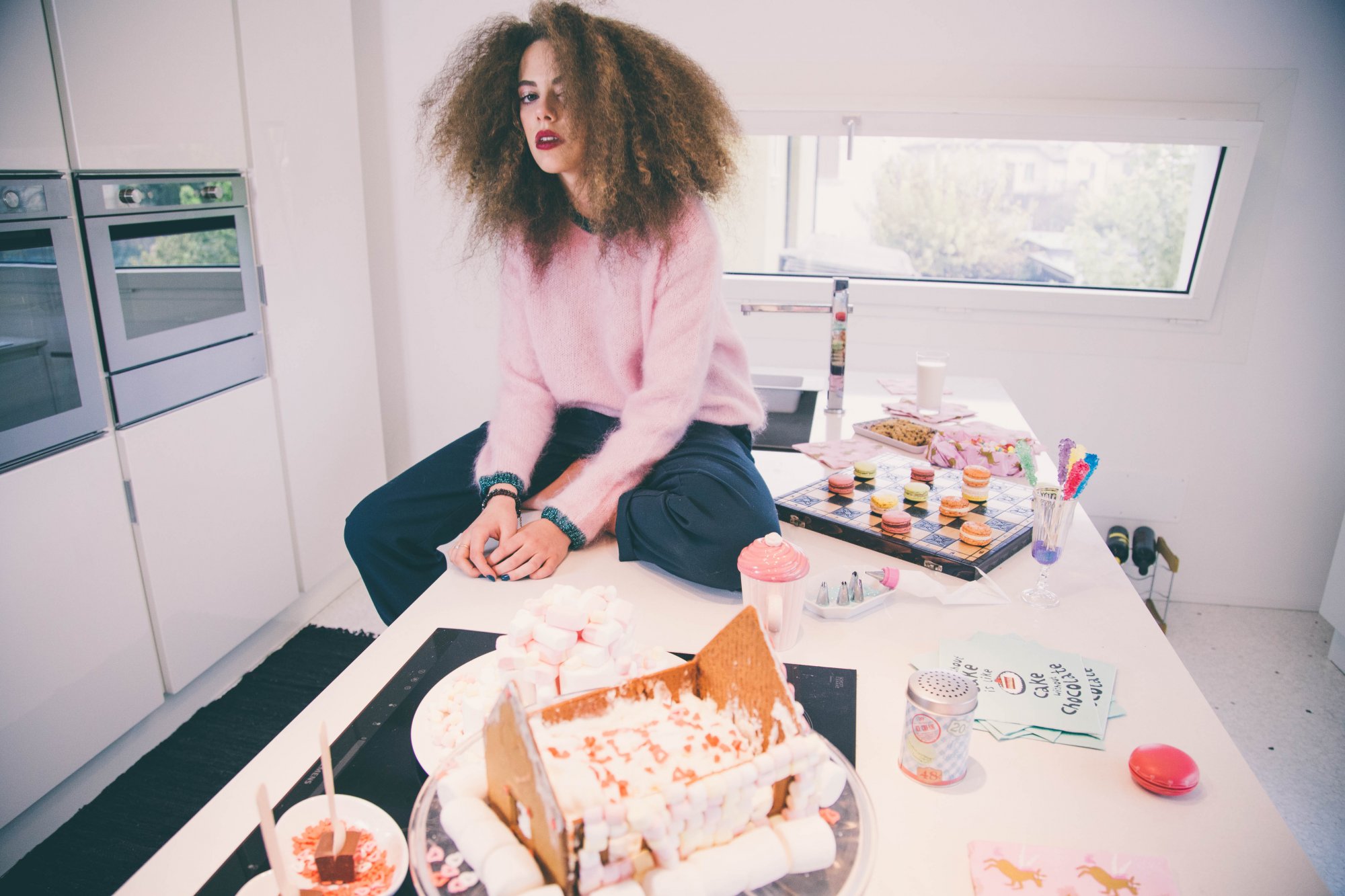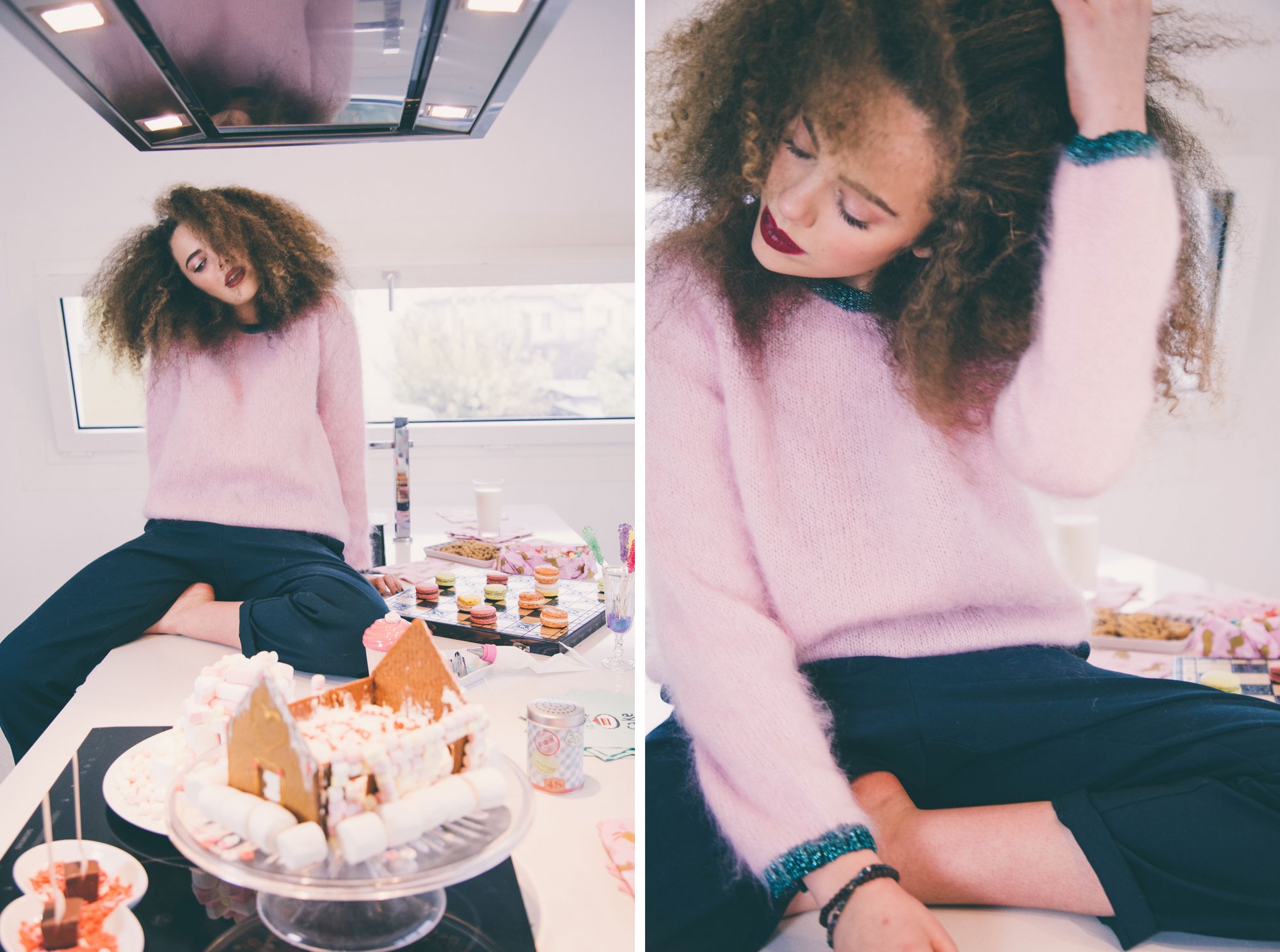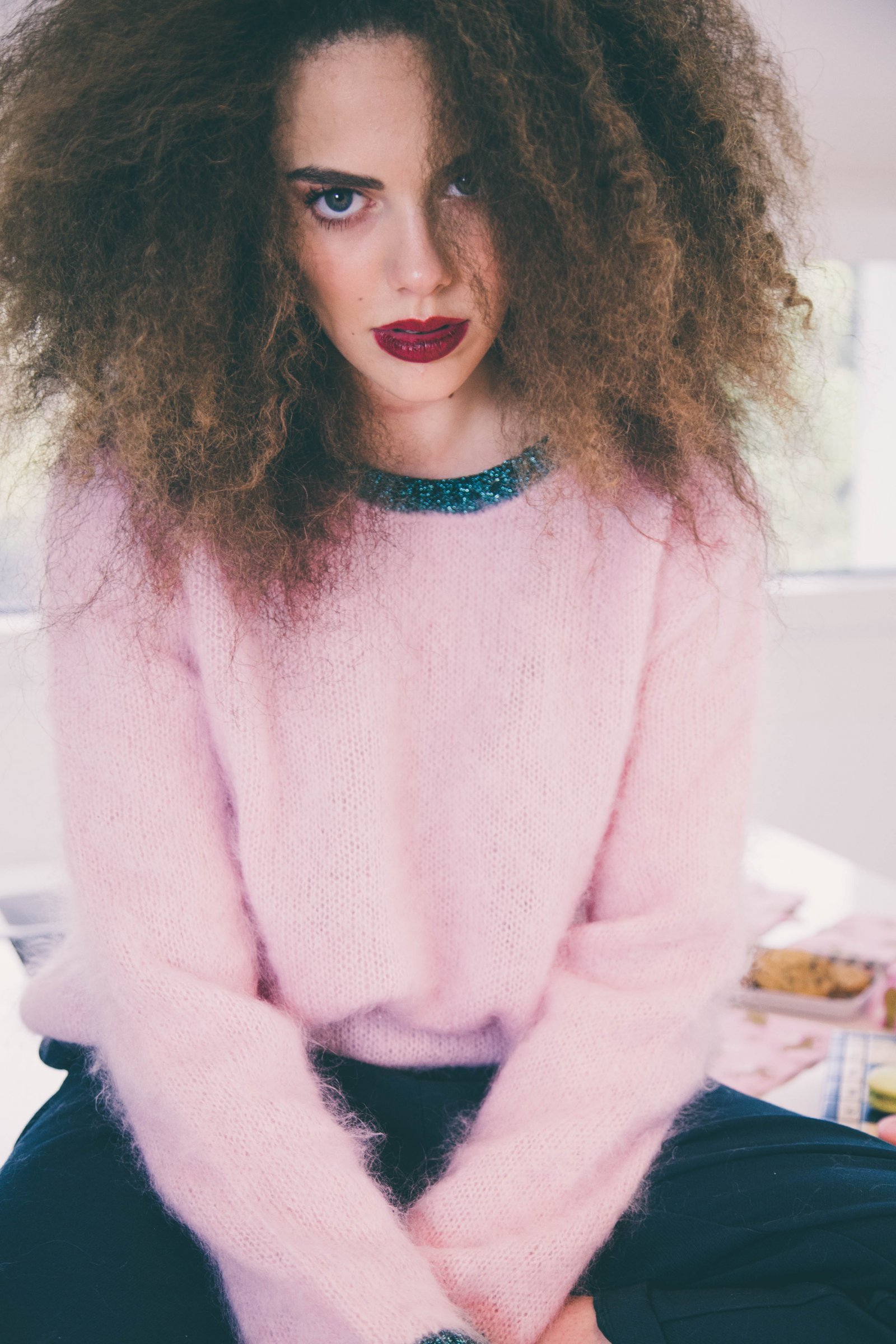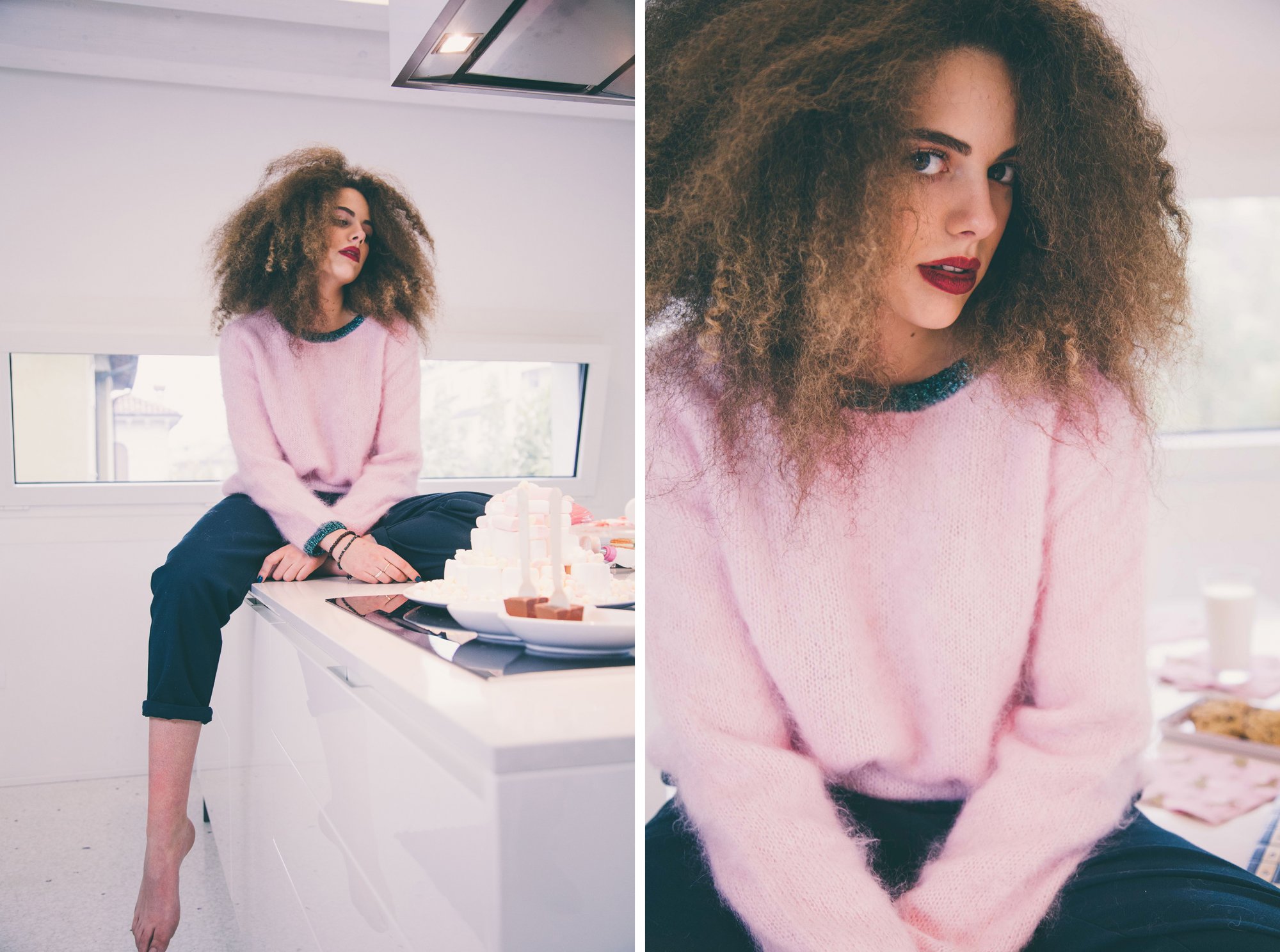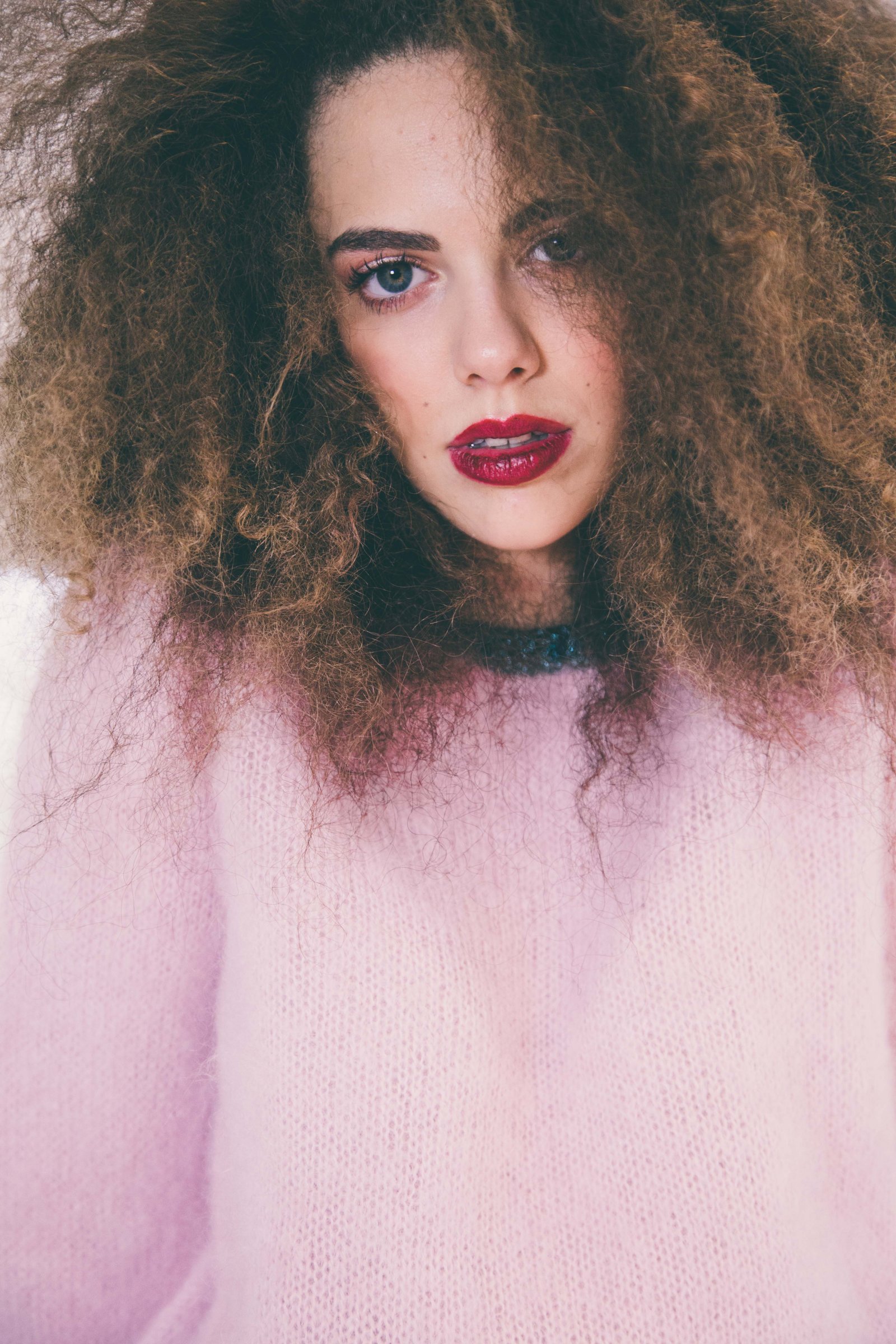 __________
Des Petits Hauts
"…Spending Time With My Books…"  
__________
 There is nothing better than enjoying holidays in front of the fireplace, with a good cup of hot chocolate in one hand and a nice book in the other: comfort is therefore the must-have accessory also when it comes to clothing; thanks to it, you can be free to both relax and give space to creativity or enthusiasm, always with that hint of originality that makes you unique!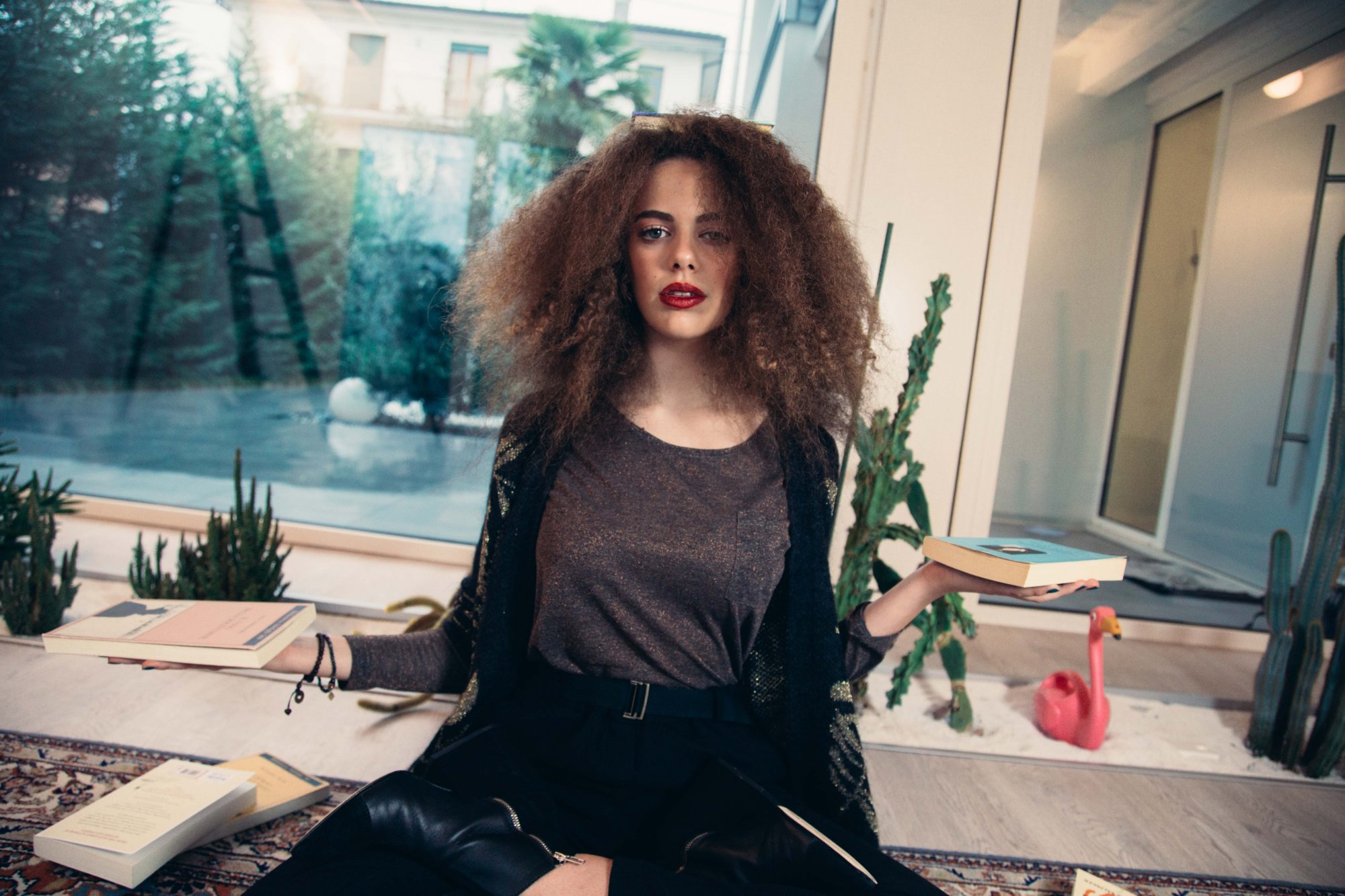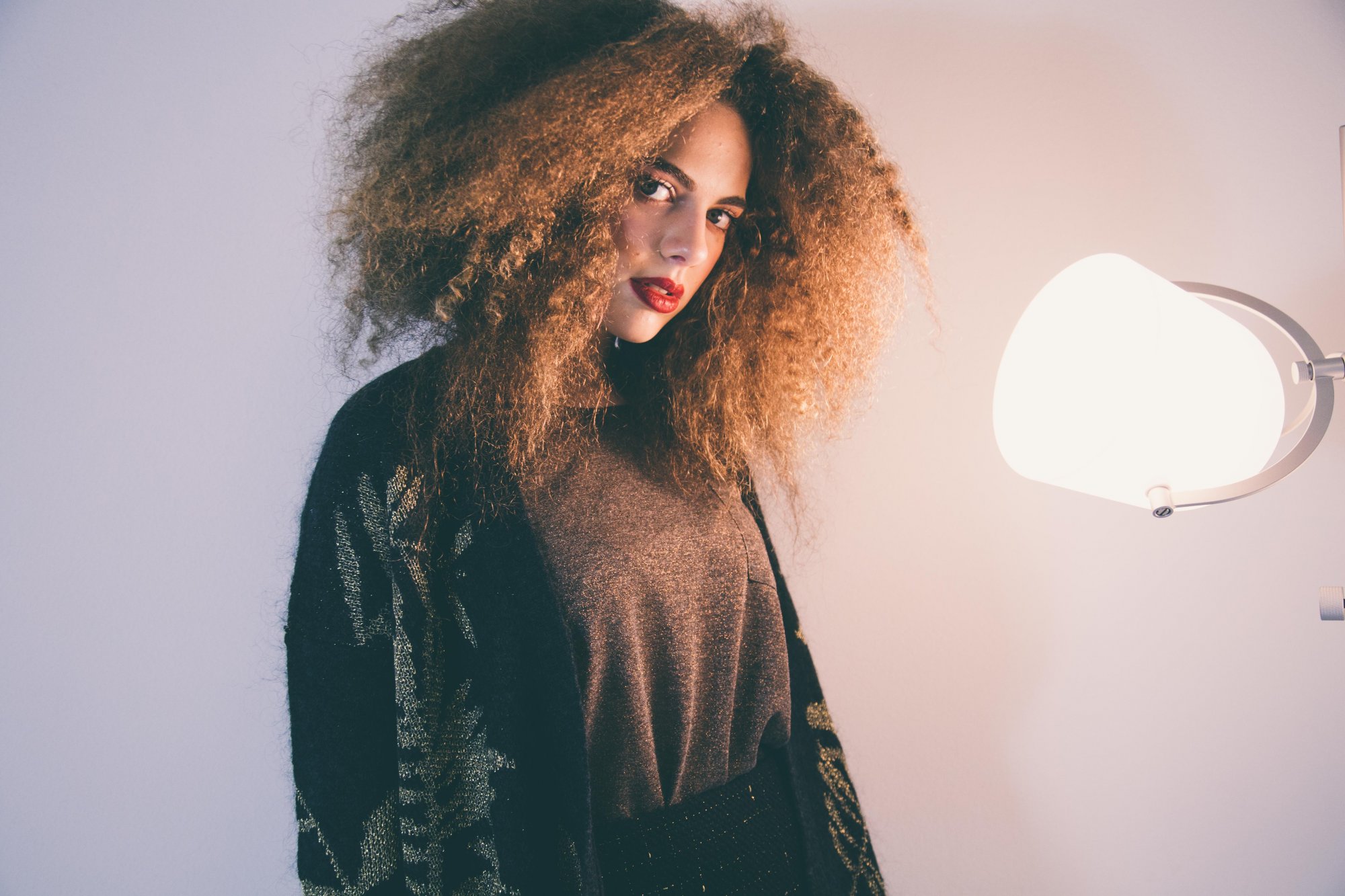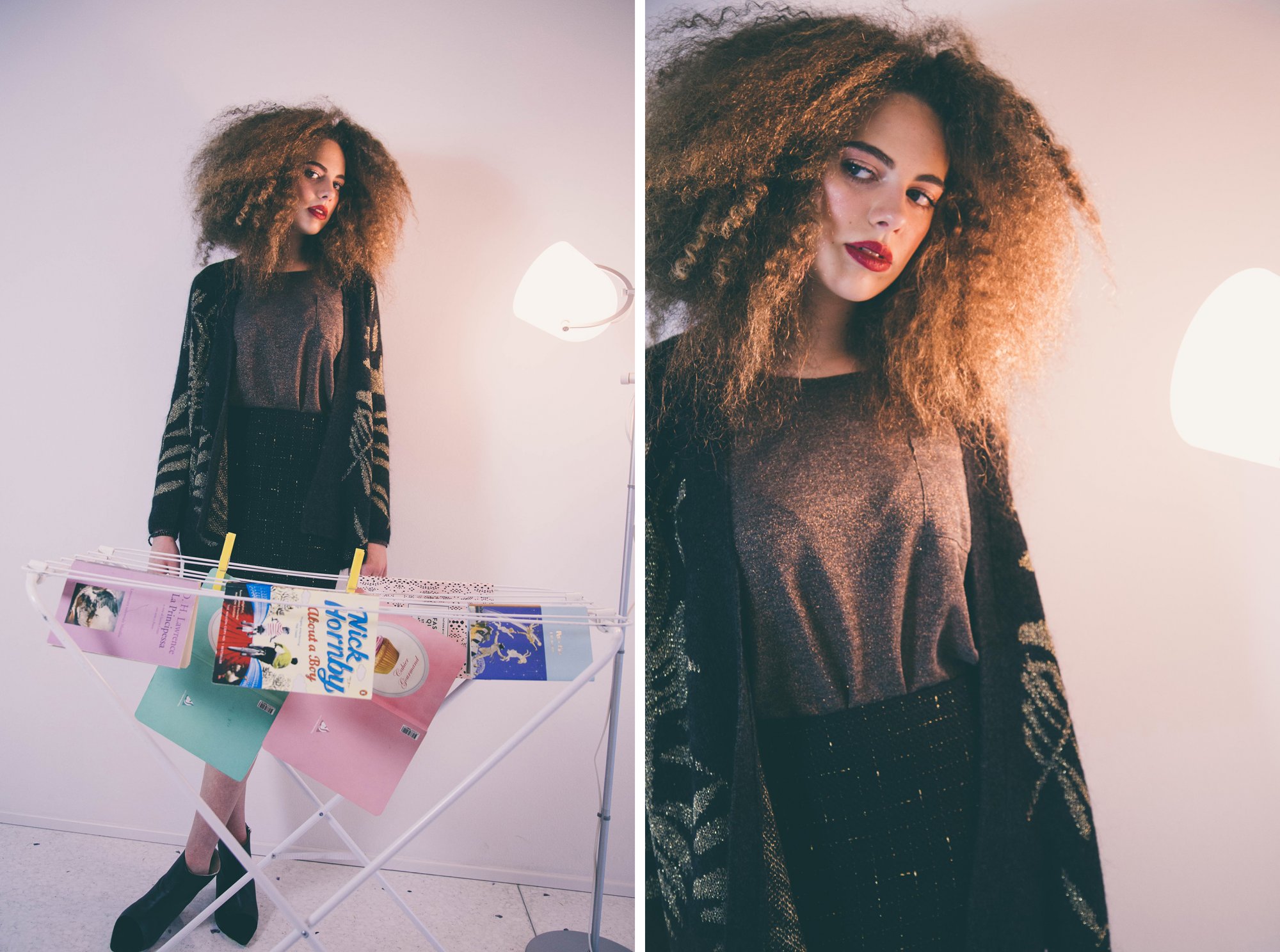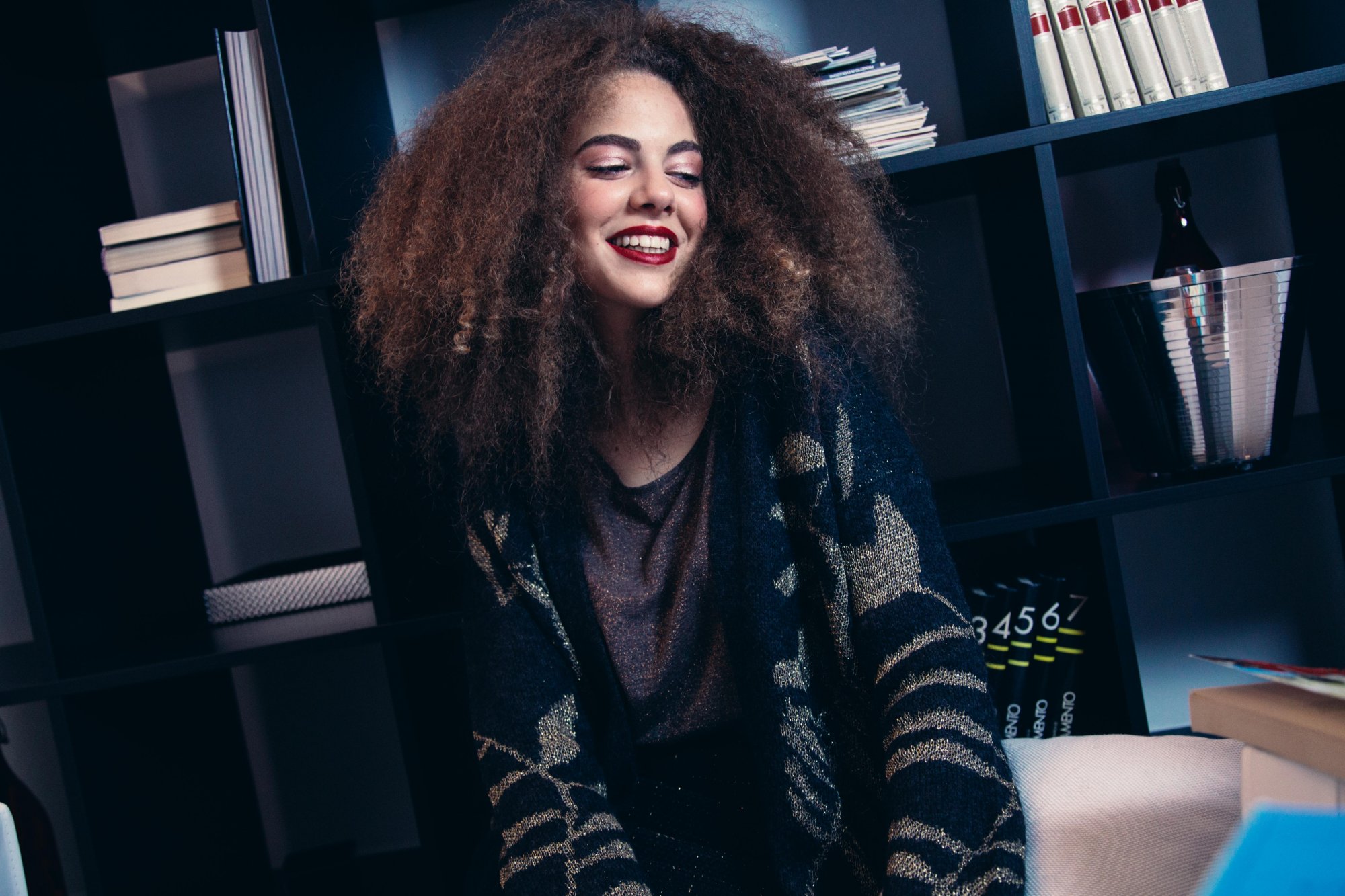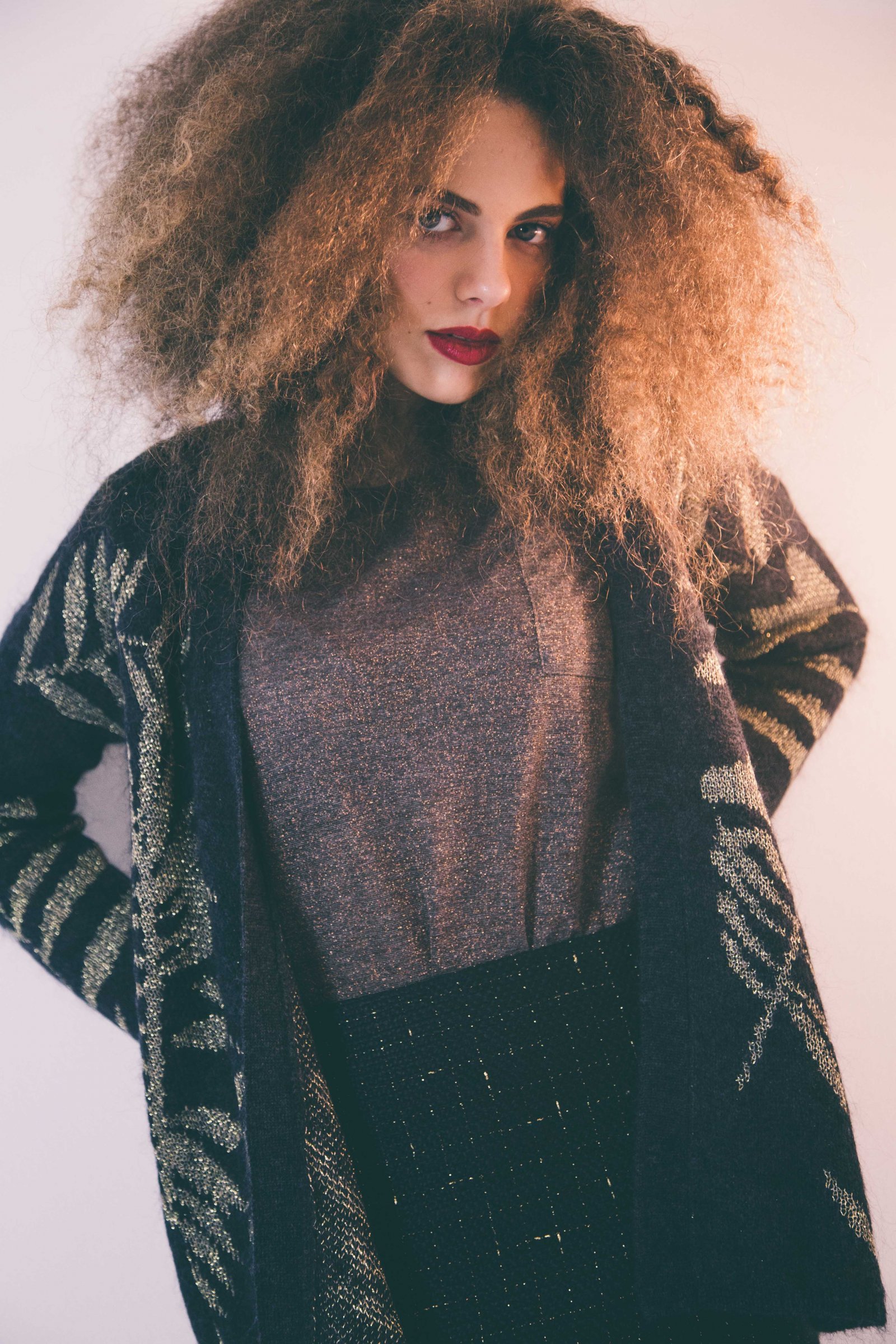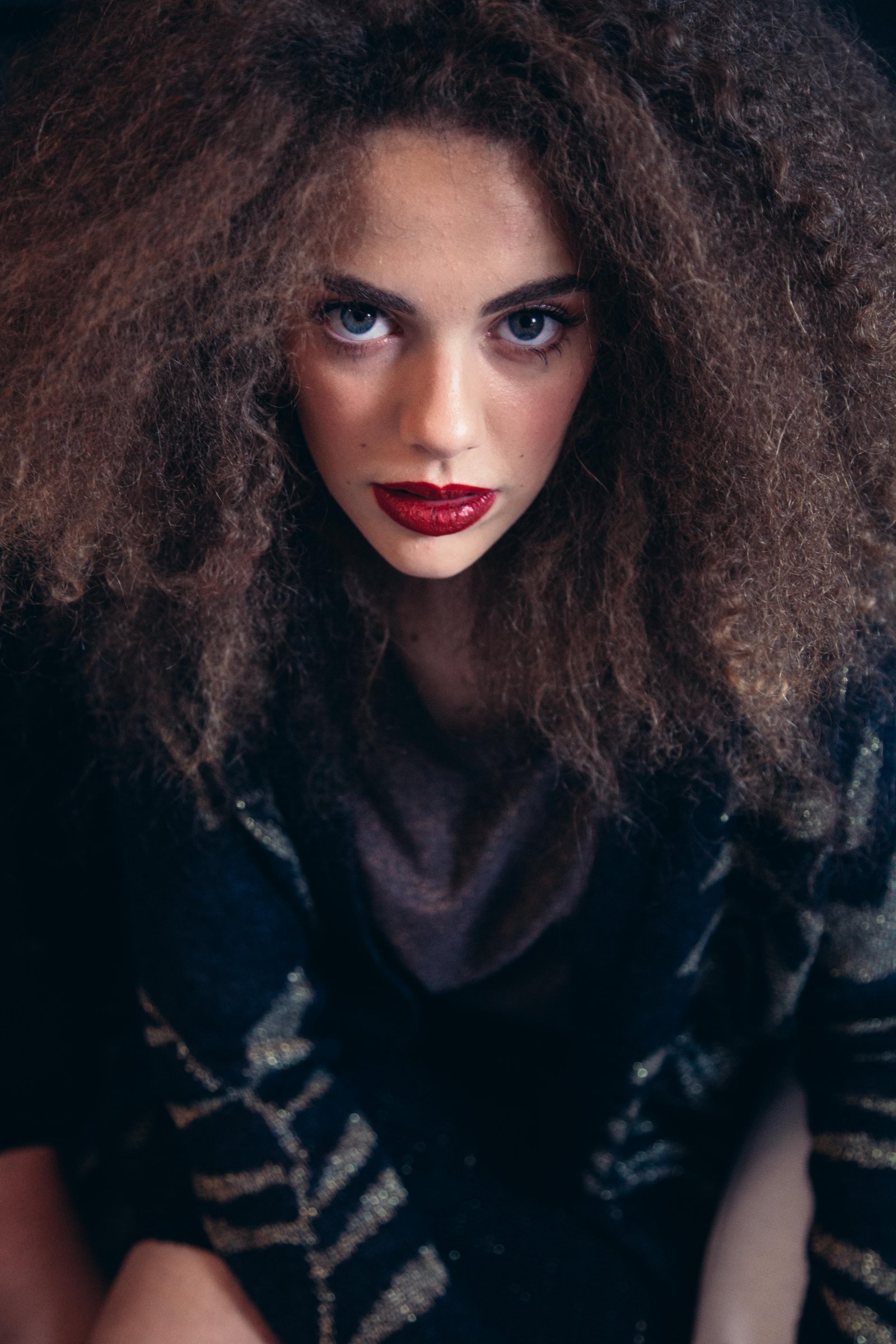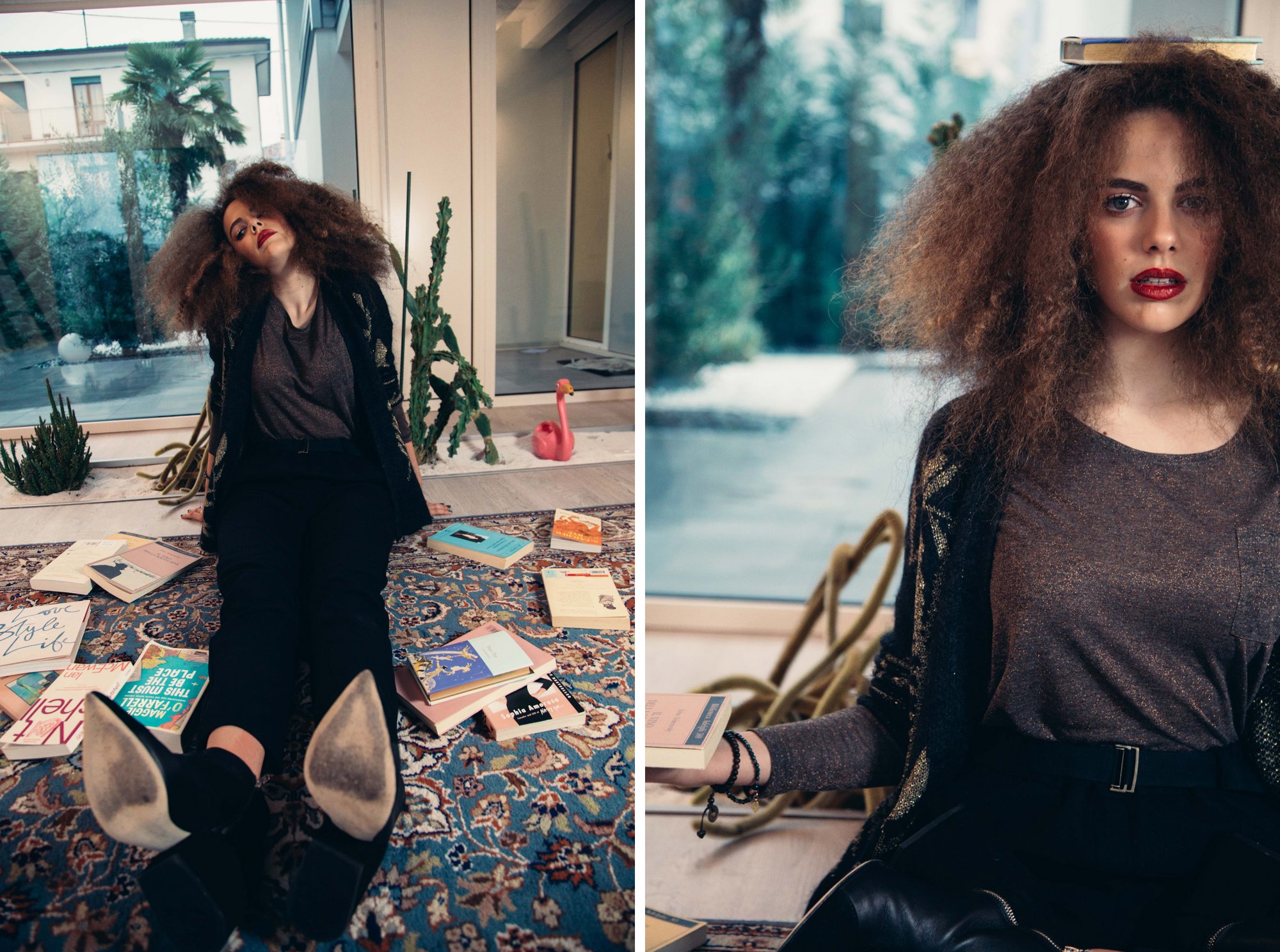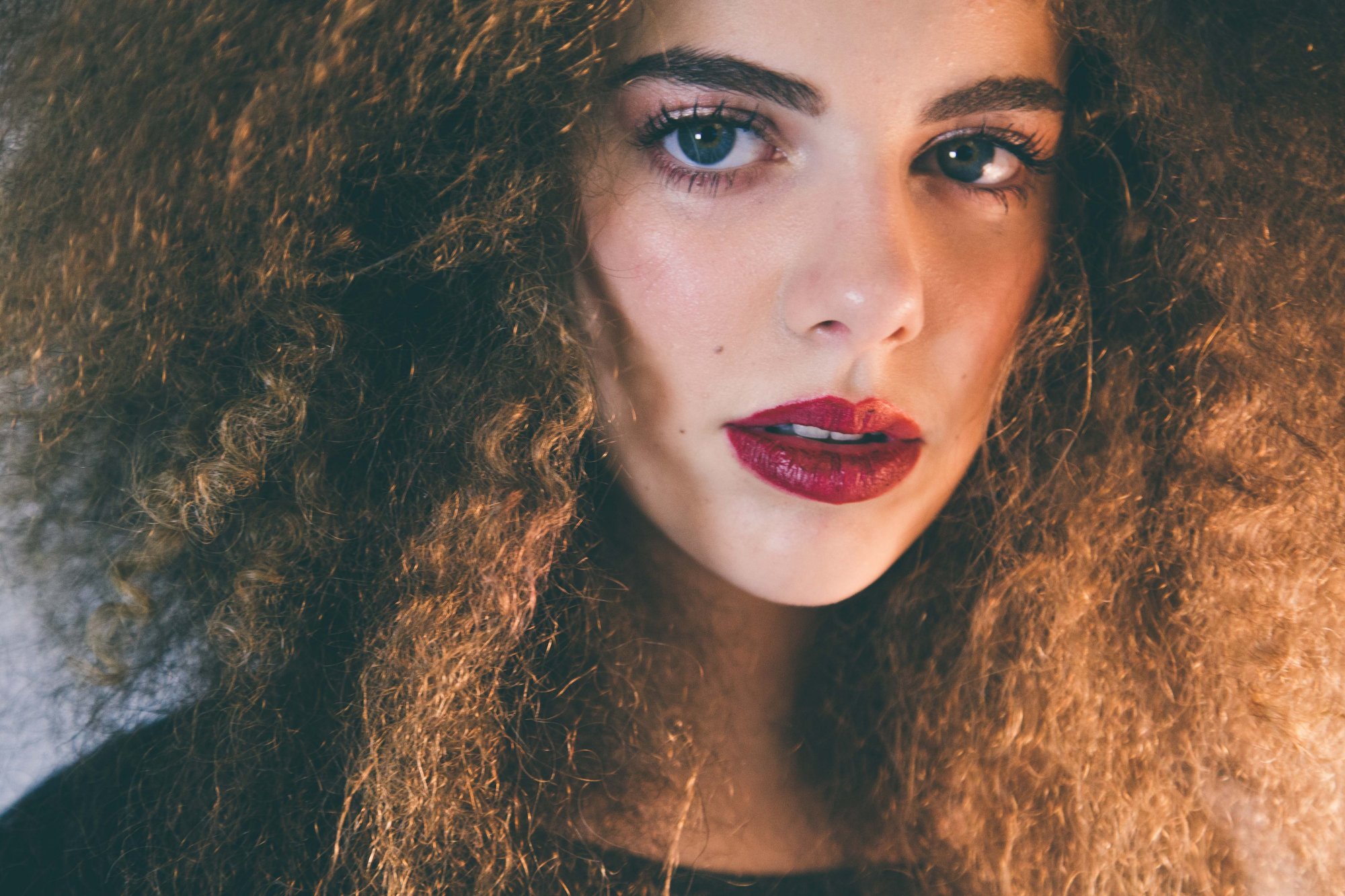 __________
Des Petits Hauts
"...Enjoying…Des Petits Hauts (the life's little pleasure)"
__________
Whether it is a gift "for you by you" or from a beloved one, Christmas is the best time to be surprised by the magic of the Des Petits Hauts's creations. It is precisely in the small gestures that the greatest meaning is hidden, that is to enjoy the Life day after day, and to let ourselves be surprised by what future has planned for us along the way… Perhaps, not in a very distant moment from now, destiny will make us meet a "little joy" called Des Petits Hauts.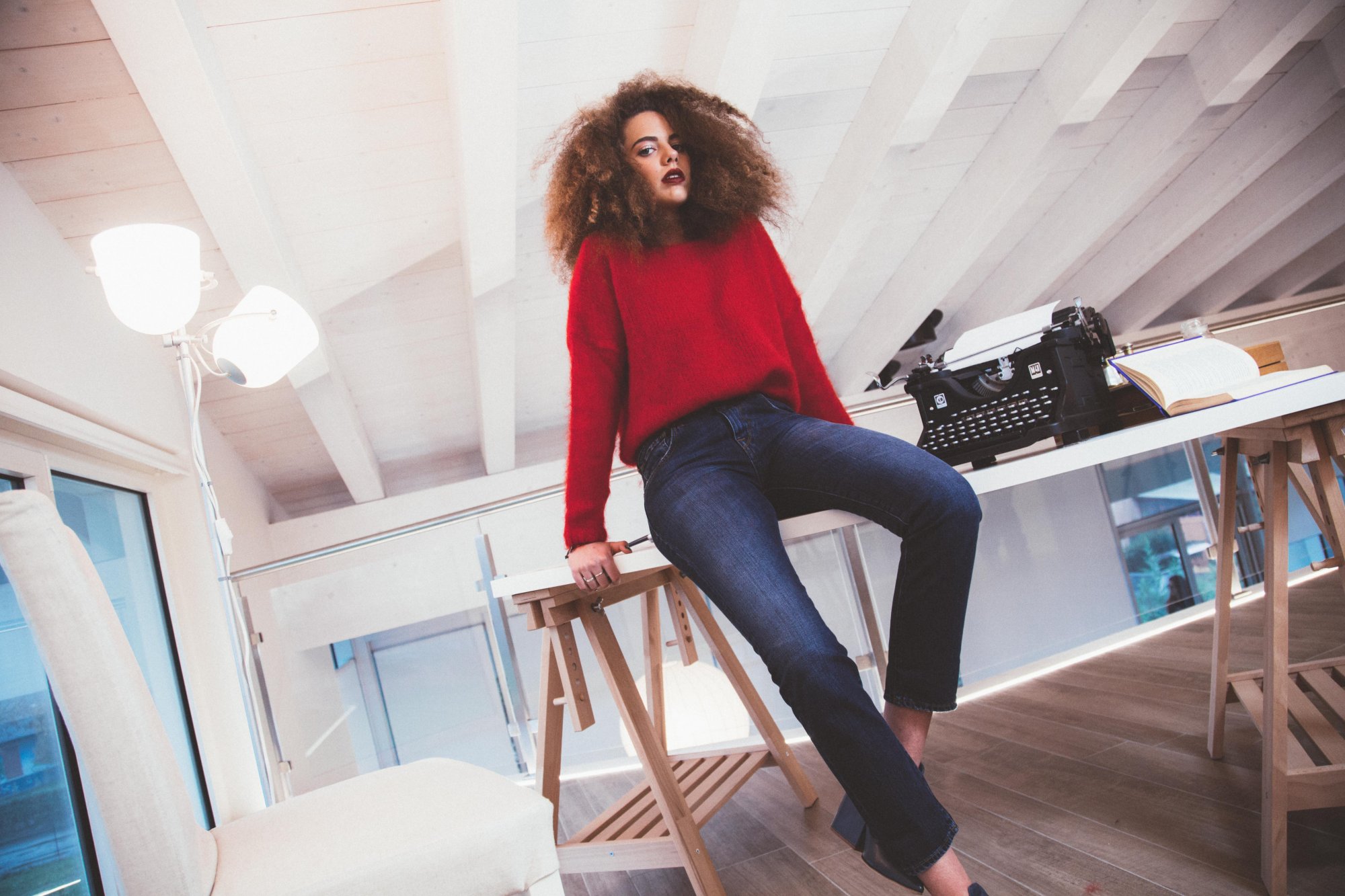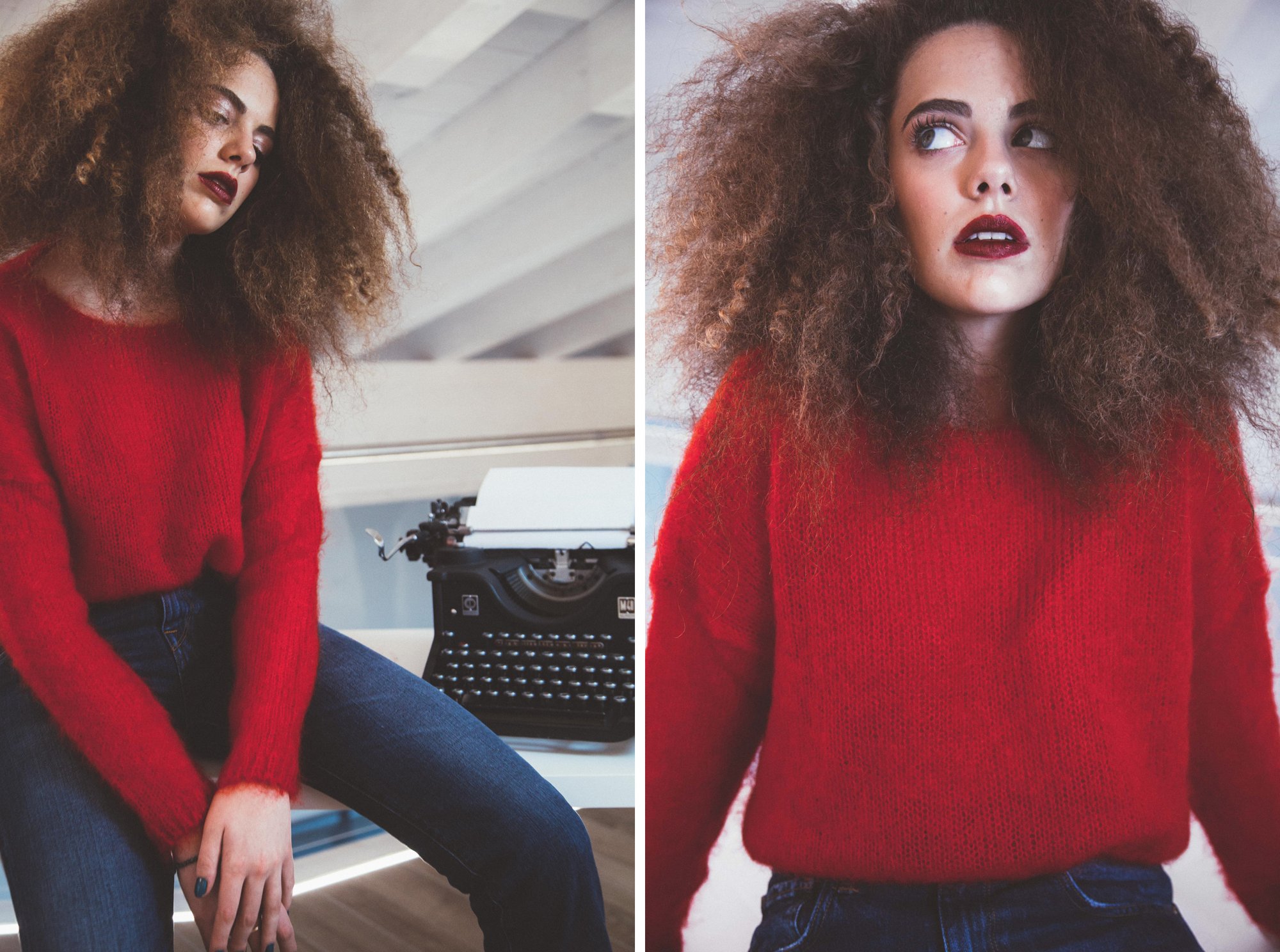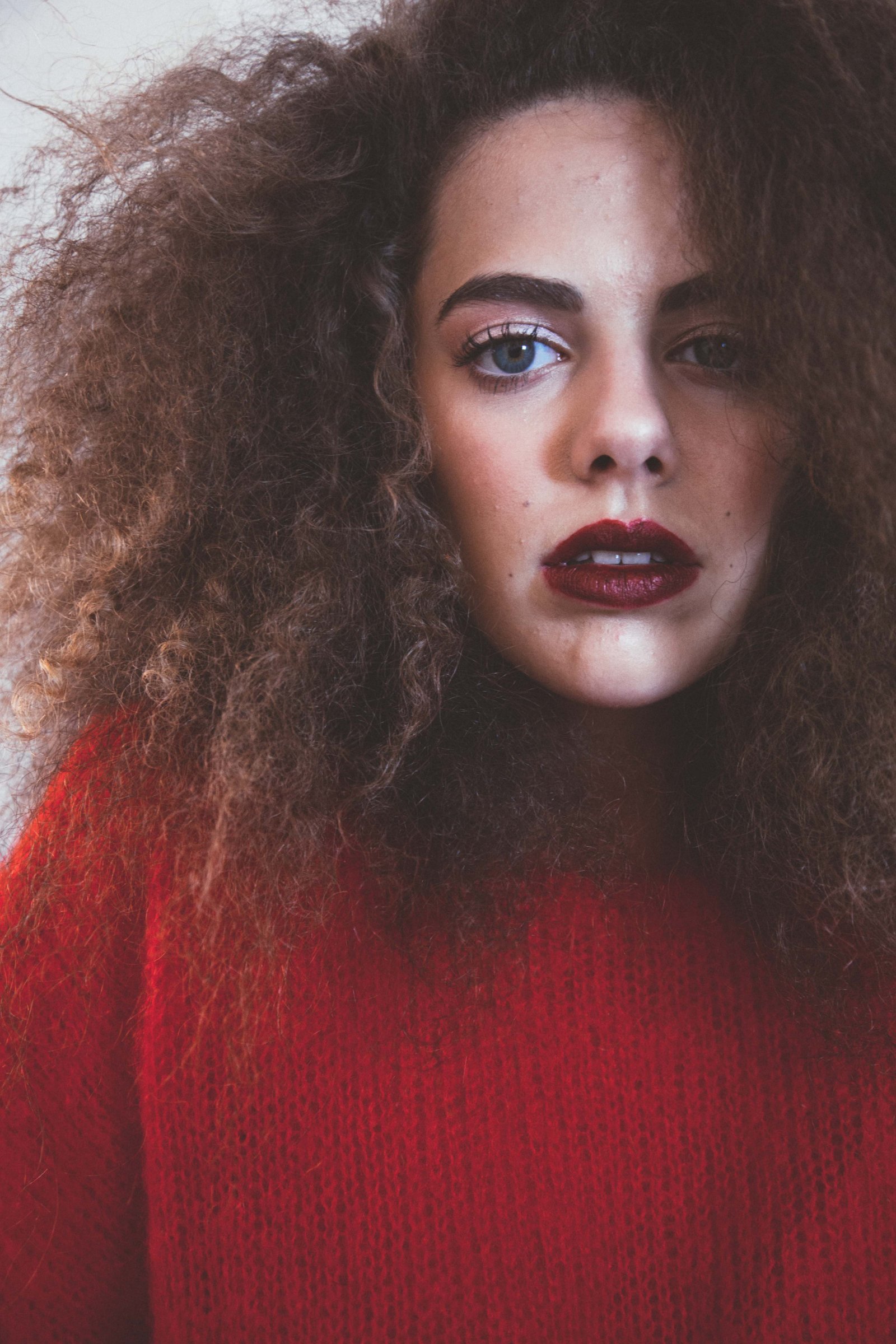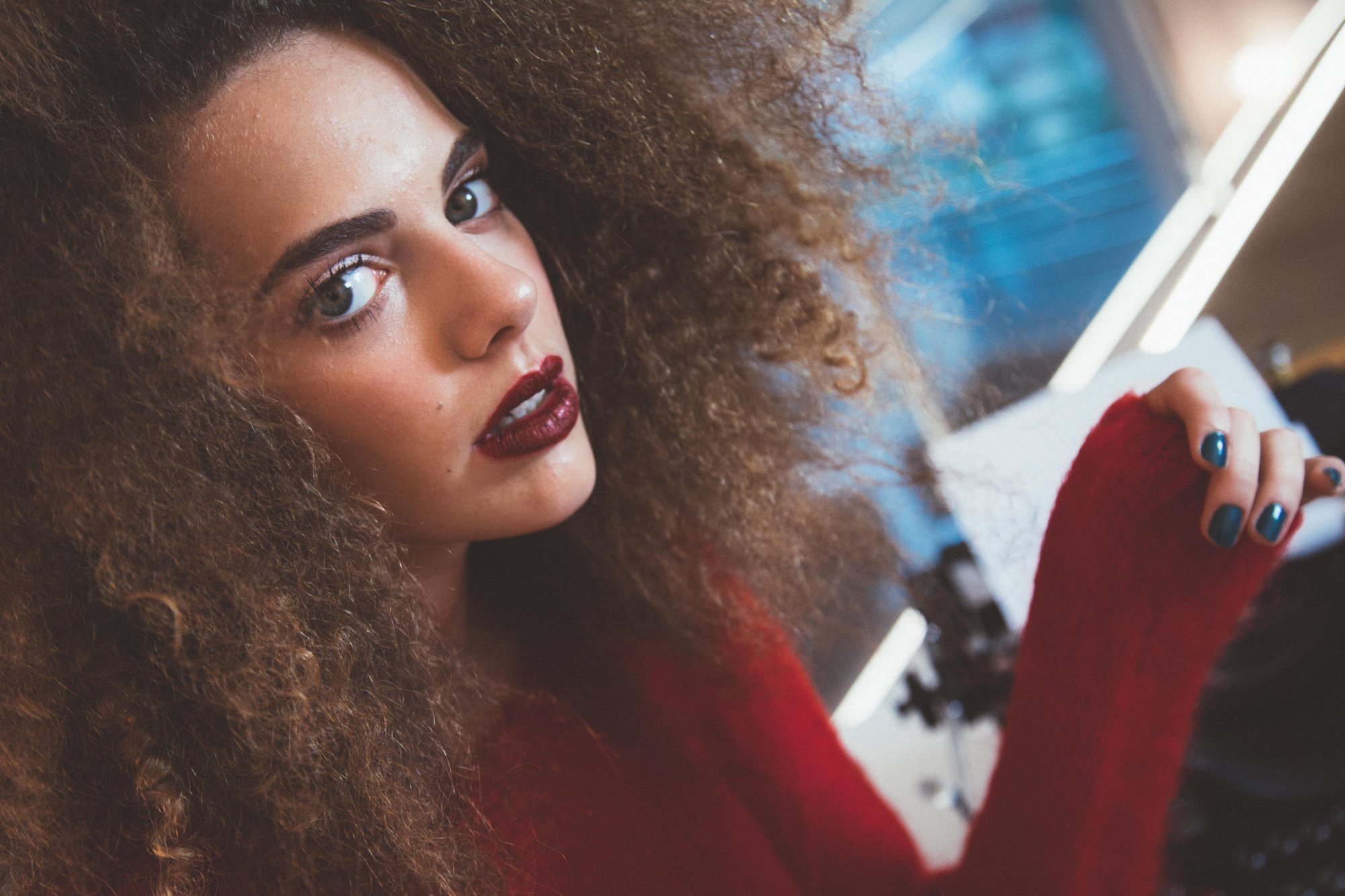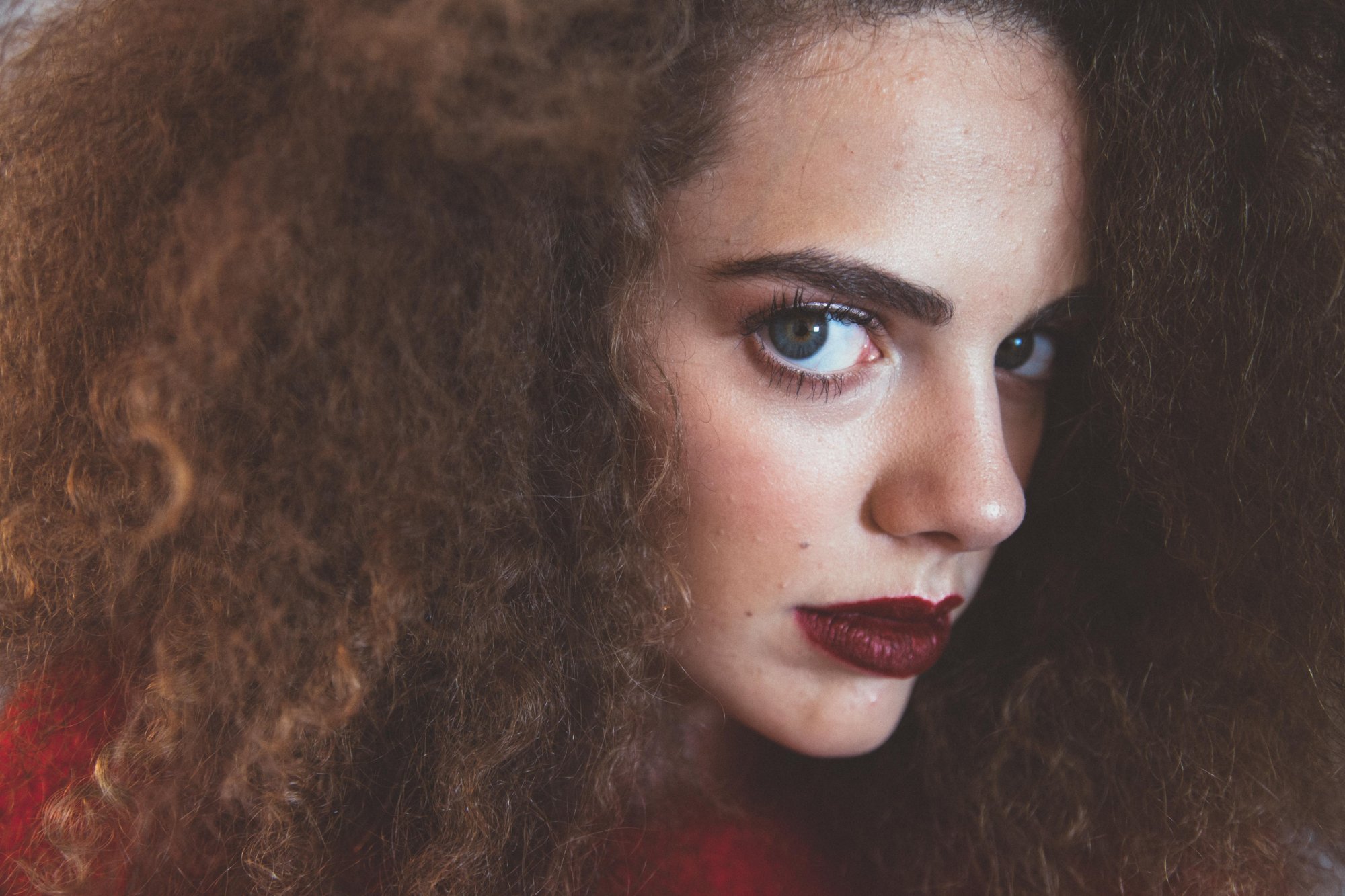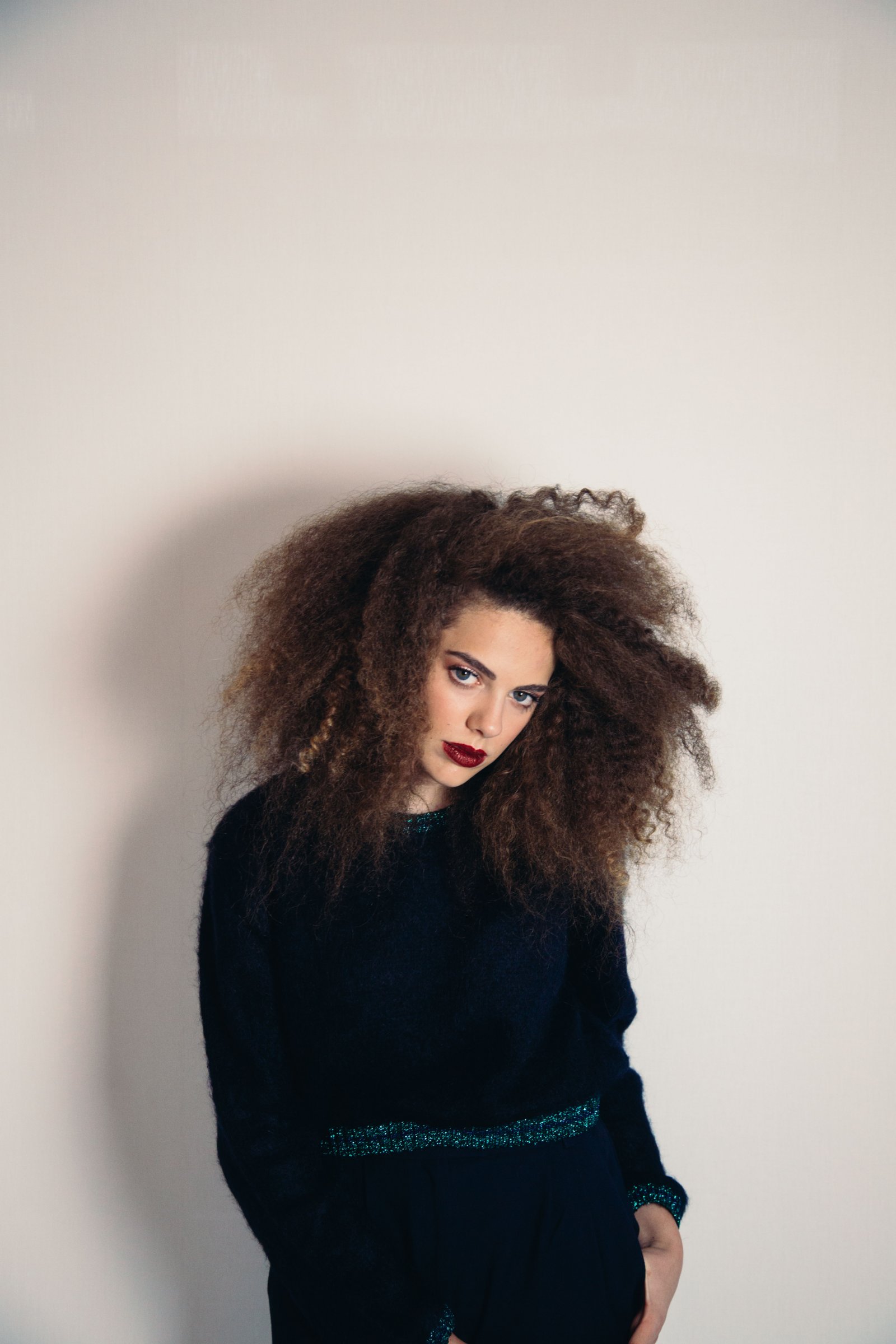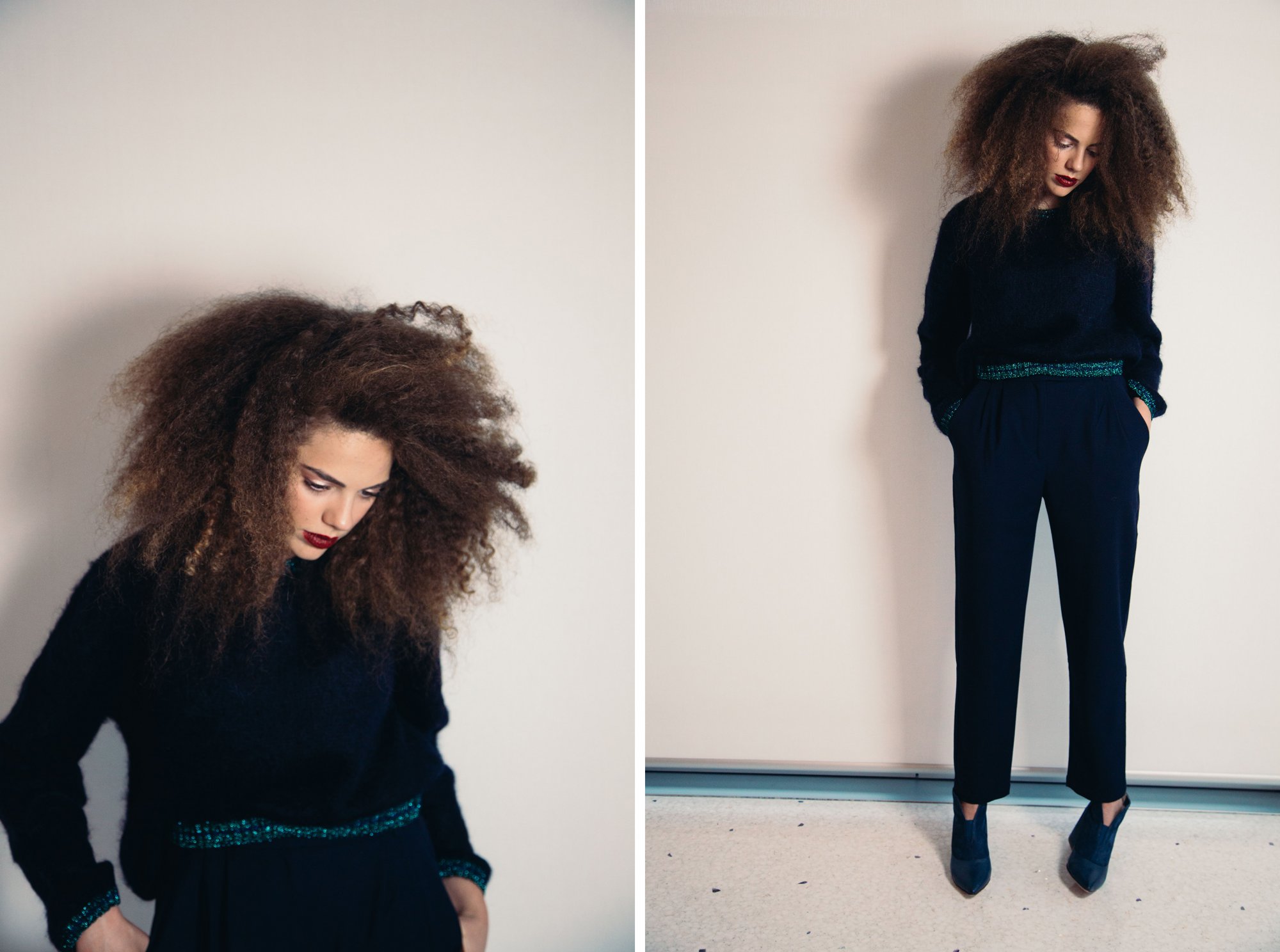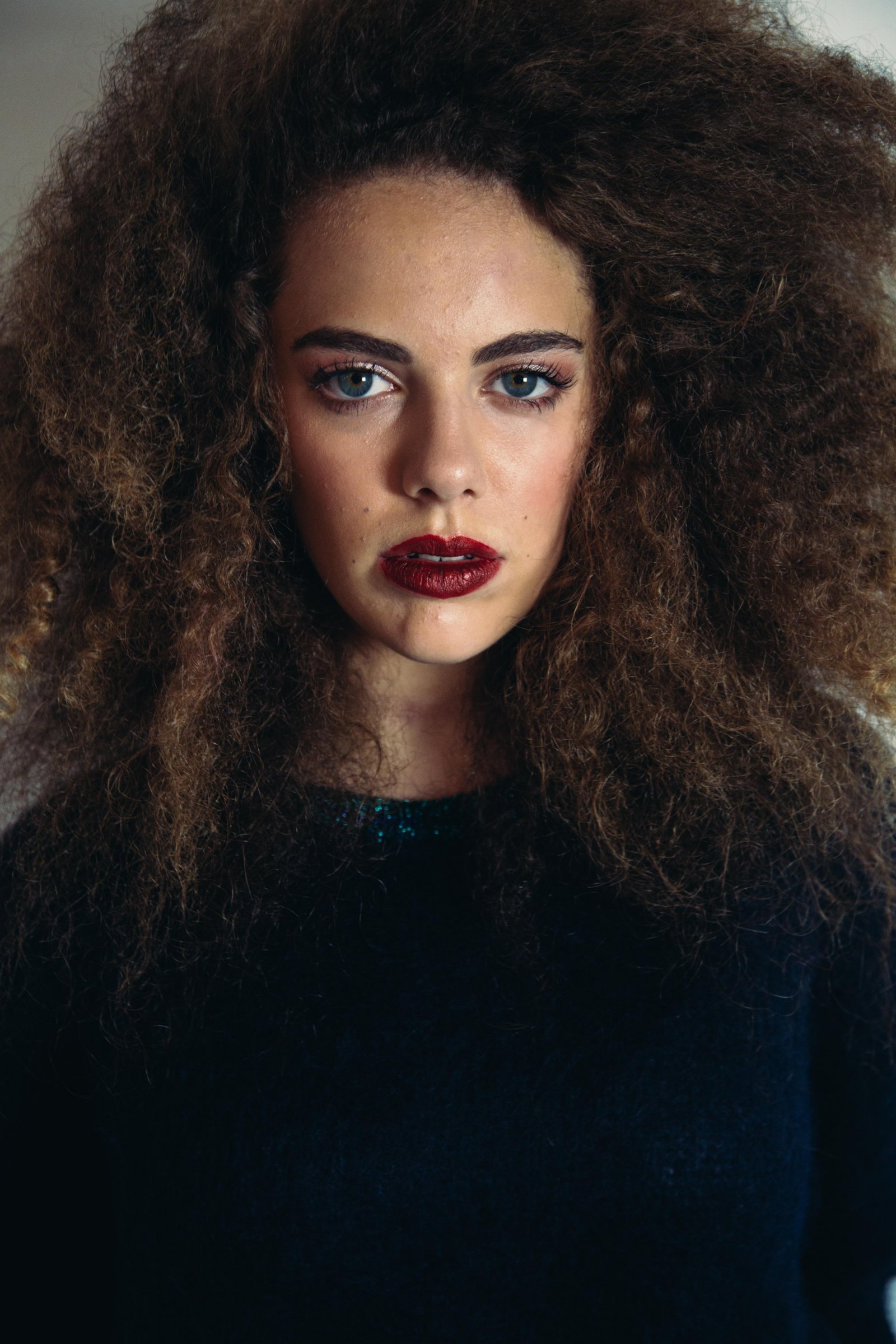 In Collaboration with: Des Petits Hauts
Shoes in Collaboration with: Ouigal
Model: Tabata Berton
Thanks to: Twice Store Thiene