In times like these, you have to think carefully about your buys or rather, you should always do it. But, especially when boredom haunts us, and the desire to have something new in our hands to play with is strong, it's better to know what we are going to invest in. And, above all, what are the cult products we often hear about and in which ones it's worth investing?
We, as good beauty editors as we are, often get involved in trying, on our skin, many products and many of these are indeed an investment: so why don't we take a look at the 12 cult products buys that we tried and tried again, where to buy them and why do we love them so much? Of course, everyone's skin, taste, and hair are different, but we are confident when we tell you that it is worth it for what's below.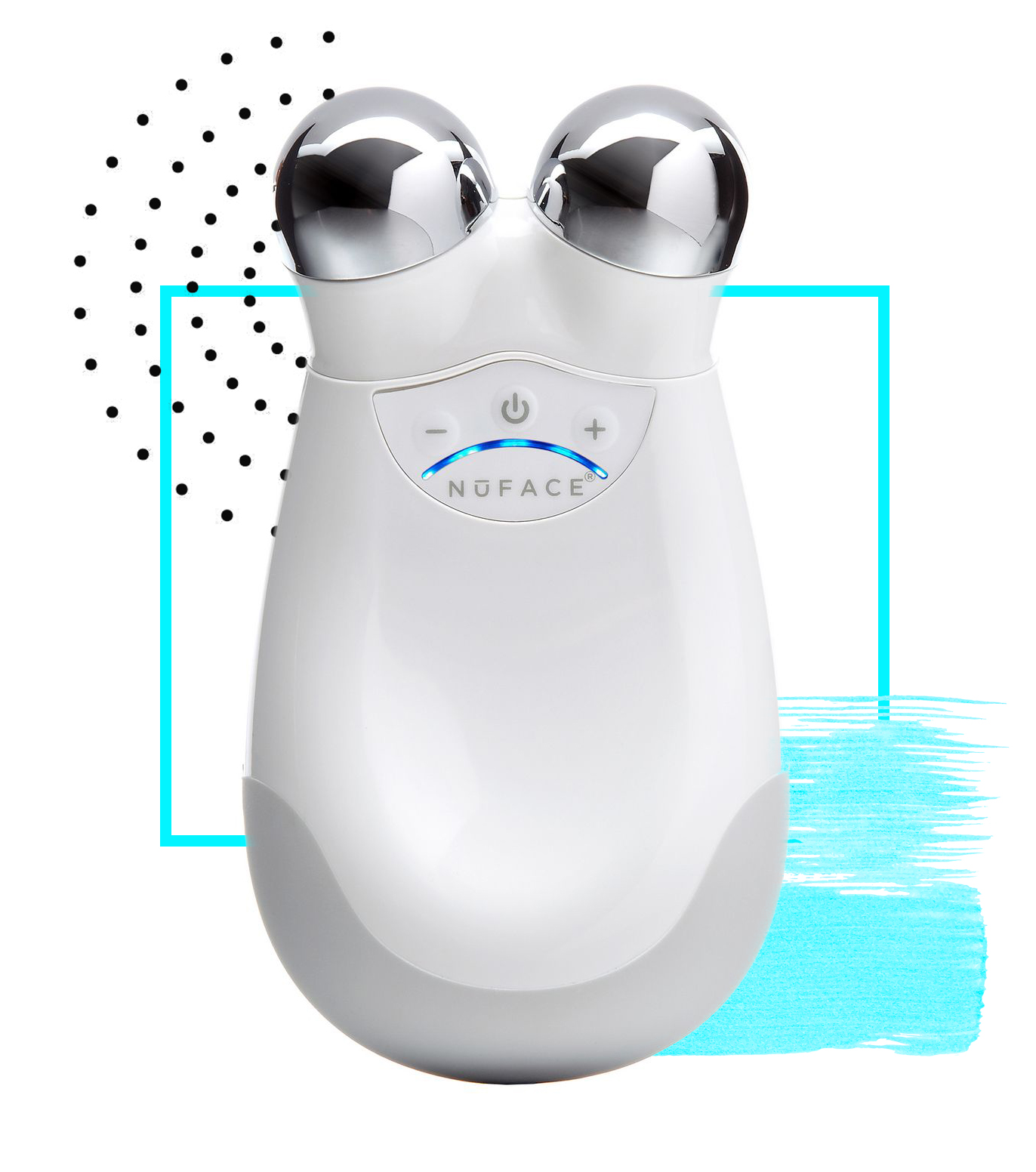 WHY: We wanted this face tool for a long, long time and for many reasons: in our interviews with makeup artists or makeup/skincare experts, we (almost) always found it in their kits. This tool is like one of those skincare cuddles to do before makeup or as part of the skincare routine, preferably in the morning, when we wake up, and our face has slow blood flow and needs to reactivate. But, above all, this magic tool decreases the presence of wrinkles, reduces them over time, and creates almost immediately a natural contouring for the face. How does it work? Thanks to advanced micro-current technology, it emits extremely low-voltage electrical currents that mirror your body's natural current, thus stimulating collagen, elastin, and repairing skin. Many call it the "natural facelift." So, if you want to invest in a product that will last for a long time, with excellent reviews and with both immediate and long-term results, you can perhaps stop at this point on the list. But don't do it just yet, you can always scroll back up.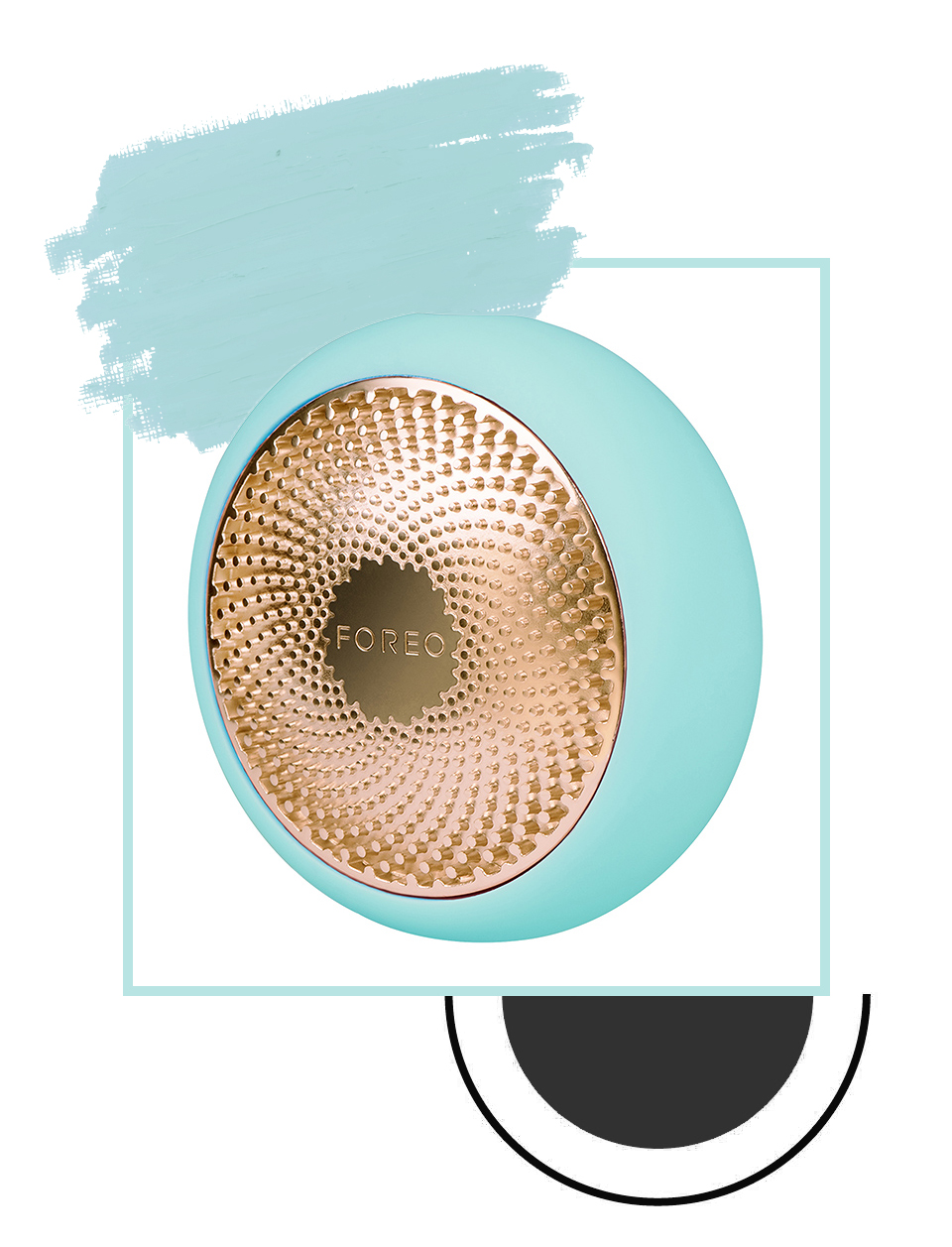 WHY: By now, this beauty tool has been in our bathroom cabinet for almost a year, and we cannot but just love it: many masks to choose from (literally for every skin type), T-sonic pulsations, thermotherapy, cryotherapy and cold therapy, and LED light therapy. In short, this tool is a real hero for your skin. To be used once, twice, three, or even four times a week. Or every day, as you prefer. What we like the most is combining different masks: first, we use the purifying one with Green Tea to free the skin from stress, pollution, and excess sebum. Then we move on with the moisturizing Coconut Oil, or with the Glow Addict – our favorite – (who doesn't want glowing skin in just 90 seconds?!). Is it necessary to have in one's life? Maybe not. But do we need it? Without a doubt, yes. If you are a face masks lover, this is a beauty revolution you will never live without again.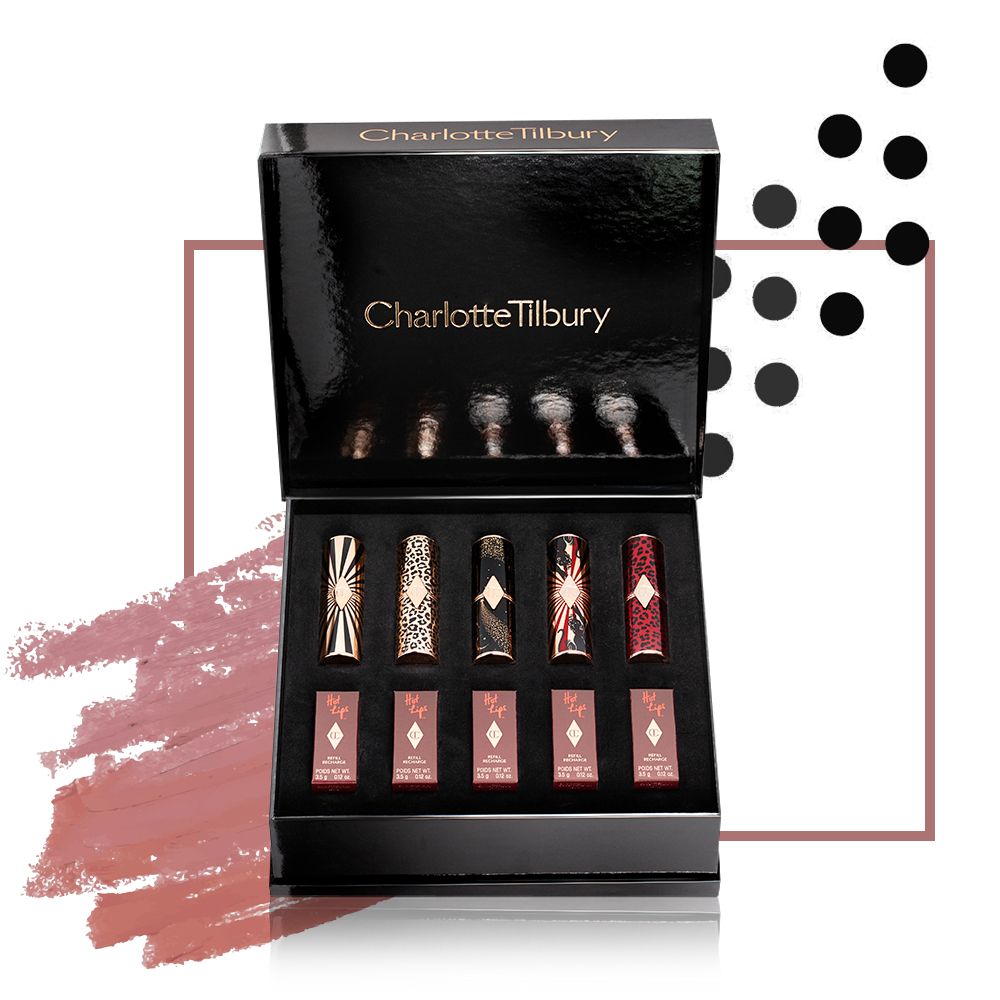 WHY: If you love lipsticks, you must have heard of the Charlotte Tilbury's ones. And if you've tried Charlotte Tilbury's lipsticks, you can't miss this opportunity: this collection will be your new companion, a new beauty wardrobe to make room for, with lipsticks with incredible packaging (they all look like a little jewel) and a formula that is nothing short of fantastic and an impalpable texture. We bought them, finished them and tried again. We loved them, and we still love them very much. If you are obsessed with lipsticks and would like to have all the colors, to have the perfect wardrobe for your lips, then this is the product for you. Buy it, and you will never have to think about buying a lipstick again in your life (or maybe yes, but those are talks to be done in another place).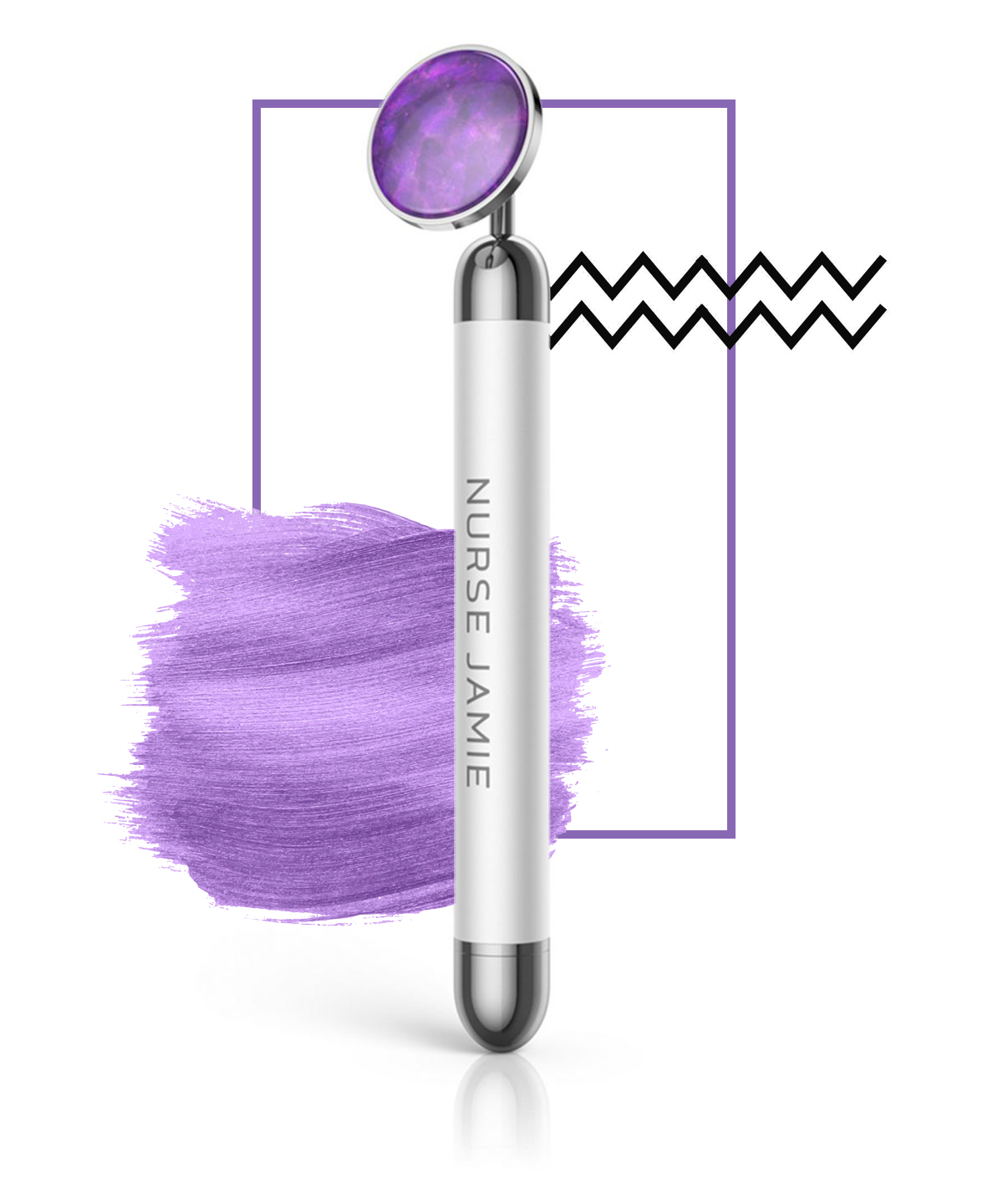 WHY: This tool is the "bigger sister" of the rose quartz roller. If you know nothing about it, know this: it's Jessica Alba's favorite skincare tool, which she hasn't given up on for years and that she uses to absorb her moisturizer or her favorite oil into her skin, before her makeup. This roller, instead of rose quartz, has an amethyst stone which, with 6 thousand pulses per minute, can attenuate fine lines and, in general, it gives a more toned and glowing complexion. It can also be used on the eye area. Imagine watching a TV series on your sofa after applying your full-bodied moisturizing cream or your favorite oil: massage it on the skin with this tool, as if it were a cuddle to relieve all the tensions of the day. (It's also perfect to be used after your cotton face masks, to make the skin absorb all the benefits, all of them).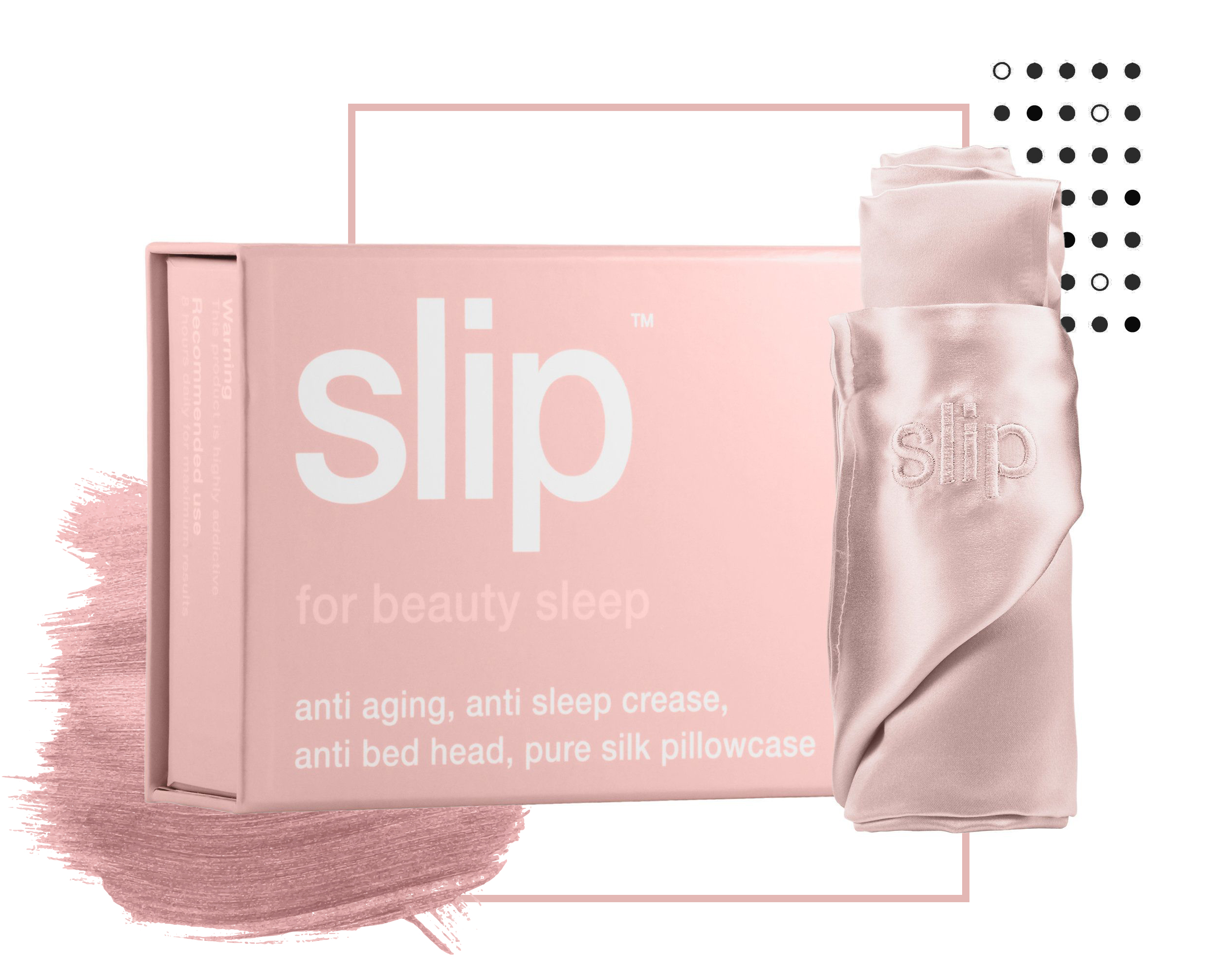 WHY: It might not look like a beauty accessory, or it might not look so useful for the beauty regime to invest so much money for a couple of pillowcases (to have a spare). But we can assure you that this magical silk pillowcase has something special: made of 100% pure mulberry silk, this pillowcase will help the well-being of your skin and hair, overnight, without you even noticing it. It will not absorb the precious oils of skin and hair as a standard pillowcase would do and, with its unique properties, manages to be breathable and a natural temperature regulator. To do a quick recap: it prevents night aging, reduces sleep creases, and does not damage your hair; on the contrary, it makes it luminous. And if you think that by the time you are 60, you have already spent 20 years of your life sleeping, then perhaps it's an investment worth making.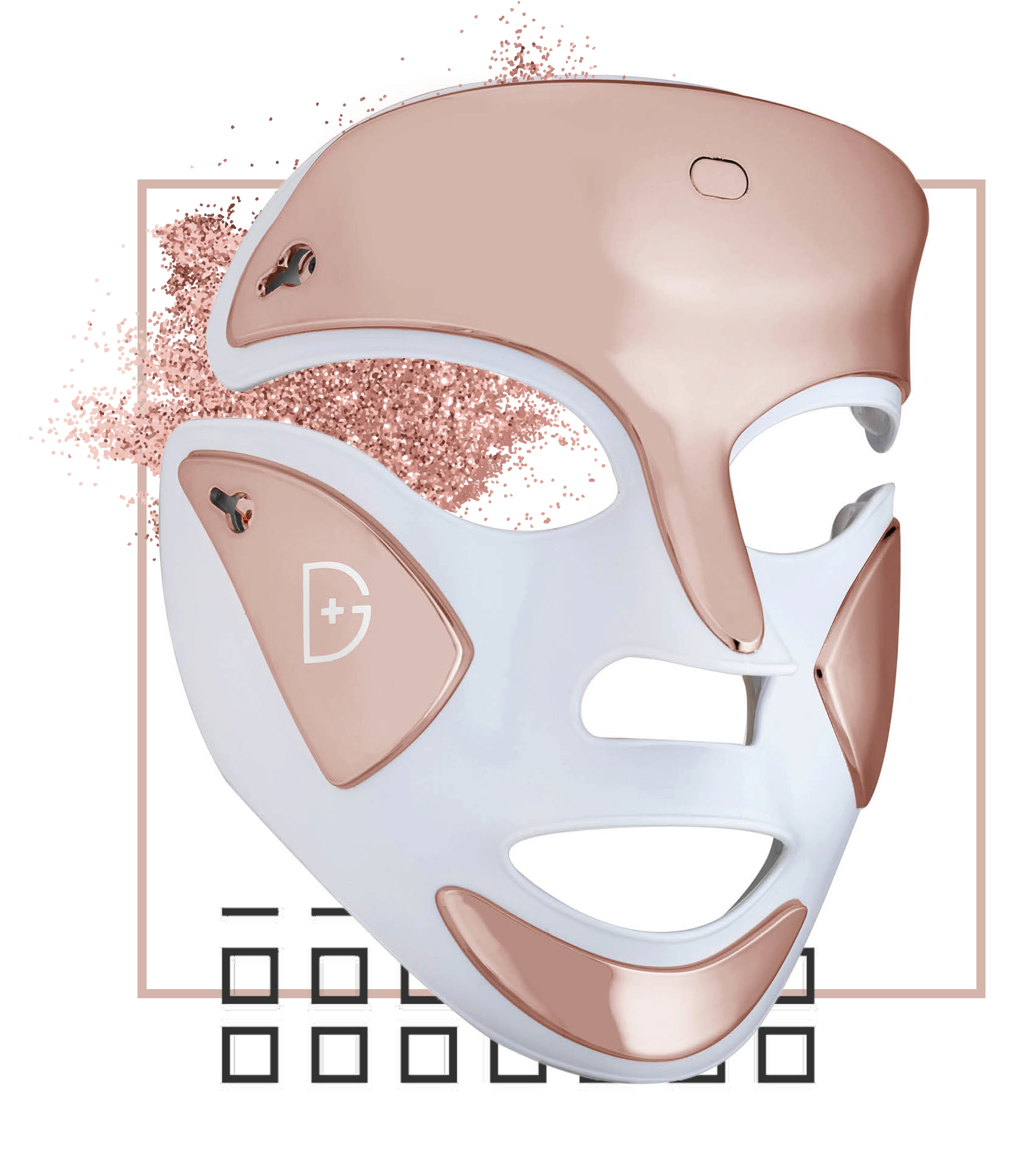 WHY: You might scare your cat/dog away or cause a shock to your neighbor if you look out the window… Now that we think about it, it's better to use it when you are alone or send out a warning: this "Scream" mask is, however, a gem on which it's worth pondering. Countless studies have revealed that there are few effective treatments like LED light (with its different colors), and it's also a prodigy in treating and preventing acne. This mask is a considerable investment, but if you do it every day before going to bed for 5 minutes, you will notice the difference. With a combination of 100 red LED lights (to reduce wrinkles and make the skin radiant) and 62 blue ones (against acne and bacteria), you will be able to achieve amazing results in just two weeks. Just remember to recharge it as you do for your computer or mobile phone, and there will be light. Its price is justified by the fact that it gives you a treatment that would only be possible with many sessions at your facialist and that will end up being even more expensive.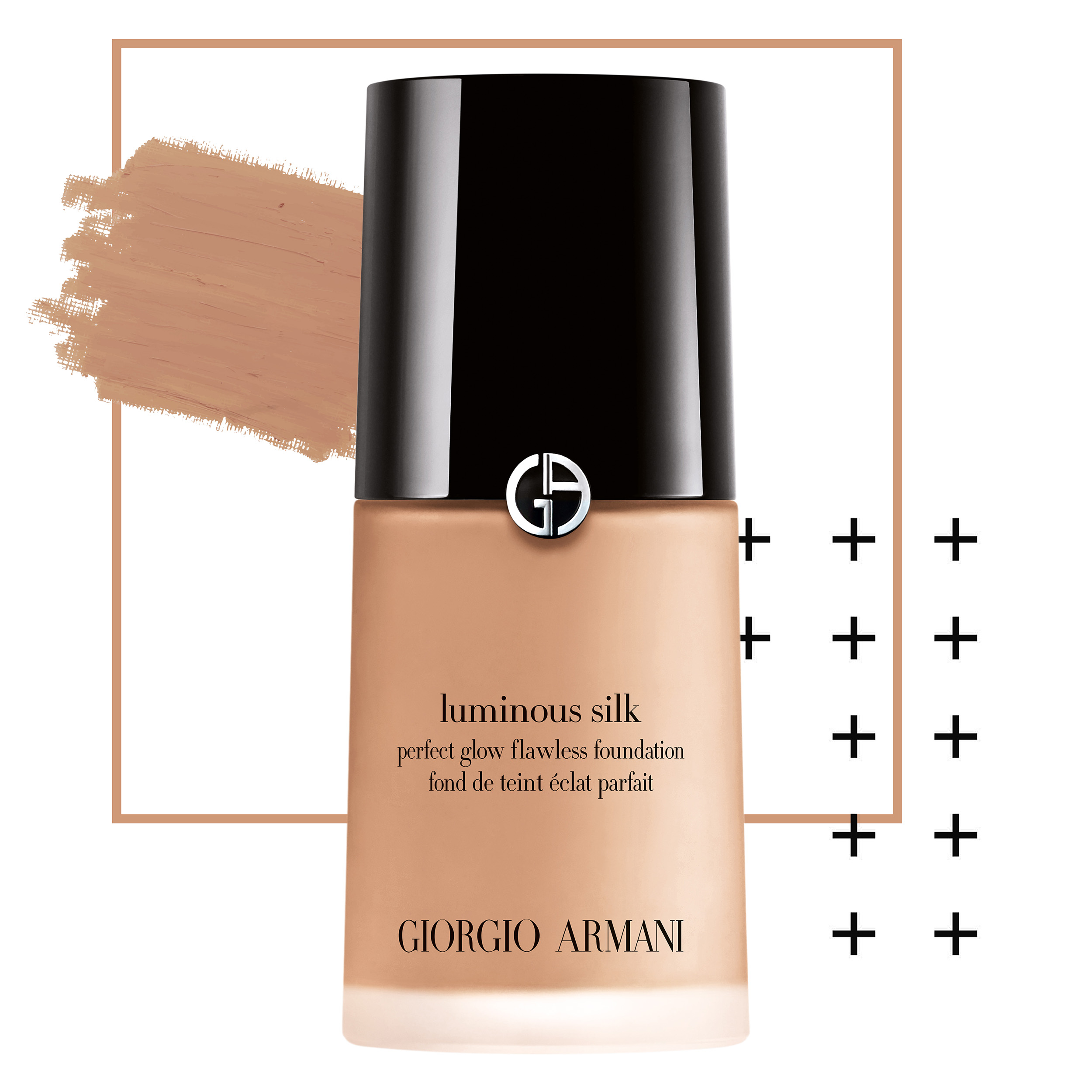 WHY: We won't be the first nor the last to tell you this: this is the foundation par excellence. Loved by makeup artists, in the kit of every professional in the world and unmissable in the must-haves of every self-respecting beauty addict: if you haven't tried it yet, this is the right time to choose your color (among the 40 shades). With buildable coverage, a luminous finish, this is the foundation that we love for many reasons: it lasts all day, and there won't be a person (not even one, we swear by it) who won't make compliments for your glowing and never oily skin. And it will all be thanks to Maestro Giorgio and the most iconic foundation ever.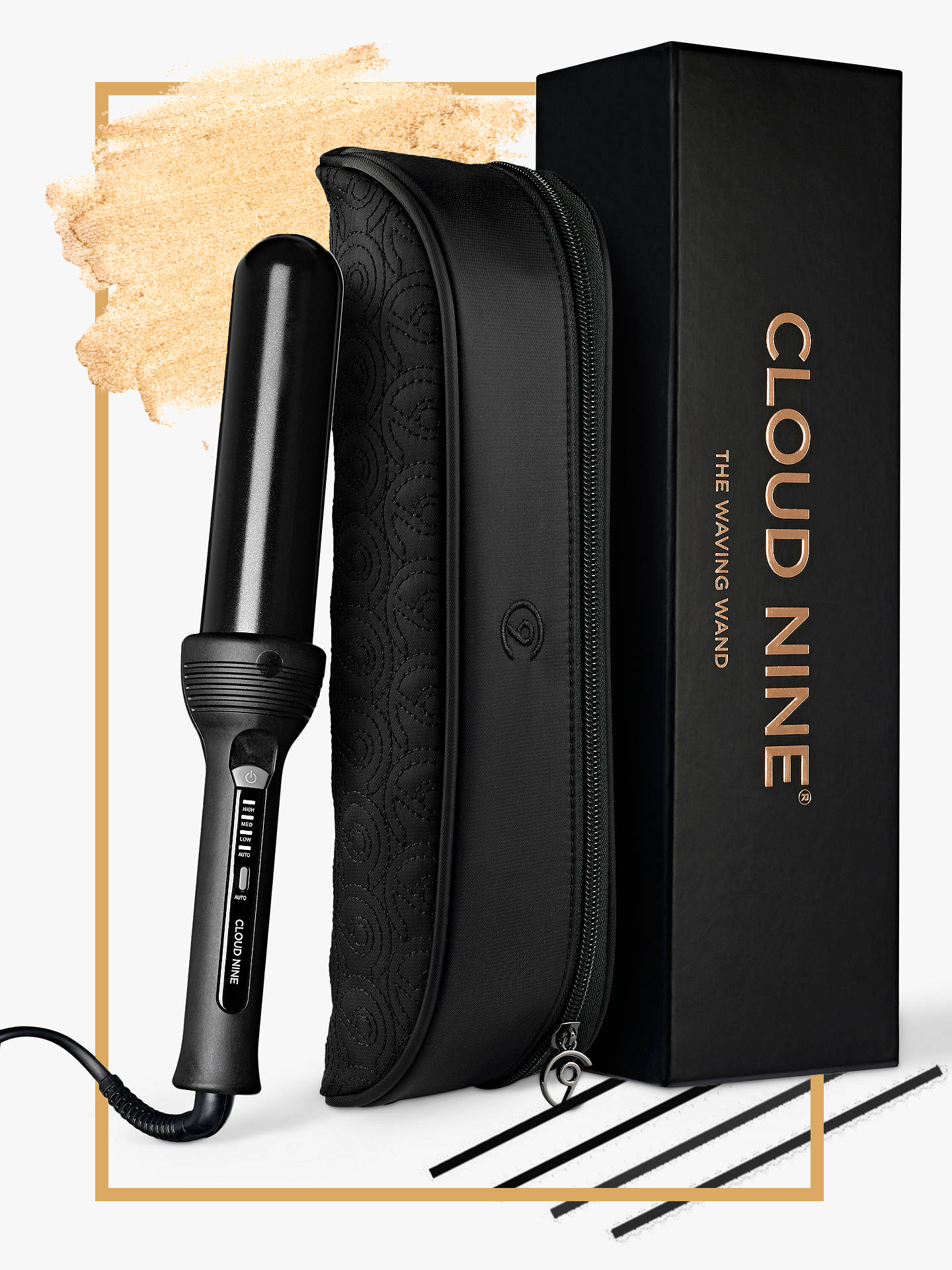 WHY: If you are looking for a QUICK, damage-free, and professional way of doing those big bouncy waves as a hairstylist would do, we have the answer. A 3.9 cm wide iron with mineral-coated barrels that creates soft waves without damaging the hair, while making the hair glossier and healthier. Your waves will last and will have a glossy finish, one of the biggest and most popular trends of recent years. It also has a small screen for setting the temperature. We have been using it for about two years, and honestly, we will not change it for anything else in the world.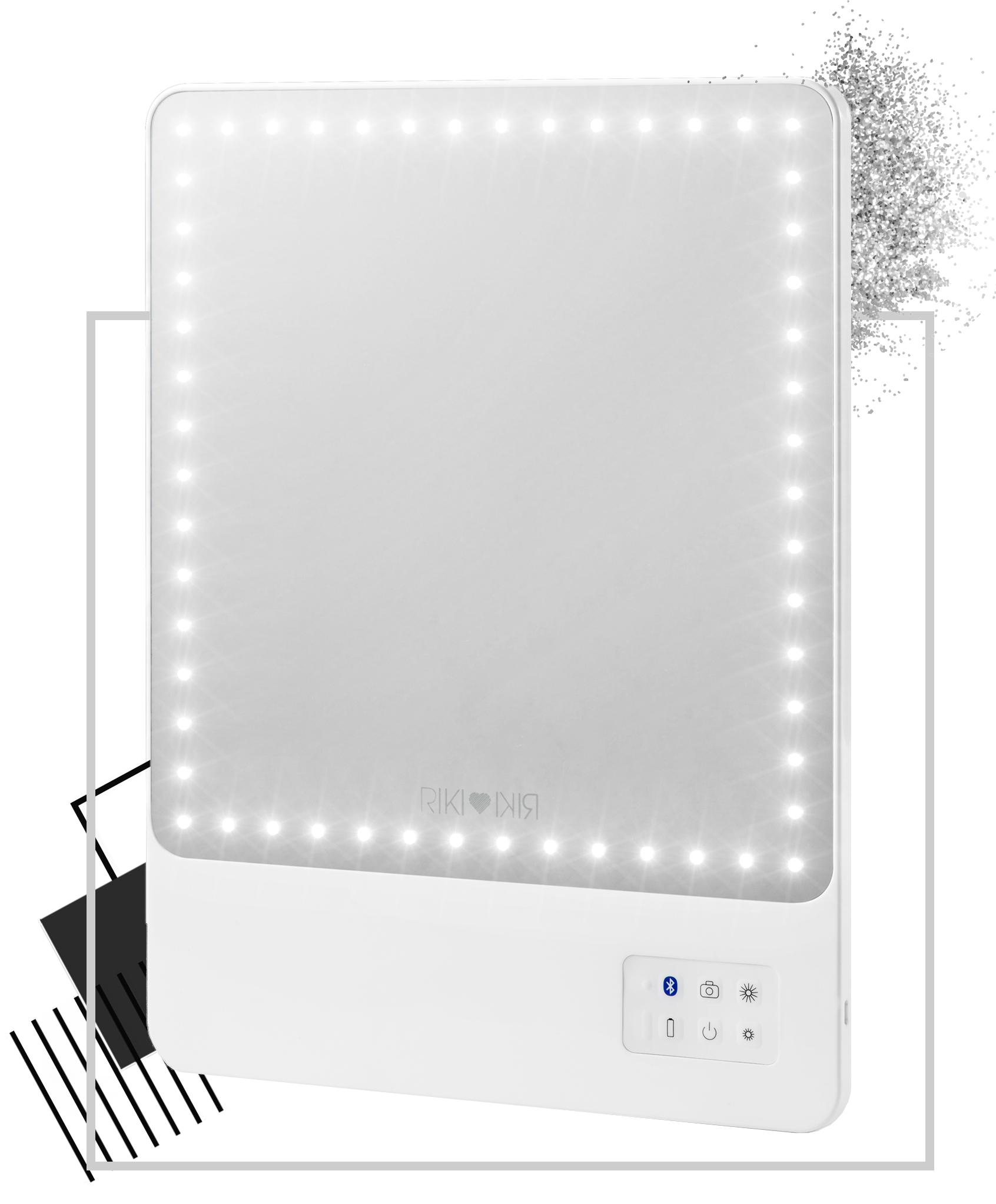 WHY: If you have ever thought, even for a minute, or for a second, to do a makeup tutorial or to do your own stories and take photos for your Instagram profile, but you have never found the right light or the correct position, maybe this mirror is for you. Perfect to be placed on your vanity desk when you do your makeup, its lighting will amaze you. And it's also an excellent ally for your trips: you know hotel lights are not the best, and maybe you have to prepare yourself for an important dinner, or you need to do your makeup on the fly (or in-flight), this can become your new best friend. Plus, the LED lights can adjust their intensity, the mirror is super light, and you can connect your phone to the mirror via Bluetooth to capture images and videos with a makeup-proof light. Maybe it will not be an essential tool, but it's an investment that beauty addicts and makeup lovers who often travel, could feel it might just be the missing product.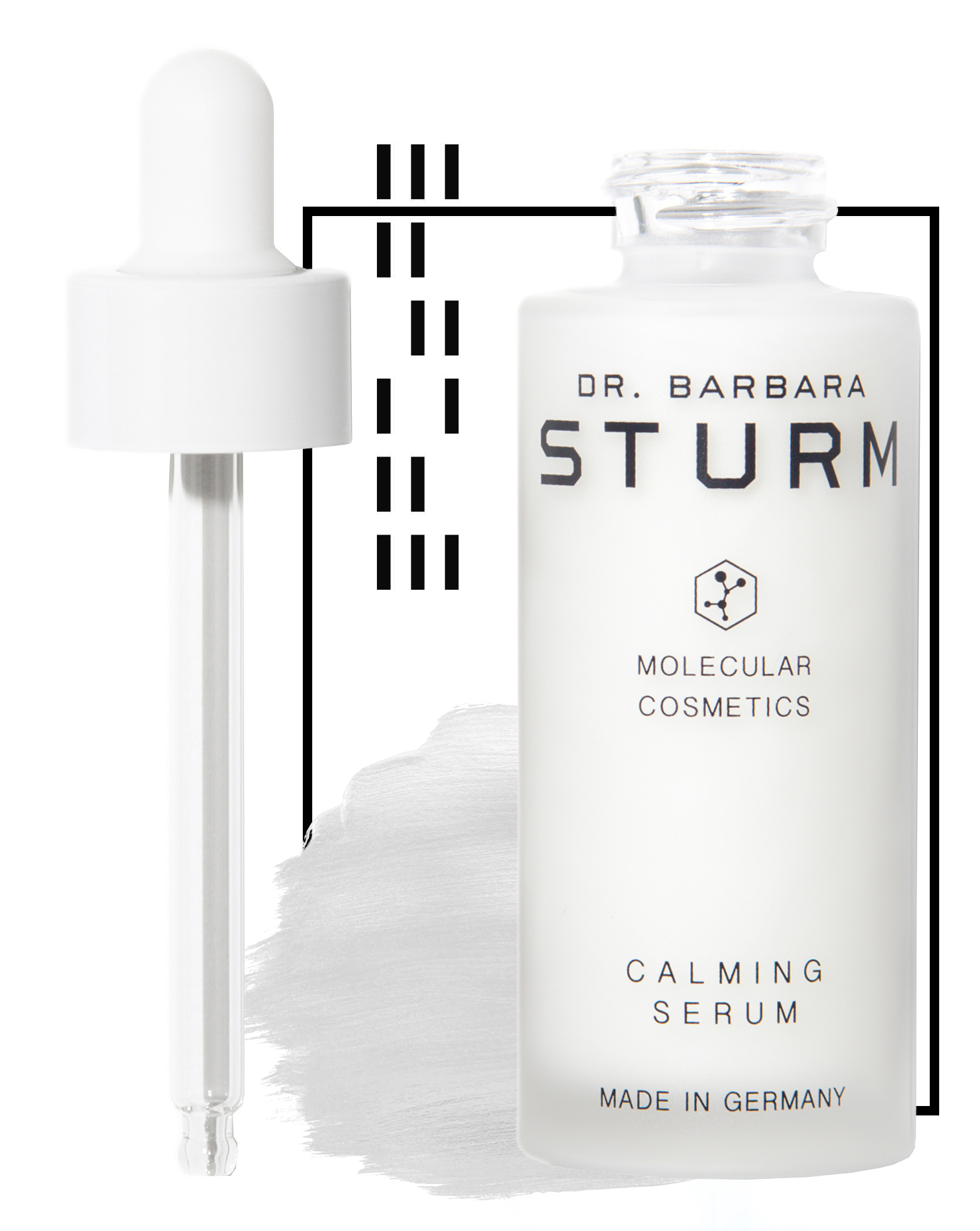 WHY: If you have sensitive skin or suffer from persistent redness, perhaps we have the serum for you. When it comes to problematic skin, we don't joke, nor does Dr. Barbara Sturm. She personally formulated this super soothing serum for stressed skin for those who need the ultimate cocktail to calm down the skin. This serum is a mix of molecular active ingredients and natural ingredients such as Cardiospermum (a medicinal plant for the treatment of allergies and anti-inflammatory), echium, and sunflower extract that help balance irritated skin. This serum manages to reactivate the skin's antioxidant system and thus protects the cell membranes from free radicals. It's, therefore, the product to invest in for people with irritated skin after sun exposure, sleep deprivation, jet lag, and exposure to air conditioning and pollution. If you find yourself in this description, you can proceed.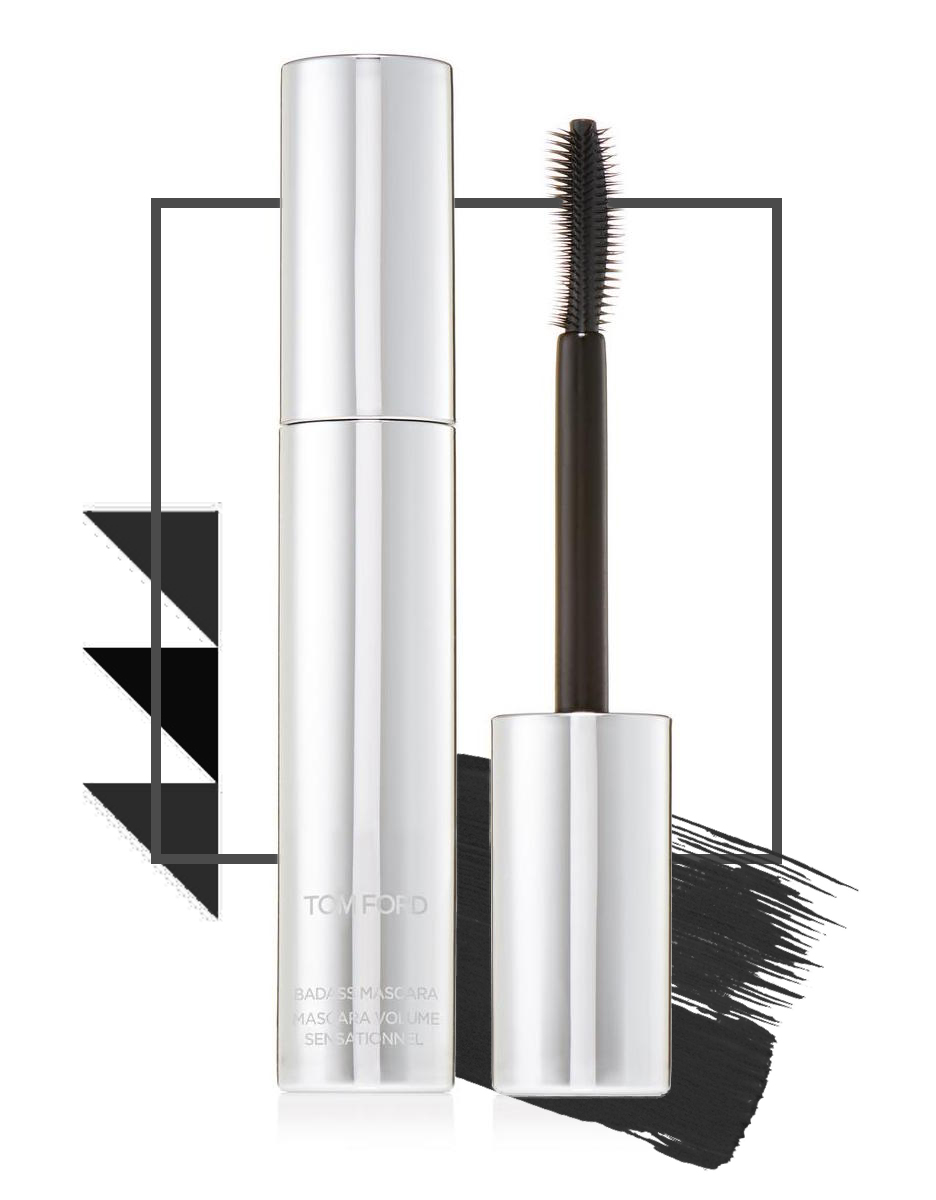 WHY: It seems crazy to spend so much on a "simple" mascara, doesn't it? Well, this is not a "simple mascara." This is the king of mascaras. When you apply it, two coats are enough to have a wow effect, but with three, it makes the lashes look as if they were false, but with no the typical fake effect, which can sometimes be not so natural. Maybe don't wear it every day, maybe leave it for special occasions and the weekend or do as you wish and finish one in a month. It will still be worth it.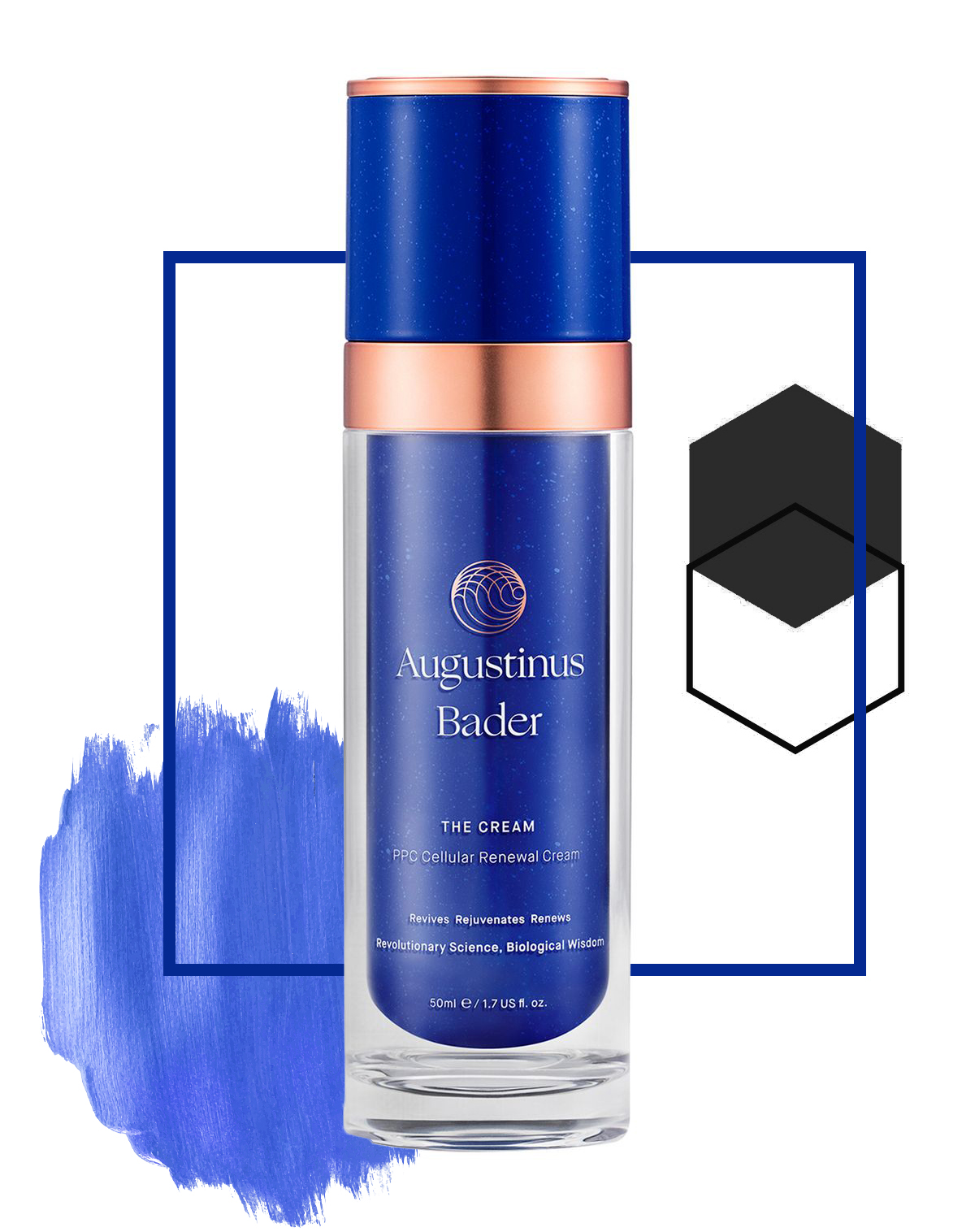 WHY: As its name says, this is The cream. Developed by stem cell pioneer Augustinus Bader, it has a patented technology called Trigger Factor Complex, a unique discovery in the field that works to unlock the skin's innate code to activate their regeneration. This cream improves skin's tone and texture drastically, while also reducing scarring, fine lines, and giving new bounciness to the skin. Perfect for all ages. Here we are talking about the future of skincare and, if you want to take part in it, we can assure you this is the right way.
Ps: The Cream is also available in its Rich version, for those who need super hydration and prefer full-bodied textures.