Welcome to Twin Peakes. Or rather, welcome to the MSGM fashion show by Massimo Giorgetti presented during the Milan Fashion Week fall/winter 2017-18: the Lynchiana inspiraiton was carried out by the designer himself, who has admitted his will to recreate the setting of one of the most beloved and brilliant tv series of the' 90s years (it will be back on our screens the next May) in a modern, femminile and revolutionary way.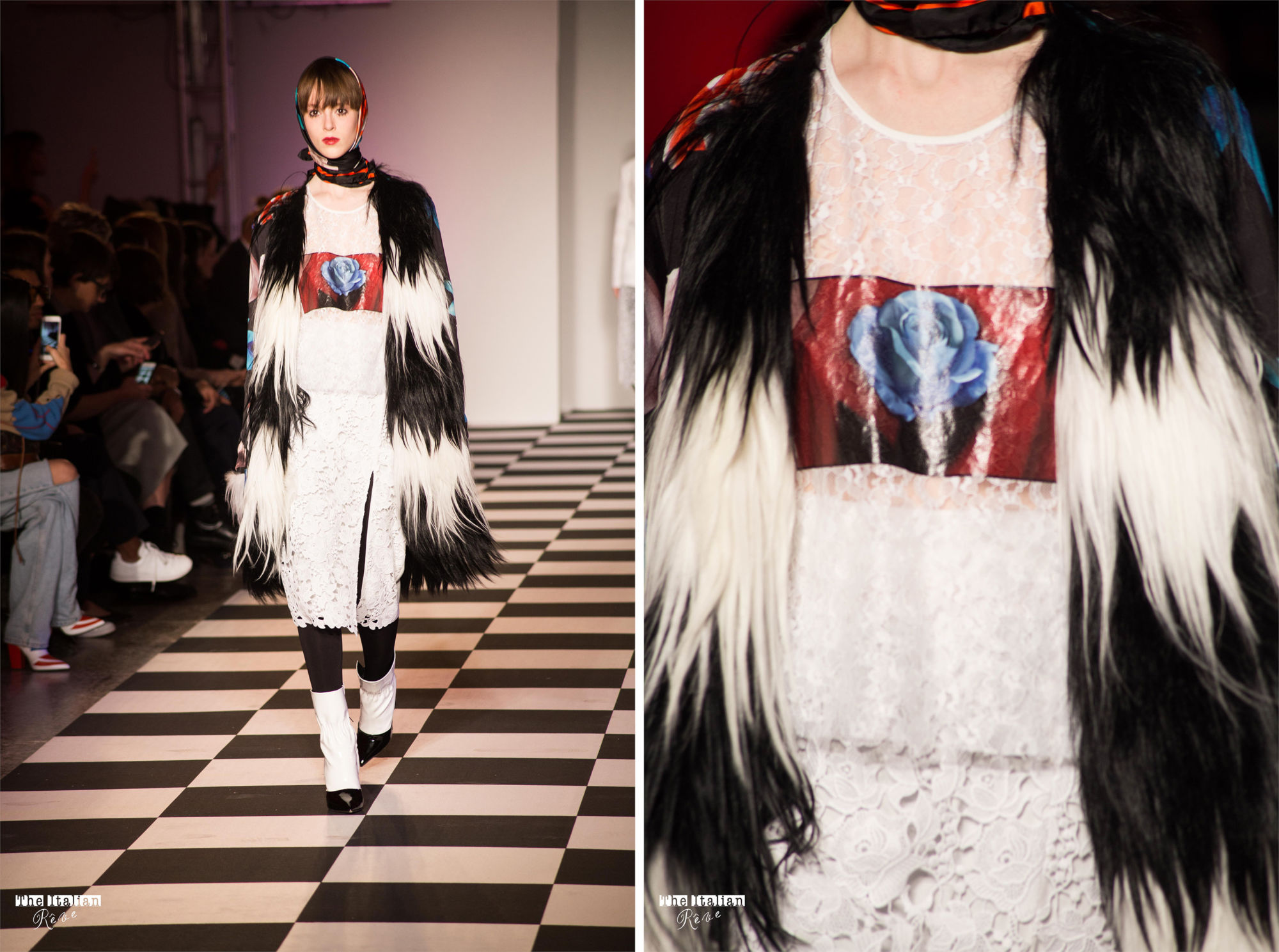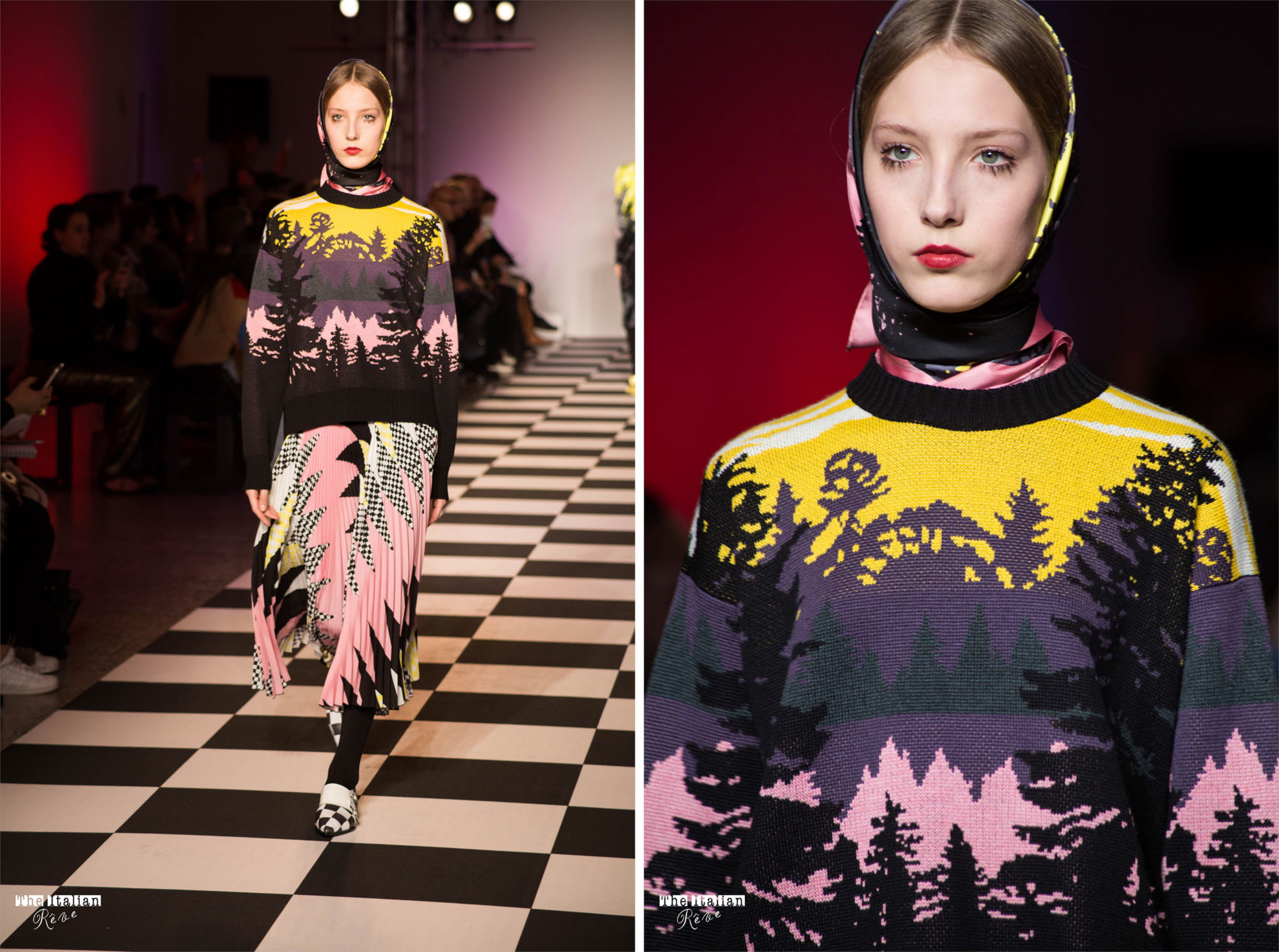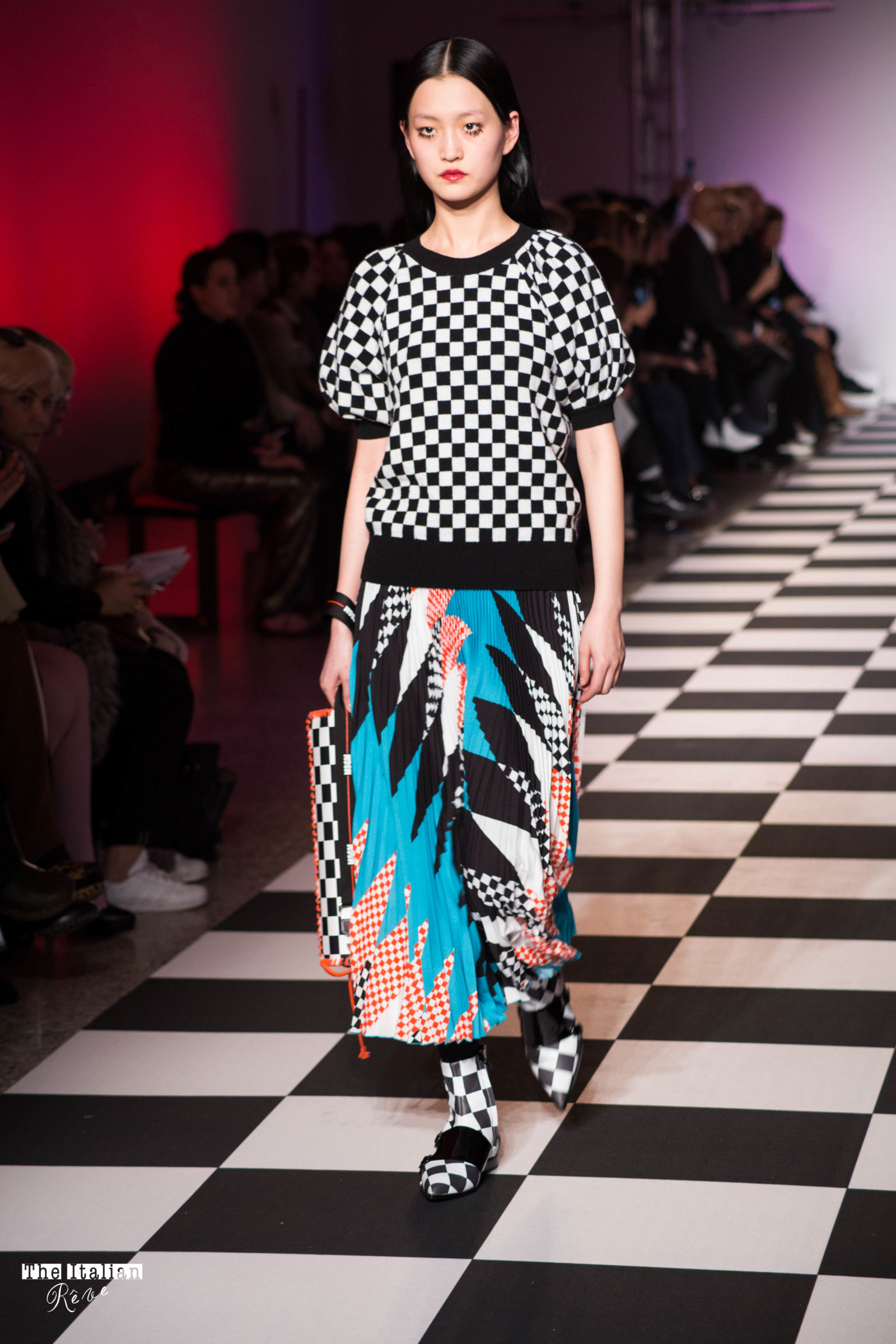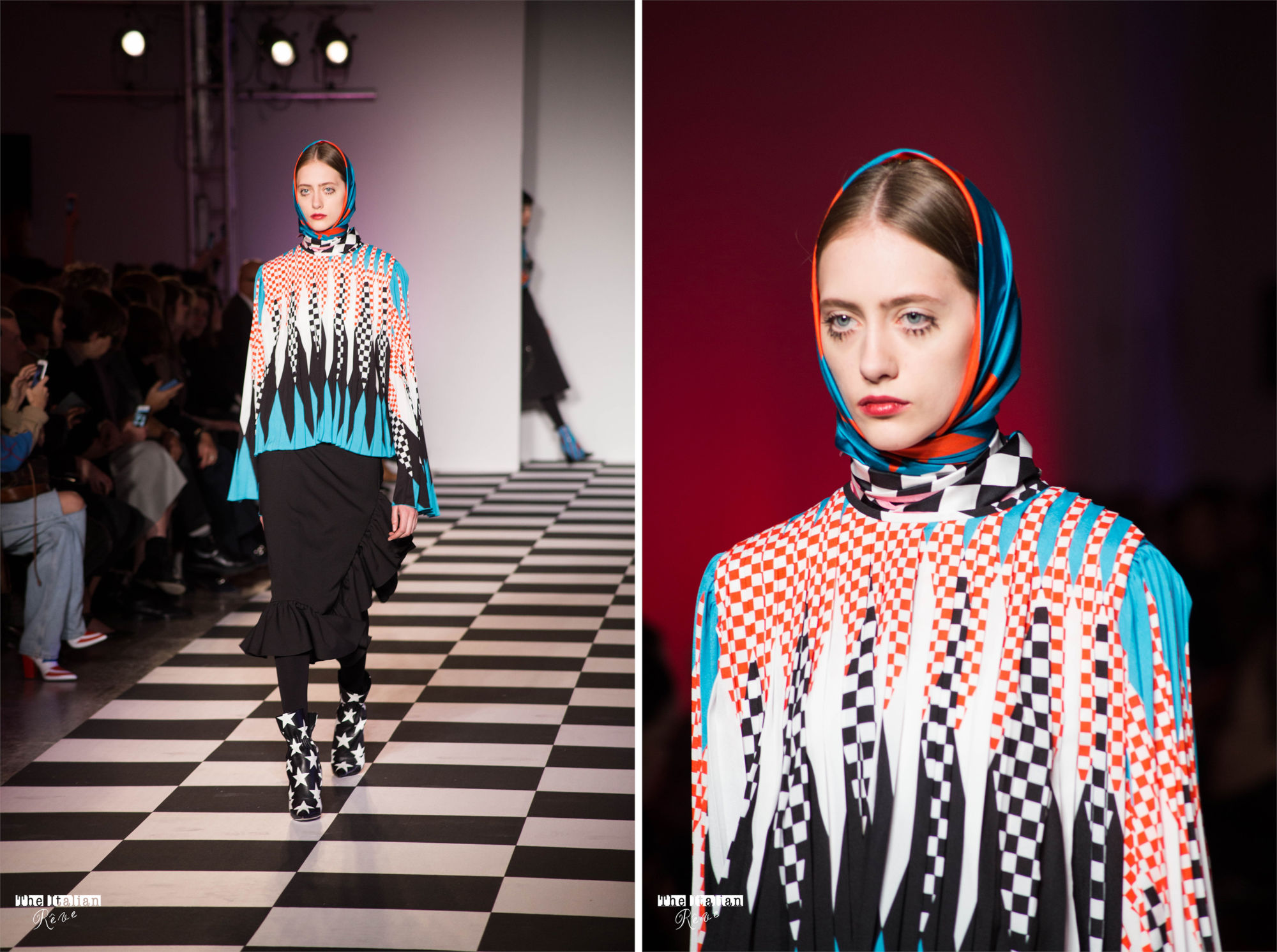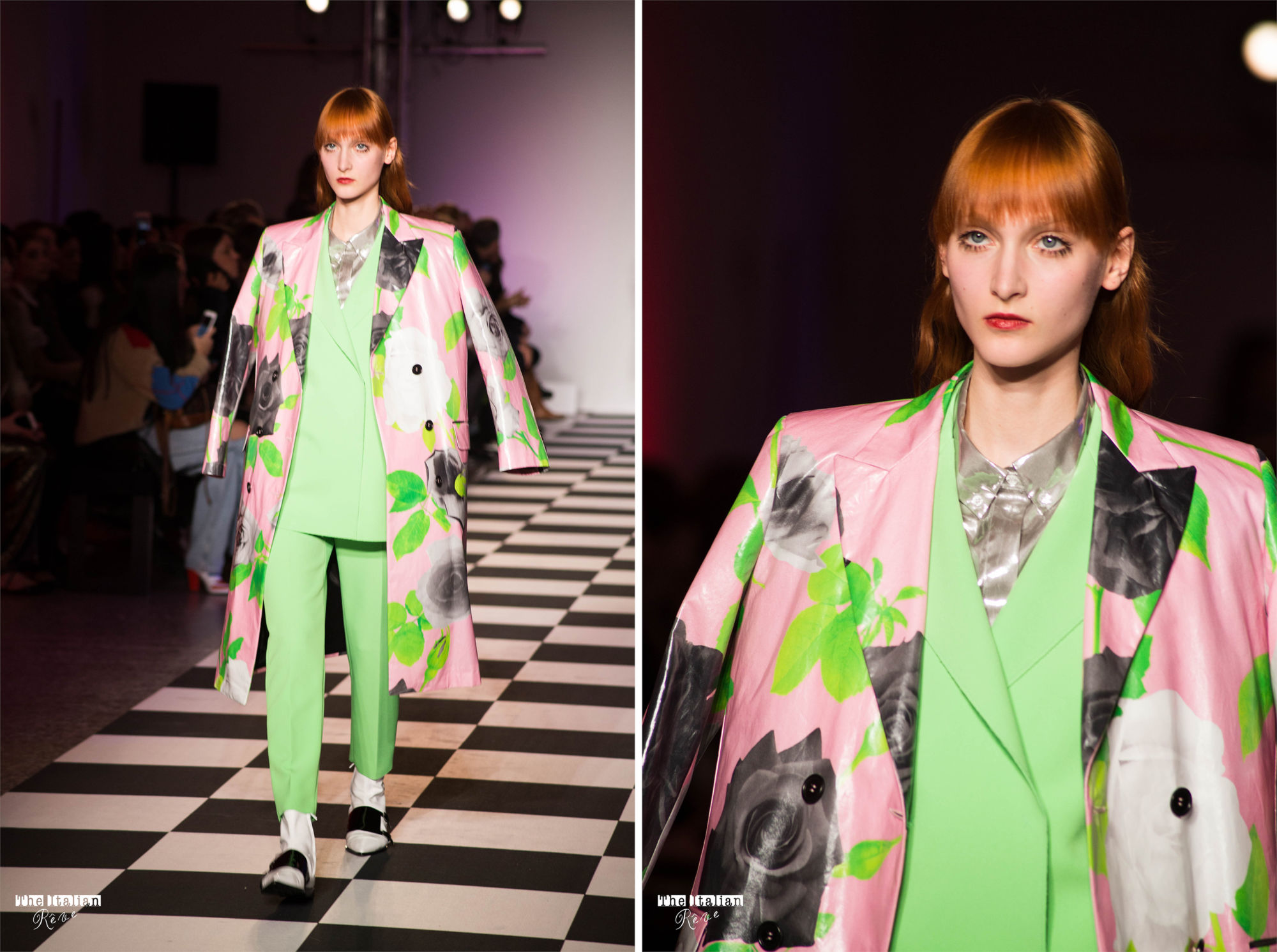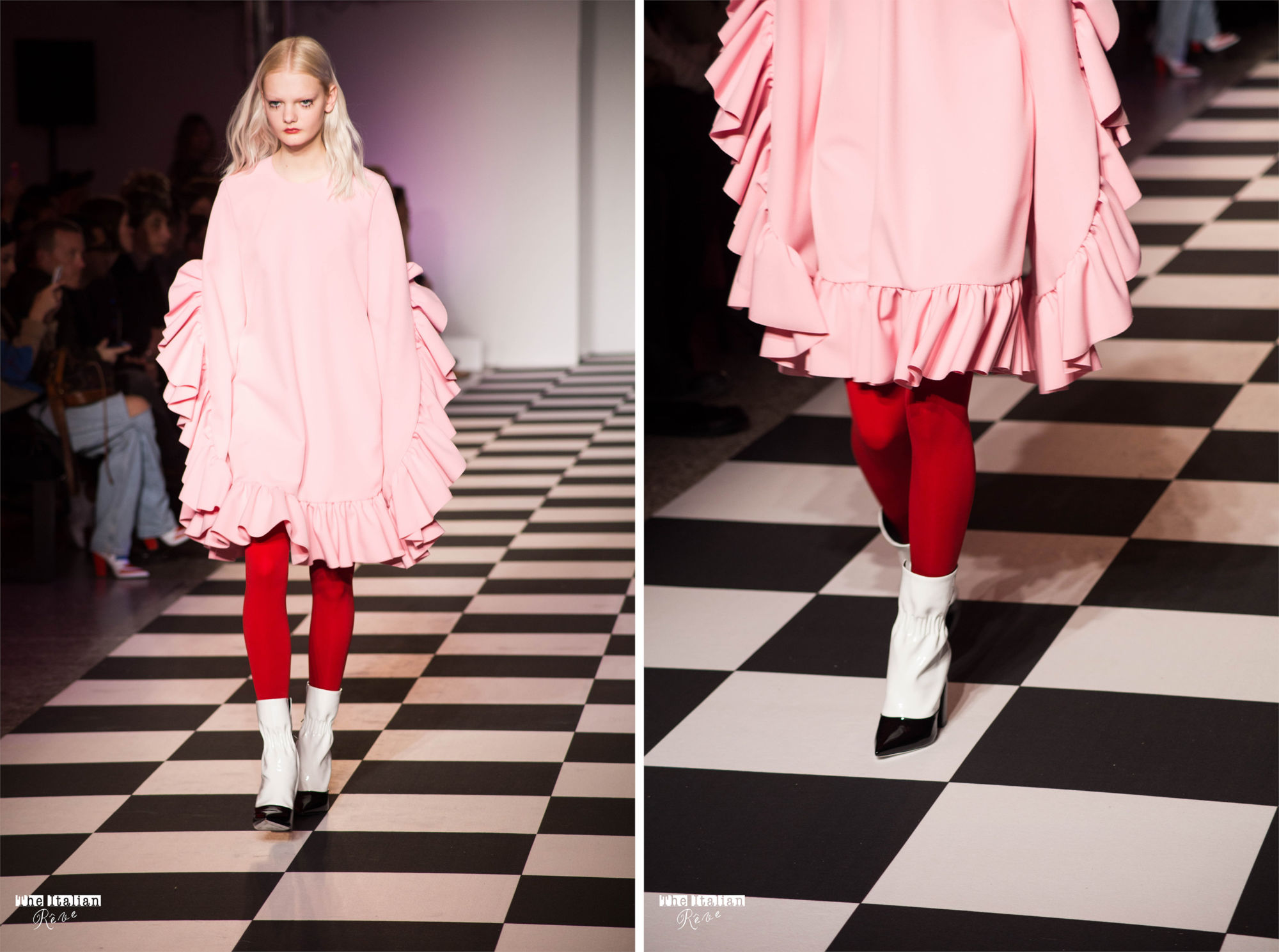 The looks are comfortable, colorful (the color range used is almost total, gaudy in some moments), sportive but sophisticated for details or accessories (such as head's kerchiefs or hats with the giant M): prints are monochrome, with landscape, writes or geometric.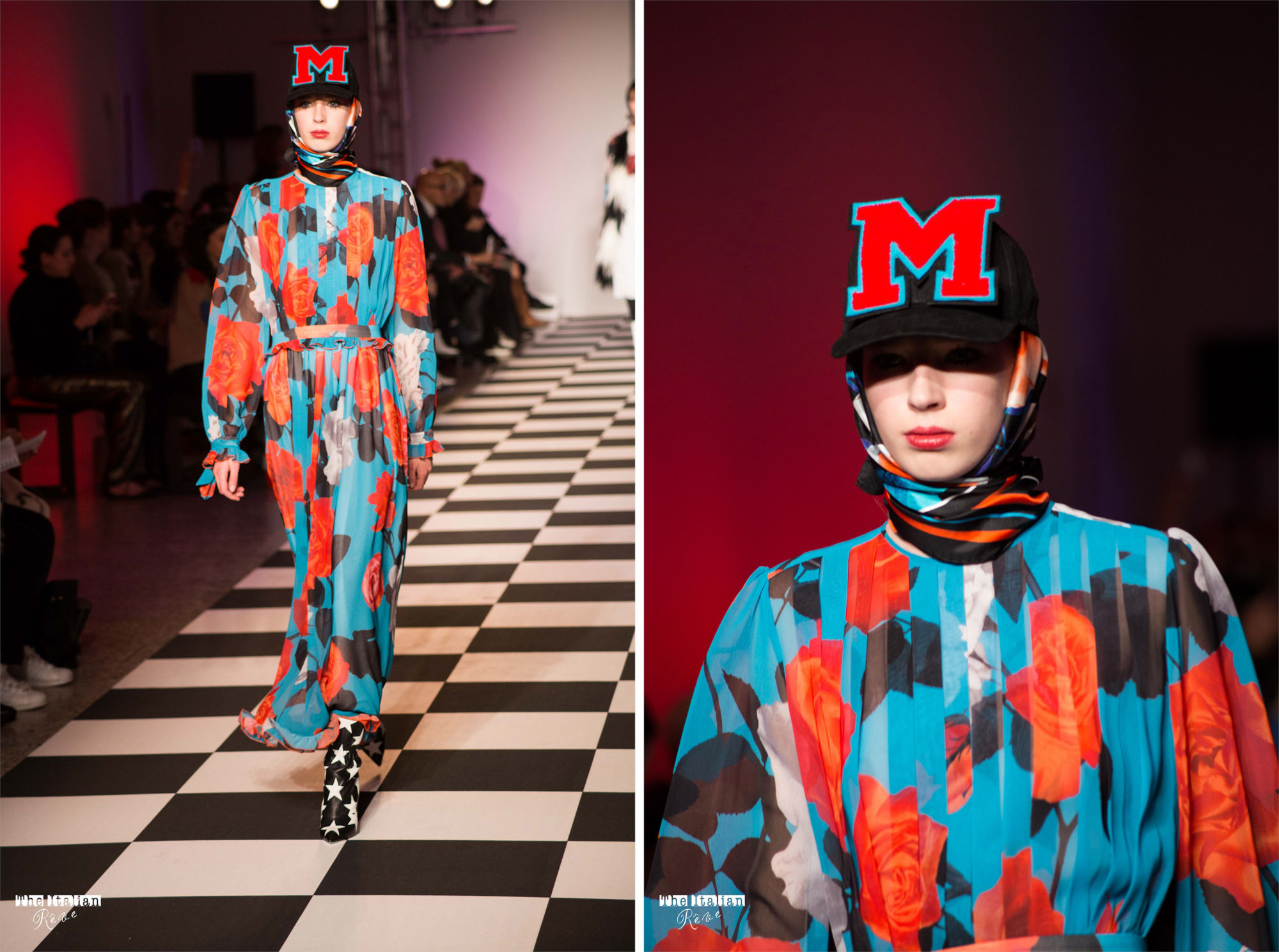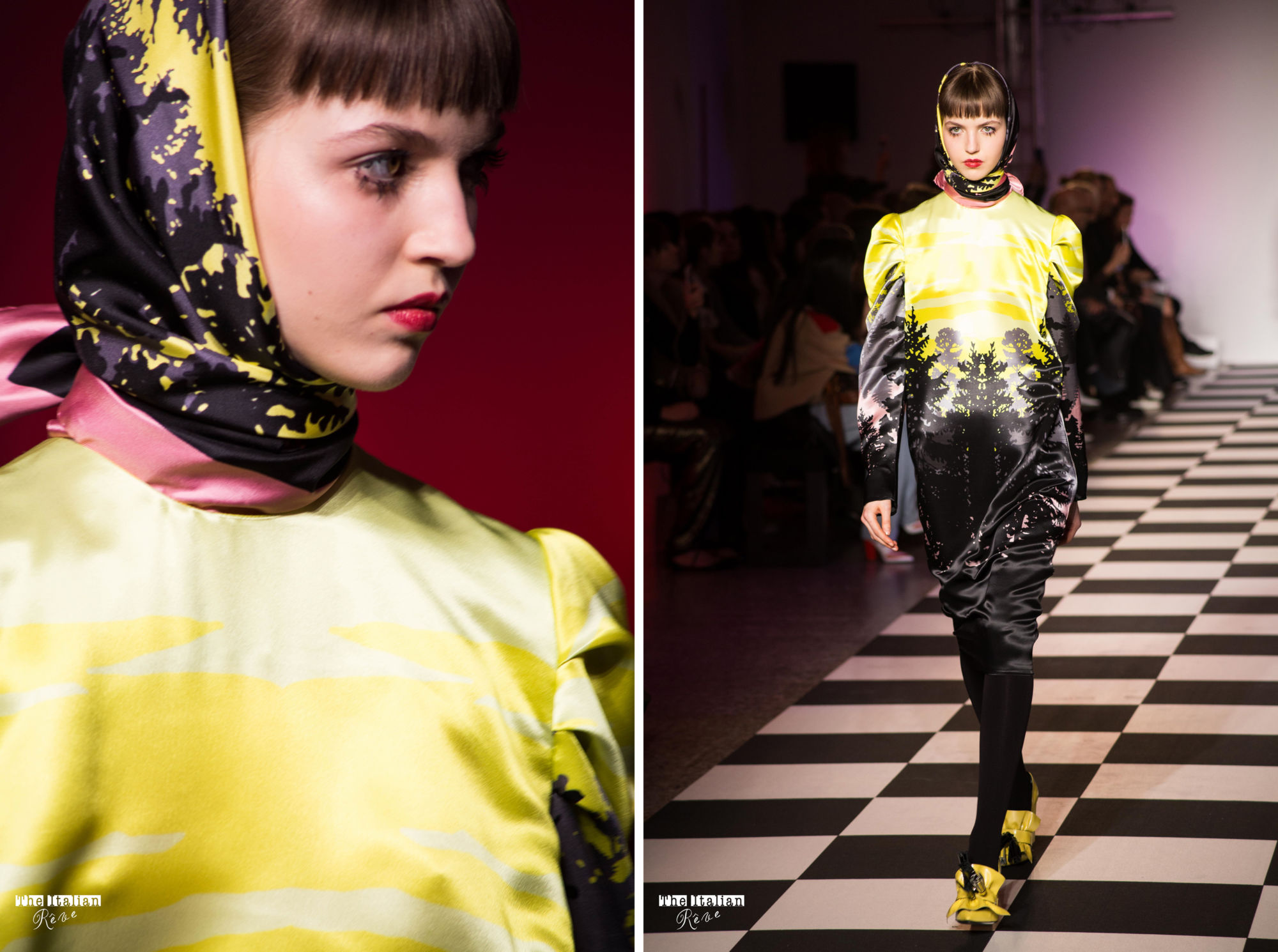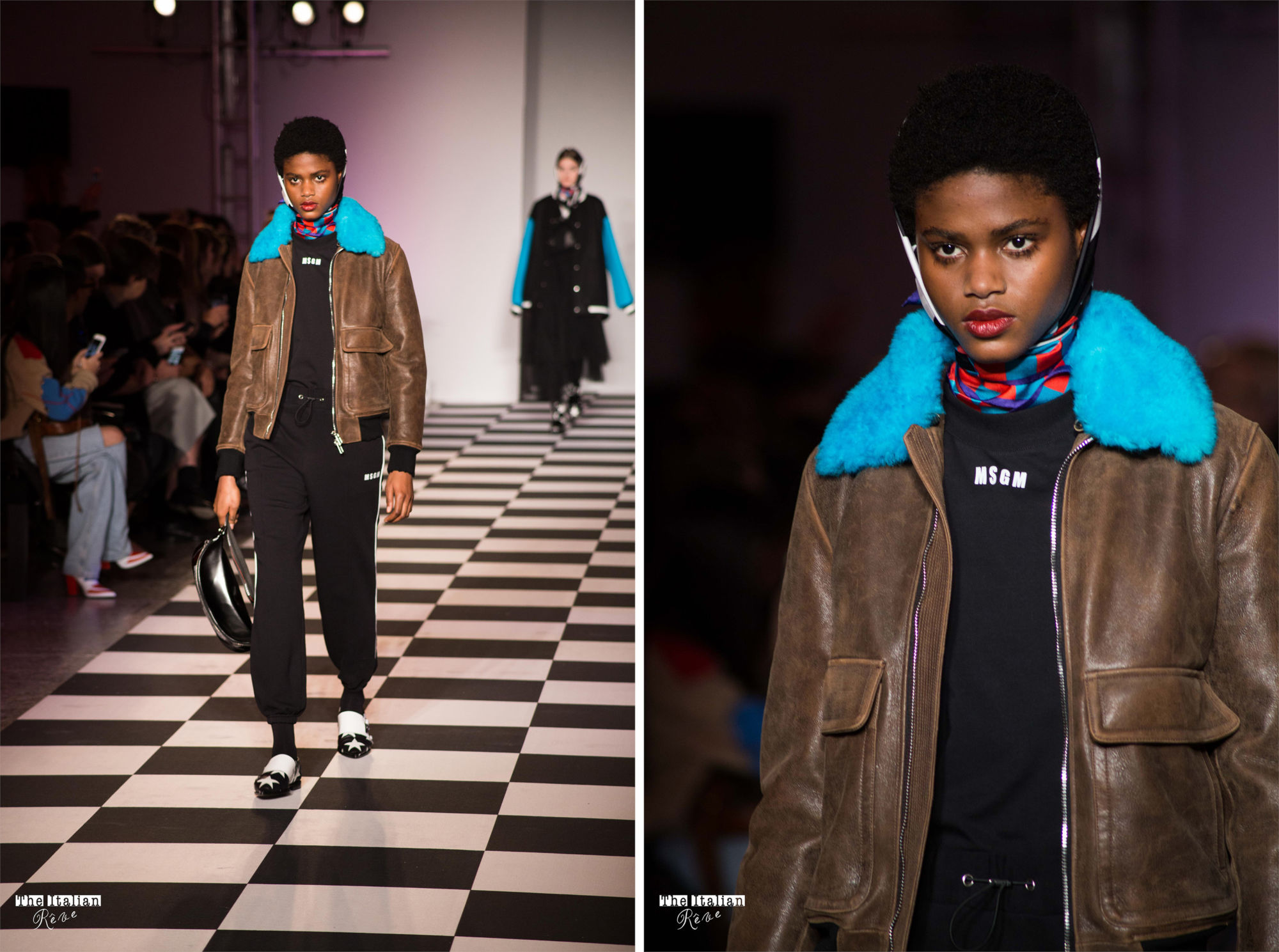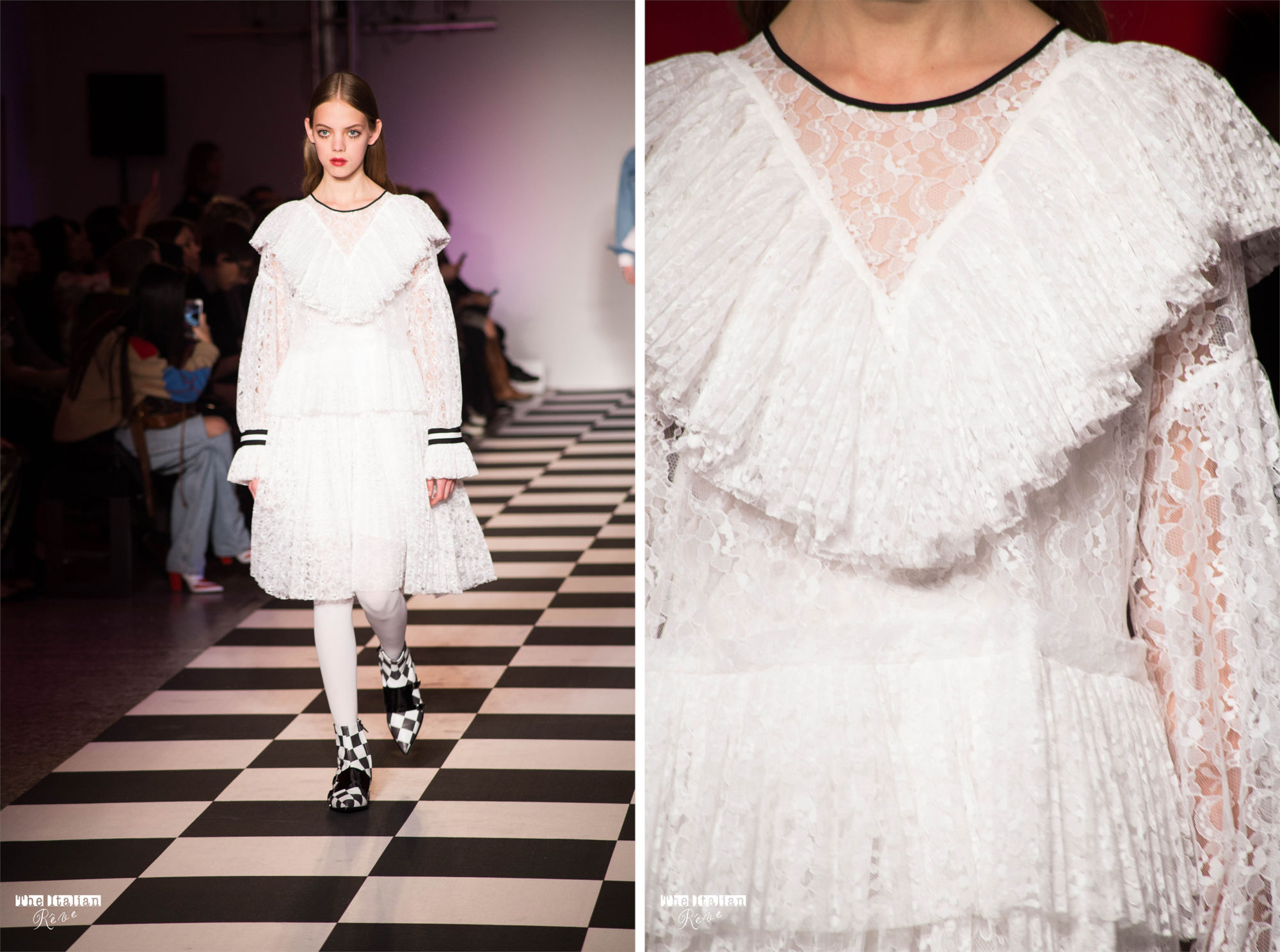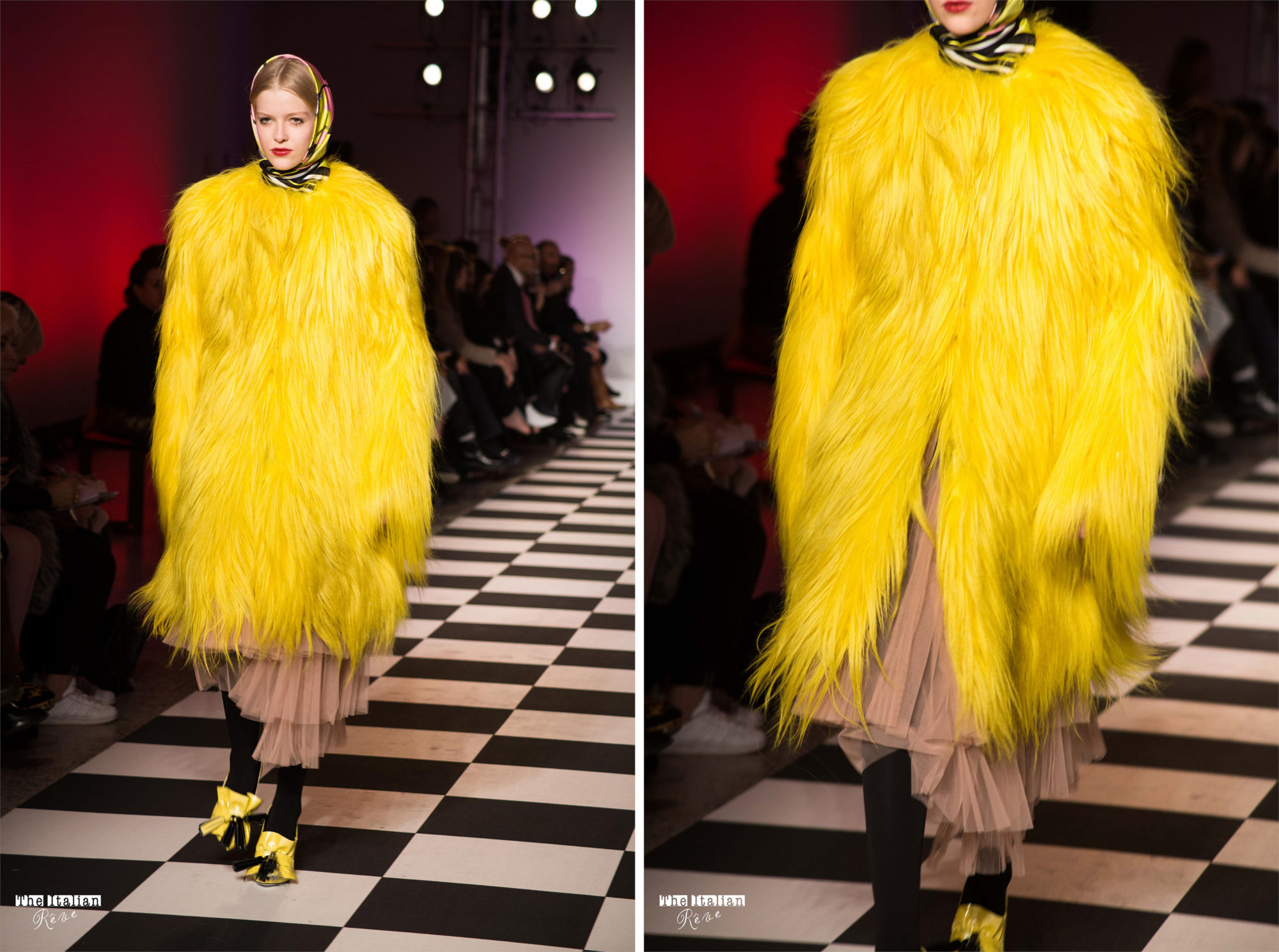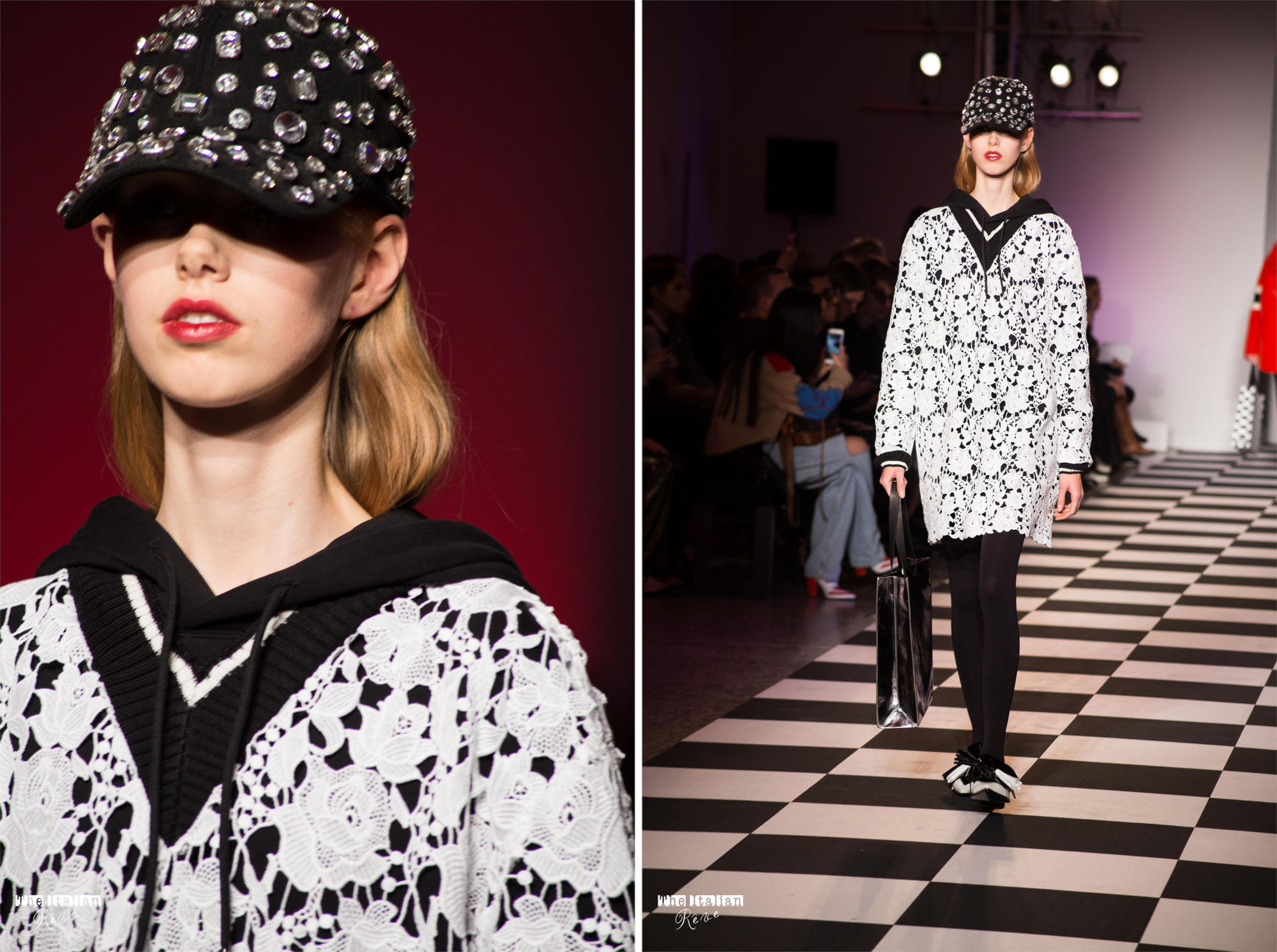 There are jackets, fur coats, dresses, suits and different models of shoes: the materials used are many, from feathers, skin, with transparent and heavy elements.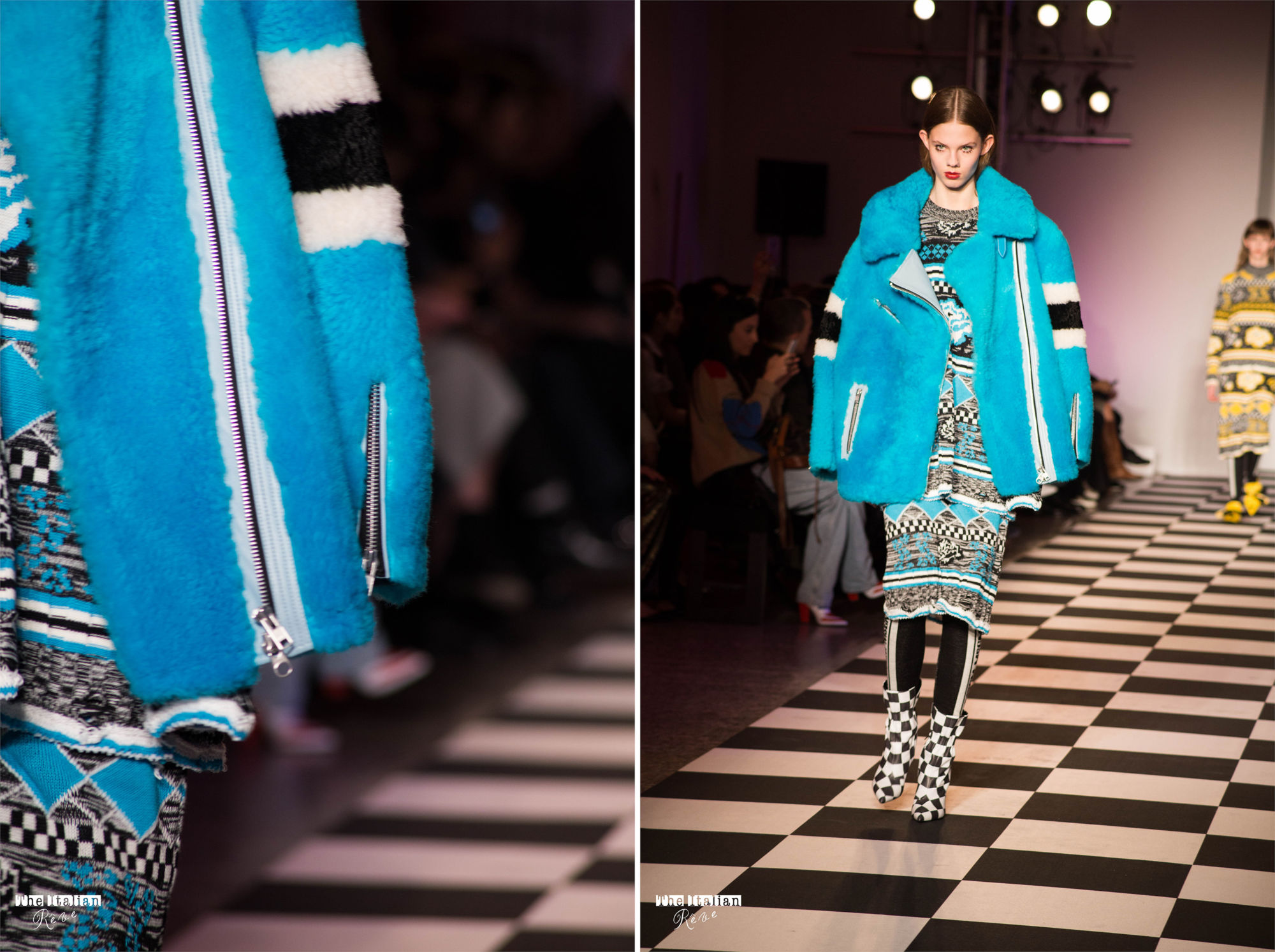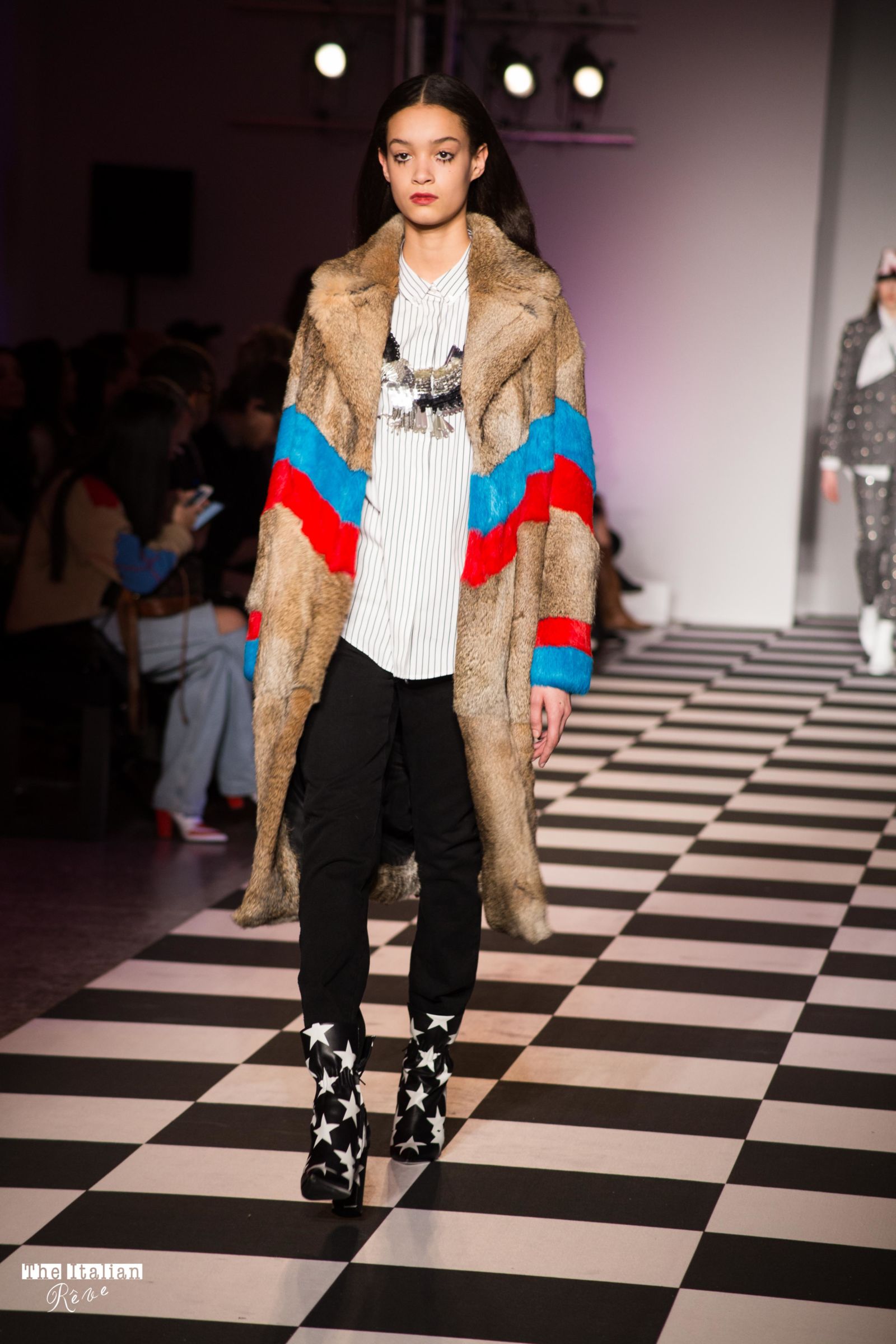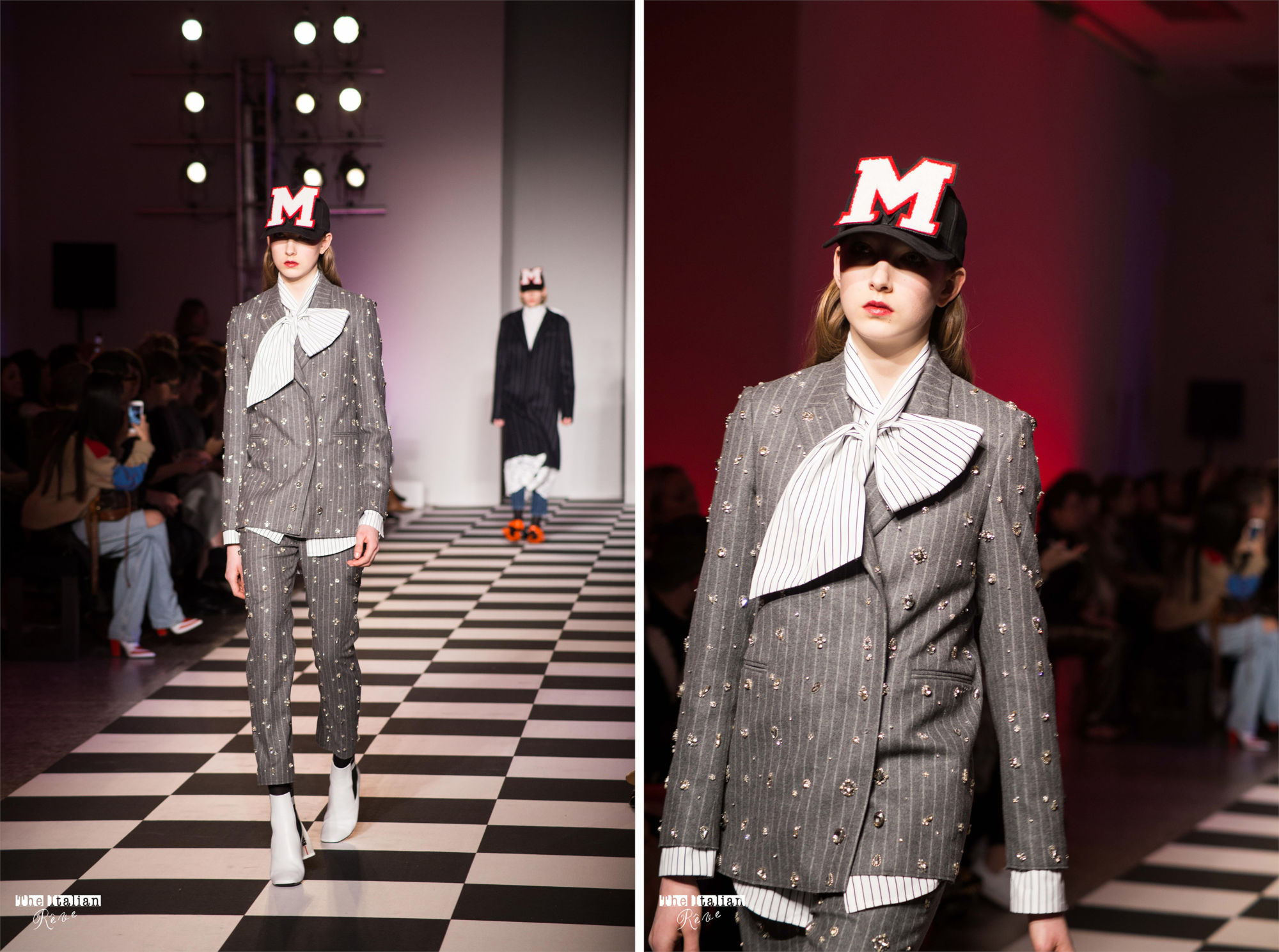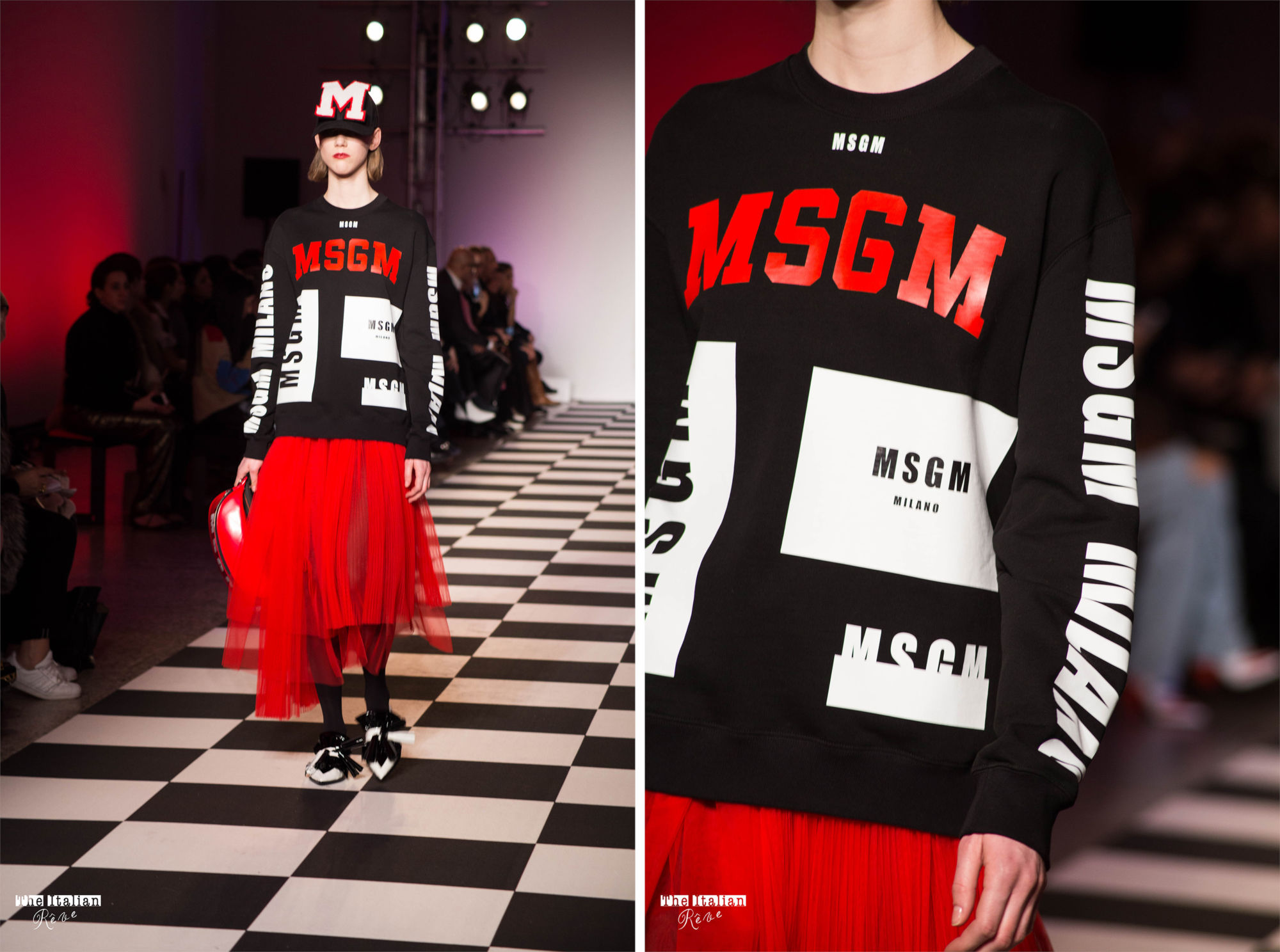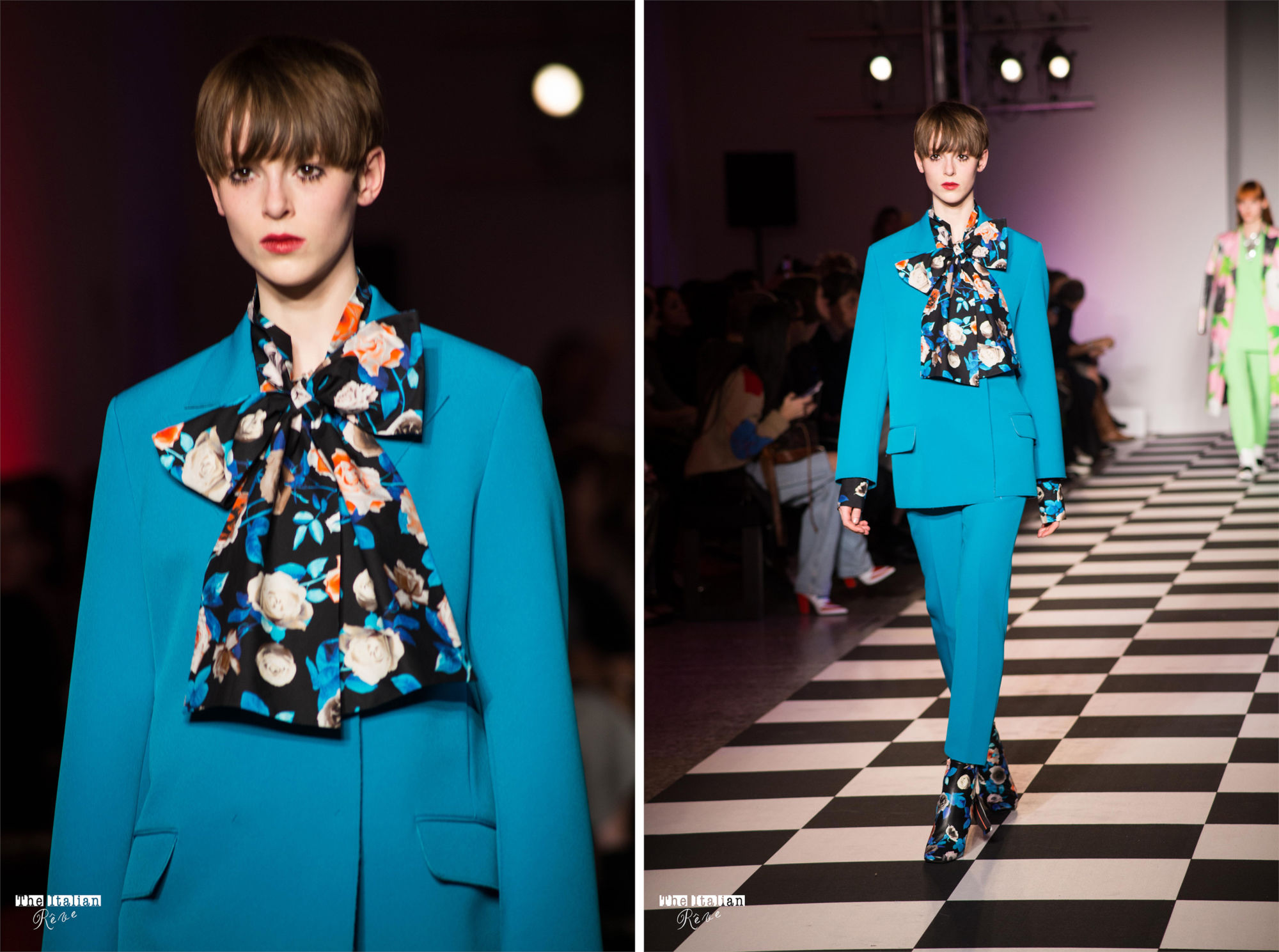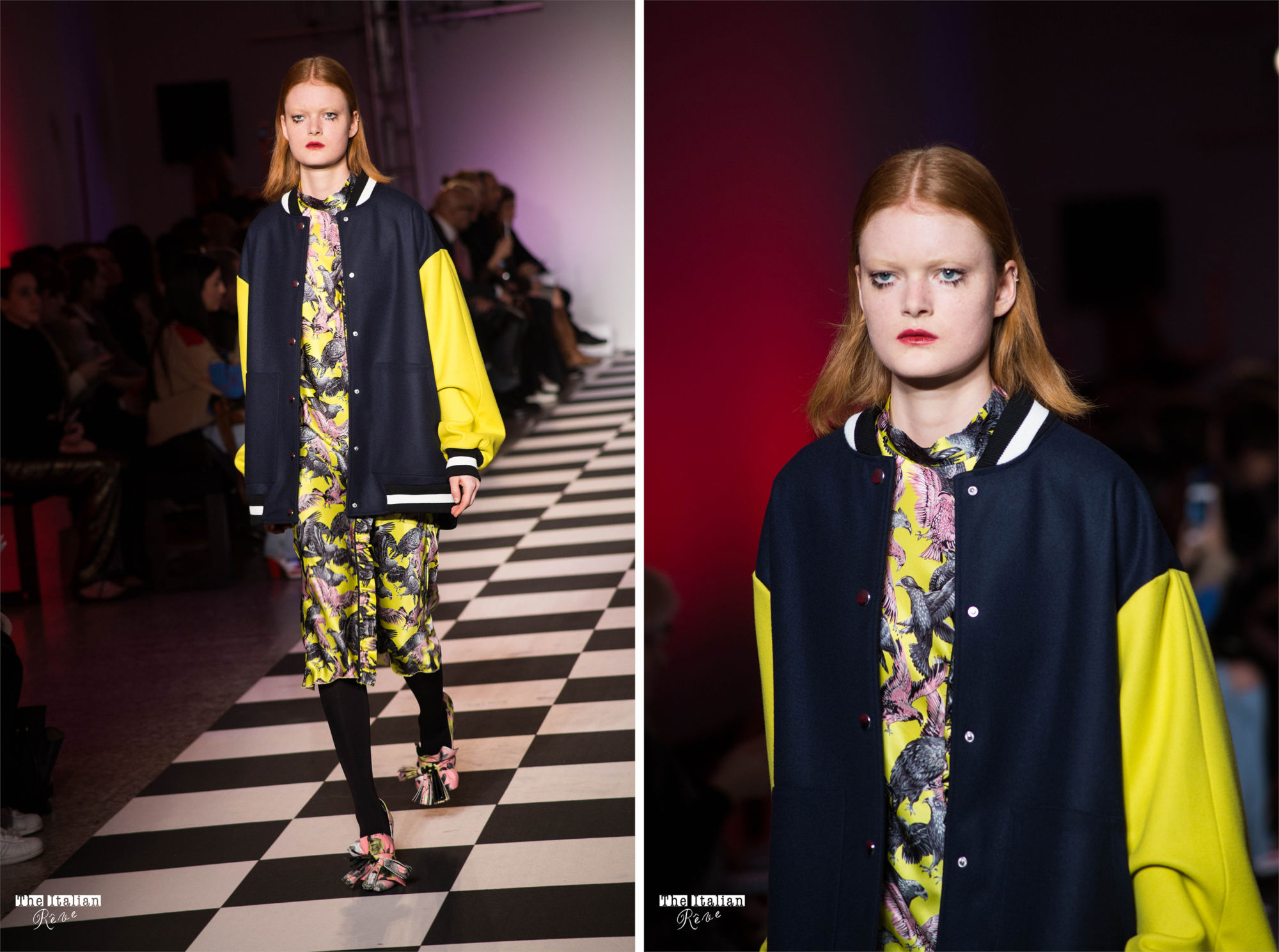 ______
THE BEAUTY LOOK
______
The makeup completes it all, it is entirely made by Mac Cosmetics products: eyelashes are extremely defined, lips are just accentuated and the base is kept simple, basic and clean. Mirada Joyce, Mac makeup artist, tells us what is the inspiration, the products used and the different steps to get the final result.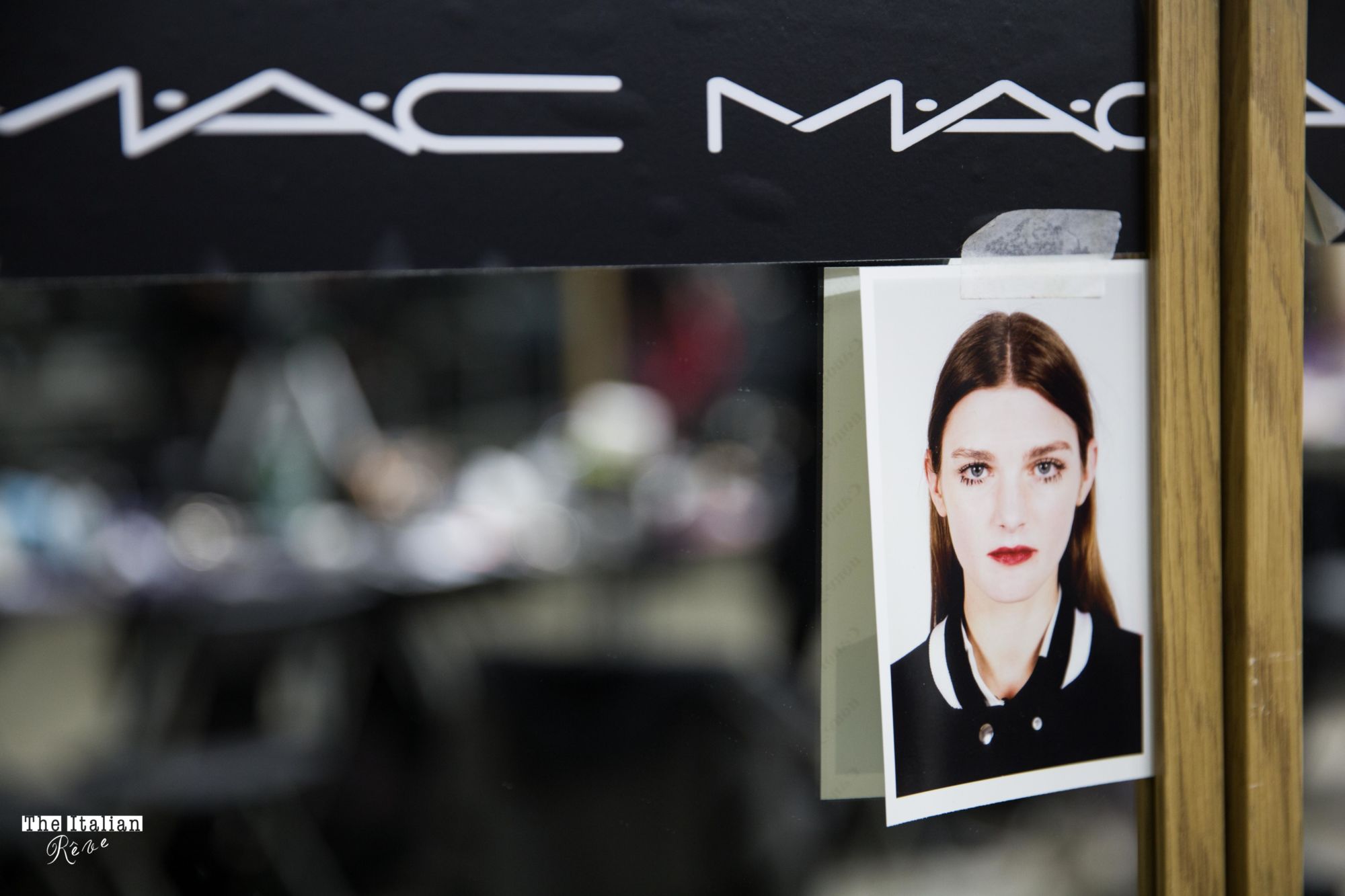 "The inspiration is a David Lynch woman, so a glamorous woman with a little bit of a sinister side. So we did lots of lashes, also on the bottom, a little bit too much so to have a clumpy effect. And the lips were a dirty and messy red. I always like to make girls look beautiful but in this case she has a slight edge, a dark beauty".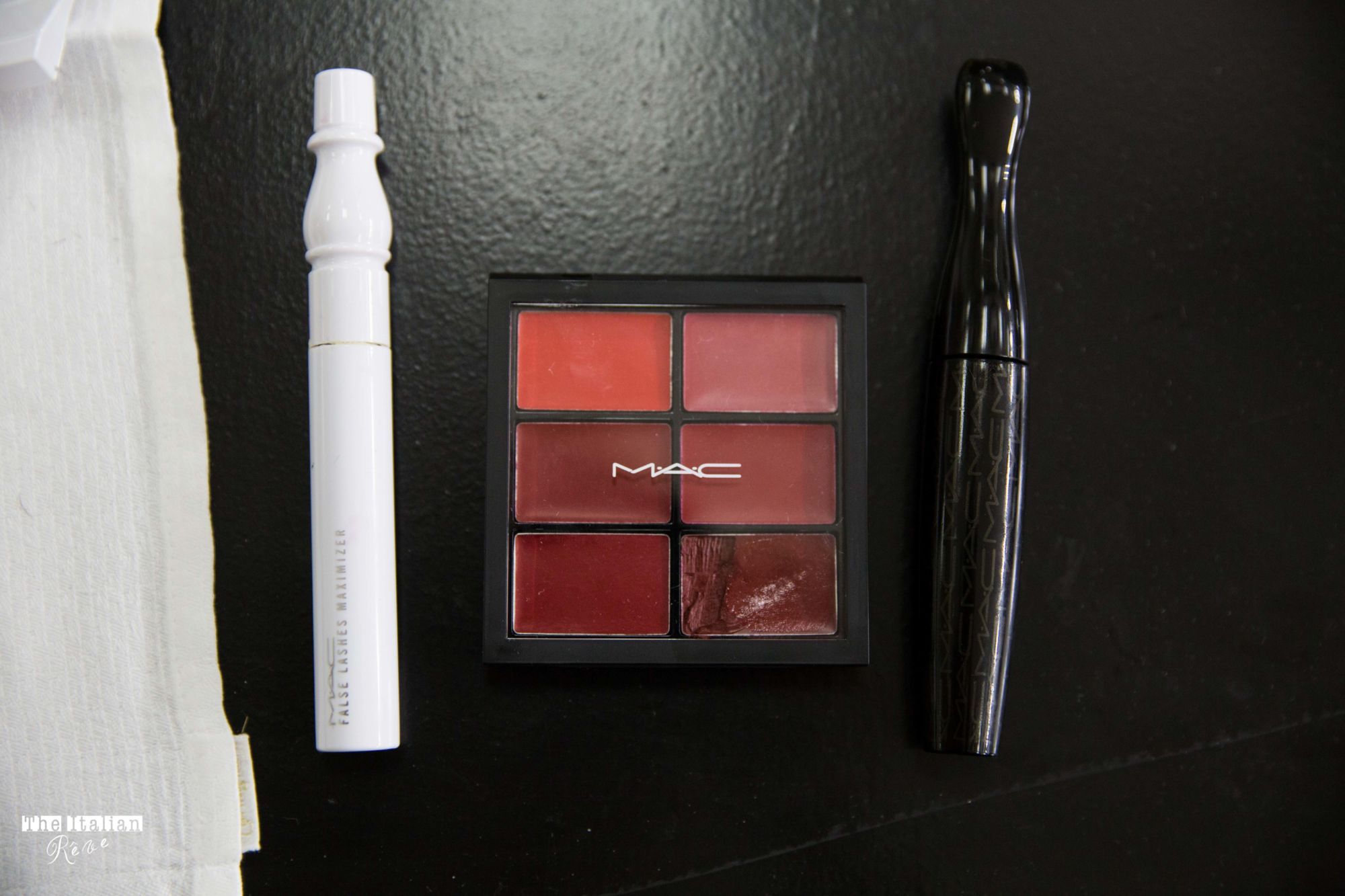 "The main products we used are: False Lashes Maximizer top and bottom and fake individual lashes in the bottom. For the skin, we simply even it out with concealer, but on the pailest part. The lips are red and brown, we put it in a little bit messy way. A 'dangerous' look".