"Colette" is the very delicate story of a fierce woman. We saw it at the 2018 London Film Festival, and that's what we thought of it.
Title
"Colette"
Behind and in Front of the Camera
Behind the camera directing this biopic, which had its worldwide premiere at the Sundance Film Festival last January, we find Wash Westmoreland, who co-wrote the script with Richard Glatzer, together with Rebecca Lenkiewicz.
Keira Knightley is Colette, divided between the young country girl first and the confident woman later, embodying the passing of time and the personality-growth marvelously, while her husband Willy is portrayed by a very much impacting Dominic West. None of those characters are easy, and the bond they share is complicated and, albeit sincere, seldom trouble-free; West is impetuous, fascinating, while Knightley has proven us once again that she's a real assurance when it comes to heroines in historical pieces, biopics or not.
Other characters are played by the delightful Eleanor Tomlinson, BBC's actress and screenwriter Aiysha Hart, Denise Gough in the role of Missy and Fiona Shaw as Colette's mother.
Who's Got the Typewriter
Although the basic plotlines for this biopic are driven from the real life of authors Colette and Willy, Westmoreland co-wrote the script with Glatzer (with whom he had already collaborated for the indie drama "Still Alice" in 2014) and Lenkiewicz. Through brilliant dialogues, the three of them manage to deliver realistic characters that are alive and reach the audience smoothly and transparently.
What to Know (ABSOLUTELY NO SPOILERS) 
The plot, of course, takes from the real life of Sidonie-Gabrielle Colette (played here by a gorgeous Keira Knightley), one of the most acclaimed female writers in France. After marrying the man she loves, the self-absorbed literary talent Willy, Colette finds herself locked in a cage despite her best intentions. She's brought to Paris, forced to face the fact that her husband is an entrepreneur with a taste for women and wasting money. He fancies himself a writer, although he's not quite so brilliant at it; but Colette is. As soon as Willy senses it, despite the initial obliviousness and mistrust, he finds ways to exploit his wife's talent and childhood memories for his own profit.
So begins Colette's path to freedom, self-discovery, and love, which may be found in the most unexpected of places, with the most surprising people.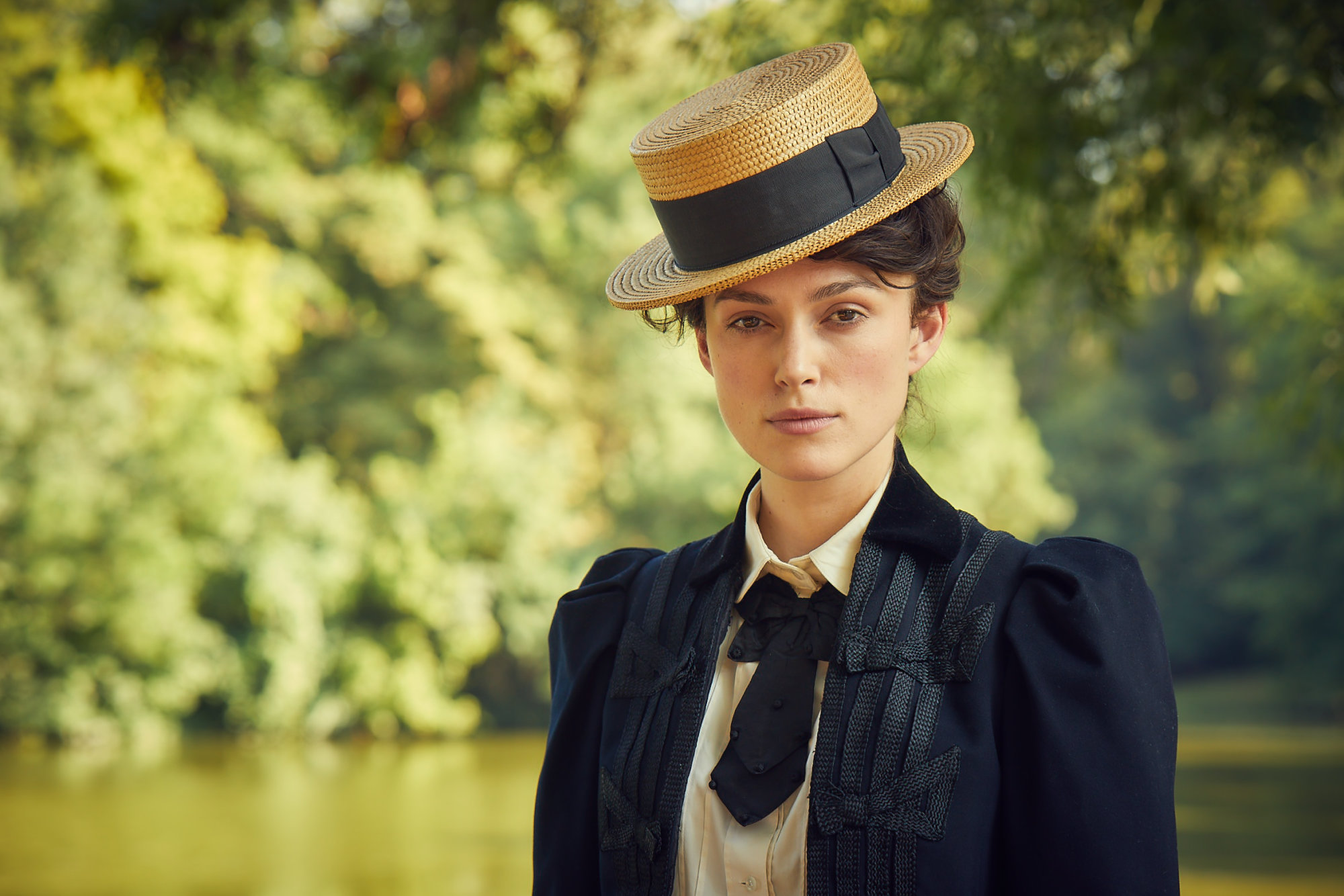 What You'll Need 
There's not much need for a pre-existent knowledge of who either Colette or Willy was. You'll need the will to be transported into the fin-de-siècle Paris, right into the life and mind of a rebellious woman who stood her ground against gender norms and a male-lead industry (or, why not, a male-lead world altogether) in an age when freedom was scandalous.
What They Say
Regarding her character, Keira Knightley says, "She [Colette] definitely was a rule-breaker. She lived her life the way she wanted to live it."
Knightley also admits that she didn't know much about Colette's life before, although that didn't obstacle her from falling for the character, "I didn't know much about her life; I knew bits of her works, but I didn't know much about her life. And this is an extraordinary woman who broke every rule and was somebody who was totally unafraid to live her life the way she wanted to live it. She's this sort of incredibly powerful and charismatic sort of creature."
"She's this sort of incredibly powerful and charismatic sort of creature."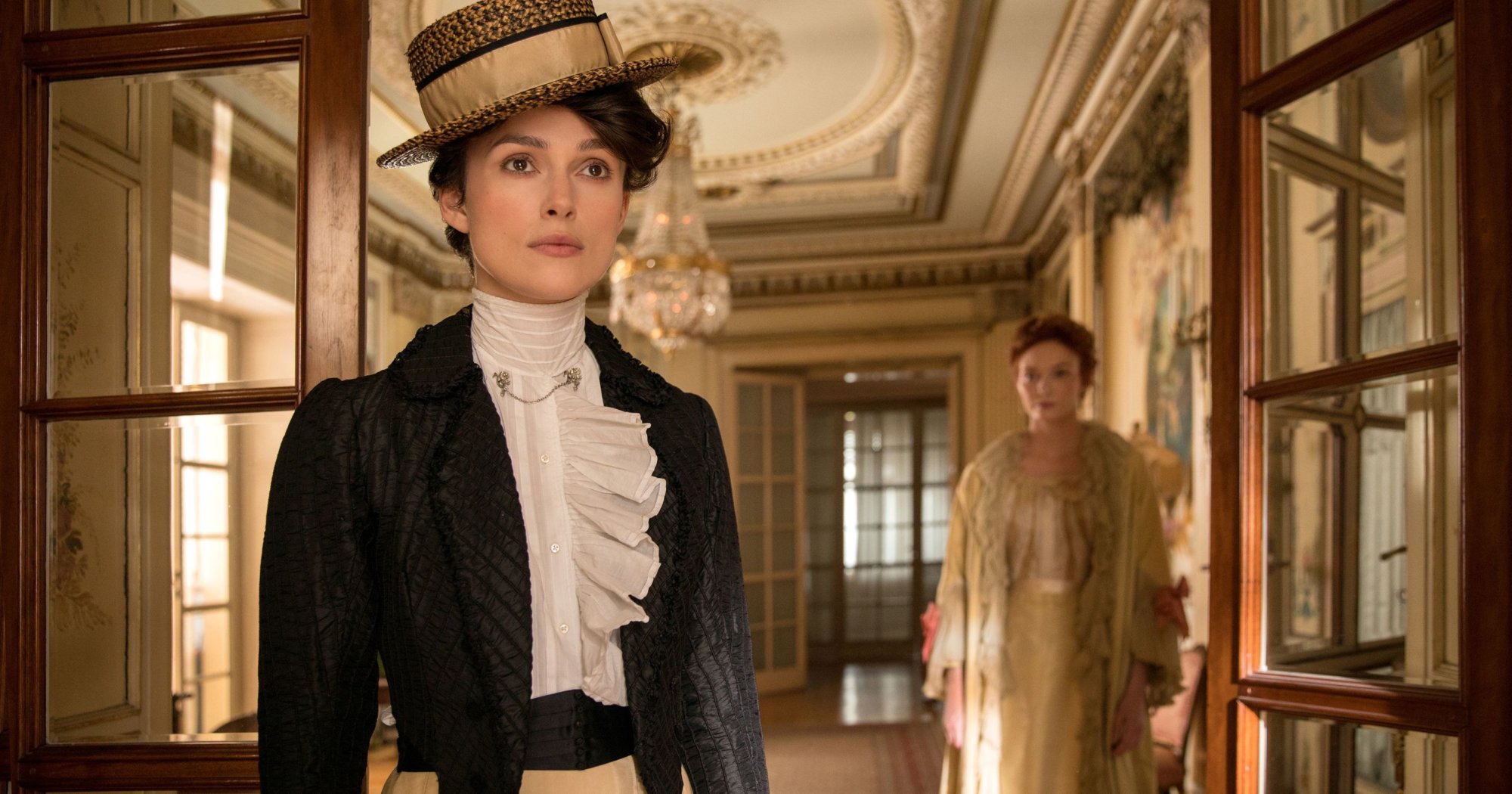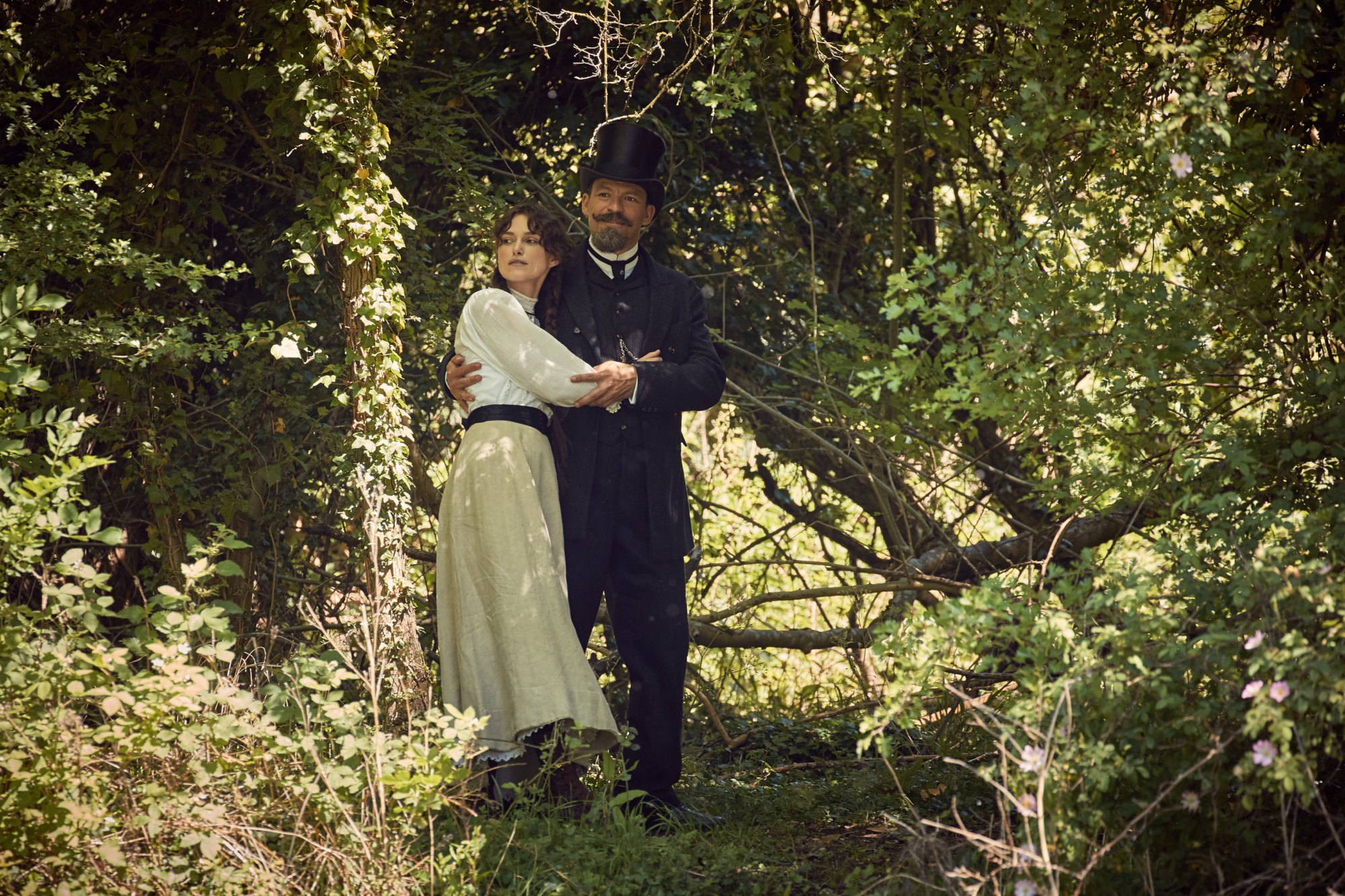 Director Wash Westmoreland also talked about how ground-breaking the writer was, "She showed her breasts when women weren't even showing their ankles. She just was so fearless." And he further added, "Colette lived an astonishing life. She always took radical decisions about her life at all phases. But this is a particularly interesting time for really her birth as an artist and a writer."
About his charismatic character, Willy, West said, "He took advantage because he saw the chance was there. But if you're mediocrity and you meet a star…that's what he did, really. He found this genius and knew one when he saw one."
One Last Thing…
"Colette" brings up a critical and yet up-to-date problem, showing it in a frank and intimate way: love and gender.
Together with the generally accepted idea that women are bound to their husband's desires, "Colette" shows without fear nor half-ways that male individuals were entitled to lie and cheat just because they're men, "and that's what men do," while women can't have real freedom.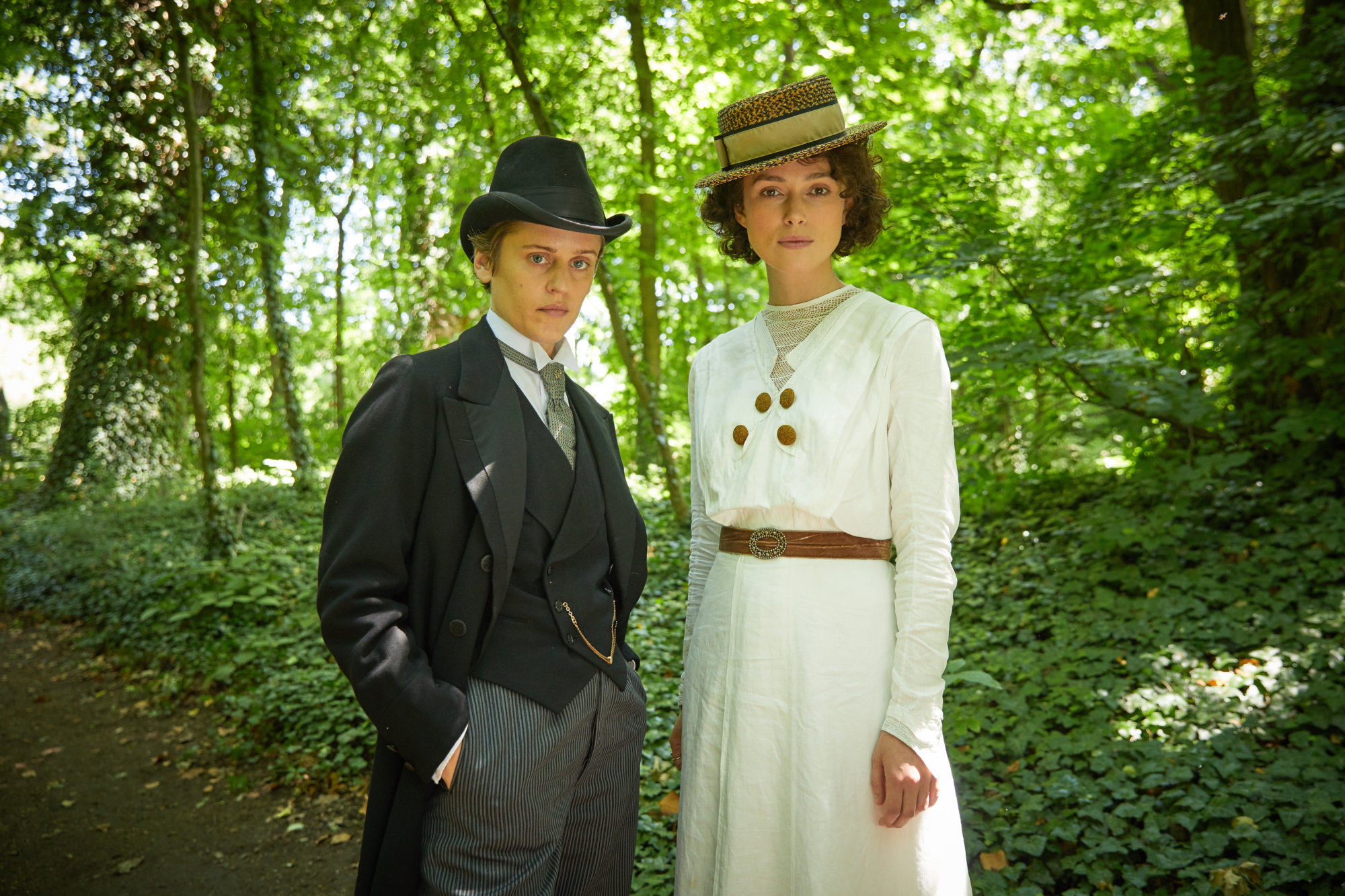 They can have ideas as long as they are useful for their husband's, and they can love outside the marriage as long as that doesn't cross the husband (the female relationships in the movies are complicated and beautiful, and grow of importance throughout the plot, with the illuminating example of Missy's character). 
Despite all this, Colette and Willy's relationship is profound and just as complicated.
The movie doesn't pretend to teach women how to stand up for themselves, but that's precisely what it does.
Out of 5 Monkeys