Classic cinema. A concept that is both wide and vague. But let's get thing clear.
Hollywood cinema is considered "classic" between the years 1927 – when sound was "born" – and 1960.
Why this time frame?
Because in this period technical and artistic inventions of previous years were improved.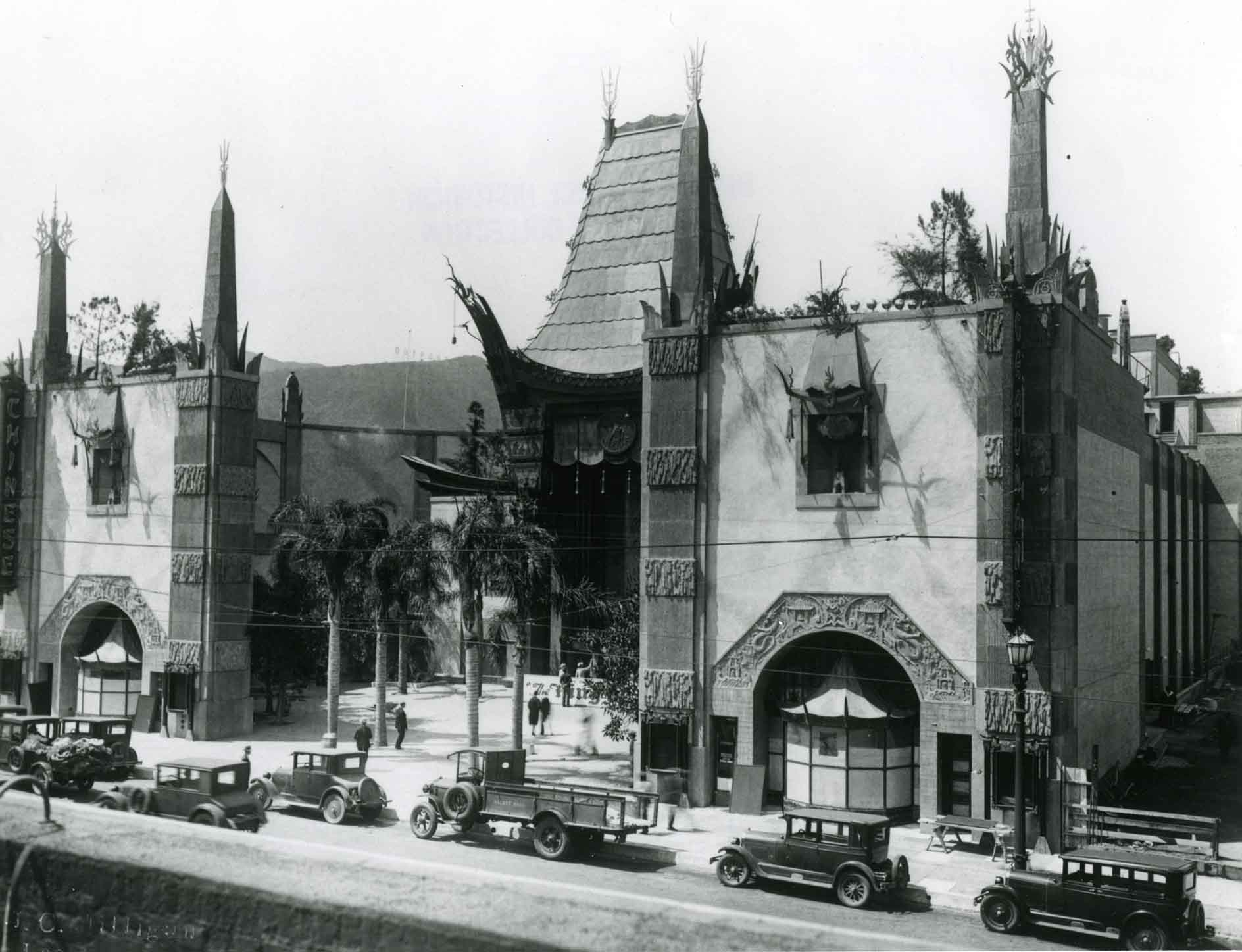 What are, then, the distinctive characteristics of classic cinema?
Jobs' set. In classic cinema we meet a series of new jobs: writer, director, costume designer, set designer, photographer…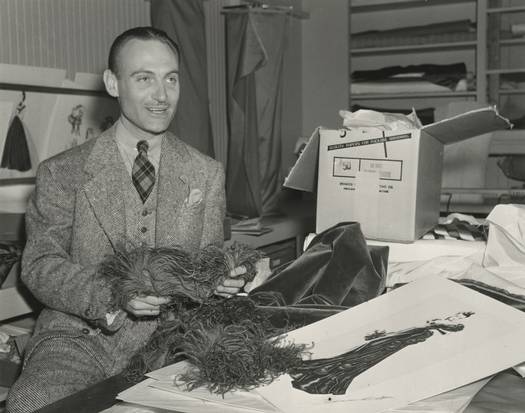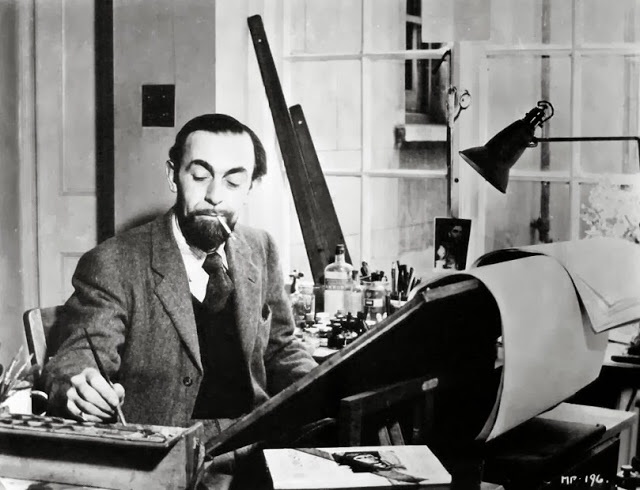 2. Producer: dominant figure, who oversees all production phases.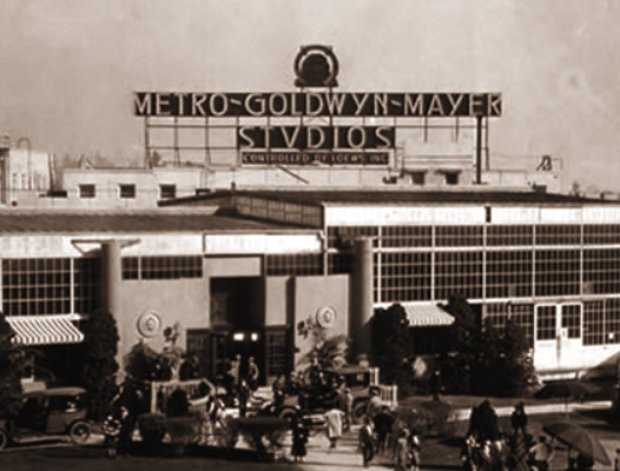 3.  1929 Great depression: economic, cultural, social depression.
Cinema of '29: it gives a message of humanity and optimism through a review of the nineteenth-century novel and popular literature in general, accessible to everyone.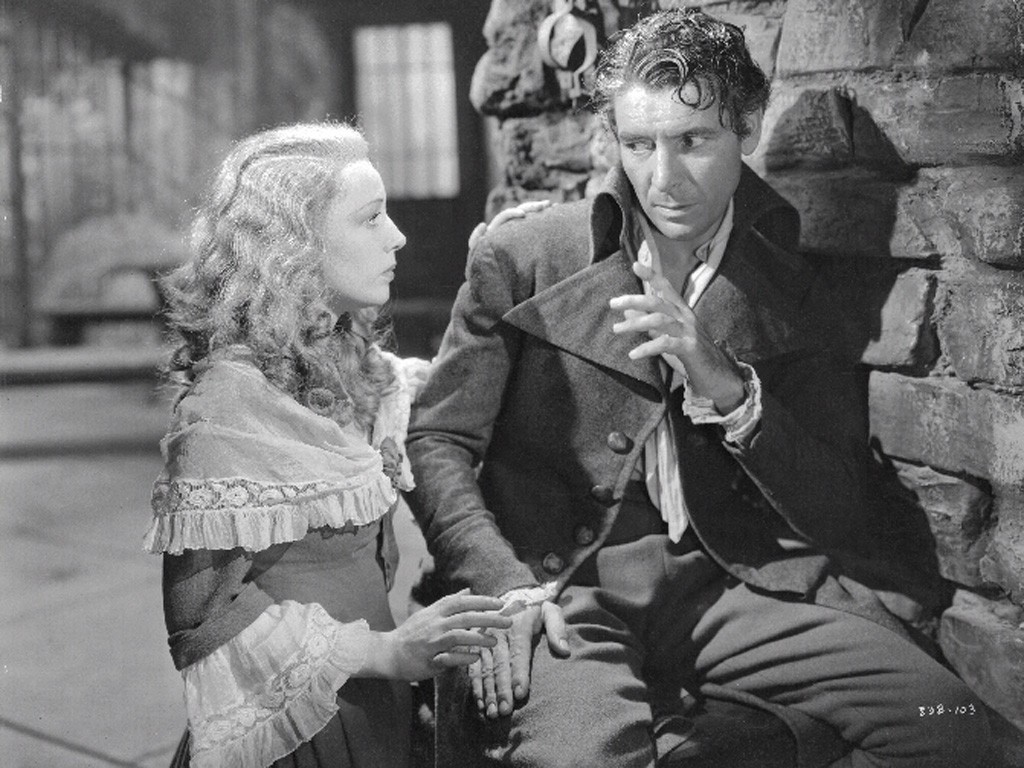 4. Action dominates.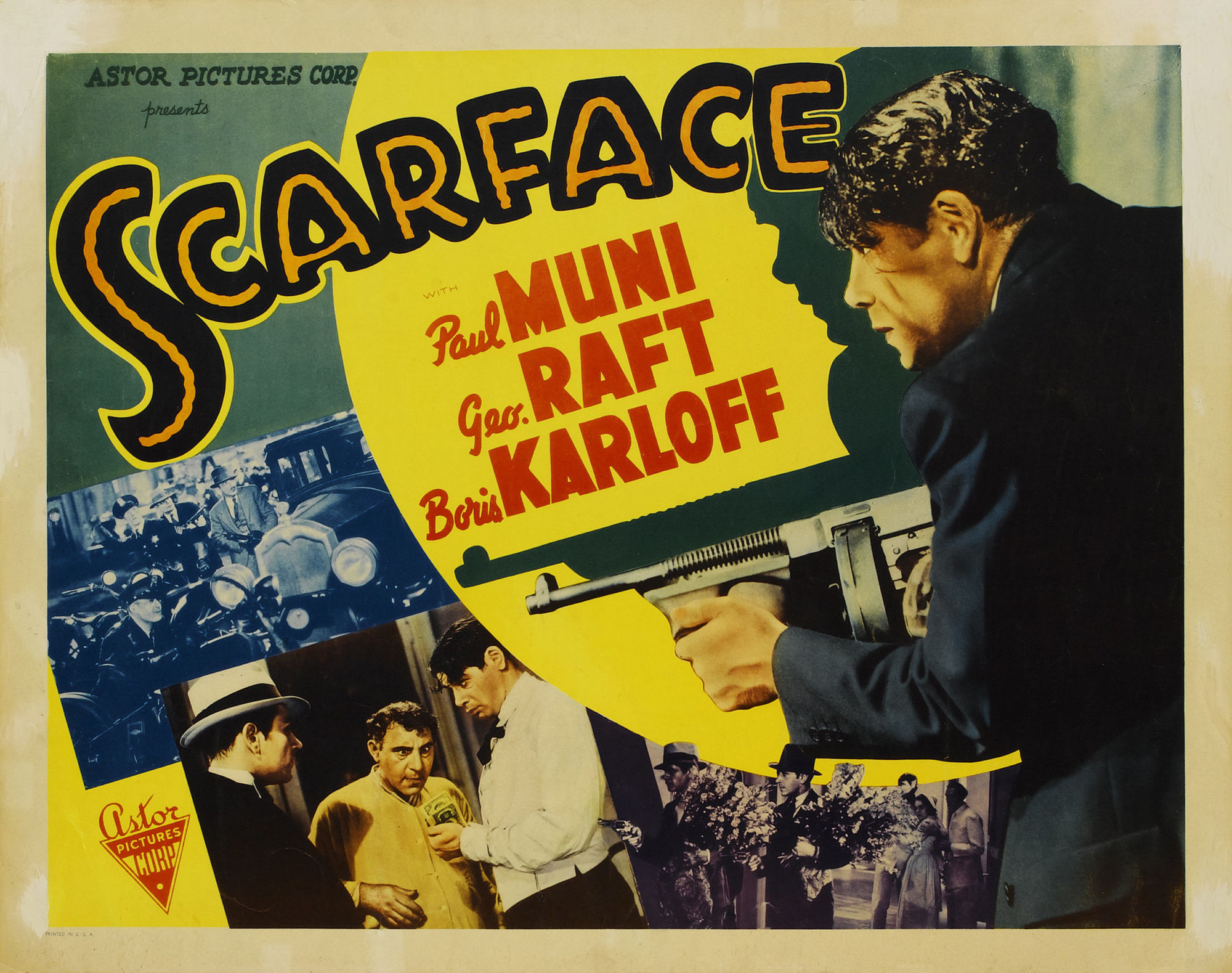 5. Adoption of sound: a revolution in cinema. The first "small" production company that did it was … Warner Bros.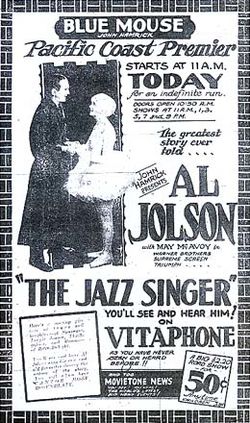 6. Adoption of the Hays Code (we will tell you about it in the next post dedicated to cinema), better known as self-censorship code.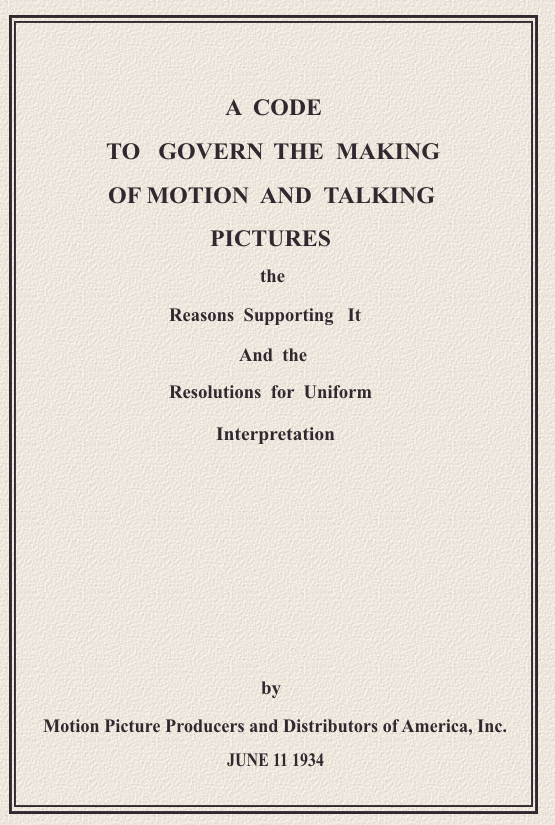 7. Star system, or stardom. The "celebrity" figure spreads out as a sort of higher entity "owned" by the studios (and we will deepen this issue later on).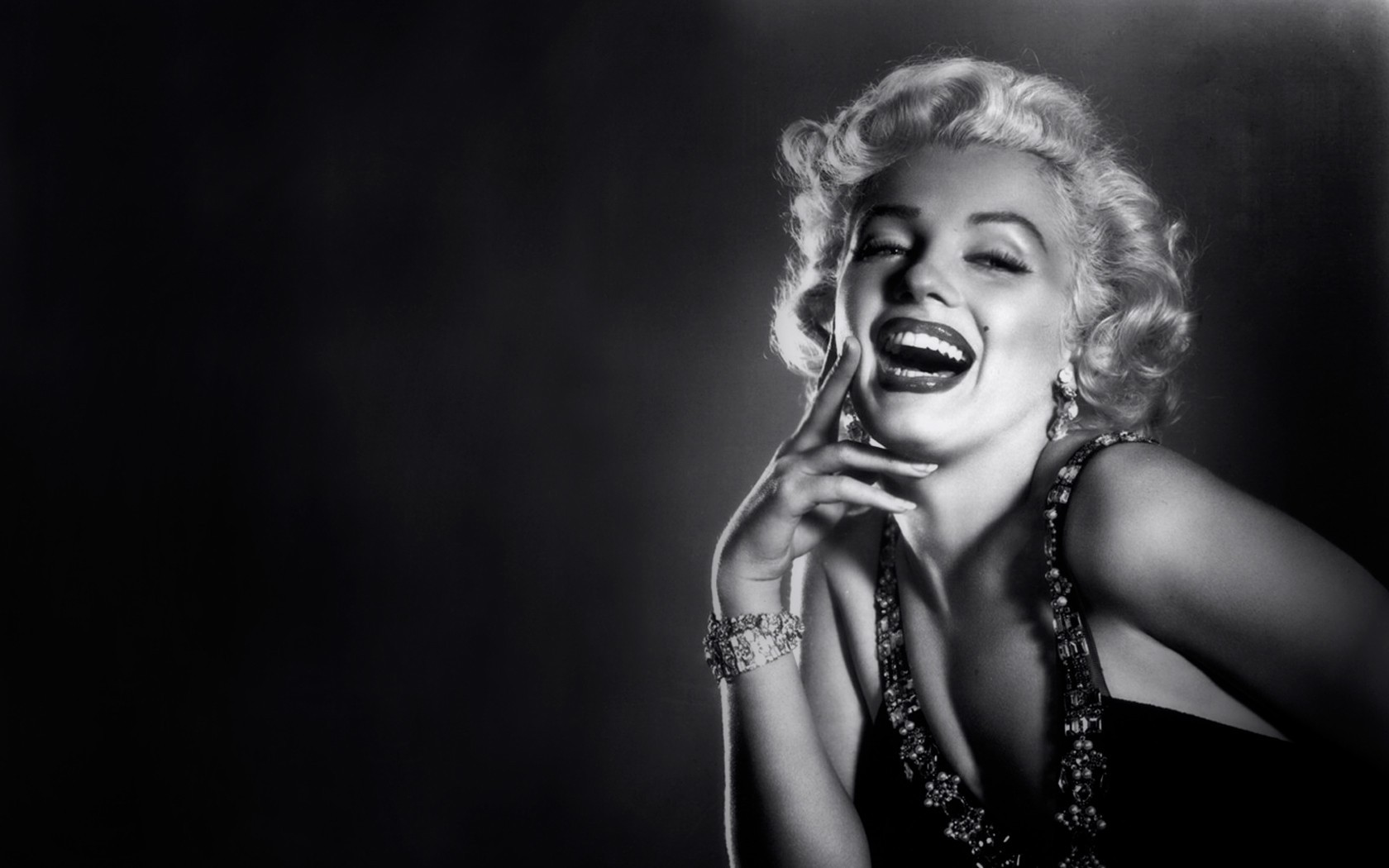 8. The illusion of reality: the viewer feels at the center of the representation thanks to the visual grammar processed by the classical cinema narrative that makes him feel always in the right place at the right time.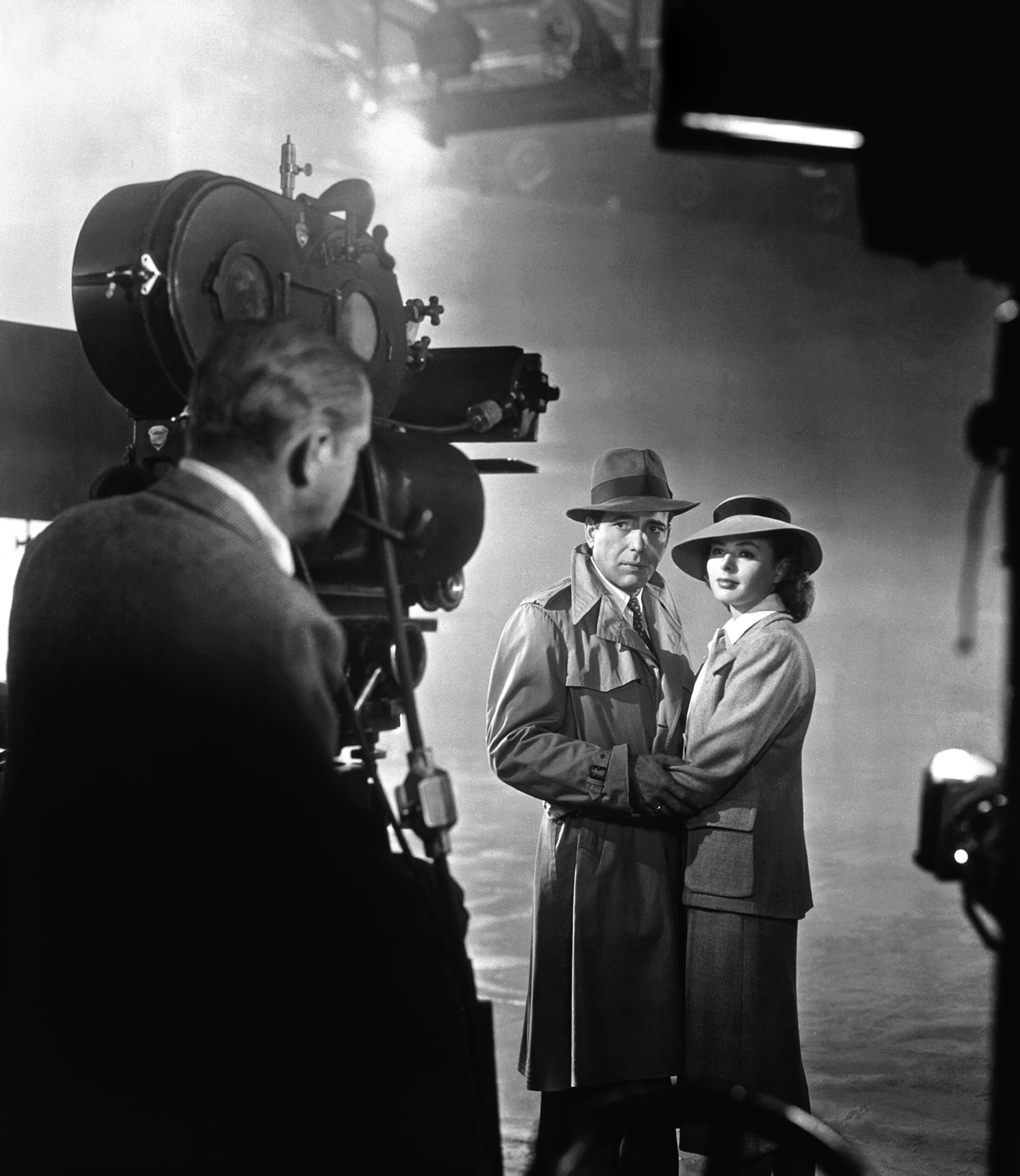 9. Type of movie: 90-minutes duration. Diagram: order – transgression – normality.

10. Genres born: thriller, western, comedy, melodrama, musical, horror…