Cinema is one of the most effective and evocative forms of art we can think of, and art, in all its forms and manifestations, is the only language spoken and understood by all people in all corners of the world. Cinema, therefore, is a global code, and so are some products of similar nature and production process like TV shows: no matter where movies and series are made, who makes them, and what language people speak in them, the messages a film or an episode of a TV show can convey, the emotions it triggers, and the lessons it teaches are universally understandable, valuable, and shareable.
"Once you overcome the one-inch-tall barrier of subtitles, you will be introduced to so many more amazing films," said South Korean director Bong Joon-ho in his acceptance speech when his movie "Parasite" won the Golden Globe for Best Foreign Language Film last year; "Just being nominated along with fellow, amazing international filmmakers was a huge honor. I think we use only one language: the cinema."
Well said, Maestro, and it's such a shame that in the past foreign subtitled films perhaps haven't been given as much recognition as today, but better late than never. In the most undiscovered village in the most remote country you can think of, there might be an extremely talented filmmaker, with an extremely talented cast and crew, making a brilliant movie or a great show, and you just wouldn't know it, and you'd never find them if you don't dig deeper, take the blinders off and let in the light of the world. Some of the most precious gems are to be found in the most hidden and unsuspected cavities. Want to give that deeper look into the broad and varied archive of international cinema and seriality? If all your life you haven't watched anything but Anglo-American productions, check our selection of the best international movies and TV shows you'd better catch up on – and beware, we're only giving you a tiny taste of it all!
"Mustang" | TURKEY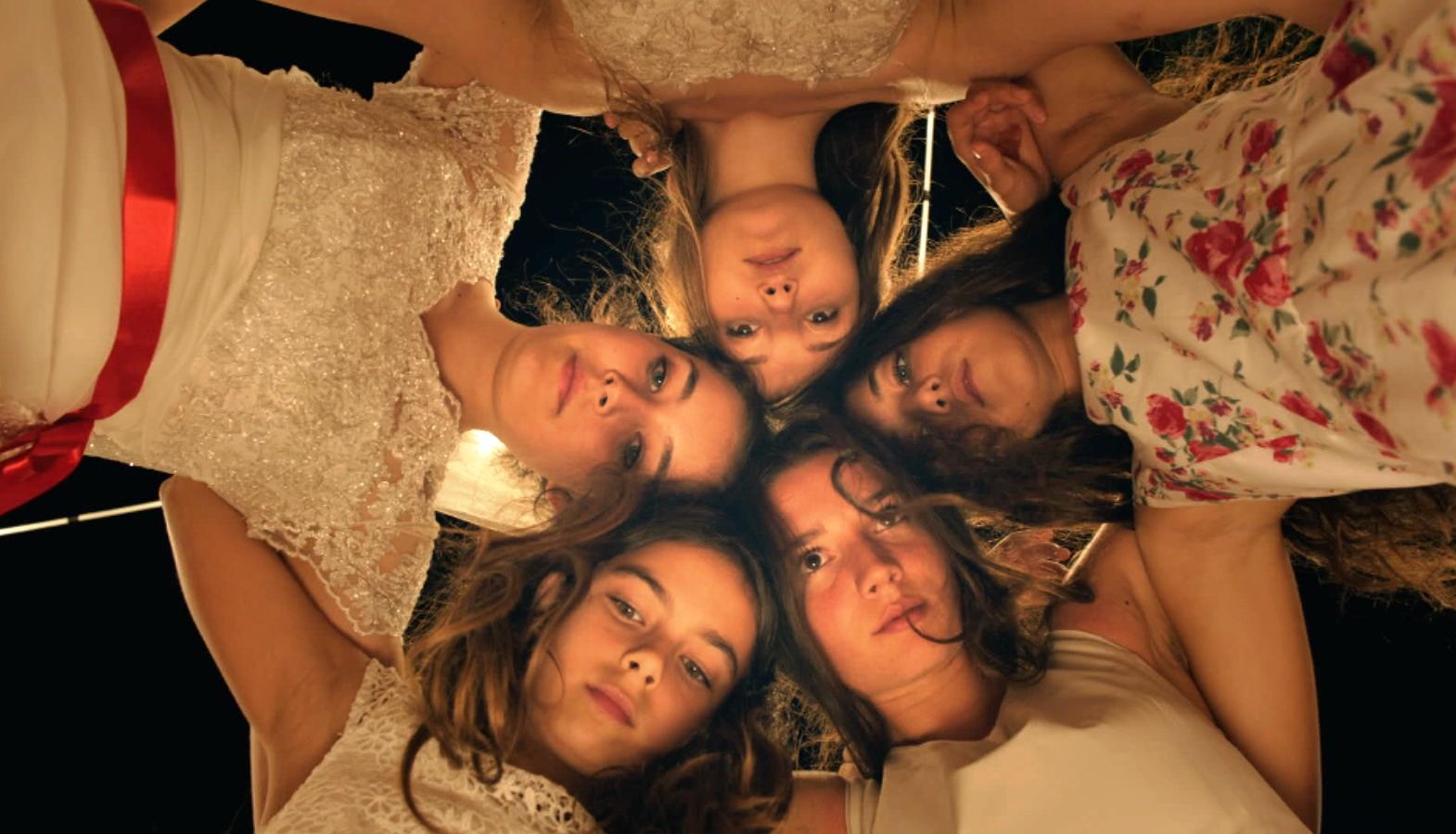 Directed by Turkish-French film director Deniz Gamze Ergüven, "Mustang" is a multi-award-winning (Europa Cinemas Label Award at 2015 Cannes Film Festival and four César Awards) and multi-award-nominated (as Best Foreign Language Film at the Golden Globe and Academy Awards) drama set between a small and remote Turkish village and Istanbul. The story follows the life and growth of five orphaned sisters in a very conservative society and extended family who wants to arrange forced marriages for all of them, despite the girls' doubts and rebellions. The movie is a powerful, must-see female take on Turkish contemporary culture and traditions.
"Persepolis" | FRANCE, IRAN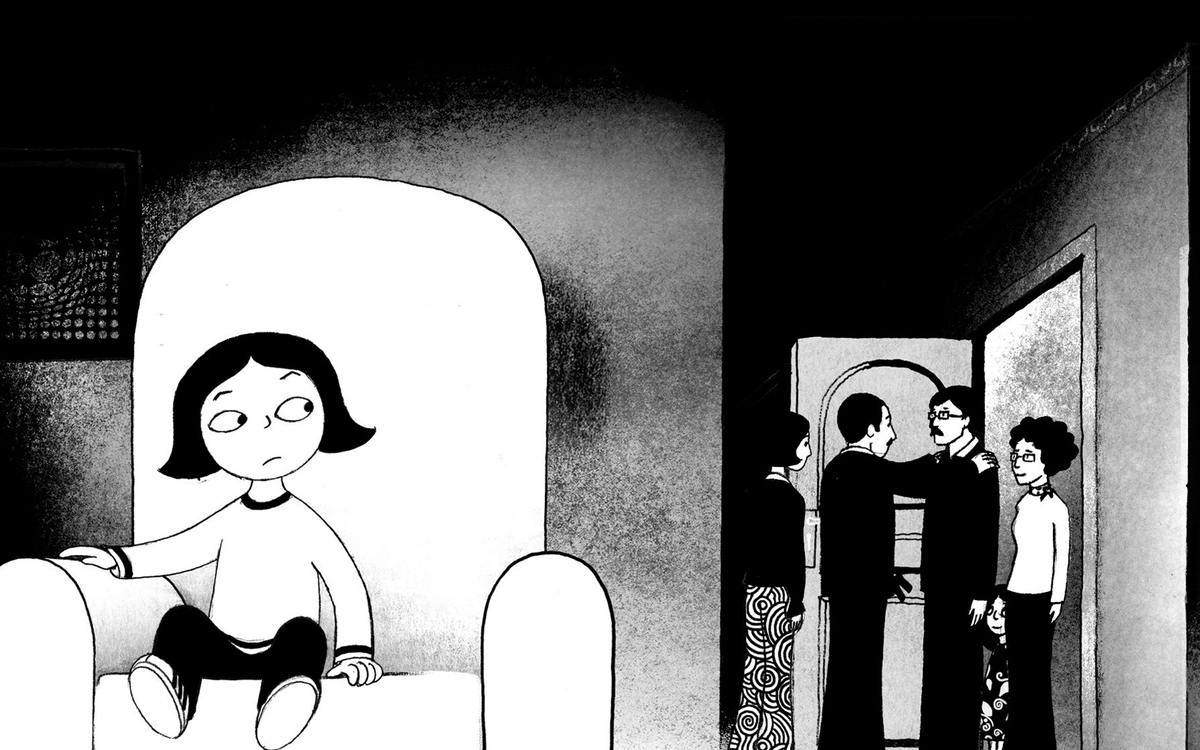 Based on the autobiographical graphic novel of the same name by Marjane Satrapi, this is an animated, Oscar-nominated film, written and directed by Satrapi herself and Vincent Paronnaud. The coming-of-age story, awarded with the Jury Prize at 2007 Cannes Film Festival, begins with the 1979 Iranian Revolution as seen from the eyes of 9-year-old Marjane. In those times, the ruling Islamic fundamentalists took total control over people's lives, forcing women to wear the veil and brutally restricting freedom of expression. As internal wars and repressions become more and more frequent, Marjane's parents decide to send her to Austria to pursue her studies, far from home, far from them, but for the sake of her dignity, health and mental stability. Once in Vienna, Marjane will live a brand-new revolution of her own, as disruptive as the war-based one going on back home: the revolution of puberty, adolescence, love, heartbreak, and alienation.
"Burning" ("Beoning") | SOUTH KOREA, JAPAN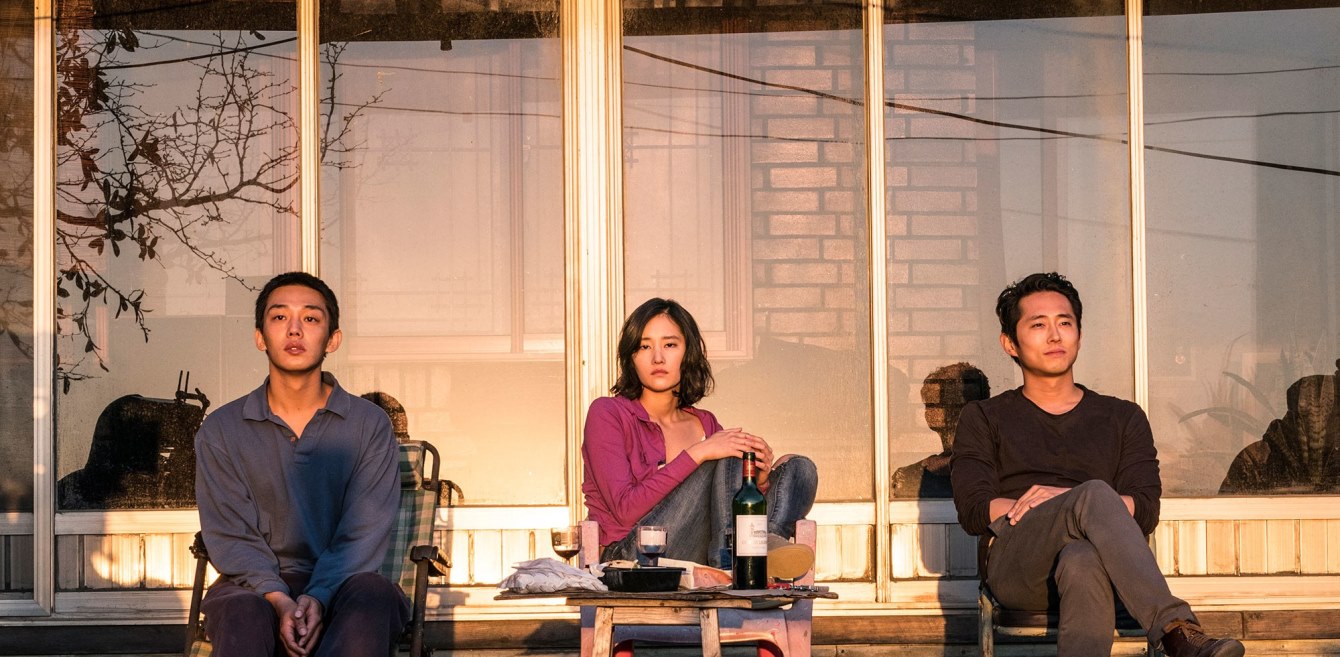 The critically acclaimed 2018 drama directed by Lee Chang-dong is based on one of Haruki Murakami's best short stories entitled "Barn Burning." The intricate plot focuses on Lee Jong-su, a young, aspiring novelist who's just reconciled with Shin Hae-mi, an old-time friend about to go for a trip to Africa. Before leaving, she asks him to keep an eye on her home and cat while she's away: this will be the first very first step in the beginning of a very strange relationship further complicated by the appearance of Hae-mi's new charming boyfriend, Ben. The sudden disappearance of the girl will trigger the extension of the love triangle towards unexplored horizons and the maturation of a new self and collective awareness.
"Pain and Glory" ("Dolor y Gloria") | SPAIN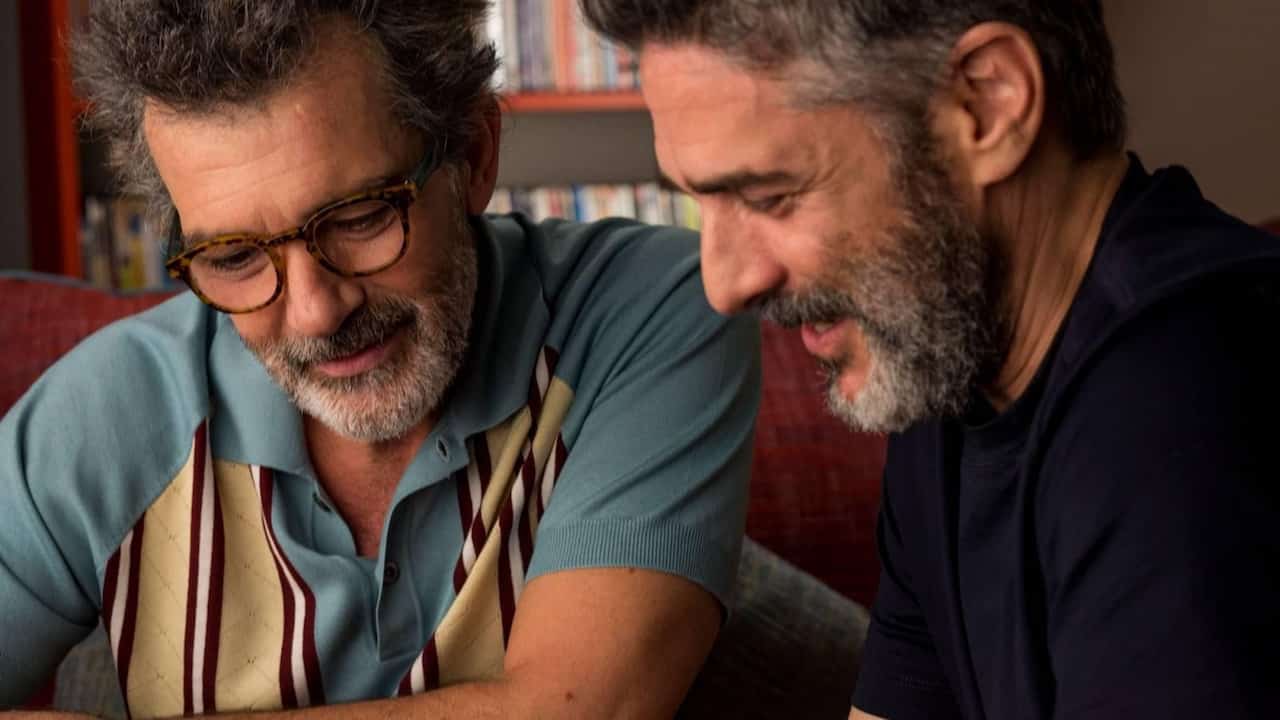 This Oscar nominated 2019 semi-autobiographical drama by Pedro Almodòvar stars Antonio Banderas in the role of Salvador Mallo, a formerly successful director who's going through a phase of creative crisis and poor health. Between nostalgic flashbacks of the days of his childhood and the relationship with his mother (Penelope Cruz) in a remote village near Valencia and the resurfacing of people and issues related to the very first movie he did, Salvador will have to face his past, his present, and his future, and find a way to resurface in the modern world.
"Matthias & Maxime" | CANADA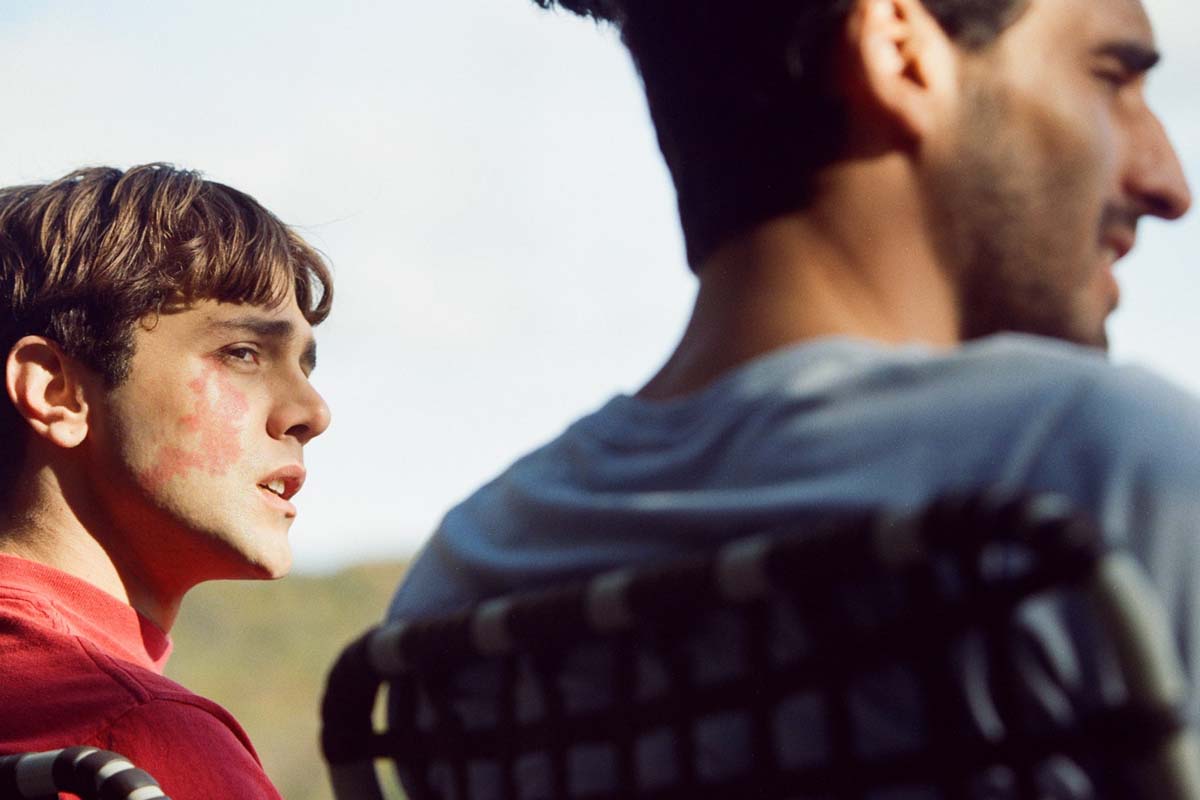 Written and directed by Xavier Dolan and starring all his childhood and lifelong friends, the Canadian filmmaker's latest long feature film, released between 2019 and 2020, tells the story of the conflictive relationship between Matthias (Gabriel D'Almeida Freitas) and Maxime (Xavier Dolan), two long-time friends in their late twenties living in Montreal. A lost bet and the consequent kiss shared in front of the camera for an experimental short film by a friend of theirs, will make the boys question not only their sexual identity, but also the feelings they have and they've had for each other over the years.
"Ricordi?" | ITALY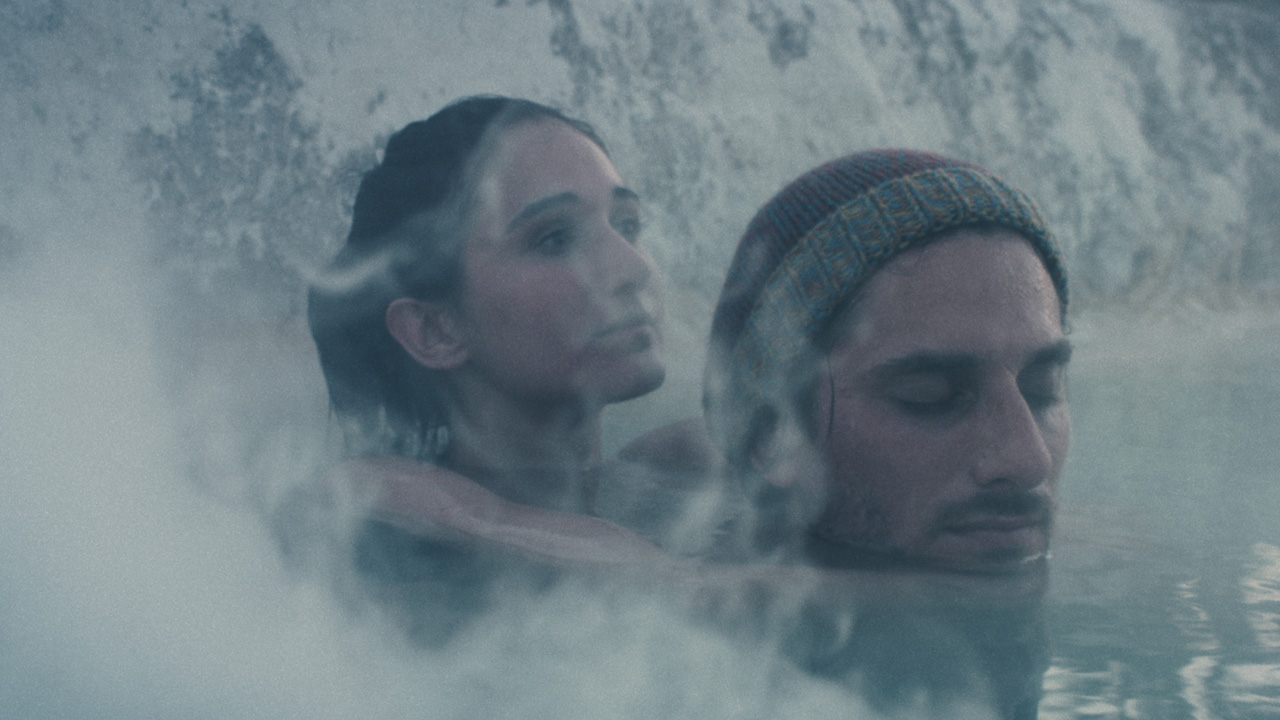 This powerful and evocative story written and directed by Valerio Mieli premiered at the 2018 Venice Film Festival. The film is a portrait of the picturesque and ambiguous place of memory and of the illogical intimate time, where the nameless protagonists (Luca Marinelli and Linda Caridi) retrace and relive their love story, from its beginning to its end. Over the years, the lovers have grown, and they have changed, as people unavoidably do with the passing of time, with life events succeeding one another, with the extinguishing of old fires and the sparkling of new flames. Furthermore, memories, as we know, are often biased, if not distorted by perspective and emotions.
"The Secret in Their Eyes" ("El secreto de sus ojos") | ARGENTINA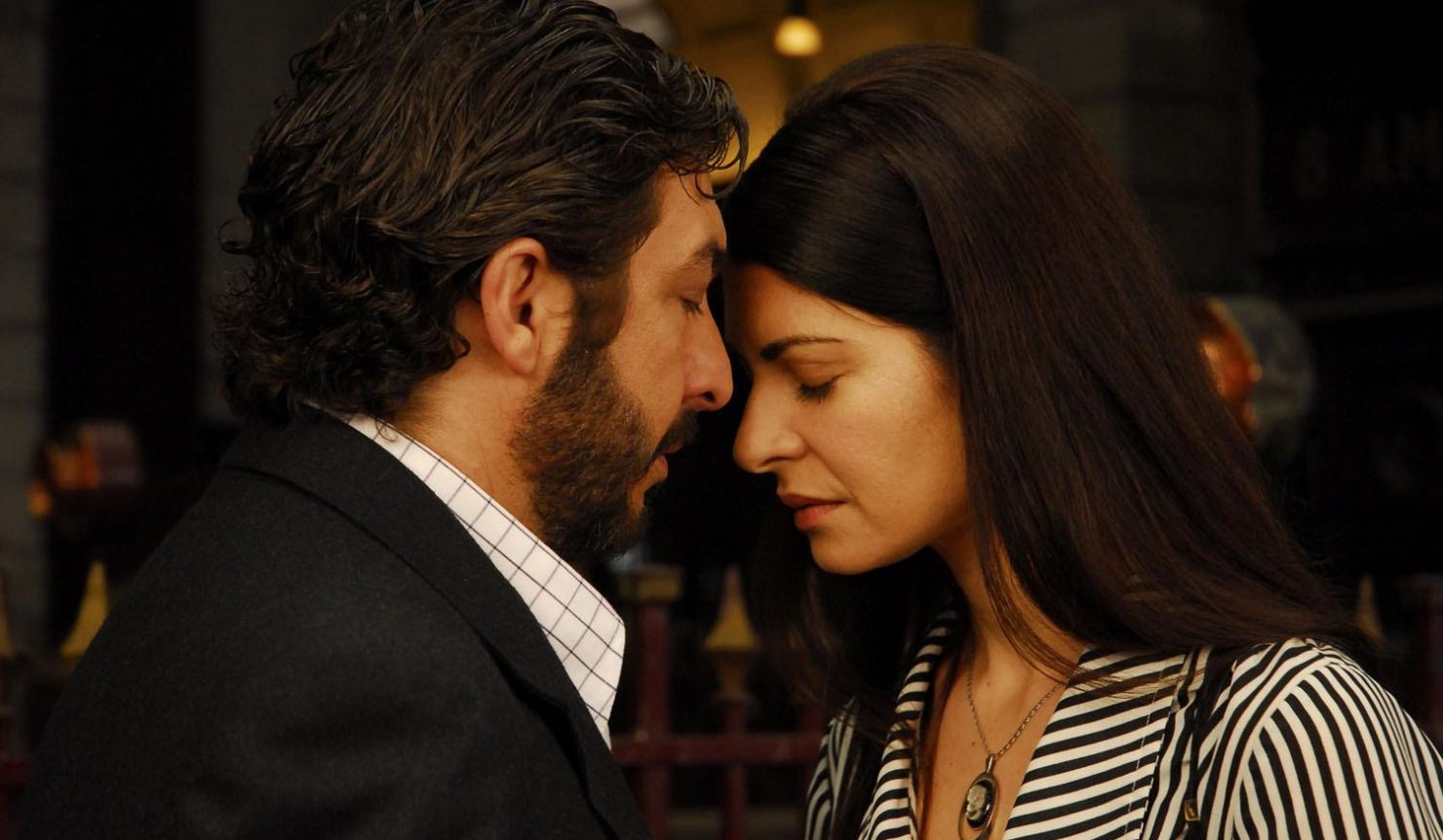 The 2009 murder mystery directed and co-written by Juan José Campanella won the Academy Award as Best Foreign Feature. Through a series of flashbacks and flash-forwards between 1975 and 1999, the movie tells the story of a judiciary employee and his boss investigating a rape and murder case, while trying to handle their difficult and long-time buried romantic relationship. Through the writing of a novel used as a plot device, the film delves into the controversies of the world of law, politics and impossible loves, in a complex and faceted thriller that analyses the depths of human nature.
"Touki Bouki" | SENEGAL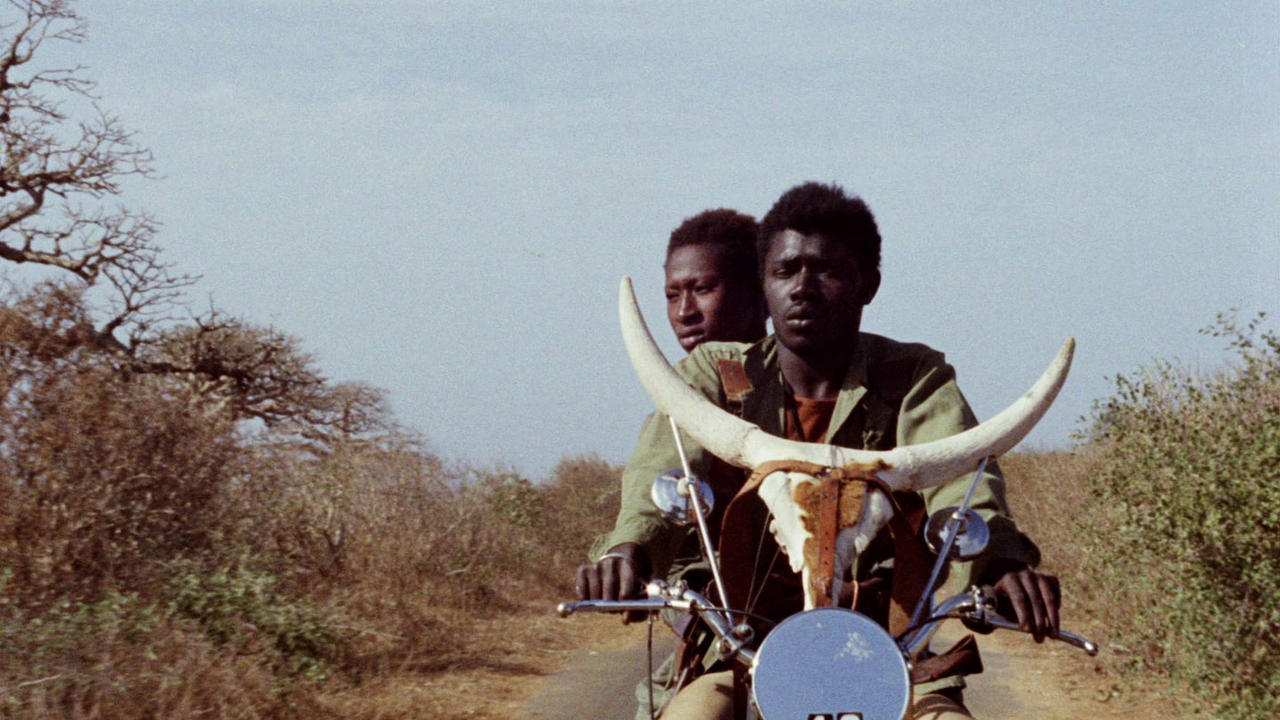 Written and directed by Senegalese director Djibril Diop Mambéty, this 1973 drama premiered at Cannes Film Festival in the Directors' Fortnight section, and it was recently restored at Cineteca di Bologna in Italy. The story revolves around Mory and Anta, a young couple from Senegal who dream of escaping their homeland and start a new life in Europe. To get enough money for them to leave, they organize a series of frauds, burglary operations, and prostitution acts, as crime seams to them the fastest way to make cash. However, the couple will soon realize that they do not share the exact same ambitions and ties as they thought. Jay-Z & Beyoncé-approved (the musicians referenced a central image in the movie in a picture shot for the promotional campaign for their 2018 "On the Run II" world tour), the film was labeled by the critics as the very first avant-garde African movie.
"Kiki's Delivery Service" ("魔女の宅急便 Majo no takkyūbin") | JAPAN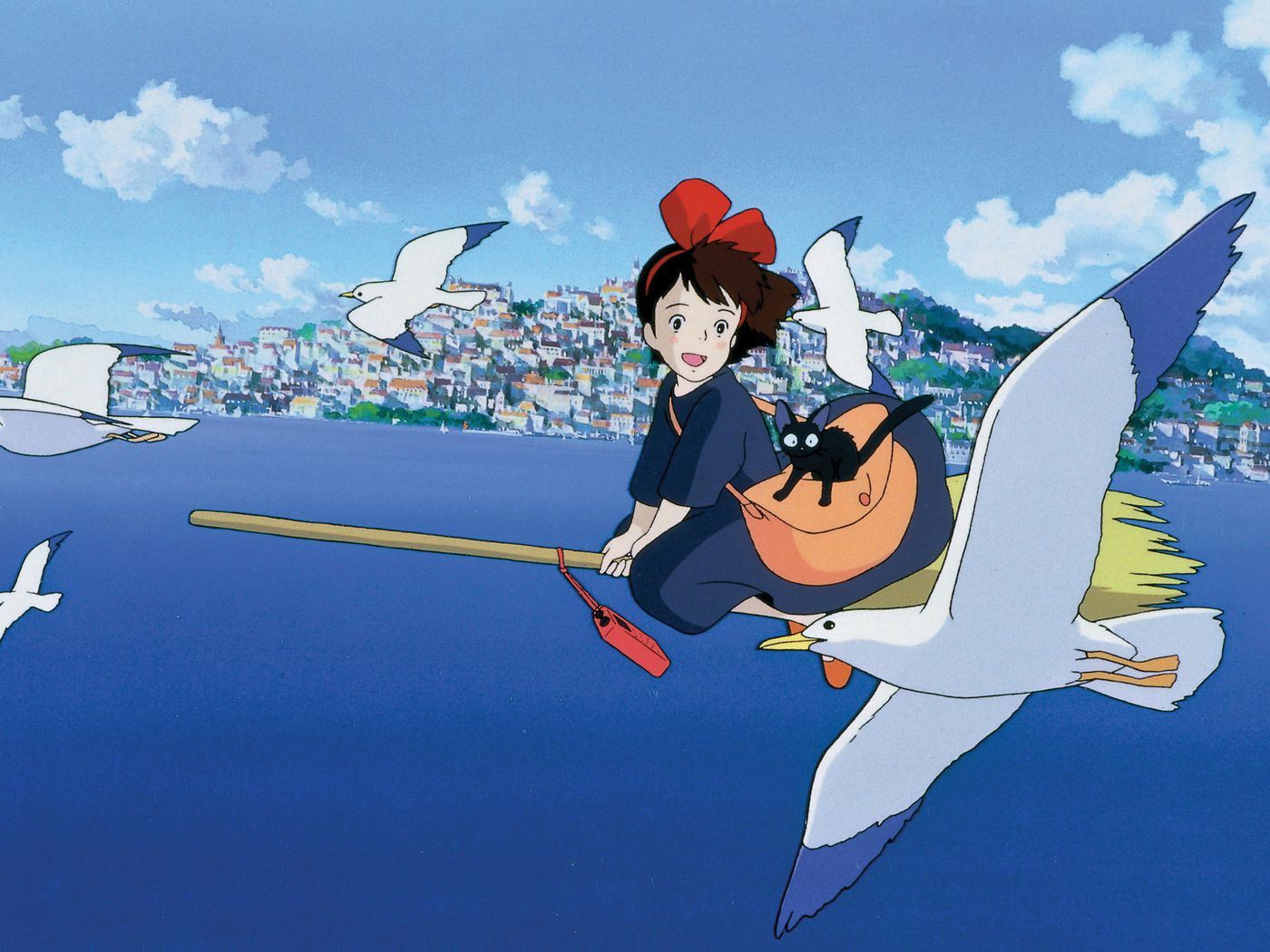 The 1989 animated movie by Hayao Miyazaki, based on the 1985 novel of the same name by Eiko Kadono, tells the coming-of-age story of 13-year-old Kiki, a young, funny witch who leaves her hometown with her black talking cat to continue her training in the longed-for seaside town Koriko. In order to pay her way through a new life on her own, Kiki finds a job in the delivery service field, riding her broomstick from house to house. Over the course of her daily duties, the young, unexperienced witch makes some interesting and unforgettable acquaintances that will help her learn how to handle her magic powers and become truly independent.
"Love and Anarchy" ("Kärlek & Anarki") – TV show | SWEDEN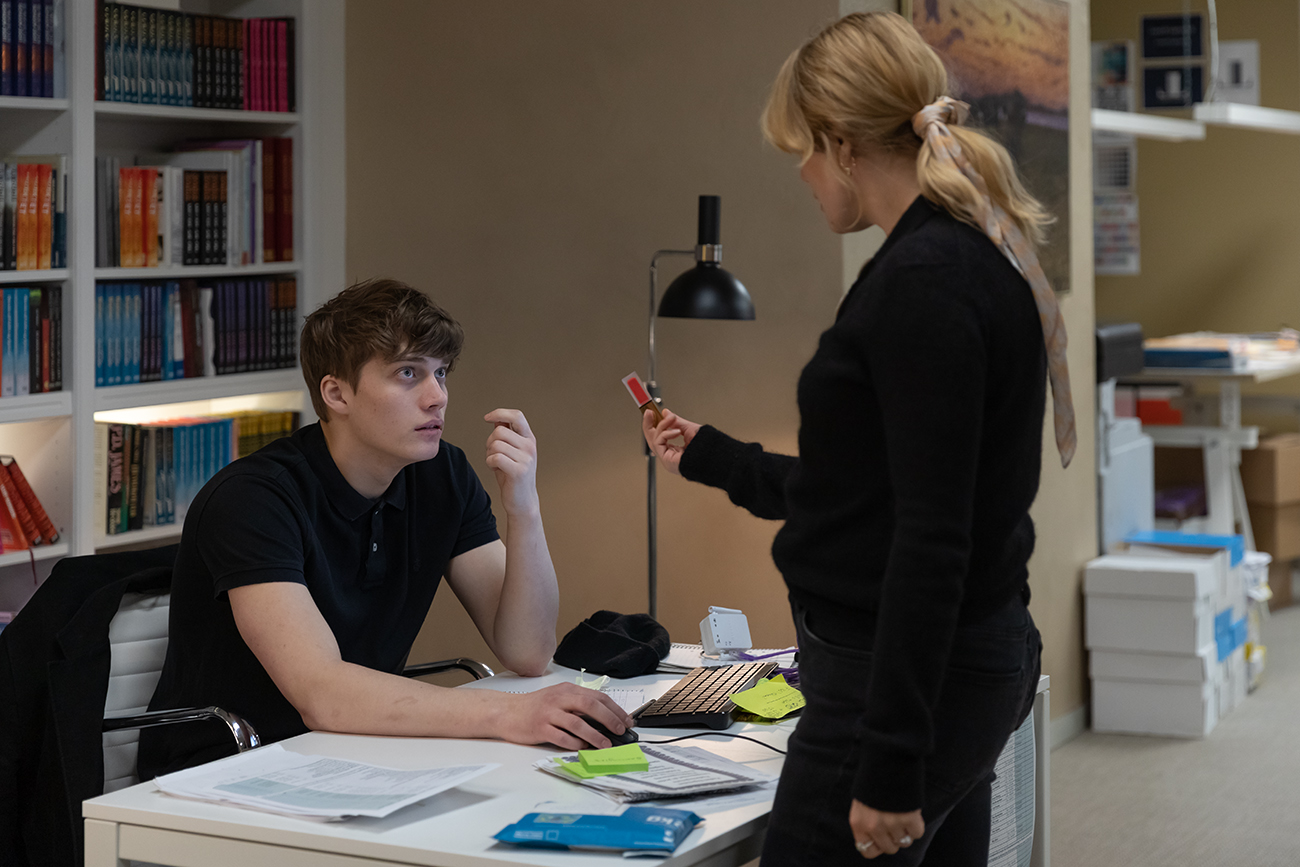 This 2020 Netflix TV series created by Lisa Langseth and directed by Langseth and Alex Haridi is set in capital city Stockholm, where Sofie is a frustrated mother and wife of an absent husband, miserably addicted to almost-obsessive autoerotic practices. Her routine and lethargic life is upset by young and charming Max, the computer specialist of the publishing house she's started working for as a business advisor. The age-gap between the two and Sophie's marital status doesn't stop them from starting an unusual, audacious blackmail-based flirt which will have significant consequences on their life and work situations.
"Home for Christmas" ("Hjem til jul") – TV show | NORWAY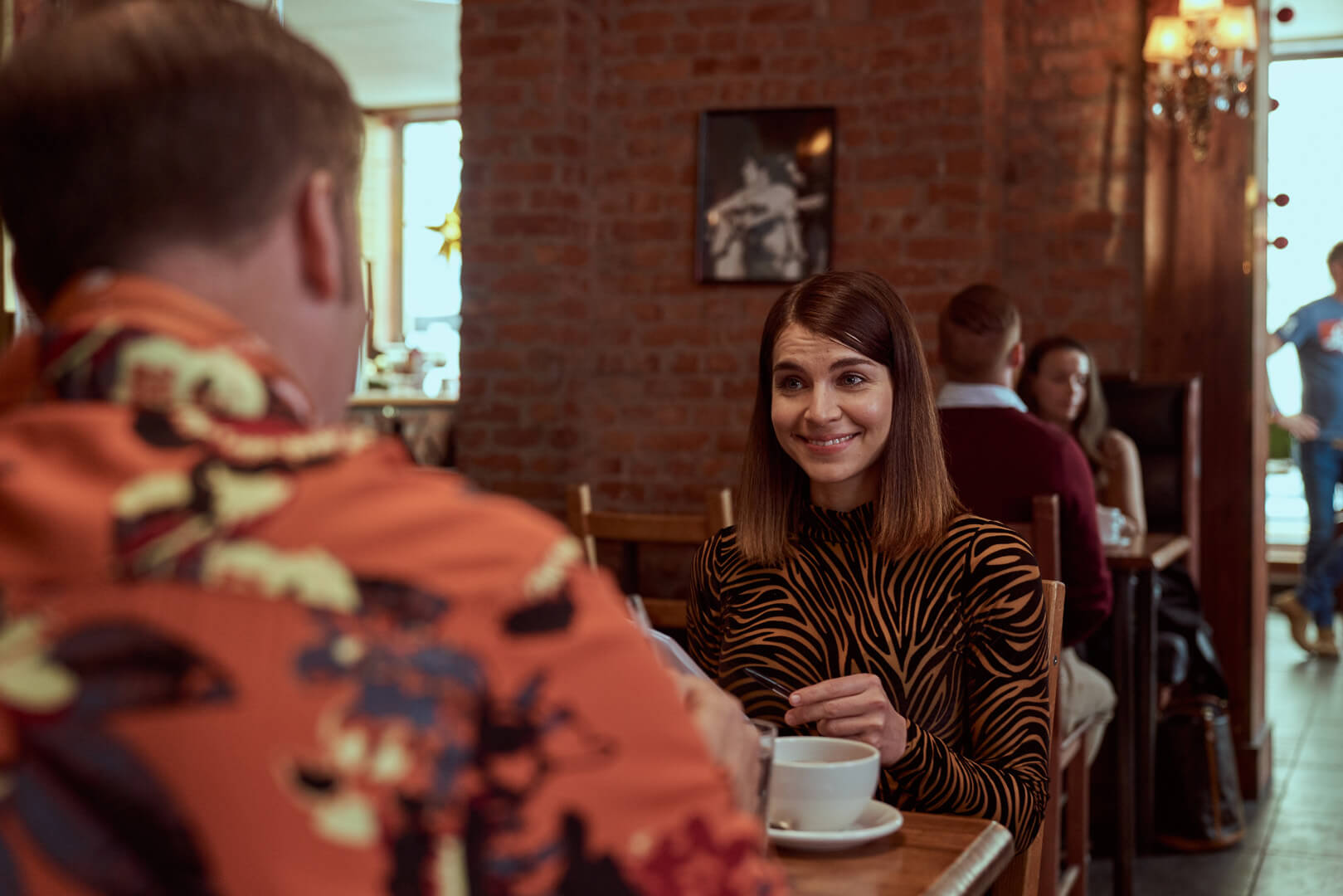 Worth-watching even out of the holiday mood, this two-season 2019 TV show directed by Per-Olav Sørensen revolves around frustrated and unsatisfied Johanne, a 30-year-old nurse whose seat at holiday dinners is always at the kids' table, as she's the only left single adult member of the family. Pressured by her parents and siblings to find a man and settle down once and for all, Johanne resolves to start a desperate round of blind dates to find a boyfriend to take home for Christmas and please and put to rest her family members. Between conventionally improper bonds and the comeback of an old and never-gotten-over romance, Johanna and her family will soon understand how unpredictable and uncontrollable falling-in-love can be.
"Dark" – TV show | GERMANY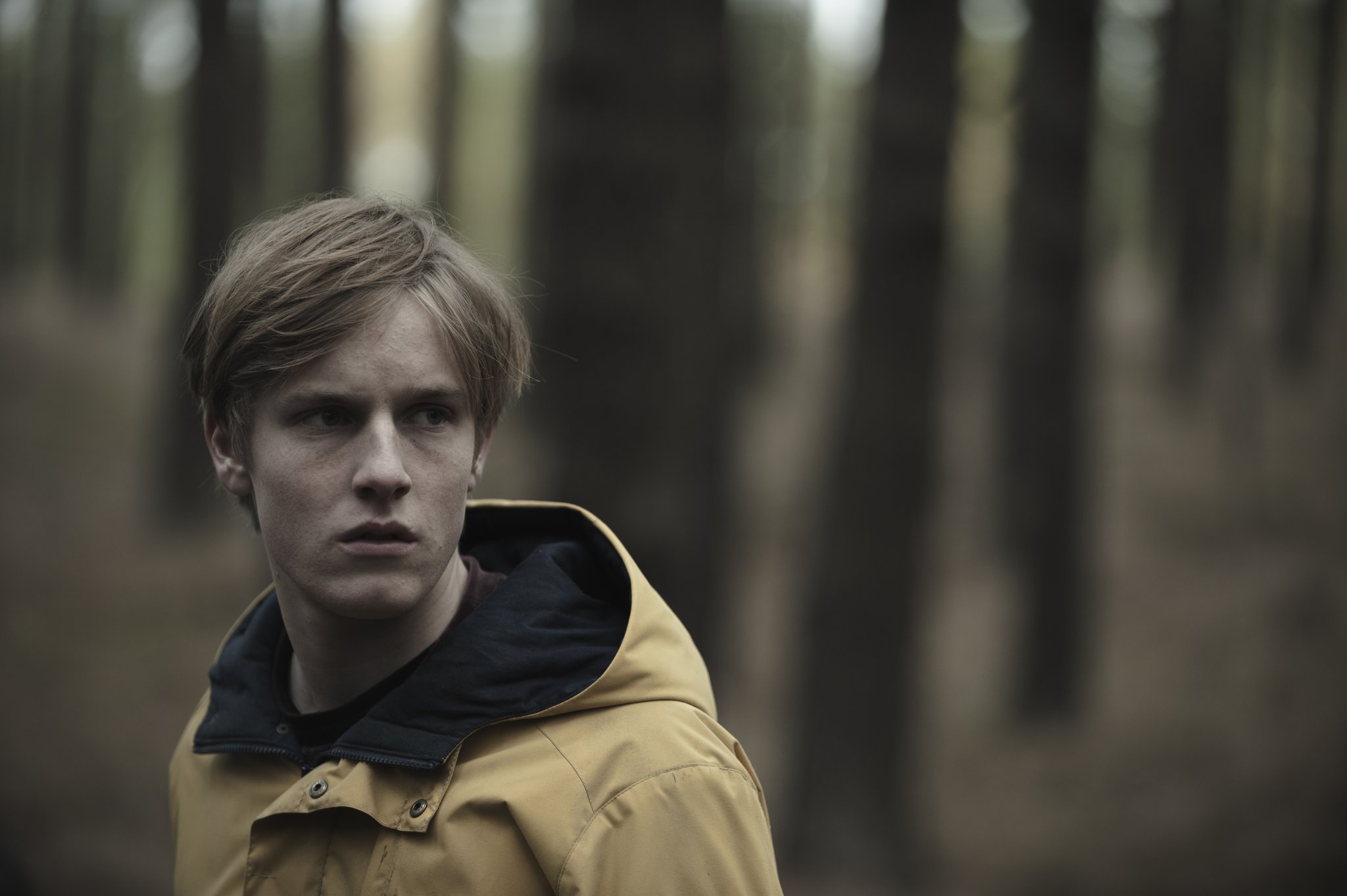 This fantasy three-season show, aired on Netflix between 2017 and 2020, created by Baran bo Odar and Jantje Friese, is one of the most excitingly complex and tangled stories ever told on TV. All events are set in a fictional small town called Winden, where the lives of four families – the Kahnwalds, the Nielsens, the Dopplers and the Tiedemanns – cross paths after the occurrence of a series of tragic and suspicious events: the disappearance of two children, sudden power surges that shut down the grid in the whole village, the periodical death of flocks of birds and the subsequent rain of volatile corpses. With investigations dredging up the past, one odd and scary coincidence becomes clear: Winden had been the scene of similar events back in 1986, the year when young Mads Nielsen mysteriously disappeared without ever coming back. A group of curious teenagers, Jonas Kahnwald, Marta, Magnus and Mikkel Nielsen, Bartosz Tiedeman and Franziska Doppler, hanging in the wrong place at the wrong time, will dangerously and irreversibly contribute to the investigations.
"Please Like Me" – TV show | AUSTRALIA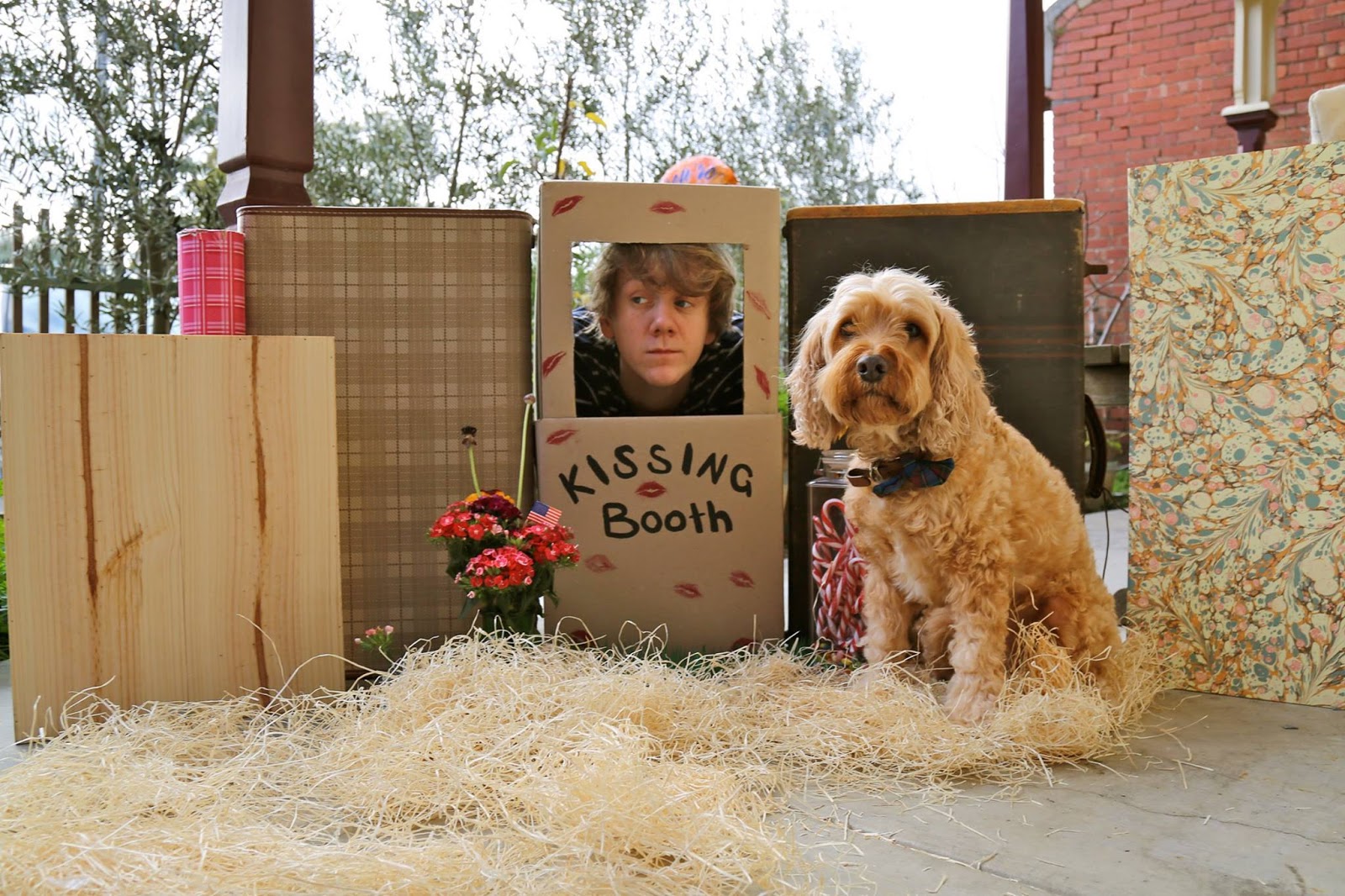 Created by Josh Thomas, this three-season TV series first aired in 2013 tells the life and love adventures of 20-year-old Josh (Josh Thomas) starting from the day his girlfriend breaks up with him because she's convinced he's 100% gay. From that moment on, with the help of his housemate and of a couple of new friends, Josh starts questioning his own sexuality, between shame, uncertainties, disbelief, and a considerable number of awkward and more or less regretful romantic encounters. A brilliantly written screenplay and a series of unexpected plot twists make the perfect stress-relief and antidote to misery out of this little gem of a series.